This website is made possible by readers. I may earn a small commission when you buy through the links in this article at no extra cost to you. Learn more.
Details
Overview
Ever since North x North opened my eyes to the world of neck gaiters with the North x North Merino Wool Hooded Neck Gaiter, I never looked back. Neck gaiters are a key part of my cold weather essentials.
Even though my UNIQLO down jacket comes with a high collar, it's not enough to protect your neck completely from blasts of wind and light rain.
As someone who hates crowds and avoids the Tokyo subway like the plague, my bicycle, a Tokyobike SS which has taken me to Karuizawa, Nagano and back, is my lifeline. In pouring rain, my clothes, which are mostly apparel with technical properties, are usually waterproof enough to withstand reasonable amount of rainfall. My neck (and face) is the only parts exposed.
Even with my jacket's hood up, I still get rain splashing onto my neck as I ride a couple of miles to get my Katsuya fix. This is where a neck gaiter comes in.
Style
Neck gaiters, by design, have little variety in terms of style. They are designed to cover your neck. Some, like the North x North Merino Wool Hooded Neck Gaiter, allows extension into a hood.
But, in general, there isn't a lot of ways to go about designing and wearing a neck gaiter.
The Wool and Prince Neck Gaiter is as standard as they come. It's essentially a tubular piece of cloth. And it only comes in black. No complaints here.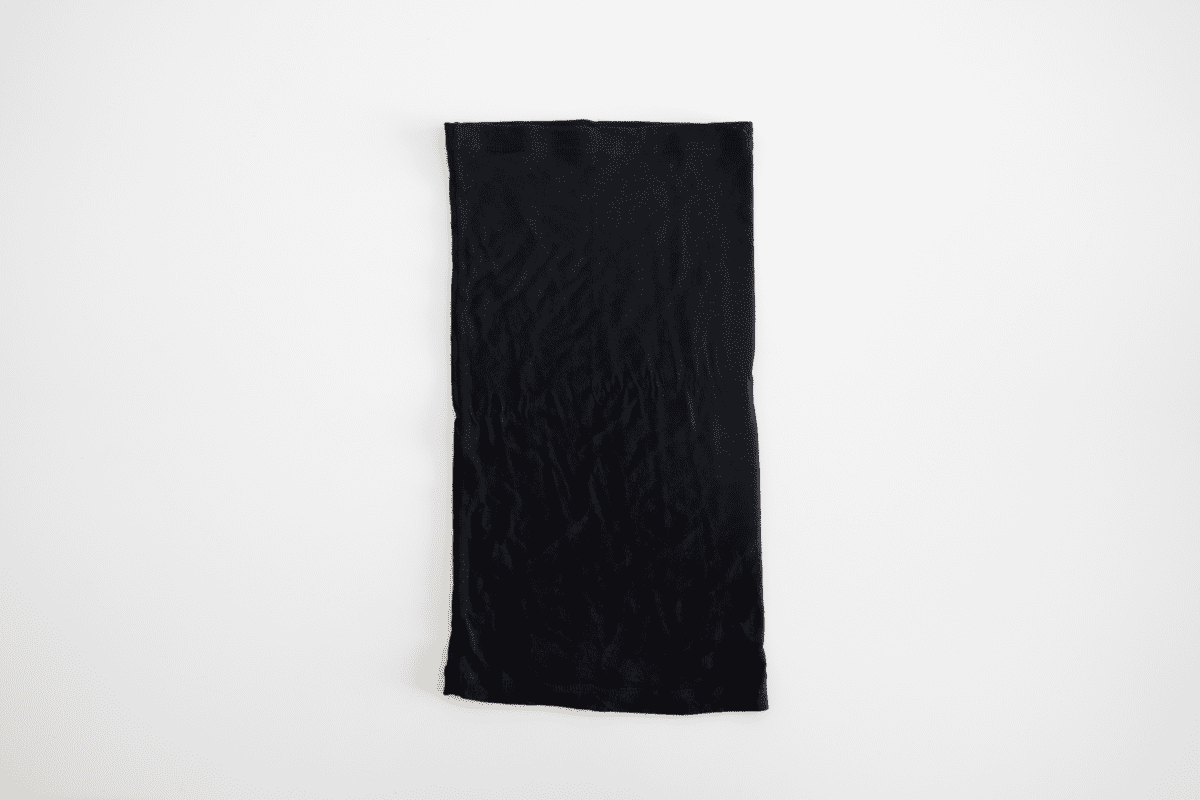 While a neck gaiter, strictly-speaking, is designed for your neck, most neck gaiter has enough fabric to pull over your face to double as a mask. The Wool and Prince Neck Gaiter is no exception. It comfortably pulls over your face to double as a mask and fulfill your ninja fantasies.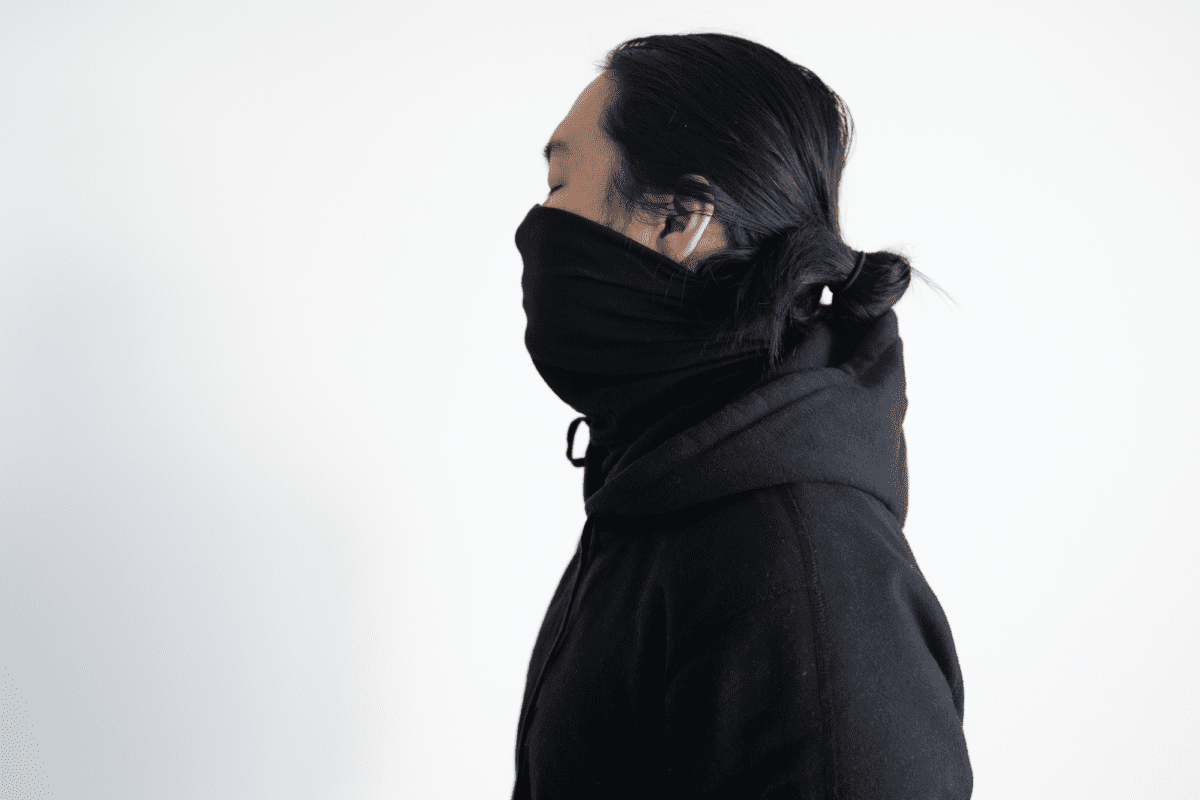 As a face mask, the neck gaiter doesn't have the structure that most face masks, like the Outlier Mask 001, would have. It'll hug your face and the shape of your facial features can be made out.
The versatility of the neck gaiter is only limited to your imagination. For example, you can also use it as a head band.
But no one likes ads, so I got rid of them. If my articles helped you, I ask for your support so I can continue to provide unbiased reviews and recommendations. Every cent donated through Patreon will go into improving the quality of this site.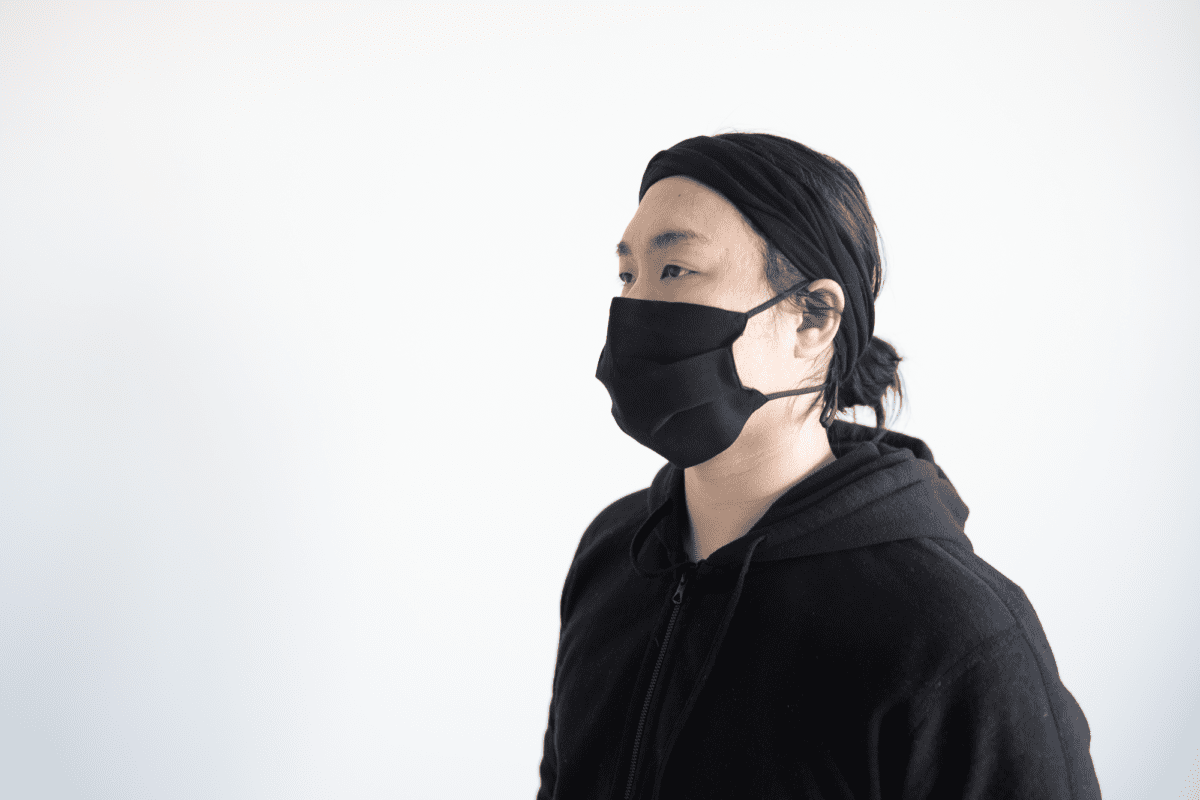 The exception is that you can't use it as a hood, since the opening is too tight and while it will go over your head, the pressure on your neck will be too uncomfortable.
The design is simple, but the luxurious merino wool keeps it looking clean and sleek. It's a premium looking piece of cloth, that's for sure.
Material
Here is where the cost is warranted. Wool and Prince, as you might have already heard, is one of the best brands of merino wool product. In fact, the entire brand is built upon the premise that merino wool is awesome, a premise that I can only agree with.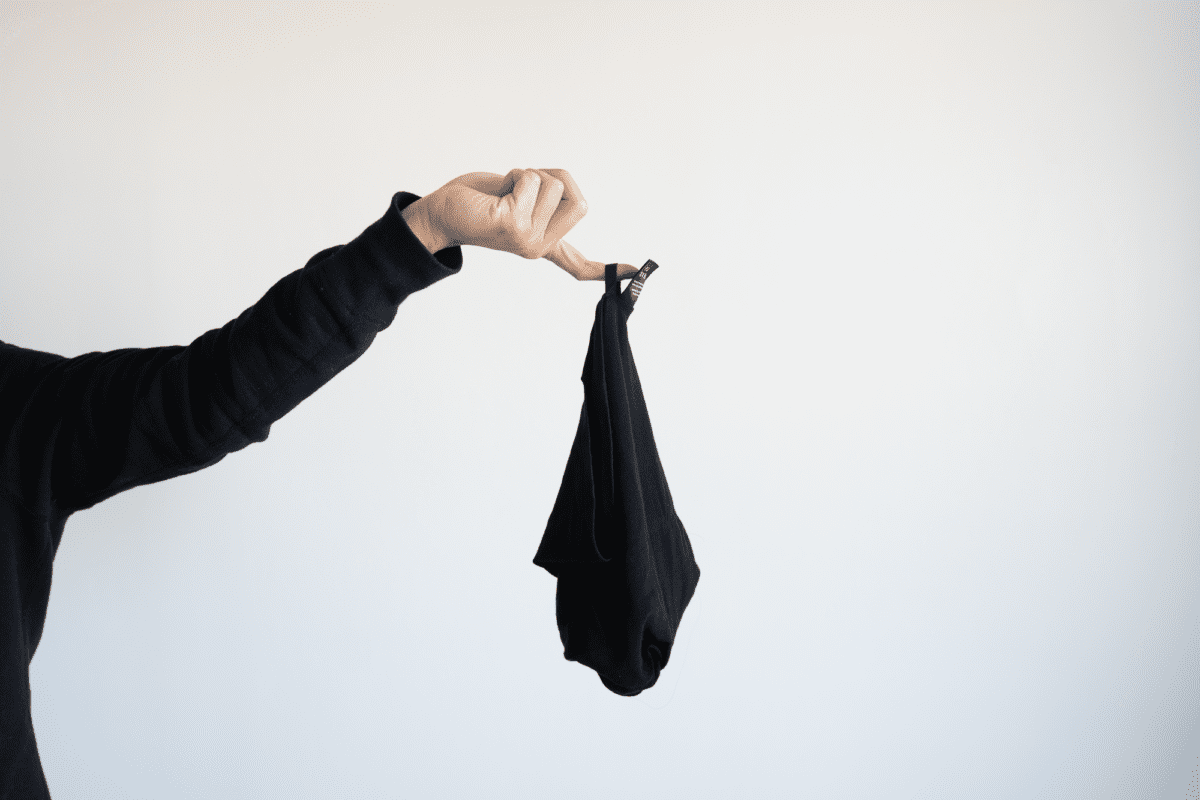 I wrote a lengthy guide on merino wool for your reading pleasure if you have too much time like I do.
If you have a life and is not going to read the guide, just know that merino wool has all the good qualities that makes travelers salivate. On the flip side, merino wool, especially in 100% merino wool products, usually costs more.
The Neck Gaiter from Wool and Prince is not 100% merino, but a merino blend, specifically 52% merino/46% nylon/2% spandex.
While 100% merino sounds nice, the cost of such a product will be disproportionate to the benefit. In this case, 46% nylon is largely to make the product more durable and bring down cost.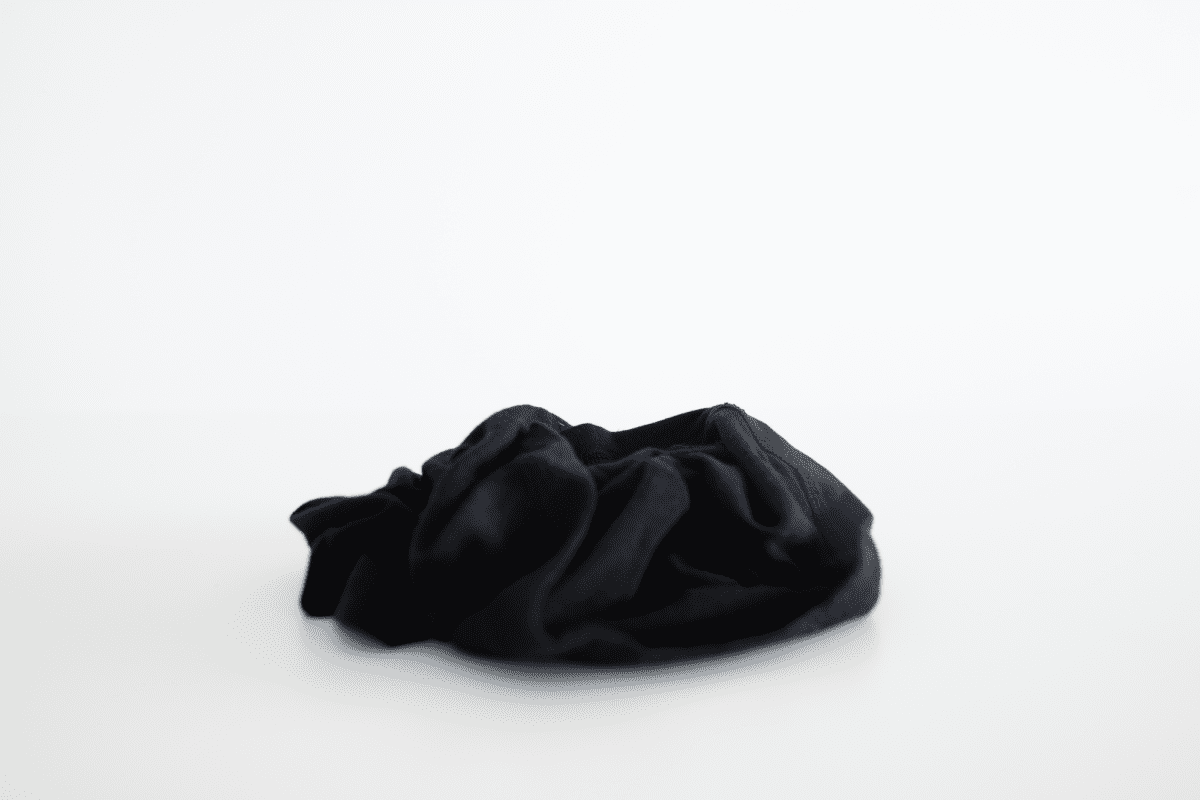 The 2% spandex is added for some elasticity so that it doesn't rip as your try to pull it over your head. That bit of elasticity will allow you to pull it comfortably over your nose and have it stay that without feeling too tight.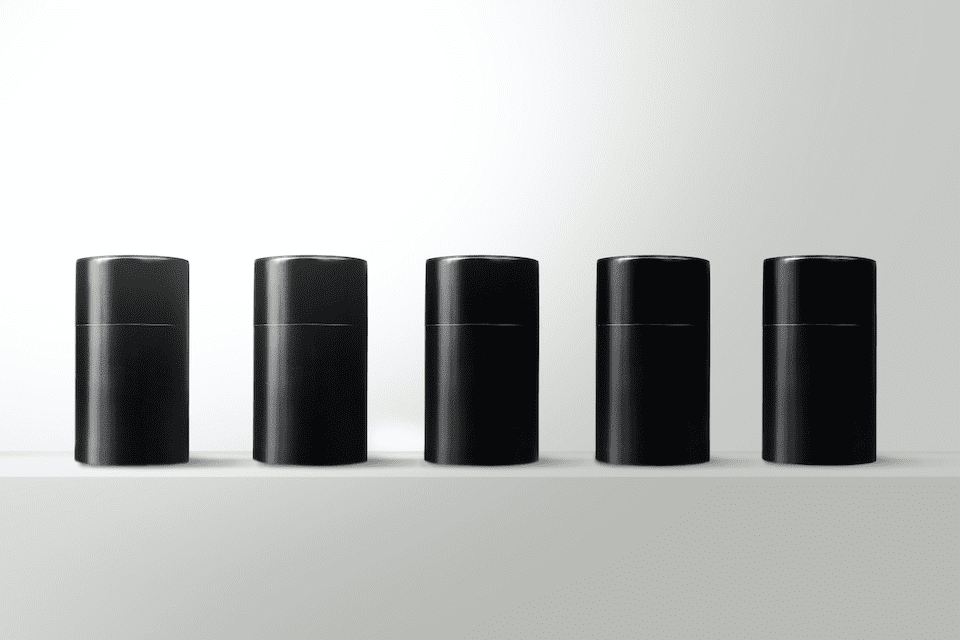 I found a 100 year old company that would create these heirloom quality canisters for me. They are handmade and will keep your tea leaves, coffee beans or anything that you need dry for years to come.
or read review
I think this is a great balance of materials, with the comfort factor indistinguishable from 100% merino wool to most.
Usage
Putting on a neck gaiter is pretty dummy-proof.
Pull it over your head and you've pretty much succeeded in putting it on. As such, the basic requirement for a neck gaiter is that is should neither be too tight or loose.
Thankfully, the Wool and Prince Neck Gaiter is neither. There might be exceptions since everyone's head is sized differently, but that little bit of spandex gives it enough stretch to go over most sizes of heads.
Technically-speaking, the neck gaiter, unless you pull it over your face or chin, will not cover your entire neck. This is nothing new compared to how other neck gaiters are.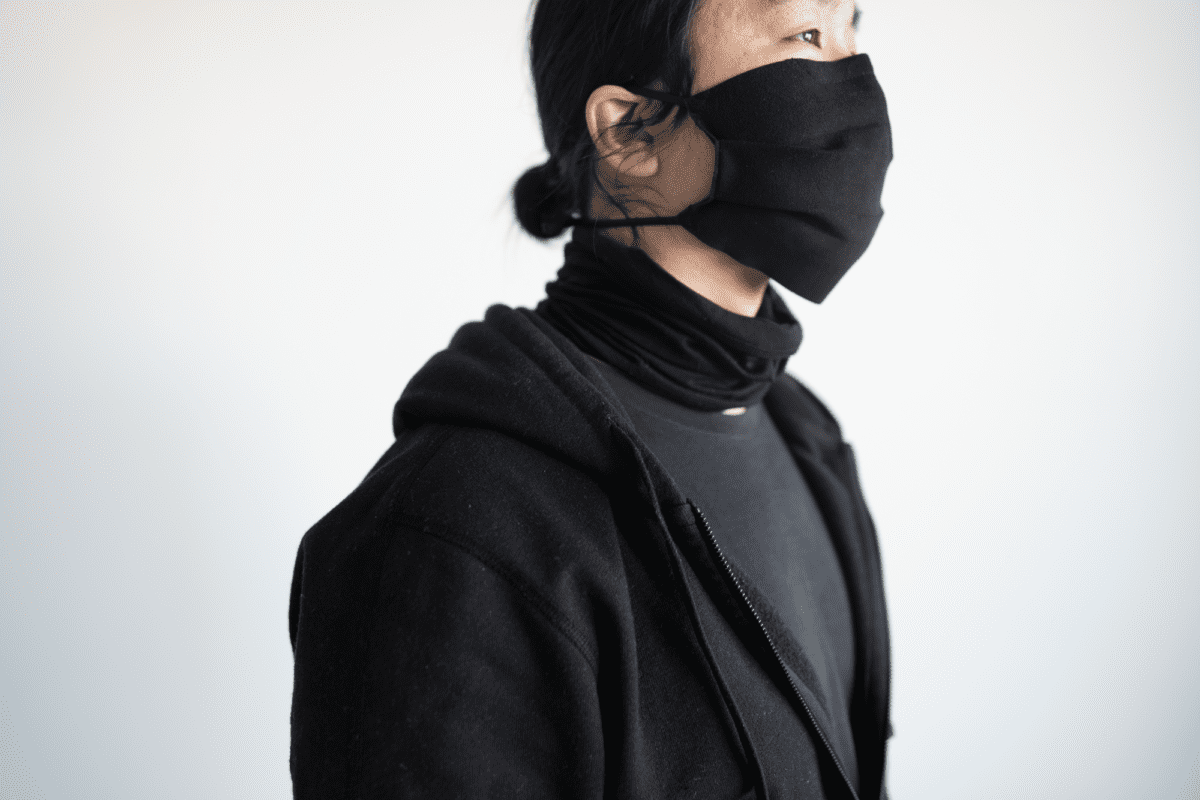 The neck gaiter isn't thin nor thick, I would class it as a middleweight neck gaiter. It's thick enough to protect your neck from wind and light rain but not thick enough to keep it warm from freezing blizzards.
Another thing you should know about the gaiter is that it's comfy as hell. It's like a friendly chokehold from a teddy bear. If you really try to feel it, it'll feel a tiny bit coarser than 100% merino. But, this is not something you'll be conscious of unless you really try to.
The Neck Gaiter comes with a brand tag and a hang loop on the inside. While the brand tag is soft enough such that you won't feel it against your neck, it limits the orientation in which you can put on your neck gaiter to just one.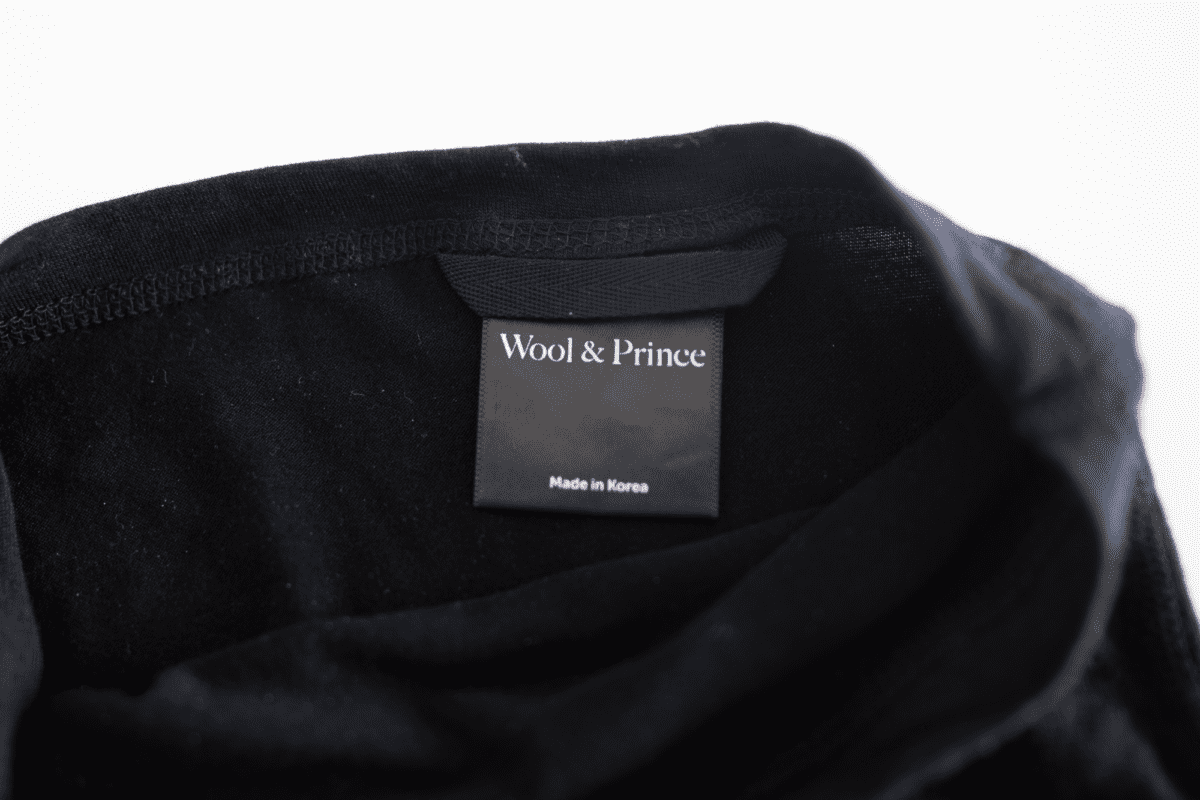 While the brand tag is soft, you will feel it against your face if you put it on the other way around. Either that or the brand tag will be flipped up and be exposed outside your neck gaiter when you put it on.
Even though the neck gaiter is essentially a tubular piece of cloth, there is a inner and outer side, apparent from the seams. I thought it would be nice touch for a neck gaiter to be designed such that you can wear it inside out or upside down.
Given that the gaiter is simple in design, it is very versatile. It'll function as a face mask.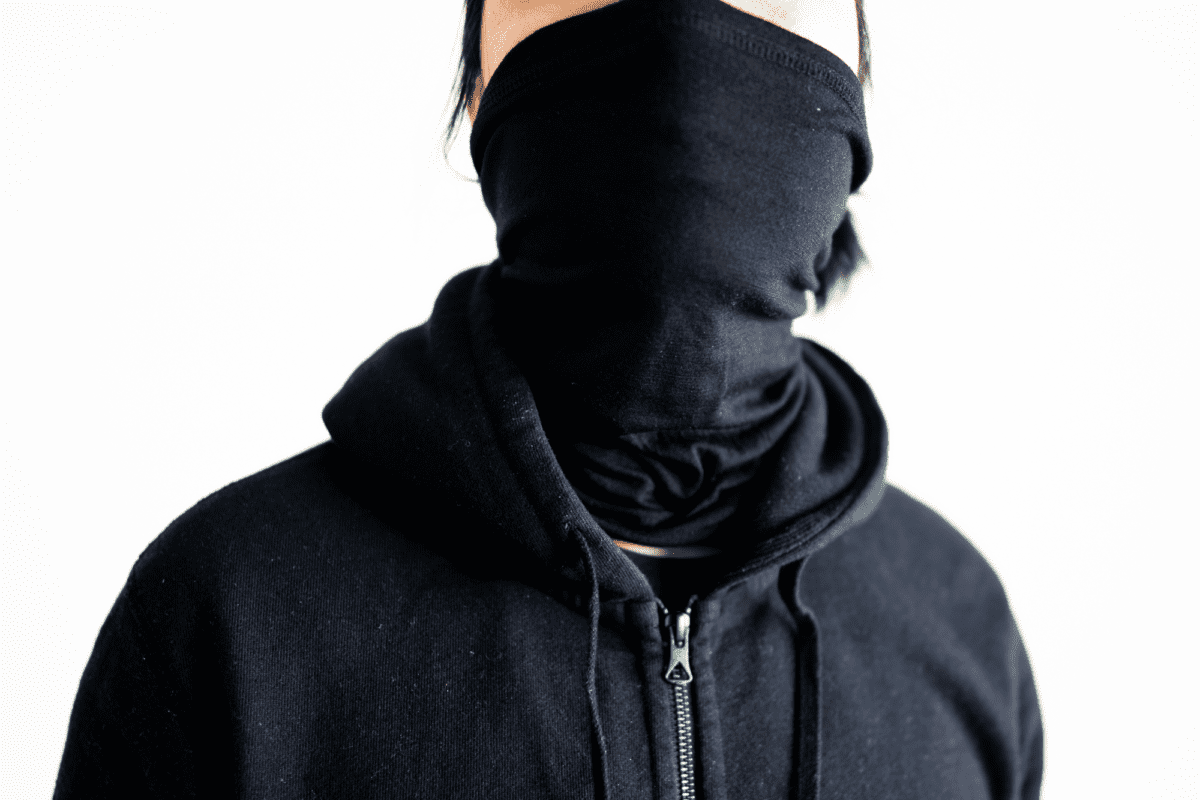 On long plane rides, you can pull it over your face to sleep in darkness. With it over your eyes, you'll sleep peacefully but can make out your surroundings through the gaiter with your eyes open, something bank robbers can certainly appreciate.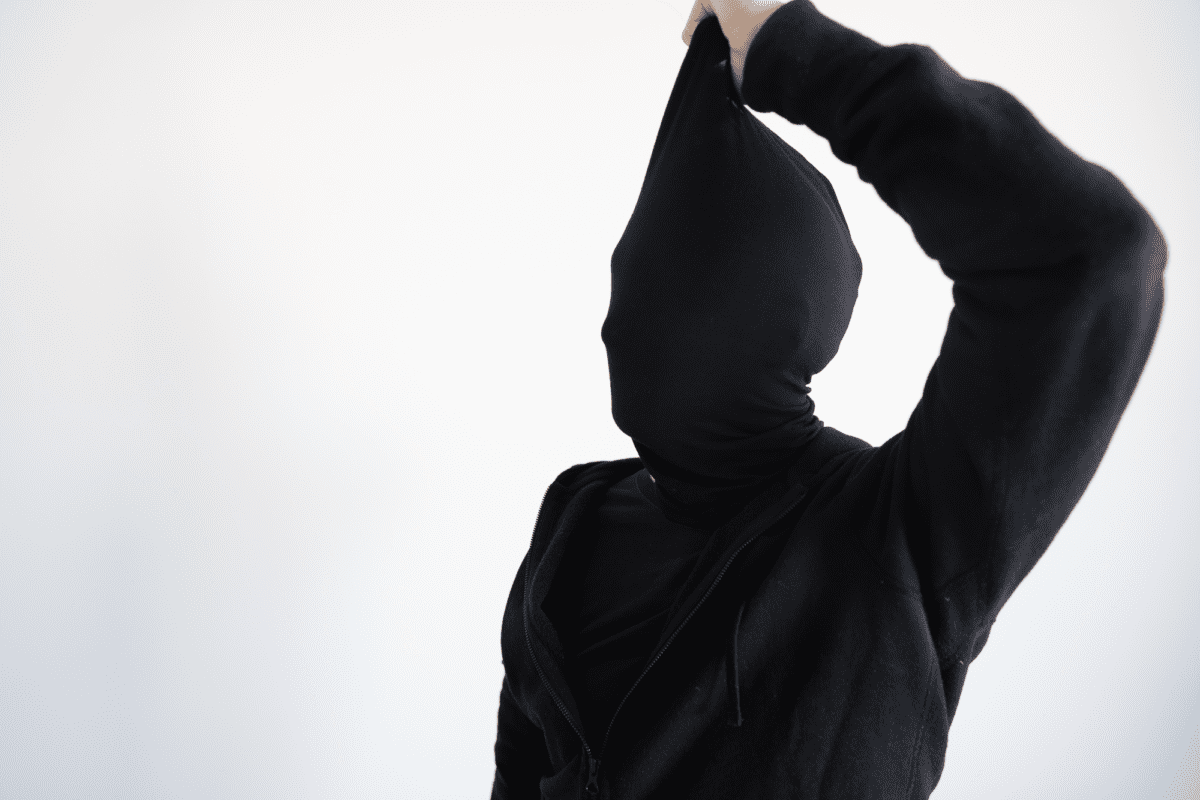 While merino wool is some of the most comfortable materials out there, you'll still feel a slight texture on your face, although it's negligible unless you make yourself aware of it.
Conclusion
This neck gaiter offers nothing special in terms of design, so you are really buying it for the merino wool that Wool and Prince is best known for.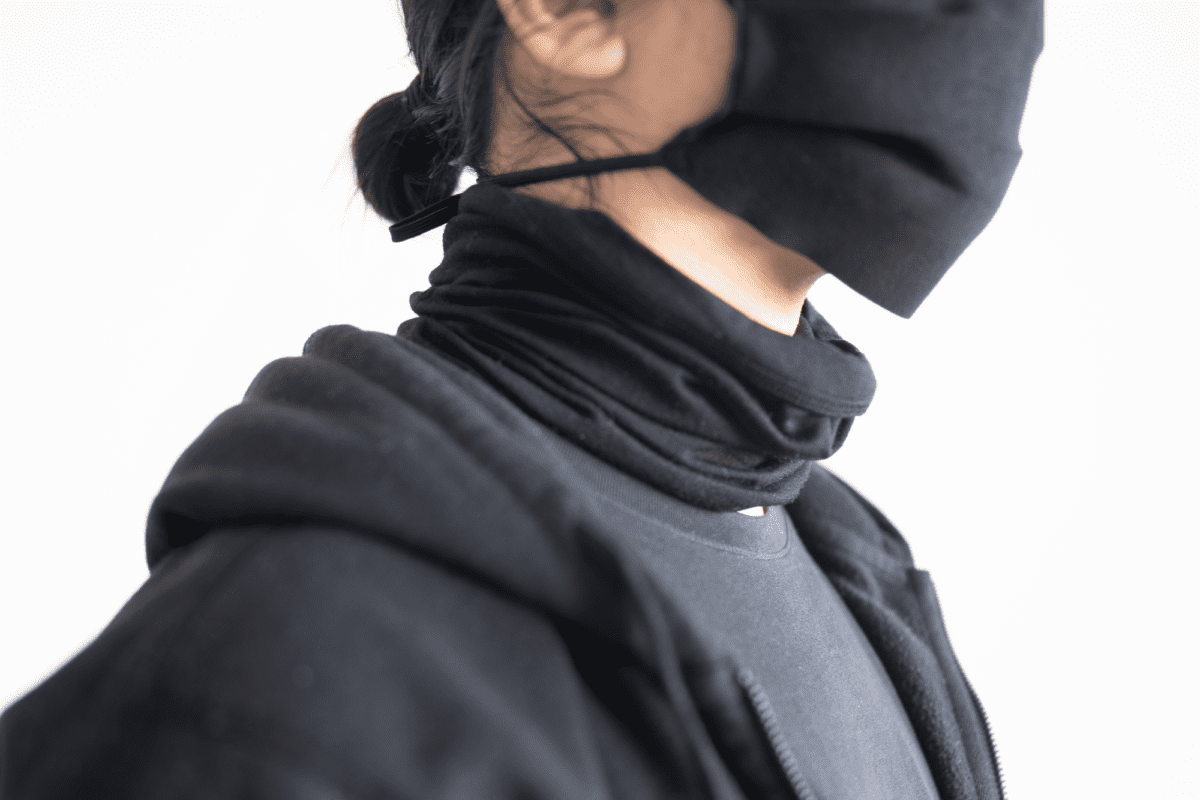 If you just need a comfortable, simple neck gaiter that does the job, the Wool and Prince Neck Gaiter is a great choice. If you need something to tank the extreme cold, then you might be interested in thicker plush wool versions.
Like this review? See all of my in-depth reviews.
Also, consider supporting me by being a Patreon. Every cent given will go back into improving the content of this website.
Tagged accessory neck gaiter review wool&prince