This website is made possible by readers. I may earn a small commission when you buy through the links in this article at no extra cost to you. Learn more.
Details
Price 35€ (about $40) on seagale.fr
Material 97% ripstop nylon and 8% elastane
Fabric Weight 80gsm
Weight 60g
Made in Portugal
Overview
SEAGALE has always hovered at the upper echelons of my favorite brands' list. Their prominence in the products I reviewed is hard to ignore and my inclination towards them even harder. There is a power in their masterful balance of technicality, style, and price, a combination that consistently evokes my proclivity to the brand.
They are also one of the few Europe-based techwear brands, a welcomed choice for international customers. Even for non-European customers, SEAGALE ships for free worldwide for any orders above 70€, and for very reasonable prices under that amount. Shipping outside Europe for orders under 70€ would cost 12€ ($13.55), while Outlier's shipping costs $25 for international orders.
With their affordable prices and shipping, SEAGALE cleverly targeted a segment of techwear fans that are unwilling to be extorted in their quest to become a human GORETEX jacket.
On the flip side, I know there are many who are willing to pulverize their back accounts for the very best. These techwear enthusiasts would use their roommate's Netflix account without paying but would suddenly embody the generosity of Jay Gatsby when it comes to their clothes.
There is no dilemma when it comes to choosing a lower-priced product if there is no loss in performance. So, the real question is — how does the SEAGALE Ultralight Cap stand up when compared to the other options out there?
In this review, I will be making some comparisons to a community-favorite, the flagship Outlier headwear (the crown of being the signature headwear would have to go to the Supermarine Fuck It Hat), the Outlier Supermarine Cap.
Before I delve deeper into this review, I want to briefly touch on the history of this quintessential piece of fashion and its influence on modern culture. Feel free to skip forward if you are the guy who sleeps at the back of history classes.
In 1860, the Brooklyn Excelsiors wore the ancestor of the modern rounded-top baseball cap, which featured a long peak and a button on top, and by 1900, the "Brooklyn style" cap became popular.
The baseball cap was first worn by the Brooklyn Excelsiors in 1860, to protect their eyes from the sun while they played the game. The cap, which features a long bill and a button on top, became popular by the 1900s and was commonly referred to as the "Brooklyn style" cap.
These days, people wear caps for a variety of reasons. You'll also see some chefs wear caps to prevent hair from falling into the food. Some celebrities use it to go incognito in public. Others, like me, wear caps to keep their hair out of their faces or to hide the occasional bad hair day.
But no one likes ads, so I got rid of them. If my articles helped you, I ask for your support so I can continue to provide unbiased reviews and recommendations. Every cent donated through Patreon will go into improving the quality of this site.
Apart from the functional benefits, the cap is also an accessory that contributes to your identity. This association began when The Detroit Tigers became the first baseball team to put a logo on their caps in 1905, a means that is still used today to identify a team.
Since hats were originally designed to protect your head from the sun and the cold, as well as to keep the dust out of your eyes, it's good manners to remove them when a man goes indoors to prevent dust from getting on furniture or the floor. This is why coat hangers are designed to hold both coats and hats.
However, caps have become so closely intertwined with one's identity that you often see men indulging in the little douchebags within them by wearing caps indoors, as well as at night, where they serve little purpose. Individualism has diluted fashion etiquette to the point where there is no social stigma in doing so, although I still consider obeying these unspoken rules a subtle display of class.
While there are much less societal rules around wearing a cap, what remains true is that a cap is, or will eventually become, part of your identity. When a piece of accessory holds such an integral role in how others perceive you, it's only smart to choose the right one.
Style
Writing about the style of products I review is often a misnomer since I strive for my belongings to have as little design as possible (Lord Dieter Rams will be pleased). Ironically, I've designed my identity, at least as presented in the products I write about, as a lack of one intentionally evident in my natural aversion to branding and color.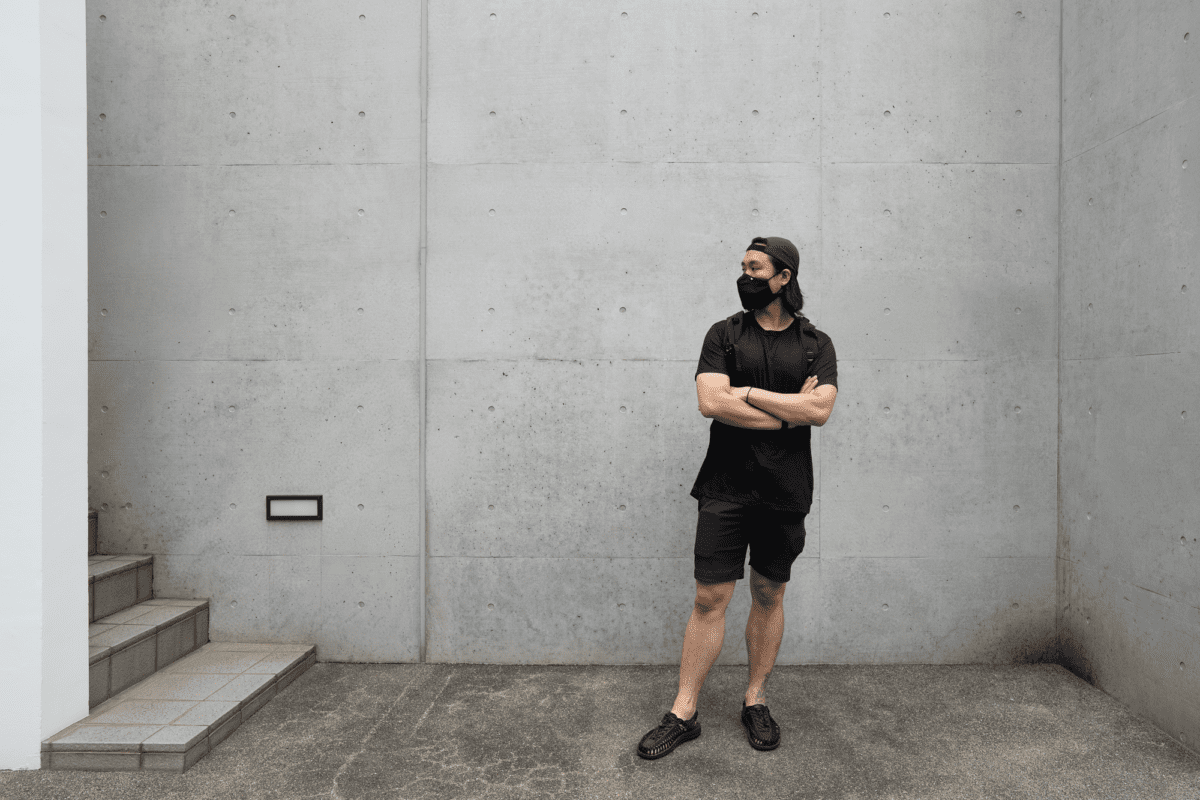 The same conditions have been applied when choosing to review the SEAGALE Ultralight Cap. Technically, there is external branding in the form of an embroidered SEAGALE logo (it's a cicada) on the back of the cap, to the left of the adjustment straps.
The SEAGALE Ultralight Cap comes in only one color, black. As someone who only reviews and wears products that are black in color, I have no complaints. However, it's worth noting that the cap is not in absolute black color. It's a charcoal color, obvious when comparing it with the adjustment straps. This is somewhat understandable as technical fabrics are notoriously hard to dye. The color looks similar to the "black" Olivers Passage Pants.
The cap is a one size fits all. I was, at first, a little apprehensive since I have had bad experiences with one size fits all face masks like the TOM BIHN Face Mask, but the ultralight cap was able to fit my large head well thanks to the stretch. For reference, I usually wear a size M-XL with the Outlier Supermarine Cap.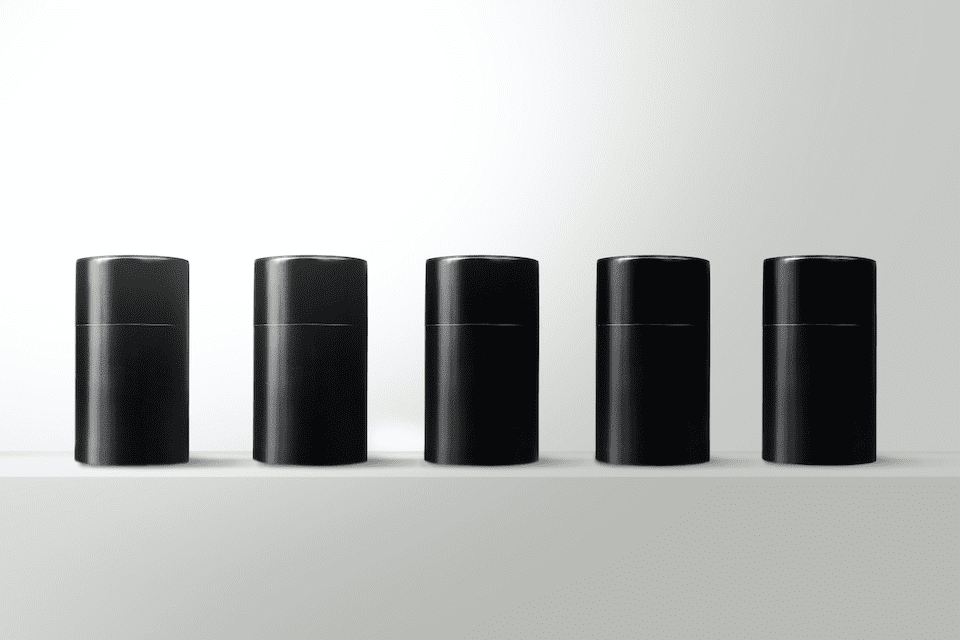 I found a 100 year old company that would create these heirloom quality canisters for me. They are handmade and will keep your tea leaves, coffee beans or anything that you need dry for years to come.
or read review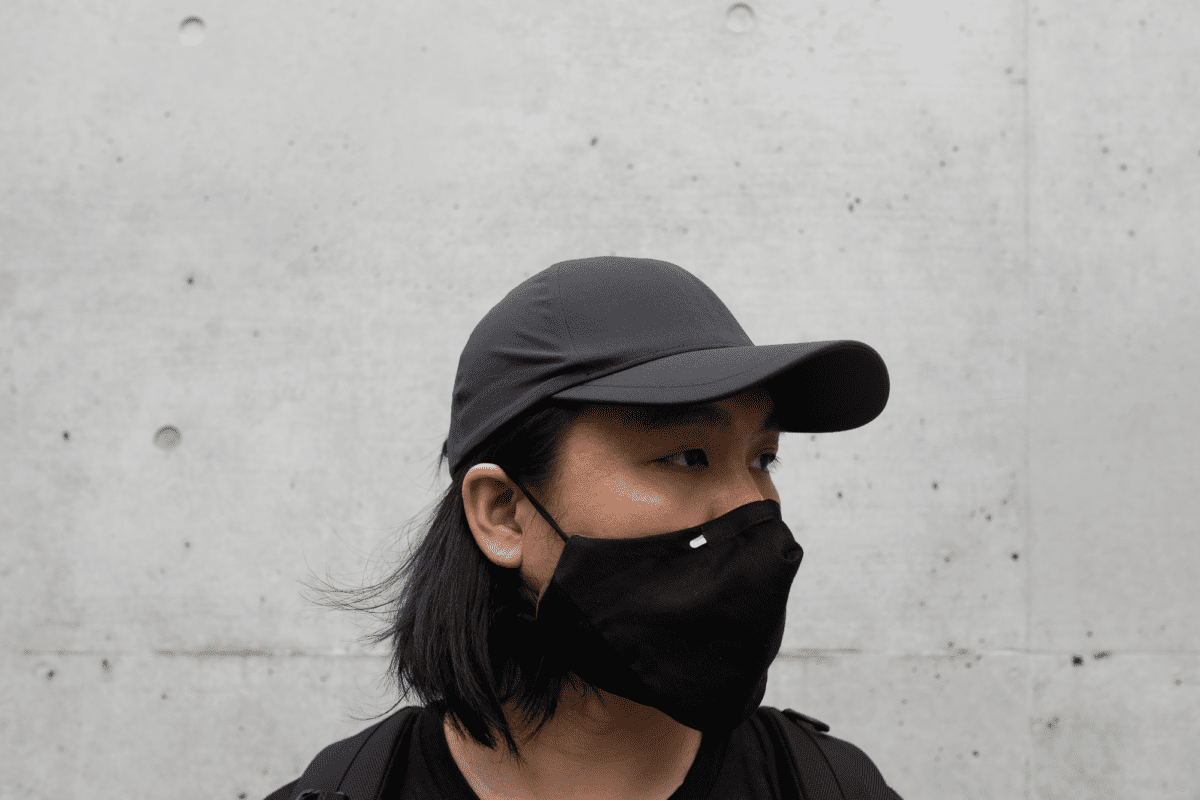 However, as a one size cap relying heavily on the stretchiness of the fabric, the cap fits similar to a durag. Even so, I don't have any problems with how the cap looks. It's the way the cap interacts with my hair that gives rise to some small concerns.
Material
The material used for the cap is 97% ripstop nylon and 8% elastane.
In ripstop nylon, reinforcement yarns are interwoven at intervals during weaving which prevents tearing and ripping, hence the name "rip-stop".
The stretchiness of the fabric comes down to the content of elastane which is 8%. While it doesn't compare to the amount of elastane in some four-way stretch pants (12% in the SEAGALE Performance Chinos), your head doesn't expand so you only need enough elastane for it to fit various head sizes.
A DWR coating has been applied to the cap to protect against water. Water beads easily on the cap and I've had no issues so far wearing it in light showers.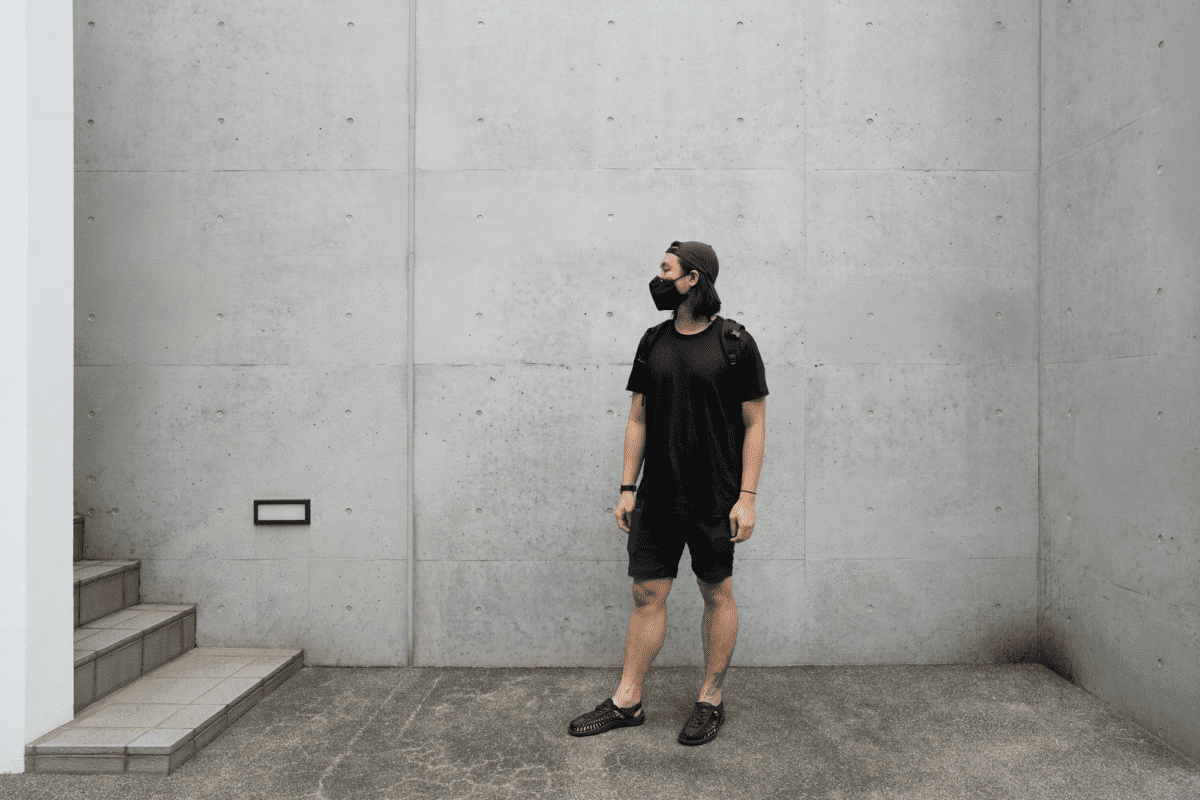 When SEAGALE calls its cap "ultralight", it sets some expectations. At 60g, it's 10g lighter than the Outlier Supermarine Cap. While it doesn't sound like much, I found that the thin, stretchy fabric contributes to the ultralight feeling the most.
Based on my experiences with SEAGALE, I notice that they don't indulge in branding of materials which Outlier skillfully does. However, the materials of SEAGALE has never let me down.
Usage
As mentioned, the SEAGALE Ultralight Cap relies on the stretchiness of the fabric to achieve a one-size-fits-all cap. In order to prevent too much compression like a swim cap, it comes with an adjustable elastic band. While it feels like a swim cap, it's not tight like one.
The comfort of the cap is in a category of its own. The light weight, combined with the stretch of the fabric, makes for a very snug and cozy fit. However, since it wraps around your head, it won't feel like you are not wearing anything.
Unlike some caps that need a wear-in period, the SEAGALE Ultralight Cap has none.
While the stretch of the fabric has clear benefits, there are some unintended effects.
I've noticed that since the cap will stretch down as you put it on, the elasticity will cause it to spring back up, derailing your hair. Your hair will be likely pushed back up, creating a "puff" from the hole where the adjustment strap is.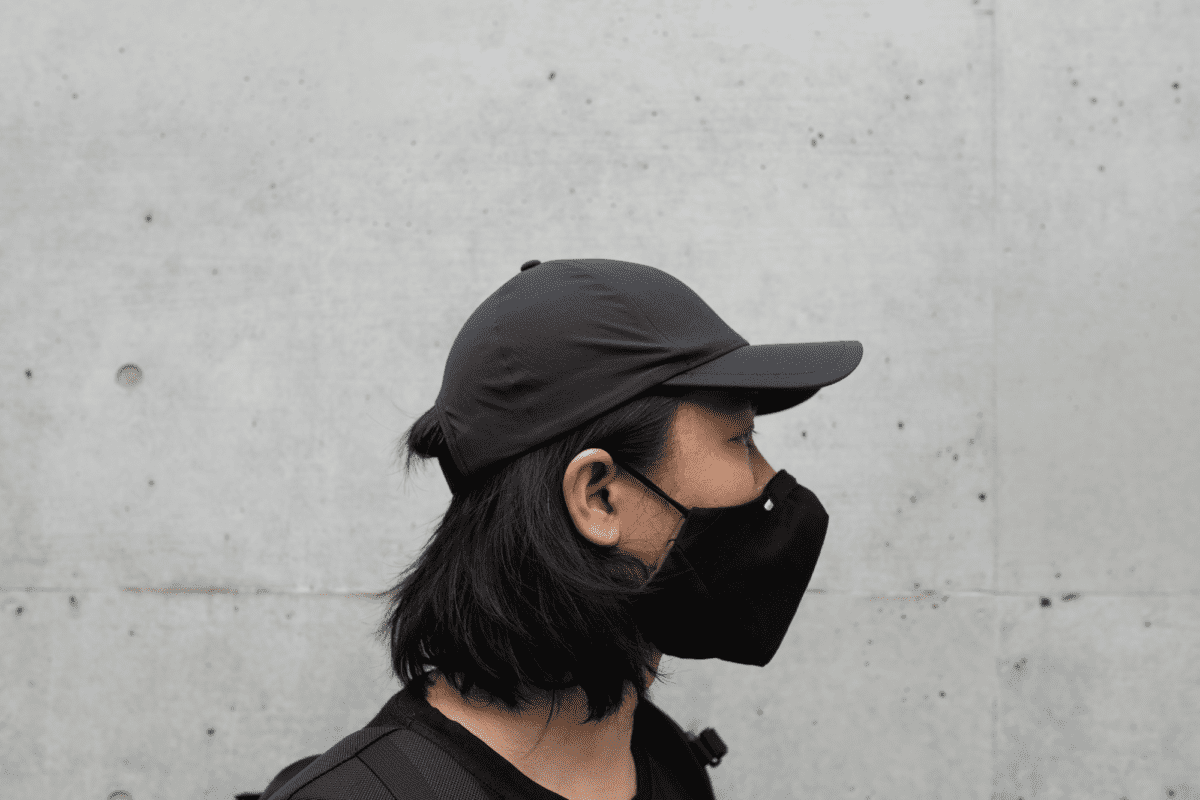 The "spring back" of the cap also prevents you to achieve a perfect fit around your head, since there is not enough structure to resist the tension of your hair. This can be remedied by a tighter adjustment setting but would make the cap feel more suffocating around your head.
Update: 9 months later
This has been my go-to cap for the past few months. This lightweight and versatile style have served me well so far. The only possible issue that I noticed that the front of the cap has started to wrinkle, possibly because it's detaching from the base material. I've only hand washed it delicately about three times so I doubt it has got anything to do with how I'm cleaning it.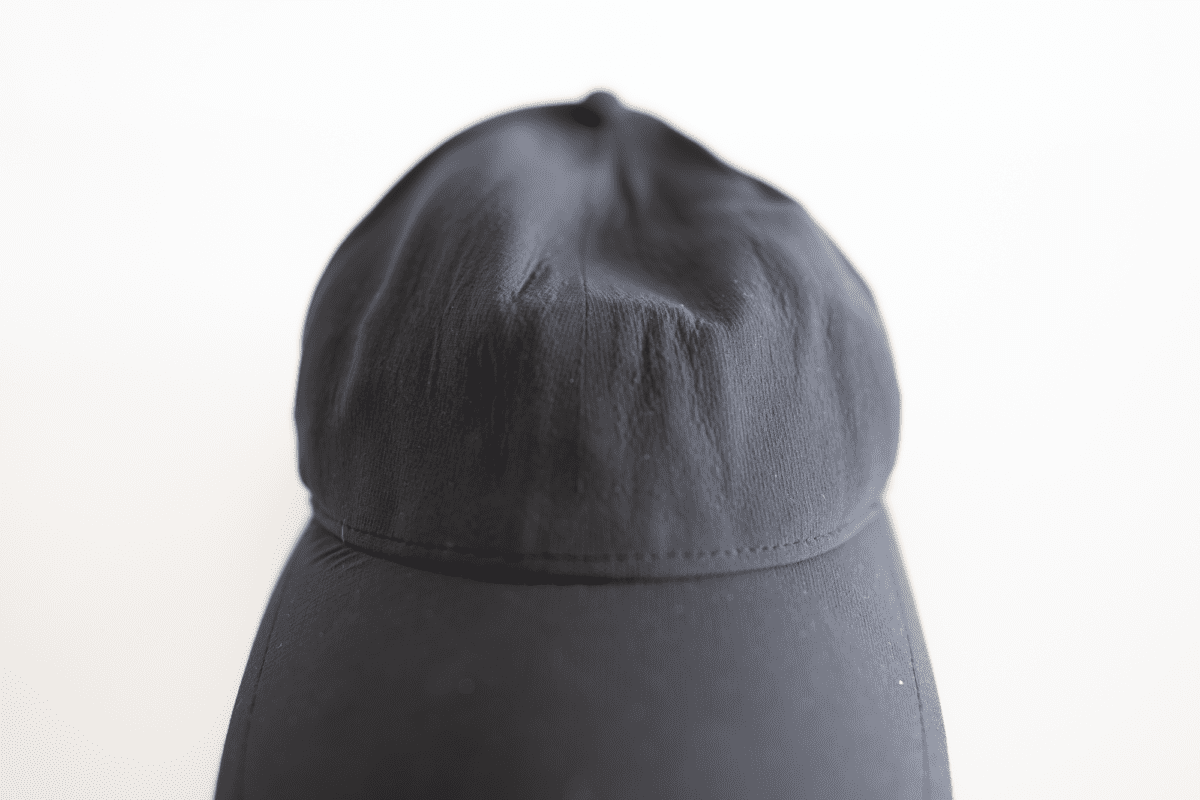 While it doesn't affect function and is barely noticeable, it is definitely not ideal.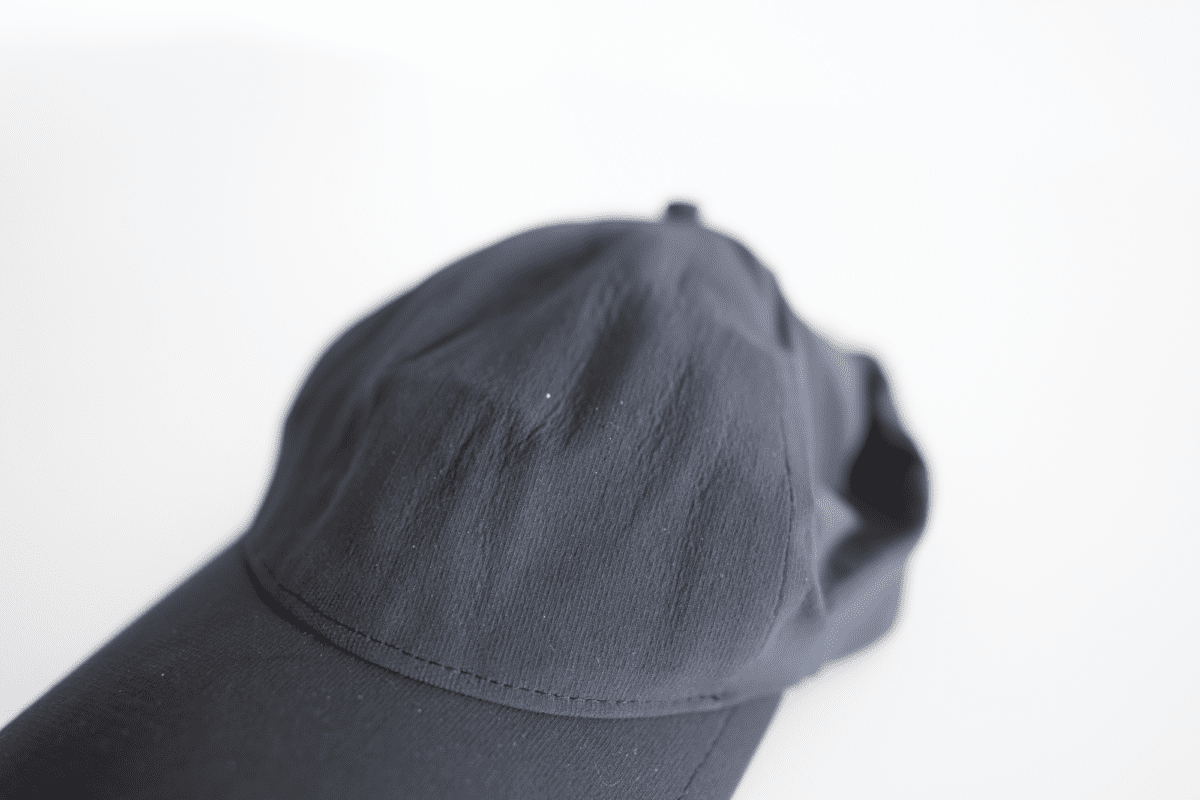 SEAGALE Ultralight Cap vs Outlier Supermarine Cap
If you are deciding between these two options, then this section is for you. While I've mentioned a few differences between the two throughout the article, this is the section that will help you decide between the two.
To put it simply, these two caps are in a different category. Whether deliberately wayward or not, the SEAGALE Ultralight Cap is not like most caps. The SEAGALE Ultralight Cap has considerable stretch, enough for it to fit any size of head. On the other hand, the Outlier Supermarine Cap has no stretch.
The main difference comes down to style vs comfort. With generous stretch, the SEAGALE Ultralight Cap is more comfortable. As a lighter cap, the SEAGALE Ultralight Cap feels better in a hotter climate and is slightly more breathable, which also adds to the comfort.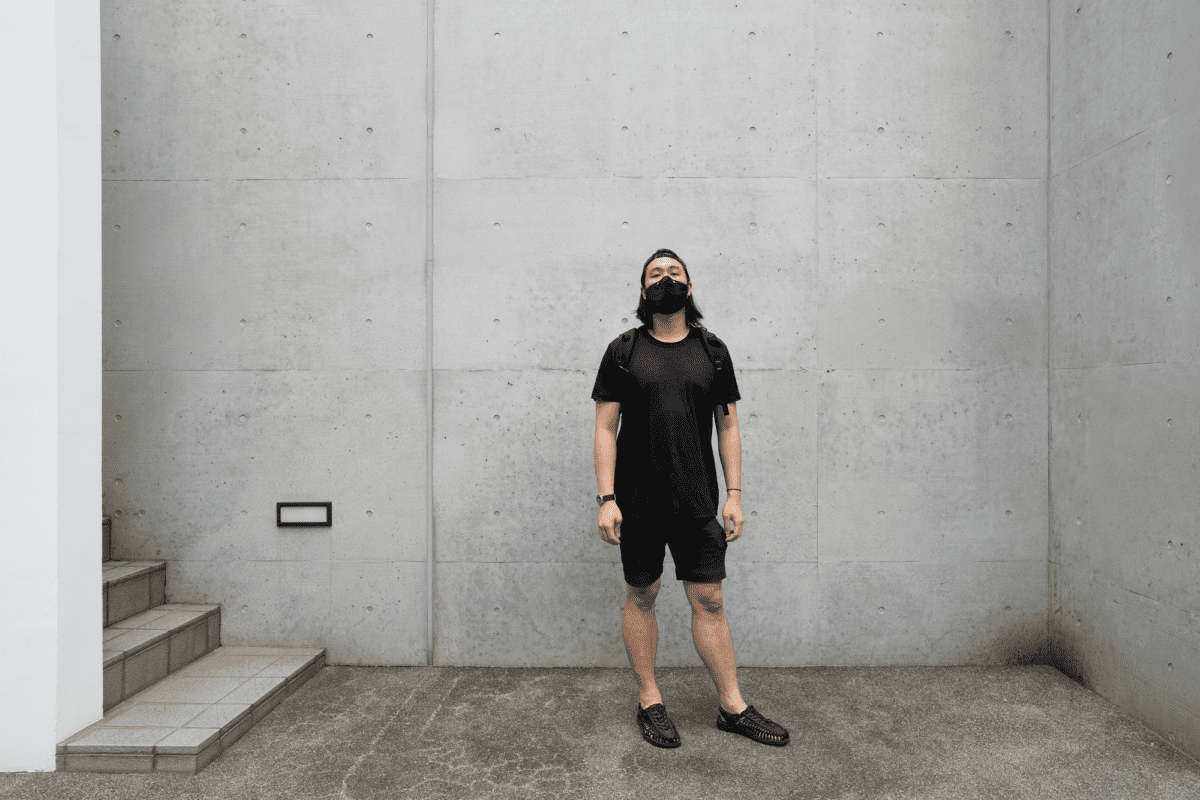 In exchange, the Outlier Supermarine Cap has more rigidity to give it a better structure, thus looking better on the head. The material of the Supermarine Cap is more rigid and looks more premium.
The Supermarine Cap weighs 10g heavier, but I felt that it wasn't significant enough to feel the difference to the Ultralight Cap.
Another factor is cost. Outlier is well known for being brutal on the wallet. The Supermarine Cap is reflective of that at $75, compared to the 35€ (about $40) of the Ultralight Cap.
If you are the type to worry about your expensive belongings, the lower-priced Ultralight Cap might be the better choice. The Ultralight Cap can also be machine-washed as long as fabric softener is not used. The Supermarine Cap, however, can only be spot cleaned or dry cleaned.
The SEAGALE Ultralight Cap is also more suitable for someone who wears a cap in hotter climates, for longer periods of time.
If you are someone who prioritizes style above everything else, then the Outlier Supermarine Cap is the way to go.
Conclusion
The SEAGALE Ultralight Cap offers something different from the options out in the market. It's ultralightweight and stretch fabric is what sets it apart. However, it comes with some compromise with the structure and style of the cap.
As 35€, I found the cap a steal and would highly recommend it.
Additional Images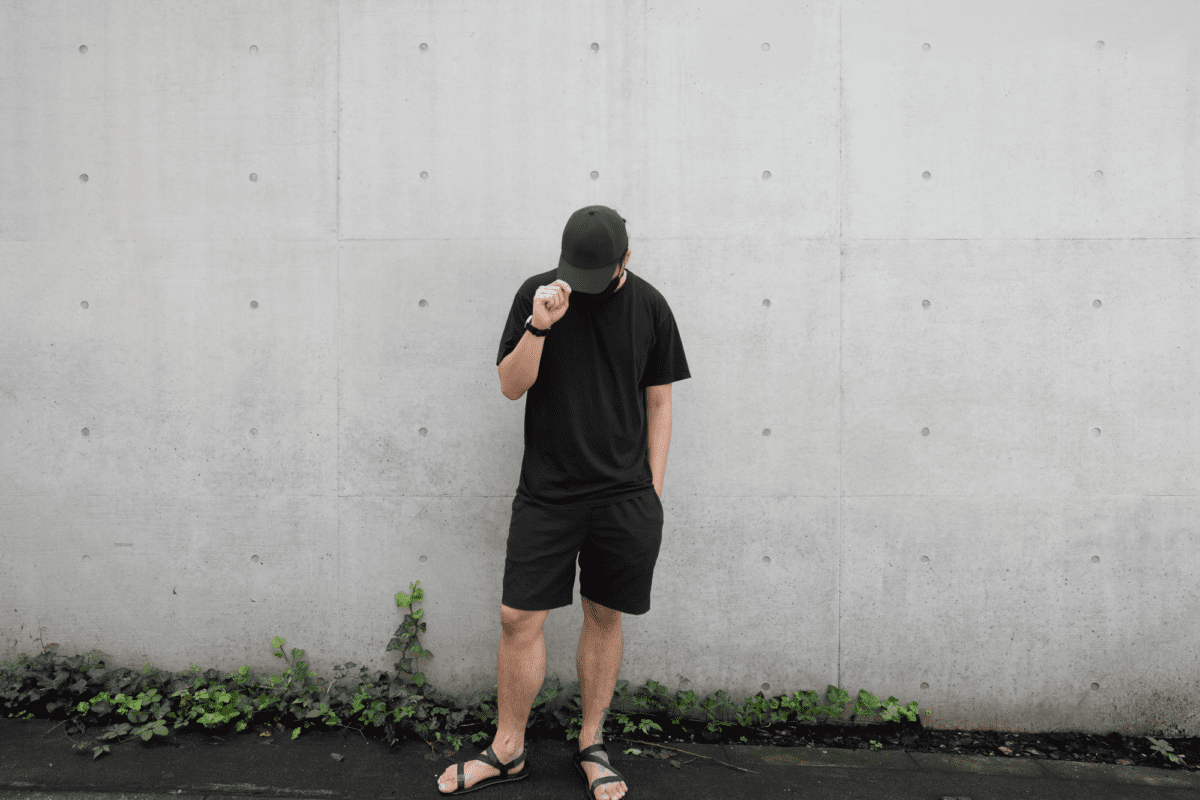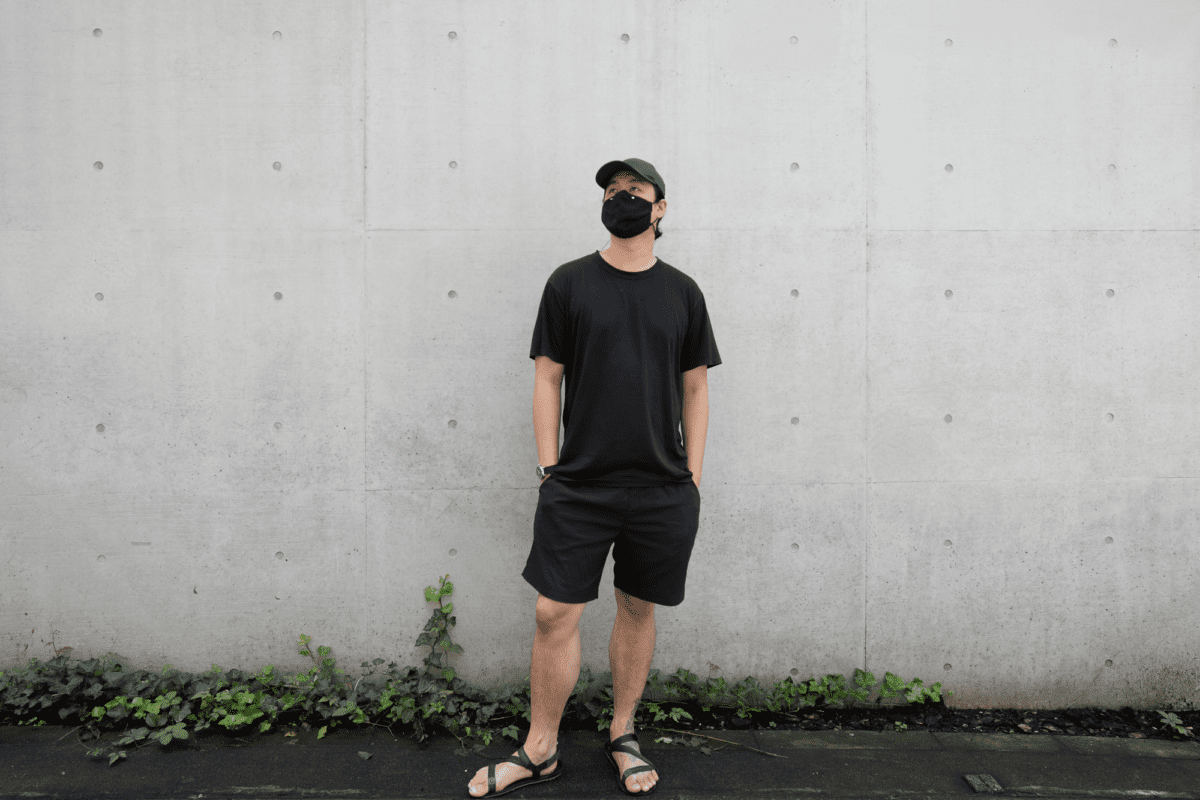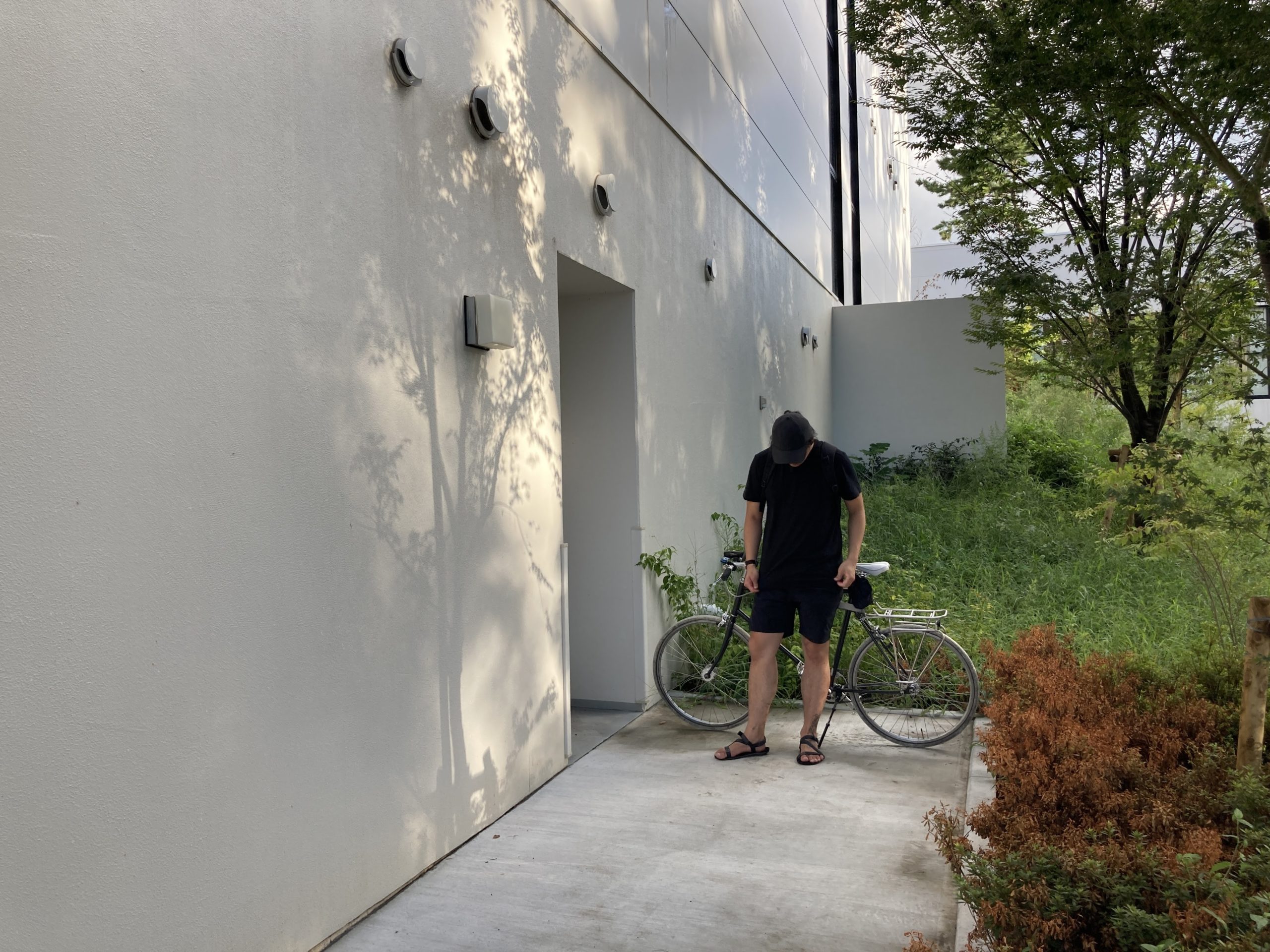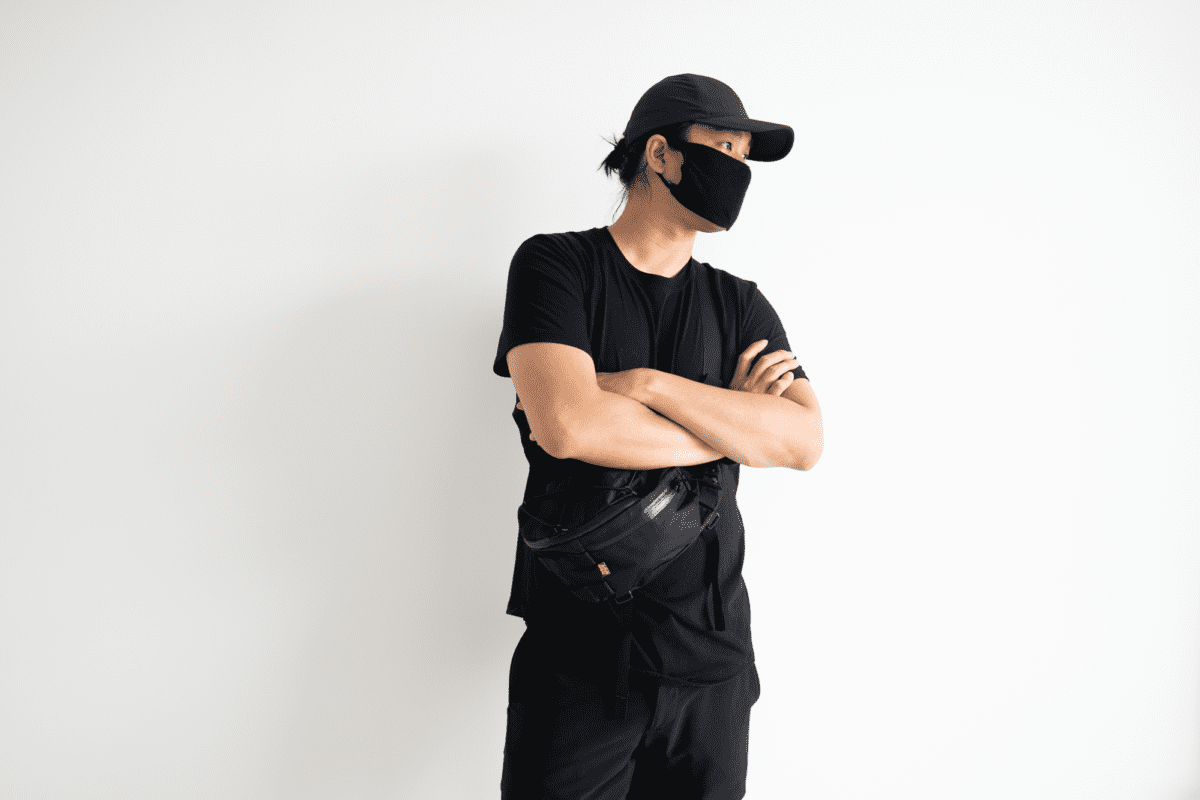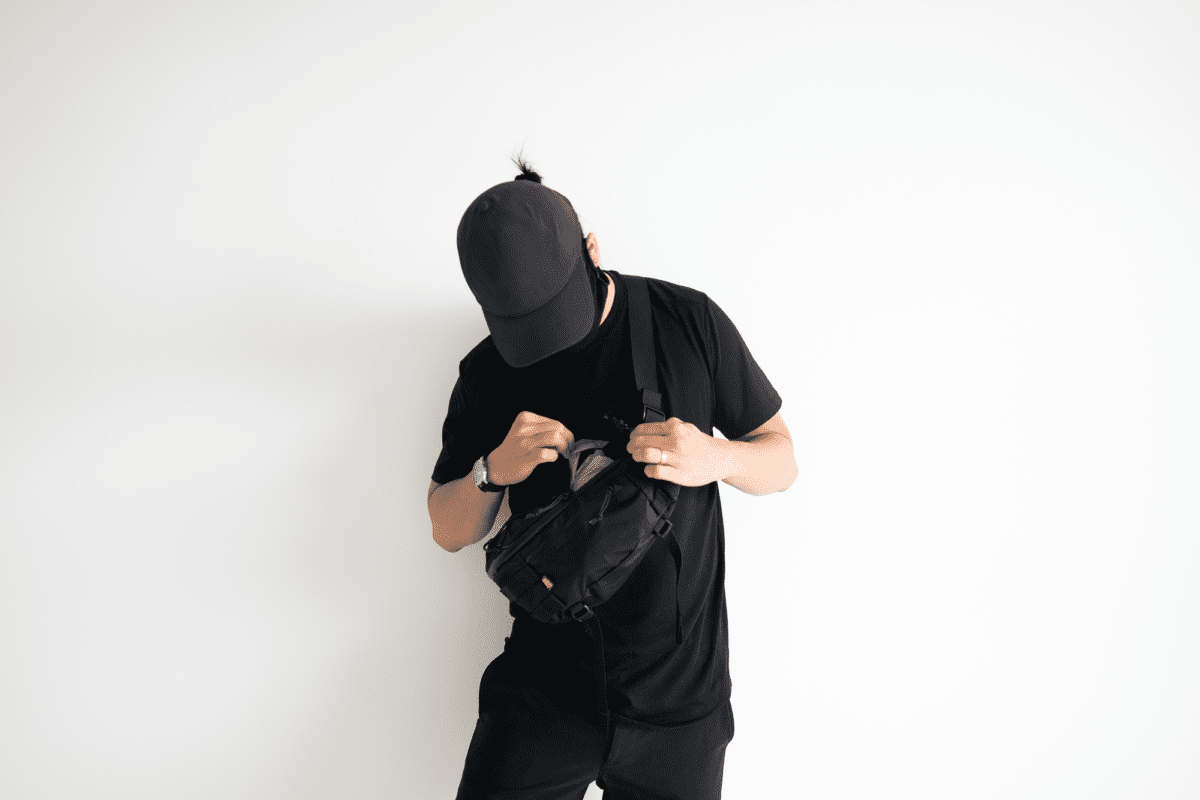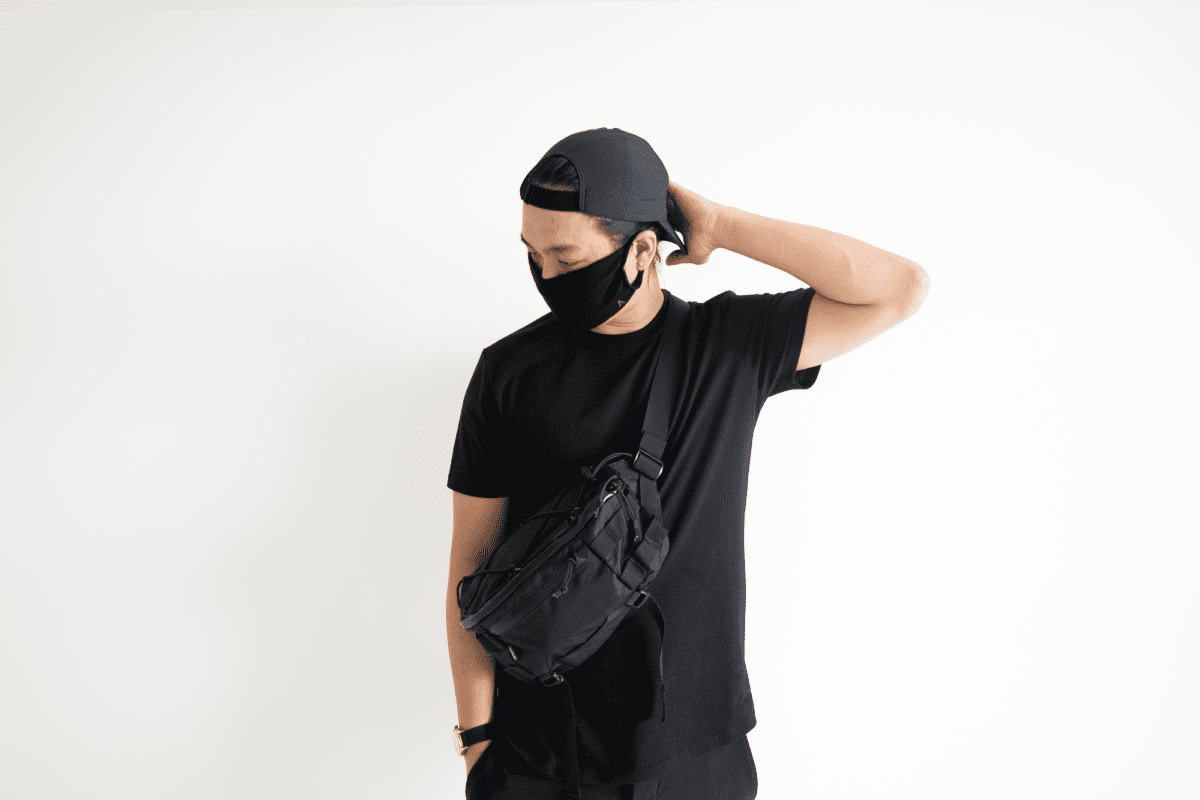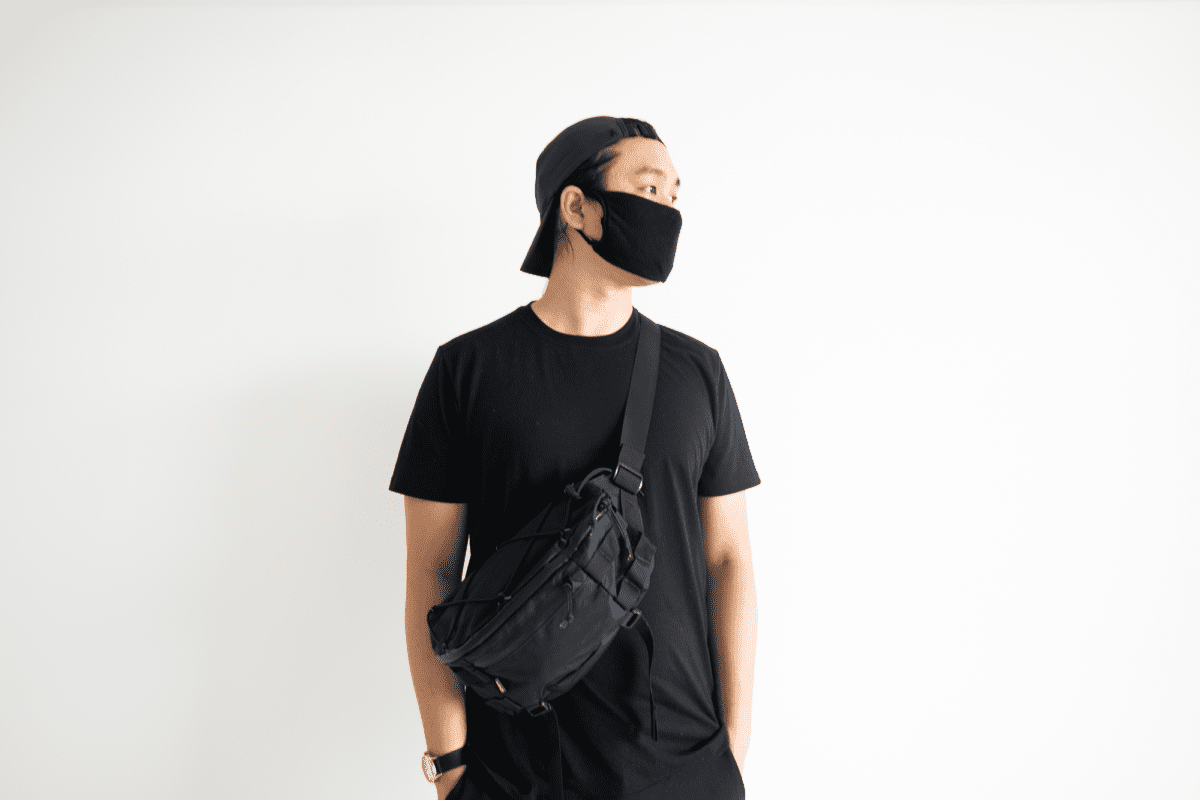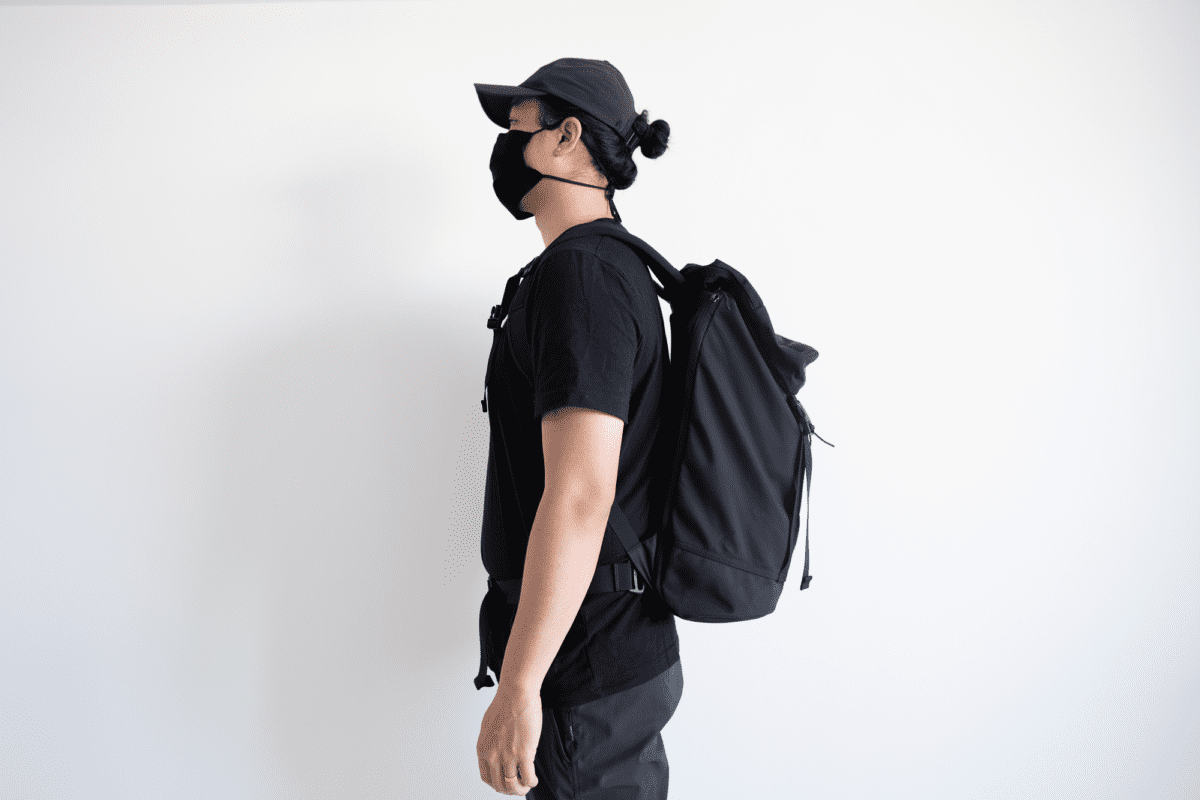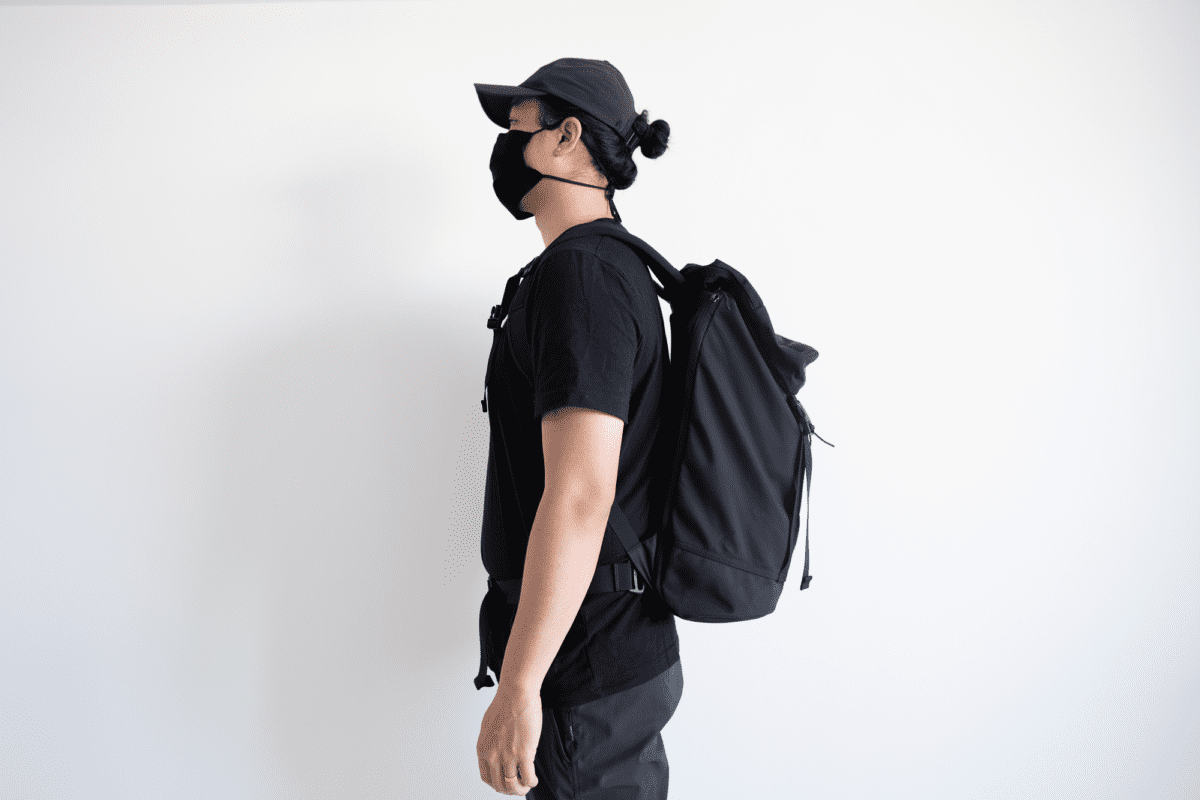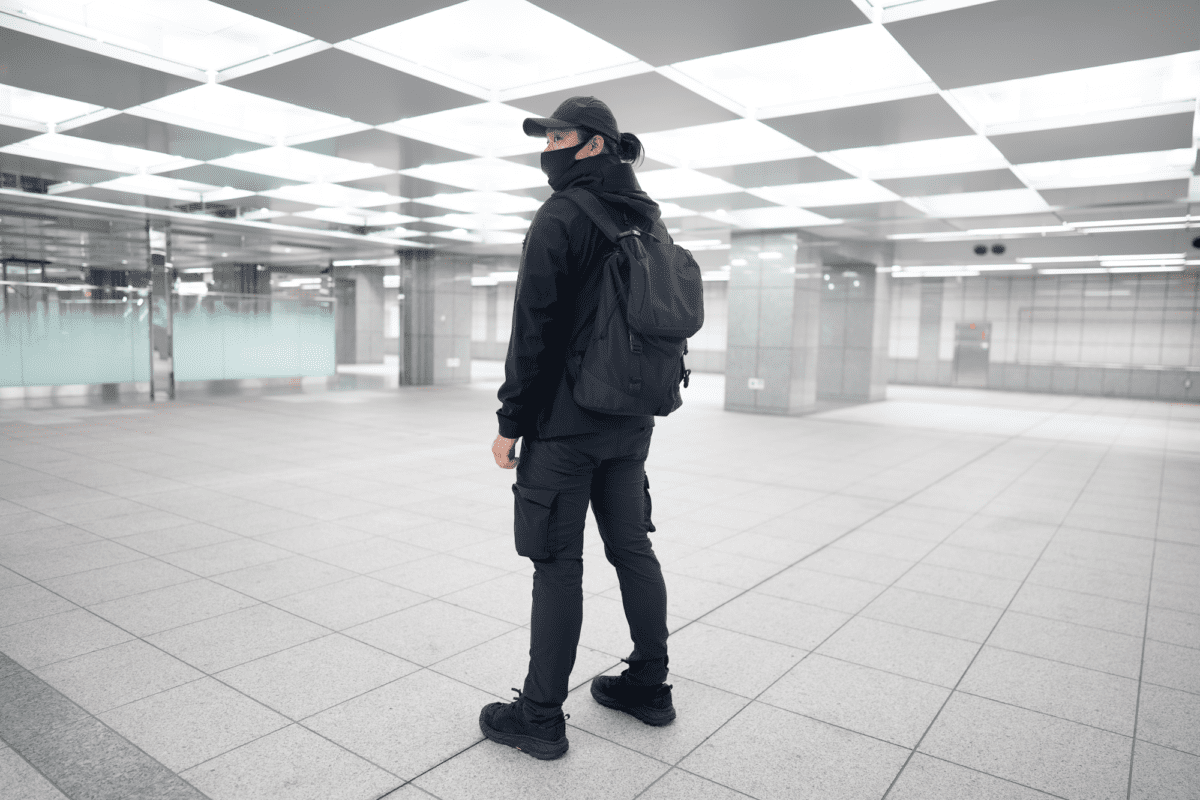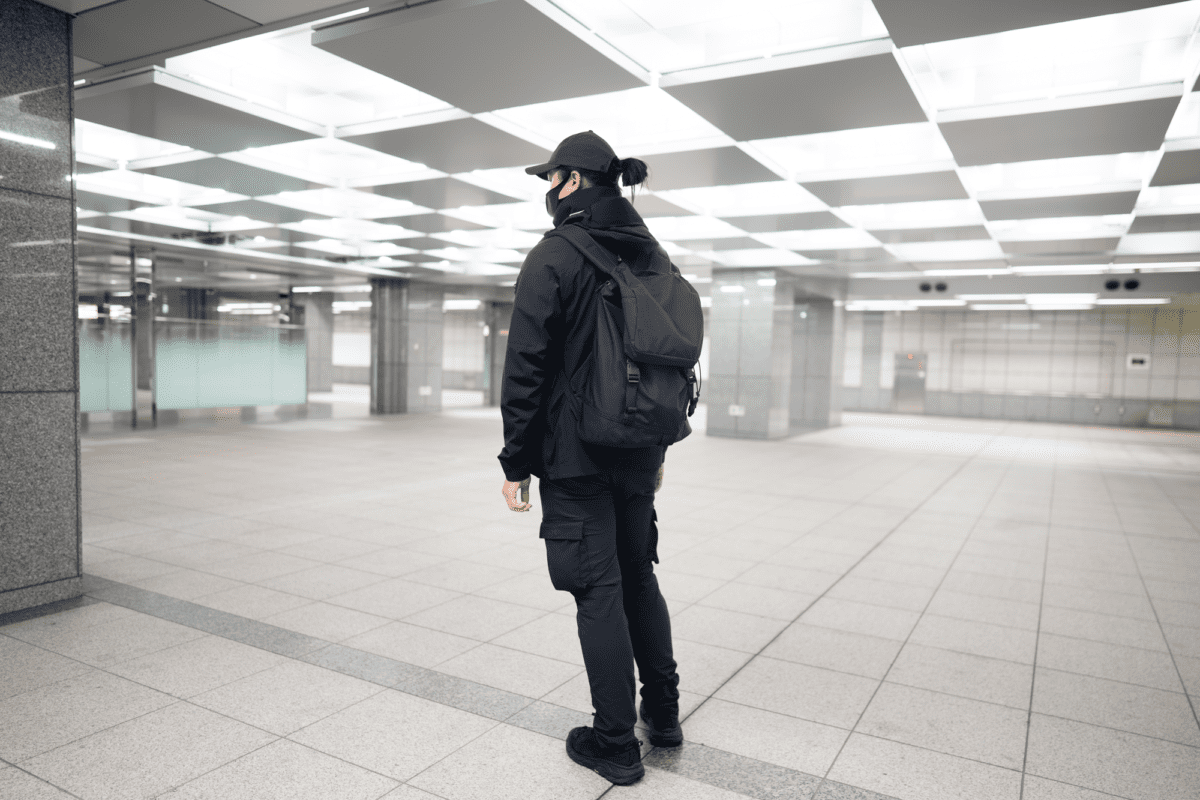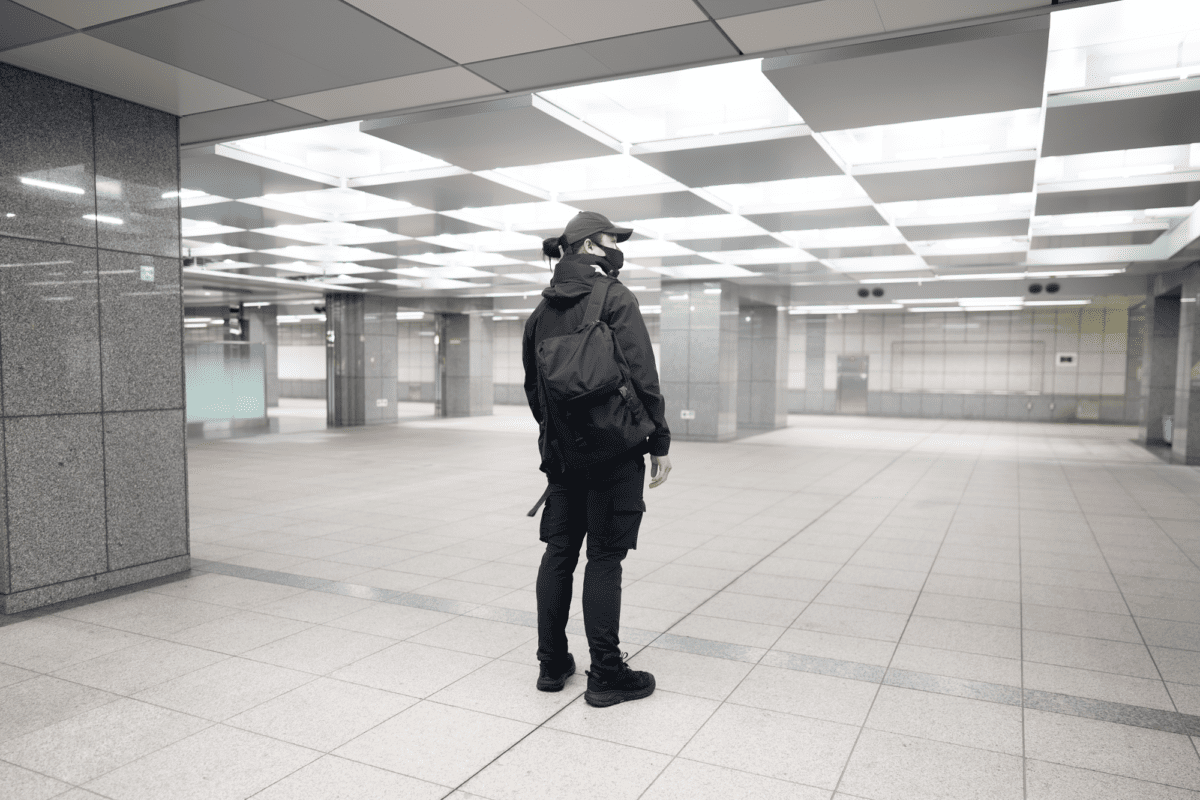 Like this review? See all of my in-depth reviews.
Also, consider supporting me by being a Patreon. Every cent given will go back into improving the content of this website.
Tagged accessory cap lightweight review seagale water-resistant