This website is made possible by readers. I may earn a small commission when you buy through the links in this article at no extra cost to you. Learn more.
Details
Price $8.20 on indiegogo.com
Volume 18l
Weight 0.73 oz (20.7 grams)
Overview
Nanobag is an ultra-light, ultra-packable, ultra-strong shopping bag that you can fit into your smallest pocket. Sounds good already? I felt the same way.
The Nanobag 2.0 is TipTop Things's, group of friends working together to infuse everyday items with cutting edge technology, predecessor to the Nanobag 3.0, currently their fifth Kickstarter campaign and at the time of this post, have raised above 400 times their pledge goal. Talk about a runaway success.
They sent me their Nanobag and Nanopack to see how it would fare on my travels and daily life, so I put it to the test looking out for every bit of insight I can get for you guys.
Style
It's just a simple black shopping bag and while it doesn't look bad, it's not meant to be ultra stylish or anything like that. It looks like a regular tote you can pick up from a local market.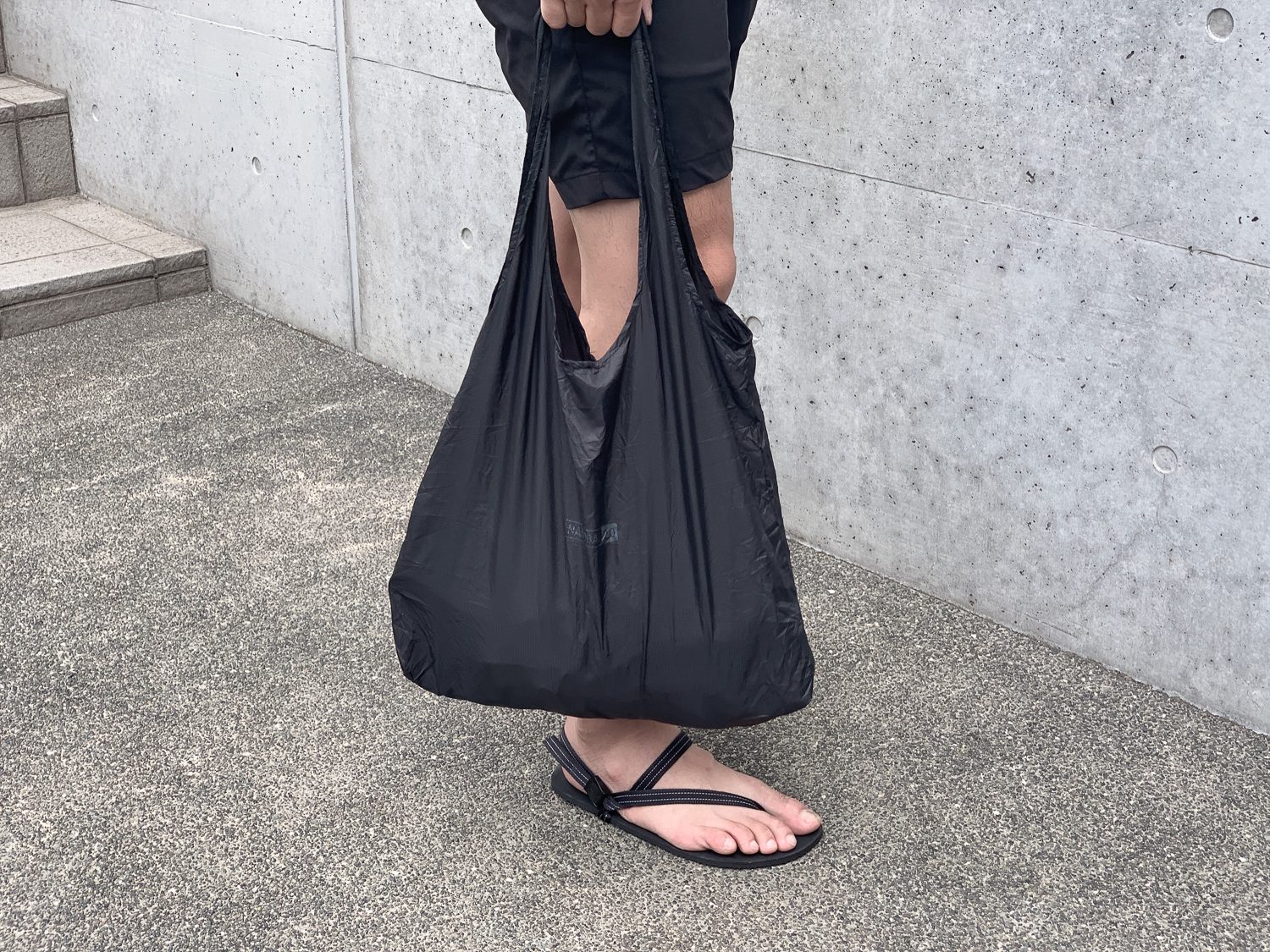 Because it is so packable, it lacks structure without things in it. I won't sugarcoat it too much and will say that it does resemble a trash bag or a DIY project, looking so crumpled.
If that's something you mind, choosing the other colors might avoid the trash bag look. While they do come in black, grey, blue, red, green and purple, I only wear black so that wasn't an option for me.
So, pairing it with a cleaner looking outfit might provide a good balance.
The Nanopack
If you prefer a backpack style bag, then you might prefer the Nanopack. Like the Nanobag, while it can hold up to 25kg, you wouldn't want to do so for the sake of your shoulders.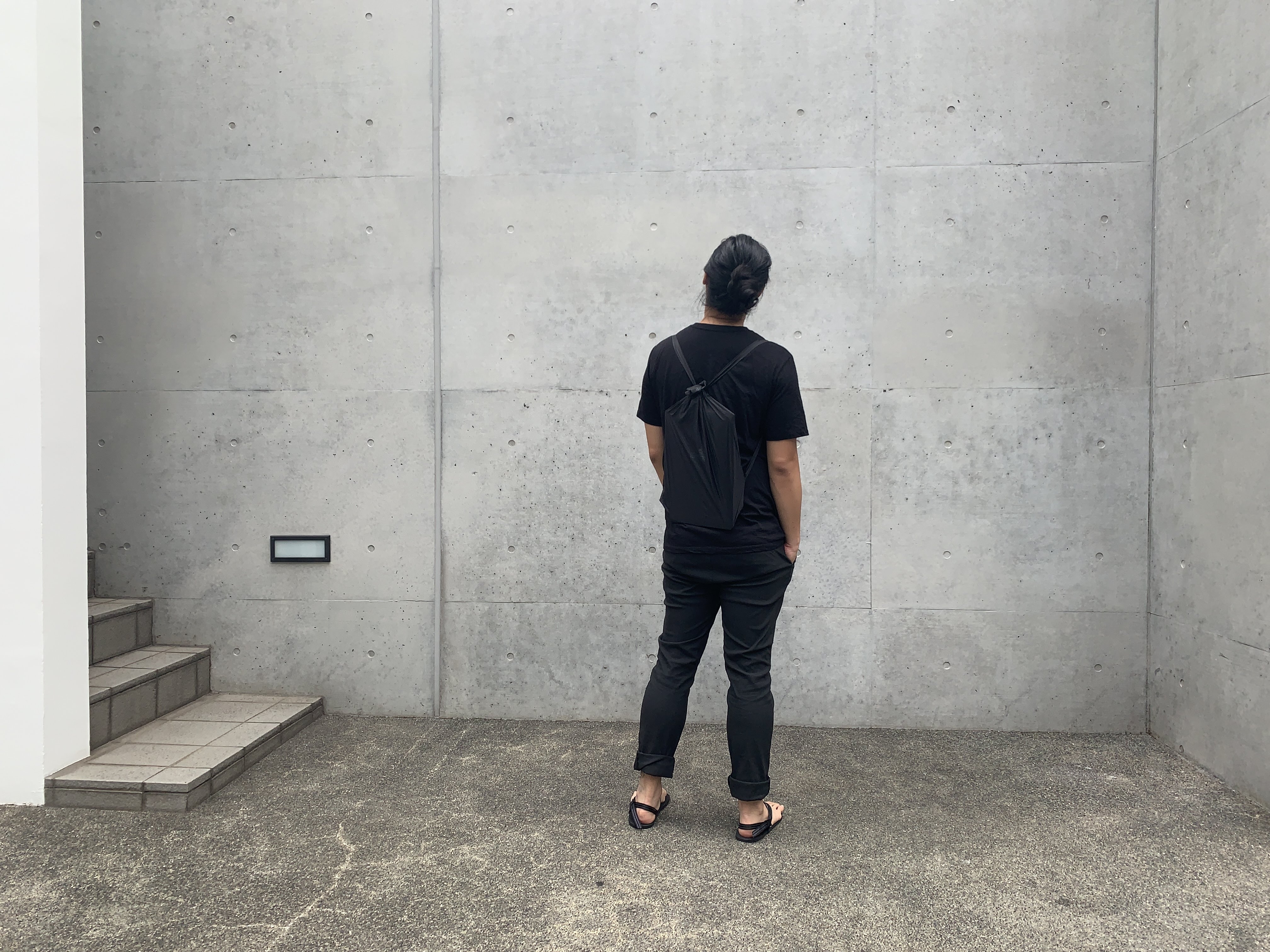 While I prefer backpacks over totes, I'm not really down with the look of this bag. I would only use this when necessary.
Material
Compared to the original Nanobag, the 2.0 is bigger, more comfortable to carry, with reinforced seams and the pouch to keep the bag in is attached directly to it.

If that upgrade isn't enough, they have already launched their fifth Kickstarter campaign with the Nanobag 3.0, which is 5% lighter while maintaining the same size.
But no one likes ads, so I got rid of them. If my articles helped you, I ask for your support so I can continue to provide unbiased reviews and recommendations. Every cent donated through Patreon will go into improving the quality of this site.
This bag uses a reinforced diamond ripstop polymer fabric, which is .002″ (.05mm) thick, around half the thickness of a human hair. Despite it's thinness, it has an extreme weight-to-strength ratio.
It can carry 25kg (55lbs) of load without a problem, although I don't ever see myself utilizing all 25kg. As you can imagine, I have a lot of bags that are specifically designed for every size and purpose.
The Nanobag 2.0 is around 40cm wide at the top, 47cm towards the bottom, 37cm tall and the handles adds around 20cm on top of that. Compared to the original Nanobag, the 2.0 is 8cm wide at the bottom this time, to increase the volume.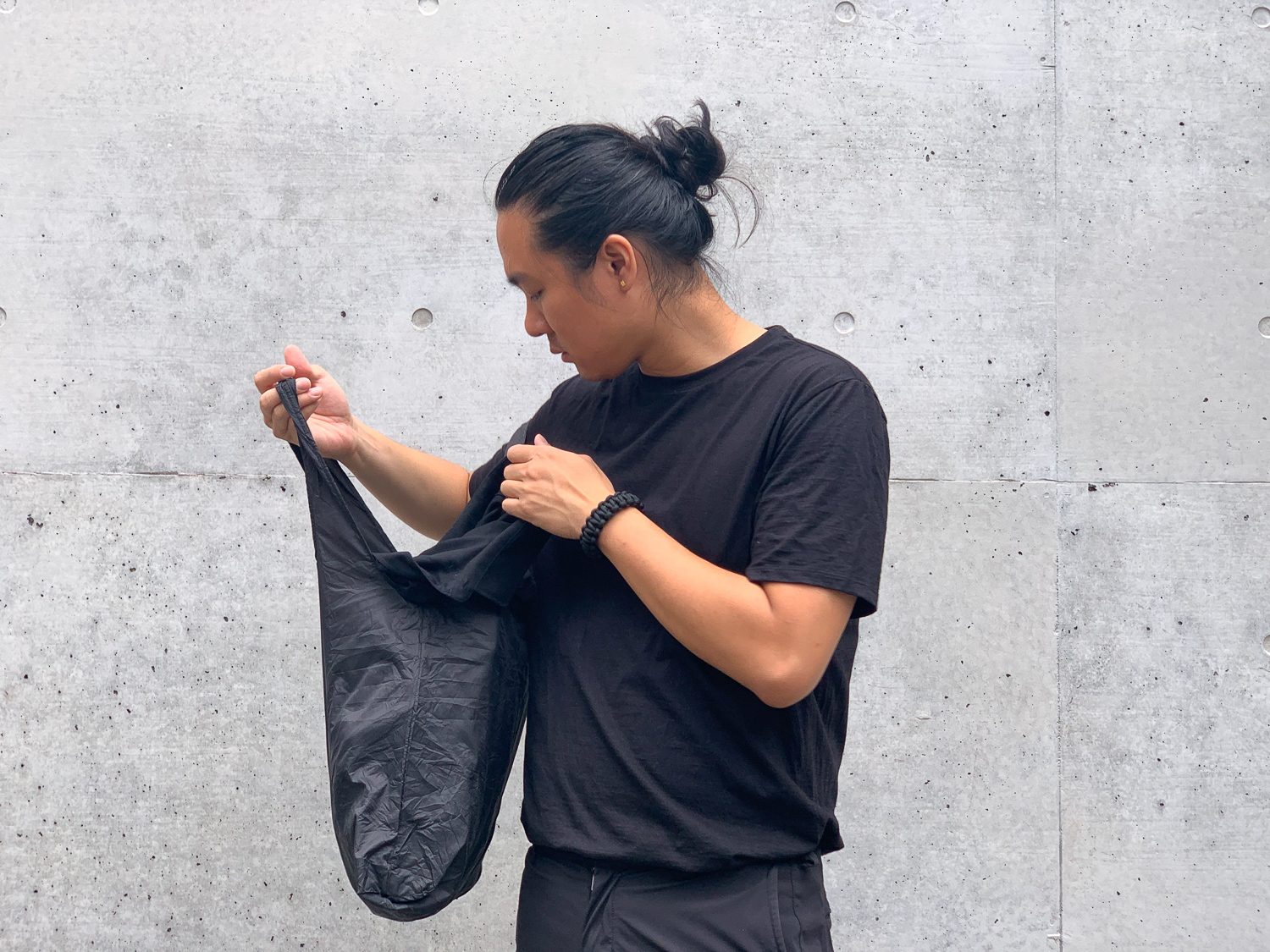 There is also a water-resistant nano-coating, which I assumed was the idea for the name.
I've poured some water over it and the water beads off instantly, but if you leave water on the fabric, it will slowly permeate the fabric and wet the contents.
Also, since it's a tote bag, don't count on the contents staying dry in case of heavy rain.
Usage
The Nanobag came in a pouch that's attached directly to the bag. It reminded me of some of those packable raincoats with their own pouch that you had to fold a specific way to get it back into the pouch.
So when I first got the bag, I was like, this is going to be hard to put back in.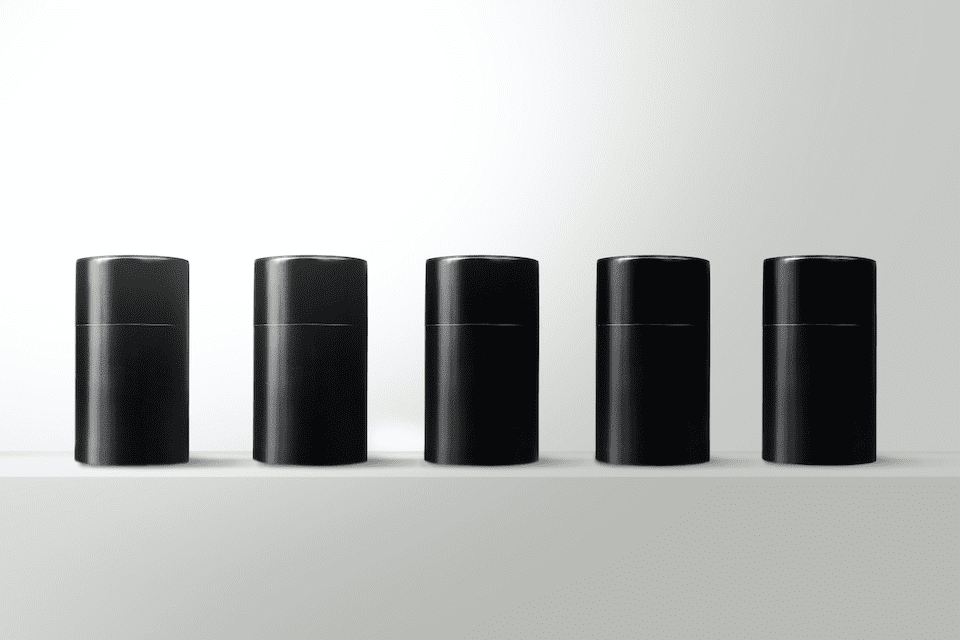 I found a 100 year old company that would create these heirloom quality canisters for me. They are handmade and will keep your tea leaves, coffee beans or anything that you need dry for years to come.
or read review
But, I was wrong. It was surprisingly easy to put back in because of how malleable the fabric is. You just kinda fold it roughly and stuff it in.
So based on the design intent, the Nanobag is best as an extra emergency bag. It's for those cases where you suddenly have extra stuff to carry, like going overboard on souvenir shopping or have some foodstuff that you don't want to put in your main bag.
I'm a pretty well-organized person, so I don't often buy anything I didn't plan in advance, or at least, buy anything big enough that warrants another bag. I am a one-bag traveler, so going around buying large items on trips isn't what I would normally do.
But, I did find a few uses for it on my travels and daily life.
Whenever possible, I like to carry as small as a bag as I can, such as the TOM BIHN Side Effect. However, I sometimes decide to cook dinner so I would make an impromptu stop by the supermarket for groceries on my way home.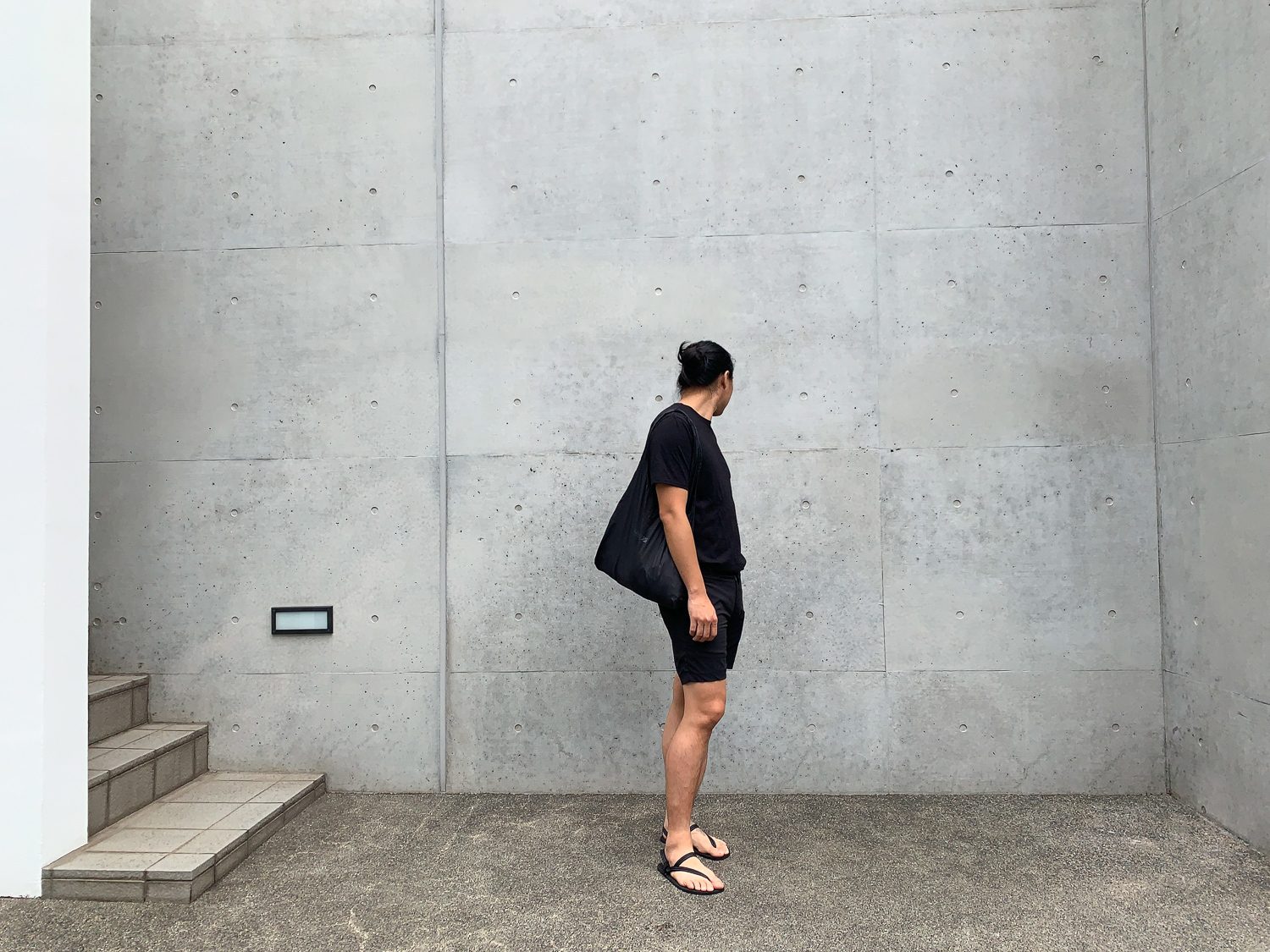 Using the Nanobag for groceries would help the environment, and in some cases where the supermarkets charge for plastic bags, you save a wee bit of money.
Another case might be for when you just want to separate dirty or damp clothes from the rest of your belongings. I have a lot of "quick-drying" clothes, like the Peter Manning NYC Tech Shorts, but when you put them in the laundry at night, there is always a risk that it wouldn't dry by the morning when you have to head out bright and early.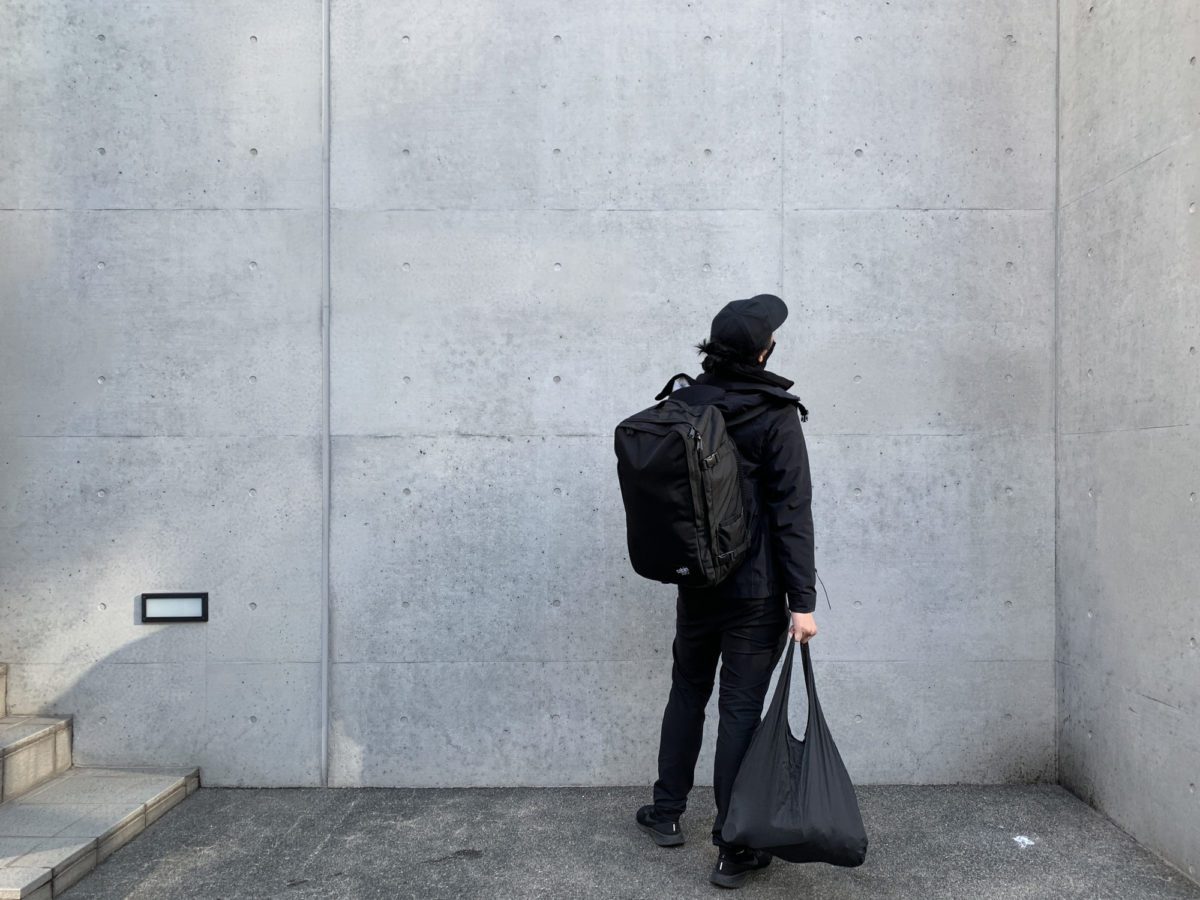 The Nanobag has water resistance, so damp clothes won't wet the rest of your belongings. And if your bag doesn't have a dedicated shoe pocket like the Aer Travel Pack 2, then perhaps the Nanobag will do well as a bag for dirty footwear or clothes, since it's relatively inexpensive and fine to stain.
The material of the bag is smooth so it slides off your shoulder easily if there isn't enough weight in the bag to create the necessary tension. This is especially so if you love merino wool t-shirts, like those from Wool & Prince, as much as I do.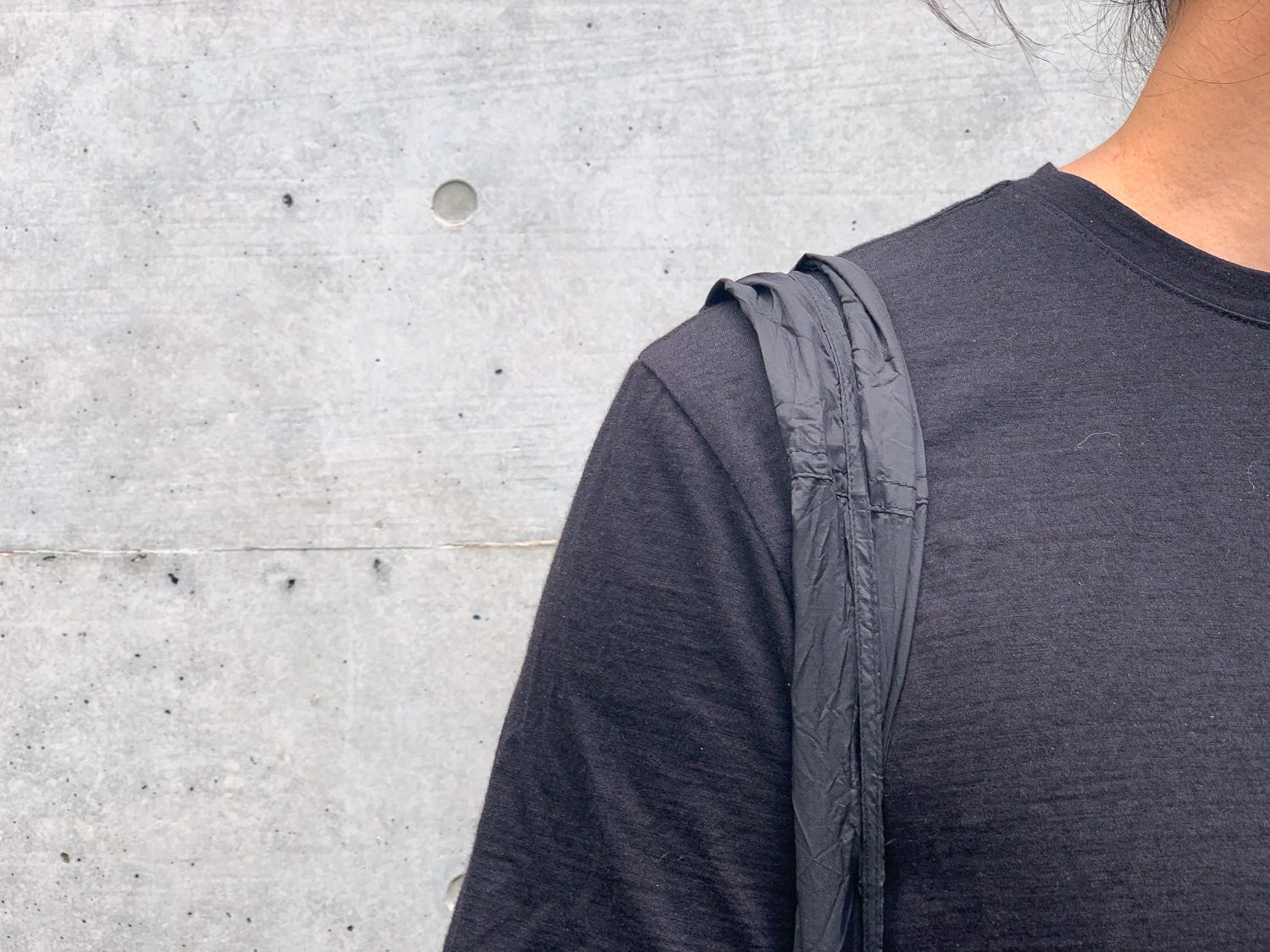 Conclusion
The best thing to me about this bag is that it packs so small and weighs almost nothing. I simply don't have to give it a second thought when I put it into my bag.
For those who want something that is more versatile, this Wool Kerchief from North x North can also be fashioned into a bag.
Like this review? See all of my in-depth reviews.
Also, consider supporting me by being a Patreon. Every cent given will go back into improving the content of this website.
Tagged bag nanobag review tiptop things tote bag water-resistant