This website is made possible by readers. I may earn a small commission when you buy through the links in this article at no extra cost to you. Learn more.
Details
Price $69.00 on earthrunners.com
Exclusive: Use code ALEXKWA1 at checkout for 10% off.
Weight 155g or 5.5oz (size 9)
Thickness 6.5mm base + 1.5mm tread = 8mm 
Sole Vibram® Gumlite Outsole
Overview
As a born and bred Singaporean, sandals are an integral part of Singaporean culture. Sandals with shorts, sandals with chinos, sandals with jeans, we wear sandals or slippers for any occasion you can think of!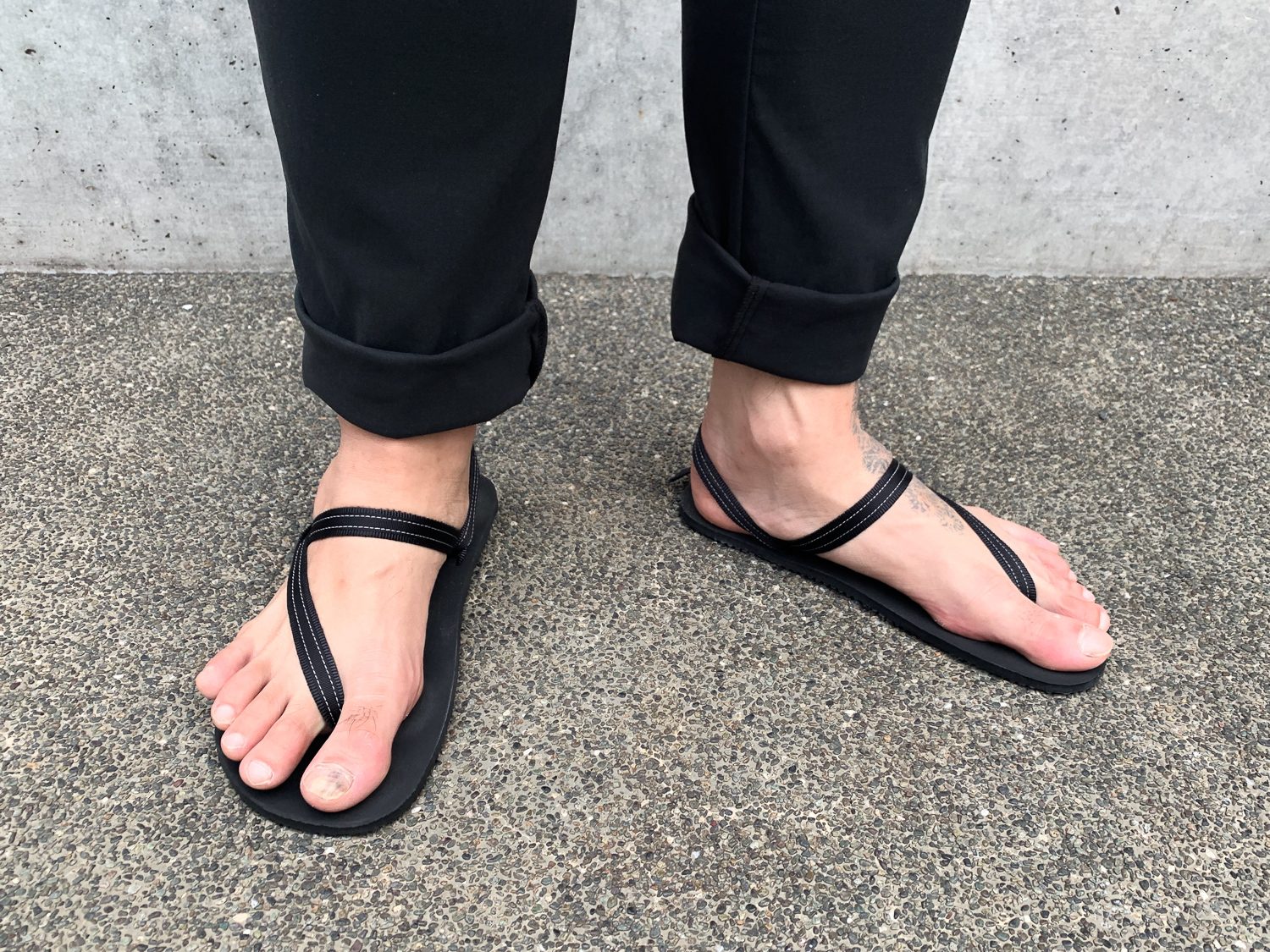 While I've had the chance to step up on my sneaker game after moving to Japan, I still wear sandals as much as possible when the weather allows it. I've worn unique-looking ones like the KEEN UNEEK or more fashionable ones like those from SUICOKE. Still, I have recently been getting a lot of experience with "minimalist" sandals, like the Z-Trail from Xero Shoes or the Mordo Gordo from LUNA.
With my deep connection and experiences with various types and brands of sandals, I set out to see if the Earth Runners Elemental Lifestyle Sandals are right for me.
Style
So, I've seen many and tried a few minimal sandals. But none of them are as minimal as this one. Apparently, the design was inspired by ancient Tarahumara Huarache sandals, one of the traditional sandals of the Mexican and Southern U.S. indigenous peoples.
It was popularized in the book "Born to Run," which is the book that inspired most minimalist sandal brands such as Xero Shoes. The Tarahumara natives of the Copper Canyon in Mexico wear these traditional sandals and run a hundred miles at a time, which is indeed inspiring.
So, inspired by those sandals, they certainly went for the minimum amount of straps, which is a single strap twisted into three touchpoints on your feet—one on top, one in the back, and one that goes through the toes.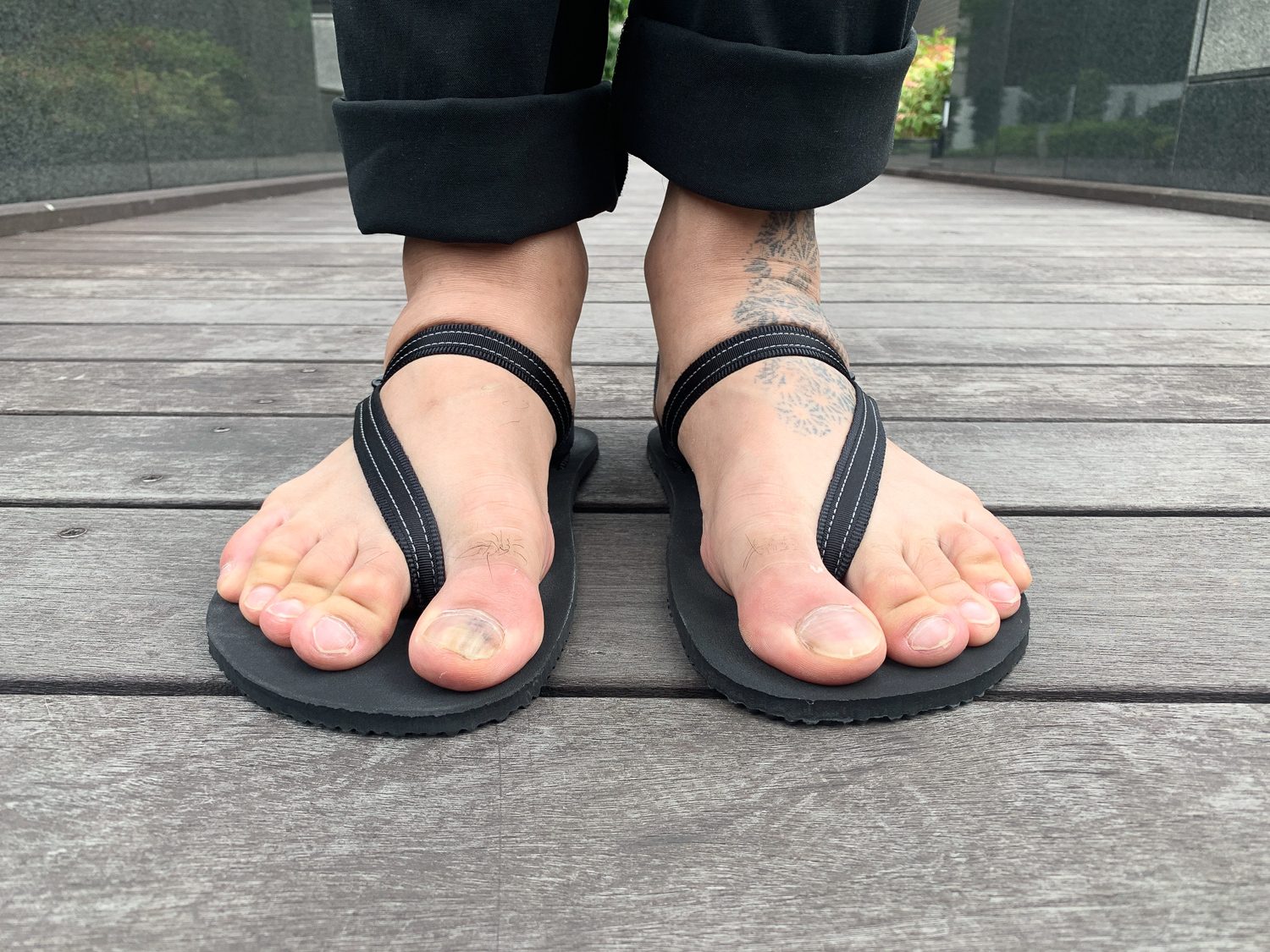 The branding on the product is also one of the least I've ever seen. Absolutely no branding except a black-on-black embossed "E" on the plastic hardware.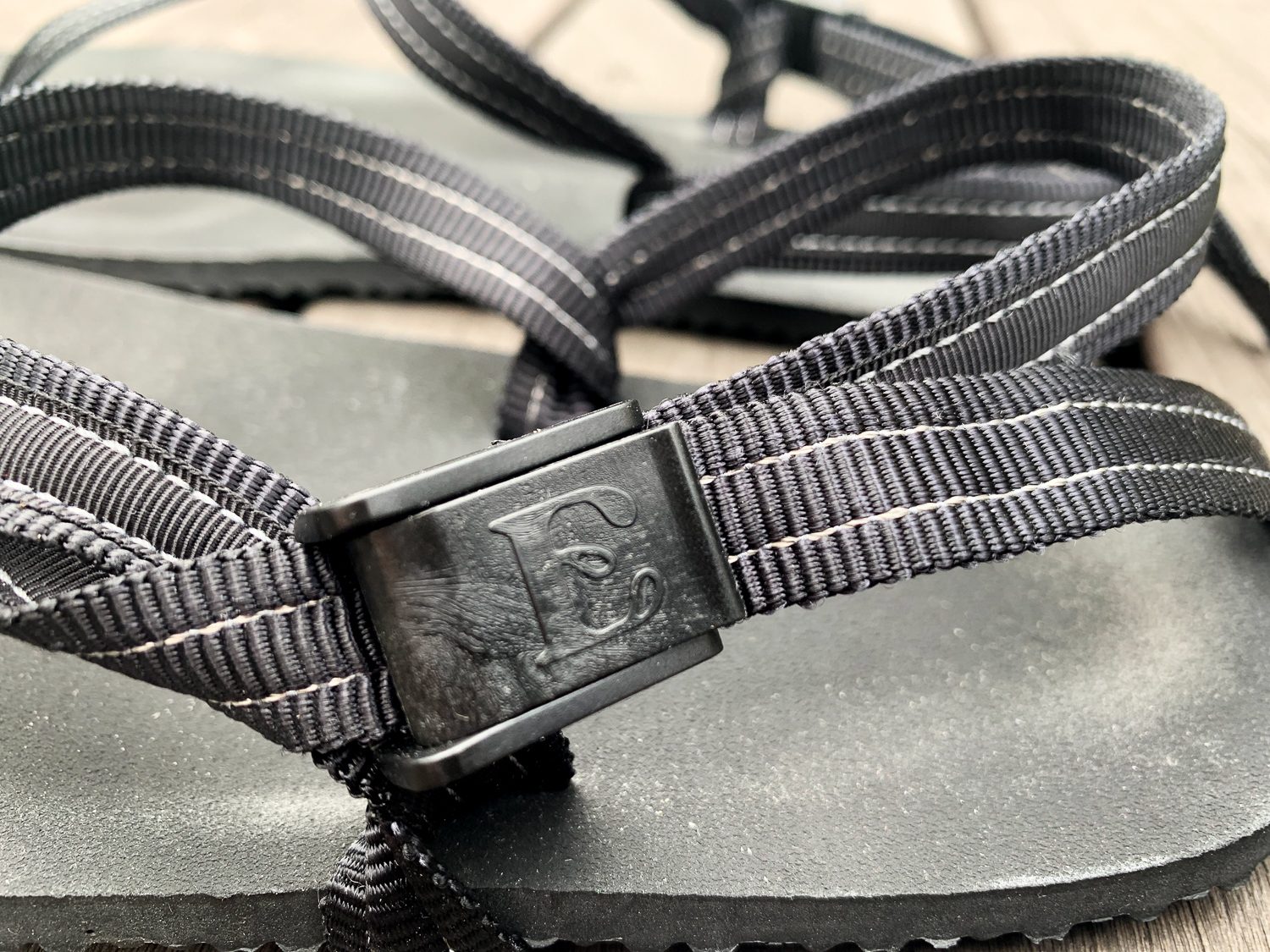 There are two lines of threading on the straps, which are visible on every sandal they sell. This is due to the proprietary laces that they created.
Unlike some sandal brands, Earth Runners come in half sizes. I ordered my usual size of US10.5, and it fits perfectly. So, I can safely say that the sandal is true to size, and you should order your regular size.
Materials
For a simple and minimal product, what really makes it special and worth the dough is the materials.
But no one likes ads, so I got rid of them. If my articles helped you, I ask for your support so I can continue to provide unbiased reviews and recommendations. Every cent donated through Patreon will go into improving the quality of this site.
The Elemental Lifestyle sandals are really made up of two parts: the sole and the straps.
The sole uses the market standard, Vibram, specifically the Gumlite model. The Gumlite model offers improved grip on flat and polished surfaces and aids the wearer in going uphill instead of wearing heavy hiking boots since having heavier shoes would increase the energy needed.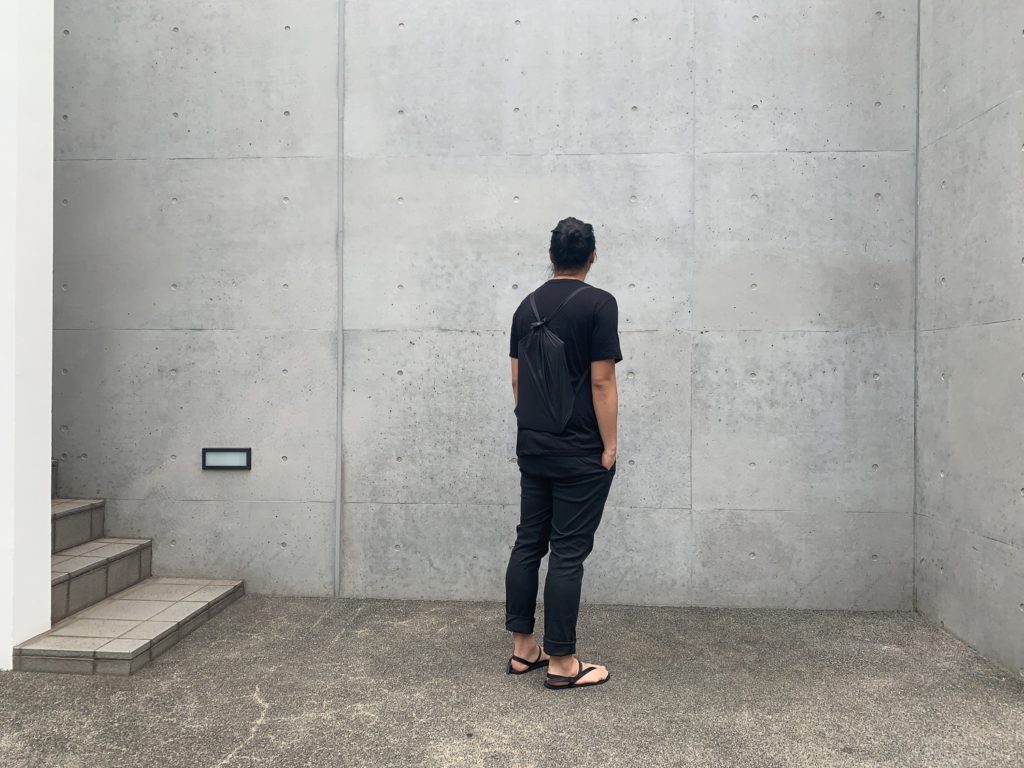 At the same time, it has cushioning fit for people who are on their feet the whole day. This is also probably why this sandal doesn't have a footbed.
The durability, needless to stay, is right up there, and you should expect no less from a brand name like Vibram.
The laces used are Grounded Conductive Lifestyle Laces™, made from a 5/8" nylon webbing reinforced with an inline 3/8″ military-spec nylon reinforcement.
Along the entire length of the laces is two parallel conductive stainless steel stitching that's secured to the bottom of the sandal with a copper plug to keep you grounded.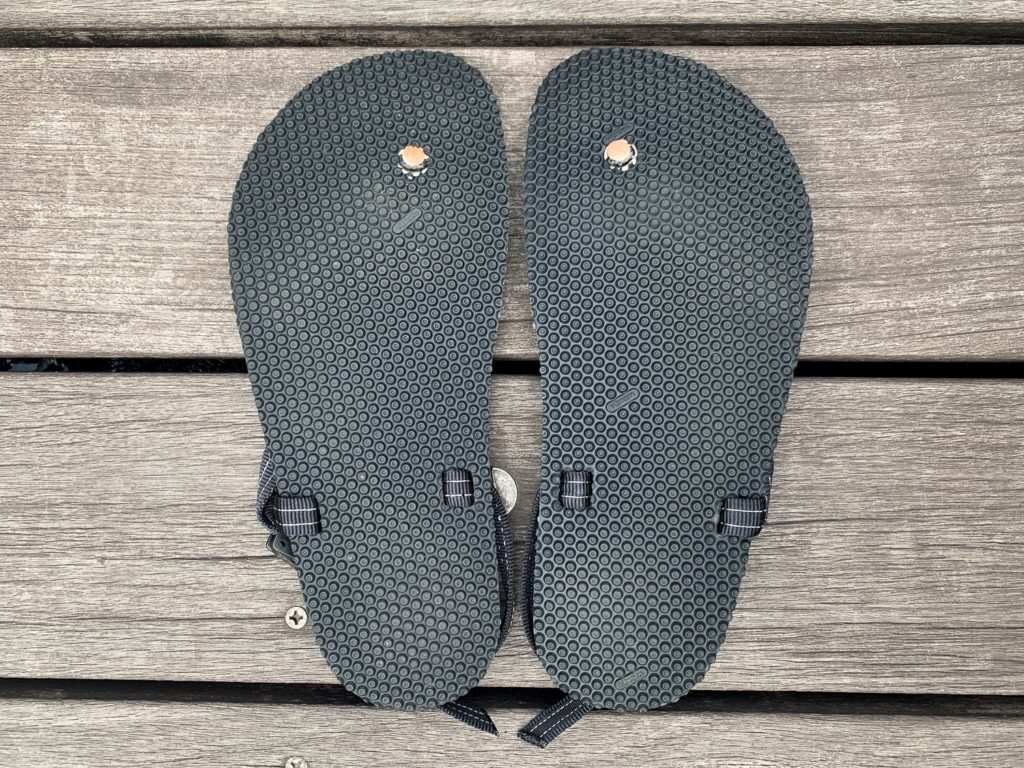 That way, your foot will be in constant contact with the stainless steel threading for effective electron flow between the skin and earth through the copper plug circuit at the bottom. This is the concept behind all their products and probably the idea behind their name, "Earth Runners."
I get this is their concept, but I always believe this kind of thing to be a placebo effect and more of a marketing strategy. And I would definitely prefer if they could somehow make those stainless steel threads black…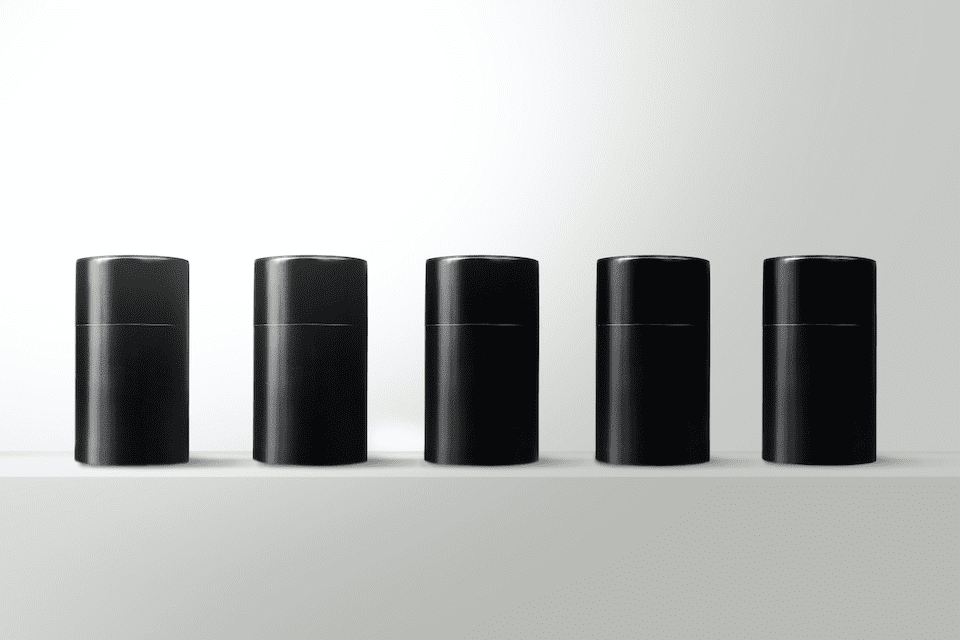 I found a 100 year old company that would create these heirloom quality canisters for me. They are handmade and will keep your tea leaves, coffee beans or anything that you need dry for years to come.
or read review
Usage
This sandal is so simple, with so few adjustable parts that, at first, the lace at my heel kept on sliding off, and I had to readjust it each time. This was because I like relatively loose sandals for a more barefoot feel.
So, I had to adjust it to real tight to keep it on. While it was still comfortable, I could definitely feel the tension of the straps on my feet. However, keeping it tight makes the sandal easier to walk in since there are fewer "moving parts."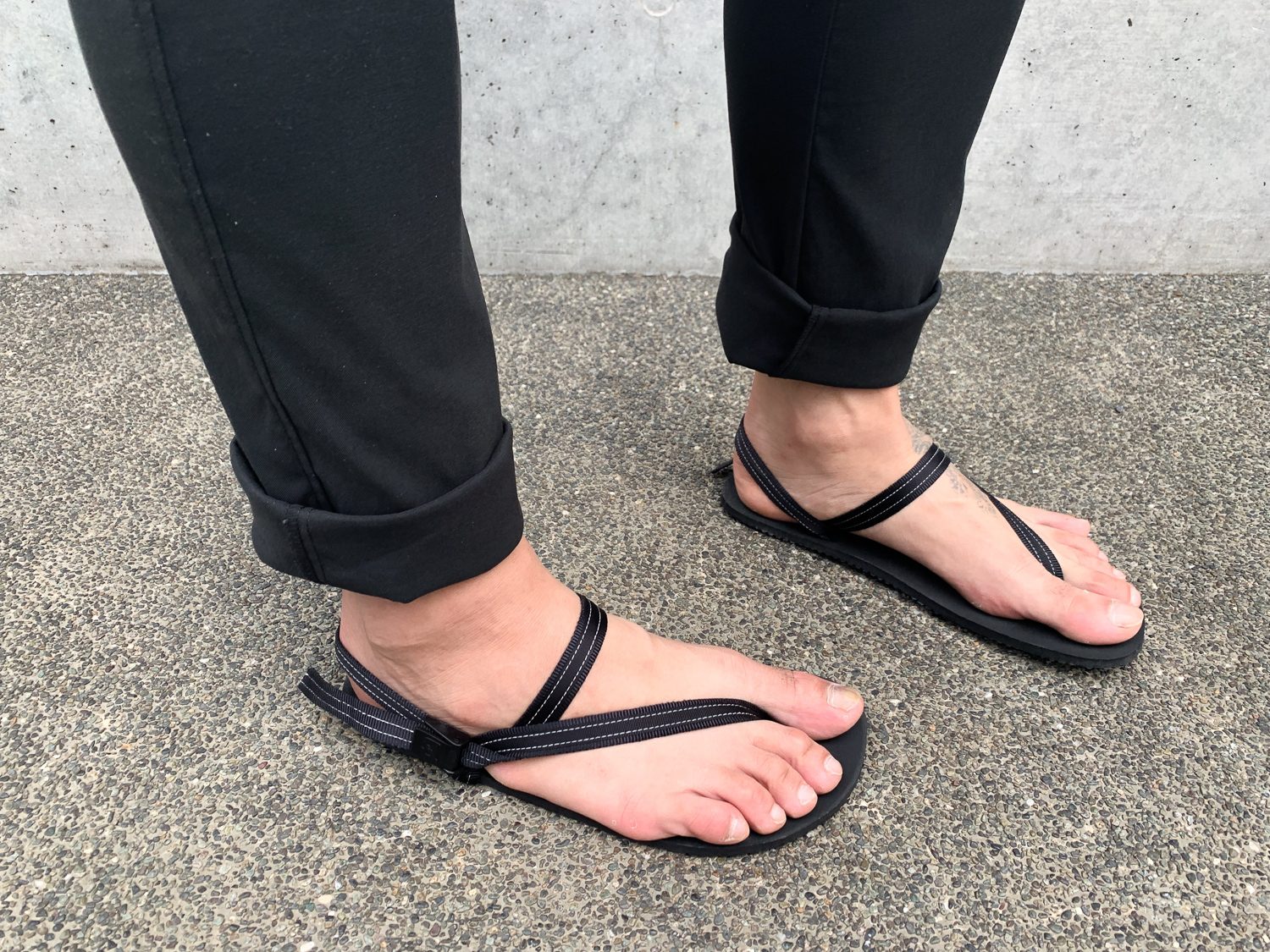 With a tighter setting, another issue was the back lace hanging off the sandal becoming longer. Apparently, the lace was designed so that it could be cut off, and they even included a guide on how to do so.
But call me non-committal, but I don't really want to trim the lace even though you do feel it tapping on your heel lightly as you walk.
Style-wise, this sandal is so minimal; it really gives you that barefoot look.
Putting it on can be a chore if you are not used to minimalist sandals. With traditional sandals, there are velcro straps you can open to allow your feet in easily.
But for a minimalist sandal like the Elemental Lifestyle Sandals, you wouldn't want to adjust the clip and strap each time, so you have to jimmy your feet into the straps. I don't mind it, but it does take some getting used to.
Like many other minimalist sandals, the lack of cushioning means the sandal will make a clacking sound as you walk in them. It wasn't a deal-breaker for me but definitely something noticeable.
Conclusion
This sandal is minimalist, even among minimalist sandals.
I absolutely love its look and would recommend it to anyone who loves that almost barefoot look. As they put it themselves, these sandals "mimic the primal experience of being barefoot," an experience I can certainly get on board with.
Additional Images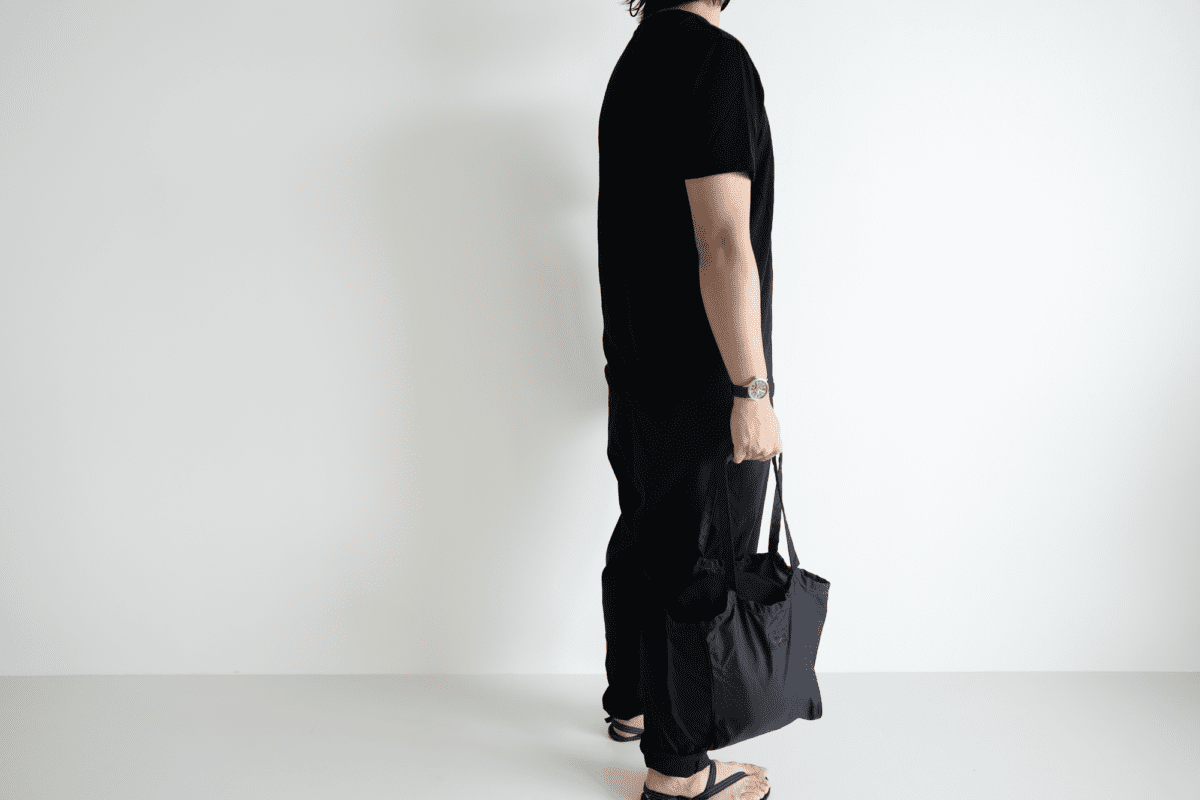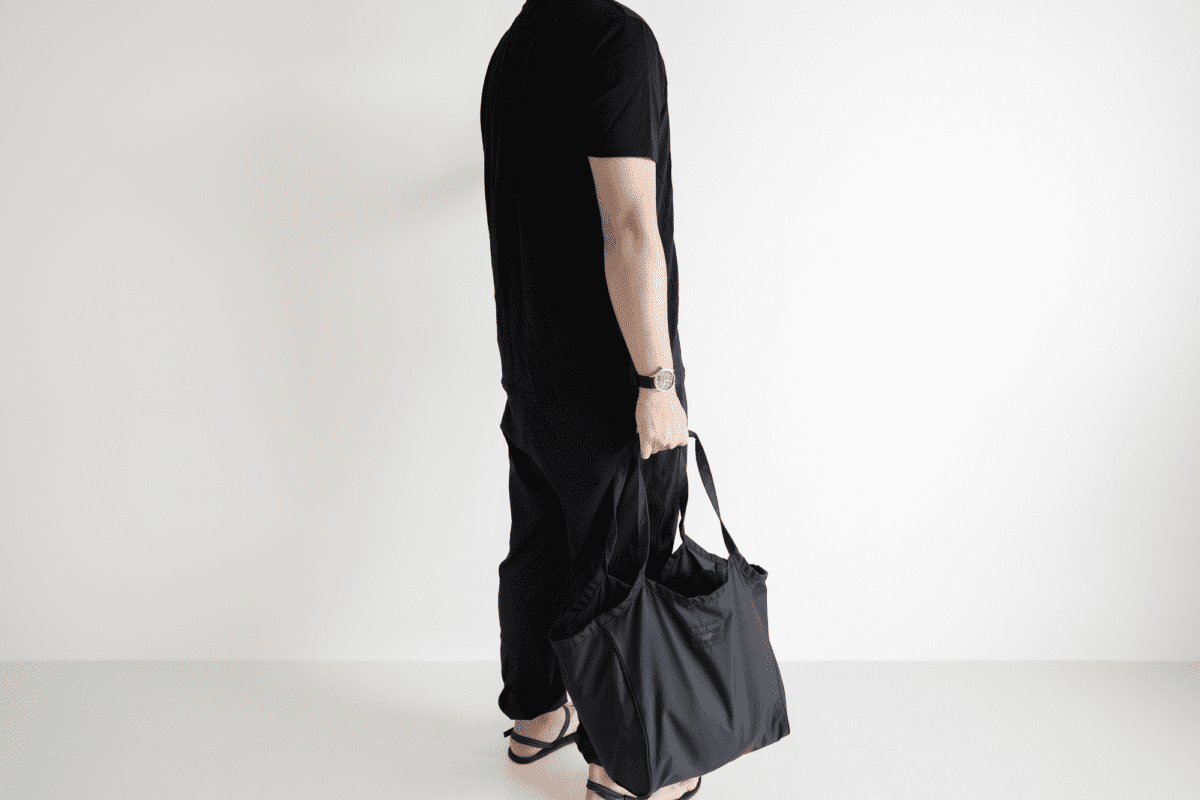 Like this review? See all of my in-depth reviews.
Also, consider supporting me by being a Patreon. Every cent given will go back into improving the content of this website.
Tagged earthrunners footwear minimalist review sandal