This website is made possible by readers. I may earn a small commission when you buy through the links in this article at no extra cost to you. Learn more.
Details
Price 120€ on seagale.fr
Material 96% nylon, 4% elastane
Material Weight 230 gsm
Overview
Over the years, I've tried many of SEAGALE's products, and I have a pretty good idea of who they are as a brand and the quality of their products. If you are a fan of Outlier and have never heard of SEAGALE, you are in for a treat.
As much as I love Outlier, one can agree that they are not a cheap brand. Outlier's products command a premium that many would feel a pinch from. Various brands like Western Rise or Olivers Apparel have stepped up to give a more reasonable price point without impacting the quality.
SEAGALE is one such brand. What makes them unique is that they are based in Europe. As an international customer of Outlier, I pay $25 for shipping per order and I have to pay a 10% import tax on top of that. Given that Outlier is already pretty expensive, those costs add up. For European customers, SEAGALE might be a good alternative to save your wallet.
Now, I won't lie and say that you'll get the same standard of products as Outlier. Outlier is all about going for the best materials put together in the best method possible, no expenses spared. You'll find every part well-designed, down to the last detail.
SEAGALE, while of high quality, are much more affordable. Where they seem to be a little unstable on is the sizing (could possibly be a European sizing thing) as well as the design details (product-dependent). But, when considering the price point, I can definitely say you'll always get more than what you pay for.
Style
Cargo pants were first worn by British military personnel in 1938 as part of their Battle Dress Uniforms. The distinctive feature on these pants were, of course, the cargo pockets. Originally, they feature one pocket on the side tight and one on the front hip.
In the mid-to-late 1990s, cargo pants were made popular by hip-hop artists wearing them, which turn the functional cargo pockets to one of decorative purposes.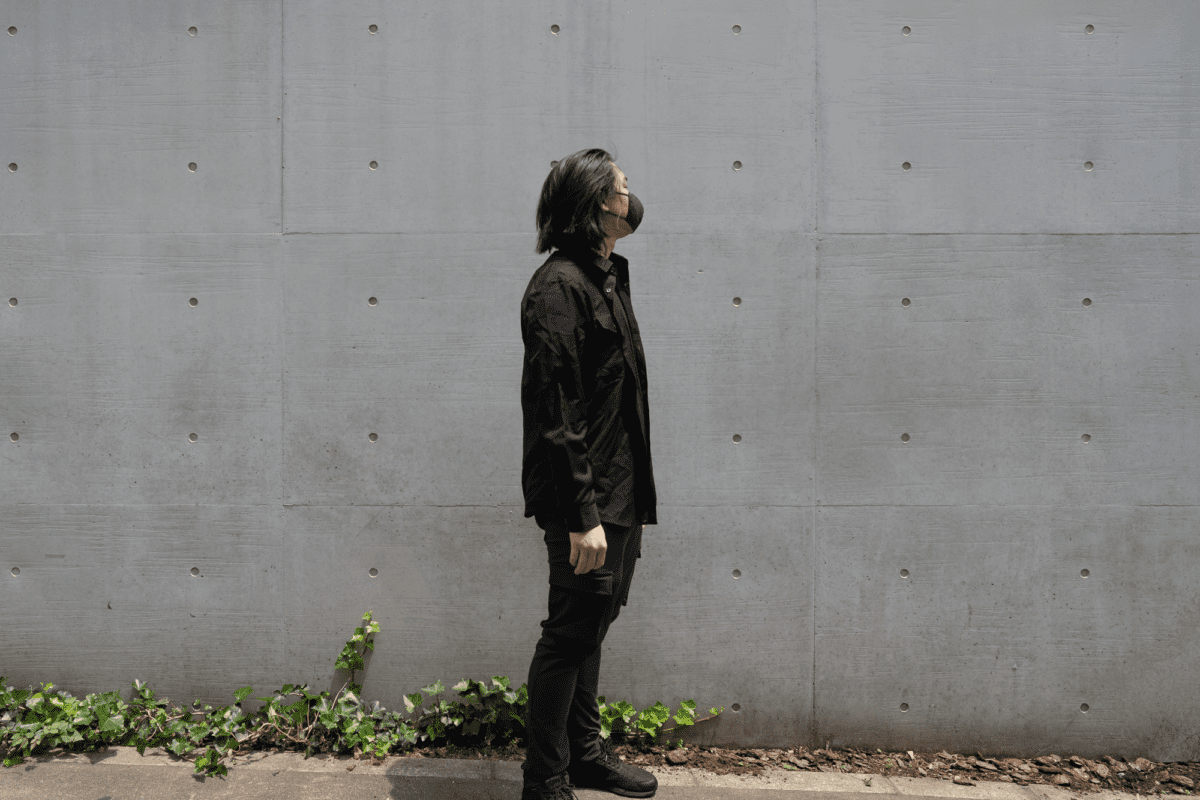 These days, depending on the color and fit of the cargo pants, wearing a pair of cargo pants can be pretty unfashionable. I think making sure a cargo pants look good is down to the fit and with the style-conscious SEAGALE, this isn't something you need to worry about.
The Strong Cargo is available in three color options, dark grey, khaki and camel. While black is the color of most products reviewed on this website, I went for the closest "dark grey". Most "black" clothing are seldom in true black and often have greyish, reddish or bluish tones. This is mostly due to certain fabrics being harder to dye to a complete black. Sure enough, the dark grey Strong Cargo has a blueish tone.
As with all of SEAGALE's bottoms, the Strong Cargo does not come in single sizes but rather seven fixed sizes, from XXS to XXL. Usually wearing a size 33 for pants, I went for a size L.
But no one likes ads, so I got rid of them. If my articles helped you, I ask for your support so I can continue to provide unbiased reviews and recommendations. Every cent donated through Patreon will go into improving the quality of this site.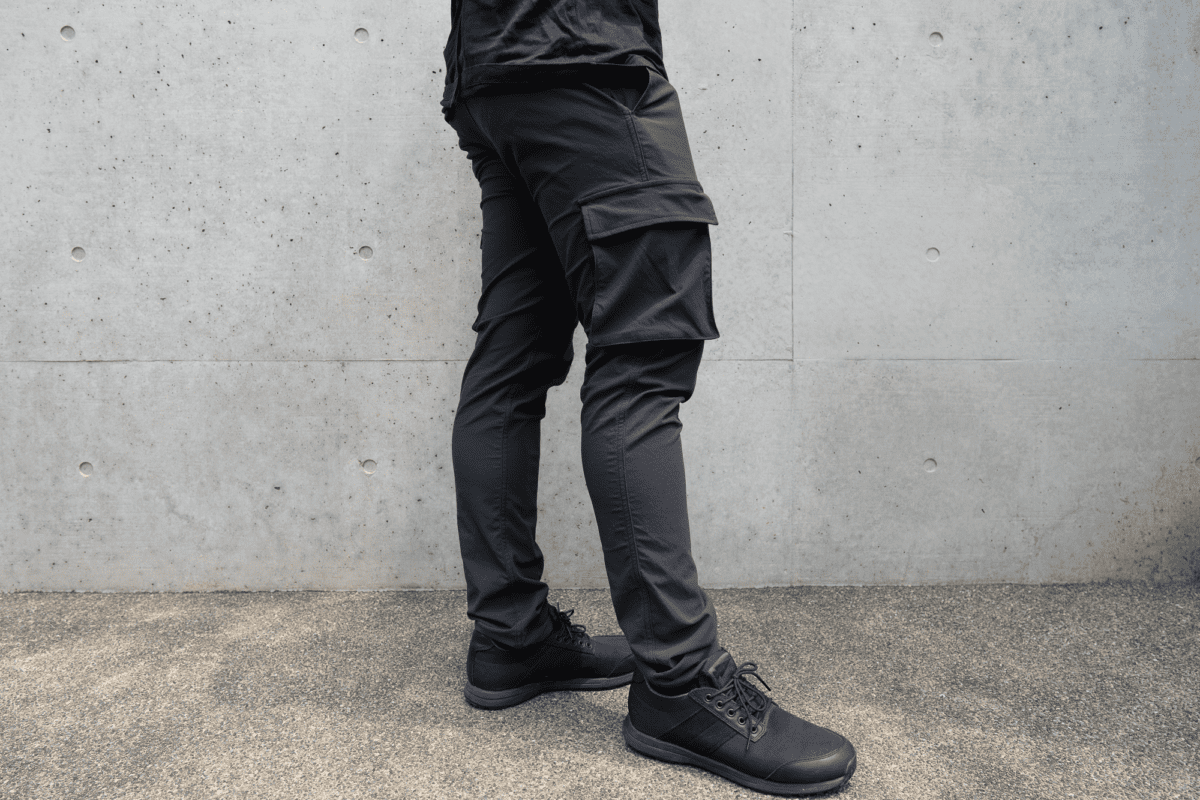 The sizing instructions indicated that a size L would be good for a US waist size 34, and that if I was in between sizes, I should size up. I've had experience with SEAGALE's Action Merino T-Shirt being too small even with a size XL, that I didn't want to take any chances. After all, I can always make something too big work with a belt, but there was no way I could pull off wearing something that was too tight.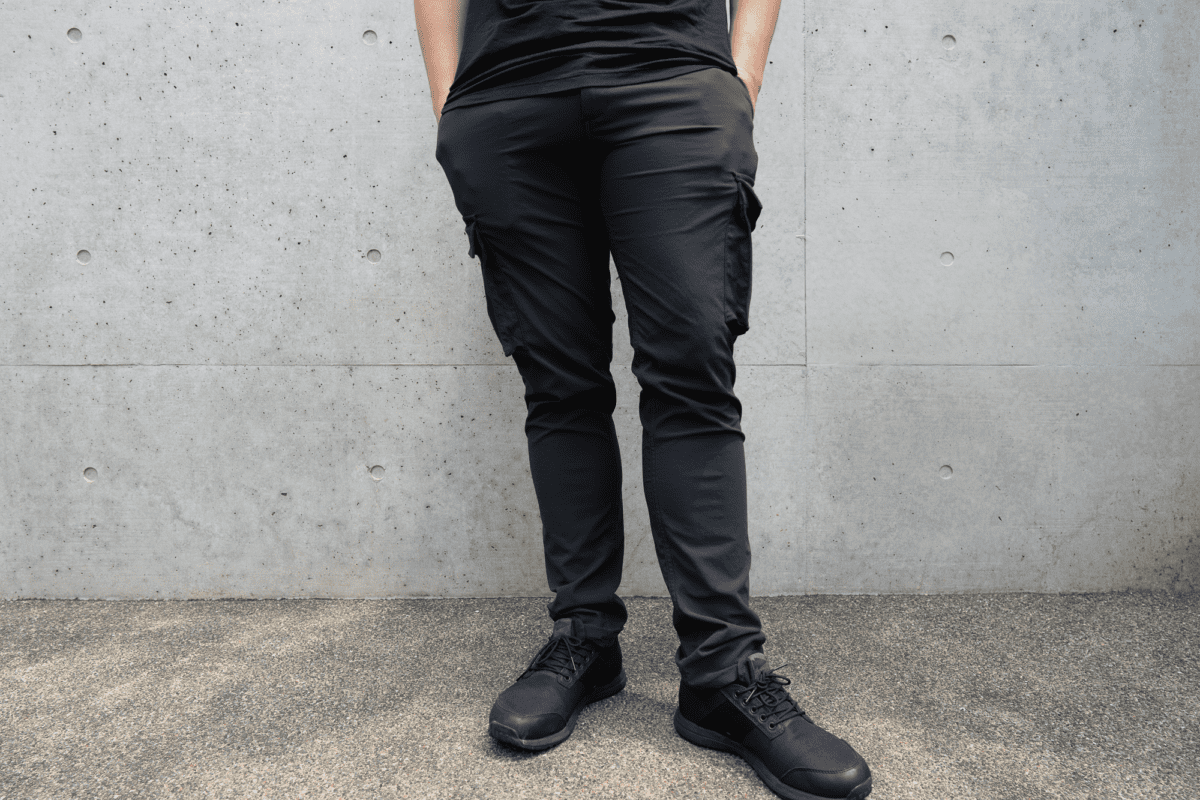 The fit was perfect, but the waist was a little too wide. While it wouldn't fall off, it does slouch down to my hips and I wouldn't wear it without belt. But, if I went for a size medium, I feel that it would be too skinny since the size L fit felt perfect in terms of fit. I've always had sizing issues with SEAGALE and it was hard to get right this time as well.
Despite being made of nearly the same fabric composition as Outlier's F.Cloth, the F.Cloth is smoother and has less texture compared to the Strong Cargo.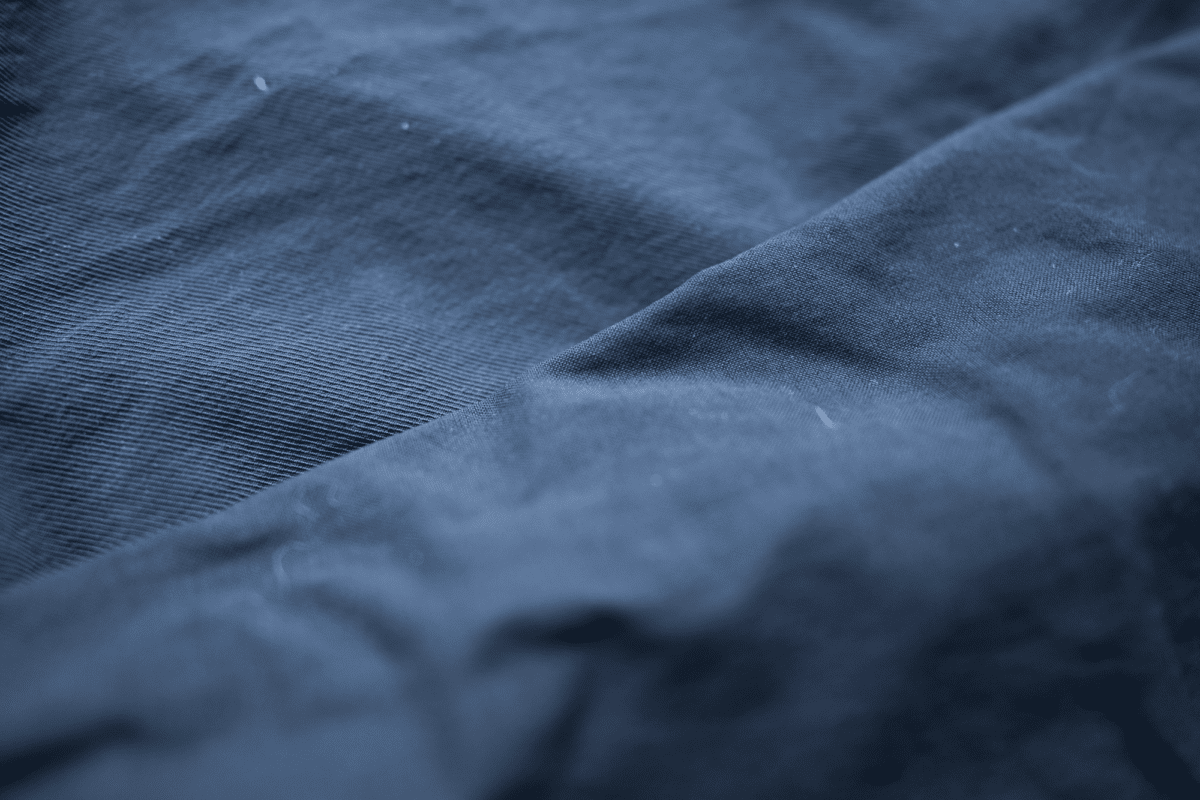 'It's also matte and carries a very natural cotton look despite being nylon. Given that the cargo pants have a military history, I thought that the texture, as well the visible seams, adds to the look.
Material
SEAGALE has always been using pretty solid materials that stand out without significantly adding to the price. The material used in the Strong Cargo is a blend of 96% nylon, 4% elastane. The fabric weight is 230 gsm.
Nylon is a pretty common material for technical pants, where elastane is usually added for stretch.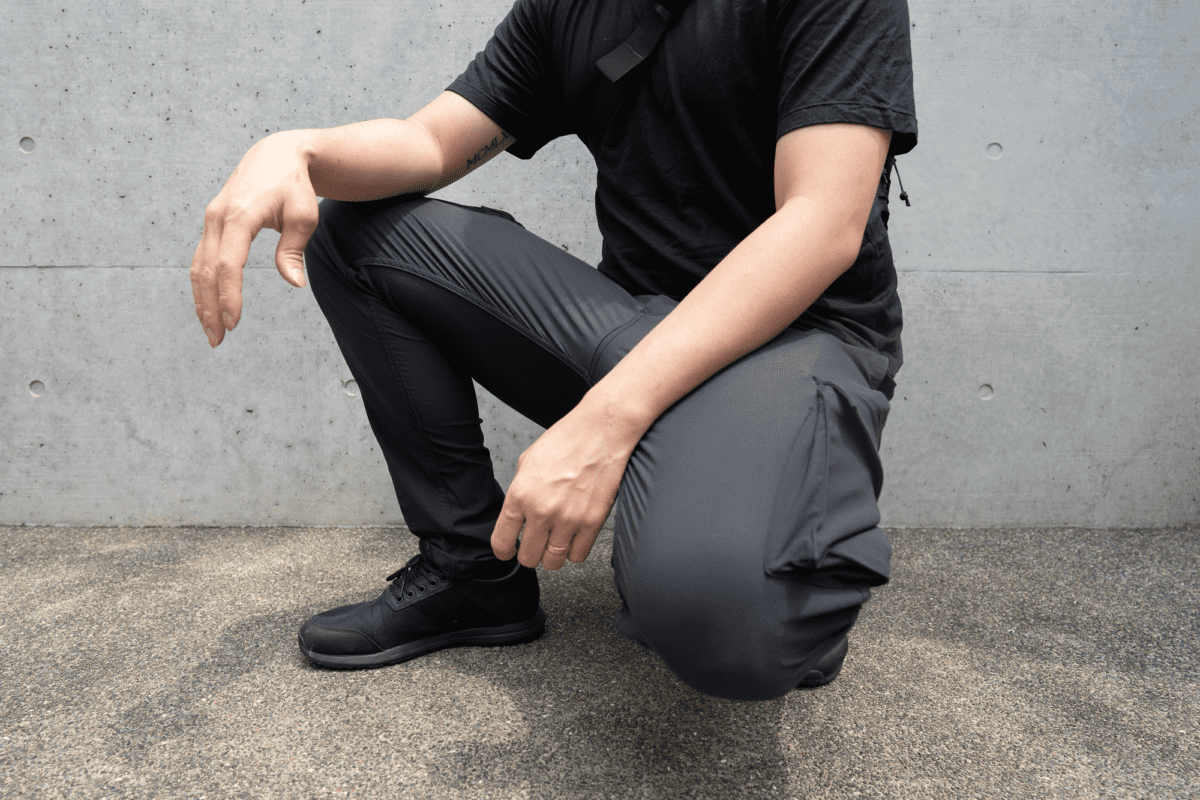 This material blend is actually similar to Outlier's F.Cloth, used on some of my favorite products like the Outlier Futureworks and Outlier Hard Shirt. The F.Cloth is made of 97% nylon and 3% elastane, at a 200 gsm fabric weight.
Based on the material, the Strong Cargo has just a tad more stretch with 1% more elastane. The weight is also slightly heavier on the Strong Cargo's fabric. To be honest, both materials felt pretty similar and the only difference I could feel was the slightly more stretch on the Strong Cargo.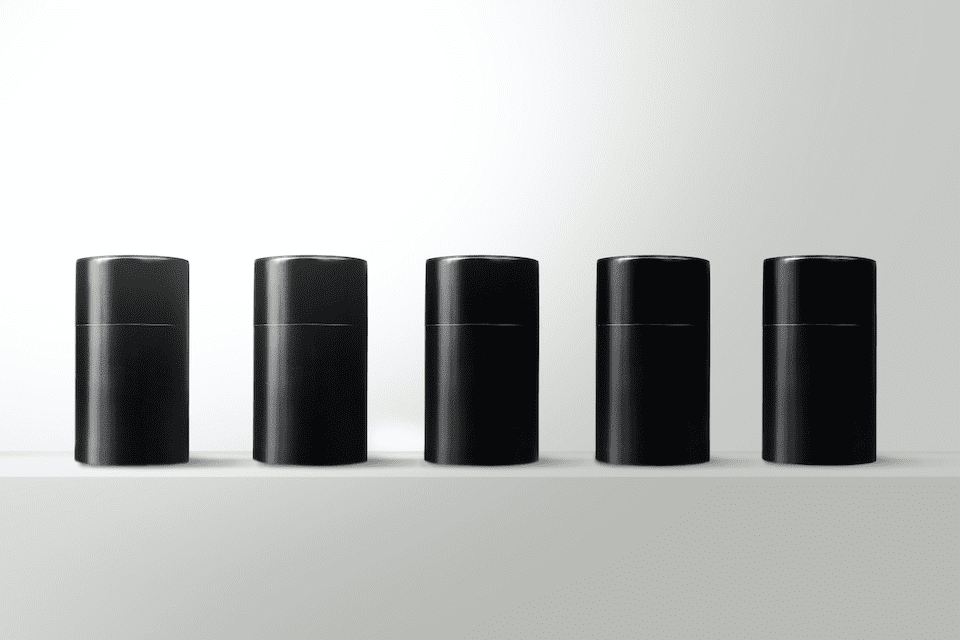 I found a 100 year old company that would create these heirloom quality canisters for me. They are handmade and will keep your tea leaves, coffee beans or anything that you need dry for years to come.
or read review
Usage
When I first put on the Strong Cargo, I was surprised how breathable and light the pants felt. I usually associate cargo pants as heavier bottoms that are not suitable for the summer. But, the Strong Cargo was lightweight enough for the hot Tokyo summer but felt substantial enough to wear the rest of the year.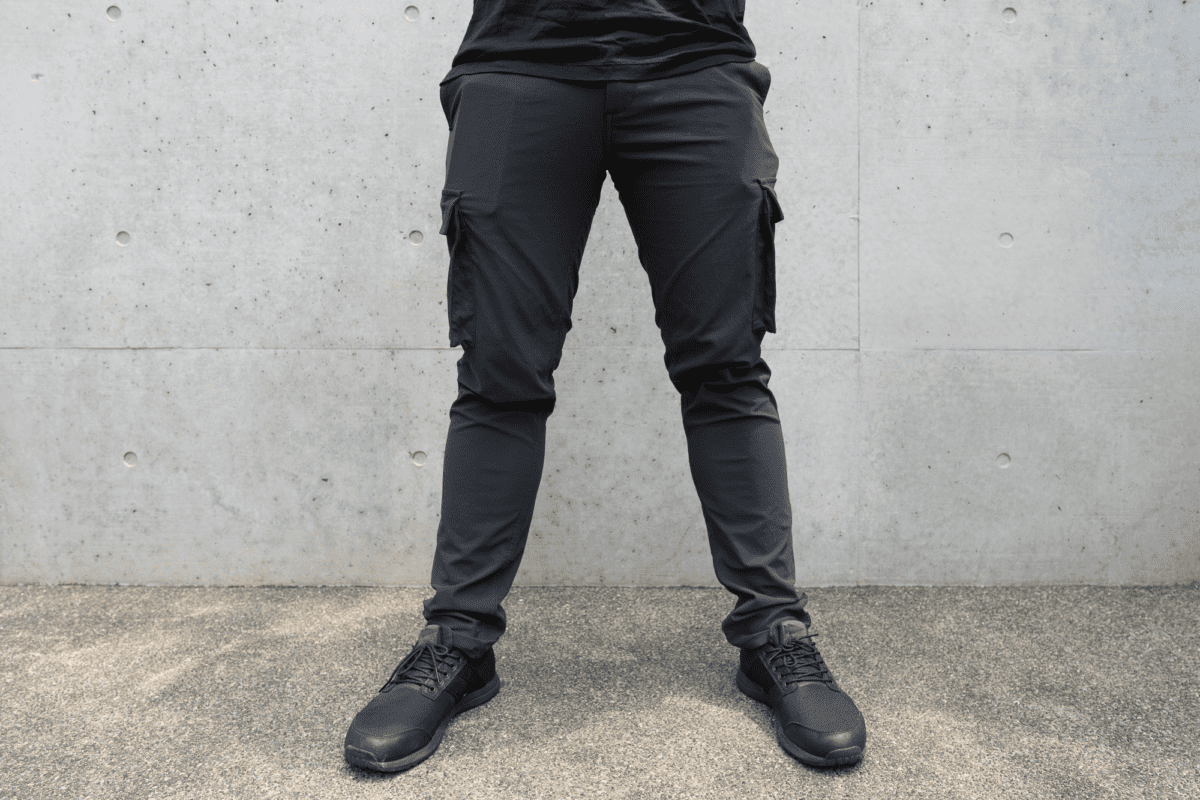 There are a total of seven pockets on the Strong Cargo. Two cargo pockets, two back pockets, two side pockets, and a hidden zippered pocket within the right side pocket.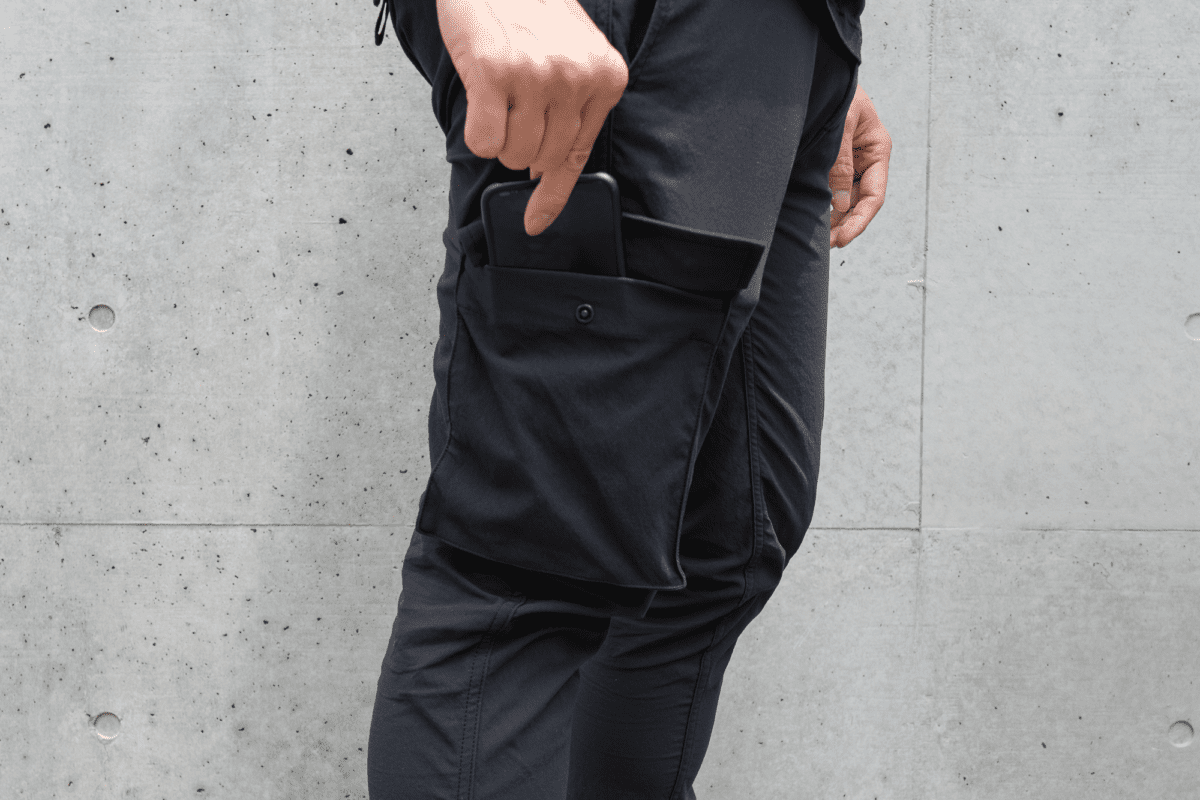 While hidden pockets are usually small, I like that this one is spacious, almost the size of the containing pocket.
For someone like me whose paranoid about losing my stuff when they fall out of my pocket, I was also glad that there are buttons for the back and cargo pockets. It really adds to the aesthetic minimal by having them hidden, meaning that you can't see them when the flaps are down.
If I had to nitpick, I felt that the buttons were a little tough to handle. I would like it if they could be a little larger. I would love to open and close them easily without paying too much attention.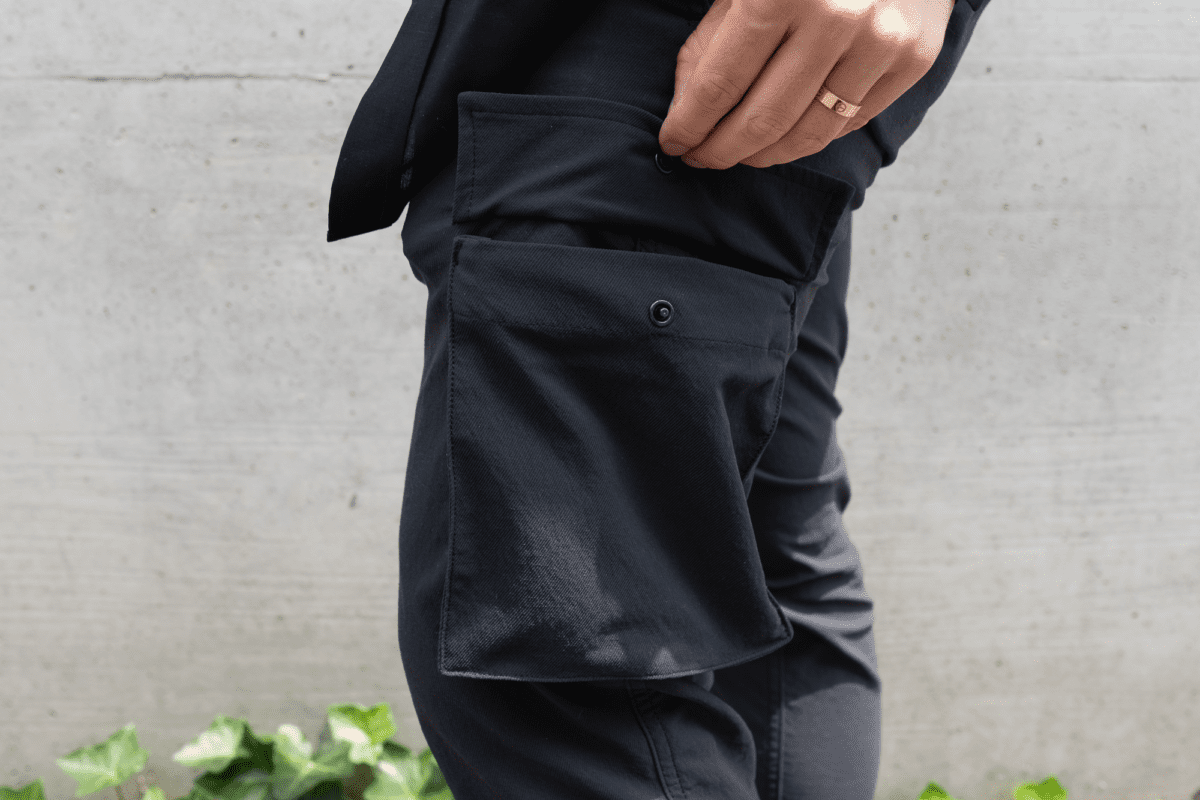 Another thing I like is the stretch, which is pretty similar to Outlier's two-way stretch products, like the Outlier Futuredarts.
I've had quite a bit of experience with Outlier's F.Cloth, which have a similar fabric composition. I have abused pants like my Outlier New Way Shorts, such as wearing it as bicycle pants from Tokyo to Karuizawa and back.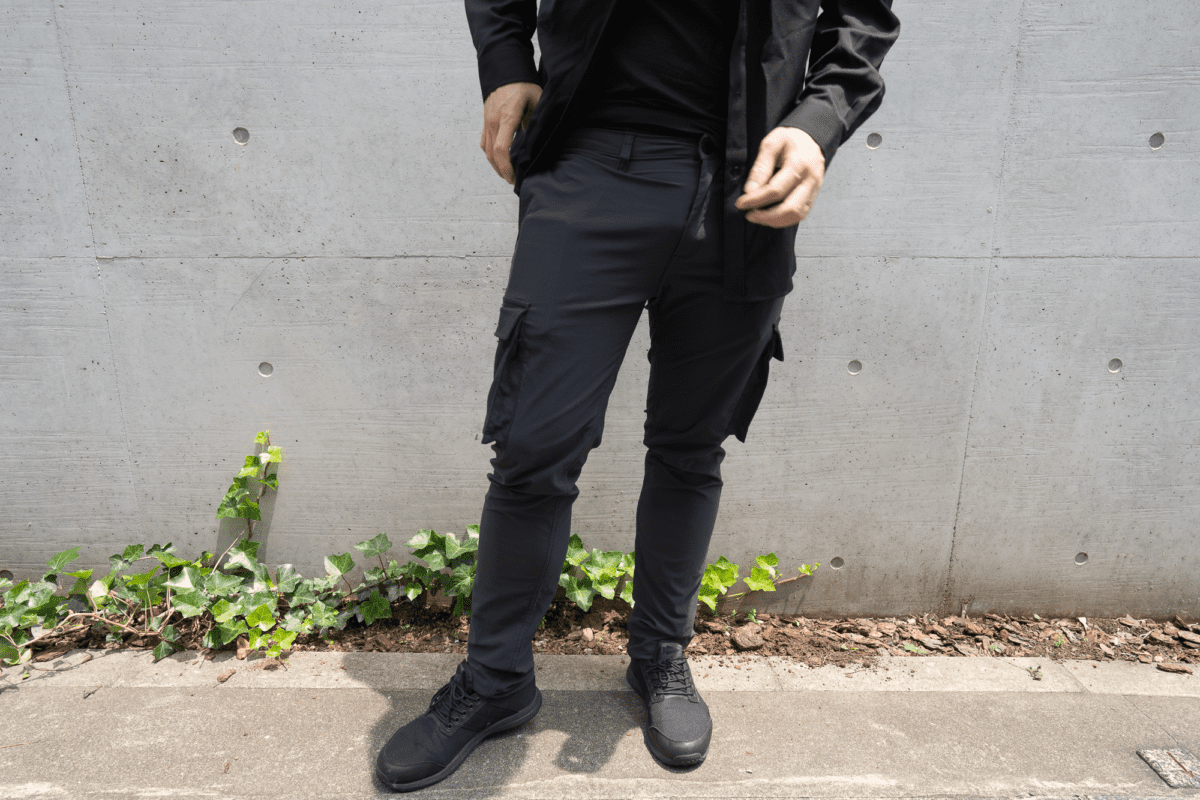 After four years of wear, the only sign of wear I could see is the color fading at high abrasion area and from laundry and exposure to the sun. I expect the Strong Cargo to hold up well and will be updating this article if anything unexpected comes up.
Conclusion
Another solid pair of pants from the French techwear powerhouse. I especially love it because it's in a style not commonly available in technical fabrics. Even better, they changed my perception of the cargo pants with a flattering cut.
Additional Images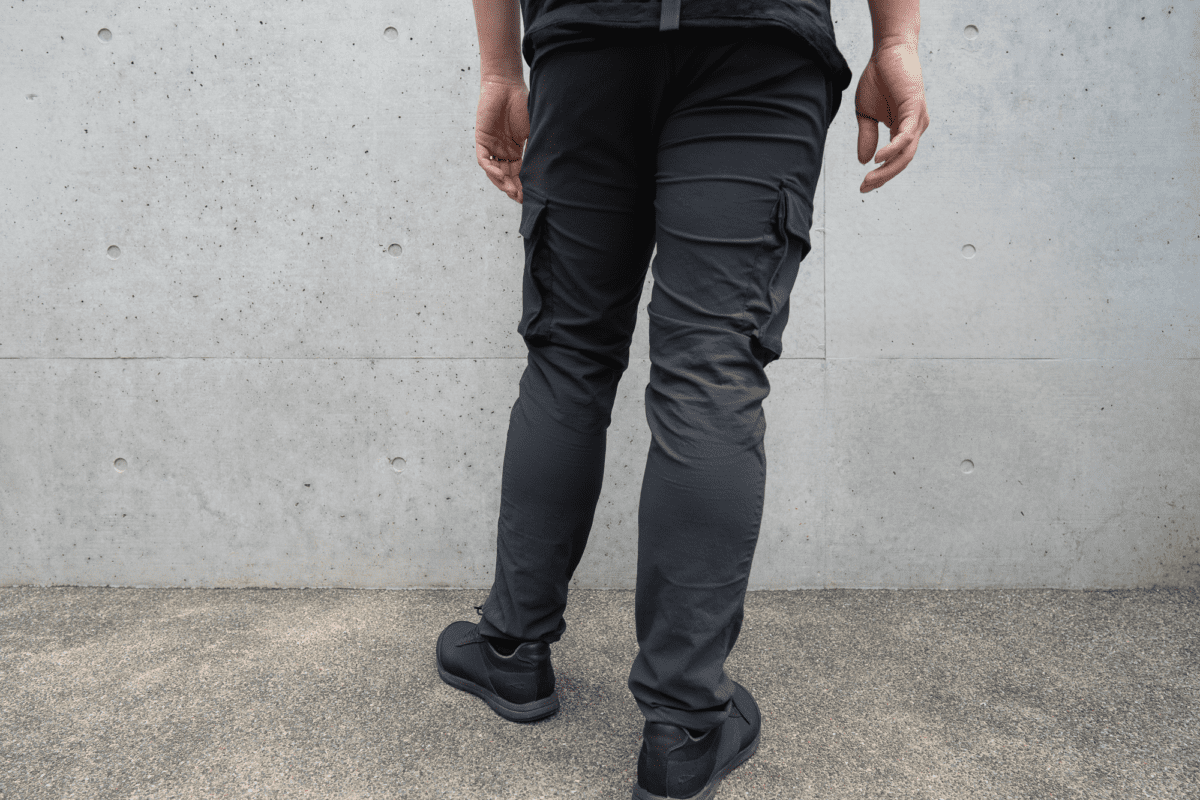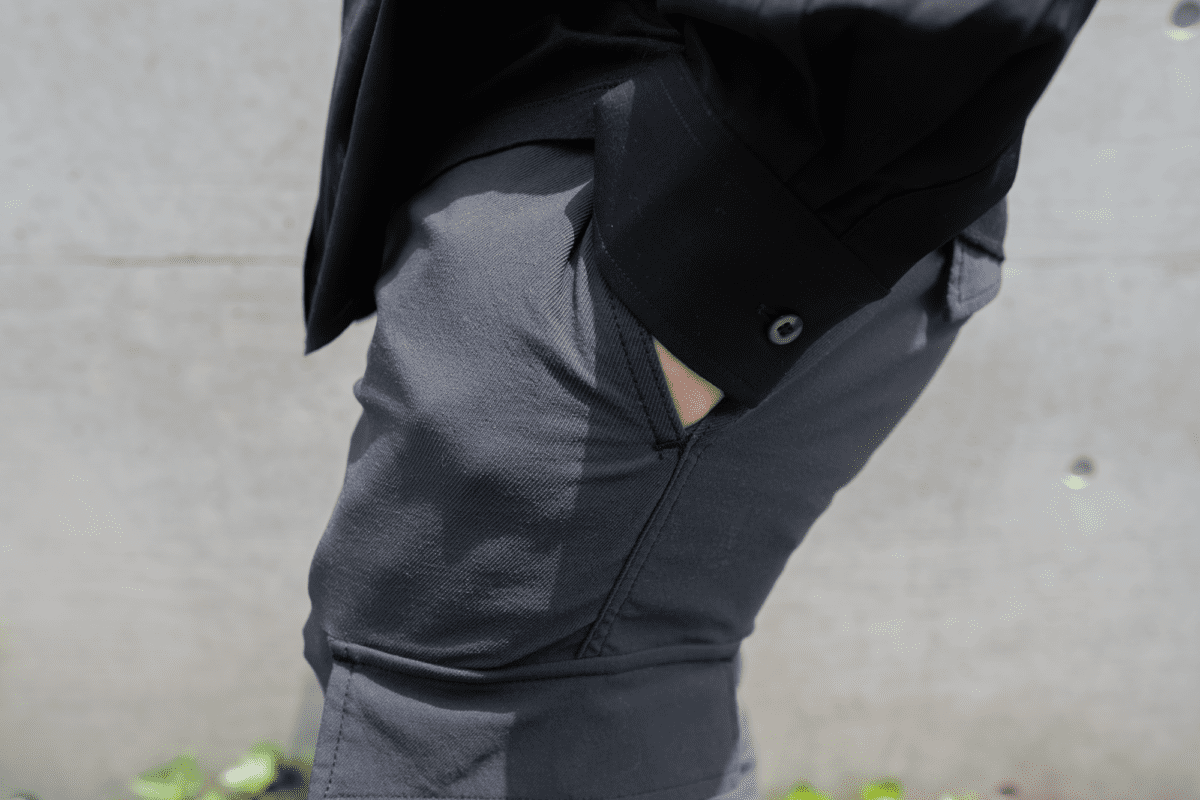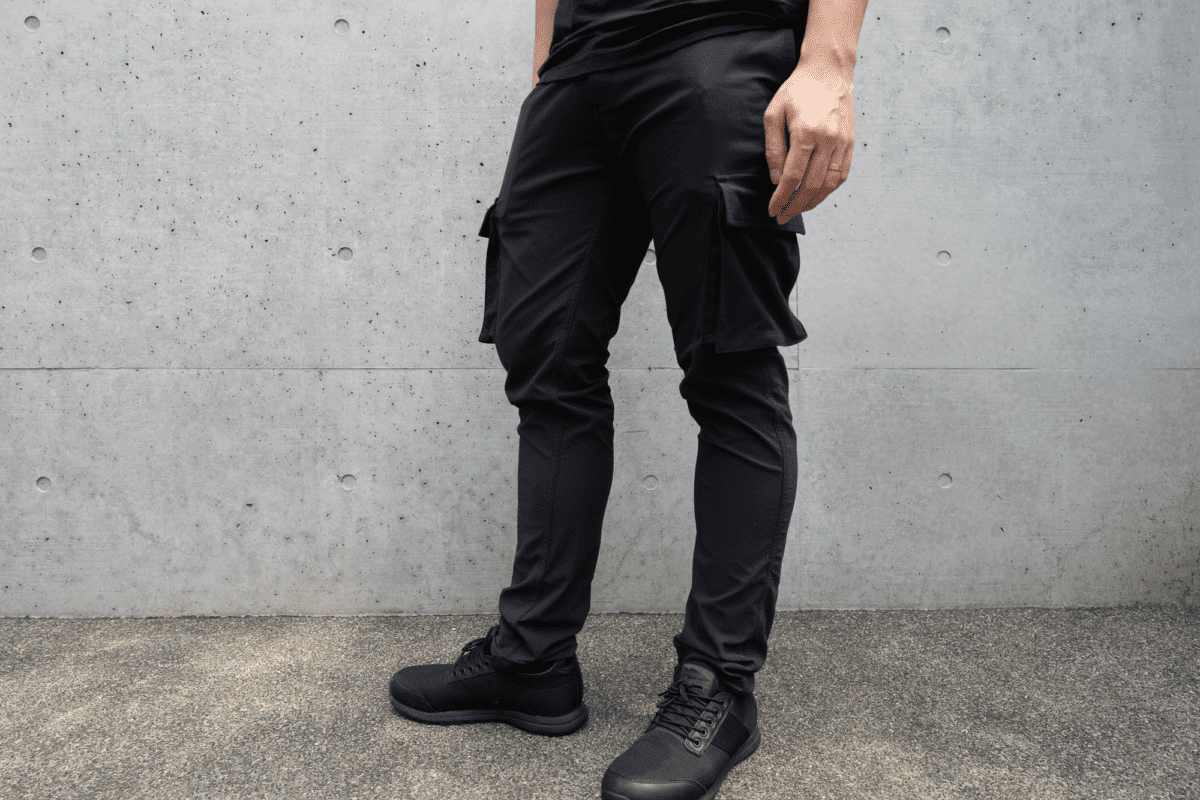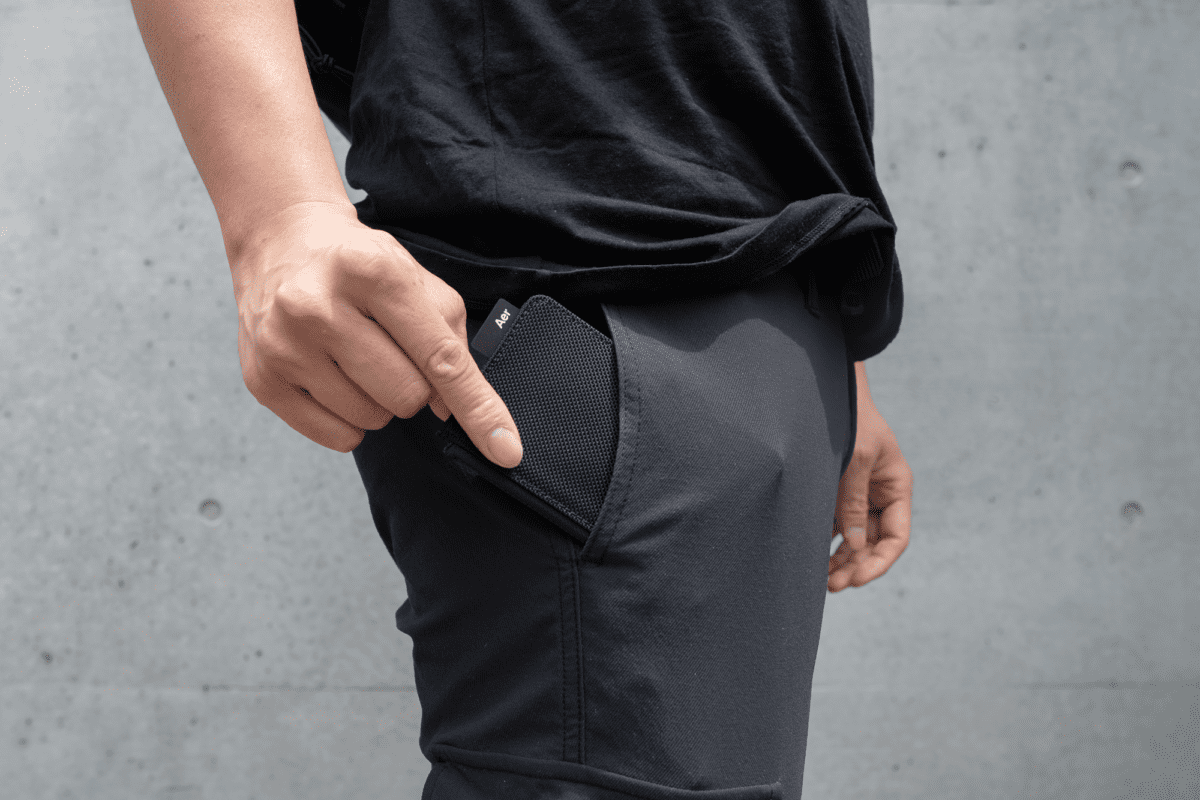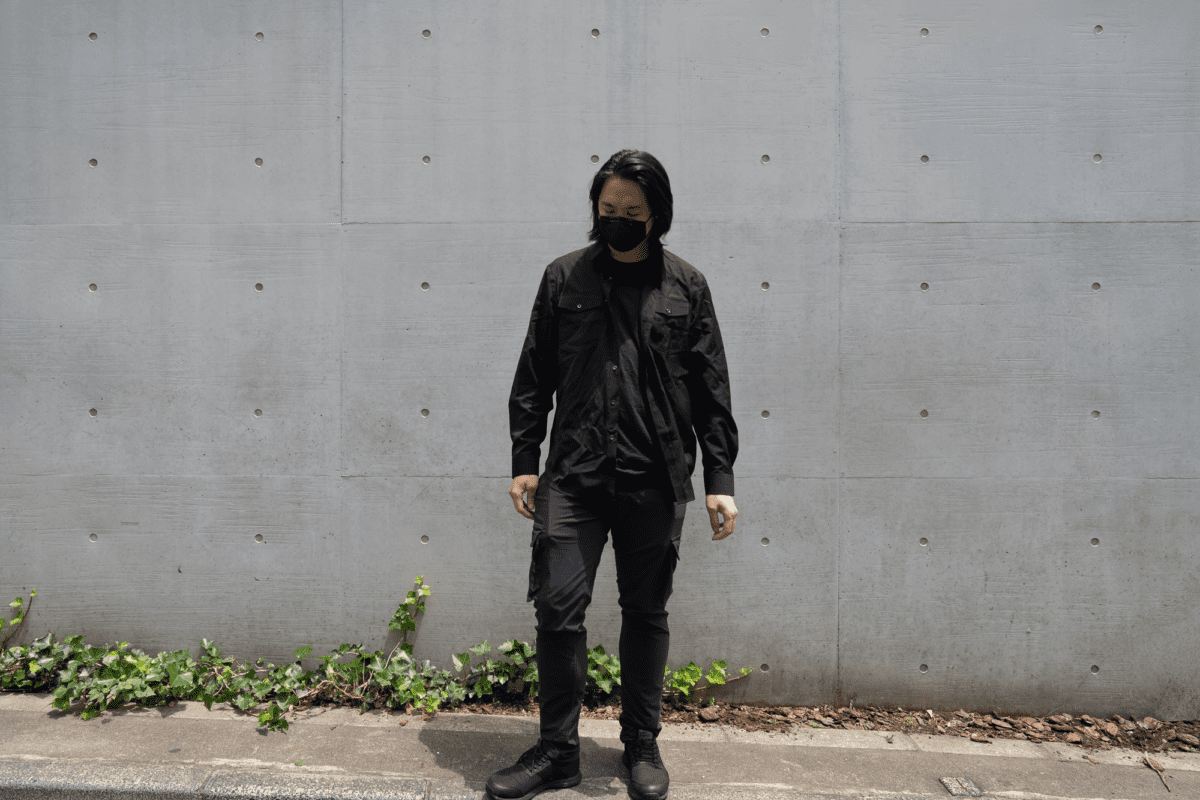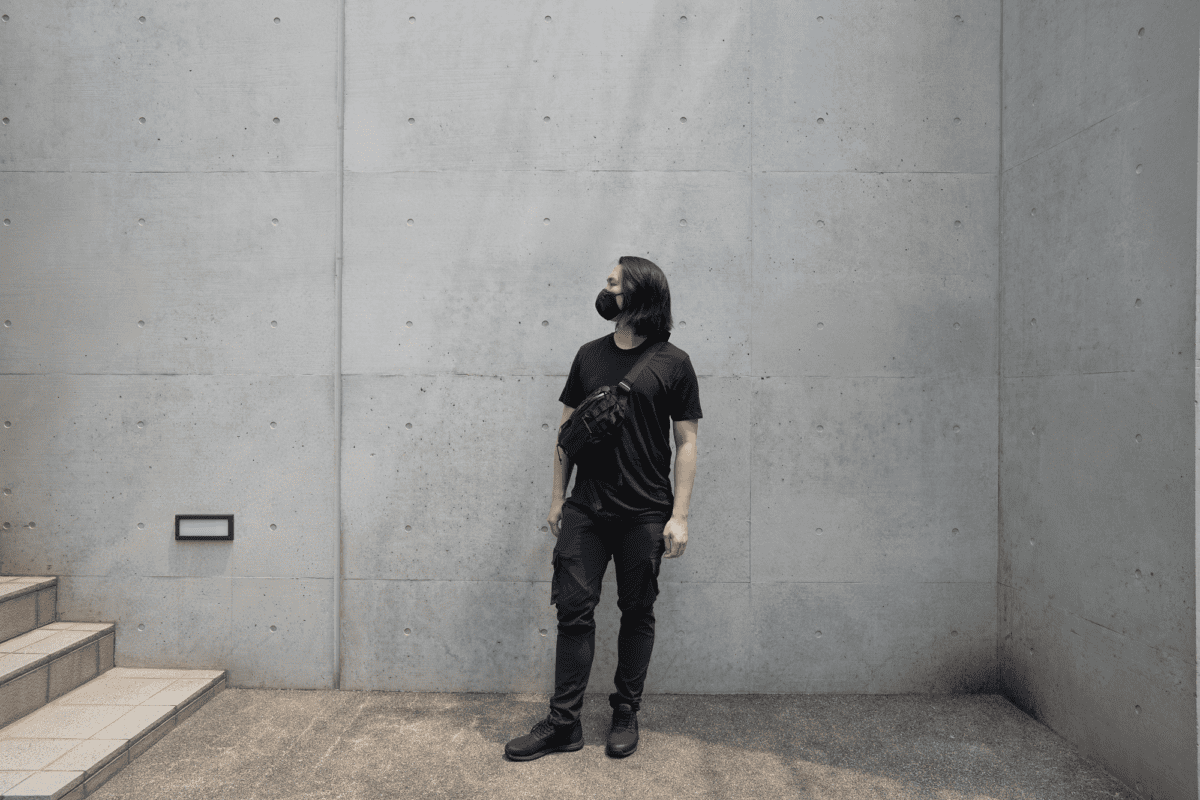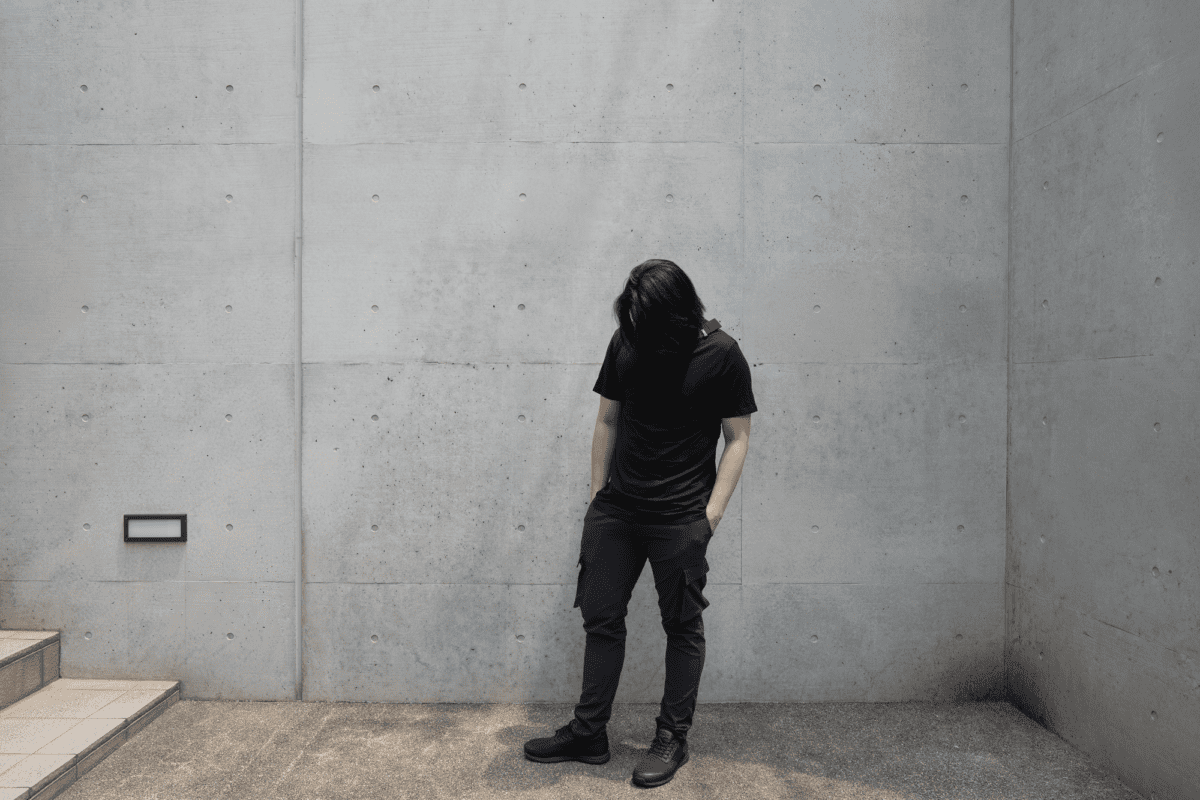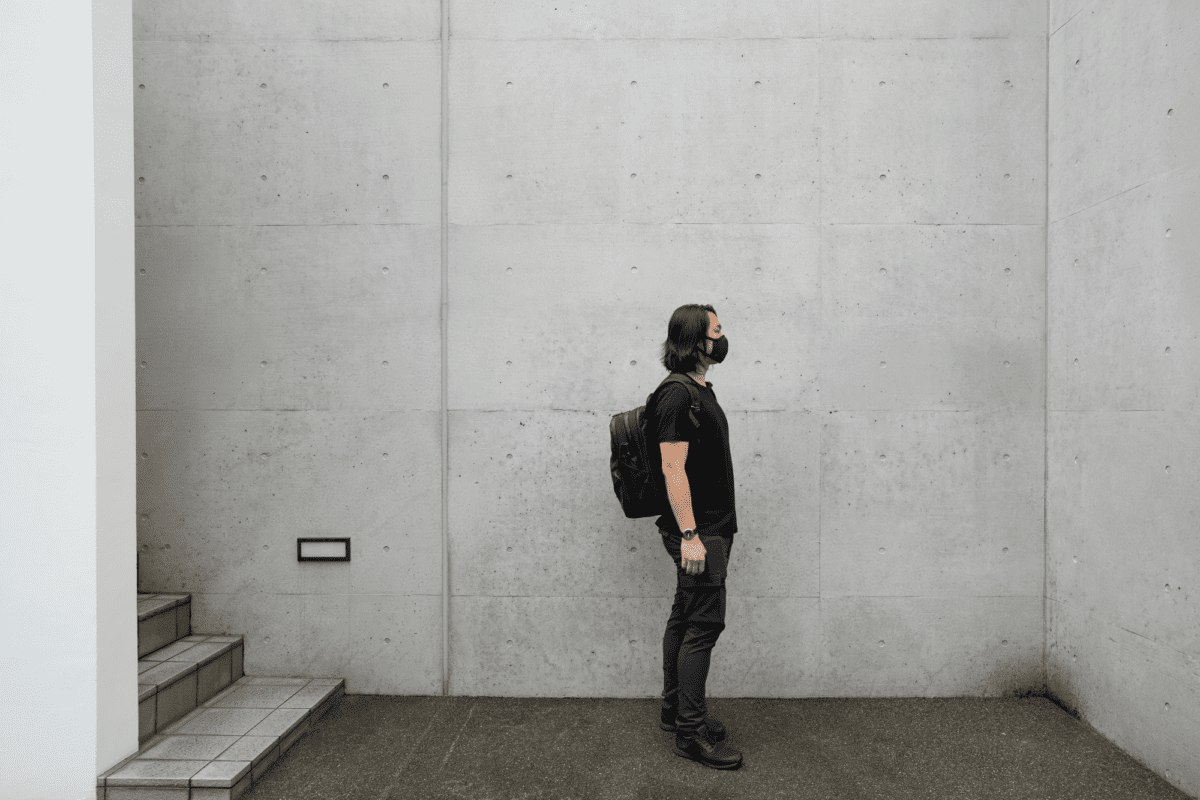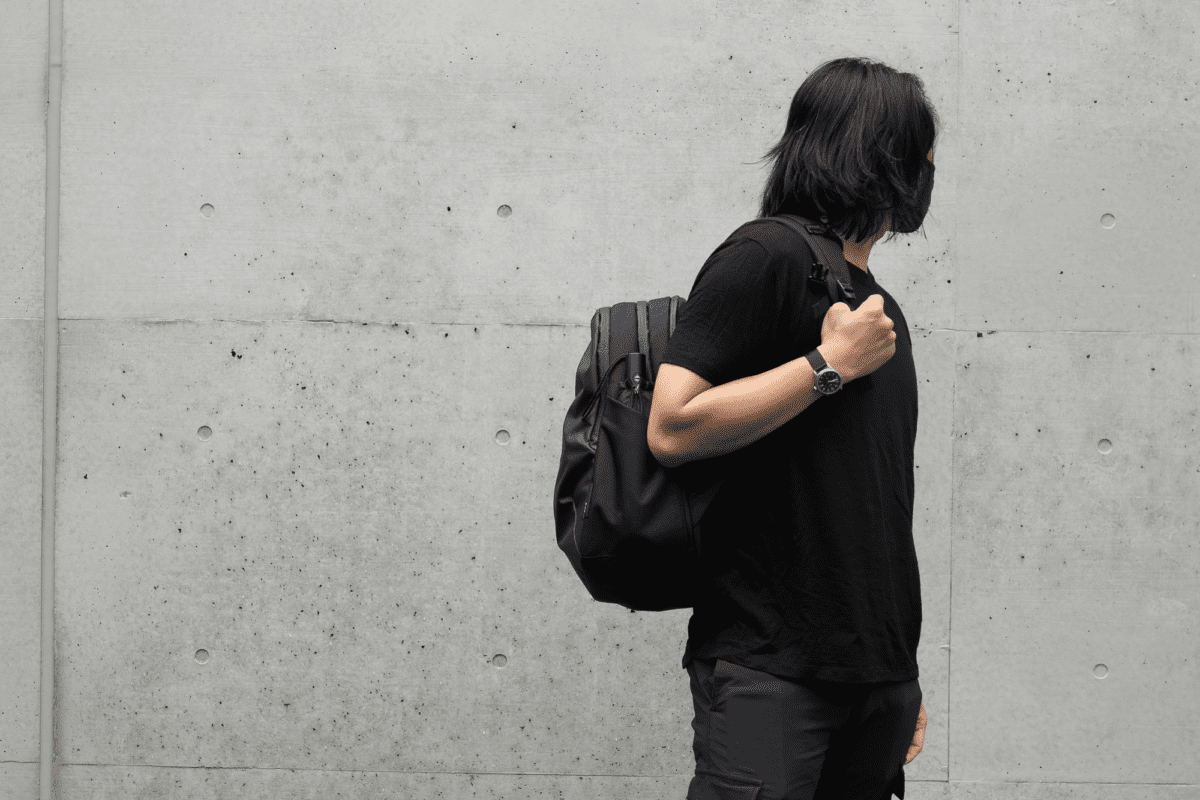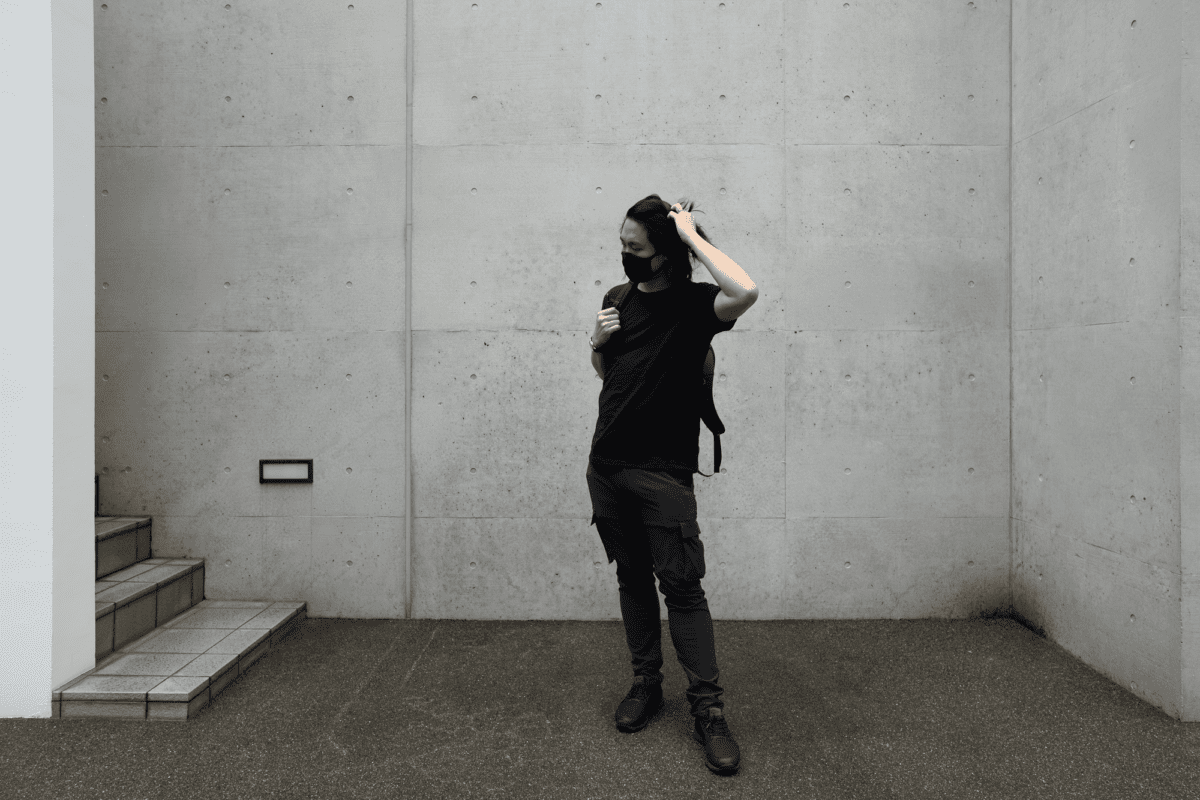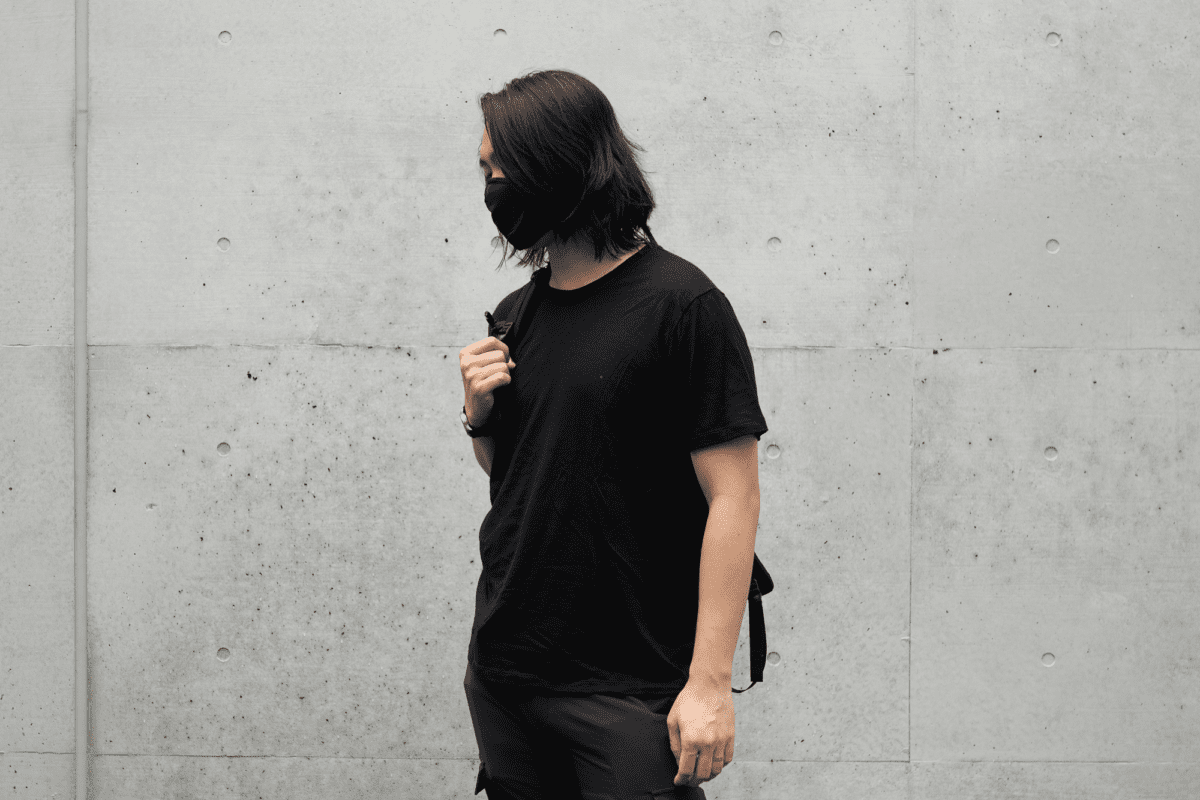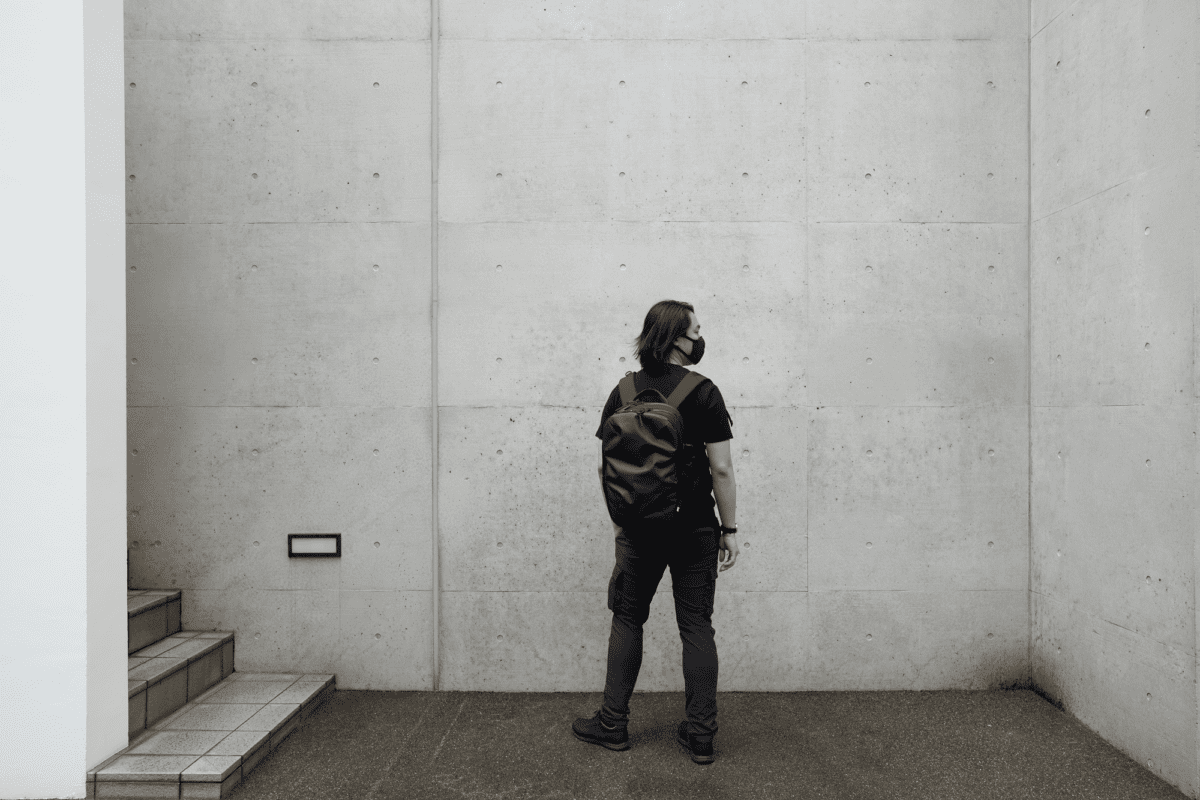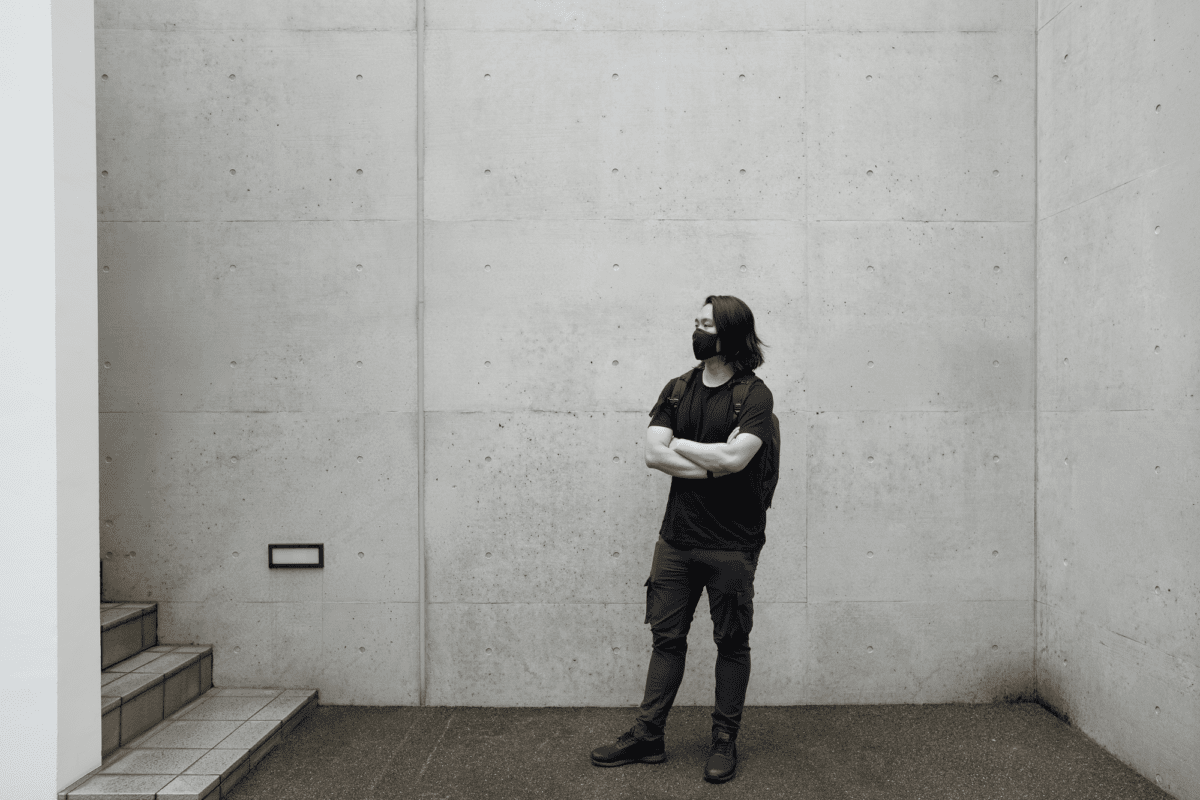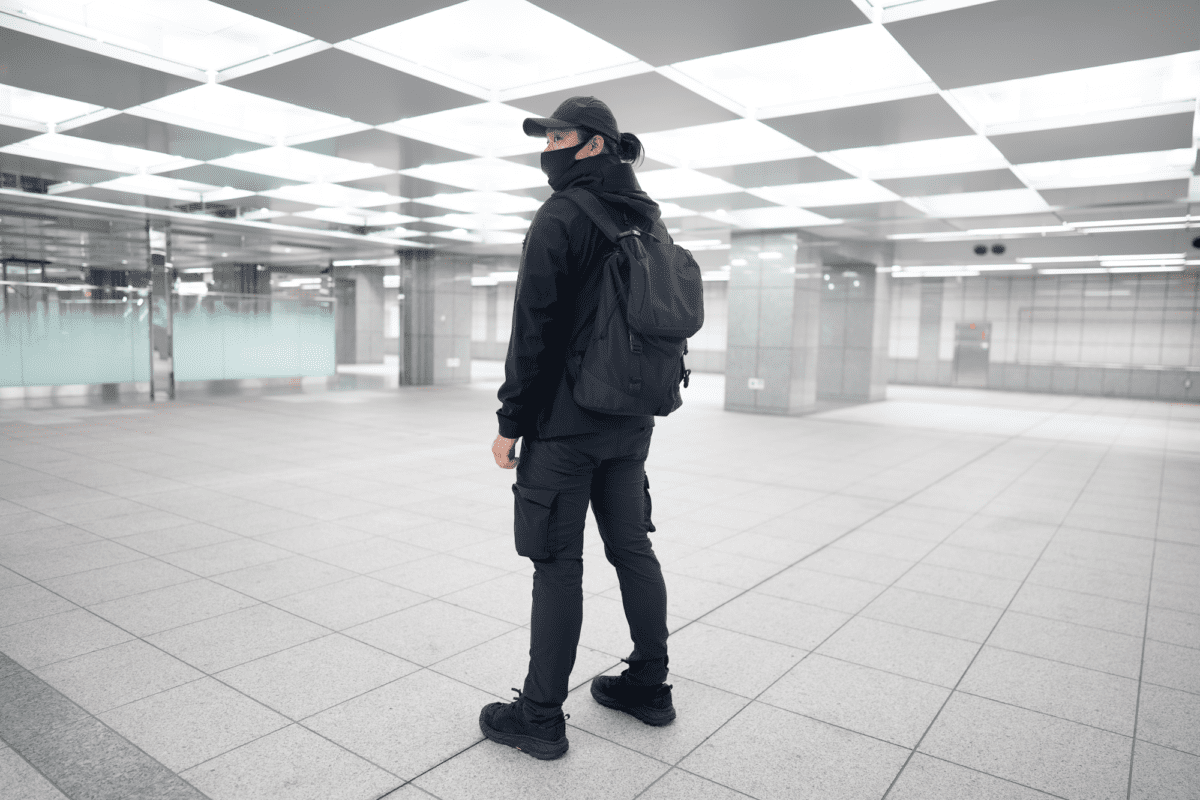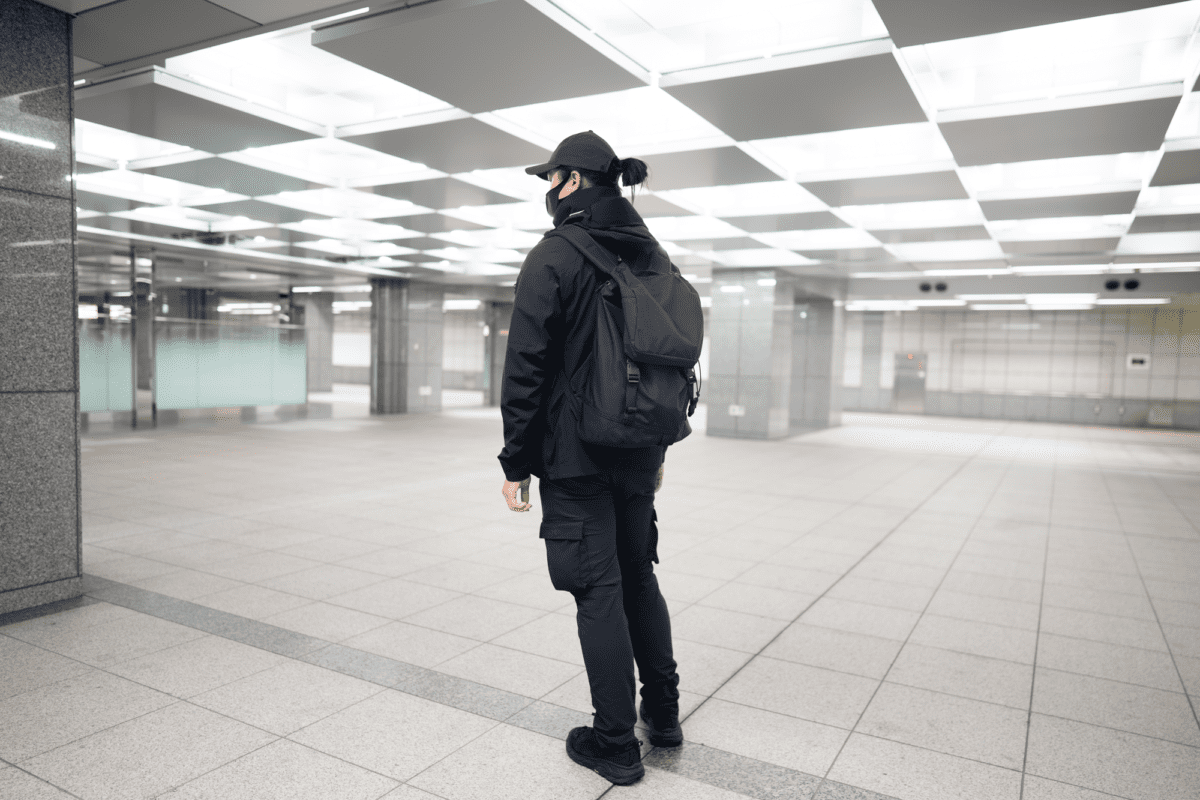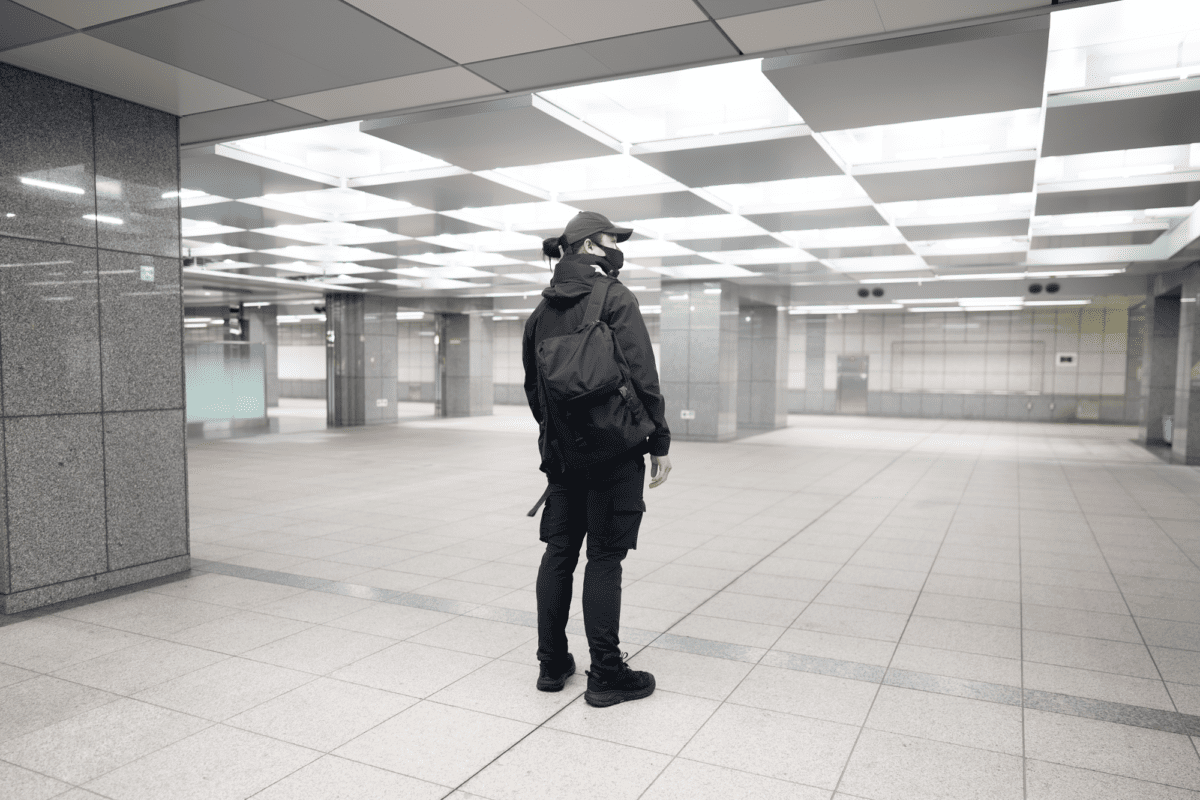 Like this review? See all of my in-depth reviews.
Also, consider supporting me by being a Patreon. Every cent given will go back into improving the content of this website.
Tagged cargo pant review seagale water-resistant