This website is made possible by readers. I may earn a small commission when you buy through the links in this article at no extra cost to you. Learn more.
The SEAGALE Merino Joggers are the perfect self-isolations pants. Unparalleled comfort for home, yet presentable enough for runs to the bodega. You can wear these all day, even to sleep.
Details
Price 120€ ($134) on seagale.fr
Material 44% merino wool, 53% technical polyester, 3% elastane
Fabric Weight 340 gsm
Overview
Since the pandemic has changed the way we interact with the world, I found myself adapting my wardrobe to the situation. Since my activities have been pretty much limited to supermarket runs or walks around the neighborhood, travel-ready pants, like the Outlier Slim Dungarees or Outlier Futureworks, are excessive for the purpose.
I've been slowing adopting pants that I can wear both at home and out about. That way, I don't have to change each time I need to head out, yet be presentable enough so my neighbors don't look at me funny.
I've been enjoying pants like the Lady White Co. Sport Trousers or Outlier F.Cloth Bigs which gave me that versatility, but neither of them is the quintessential style for this kind of purpose, the Jogger pants or simply referred to as "Joggers".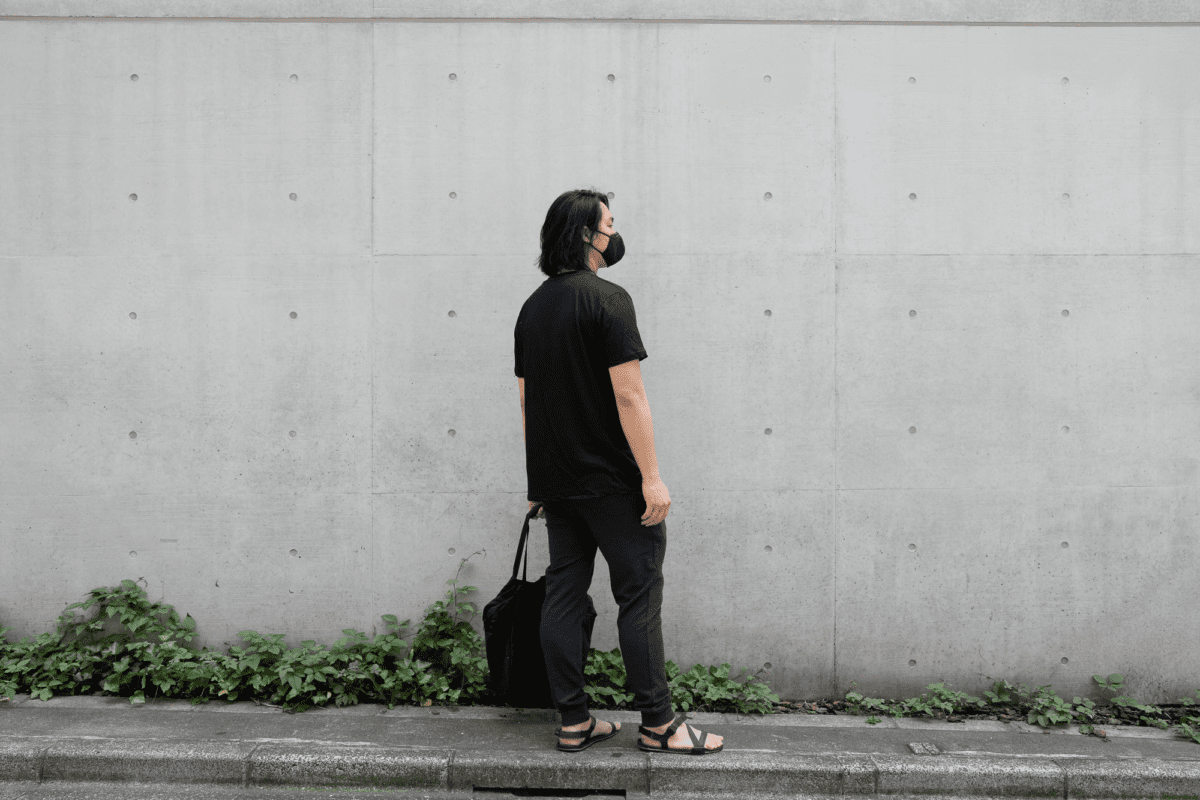 Style
Joggers originated around 2014 as part of sneaker culture. Joggers evolved from sweatpants and are essentially the tapered version of sweatpants.
Unlike the sweatpants which are designed for you to sweat in, the joggers are actually designed to show off your overpriced sneakers. Of course, these days, they are popular even among non-sneakerheads.
While I do like to show off a nice pair of Jordans, the main reason I like joggers is for the balance between comfort and style. I also specifically like the taper of the joggers, since I find that sweatpants make you look a little lazy.
I think that the key to getting the silhouette of the joggers right is the balance between having it tapered just the right amount to look smart, yet not too tight that your pocket's contents and man parts become defined.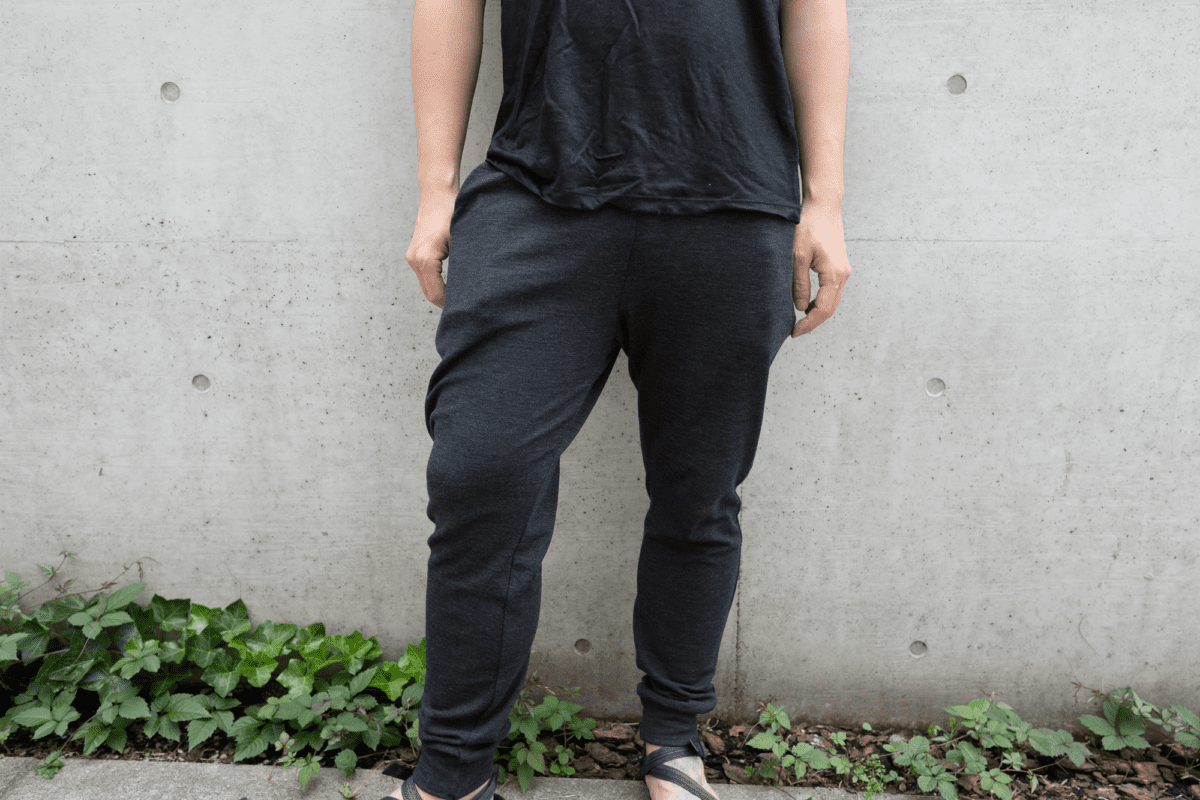 At 6'0″ and 205 lbs, I got a size large. I found the sizing chart on the product page hard to refer to, and did not give me a good idea of the size to get. What I did was to refer to the model's fit which was listed. I also sized up from my regular sweatpants size which is usually a medium.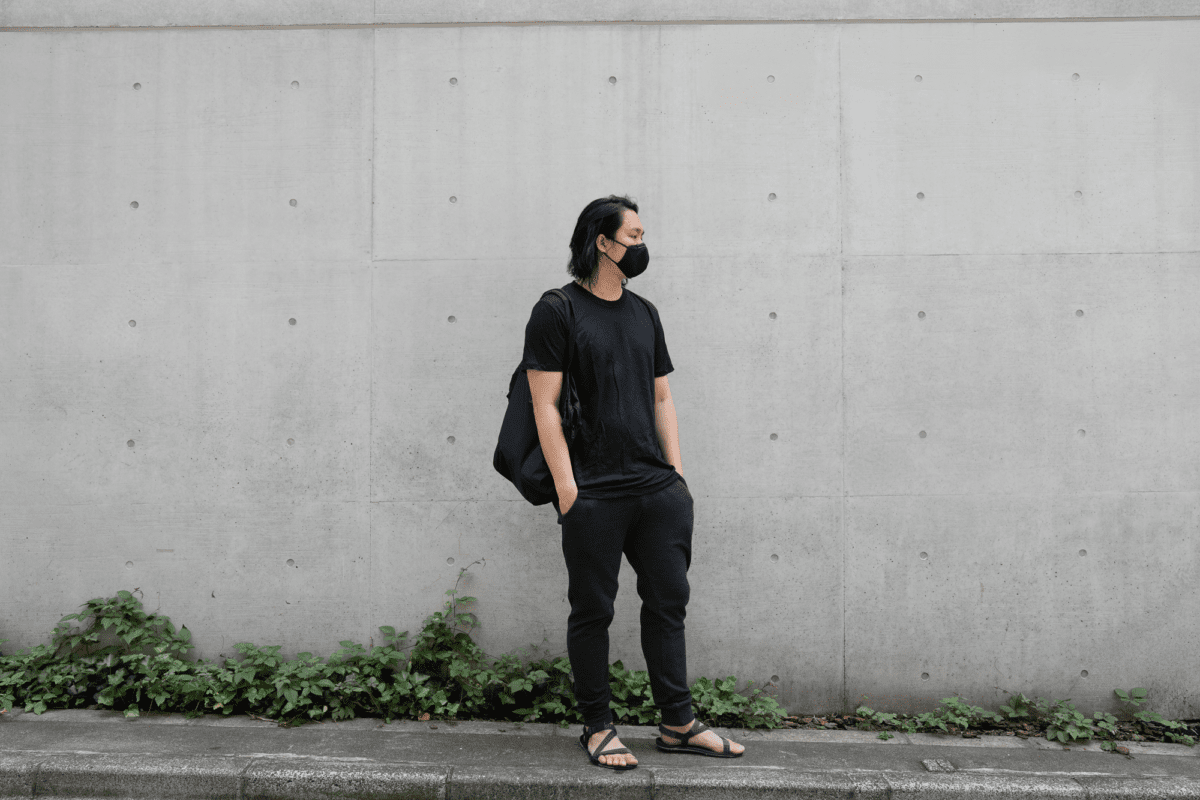 My experience with SEAGALE is that they tend to be smaller than the standard American sizes. You would likely need to size one or even two sizes up from your regular size. Sizing is pretty tricky with SEAGALE but I think I got lucky and the size was perfect this time.
But no one likes ads, so I got rid of them. If my articles helped you, I ask for your support so I can continue to provide unbiased reviews and recommendations. Every cent donated through Patreon will go into improving the quality of this site.
SEAGALE definitely got the fit right with the Merino Joggers. It's tapered but with a low-ish drop to keep it looking loungy without too much bulge.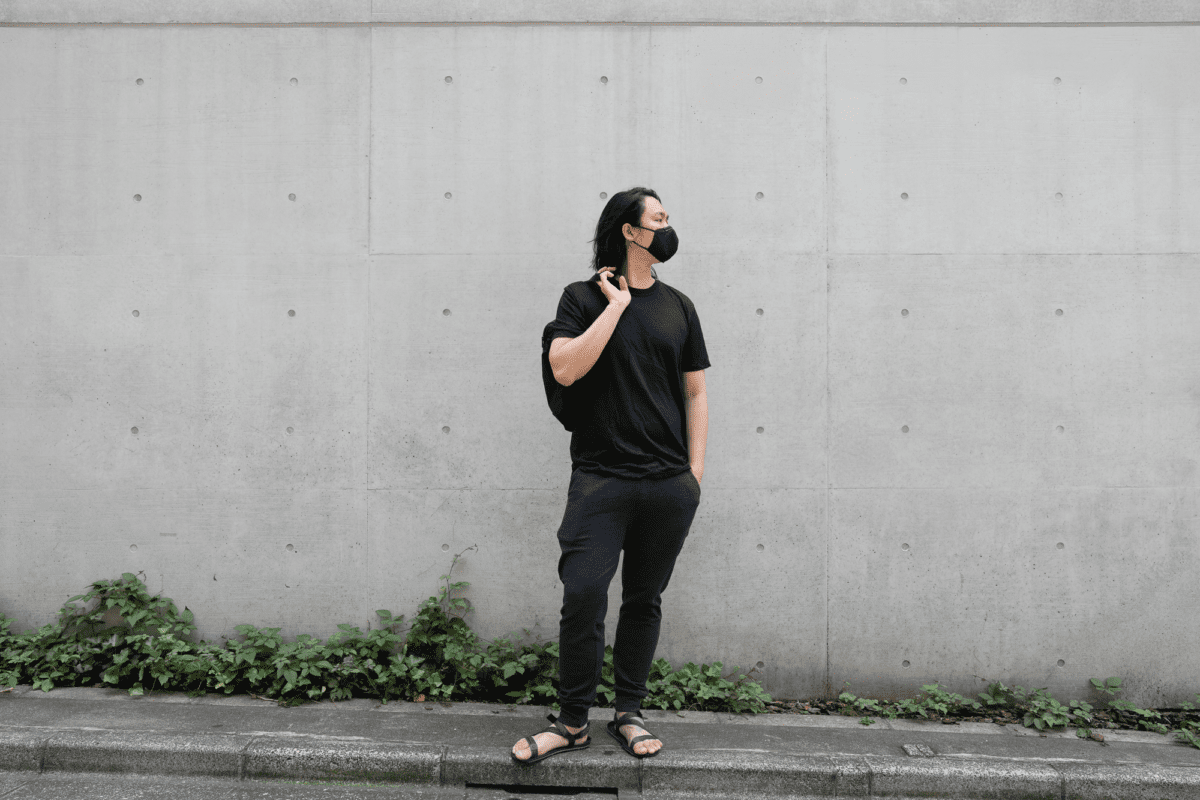 While the fit was great, the fabric isn't a flat color and has a visible texture. This makes it a little more sweatpants-like, which might work against you in some situations. For example, I wouldn't wear it out an entire day or to the office. If it was a flat black, I might be able to do so.
As expected, these joggers end at your ankle. Depending on your height, you'll likely experience some bunching at the bottom.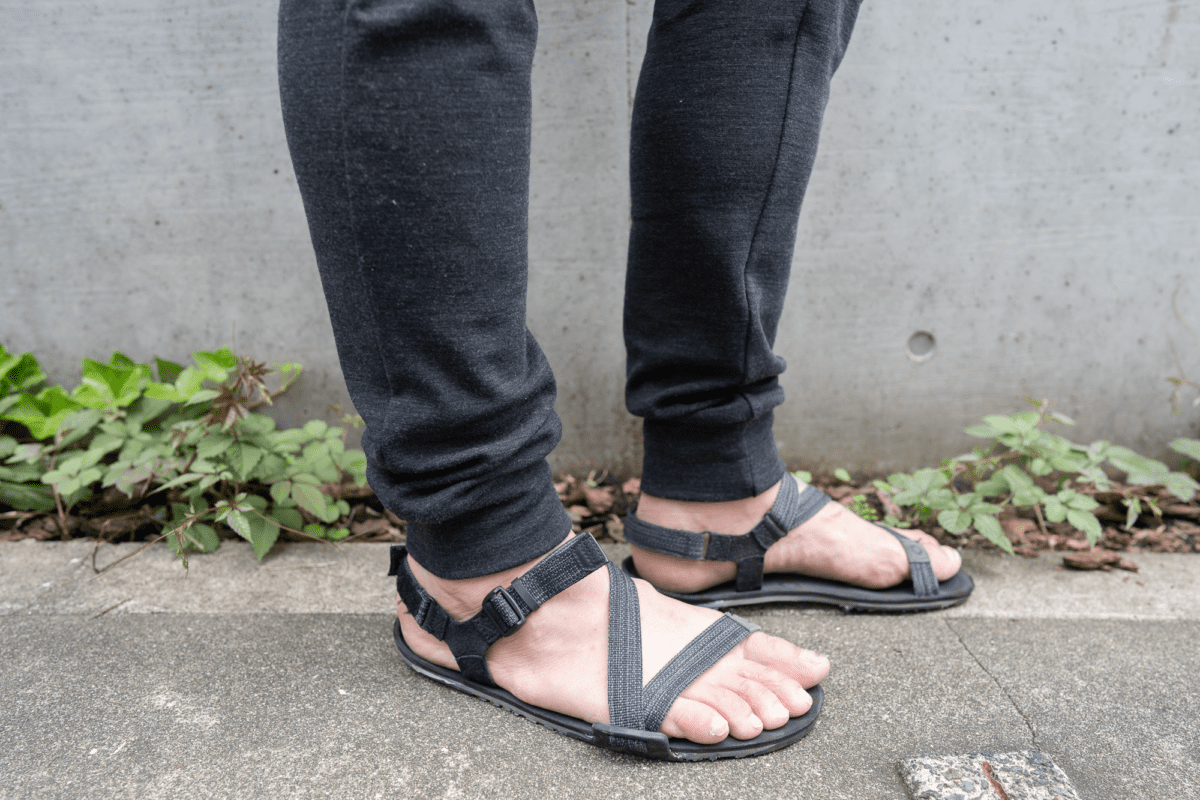 Apart from the texture which limits the versatility slightly, I have no complains with the style of these joggers.
Material
While "merino" is part of the name of this product, this is technically a merino blend with 44% merino wool, 53% technical polyester, 3% elastane.
You might also notice that SEAGALE sells a Merino Performance Joggers. While I don't own it, the only difference I could spot was the material used. At 78% merino wool, 20% nylon, and 2% elastane, the "Performance" likely refers to the extra performance provided by the extra merino wool.
If you aren't already familiar with the wonders of merino wool yet, be sure to check out my in-depth guide just on merino wool here.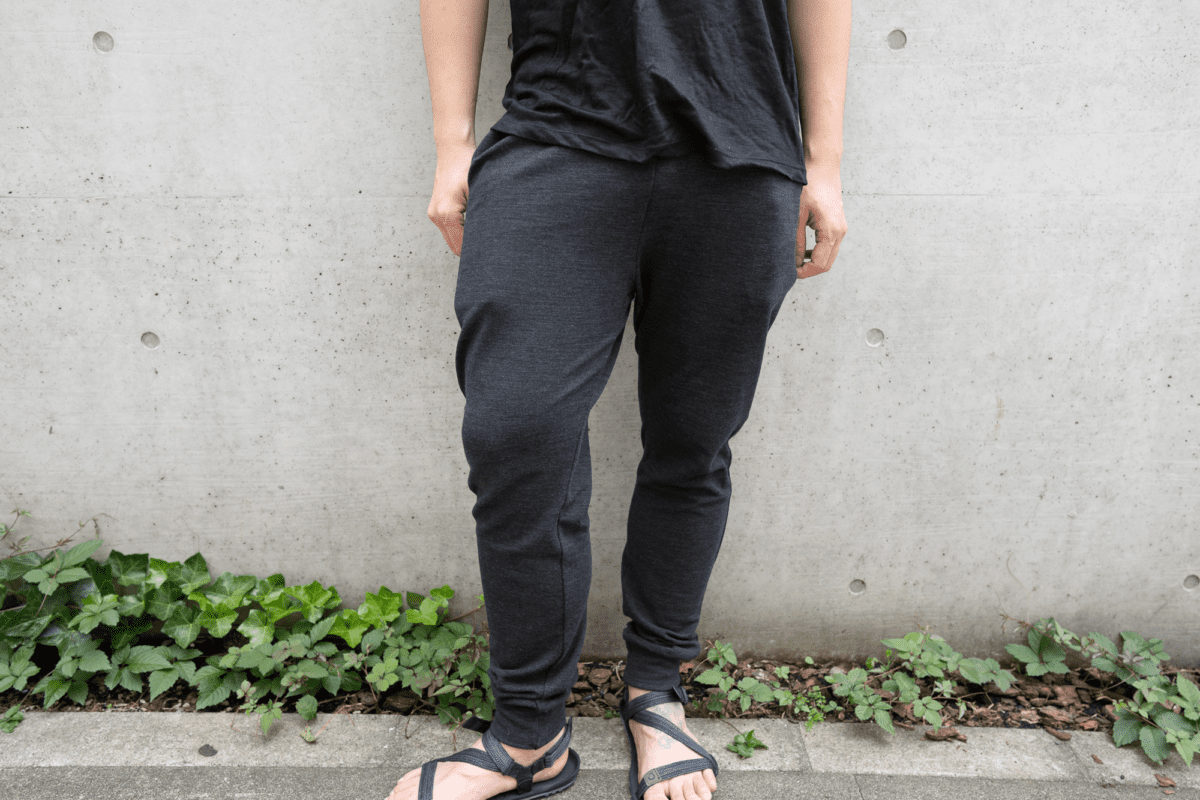 More often than not, polyester is often added to merino wool in order to provide more durability and bring down the costs. While 100% merino wool sounds luxurious, it's often unnecessary depending on the usage.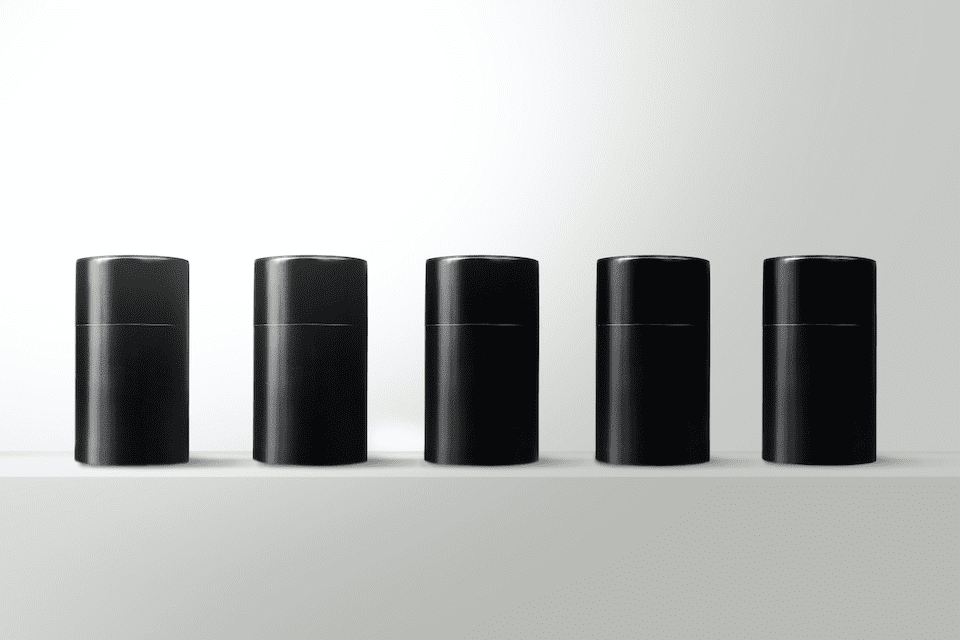 I found a 100 year old company that would create these heirloom quality canisters for me. They are handmade and will keep your tea leaves, coffee beans or anything that you need dry for years to come.
or read review
For a pair of joggers, you would likely not need a whole lot of performance that 100% merino would bring. Otherwise, you'll be paying a premium for performance you won't make good use of.
Usage
Wearing the Merino Joggers almost daily for the past few weeks, I found it to be a great pair of joggers.
There a few small stuff that could be ironed out, but admittedly, these are pretty subjective comments based on my personal preference.
The waistband felt like they could be a little tighter. They will actually stay on even without tightening the drawstring, but once you have put some stuff in your pocket (I had my Aer Cardholder, Keysmart Pro and iPhone XS Max), you'll find them drooping down and uncomfortable to wear without the drawstring.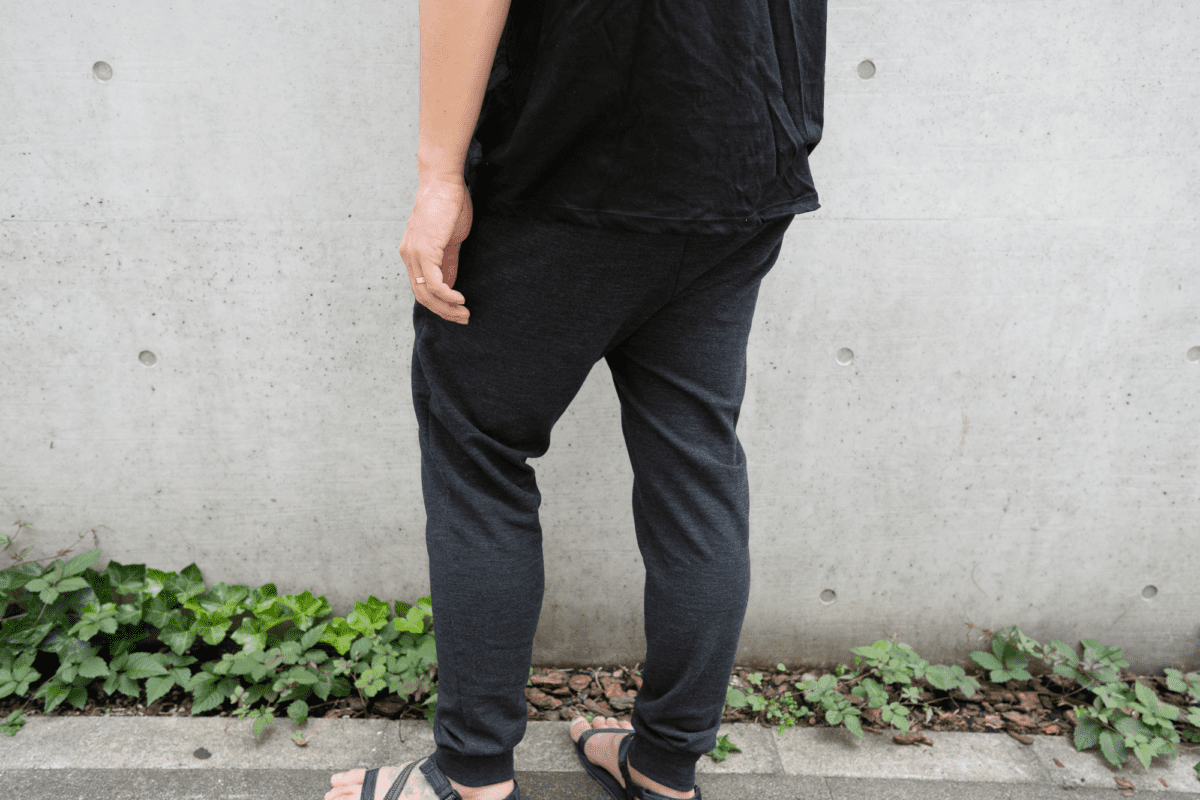 While the pockets have an angled entryway for easy access, this also means that it makes it easier for your stuff to drop out. While my iPhone XS Max won't stick out when fully placed in, sometimes it won't go all the way in if the pocket is cinched because of the fabric folding. I would love to see some deeper pockets, even just by a little.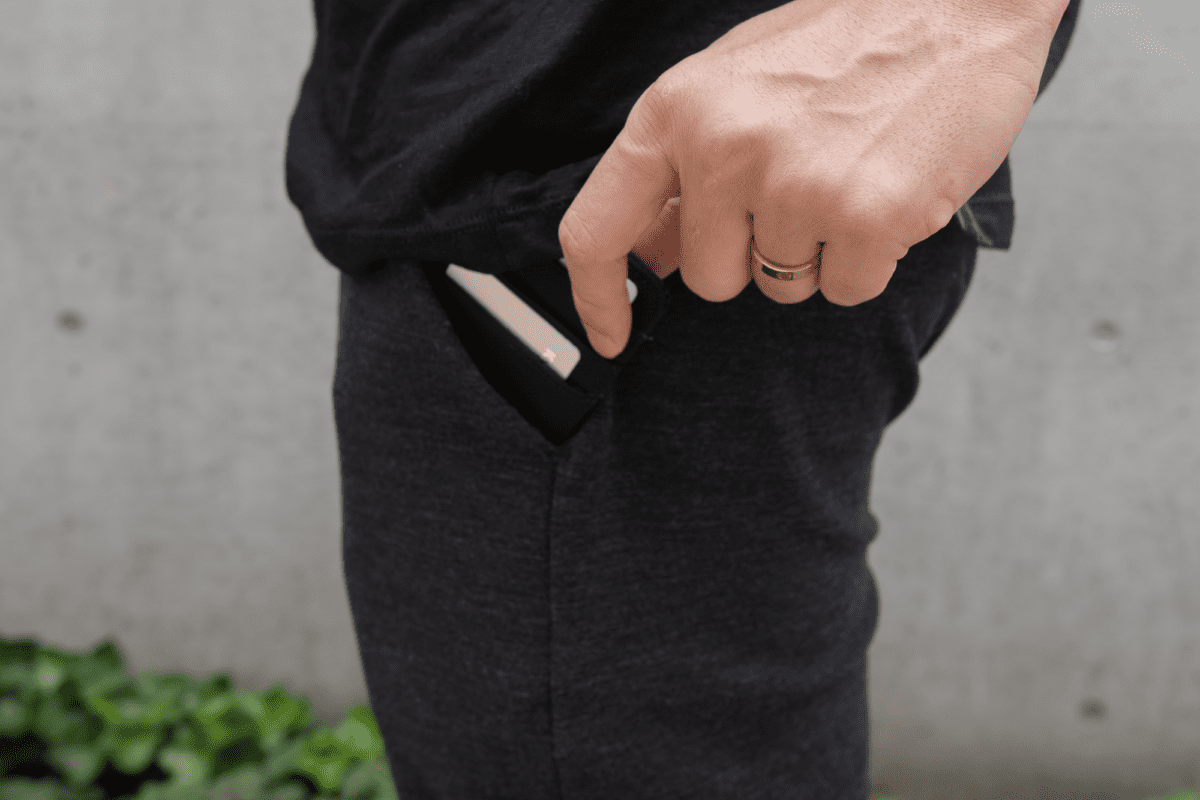 With the inclusion of polyester, the joggers feel relatively durable. If they were made of 100% merino, you'll find that it'll wear down or at least start piling with abrasion.
One thing that I was impressed with was how comfortable they are. There isn't any itchiness that comes with some merino products. It feels like a pair of sweatpants I could lounge around all day, despite not having a separate, more comfortable lining that some pants have. The extreme comfort also makes you want to tuck your hands in them all the time, something I love doing with lounge pants.
What really complements the comfort is how well it handles different temperature. I felt comfortable in it anywhere between the 50°F to 80°F range, without feeling too hot or too cold. This further supports my theory that I could possibly never take these off.
I see myself wearing this pretty often, at least during my self-quarantine period and I'll be updating this article if I experience any issues.
Conclusion
It's too bad that Outlier doesn't have a pair of joggers in their regular lineup. This is a solid piece from SEAGALE, a brand that many see as a European alternative to Outlier. I just wish that they had more flat black products.
SEAGALE usually has pretty reasonable price points, but seeing as non-European customers would have to deal with customs and shipping, this might some reluctant.
Additional Images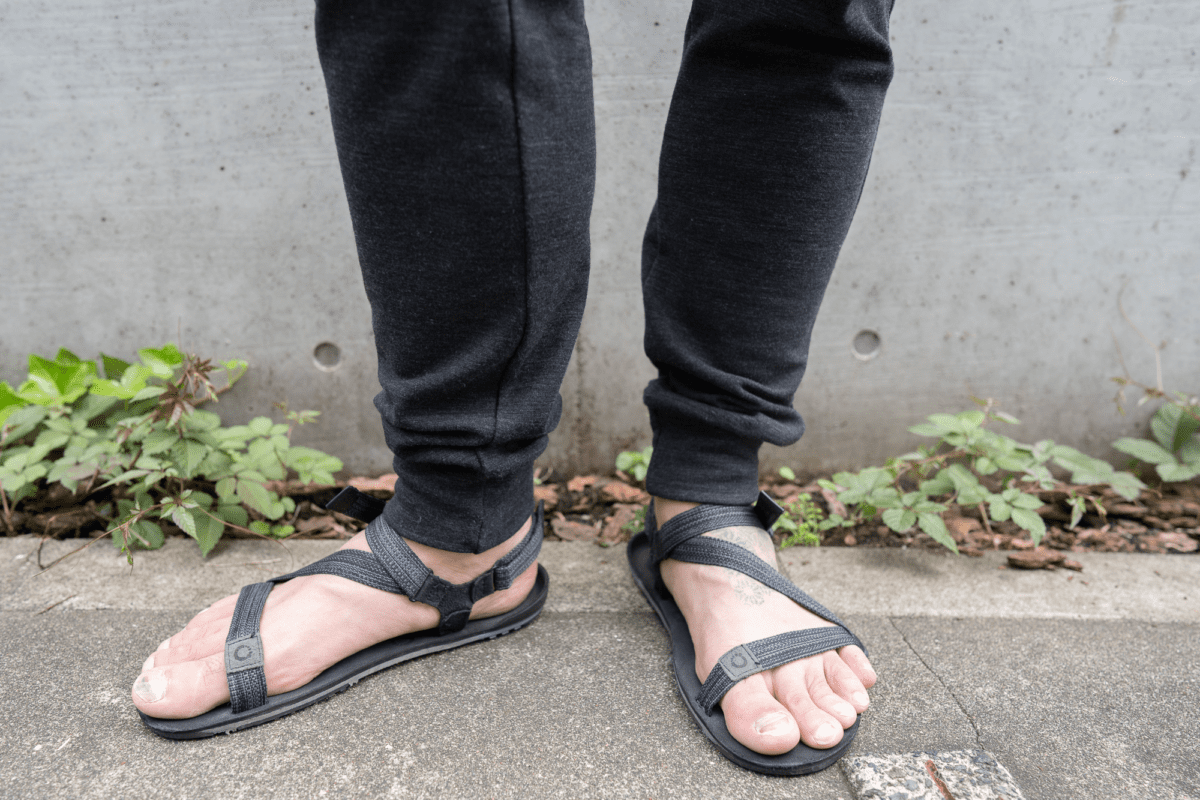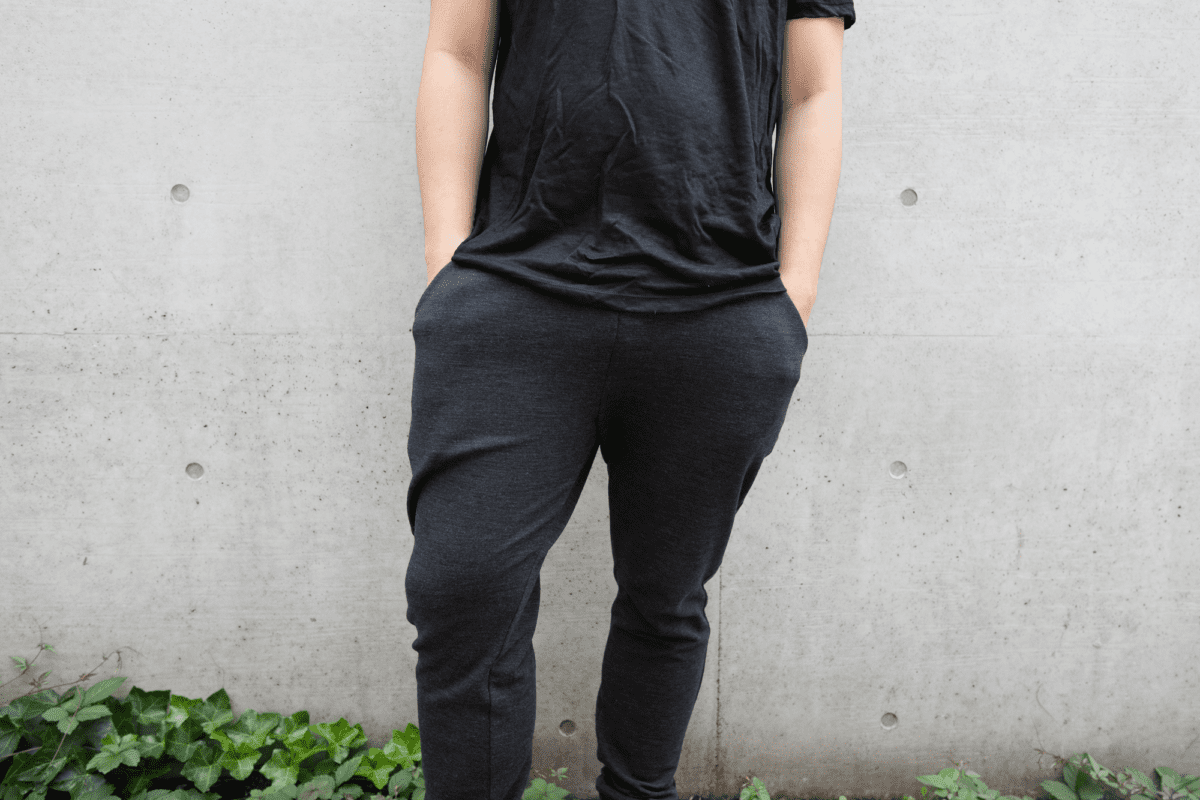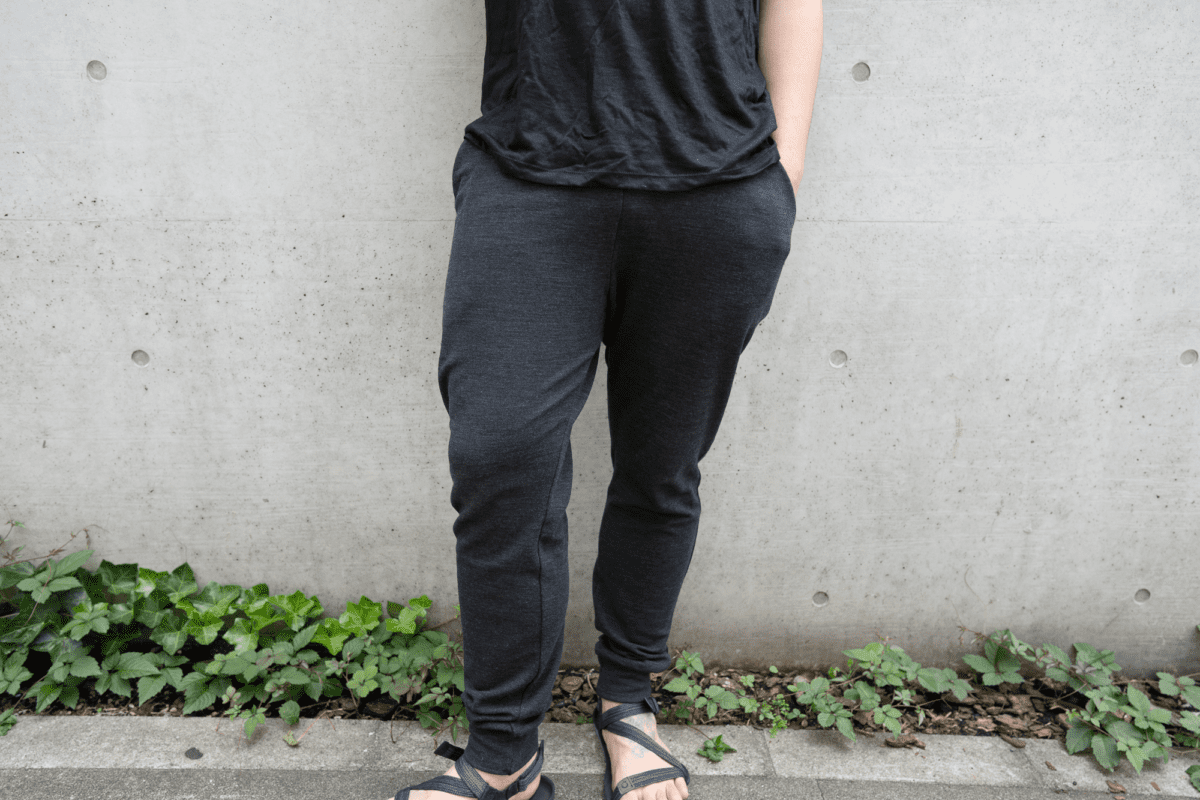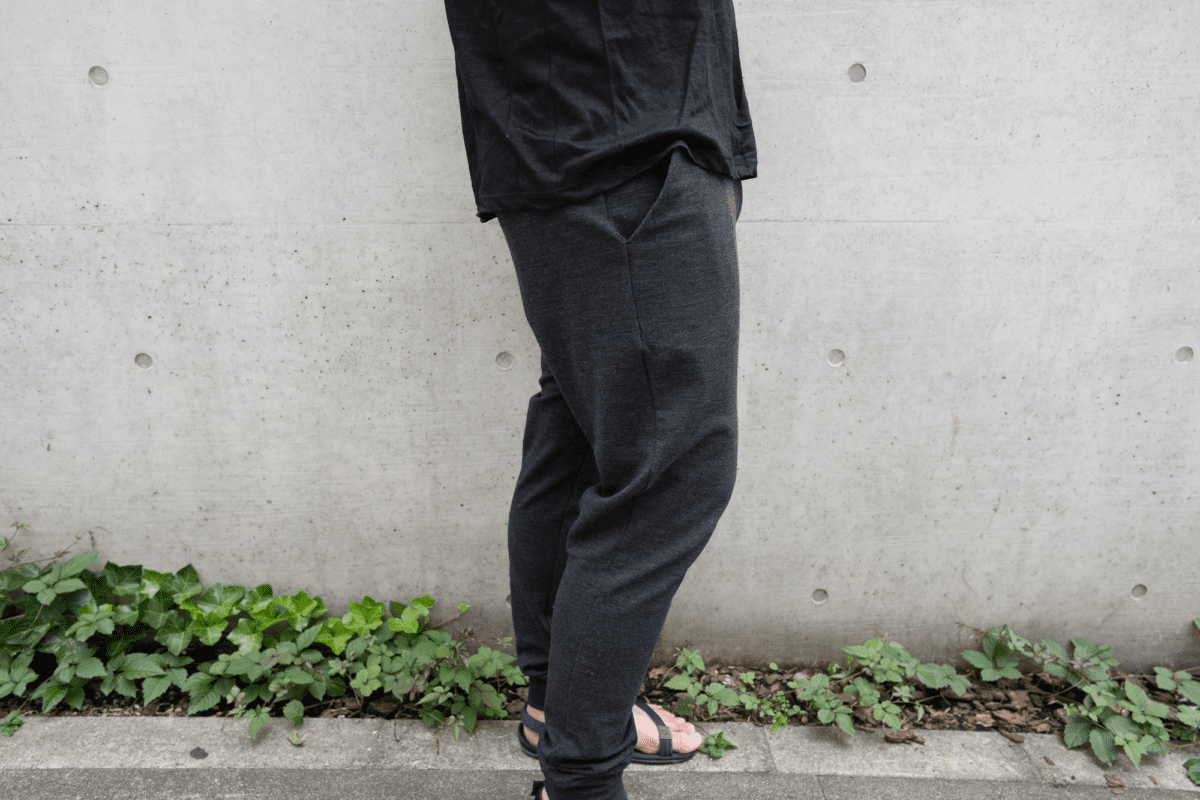 Like this review? See all of my in-depth reviews.
Also, consider supporting me by being a Patreon. Every cent given will go back into improving the content of this website.