This website is made possible by readers. I may earn a small commission when you buy through the links in this article at no extra cost to you. Learn more.
Overview
When I decided to cycle all the way to Nagano from Tokyo and back a few years ago, I was looking around for a way to mount my phone on my bicycle. I eventually settled on a mount from Amazon that made my experience absolutely horrible. My phone kept falling out every few minutes. Having to manage it while peddling my single-speed bicycle under the hot sun was absolute hell.
Right after the trip, I knew I needed something that's not only more secure but infallible. That's when I discovered Quad Lock.
Quad Lock is a patented dual-stage locking mechanism that securely locks your phone to the mount. It is also extremely quick to attach and detach with one hand. I've used Quad Lock and its host of accessories for the past three years, and here's what you need to know.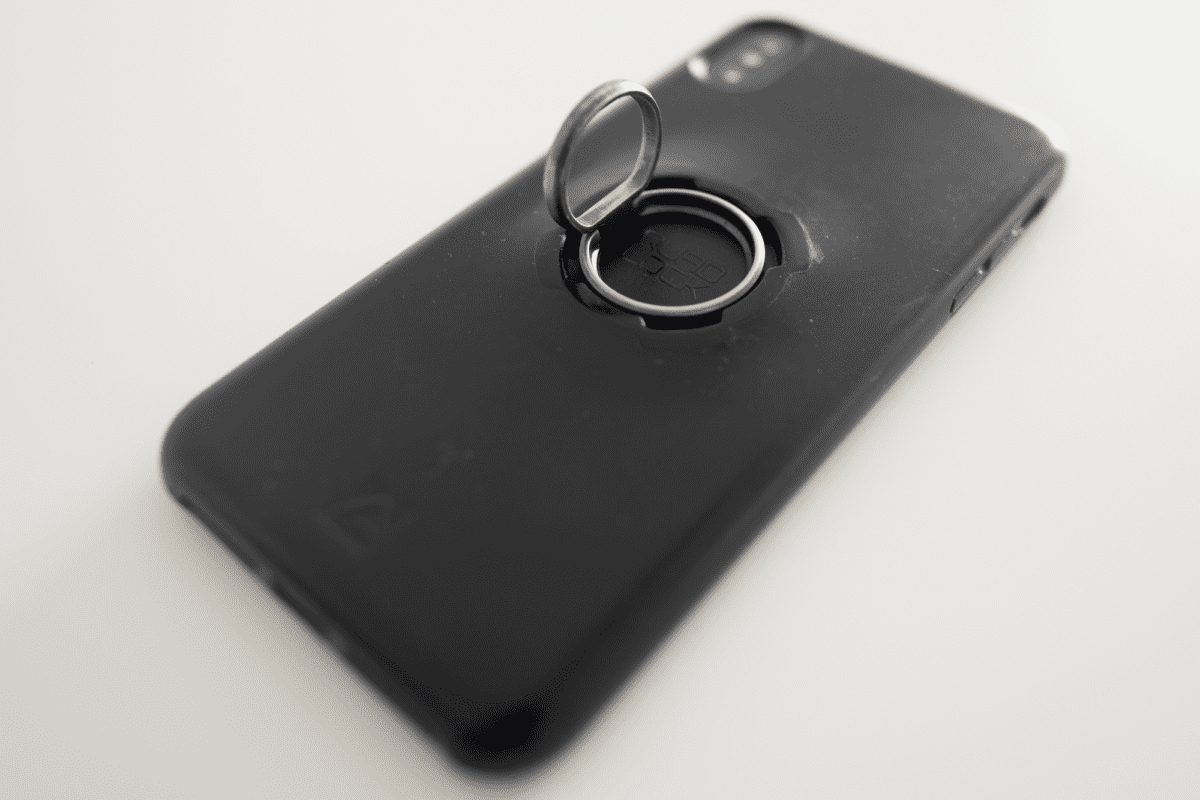 Style
The Quad Lock system is utilitarian and minimal. The iPhone case (I have the one for XS Max) comes with subtle branding in reflective texture. No cheap prints or flashy logos here.
As someone who likes to keep my EDC matte and stealthy, the Quad Lock iPhone Case fits right in.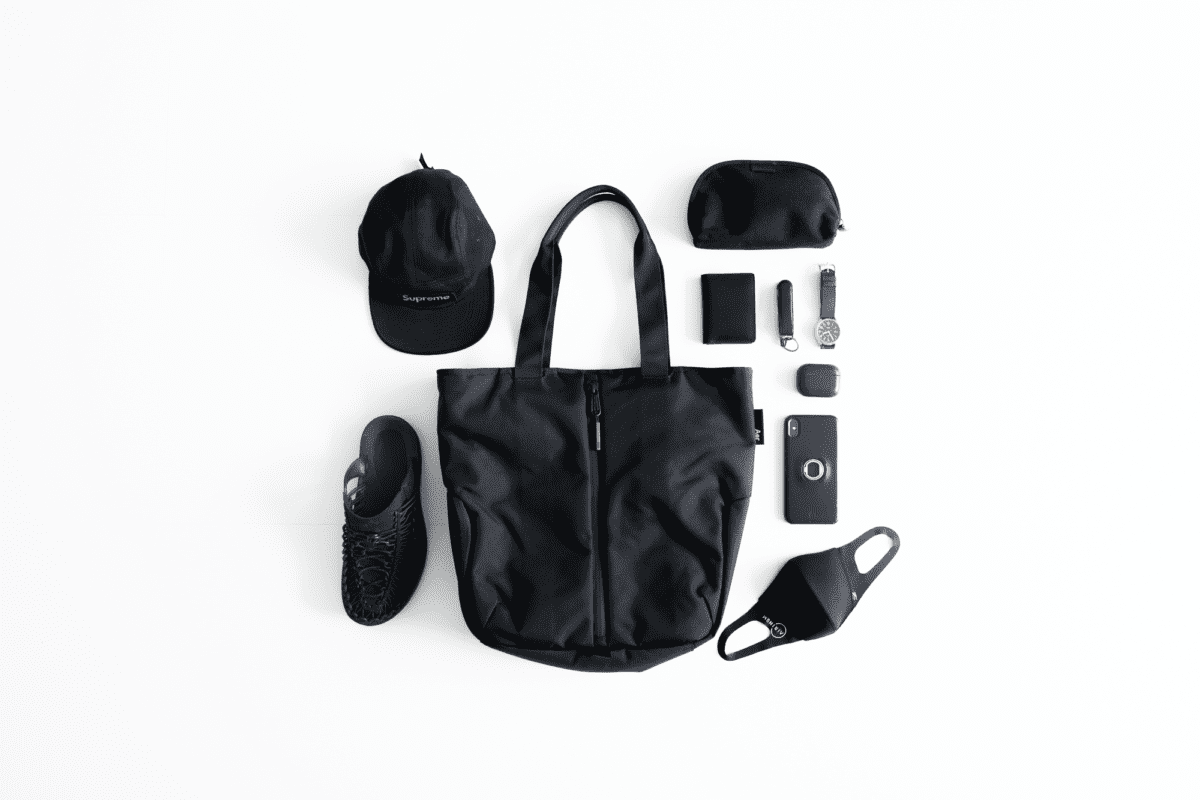 While I like the collection's aesthetics, I'm not too thrilled about the blue accents on their mounts, most obviously found on the Sports Band. I'm not too fussy about how I look when running, but I would definitely prefer a black version.
I've used the phone case for a while now, and it's seen its fair share of drops and scratches. I like how it looks better as it gets more beaten up, giving the rugged, offroad look.
Out of the box, the case has a rather grainy texture, but as the years' pass, the texture would slowly turn smooth from the constant abrasion from your hands.
Usage
The technology behind the Quad Lock series is simple yet elegant. It's a twist-and-lock system with a female and male connector.
The female side will often be on the object to mount, like the iPhone cases. The male side would be on the mount, like the Bike Mount. You place the female onto the male side at a 45-degree angle and twist it upright to lock it in place.
But no one likes ads, so I got rid of them. If my articles helped you, I ask for your support so I can continue to provide unbiased reviews and recommendations. Every cent donated through Patreon will go into improving the quality of this site.
Mounting: Does it stay in place?
Locking your case onto a mount is relatively easy. However, there are times that you might think you locked it in but didn't. This is because you can't see the mechanism locking since it's behind the case. You'll have to feel for the fit. I've gotten overconfident locking it in thousands of times that there are times I thought I locked it in and let go of my phone only to have it crash onto the floor.
But once you have it correctly in, that's all there is to it. It's locked in place. There is no way for it to come off unless you knock it at the exact angle that it will twist 45-degrees and unlock. This system has the perfect balance between security and ease of use.
Now, this is not to say there won't be times it'll come off. For example, if you use the Quad Lock Phone Ring, you might twist it off by mistake if you handle your phone all day. However, if it's something you lock on and not interact with, there is no chance that it will fall off.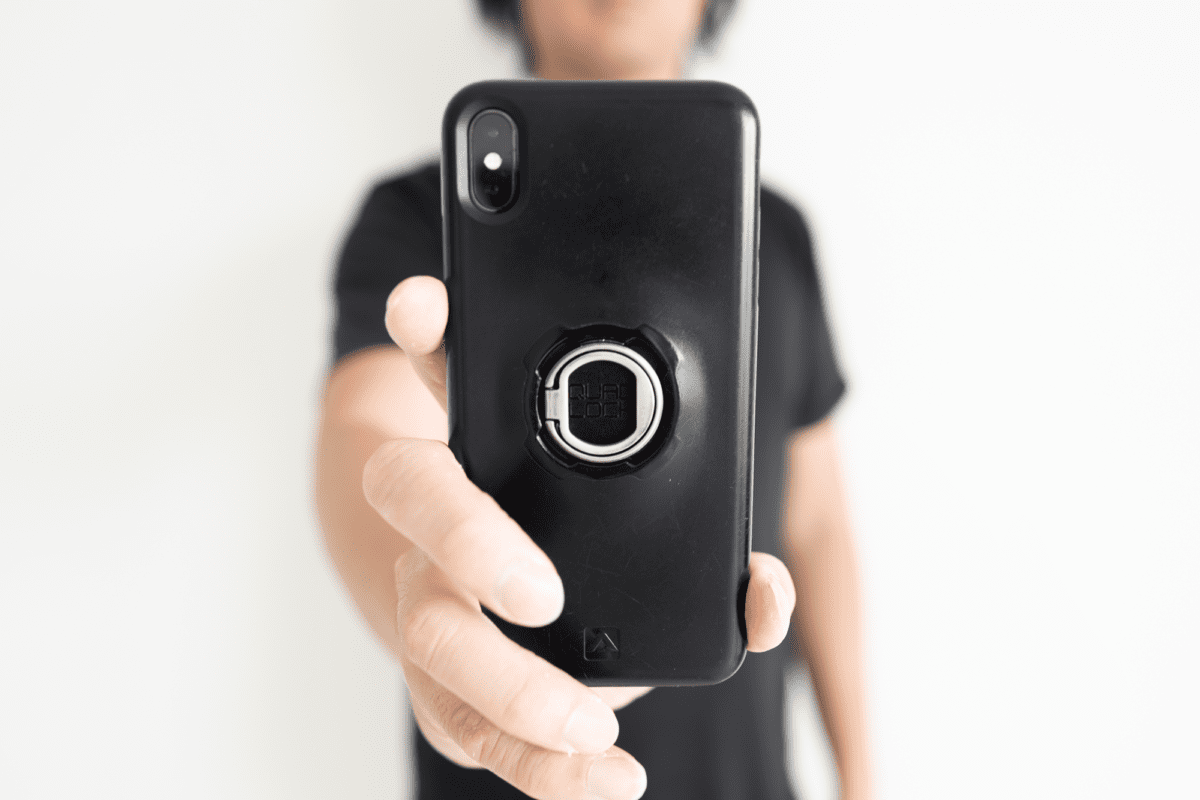 Over the years, you will find the lock mechanism getting looser; you'll feel less tension locking it in. This is especially apparent on the case and ring. But because of the way it's designed, there is no danger of it coming off even then.
Does the Quad Lock Phone Case work with wireless charging?
Well, if you are talking about Apple's wireless charging or MagSafe charging, then yes. I have no problem charging my iPhone XS Max with the case on. The only caveat is that it won't work with the Phone Ring on.
You'll also notice that Quad Lock offers a wireless charging head. This is essentially a head with a male mount on the front and a female connector on the back. You connect it between your case and mount.
This means you have to mount it to charge wireless, which makes it not really wireless. In fact, since twist and lock take more effort than simply plugging a wire in, the entire point of wireless charging is gone.
The only reason you would want this wireless charging head is if you have to mount your phone anyway. For example, to have it on your Bike Mount so that you can charge it via a mobile battery while using it to navigate. I wouldn't recommend getting it for the desk mount. You'll be much better off with the NOMAD Base Station instead.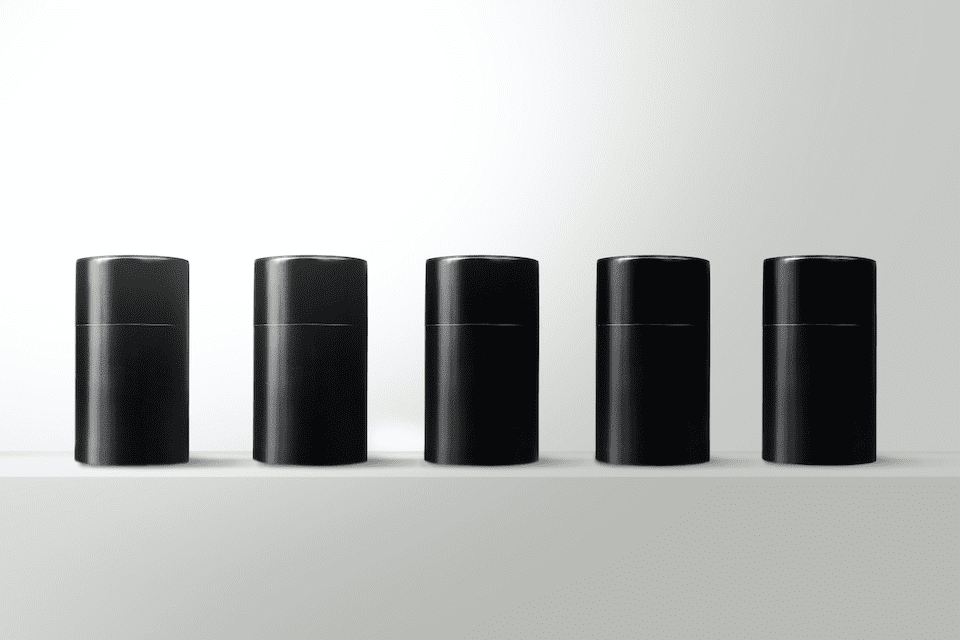 I found a 100 year old company that would create these heirloom quality canisters for me. They are handmade and will keep your tea leaves, coffee beans or anything that you need dry for years to come.
or read review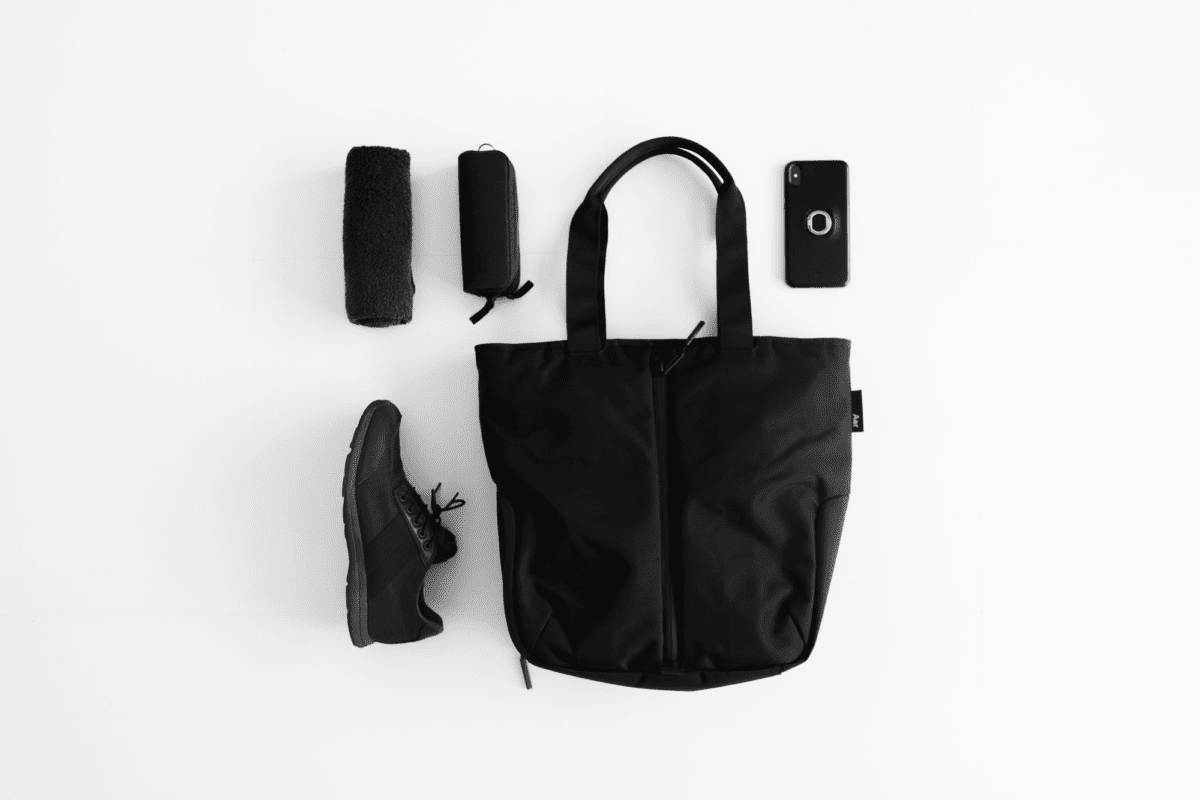 Fiercely Patented
The Quad Lock technology is patented, which sounds great but actually isn't. This is because you can only buy compatible products from Quad Lock.
Once you have a few accessories, you are left with little choice but to continue using the system even when you get a new phone.
And if Quad Lock isn't feeling a certain accessory, then you are out of choices. It took about one year of me waiting before they released the Phone Ring.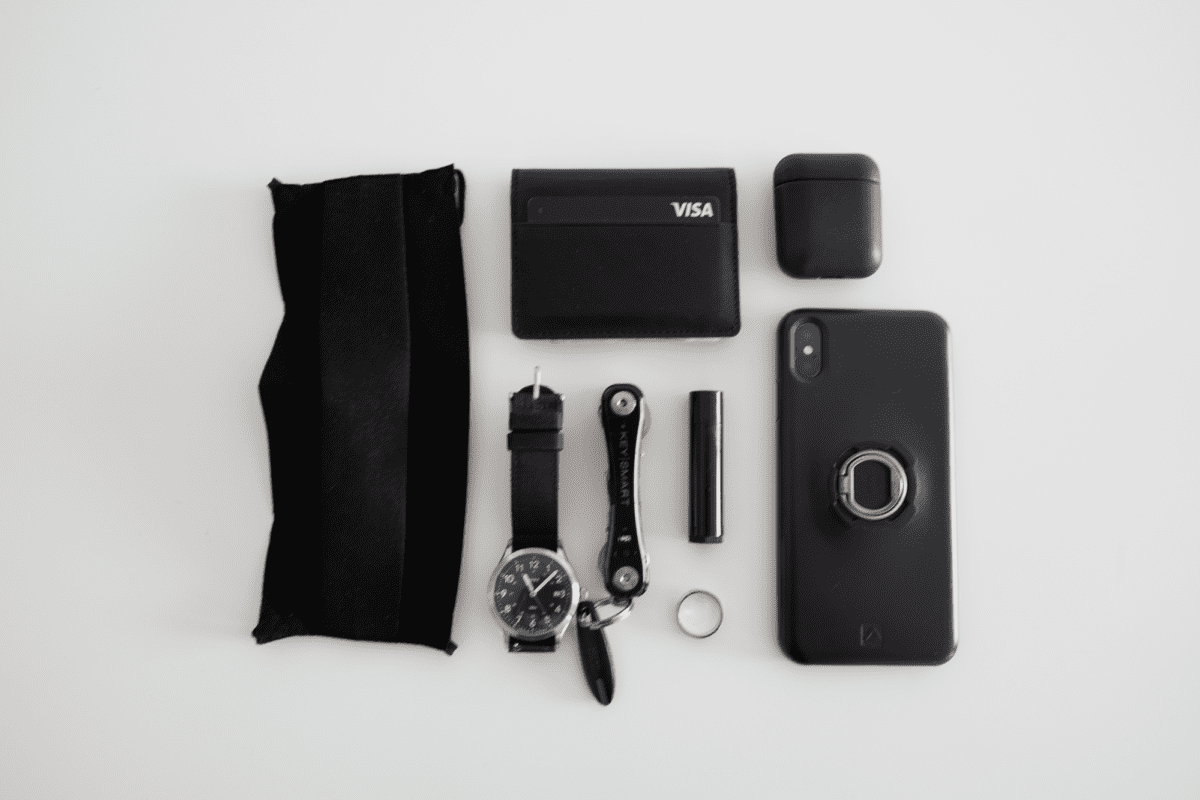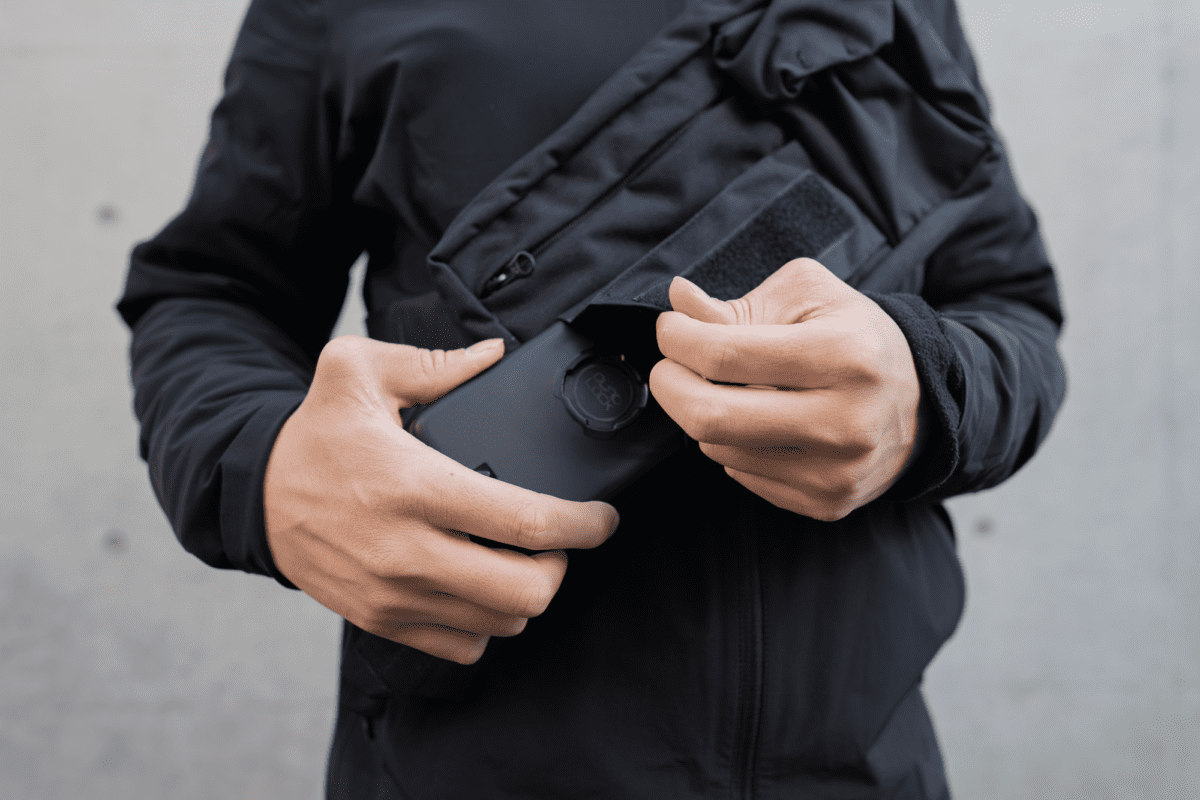 Conclusion
Quad Lock does one thing better than anyone else: that's keeping your phone secured on your bike, car dashboard, arm, whatever you can find a mount for.
That said, Quad Lock is a lifetime commitment. Once you get your first case, sunk cost fallacy will keep you buying or waiting for accessories you need because you can't get them anywhere else.
Additional Images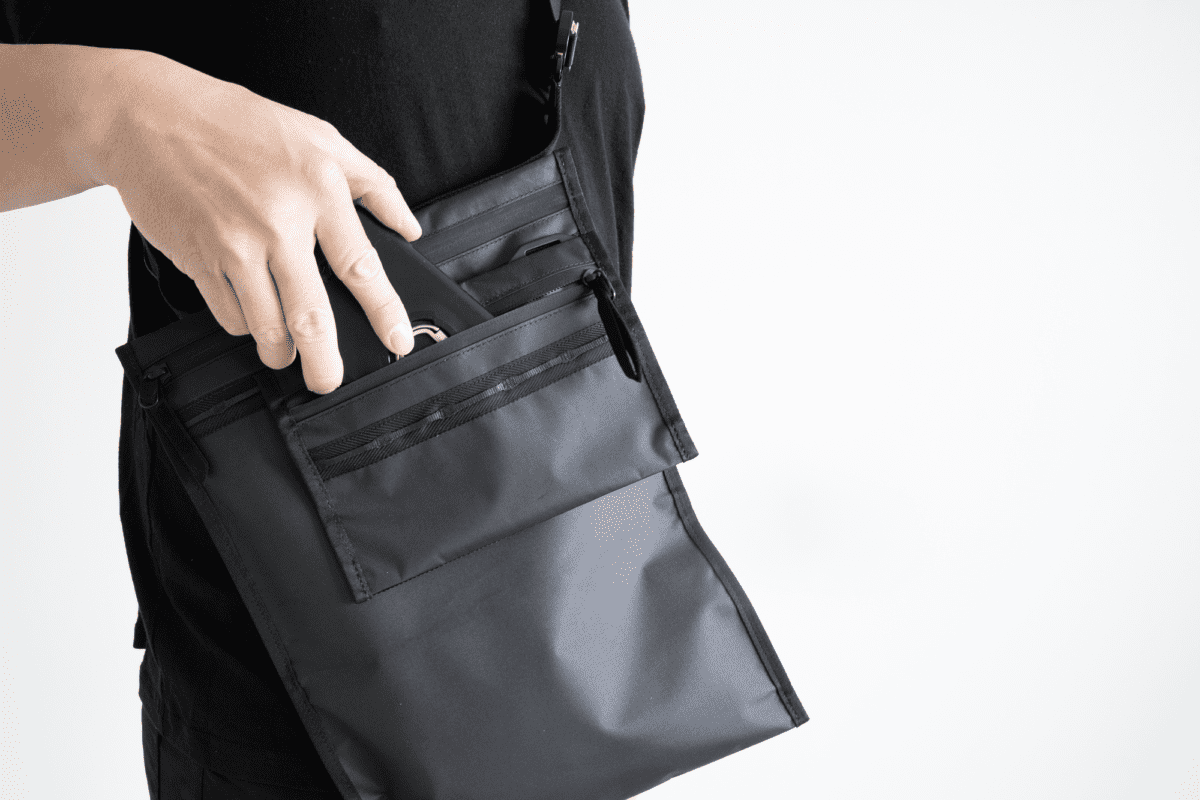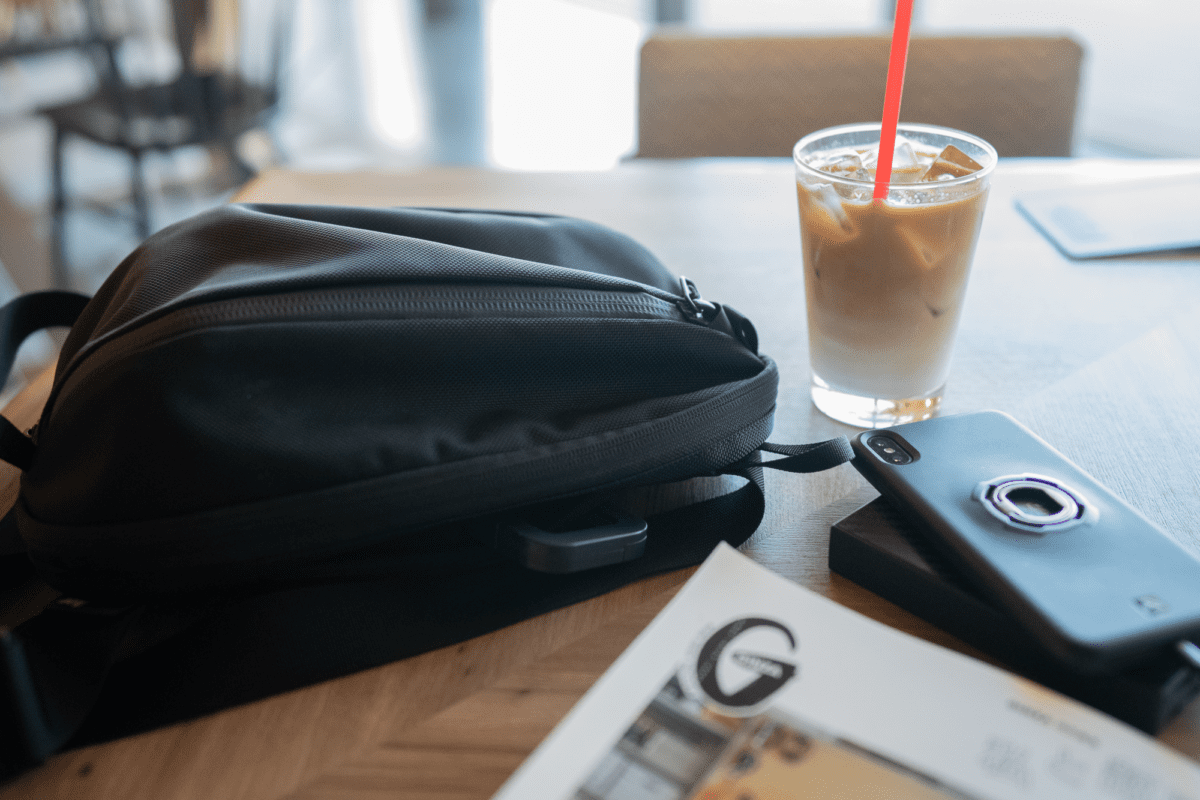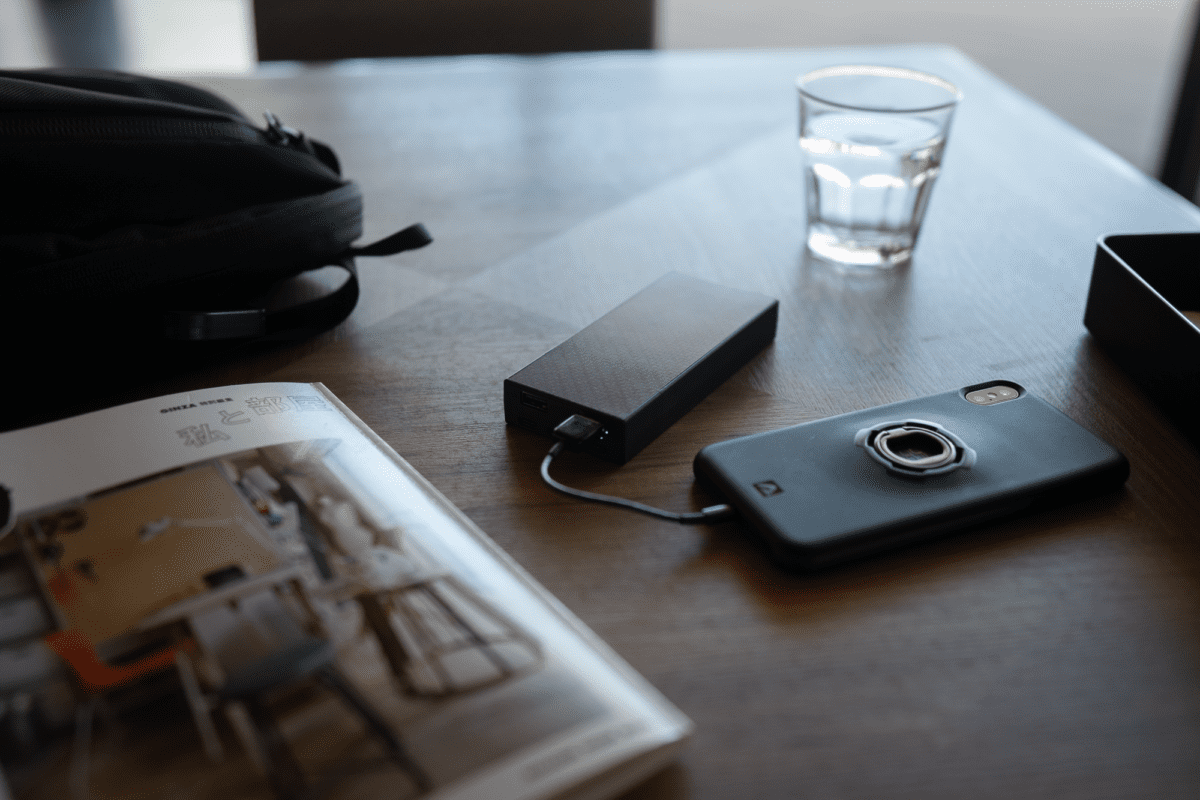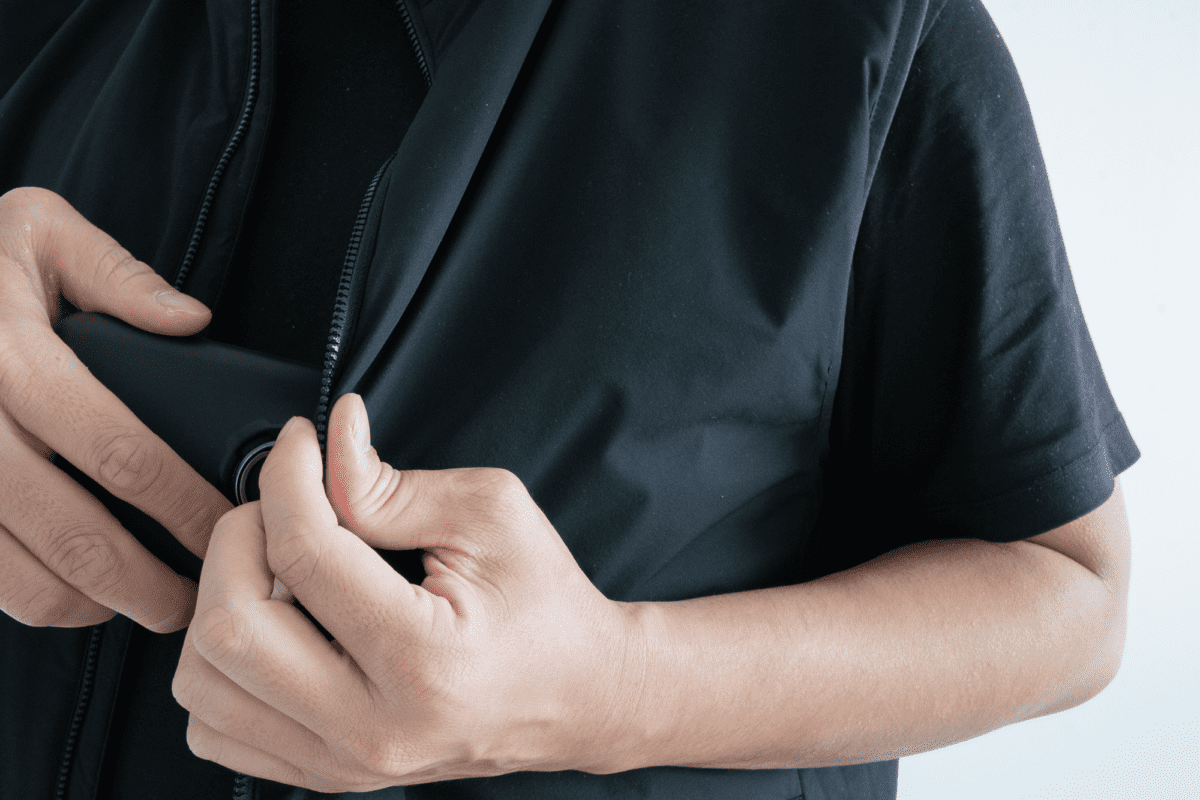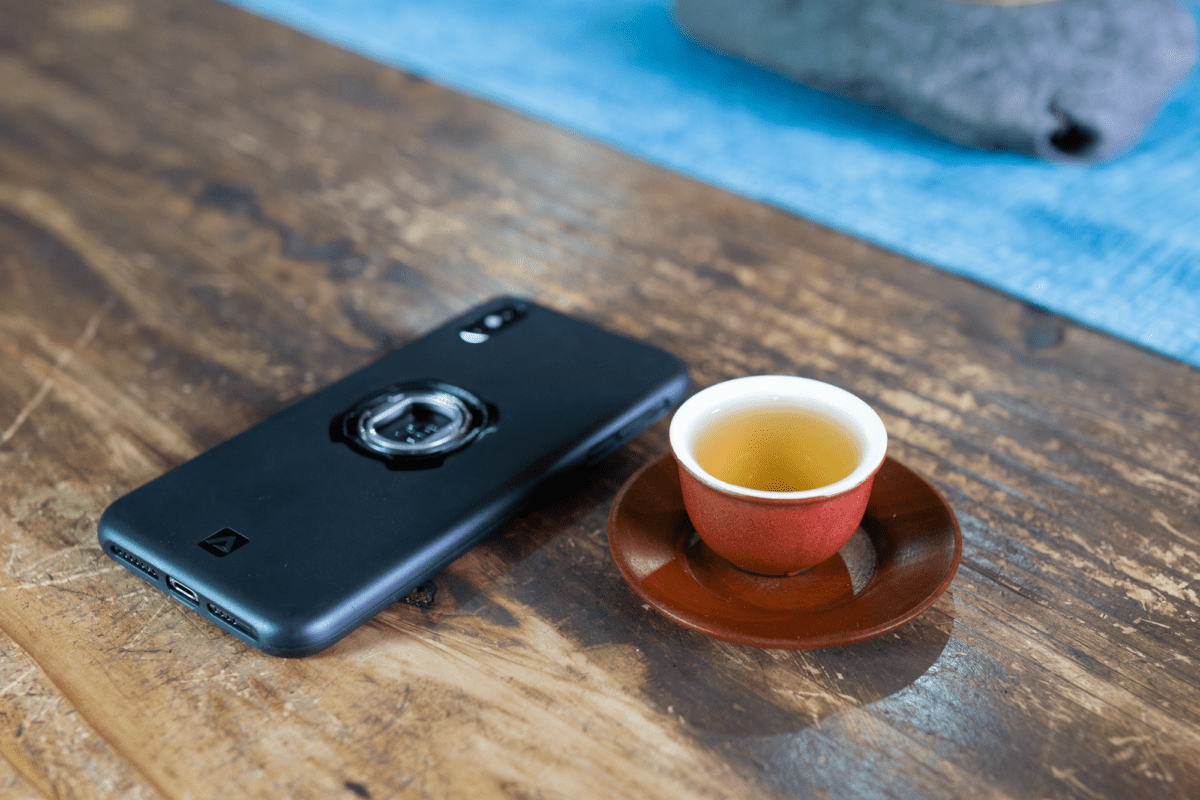 Like this review? See all of my in-depth reviews.
Also, consider supporting me by being a Patreon. Every cent given will go back into improving the content of this website.
Tagged accessory phone case quad lock review