This website is made possible by readers. I may earn a small commission when you buy through the links in this article at no extra cost to you. Learn more.
Details
Price $68 on westernrise.com
Use code ALEXKWA15 for 15% off your first order.
Material Deltapeak™ Polyester (100% polyester mesh)
Fabric Weight 88gsm
Made in Vietnam
Overview
I've been reviewing and wearing Western Rise for a few years now, but it is only recently that Western Rise released its first active collection. After reviewing the Western Rise Spectrum Jogger, the Session Tee is naturally the next product to be reviewed, since they are designed to be used in tandem with one another.
While I regularly use many of Western Rise's t-shirts, like the X Cotton Everyday Tee as running wear, the Session Tee has been designed specifically for active pursuits, but yet still look good enough for daily wear.
I don't mind a t-shirt optimized for working out, but I want to just reach for any black t-shirt in my wardrobe and can put it on for any purpose without thinking. From first impressions, the Session Tee looks like it does that, although the weight seems to put it squarely in the summer tee category.
While I'm pretty confident about the performance aspect of the tee, what needs real testing is how versatile it can really be.
Style
The Session Tee comes in two colors, black and ash. Like everything reviewed on this website, the black one is the subject of this review. As with most technical fabrics, there is often difficulties during the dying process that prevents the fabric from achieving true black. This is the case with the Session Tee with the actual color being a bluish charcoal.
While there is no external branding, there is a logo on the inside at the back of the collar and red fabric by the collar and hem for accent.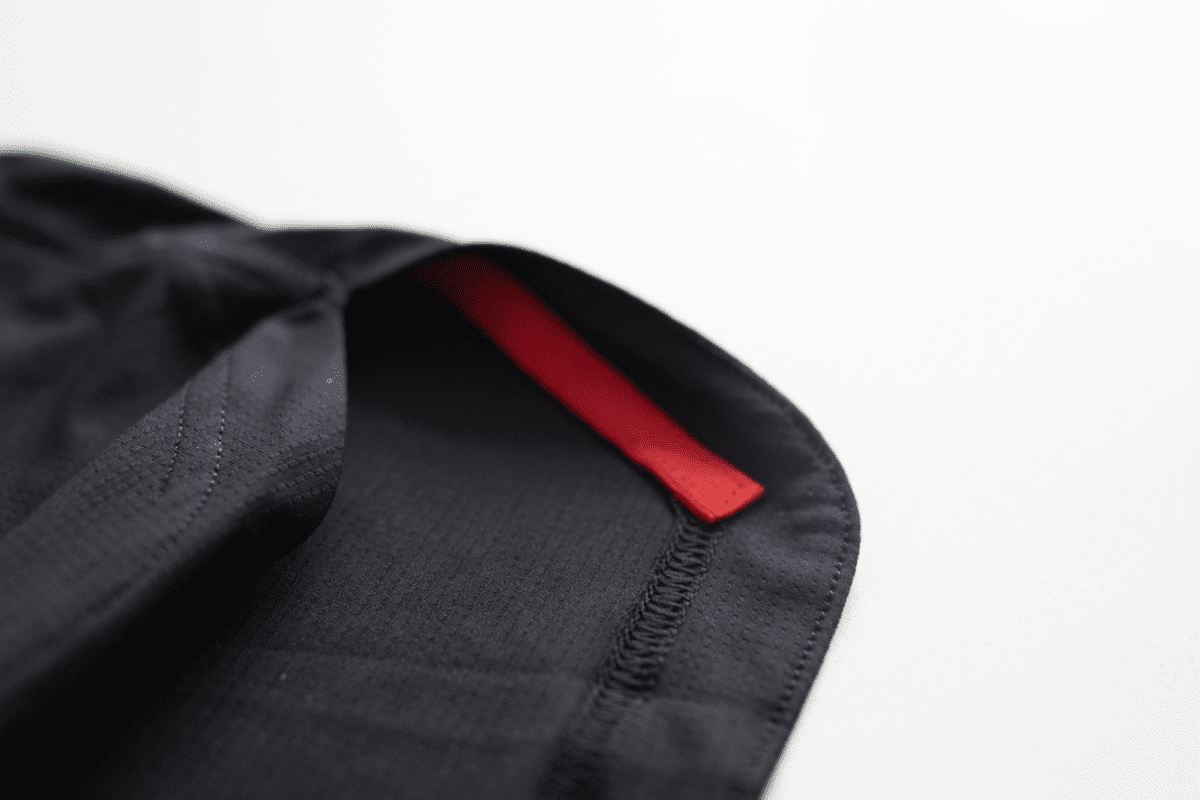 The first size I tried was large, which is the size I get for most American clothing brands, including Western Rise. For reference, my measurements are 6ft and 205lbs with a regular ol' beer belly.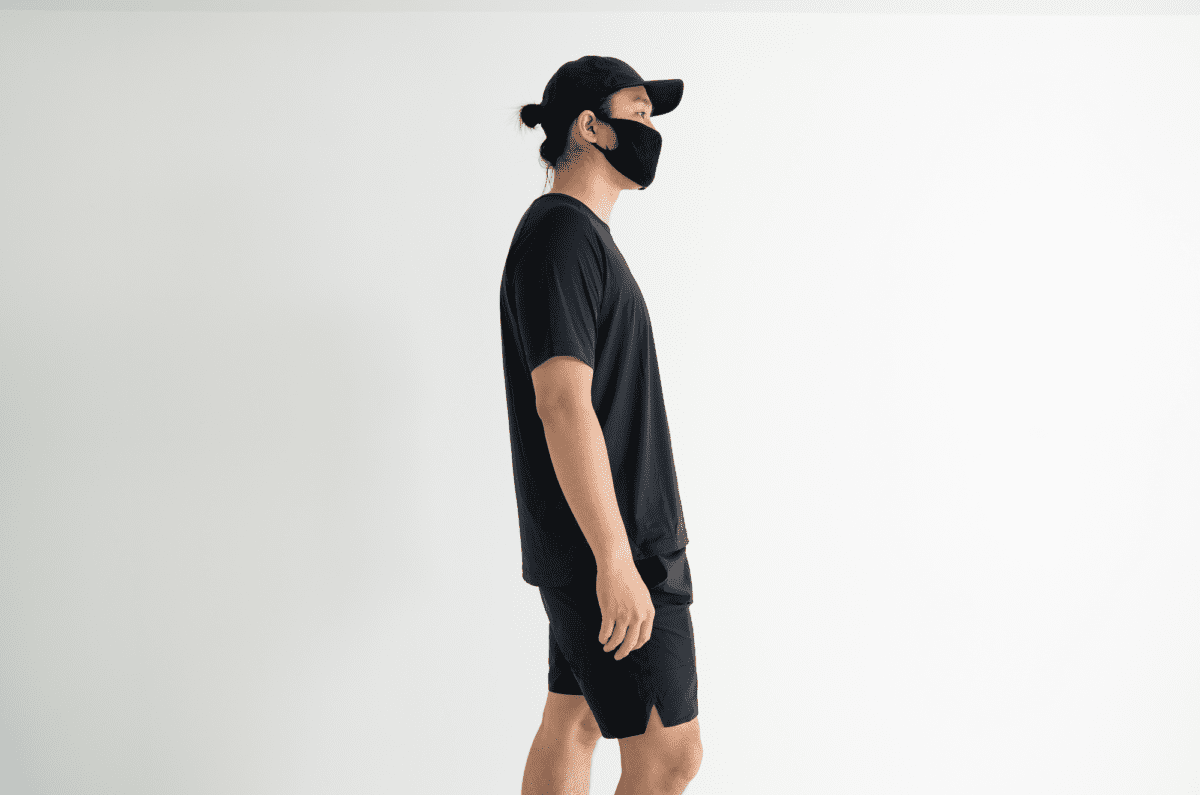 The moment I tried it on, I knew I had to size up. Compared to Western Rise non-active t-shirts, the Session Tee is sized for a flattering and slimming fit. In other words, it's sized smaller than standard sizes.
While the large is passable for me, it's the length of the t-shirt that's an issue. Even on the x-large, the hem is higher than what I'm used to and what I'm comfortable with.
It's simply too short, whichever size you choose. It also comes with gentle split hems.
But no one likes ads, so I got rid of them. If my articles helped you, I ask for your support so I can continue to provide unbiased reviews and recommendations. Every cent donated through Patreon will go into improving the quality of this site.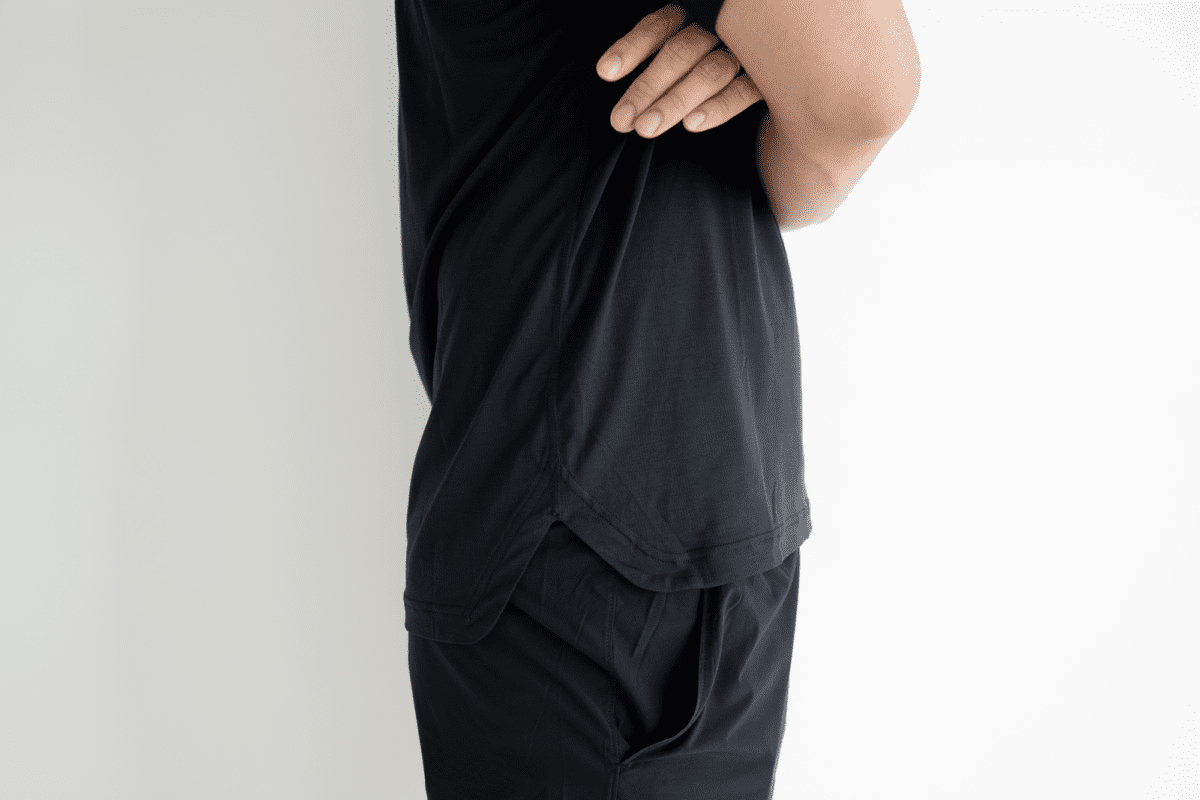 The split hems, together with the length of the t-shirt, would cause your midsection to be shown when you lift up your arms.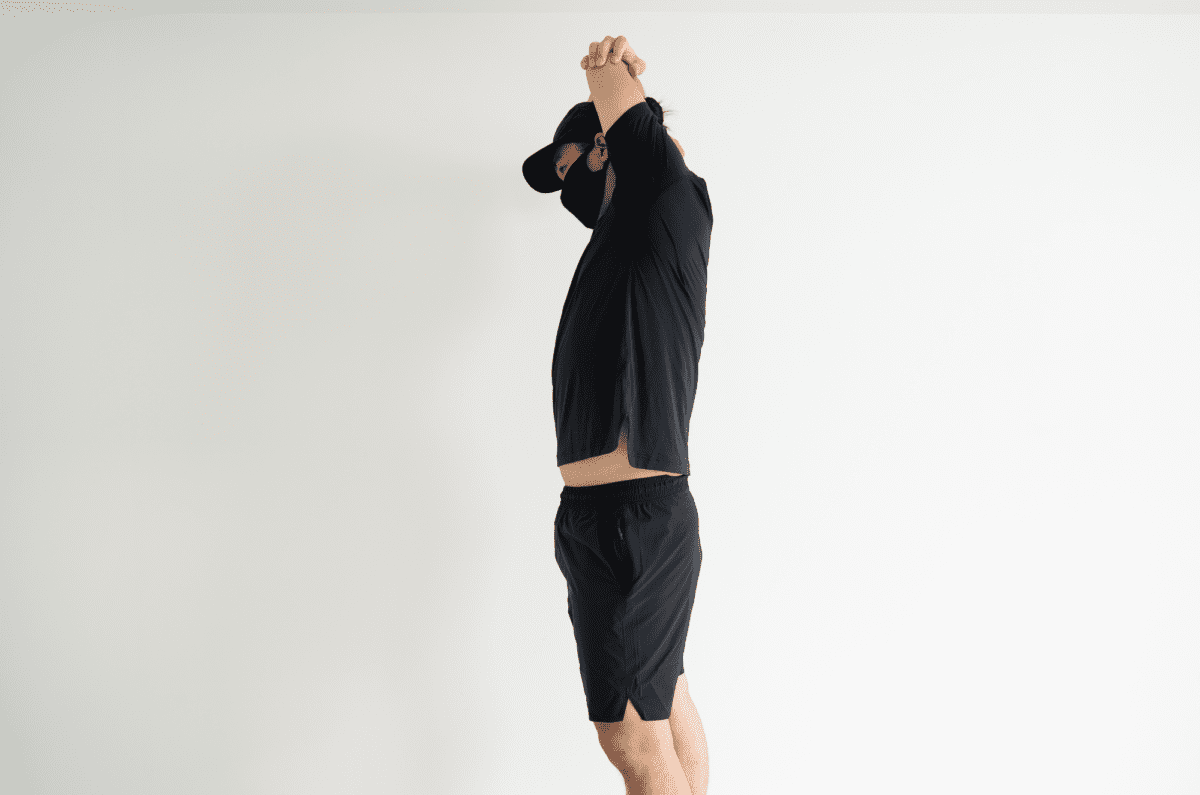 If you are in-between sizes or don't fancy an athletic fit, I would recommend sizing up.
While the fabric is technically a mesh material, the pores are minuscule and line up to form a subtle grid. I don't know what you think of mesh t-shirts, but they are not for me. The closest I have to a mesh t-shirt is the Outlier Ramielust T-Shirt. But like the Ramielust, Western Rise has done a great job to make it look less mesh-like while retaining all the performance benefits that come with it.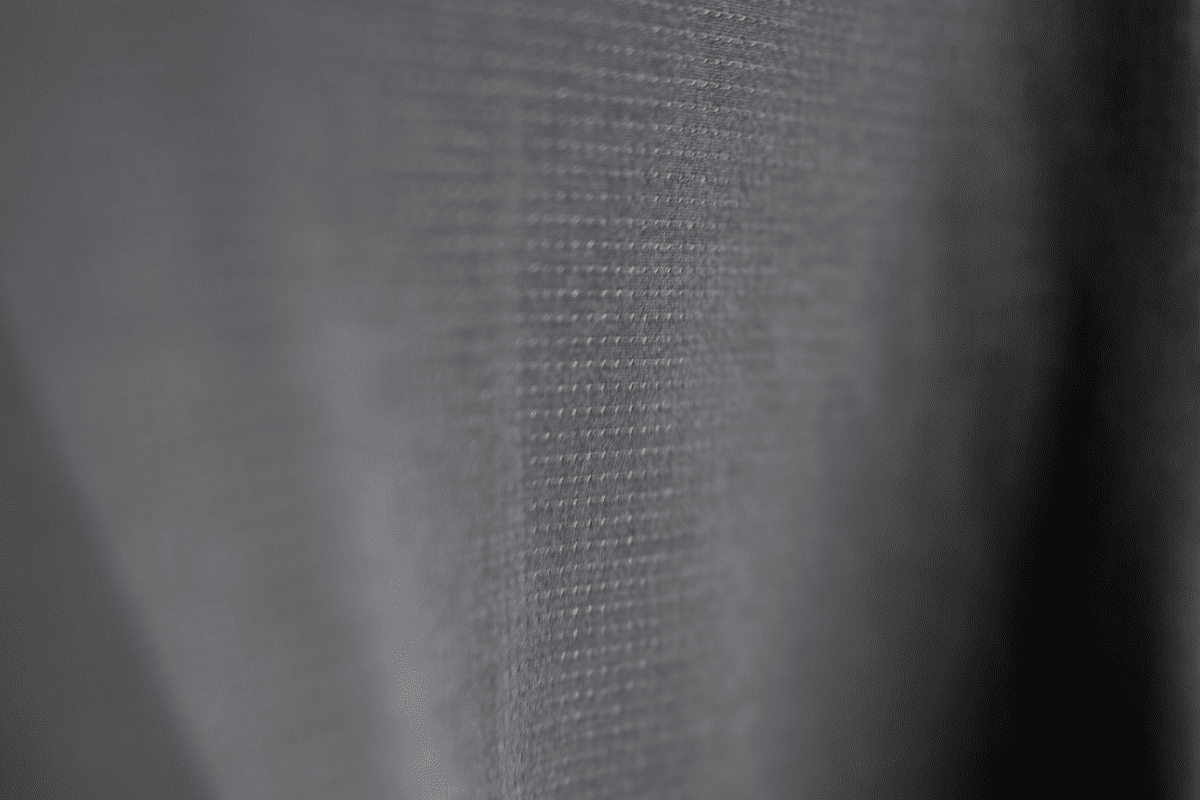 The Session Tee, at 88gsm, is extremely lightweight. This comes from the thin material which makes every contour of your voluptuous body is visible.
Despite being mesh and very thin, the t-shirt could pass for everyday wear if not for the athletic-style stitching below the shoulders that makes it look like one of those dri-fit t-shirts.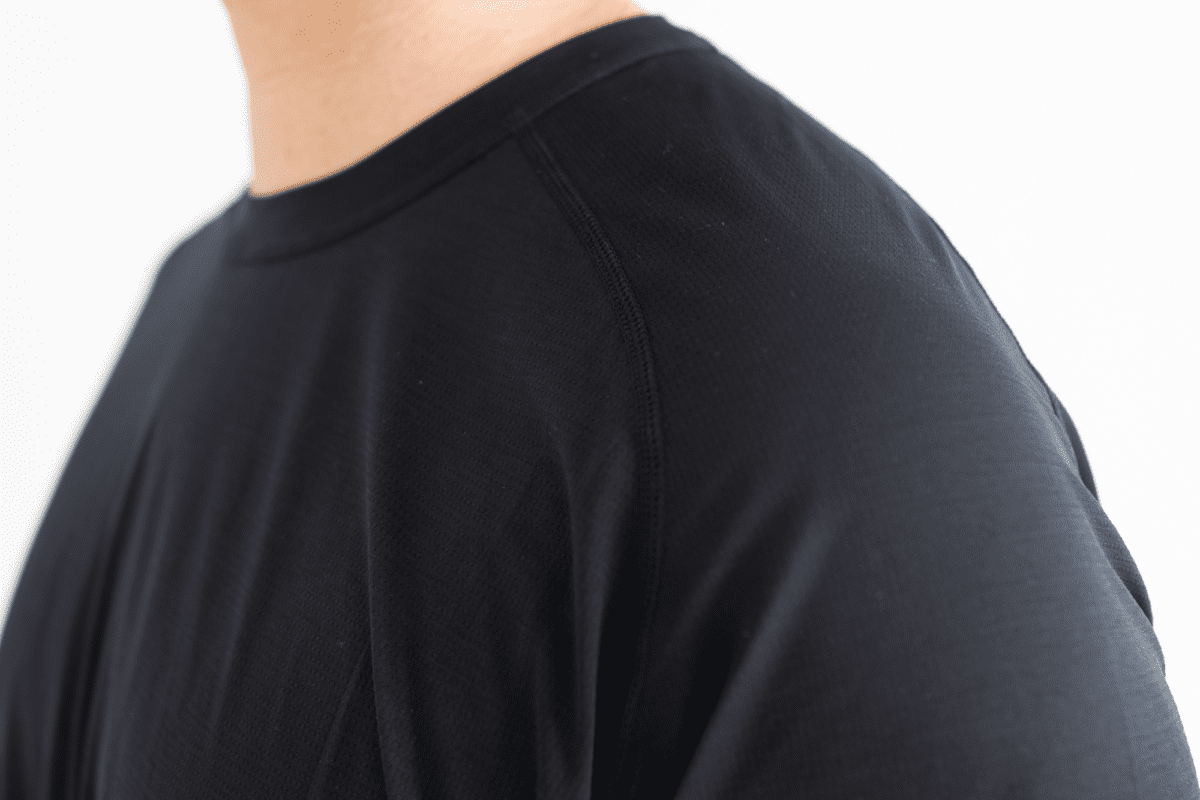 While I do wear the Session Tee when heading around the neighborhood, it's not the ideal choice if you want to look your most presentable.
Material
The t-shirt fabric is a 100% polyester mesh, called Deltapeak™, from Teijin Frontier in Japan. Its dense, smooth surface is achieved by removing distortion in the knitting process, which lets it retain its shape and resist snagging.
Because of the porous fabric, the breathability is one of the best I've ever felt. As a fabric developed specifically for active movement, it has a four-way stretch for maximum range of movement.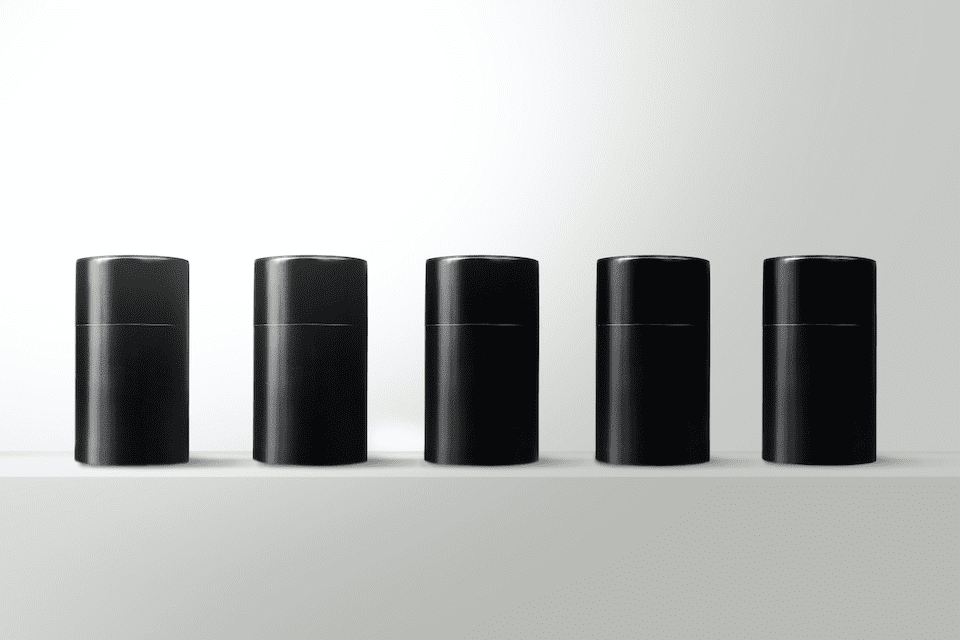 I found a 100 year old company that would create these heirloom quality canisters for me. They are handmade and will keep your tea leaves, coffee beans or anything that you need dry for years to come.
or read review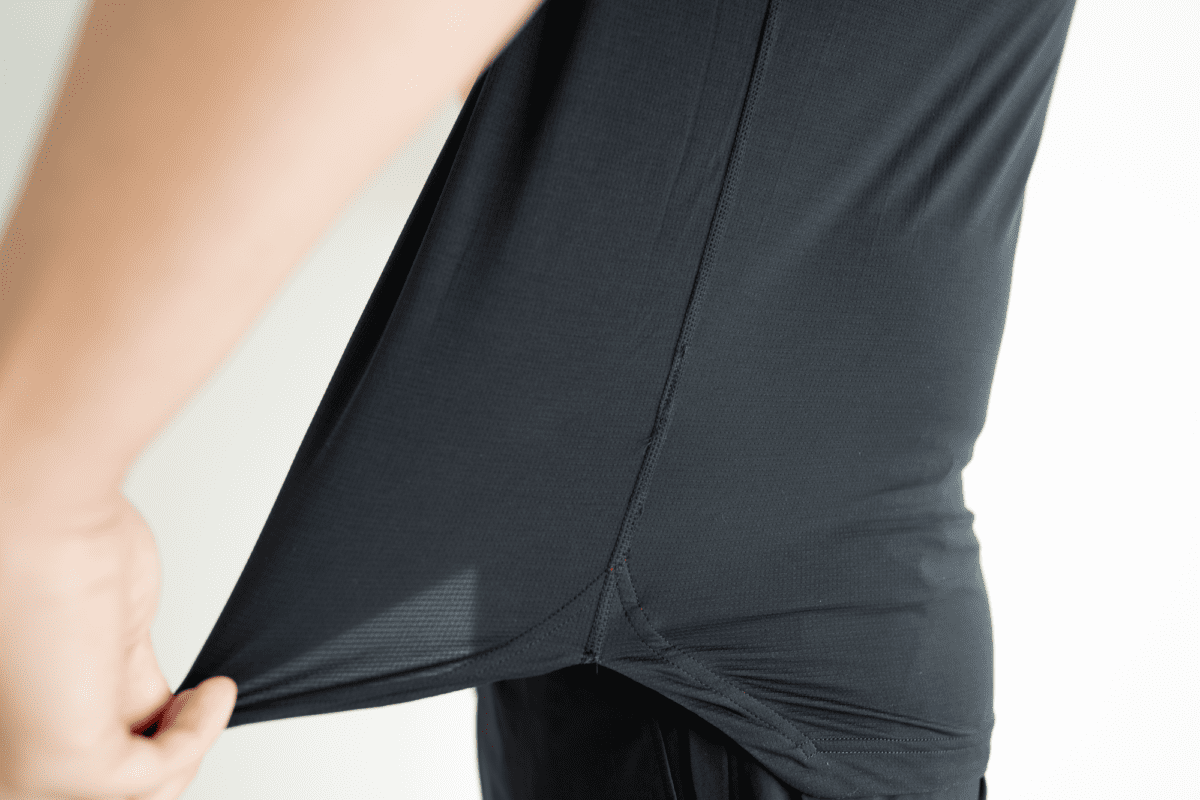 At a fabric weight of 88g, it's also one of the lightest t-shirt I've ever come across.
Usage
When they said it was lightweight, they aren't kidding. This is the lightest t-shirt I own. You barely feel like you are wearing anything. I said barely, because you do feel the dryness of the fabric on your skin. You also get the synthetic feeling you get on some technical apparel.
When you do sweat, the sweat will cause the t-shirt to wrap around your body, which will accentuate every shape of your body. If you don't have a nice one to show off, then this might be a deterring factor.
As expected from a mesh, ultralight t-shirt. Moisture wicks and wicks fast. You can rinse the t-shirt and dry it in a few hours under the sun.
The biggest possible issue will come down to durability. With a fabric this thin, chances are the t-shirt will wear out easier than thicker t-shirts. I'll be monitoring the durability as I continue to use it and will update this article if something goes wrong.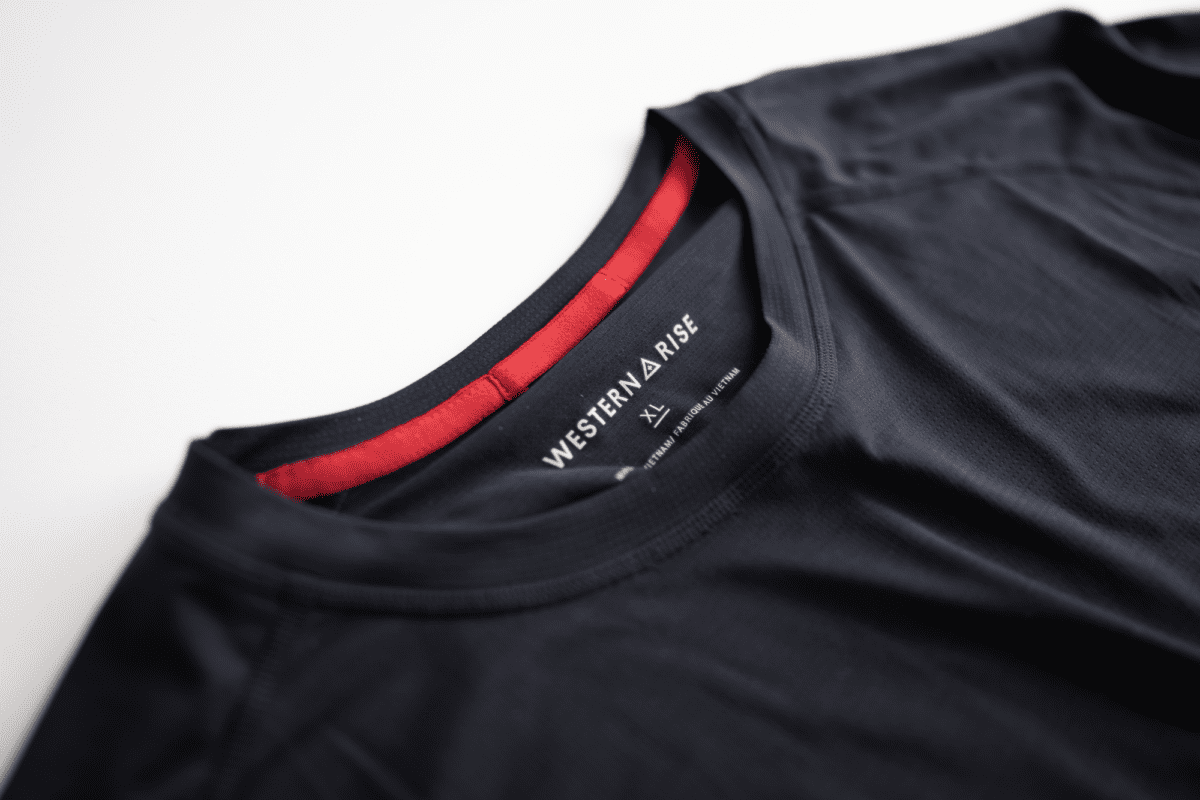 Conclusion
This is the lightest, most breathable t-shirt out that. There are some issues with sizing that makes it tricky to get the perfect size. The verdict on durability isn't out yet and there's a limit on versatility but this seems like excellent choice just to work out in.
Additional Images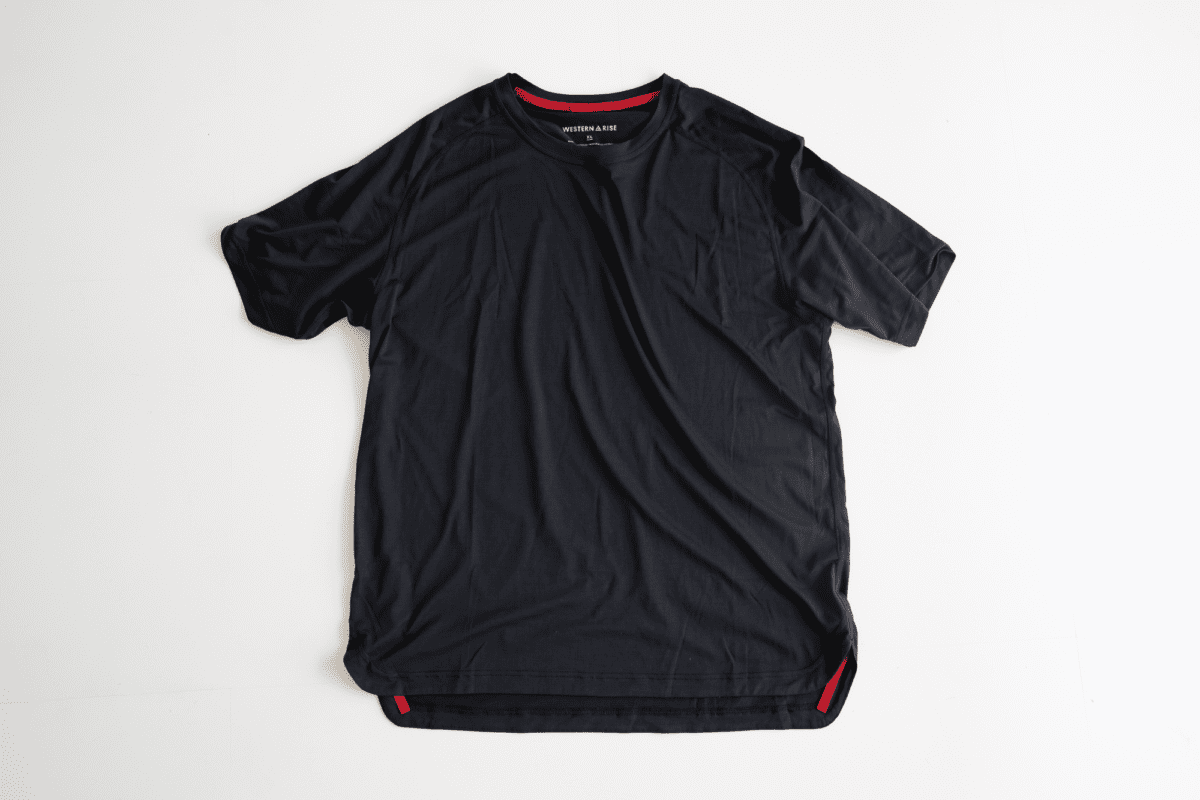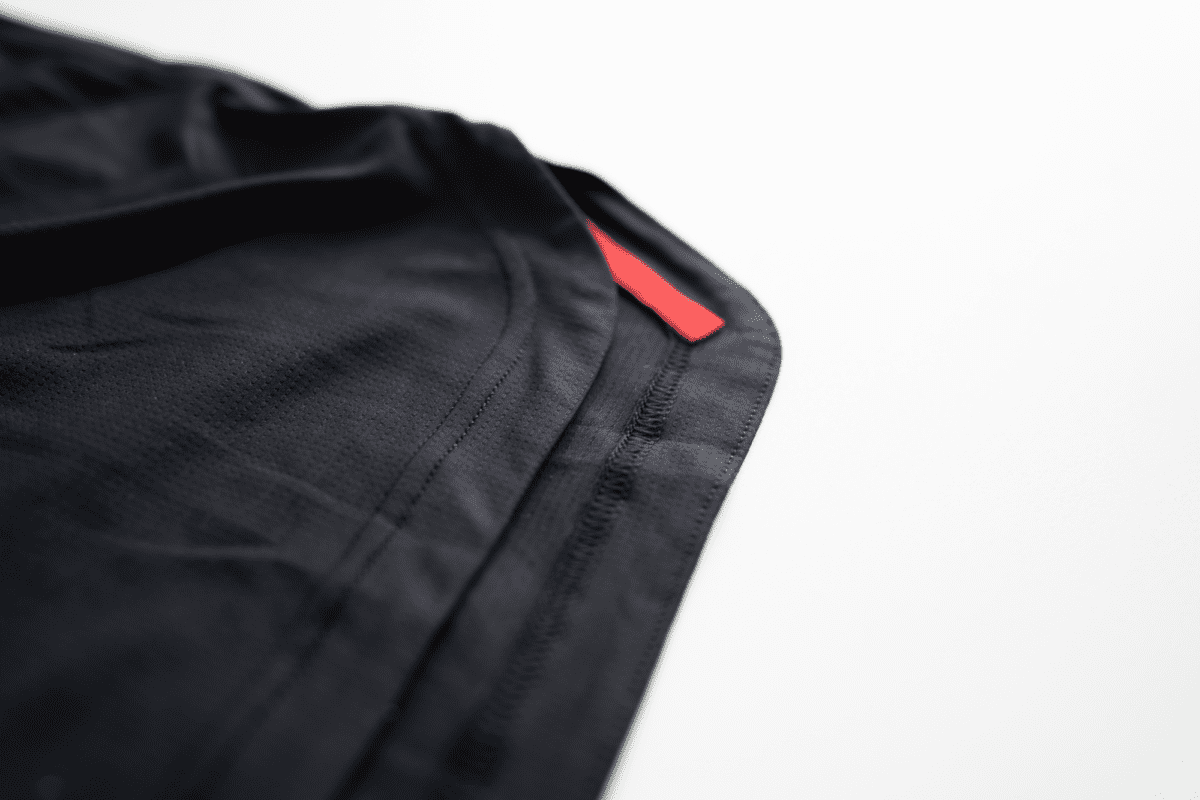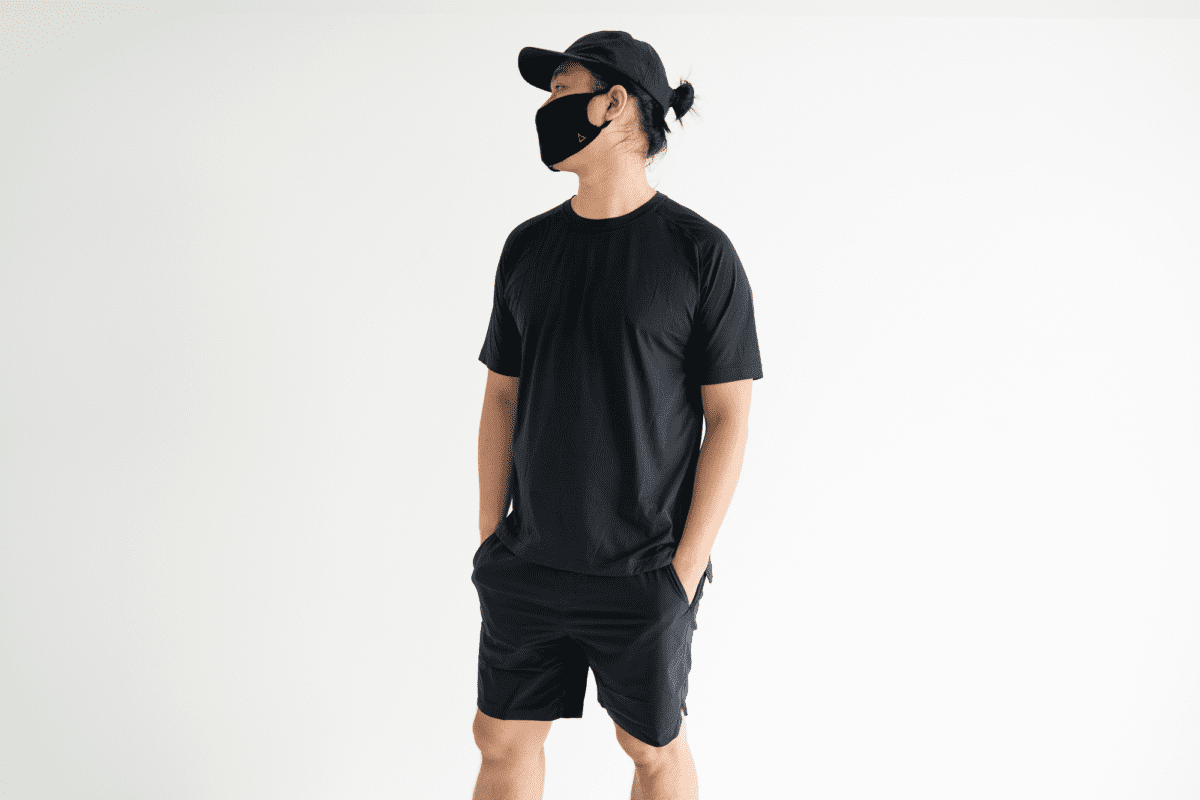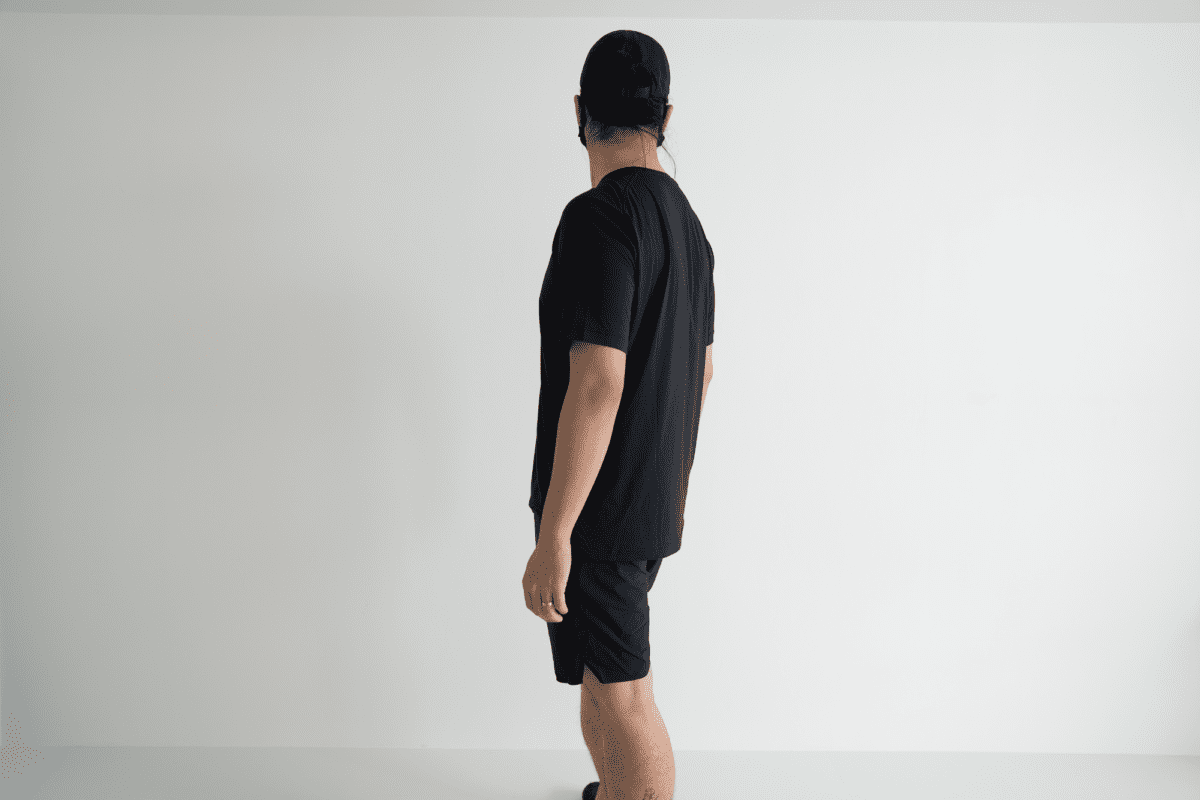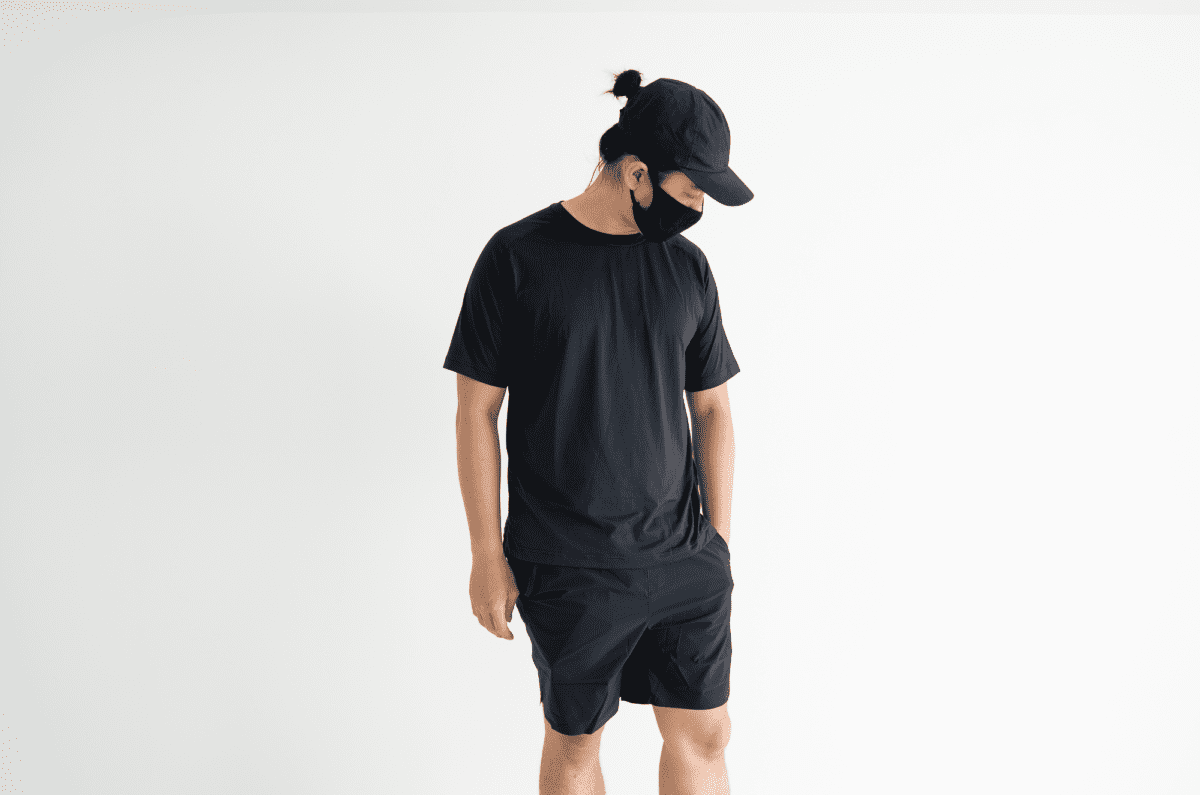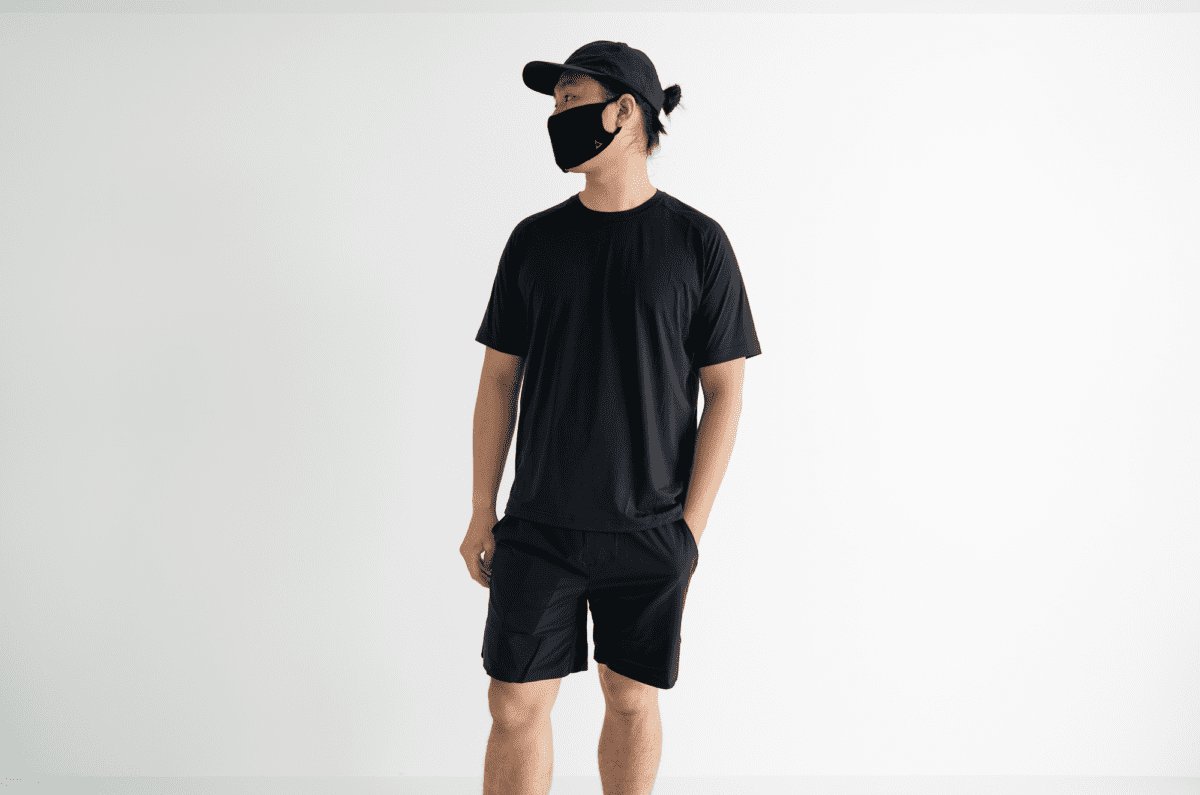 Like this review? See all of my in-depth reviews.
Also, consider supporting me by being a Patreon. Every cent given will go back into improving the content of this website.
Tagged activewear review t-shirt western rise