This website is made possible by readers. I may earn a small commission when you buy through the links in this article at no extra cost to you. Learn more.
Details
Overview
Today, I have plans to go for a cheap all-you-can-eat and drink meal. So I skipped breakfast to prepare for the big meal ahead. After my first shave after a week, I am sitting on my desk on a Saturday morning writing this review.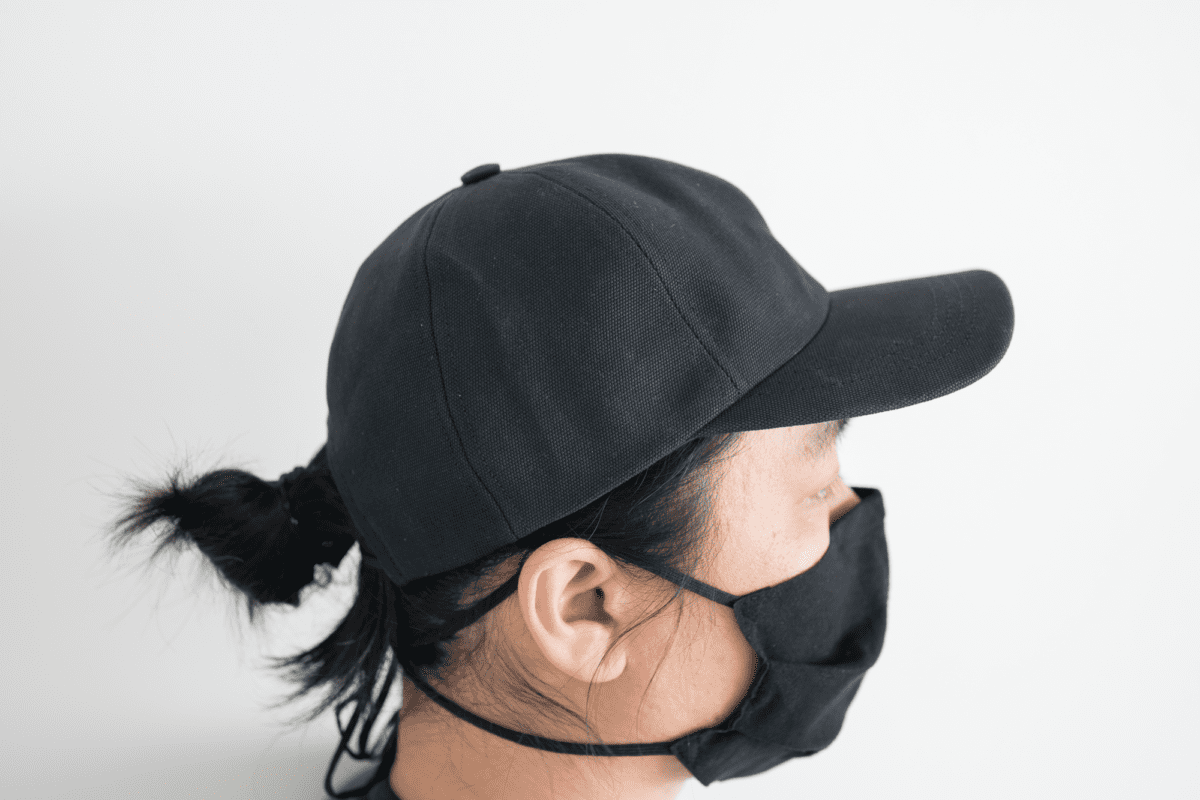 I sometimes think I am sort of weird hentai (Japanese for perverted or abnormal) when writing about Outlier products takes my mind away from the stress of my day job. It almost feels therapeutic.
Outlier products themselves do have a certain calming quality to them, a little bit like looking at a piece of minimalist artwork you pretend to understand.
They test the waters with what they call experiments, limited-run releases that sometimes go on to become hit mainstay products or fade into oblivion after a single run. The Washiabaca Cap is one such experiment, number 302 to be exact.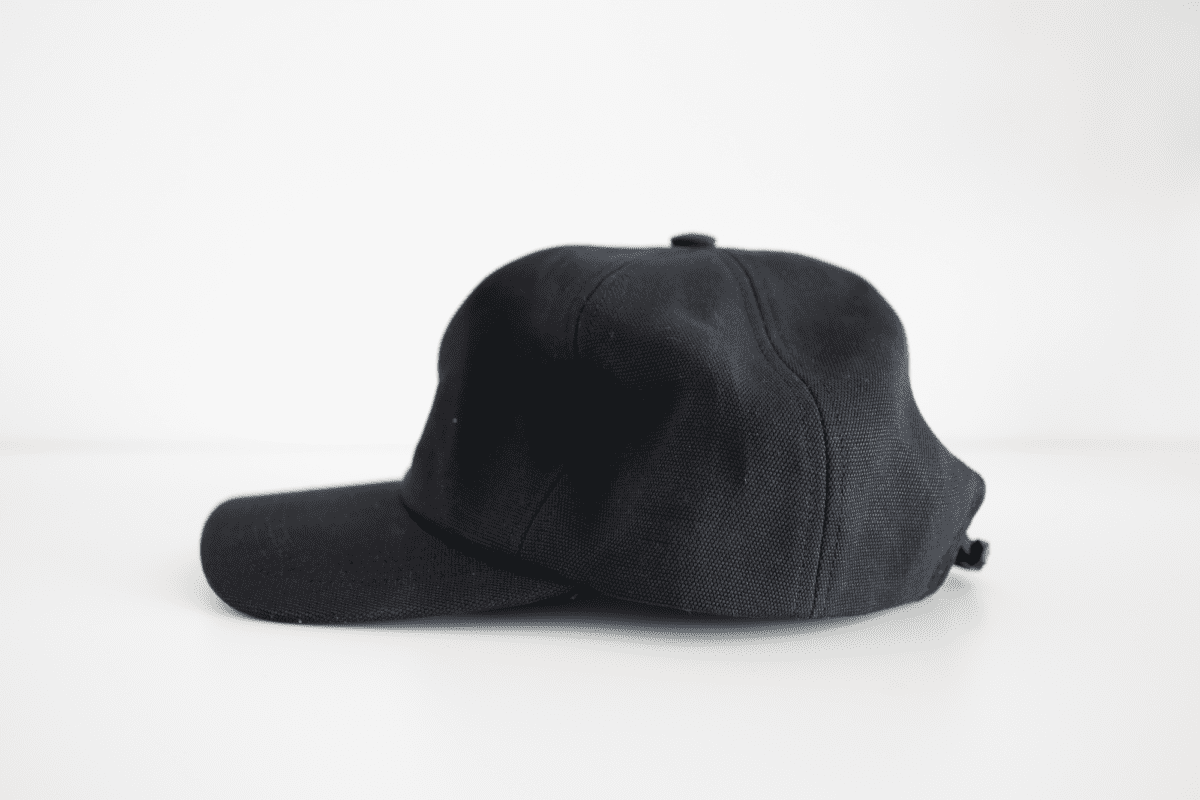 Will this turn out to be a hit or fade into oblivion? I'll find out.
Style
The Washiabaca Cap is a classic baseball cap, with six panels and a stiff, curved bill. This style is universal and hard to go wrong with.
Outlier is known for its minimalistic styling. This is represented well in the Washiabaca Cap. It is completely in black, even the brand tag along the sweatband on the inside of the cap.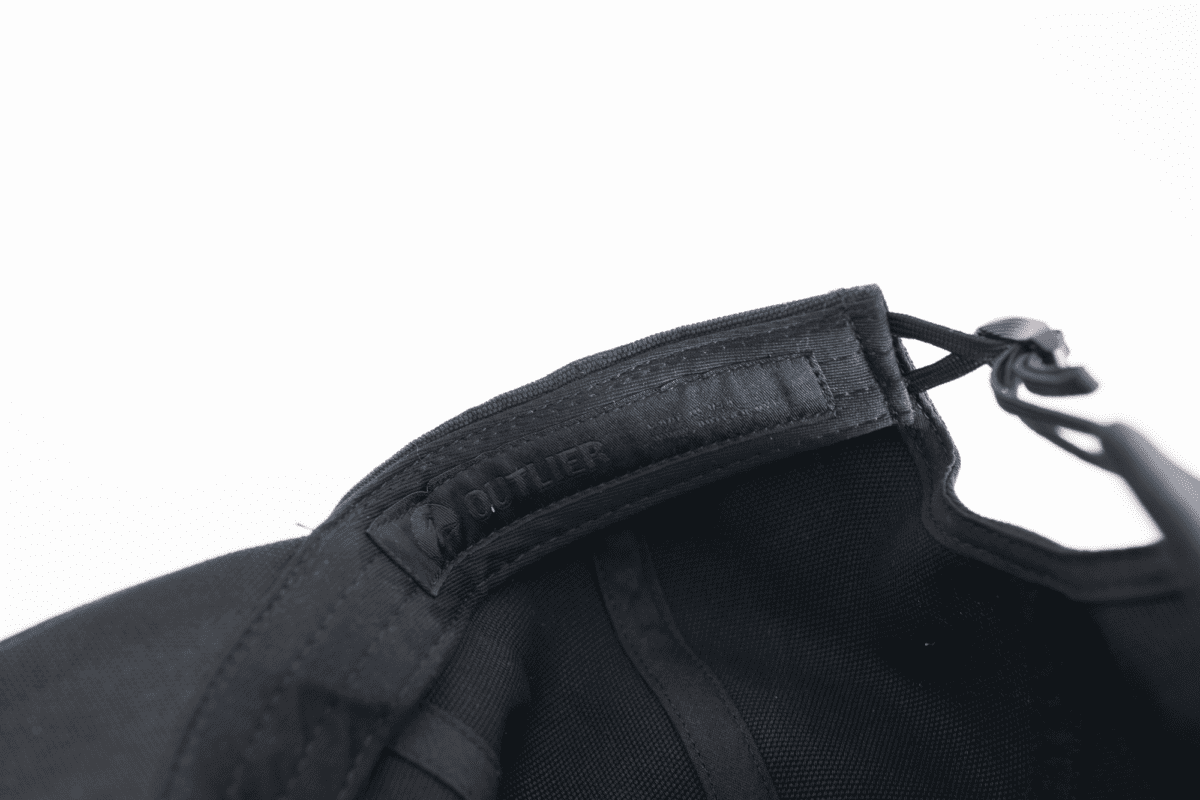 The understated look blends you into the crowd like Jason Bourne, the perfect mode you want to be when traveling. I actually lost this cap as I was about to write this review, but as expected of Japan, it was found at the nearby mall. It's interesting that when I was asked if the cap had any identifiers or unique features, I said that it would stand out because it has absolutely none.
Even with its stealthy aesthetics, Outlier does not shy away from edgy details, like the contrast zipper pulls on the Outlier Nexhigh Rolltop. This isn't quite as obvious on the Washiabaca Cap, but I see the Outlier-esque expression in the 3bar K-back adjust.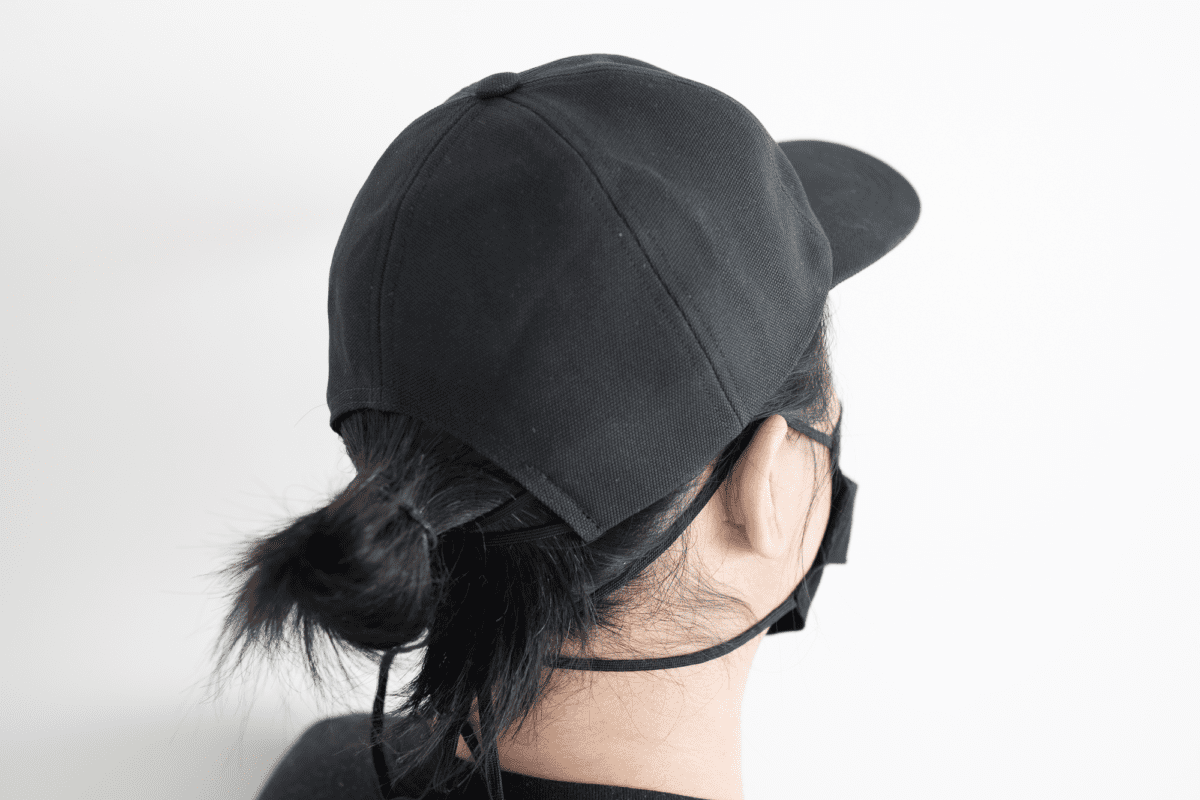 It comes in one size, which is about M-XL size. I usually wear a 7 3/4 for fitted caps, but the Washiabaca cap fits me perfectly. You can always adjust it but if you wear medium size and above usually, I reckon the Washiabaca Cap would fit you fine. I also notice that the cap felt deeper than most caps, which I definitely prefer.
But no one likes ads, so I got rid of them. If my articles helped you, I ask for your support so I can continue to provide unbiased reviews and recommendations. Every cent donated through Patreon will go into improving the quality of this site.
The most intriguing part about the cap is the Washiabaca Canvas. It gives the cap structure yet it can crumple for added texture. These caps are literally made of paper so the folds and creases give it character not unlike a treasured journal.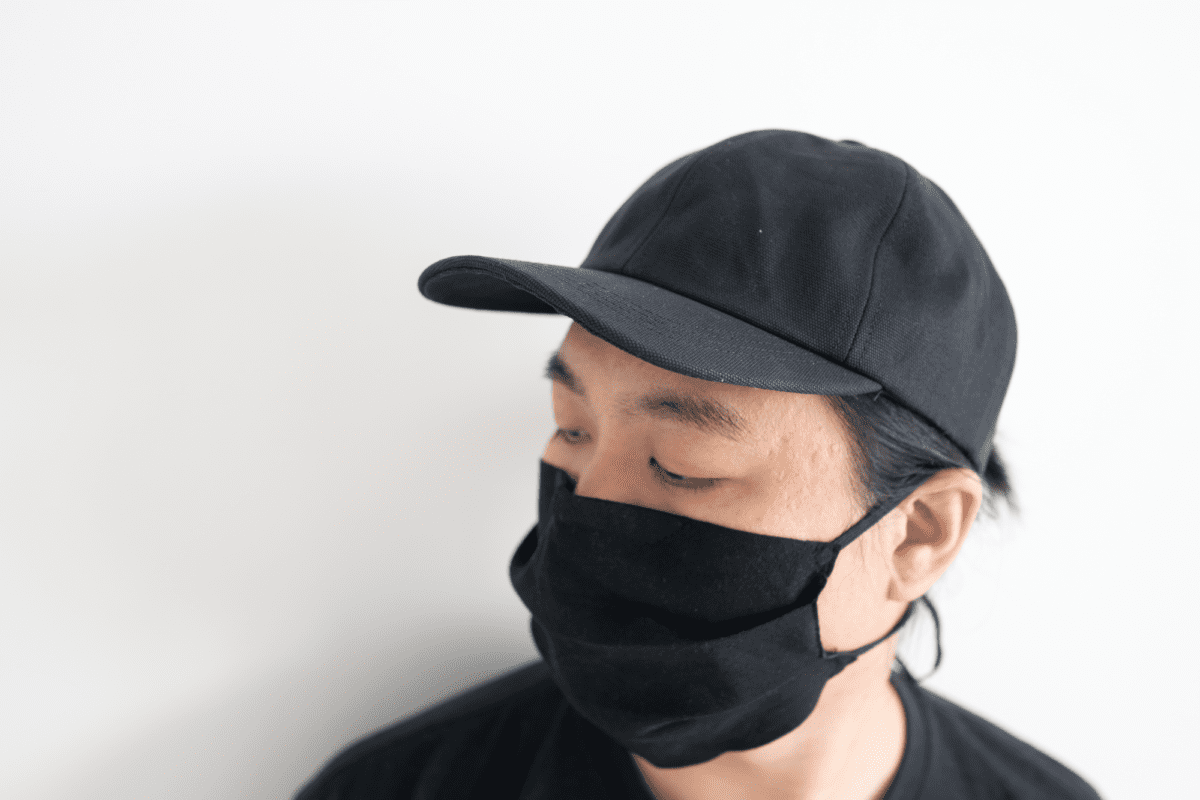 It is because of this structure that makes it looks so clean even with the tasteful contrast of the more natural-looking canvas. There is little to complain about how the cap looks.
Material
The cap uses Washiabaca canvas, the whole reason this experiment exists.
The heavyweight canvas is made from abacá fibers turned into washi paper, cut and twisted in yarns and woven up in rugged canvas form.
Abacá is a traditional fiber from the Philippines that can be grown freely without chemicals. It is also known as manilla hemp, traditionally used to make rope, manilla folders, and envelopes.
Washi yarns are derived from a traditional Japanese process where washi paper was cut and twisted into yarn that could be woven into fabric.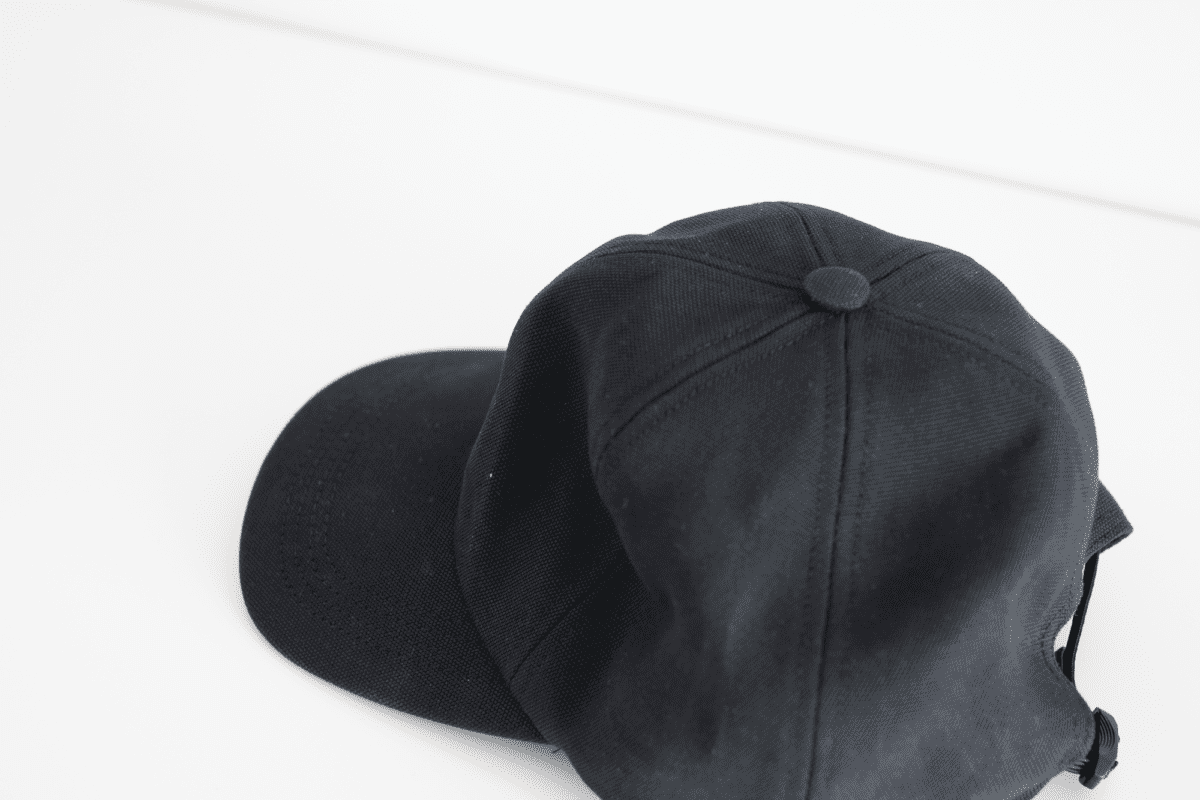 This yarn produces a durable yet lightweight fabric with a cool touch and biodegrades cleanly.
It took Taiwan, a country right between the two, to take the abacá from the Philippines and the washi yarning technique from Japan, to not only turn abacá into washi yarns but perfect it on an industrial scale.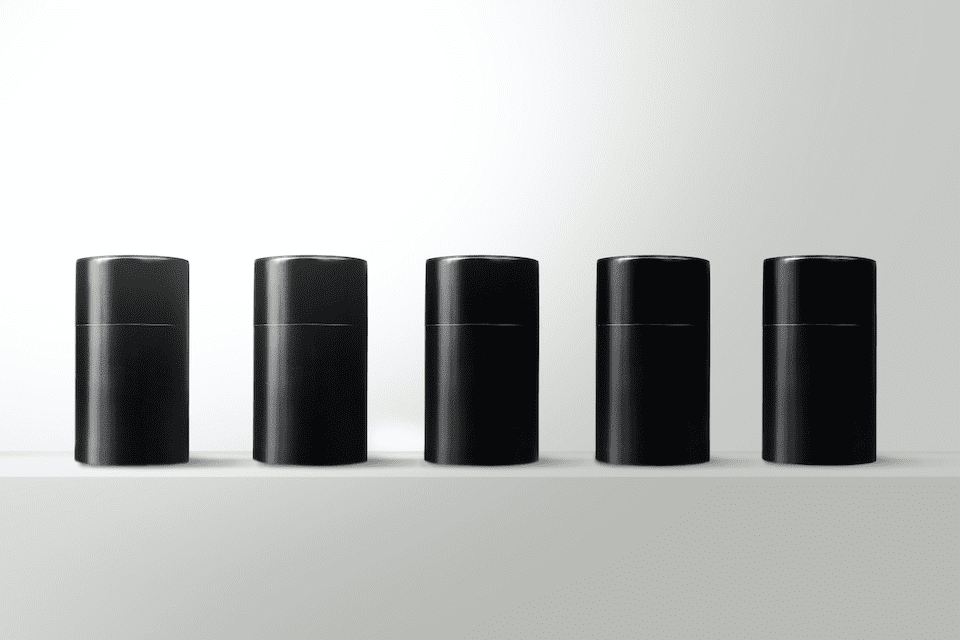 I found a 100 year old company that would create these heirloom quality canisters for me. They are handmade and will keep your tea leaves, coffee beans or anything that you need dry for years to come.
or read review
Usage
Out of the box, I was able to comfortably put the cap on without adjusting the 3bar strap.
The adjustment mechanism might be unfamiliar to most but it is very simple to use. You can simply pull on the loose end to tighten and tug the right side of the 3bar to loosen. It's best to do this with the cap on your head.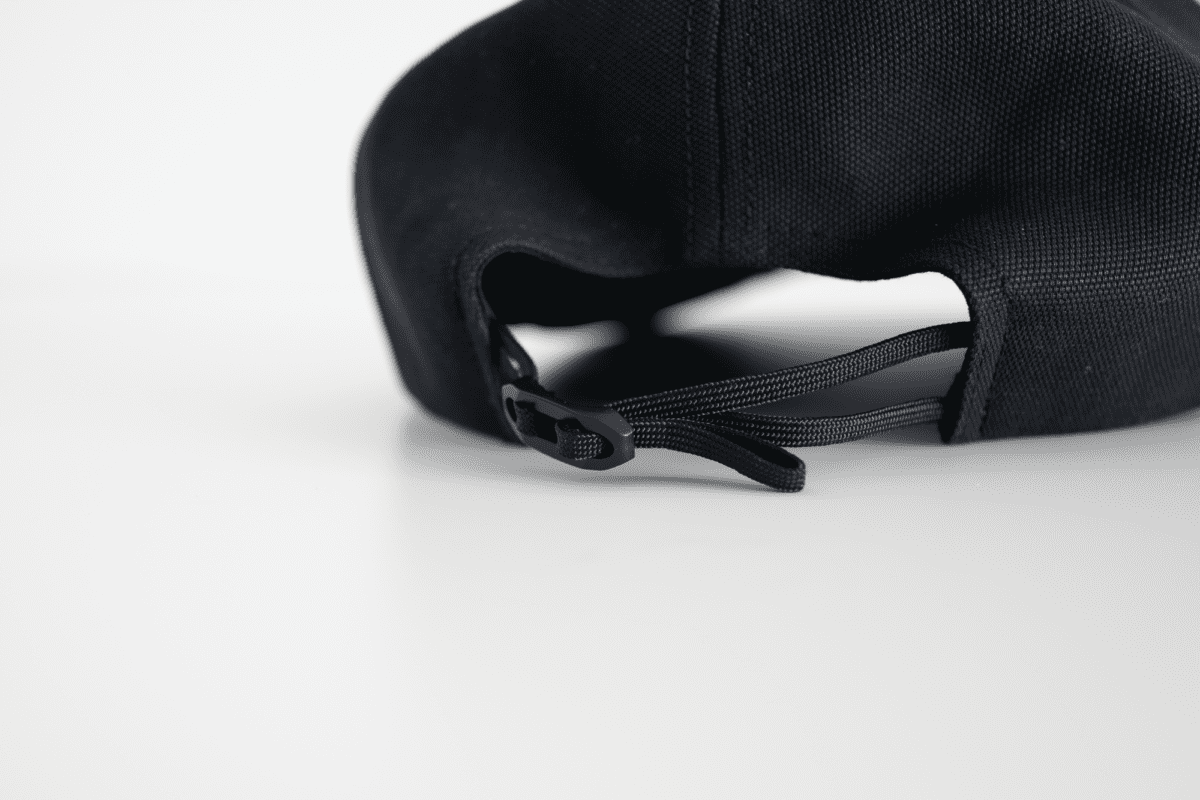 Even with the brand tag on the sweatband, Outlier used a material that was pleasing to touch and positioned it to the side. I can't feel it at all.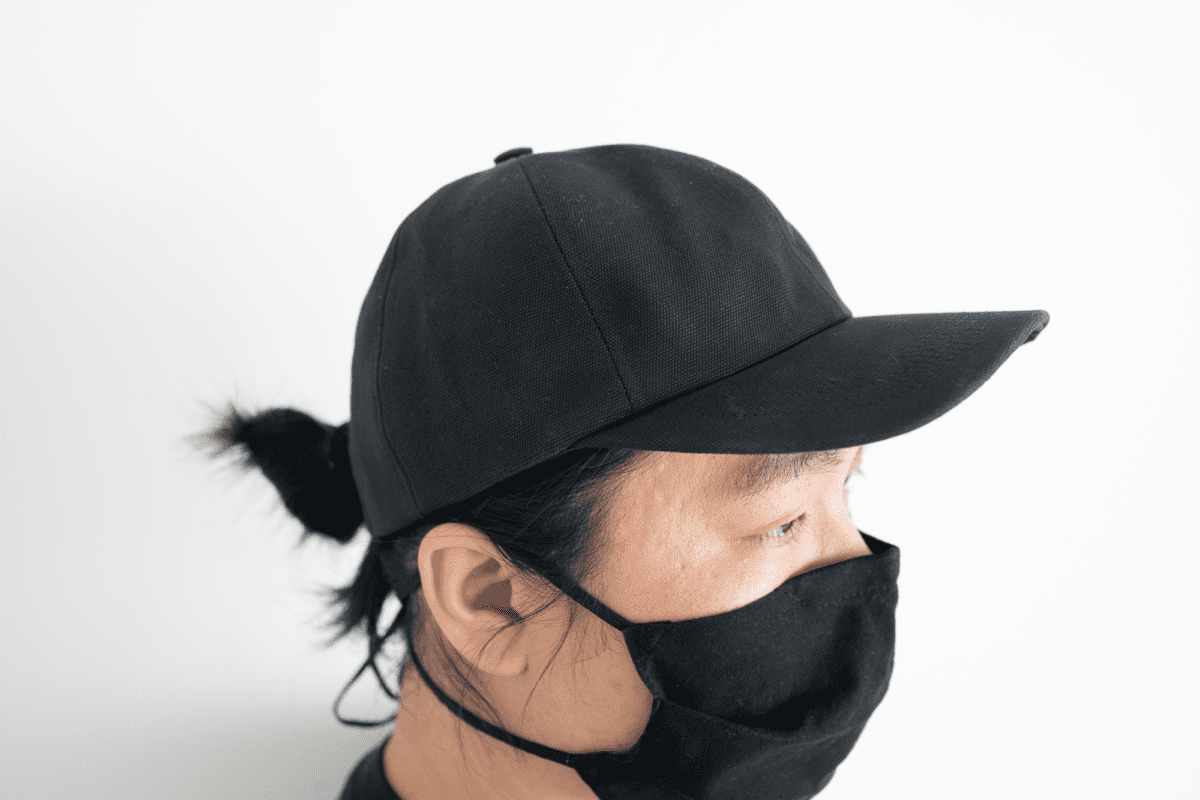 The abacá fabric is cool to the touch which makes them suitable as a summer cap. There is decent fabric weight which makes it great for colder climates too. While I use it often in summer, I would classify it as a midweight cap. Only something like the Western Rise Shift Cap would qualify as a summer cap.
Update: 1 month later
Unfortunately, after hanging it off the side of my Aer Travel Pack, one side of the back strap has frayed and came off completely.
It is still usable but can come off easily. I would recommend you not hang the cap by the back straps to avoid this.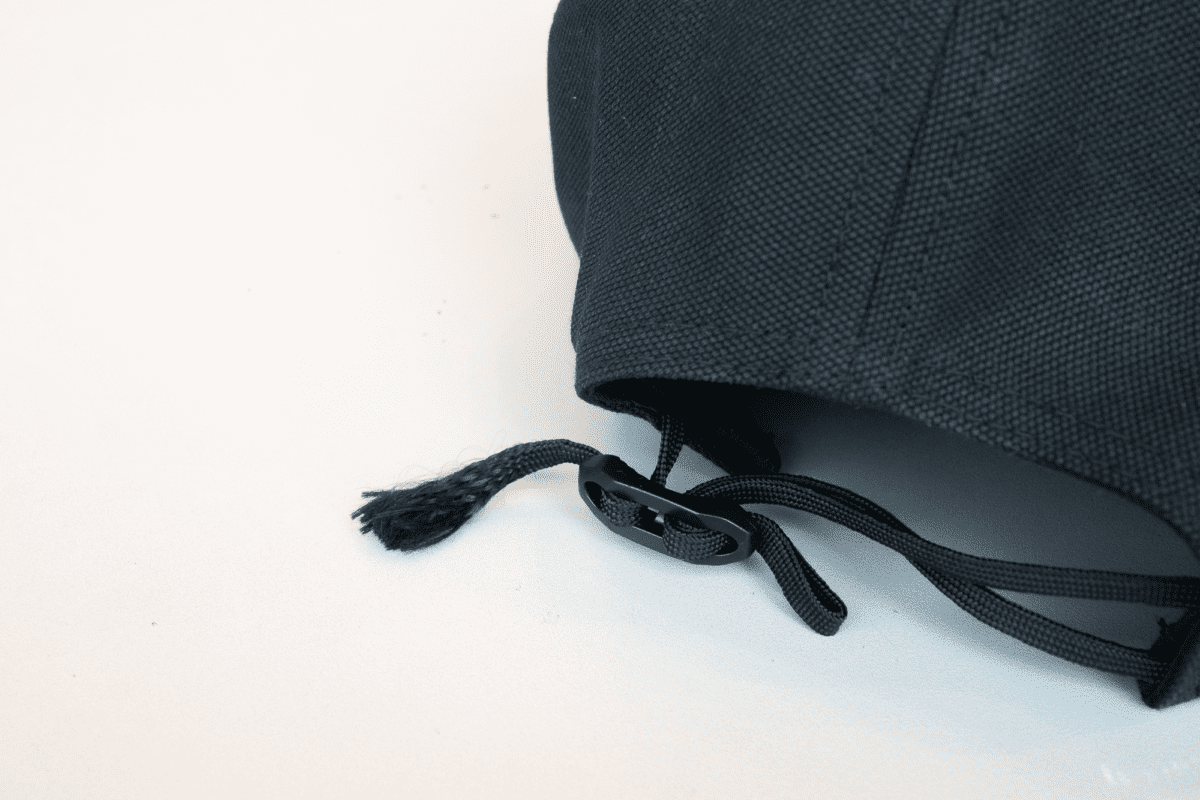 Conclusion
This is definitely one experiment that I hope makes it into Outlier's product lineup. The material gives it structure and character that regular canvas can't. I look forward to seeing how it ages and you can expect this review to be updated then.
Like this review? See all of my in-depth reviews.
Also, consider supporting me by being a Patreon. Every cent given will go back into improving the content of this website.