This website is made possible by readers. I may earn a small commission when you buy through the links in this article at no extra cost to you. Learn more.
Details
Price $59 on westernrise.com
Use code ALEXKWA15 for 15% off your first order.
Overview
With the brutal Tokyo summer coming, caps are essential for skincare. Sun is one of the biggest factors that cause aging. The first layer of protection is optimizing my routine with sunblock, the FOREO Luna, and the Caldera + Lab Regime.
The second layer reduces sunlight from reaching my face with masks, sunglasses, and caps. I've always been pretty religious in putting on Biore sunblock and STINGR sunglasses for my runs. Caps are more occasional since they make my head feel stuffy.
This is where the Western Rise Shift Hat appeals to me. The Shift Hat is designed as a hot weather cap, focusing on maximizing airflow and minimizing weight.
Does the Shift Hat have what it takes to help me survive the sweltering heat of Tokyo's summer? I'll find out.
Design
The Shift Hat is essentially a trucker hat, so it is called a hat and not a cap. The characteristics of a trucker cap, like the slightly curved bill, six triangular gores, and the button on top.
Except for the two triangular gores at the front, most trucker caps use a plastic mesh around the back. The Shift Hat uses a perforated fabric instead of mesh, elevating the look to a premium. The perforated fabric has less structure than mesh; therefore, it doesn't keep its shape well and looks crumpled when not worn.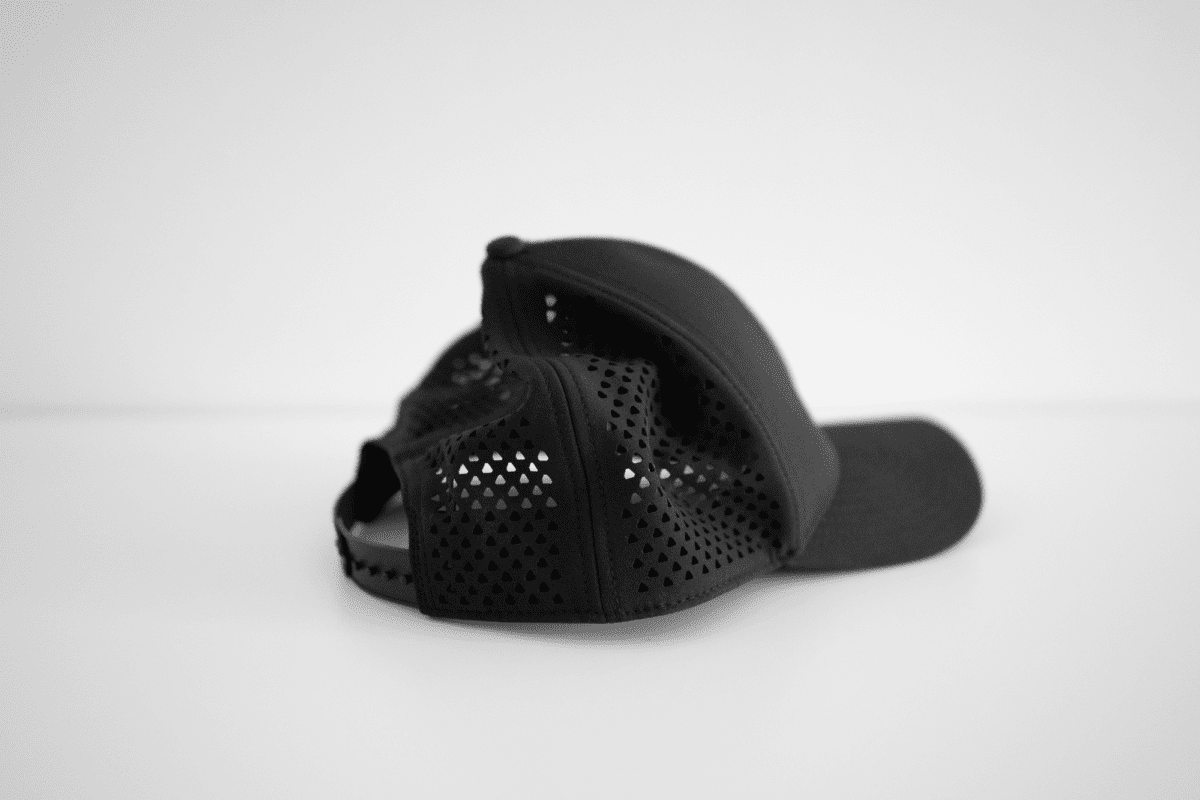 Trucker hats tend to have a casual look, synonymous with suburban American youth and hip hop culture, but the Shift Hat does not. Most trucker hats tend to sport company or team logos on the front. Of course, Western Rise won't have that.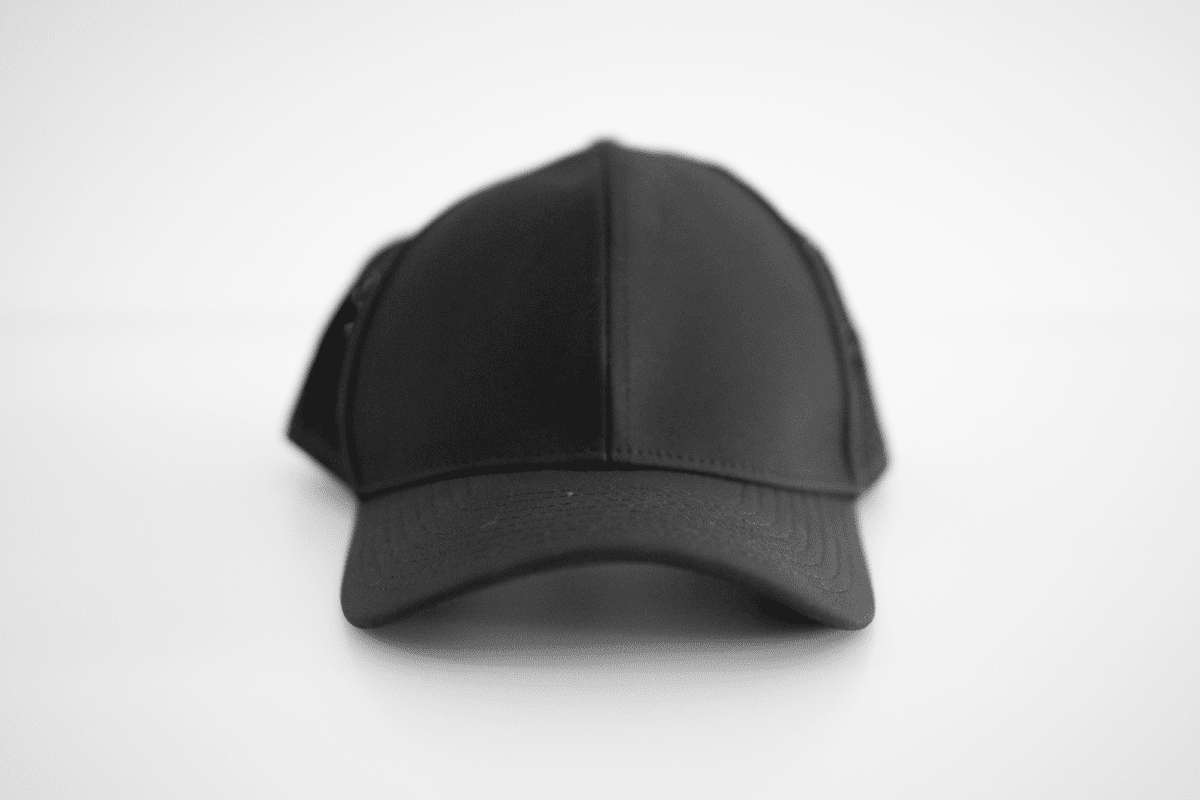 The evenly-applied single-tone color and meticulous threadwork make the hat look minimal and clean. The consistent use of the same material throughout gives it a unified, sleek look.
A triangular, rubber brand tag is on the back next to the straps. It is the same color as the rest of the fabric; very subtle but yet a nice little detail.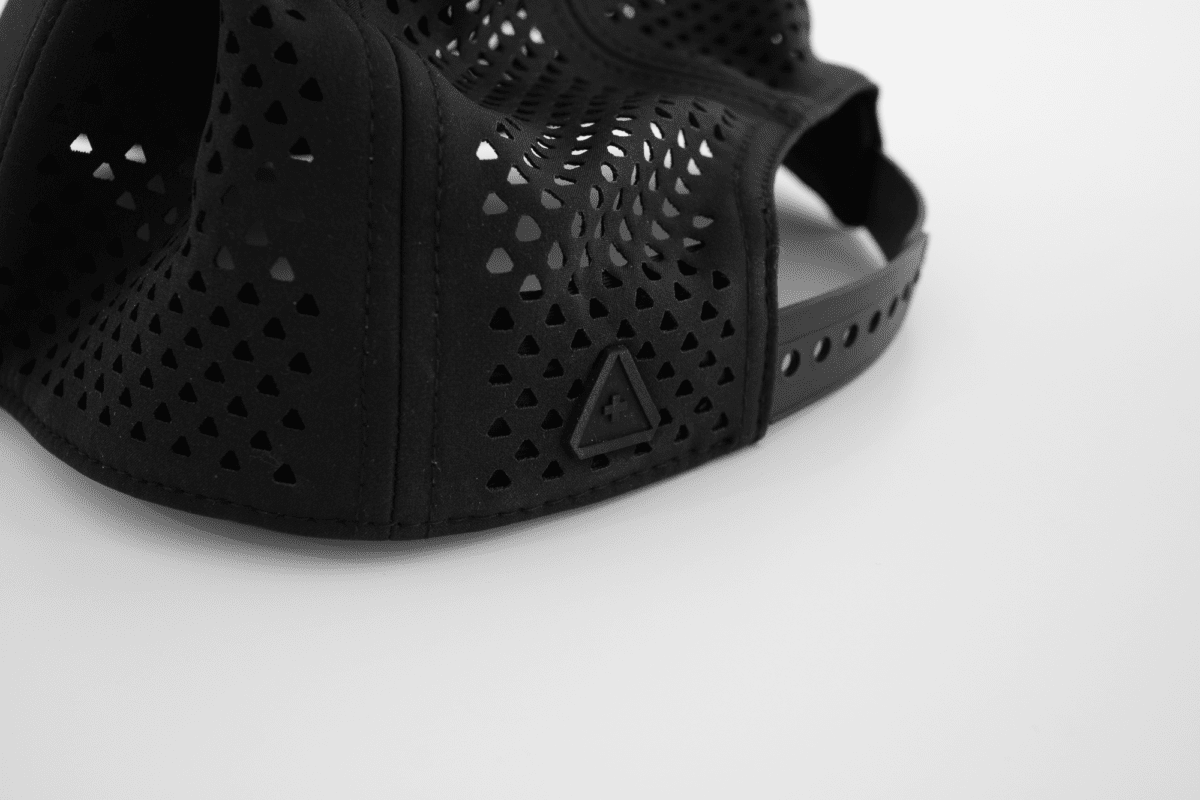 There is a brand tag inside the cap; that is the right side up when you look at the inside of the cap. I thought this was a nice little detail as most caps usually have brand tags that are the same orientation as the cap.
But no one likes ads, so I got rid of them. If my articles helped you, I ask for your support so I can continue to provide unbiased reviews and recommendations. Every cent donated through Patreon will go into improving the quality of this site.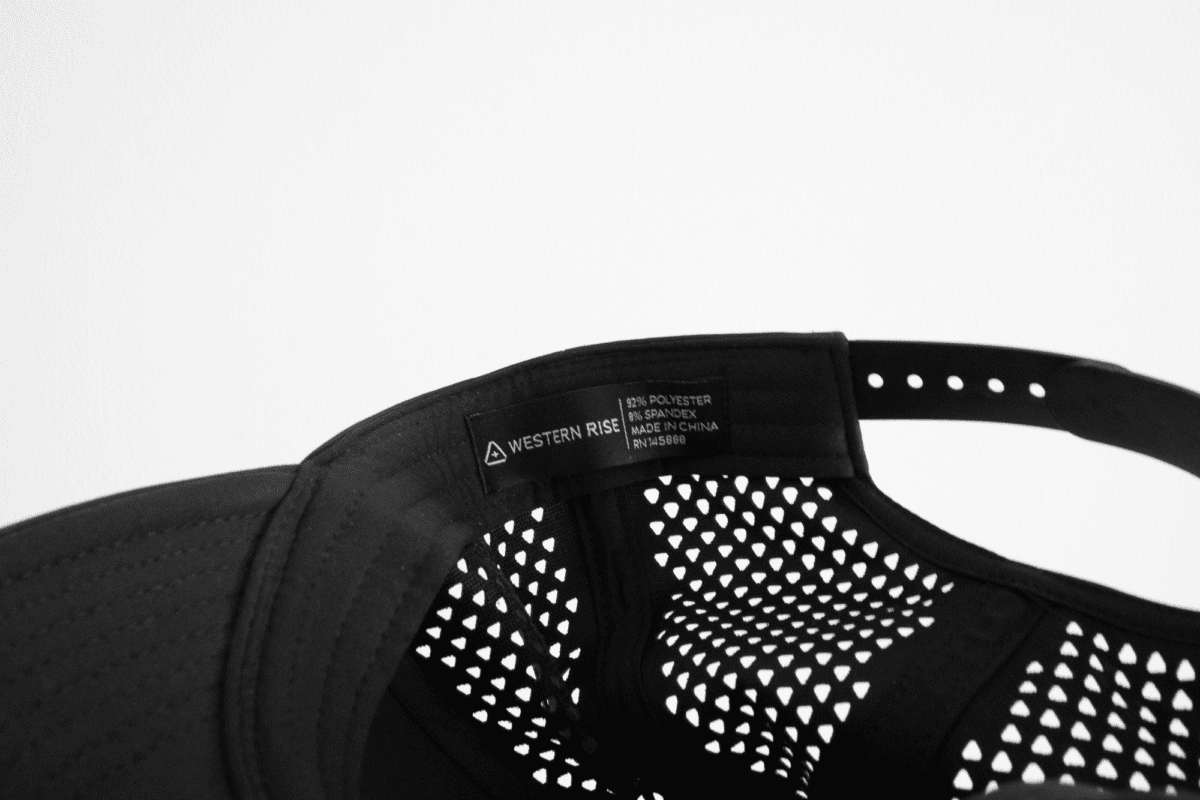 While the style isn't suitable as a running hat, I wear it on runs just because of how breathable and light it is. It also looks great for a day out, although just a tad too casual for the office.
Material
Like most Trucker Hats, the Shift Hat has adopted foam for the front part of the cap and a perforated material towards the back to maximize breathability.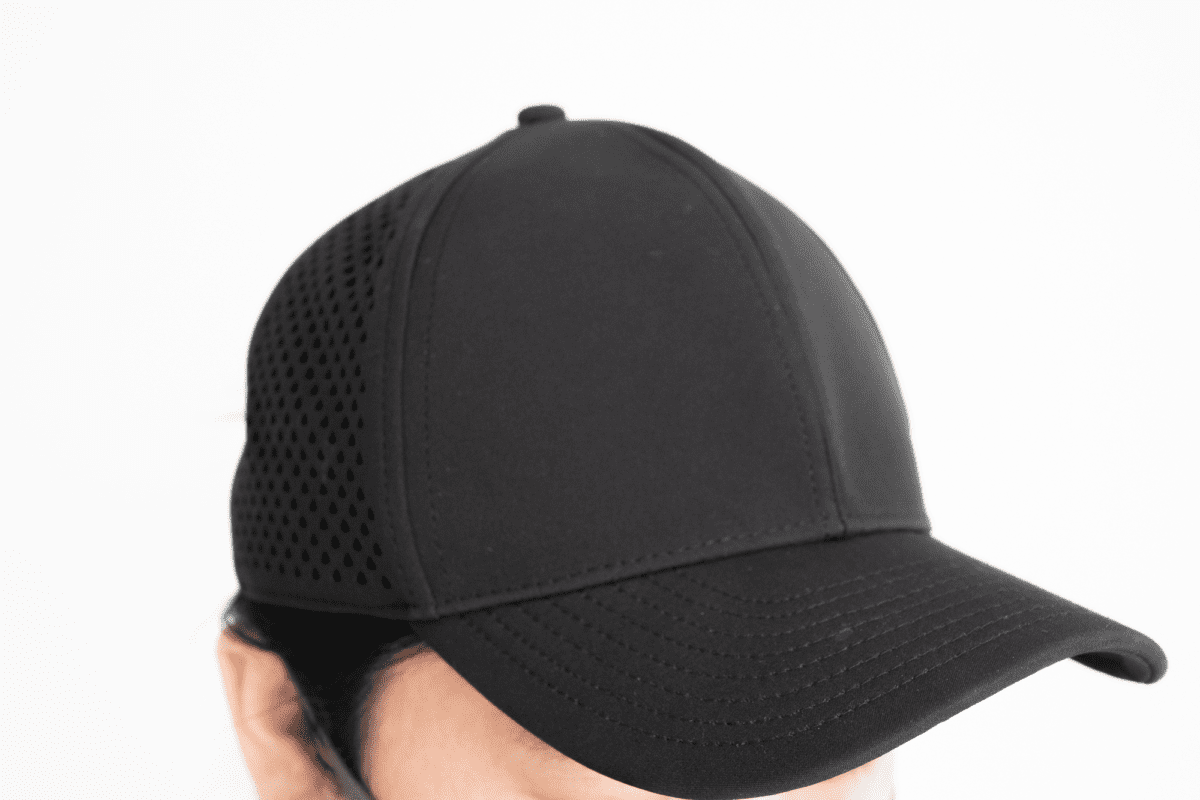 While the fabric is water-resistant, it won't do much to keep water out, given the perforated material. However, a water-resistant coating will help repel dirt and stains or make them easy to clean off.
Usage
I was skeptical of the perforated fabric over the usual plastic mesh of a trucker hat. As a guy with a fierce flow, the biggest deterrent to wearing any kind of headwear is the heat. I sweat easily, and a moist head is not the most comfortable experience.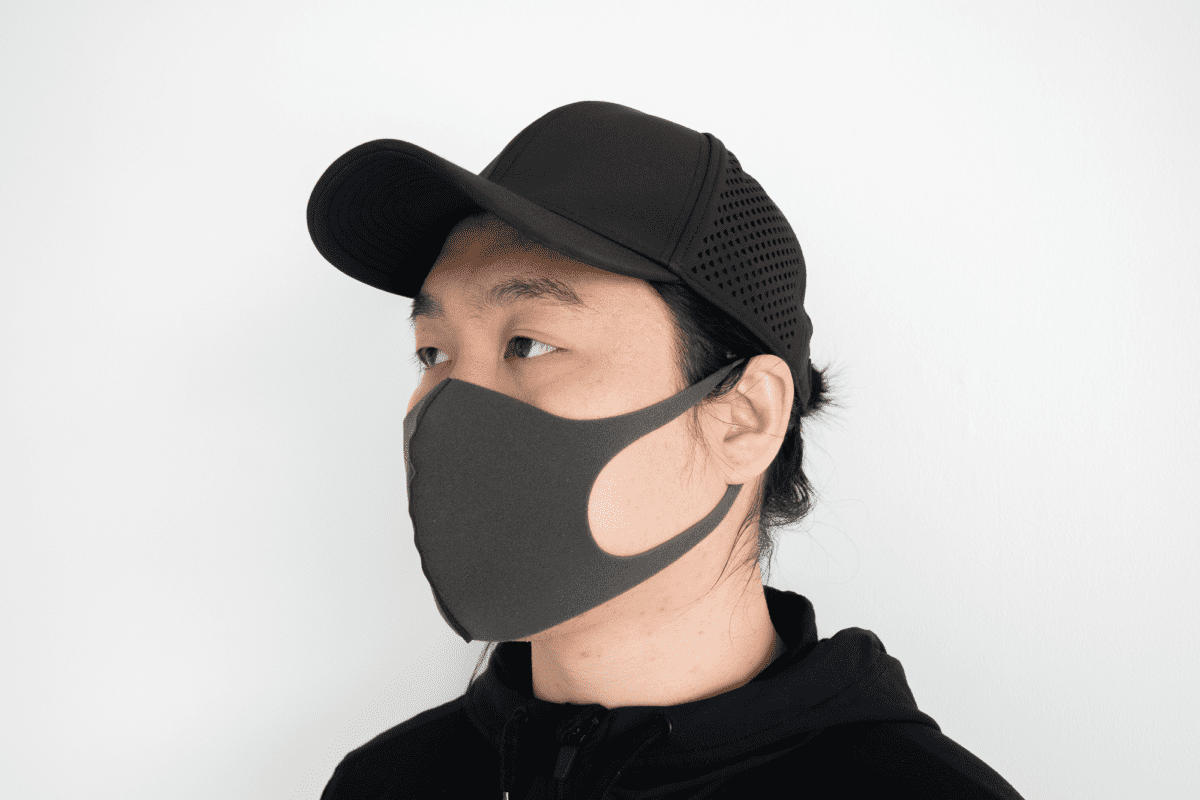 Thankfully, the breathability of the Western Rise Shift Hat is unreal. It feels light and cool, more so than a regular truck hat with mesh.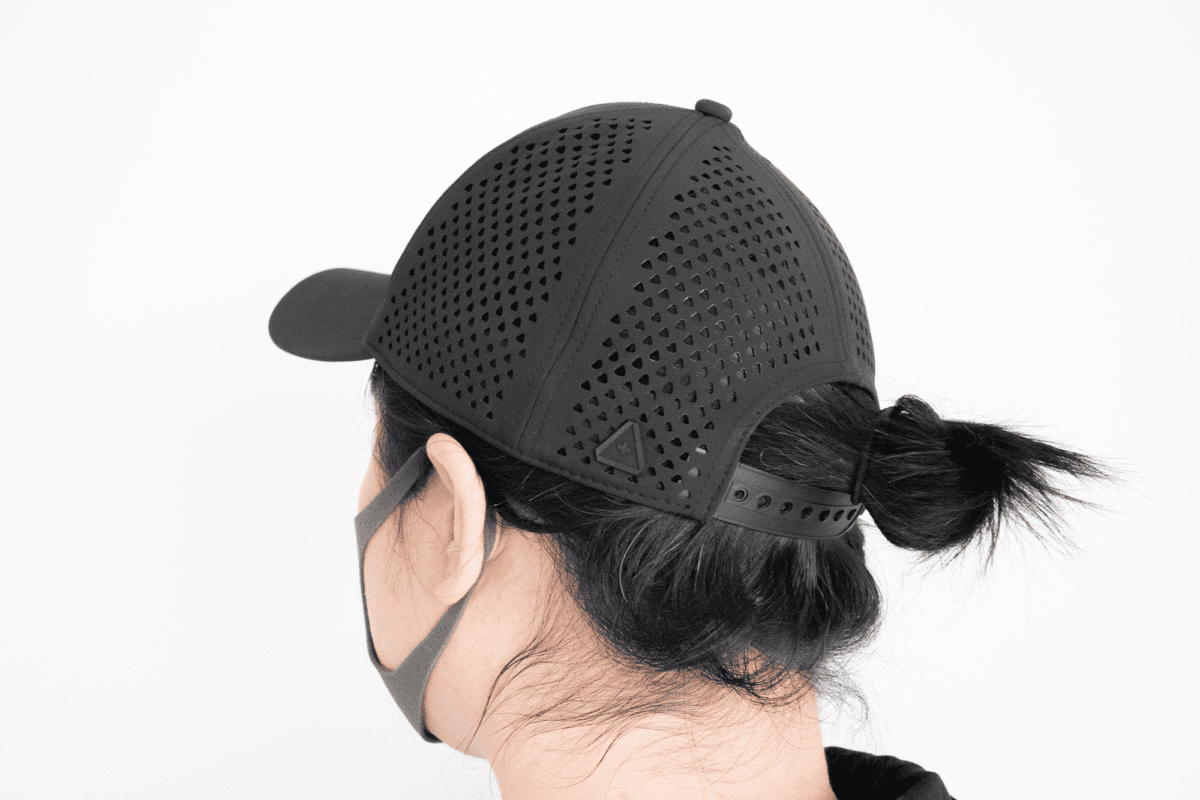 The durability would be my biggest concern for such a design and I will be sure to report back after a few months of wear.
Conclusion
There is little to complain about the Shift Hat. If you are looking for a trucker hat, but want it elevated on all fronts, then the Shift Hat is an easy choice.
Additional Images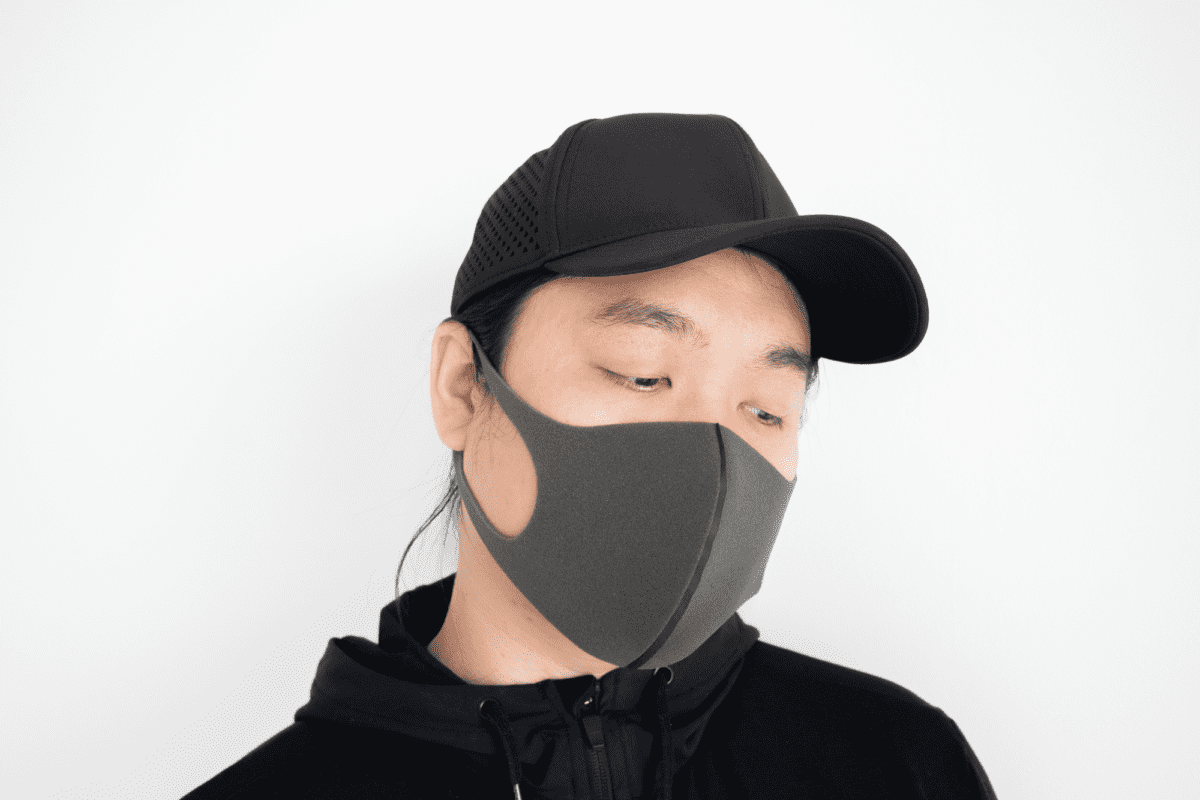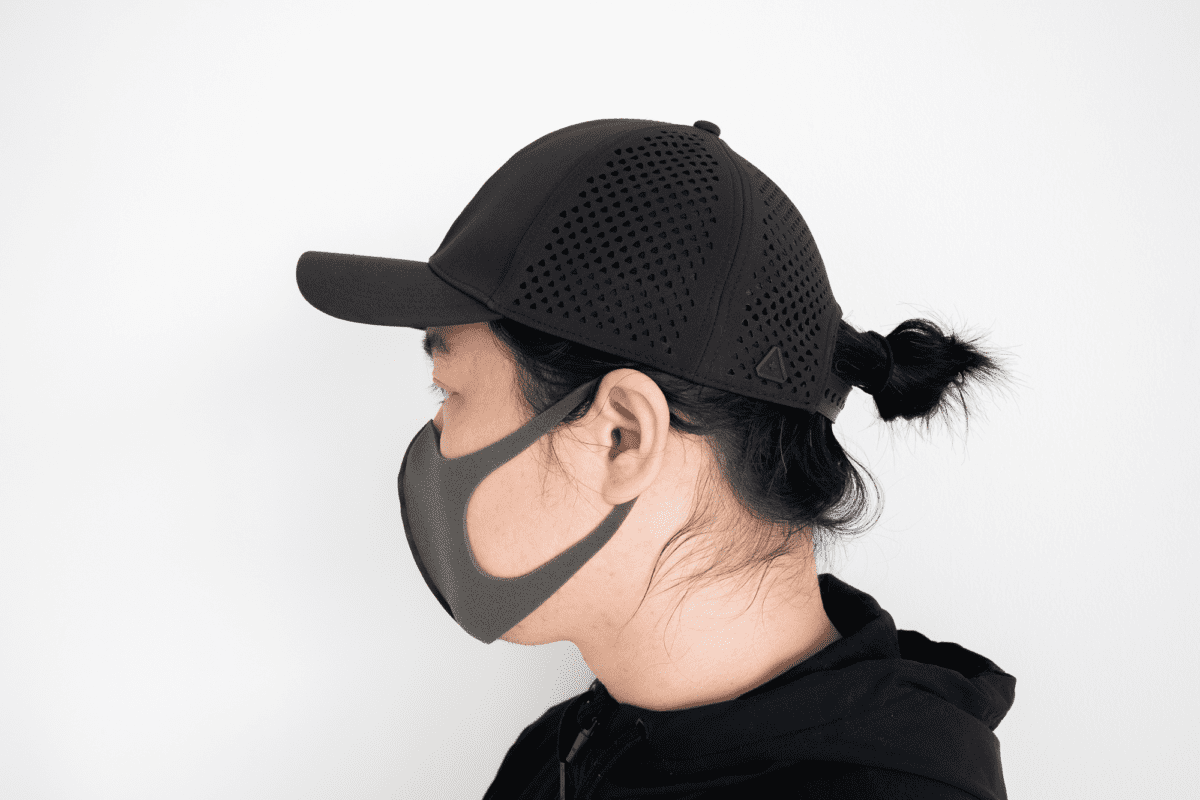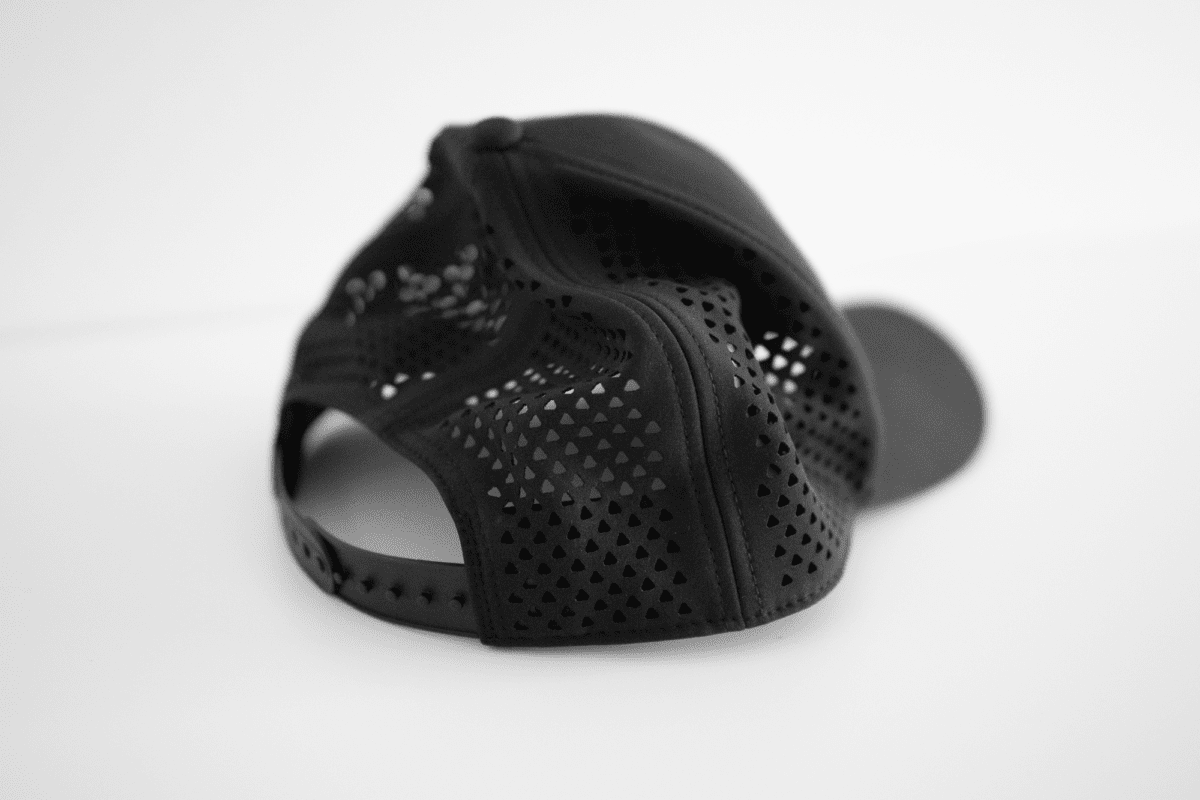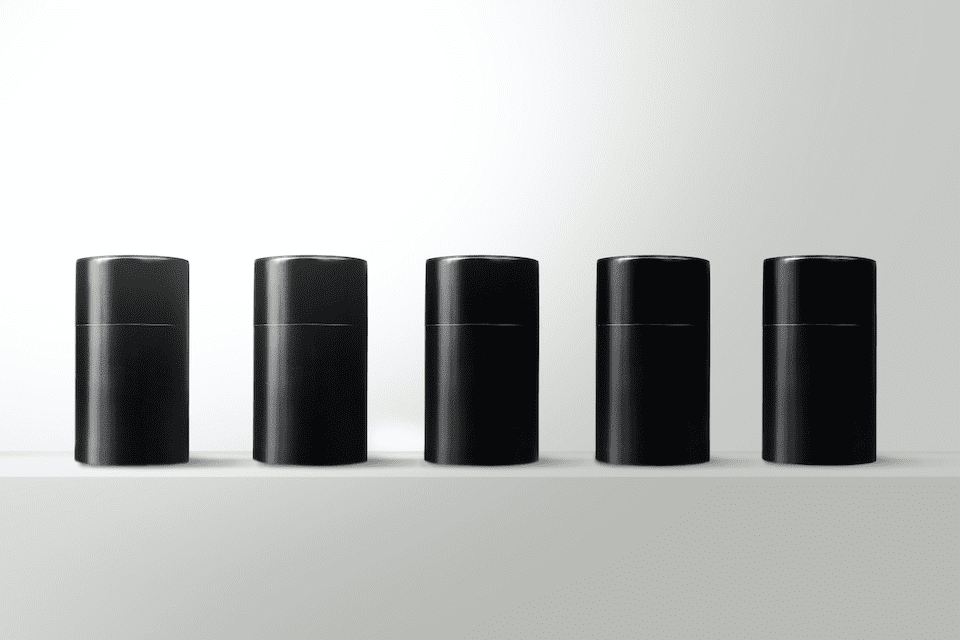 I found a 100 year old company that would create these heirloom quality canisters for me. They are handmade and will keep your tea leaves, coffee beans or anything that you need dry for years to come.
or read review
Like this review? See all of my in-depth reviews.
Also, consider supporting me by being a Patreon. Every cent given will go back into improving the content of this website.
Tagged accessory cap review trucker hat western rise