This website is made possible by readers. I may earn a small commission when you buy through the links in this article at no extra cost to you. Learn more.
Early morning, half-awake, you lie on your bed and mindlessly going through your flooded inbox. "20% Discount! Today Only!" catches your eye. Your mind has been conditioned to pay attention to words like "discount" and "sale".
You open the mail and your eyes widen. It was the bag you were eyeing for a few months now, but just felt it was a tad too expensive. You ain't about to give up on this rare opportunity. It's a limited one-day sale after all. You blazed through the checkout process and clicked that "Confirm Purchase" button without a second thought.
You smile to yourself, telling yourself you scored a great deal today.
I'm not sure how many of you have experienced this, but I certainly have. I bought a GORUCK when they announced they were going to increase the price in a few weeks. I bought not one, but three of Uniqlo's Supima Cotton tee when I spotted it on sale at my local Uniqlo.
So, is it beneficial for the brands and consumers to have discounts in the first place? I'm gonna look at it from both sides of the spectrum.
Pro-Sales
Having worked in advertising for about 9 years in Singapore, I understand the benefits of having sales.
For one, offering discounts, specifically member's only discounts, would result in better customer loyalty. Customers like to know that they belong and they are part of your community and are rewarded accordingly.
One example is how GORUCK offers regular discounts to members of the local Ruck Club.
Consumers are continuously searching for the best deal, and it's only obvious for brands to offer them exactly what they want. This is why coupon or rebate sites, like Ebates, are doing so well. Getting the right deal would give better customer satisfaction since the consumer feels like they are saving money.
Limiting the sale period, also encourages consumers to buy more in a shorter period of time. For a marketer, this is an excellent weapon to get a sales boost.
But no one likes ads, so I got rid of them. If my articles helped you, I ask for your support so I can continue to provide unbiased reviews and recommendations. Every cent donated through Patreon will go into improving the quality of this site.
Offering sales also help your brand gets discovered, since there are frugal consumers who are simply looking for the best deal, rather than a specific bag.
Brands like GORUCK, for example, runs a yearly Black Friday sale with great success. An article I wrote about how to get GORUCK products at the lowest price, is also one of the more popular articles on my site.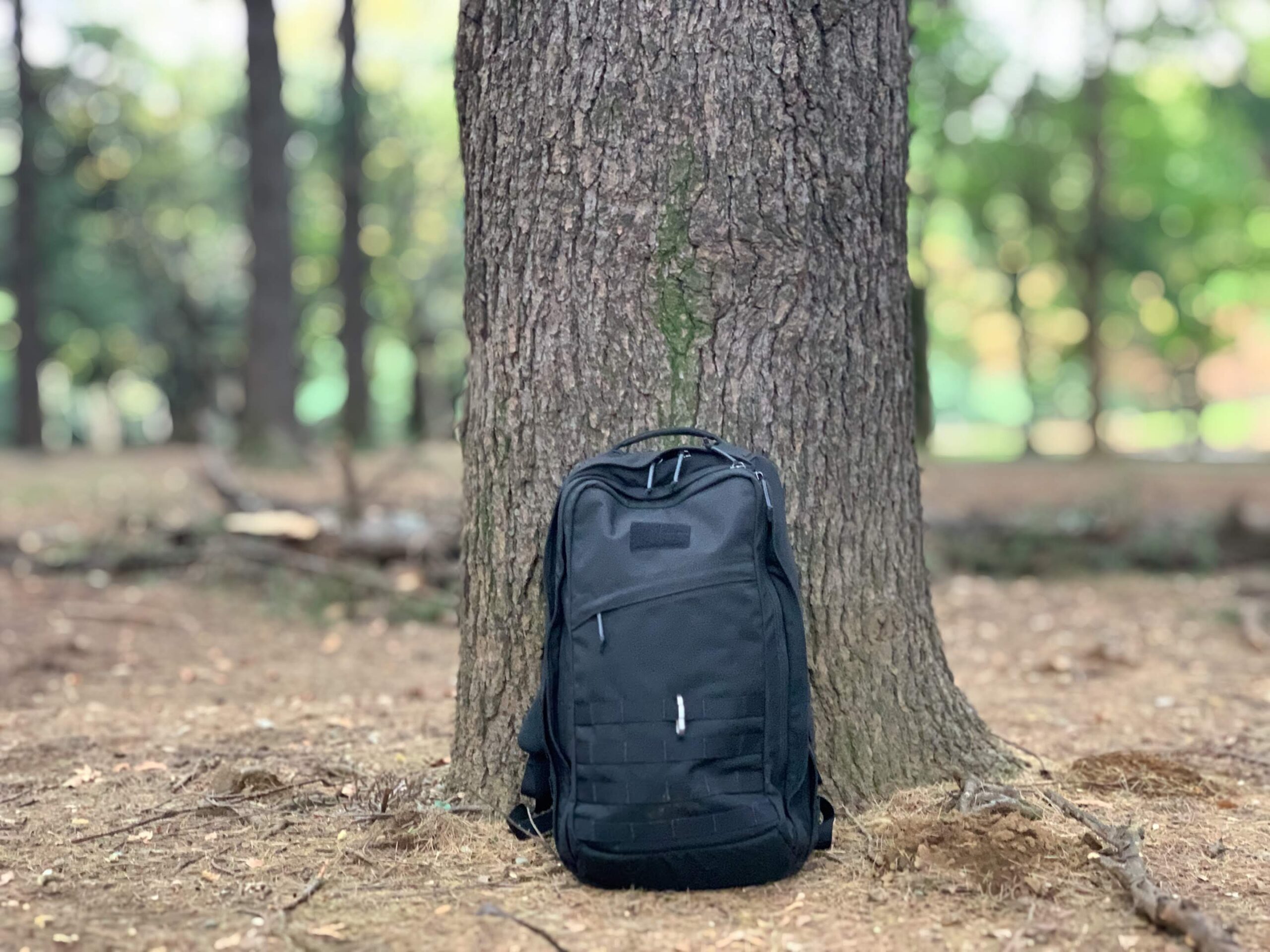 Even extremely hyped brands, like Outlier and Supreme can't resist some form of sales. Supreme regularly has an end of season sale online to get rid of stock, and Outlier has an Upfront program once a year where they give you 15% on whatever amount gift card you purchase.
The simple matter of the fact is that sales work and consumers feel satisfied when they "score" a good deal.
But it's not without its drawbacks, which leads me to my next part.
Anti-Sales
While the majority of brands' marketing team have used discounts as a sales tactic liberally, there are brands which choose to take a step in a different direction.
These are brands who firmly believe in not offering any kind of sales under any circumstances. Tortuga, one of my favorite bag brand (I own the Outbreaker 35l), gives their team the day off on Black Friday.
At Tortuga, we would rather build a sustainable business that makes money year round so that we can keep building great luggage for you.

I found a 100 year old company that would create these heirloom quality canisters for me. They are handmade and will keep your tea leaves, coffee beans or anything that you need dry for years to come.

or read review

Tortuga on Why They Don't Do Black Friday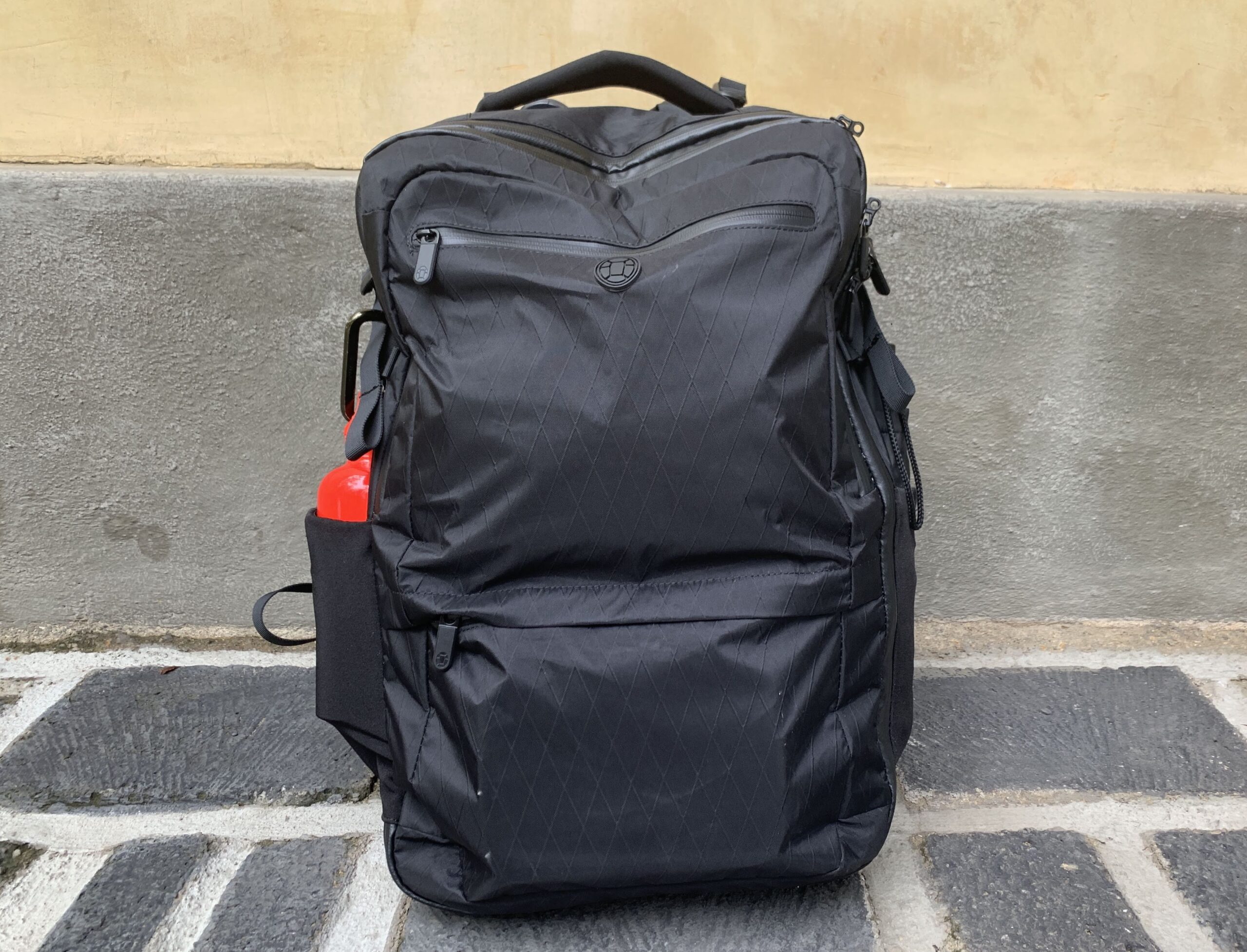 A furniture brand, Vitsœ, by my favorite designer, takes it a step further also does not offer discounts ever.
The above brands state that they don't inflate their prices in order to be able to offer sales. The pricing is essentially exactly what they need to offer the right price for the consumer and for them to sustain their business long-term.
Another downside to having sales one too regularly is that sometimes a potential customer wouldn't buy your product even if they want it and could afford it. They would rather wait for a sale. This why you often see people posting online to request for coupons or sales or saying they are waiting for the right time to buy a product.
If you knew that a brand would never offer any form of discounts, then you skip the entire process of searching for coupons and the best deal. You also don't feel upset, when the product goes on sale right after you buy it.
Deals also cause impulse buys. I can say this first hand, as I can't count the number of times I pull the trigger on something I didn't need, just because it was on sale.
In many ways, it also doesn't dilute your brand value. Apple, one of the most valuable brand in the world, is famously very conditional when it comes to offering discounts on their products.
Conclusion
Each has its pros and cons, and ultimately it boils down to which kind of consumer and brand you are. Let me know if you are pro or anti sales in the comments below.
Tagged discount goruck onebag travel tortuga