This website is made possible by readers. I may earn a small commission when you buy through the links in this article at no extra cost to you. Learn more.
In the era of COVID-19, brands like TOM BIHN, GORUCK and Western Rise have jumped on the bandwagon of producing their own interpretation of face coverings. Outlier is no different. While Outlier has produced four masks till date, this is my first time reviewing one of their masks, the Outlier Mask 004 Ultrasuede 3Bar.
Details
Price $48 on outlier.nyc
Material Ultrasuede (Nonwoven 65% ultra microfiber polyester, 35% non-fibrous polyurethane)
Size 8.5″ width x 3.5″ length (6″ expanded)
Max Circumference 32″
Weight 15g
Made in Portugal
Overview
In my years of being a fan of Outlier clothing following their every move, Outlier have never deviated from their trajectory. While Outlier first came into my radar with my discovery of their award-winning travel pants, the Outlier Slim Dungarees, they quickly evolved into a fashion powerhouse.
Many of their releases these days exude a subtle taste of the avant garde, made wearable by their commitment to durability and attention to details. But, make no mistake, it is the distinct style of Outlier that gathered them a cult following.
This is the reason why most of their past mask releases sold out instantly, despite the $48 price tag. Are their masks really all that? Or it is just a bunch of mad fans lapping up the hype? It's probably both, but read on to find out.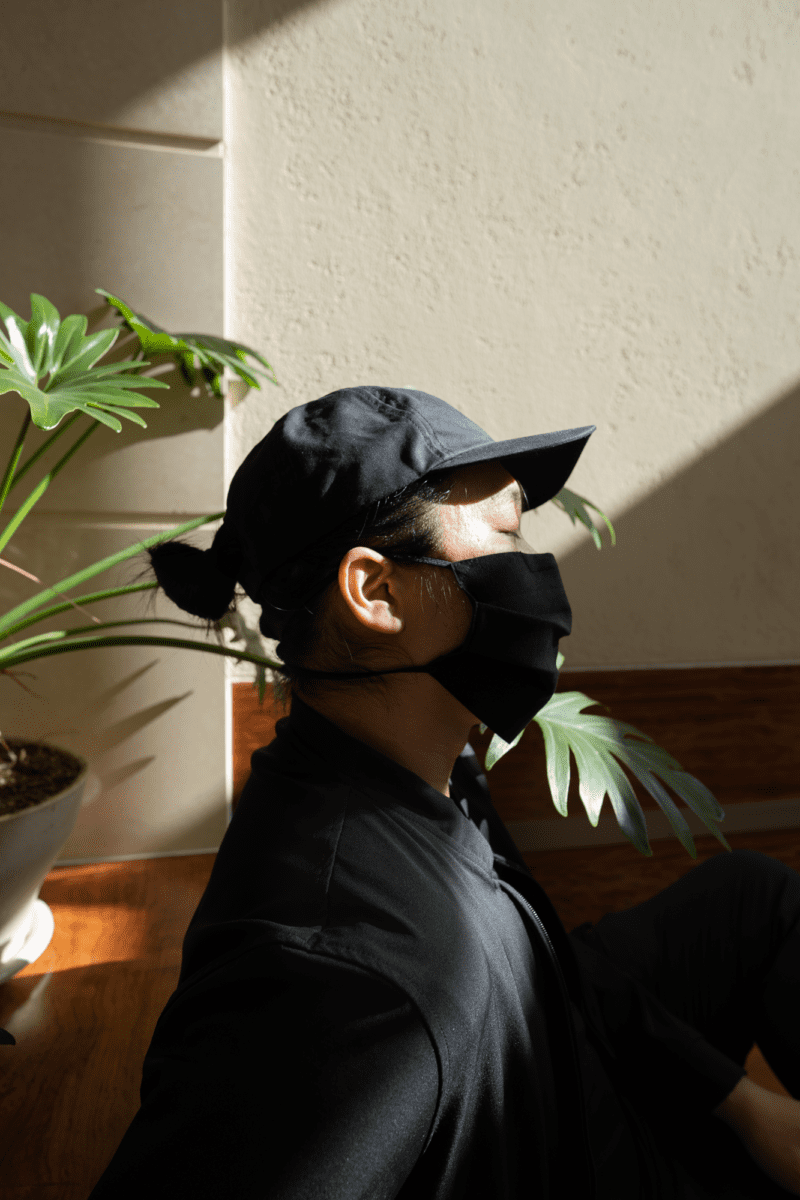 Style
Outlier, without a doubt, is one of the most stylistically-forward brand among their peers. It's their sensibilities that ultimately kept me a fan all these years. The mask, while a smaller canvas, displays fashion innovation that puts it on a different level.
The Ultrasuede fabric makes you feel less bad about spending $48 on a mask. It looks premium without looking gaudy or pretentious.
The stellar workmanship on the mask is also noteworthy. The seams are beautifully finished, resulting in their signature clean lines. For something that sits on your face, details matter and Outlier has got them down.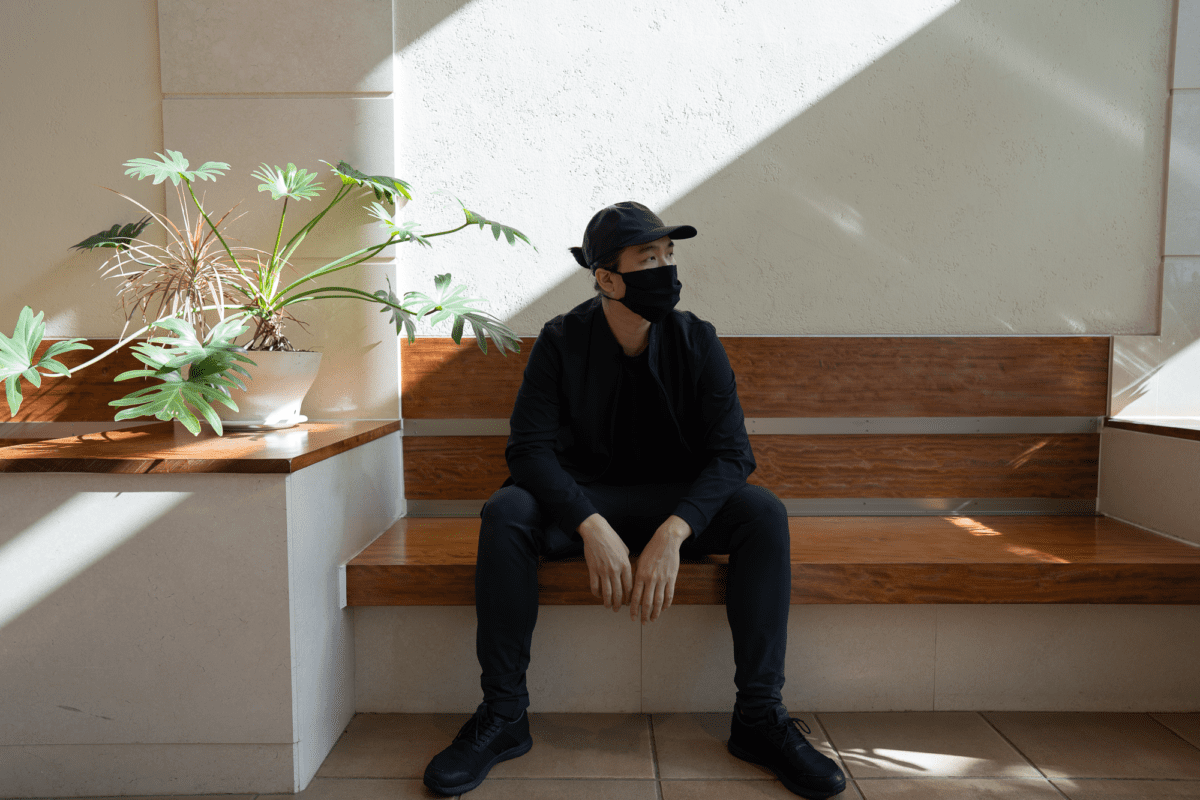 The mask comes in one size. For masks that comes with different sizes, I usually go for the largest size, a large or extra-large. I was worried that the Mask 004 would not fit my face, but those worries were put to rest as soon as I tried them on. It has got to be one of the best fit for a mask that I've tried and I have quite the collection of masks.
While masks like the Western Rise StrongCore Merino Mask would not cover the entire width of my fat face, the Mask 004 does so ensuring I look like a modern-day ninja.
While some ill-fitting masks would not extend to the bottom of your chin, the Mask 004 does for me. Of course, mileage may vary depending on the size of your face. That said, I would say this mask would be too big for most ladies.
But no one likes ads, so I got rid of them. If my articles helped you, I ask for your support so I can continue to provide unbiased reviews and recommendations. Every cent donated through Patreon will go into improving the quality of this site.
Another small detail with the fit is that the mask slightly flares out in the bottom, possibly intentional to accommodate lush beards.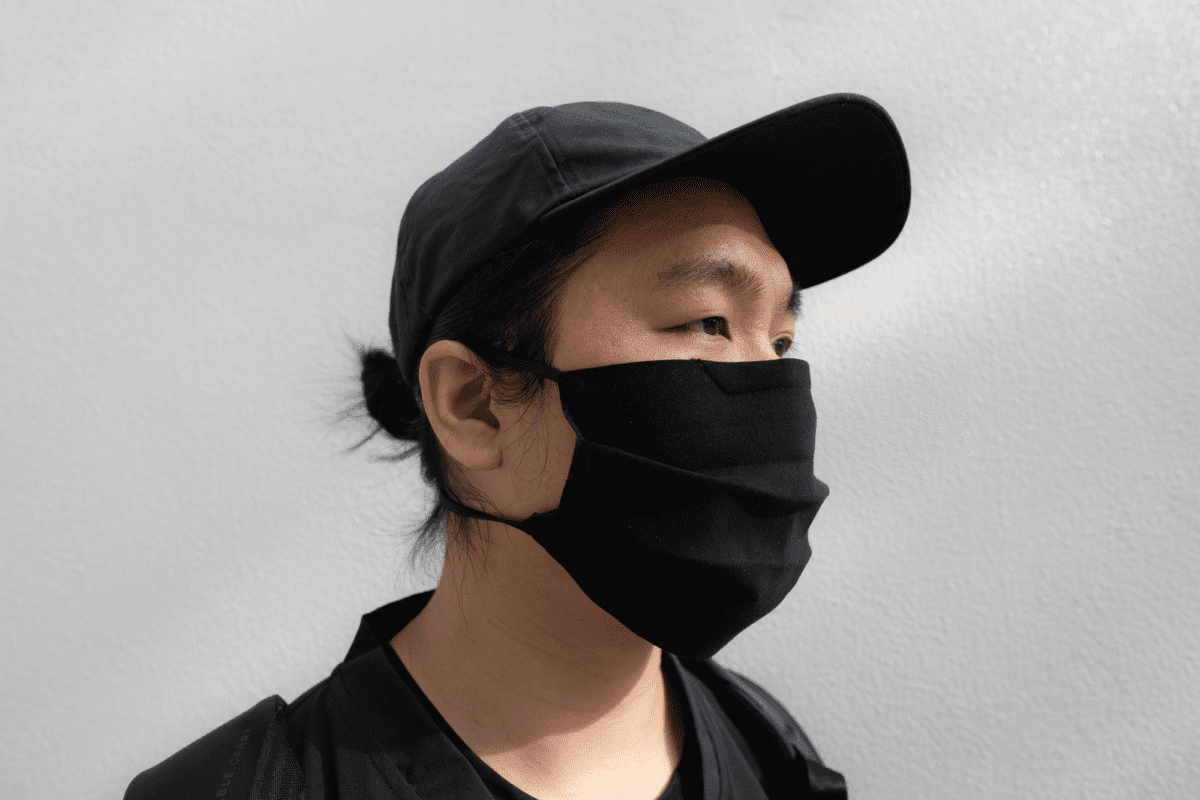 But, the true underdog is those pleats that makes the mask look so sophisticated whether packed flat or on face. This level of detail and finish cannot be found in many of the other masks I've tried.
Material
If there is another thing that Outlier is well known for, it's their tasteful use (and branding) of materials.
The main material of the Mask 004 is Ultrasuede, which is a mixture of nonwoven 65% ultra microfiber polyester, 35% non-fibrous polyurethane.
The fabric was invented by Toray Japan in 1970s. In case you've not heard of Toray, they are arguably the king of techwear fabrics inventing heavily-marketed fabrics like Heattech and Airism for UNIQLO.
I had, at first, thought that Ultrasuede was branded by Outlier given their favoritism towards the word "Ultra" (See the Outlier Ultra Ultra Track Pants). It turns out that Ultrasuede is the name of the fabric produced by Toray.
Apart from fashion goods, the soft, plush fabric is used in things like upholstery, sports gear and mobile cases.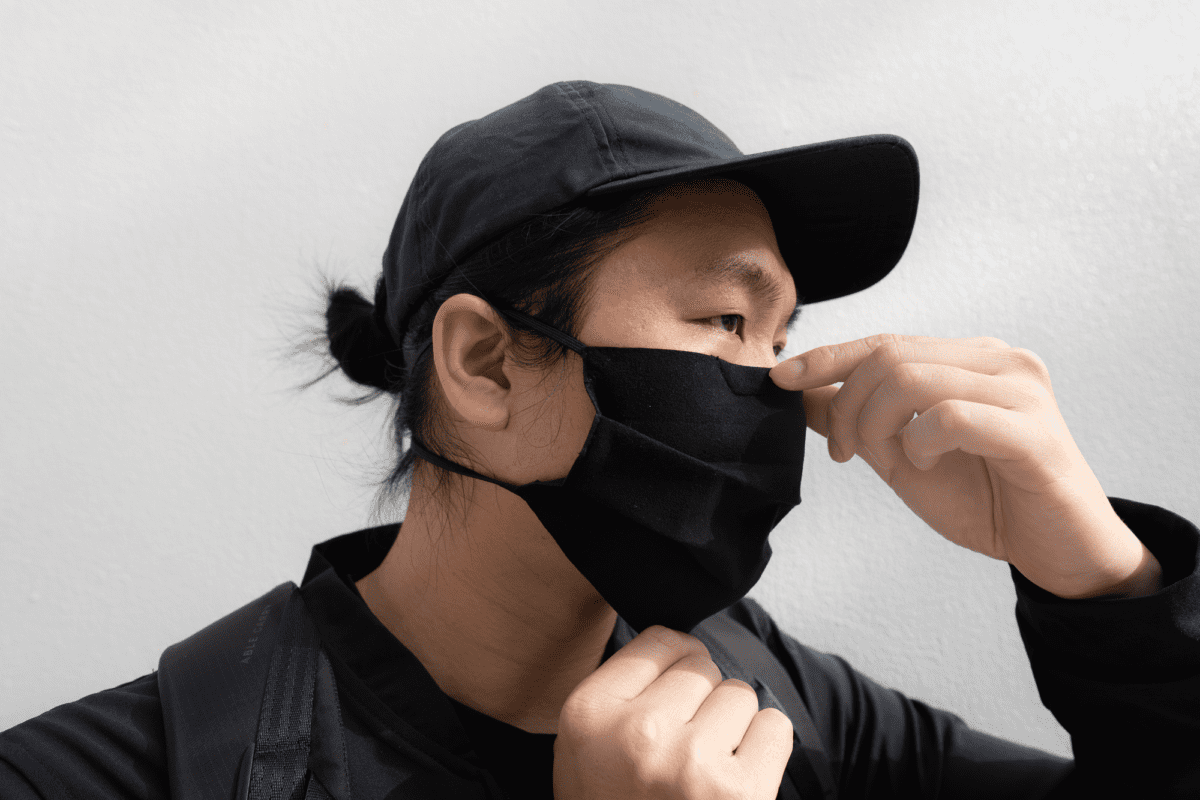 The secret of Ultrasuede lies in the ultra-fine polyester fibers. These fibers spun so light and fine that a strand measuring more than 900km (560 miles) long would weigh less than one gram. It's by combining these ultra-fine fiber that Toray can achieve the nonwoven fabric. These ultra-fine fabric packed together gives Ultrasuede the high performance and functionality it is known for.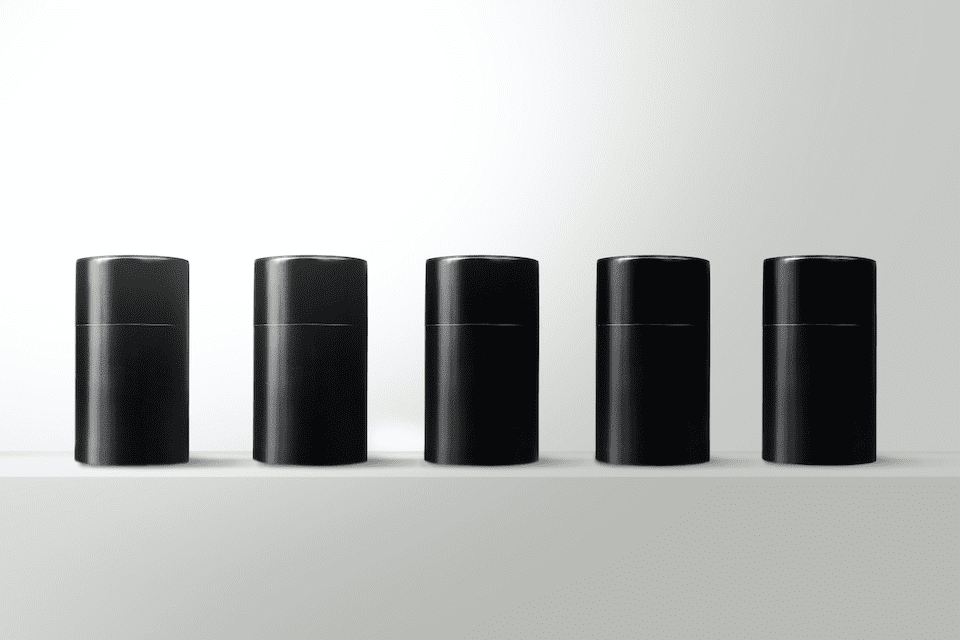 I found a 100 year old company that would create these heirloom quality canisters for me. They are handmade and will keep your tea leaves, coffee beans or anything that you need dry for years to come.
or read review
Another reason why Ultrasuede is perfect for a face mask lies in its structure. The nonwoven polyester that provides the uniformity and breathability sits in the middle layer of the fabric and layer below that, called the scrim, is what provides the tautness and durability.
The outer layer is made of intertwined brushed fibers that creates a soft and smooth texture, not unlike natural premium suede, giving it a sensational skin feel.
Usage
The real innovation of the Mask 004 comes in the adjustment system. I've never seen anything else like it. The Outlier Mask 004 offers two models, each with a different style of adjustment, Y-Back and X-Back.
Note that the Y-Back will no longer be produced and it will only be available in the X-Back soon. The version reviewed here is the Y-Back.
Y-Back
For Y-Back, the two ear loops are separated and you latch them together with a plastic clasp they call the 3Bar. Once it is on, you can slide the 3Bar to the desired tightness, although is it much easier to put it on after you adjust it.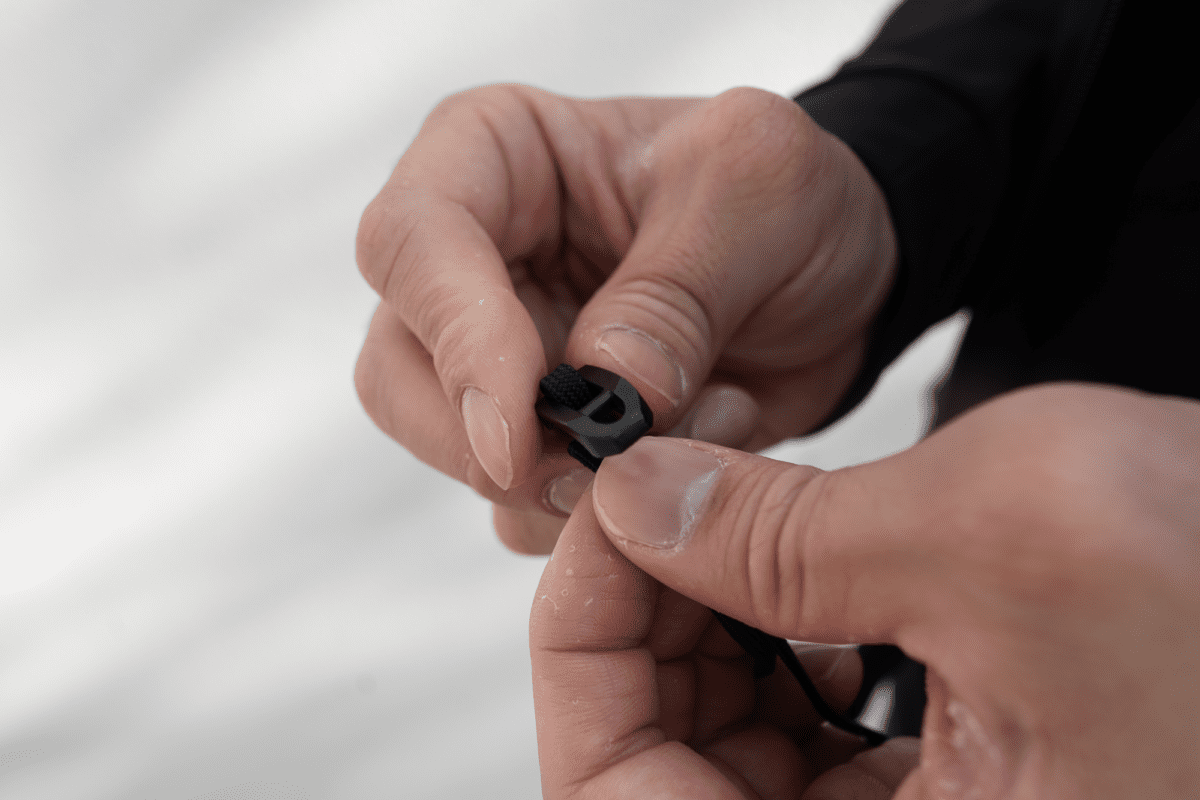 This is because if it is too loose when you try to tighten it, there won't be enough tension to keep the 3Bar hooked onto the opposite loop.
I like this method the most as it offers the easiest way to take your mask on and off. While on-face adjustment is a little trickier compared to the X-Back, once you've got the right length, you don't really have to deal with it again.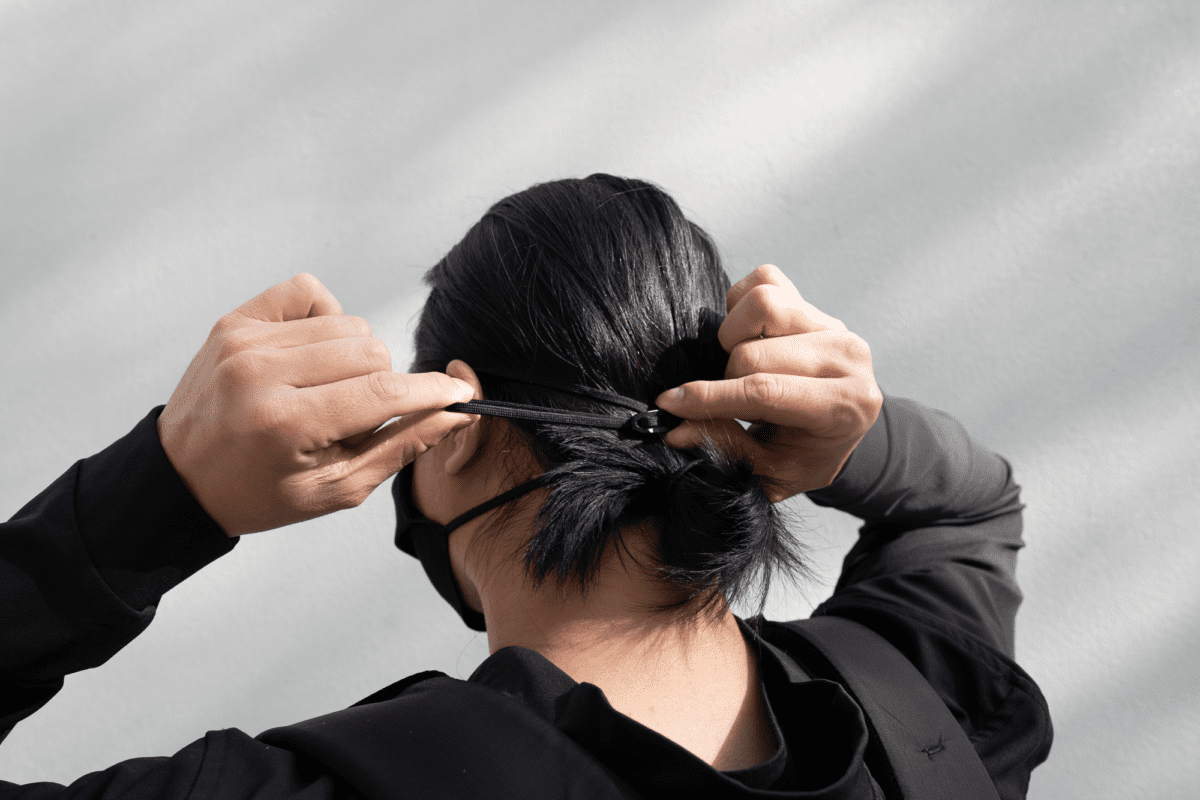 Getting X-Back with the Y-Back model
While this is the Y-Back model, you can technically changing the loops to make it X-Back style by threading the side without the 3Bar through the 3Bar, closing the loop. To wear it this way, you need to pull it over your head and tighten the loops by pulling on them.
This is how I wear my GORUCK Face Mask. On the GORUCK Face Mask, there isn't a way to easily tighten or loosen the loops, so the Outlier Mask 004 makes this method significantly easier to handle with the adjustment system. Another benefit of the X-Back is that you can pull it down and leave it on your neck. The main reason why I don't do this is because I only take my mask to eat or drink something and having it on my neck just makes it susceptible to food stains.
However, depending on the size of your head, you could end up with too little slack, making the adjustment a little tricky. In fact, for me, it was hard to get it on and off my big head.
Another thing is that the mask is designed so the loops are longer on one side, so I end up having it to one side on the back of my head when pulling it.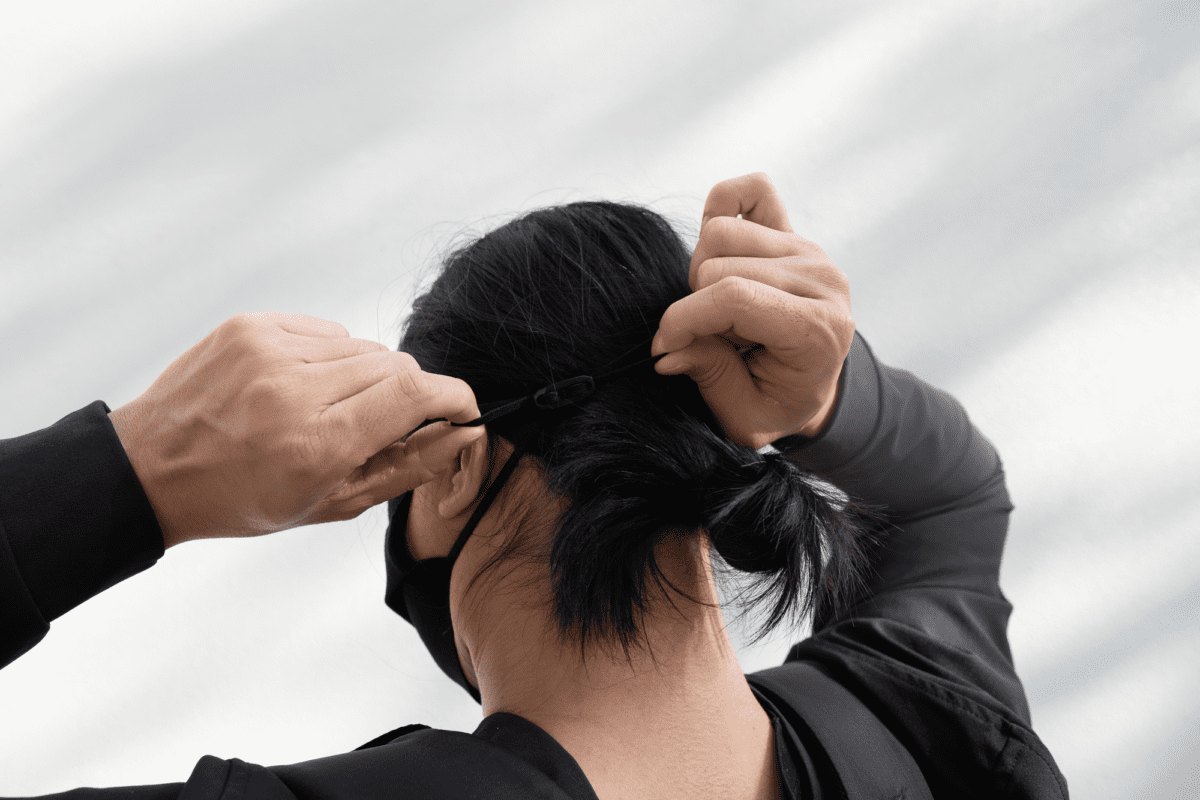 X-Back
Coming soon!
Comfort
The Ultrasuede of the Mask 004 makes it one of the most comfortable mask I've worn. The smooth and plush texture is a refreshing upgrade from something coarser like the TOM BIHN V3 Face Mask.
However, the design of the mask does cause the ear loops to put quite a bit of pressure on the top of your ears. While most masks do the same, those masks usually have soft, elastic loops that offset the pressure. The Mask 004 doesn't and that pressure can be felt especially during prolonged usage at a snug adjustment setting.
While you can individually adjust each part of the ear loops for a custom fit, I've found this a little cumbersome to do on a regular basis. The loops eventually loses the custom adjustment and having to fine tune again each time is just not practical.
Despite made of a fabric that looks hard for air to pass through, it is surprisingly easy to breath in these, more so than many cotton masks I've tried.
Nose Bridge
There is a malleable metal piece in the nose for you to shape it to fit your nose perfectly. While most masks have a wire in the nose bridge for such adjustment, Outlier takes it a step above by using a metal piece. This makes the nose bridge much more rigid.
In most masks, you are able to put the mask on and kind of push the nose bridge down on your nose to get the right shape, but it is much more uncomfortable to do so on the Outlier Mask 004. The piece is so rigid that pressing down on your nose will hurt and your face would not be tough enough to form it.
You would have to use both hands to shape it into your desired fit. While this is a little harder given that you can't use your face as a template, once you get it, you are golden.
Durability
This is my first experience with Ultrasuede and, to be honest, I am a little apprehensive to how well it will hold up. I will be updating this section if anything change, but I don't see any potential points of failure yet.
Conclusion
This mask is a great reminder of the things I love about Outlier. Functionality, innovation and durability packaged in an understated look.
$48 for a mask is pricey when compared to other options out there, but a steal when considering the level of ideas, finish and craft that goes into it. If price is your first priority, then Outlier is probably not the brand you should be looking at anyway.
Additional Images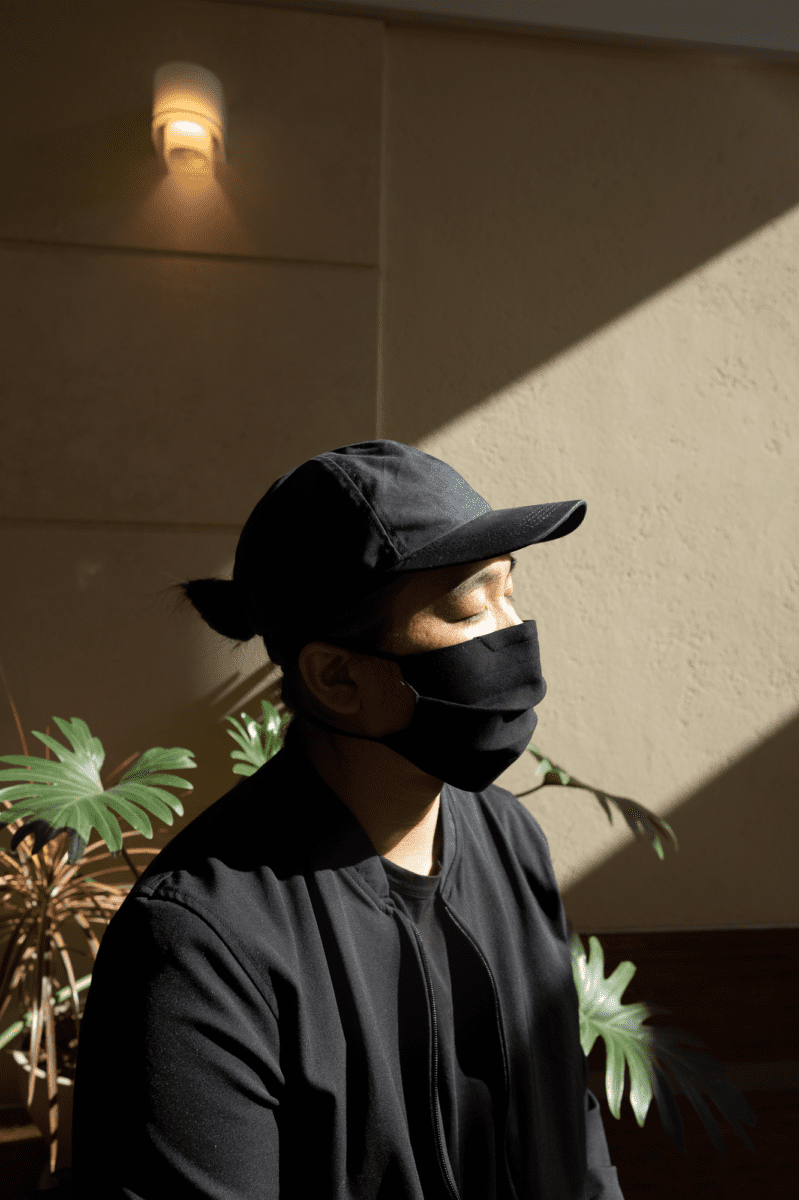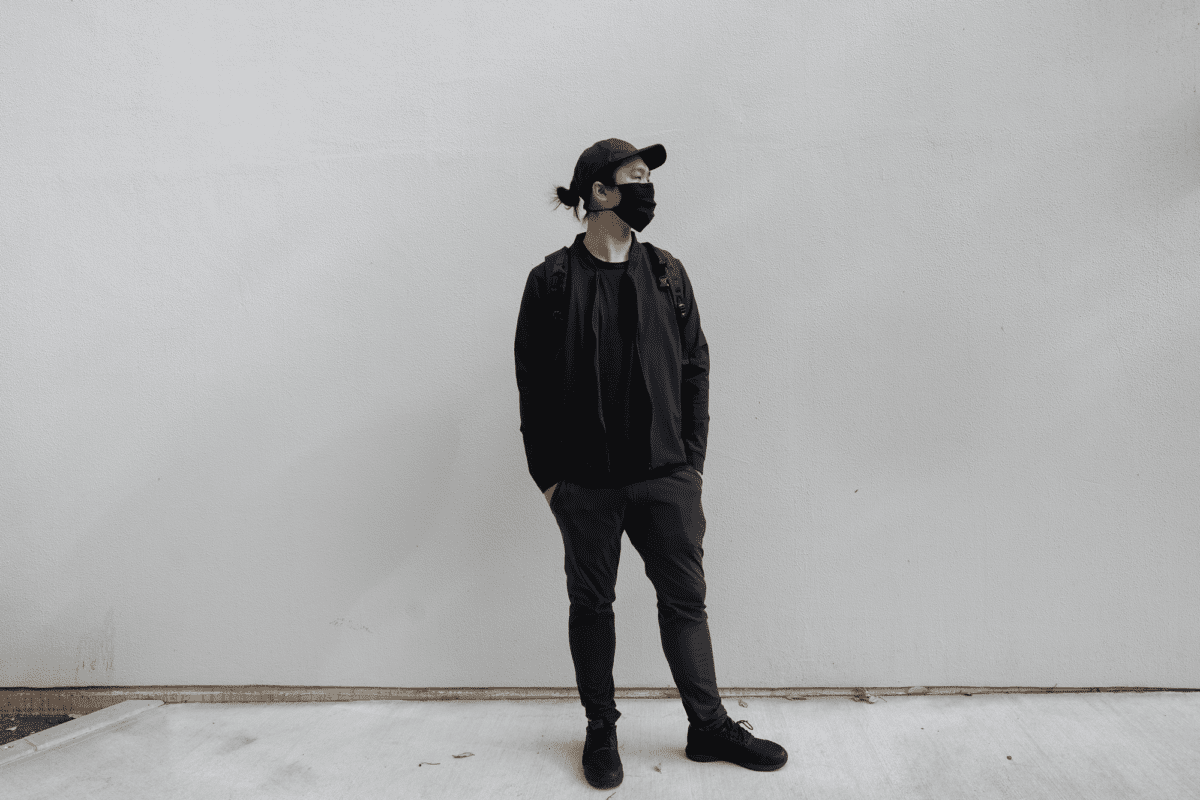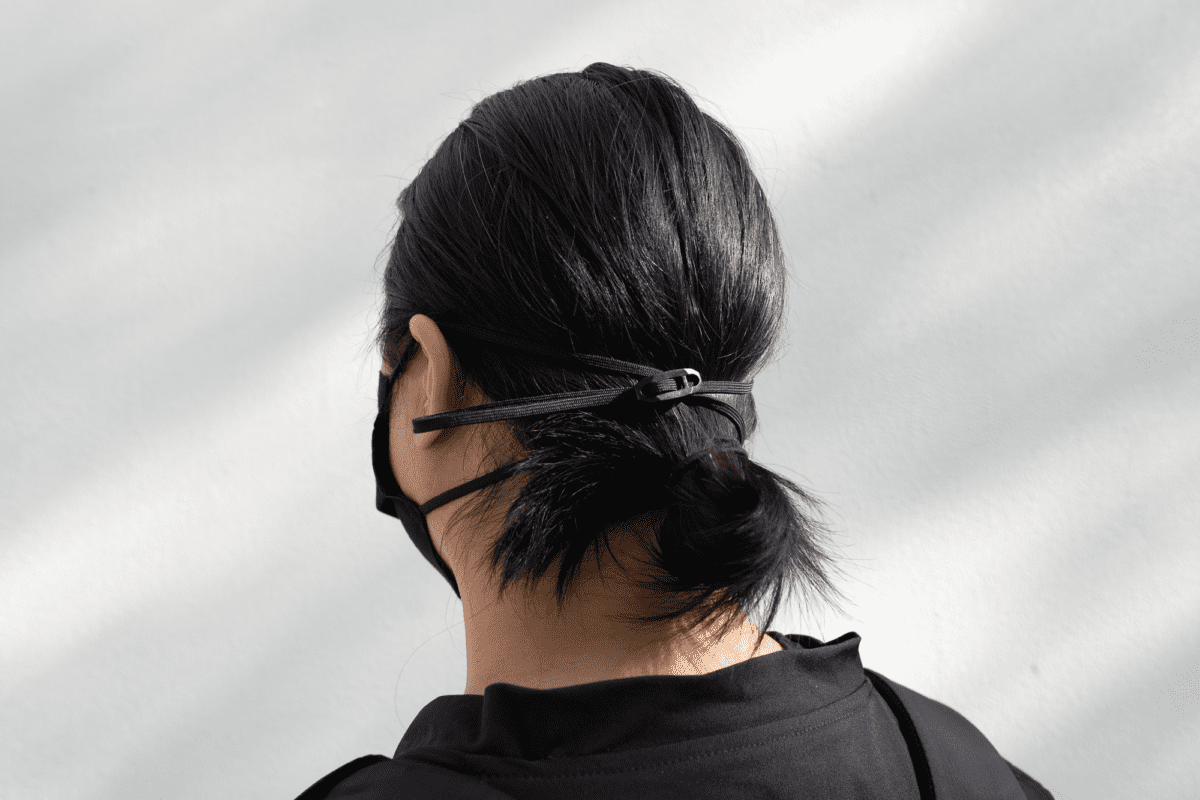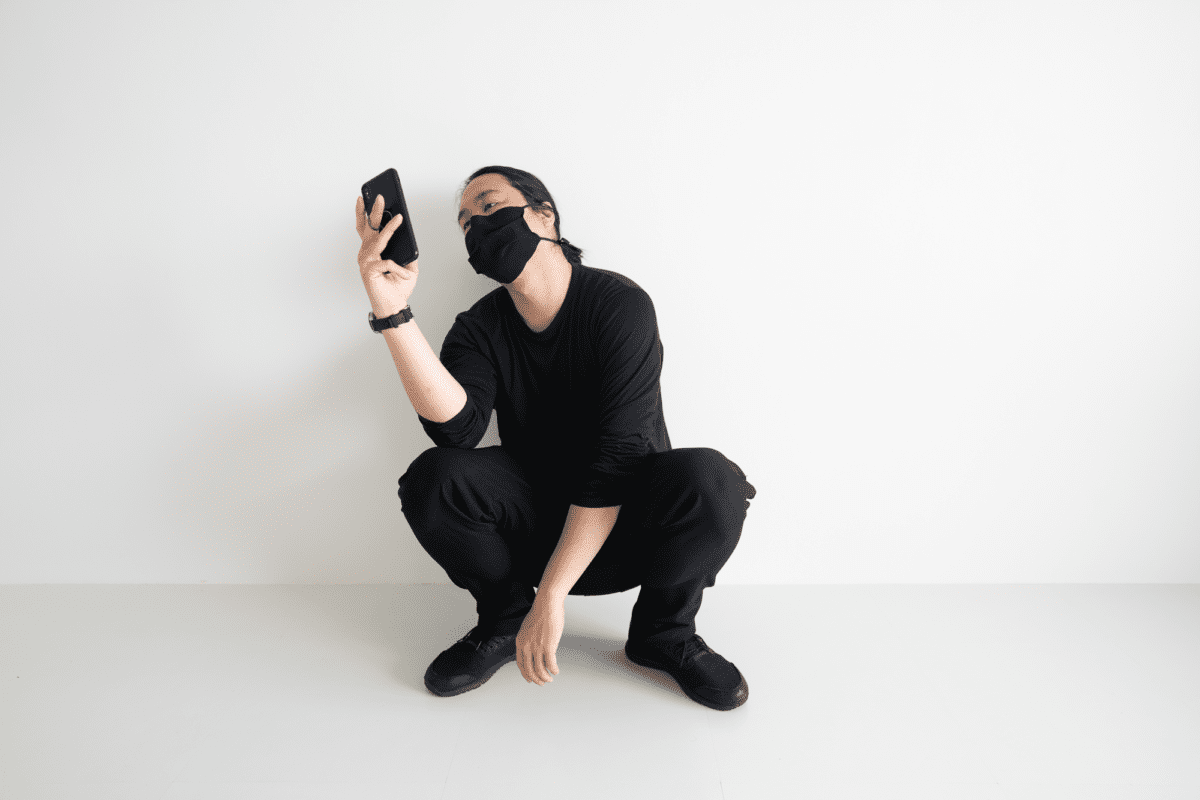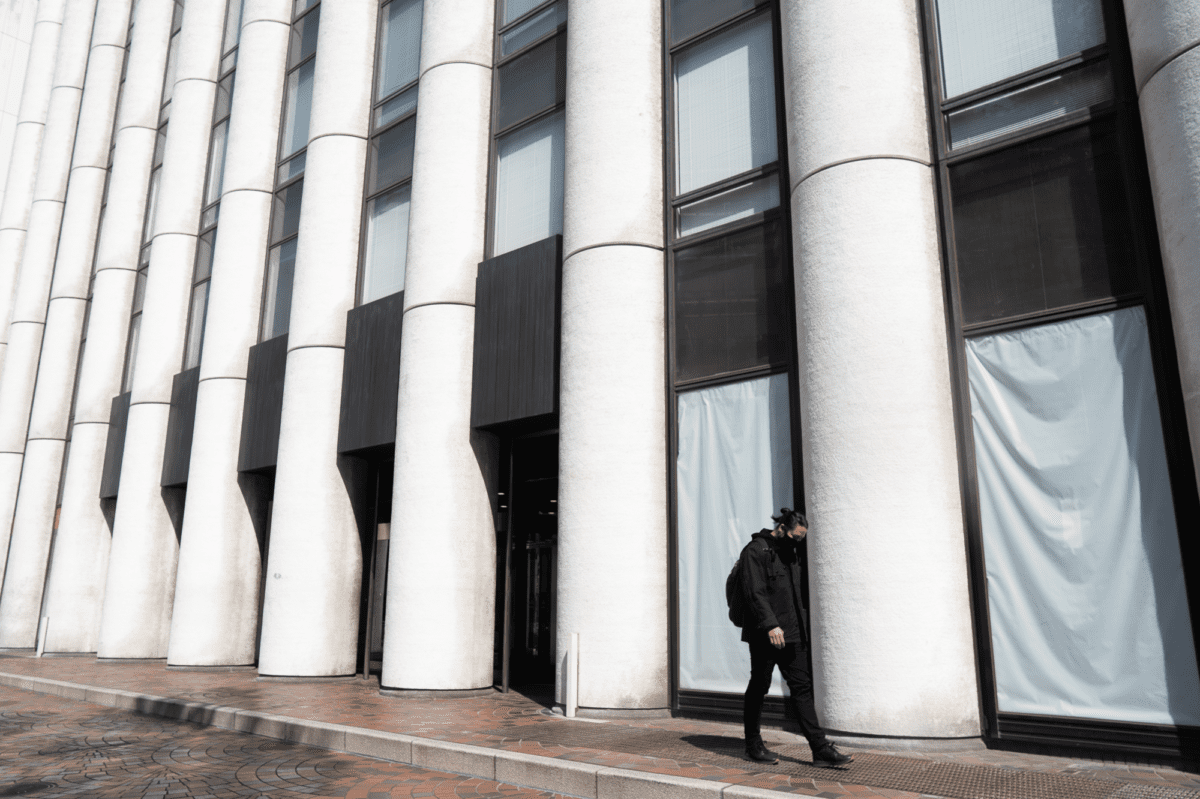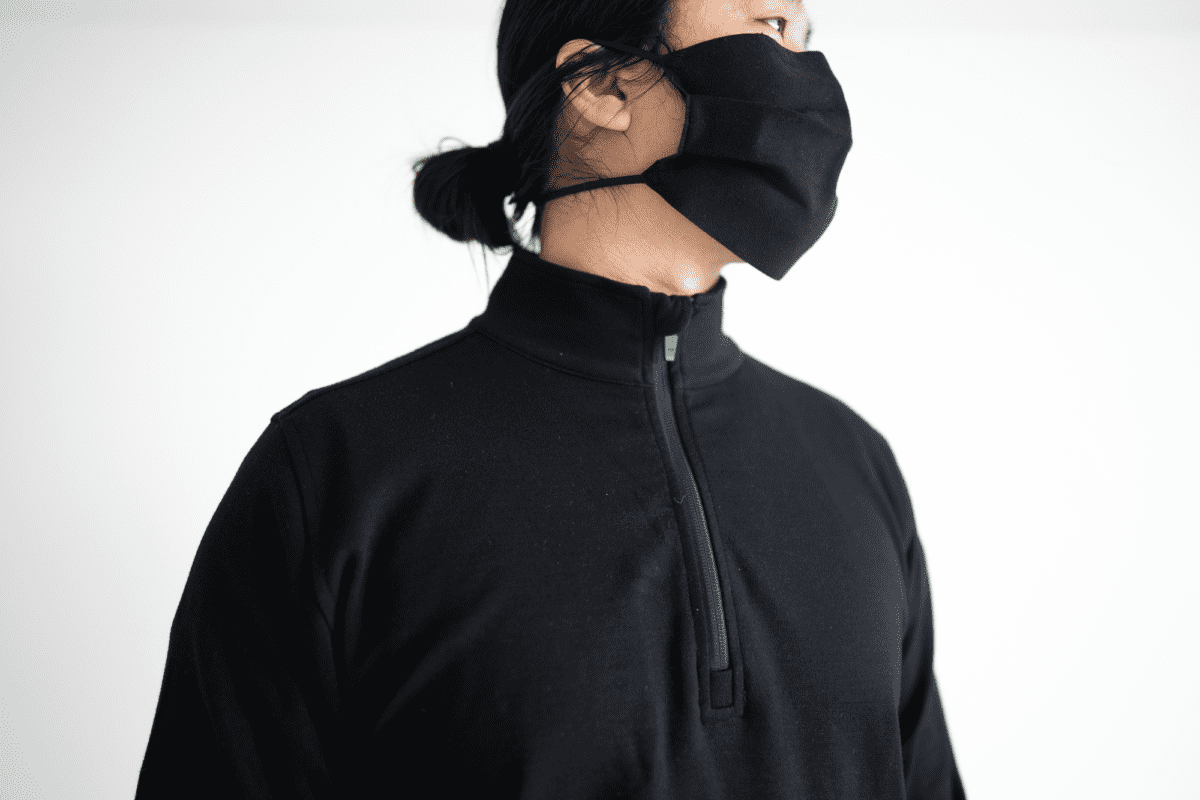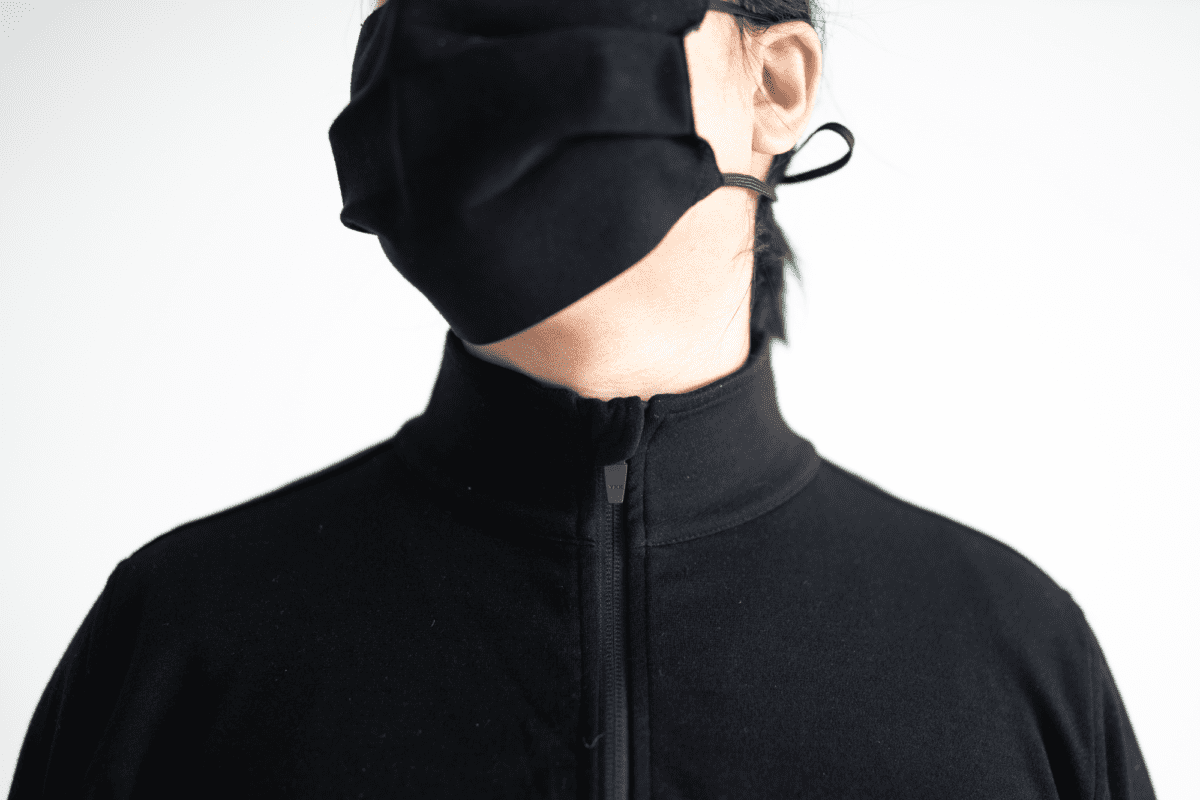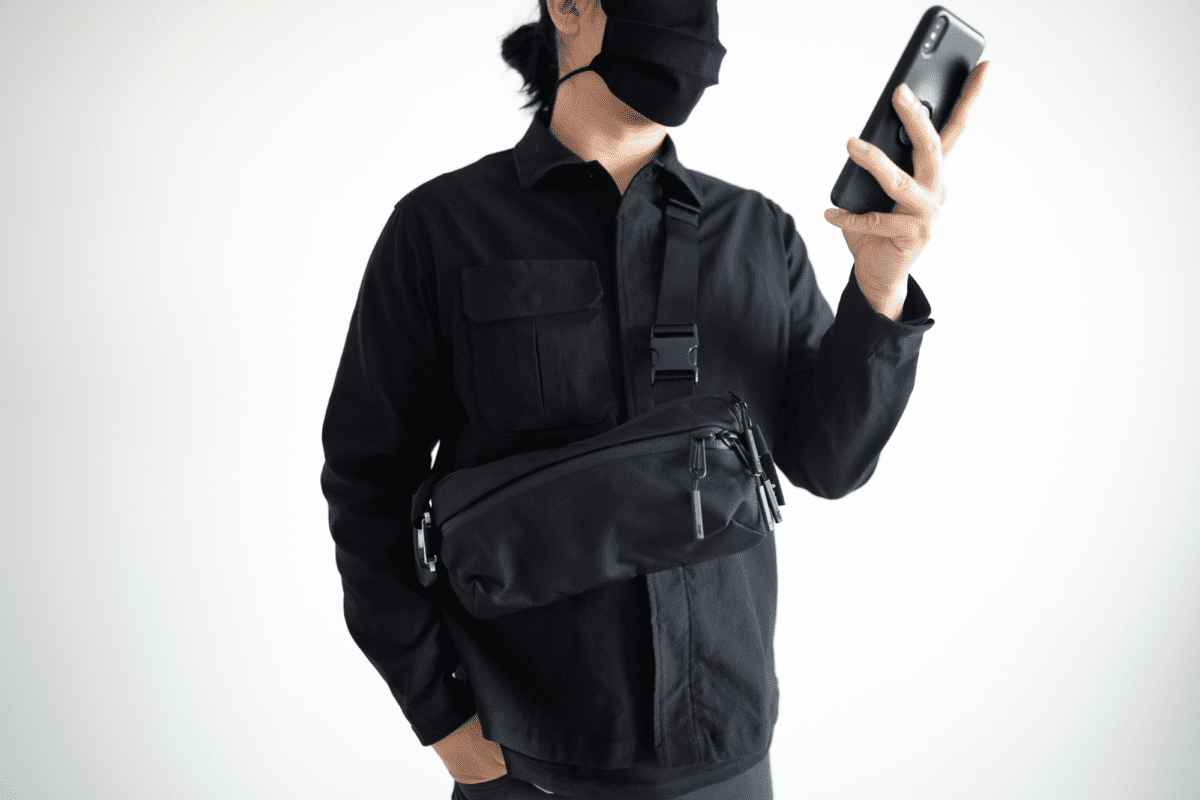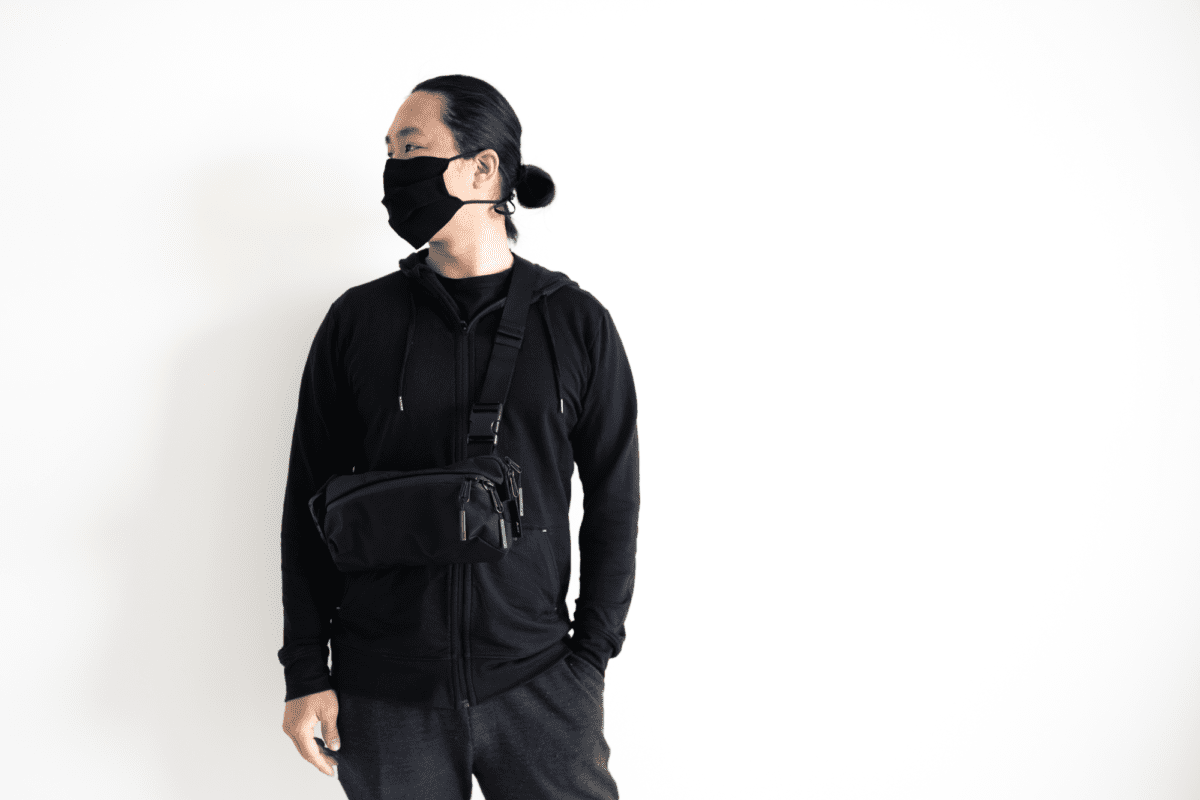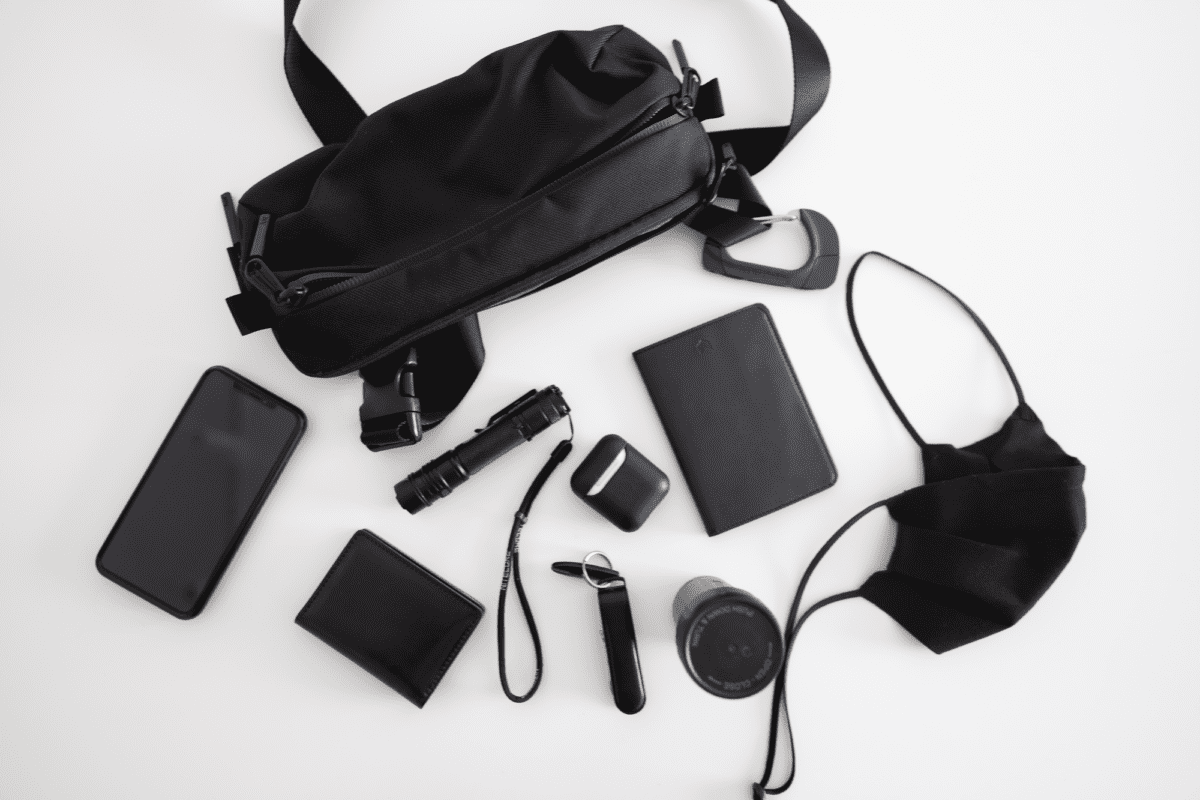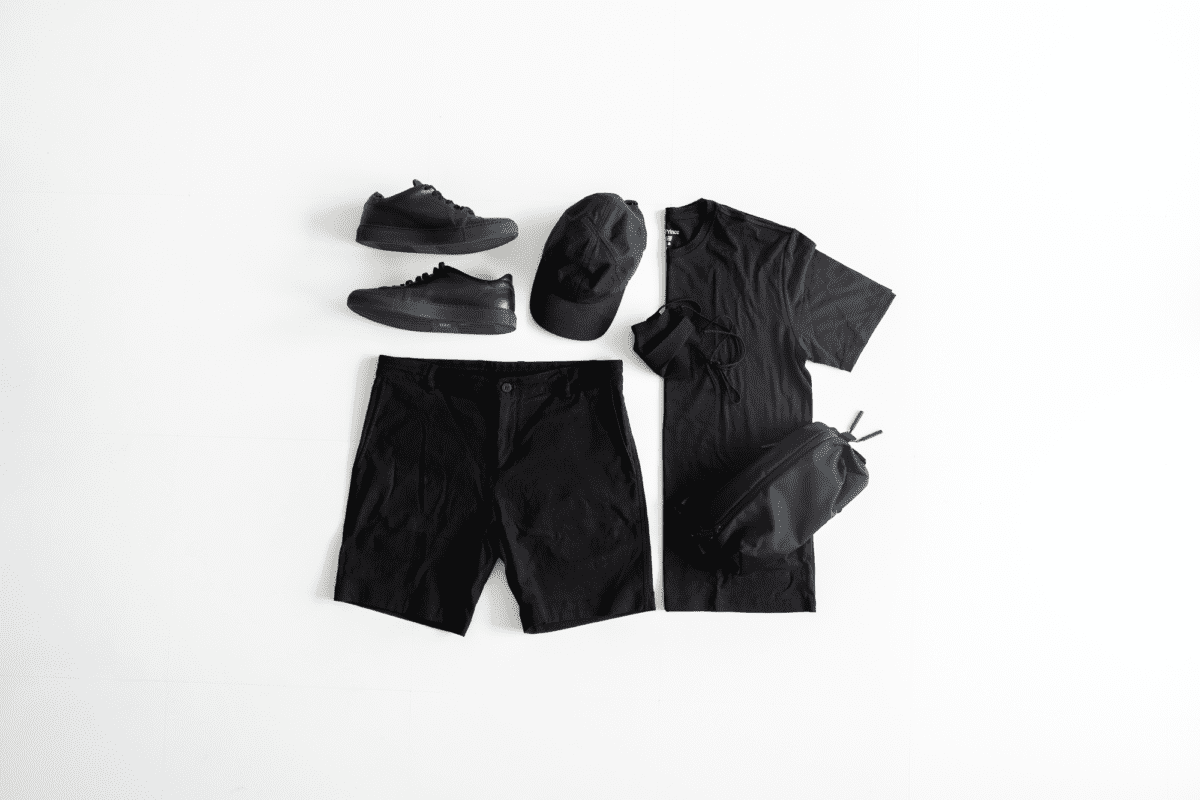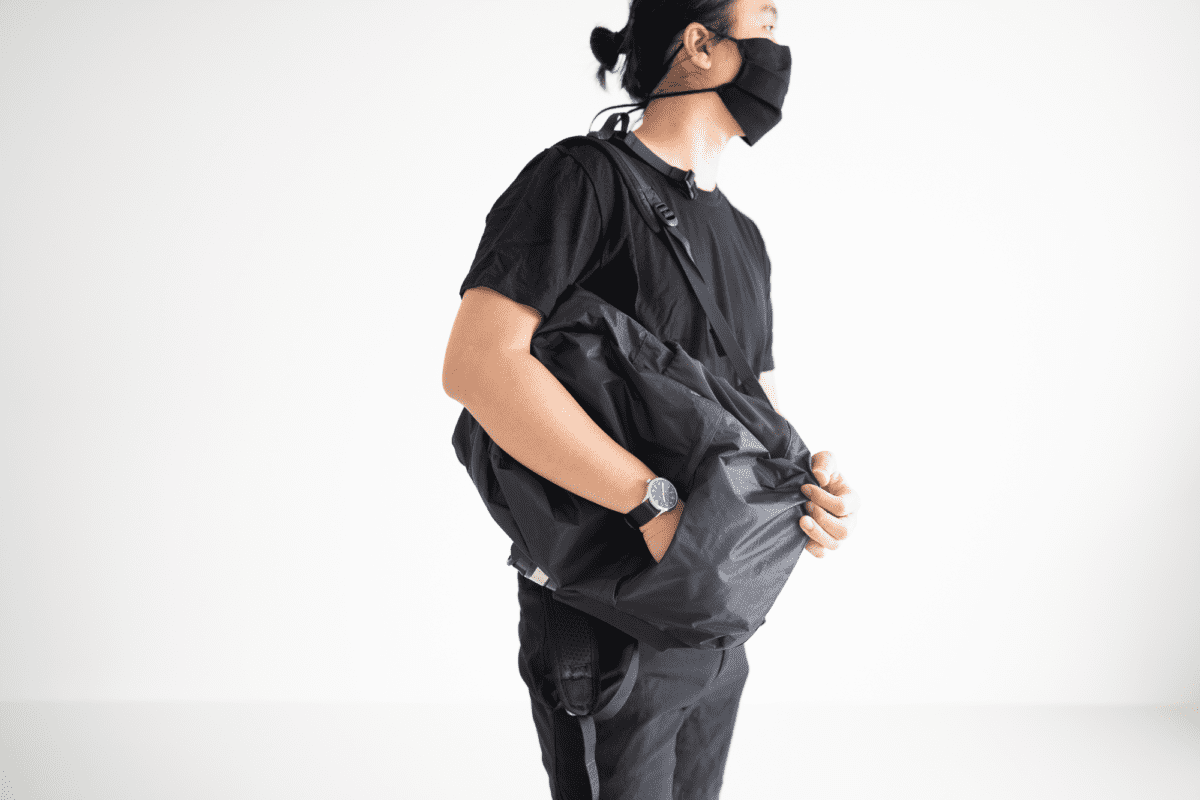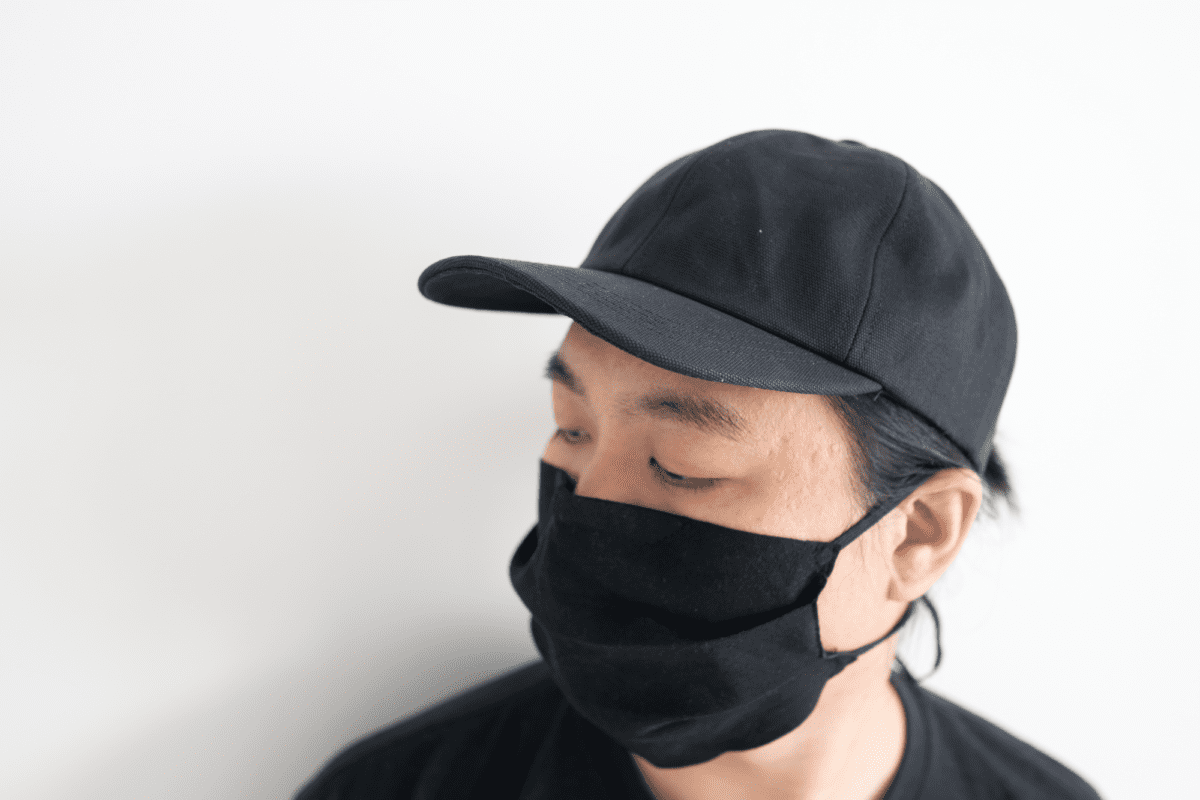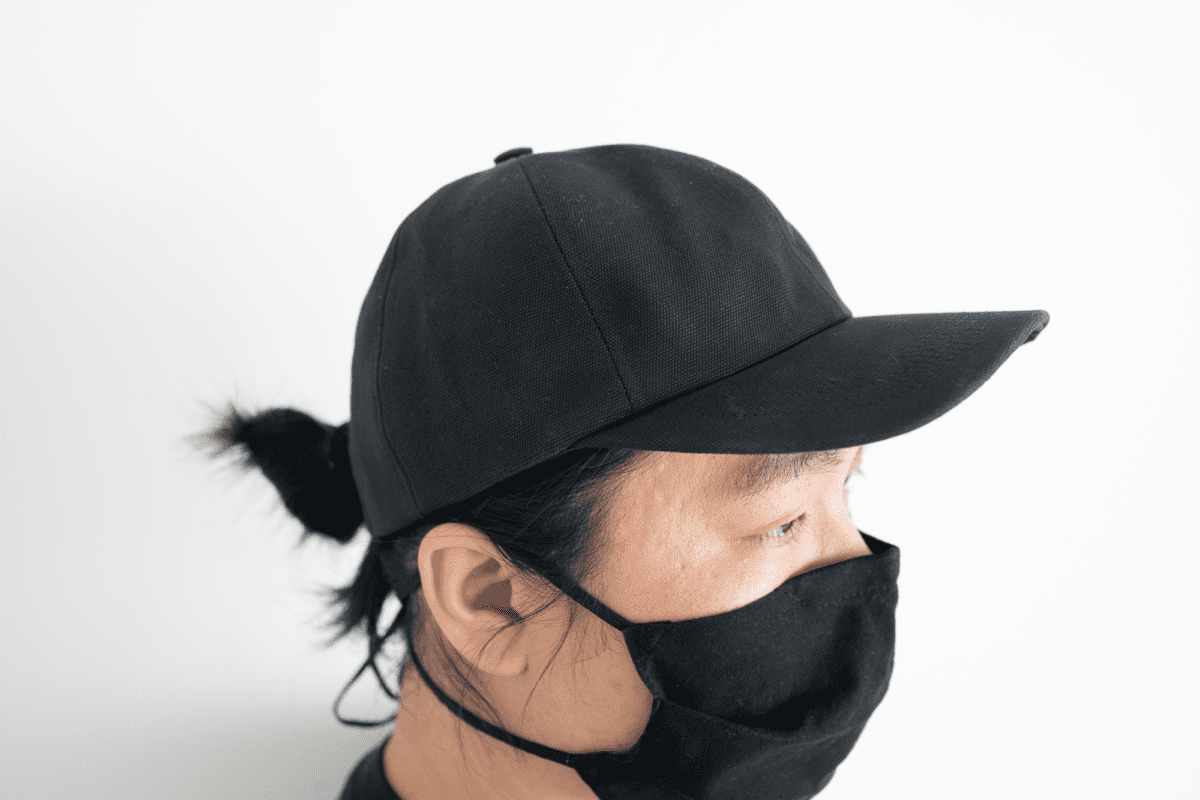 Like this review? See all of my in-depth reviews.
Also, consider supporting me by being a Patreon. Every cent given will go back into improving the content of this website.
Tagged current edc mask outlier review