This website is made possible by readers. I may earn a small commission when you buy through the links in this article at no extra cost to you. Learn more.
Details
Overview
I started this blog nine years ago, sporadically writing about my travels and all the amazing food I've the chance of trying along the way. This year, I decided to focus on in-depth product reviews of travel-worthy gear. I started with onebag travel bags like the GORUCK GR2, then moved on to travel apparel like Outlier's Slim Dungarees, and then recently, I had the chance to try some more innovative products like the Smart Rope.
Now, I feel like I've stepped into a whole new category, headphones. And these aren't just any ordinary pair of headphones, these are one of the best ones on the market as far as I could tell. So much so that Engadget calls "Almost the perfect headphones". Great, I like perfect.
While I'm no audiophile reviewer, I'm going to try to review this product in the way most laymen like me can understand.
Style
To be honest, when I travel, I'm not much of a headphones guy. Since I'm into the whole minimalist travel thing, I need my stuff to take as little space as possible which is why Apple's AirPods is what I normally use. But where it lacks in space efficiency, there is one thing that headphones have an edge on, style.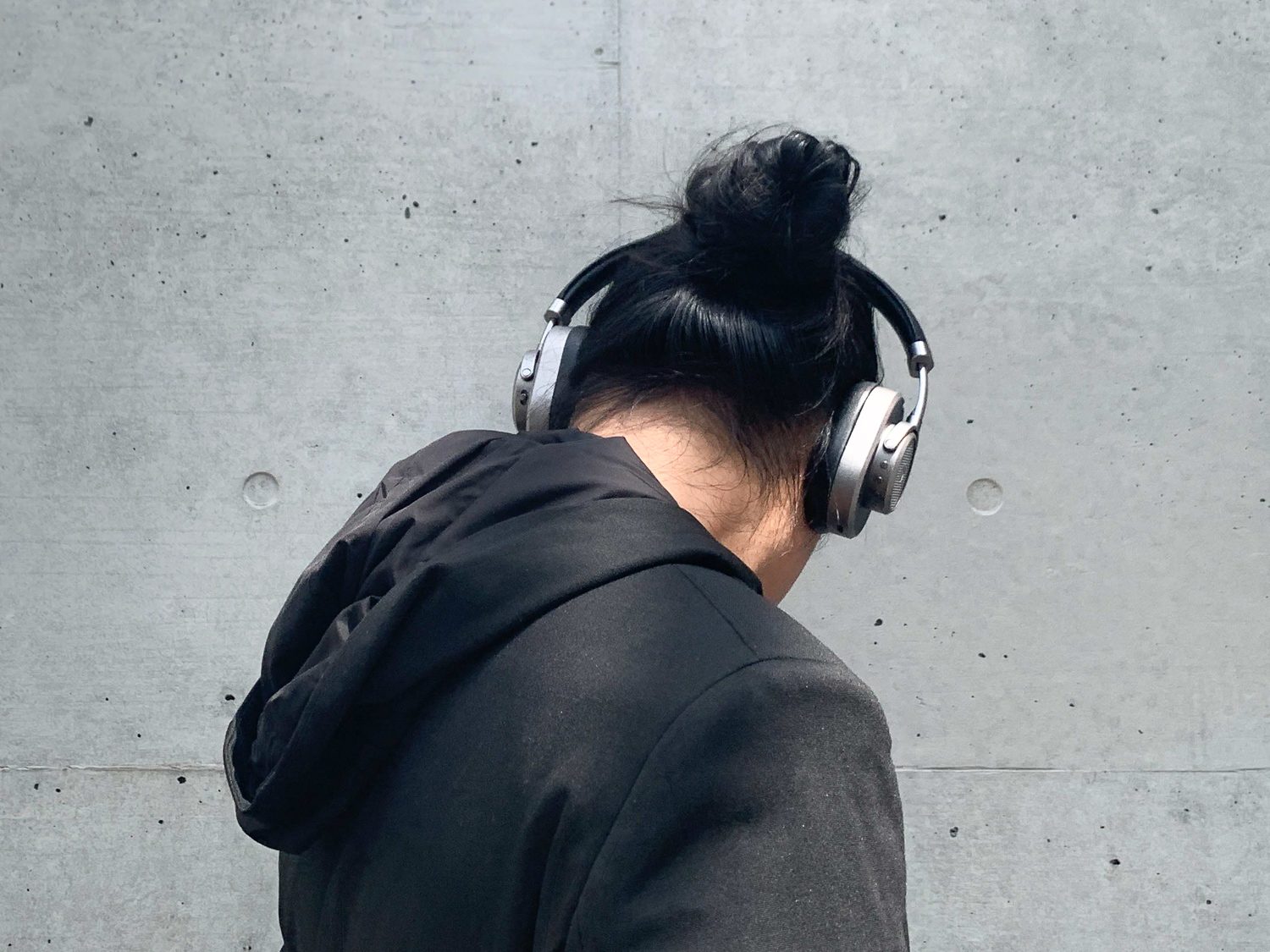 As a 90s kid, rocking my Discman with headphones around my neck was a status symbol for the twelve year old me. So needless to say, there is a special place in my heart for a cool-looking pair of headphones.
The Master & Dynamic's MW65 (along with most of their other headphones) is a piece of art. You can tell that no expenses were spared in the making of this headphones.
The careful mesh of leather and anodized aluminum undoubtedly propels it into the high-end category. Everything about the MW65 screams classy. From the tasteful color combination of black and space grey to the subtle "M" logo branding, the MW65 is one of their most well-designed piece. The design is built upon from its predecessors, the MH40, the MW60 and the MW50+.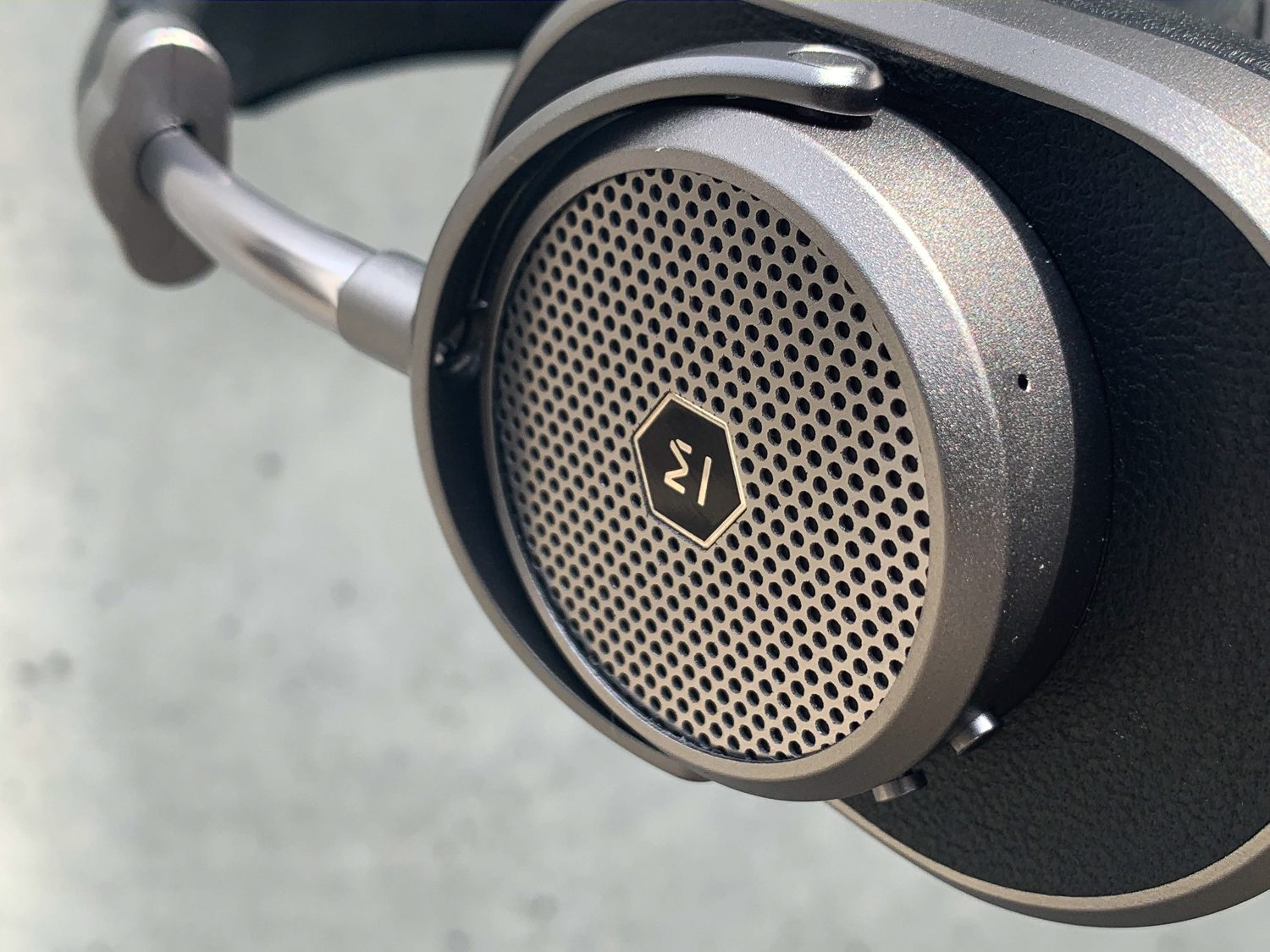 The MW65 comes in three color variations, Silver Metal/Grey Leather, Gunmetal/Black Leather and Silver Metal/Brown Leather. Since I only wear black, no prizes for guessing which color variation I went for.
The headphones also comes with an equally stylish carry case, which is a mixed-material (canvas and faux leather) pouch that is closed with a magnetized clasp. There is also a zippered pocket which fits all the accessories the headphones come with.
Material & Technology
There is some amazing technology packed into this headphones. In fact, they market the MW65 as their most technically sophisticated pair of headphones.
But no one likes ads, so I got rid of them. If my articles helped you, I ask for your support so I can continue to provide unbiased reviews and recommendations. Every cent donated through Patreon will go into improving the quality of this site.
Premium Materials
The headphones uses premium materials like lightweight anodized aluminum for a classy look and durable scratch-resistant surface.
I noticed that there's a nice heavy grain on the leather on the outside of the headband and more supple, smoother lambskin leather on the insides of the headband and covering the headphones cushions. The fine leathers gives superior comfort, and you should expect nothing less given the price tag.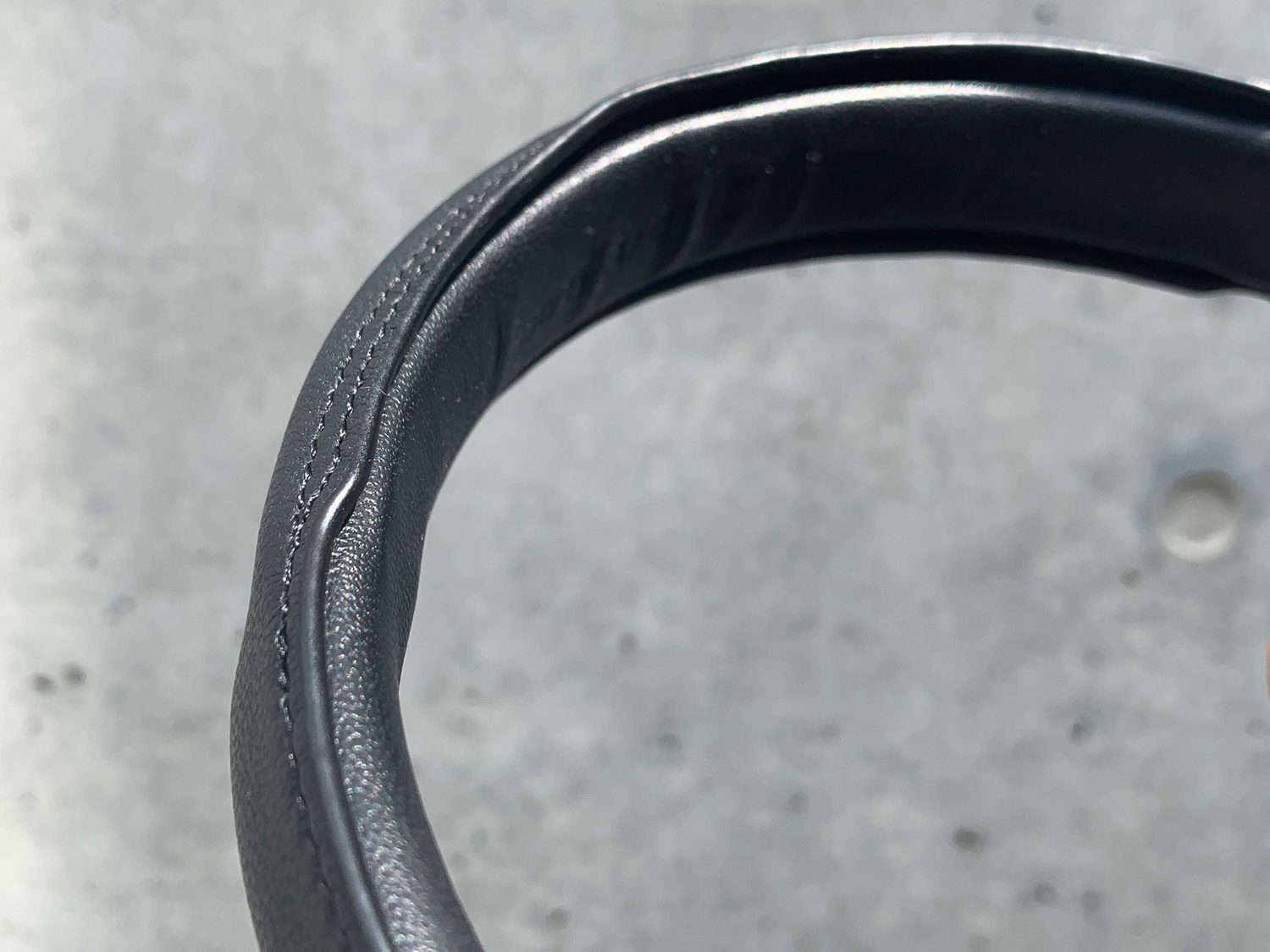 Noise Cancelling
One of the key features of the MW65 is the noice-cancelling function. Noise-cancelling is one of the biggest reason I own headphones or earpods for that matter. There is nothing worse than a crying infant on a plane or noisy party travelers in a hostel. Even if I don't play music, sometimes I put on earpods just to block out the sound.
Sometimes referred to as "Hybrid" ANC, the two beamforming noise-reduction mic arrays analyze and cancel both outside environmental and ambient noise to provide the purest sound quality.
The MW65 has two active noice-cancelling modes, a high and a low, for clear, expansive sound in any environment. You can switch the mode by pressing a button on the left headphone. Trying the both modes in a variety of situations, mostly in cafes, I've got a pretty good handle one what each can achieve.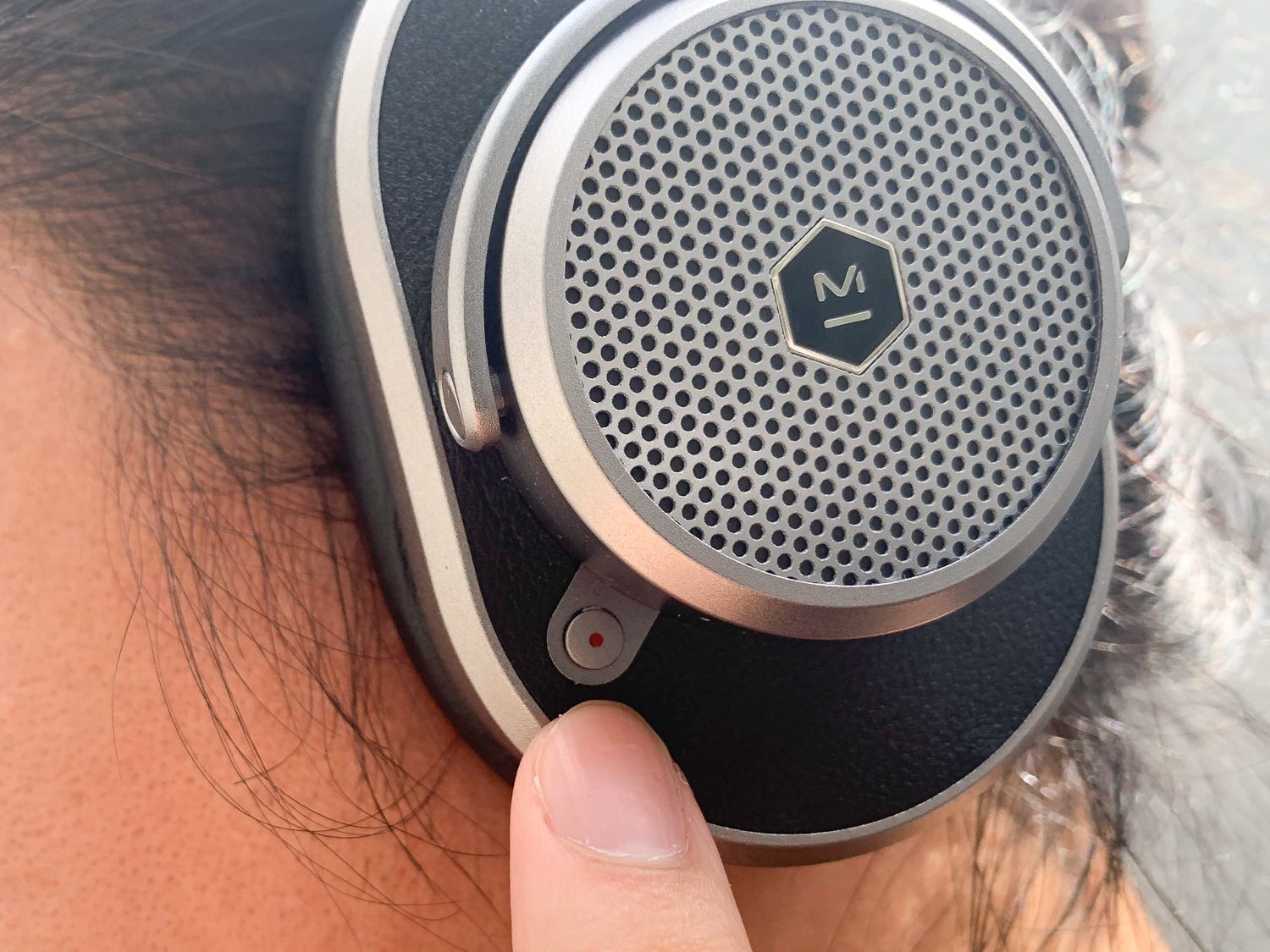 At the low setting, the headphones would effectively drown out surrounding sounds. Sounds would be audibly stifled but it is usually not enough for me.
At the high ANC setting without the music on, you would still hear dialogue of someone talking right across from you. But with the music on, surrounding sound is practically completely drowned out. Even a conversation right next to you is pretty much completely blocked out. The conversation would only be barely audible during the pauses.
Bluetooth 4.2 with aptX
The headphones uses Bluetooth 4.2 which offers a range of 65+ feet (20+ meters). Unfortunately, even at that price point, it doesn't utilize the latest Bluetooth 5.0 which offers twice the speed, four times the range and a lower power consumption.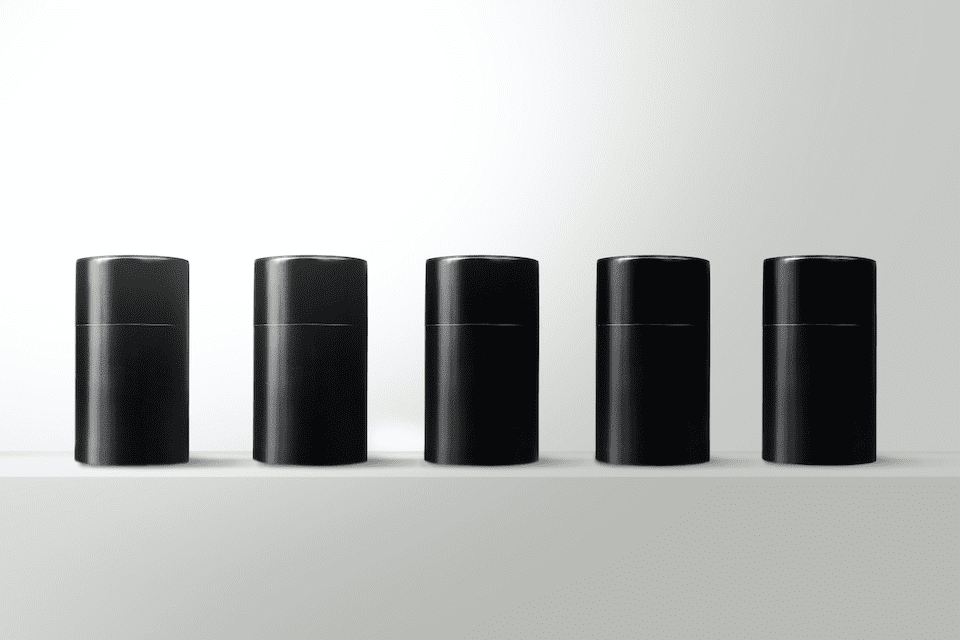 I found a 100 year old company that would create these heirloom quality canisters for me. They are handmade and will keep your tea leaves, coffee beans or anything that you need dry for years to come.
or read review
aptX is a Bluetooth codec, which simply means that it's a set of instructions for how to code and decode data that Bluetooth transmits. In this age of wireless headphones, aptX is practically synonymous with high-fidelity Bluetooth audio.
There are a few reasons why aptX is better than all the other codecs out there:
Does a better job at compressing and decompressing your music
Less battery drain
Introduces less delay or latency, which is useful for gaming and videos
These reasons make aptX the go-to codec for Bluetooth wireless connections, so naturally Master & Dynamic went for the best of the best.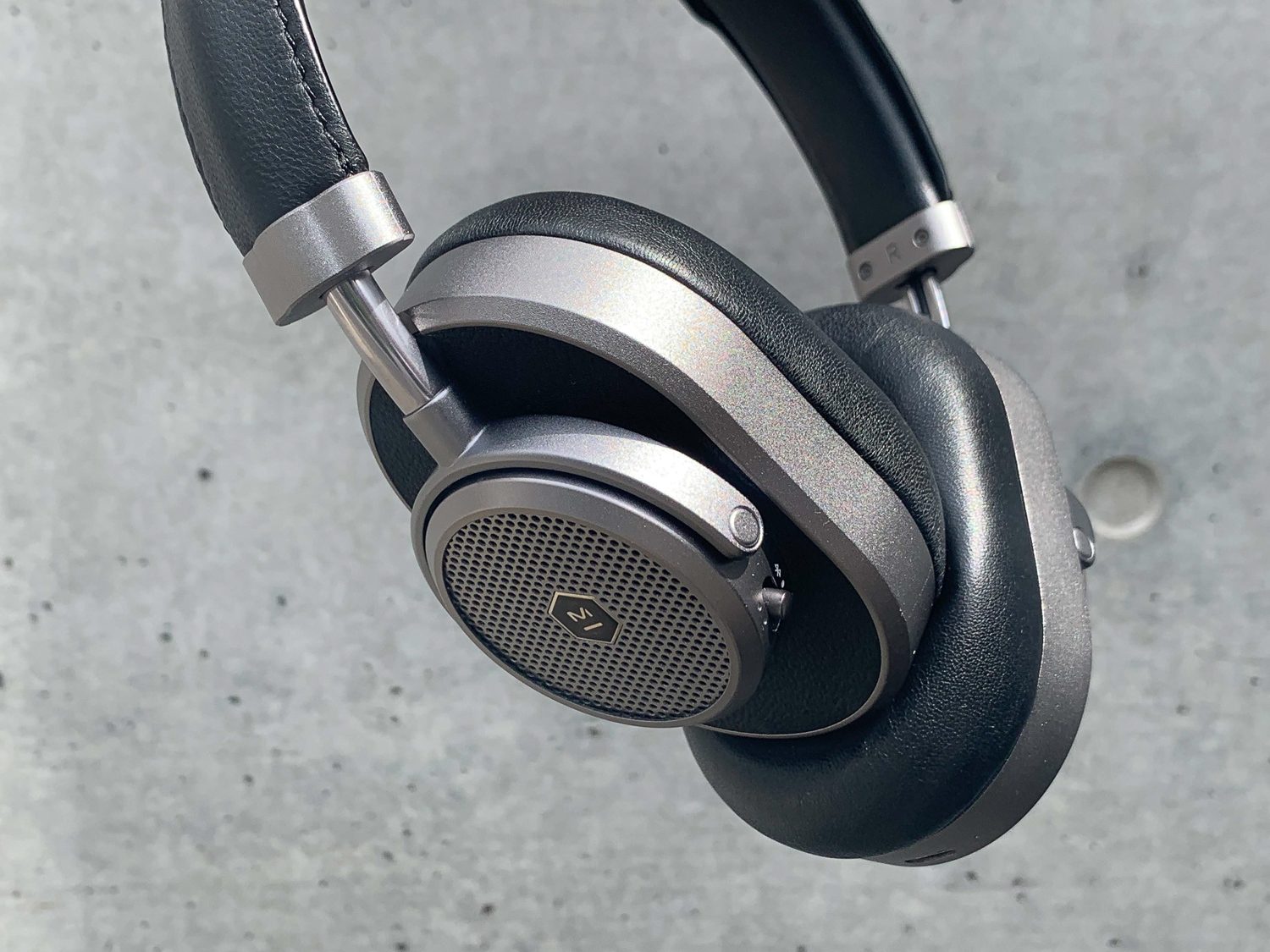 40mm Beryllium Drivers
The headphones comes with custom 40mm Beryllium drivers. What's so special about Beryllium, you ask? First, we have to understand the transducers work.
Essentially, you want a headphones diaphragm to act like a piston, and if it's not stiff enough, it's going to flex and distort resulting in sound distortion. If it's not light enough, it wouldn't be able to move back and forth fast enough to produce the frequencies you want.
Therefore, transducers with the right combination of weight and rigidity will allow sounds to be reproduced more accurately and Beryllium is the special ingredient that checks those boxes.
And the main reason why you don't see this special ingredient in every other headphones is because it doesn't come cheap. In fact, it's the best material money can buy, only second to diamonds. And diamonds are too brittle and a little too rich for even the luxury-loving Master & Dynamic. At least now you have an idea how that price tag comes to be.
3.5mm Audio
While wireless is my connection of choice, the headphones come with a 3.5mm audio cable and an optional flight adapter, because who wants to use those horrible airplane headphones when you have this amazing headphone.
Usage
This is an ultra stylish piece of gear. As mentioned, while earpods will always triumph headphones in terms of portability, style-wise, headphones always have the lead, especially with the ultra classy MW65.
Dare I say, I look pretty good with the MW65 on, kinda like a man of taste. There is something about the MW65 that works well even with formal outfits.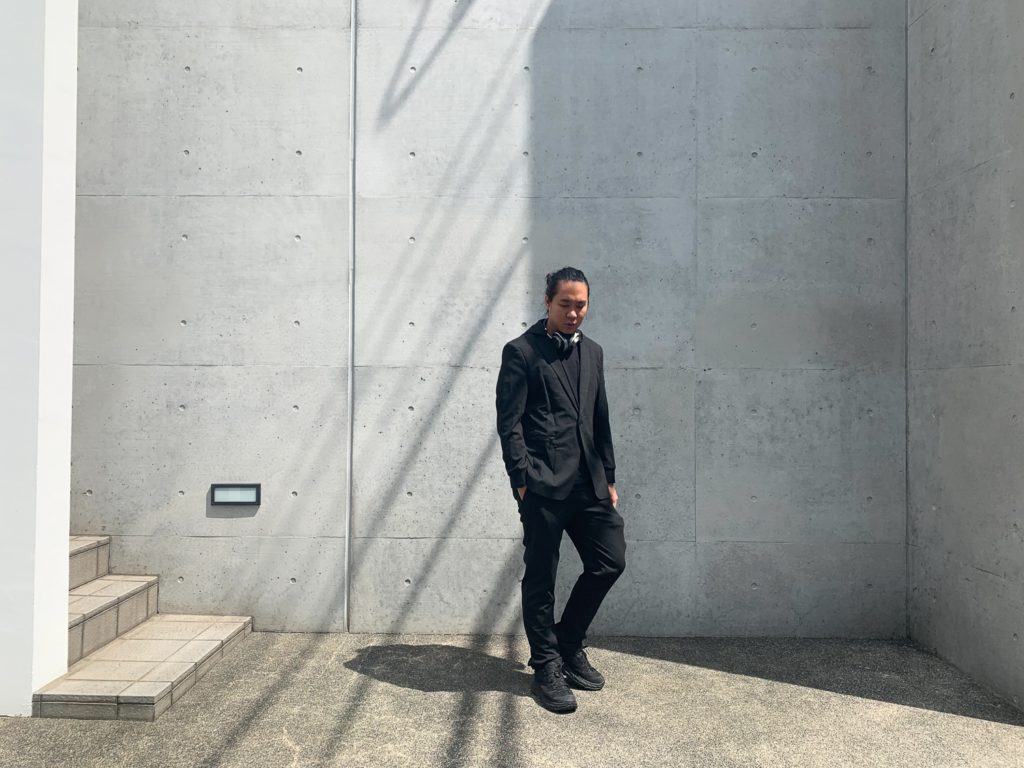 It doesn't matter how compact a pair of headphones can be, but it would never be able to compare with the earpods. So, I mainly use the MW65 as my office headphones, drowning out background chatter for ultimate focus on the task at hand.
One small little issue I had was that the ANC button needs to be pushed pretty firmly to activate. You need to push it in the way you hear the "click" sound which sometimes is easy to miss.
Coming from the earpods camp, one thing I wasn't used to was having to turn off the headphones each time after use. I mean, earpods turn off automatically when you stop using them. I've had the battery empty before I wanted to use them because of this. If you do remember to turn them off when not in use, the battery should last over 20 hours even with the ANC setting set to high.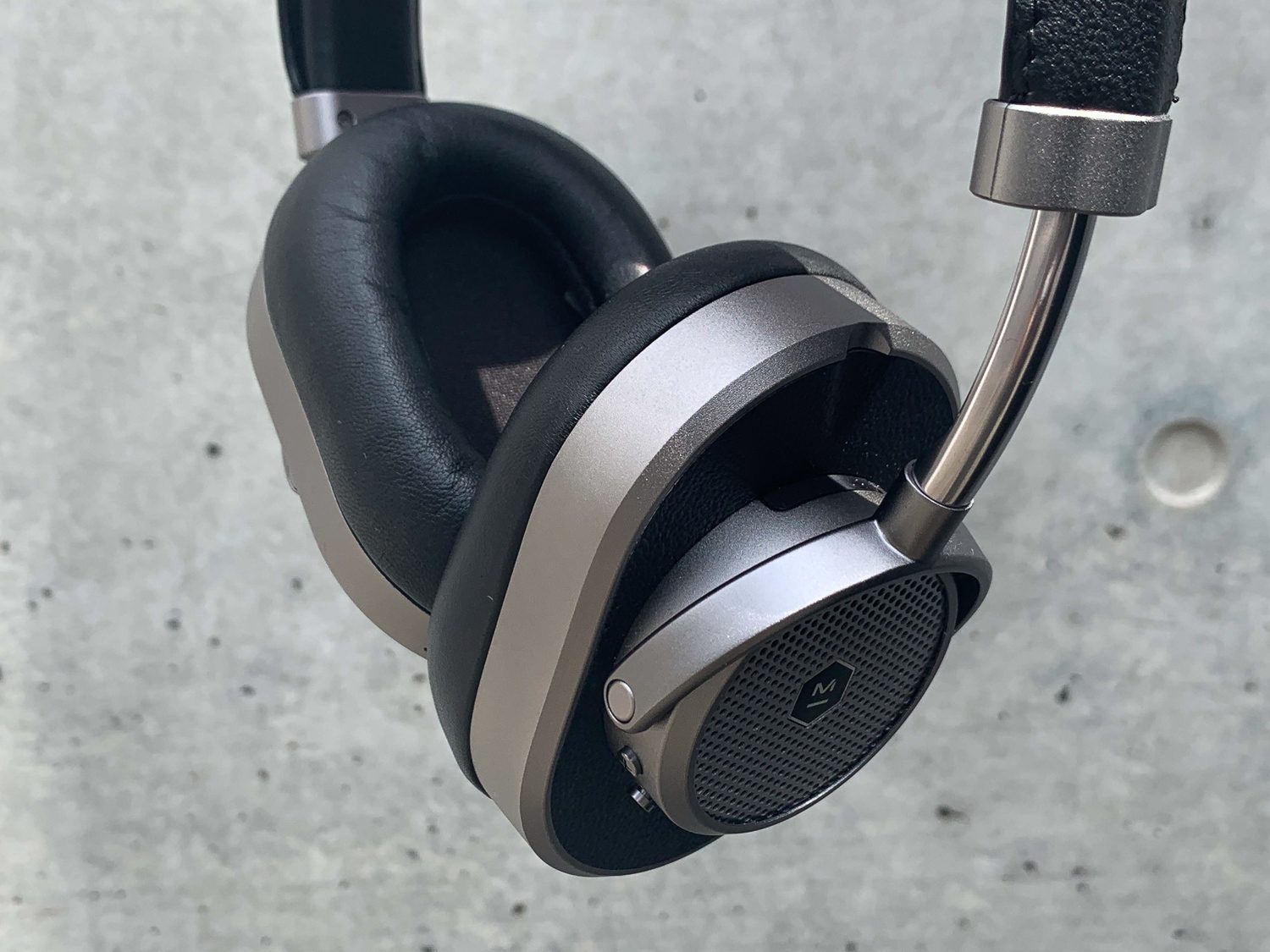 The headphones supports Google Assistant or a voice assistant software of your choice. You can set it to use SIRI like I did, but given there is some lag when activating SIRI with the headphones, I prefer just using "Hey SIRI" or activating it traditionally through the power button.
While the mics work well for voice recognition, if you are thinking of using the headphones for conferencing, don't bother. While you'll get flawless audio quality, you can barely be heard despite them being beam-forming noise-reduction mics. The AirPods performed way better in this aspect.
Conclusion
Should you get this? Well, if you want the best of the best with no compromises, then yes, you should splurge on this work of art. These headphones are incredibly expensive and you can expect nothing less than perfection from this extravagance of a product.
However, if you are a penny pinching traveler (like if you go for CabinZero bags instead of GORUCKs), then there might be more affordable choices you should consider.
Like this review? See all of my in-depth reviews.
Also, consider supporting me by being a Patreon. Every cent given will go back into improving the content of this website.
Tagged headphones master & dynamic review tech