This website is made possible by readers. I may earn a small commission when you buy through the links in this article at no extra cost to you. Learn more.
Details
Price $119.95 from nomadgoods.com
Dimensions 13.5cm x 7.5cm x 2.5cm
Capacity 9,000mAh (29.6wh)
Overview
I've been looking for a mobile battery to replace my existing one for the longest time. A long time ago, I joined a cult. And that is a cult called Supreme. I was obsessed with this brand called Supreme, on which I would throw tons of cash each week.
Fast forward today, I have about five mobile batteries from Supreme and two from other brands. A month ago, I decided to start a year-long journey to declutter one thing a day, and in the process, I've managed to declutter all but one battery in anticipation of the NOMAD PowerPack.
As an effort to reduce the cables I have to carry, I've recently decided to move my entire digital nomad electronics arsenal to as USB-C reliant as I can get. Here's what it consisted of before I replaced the charger.
USB-C to Lightning Cable from Elecom
Supreme Mophie 10k Charger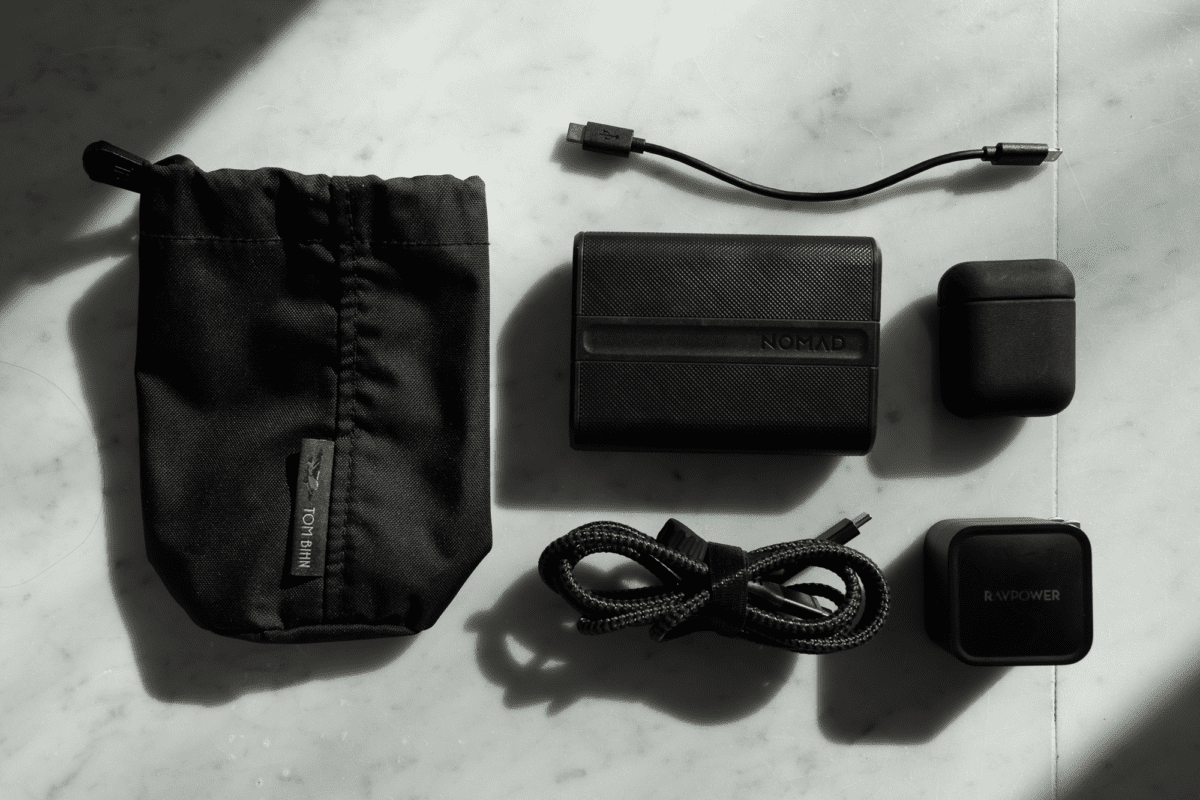 Everything fits into the smallest TOM BIHN Stuff Sack. I like it so far, especially because it packs into a small package and has few components.
The only problem with the above setup is that the Supreme charger is the only one that requires a mini USB to charge. While I usually charge it when I get home, I'm forced to bring an extra cable when I travel.
The USB-C chargeable NOMAD PowerPack was my answer to that. I replaced the charger in my kit to see how it fares.
Style
Just from the branding, I could tell NOMAD is right up my alley in terms of style. Lots of black, something that I can always do more. Naturally, the PowerPack is also black.
The charger's body is covered with a rubber exterior and has a perforated pattern for a better grip. A debossed logo can be seen at the bottom front of the battery.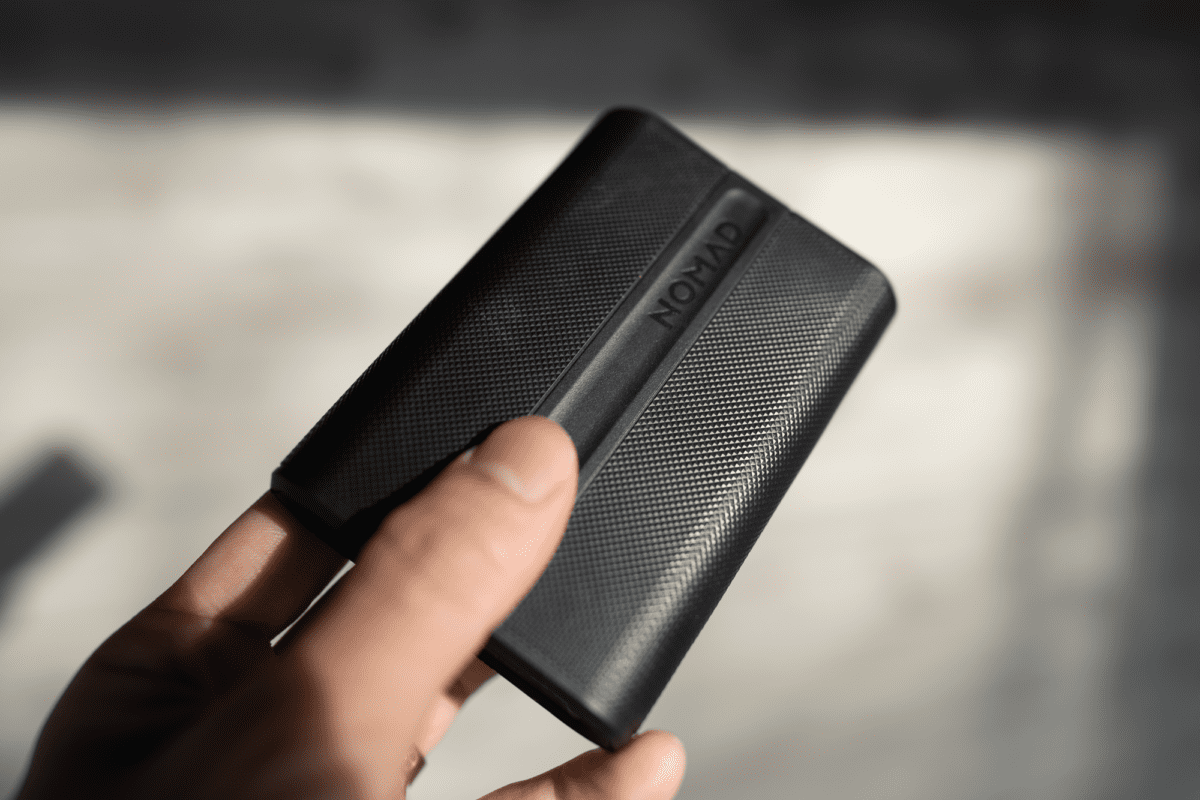 They kept most of the exterior black, except the logo and input indicators in the front. On the back of the battery, there are product specifications printed on it.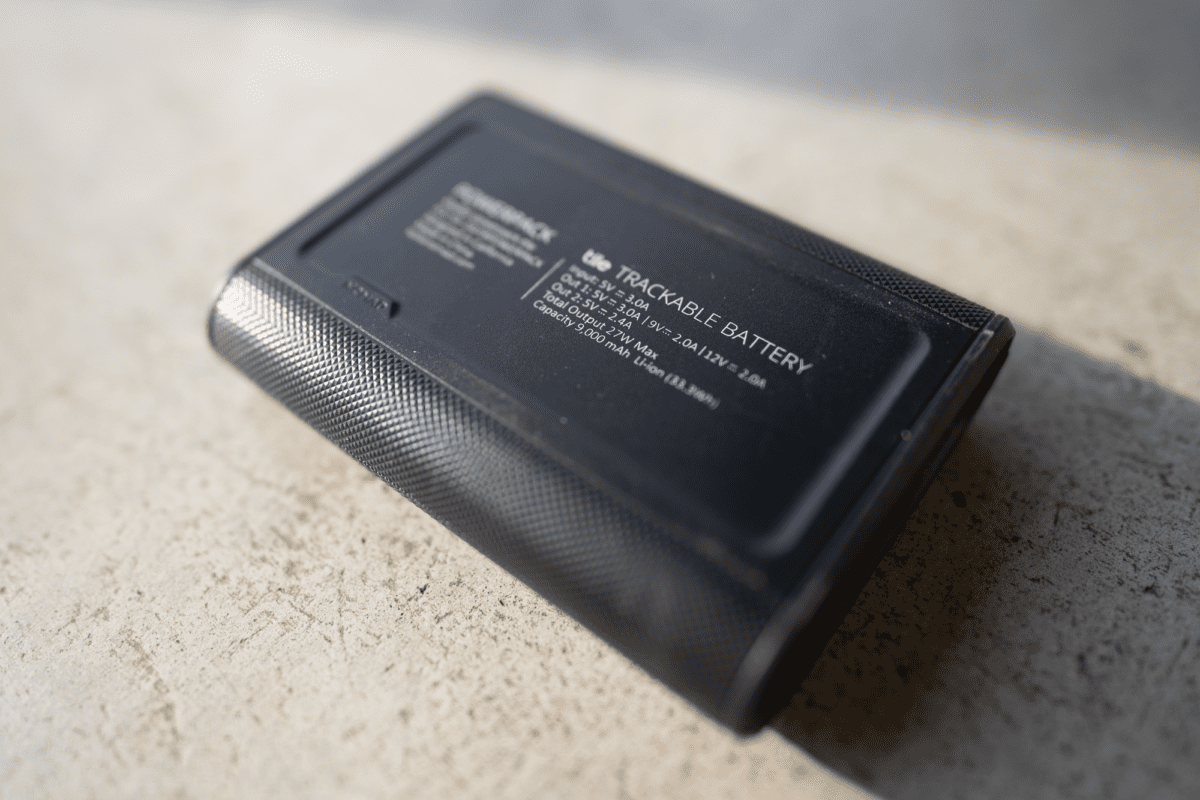 Unlike most chargers with LED indicators in an obvious spot, the NOMAD chooses to place the LED indicators on the PowerPack alongside the array of inputs. I like this design decision as it keeps the exterior clean, just the way I like it.
But no one likes ads, so I got rid of them. If my articles helped you, I ask for your support so I can continue to provide unbiased reviews and recommendations. Every cent donated through Patreon will go into improving the quality of this site.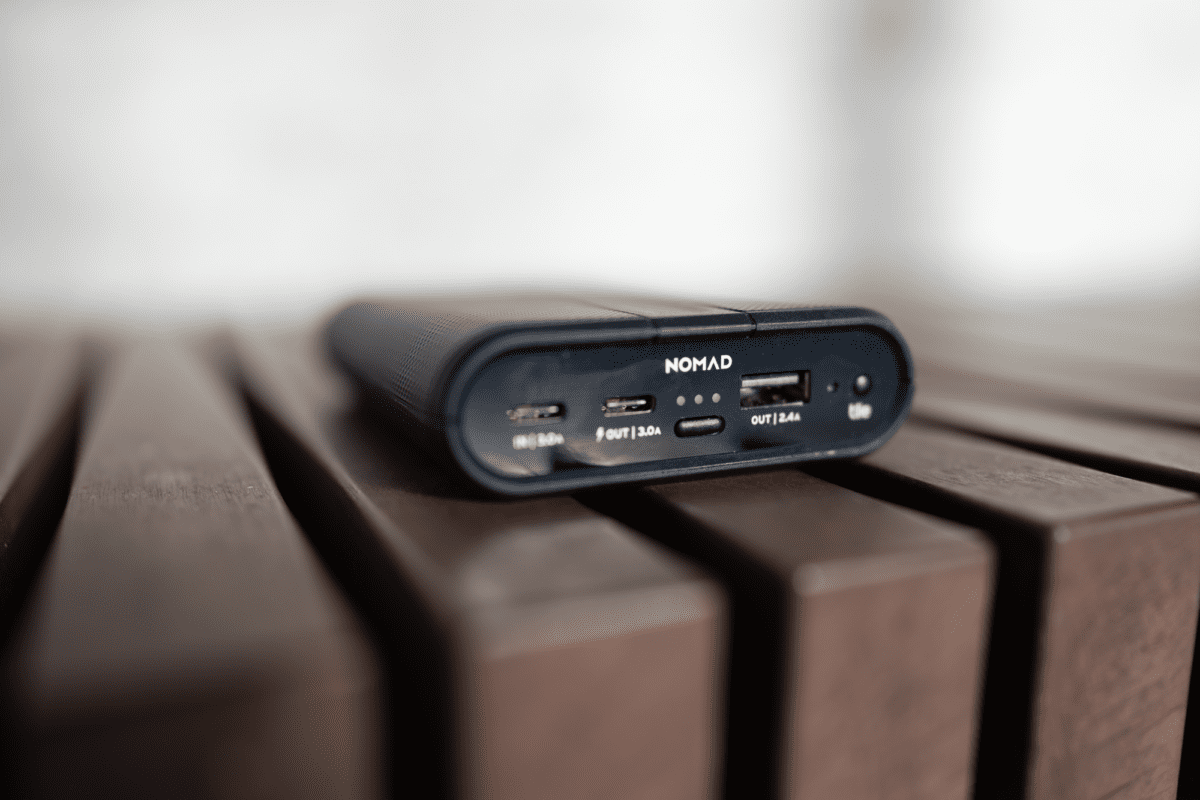 Technology
Unlike me, some of you might not care about how your battery looks. You want it to charge your devices as much as possible, as fast as possible.
Capacity
The NOMAD PowerPack is a 9,000mAh battery. mAh stands for milliampere-hour. There is 1000 milliampere in an ampere. Larger batteries like car batteries would use the unit amperes instead.
mAh refers to the amount of time the battery lasts by the amperes of the discharge current. At 1000 mA discharge, the hours the battery lasts determines the mAh.
This means that the 9000 mAh NOMAD PowerPack can discharge 1000 mA for 9 hours. Simple.
For reference, the latest-generation iPhones have a battery of about 3000-4000 mAh. But, this does not mean that you can charge your iPhone three times with the PowerPack.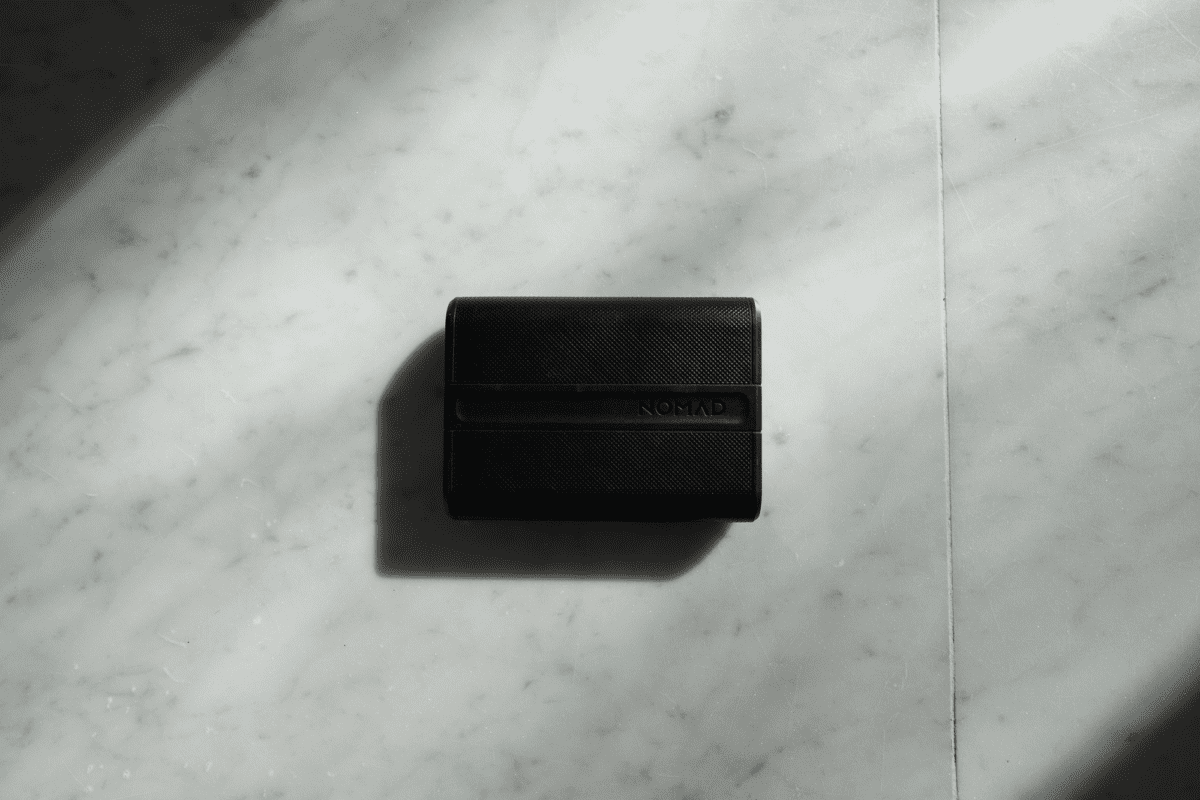 A mobile battery usually contains a battery and a voltage converter. The device requesting a certain voltage will result in a voltage conversion. This conversion usually comes with a loss of about 7-15% of energy. Then, on the phone, voltage conversion happens again with its own inefficiencies.
In conclusion, well-built mobile batteries will normally give you 65-70% of the rated capacity. So, you can charge your iPhone about twice with the stated 9000 mAh.
Ports
There are a total of three ports on the NOMAD PowerPack;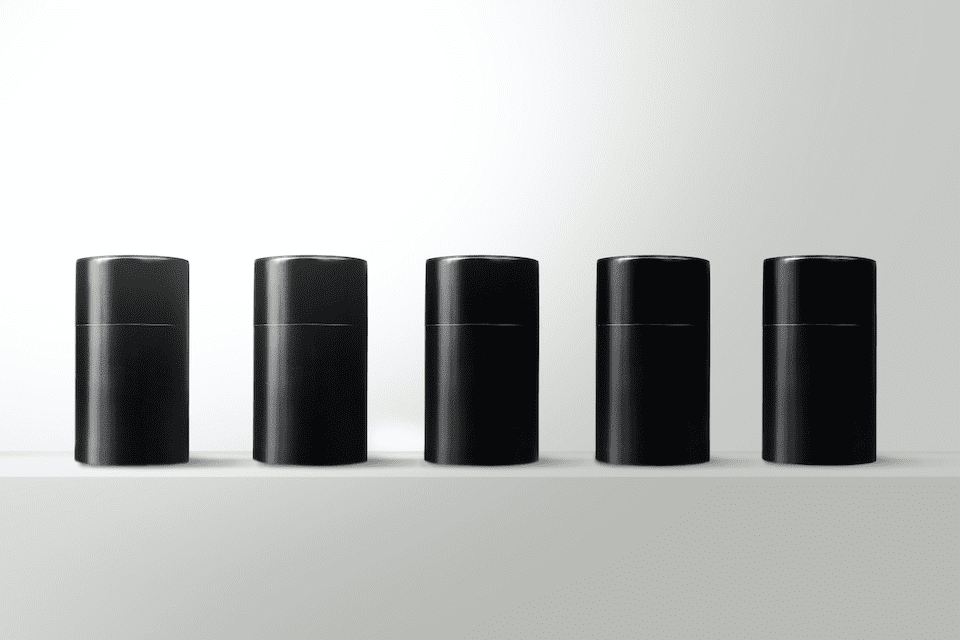 I found a 100 year old company that would create these heirloom quality canisters for me. They are handmade and will keep your tea leaves, coffee beans or anything that you need dry for years to come.
or read review
Input – USB-C 5V/3.0A
Output 1 – USB-C 5V/3.0A – 12V/2A with Fast Charge technology
Output 2 – USB-A 5V/2.4A
To understand how good (or bad) these numbers are, you must understand what they mean.
There are three units that you need to know.
Power (P, measured in Watts)
Current (I, measured in milliamperes)
Voltage (V, measured in voltage)
And then the formula, Power = Current x Voltage or P = IV.
So, in the example of the USB-C input, the power is 15W. Compared to something like the Anker's Powercore Slim II, which is 5V x 2A for 10W of power. This means that the PowerPack can receive energy at a higher rate.
Coincidently, they listed the fast charging output as Output 1 on the product but as Output 2 on the product description.
Anyway, the USB-C output port is the one with the fast charging ability. It outputs at 5V and 3.0A (15W), 9V and 2.0A (18W), or 12V and 2.0A (24W), depending on which your device supports.
You can typically charge your iPhone (8 or later) to 50 percent battery in about 30 minutes with fast charging.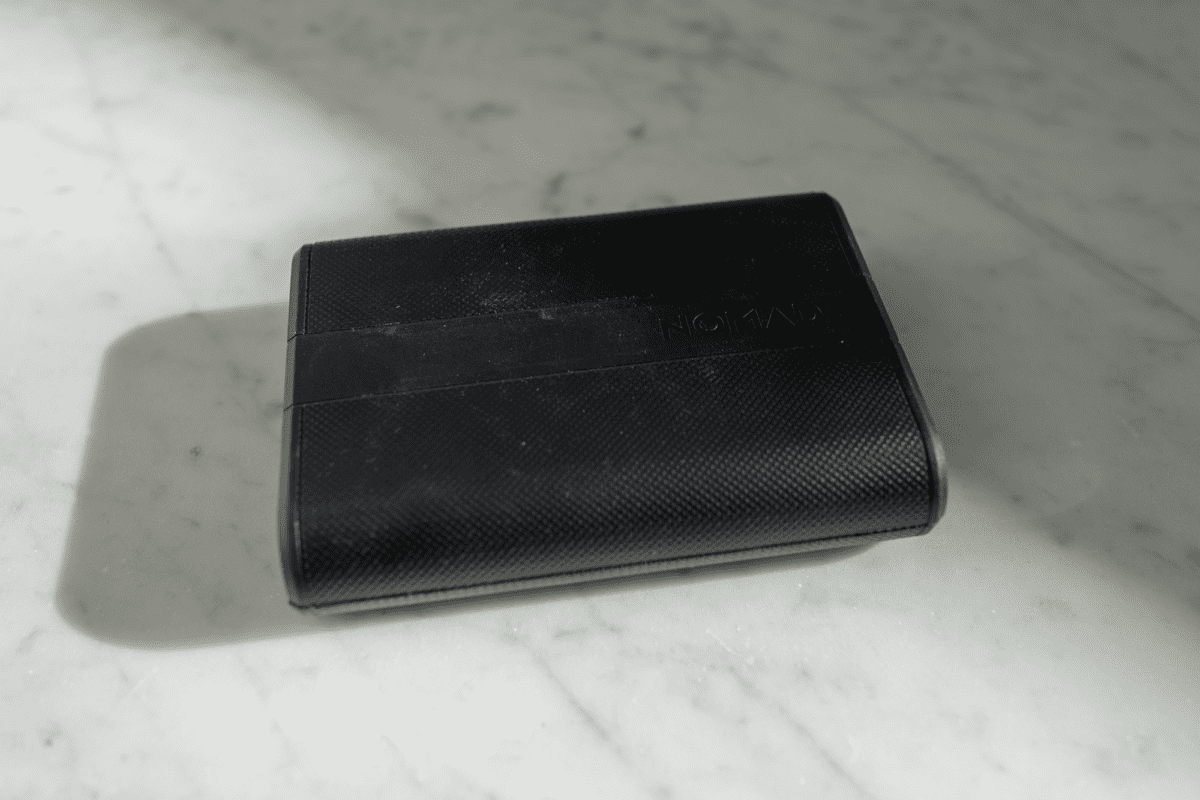 The Output 2 outputs at a power of 10.8 wattages.
Note that if you try to charge multiple devices, the NOMAD PowerPack can only support a max of 27W output.
The PowerPack supports all phones and tablets, but it does not have USB PD (Power Delivery).
Power Delivery is a technology that allows USB-C to power a wider range of devices. Some devices can take more energy, some less. Power Delivery regulates the energy so that each device will get the maximum amount of energy it can accept. This way, you don't over or undercharge your device.
Since the Powerpack doesn't have Power Delivery, this means that you cannot charge devices like the Macbook at the power it needs and, therefore, will only trickle charge.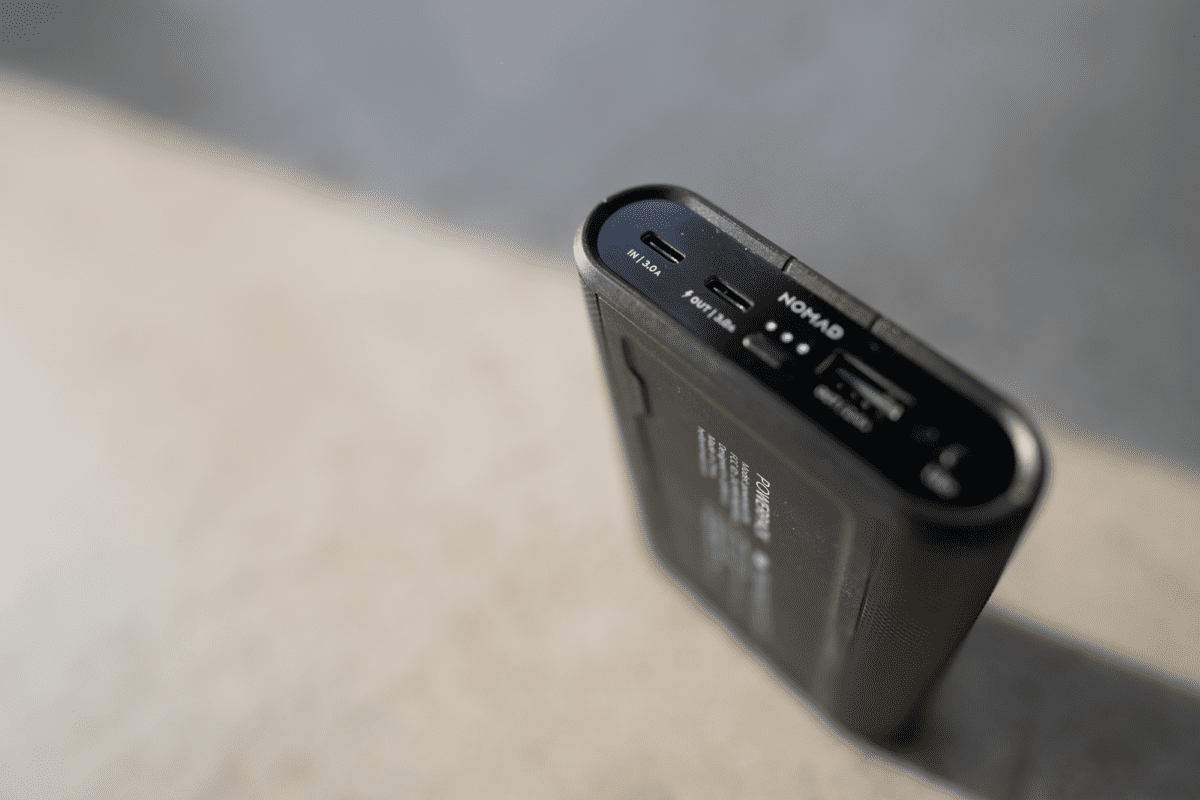 AmbientIQ
This is a technology by NOMAD which measures the ambient light levels and adjusts the LED status light accordingly. This means it will be brighter in bright sunlight and dimmer in the dark.
Tile
Tile is a technology that lets you find your tile-enabled device with your phone.
Set it up with the Tile app and press a button on your phone to make the NOMAD PowerPack produce a ringing sound.
I've had a great previous experience using Tile with my Keysmart Pro. On the Keysmart Pro, pressing the Tile button will produce a sound on your smartphone when you can't find it. Unfortunately, the NOMAD PowerPack doesn't do that.
The only problem is the Keysmart Pro often runs out of battery, but that won't be a problem with the PowerPack.
The Tile module runs off the power of the PowerPack, but what happens if it runs out of charge? NOMAD included a backup cell that will continue powering your Tile for another two years. That way, you'll never not be able to find your NOMAD PowerPack, even if it runs out of juice.
Usage
A charger with a USB-C input is what I've been looking for to replace my current charger, so just by design, the NOMAD PowerPack has already won my heart.
My ideal mobile battery has two USB-C ports, each port supporting both input and output, with Power Delivery. But I haven't been able to find one exactly like that. The NOMAD PowerPack is probably the closest I can get right now.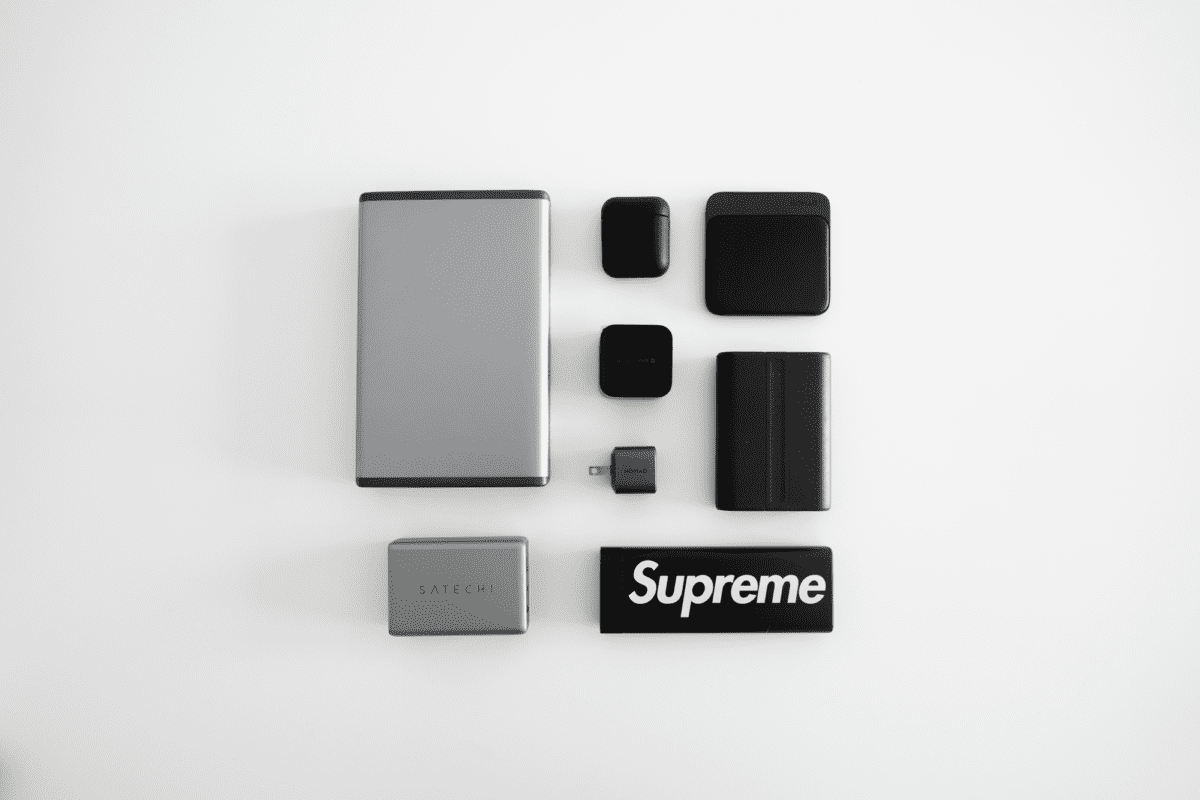 First of all, this is the first time I have come across a mobile battery with a rubber exterior. And I love it. The rubber makes it easy to grip and provides some extra impact protection. Most rubber grip material would easily stain, but that wouldn't be much of a problem because this is black.
For a battery of this capacity, the size of the NOMAD PowerPack is on the large side. But it's unexpectedly lightweight. This is great because I often charge while using my iPhone. My USB-C to Lighting cable is just 0.3m, so I usually hold on to the mobile charger behind the phone when I use it. So the lightweight definitely comes in handy.
Another detail that I love is that you don't have to press a button to start charging like some mobile batteries. Just plug it in, and it starts charging. This is a feature that I look for every time I'm shopping for a mobile battery.
EDIT After a longer period of use, I noticed that it doesn't start charging the moment you plug in all the time. Most of the time, it seems, you would have to press the button for it to start. I'm not sure what the conditions are for it to start charging without pressing the button.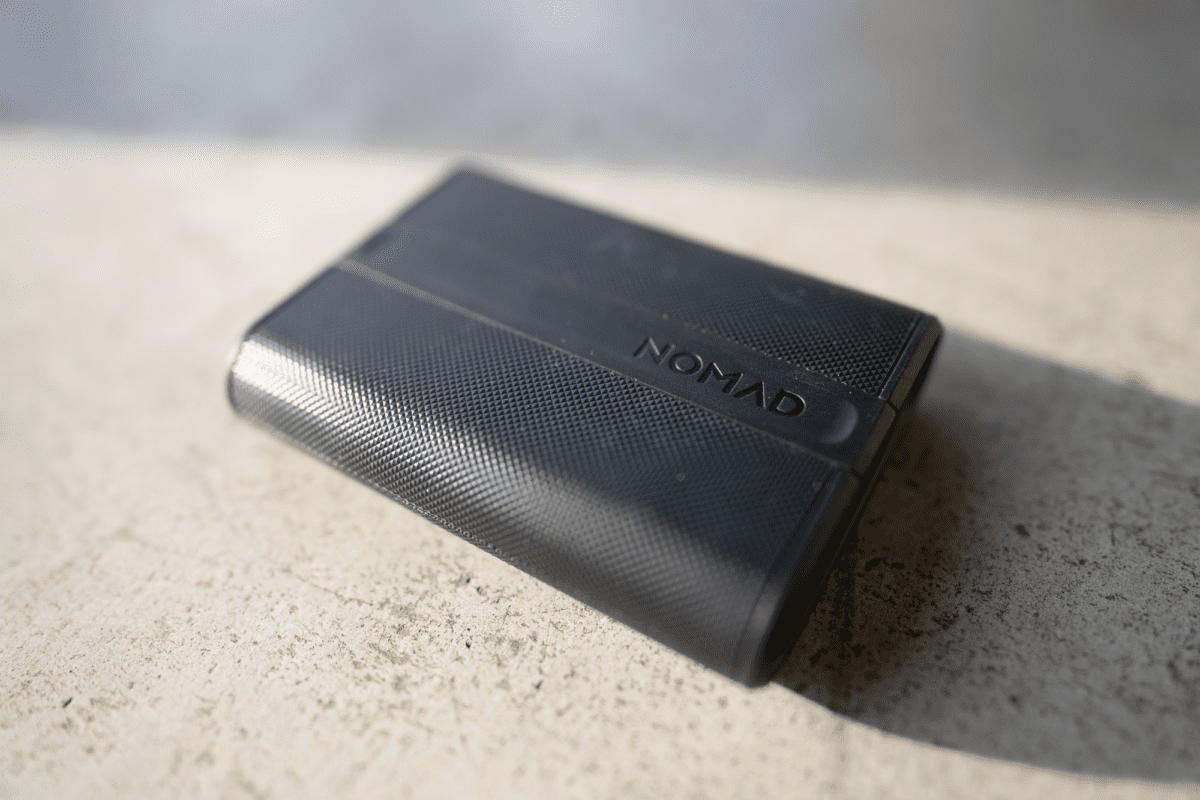 After just two days…
After reading many positive reviews and having the product in hand, I had very high expectations. It had everything to make me believe that it would be an awesome product that would last me for ages.
But just after two days, the output port of the USB-C no longer works for me. The LED charging indicators also stay on after you press them.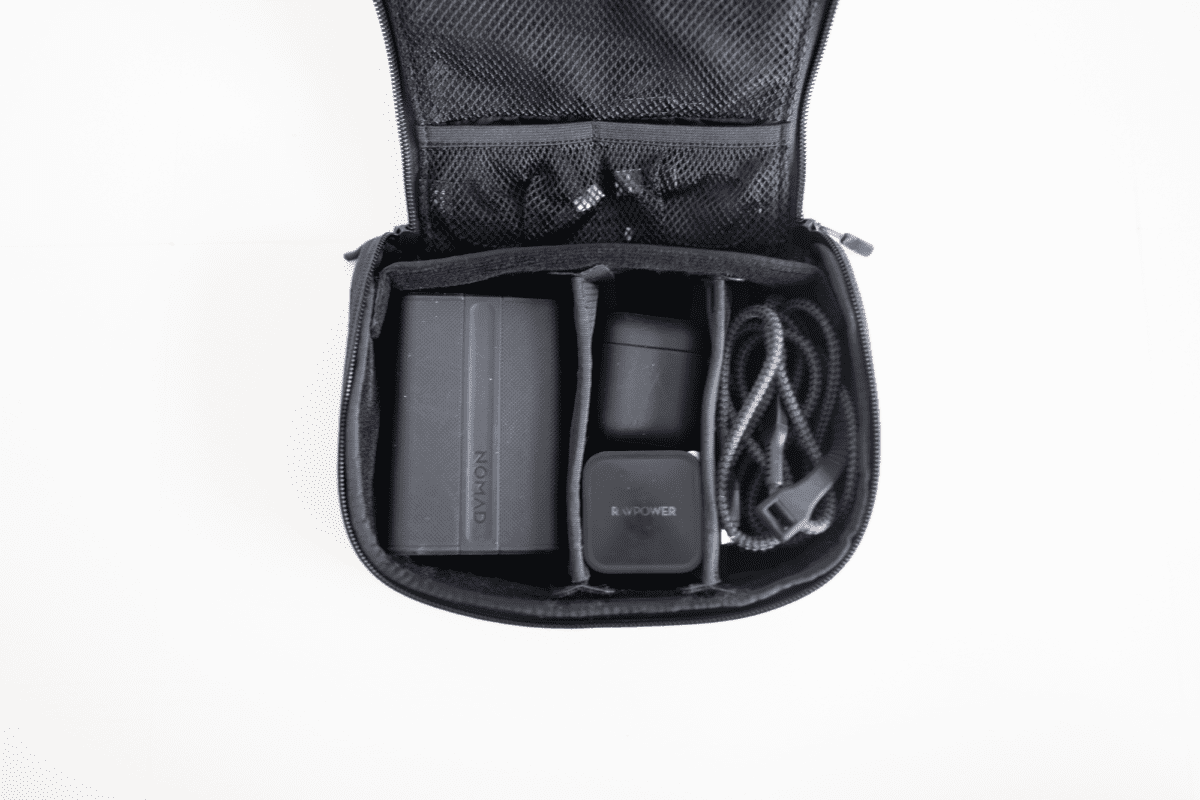 At first, I had thought that the entire mobile battery didn't work because when I tried charging it with the NOMAD USB C Kevlar Cable, it didn't work. After trying with a few different cables, with different devices, I concluded that both the USB-C output port and my NOMAD USB C Kevlar Cable had stopped working.
This was the first day of a four-day trip. Talk about a double whammy. Luckily, NOMAD has a two-year warranty on their products, so I'll be reaching out to their customer support to resolve this. I'll update this article once I hear back.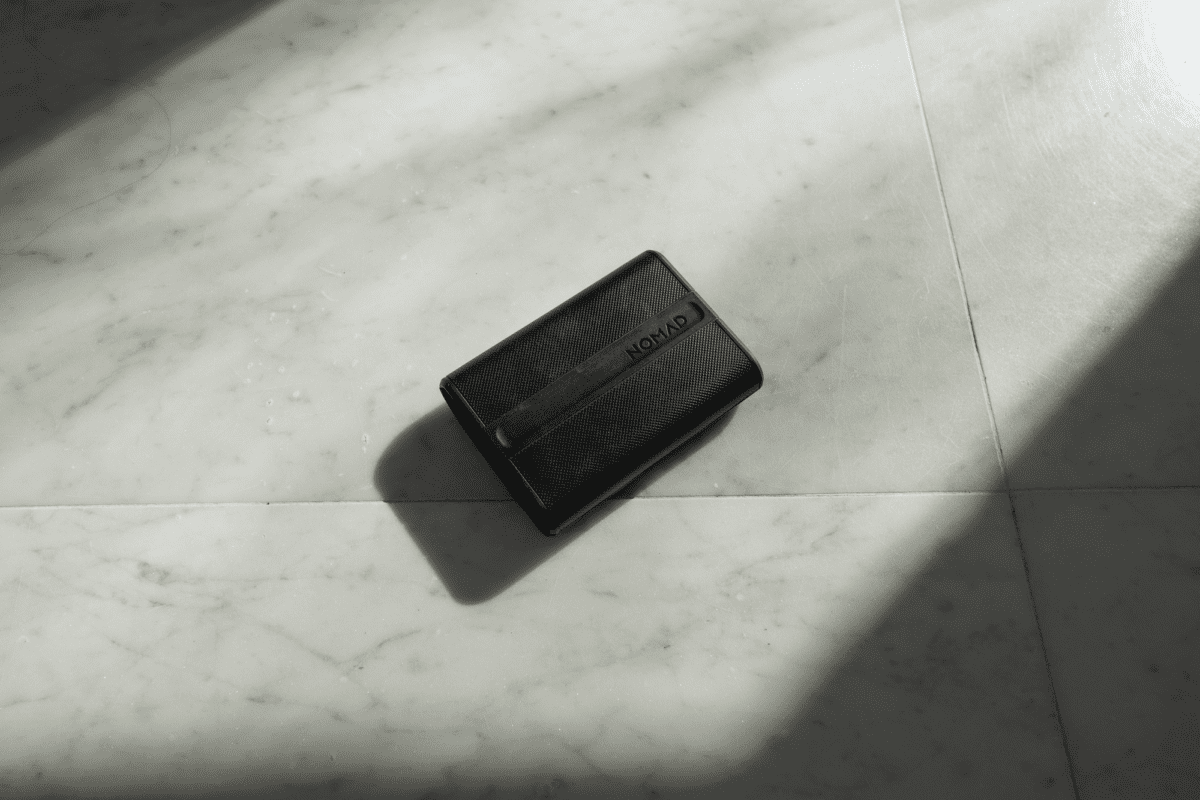 Conclusion
The NOMAD PowerPack stands out for its ruggedness and beautiful design. The capacity is average, but output ports are on par with the highest current industry standards.
It stopped working suddenly for me, but because of the warranty, it's worth trying out.
Additional Images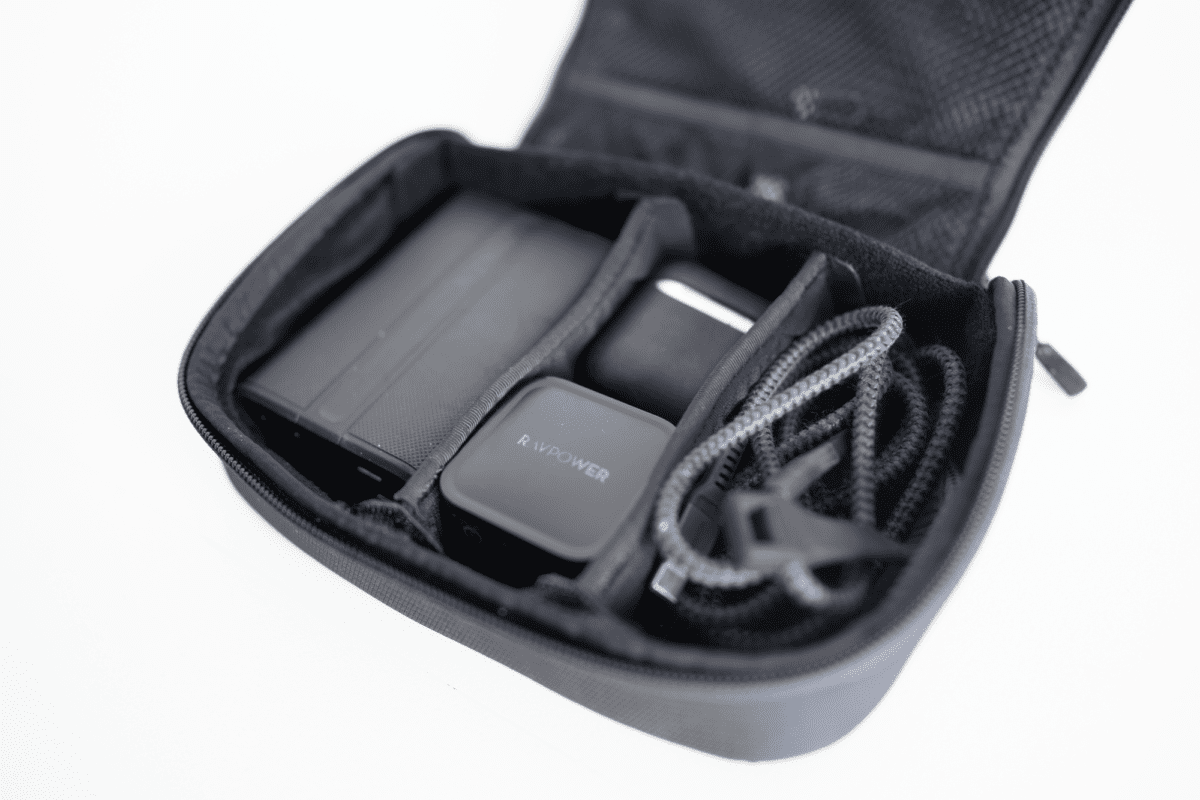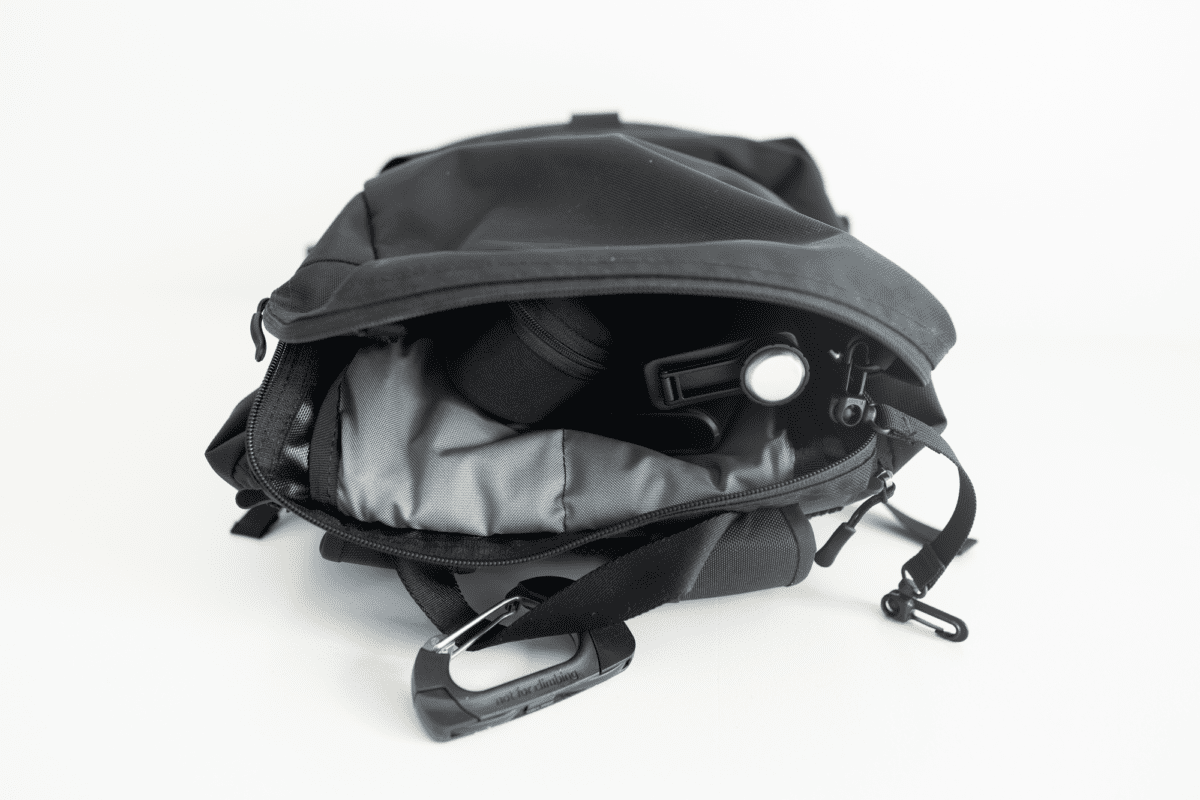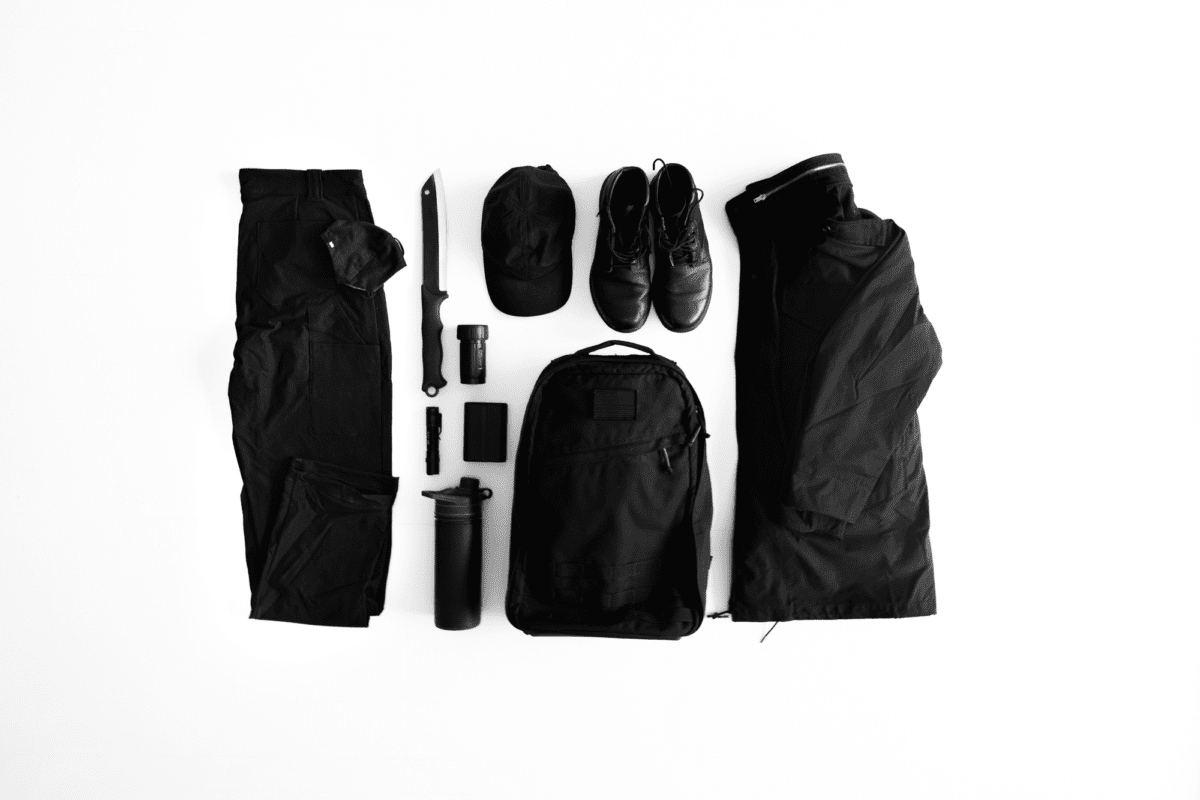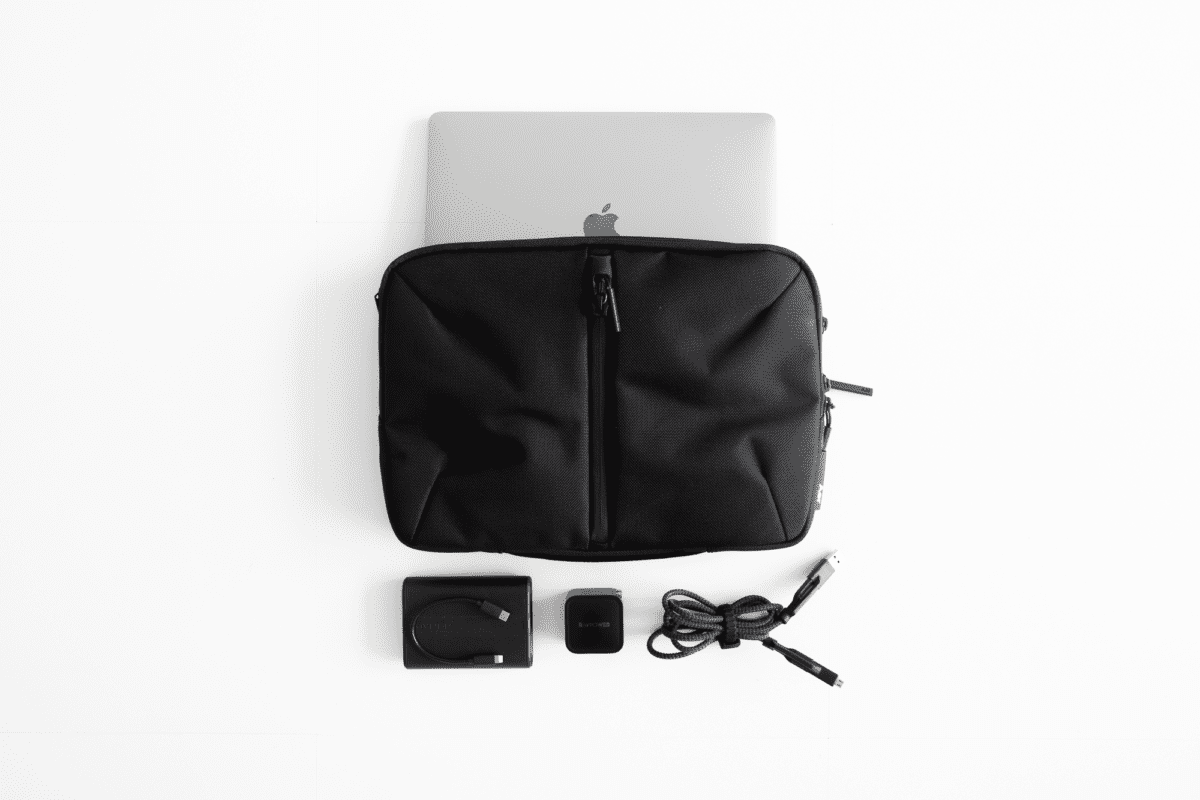 Like this review? See all of my in-depth reviews.
Also, consider supporting me by being a Patreon. Every cent given will go back into improving the content of this website.
Tagged accessory mobile battery nomad review