This website is made possible by readers. I may earn a small commission when you buy through the links in this article at no extra cost to you. Learn more.
Details
Price $155 on ladywhiteco.com
Material 50% Polyamide, 50% Cotton
Made in LA, fabric from Japan
Overview
As I delve into more and more of Lady White Co.'s products, I feel like they are edging their way into my consciousness. While they are not as big on material, they have a lot in common with Outlier. Minimalist, no-frills, durable products that are right up my alley.
Founded in 2015, LWC started with just white jersey t-shirts and have now expanded to a variety of sportswear items. I like how they explain their philosophy as "a deliberate intention to make useful items that get the utmost wear.". This is the exact philosophy I have when I approached the SHADOWS Canister.
The previously-reviewed Sport Trouser has become one of my favorite lounge pants in this time where everyone is practically cooped up at home all day.
Is the Track Short just a shorter version of the Sport Trouser? I'll find out.
Style
My usual pant size is 33 inches and following the size guide, I went for the size large which is measured exactly 33 inches unstretched. While it's stated that the waist will go up to 39 inches stretched, I know an overstretched elastic waistband can be uncomfortable and leave marks on your hips.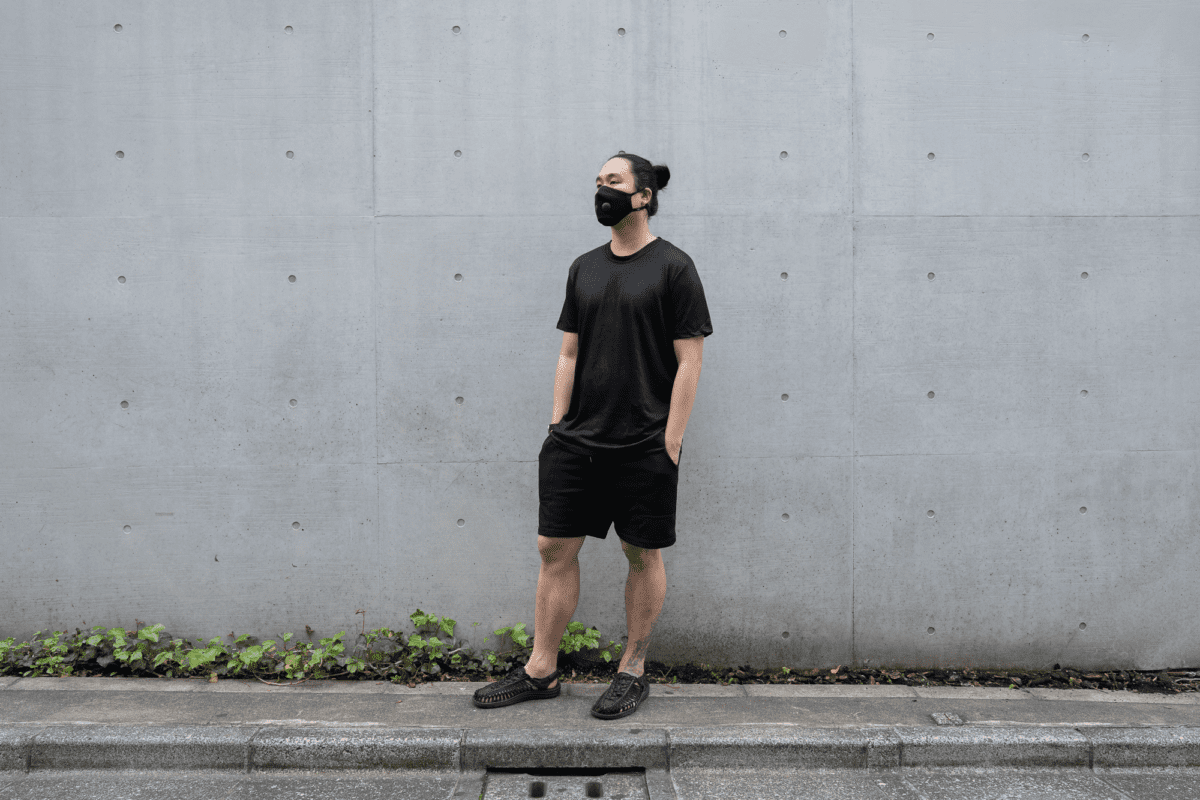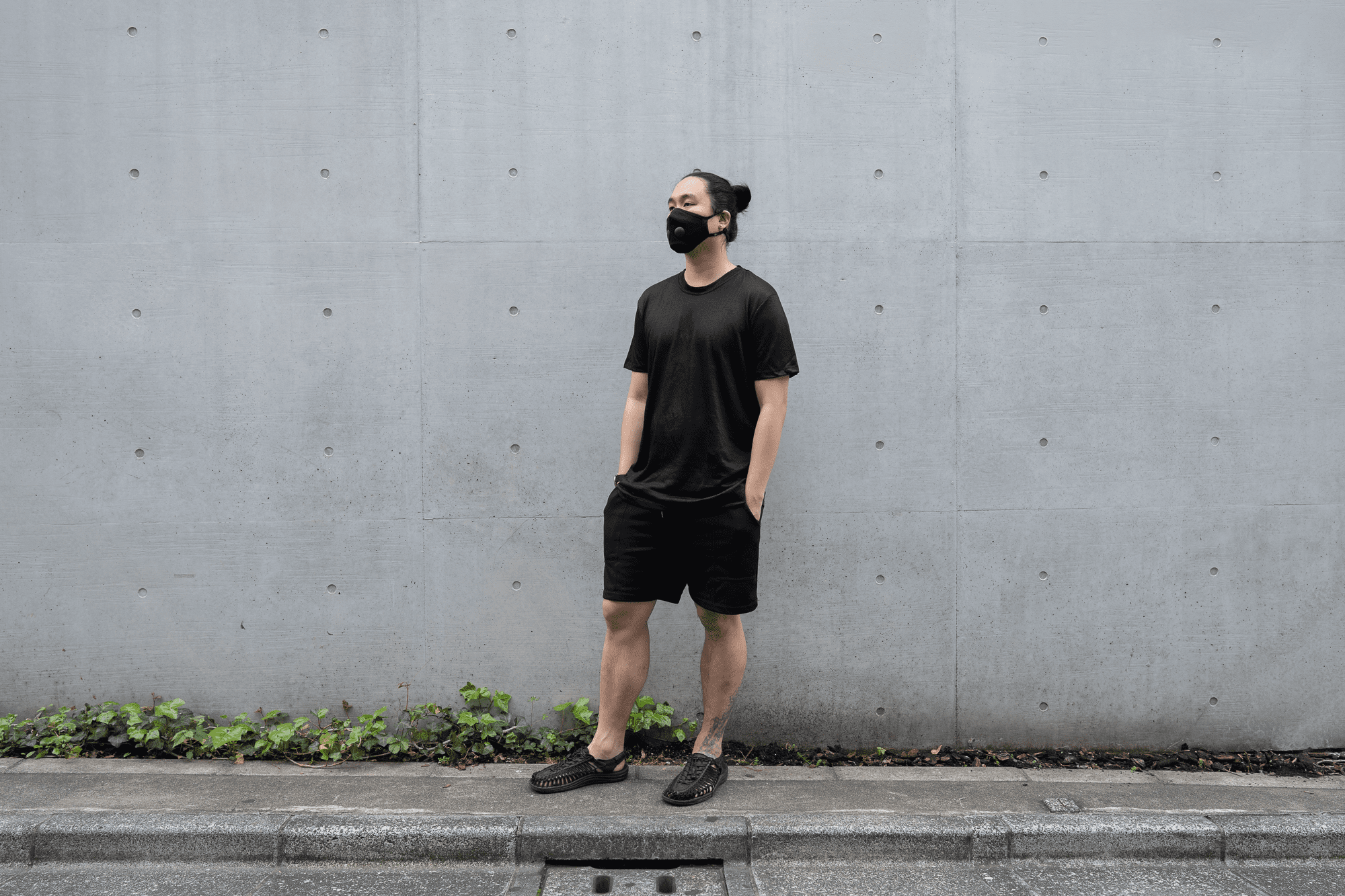 Also, since I knew that the Track Short was going to be short, I didn't want to risk ordering a smaller size and have it looking like hot pants.
The short was a perfect size for me. And as designed, they are, indeed, short. The inseam measured at 5.5 inched, exactly the same as the Outlier New Way Five Fives. However, they don't feel as short because of how low the crotch is from the waistband.
The material is exactly the same as on the Lady White Co. Sport Trouser, which is medium weight with a bit of sheen, giving off an athleisure look.
There are a few details that might go unnoticed, which I absolutely love. First is the drawstring. They are thin with a black and white interweave. I thought they add a little bit of character to an otherwise normal-looking pair of shorts. The Lady White Co. Sport Trouser, which didn't have drawstrings, was practically falling off my hips with anything in the pockets, so I was glad they included drawstrings on the shorts,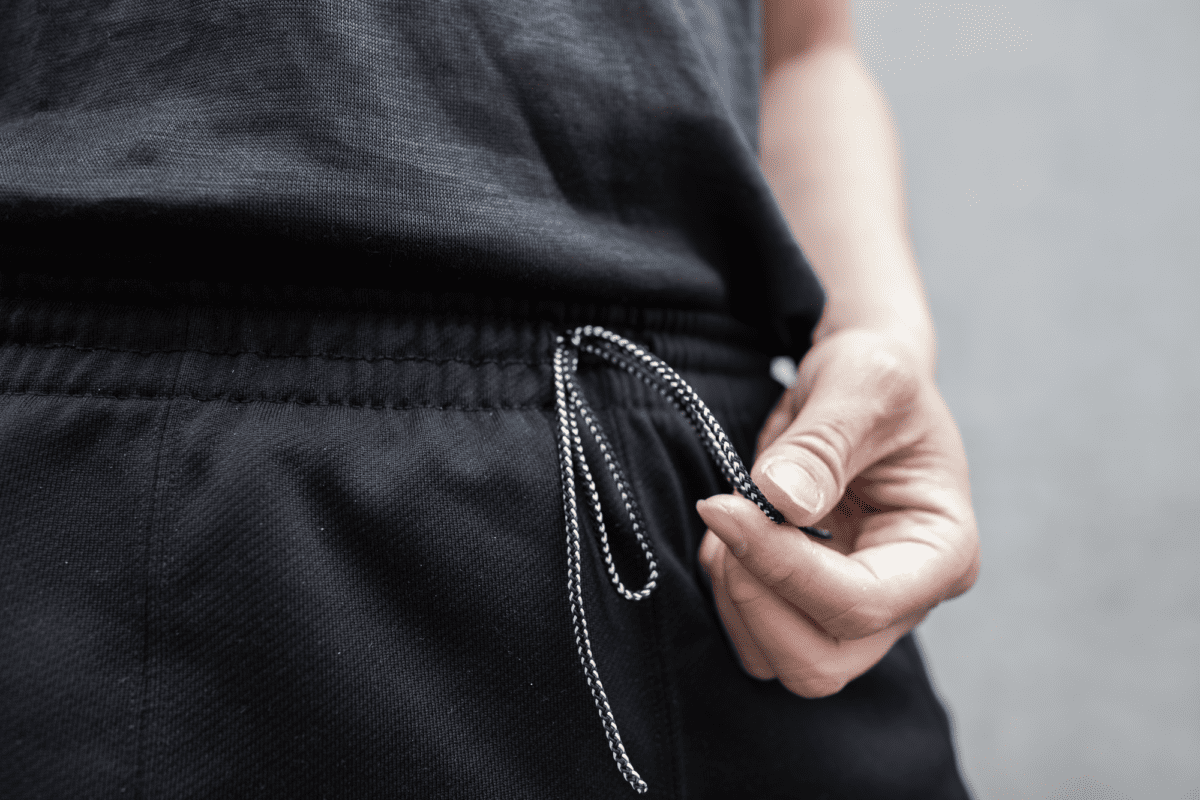 Another feature is the paneling of the short. There are a few pieces of fabric stitched together. What really impressed me was how beautifully they were able to sew it together giving it a bit of subtle complexity you wouldn't expect from a pair of shorts.
But no one likes ads, so I got rid of them. If my articles helped you, I ask for your support so I can continue to provide unbiased reviews and recommendations. Every cent donated through Patreon will go into improving the quality of this site.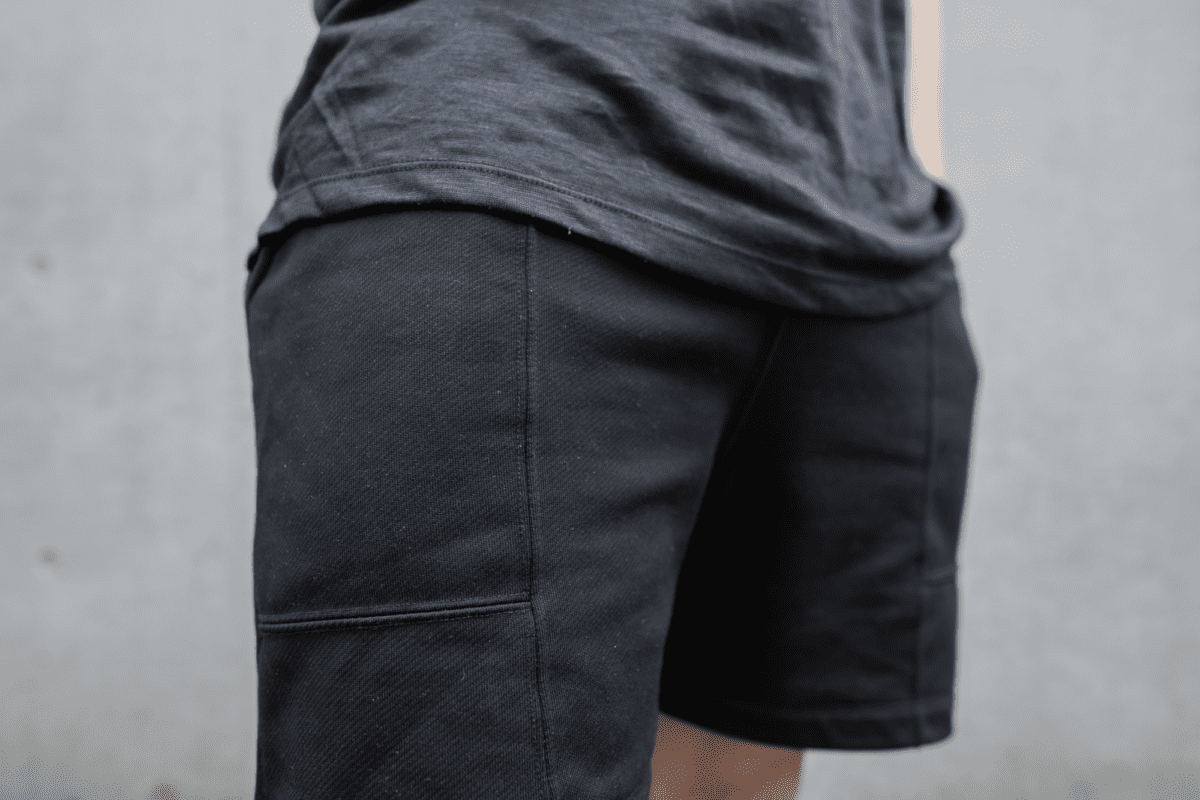 The last detail not to be missed is the back welted pocket, which removes visible pocket stitching for a cleaner look,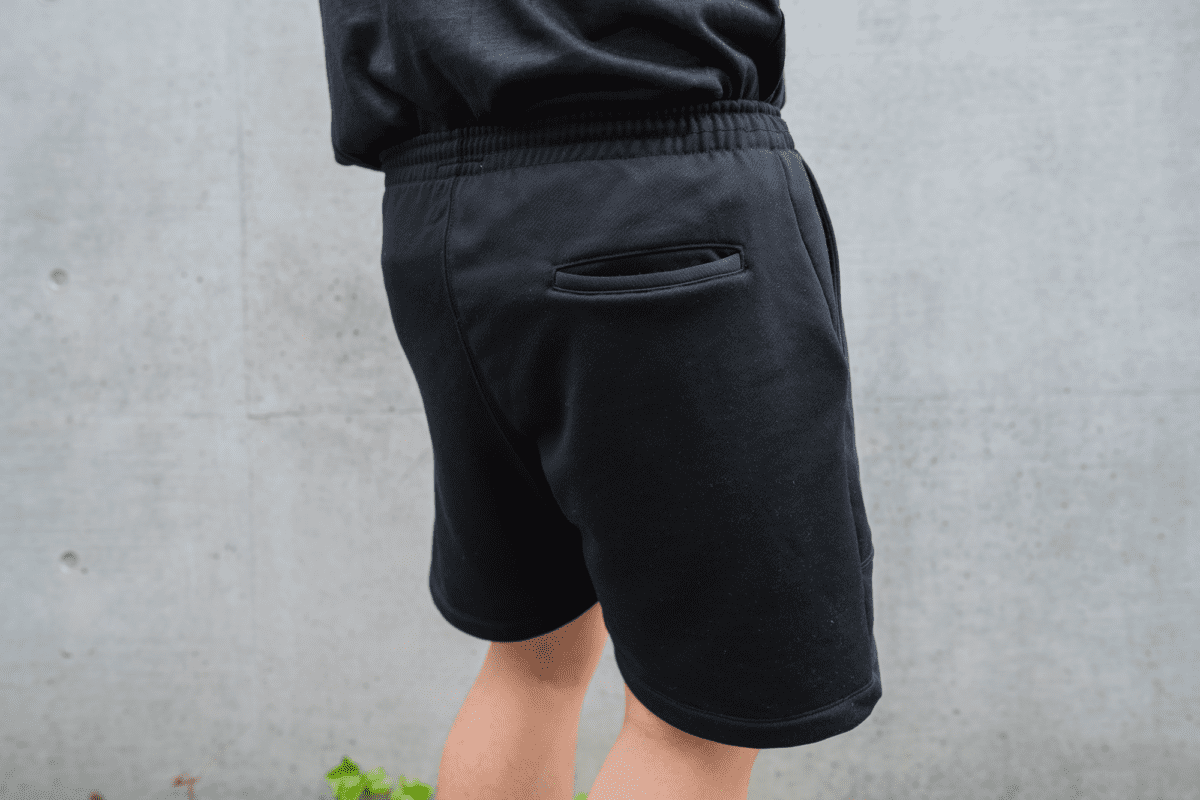 Overall, these are a beautiful pair of shorts with subtle details that really exudes character and lets it stands out among the rest.
Material
The Sport Trouser is made from a Japanese Poly/Cotton. These are four-way stretch material that is perfect for sportswear.
The interior is a smooth cotton french terry for ultimate comfort.
There seems to be a DWR treatment applied and water would bead off when it comes in contact but would eventually penetrate the fabric if in contact long enough.
Unlike the Sport Trouser, there isn't any gusseted crotch on the Track Short. A gusseted crotch is a diamond-shaped fabric that joins the other fabrics at the crotch, instead of having them diverge at one point. A gusseted crotch mainly gives the wearer a wider range of movement, which is not neccessary on a short this short.
Usage
Even though I didn't get to enjoy any cherry blossoms this year, spring still makes way for summer and the Track Short is the perfect pair of shorts for it. I love how short it is, without being too casual (relatively-speaking). This is largely due to the weight of the material and the beautiful paneling.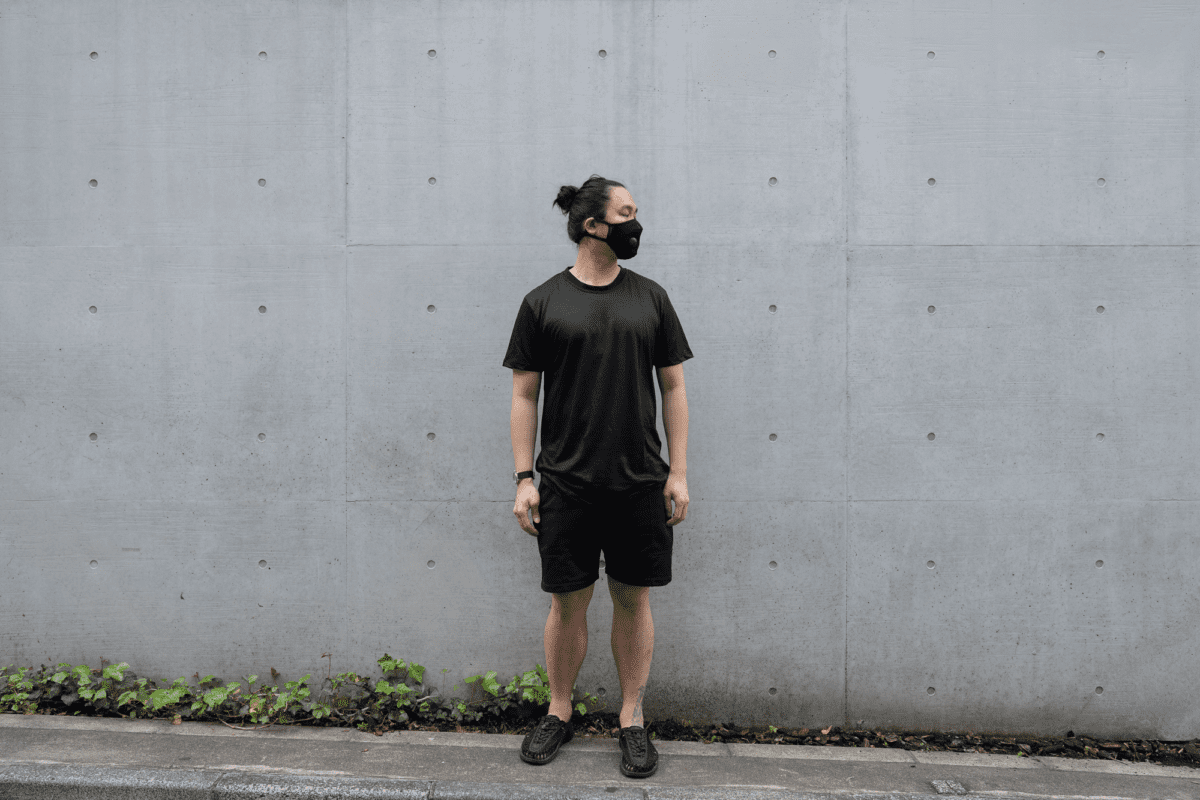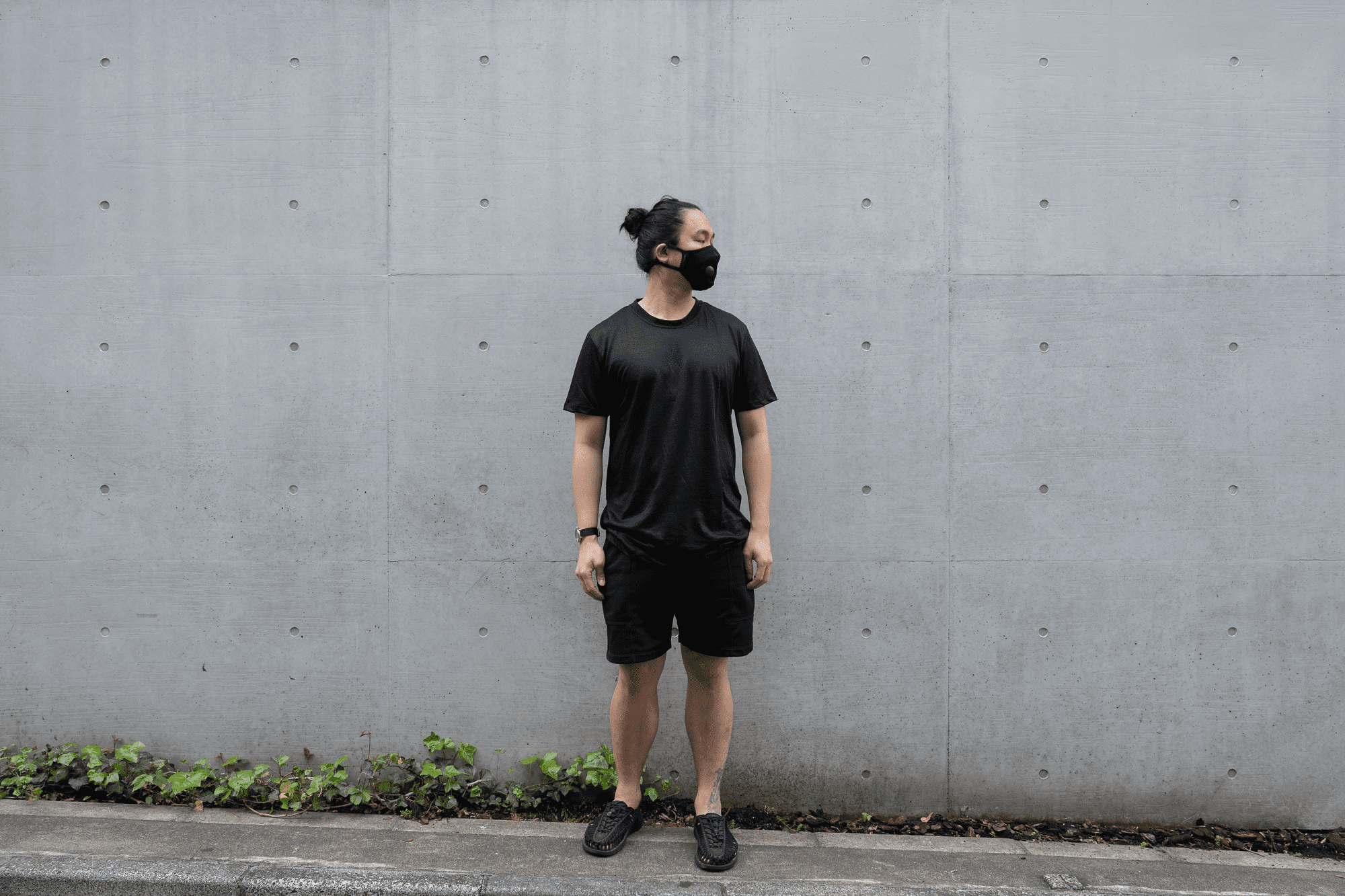 Another thing that stands out to me is the comfort. The french terry really hits the spot. When I'm not lounging in the Lady White Co. Sport Trouser, you'll find lounging in the Track Short. Despite the paneling, it didn't create any discomfort on my skin like the Riot Division Wide T-Shirt did.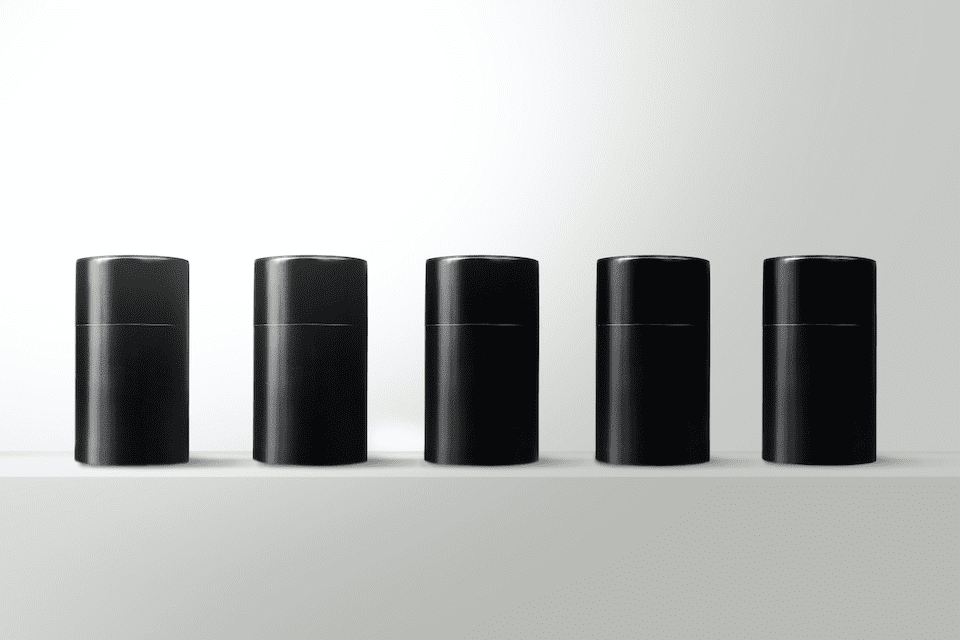 I found a 100 year old company that would create these heirloom quality canisters for me. They are handmade and will keep your tea leaves, coffee beans or anything that you need dry for years to come.
or read review
If you like to have things in your pockets when you work out, these aren't the best option. While the pockets are large and perfect for tucking your hands into, its contents will likely spill out during rigorous movements. I wished they would be a little deeper and add a zipper.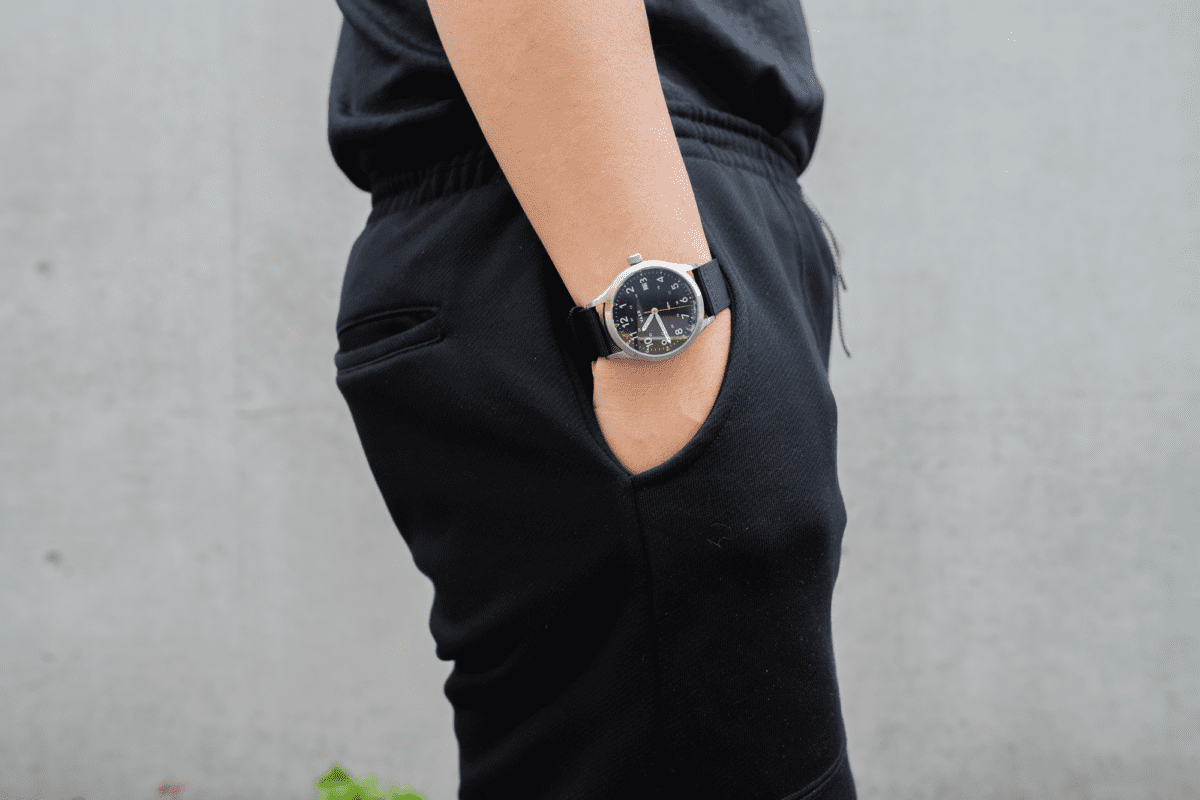 Conclusion
These are a beautiful pair of shorts, but somewhat pricey, considering the Outlier F.Cloth Bigs is $17 cheaper at $138. I'll be doing a comparison between the two soon, so stay tuned.
Additional Images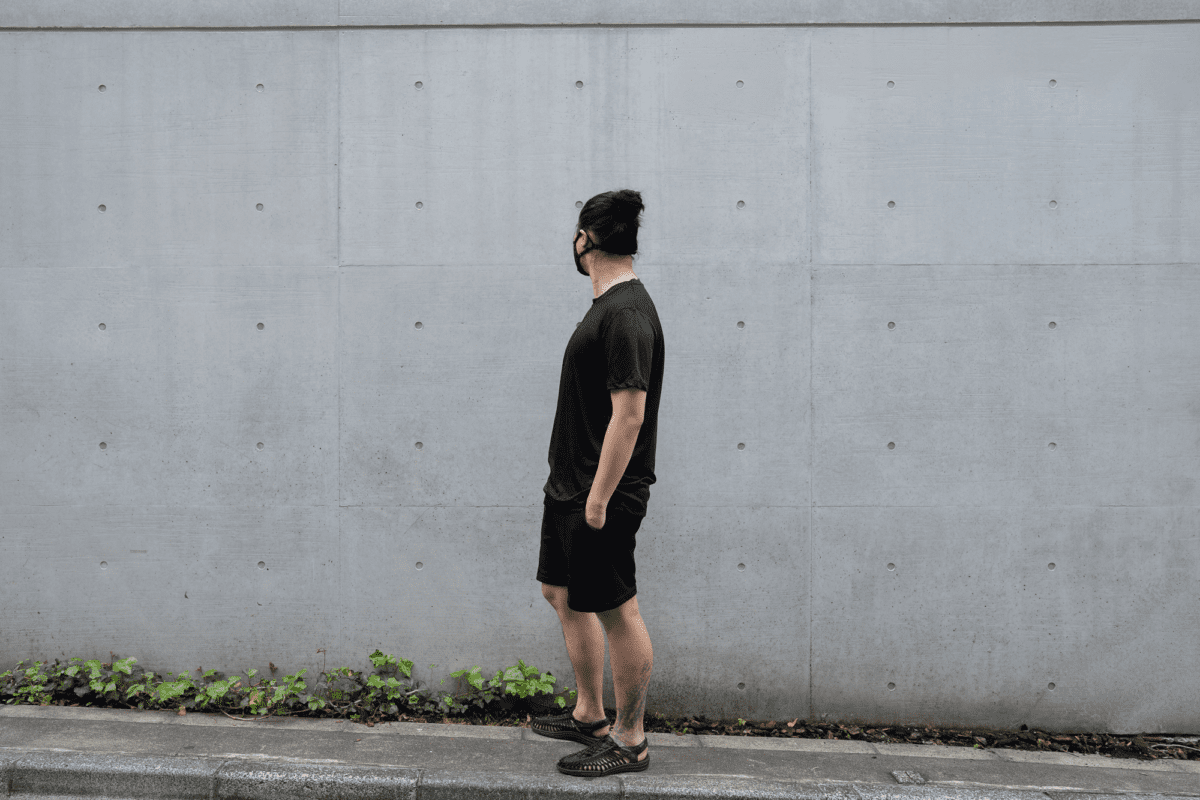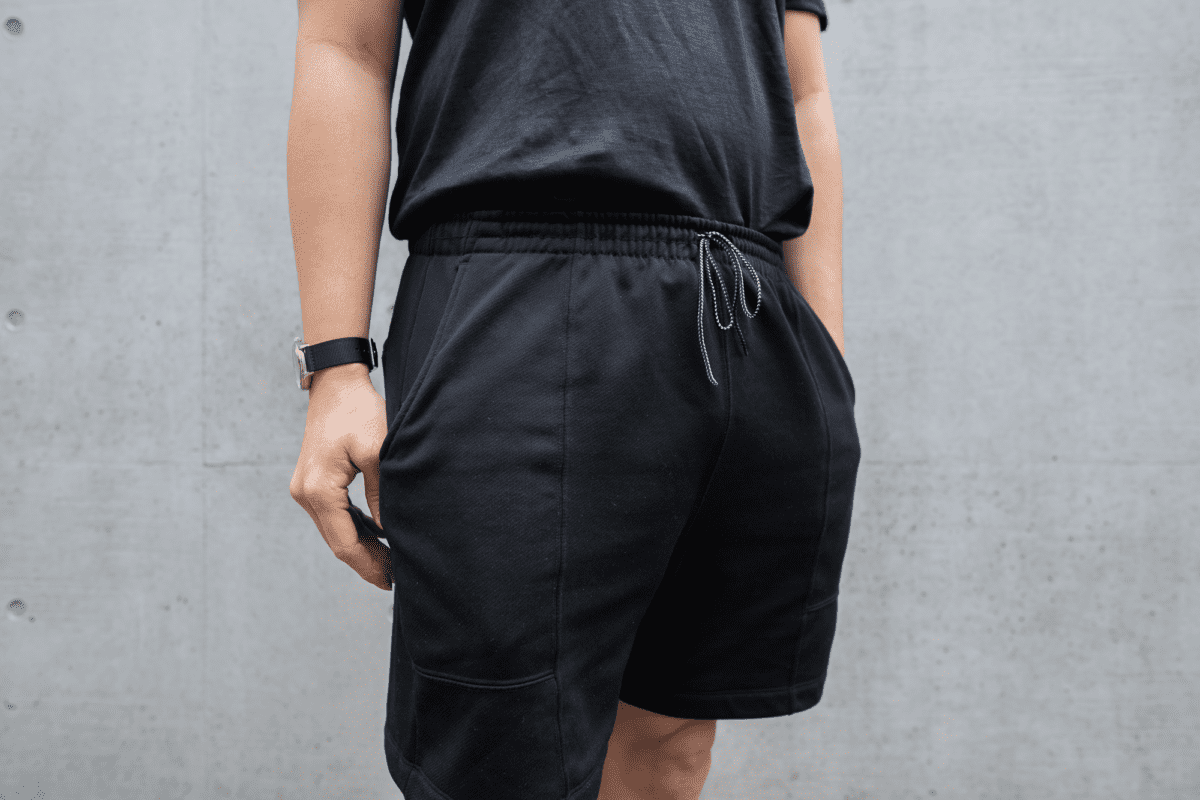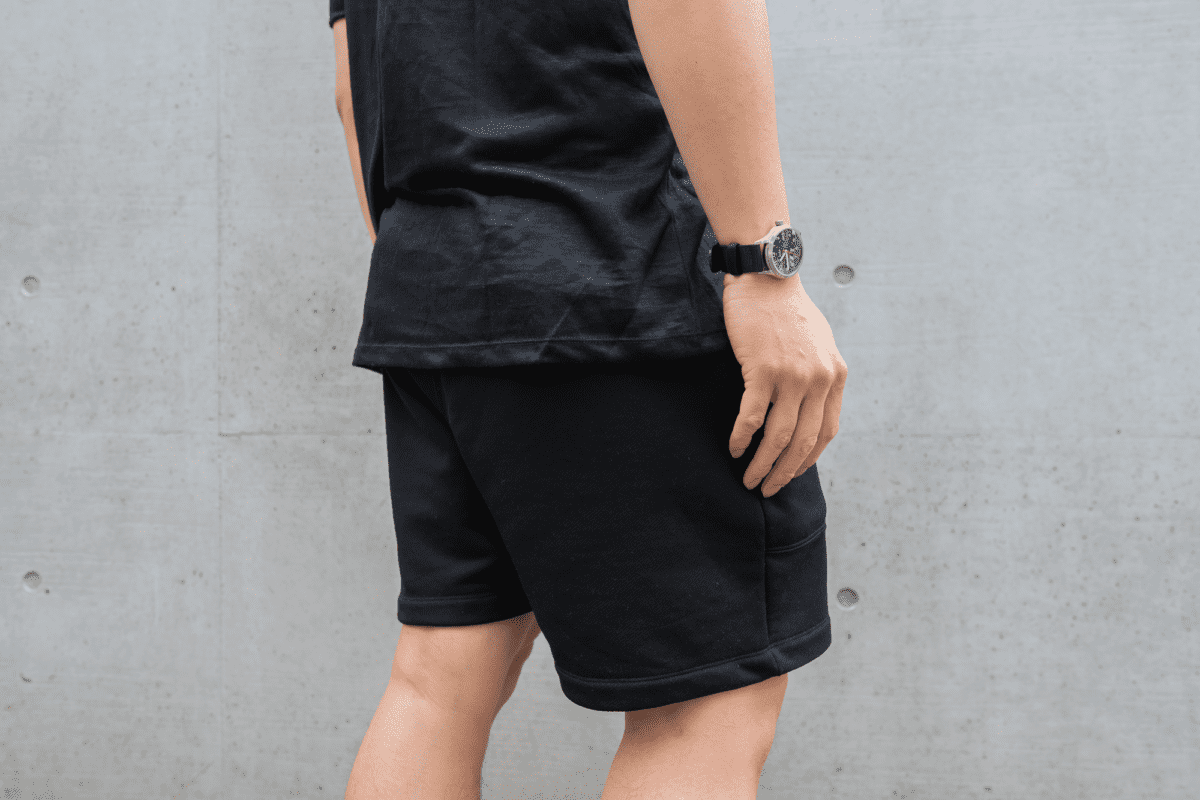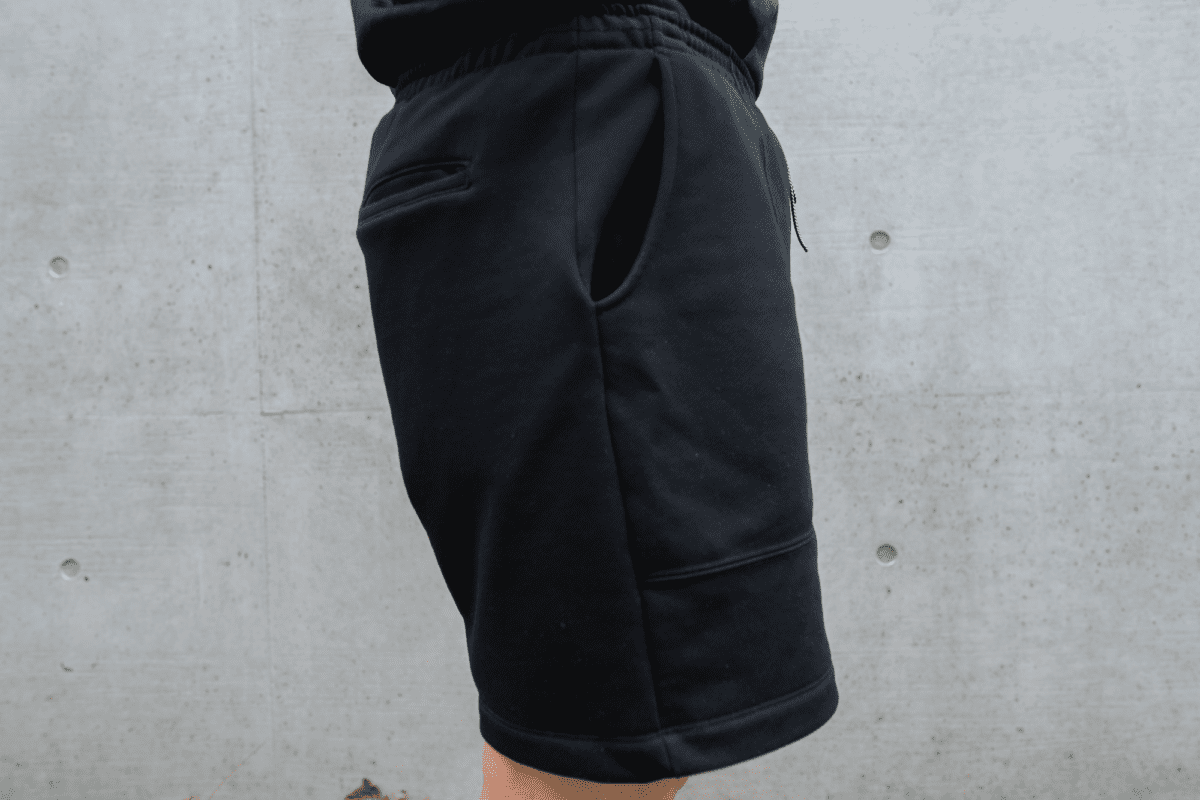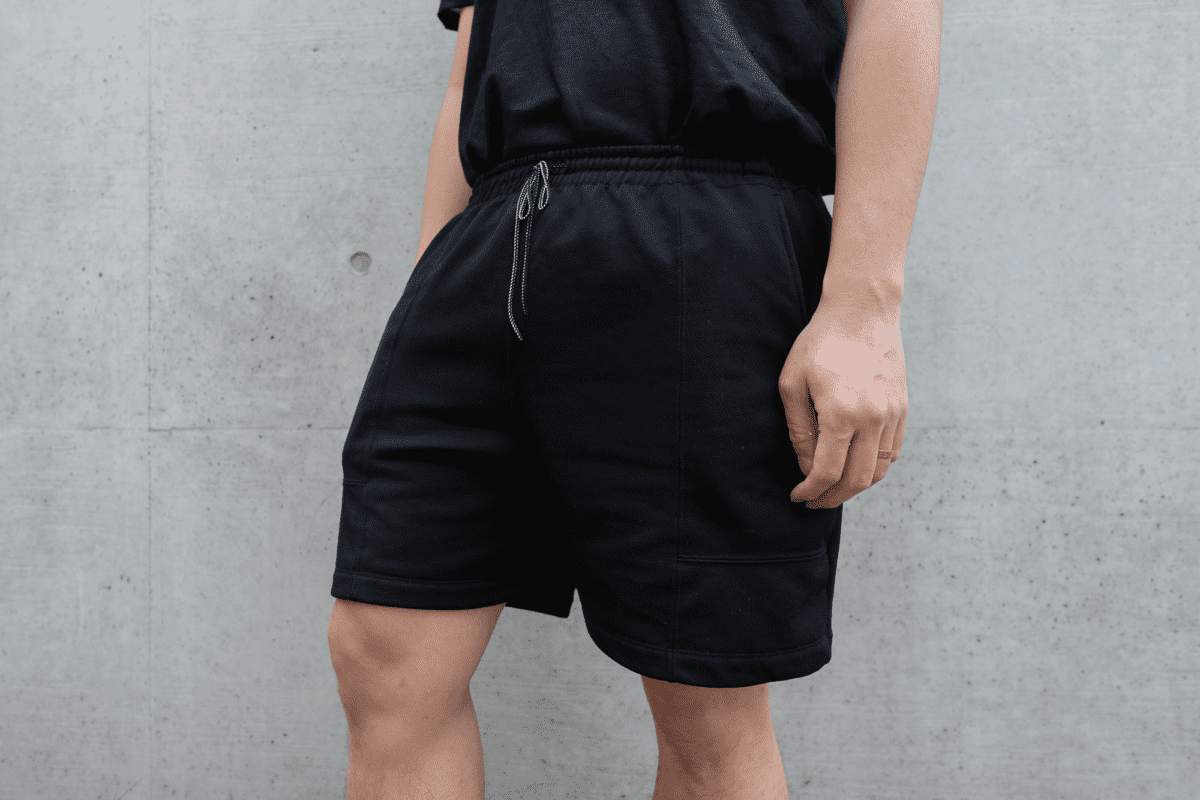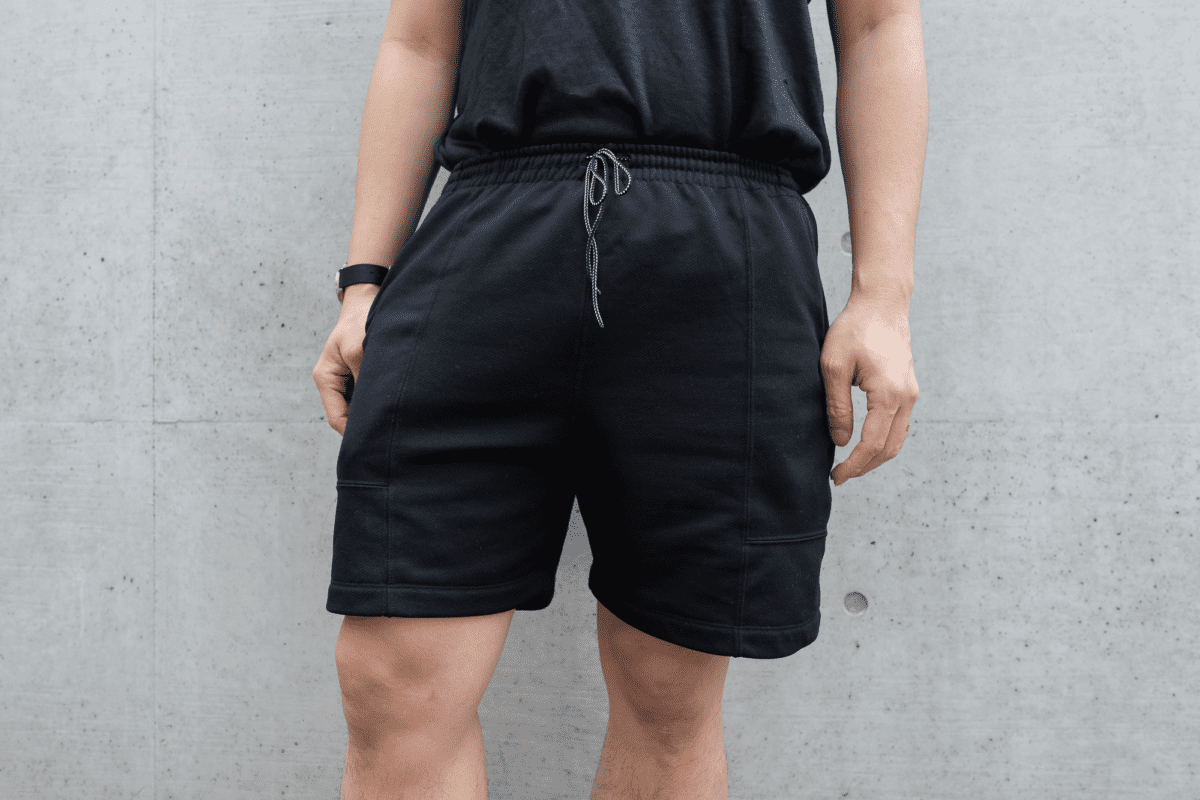 Like this review? See all of my in-depth reviews.
Also, consider supporting me by being a Patreon. Every cent given will go back into improving the content of this website.
Tagged ladywhiteco review short