This website is made possible by readers. I may earn a small commission when you buy through the links in this article at no extra cost to you. Learn more.
Details
Overview
After I became a fully remote worker, digital nomadism has weakened my resolve to stay groomed or bother about how I look. I spend most of my days at home or a nearby cafe. When I travel, I'm at a WeWork where I don't know anyone.
While a recent haircut has alleviated the need to style my hair before heading out, a cap is usually the easiest choice for me. Just throw it on, and I'm ready.
In summer, there is a functional reason to do so as well.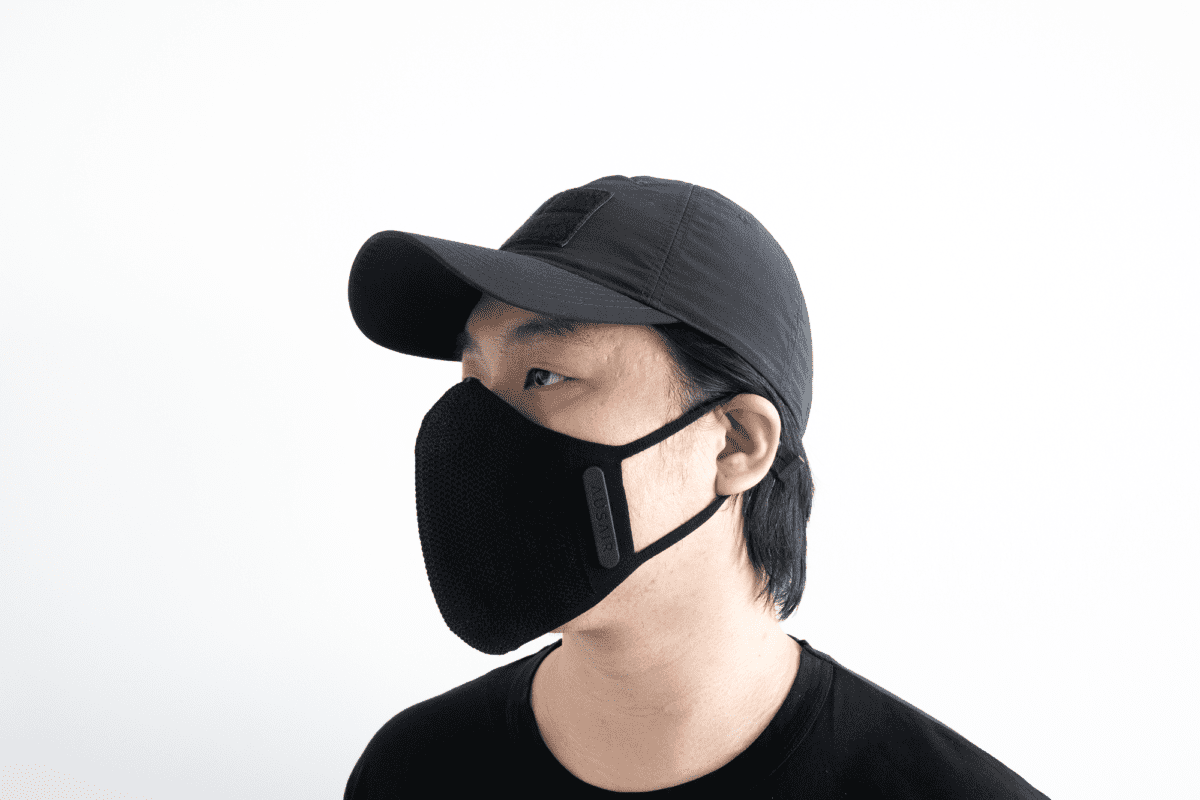 While I have tried many great caps like the Outlier Supermarine Cap or the more summer-centric Western Rise Shift Cap, I am excited to see what one of my favorite backpack brands has to offer.
Style
The cap comes in four colors and I went for the iconic black, as always. The only detail you can see on the cap is the 2×3 inch velcro patch, something you can find on GORUCK backpacks.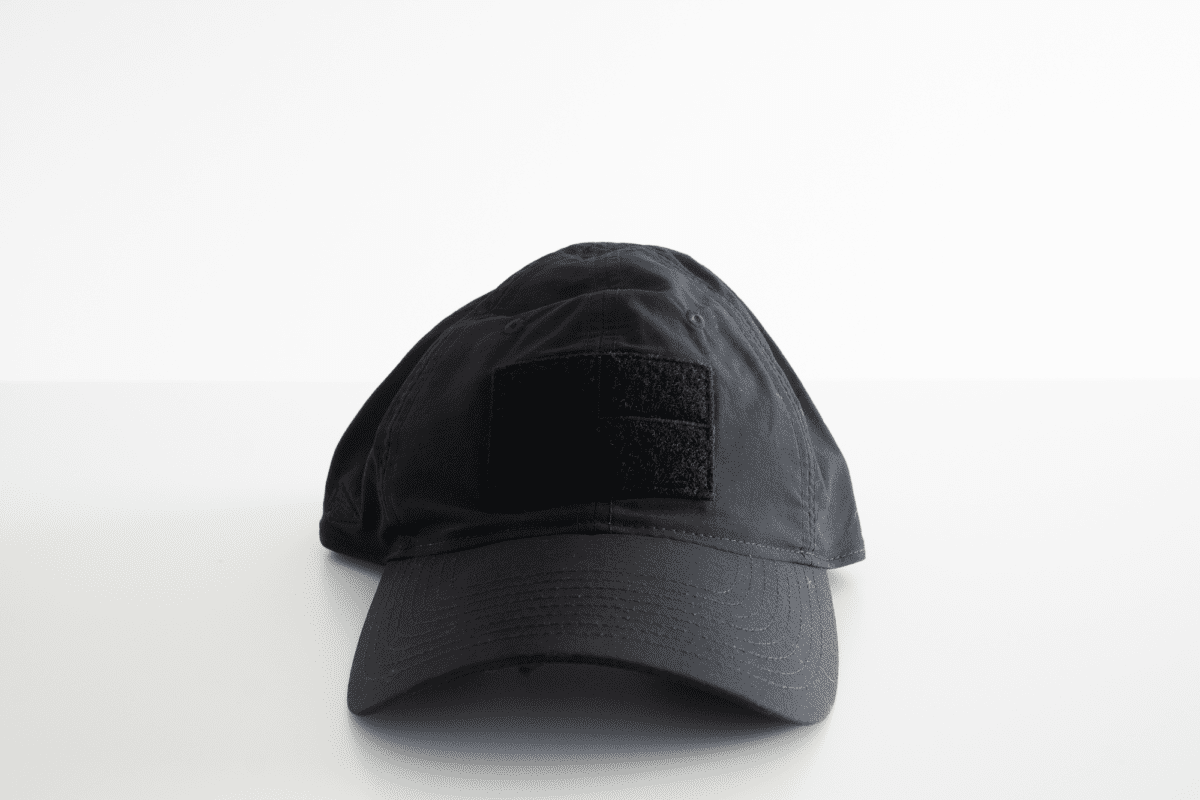 I know the velcro is for you to proudly display patches, but I kinda like how it looks without a patch and that's how I rock all my GORUCK backpacks, like the recently-reviewed GORUCK Rucker.
Apart from the velcro, there is a subtle embroidered spearhead on the side panel. It looks tasteful but is unnecessary, to be honest.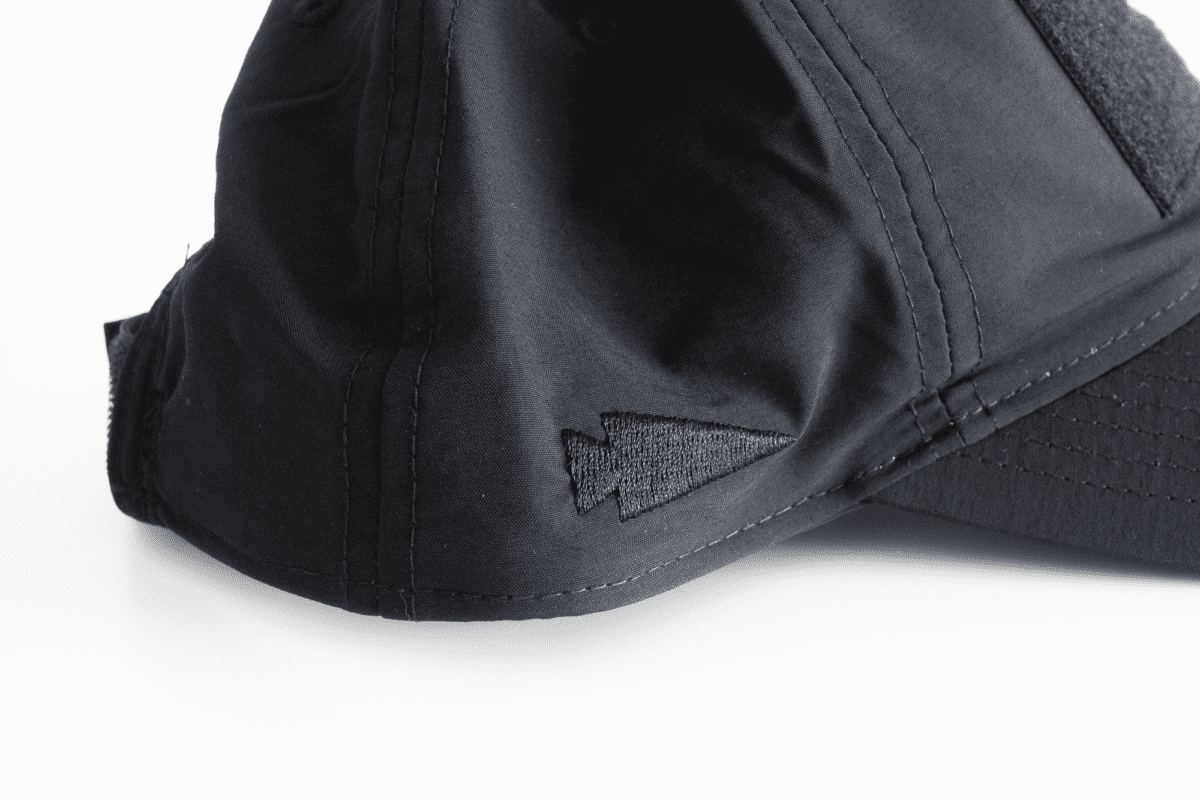 I have a relatively large head and wear a 7¾ with New Era fitted caps. The GORUCK Performance TAC Hat is adjustable, but it is just the perfect size for me. I especially like how deep I can wear it, so you won't feel like it will fly off anytime.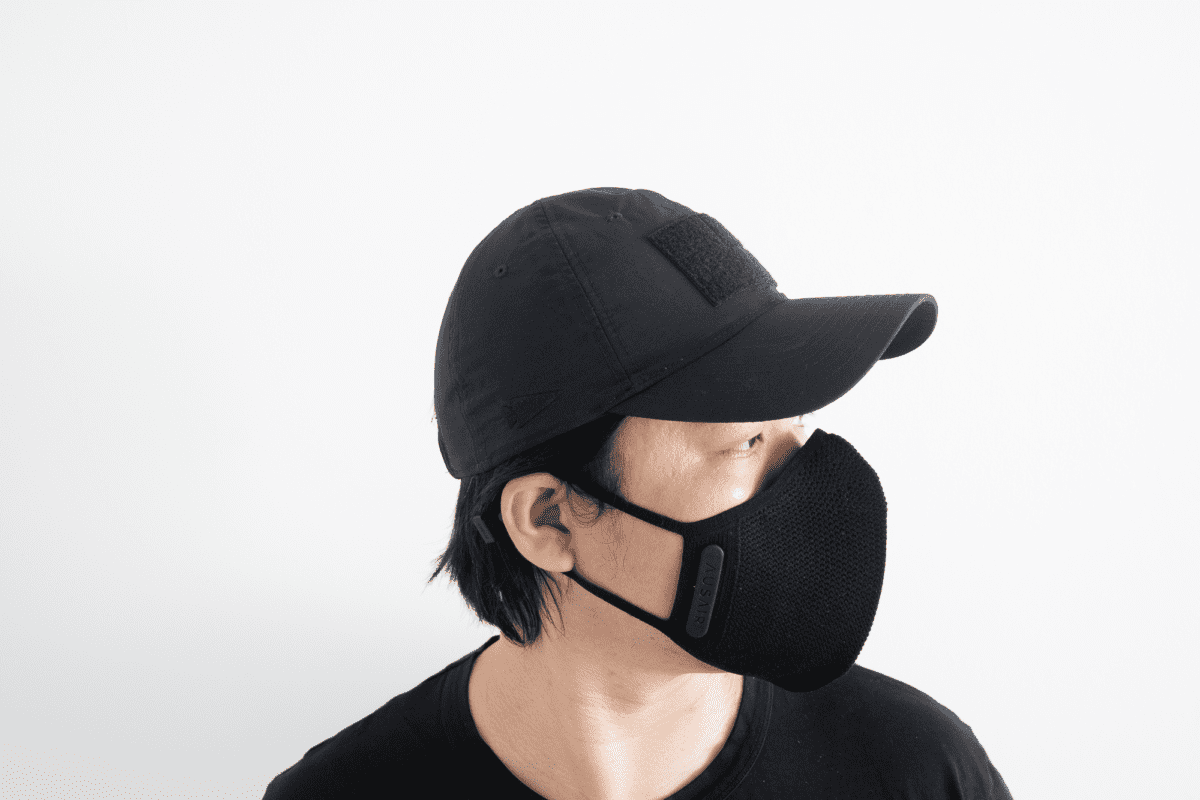 While the lightweight material does wonders for comfort, it provides no structure to the cap. If you put it on the table, it will look like a crumpled heap.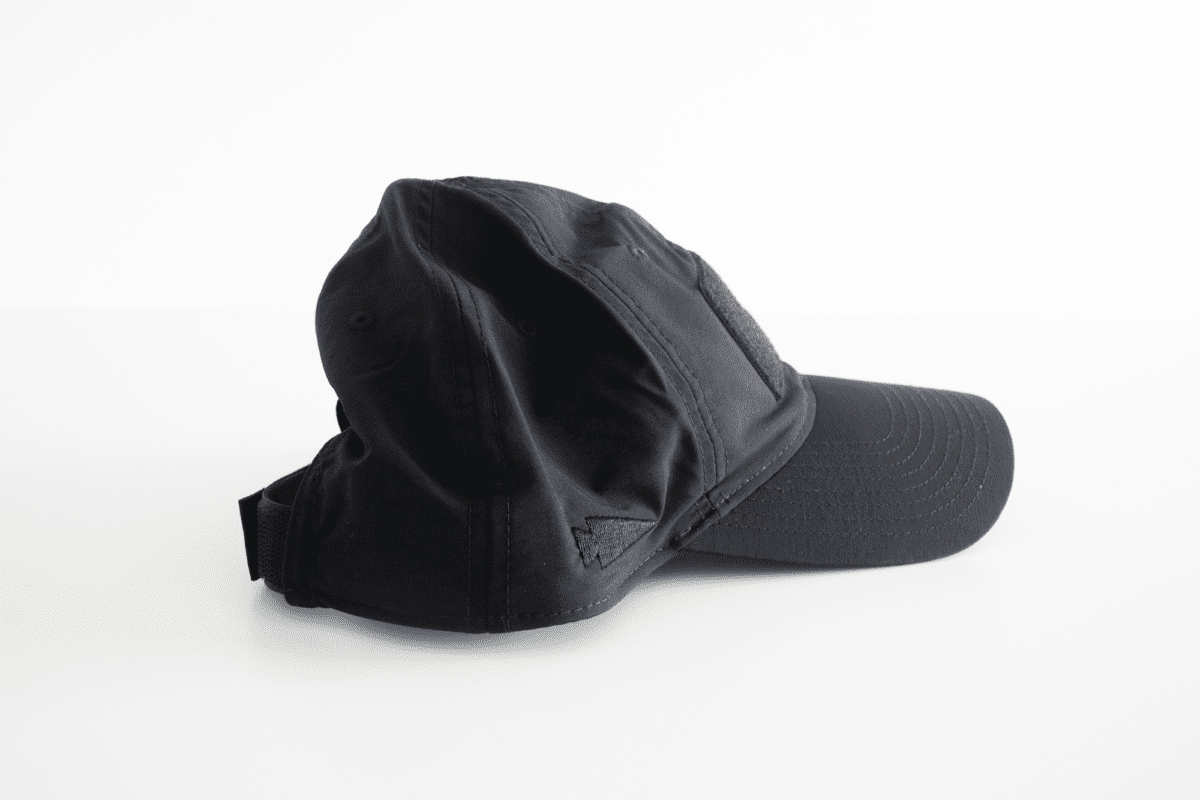 This is a traditional six-panel construction. Most six-panel caps have a button on the top, but GORUCK chose to remove it since it serves no purpose. I am not sure why this isn't done more. It's brilliant.
But no one likes ads, so I got rid of them. If my articles helped you, I ask for your support so I can continue to provide unbiased reviews and recommendations. Every cent donated through Patreon will go into improving the quality of this site.
Material
The Tac Hat uses ToughDry, the same material used for the GORUCK Indestructible Challenge Pants. This material is perhaps my favorite material for summer.
The lightweight and sweat-wicking ability make it very comfortable to wear. At the same time, the nylon blend makes it durable.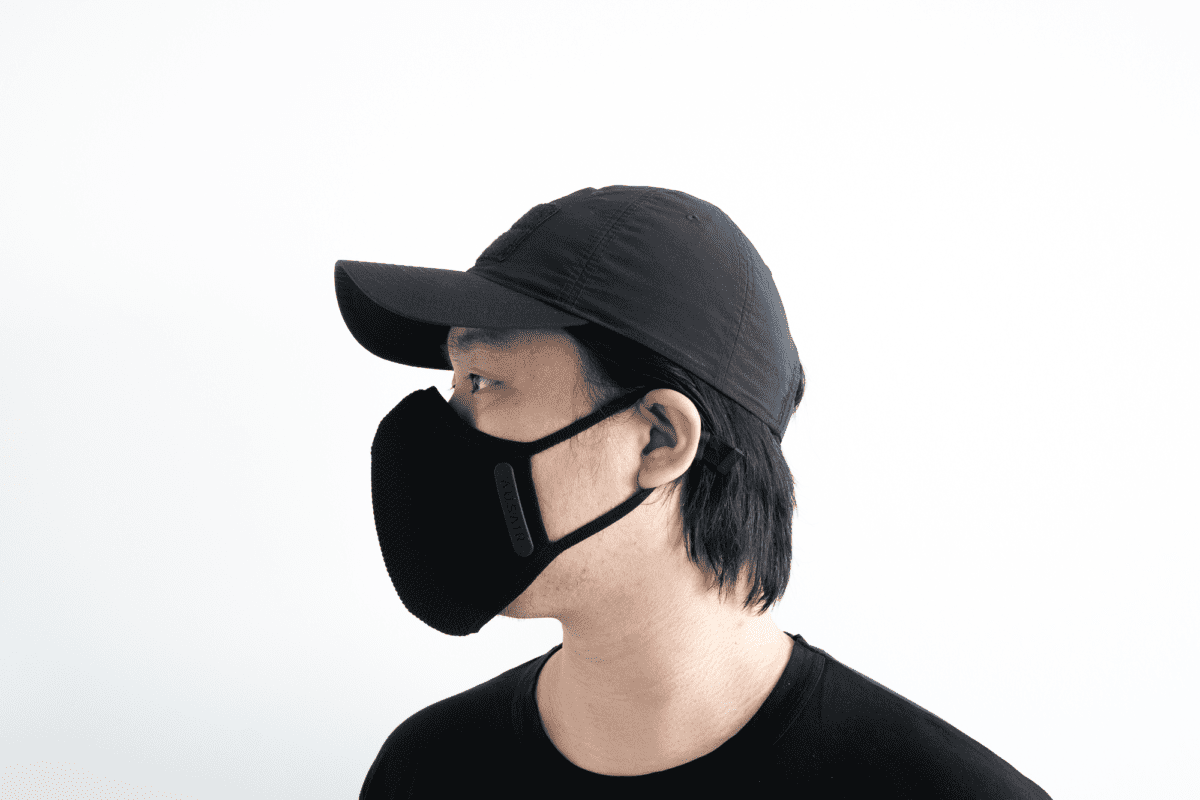 The material and construction seem less fancy than some caps out there, but that's actually what I love about it.
Usage
I cannot emphasize how comfortable this cap is. It feels cool in the sweltering Tokyo summer heat. This would be the first cap I reach for when I head out.
There is a brand tag along the sweatband but did not cause any irritation to me. I couldn't even feel it.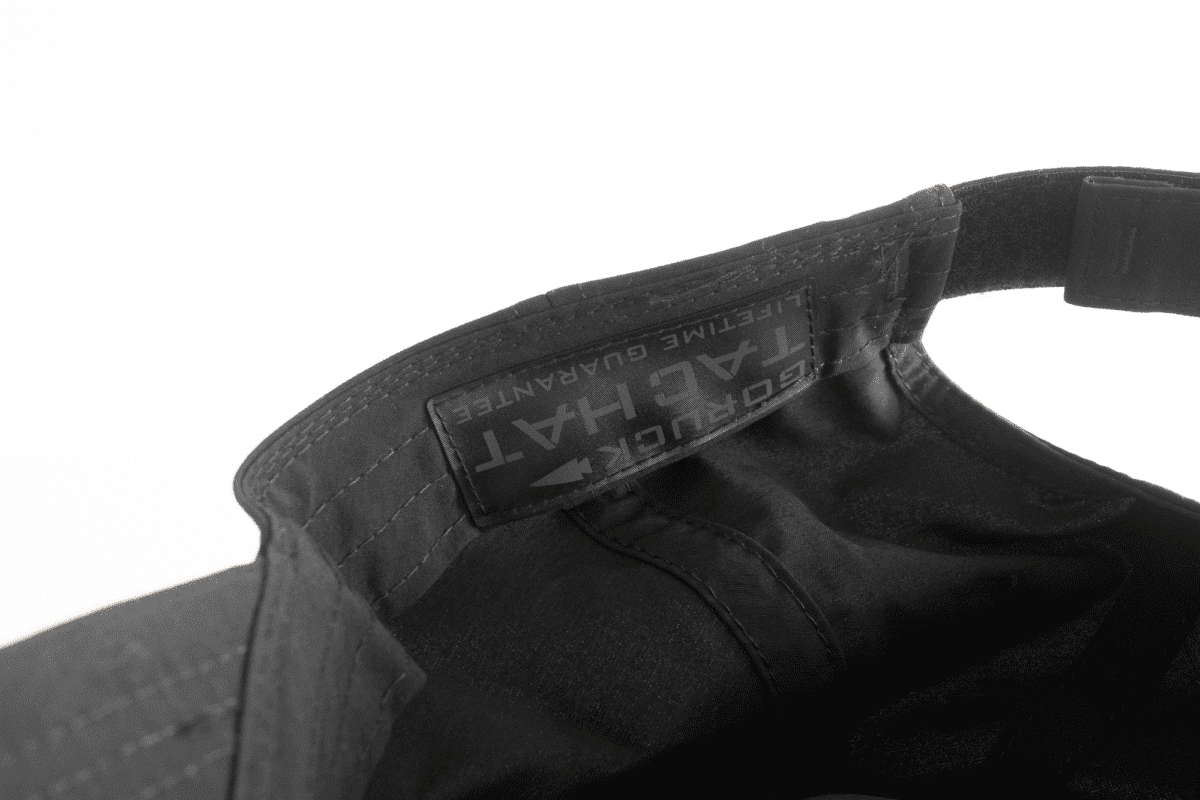 I like how the adjustment strap uses velcro, which makes it easy to strap onto my bags when not in use.
Conclusion
This turned out to be a shorter review than I expected since I have absolutely no complaints about the GORUCK Performance Tac Hat.
A seemingly simple cap has become my new favorite cap. It surprised me that I like it better than Outlier caps which cost three times more.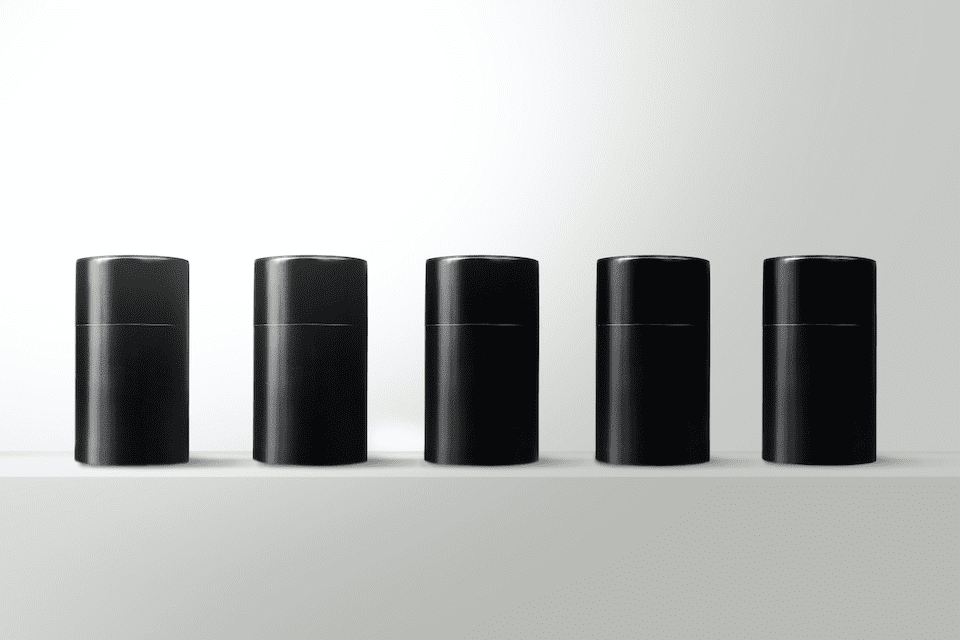 I found a 100 year old company that would create these heirloom quality canisters for me. They are handmade and will keep your tea leaves, coffee beans or anything that you need dry for years to come.
or read review
Additional Images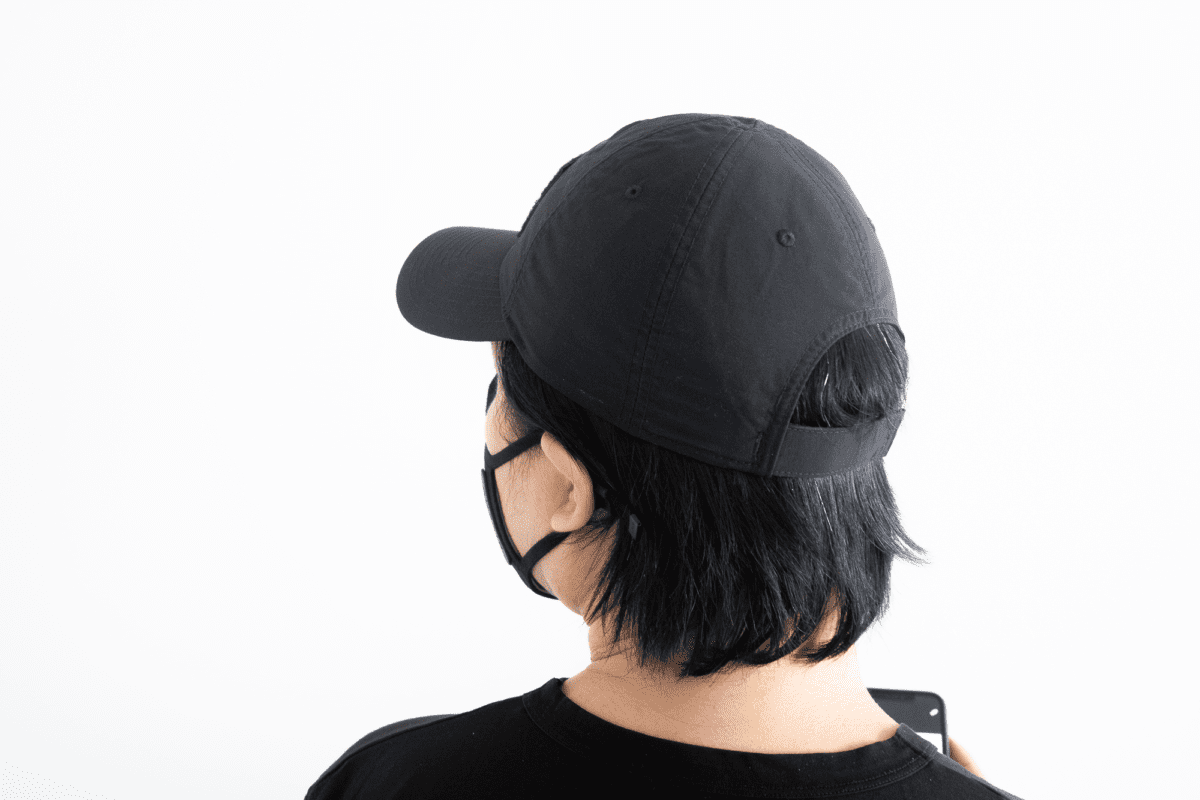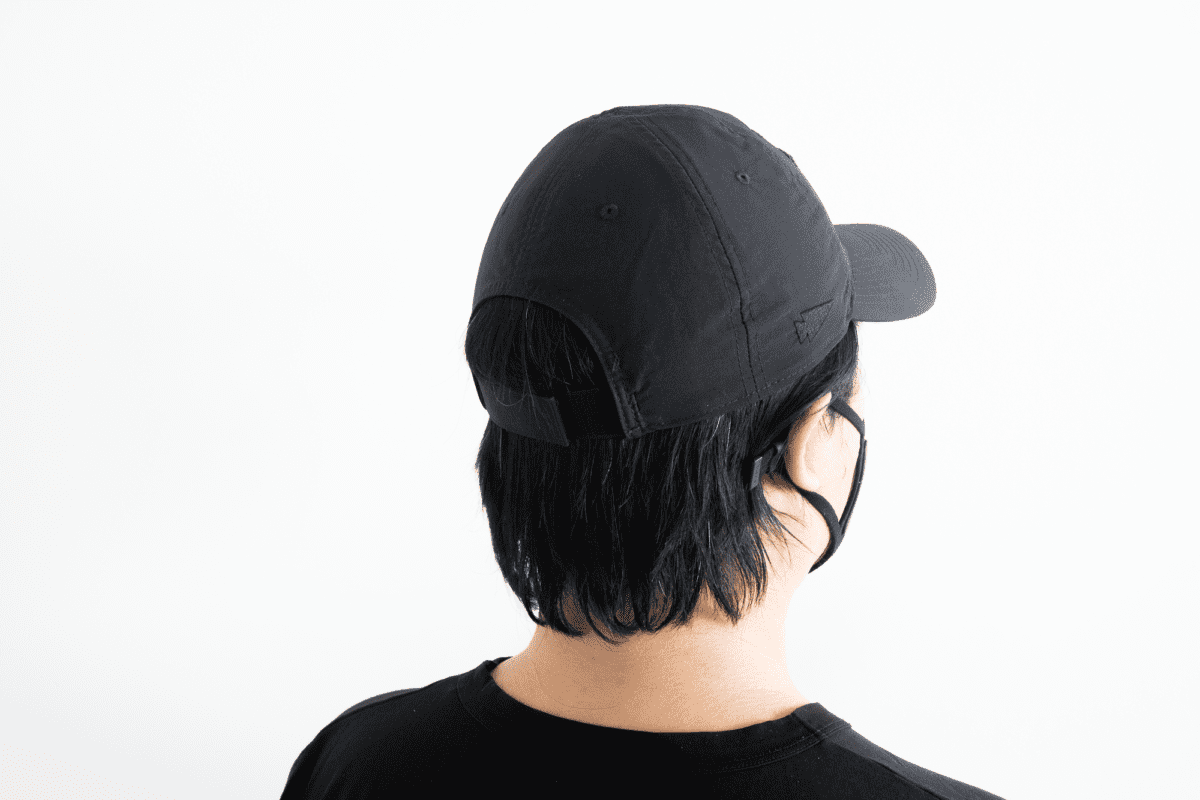 Like this review? See all of my in-depth reviews.
Also, consider supporting me by being a Patreon. Every cent given will go back into improving the content of this website.