This website is made possible by readers. I may earn a small commission when you buy through the links in this article at no extra cost to you. Learn more.
Details
Price $259 on zpacks.com
Weight 1.92 oz/sqyd (65 g/m²)
Made in USA
Overview
If you are an avid hiker or just someone who loves the outdoors, then you know the value of a good rain jacket. I love the outdoors, but the jungle that I frequent the most is the urban one.
But, still, I love bringing around a packable rain jacket. Because they are so light and compact when packed down, I have one like the Tilak Vega SD Jacket in my backpack almost all the time. I like to be prepared for sudden showers.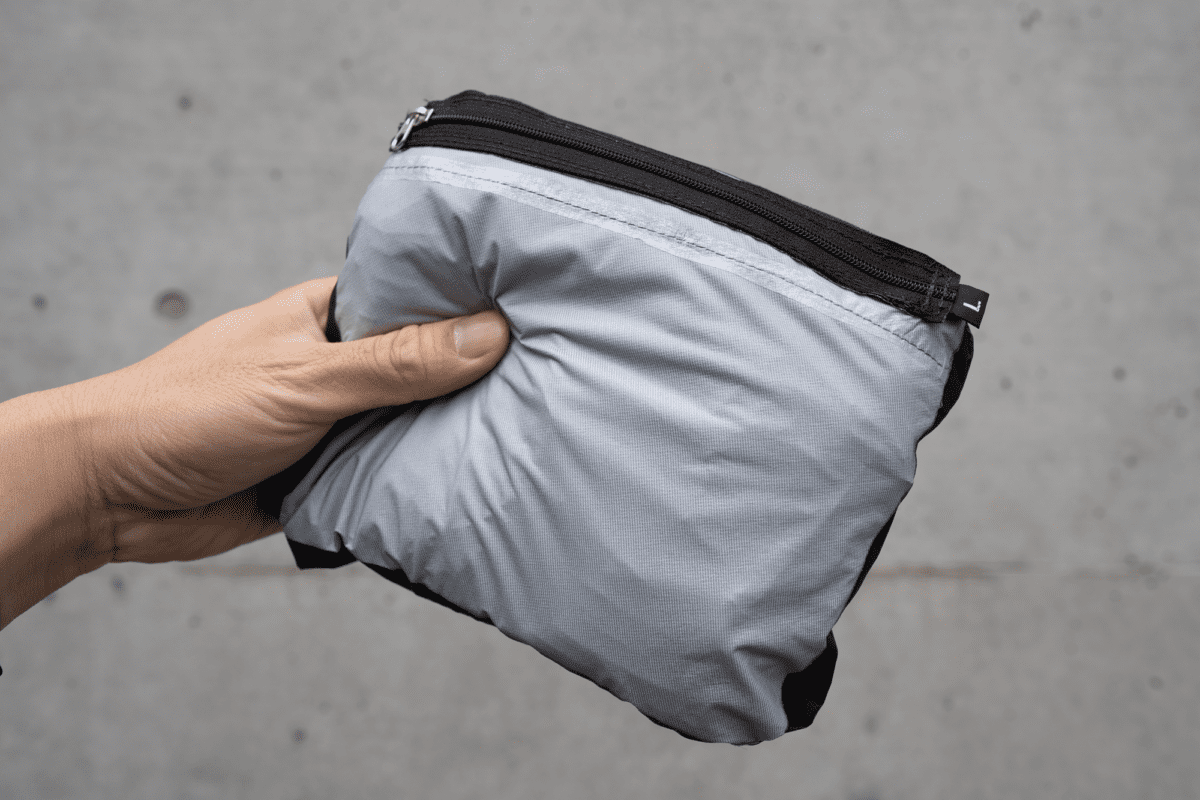 The Zpacks Vertice Rain Jacket is another rain jacket that helps you stay dry both in the city and out of one. To be honest, I'm not too familiar with the Zpacks brand and have only heard of them from this Reddit post about how their quality has been slipping. Since this is my first experience with Zpacks, I'll deep dive into the jacket and be brutally honest about where they did well and where they didn't.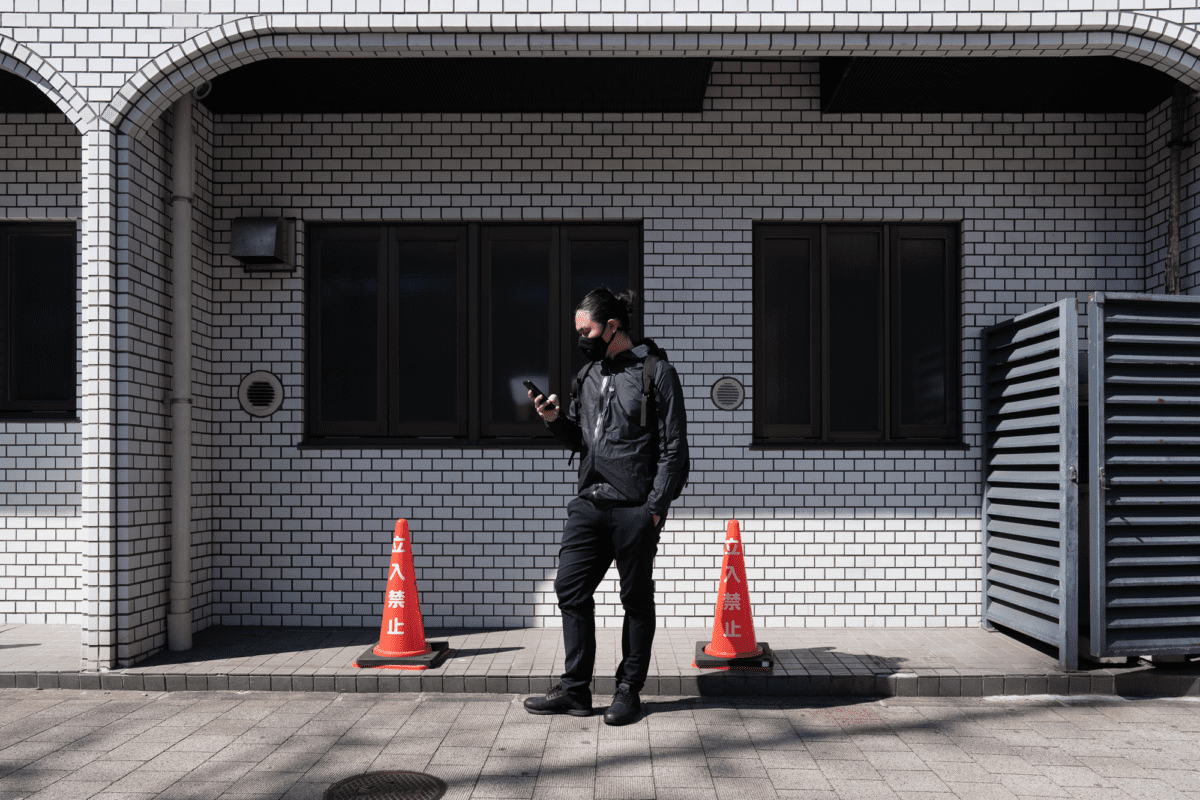 Style
Zpacks Vertice Rain Jacket comes in four colors, a black, azure blue, gunmetal gray, and burgundy. I believe that if this isn't your first time here, you would know that black is the only color reviewed on this website and that I wear.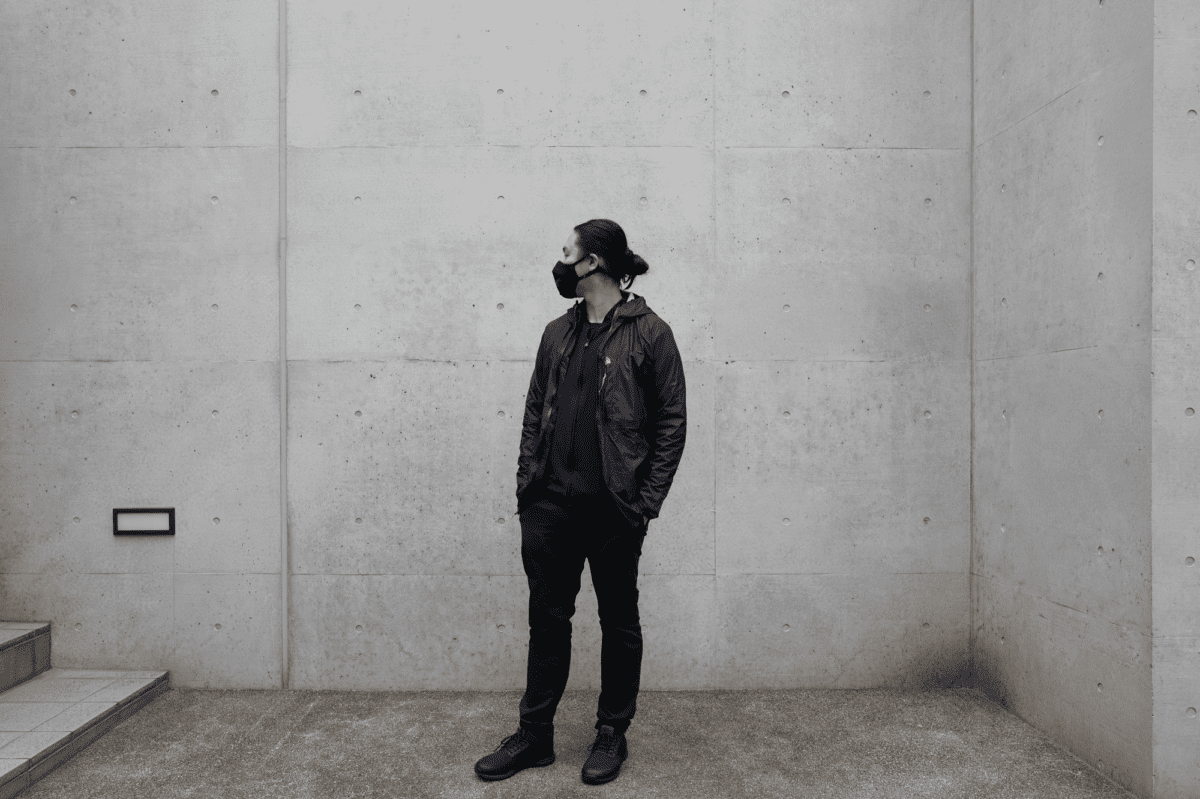 I'm about 198 lbs and 6 ft and went for a size L, which the usual size I get for most American clothing brands.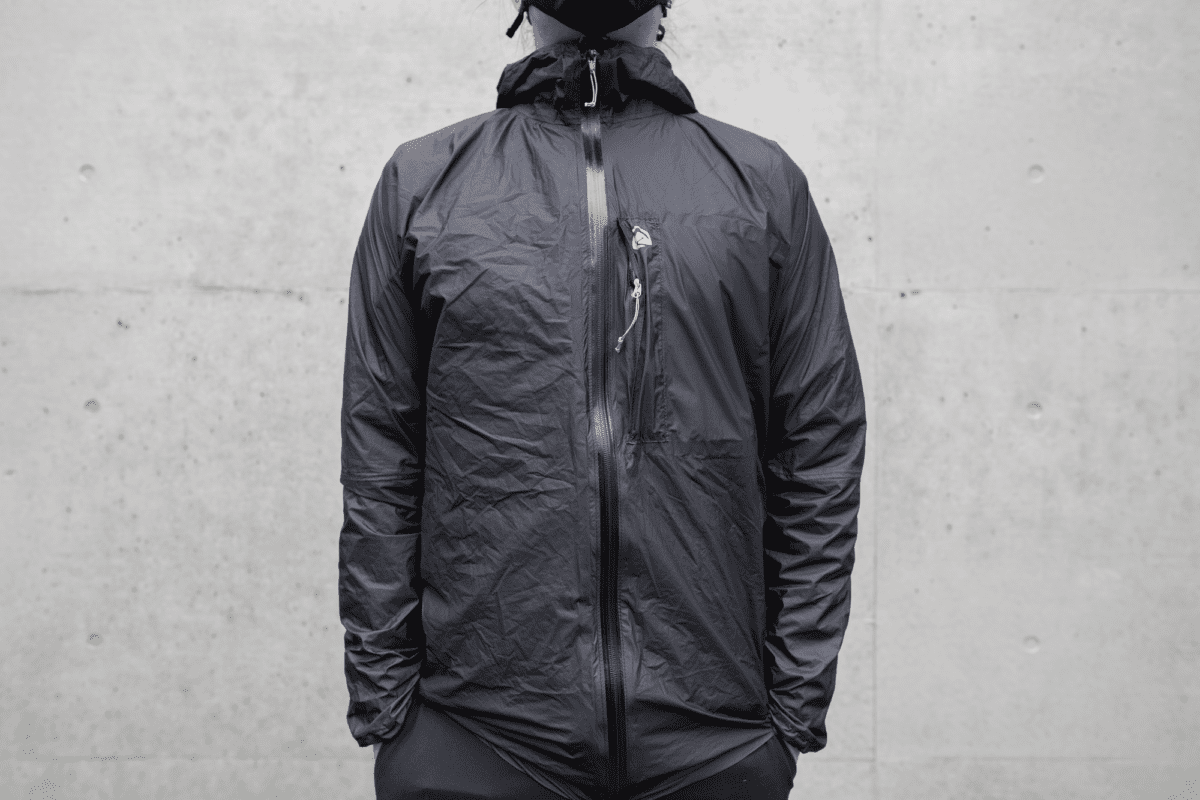 A rain jacket, especially a packable one, is usually designed for function. You can't really compare it to regular jackets, since they are designed to be lightweight, which means they are very thin and lacking much structure. Packable jackets are also, as a result of being packed, usually wrinkly and not something you can wear around an office or on a date.
While I can't compare this with regular, mid-weight rain jackets like the Outlier Ecstasy in the Rain, I can compare it to other packable rain jackets like the Tilak Vega SD Jacket. I found the form of the jacket a little frumpy, mainly due to the elastic bottom. It tends to ride up the waist and form air pockets in the torso area which makes you look bigger.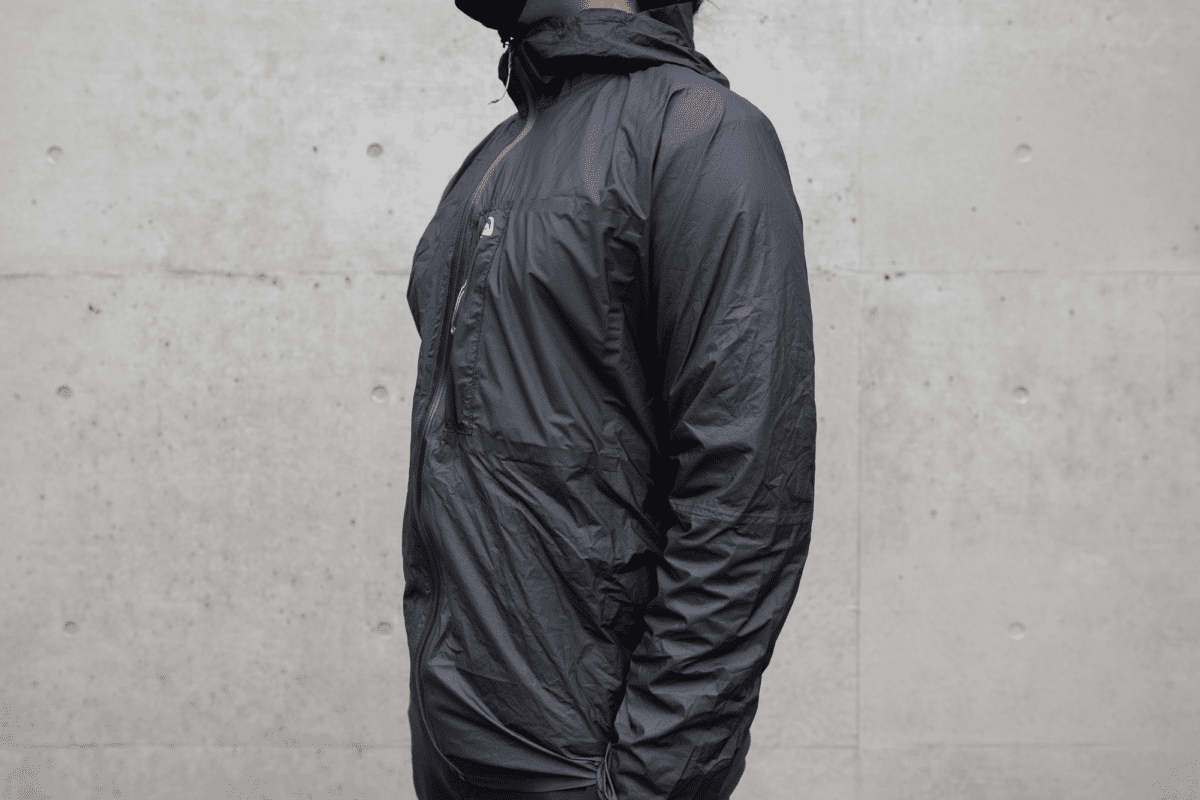 Apart from that, the waterproof material of the rain jacket gives is a very techwear look. With this on, you'll look like a hiker and would not be presentable in situations like a date. It's designed for the outdoors and looks like the part.
Material
The base material of the jacket is a three-layer material they call the Vertice Waterproof Breathable Fabric.
The first layer, and the one nearest to your skin is a tricot lining. Tricot fabric has a unique weave that allows it to be smooth on one side, with texture on the other side. This allows the fabric to be sturdy, yet soft and has the ability to wick moisture away from your skin.
But no one likes ads, so I got rid of them. If my articles helped you, I ask for your support so I can continue to provide unbiased reviews and recommendations. Every cent donated through Patreon will go into improving the quality of this site.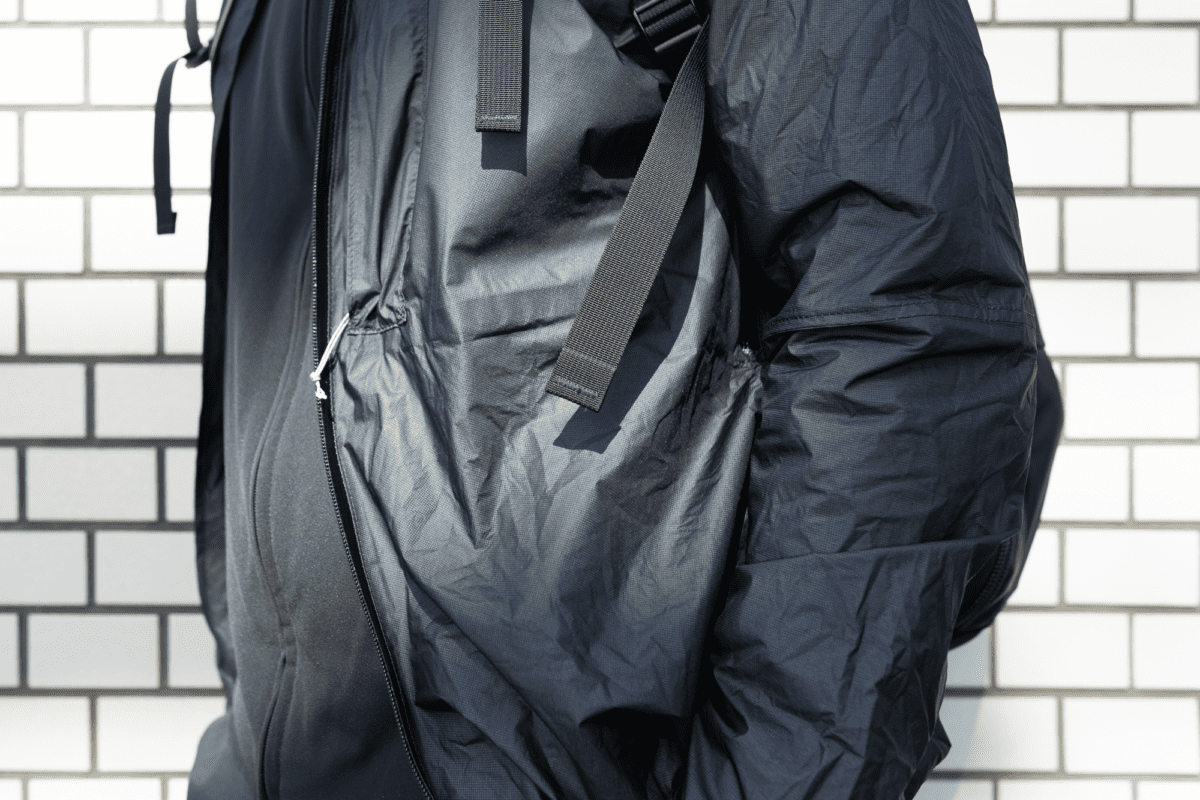 The middle layer is a membrane that is waterproof yet vapor permeable. This means that it can keep moisture out, but still allow the moisture inside to escape.
The outer layer is a 7 denier ripstop nylon that is treated with a durable "C6" water repellent.
In addition to the waterproof membrane and DWR coating, the jacket is fully taped seams and waterproof zippers for maximum rain protection.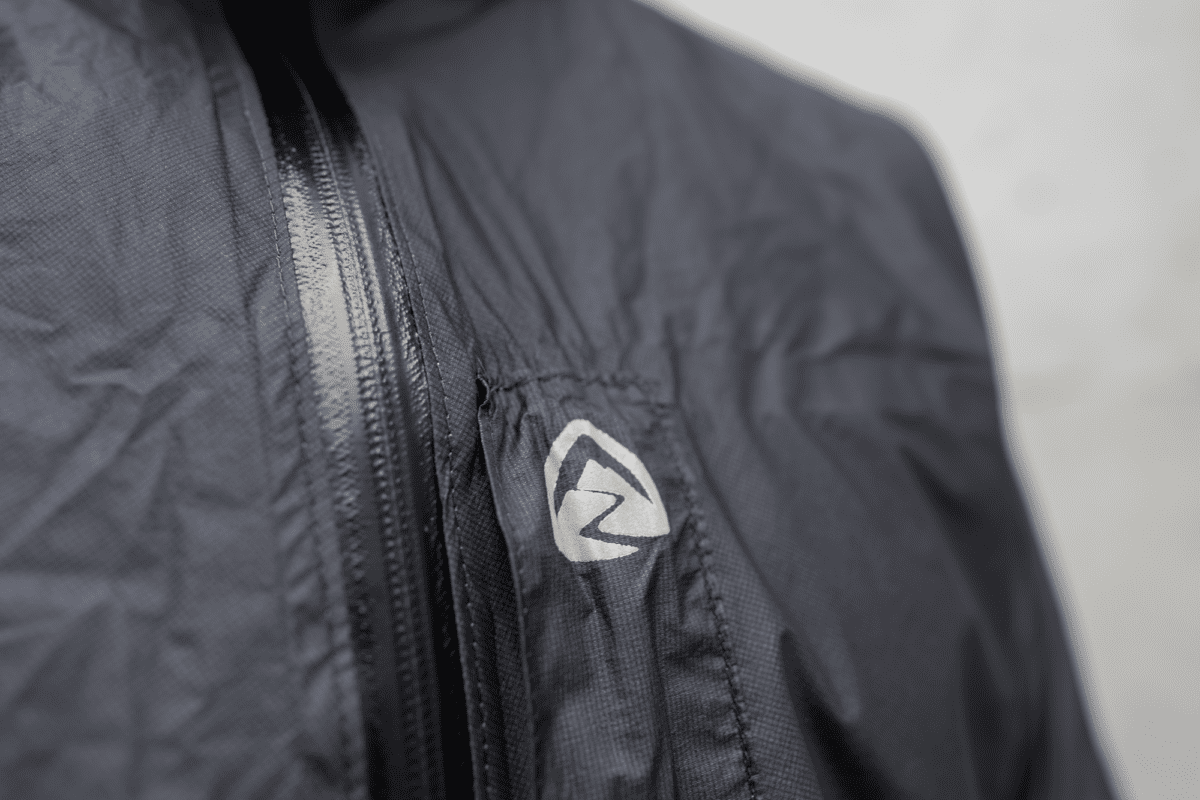 Usage
First of all, the jacket packs down to nearly nothing and I like that it can pack into itself. At first, I thought it wasn't going to be easy to pack it, but after the second time, it was easy as pie. You really just have to fold it into position and just invert it into the pocket.
Apparently, if you have the pants or the mitts, these pockets are large enough to contain them as well.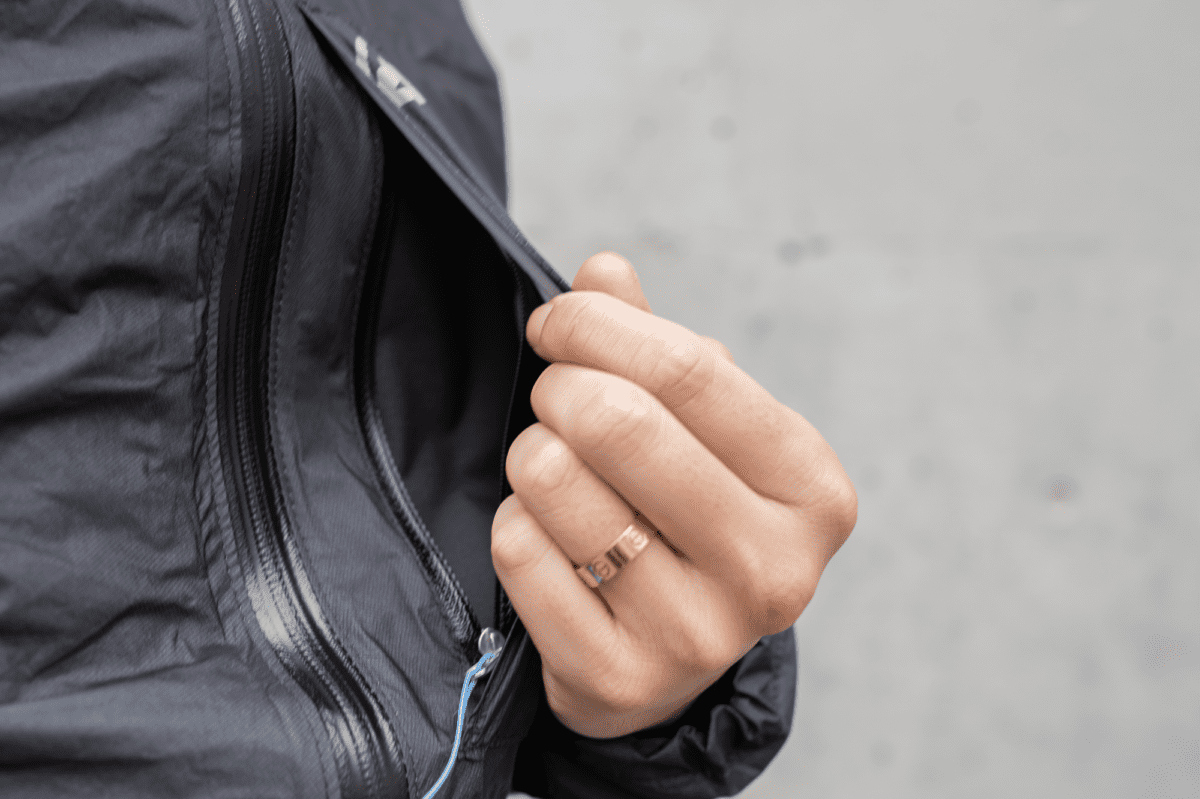 Like most packable rain jackets that prioritize lightweight, no excess material was spared and there is only one pocket, the one that the jacket packs into. When unpacked, you can use the pocket as a regular pocket. Although, given the weight of these jackets, I try not to put things into the pockets since it'll weigh the entire jacket down.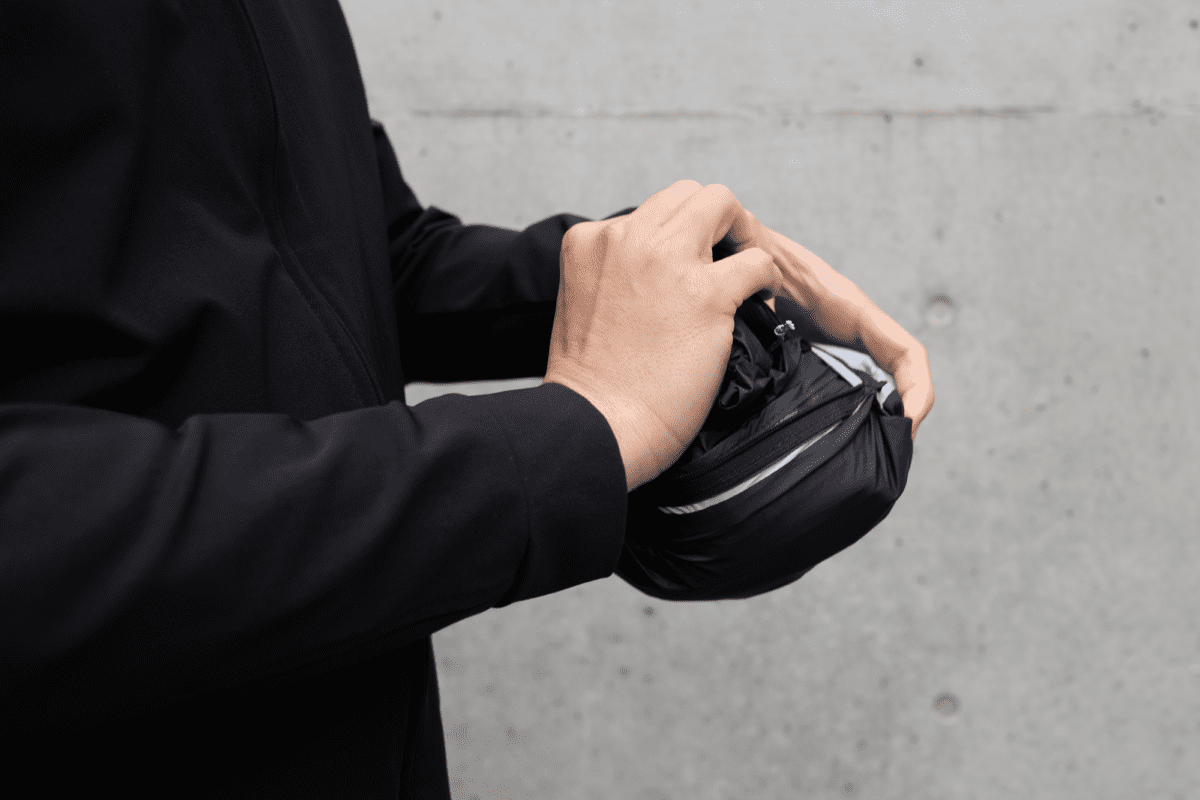 There are also armpit vents with waterproof zippers. These are great for hot climate showers if you want to regulate your temperature without getting wet.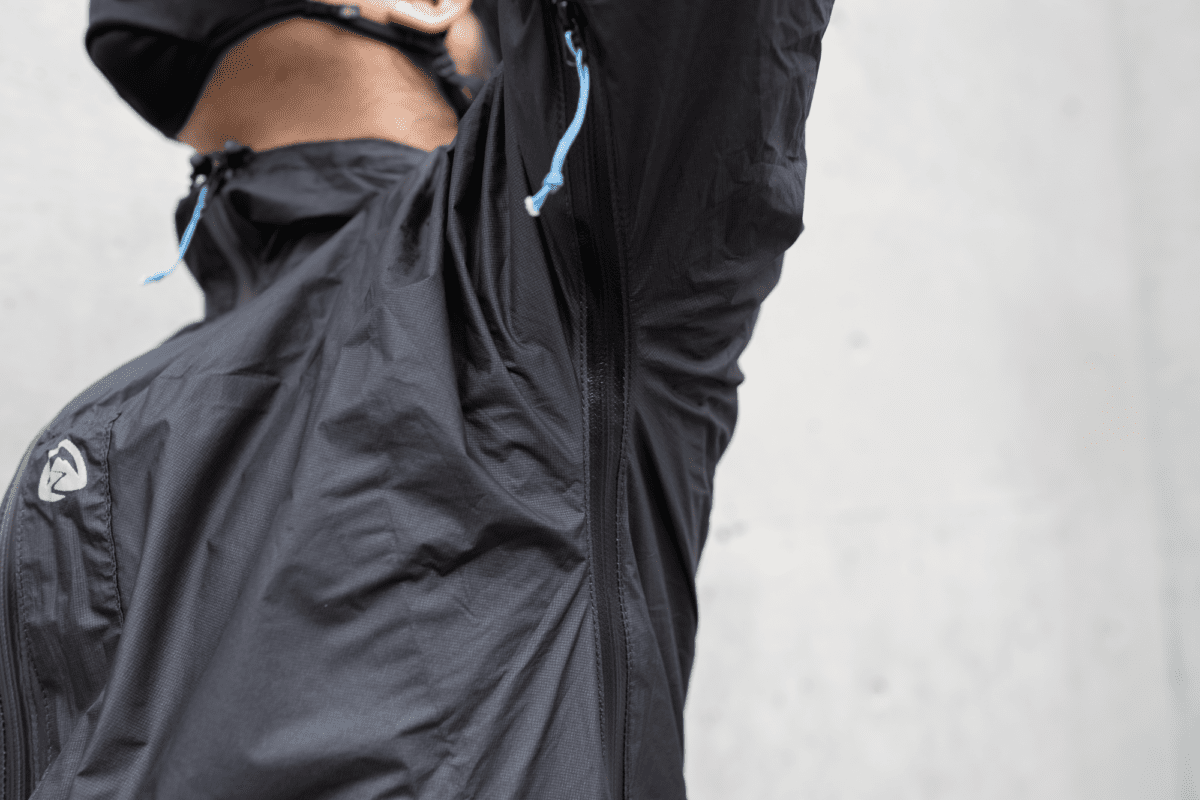 There are also drawstrings on the sleeves that can be adjusted. The hood also can be adjusted.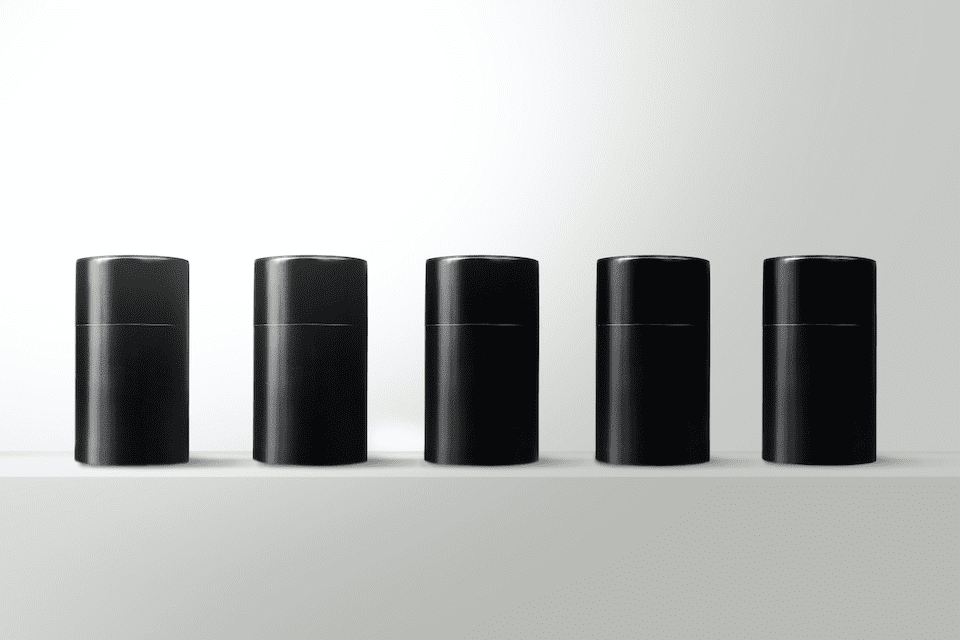 I found a 100 year old company that would create these heirloom quality canisters for me. They are handmade and will keep your tea leaves, coffee beans or anything that you need dry for years to come.
or read review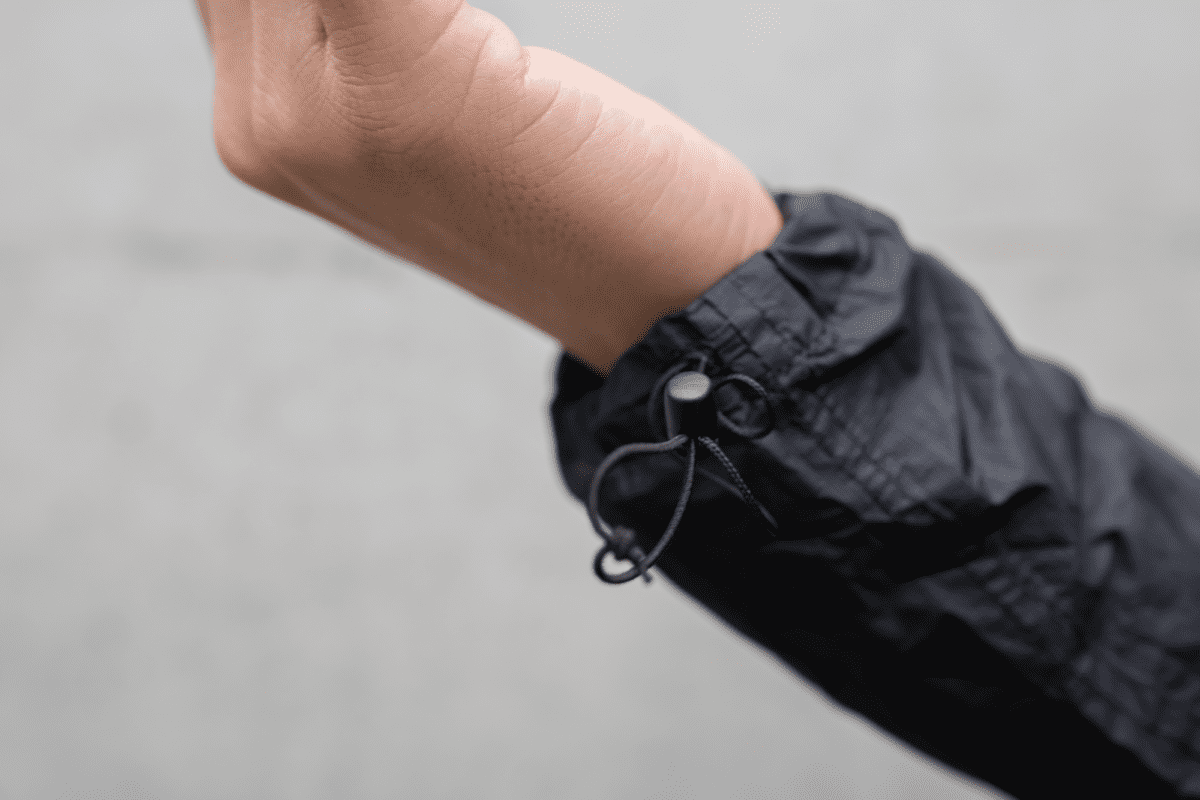 Conclusion
This has a permanent place in my daily carry, the TOM BIHN Synik 30. It packs down to almost nothing so I barely notice the space it takes. It's easy to throw on during showers and prevents the rest of my bag's contents from getting wet when packed in.
While nothing especially stands out for me, apart from the not too desirable fit, it's not a bad buy at the price point.
Additional Images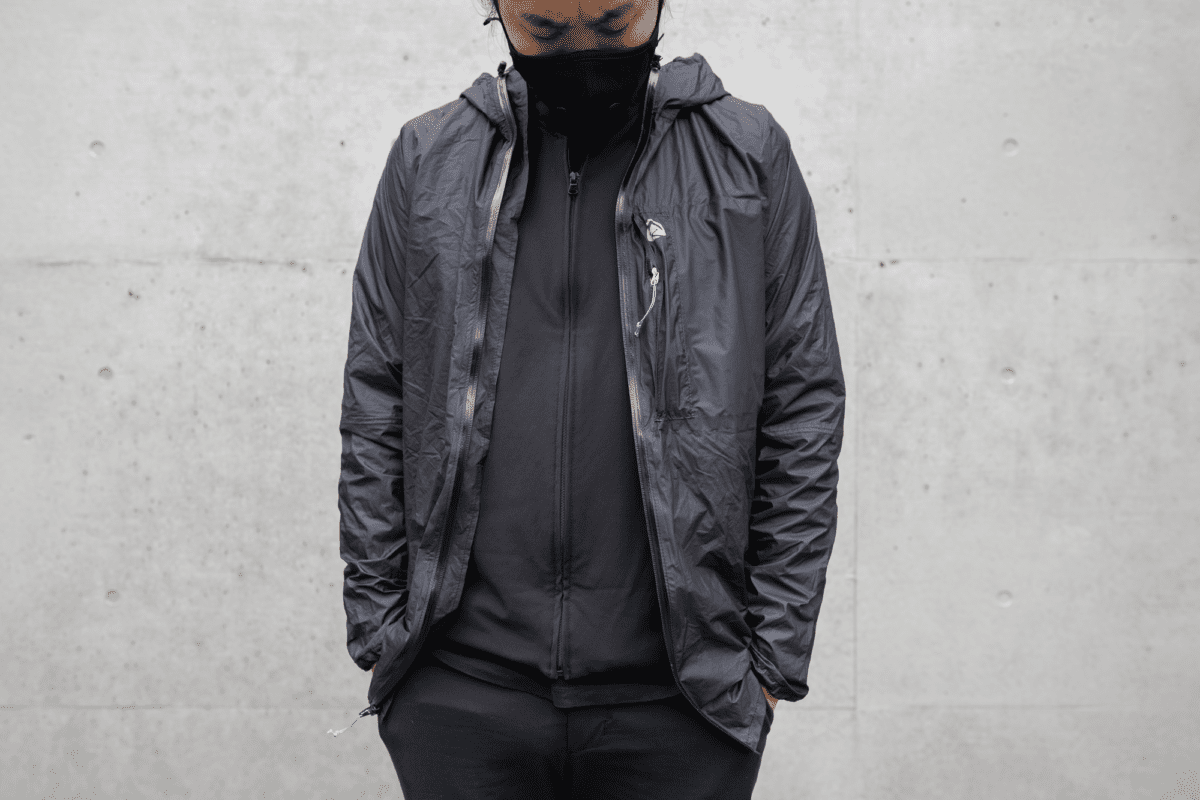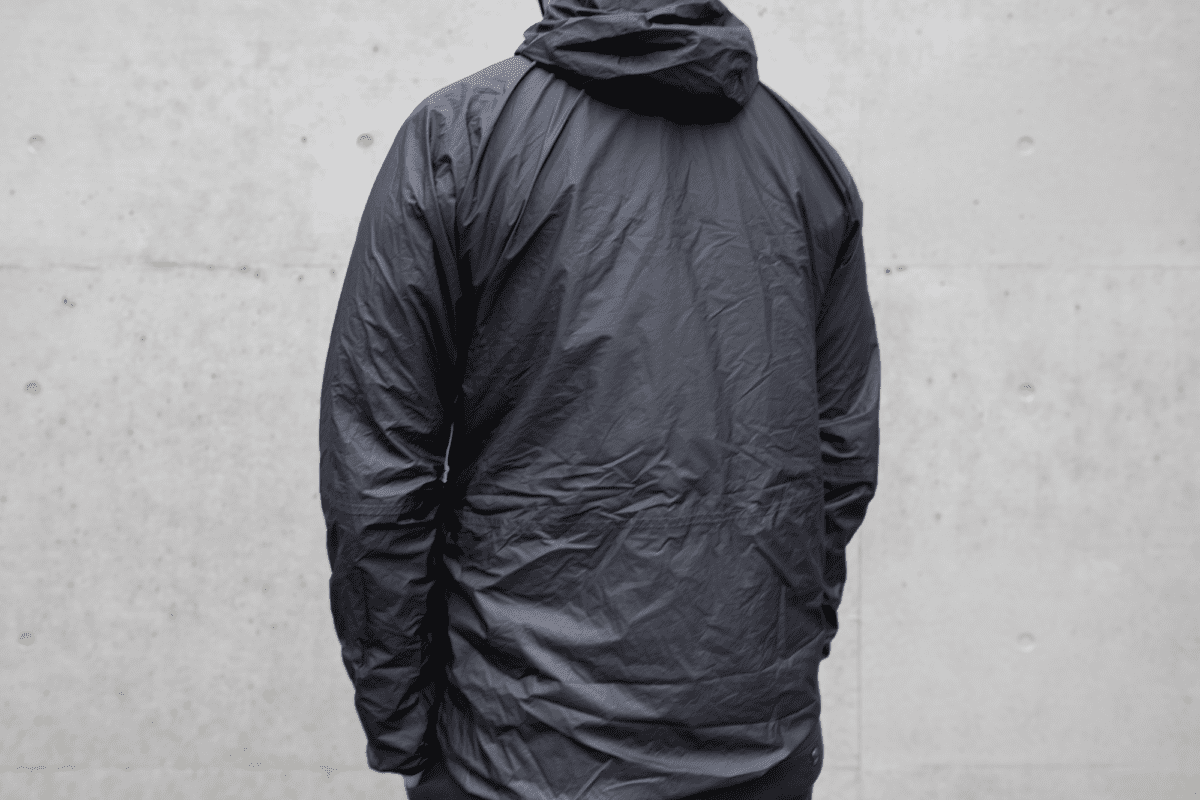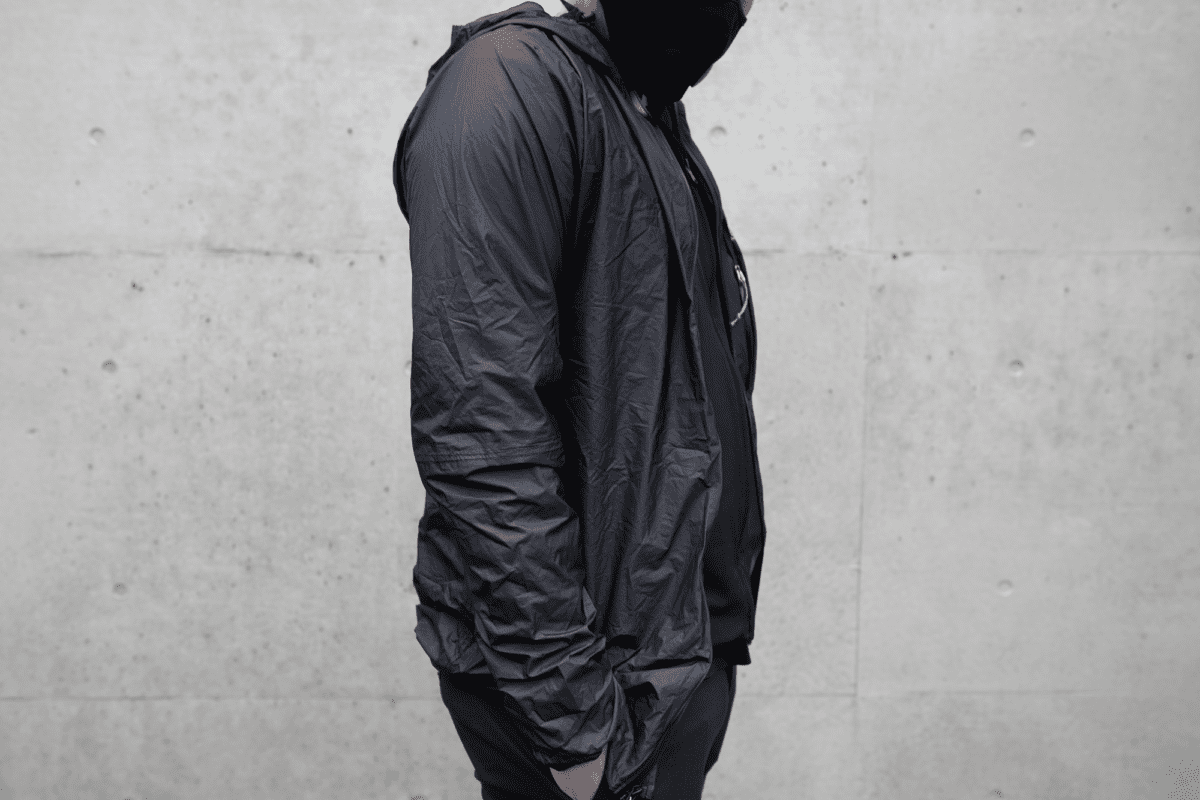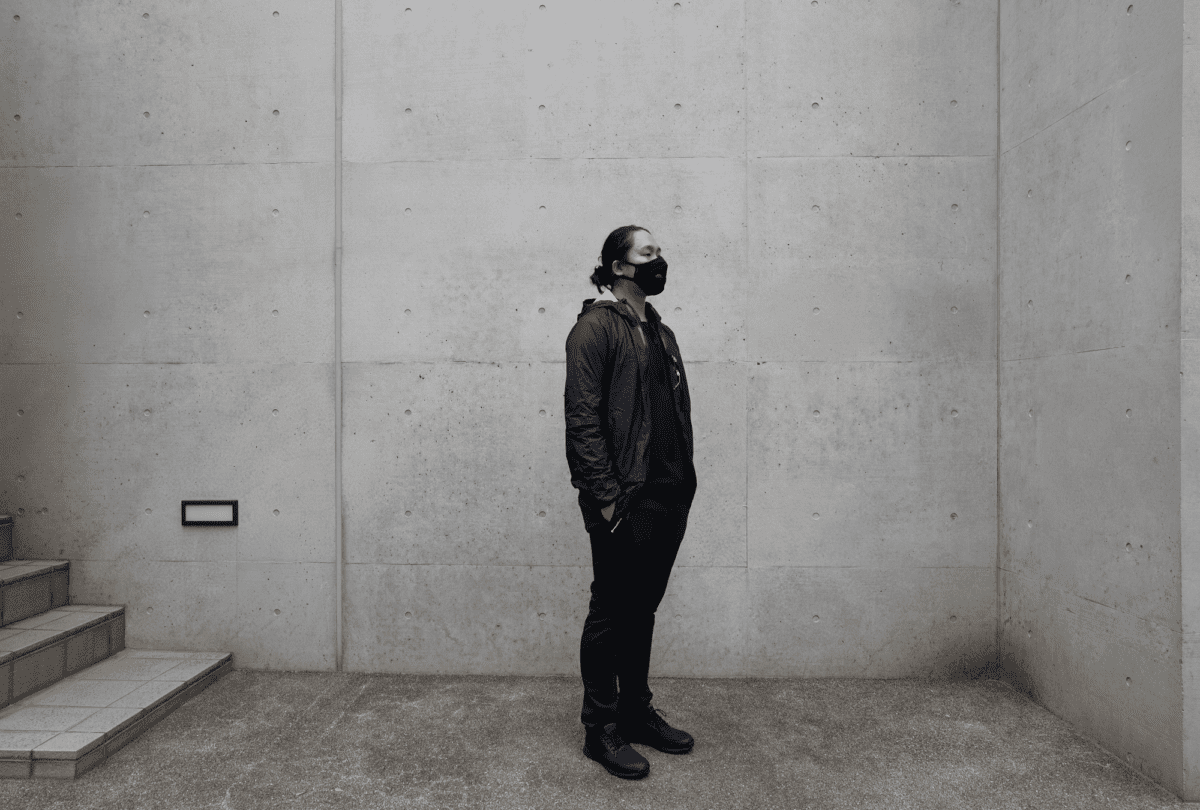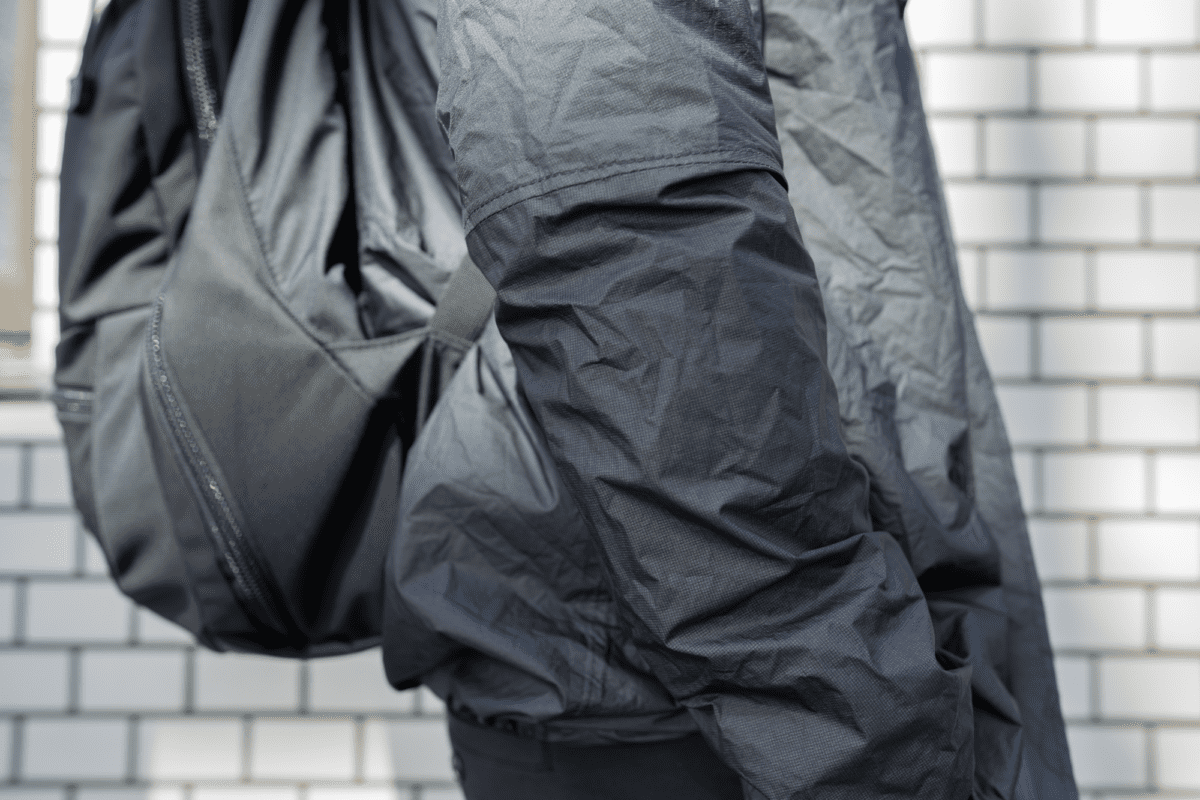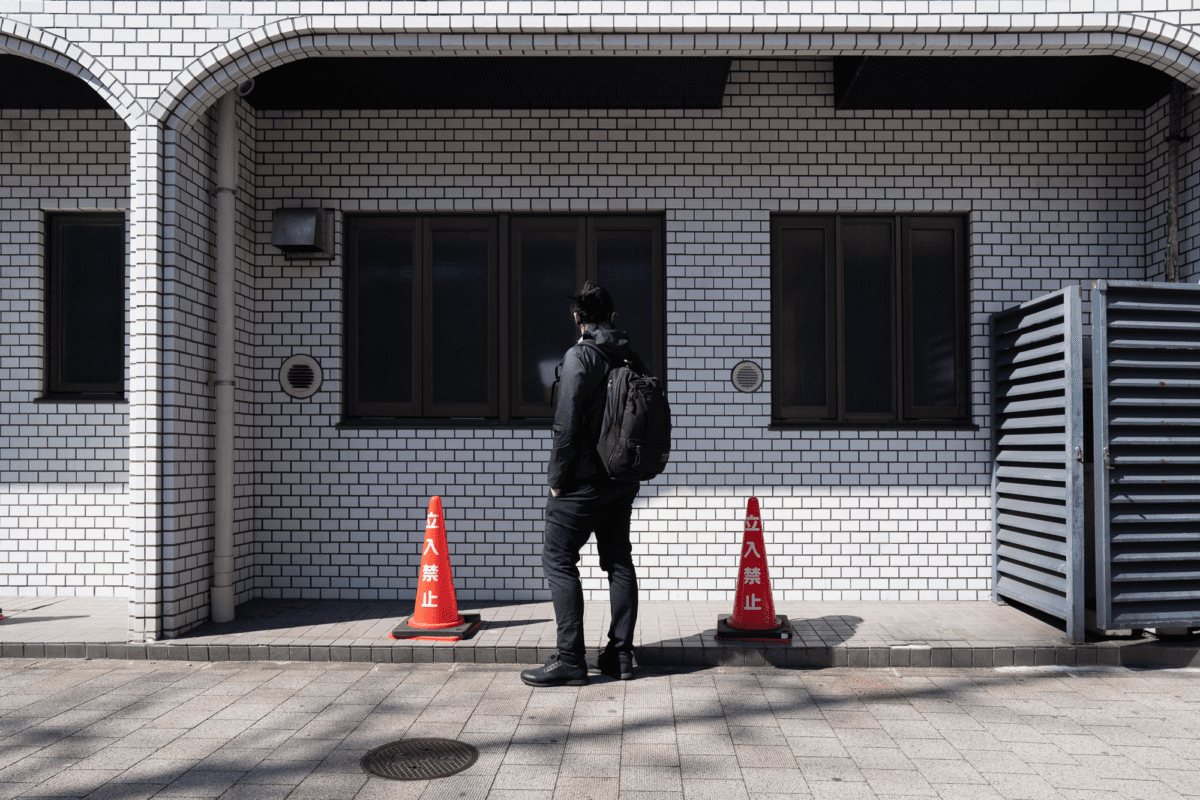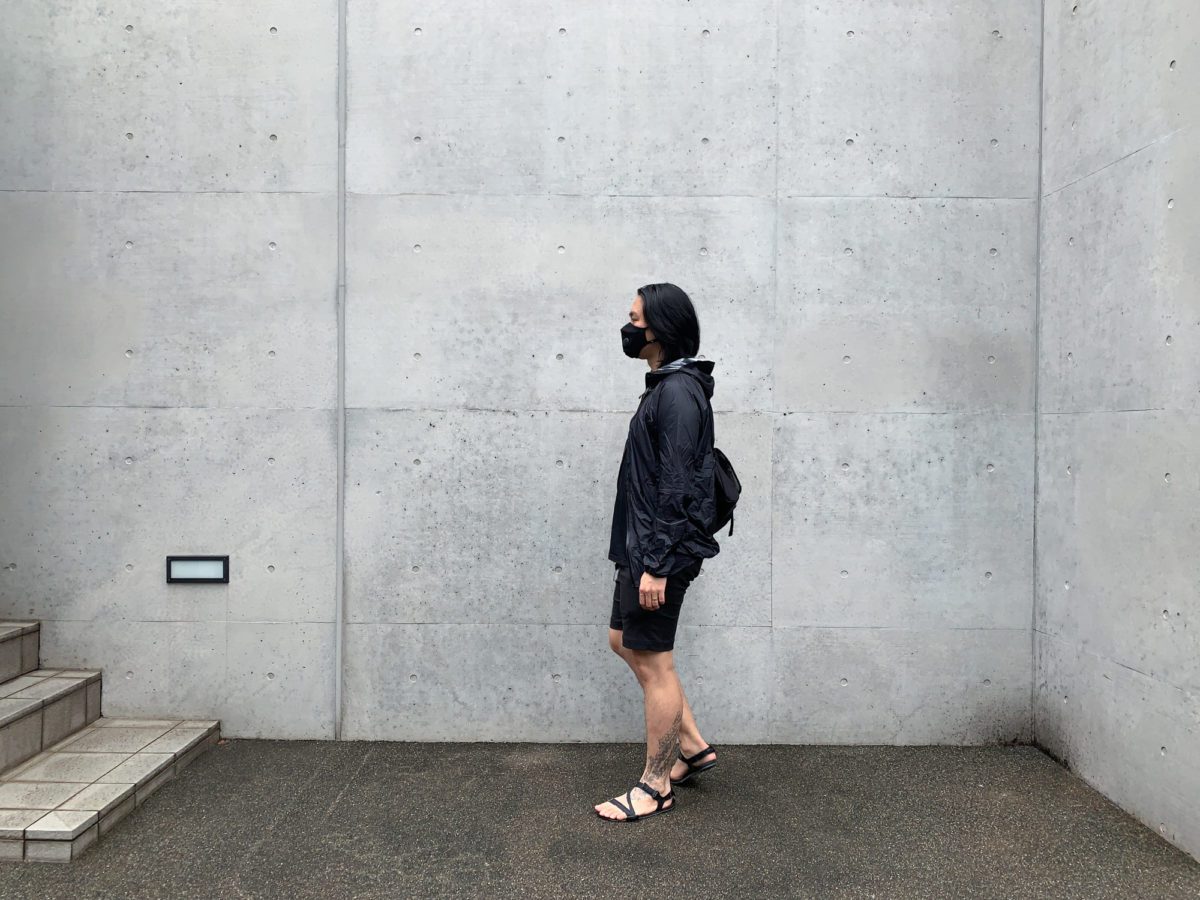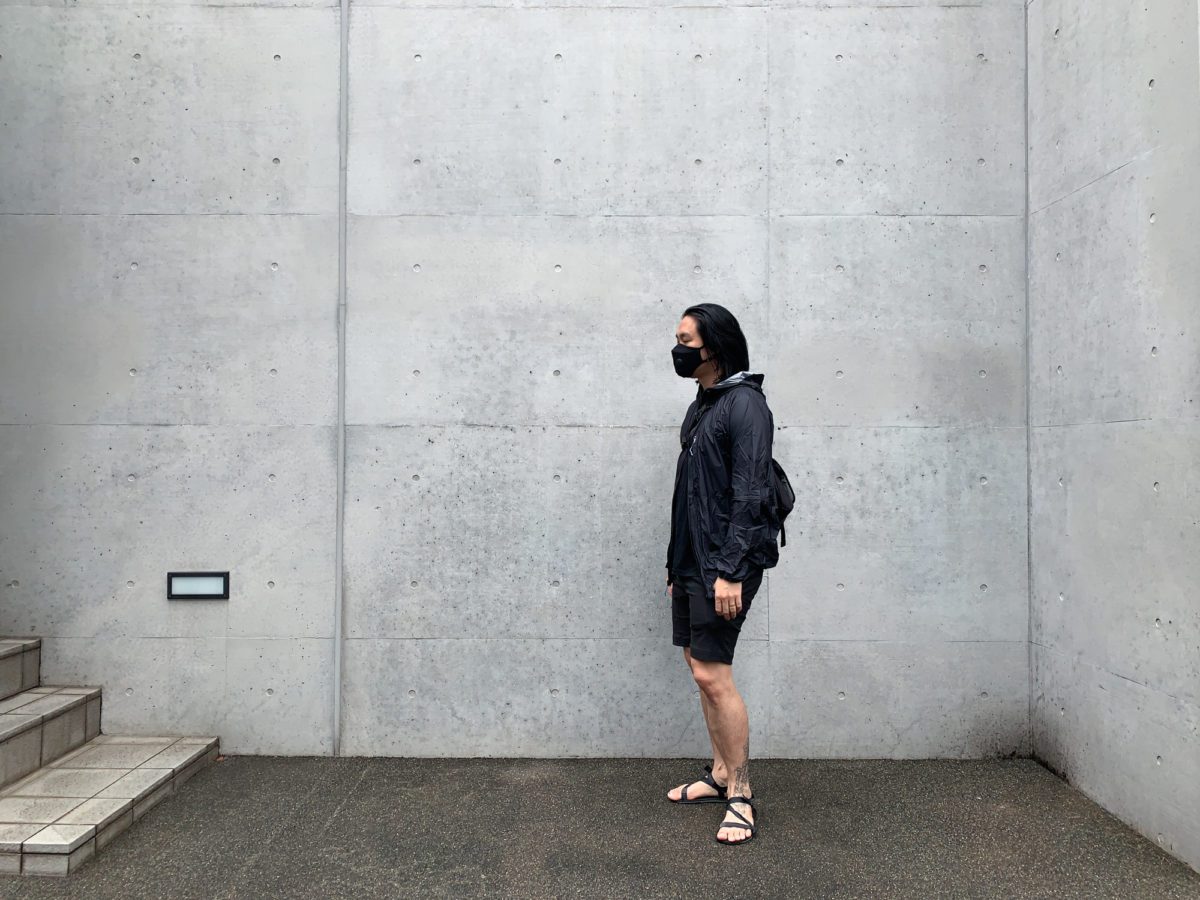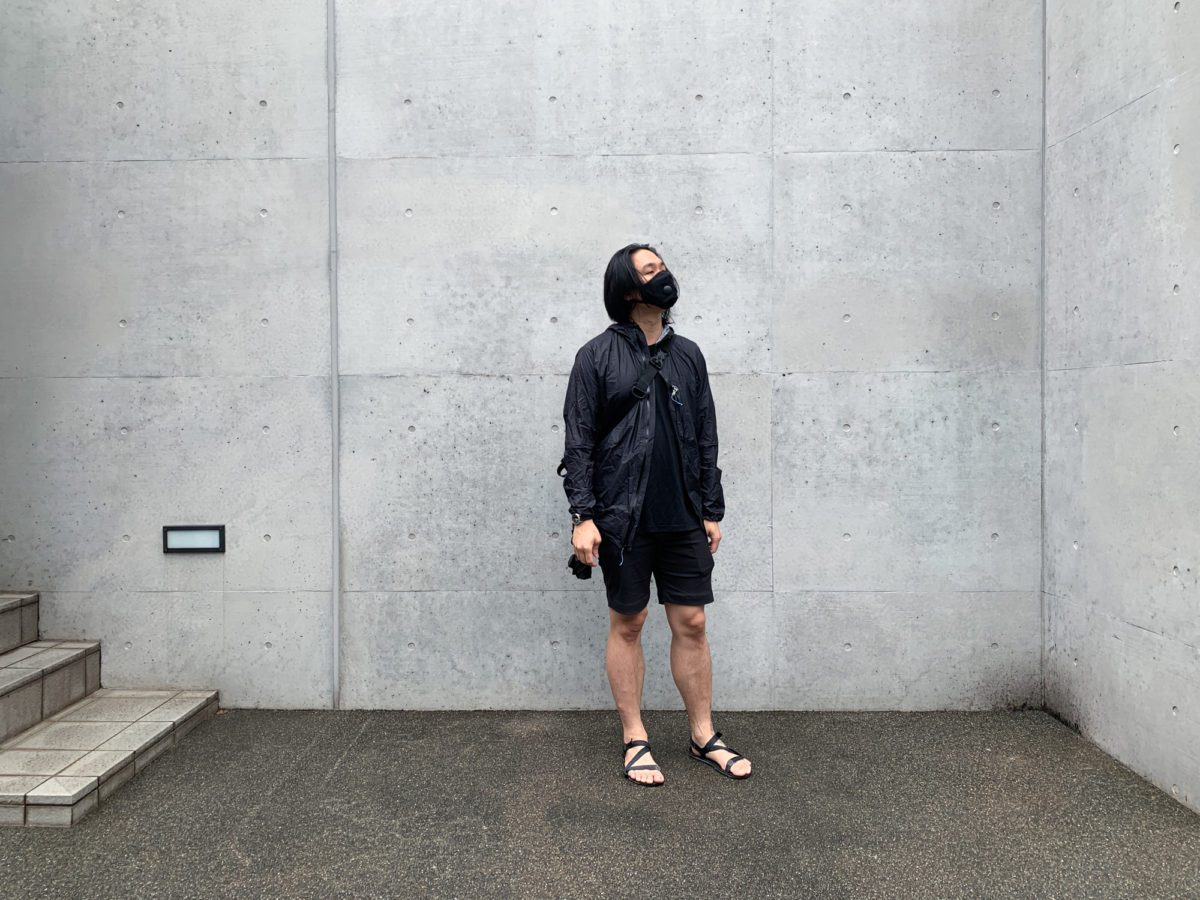 Like this review? See all of my in-depth reviews.
Also, consider supporting me by being a Patreon. Every cent given will go back into improving the content of this website.
Tagged jacket packable rain jacket review water-resistant zpacks