This website is made possible by readers. I may earn a small commission when you buy through the links in this article at no extra cost to you. Learn more.
Details
Overview
Wool&Prince was the first brand that got me onto the merino wool hypetrain when its founder, Mac, wore a merino shirt for 100 days straight without washing. It sounds like crazy gimmick, but Wool&Prince certainly committed to this vision that you can own less, or literally a single Wool&Prince shirt, and focus on your adventures instead of your stuff.
I feel meaning to be reviewing the Knit Button-Down from Wool&Prince. It represents their legacy as one of the first few brands that popularized the wonders of merino wool.
As a fully remote worker, I seldom have the opportunity to put on a good shirt. My office environment is pretty casual such that you'll probably stand out if you put on a shirt. The only times I do want to put on a shirt is when I go to a nice restaurant. Not too often if I might say.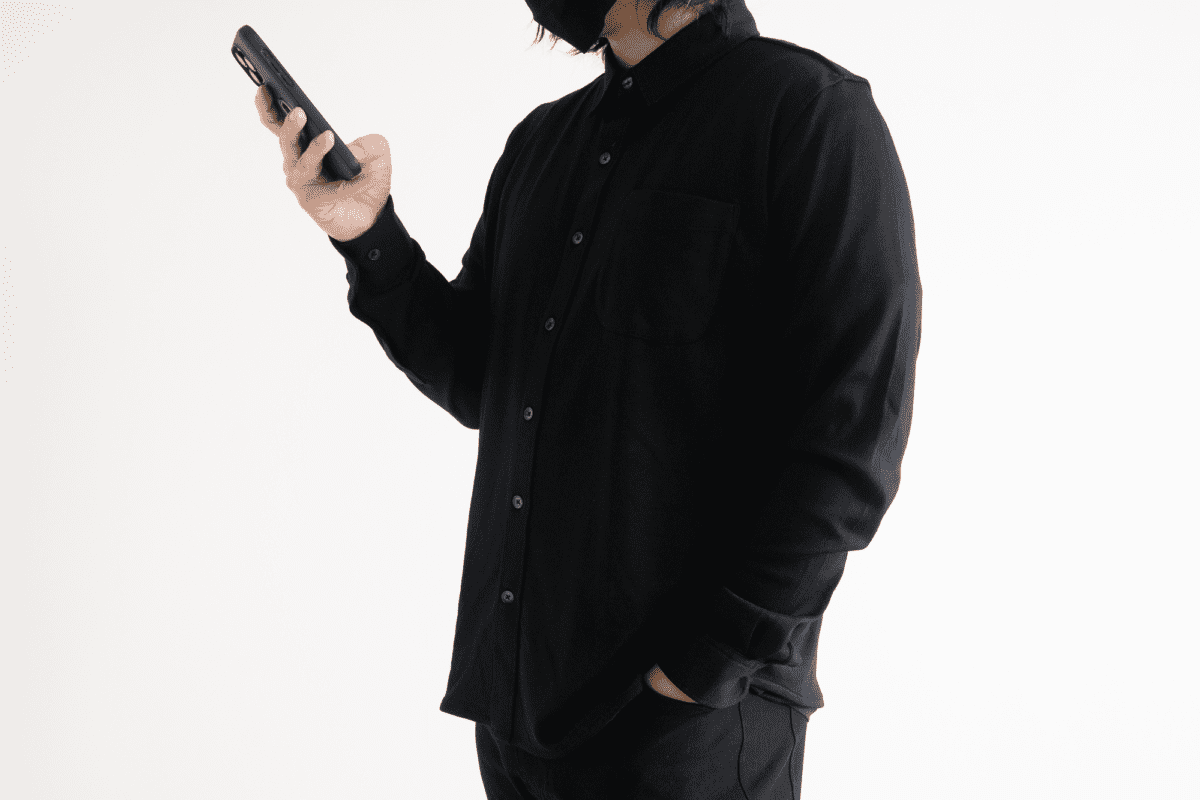 While I doubt I will have the opportunity to wear this for a 100 days straight, I decided to put it to hard use over the testing period for those who are looking to do so.
Style
For a shirt made to be worn 100 days in a row, you can bet Wool&Prince won't be going too crazy. The Knit Button-Down is a sophisticated look that works for any occasion that requires a shirt. You can dress it up or down, although dressing it down is what I usually do.
The shirt comes in three colors, navy, charcoal, and black. Wool&Prince did a great job ensuring the color is consistent through the shirt, down to the stitching and buttons. There is little that stands out besides the mother-of-pearl buttons which are a little shimmery against the matte fabric.
At 6 ft and 220 lbs, I got a size XL which was a perfect fit. I would recommend going true to size. While the shirt stated to be semi-fitted, it is a little baggy to accommodate the different use cases. For me, the slight bunching of sleeve fabric towards the end can make the shirt feel a little casual.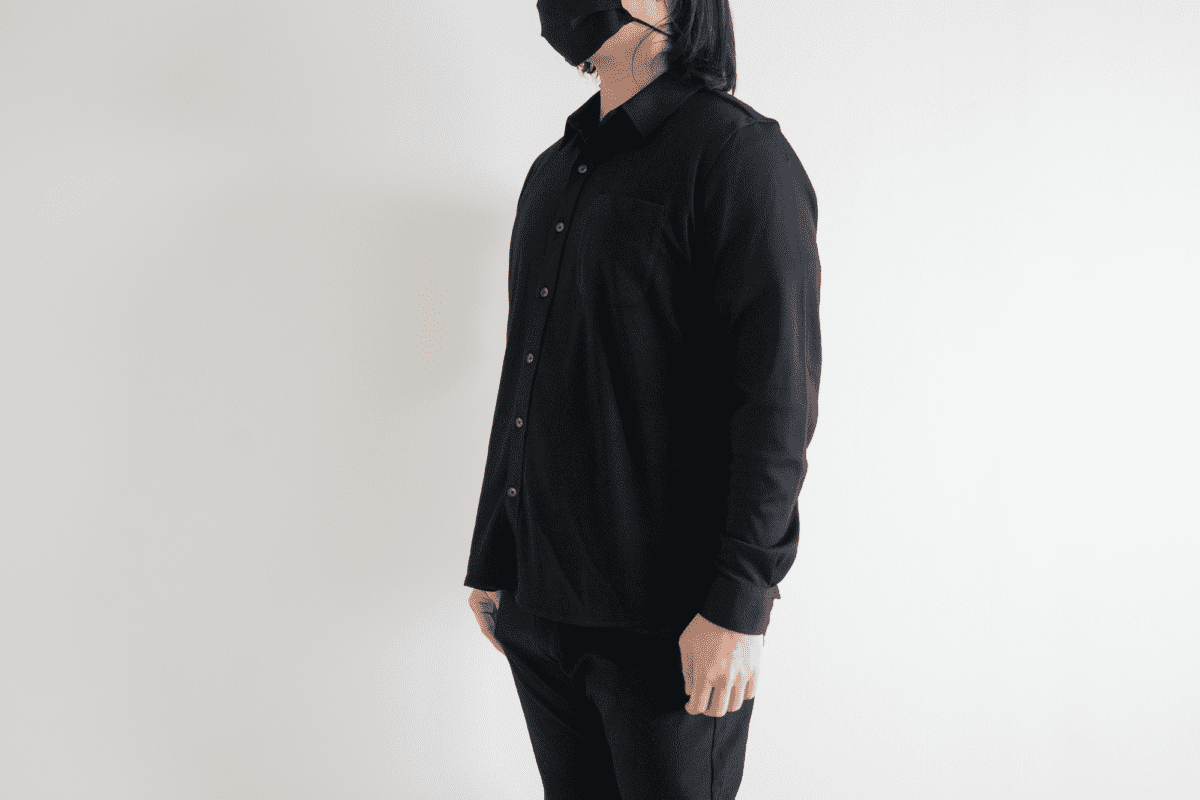 I use it most as an overshirt which works perfectly, but those looking for a fitted shirt for high-pressure boardroom meetings might be disappointed.
The versatility of the piece, for me, comes down to the drape. The Wool&Prince Knit Button-Down has, hands down, one of the most beautiful drape I've seen on a shirt.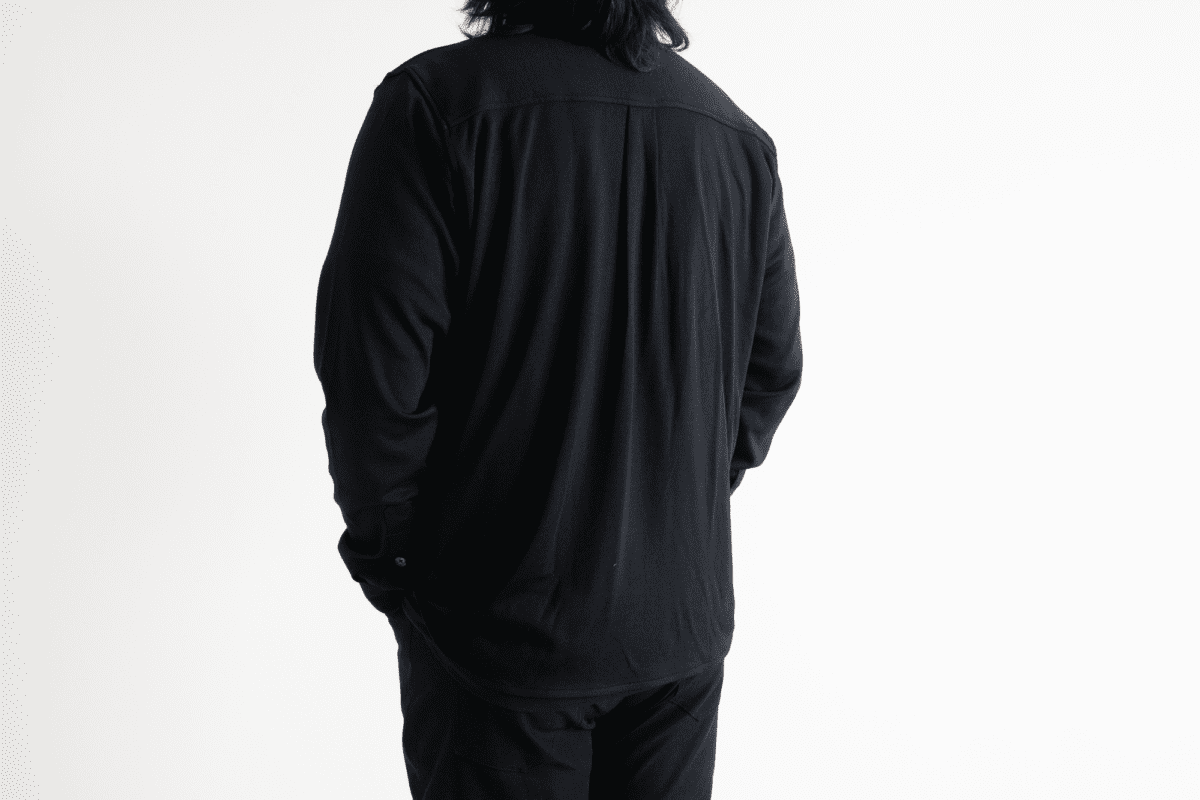 If you are around the same height and have a belly like I do, you might find the shirt a little short, which makes it challenging to stay tucked in all the time. This makes me use it mainly as an overshirt, something that, despite the versatility, I thought the shirt is best styled as.
But no one likes ads, so I got rid of them. If my articles helped you, I ask for your support so I can continue to provide unbiased reviews and recommendations. Every cent donated through Patreon will go into improving the quality of this site.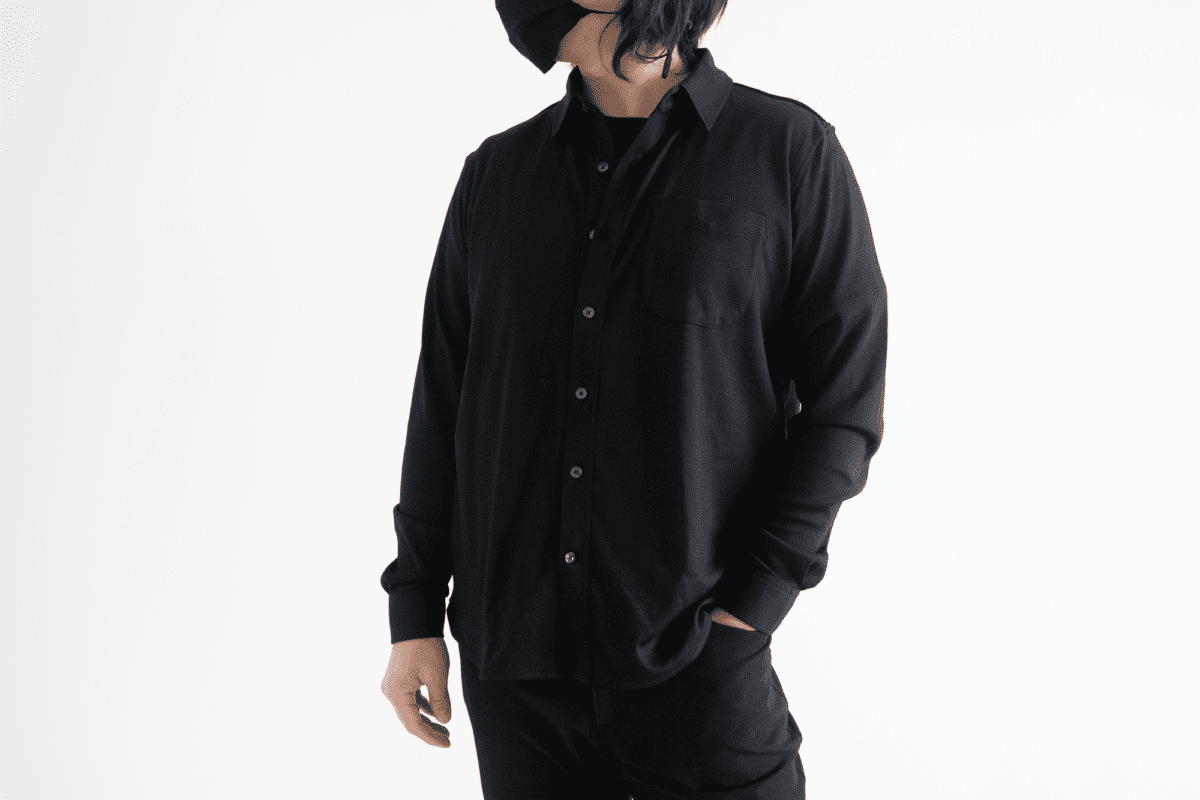 You can easily solve this issue by wearing an inner shirt or a t-shirt inside and keep the shirt untucked. This way, it look great whether you button all the way up, leave a few unbuttoned at the top, or wear the shirt unbuttoned.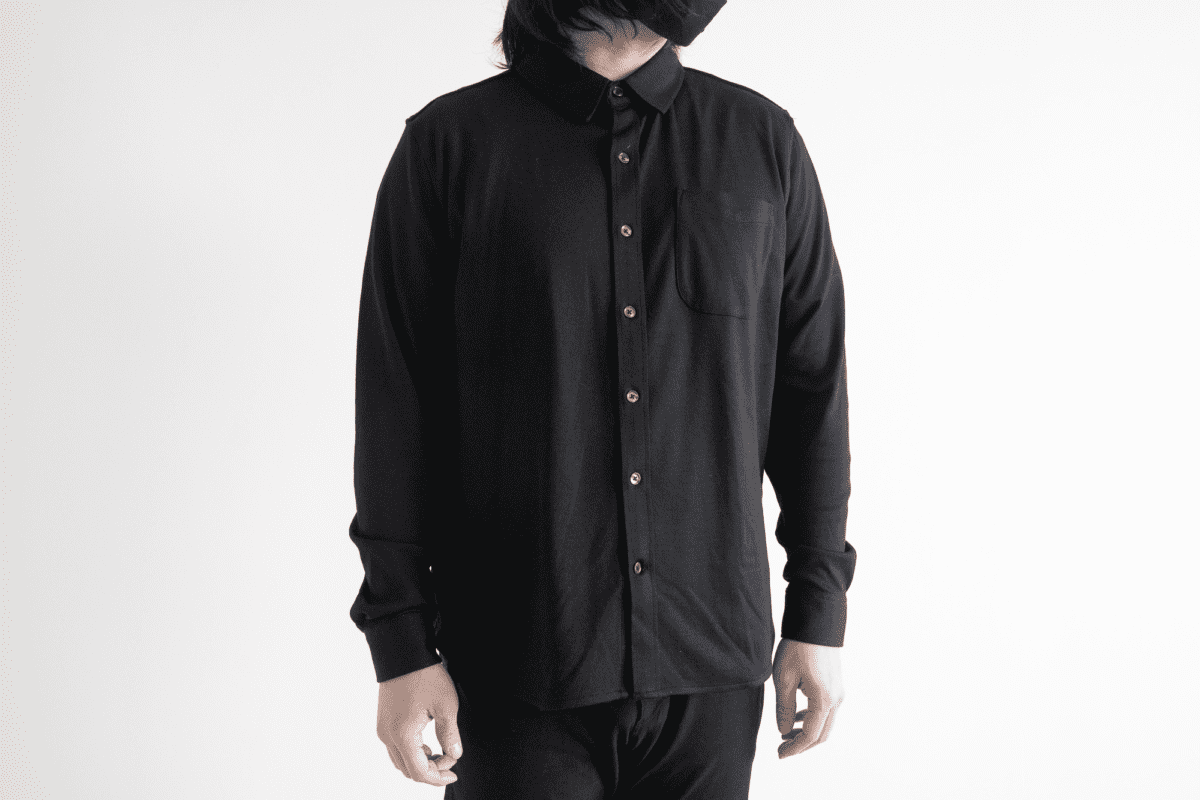 Material
While Wool&Prince is known for its 100% merino garments, the Knit Button-Down uses a merino blend, specifically mixing in 22% of nylon.
100% merino might sounds good to the purist, but you can actually get too much of a good thing. You can reach a point of diminishing returns with the features of merino. The introduction of nylon would bring the cost down as well as add much-needed durability to the wool, making it, in my opinion, a better choice than 100% merino.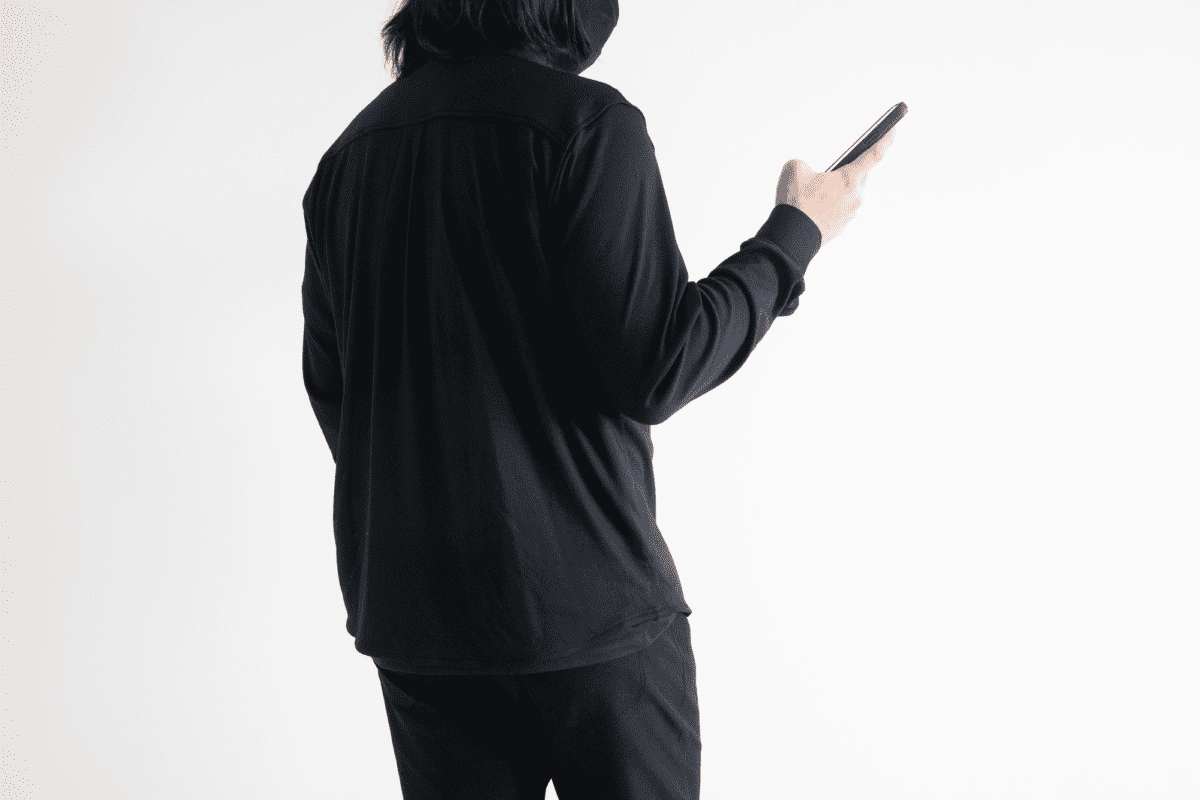 Wool&Prince has been around long enough handling the material, so much so I trust them more than myself in the material selection. In other words, unless you are an expert, you are probably better off trusting the actual experts.
Usage
Not all merino wool are equal. Some with higher microns can feel scratchy. The Wool&Prince Knit Button-Down feels smooth and velvety and feels amazing on the skin. You don't even need an undershirt.
The natural stretch of wool helps with a wider range of movement. While some might detest the baggy fit, it helps with ease of movement and comfort.
I found myself primarily wearing it as a overshirt or a light jacket in the malls of Singapore, which for reasons unknown, love to turn their AC up to the max. I love how it looks neat yet nonchalant at the same time. It will definitely be my choice of light jacket for my upcoming trip to Bangkok.
I love dumping it into my bag after each use without spending effort meticulously folding it. I love how resistant to creases the material in, and it will still look smart after I pull it out of my bag.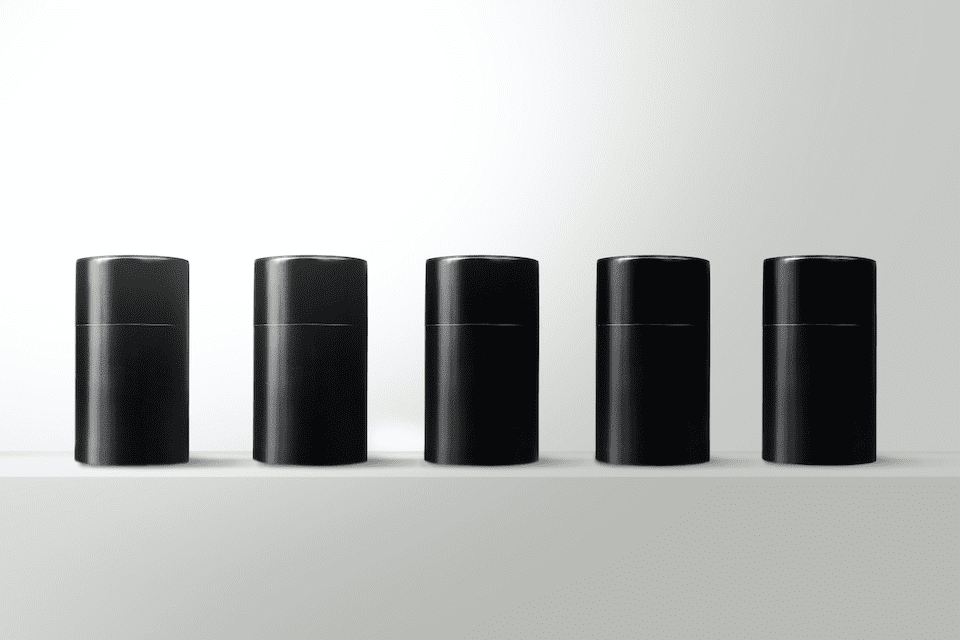 I found a 100 year old company that would create these heirloom quality canisters for me. They are handmade and will keep your tea leaves, coffee beans or anything that you need dry for years to come.
or read review
The cuffs come with two buttons to adjust tightness. I usually keep it on the looser setting. You can also open up the cuff to roll up the cuffs easily.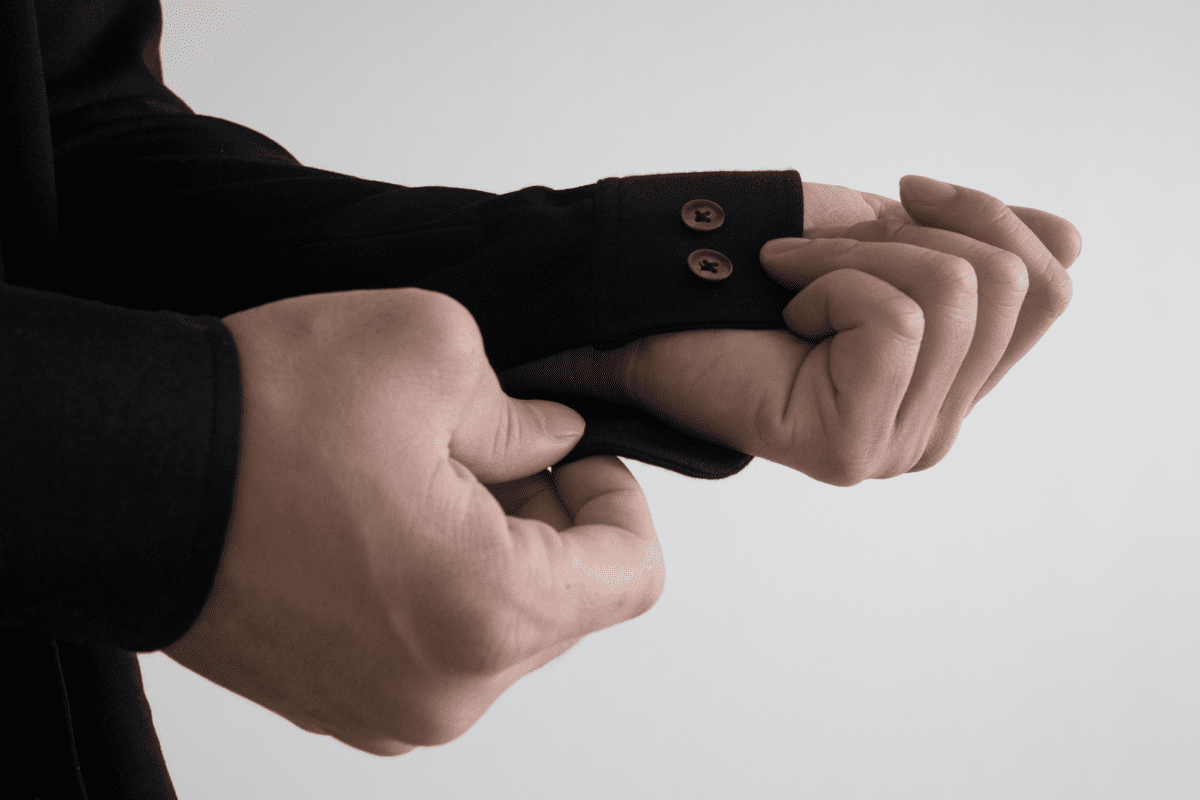 Conclusion
This shirt is very expected of Wool&Prince. It is minimalistic, yet the quality only made possible through decades of experience with merino wool. I can see myself wearing it for many years to come.
Additional Images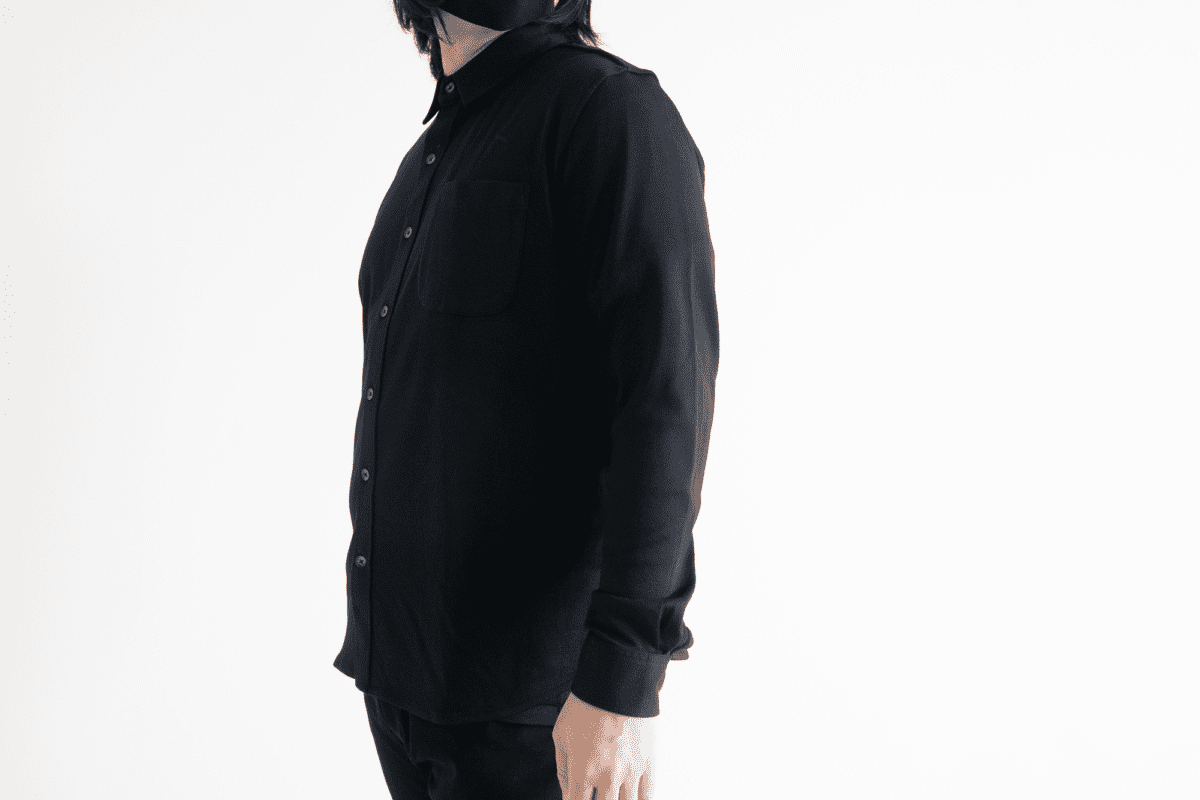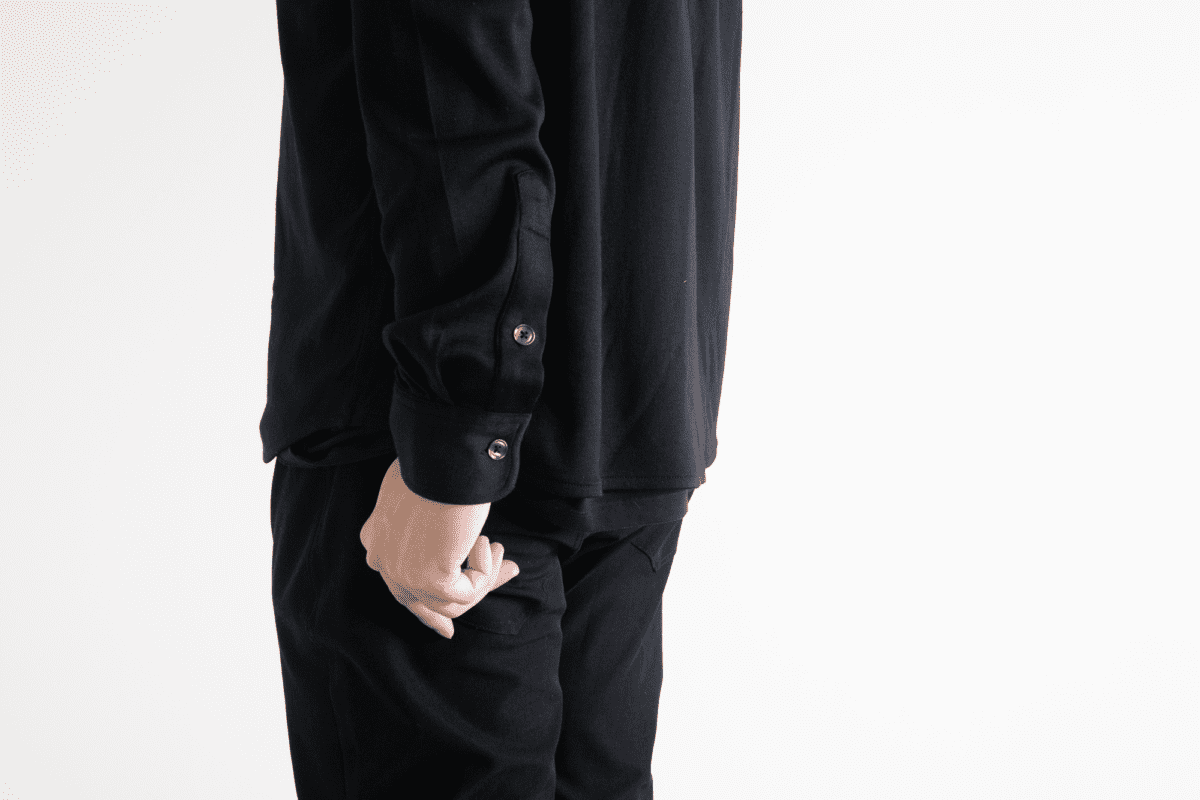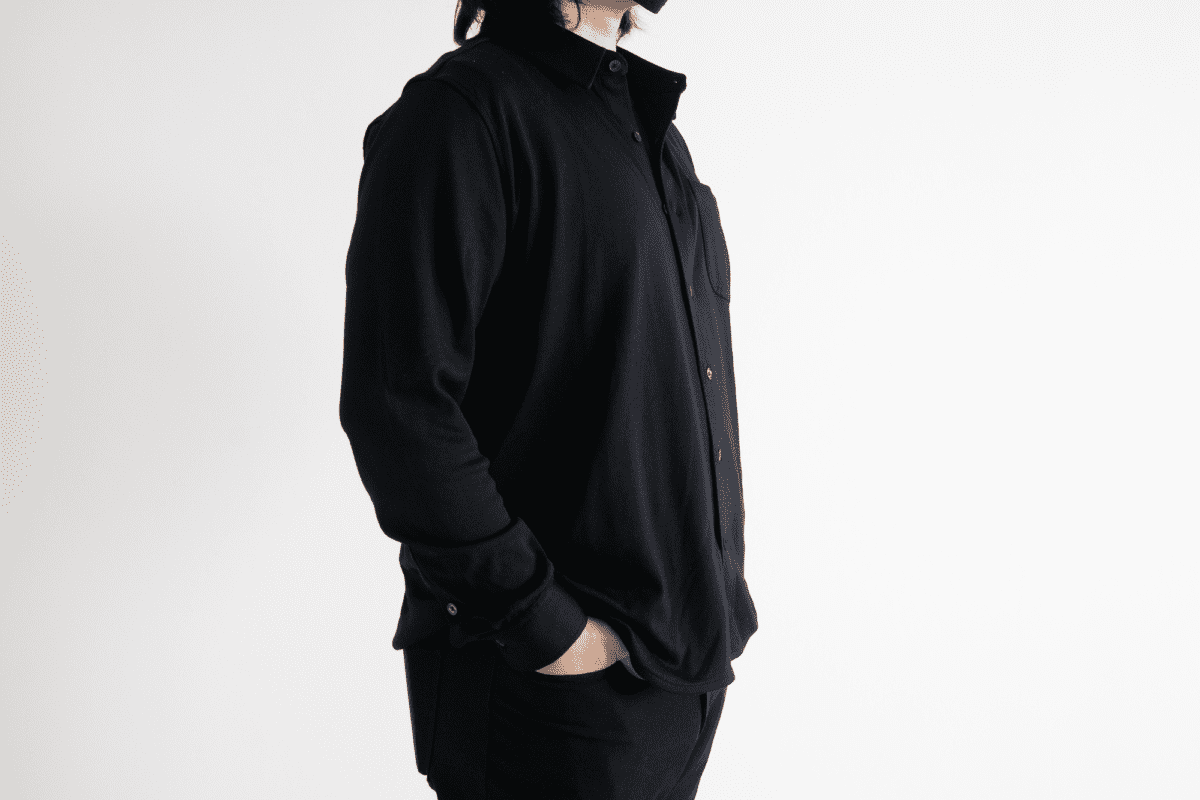 Like this review? See all of my in-depth reviews.
Also, consider supporting me by being a Patreon. Every cent given will go back into improving the content of this website.
Tagged merino wool review shirt wool&prince