This website is made possible by readers. I may earn a small commission when you buy through the links in this article at no extra cost to you. Learn more.
Details
Price $148 on outlier.nyc
Material Ramiefall (100% ramie)
Fabric Weight 240 g
Weight 480 g (size M)
Made in Portugal
Overview
When I started dreaming of a life where I am not bounded to an office, I didn't know it would take eight years to become truly remote.
But once I did, I started to see clothing differently. There was less need to dress to impress. The core criteria for clothing became comfort.
I found the best kind of clothes were those comfortable enough all day yet presentable enough to head to the nearby Starbucks in. The Wool&Prince Lounge Jogger and the Outlier F.Cloth Yes Pants are great examples.
Since putting on a little weight, the elastic band of the Outlier Yes Pants was an unexpected lifesaver, not to mention the slimming effect of the baggy silhouette. So, when I heard they had made it more comfortable with ramie, I was in.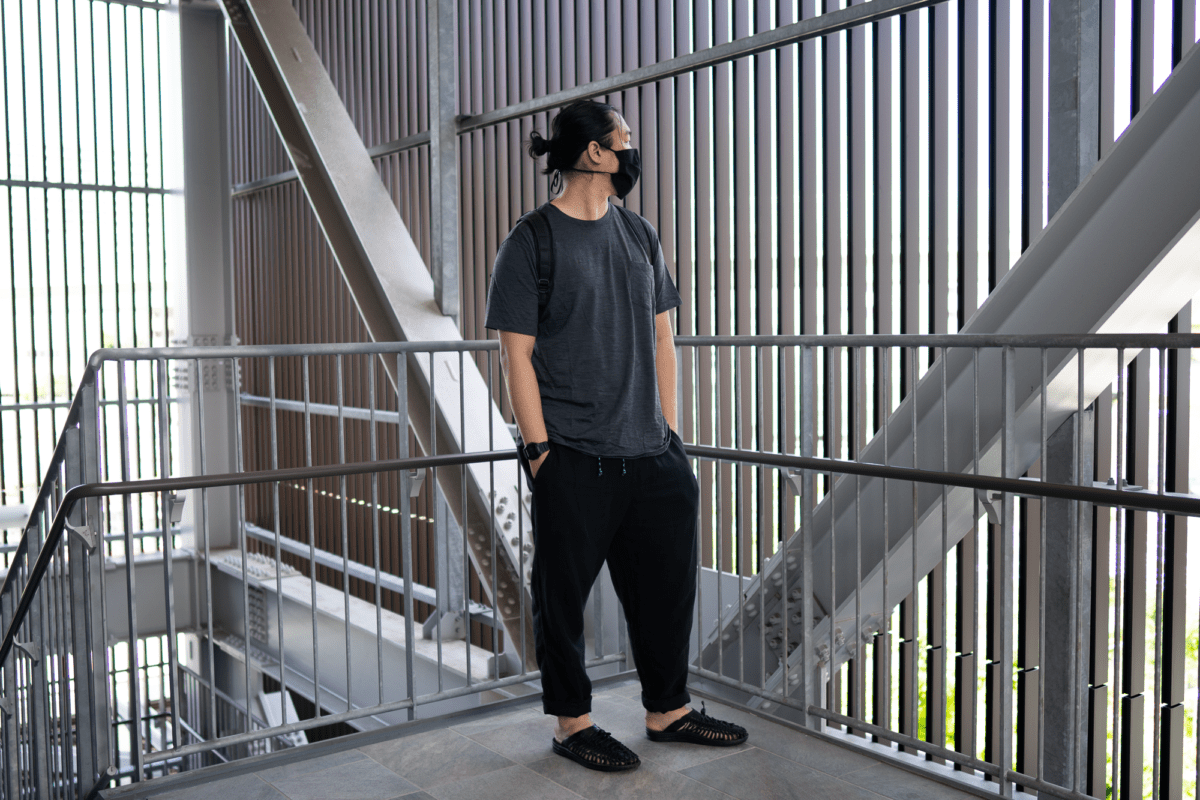 Style
The style of the Ramiefall Yes pants doesn't differ much from that of the original it is based on.
The pants come in a whopping 11 color options. I would usually default to the all black one, but they weren't available at the time of the review so I went for the Black Lightning version.
Even as I embark on my all-black crusade, the drawstring didn't feel out of place. In fact, I thought it gave it that little edge that made it more Outlier-esque.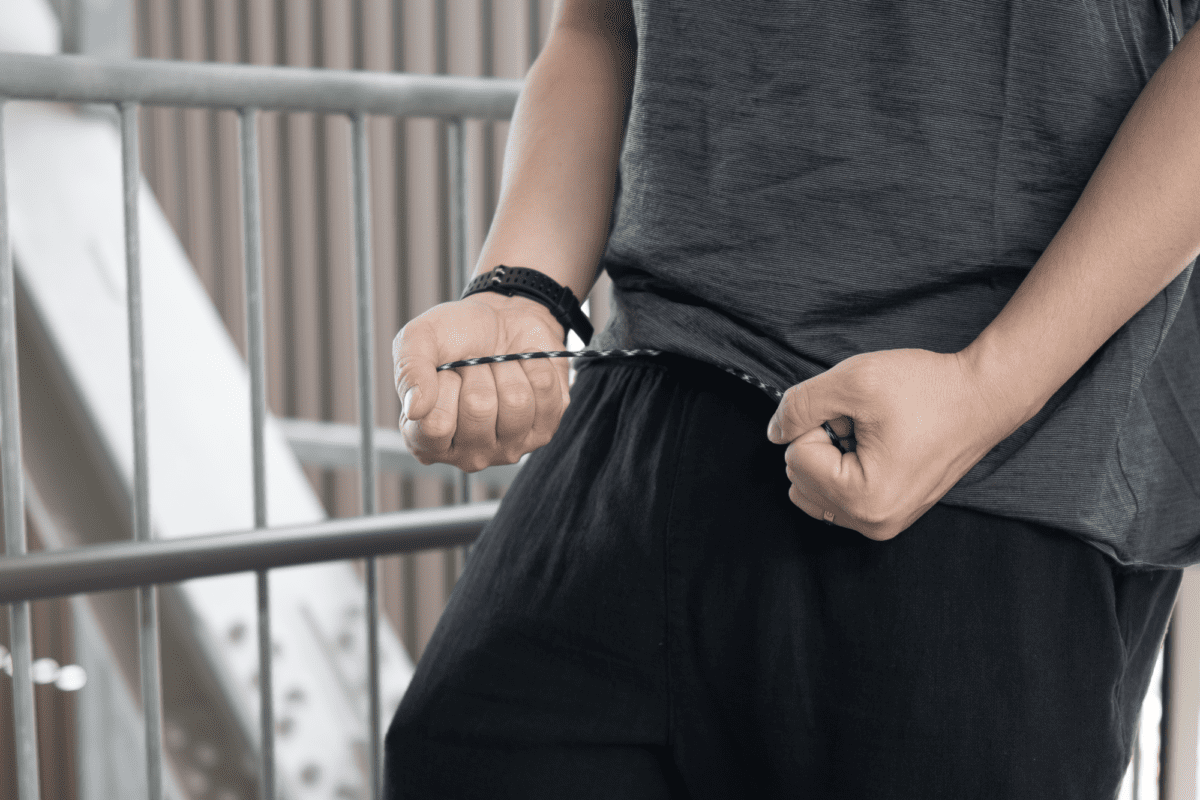 With the same silhouette as the Yes Pants, it has a relatively wide fit. But, they would not qualify as wide pants. Especially in this fabric, they remind me of the Outlier Injected Linen Pants, but wider.
The fit and material give it an unstructured look, yet it looks stylish enough to be on the front row of a fashion week runway. As a designer, I have no problems wearing it to the office.
Given the unstructured look, I could not carry off certain combinations. It looks mismatched if your top is too unstructured, like when you match it with the Outlier Ramielust T-Shirt. Luckily, the Outlier Ultrafine Merino T-Shirt is a great choice for this.
But no one likes ads, so I got rid of them. If my articles helped you, I ask for your support so I can continue to provide unbiased reviews and recommendations. Every cent donated through Patreon will go into improving the quality of this site.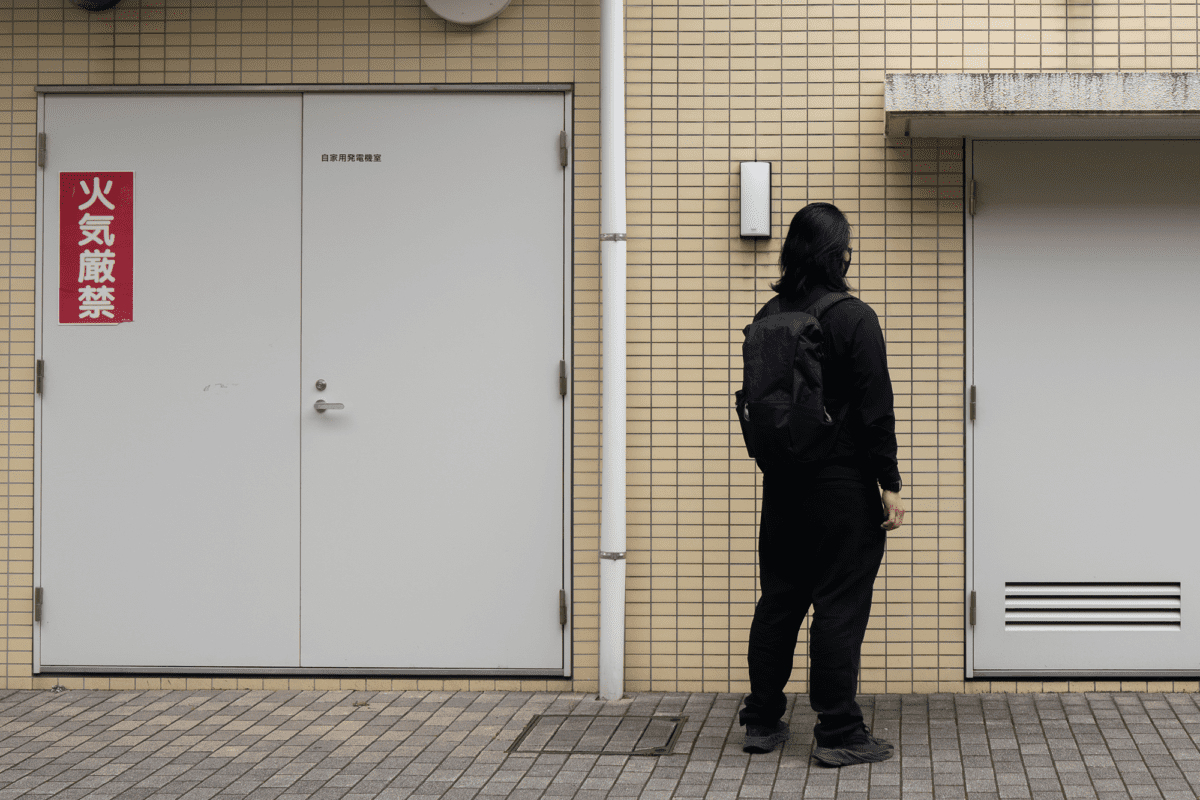 Being less structured than the F.Cloth version, I like rolling it up at the ankles for a little more structure, making it easy to match open footwear or sneakers.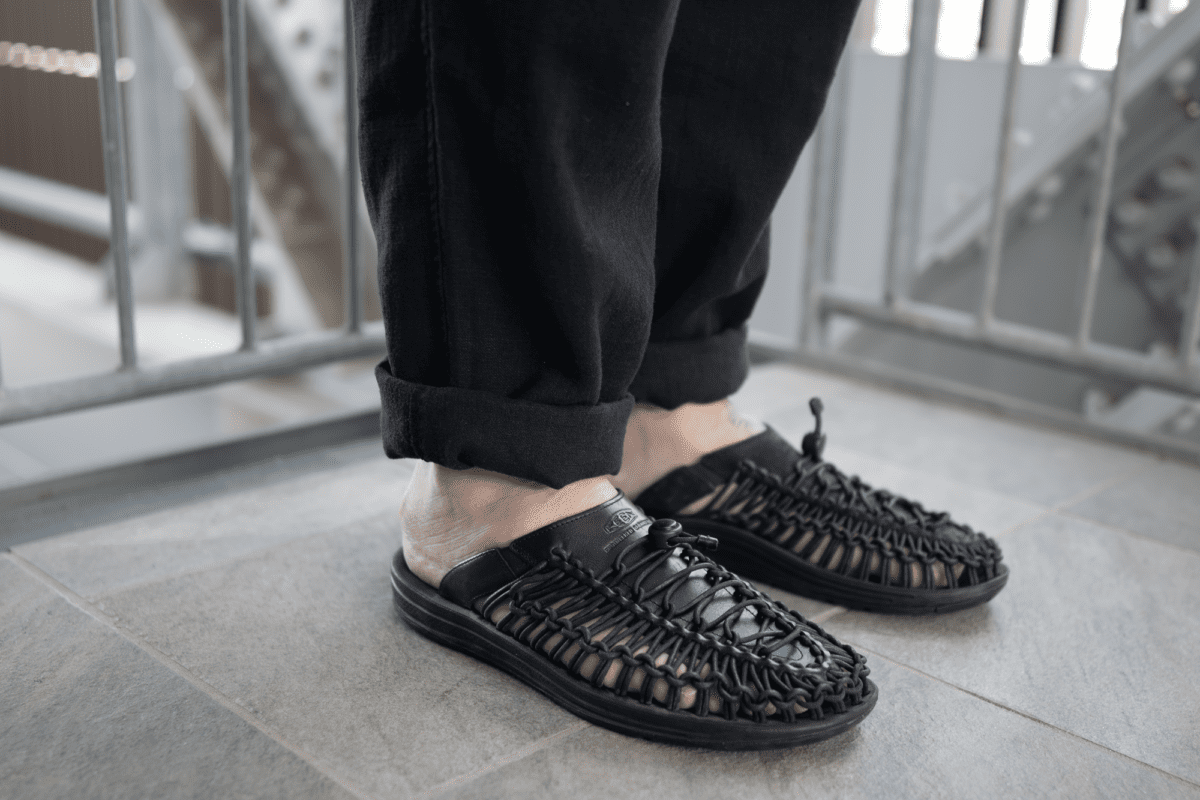 At 6ft and about 210 lbs, I got the size large, the same as what I wear for the Outlier F.Cloth Yes Pants. This was the perfect size for me, despite some bunching at the ankles.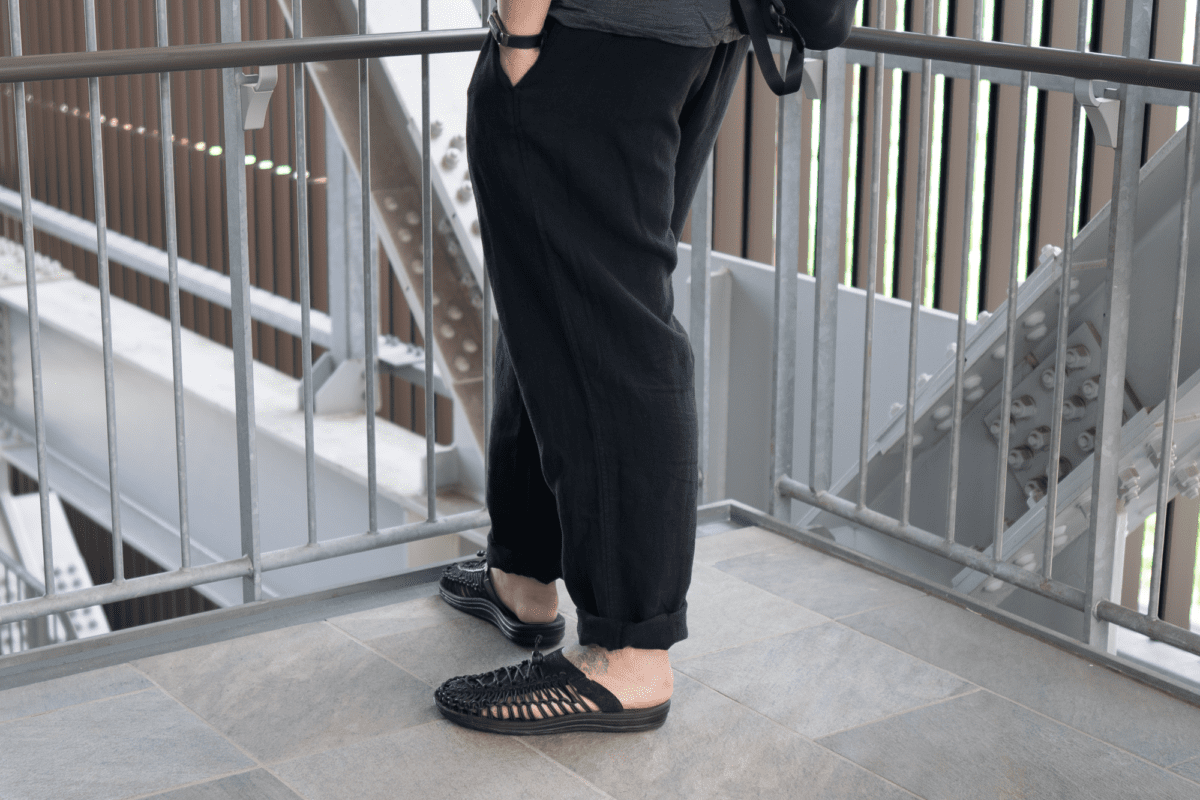 Having tried the Yes Pants in XL before, I would not recommend sizing up even if it might be more comfortable. Apart from the waist size, the entire fit of the pants is enlarged. Of course, you may choose to do so if you want to do the hammer dance.
Material
The Ramiefall Yes Pants are made of 240 gsm, 100% ramie cloth. It is 40 gsm heavier than the Ramienorth fabric found on the Outlier Ramienorth Boxford.
Ramie is made of natural fiber and was first cultivated in Eastern Asia. This is also why it's also called China grass or China linen.
Ramie fibers have been cultivated for more than 5000 years. They are one of the oldest fibers and have been processed into Egyptian mummy cloth in ancient times.
It was only in the 1930s that it gained commercial interest. Even though new processing methods were introduced to improve the qualities of the fabrics around 1980, ramie is complex to process. As a result, production is relatively expensive.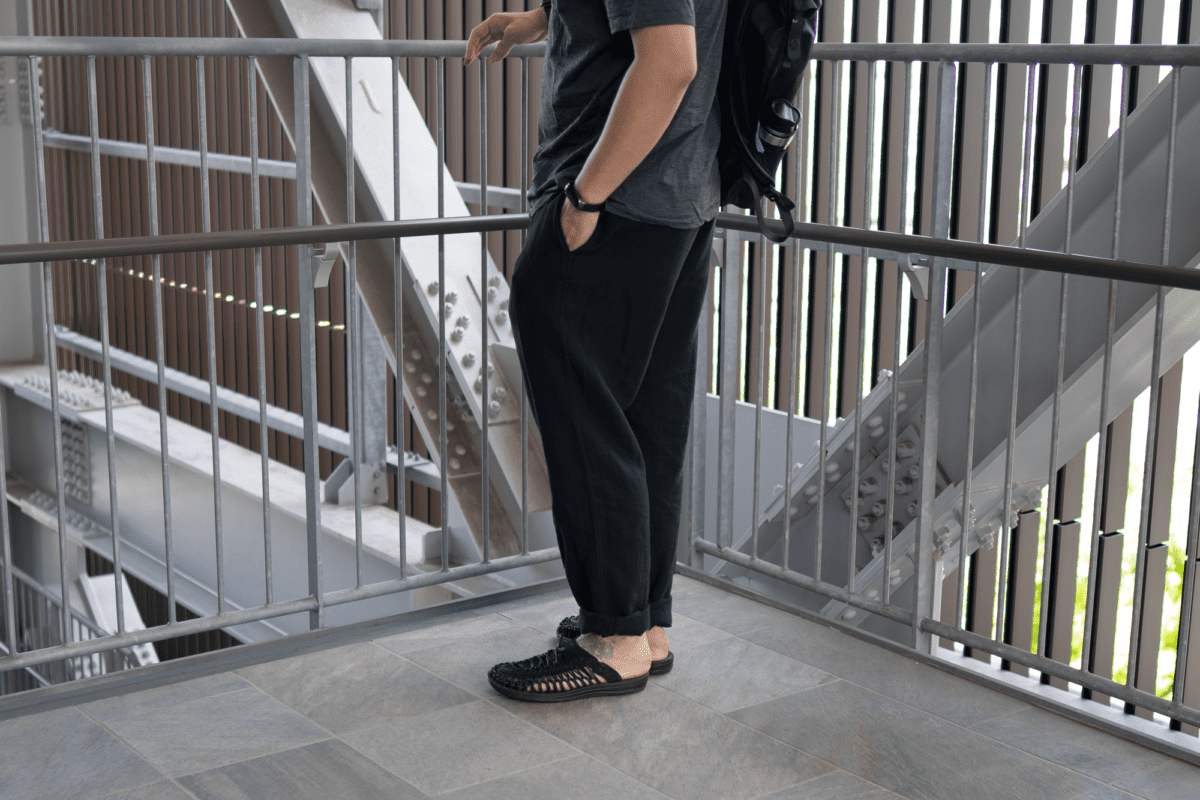 While the production process of ramie is similar to that of hemp or linen, it is more difficult because of the sticky pectin (liquid of plant cell walls), which holds the fibers together.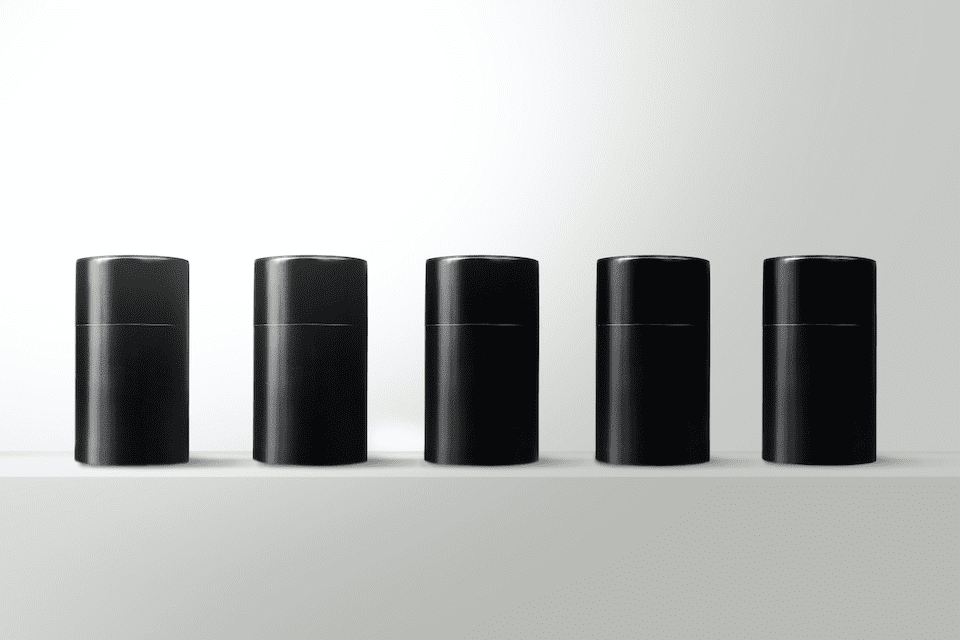 I found a 100 year old company that would create these heirloom quality canisters for me. They are handmade and will keep your tea leaves, coffee beans or anything that you need dry for years to come.
or read review
During the production of linen, a process called "retting" is used to dissolve the pectin. But, because the ramie fibers' pectin has a high level of stickiness and does not decompose, the same process can't be used. Instead, retting of ramie fiber has to be done quickly to prevent the pectin from hardening and needs much more chemicals and labor to achieve.
In the next step, a process called "decortication" removes the woody core from the stem, which is an equally labor-intensive process. After which, they turned into yarns, making them ready to be woven.
Ramie cloth is strong and durable. Despite its porous nature, it's highly absorbent, more so than cotton. Like linen, it wrinkles easily and has almost no stretch. There is a certain charm to ramie that's somewhat of an acquired taste.
Usage
While the F.Cloth Yes Pants were comfortable, they were not comfortable enough that I wanted to sleep in them, even though I could. The Ramiefall Yes Pants is a different beast when it comes to comfort. It feels as comfortable as a pair of PJs that I do a double-take to make sure I was decent enough to head out.
Like the F.Cloth Yes Pants, the elastic waistband was a lifesaver. Because of the ramie material, it would feel easier on the waist right after a buffet.
The 3Bar slider to fasten the drawstrings has become a regular feature in Outlier products of late. I love how easy it is to use since you don't have to tie your drawstrings each time. You pull both ends to tighten and tug the slider to loosen.
The signature deep pockets you find on Outlier pants are elevated with Japanese flow-through power mesh pockets. I can keep my hands in these all day and not get sweaty palms.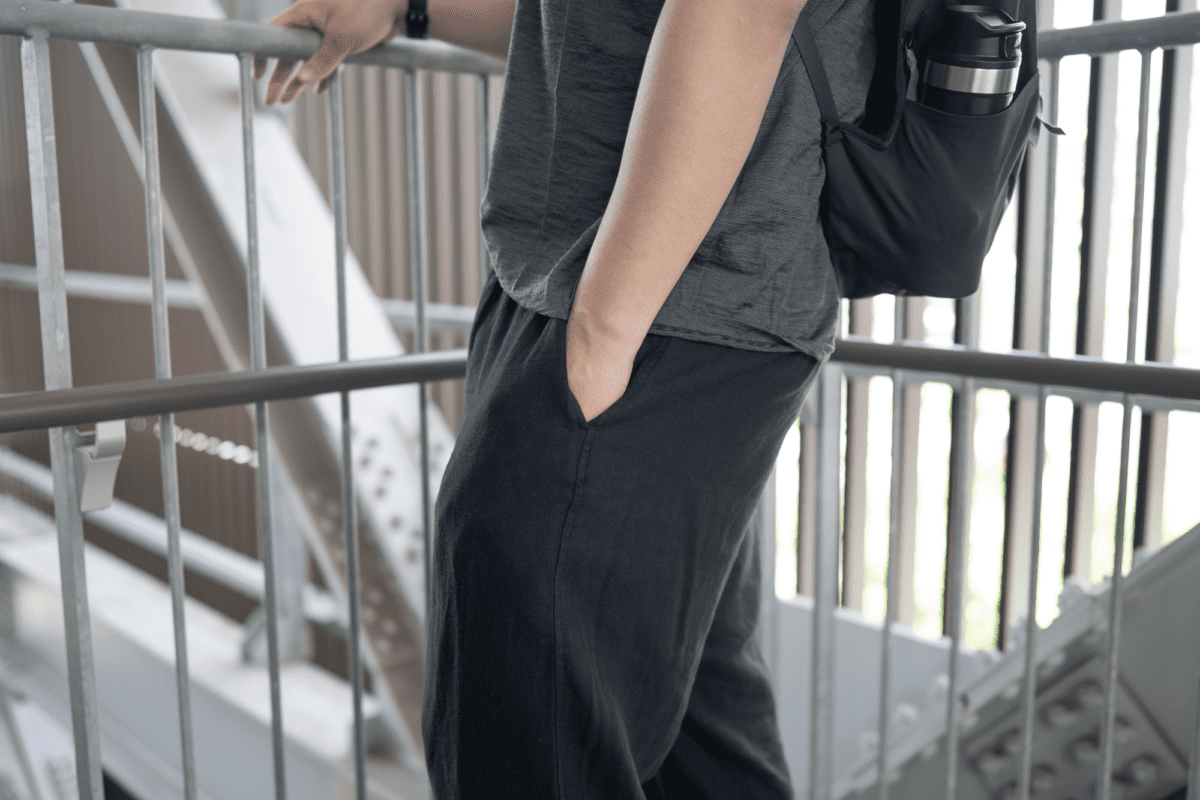 One thing to note is that these pockets are not made to hold heavy objects. With just a wallet and a max-size phone, it might pull your pants down as you walk if you didn't tighten the drawstring.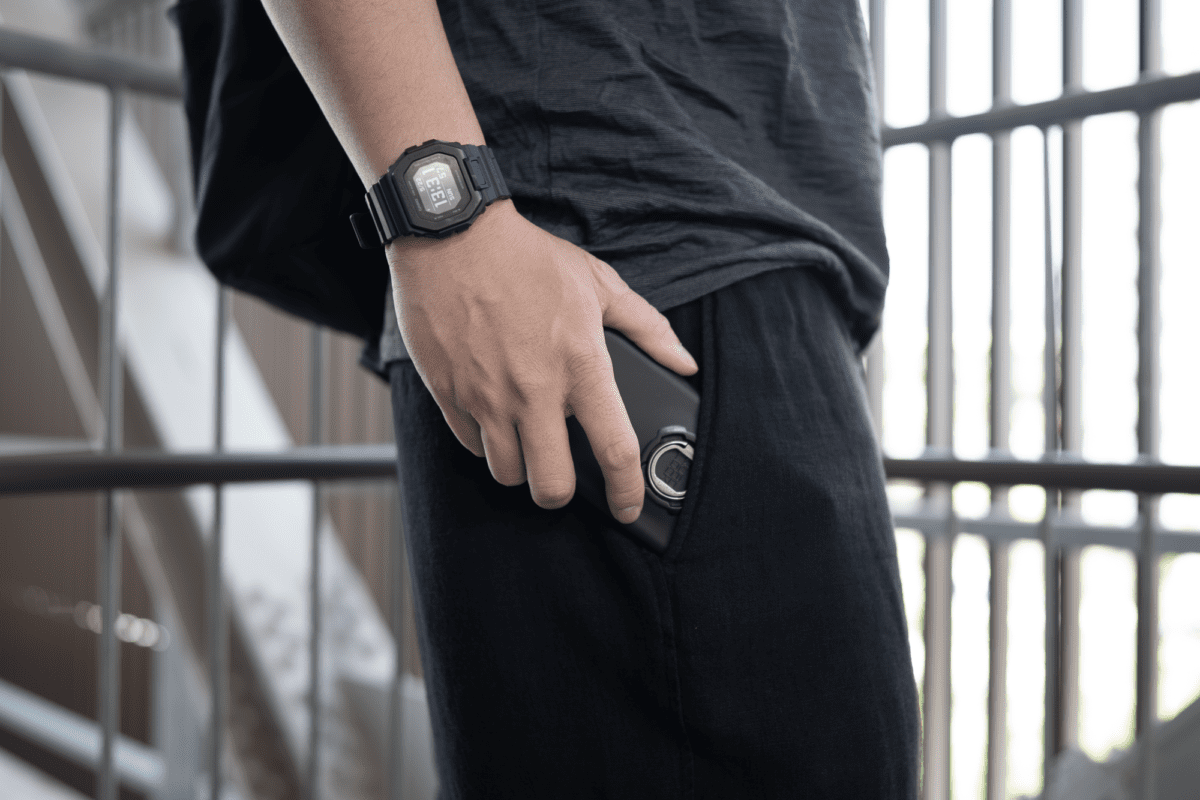 Conclusion
The Ramiefall Yes Pants is one of the, if not, the best option for WFH warriors. You can wear it the entire day, from your bed to the desk to the cafe, and look good doing so. It might be too casual for some, in which case, you might want to look at the F.Cloth version at the loss of some comfort.
Like this review? See all of my in-depth reviews.
Also, consider supporting me by being a Patreon. Every cent given will go back into improving the content of this website.