This website is made possible by readers. I may earn a small commission when you buy through the links in this article at no extra cost to you. Learn more.
Details
Price $475 on outlier.nyc
Fabric Weight 430 gsm
Made in Portugal
Overview
I have long been a fan of Outlier's overshirts, such as the Outlier F.Cloth Hard Shirt. Unfortunately, middle-aged alcoholism has caused me to go out of shape and I can no longer fit into them. This is why it is the perfect time for the Futurecore Warmshirt to come into my life.
If you've been to this site before, you might have heard of Outlier. They are one of the first brands that spur me on this journey of durable and stylish clothing. Most of these brands employ technical fabrics, so are commonly referred to as techwear.
I, however, wouldn't consider Outlier a techwear brand. While their fabrics are indeed technical, they are just a means to an end. They have far evolved out of the techwear shell into a brand that produces thoughtful pieces that elevate your everyday.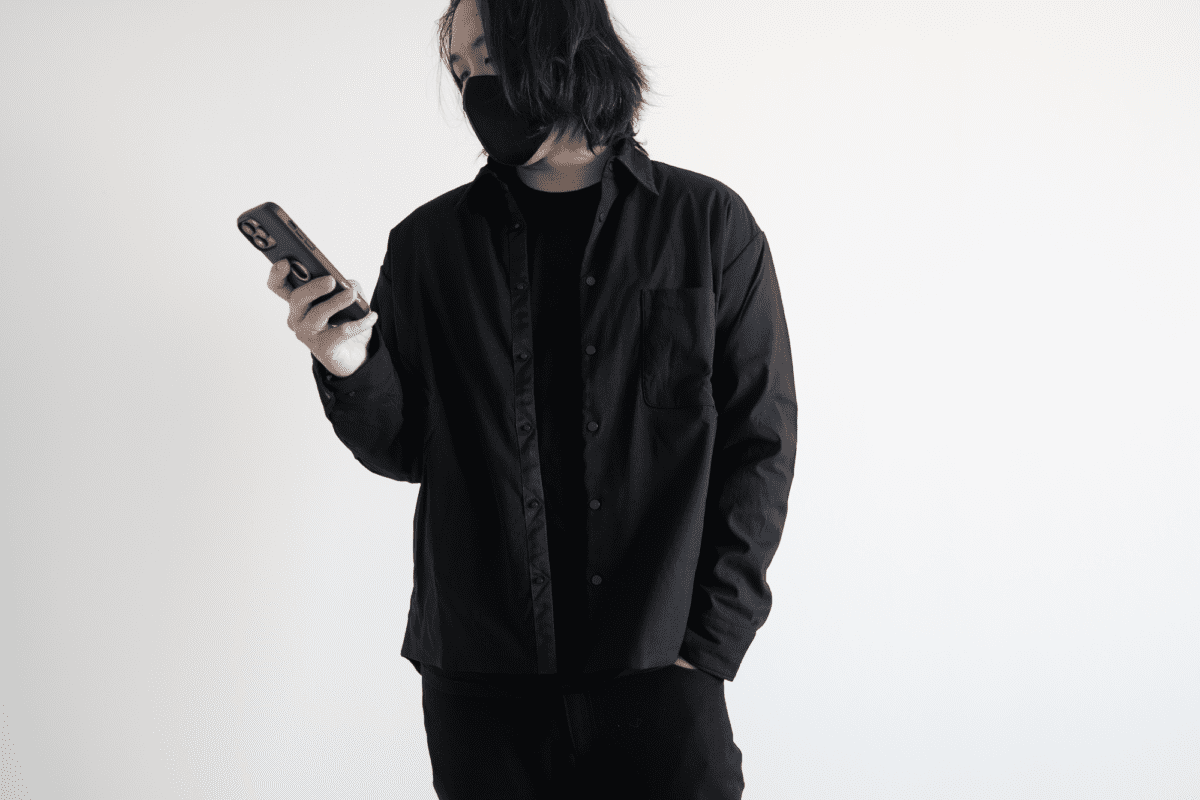 Suffice to say, I am excited to review this piece. It has everything I love about Outlier; superior material technicality, attention to detail, minimalistic style (and a price tag to boot).
Style
If you owned any of Outlier's overshirts, you should be no stranger to the style. It is clean with minimal but impressive details. The minimalist exterior is achieved by muted snap buttons, clean lines, and blacked-out stitchign.
It comes in three colors, black, winedark, and sagebrush. The buttons are black in all three colors, so it's only on the black that you can get that consistent color.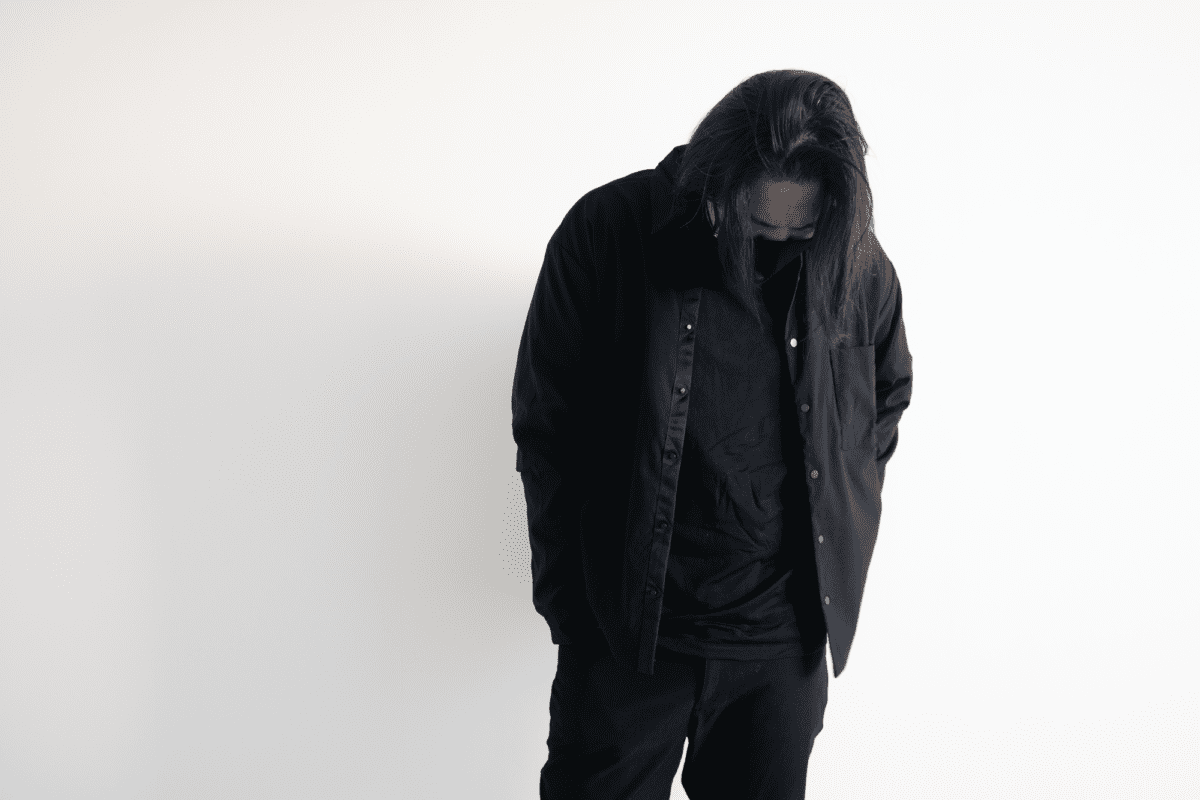 I could tell that this shirt was meant as a top layer. It comes with a neat straight hem, perfect for the office to the bar. This hem then rounds off at the back for an interesting detail. This style is versatile and I thought the Warmshirt looked great with structured pants like Outlier Future Darts, as well as laidback ones like the Wool&Prince Lounge Joggers. Pair it with the Outlier Nexhigh Carry and you are set for lazy runs to the combini.
It looks great buttoned or unbuttoned. The buttonhole (or male snaps in this case) placket uses a shimmery fabric for that extra detail when unbuttoned.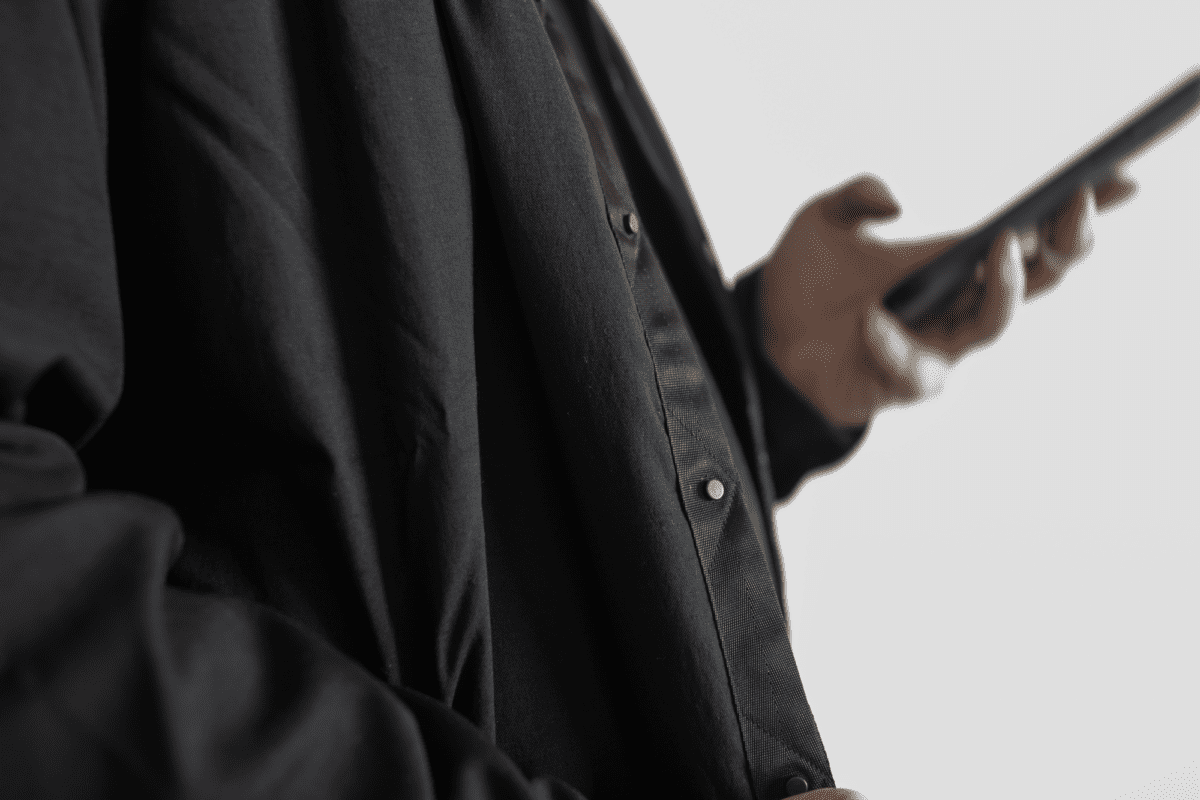 There is a beautiful pointed stitch that goes around each snap. It is such a beautiful detail that you can't expect from any brand besides Outlier.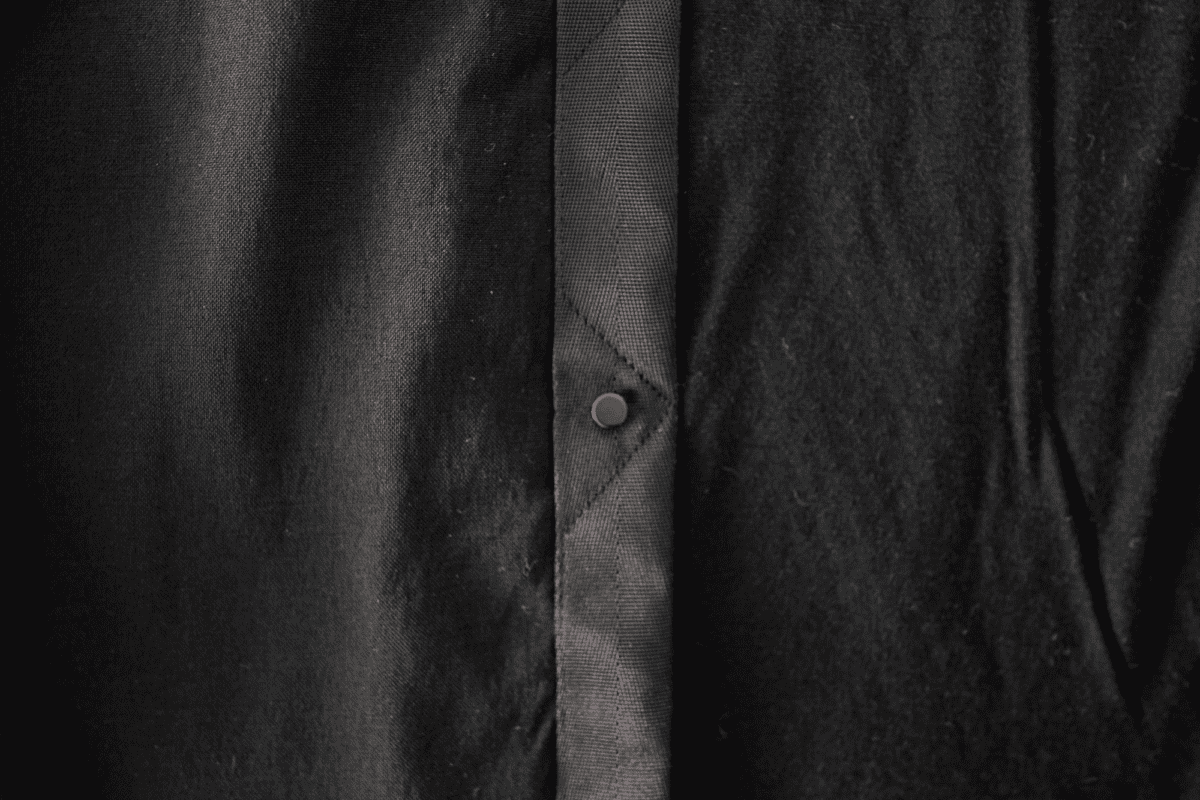 At 6 ft and 220 lbs, I went for the size XL. I would recommend going true to size and sizing up if you are in between sizes. The shirt just looks better and feels more comfortable slightly oversized. For me, the XL still allowed me to have a mid-layer and close up all the buttons without looking like it was going to burst.
But no one likes ads, so I got rid of them. If my articles helped you, I ask for your support so I can continue to provide unbiased reviews and recommendations. Every cent donated through Patreon will go into improving the quality of this site.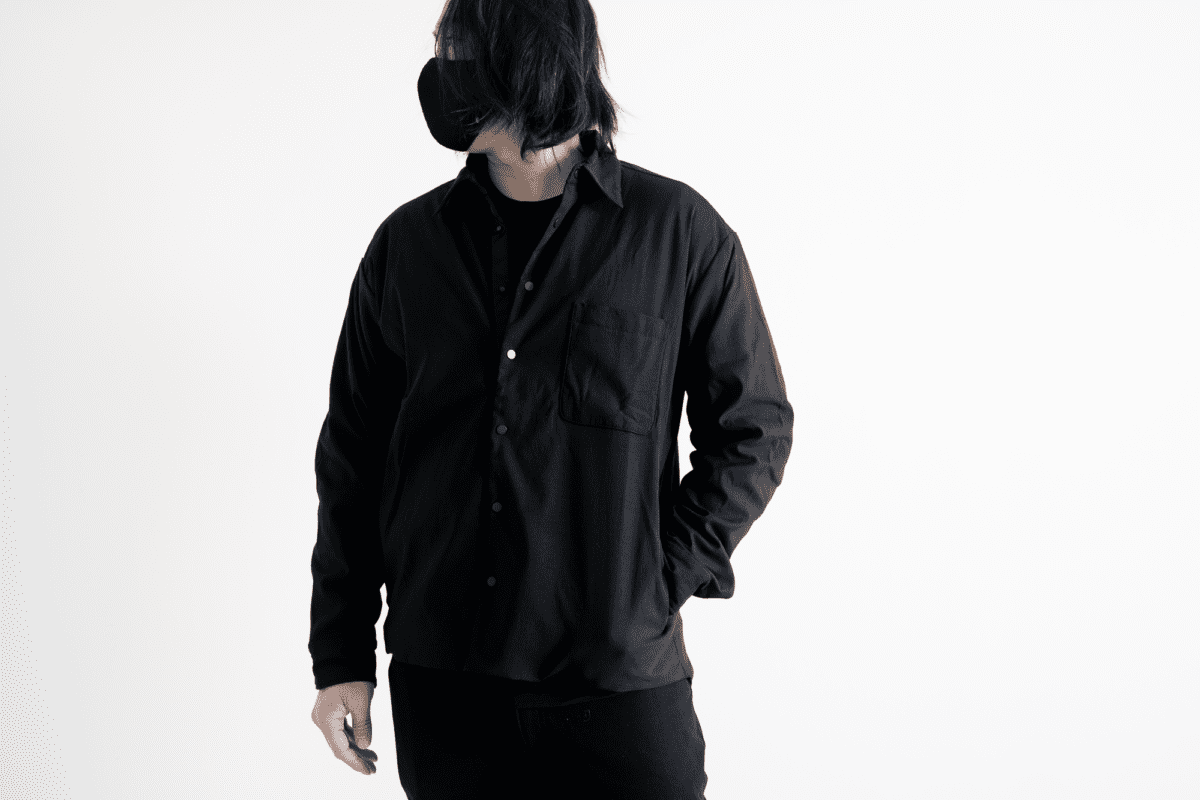 Outlier shirts have always been a little short for me and this is no different from the Futurecore Warmshirt. I thought it could do with an extra half-an-inch of length although the shorter length makes it look a little boxier, which to me, is quite Outlier-eque.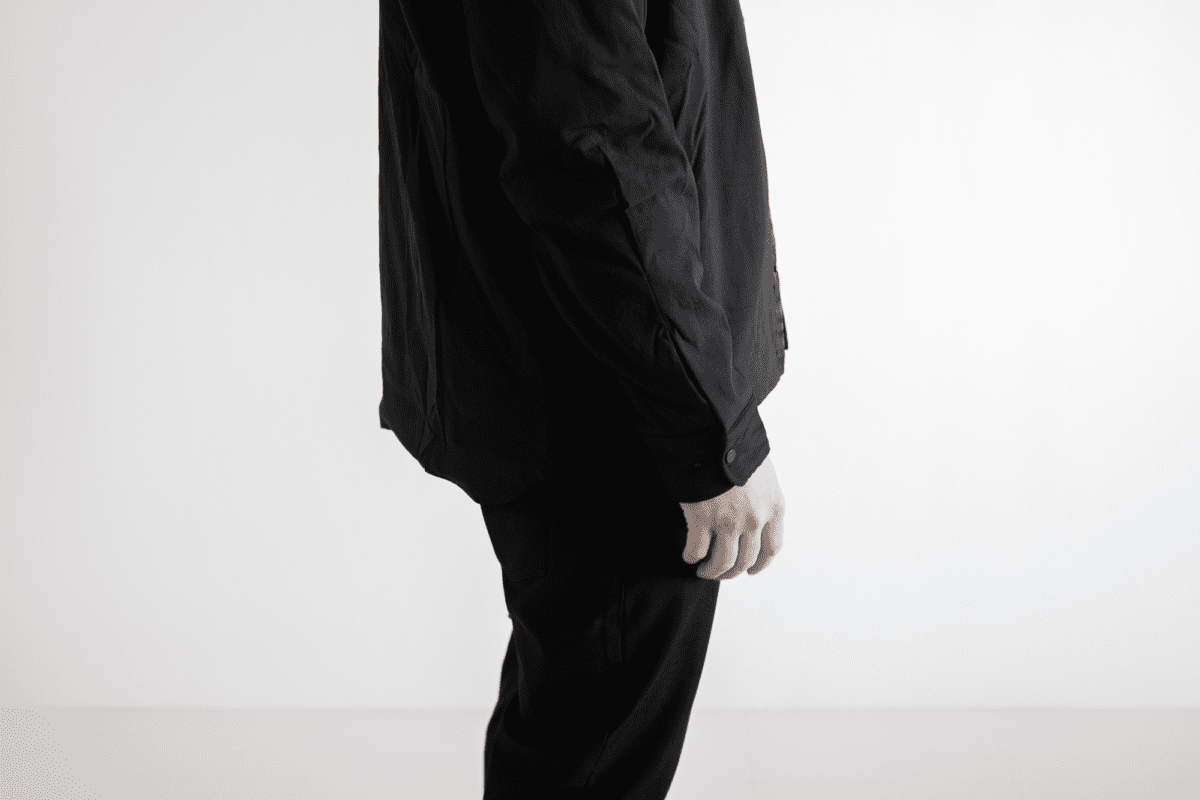 Material
We all love Outlier for its innovation with materials. They are, after all, "Material for the City". They did not disappoint with the Futurecore Warmshirt, using three proven materials.
The exterior uses F.Cloth, one of my favorite fabrics from Outlier. It has proven its worth through hit pieces like the Outlier New Way Shorts and the Outlier F.Cloth Hard Shirt. The F. Cloth fabric is a 200gsm, 97% Nylon, 3% Elastane canvas, with a substantial 35% two-way stretch. It comes with a FO Zelan R3 DWR treatment which lets liquid bead off the fabric.
This shirt would have just been the hard shirt if not for the insulation in the middle and the dry nylon-core merino on the inside.
The insulation is from well known technical fabric manufacturer, Polartec. It is the Alpha 60, which is a US mil-spec optimized for breathability and warmth. Most insulation requires tight fabric faces to prevent it from leaking out, but since the Alpha is optimized to be non-migrating, Outlier was able to use more breathable fabrics like merino on the inside.
Merino for the interior should come as no surprise. Merino is the wonder material of the one-bagging community and is heavily utilized by Outlier. Check out the entire article I wrote about merino wool.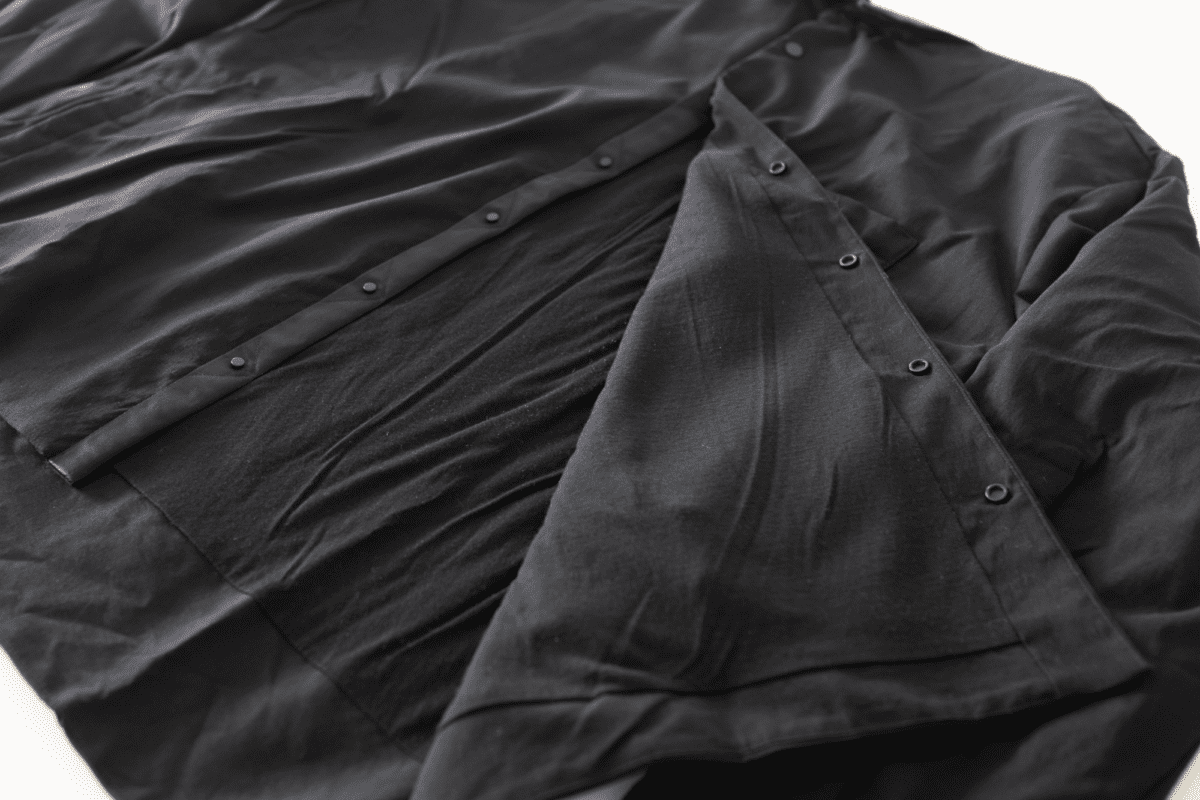 The buttons are zero snaps from Cobrax, another well-known player in techwear hardware. They are just simply gorgeous.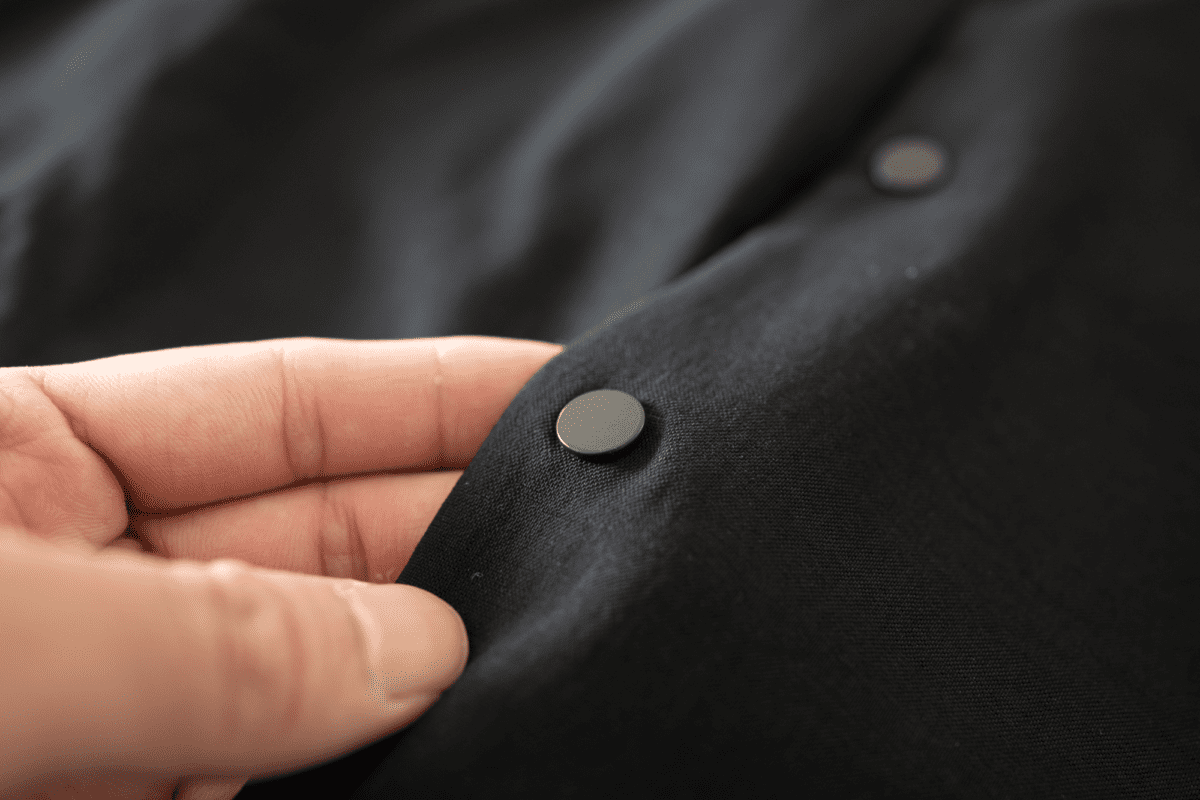 Usage
Snap buttons usually have you pull on the surrounding fabric to snap the button off. If a button takes more force to unsnap, you might wear out the fabric as time passes.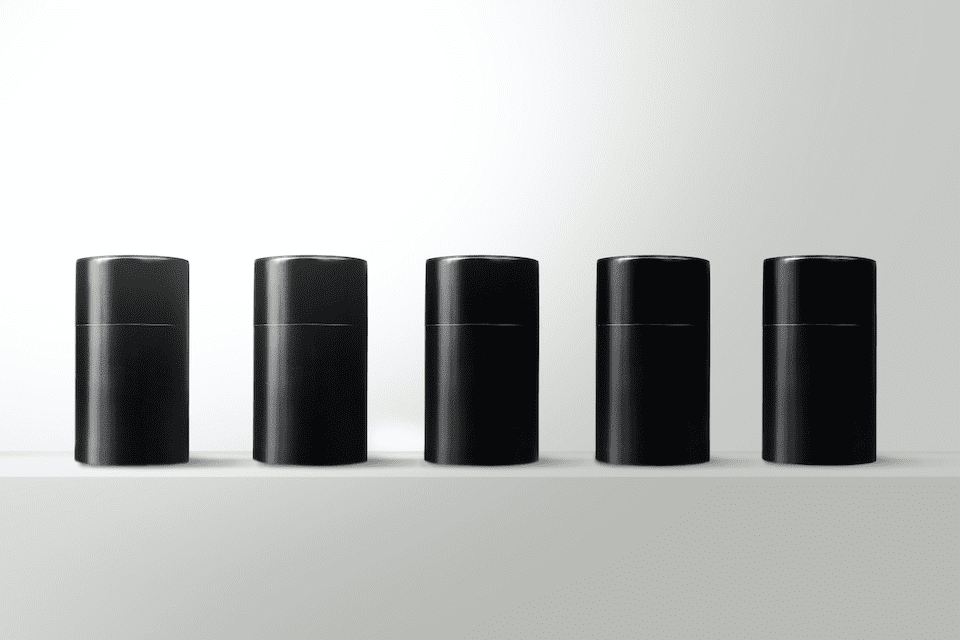 I found a 100 year old company that would create these heirloom quality canisters for me. They are handmade and will keep your tea leaves, coffee beans or anything that you need dry for years to come.
or read review
These snap buttons are magical in the way that they stay snapped on and won't come off even as you go about your day, but you can easily snap it off with one hand and without stressing the surrounding fabric.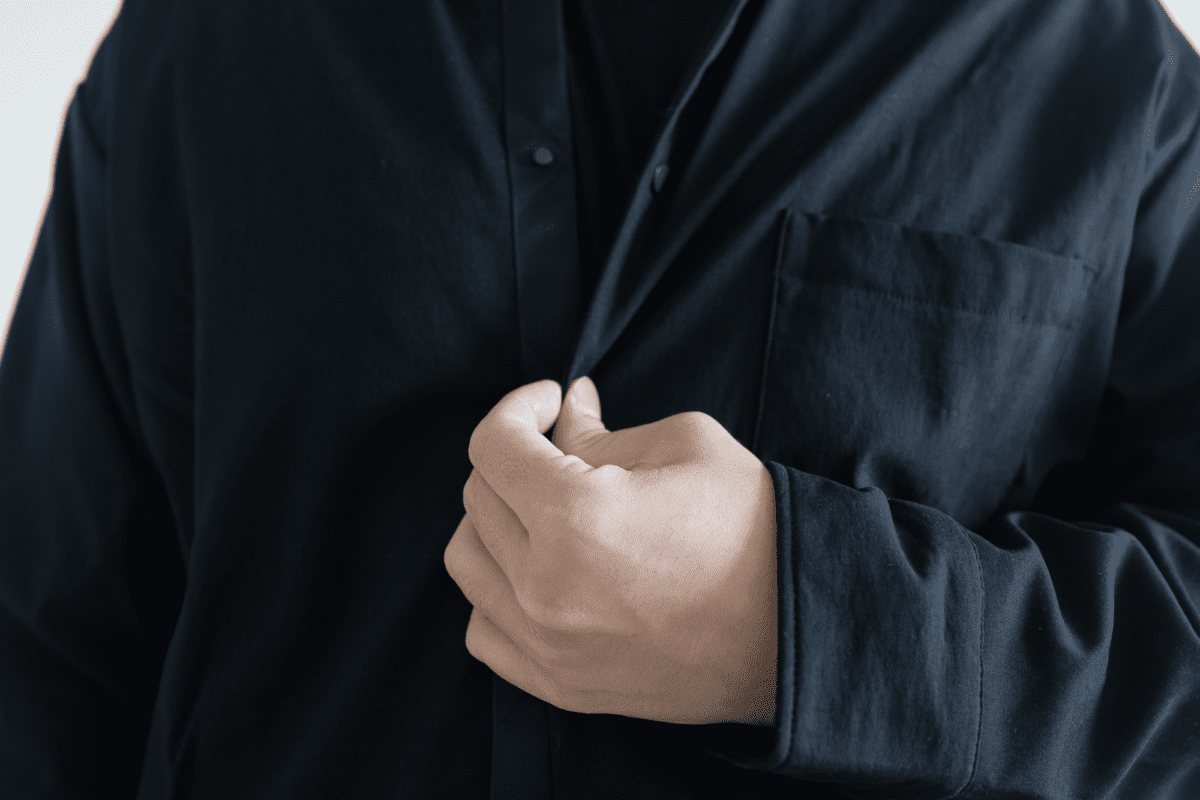 There are two adjustment settings with these buttons. While I am able to slip my hands through both settings, I prefer the looser of the two for a more nonchalant look.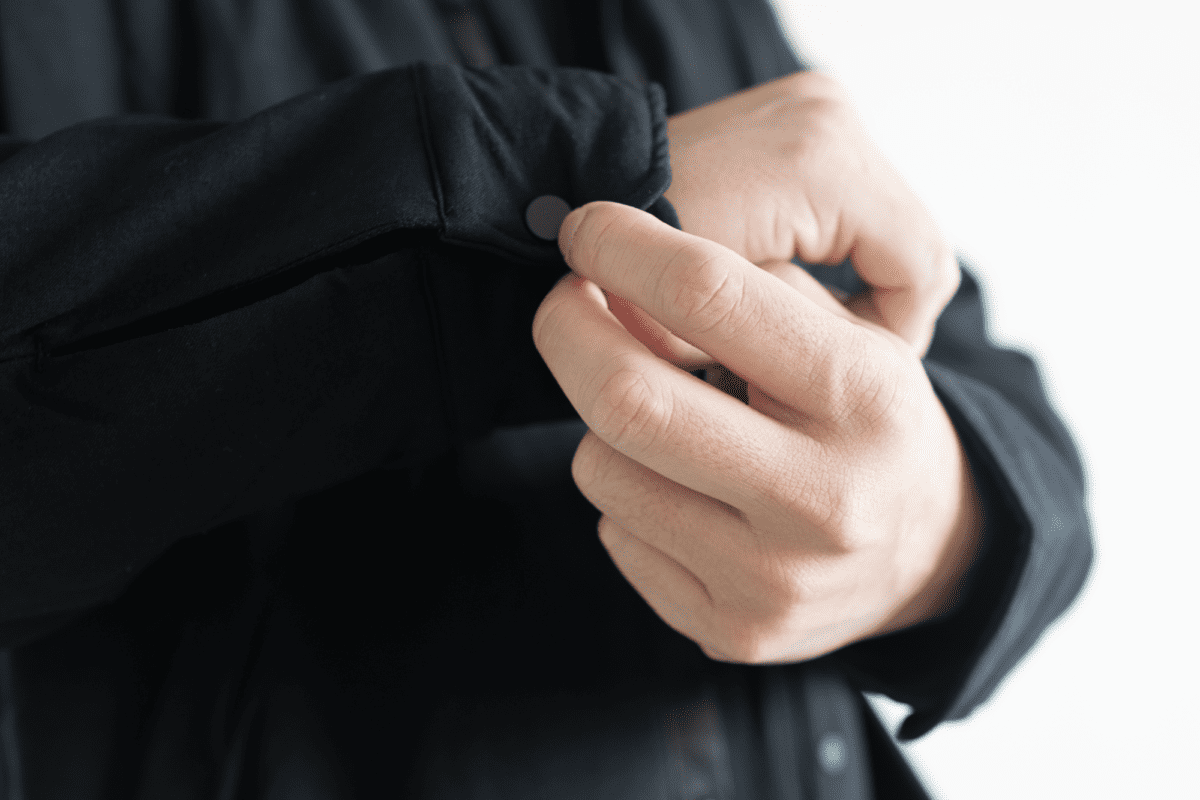 The organization is minimalistic with just a single breast pocket on the wearer's left. At this price point, I kinda think that an internal pocket or two could have been added.
There is also a handwarmer pocket on each side. I would not consider these organizations as the opening is vertically aligned to the seam, which means items will fall out easily. To warm your hands, these provide top-tier comfort thanks to the merino lining. I just want to keep my hands in them all day.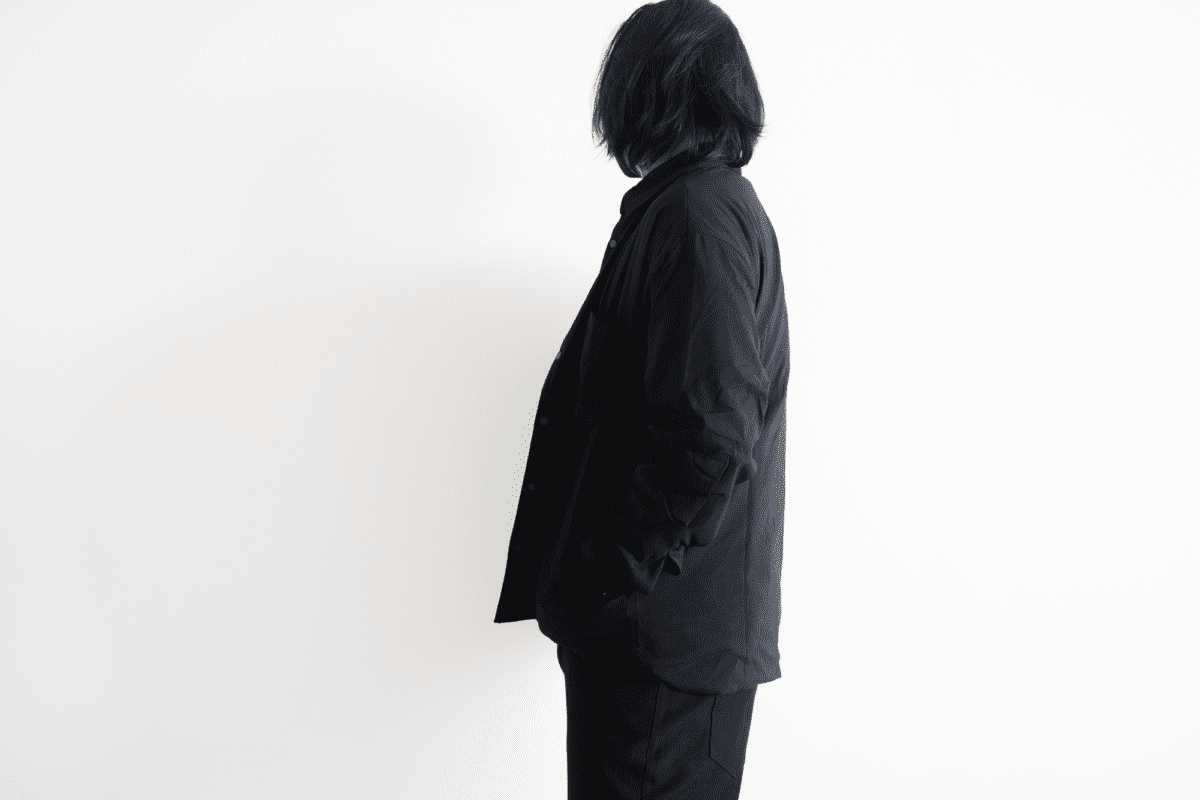 Insulation-wise, I would say it is more of a mid-layer. I would be comfortable in 60 °F whether with just a t-shirt underneath but probably no more. My body does run hot so your mileage may vary.
This is, without a doubt, one of the most comfortable overshirts I've put on, thanks to the merino interior. I would be totally fine wearing it without any underlayers. It feels amazing on bare skin.
Some merino would feel scratchy on your skin, but you won't find such a problem with the merino that Outlier uses. The merino on the inside does get a little wrinkly, not that anyone will see it.
Conclusion
At first, I was apprehensive at the $475 price tag, expensive even for Outlier's standard. However, the perfect trinity of materials; F.Cloth, Polartec Alpha, and merino makes it kind of worth it.
While the micro count is not stated, the comfort level tells me it should be pretty low, making that price all that more justifiable.
I could not find any flaws when it comes to style and comfort. Add that to Outlier's excellent craft and durability, this is a winner in my books.
Additional Images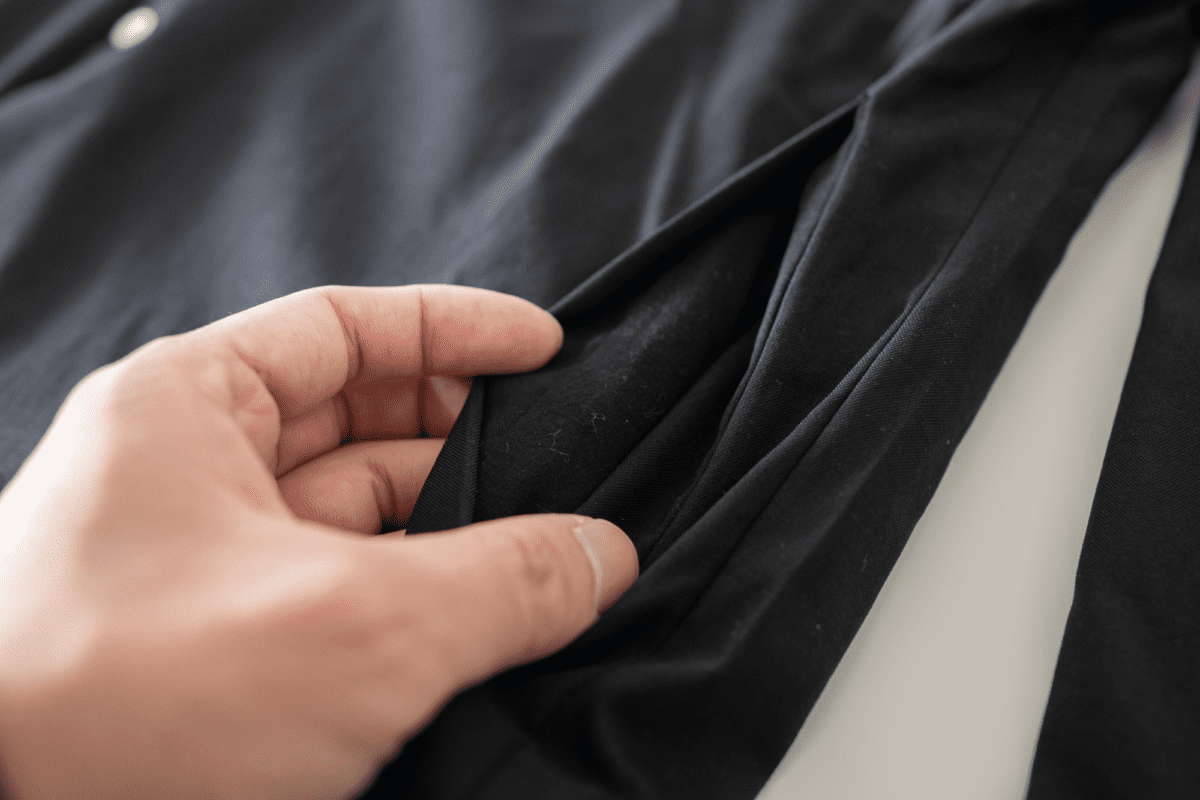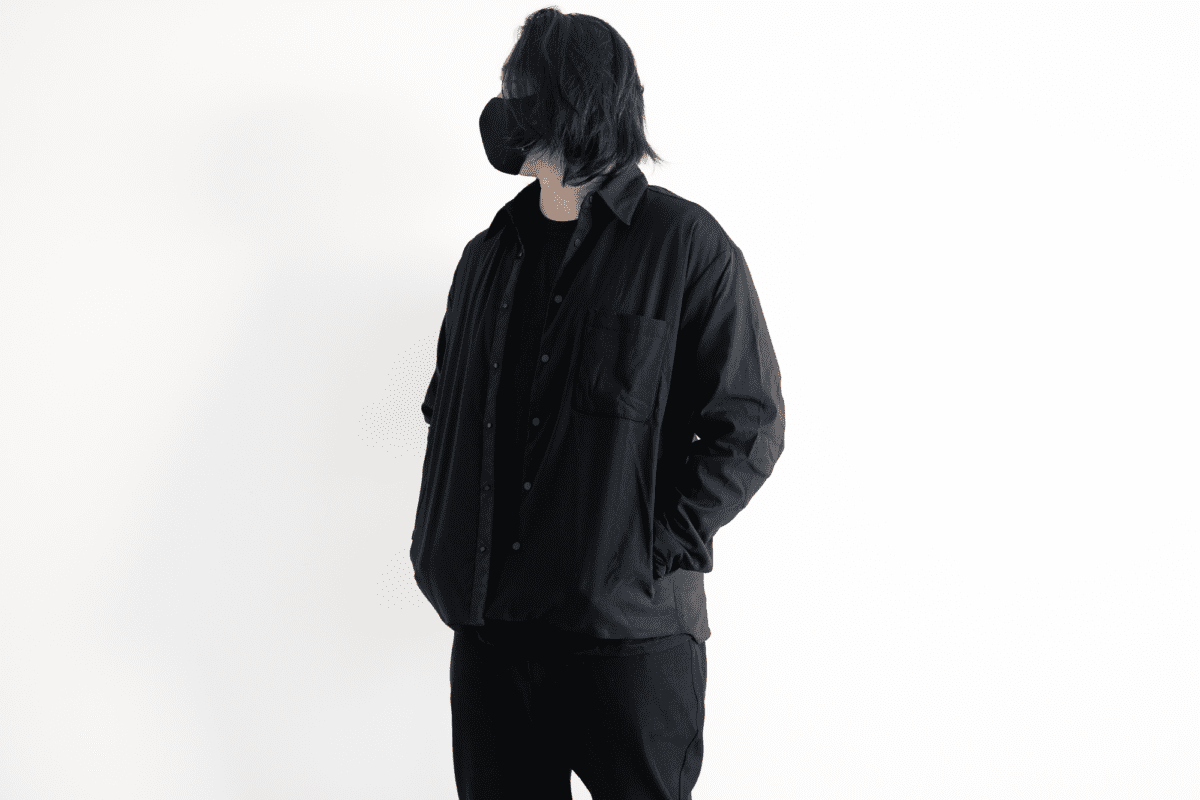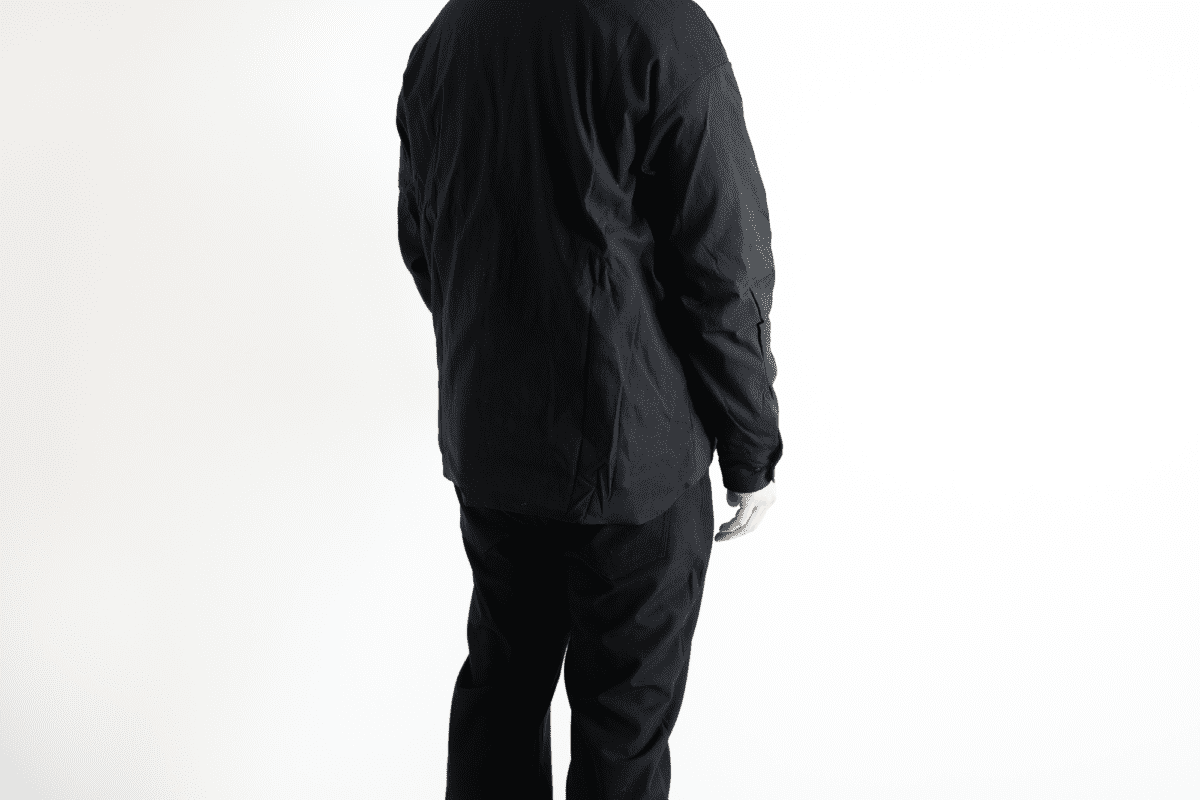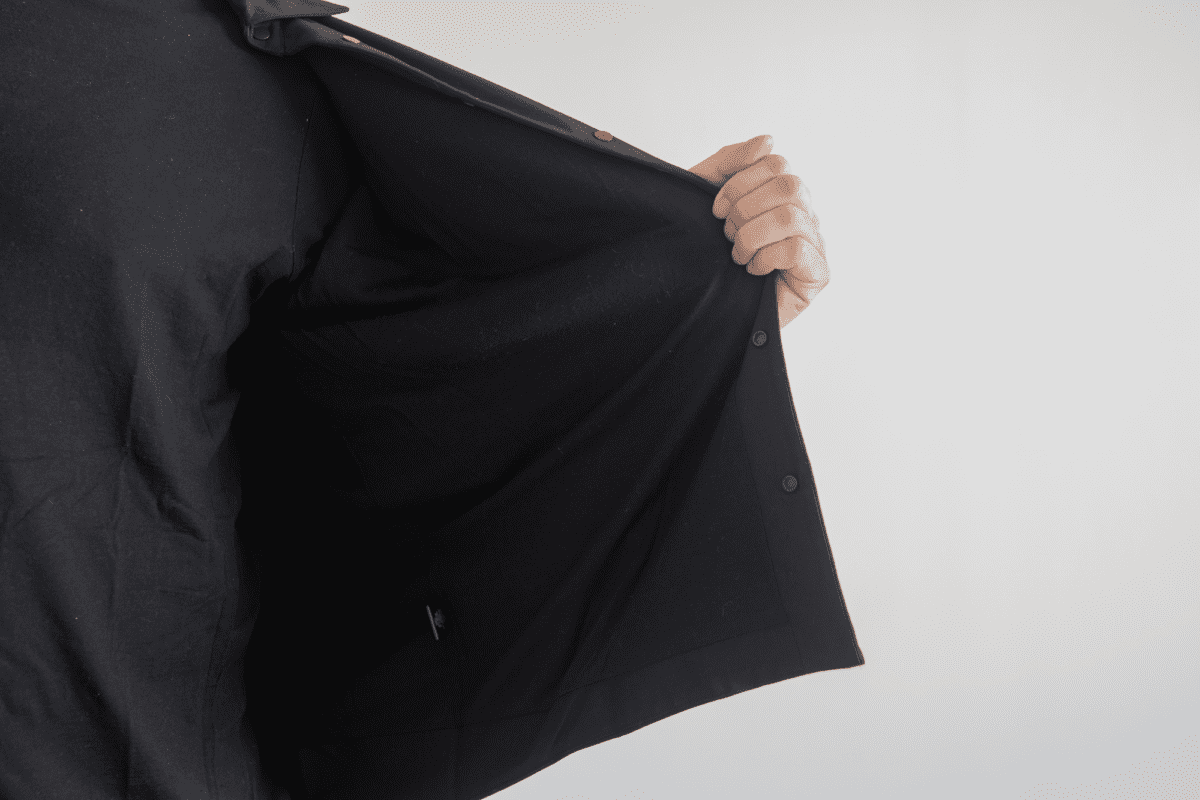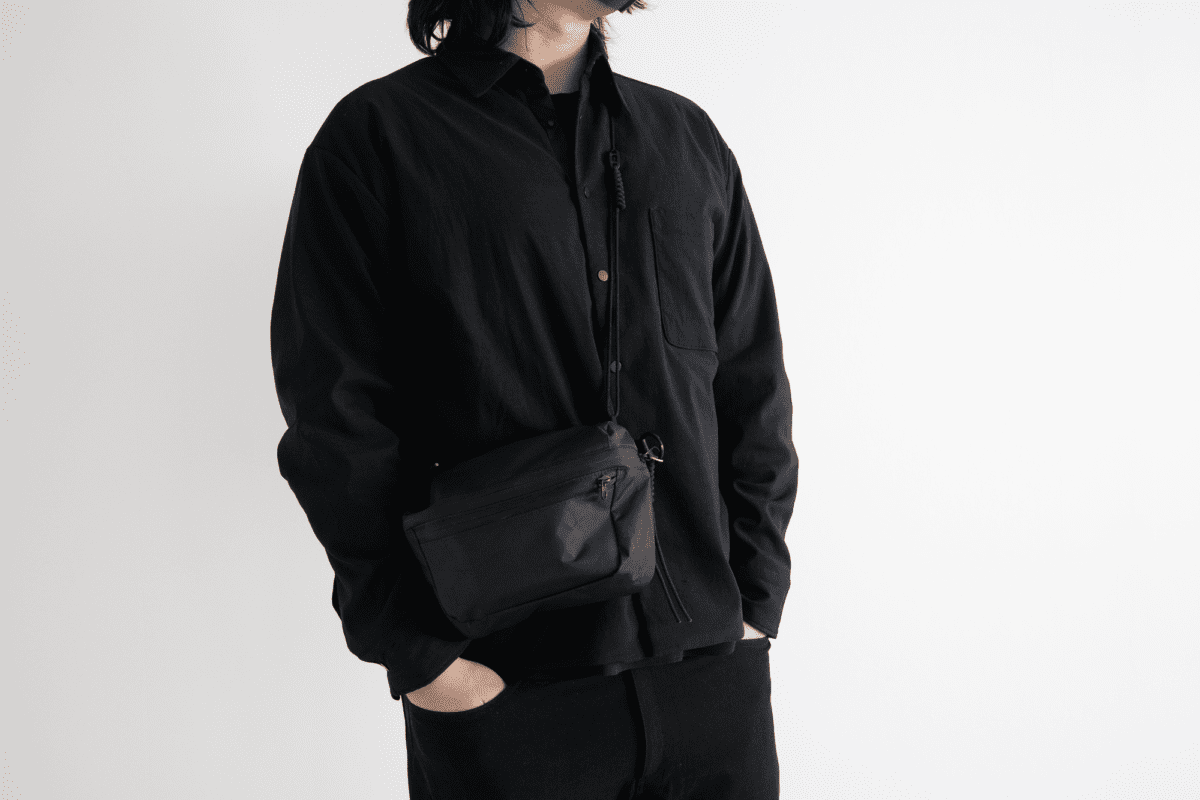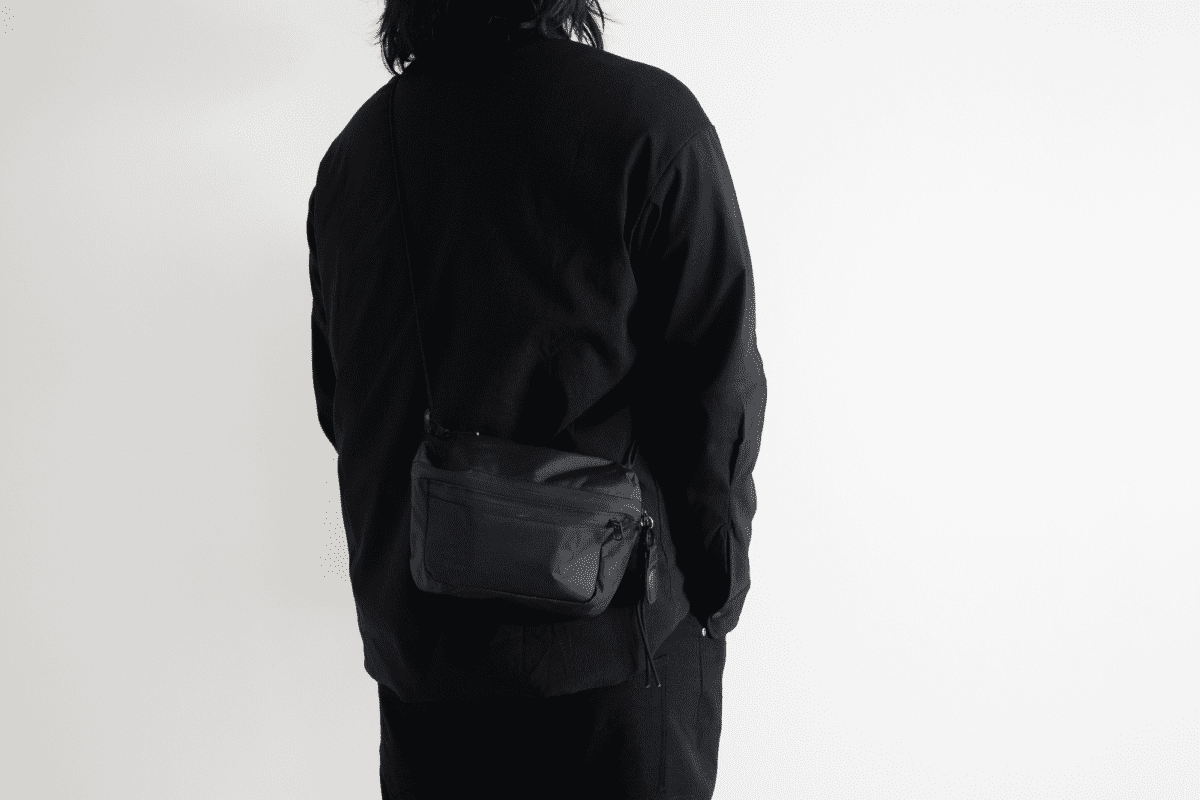 Like this review? See all of my in-depth reviews.
Also, consider supporting me by being a Patreon. Every cent given will go back into improving the content of this website.
Tagged f cloth jacket merino wool outlier overshirt polartec review water-resistant