This website is made possible by readers. I may earn a small commission when you buy through the links in this article at no extra cost to you. Learn more.
While merino wool is the darling of the one-bag travel community, Western Rise thinks that the X Cotton Everyday Tee stands a chance against pricier merino wool options. This review will find out if that's true.
Details
Price $48 on westernrise.com
Use code ALEXKWA for 15% off your first order.
Material 60% Cotton, 35% Polyester, 5% Elastane
Made in India
Overview
Spoilt by merino wool choices, we are willing to drop $100+ for a "travel t-shirt" to maximize our travel experiences, ironically suffering through a dreadful nine-to-five job to afford them. For those who would only grace their bodies with the absolute best, like the Outlier Ultrafine Merino T-Shirt or Wool&Prince Travel Tee, is there a place for plain, ol' cotton tees? Western Rise sure thinks there is.
By now, Western Rise should be no stranger to the one-bag community. With a focus on technical apparel, most, if not all, of Western Rise's offerings have been amazing so far. One of my favorite pants of all time, the Western Rise Evolution Pants, is worn throughout the sweltering Tokyo summer. Western Rise has always impressed me, not only technically, but with their (more) affordable prices.
Although I don't mind regular cotton tees like the UNIQLO Supima Cotton T-Shirt, you can trust that Western Rise wouldn't just come up with a regular cotton t-shirt. Is it enough to replace merino wool t-shirts? I'll find out.
Style
The color choices of the X Cotton Everyday Tee come in a monochromatic palette of white, concrete, and black. No prizes for guessing which color I went for.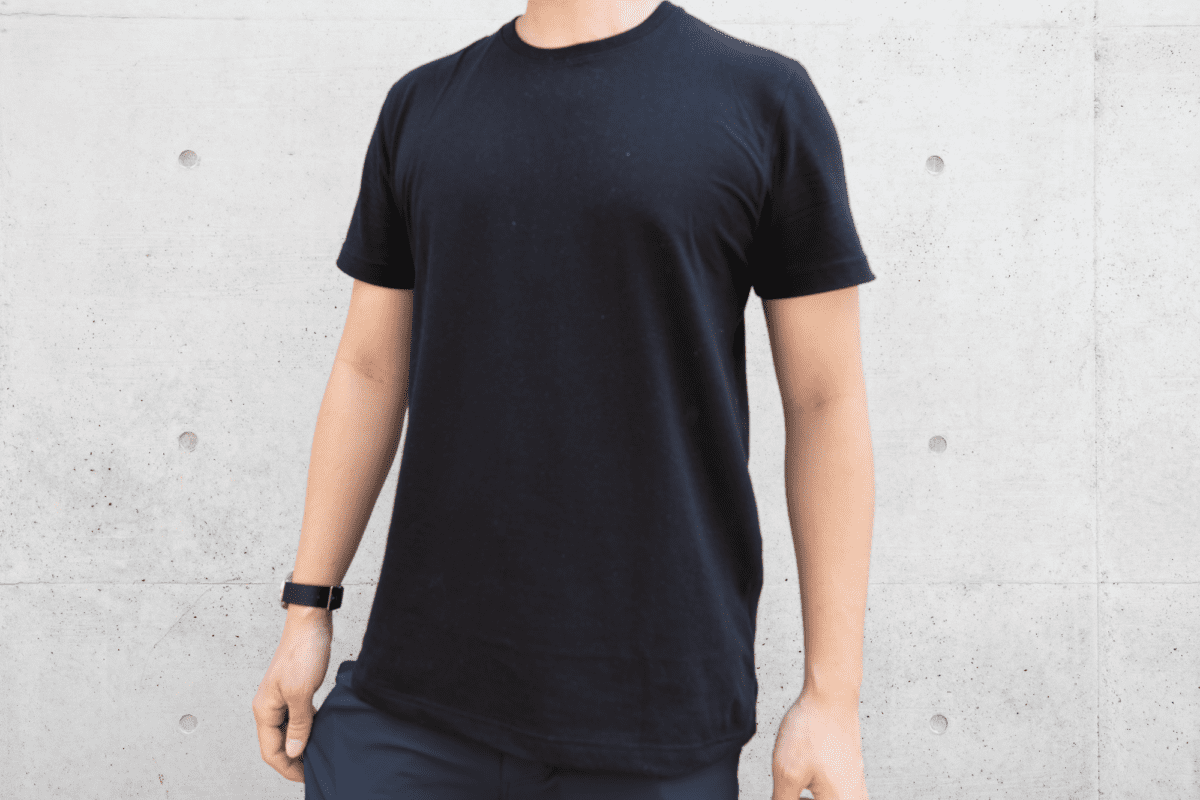 Compared to most cotton t-shirts, the texture of the X Cotton Everyday Tee is much smoother, almost comparable to suede. The smooth fabric makes the tee looks more premium than your average t-shirt.
If anyone bothers to look closely at your plain black t-shirt (and is probably a different kind of a pervert), they'll be able to tell that it's not just another cotton tee.
Western Rise X Cotton Everyday Tee Sizing Guide
I might have jumped the gun when I got the size large. The tee is described to have an "active, tailored fit." I usually prefer t-shirts that are in a relaxed fit to camouflage unplanned food baby belly and for all-round higher freedom of movement.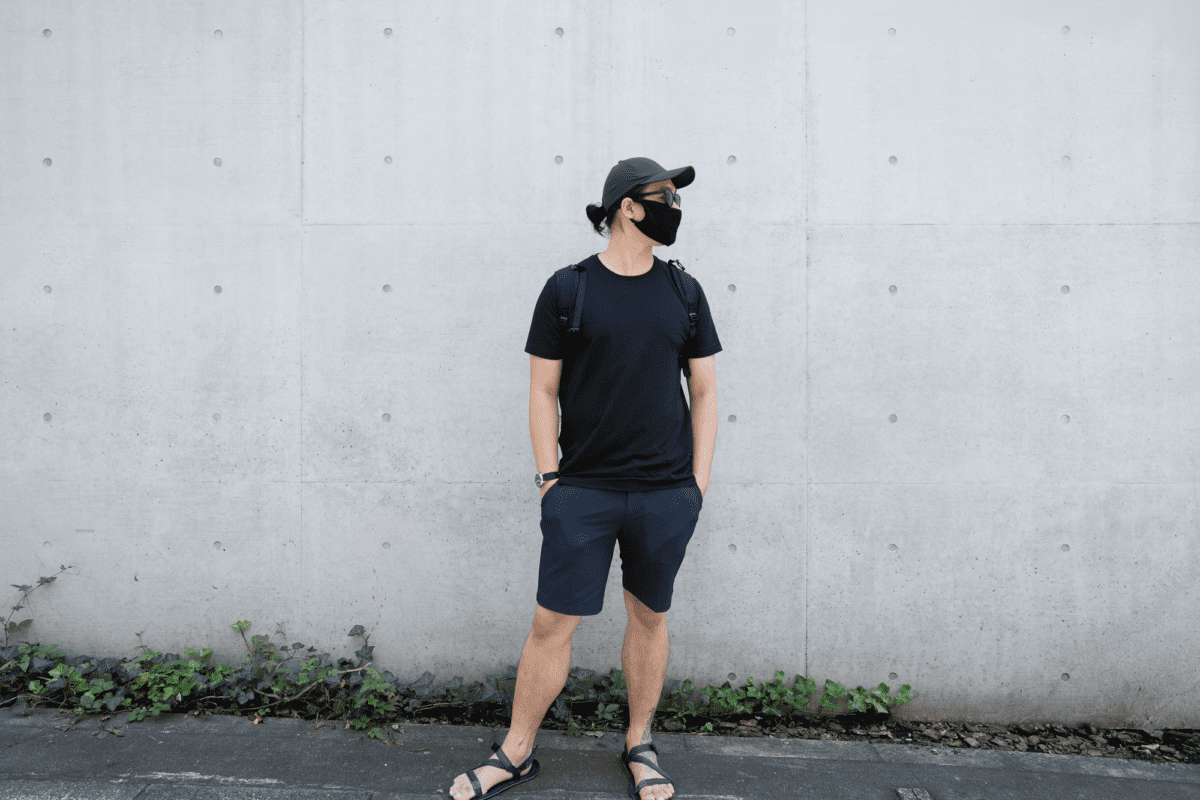 Compared to other Western Rise T-Shirts, the X Cotton Everyday Tee is more fitted but not tight. For most, it would not be enough to size up.
Here are some comparison images between the large and extra-large. For reference, I'm 6ft and 200lbs.
But no one likes ads, so I got rid of them. If my articles helped you, I ask for your support so I can continue to provide unbiased reviews and recommendations. Every cent donated through Patreon will go into improving the quality of this site.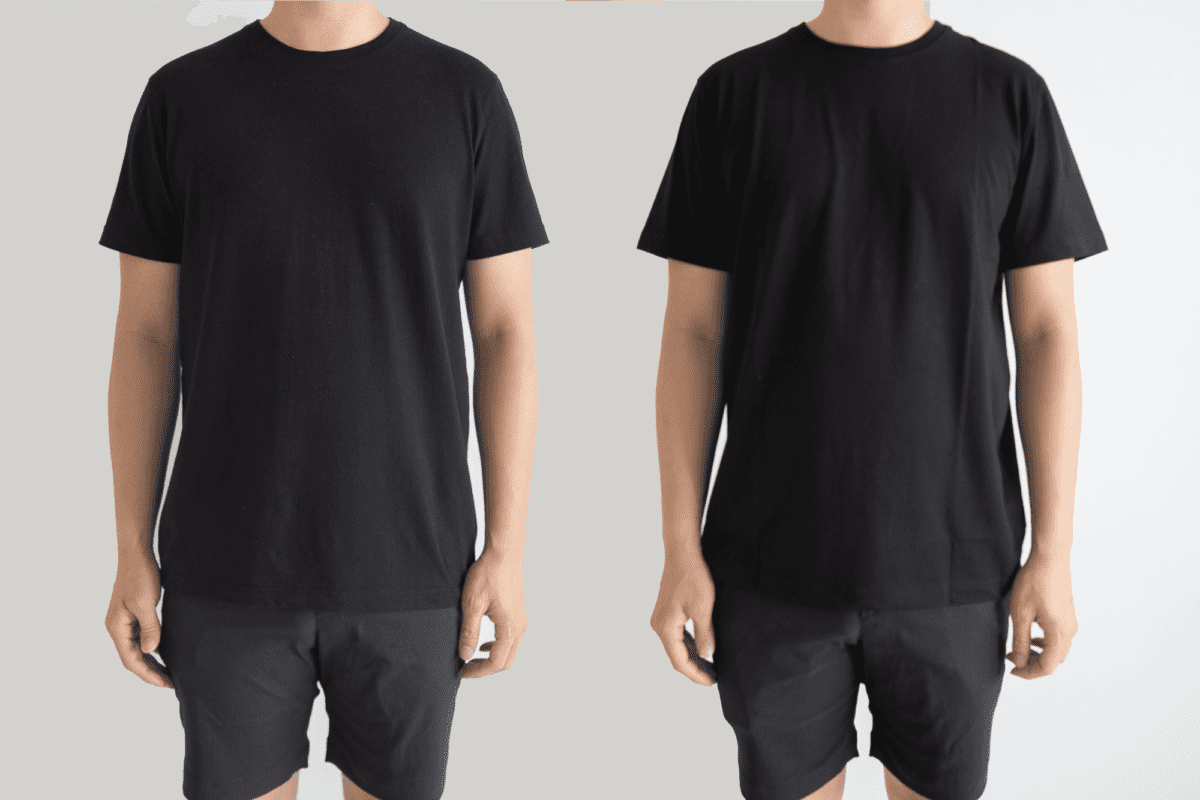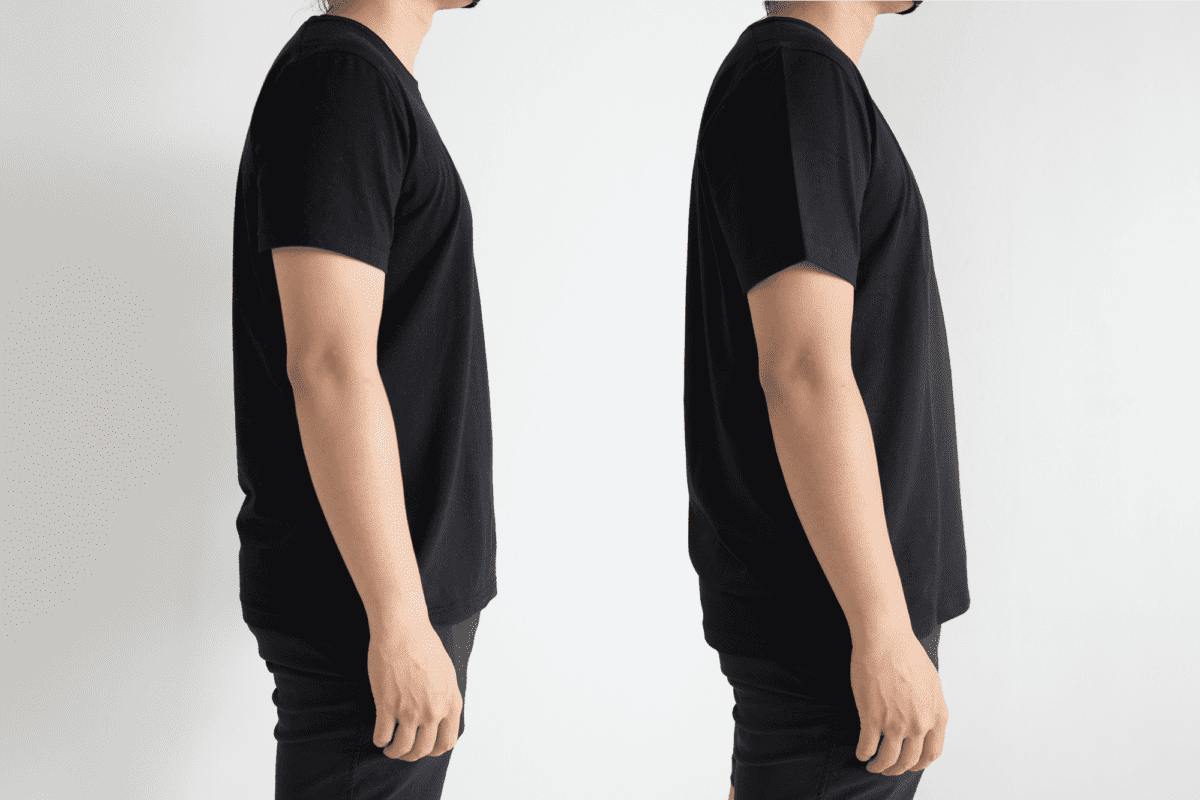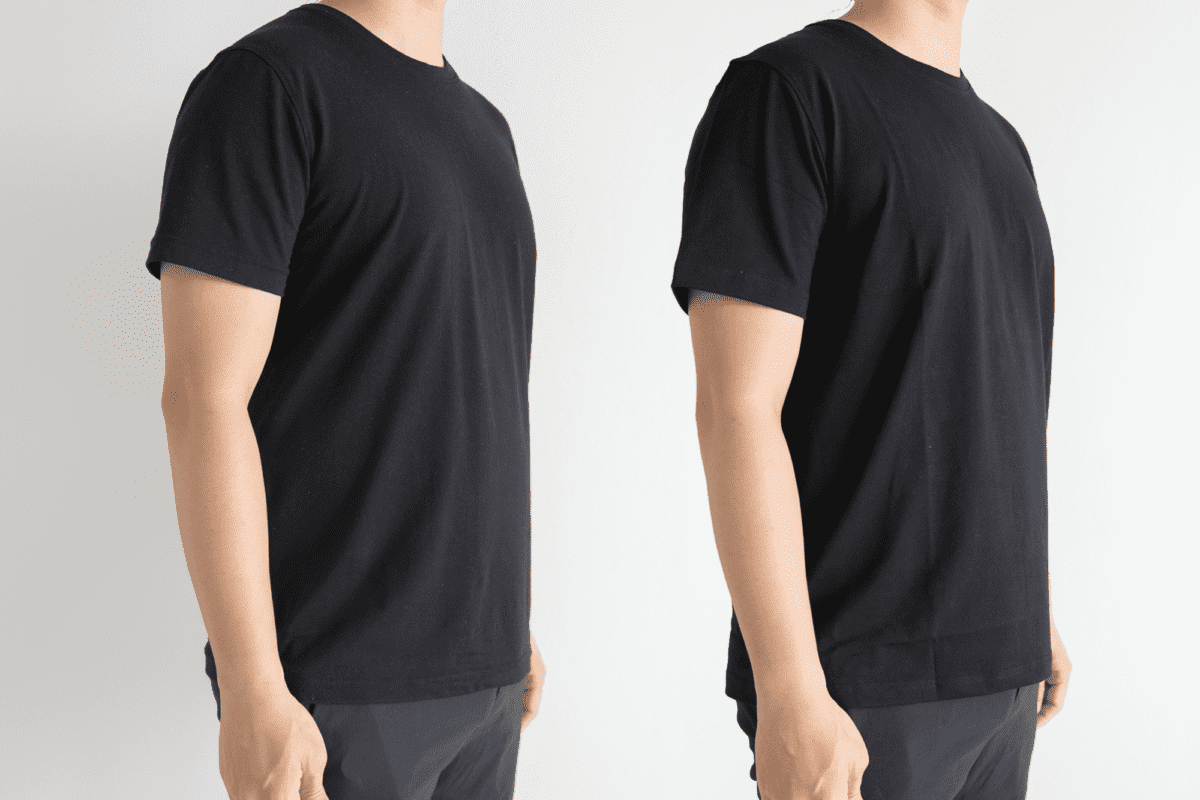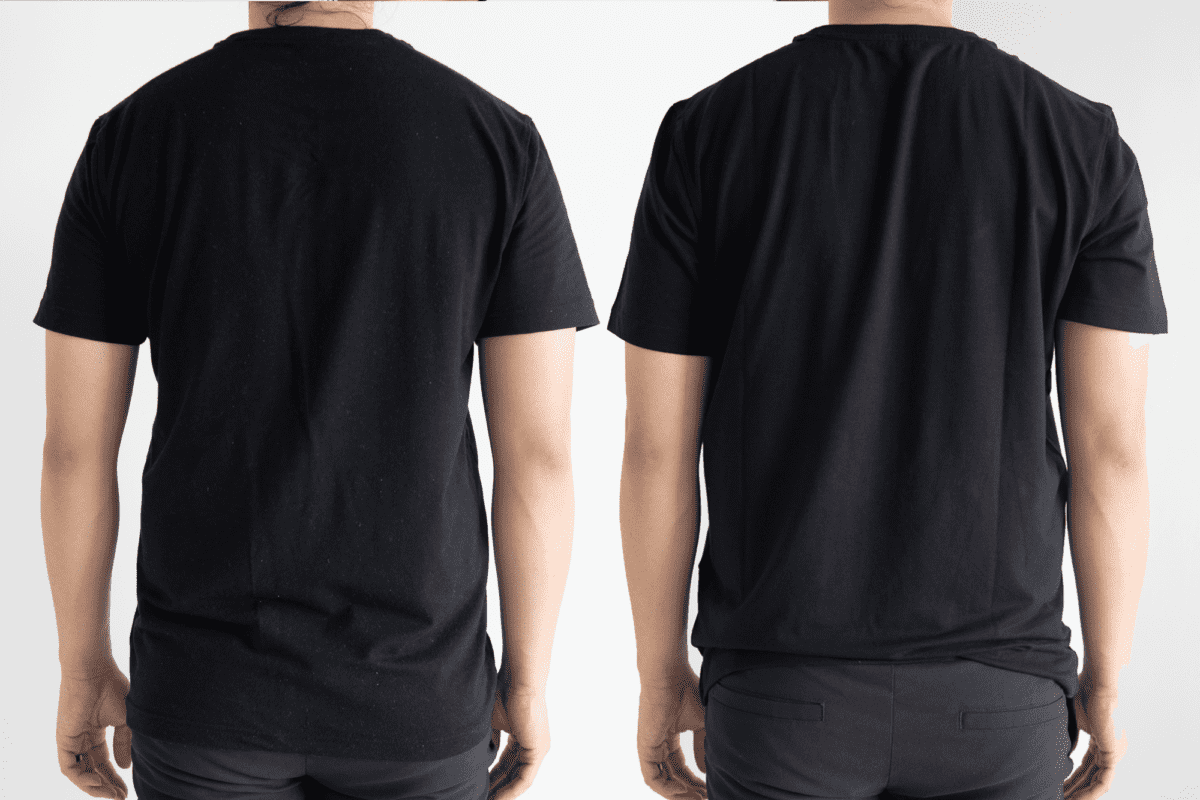 While it's hard to tell from the images, the larger size is a more relaxed fit for me with more obvious drapes. The sleeves are also long and more "flared out." Since large is the "just right" size for me, the fitted cut makes the tee an athletic fit.
The fit of the large is fine if I'm going for a run, but for everyday wear, I prefer the x-large size.
Material
Knowing Western Rise, the Western Rise X Cotton Everyday Tee will not be just another cotton t-shirt.
The X Cotton Everyday Tee is technically a cotton blend consisting of 60% cotton, 35% polyester, 5% elastane. Polyester is added for durability, while elastane is added for stretch. The balance of the hand-feel and drape of cotton, together with the durability and stretch, makes for a t-shirt that feels right.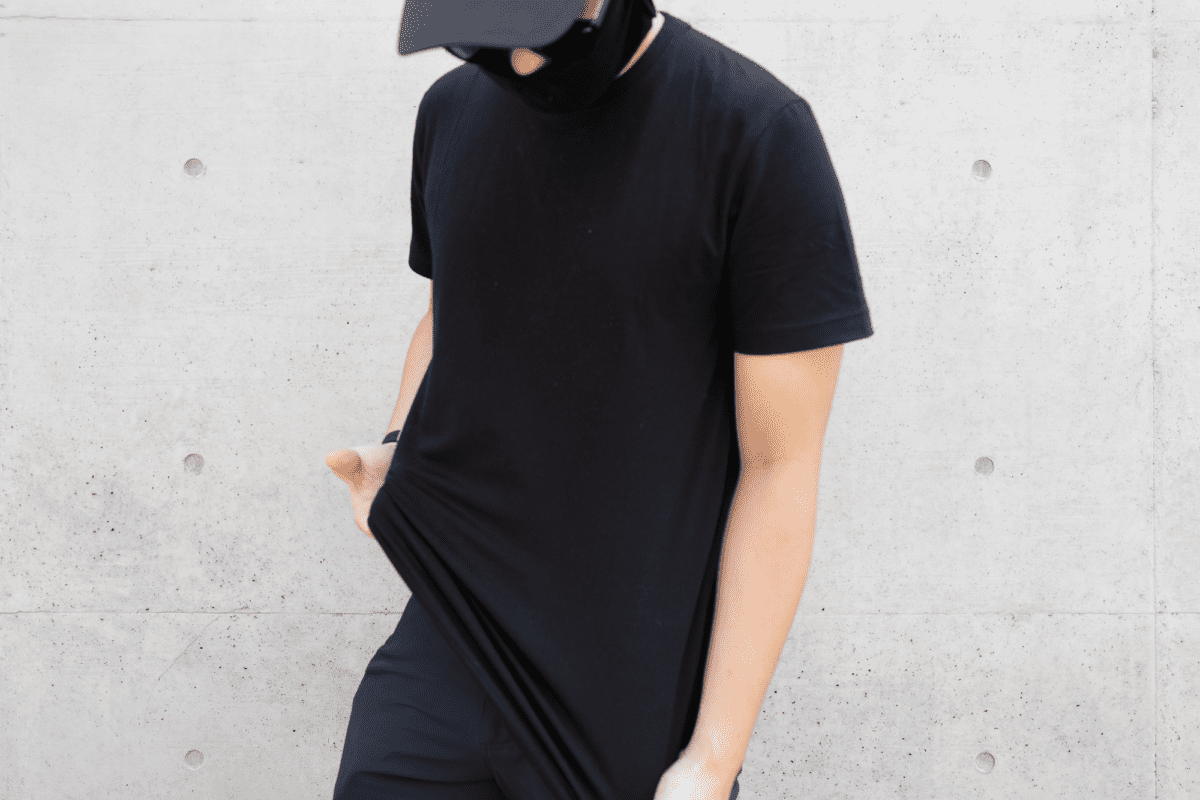 On top of the stellar concoction of materials, the tee has been treated with a low concentration of Polygiene® silver chloride anti-microbial technology. The silver has been recycled from circuit boards, solar panels, or jewelry and purified into its simplest form.
Silver chloride is the chemical compound used instead of something like silver nitrate, which has similar anti-odor properties. This is because silver chloride is not water-soluble, thus will not wash out of clothing easily.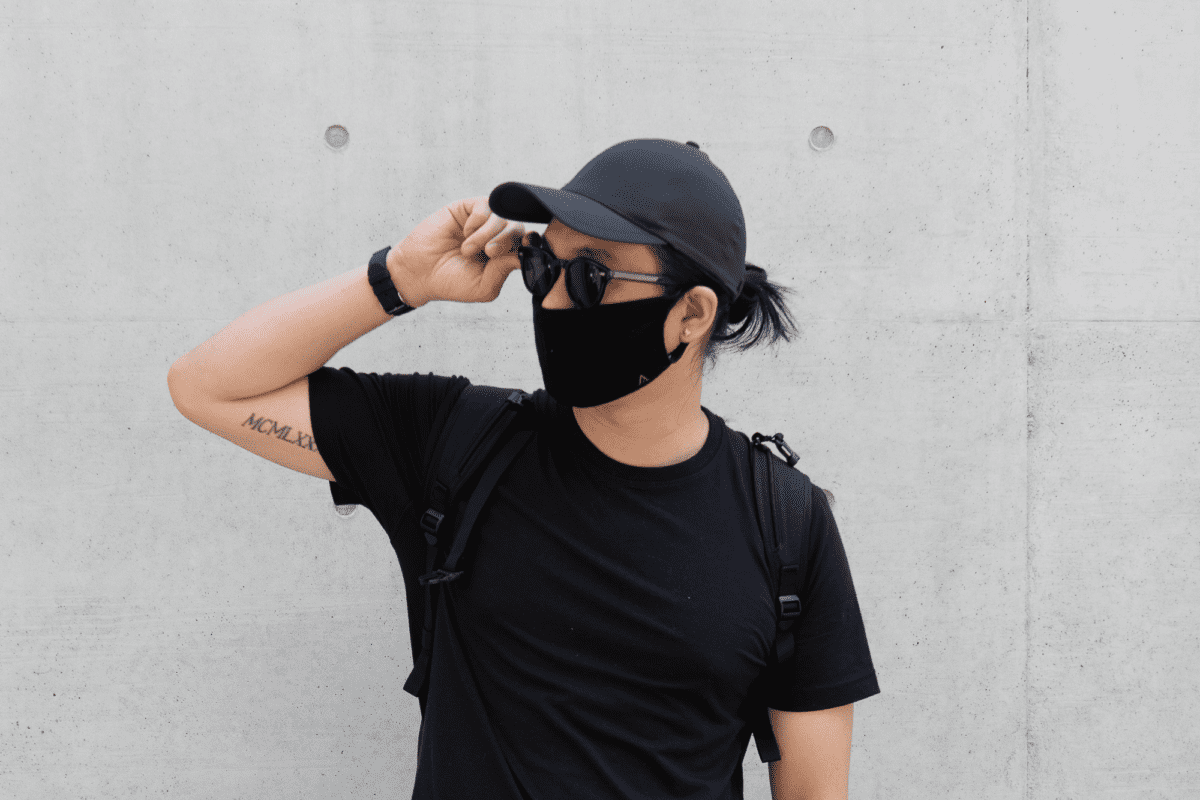 In fact, the amount of silver washed off is so low that the treated fabric will maintain the odor-inhibiting properties even after 100 washes.
Simply put, the X Cotton is the best version of cotton there is. With similar properties, like odor-inhibition and moisture-wicking, to merino wool, but at less than half a price, there is little question that this material will do your bidding and more.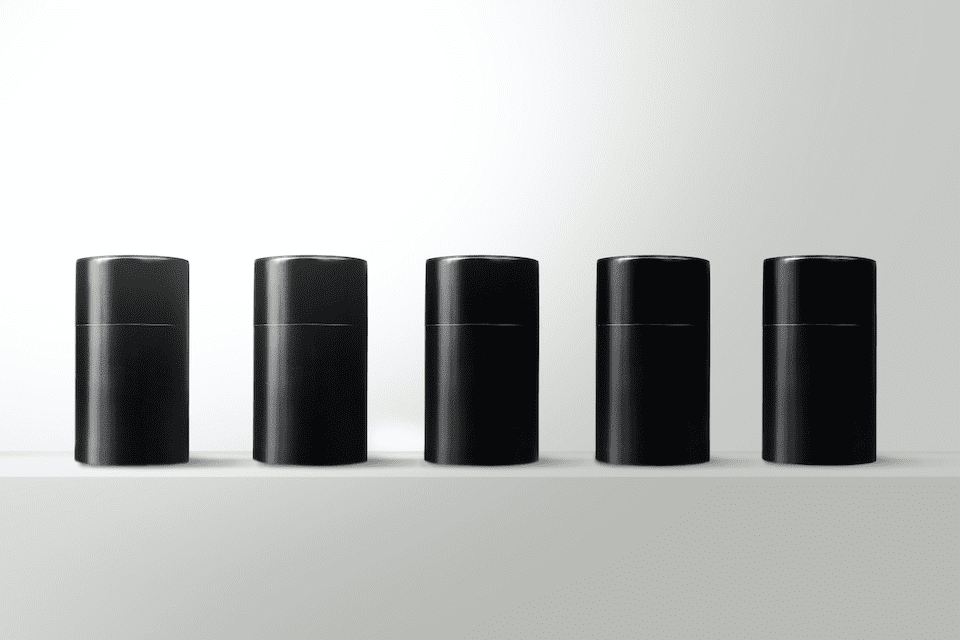 I found a 100 year old company that would create these heirloom quality canisters for me. They are handmade and will keep your tea leaves, coffee beans or anything that you need dry for years to come.
or read review
Usage
First of all, it feels like an upgrade to regular cotton. It's more suede-like and feels like it absorbs much less sweat than regular cotton tees. There is no doubt that it feels drier, with a better skin feel than most cotton tees.
I noticed that the material does catch a fair bit of lint, seemingly more than most cotton tees.
As for the moisture-wicking ability, I did notice the t-shirt does feel much drier than regular cotton tees. But, compared to merino wool, it feels like moisture-wicking ability is less effective. Much of this is due to the heavier fabric of the X Cotton.
I love wearing the X Cotton Everyday T-Shirt. As described, this is a t-shirt I can wear every day. Although I'll admit, a large part of it is because it doesn't cost as much as a merino wool t-shirt that I'll have to baby.
I've only been wearing the t-shirt for two weeks, albeit daily, and I haven't encountered any durability issues so far. I think it's fine to assume that it will last as long as any other cotton t-shirts.
Conclusion
Better than your regular cotton tee by a mile, almost as good as merino wool t-shirts at half the price. Objectively speaking, there is nothing to not like about the X Cotton Everyday Tee. If you get the size right, that is.
Additional Images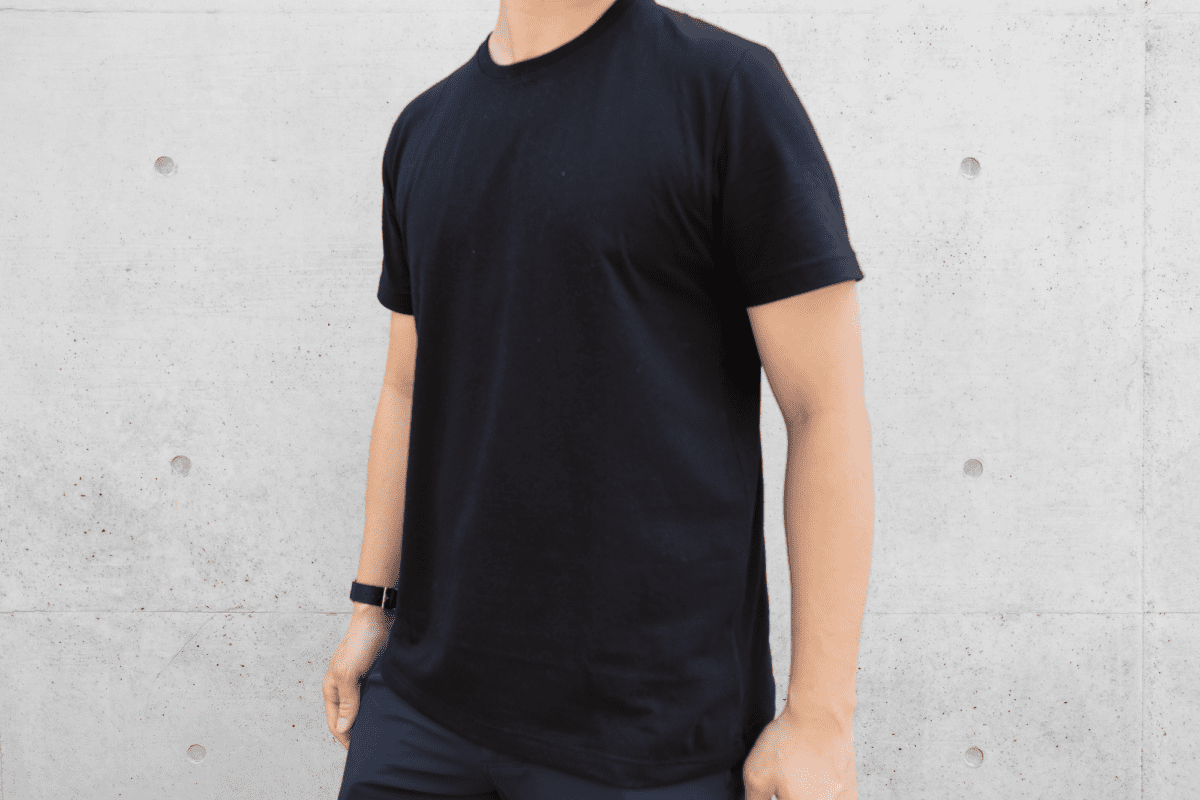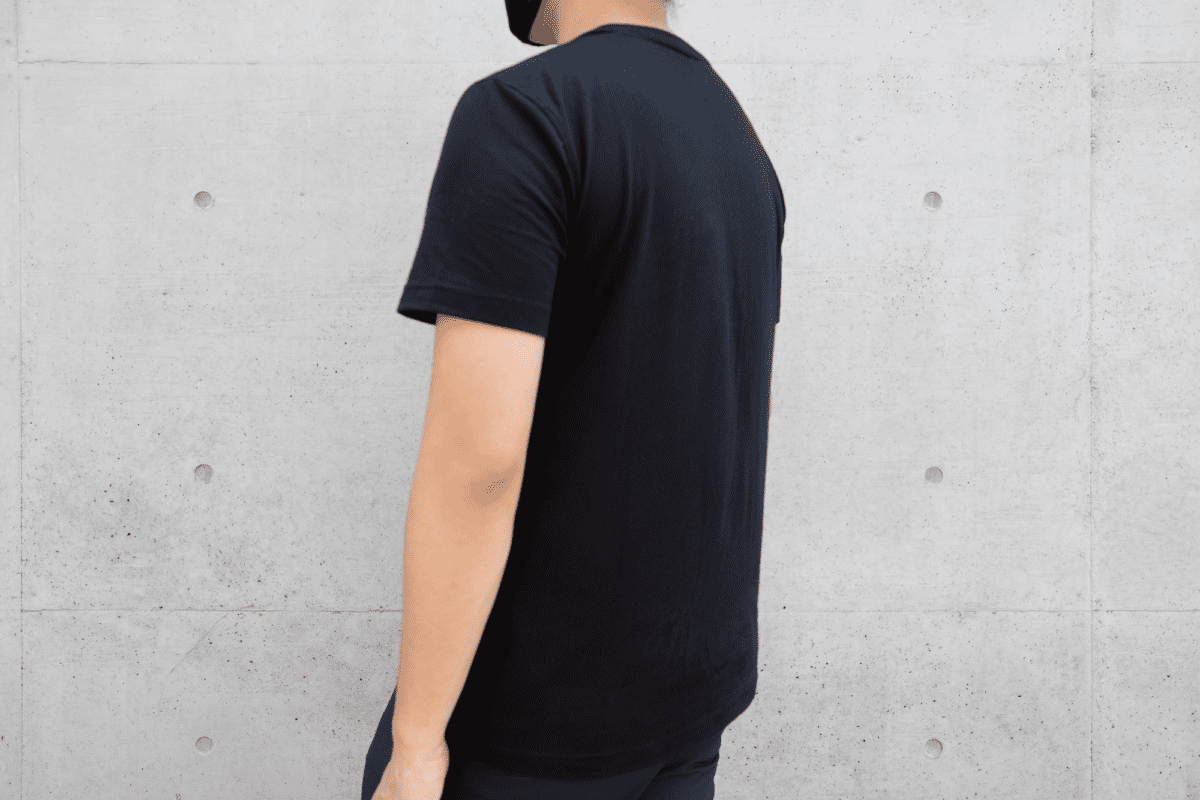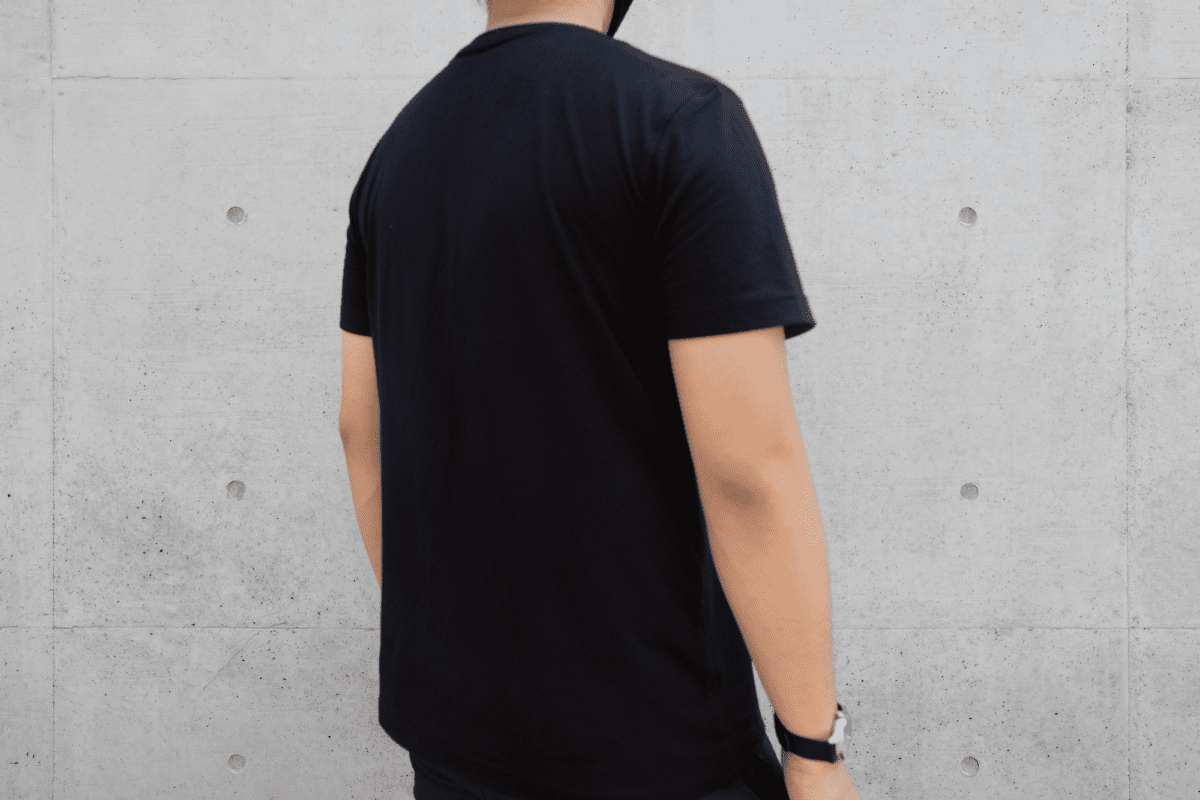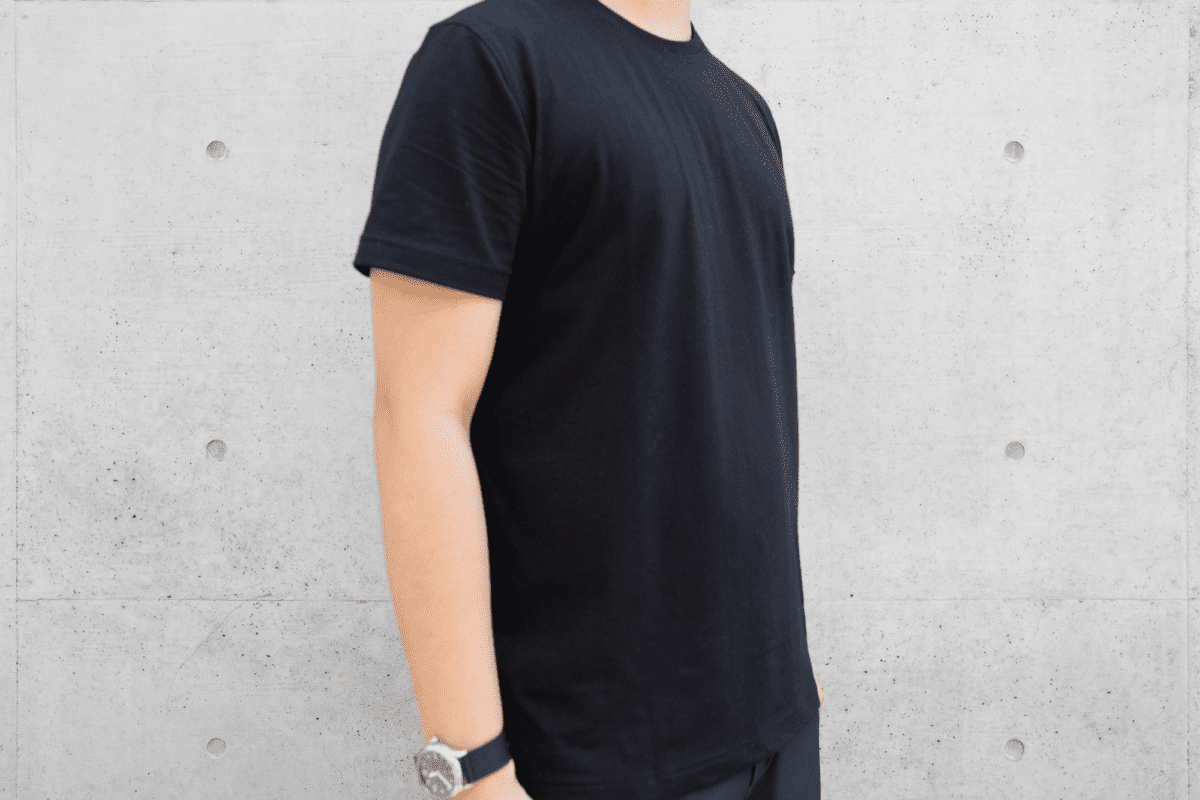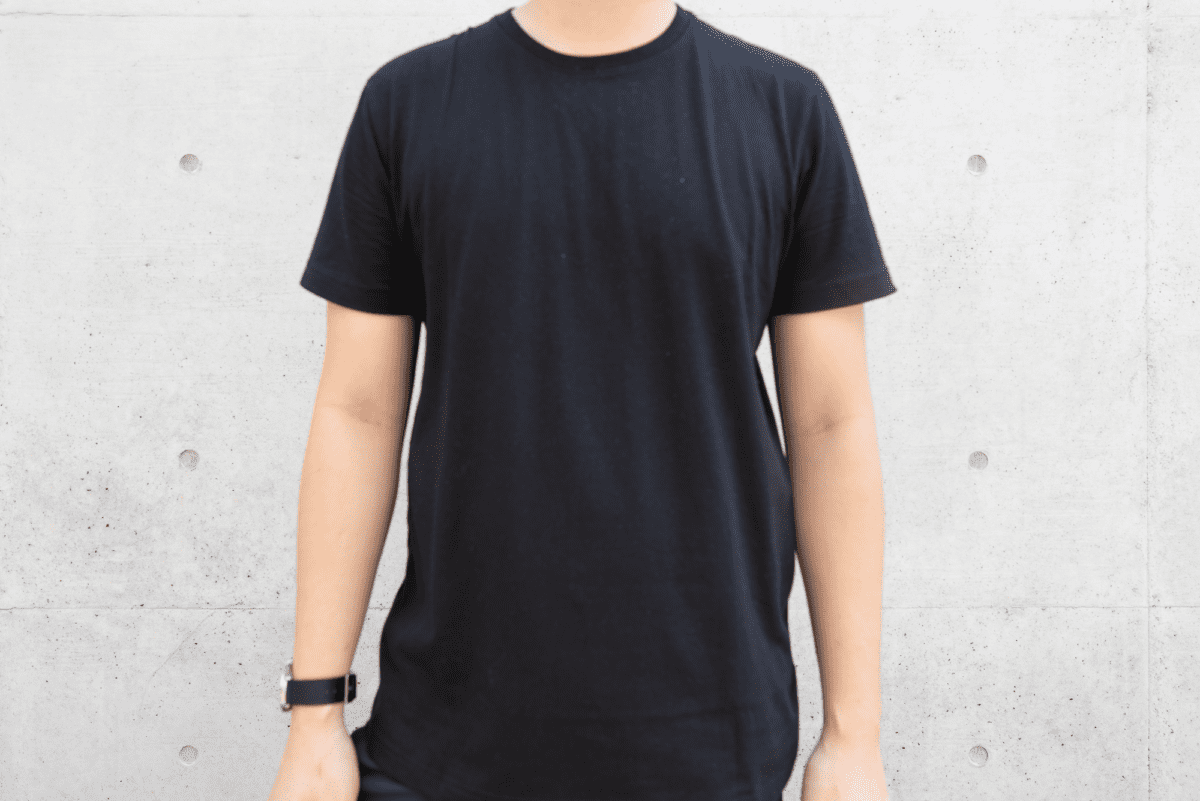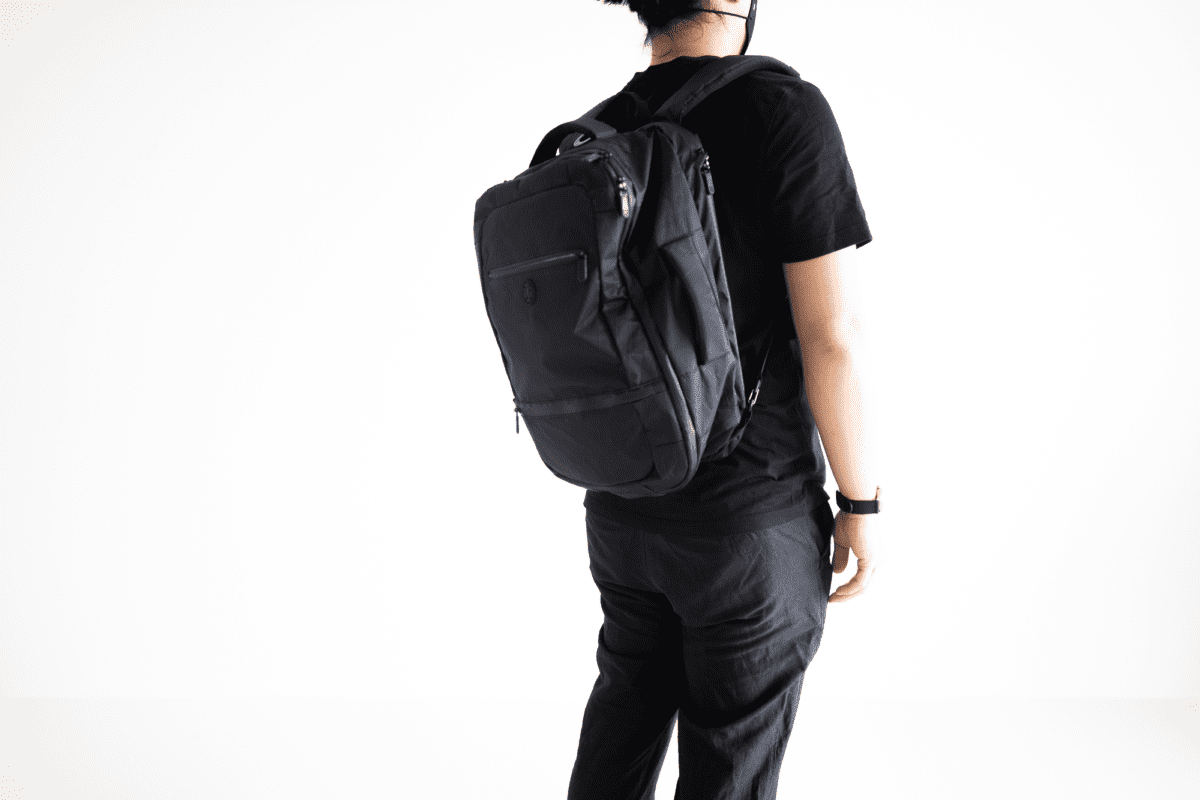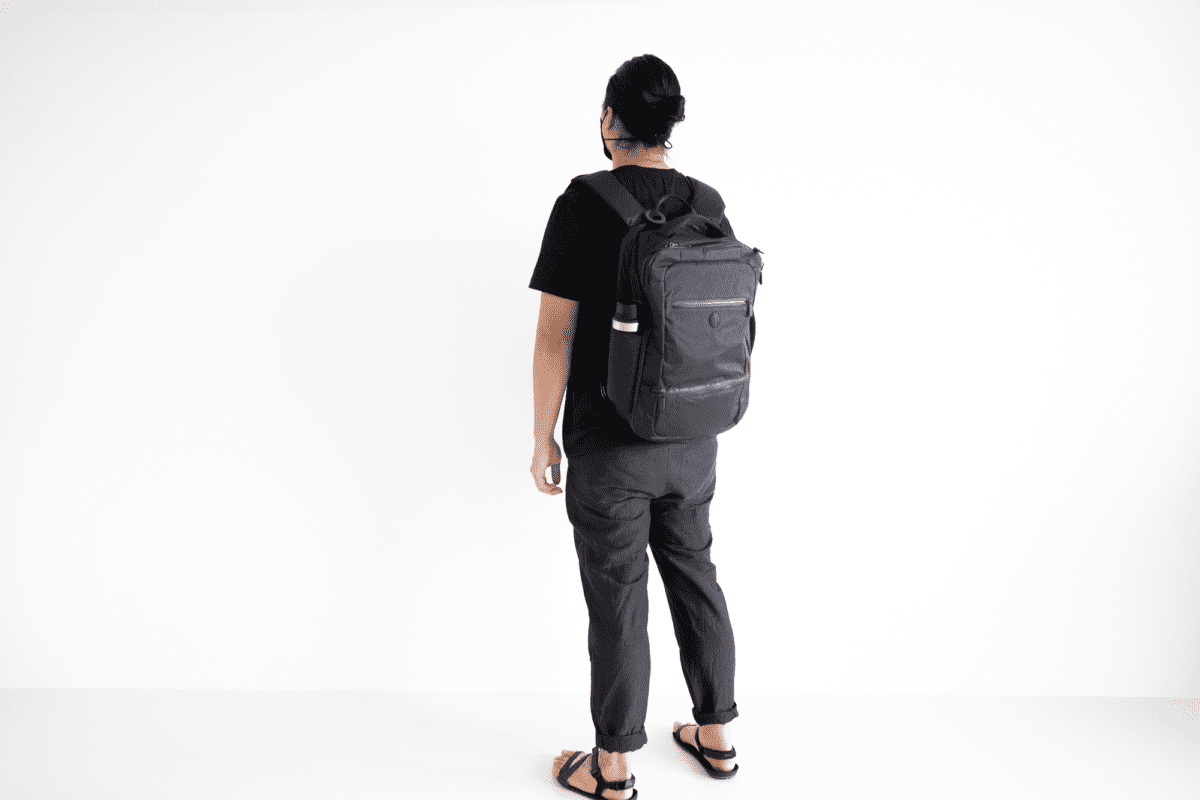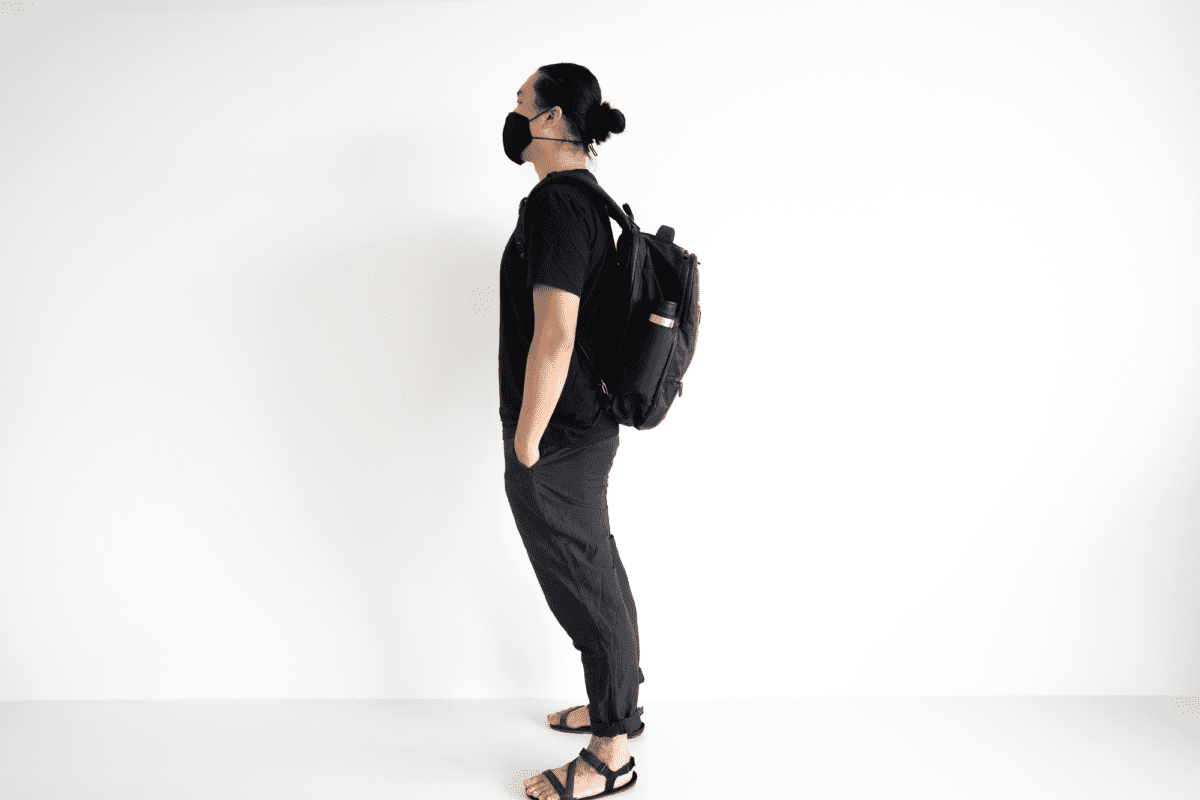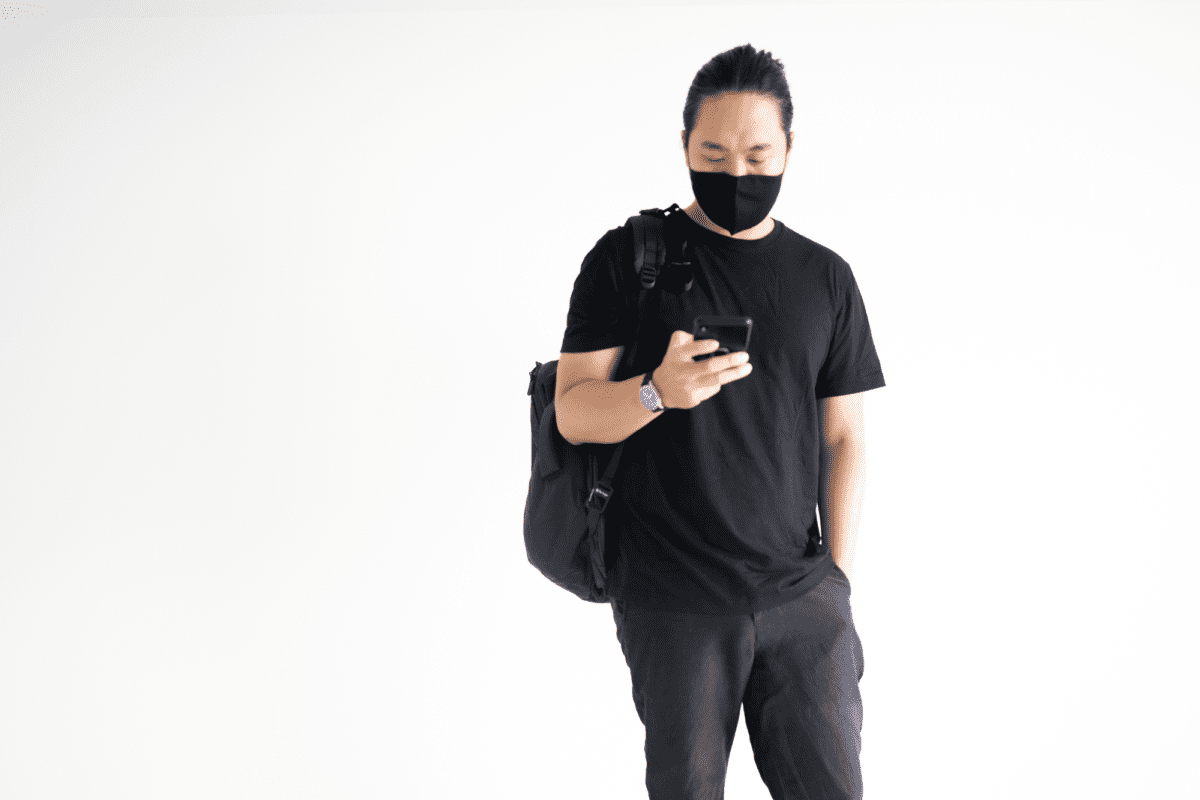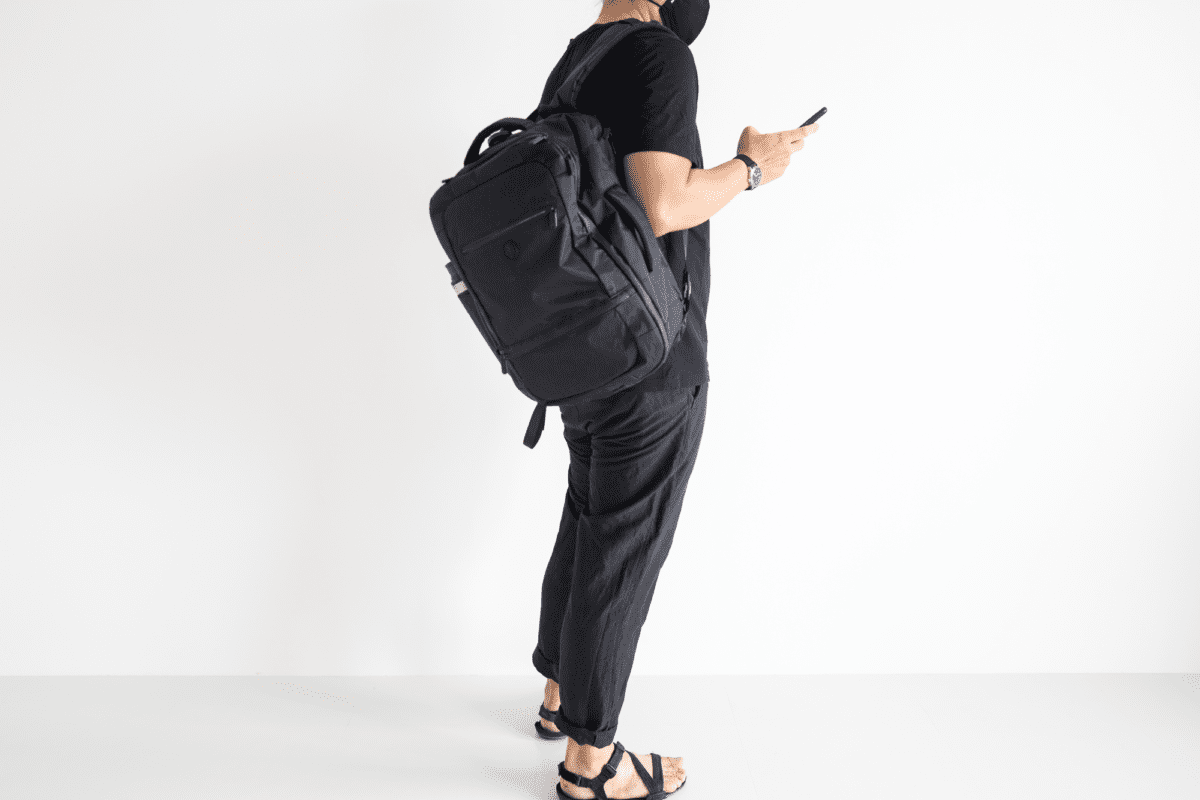 Like this review? See all of my in-depth reviews.
Also, consider supporting me by being a Patreon. Every cent given will go back into improving the content of this website.
Tagged cotton review t-shirt western rise