This website is made possible by readers. I may earn a small commission when you buy through the links in this article at no extra cost to you. Learn more.
Note This product is no longer available so all product links lead to the midweight version.
Details
Overview
I've long been interested in Reigning Champ's stuff. They carry a lot of the same qualities as the brands that I love, such as the minimalist designs of Outlier or the durability of GORUCK. In fact, their core principles are simplicity and details, two qualities I strive to achieve with this website.
Which is why I'm glad I finally have the chance to review their stuff. The heavyweight hoodie that I'm reviewing in this article is maybe their most iconic, flagship product.
Style
The hoodie comes in black and a heather gray. You know my drill with colors. I went black and never went back. So, the black is the one being reviewed for this article.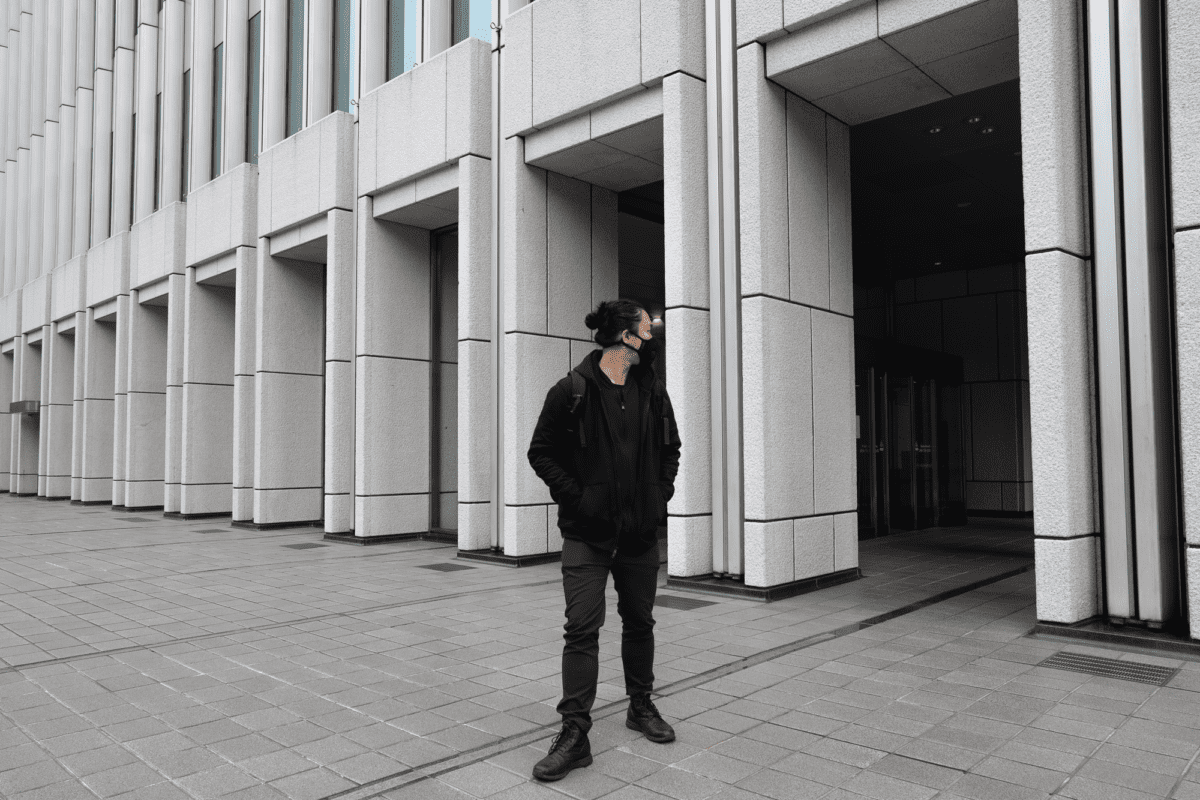 I also want to commend Reigning Champ for taking the effort to make the entire hoodie, down to the drawstrings and zippers black. The only part on the exterior that isn't black is the small square logo tag on the bottom left of the hoodie.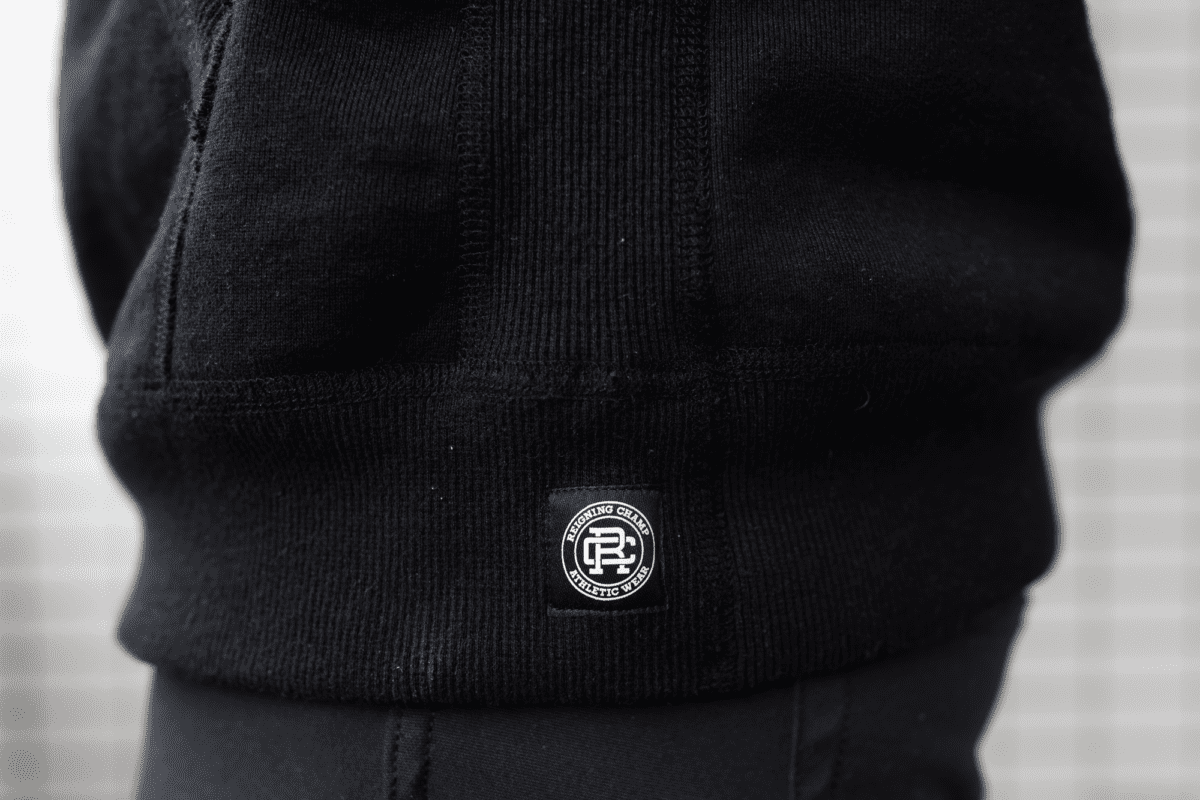 Interestingly, while this is the same with the lightweight fleece hoodie, the midweight version has silver zippers and a white drawstring.
The Reigning Champ Sizing Help You Definitely Need
At 198 lbs and 6 ft, I got a size XL. I was pretty flustered when selecting the size. In fact, the difficulty I faced when deciding a size is one of the main reasons why I wanted to write this Reigning Champ Full Zip Hoodie review.
I read many comments online to size up as Reigning Champ comes in an athletic fit. I also considered a comment that said "definitely size up for heavyweight fabric".
I also read a few comments saying not to size up. Even my contact from Reigning Champ, who was close to my measurements, advised me to go true to size.
I ultimately decided to size up for the following reasons
But no one likes ads, so I got rid of them. If my articles helped you, I ask for your support so I can continue to provide unbiased reviews and recommendations. Every cent donated through Patreon will go into improving the quality of this site.
My contact has the similar measurements (6'2 and 200lbs) mentioned that he has an athletic build, something which I definitely don't have.
I used to be into skateboarding when I was younger and subsequently into streetwear, so I prefer oversized hoodies to undersized ones.
There were overwhelmingly more recommendations to size up than to stay true to size.
I know I would never wear the hoodie if it's undersized but can somehow make do even if it's slightly too large.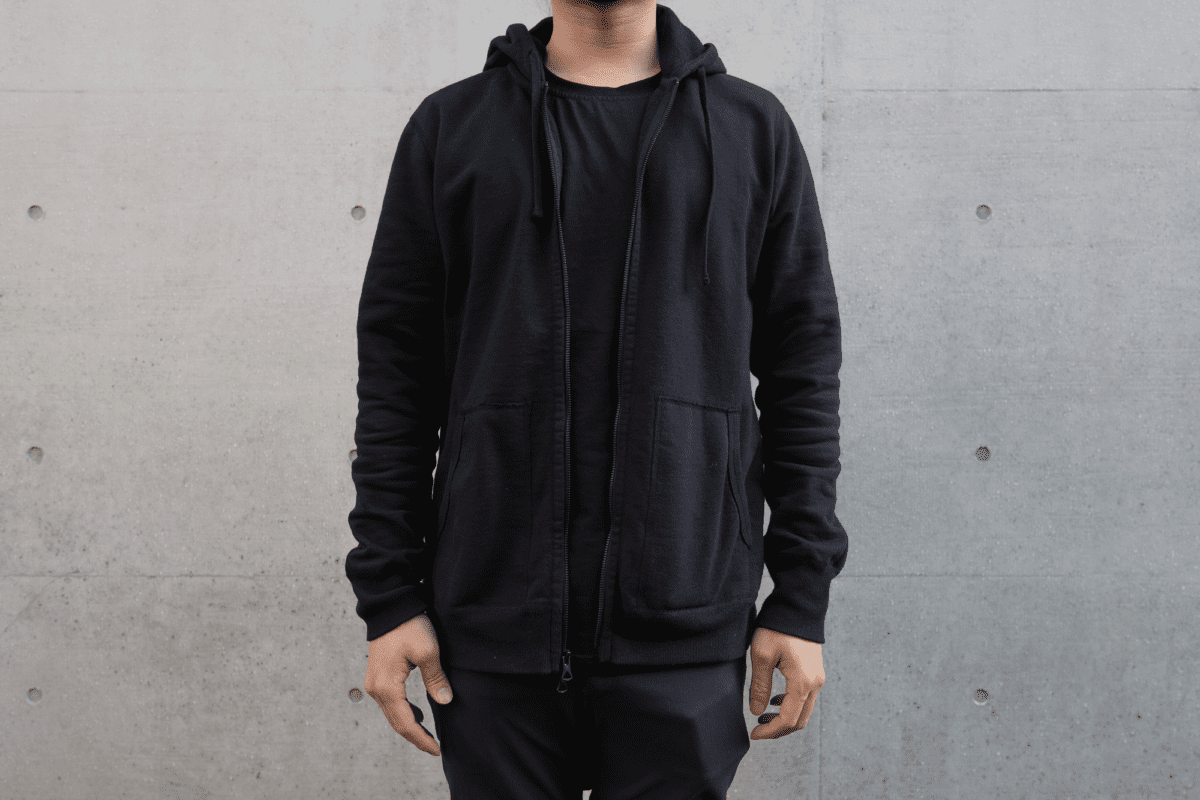 With so much consideration just about the sizing, you can imagine my sigh of relief when it came the perfect size for me. At XL, it's not body hugging as some athletic hoodies might be, and baggy enough for the comfort that hoodies should have. The fit was pretty similar to the Outlier Hard/co Hoodie in size large.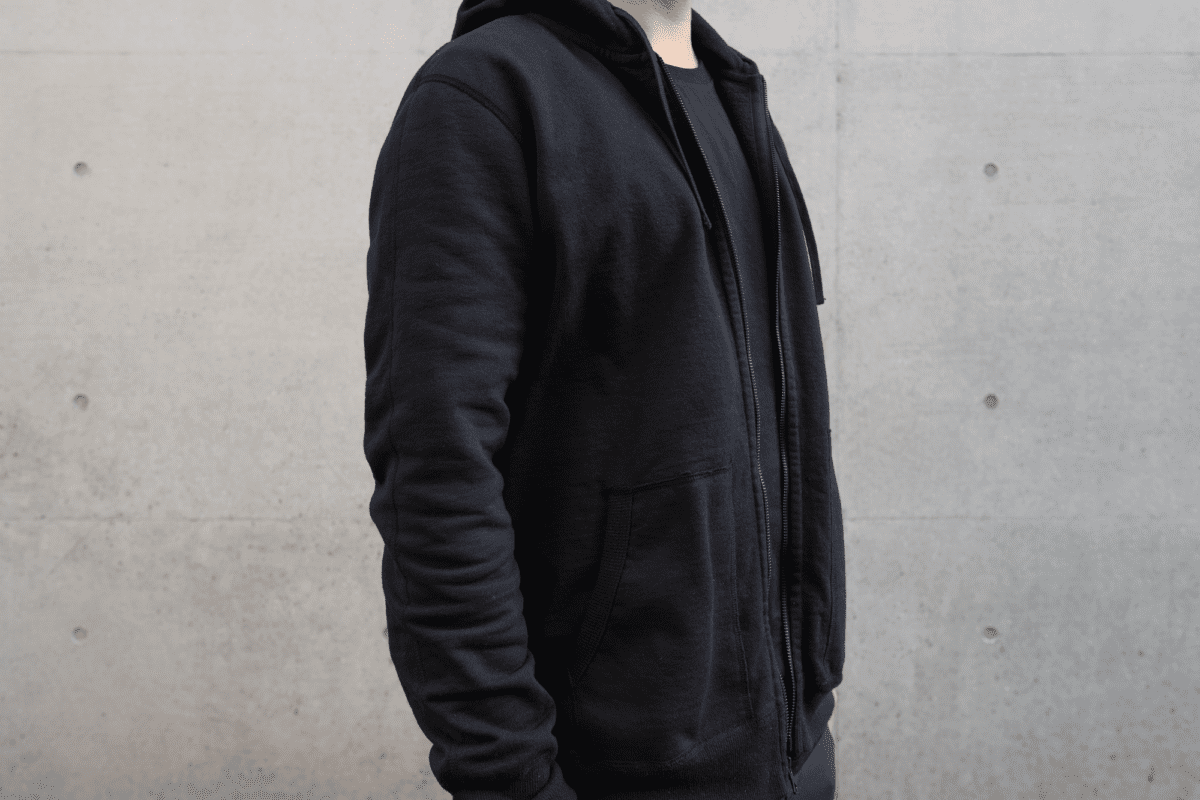 I would recommend you to base your size on your measurements and body shape, instead of just solely on the measurements. For example, the model on the product page is 6 ft tall and has a size 32-inch waist, which is exactly the same as me, and wears a medium. I can't imagine the fit I'll get if I had gone for the medium.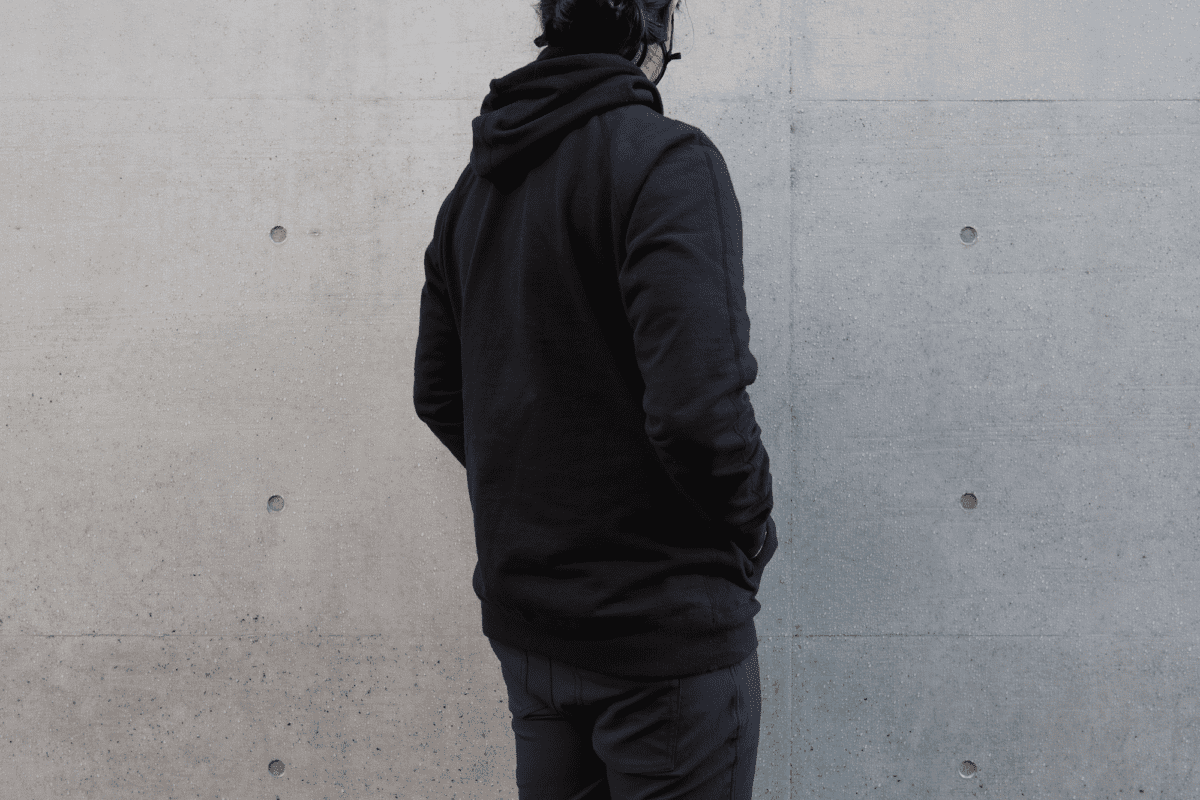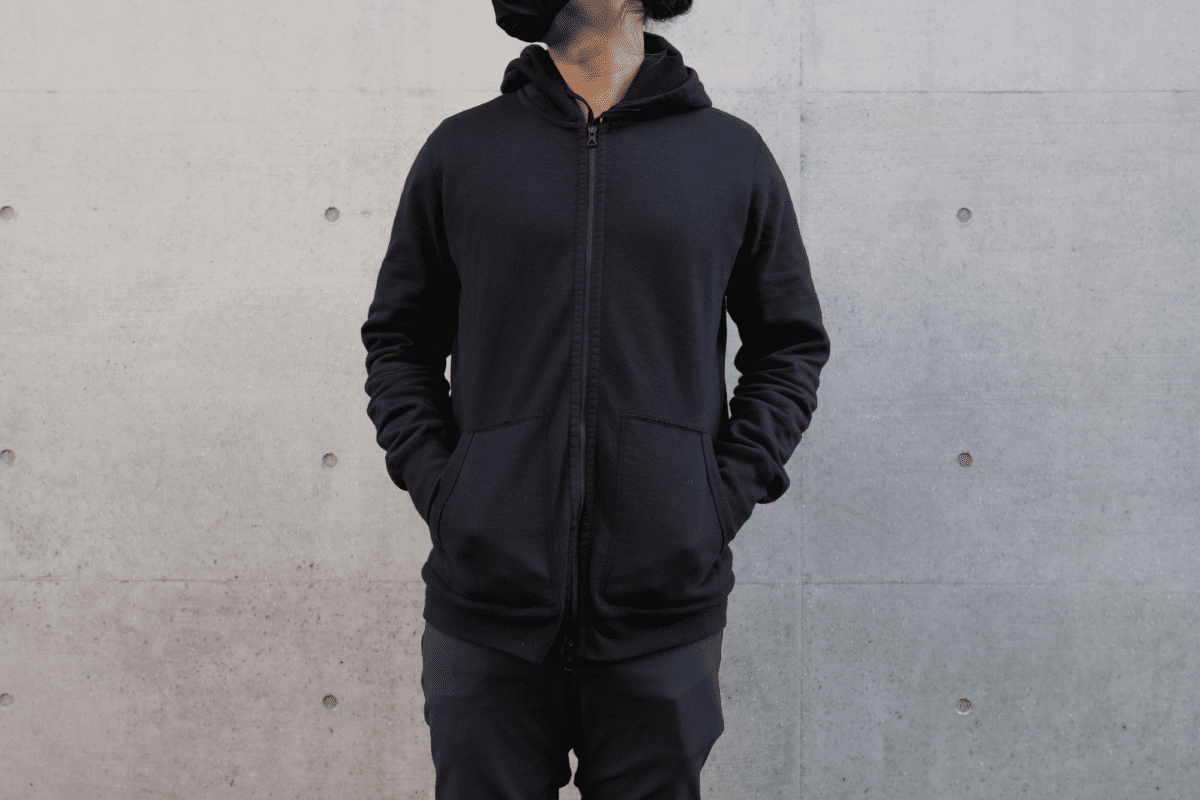 The heavyweight fleece hoodie comes in two styles, a pullover, and a full zip version. I always go for the full zip version because I'm pretty sensitive to temperature changes. I don't want to have to take my hoodie on and off all the time as I move between the indoors and outdoors. Also, I head that you almost can't take off a pullover without your base layer riding up revealing an unsightly beer belly.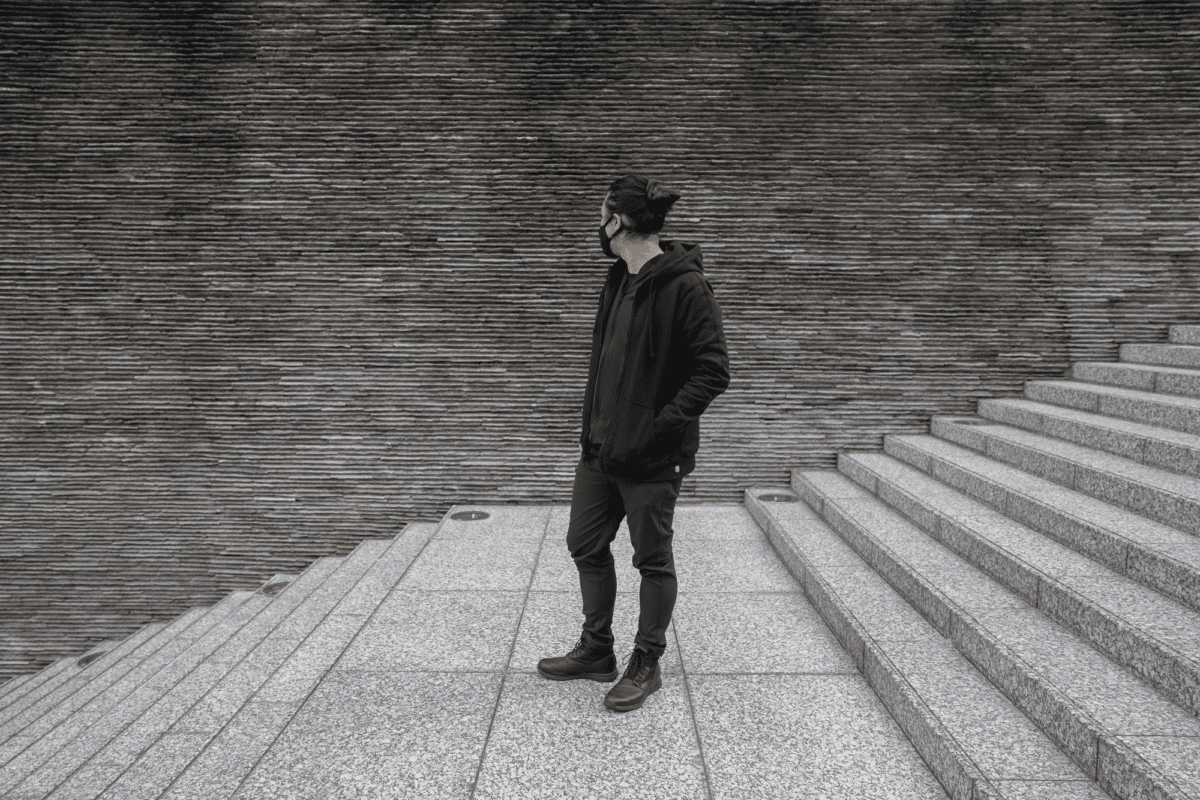 The silhouette of the hoodie looks pretty regular. But, it's the details that really make the hoodie look as heavy-duty as it is. While not that obvious on the black, the ribbed lining and stitching all across the hoodie are pretty distinctive details to me. The ribbing that bounds the handwarmer pockets are wide and gives off a feeling of ruggedness and durability.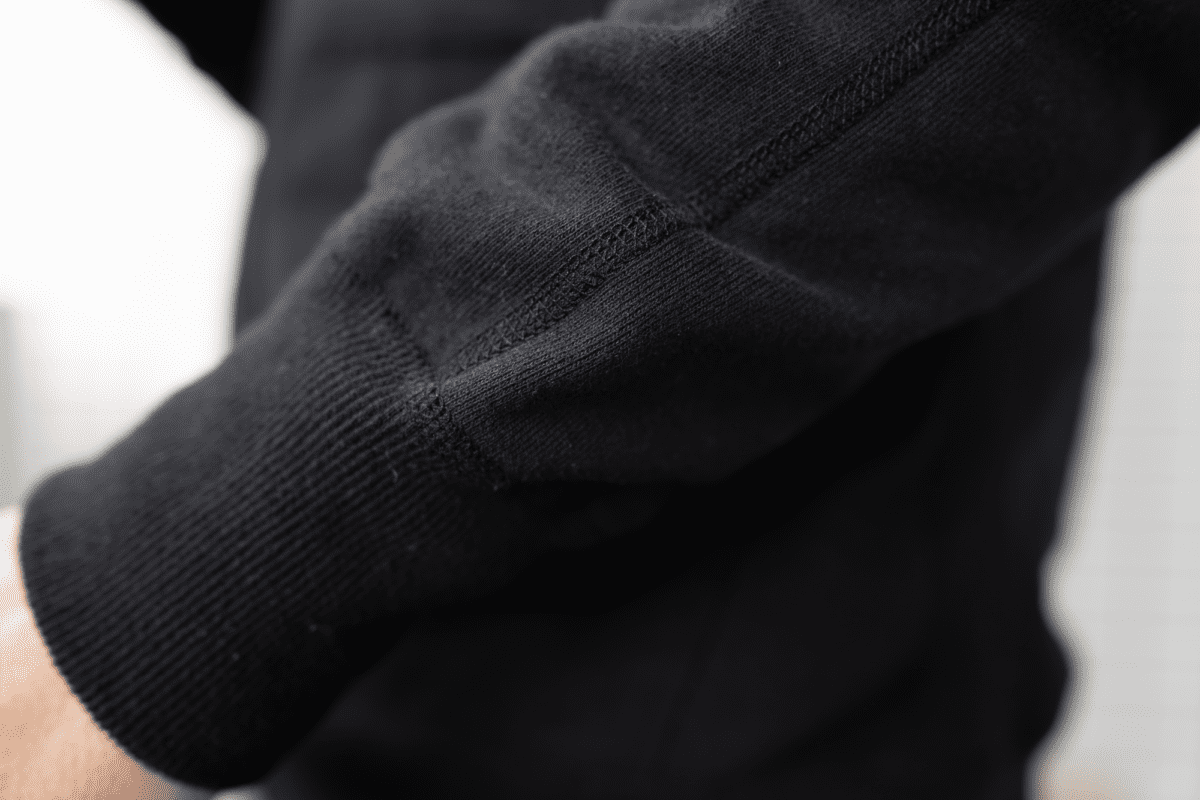 While looking simple and basic, the heavyweight fabric and ribbed lining makes it look like a hardwearing piece of clothing. Yet, because of the simple colors and design, allows it to be worn for almost every situation that allows a hoodie.
Materials
Reigning Champ products most of their core offerings in three weights, lightweight, midweight and heavyweight. The light and midweight uses a french terry fabric while the heavyweight is fleece, and is their signature fabric first developed in 1998.
The outer of the fabric feels rugged, a little similar to the cotton twill on the VETRA Workwear Jacket, but not especially rough. The inner side of the material is brushed for the feeling of soft fleece that we are more used to.
Usage
The hoodie is comfortable and highly durable. I've used it as a mid-layer as well as the top layer. It's warmer than most cotton hoodies. The ribbed lining all around the hoodie does make it a little less versatile in style, since it might look too rugged for those who like to keep the fit ultra clean.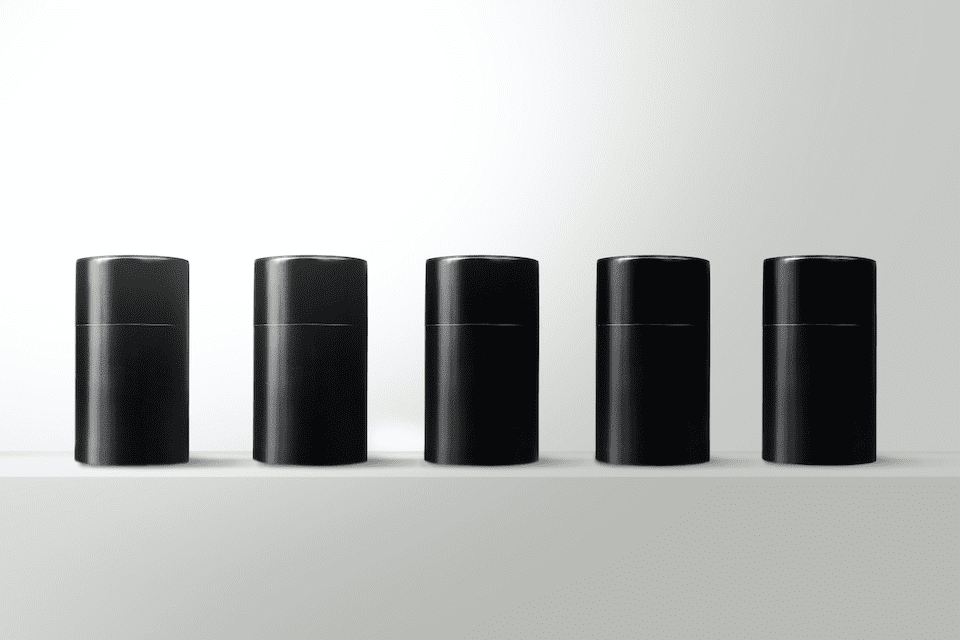 I found a 100 year old company that would create these heirloom quality canisters for me. They are handmade and will keep your tea leaves, coffee beans or anything that you need dry for years to come.
or read review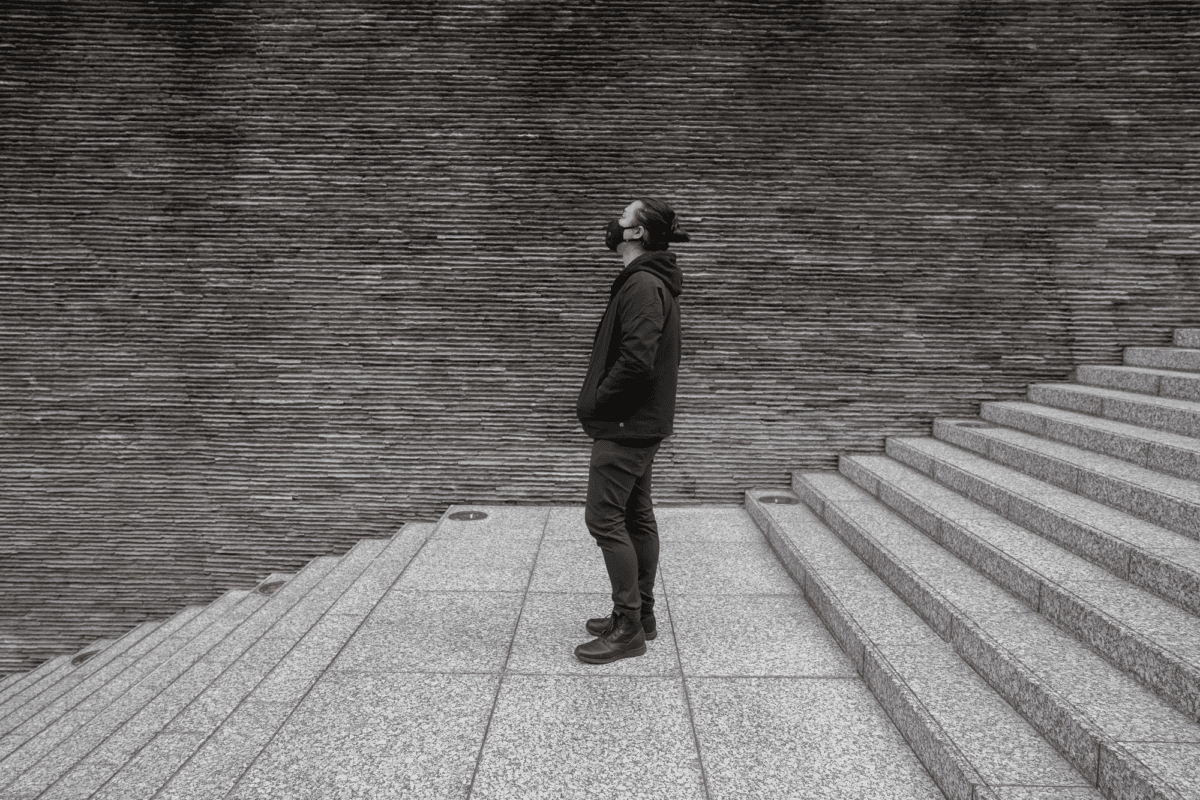 Part of the reason why the hoodie is so comfortable is because of the rib side panels. The panels are much more stretchable compared to the heavyweight fabric, thus allowing for a larger range of movement.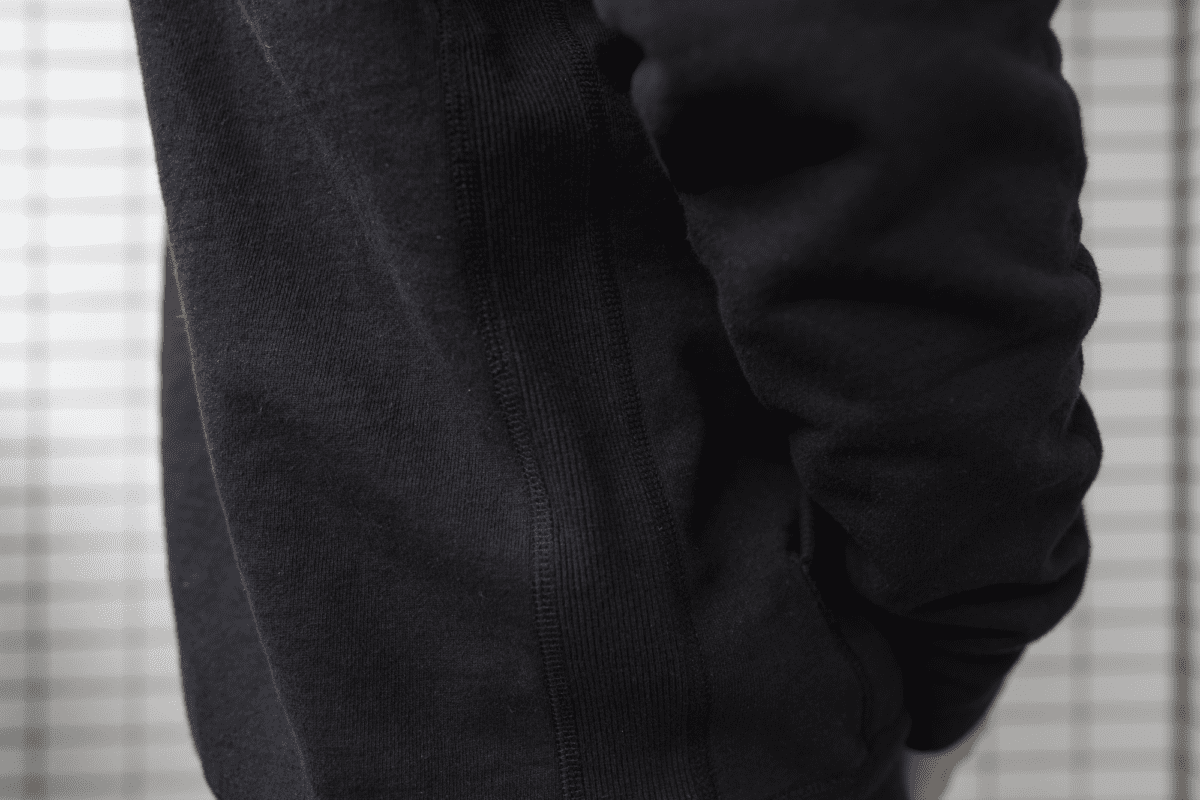 The handwarmer pockets are a little on the small size. I generally prefer pockets that can envelop my entire hand and still have some room to put other items.
Another thing is that I noticed the rib cuff flares up after some use. This isn't too noticeable but it does make it look like a little like a thrift store hoodie. It also catches onto the handwarmer pockets when you put your hands in.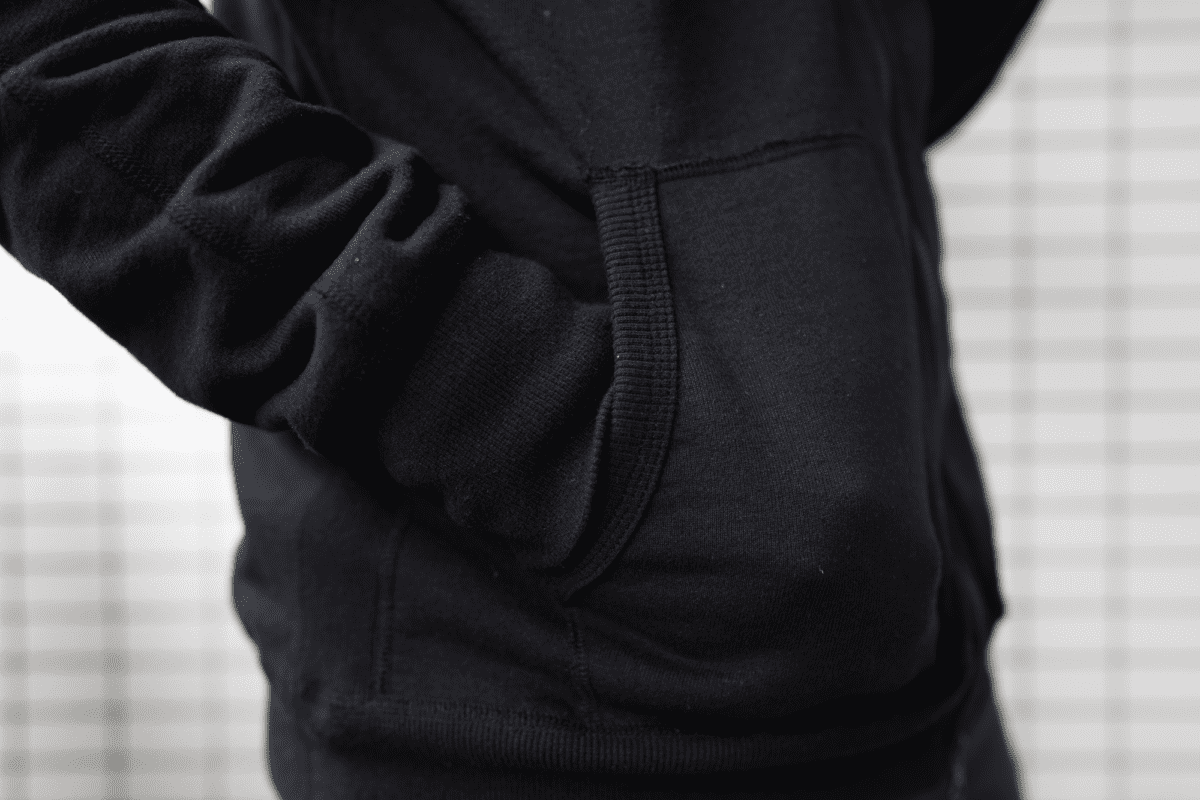 It's interesting to note that the hoodie has double zippers. I don't usually unzip hoodies from the bottom, so I thought having just a single zipper might be more intuitive to use.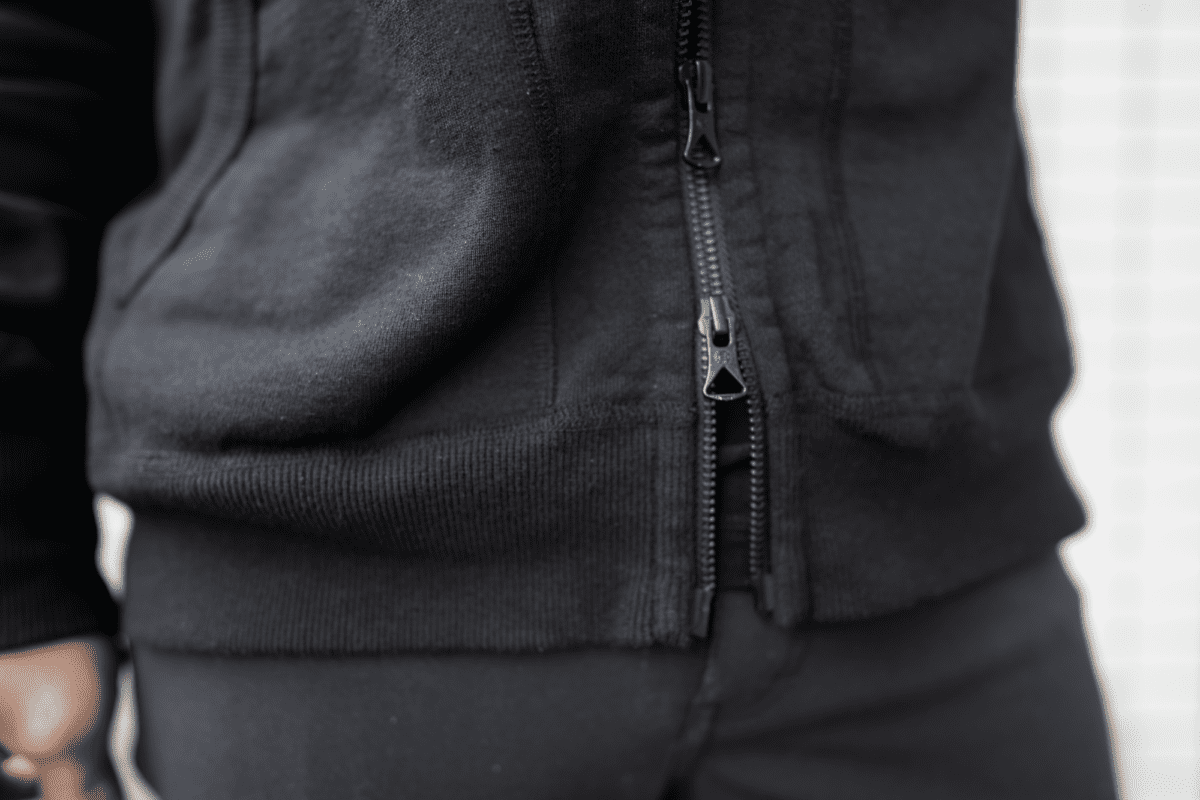 Reigning Champ Full Zip Hoodie vs Outlier Hard/co Hoodie
I know this isn't a comparison that most would neccessary want, but I have both and I thought it's interesting to point out the differences between the two hoodies.
When it comes to warmth, I've to say that the Outlier Hard/co Hoodie is warmer. Obviously, the Outlier Hard/co Hoodie is also thicker, which makes it slightly less packable. This also makes the Outlier Hard/co Hoodie a little more comfortable because of how plush it is.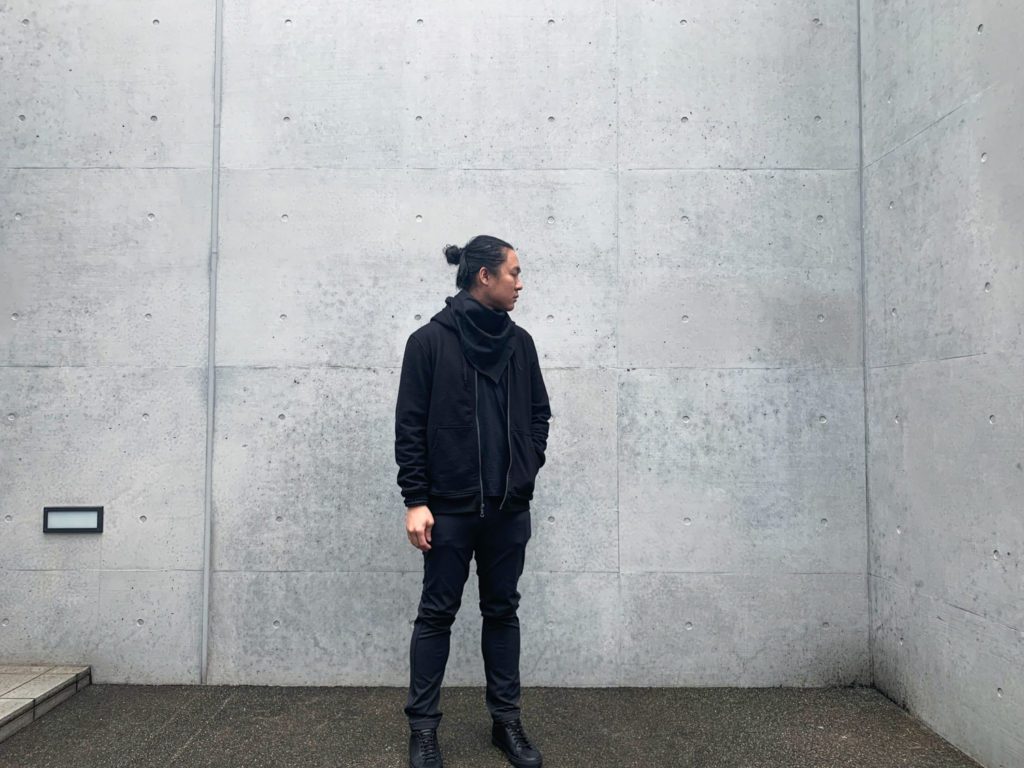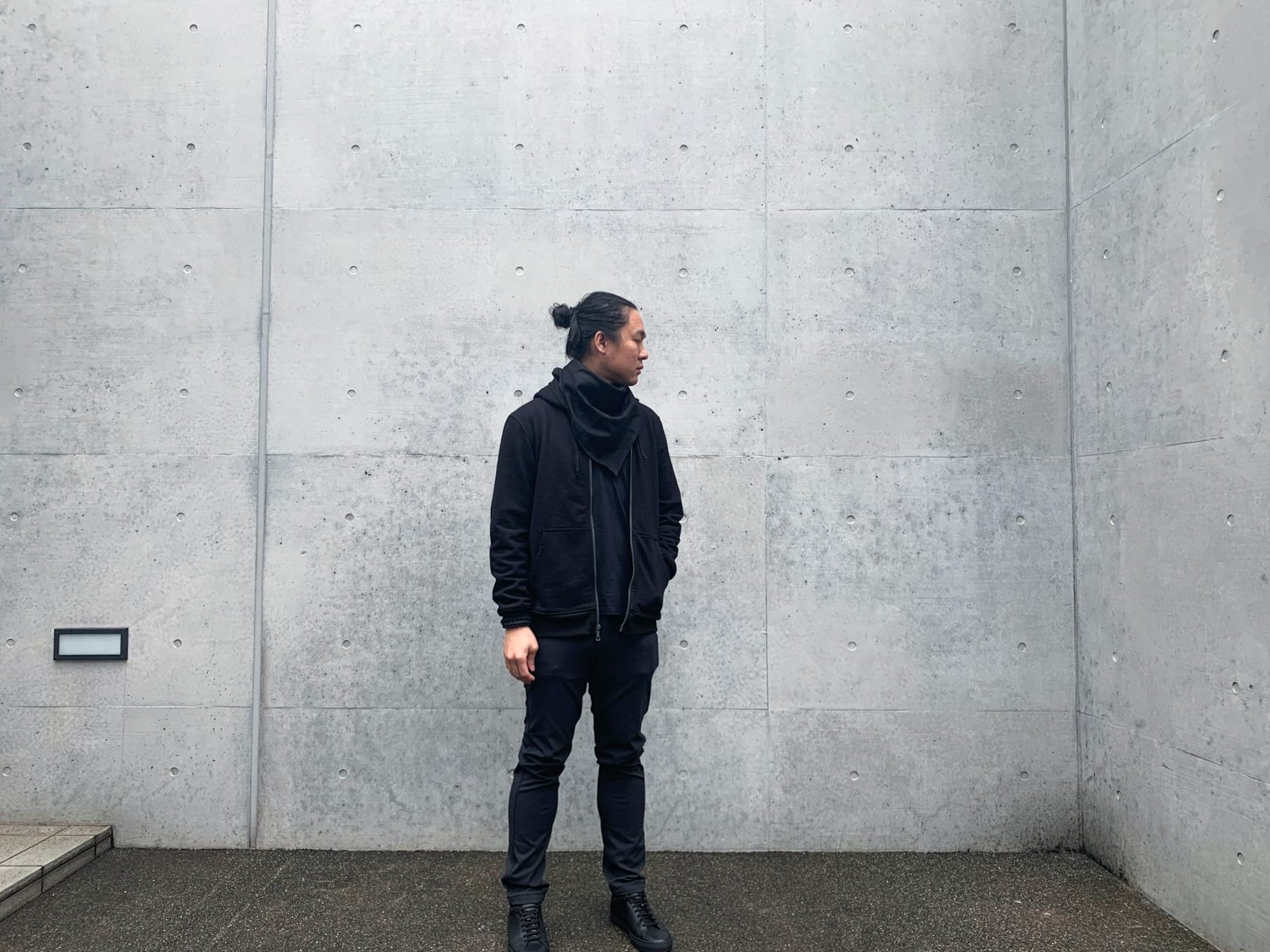 While I haven't had the chance to wear either out (and I'm honestly not sure if I will ever), the Reigning Champ Full Zip Hoodie feels a tad more durable based on how the fabric feels and reacts to abrasion.
Apart from the warmth and durability, choosing between the two might come down to style. The Hard/co Hoodie is a little more versatile since it looks more basic without any details like the ribbed lining you find on the Reigning Champ one. But then again, the details are what gives the Reigning Champ Full Zip Hoodie the character that some might like.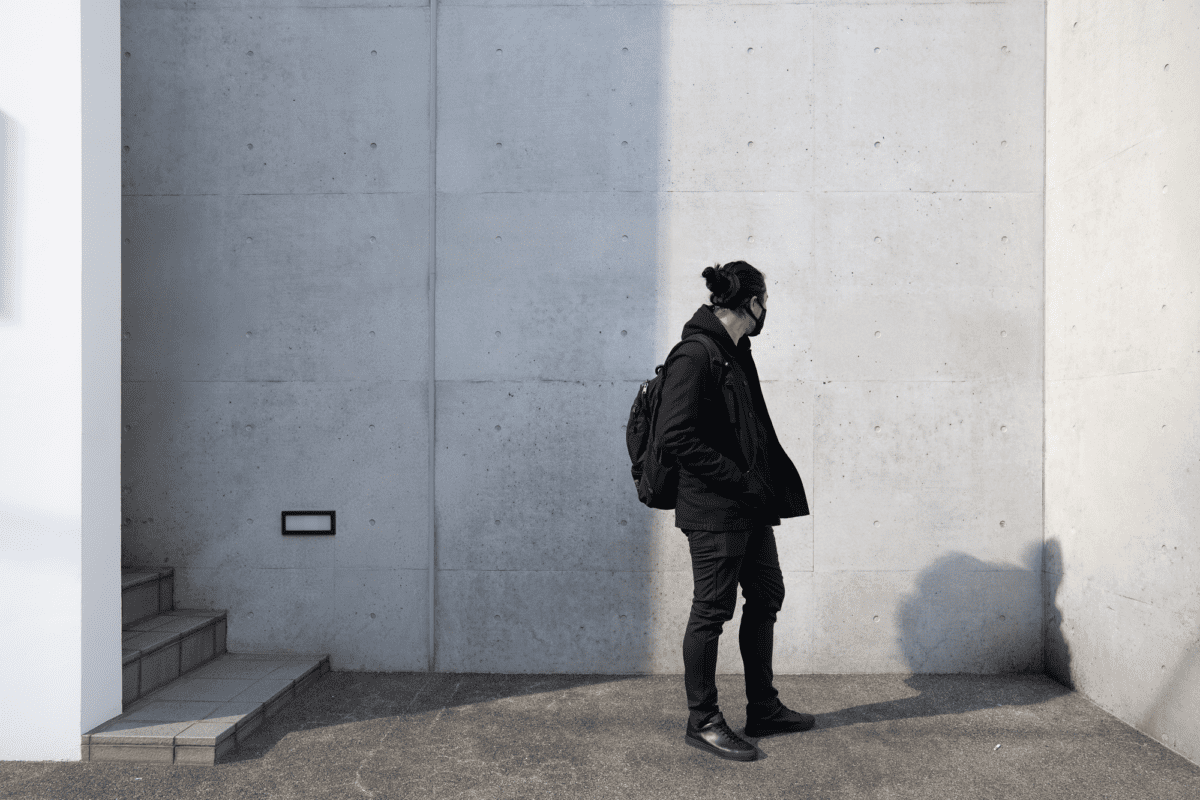 Conclusion
The things that strike me most with this hoodie is the quality and durability, even more than Flint & Tinder 10 Year Hoodie. If you want the most durable hoodie on the market now, this probably it.
That's it, I hope this Reigning Champ Full Zip Heavyweight Hoodie review helped you. If you think there is another hoodie that is more durable than this, let me know in the comments below and I'll be happy to find out.
Additional Images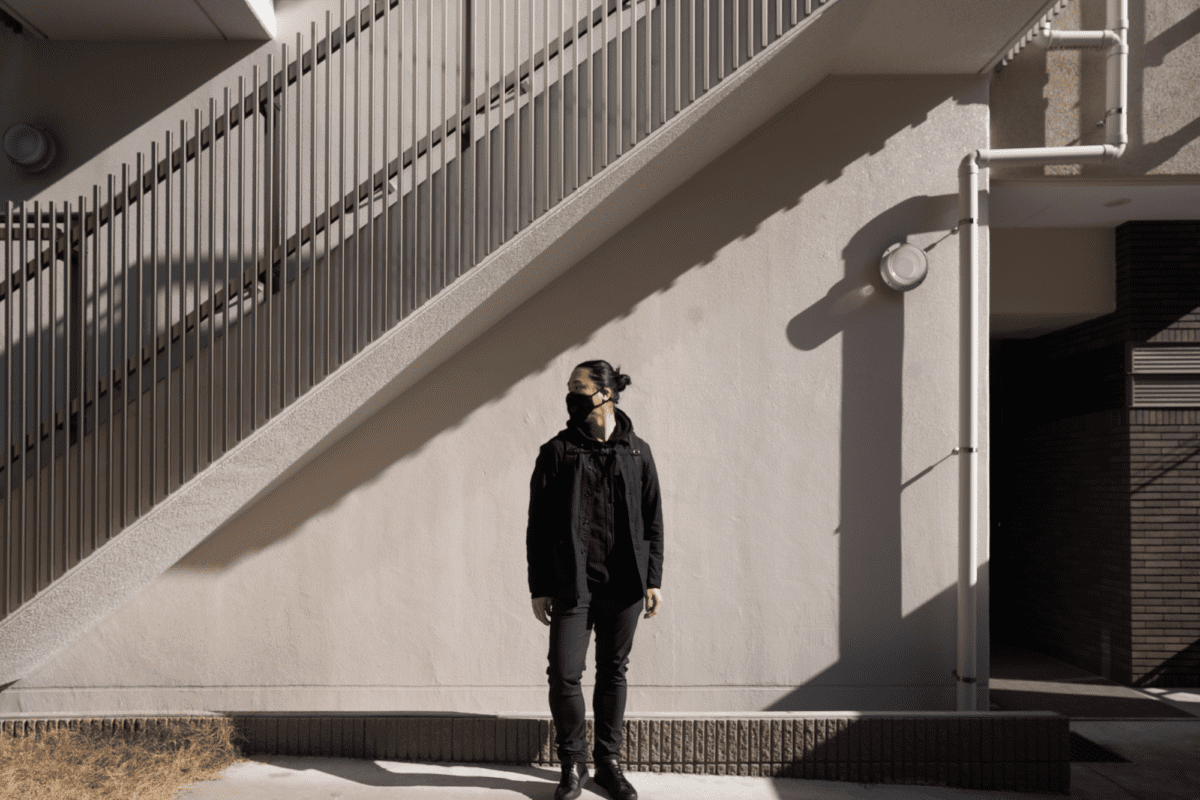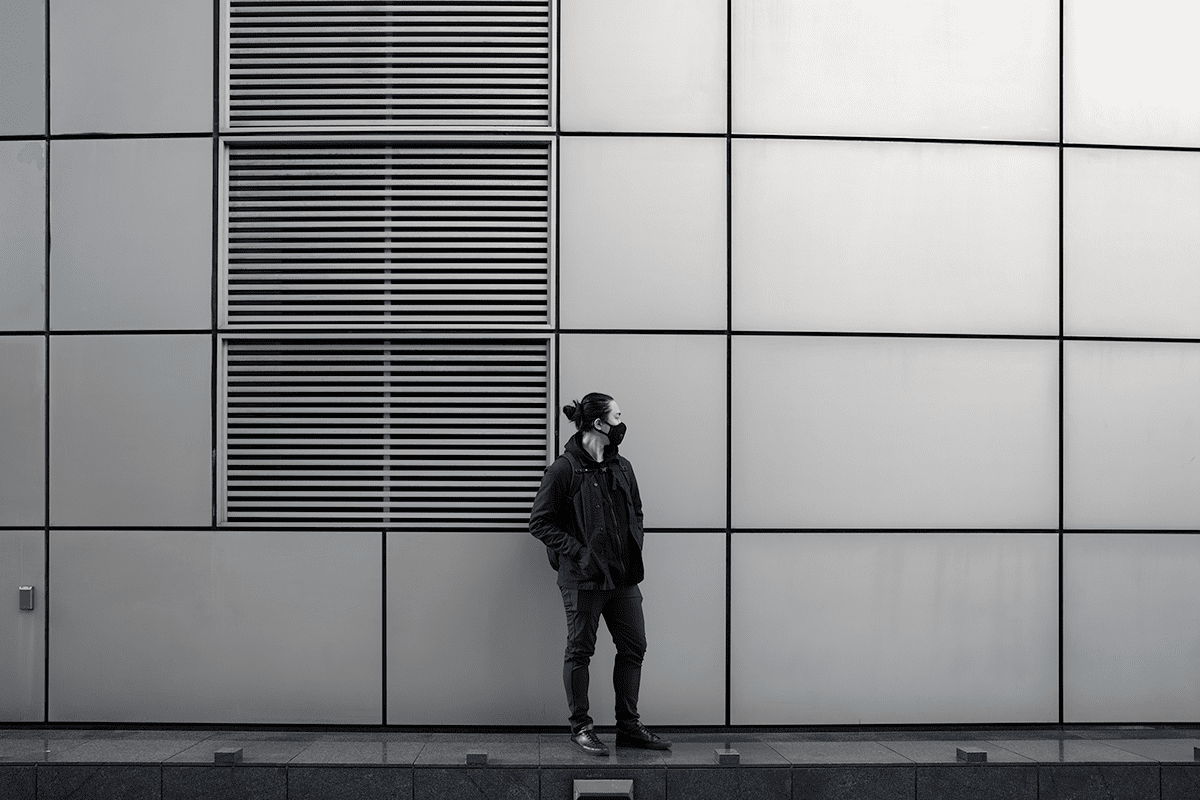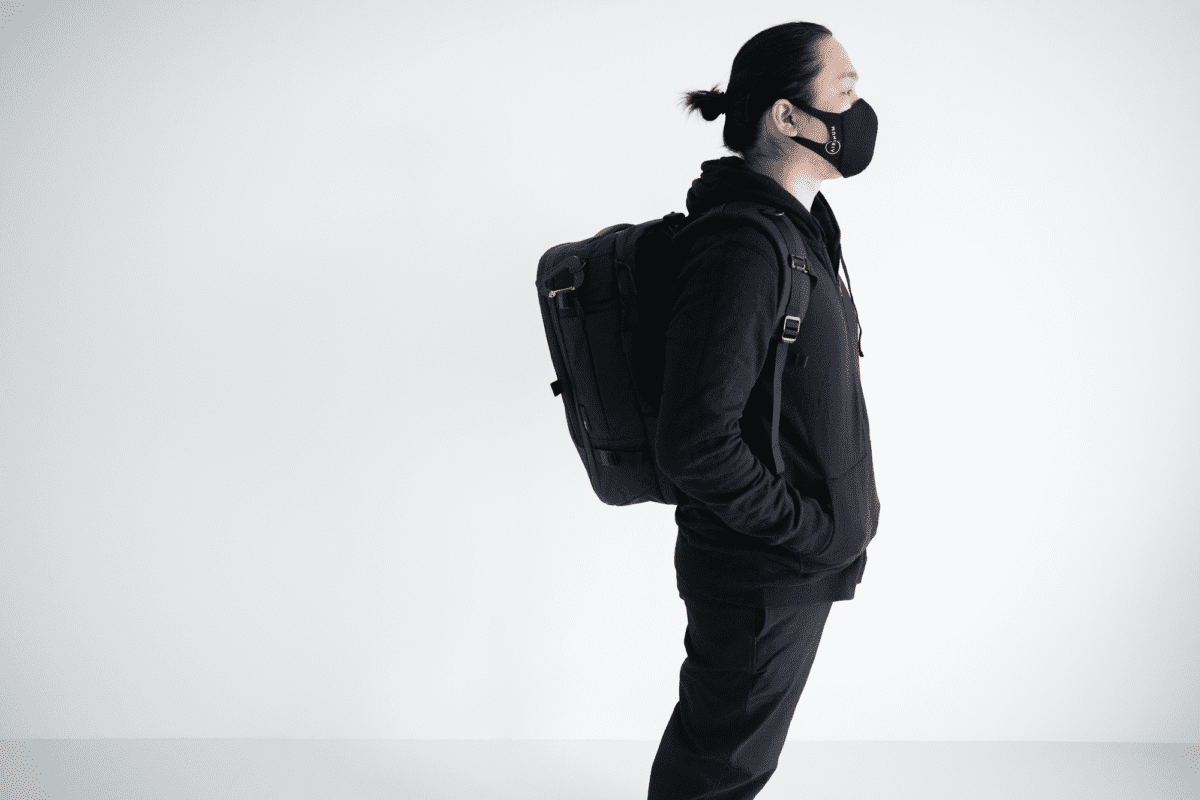 Like this review? See all of my in-depth reviews.
Also, consider supporting me by being a Patreon. Every cent given will go back into improving the content of this website.
Tagged fleece jacket reigning champ review