This website is made possible by readers. I may earn a small commission when you buy through the links in this article at no extra cost to you. Learn more.
Details
Price $198 on westernrise.com
Use code ALEXKWA15 for 15% off your first order.
Material 100% Polyester with 40g Toray 3DeFX+® Active Insulation
Overview
For those living in Japan, you'll find that the Japanese rarely like to mix their social circles. In Singapore, it's common for me to invite a significant other or close friend to company drinks, but in Japan, this rarely happens. The Japanese, though not all, tend to keep social lines cleanly drawn to prevent complicated relationships.
So, when my wife invited me for drinks at one of her colleague's homes, her only ask was that I dress a little better than I normally do.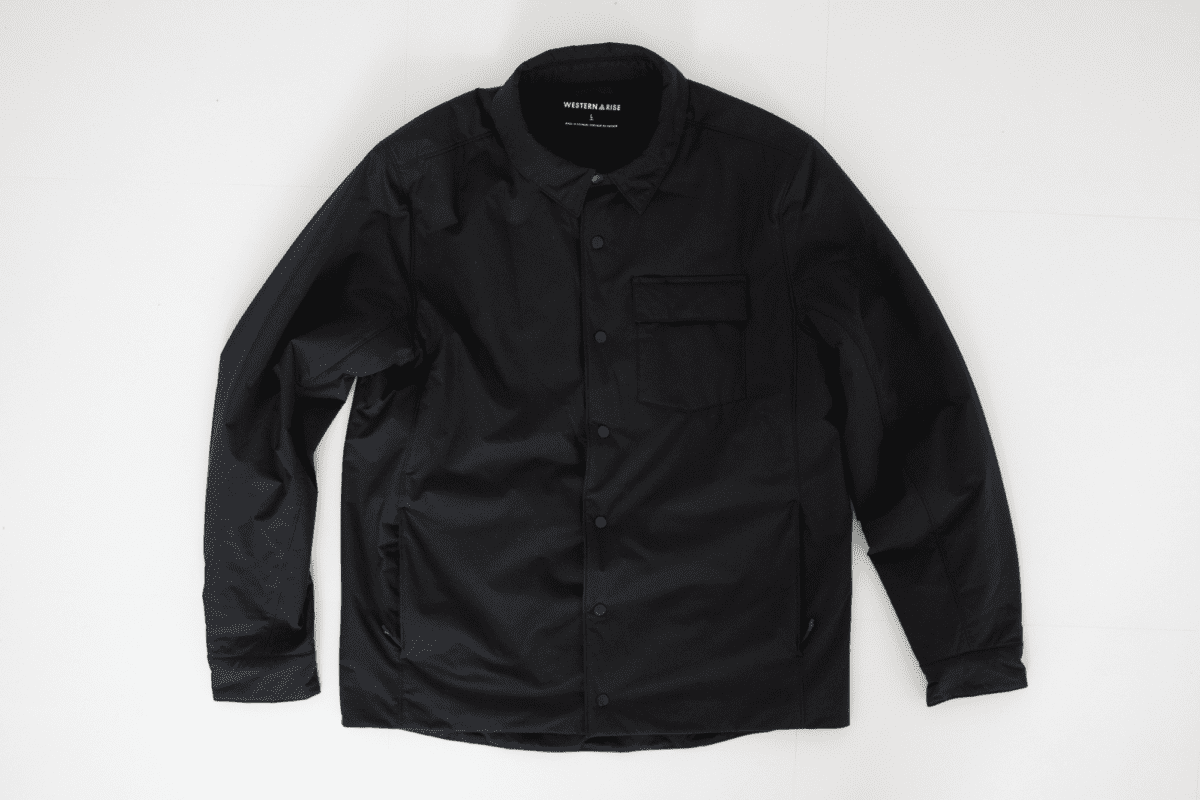 Working from home, I find myself in pretty casual attire most of the days, like the comfy-as-hell Wool&Prince Lounge Jogger and the Wool&Prince Travel Hoodie getup. While I have more presentable-looking outerwear, like the Outlier Extrafleece Fleece, I don't have any that can keep me looking presentable in Tokyo winters without a thick outer layer.
This is why the Western Rise AirLoft Shirt Jacket caught my attention. It has the versatility of looking dressed up for the office yet has all the comforts of a sweater I would wear at home.
Style
There is a reason why it's called a shirt jacket. It has the modern, tailored cut of a shirt and the insulation of a jacket.
The shirt jacket is a shining example of minimalist aesthetics. It comes in three colors–olive, black, and blue-grey. The snap buttons are black in all three colors, so it's fair to say that black is the most stealthy.
Compared to the blue-grey version, the contrast of the stitches is invisible on the black, making me confident that it is the best-looking color of the three, even putting aside my fetish for black clothing.
At a glance, most would pass it off as a shirt. There are two subtle giveaways for those who observe closely—the first is the flap on the chest pocket, and the second is the snap buttons, both hinting that this is more than just a shirt.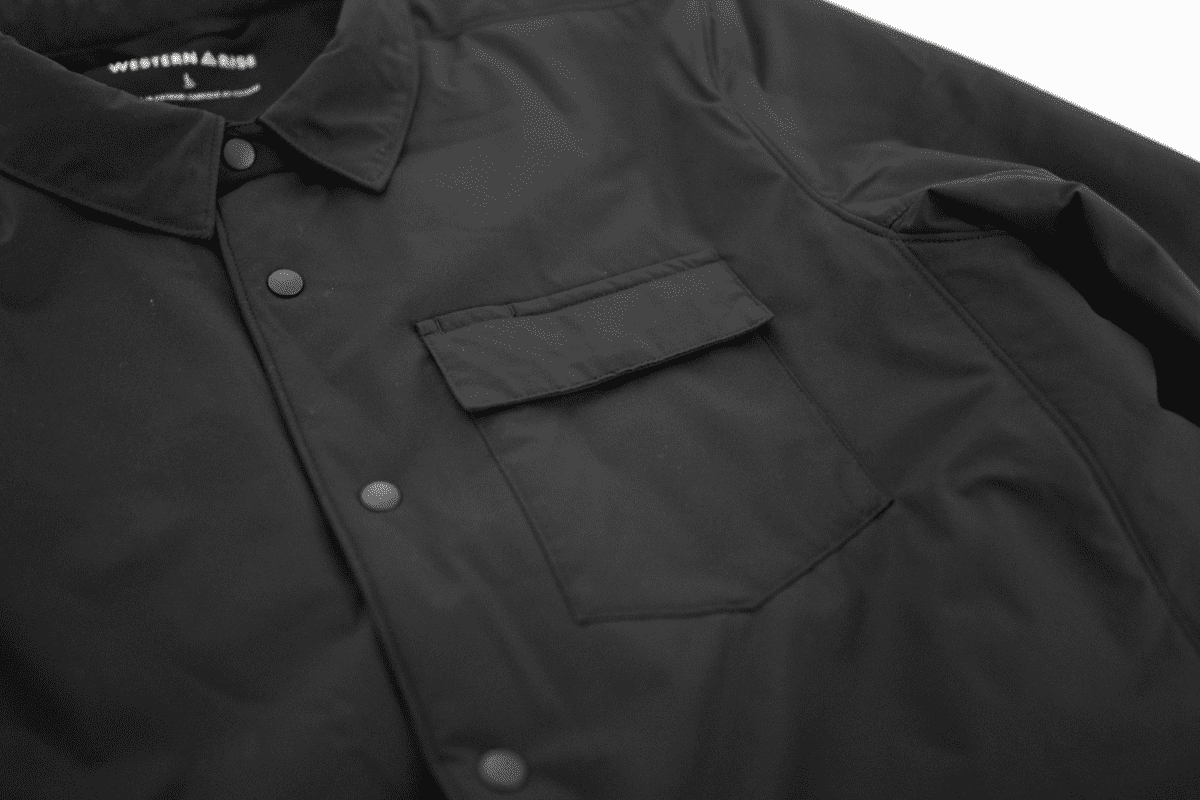 The shirt jacket is extremely versatile; there are really three ways to wear this. With the buttons fully buttoned, unbuttoning just the top few buttons, or fully unbuttoned. Of course, you can look like a Mexican gangster and button just the top button, but I assume most of you are not into this look.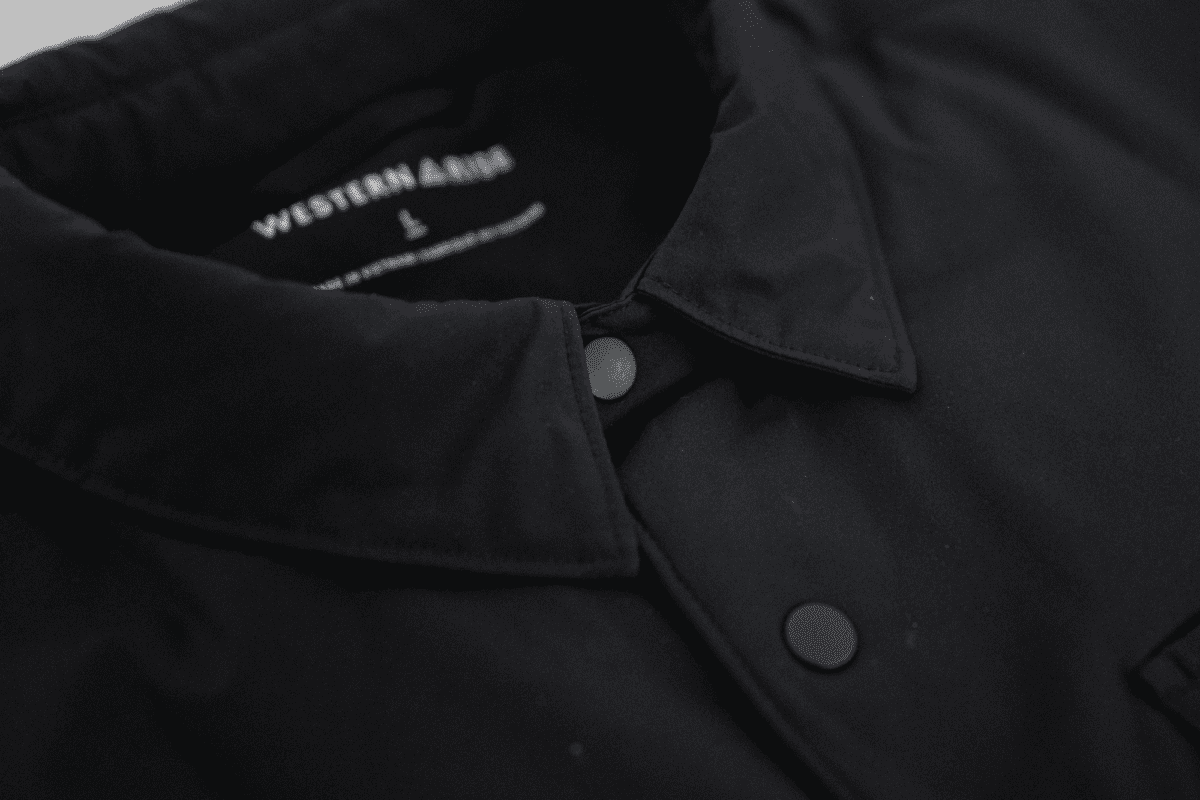 Personally, buttoning it all the way looks the best for me. I have a rather unkempt face, and clean-looking clothes help balance that out considerably.
But no one likes ads, so I got rid of them. If my articles helped you, I ask for your support so I can continue to provide unbiased reviews and recommendations. Every cent donated through Patreon will go into improving the quality of this site.
The style is complemented by the smooth and clean fabric, making you look like an upstanding citizen. I would use the other two buttoning styles to regulate temperature. You can also fold the sleeves up for a cooler, literally and figuratively, look.
For all Western Rise tops and outerwear from American brands, I usually go for a size large, but sometimes an extra-large if I want it to look a little more casual. Since I intend to wear the shirt jacket to the office, a modern slim fit is what I am expecting; I stayed with my usual size large.
It was a perfect size for my 6ft and 195 lbs frame. It fits like a tailored down jacket yet isn't so tight that I feel pressure around my neck when I button it all the way up.
Material
The AirLoft material is made from 100% Polyester with 40g Toray 3DeFX+® Active Insulation. This combination is aimed to tackle as many situations as possible. In case you have a life and are not obsessed enough with fabrics to know this, Toray is the legendary technical fabric producer responsible for Uniqlo's Heattech or Airism.
3DeFX+ traps a lot of air, thereby retaining heat effectively. At the same time, the fabrics have what Toray calls "Anti-Fabric Migration" technology. Sometimes you might notice that the feathers of a down jacket stick out or come out of down jackets. Most manufacturers use less porous exterior fabric to limit this, limiting the breathability at the same time. Since the 3DeFX+ has insulation material that stays inside, a highly-breathable exterior fabric can be used. This allows air to flow, allowing you to stay warm without feeling stuffy.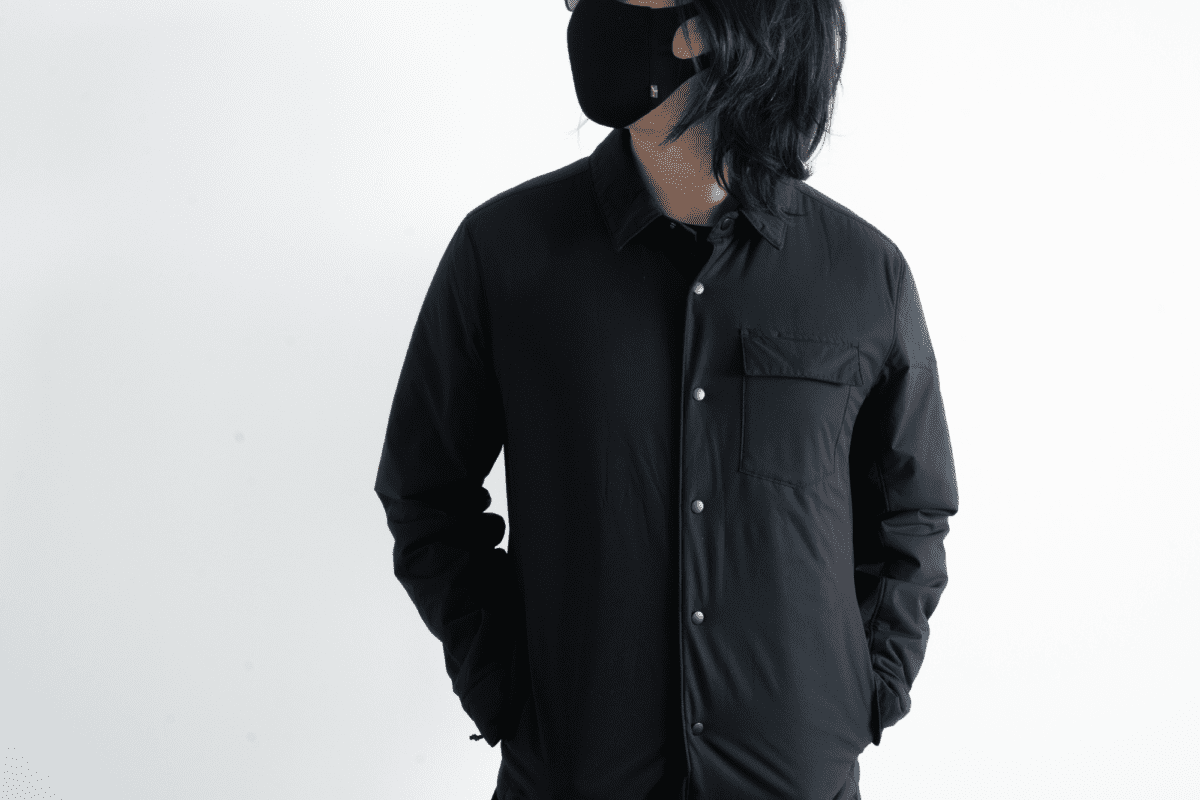 The exterior is a Primeflex® fabric with a C6 DWR coating to resist water, dirt, stains, and the weather. C6 DWR, compared to C8, is the market leader as it minimizes the release of toxic chemicals. According to Toray, it has a four-way stretch that results in you feeling less pressure when you stretch, approximately a third of the usual stretch that you will feel with conventional outdoor clothing.
Usage
The Western Rise AirLoft Shirt Jacket offers no surprises in terms of usage. The warmth, versatility, and quality are exactly how it comes across in aesthetics, and I mean it in the best way.
I felt comfortable at 50ºF (10ºC) with just the Outlier Ultrafine Merino T-Shirt underneath. My body does run a little hot, so your mileage may vary. I could rip the buttons apart when heading indoors like a caveman.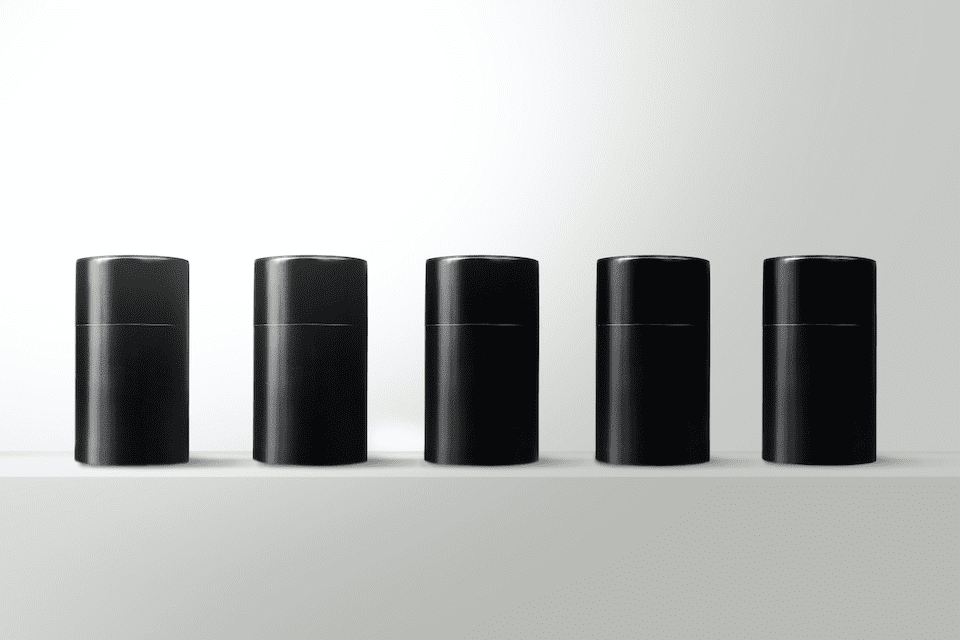 I found a 100 year old company that would create these heirloom quality canisters for me. They are handmade and will keep your tea leaves, coffee beans or anything that you need dry for years to come.
or read review
What is surprising is how often I end up using the jacket… at home. The jacket turned out to be the best top for online business meetings. It's easy to throw over your base layer and keeps me warm and professional-looking.
While the side pockets have zippers, they are not too big such that they will rub against your wrist when you use them as hand warmers. They are so comfortable that I find my hands in them most of the time.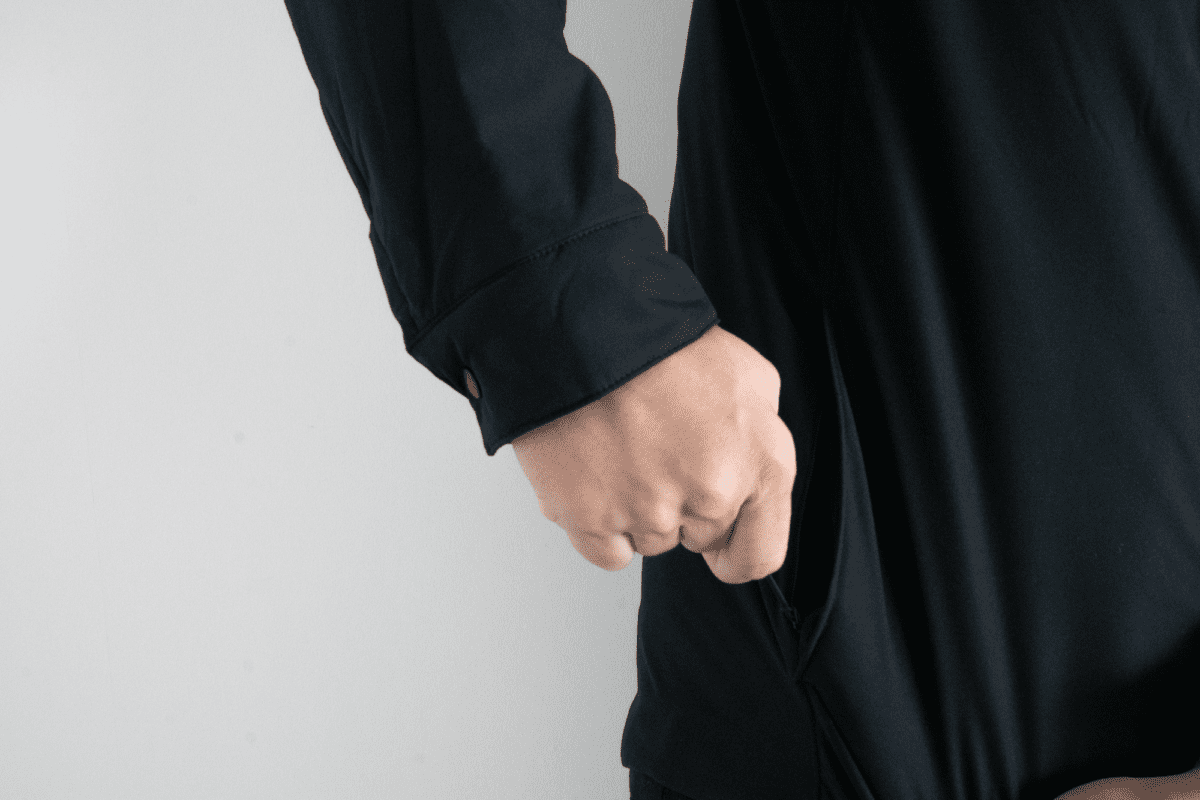 Without zippers, the only thing I would put in these kinds of pockets is my handkerchief since it's something I can afford to lose. Anything more valuable than that, I get paranoid and would constantly stick my hands in to check.
But with zippers, the possibilities are endless. The zippers are also a pleasure to operate that I could slip my NOMAD Slim Wallet in and zip it up in one swift motion, although it is a two-handed operation as you need to tug the bottom downwards.
4 Month Update
I've gained a belly on my trip back home, feasting on all the delicious local fare, both simple and a little bit less so. I was glad to find that even though the jacket looked fitted, it accommodated this extra flab well and didn't feel too tight.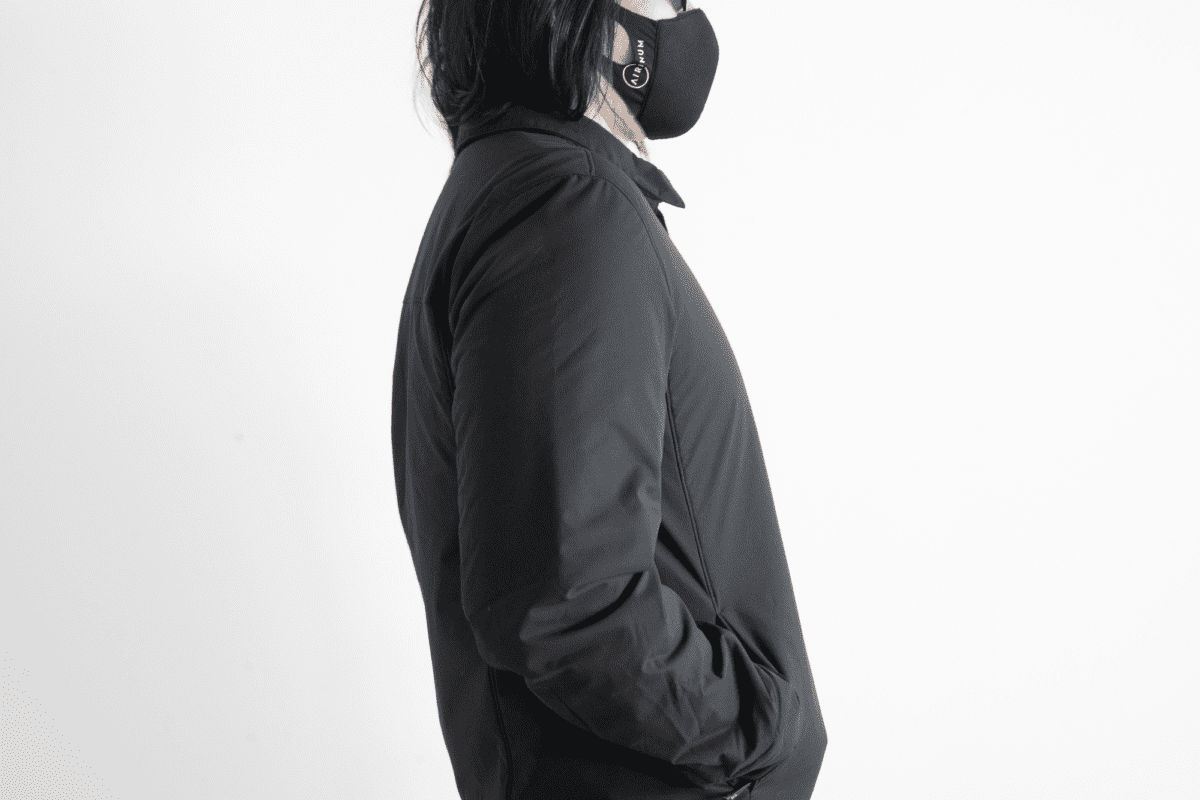 Conclusion
The Western Rise AirLoft Jacket is one of a kind. While Outlier has similar styles to the Outlier Strongshank, it doesn't come quite as close in terms of warmth. This jacket looks good without compromising utility, making it a solid choice for all-seasons wear.
Additional Images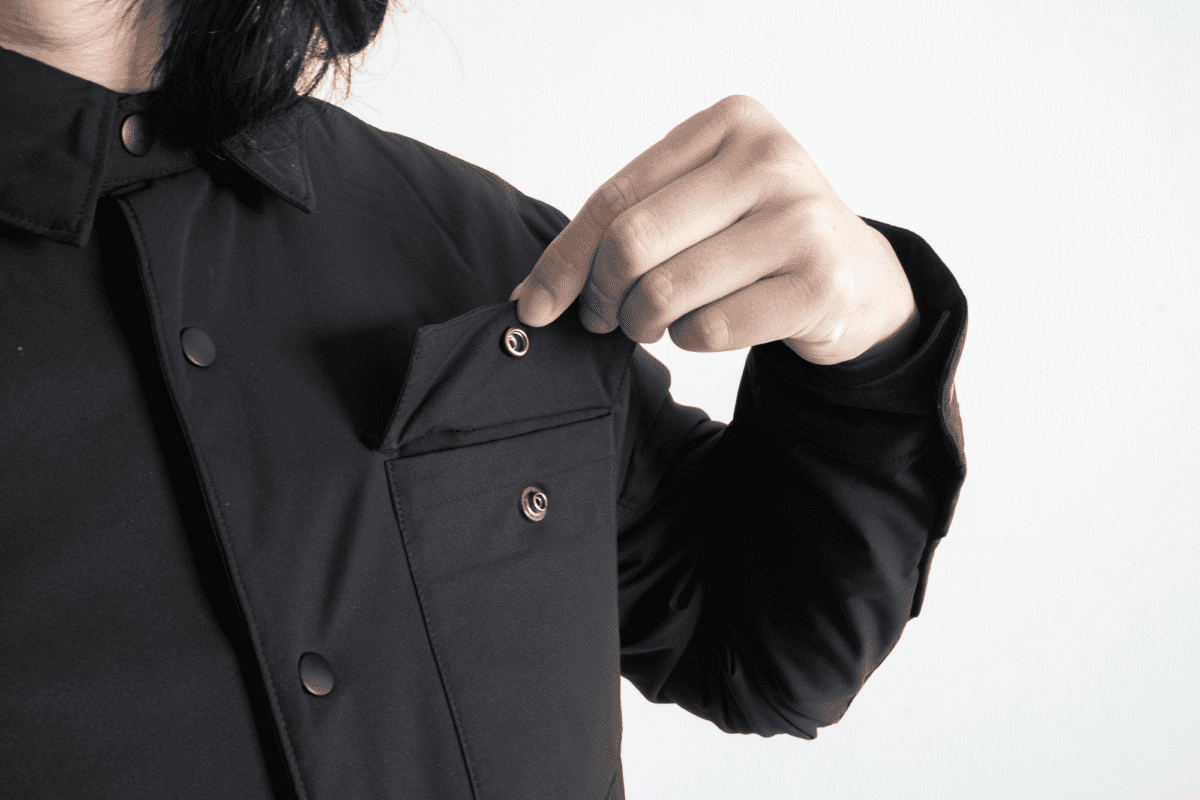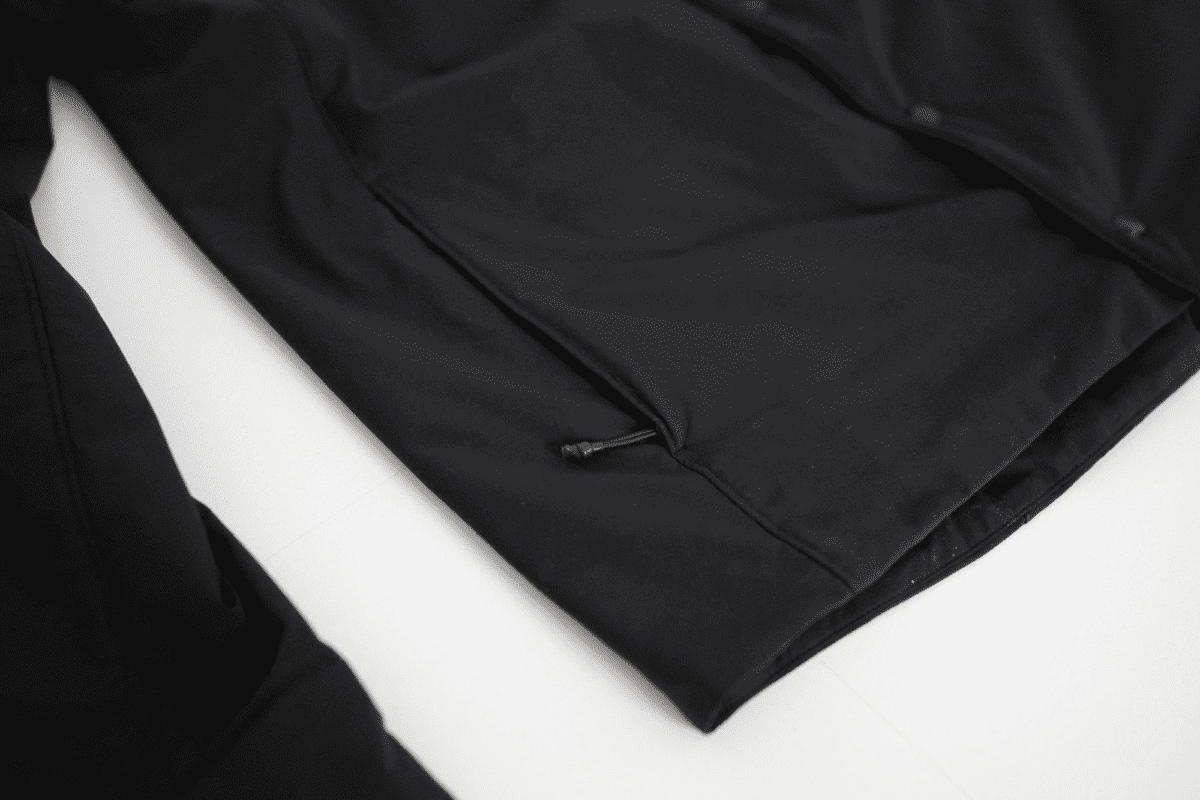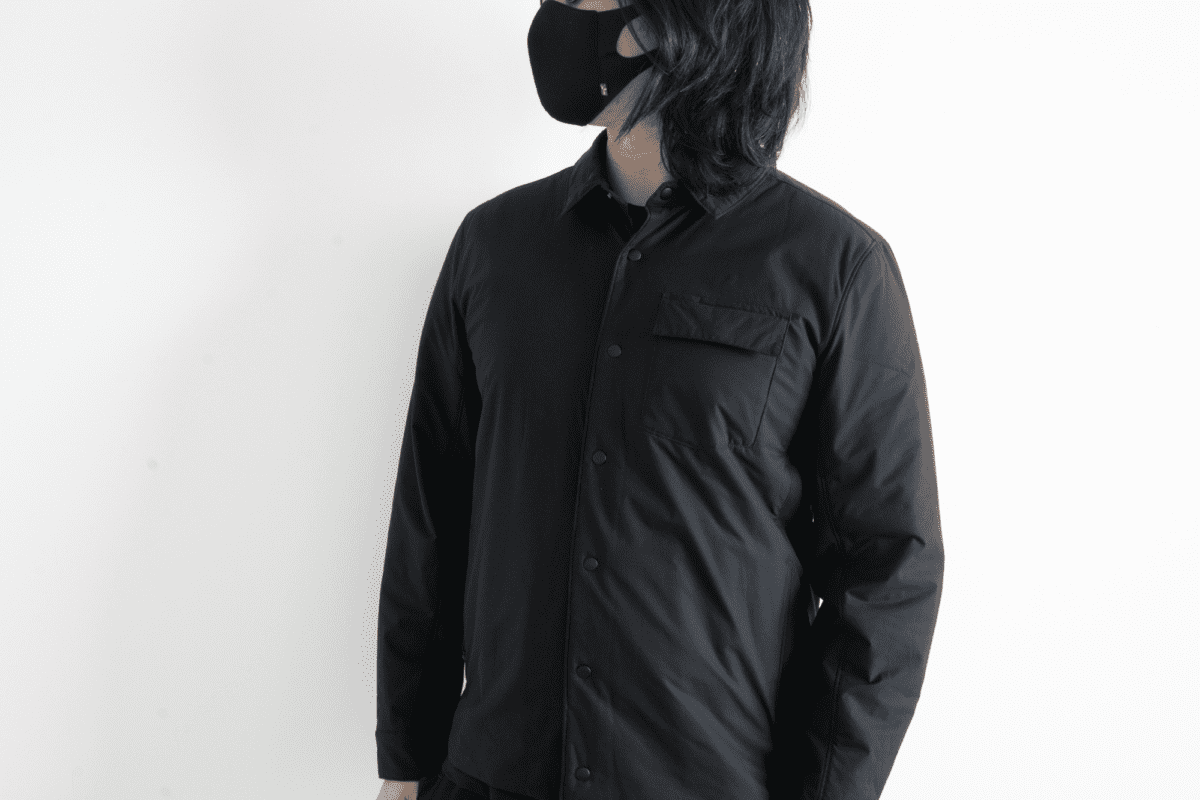 Like this review? See all of my in-depth reviews.
Also, consider supporting me by being a Patreon. Every cent given will go back into improving the content of this website.