This website is made possible by readers. I may earn a small commission when you buy through the links in this article at no extra cost to you. Learn more.
While Japan is the land of tabehodais (all you can eat), their atas (Singlish for sophisticated) buffets were lackluster.
My few visits to hotel buffets such as those of the Hilton and Ritz Carlton were forgettable. The food selection was expansive yet I found it hard to justify the price. Higher price items like snow crab, oysters, sashimi, and lobsters, can rarely be found in sub 10,000 yen buffets, which is a contrast to Singapore.
Since I finally got the chance to visit home after a long time away, my friends and I decided that an atas buffet was in order before I head back.
If you have already decided to eat here, make sure to make a reservation here to get 10% off!
Edge at Pan Pacific—Lobster Buffet in Singapore
I won't lie, this was my second choice. The Colony at Ritz Carlton was my first choice but they were fully booked for months.
Since lobster was my main priority, I settled for the dinner buffet Edge at Pan Pacific which offers Boston lobsters on their menu.
The buffet starts at 6 pm and ends at 10 pm, with the last order at 930pm. I found myself arriving 30 minutes early and spent some time chilling on the ultra-comfortable sofa seats on the first floor. At about 545pm, I slowly made my way to the entrance of Edge on the second floor, thinking that I must be the most anxious eater heading to a buffet before opening time.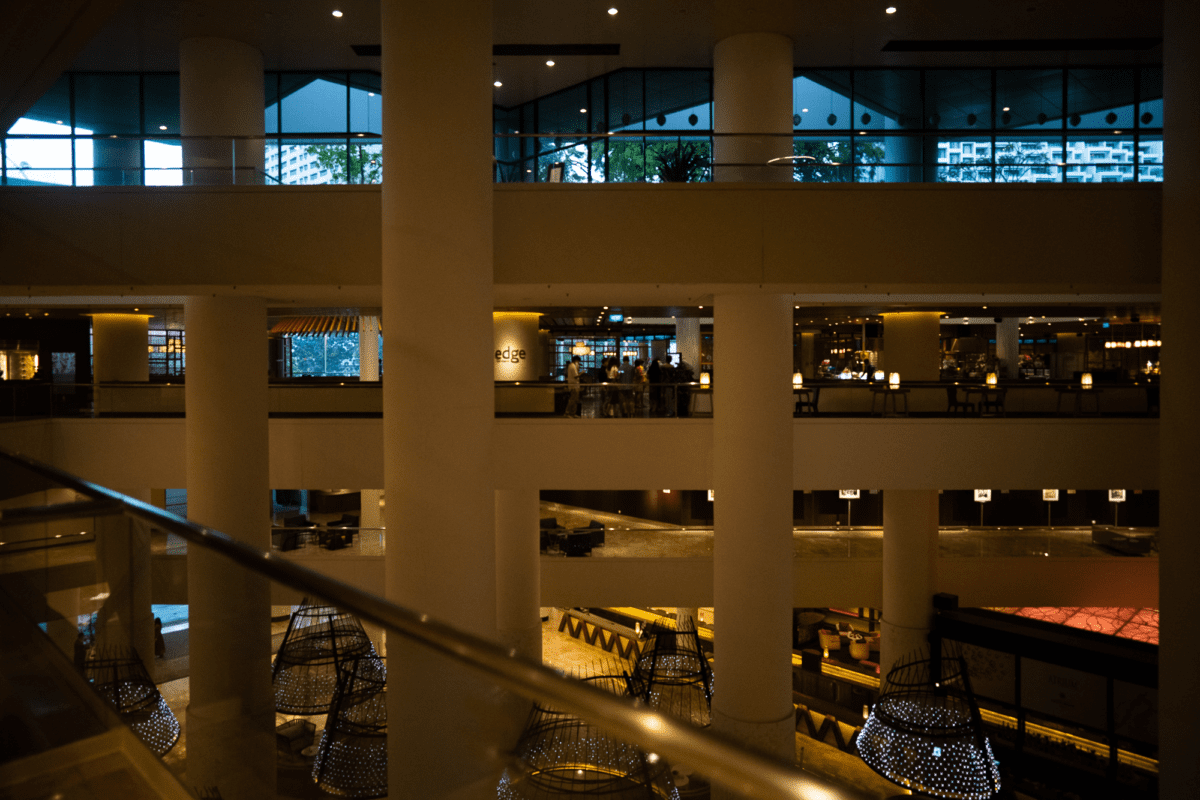 Alas, it seemed that I underestimated the kiasu-ness of hungry Singaporeans. Already, there was a queue of about ten persons before me, waiting to get seated when the doors opened. The staff started to usher us to our seats at about 550 pm and did so promptly. We could only start getting food at 6 pm sharp, so I spent some time making rounds and taking photos.
When I was there, COVID-19 prevention measures were in place, so we were not allowed to take the food ourselves. There would be one to two staff behind each counter that would scope food into a plate.
The seafood counter was obviously my first stop since lobster was the main reason for the visit. Apart from lobsters, scallops, mussels, prawns, and crayfish were at the same counter. Unfortunately, oysters were not available on the day I visited, a piece of news only made known when I was there; I couldn't help feeling a little deceived.
But no one likes ads, so I got rid of them. If my articles helped you, I ask for your support so I can continue to provide unbiased reviews and recommendations. Every cent donated through Patreon will go into improving the quality of this site.
I was allowed a maximum of three half-lobsters at each time. The server will also pile the rest of the seafood on the same plate and garnish it with a slice of lemon. The server will also ask if you want chili sauce. There were sauces of wasabi mayo ready, but, for some reason, it was not offered unless you asked for it.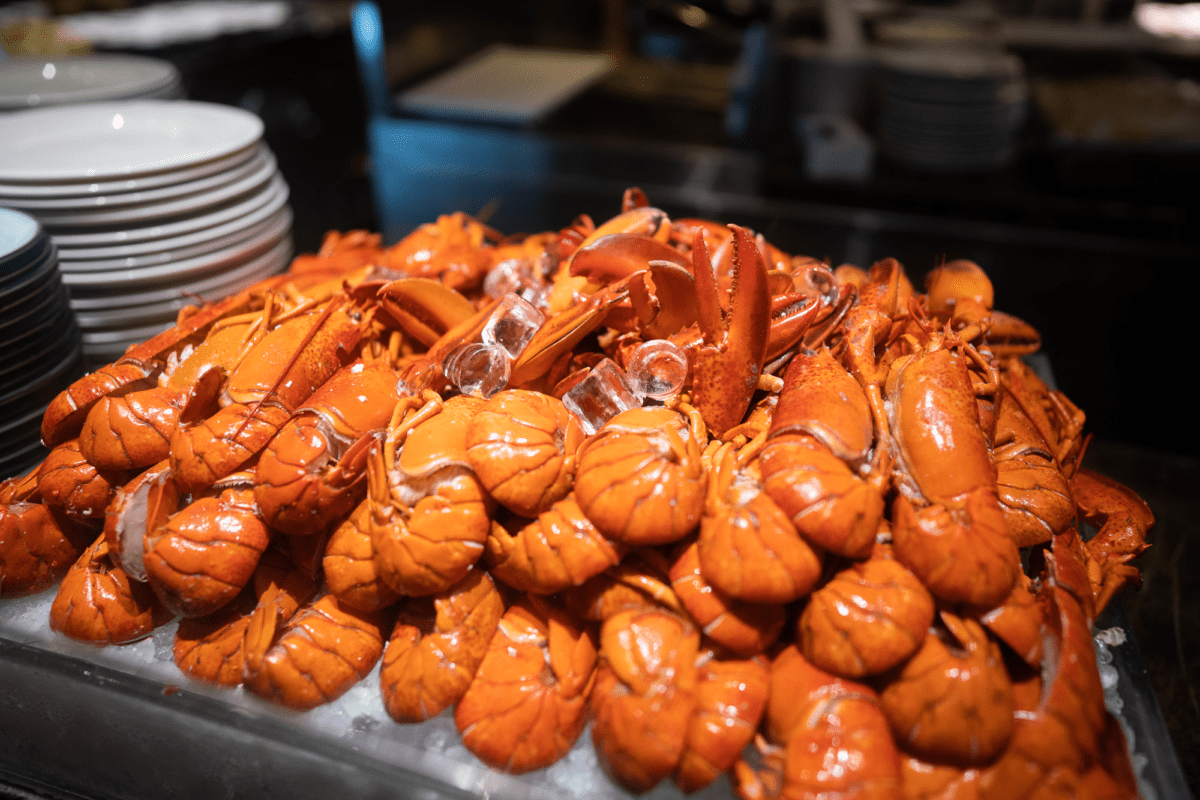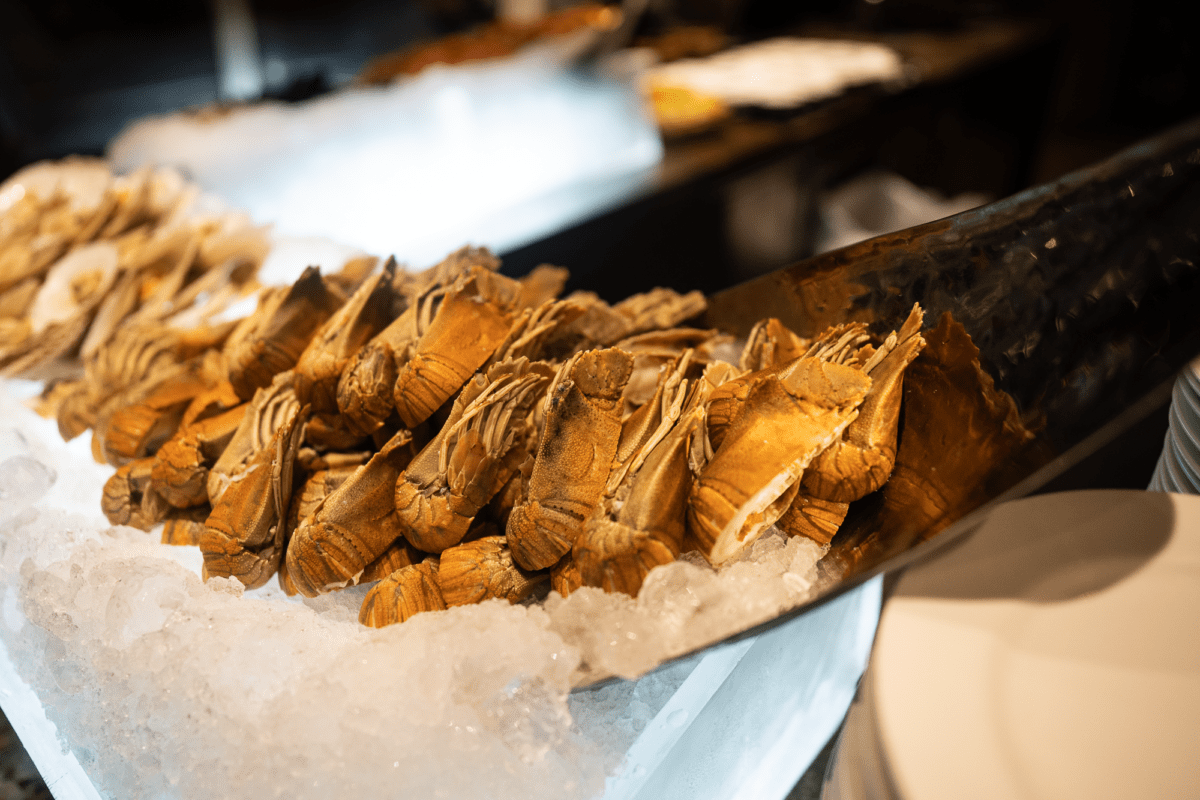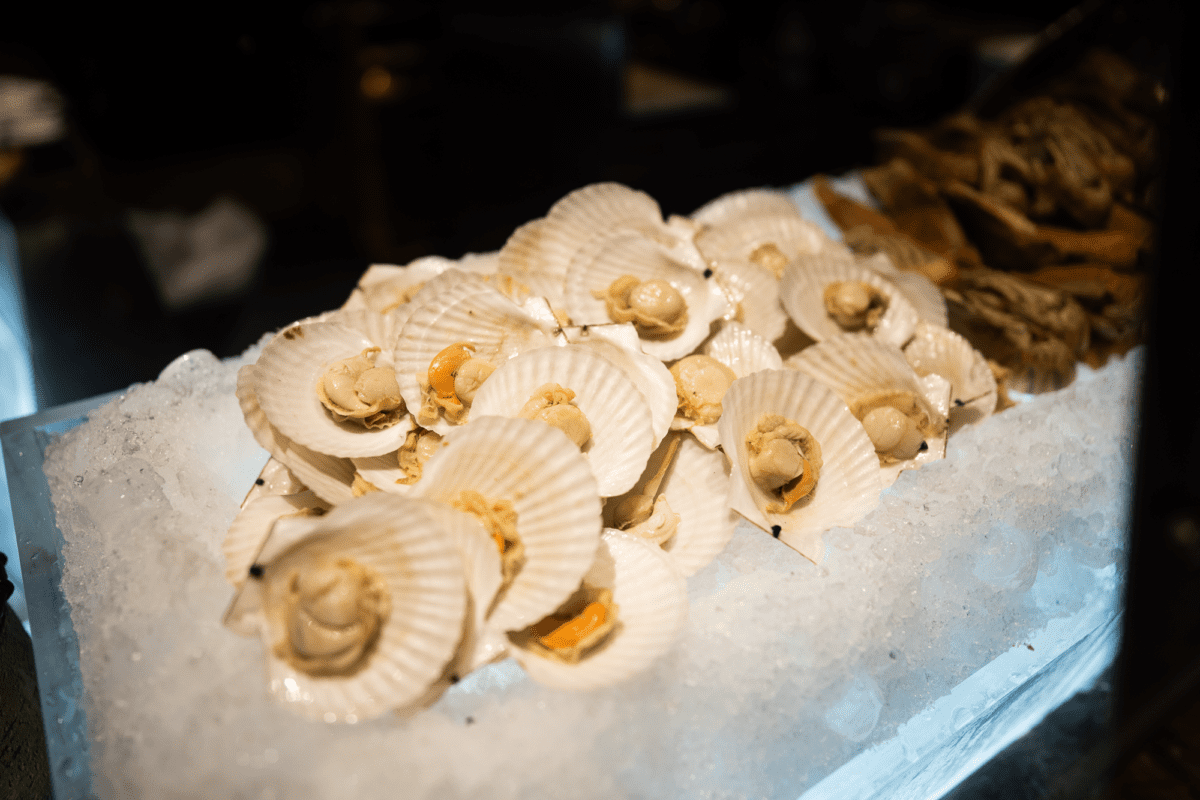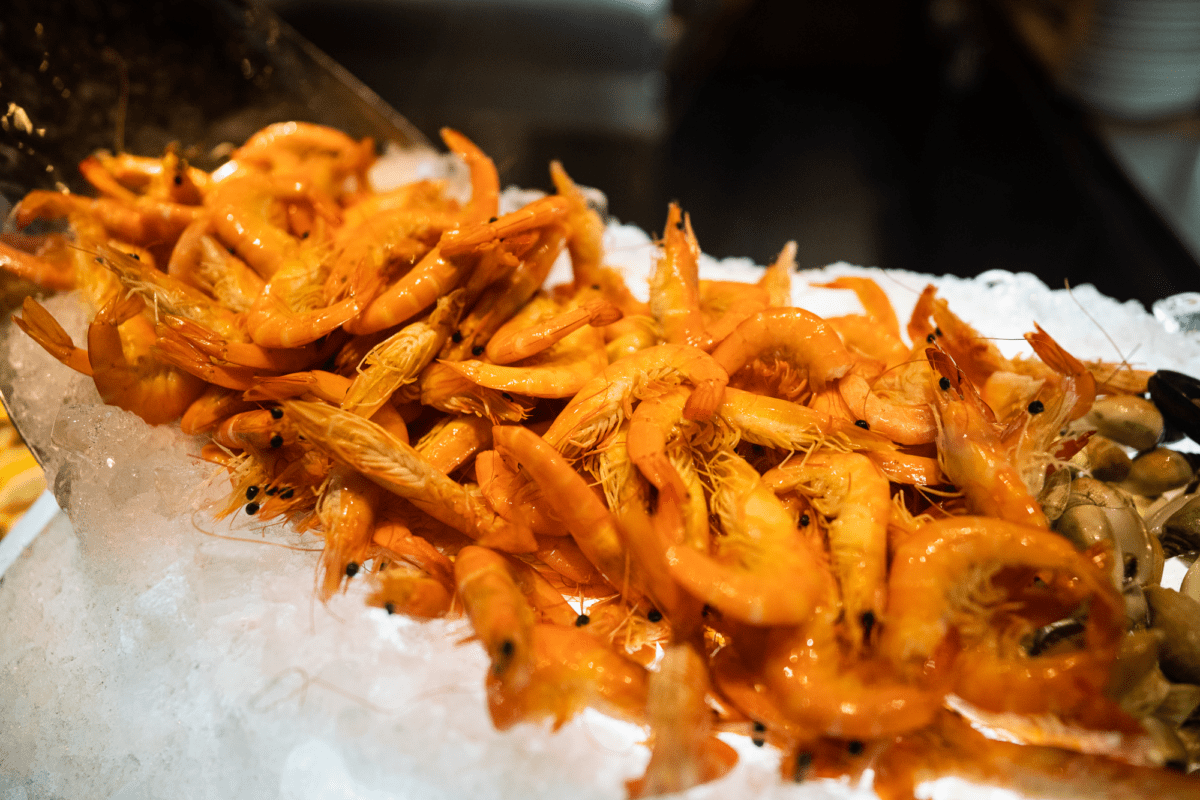 The sashimi counter was right next to the fresh seafood. They were the second thing I went for.
Making the rounds, the food was separated into sections, which are dessert, cheese and cold cuts, cooked food, Indian food, and Chinese food.
Taste Test
There was a wide array of food so I am just going to comment on the noteworthy ones. Those not mentioned, you can safely assume they were forgettable or probably not worth the stomach space.
Fresh Seafood
The fresh seafood was, in fact, very fresh. There wasn't any fishy smell which is always a good sign.
The lobster came in the shell and usually comes with a large pincer. Deshelling the body was easy and just needed you to stab your fork in and yank out the meat.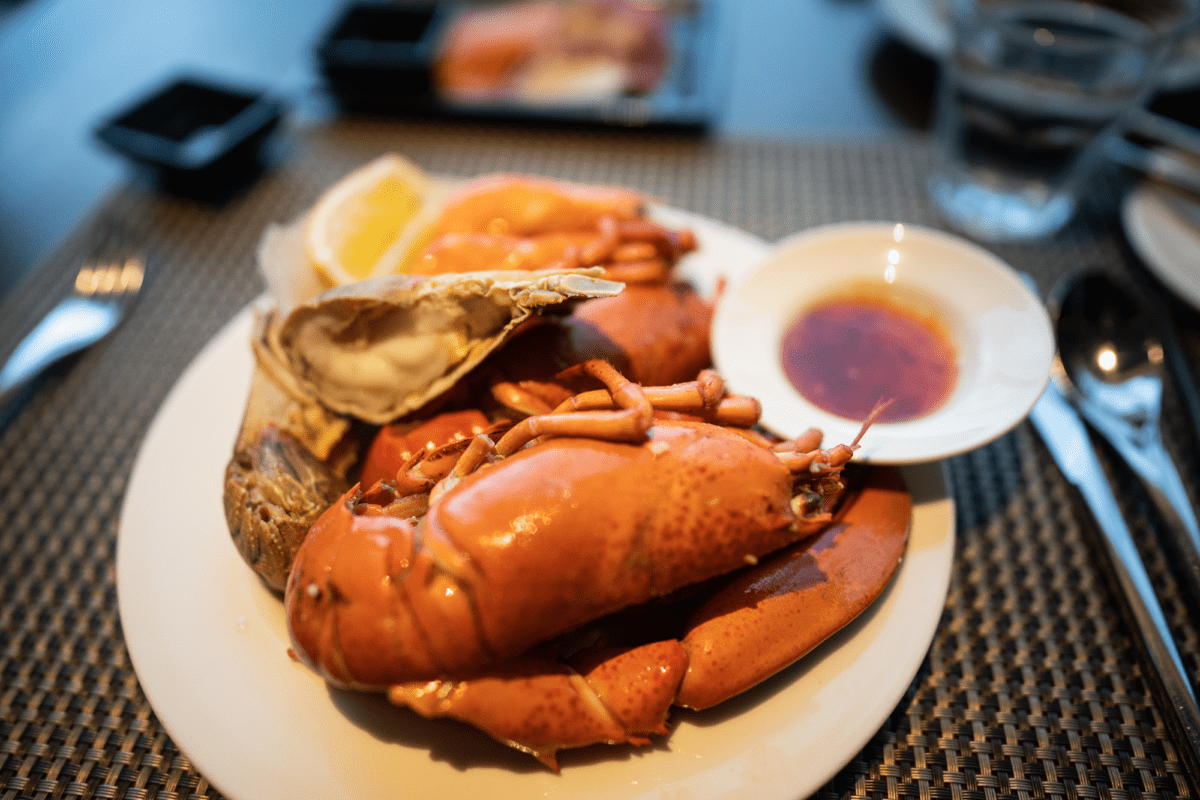 The pincers, on the other hand, needed more work. You were to use the crab claw cracker to break it up. Unfortunately, they don't come pre-broken like chili crab dishes. The splash damage from this is no laughing manner and I would recommend using the napkin as a bib even if it makes you look like a ridiculous manchild.
While the pincer meat was soft, the meat in the body was a little stiffer, but delicious nonetheless. Some of the lobster had roe in them.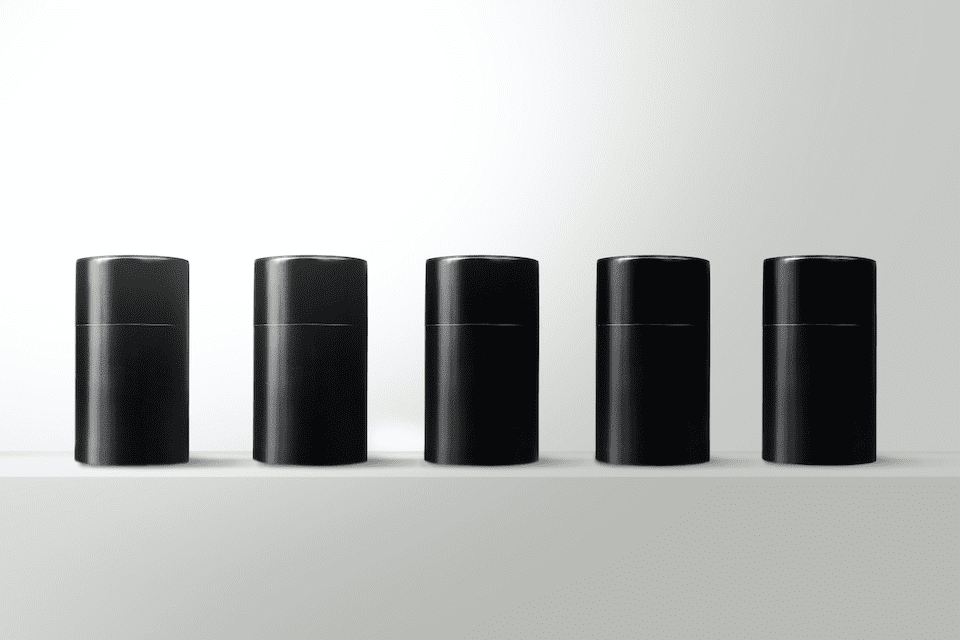 I found a 100 year old company that would create these heirloom quality canisters for me. They are handmade and will keep your tea leaves, coffee beans or anything that you need dry for years to come.
or read review
Apart from the lobster, the rest of the seafood was equally good. However, the succulent lobster overshadowed the crayfish and with their tastes fairly similar, there is no reason to waste your stomach's space for the latter.
The prawn was nice, but the need for peeling proved too troublesome. At the salad counter, there were pre-peeled prawns that I would recommend for those as lazy as I am.
Sashimi
There were an octopus, salmon, and tuna sashimi available. There was also sushi but I was determined not to be tricked into eating carbs. These were soft and cut evenly. There would be a saucer of soy sauce ready at each table that you can dip in.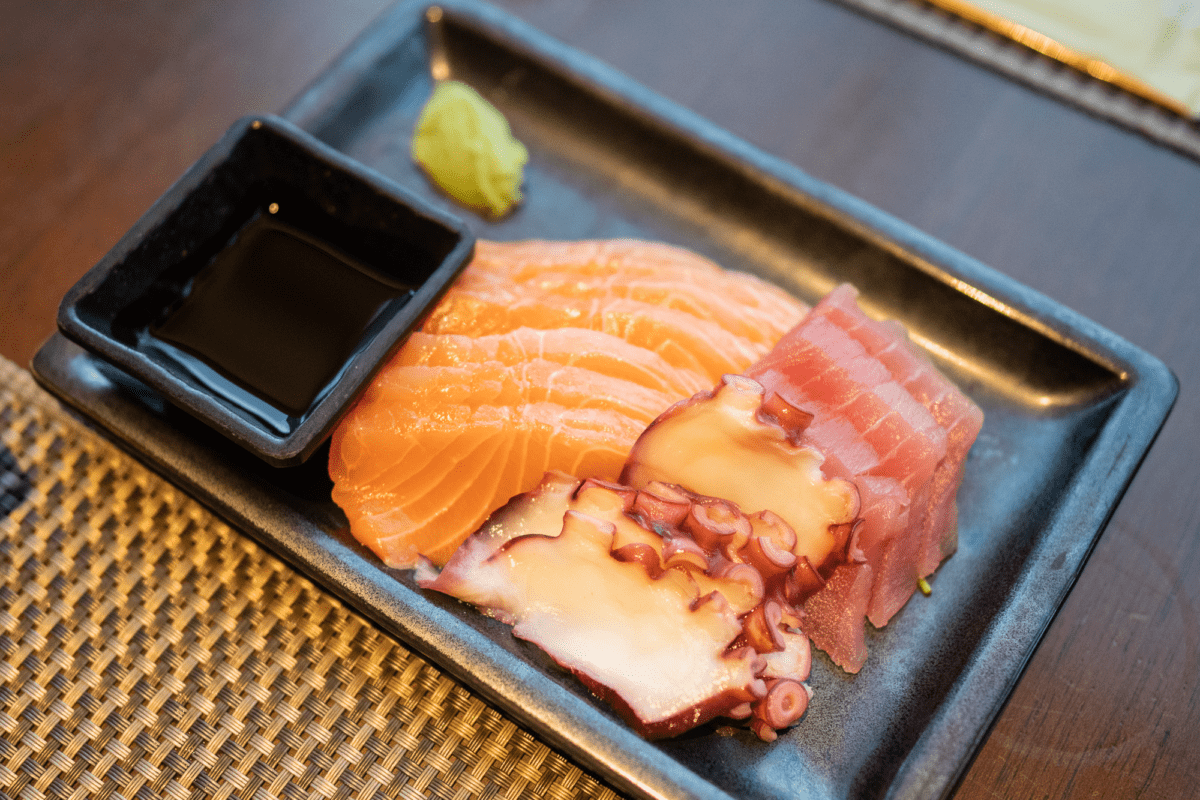 Baked Fish
This was a noteworthy dish that unexpectedly stole the show for me. There was a full baked fish at this counter and the meat tasted so soft and fresh that I went for thirds.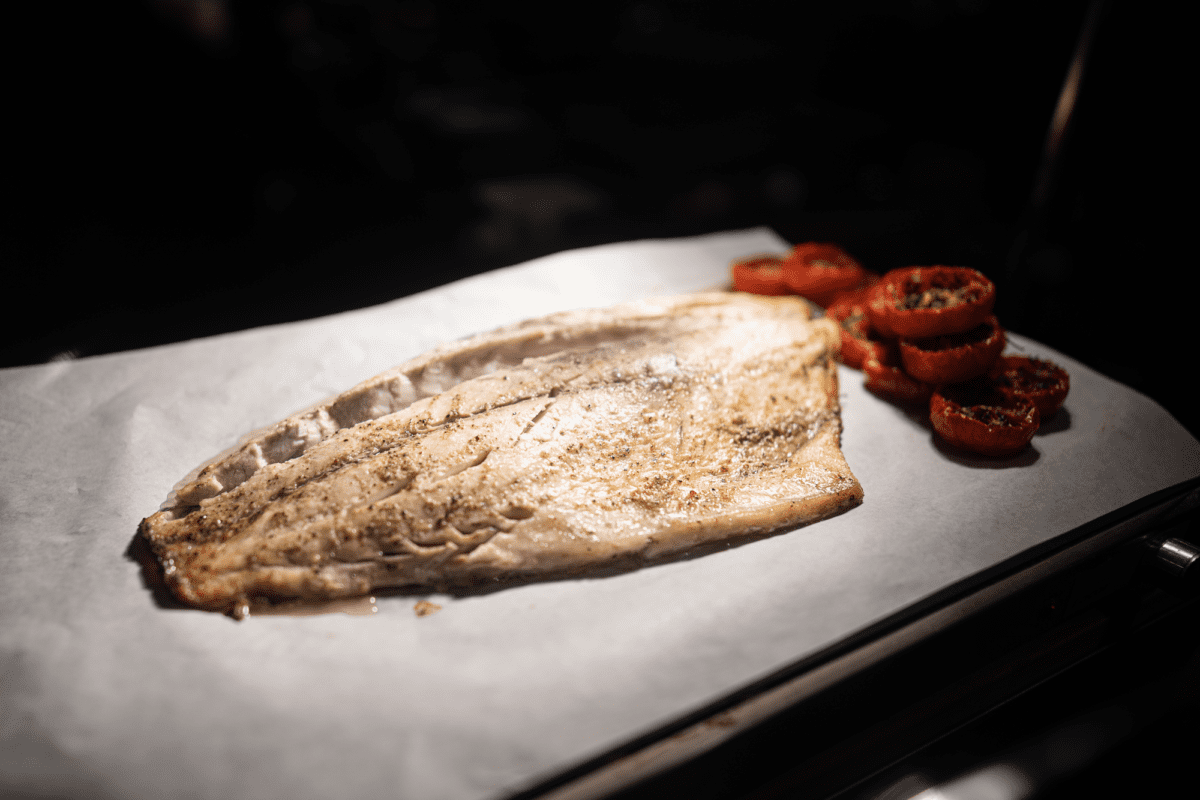 The quality of this fish overwhelmed the other fish available. However, the downside is that it is often out and you would have to come at the right time for it.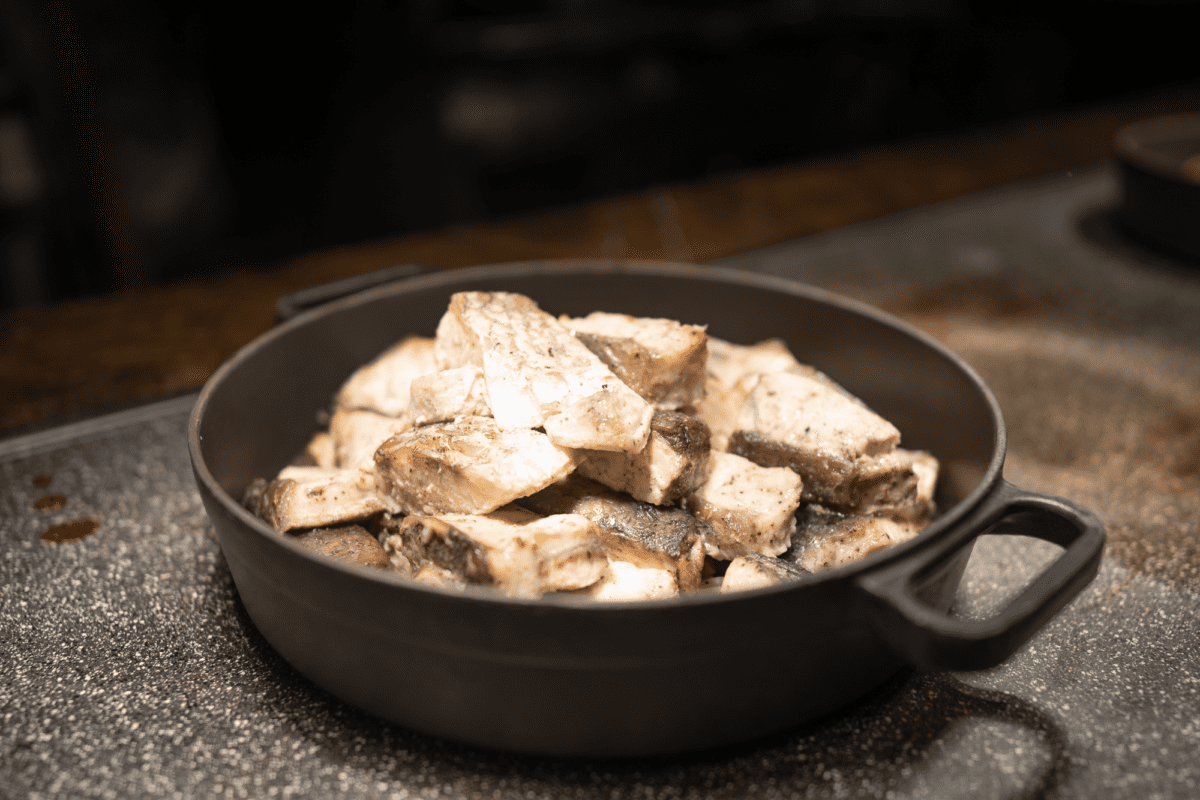 Chili Crab
This would seem like hot favorite since it was the only crab dish available. However, I do NOT recommend it. This was one of the worst chili crab I had.
First of all, the shell was not pre-cracked. Cracking chili crab shells in a hotel setting just isn't a good look, but I did so anyway. The meat was stringy and was not as "full". The sauce was alright, but the mantou wasn't crispy. I would give it a miss completely.
Others
There were a few other noteworthy dishes that I recommend. The satay was good. The otah was very soft. And there was a station with just a single plate of Thai Garlic Pork which was really crispy and tasty.
The dessert station was good too, although I didn't have enough stomach space to taste them all. There is a chocolate fondue hidden at the back of the dessert station that is easy to miss.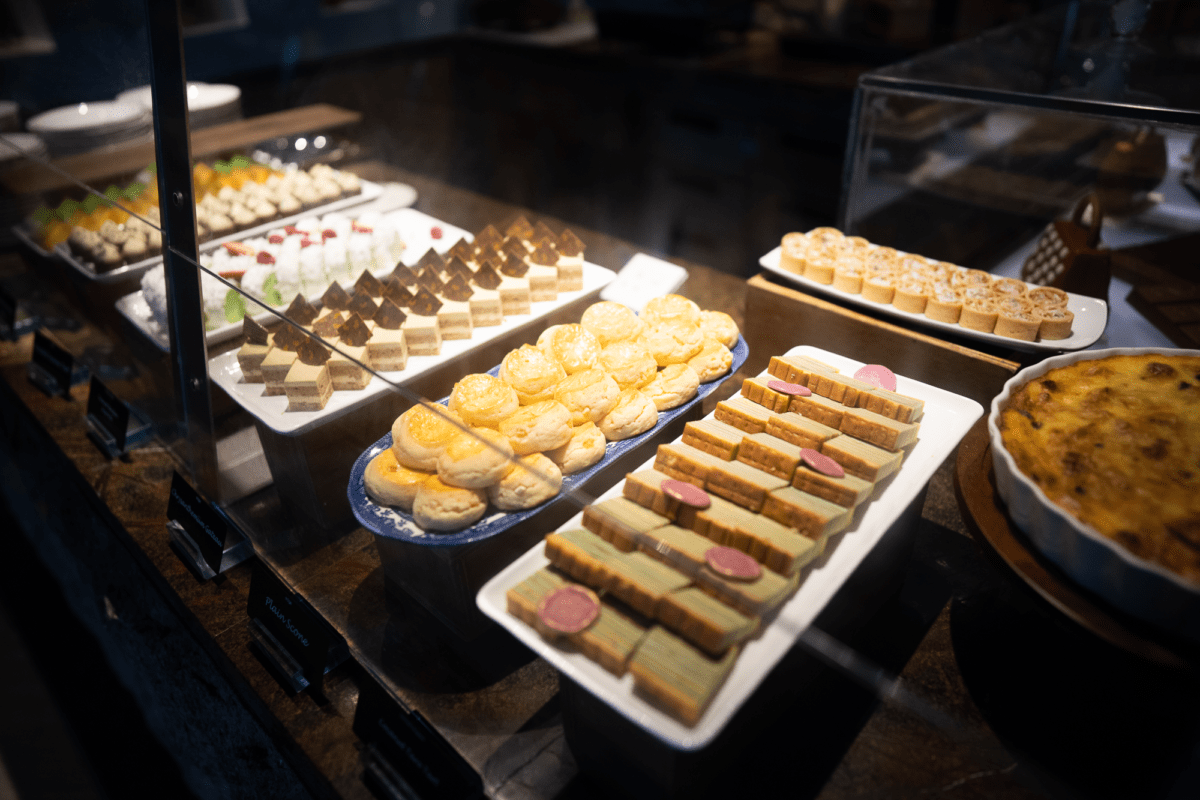 Service
The plates were cleared relatively fast… at first. As the server assigned to our section grew tired through the evening, plates were noticeably cleared less frequently even though diners were finishing their meals.
The water jugs were also not refilled unless you ask. At times, the dedicated server was no where in sight and you had to call another server who will then call for the assigned server.
Asking for more serviettes and wet tissues would yield a non-response that can only be perceived as passive-aggressive.
The attitude of the servers at each station is also dependent on the duty staff. Most were pleasant, especially the one at the seafood station. But the one at the Indian station was clearly disgruntled to be working there.
My friend asked for an extra piece of naan. The staff responded by tossing the empty can of sauce he was holding across the kitchen before putting another piece of naan on the plate without saying a word.
If this was some kopitiam, I can maybe accept it. But at a $100+ price point, it falls below the expectation.
Conclusion
The price for each person on that Sunday dinner buffet came up to $93.21 after a 10% discount reserving through this link.
For this price point, the ambiance and seafood were clear winners, although dampened a little by the service. Perhaps I would pay no more than $80 for a buffet like this, considering they pull the oysters out from under our feet.
Ready to feast? Make a reservation here to get 10% off!
Additional Images