This website is made possible by readers. I may earn a small commission when you buy through the links in this article at no extra cost to you. Learn more.
Details
Overview
I've long been a fan of Alpha Industries, even before I started writing product reviews. As I reviewed mainstay pieces, like the M-65 and M-59, I never stopped thinking about the classic bomber jacket.
Even through my mindless Supreme phase, I've never owned a bomber jacket. But I knew if I were to own one, it would be the MA-1 from Alpha Industries.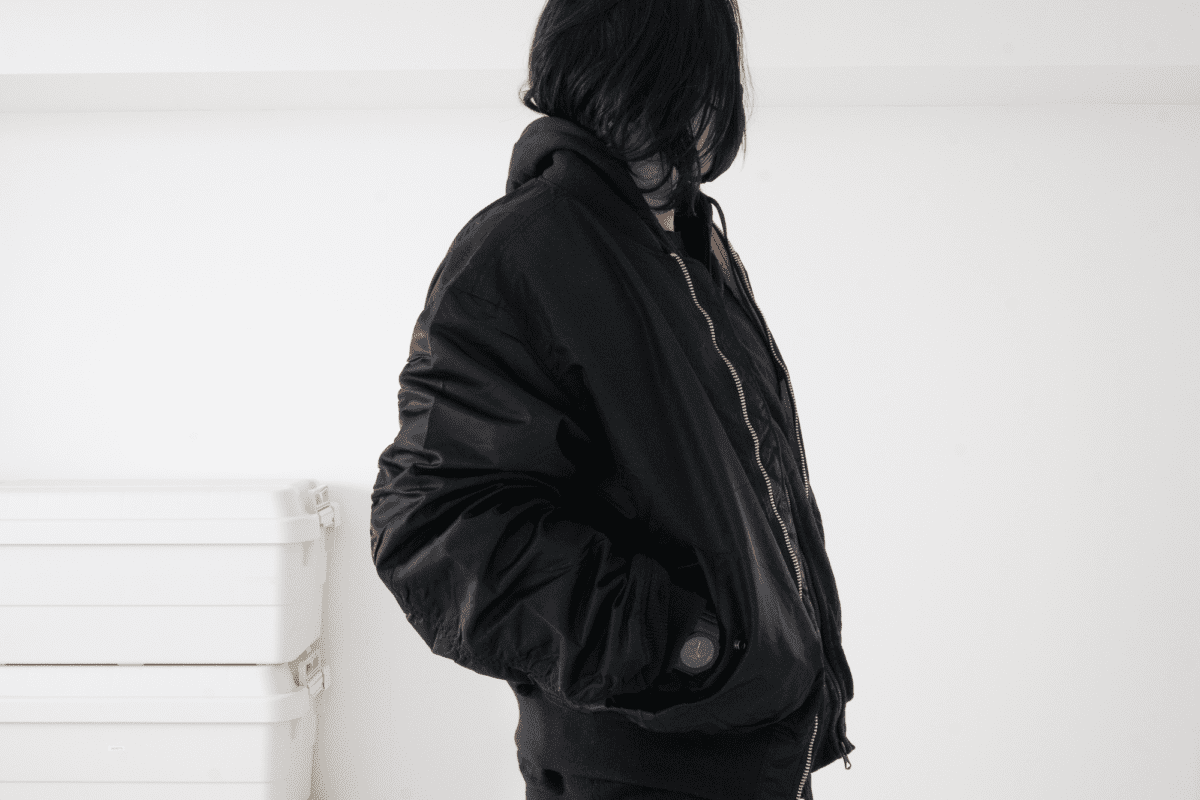 The MA-1 is the iconic bomber jacket that has leaped from its military roots to extremist subcultures. But, I won't be writing about the MA-1 today. There are tons of articles on the piece of history. Instead, I will be writing on its lesser-known, lighter alternative, the L-2B.
In the early 1950s, shortly after the MA-1 and L-2A, the L-2B was released as a lighter-weight alternative. From the MA-1 to the L-2A, the inner pockets were removed to streamline the design, and from the L-2A to L-2B, the sage colorway was introduced and featured a wool/rayon blend lining. The orange lining, which you see in Alpha Industries', was introduced in later versions to allow downed pilots to be more visible to rescue teams.
Given that it is simply a lighter version of the iconic MA-1, it, too, enjoyed a mainstream status in popular fashion and will continue to do so for time to come.
Style
The iconic style of the L-2B is what attracted me to the jacket, and I am sure it will be the main draw for most.
This is a looser version, as evident by the name. While the original MA-1 is designed to be puffy and slightly shorter than the average jacket, this version is even looser.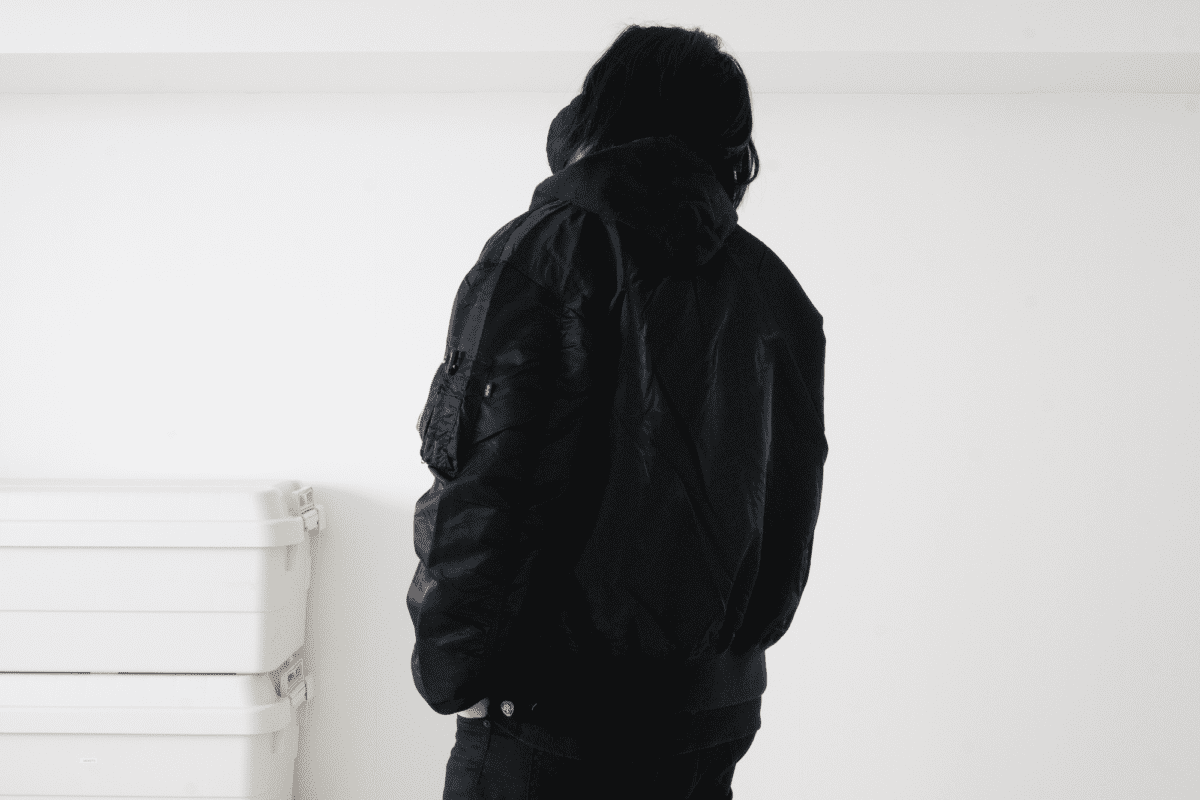 The L-2B is also lighter than the MA-1, making it feel very relaxed with a thinner material.
The L-2B Bomber comes with the iconic Alpha Industries red "Remove Before Flight" tag attached to the zipper on the sleeve pocket. During my national service, I served in the air force, and the tag is a much thinner version than military-issued ones. I doubt they are mil-spec tags.
Nonetheless, I removed them immediately as I prefer a more subtle styling for my jackets.
But no one likes ads, so I got rid of them. If my articles helped you, I ask for your support so I can continue to provide unbiased reviews and recommendations. Every cent donated through Patreon will go into improving the quality of this site.
The jacket comes in four colors, blue, black, gunmetal, and sage. For those who would like to stay true to the original version, the sage is the color that was originally issued.
I, of course, went for the black.
However, the jacket is not completely black. The zippers are gold with substantial-looking gold zippers tabs to match. Even then, the zippers are no match for the bright orange interior, originally designed for downed pilots to draw the attention of rescue planes easily.
If you keep it zipped up, then it is likely the orange won't show. But most of us will wear it unzipped, layered over a mid-layer. The fabric isn't too rigid, so it will curl outwards along the zipper seams, exposing the orange interiors.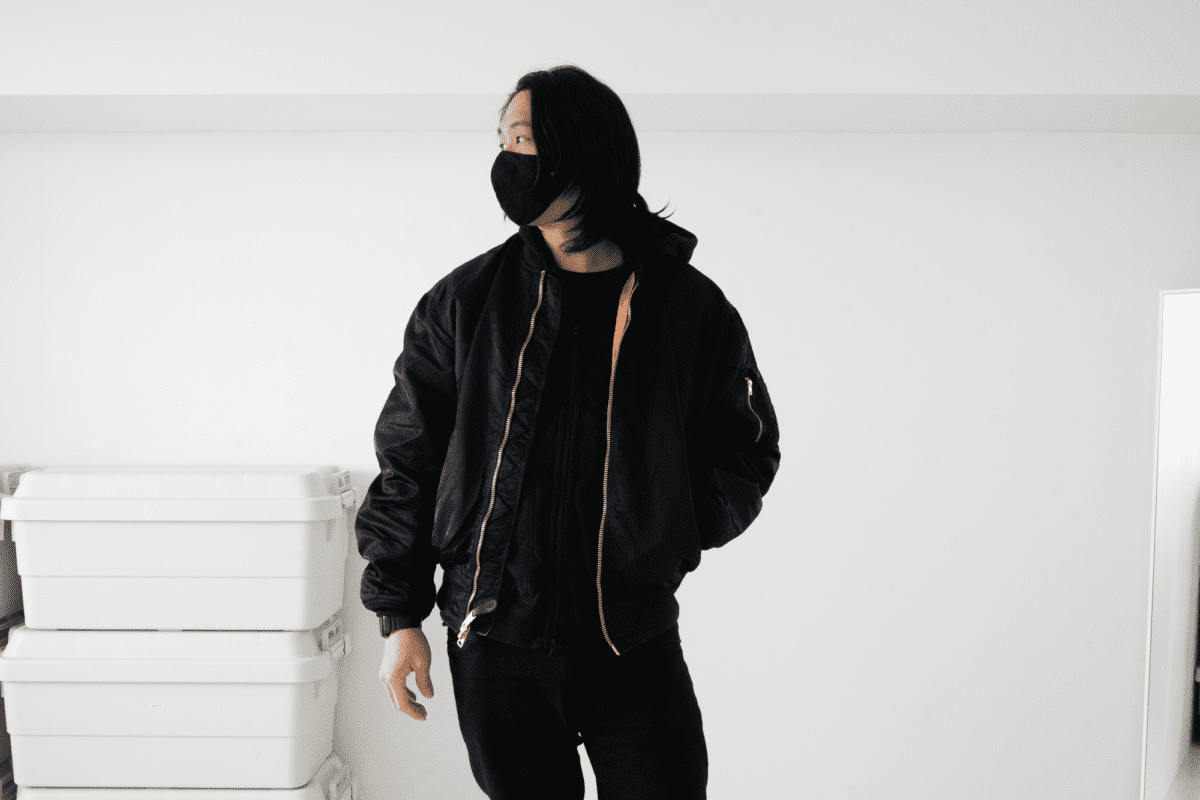 While the orange isn't too subtle, it is contrasted by a subtle zig-zag stitch along the zipper seams on the wearer's right. I love the little detail even though most might miss it.
True to the original, there is a pocket on the left sleeve with four pen slots. Military pilots would be issued their jackets, so this feature on the Alpha Industries jacket is probably more for aesthetics than function.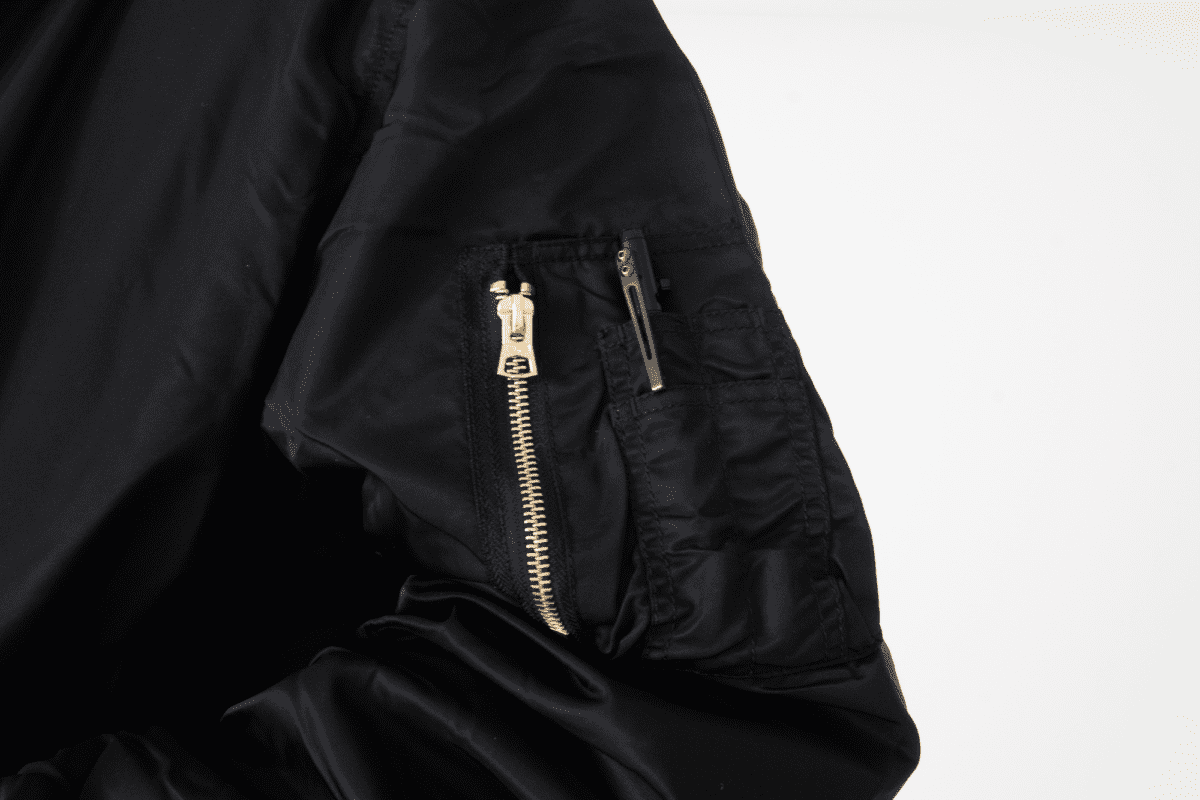 Additionally, two flap pockets on the outside are in the right position, albeit just a little high for me, for handwarmer pockets.
The cuffs are knitted, and it is interesting to see that the cuffs flowers out onto the start of the sleeve, giving it an interesting detail.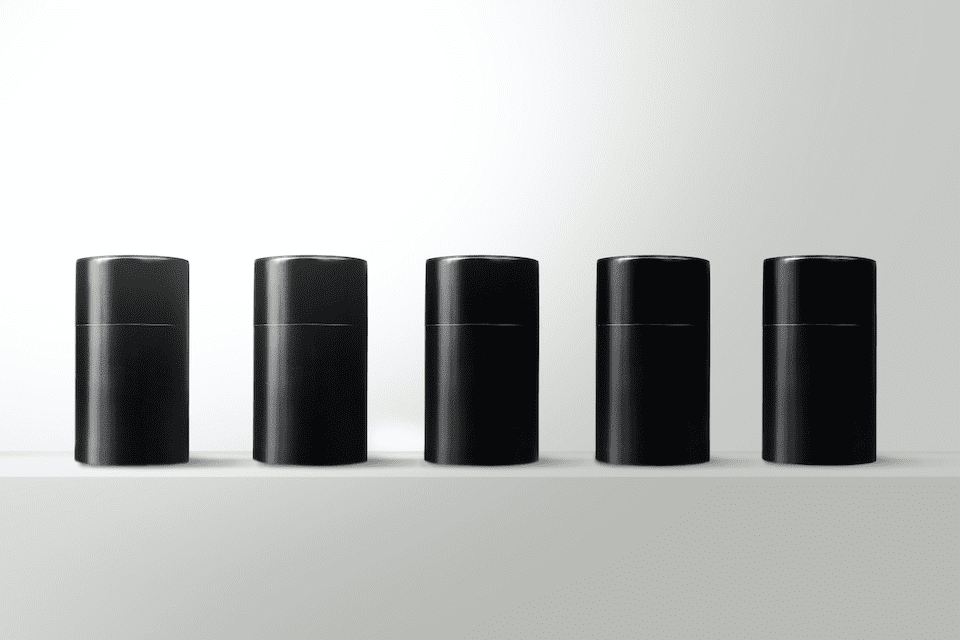 I found a 100 year old company that would create these heirloom quality canisters for me. They are handmade and will keep your tea leaves, coffee beans or anything that you need dry for years to come.
or read review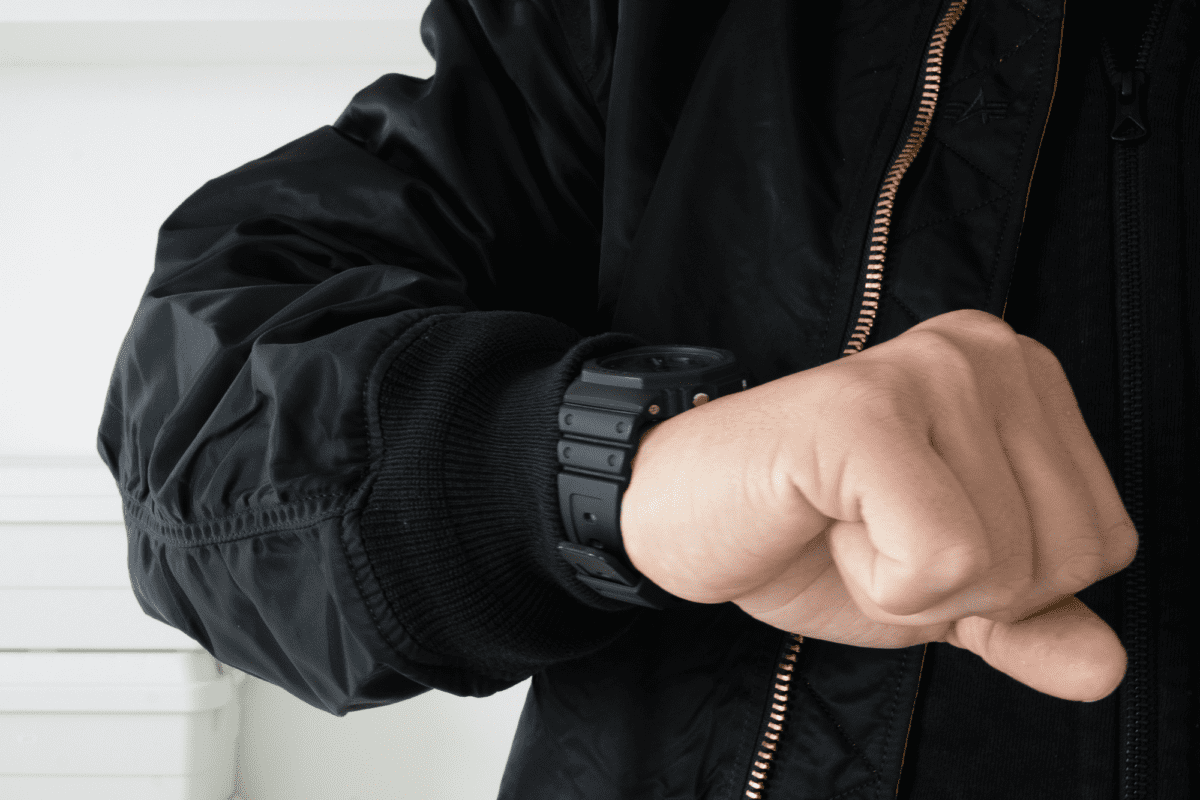 The large-sized bomber jacket fits perfectly on my 6 ft, 200+ lbs frame. I could overlay it comfortably onto relatively beefy mid-layers, such as the Outlier Hard/co Merino Hoodie.
It is a perfect top layer but probably won't work well as a mid-layer.
Alpha Industries touts this as reversible, and it technically is. You lose the handwarmer pockets, which is a big deal. Orange is also not quite my color.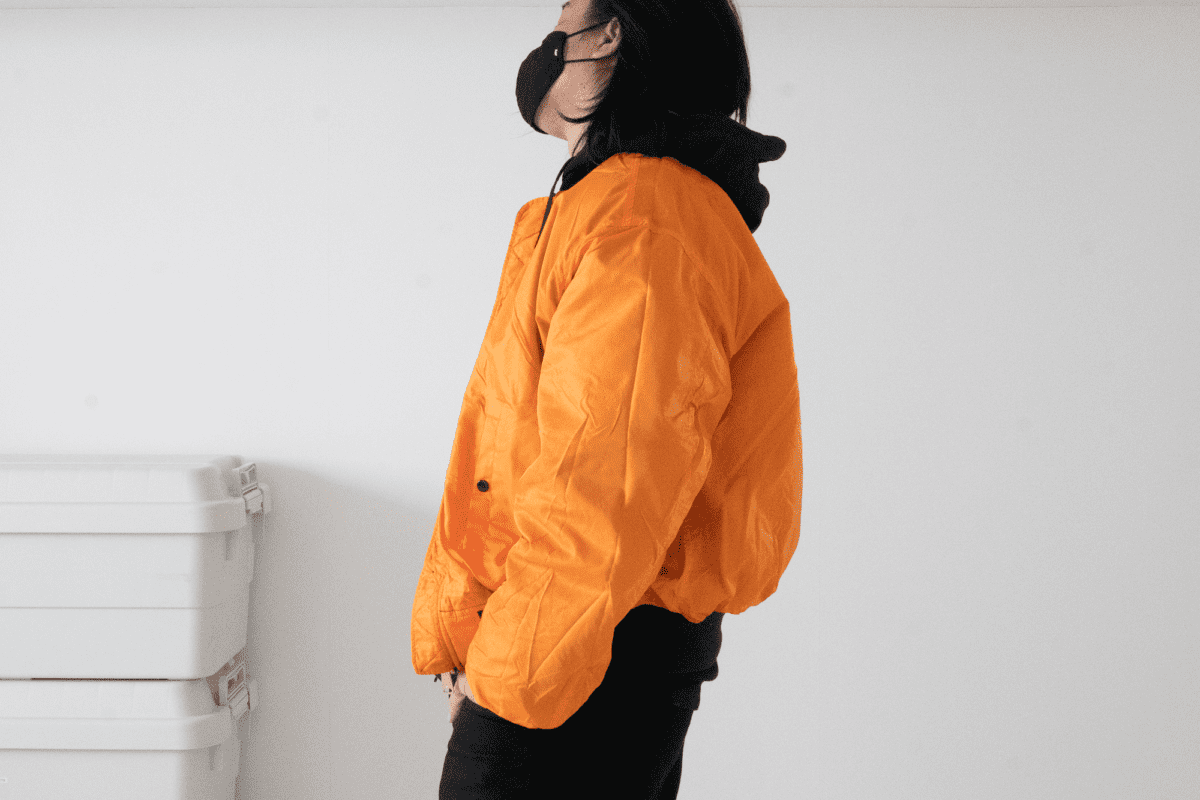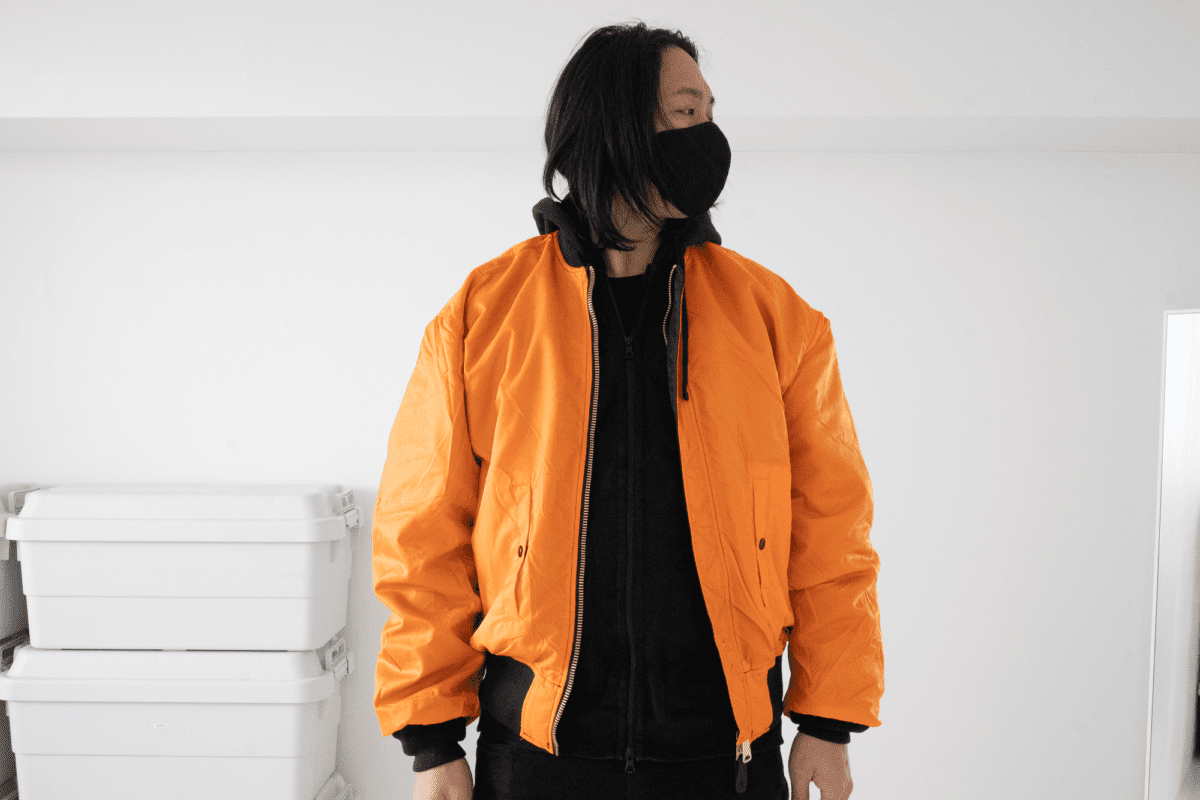 Usage
The L-2B is designed specifically for temperatures of 42-65 ℉ (6-18 ℃). In Japan, that would be the transition from winter to fall or spring to winter.
The jacket is indeed light. With just a base layer underneath, I would personally rate it suitable for temperatures of 59-68 ℉ (15-20 ℃).
The flap pockets were in a good position to slip my idle hands in. The insides felt like cotton, as opposed to the nylon exterior material.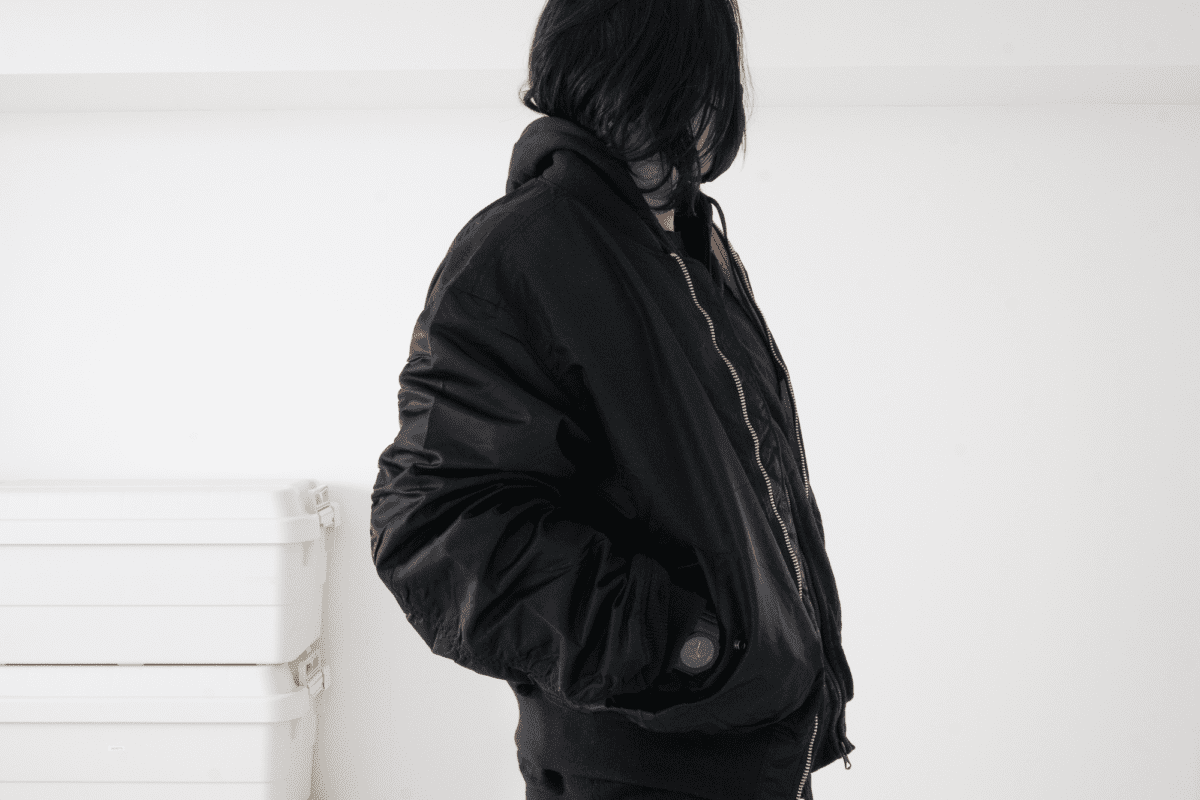 There are two internal pockets with a snap button to close them. They are identical, mirrored on both sides. They are great to slip your phone in easily. The opening is sideways; securing it with the button is essential. While the pocket slides downwards to make it hard for its contents to fall out, I could totally imagine your overpriced iPhone, especially larger ones, slipping out.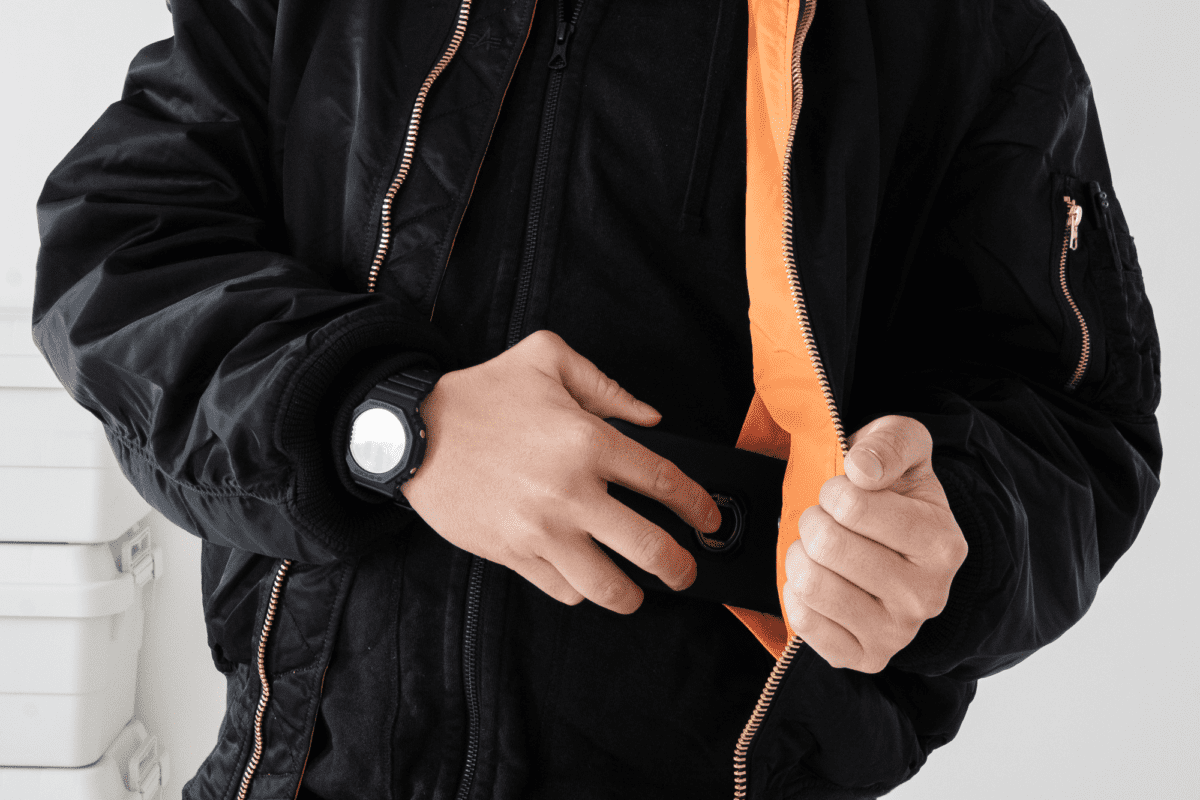 There are four pen slots on the sleeve pocket, and there seems to be a cap-like piece of plastic in two of them. I am not sure if they are some feature or simply a piece of packing material. Either way, I had them removed. My pen won't go all the way in otherwise.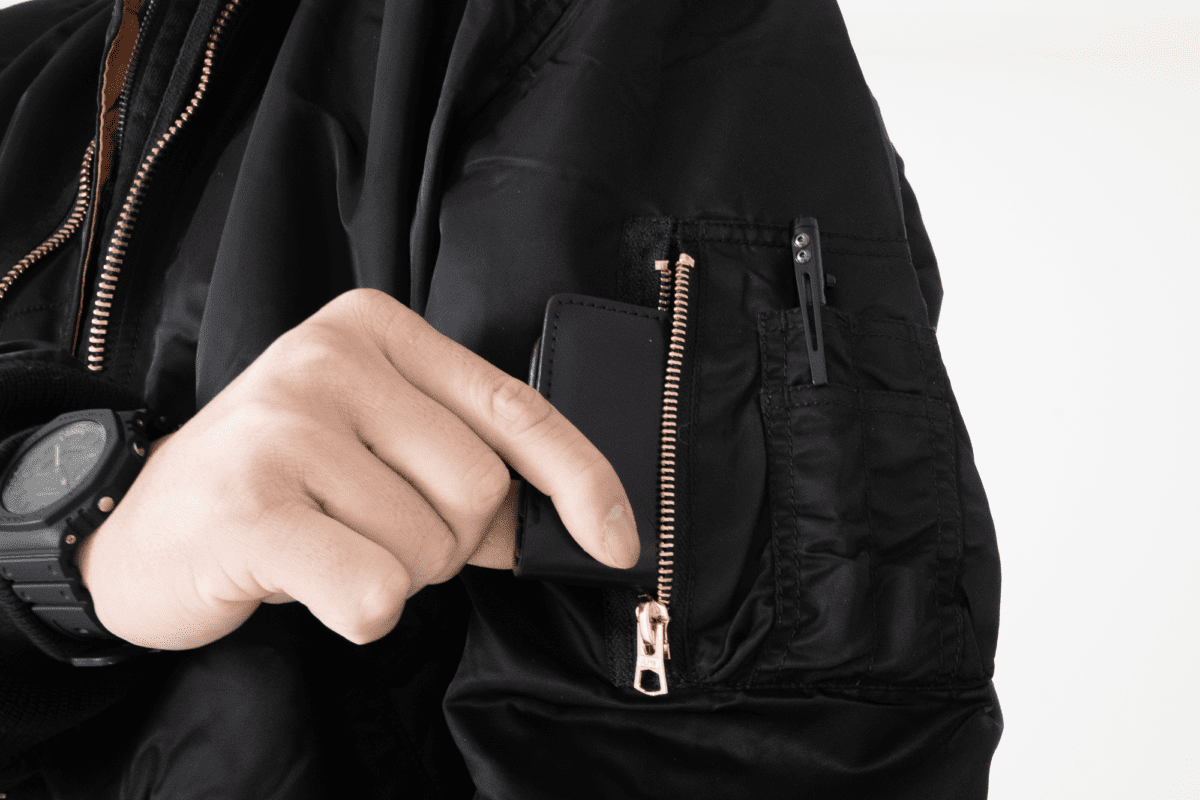 The knitted cuffs, collars, and waistbands are very comfortable and stretchable. I suspect they will bag with extended use, but only time will tell. I will update this article if and when that happens.
Conclusion
I love the fit and style of the L-2B Bomber Jacket. This loose version allows for more versatility in styling and layering.
The style is true to the original, while the materials are lightly adjusted for modern times. It is unlikely that the jacket will ever go out of style, and you can wear it for decades to come.
Like this review? See all of my in-depth reviews.
Also, consider supporting me by being a Patreon. Every cent given will go back into improving the content of this website.