This website is made possible by readers. I may earn a small commission when you buy through the links in this article at no extra cost to you. Learn more.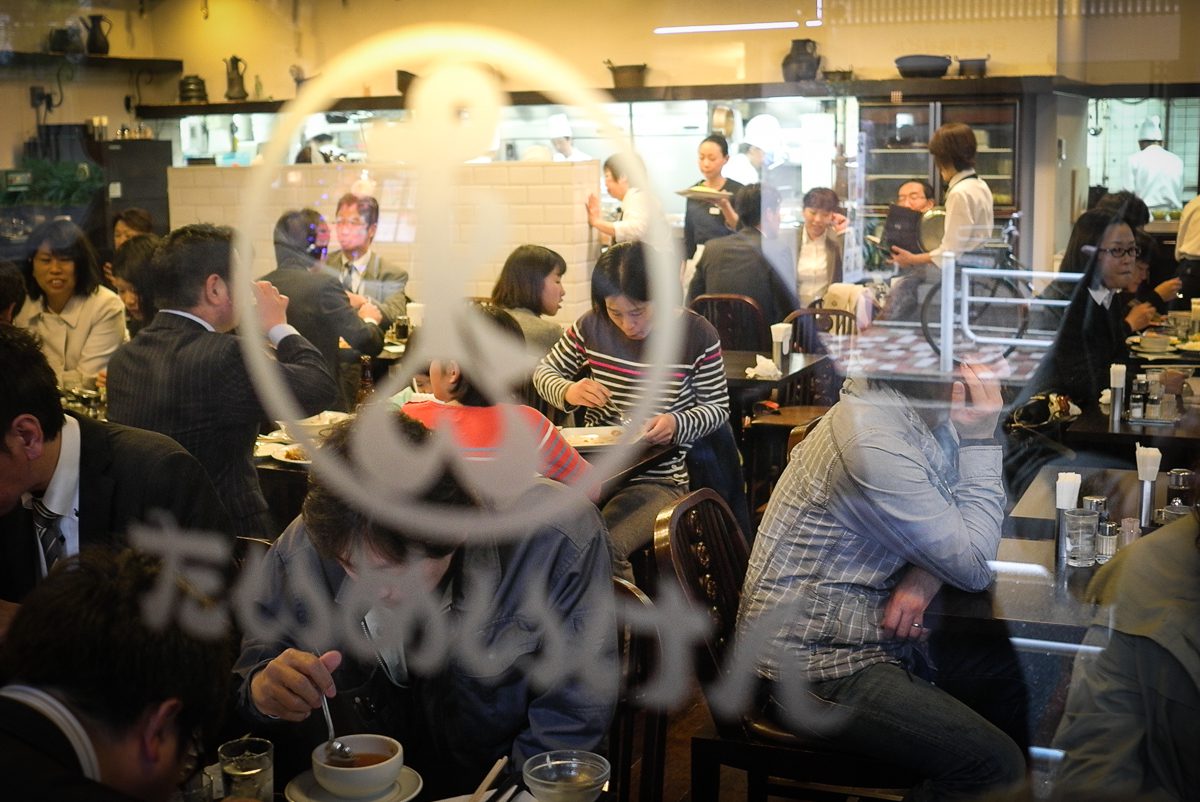 After visiting Kichi Kichi in Kyoto, I was not sure if I could find a better omurice. My friend was determined to prove me wrong with an introduction to her favorite omurice place in Tokyo. She said it was the best she had and the best there was. I had to check it out.
One telltale sign of a great restaurant is how long it has been in operation, and the original outlet at Nihonbashi has been making omurice since 1931. We were greeted by a long lunchtime queue formed by people working nearby that went around the shop. The light rain was making the queue hard and my stomach grumble.
Lucky for us, the queue took shorter than expected for us to get a seat. There were two kinds of omurice served in Taimeiken, the classic Omurice topped with ketchup and the Omu Hayashi which comes with the fluffy egg (like Kichi Kichi's) with Hayashi sauce. Since I had my fill of the fluffy kind, I opted for the classic version, something I didn't have for a long time.
You would realize while waiting, that 90% of the tables were having omurice despite the menu having a variety of dishes. When it finally arrived, it looked amazing and tasted and good as it looked. The egg and rice were in perfect harmony. The saltiness provided by the ketchup was strong but offset perfectly by the rice. Each mouth was a delight and I seriously considered getting another immediately after finishing it.
If you are craving for Omurice in Tokyo, you won't go wrong in Taimeiken. I'd be surprised if you can find something better.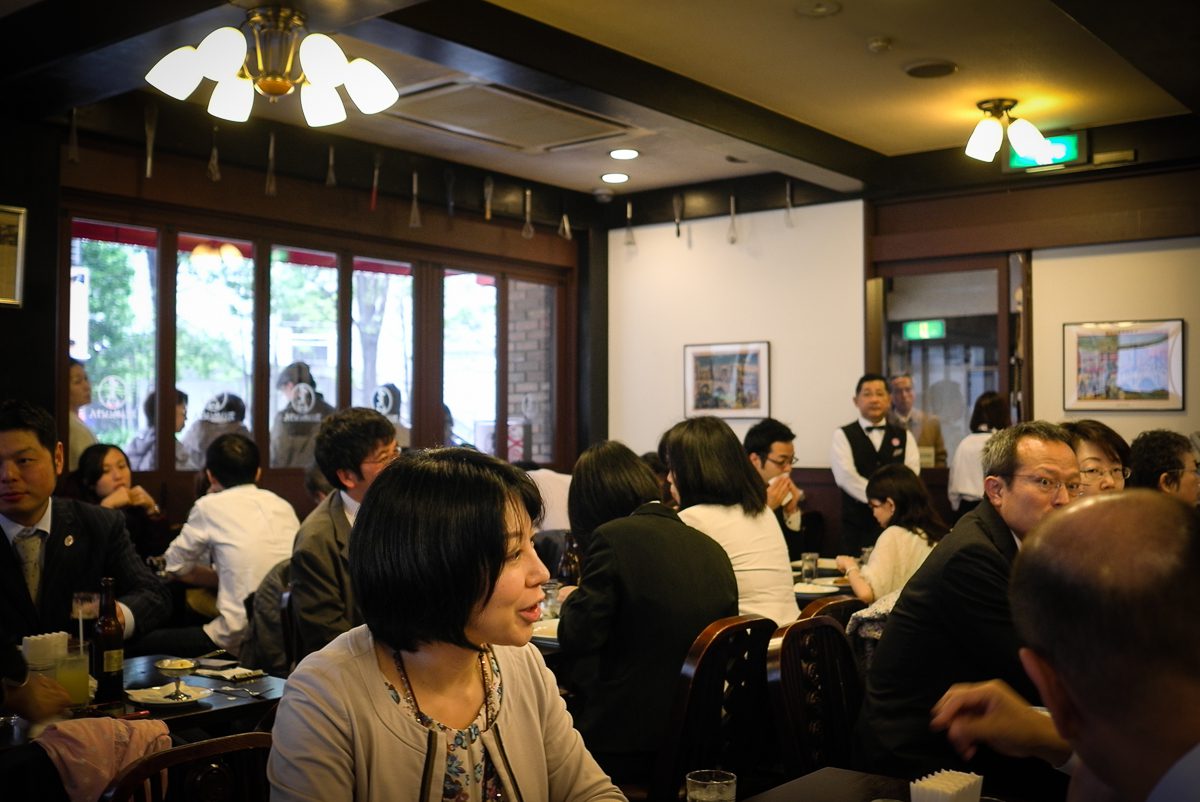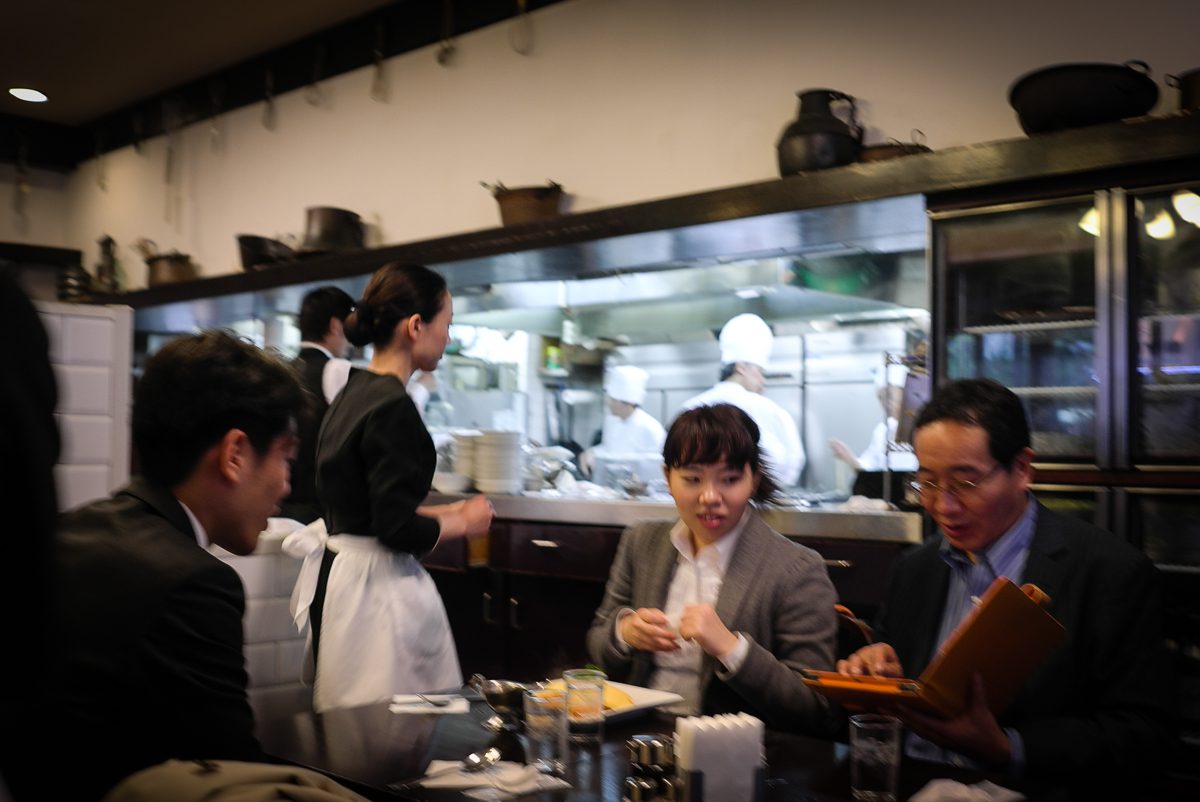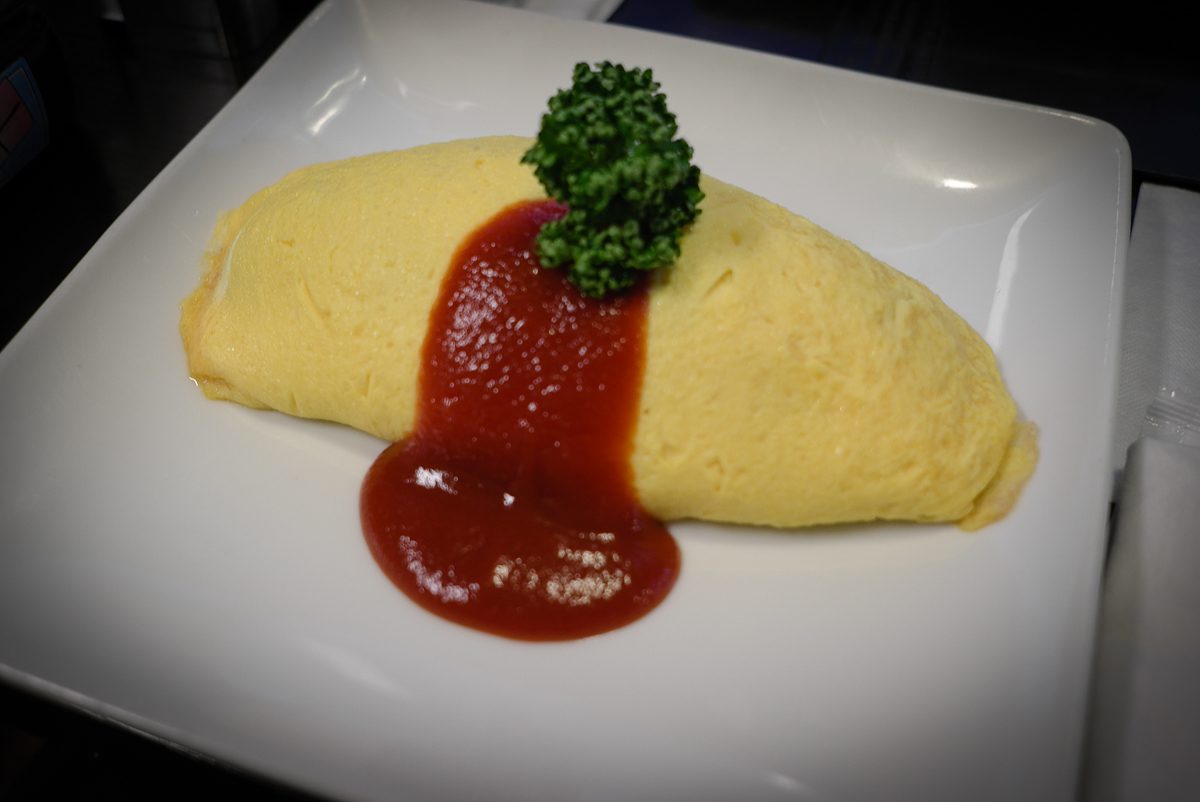 Tagged nihonbashi omurice tokyo