This website is made possible by readers. I may earn a small commission when you buy through the links in this article at no extra cost to you. Learn more.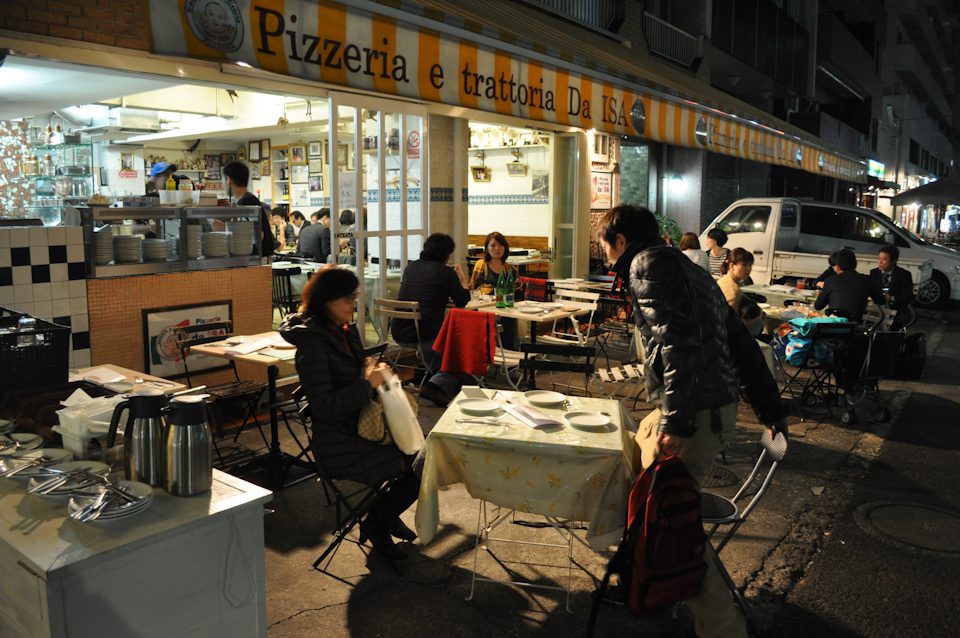 Just a short walk from Naka-meguro station, I just had to try what TimeOut claims is the best pizza in Tokyo. Pizzaiolo Hisanori Yamamoto, who picked up a string of trophies in Naples on his way to opening his own shop, has a store so popular, even the store assistant at Pure Blue Japan knows about it.
After parking illegally at the convenience store a few doors down, we managed to get a seat outside without having a reservation, even though I heard it gets incredibly busy, even on weekdays. The casual-looking diner with closely-wedged tables are filled with rich-looking people for some reason.
The menu was a little vague with the lack of photos but we just asked for a recommendation, which is their Margherita pizza and chose a seafood pizza. The pizza, was awesome. I've ate quite a fair bit of pizza in my life, but nothing comes close to the pizzas here. With chilli oil by the table, the pizza tasted really unhealthy, but yet I just couldn't stop. We ordered another Margherita immediately after finishing the first one. The prices are pretty reasonable as well.
The place is by no means a romantic place to bring a first date, but its a real treat for foodies to enjoy the best pizza in Tokyo.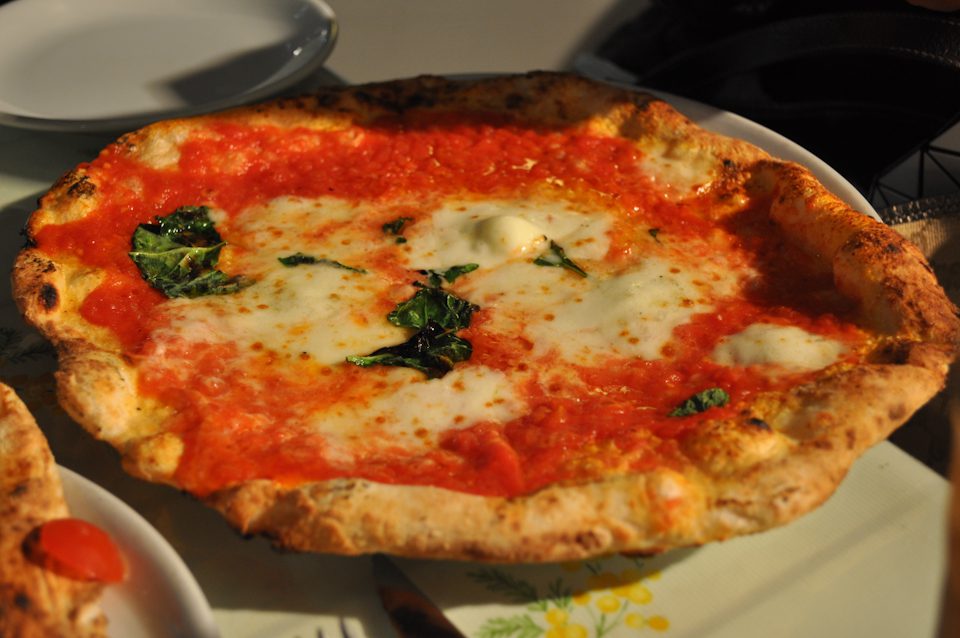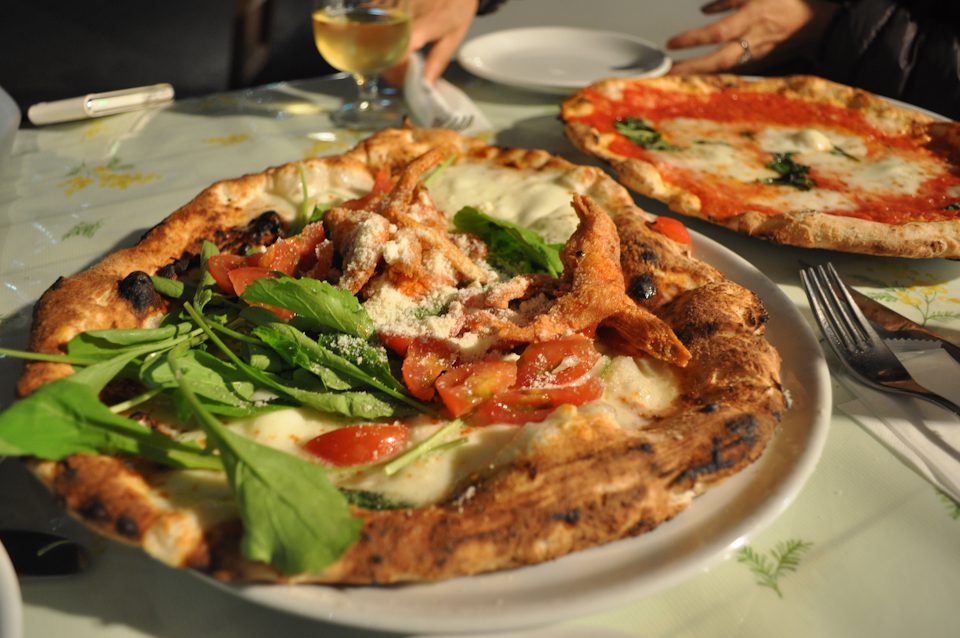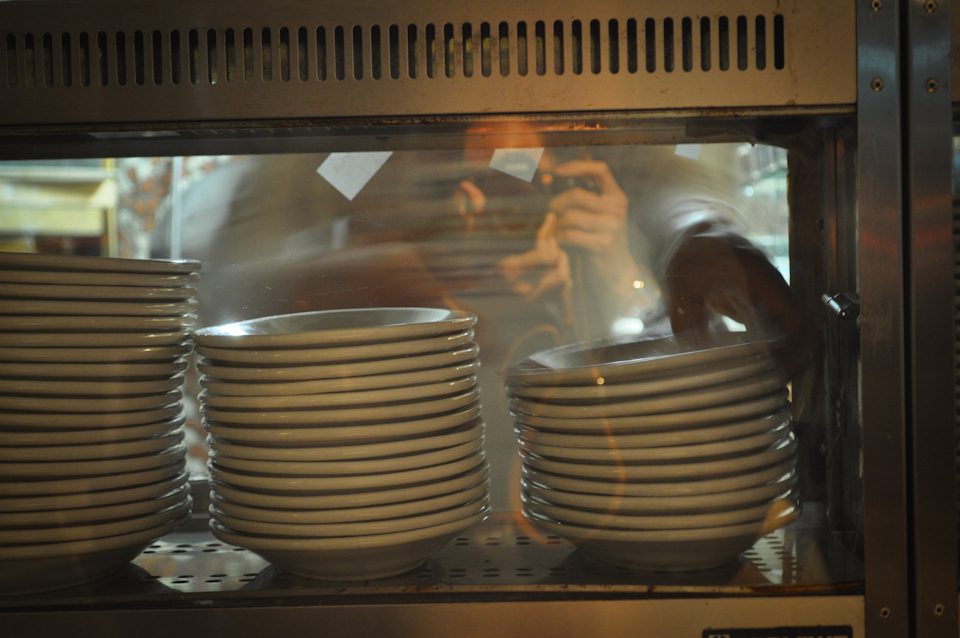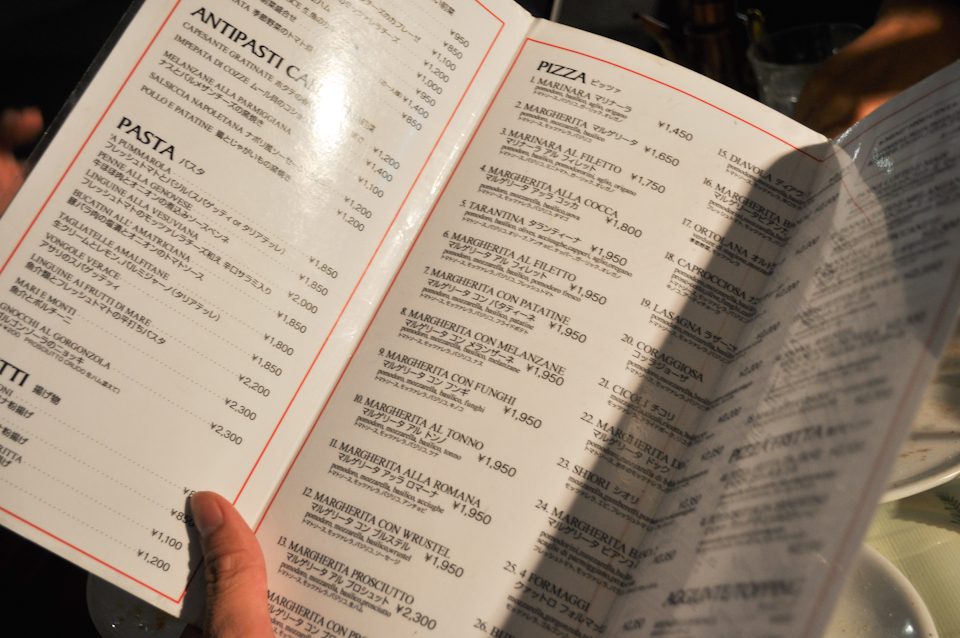 EDIT: Revisited in October 2018. Still as good.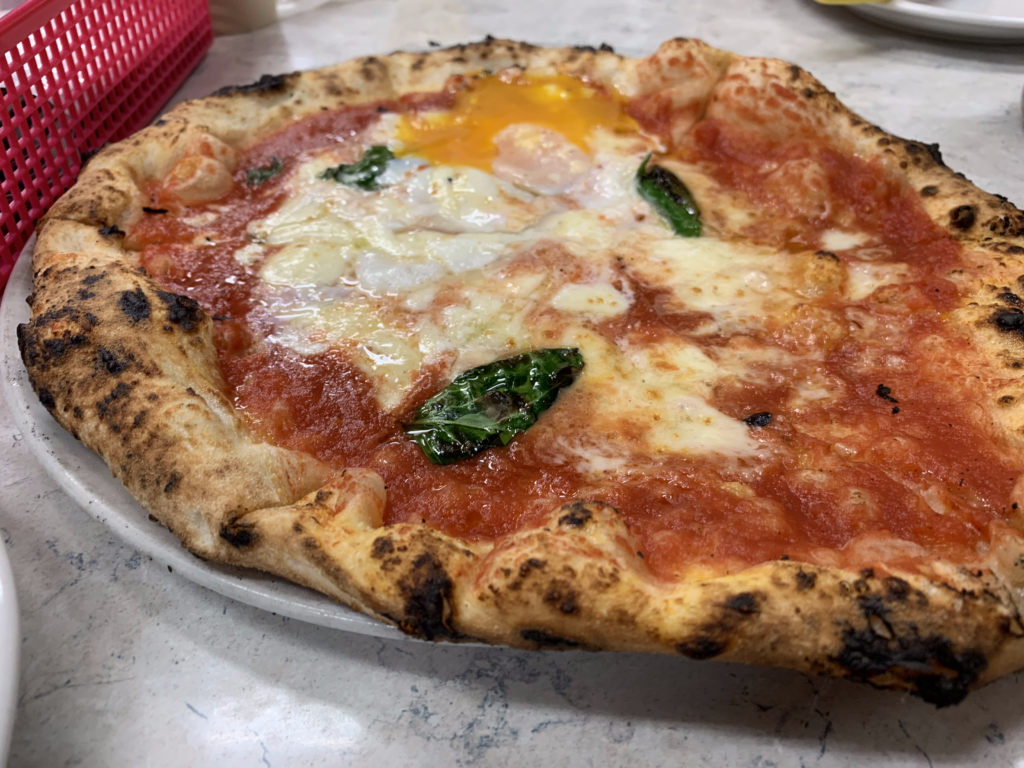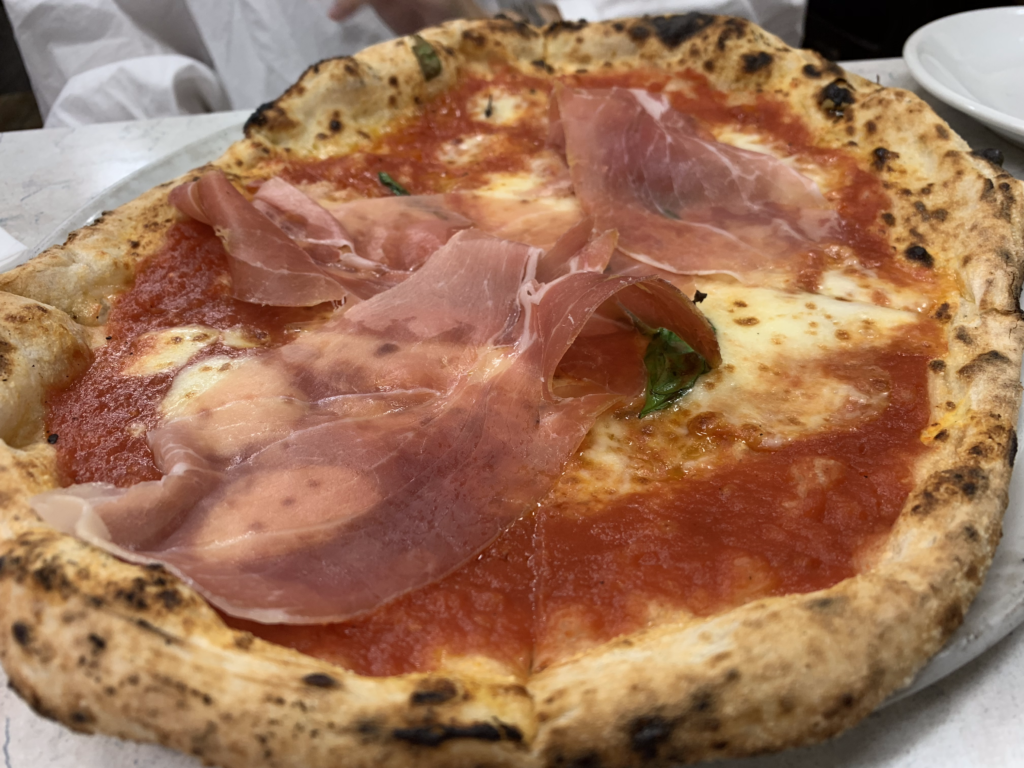 But no one likes ads, so I got rid of them. If my articles helped you, I ask for your support so I can continue to provide unbiased reviews and recommendations. Every cent donated through Patreon will go into improving the quality of this site.
Tagged naka-meguro pizza tokyo