This website is made possible by readers. I may earn a small commission when you buy through the links in this article at no extra cost to you. Learn more.
Details
Price 149€ on seagale.fr
Material 88% nylon and 12% elastane
Fabric Weight 270 gsm
Woven in France
Overview
While I wouldn't call SEAGALE the European alternative to Outlier, they are pretty much one of the best technical fabric focused brand from that side of the world.
I've had the chance to try their Performance Chinos and Action Merino T-Shirt, and have been thoroughly impressed both times. I was a little unsure about the bomber because it quite frankly isn't my usual style which leans on the casual side.
Compared to Outlier, they provide much less information on their fabrics, so I thought the best way to get to know the jacket is to try it for myself.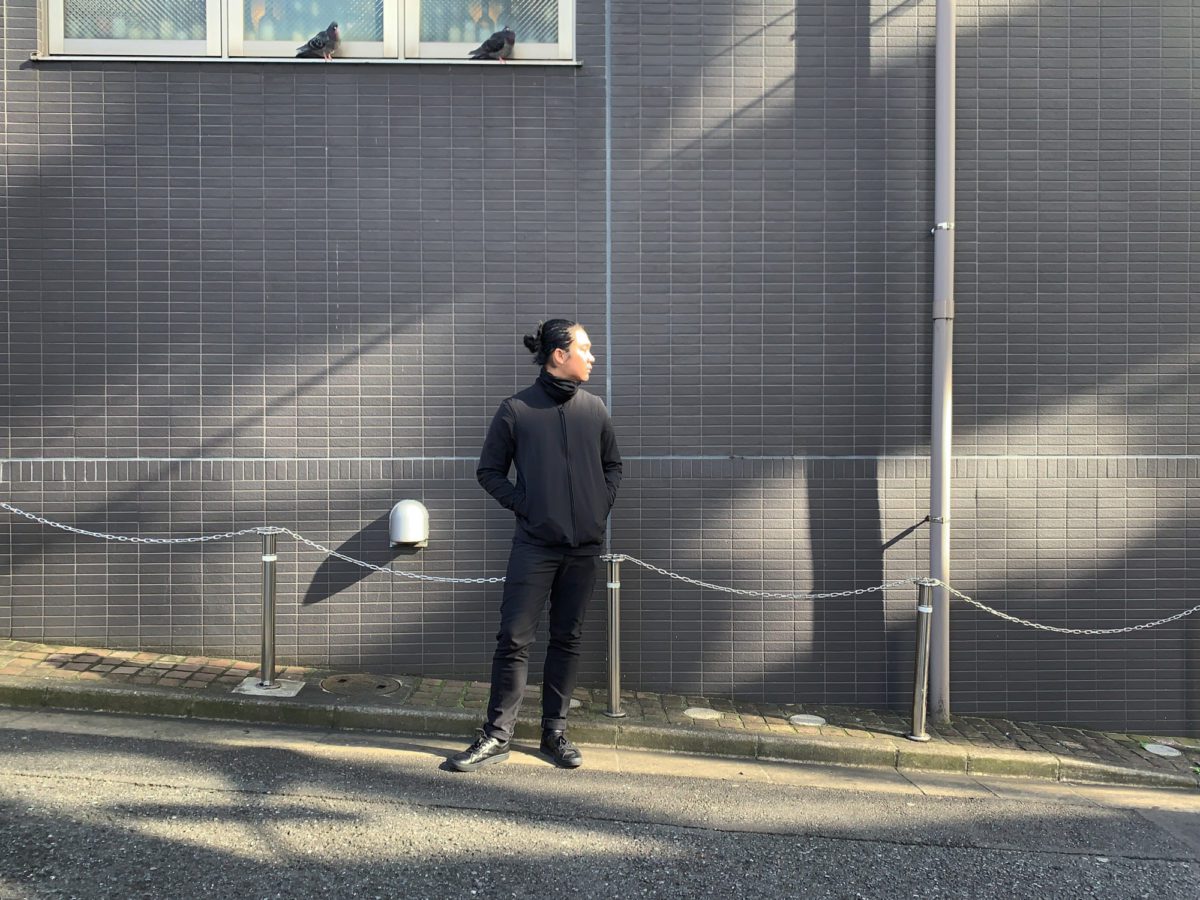 Style
I have experimented with many different styles of jackets, but I have never quite gotten into bomber jackets. The traditional style of military-inspired bomber jackets carry a streetwear vibe, like those from Alpha Industries. Kanye West also played a big role in bringing the classic jacket into pop culture notoriety. I used to quite the Supreme fanboy but grown out of it after being more conscious about the way I spend money. So, naturally, styles like the bomber won't be what I usually go for.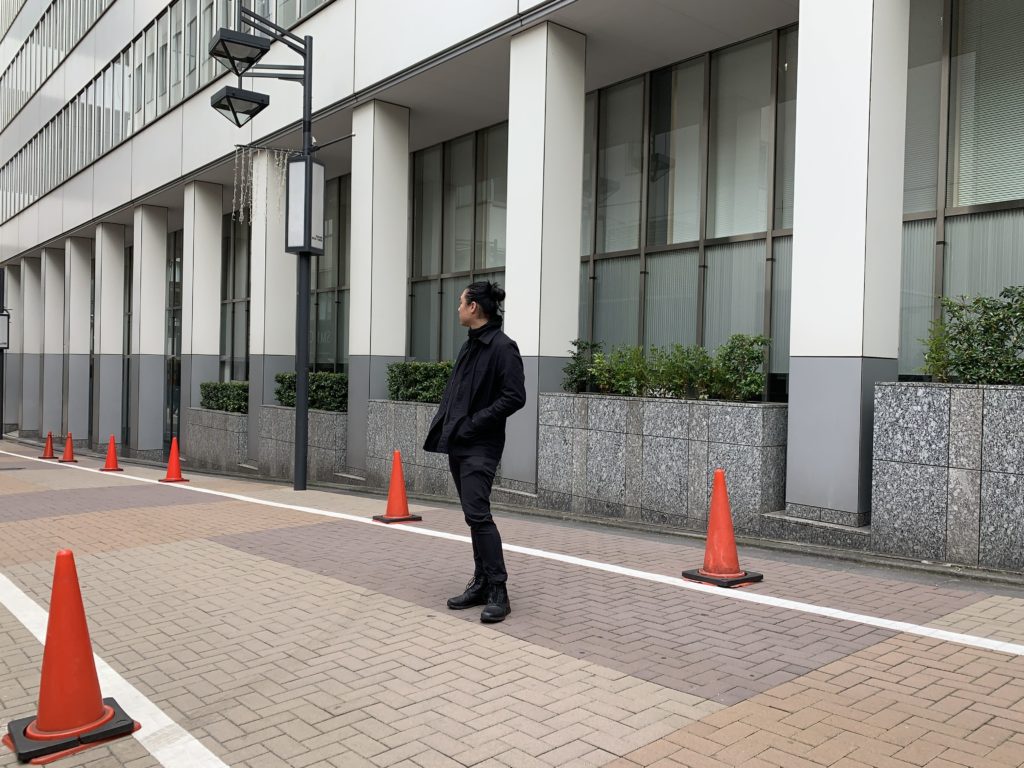 However, the one from SEAGALE isn't in the original bomber jacket style, but in an updated, modern style. It's slim and sleek, like most of their other offerings. Rather than a casual, street vibe, it'll look perfect in a professional office setting. It's totally something I can see a president (probably not the current one though) wear in his downtime.
Unlike the original bomber jacket which has a fitted waist and more generous fit and excessive in style with bulky sleeves and extra pockets, these are fitted throughout and is the opposite of excessive.
The bomber comes in grey, blue, burgundy, black and olive and as someone who only wears black, I went for black. I noticed that the black has a very faint bluish tint, especially when compared to the flat black zippers. While this is something most wouldn't notice or care about, you are reading a review by someone who has a fetish about keeping all his clothes black.
At 6ft and about 200 lbs, I got a size xlarge. With my experience with the SEAGALE Action Merino T-Shirt, I had learnt that SEAGALE sizes are usually smaller than American brands and I would recommend sizing up. Even then, it's a just right fit which allows a base layer, while remaining easy to layer over. In other words, it's perfect as a mid-layer and you might want to size up two sizes if you want to use it as a top layer or like the oversized look.
I also noticed that when unzipped, the material would cause the zippers to look awry. They wouldn't stay flat which makes it look less smart than it could be. It also looks like poorer workmanship than I'm used to.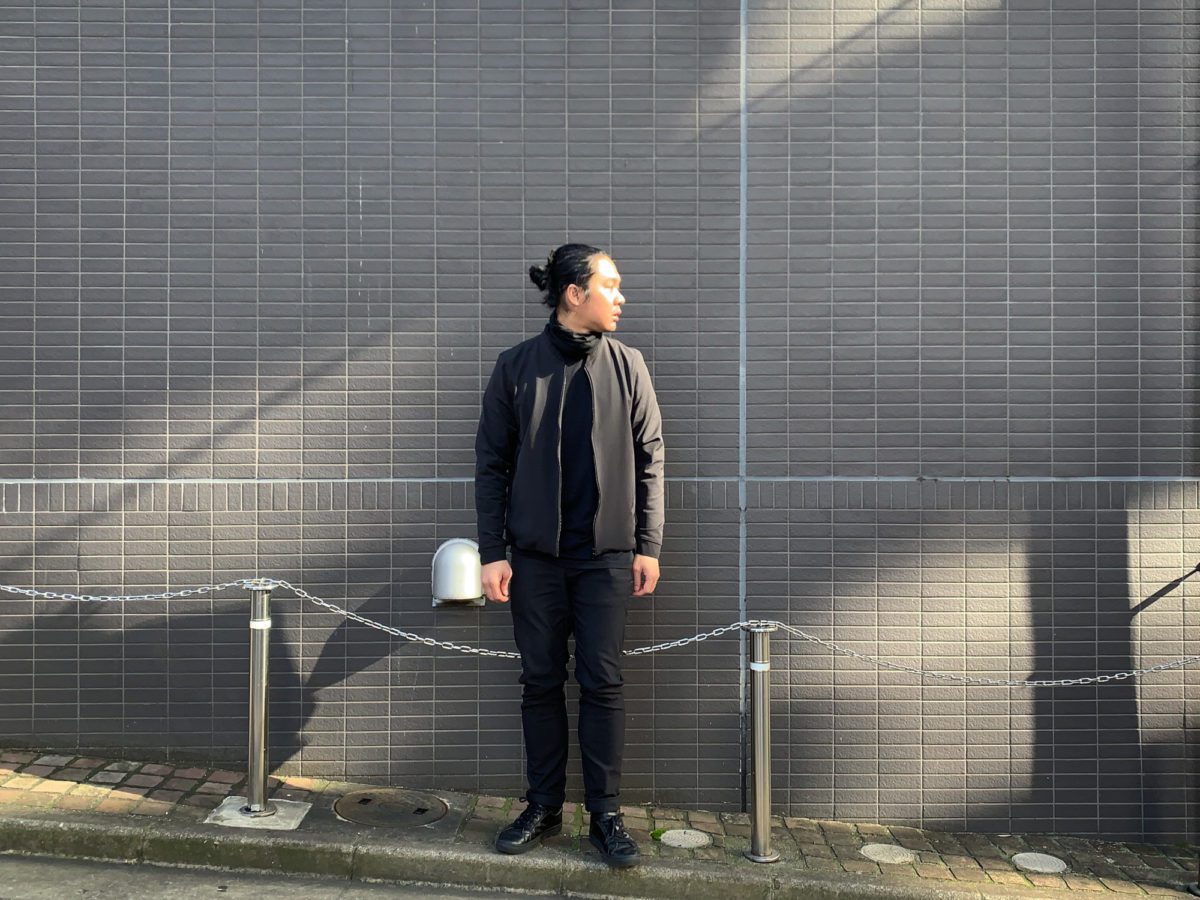 With such a neutral silhouette, the jacket is versatile enough to fit a variety of situations. I wore it around town and for travel and it felt great as both a mid and outer layer. When it felt colder, I layered my Outlier Hard Shirt over and it was perfect.
But no one likes ads, so I got rid of them. If my articles helped you, I ask for your support so I can continue to provide unbiased reviews and recommendations. Every cent donated through Patreon will go into improving the quality of this site.
When zipped up, it also looks suitable for workouts; The moisture-wicking material is definitely suitable for an impromptu one.
The best part for me is in how simple of a design it is and how easy it is to layer with.
Material
This is a four-way stretch French technical fabric that's 88% Nylon and 12% Elastane. Four-way stretch means you can stretch it in all directions.
Amazingly, it also retains its shape, doesn't wrinkle and doesn't fade. Yet, it possesses the nice drape you get with high-end cotton bombers.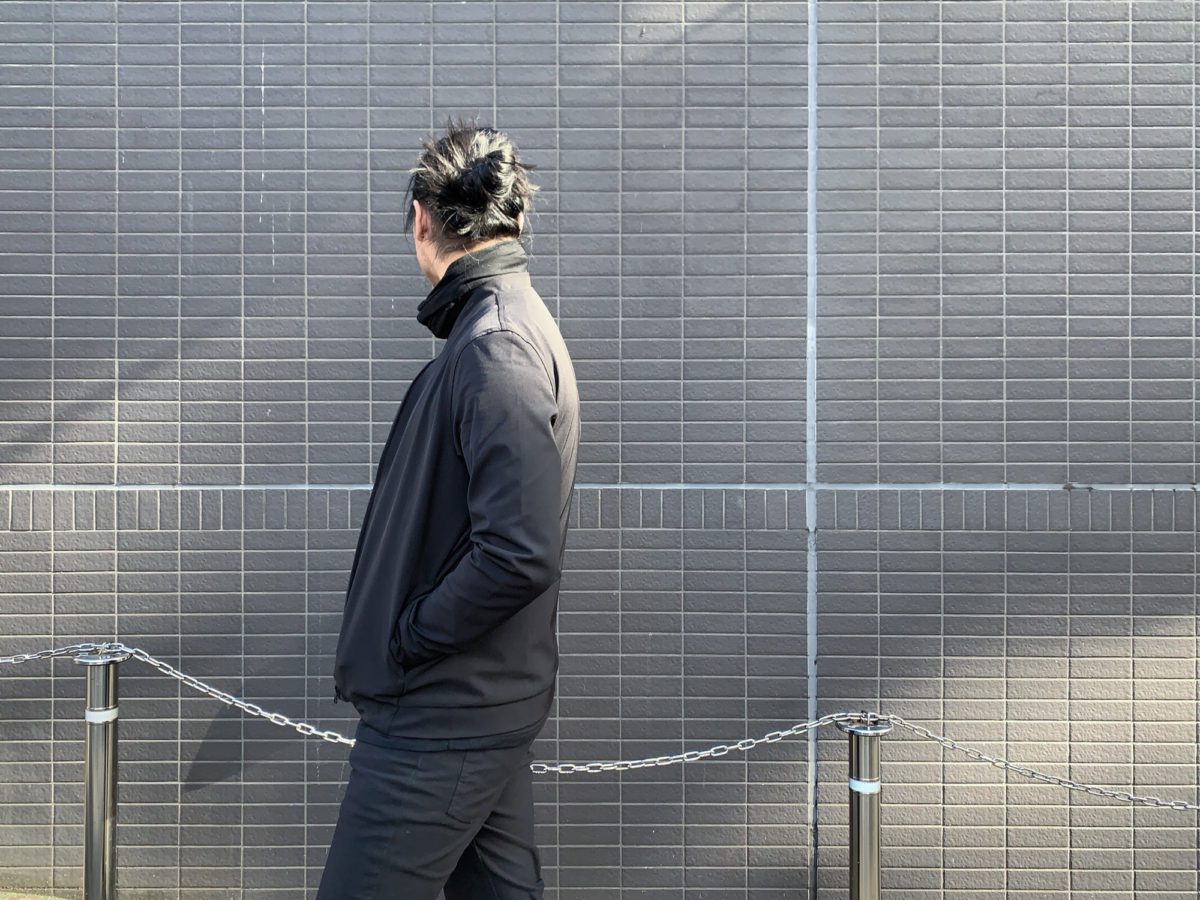 Zippers are not the usual YKK, but are EP zippers which are the brand used on Chanel bags.
The jacket is unlined, which means better breathability. The nylon also wicks away moisture and dries fast. Add on a DWR coating and you get a water and stain-resistant garment that's close to perfect.
Usage
The bomber is so simple, there is little that could go wrong. There are two handwarmer pockets, both with zips. The zips are hidden and keeps things from falling out.
Although, they do make it a little less comfortable to rest your hands in. You'll scrape along the zips as you take your hand in and out and you'll feel the jaggedness as you rest your hands in your pocket.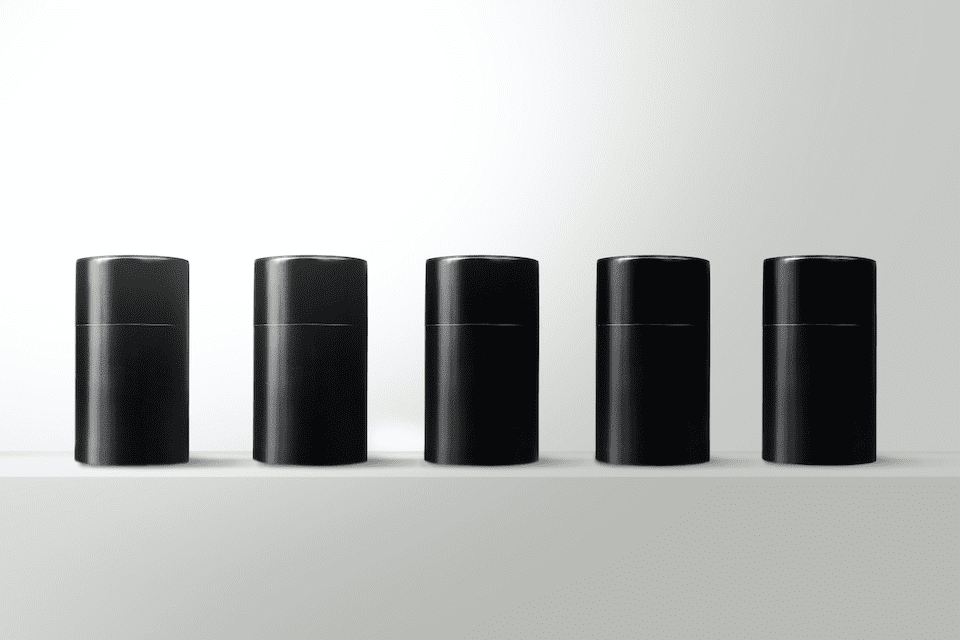 I found a 100 year old company that would create these heirloom quality canisters for me. They are handmade and will keep your tea leaves, coffee beans or anything that you need dry for years to come.
or read review
The insides of the handwarmer pocket and fashioned such that they become large pockets on the insides. I'm not sure if this is by design since the edges of those pockets seem a little rough, but I've been looking at them as a dumpster pocket to toss whatever.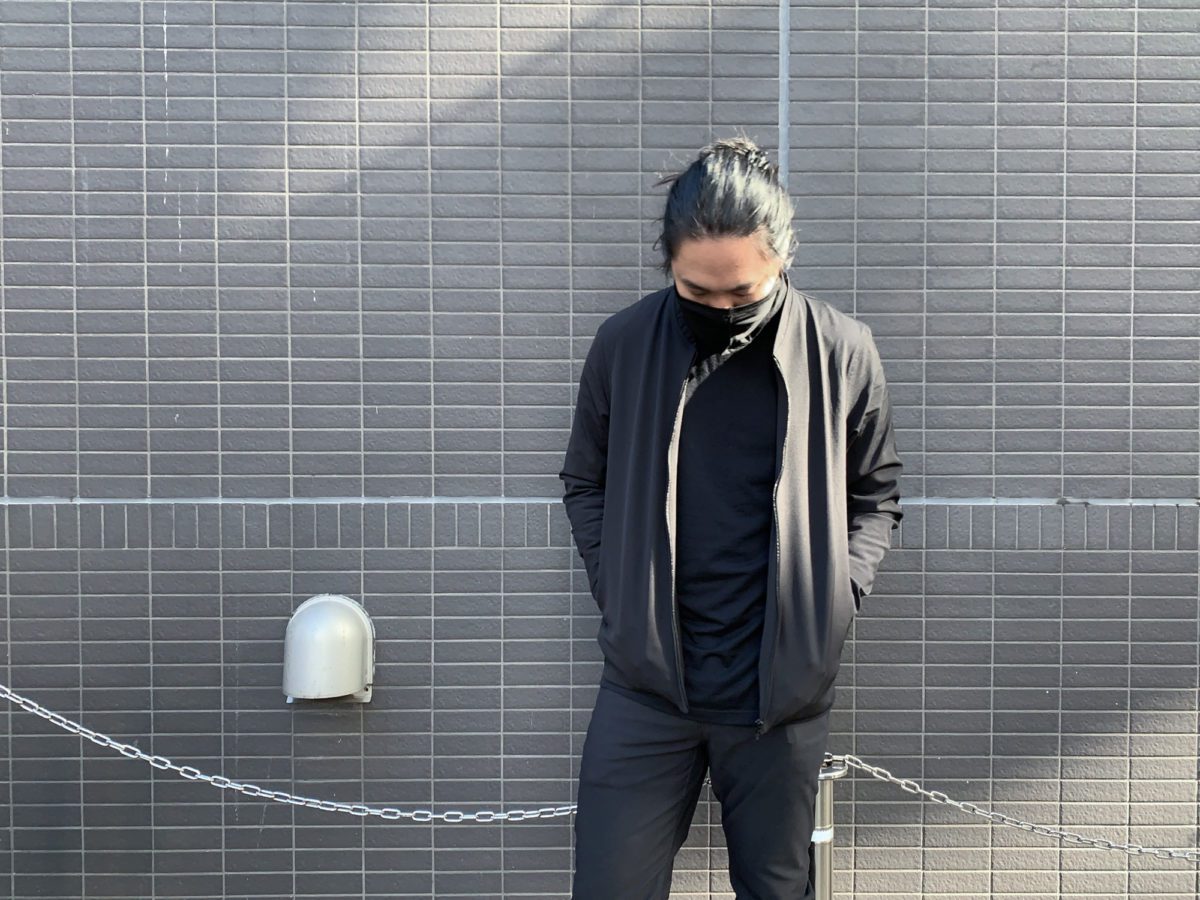 As a heavy user of Outlier Ecstasy in the Rain, I'm a fan of huge internal pockets. I often scan receipts the moment I get them and dump it into one of those pockets which consolidates other rubbish like empty pet bottles. In case you don't know, public trash cans in Japan are notoriously hard to find.
Conclusion
This is a smart-looking bomber with killer technical fabrics. The style, while basic, might be a little too officewear for some. The lack of structure when unzipped is also a little bit of pity.
But overall, this is a decent, everyday beater, but perhaps lack that little special element I usually look for.
Additional Images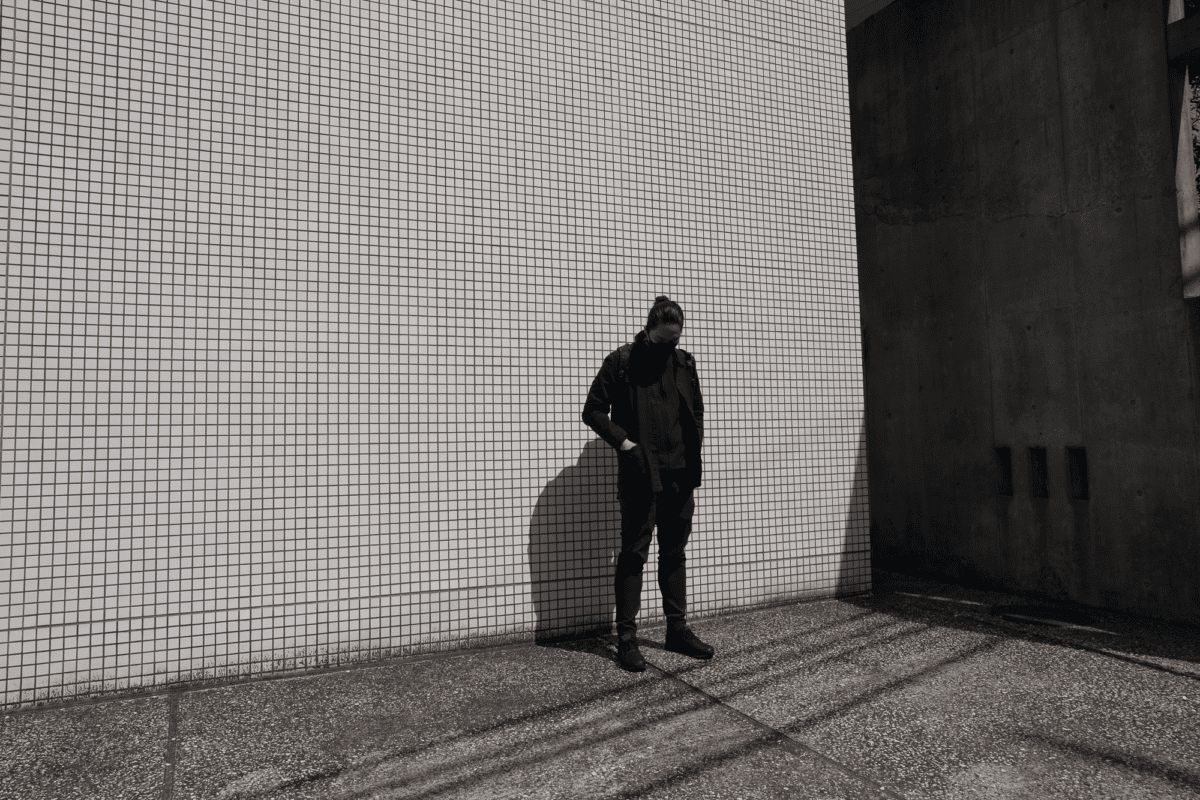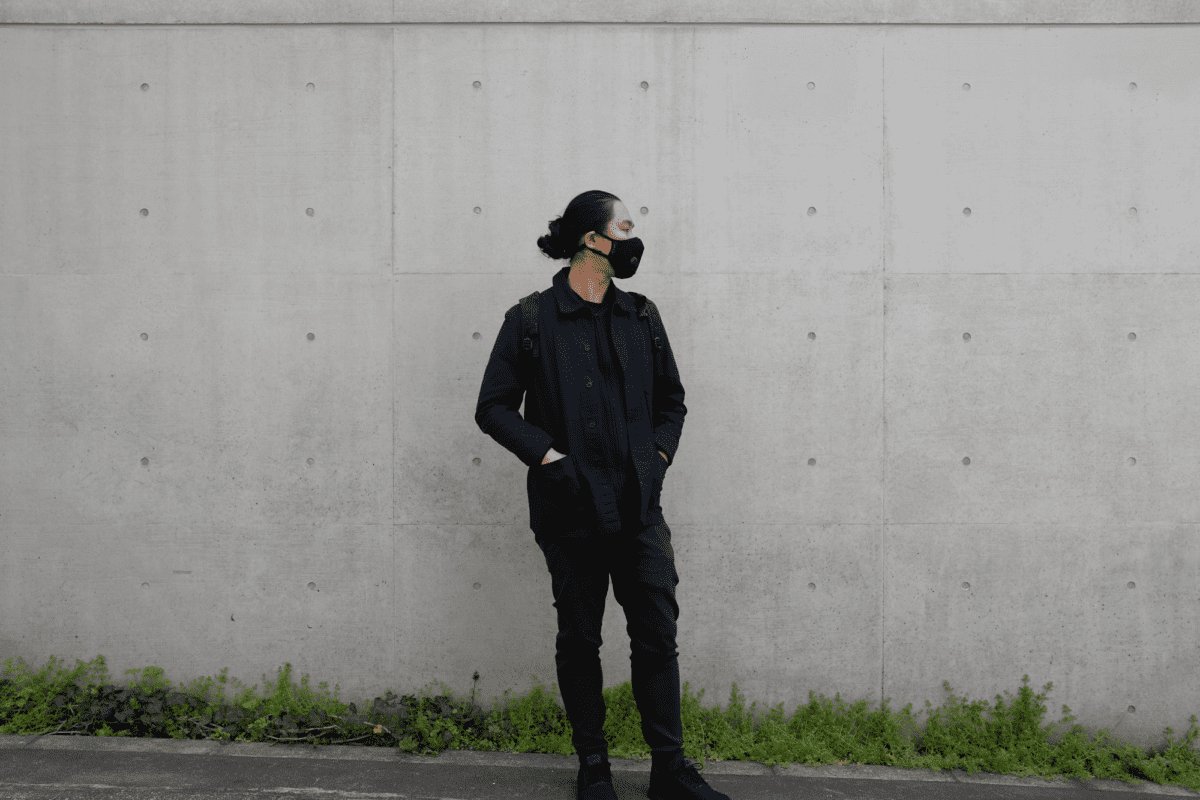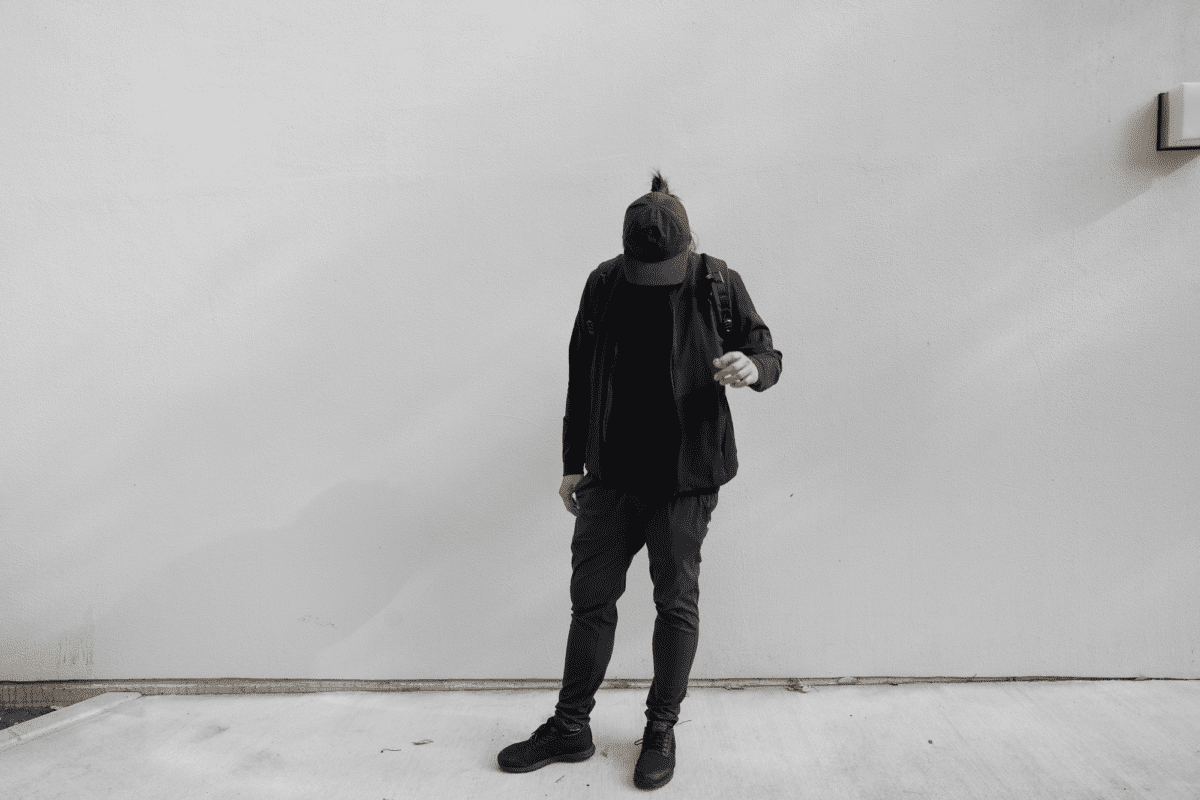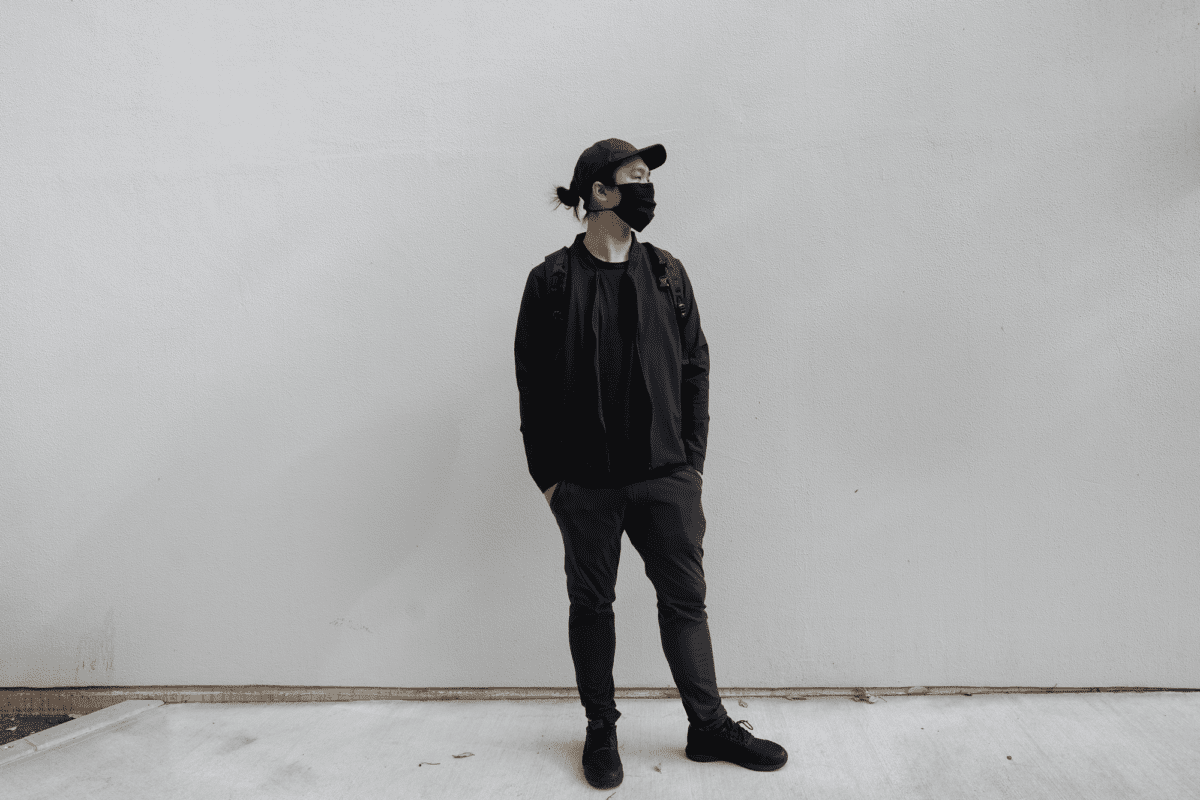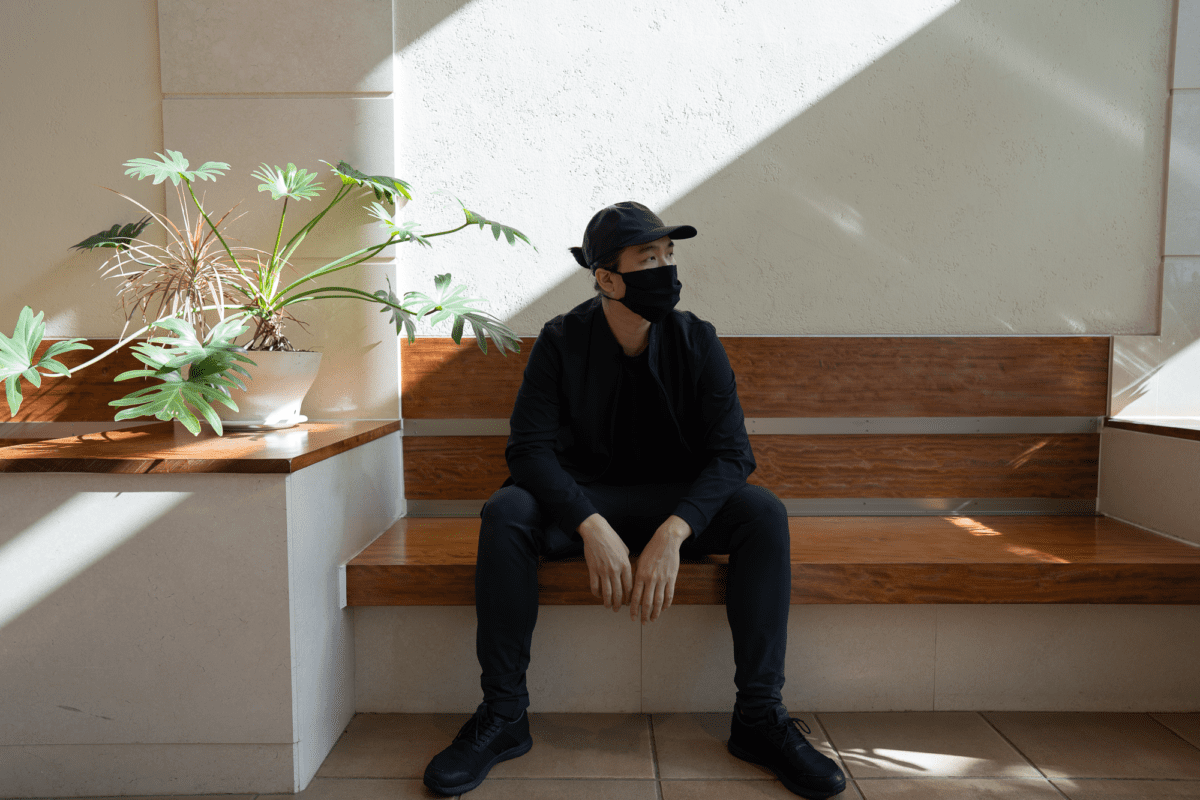 Like this review? See all of my in-depth reviews.
Also, consider supporting me by being a Patreon. Every cent given will go back into improving the content of this website.
Tagged bomber jacket review water-resistant