This website is made possible by readers. I may earn a small commission when you buy through the links in this article at no extra cost to you. Learn more.
Details
Price $69 on outlier.nyc
Material Supermarine Cotton (100% Cotton)
Fabric Weight 200gsm
Weight 70g
Made in USA with Swiss fabric
Overview
Here's one of Outlier's products that I've been looking forward to the most. The Supermarine Cap was released sometime back, but I missed the drop at that time. So, you can imagine how ecstatic I was to be able to review it this time.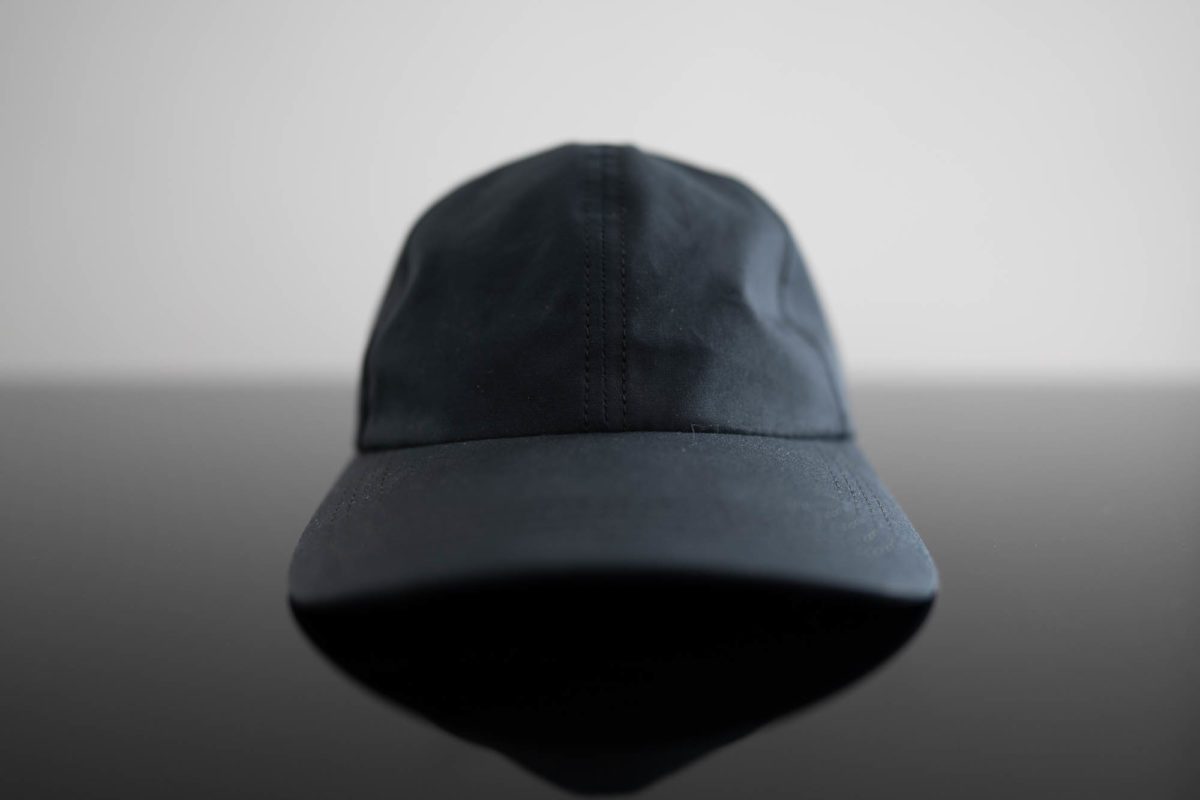 I've got a complicated history with caps. Back when I had shorter hair and was a little younger, I was into New Era caps. Yeah, I would leave those douchey stickers on.
Then, when I got into Supreme, I collected quite a fair bunch of Supreme box logo caps. As my hair grew long and I grew wiser, I started to see that streetwear caps aren't really my look.
Outlier's style is pretty far from the realm of streetwear, so it was a safe zone that I felt comfortable venturing into again.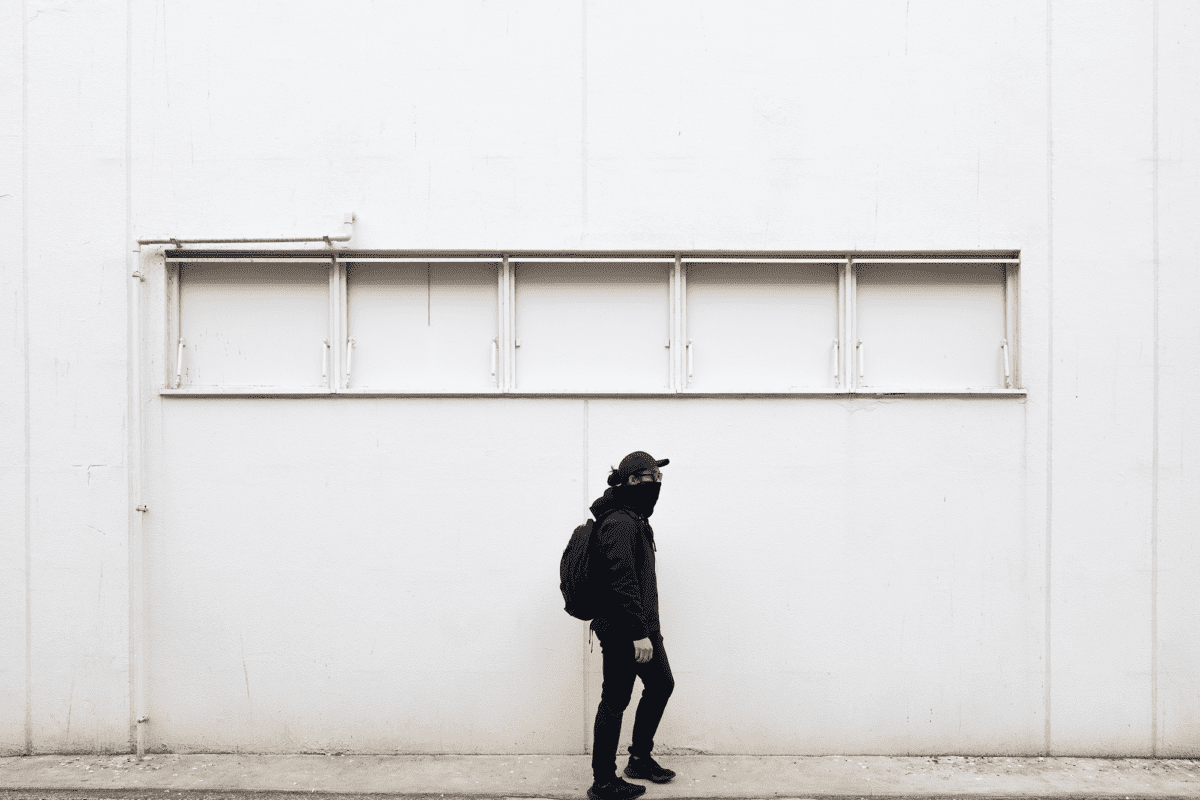 Style
As with most of the other Outlier's pieces, the cap is simple and minimal. I remembered when it first came out, they didn't have quite as many colors, but now they have seven. This doesn't really concern me since I got the only color that I wear, black.
I did find that the black has a very, very subtle bluish tint, only obvious when comparing the colors of the threads and fabric. But, it's negligible even for someone like me who wears only black.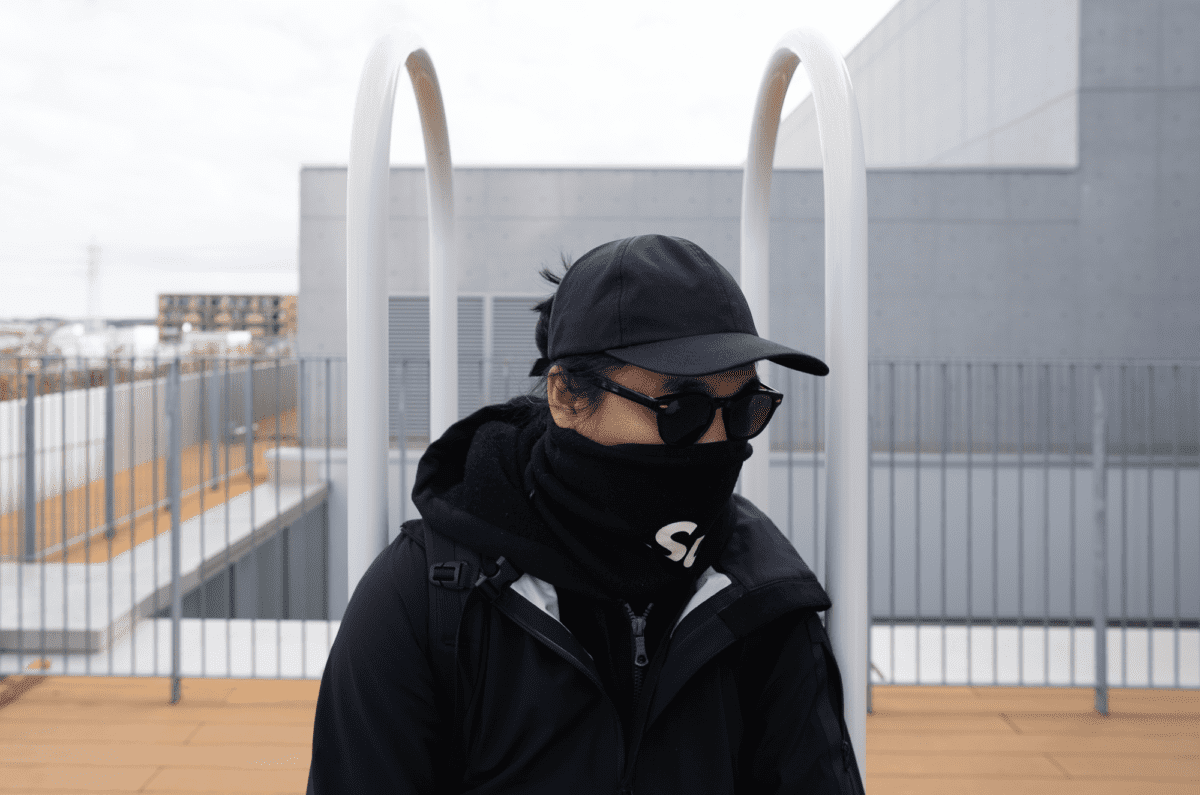 The cap is a 6-panel cap. It doesn't have the button on the top nor any eyelets around the cap for an ultimate minimalist appearance. I love how the stitching comes together on the top of the cap where the button would usually be.
The bill of the cap comes with a slight curvature.
As expected from Outlier, there is no visible branding on the exterior. Just a tag on the sweatband and a size tag on the inside.
There is quite a bit of stitching visible from the exterior of the cap. Three for each seam opposed to the one you see on some caps. These stitches are much more obvious than those you get with the Arc'teryx Bird Cap for example. This is probably because thicker threads were used for additional durability.
But no one likes ads, so I got rid of them. If my articles helped you, I ask for your support so I can continue to provide unbiased reviews and recommendations. Every cent donated through Patreon will go into improving the quality of this site.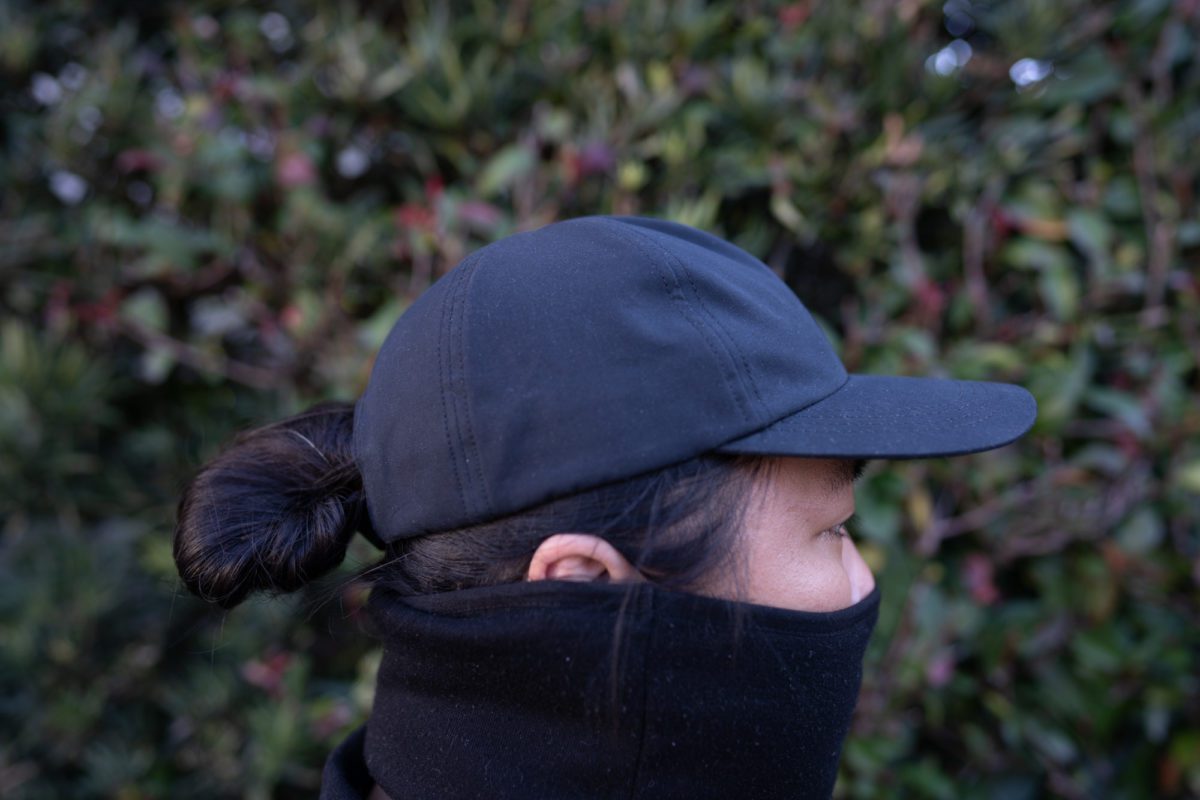 There are also four stitches that go around the beak of the cap.
I usually wear a 7¾ with New Era fitted caps and went for the M-XL size. With my manbun sticking out the back, this is a very fitting cap in my case. If anything, I thought it was just slightly shallower than I liked it to be, but that could possibly be due to the amount of hair I have.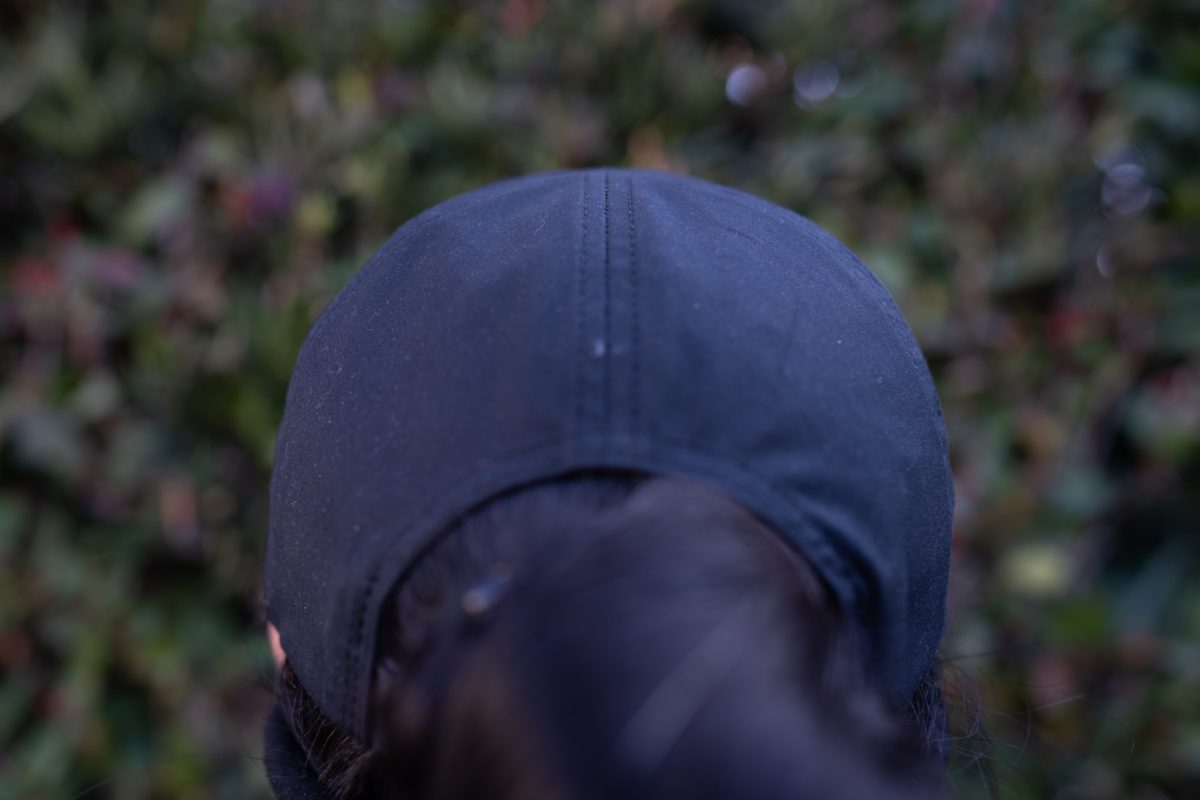 The cap is made for a fitted look and doesn't have any of that extra space that New Era caps have that you can wear it "in your own style". This cap seems like it was made to be worn the proper way, with the beak facing the front without any tilt.
Overall, this is a very clean smart-looking cap. It'll go well with most of the stuff Outlier puts out. However, I would advise against getting it if you are planning to match it with streetwear or casual styles.
Material
In World War II, the British invented a fabric to keep their pilots alive in the North Sea should they get gunned down. Later on, it was used by the British Navy in Antarctic exploration. It was even used in firehoses. And eventually, like many mil-spec fabrics, it found its way into high-end hiking gear.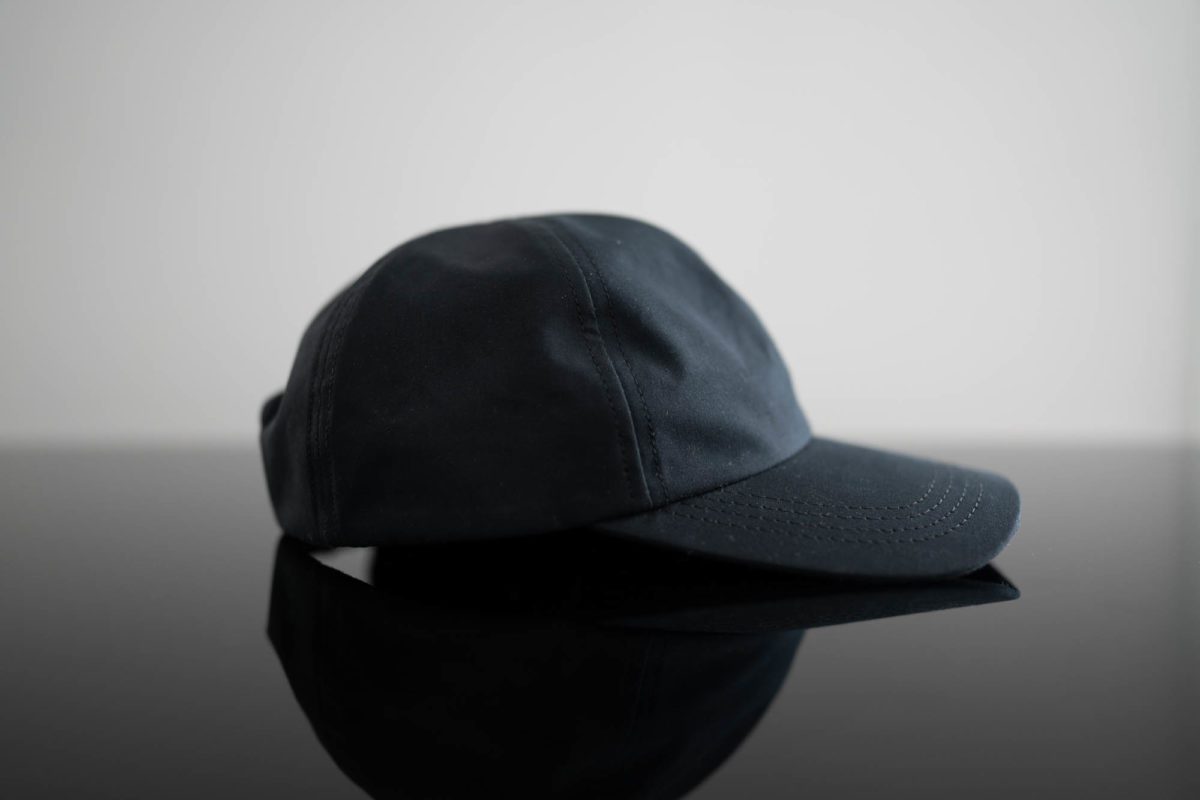 Why this fabric is so revered is found in its highly water-resistant, extremely breathable and completely windproof properties. Sounds familiar? That's because it's many of the same features GORETEX is pushing.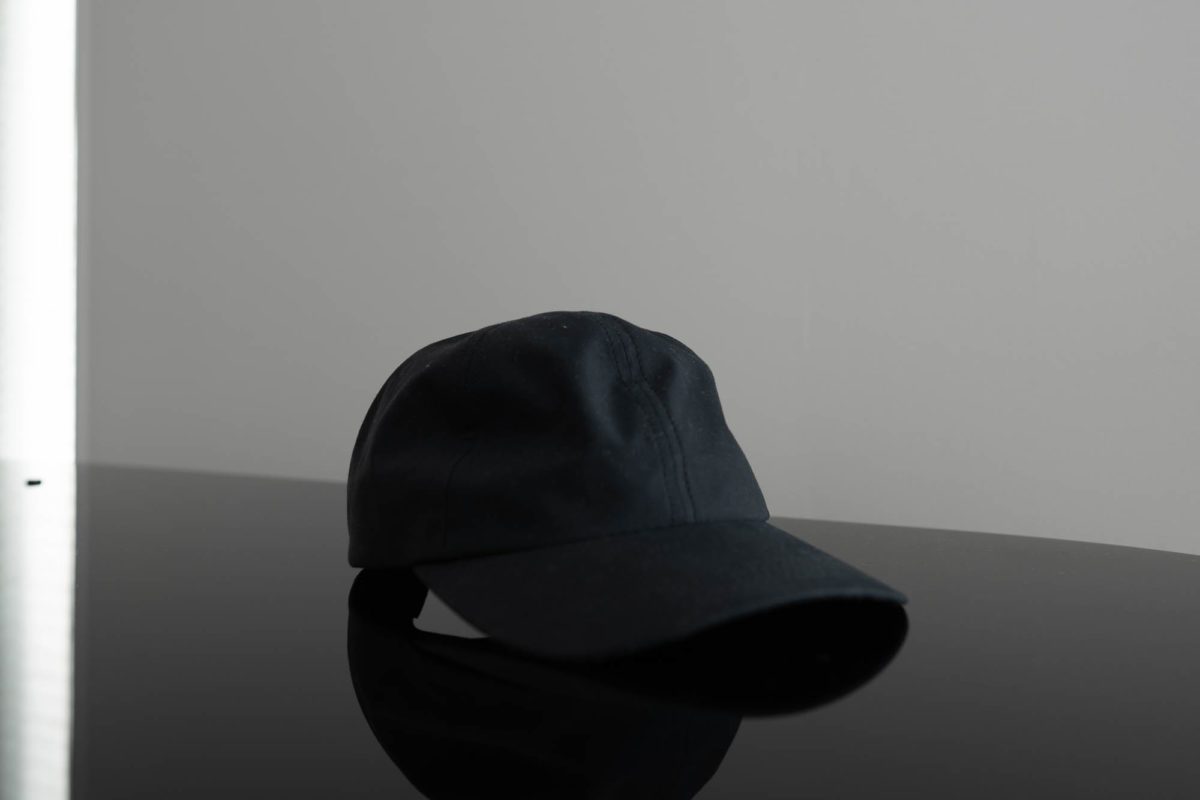 What sets it apart is its ability to stay comfortable under pressure and develope none of that sweaty/clammy feeling you get with these other synthetic fabrics. Another feature I can appreciate is that the premium fiber with dense weave allows it to be tough and supple yet breaks in beautifully. I, for one, love to see my gear slowly break-in, developing a patina over time.
The reason you've never heard of Supermarine Cotton is that it never quite got its spotlight in the mainstream with the advent of fabrics like GORETEX or Ballistic Nylon. The main customer for the past few decades has been various Air Forces who understood just how superior the fabric is and are willing to pay for it.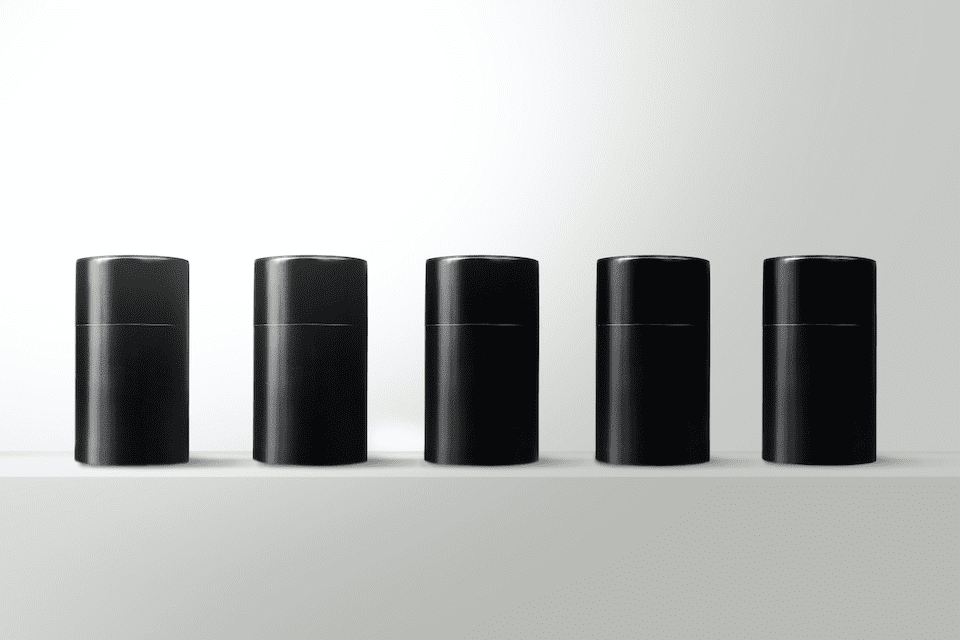 I found a 100 year old company that would create these heirloom quality canisters for me. They are handmade and will keep your tea leaves, coffee beans or anything that you need dry for years to come.
or read review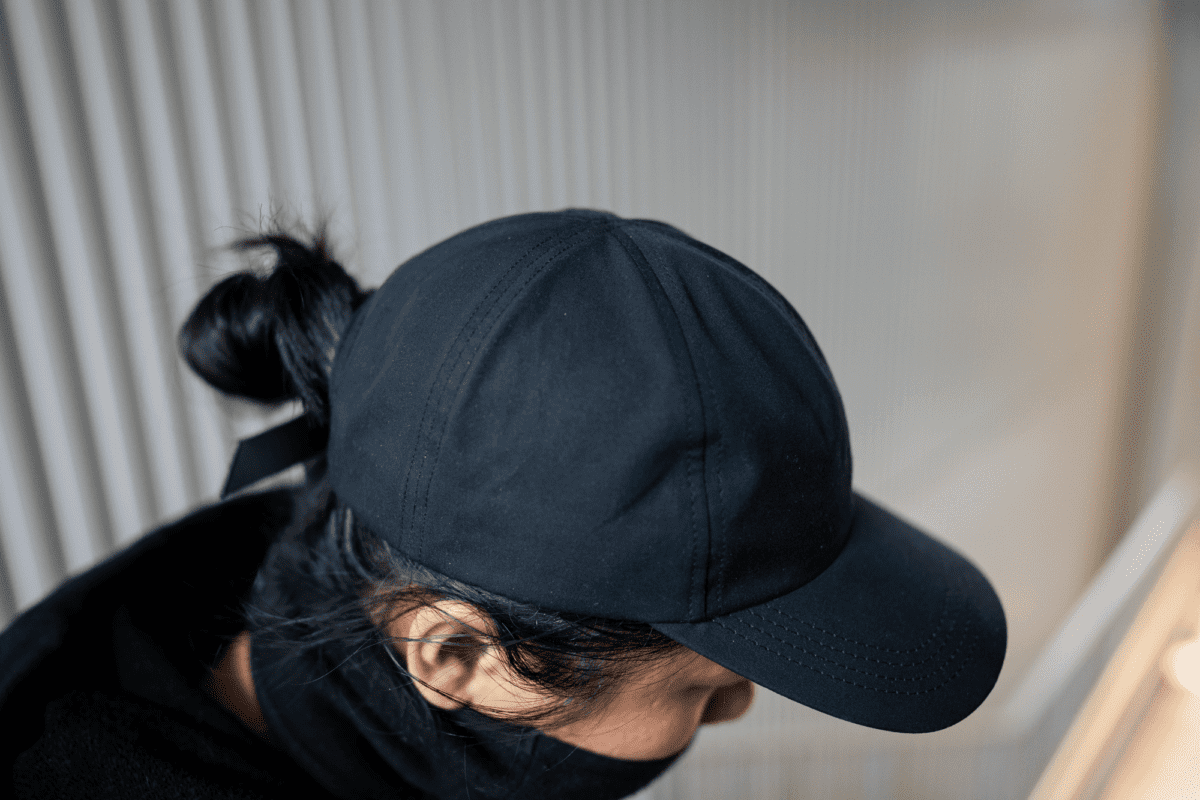 The fabric is also treated with premium durable water resistance (DWR). So, on top of the natural water resistance that comes with the dense weave, the DWR is the icing on top that creates something truly rain repellant. The DWR is not wax-based, so you don't get the heavy, clammy cotton you get with jackets like Barbour for example.
I have owned a Barbour Bedale Jacket and while they are a classic piece of clothing, clammy and heavy are the right words used to describe it. The way the Supermarine Cap is designed is to avoid those to give something that wears better and is dramatically more comfortable. This is essential for something that goes on your head and will already be made clammy by sweaty foreheads.
Usage
This is a cap. Put it on your head and be on your way. But, I guess if you are coming to this blog, you are looking for something more. And I indulge, I shall.
The adjustment of the back strap requires you to open up the clip by pulling the strap away from the cap. You then pull on the strap to tighten it and then close the clip again to finish. Because of this, you can't really do it with one hand while your cap is on your head. Even if you managed to go through the operations, you'll likely clip your hair in when you close it.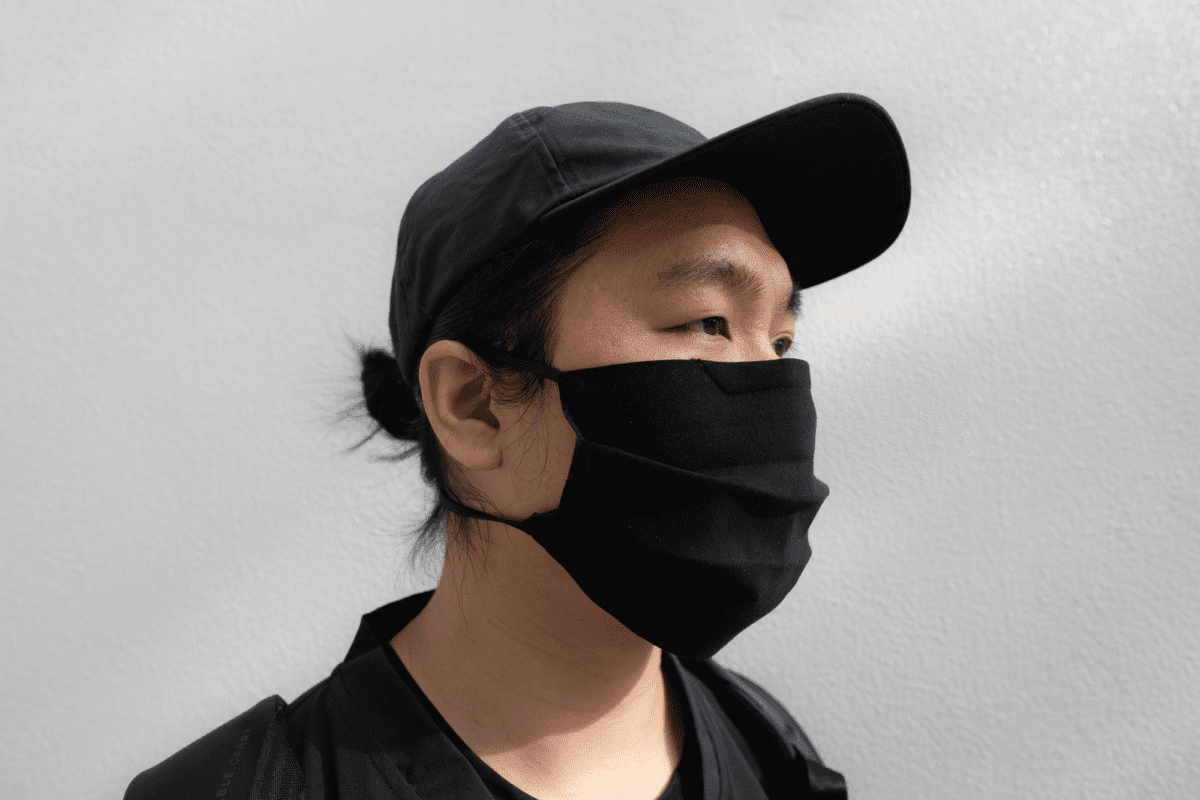 But, what this clip system provides is security when you tighten it just right. Your cap will likely resist flying off your head during strong winds.
There is a slot at the back for your to slot in the strap for a neater look. But if you have a wider head and used more of the strap, you'll likely have it too short to go into the slot and it'll hang out. I don't mind the look. And, it's not long enough to touch the back of my neck, so I prefer it than having a strap that's too long.
One nice touch is that the strap is pointed at the end which makes slipping it into the slot that much simpler.
However, depending on the size of your head or preference of fit, the strap end up being too short to be tucked in and would be sticking out. It didn't really bother me, but it might bother some.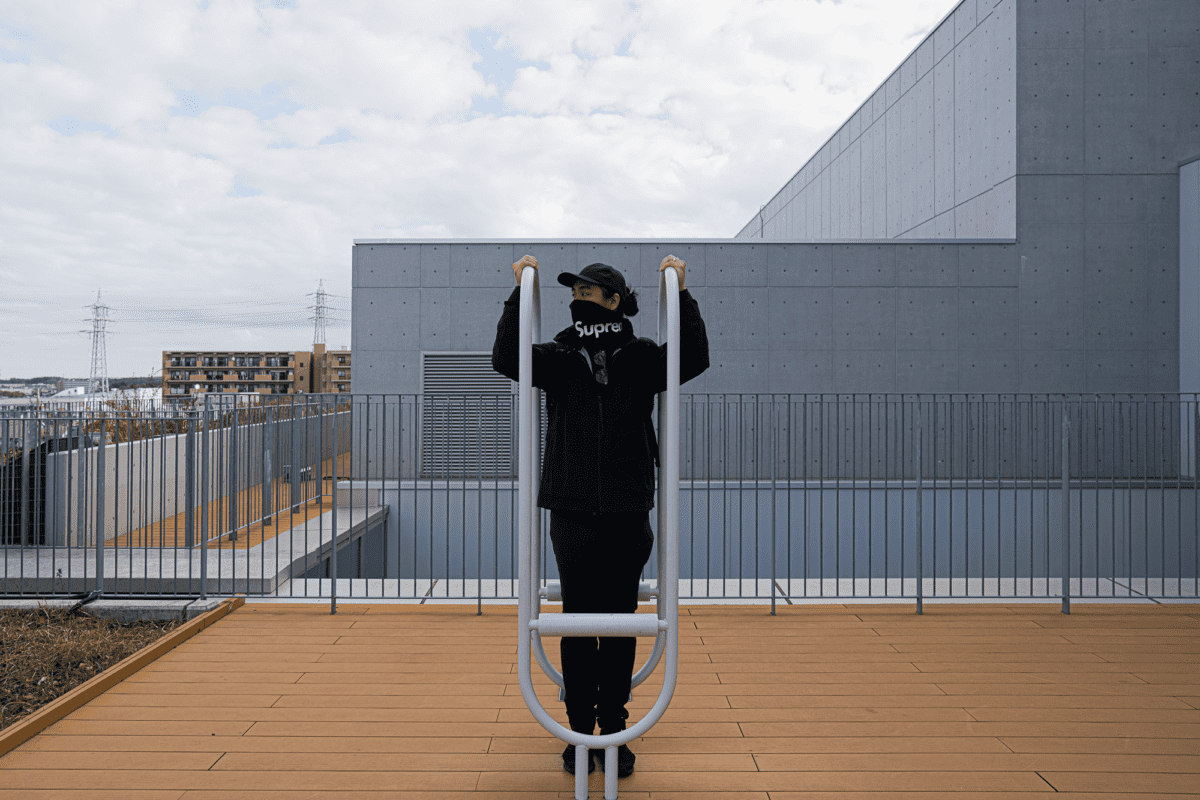 I also like that the brand tag on the sweatband is positioned to the back to prevent any possibility of it coming in contact with your forehead. For those who are thinking of wearing it backward, the brand tag didn't cause any extra irritation for me when I tried it. The material used for it looks to be smooth and comfortable to the touch.
I've found that the fabric weight is nice and light, but the dense weave of the Supermarine Cotton gives it the weight and structure it needs. However, the structure isn't enough for it to maintain the shape on its own. So, for those with odd-shaped heads, you won't get the perfect round shape if your head doesn't push it out.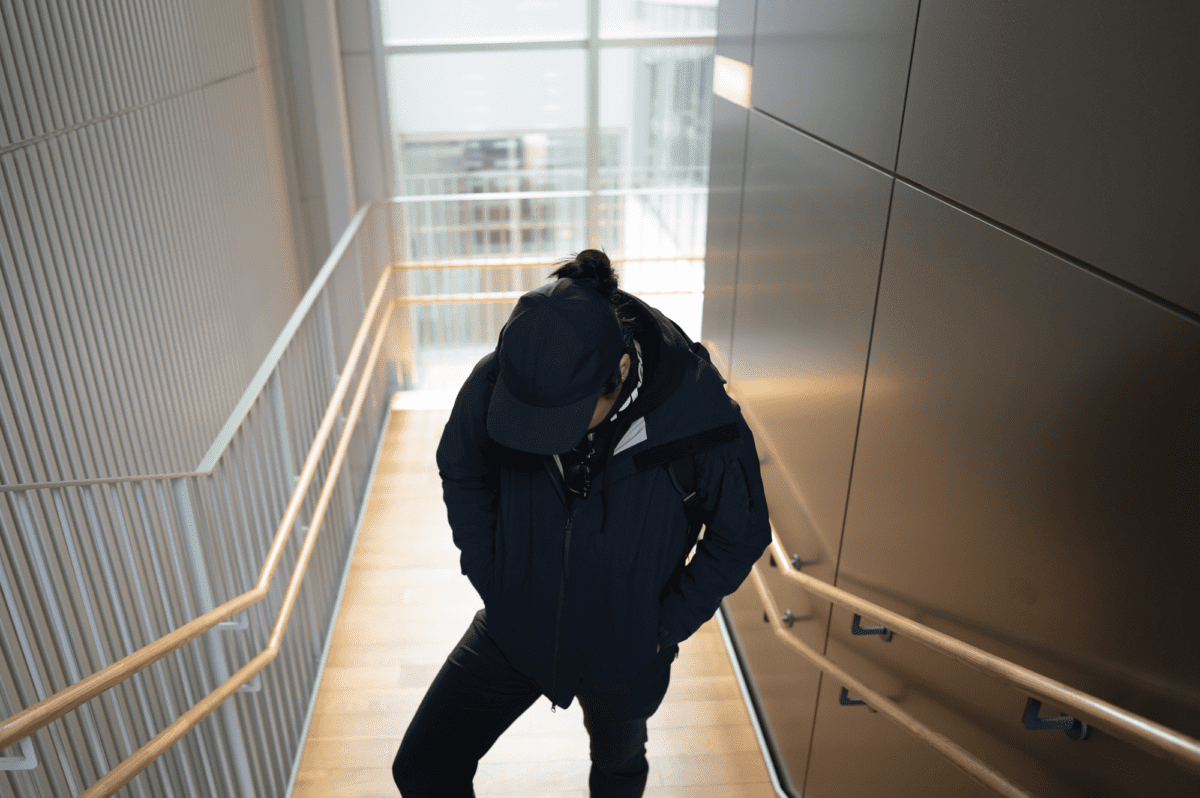 One thing I did notice, was how easy it was for the cap to gather scuffs, especially on the bill of the cap. This was, of course, much more obvious on the black version of the cap.
The DWR of the cap is great, and water would just bead right off. I intend to use this in the rain more and will report back if I discover more insights.
Conclusion
I never thought I would go back to being a cap person, but Outlier has done it again and made me give caps a second chance.
Additional Images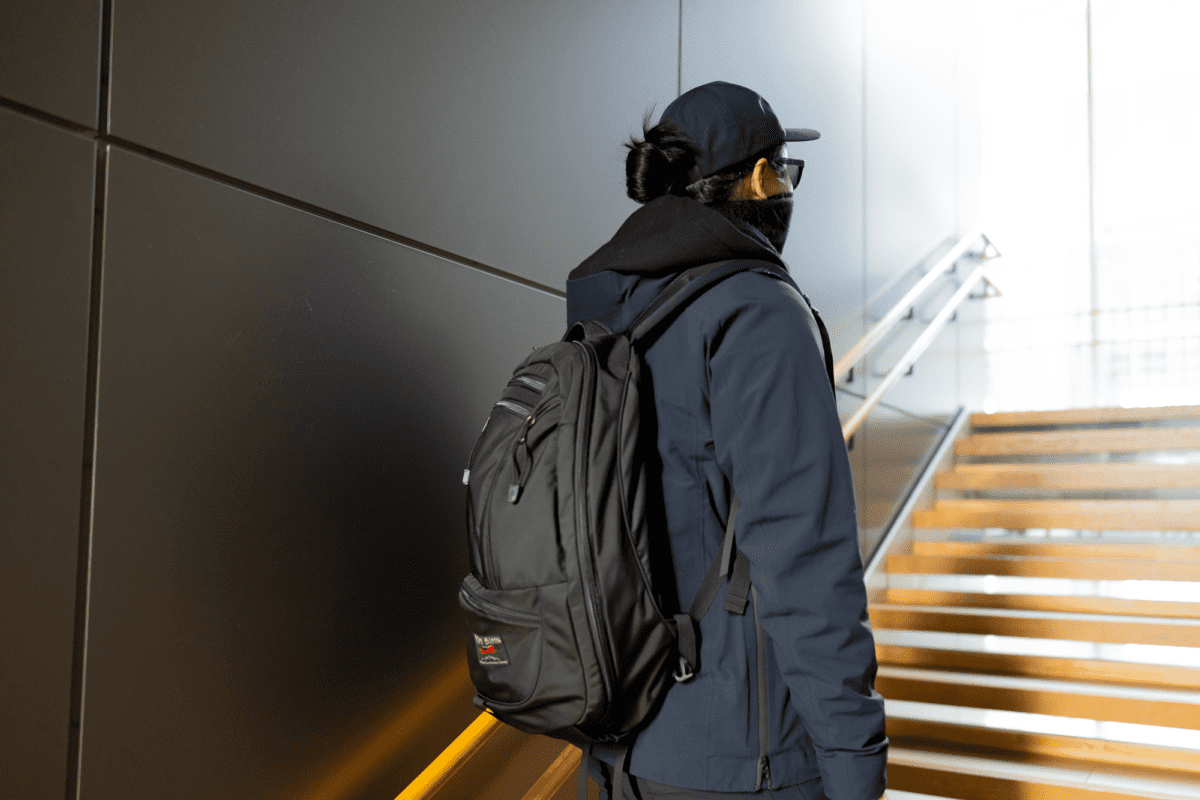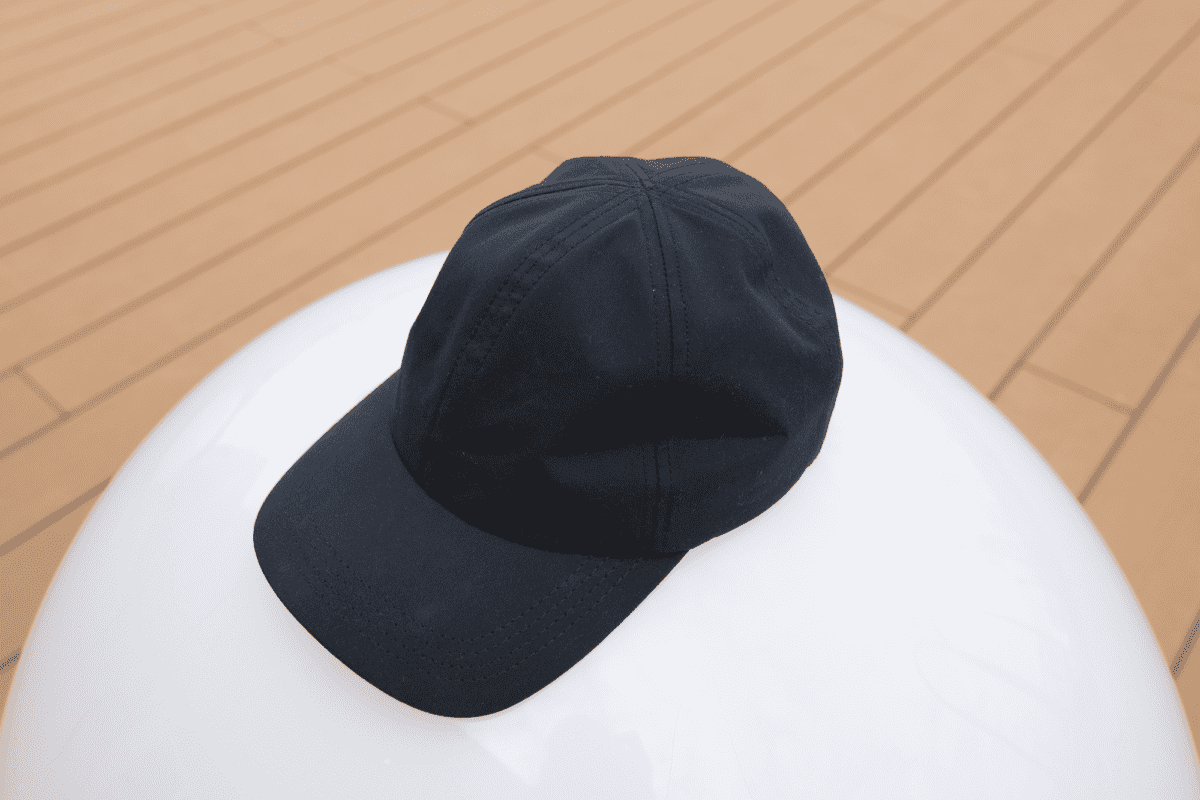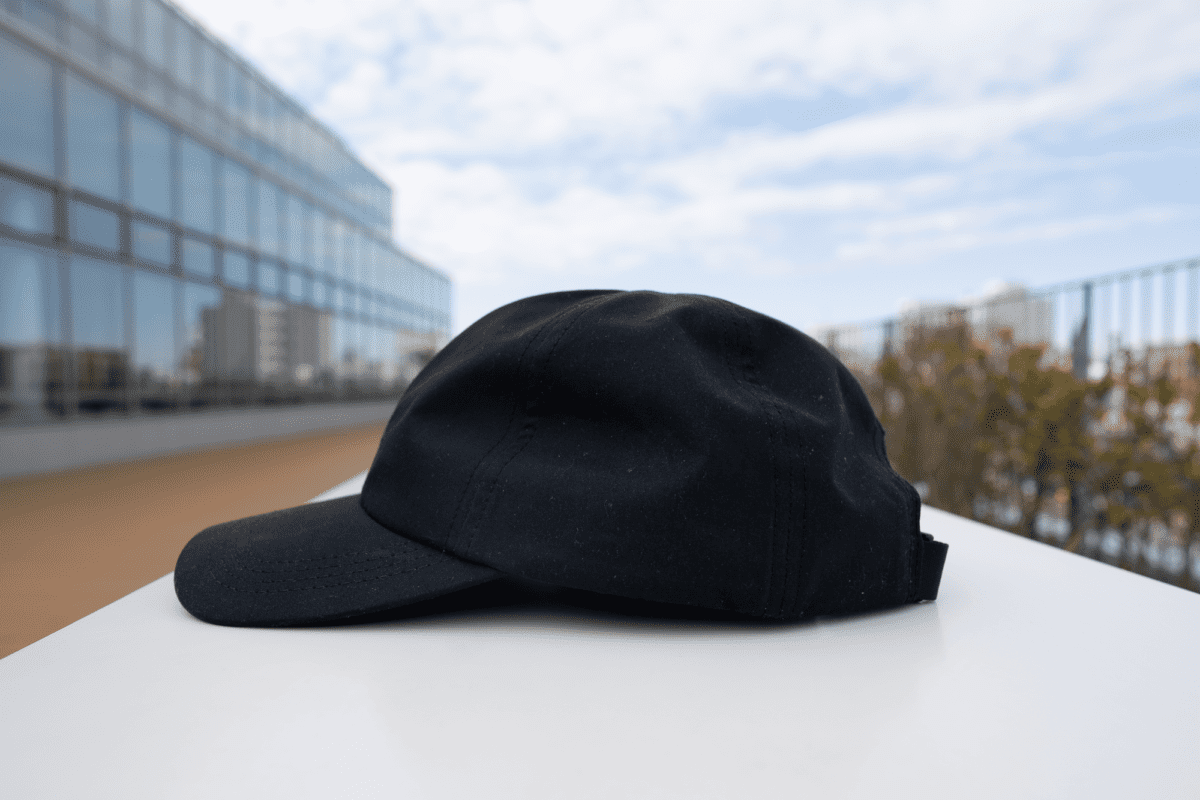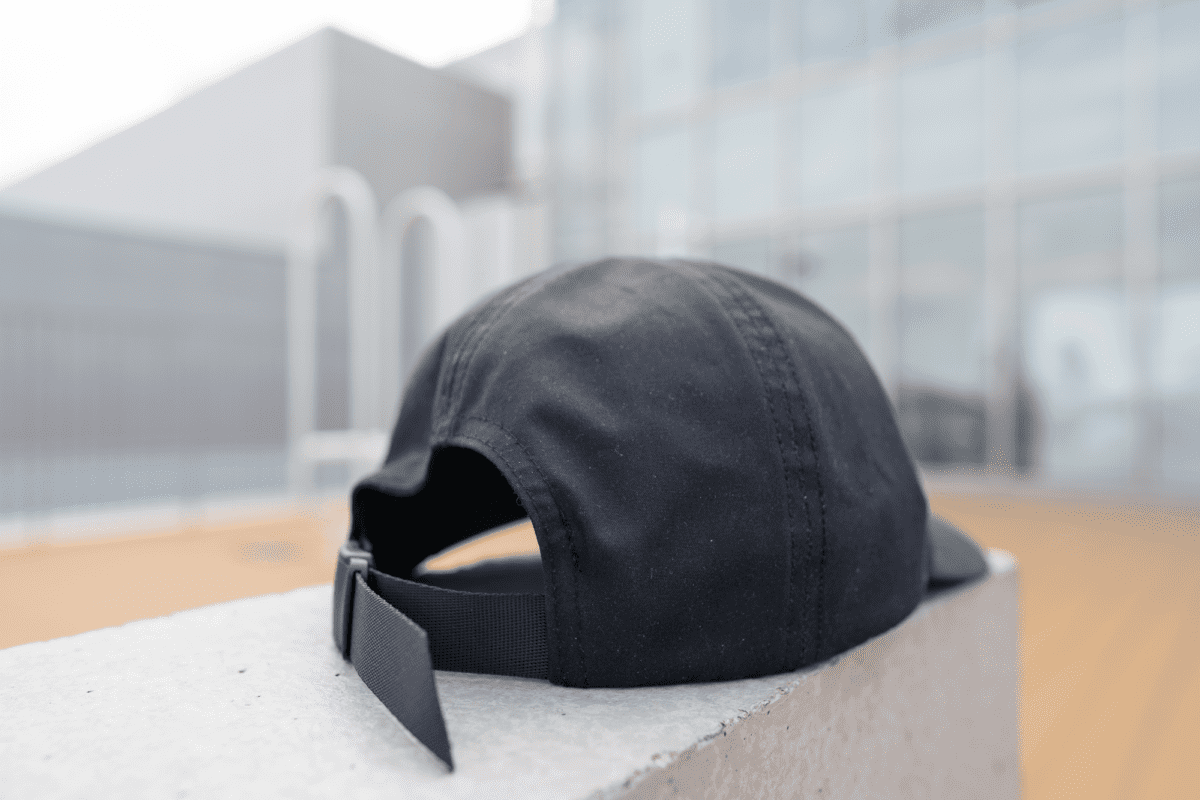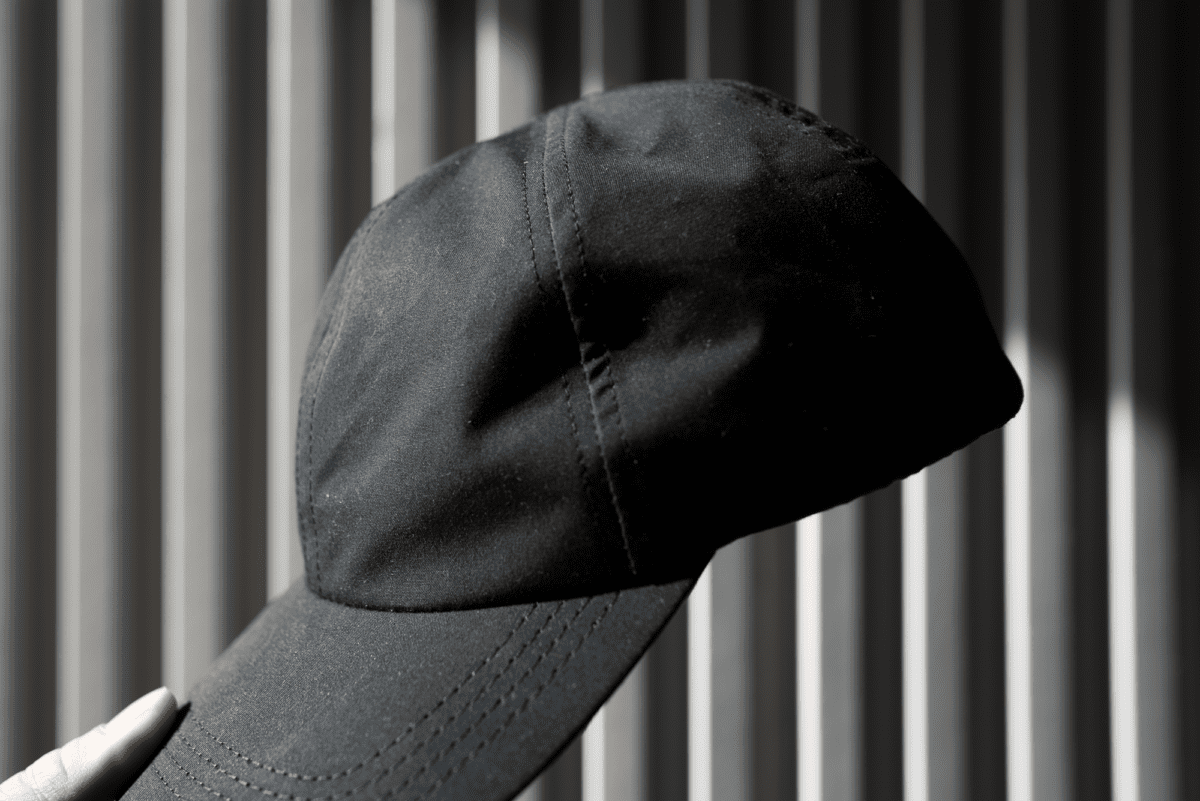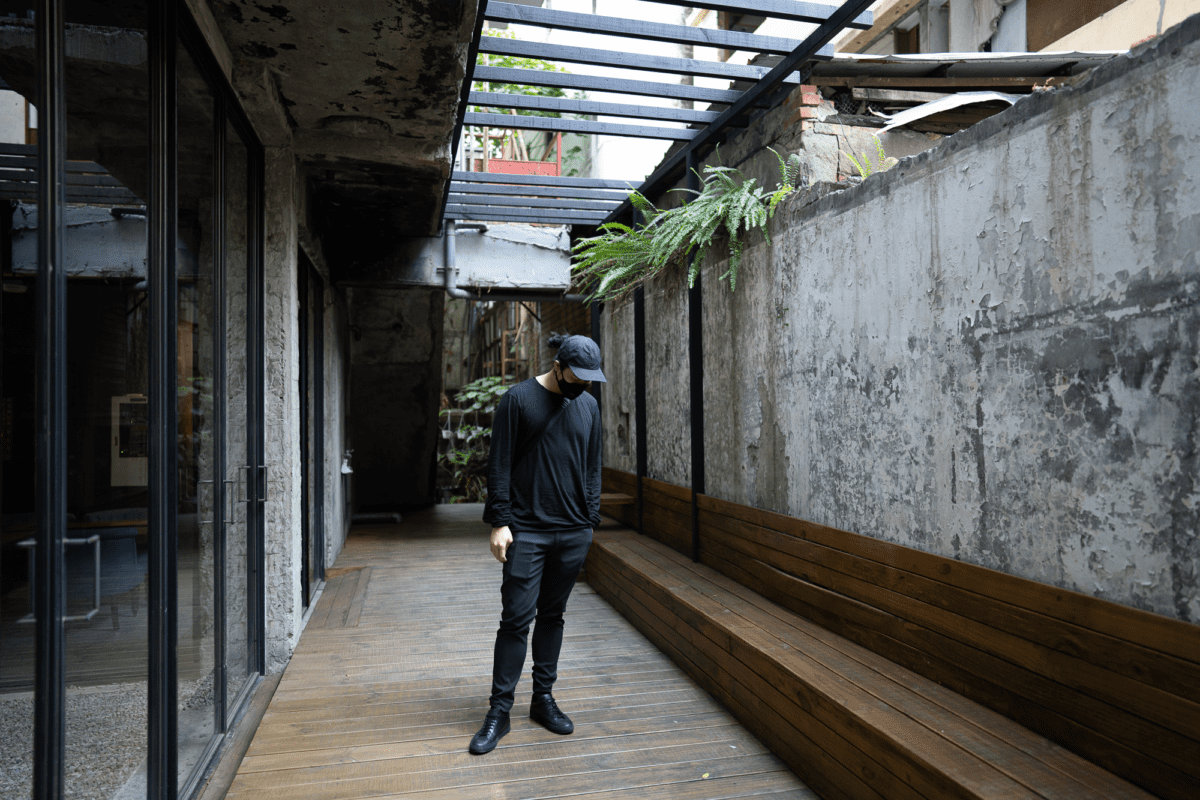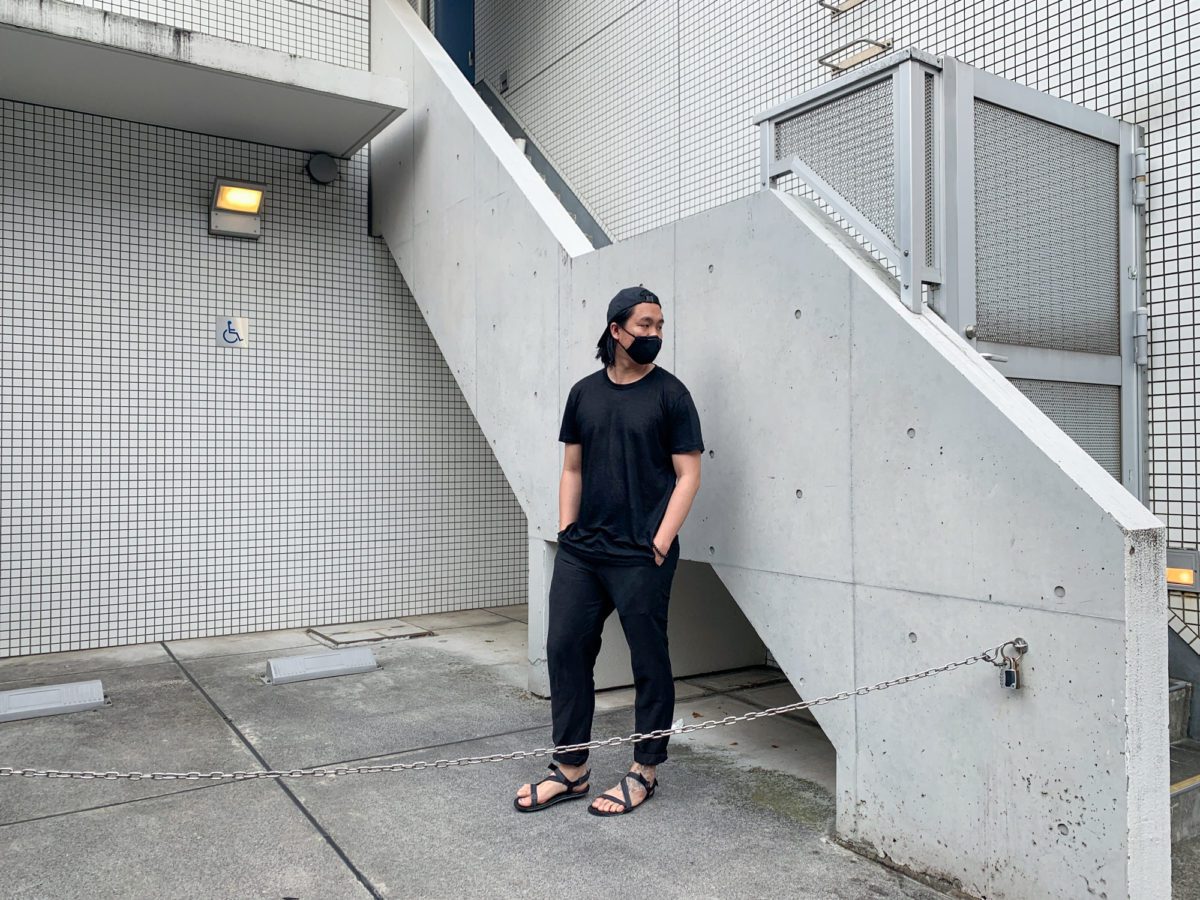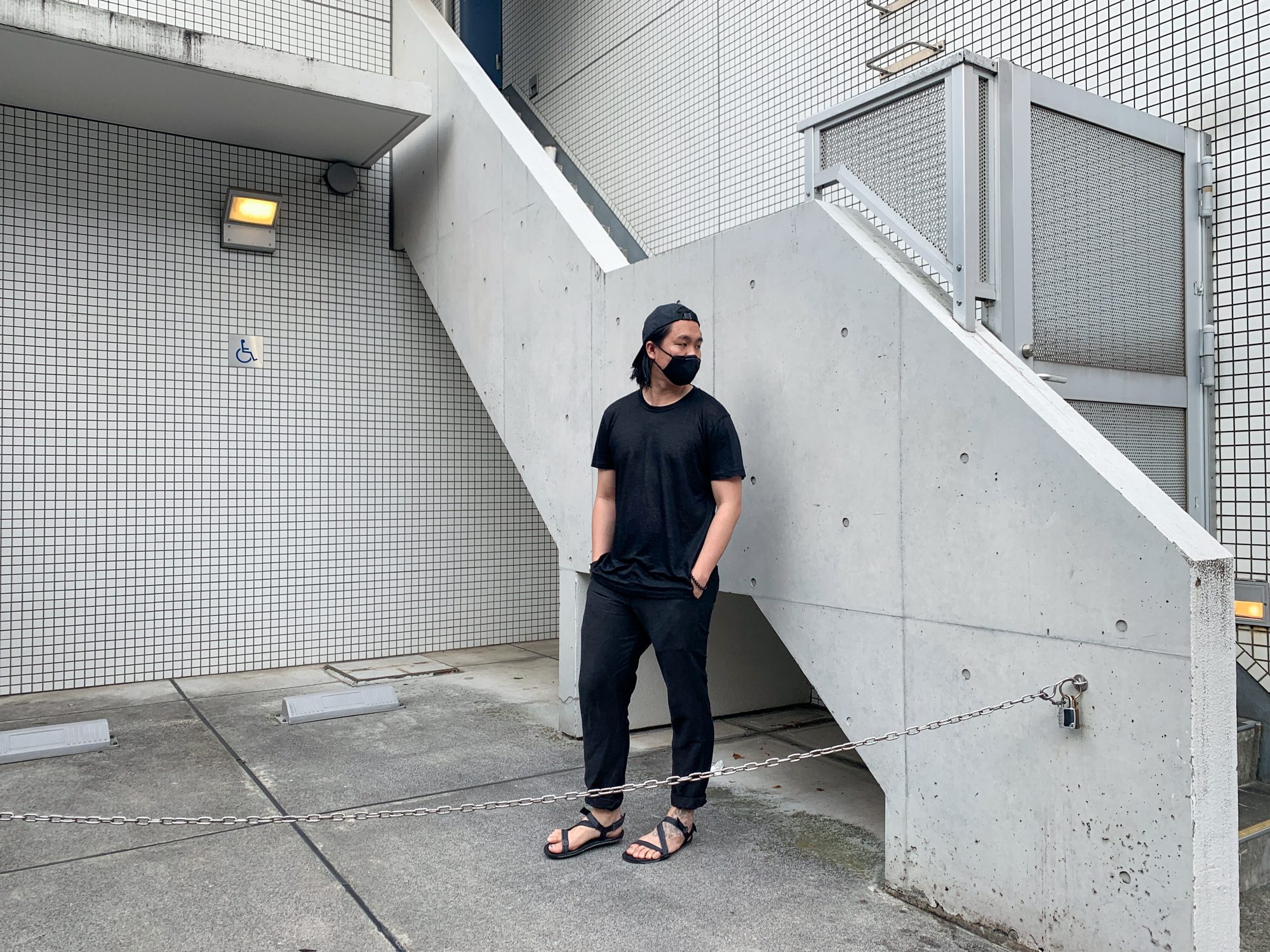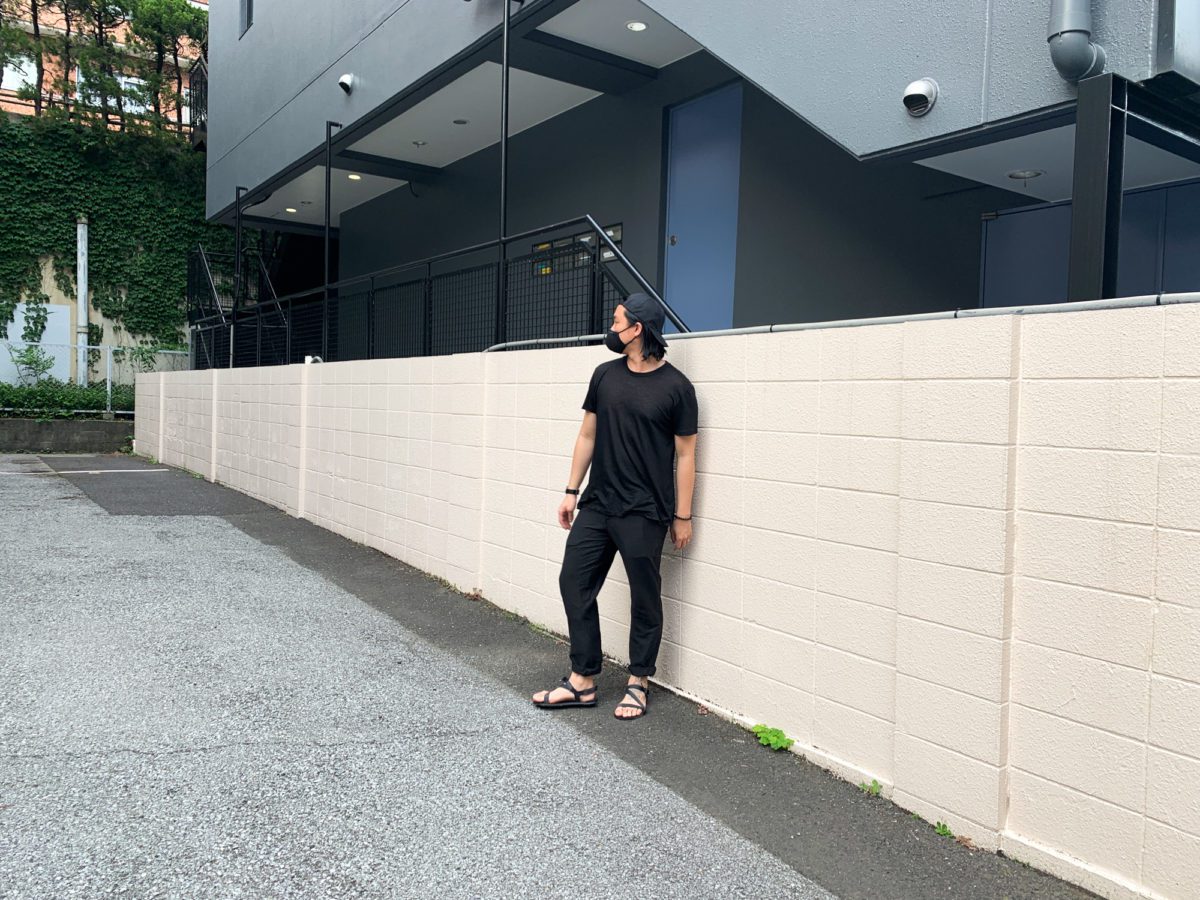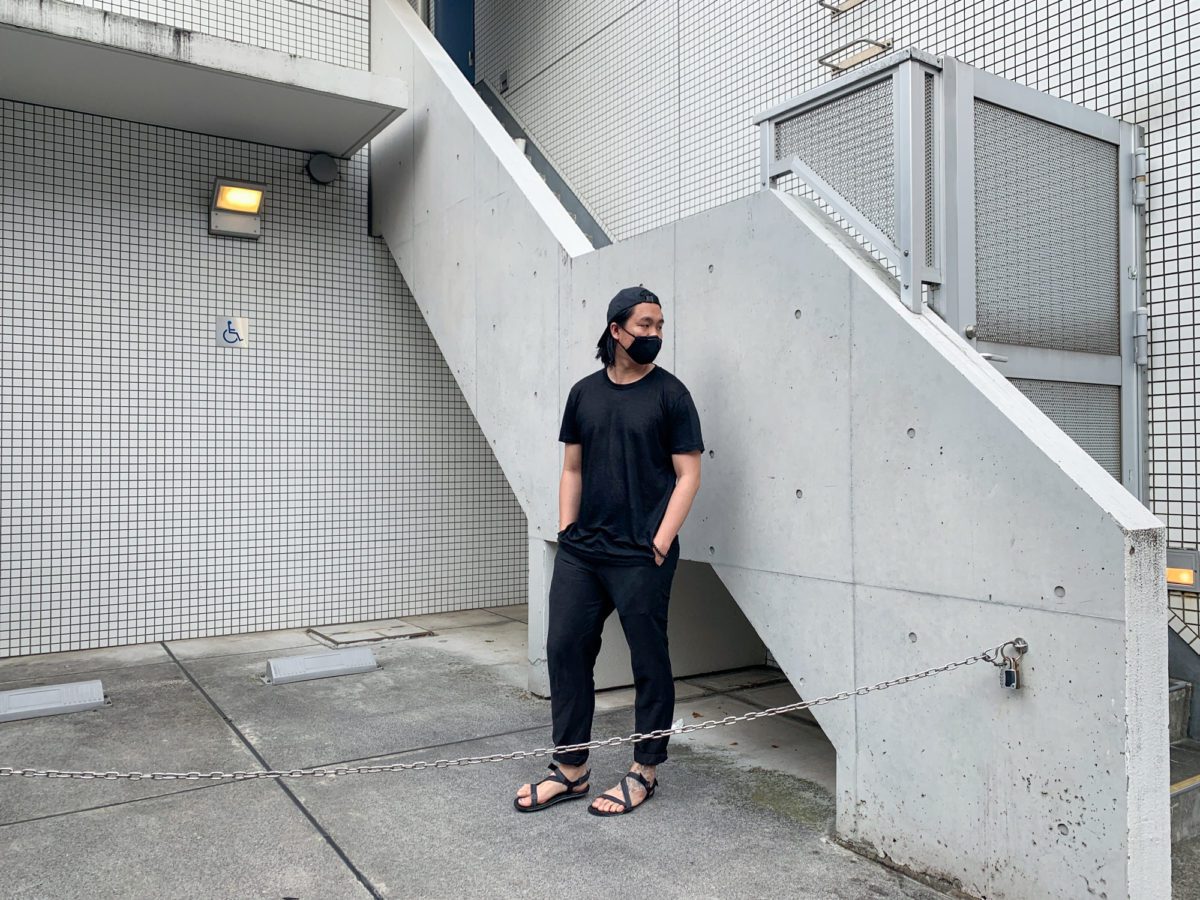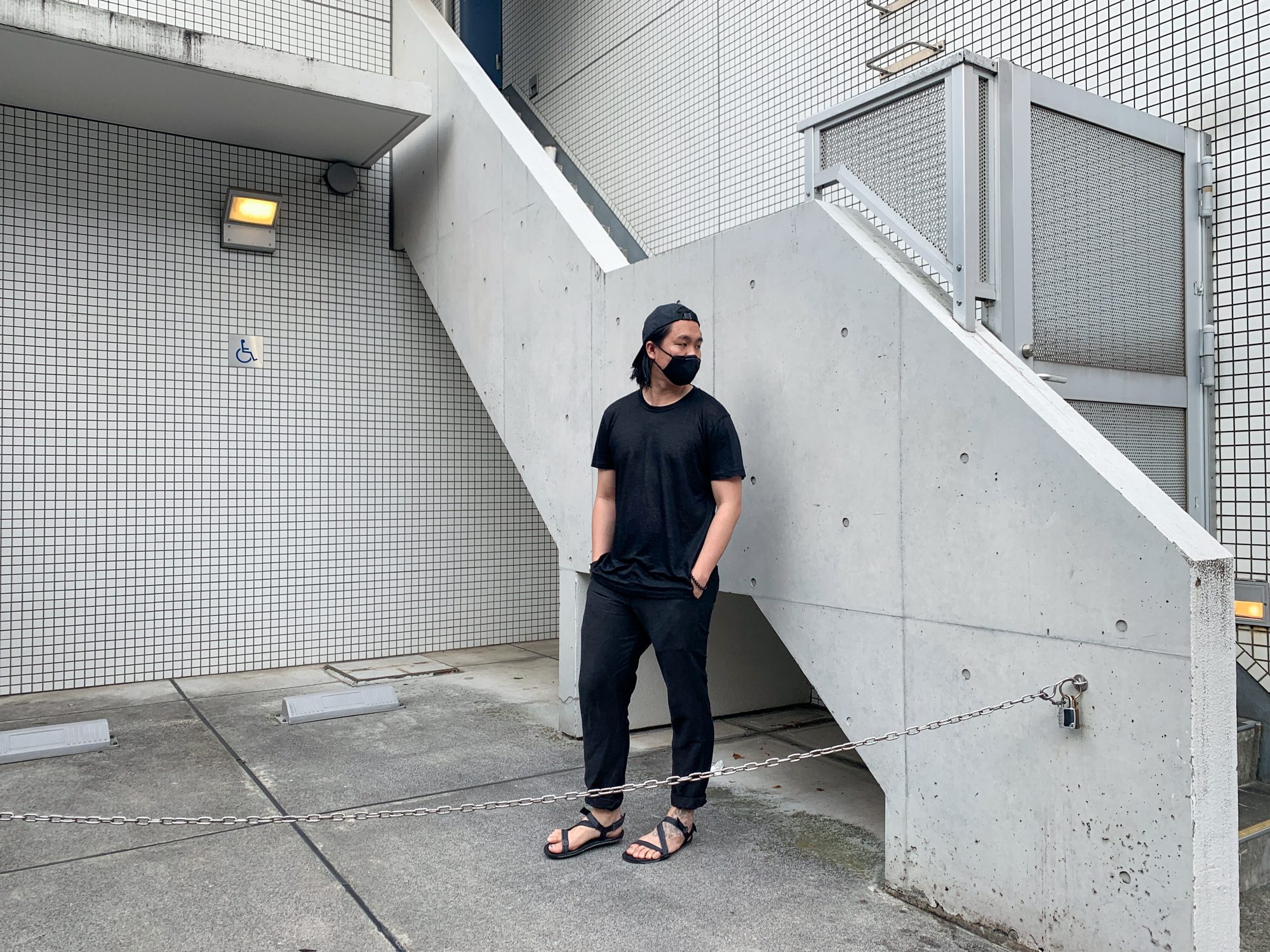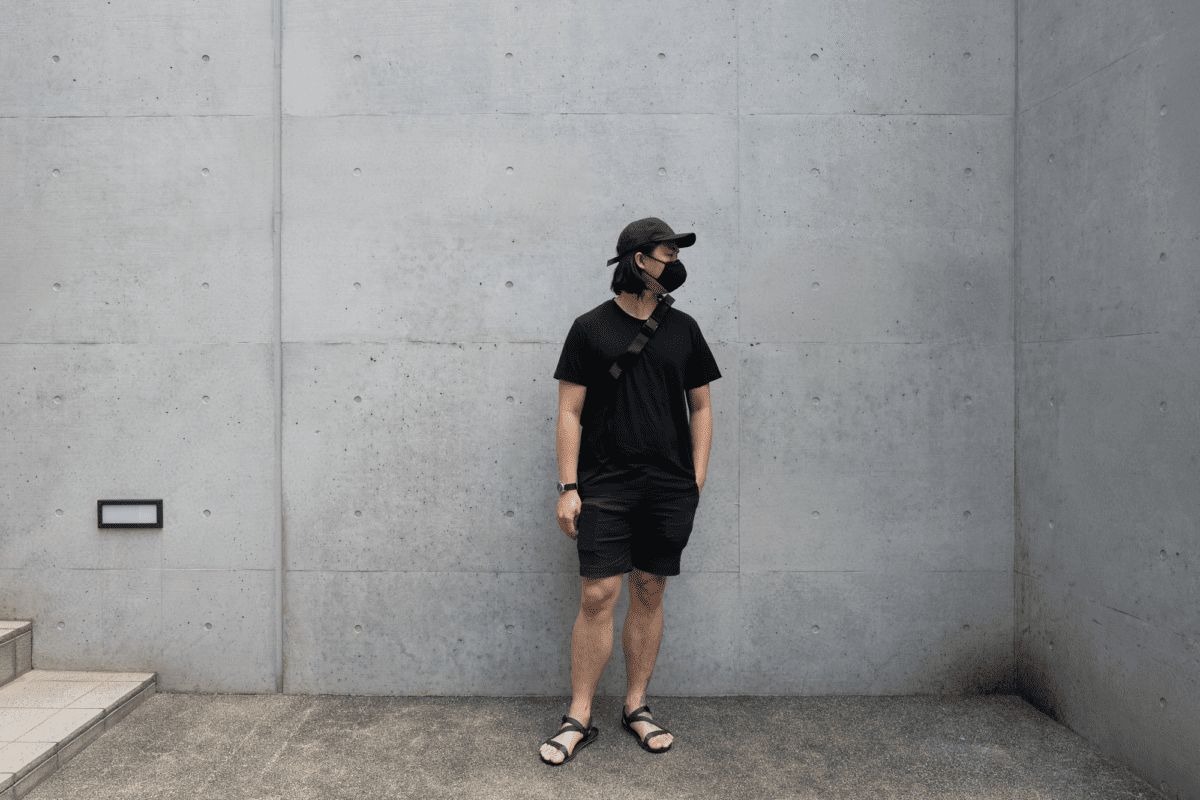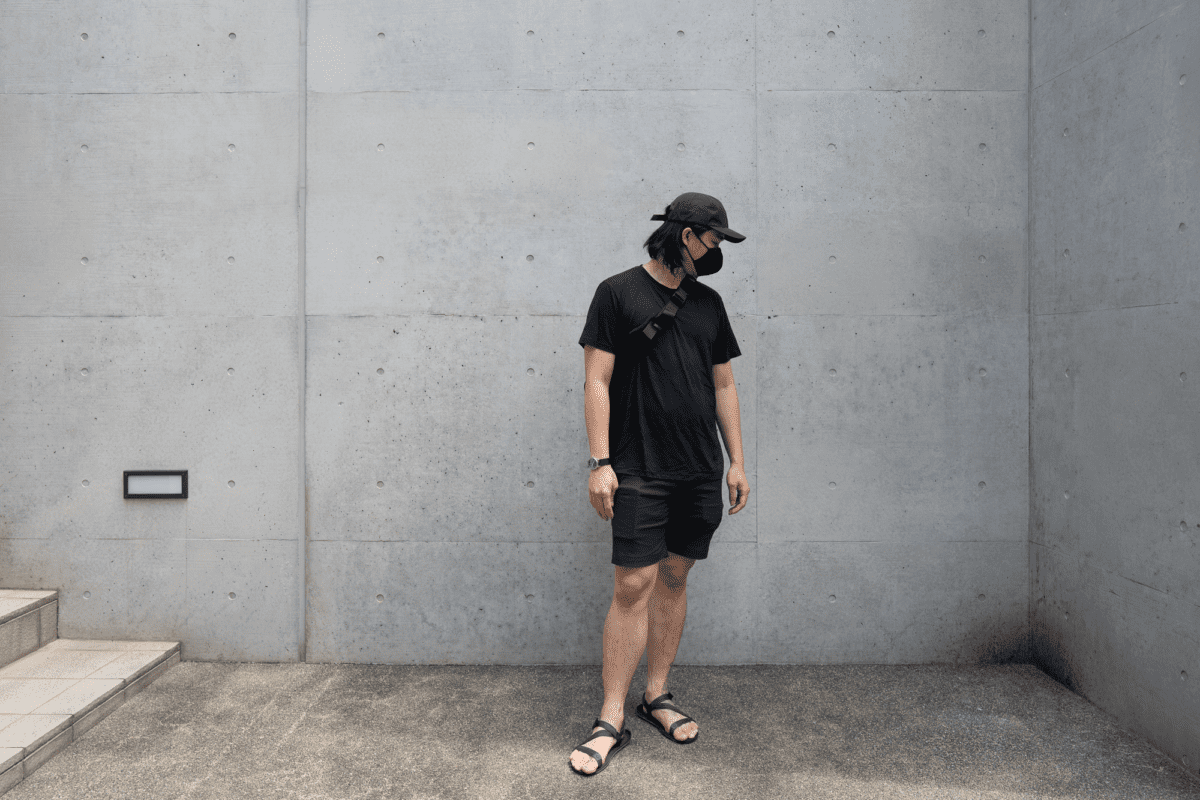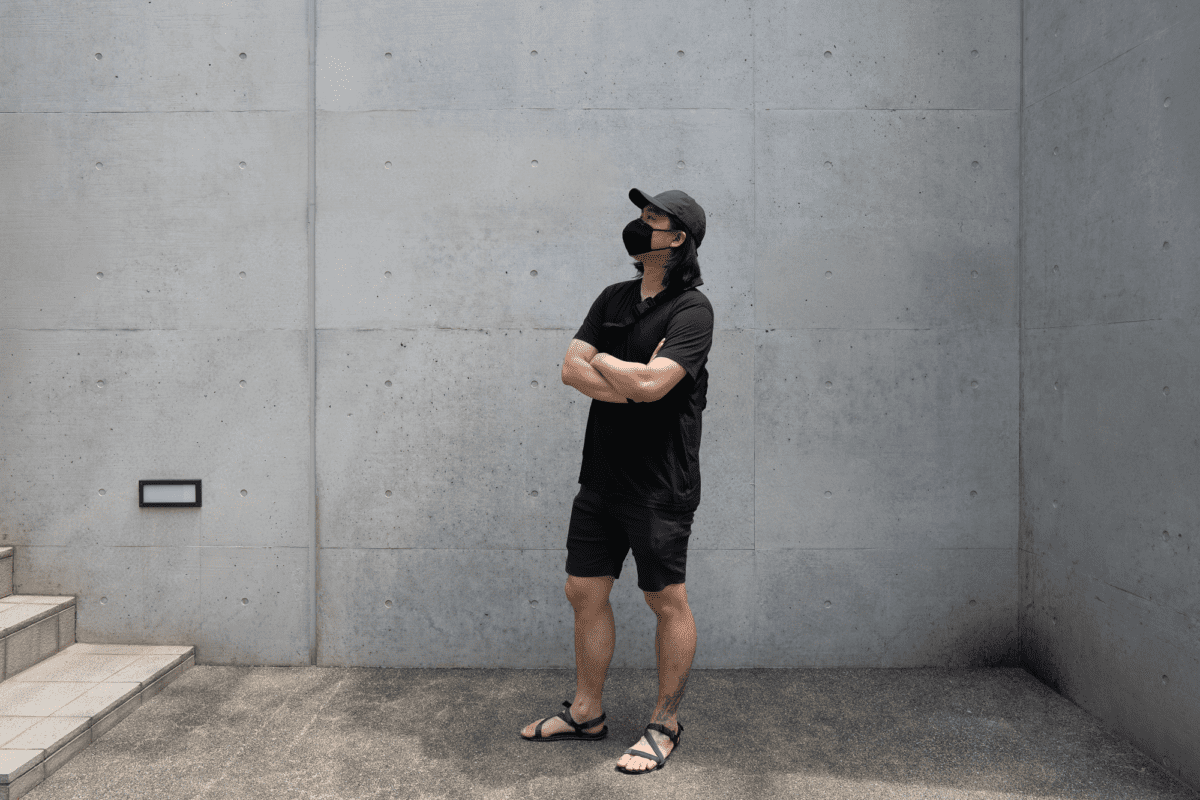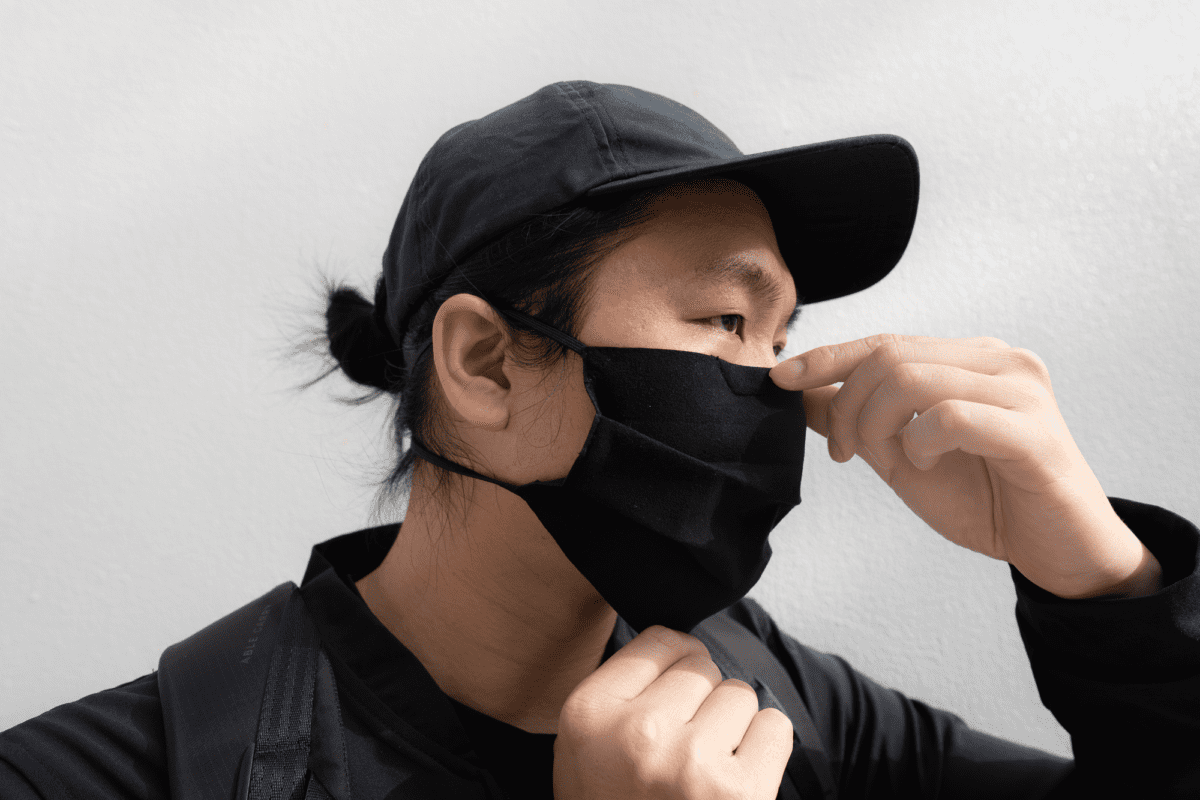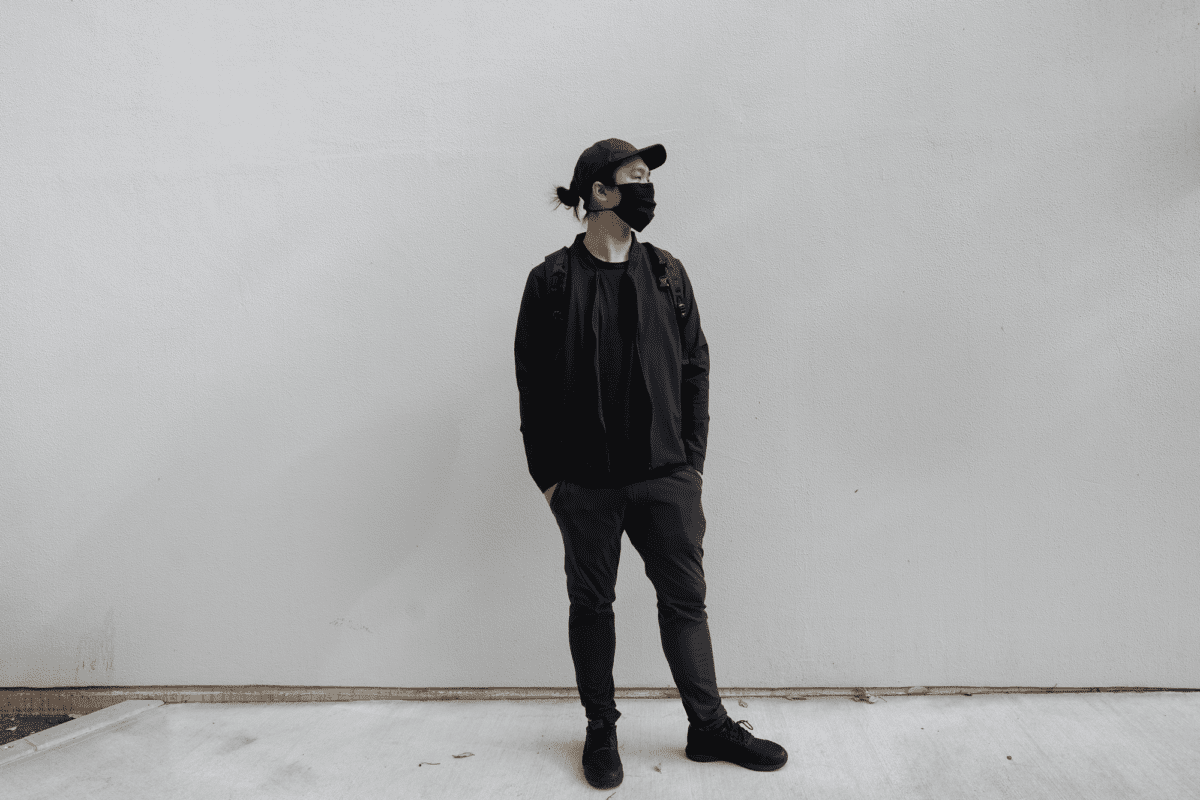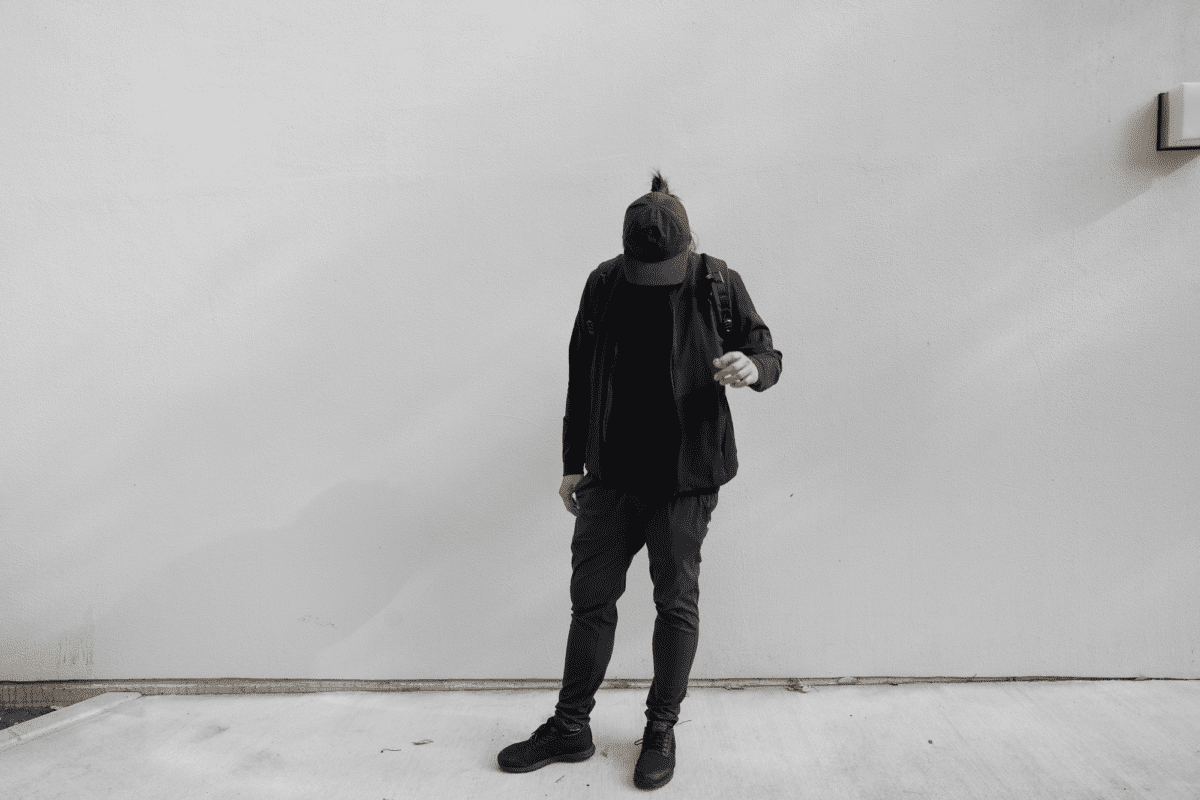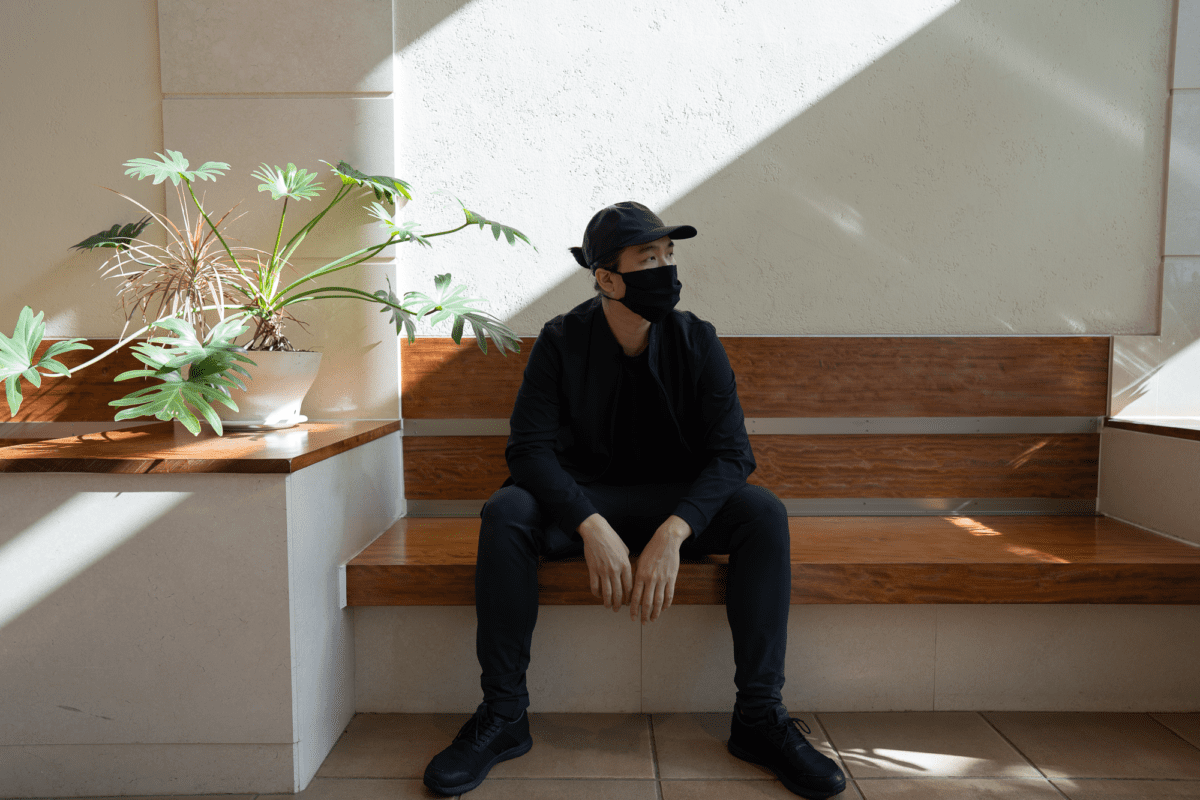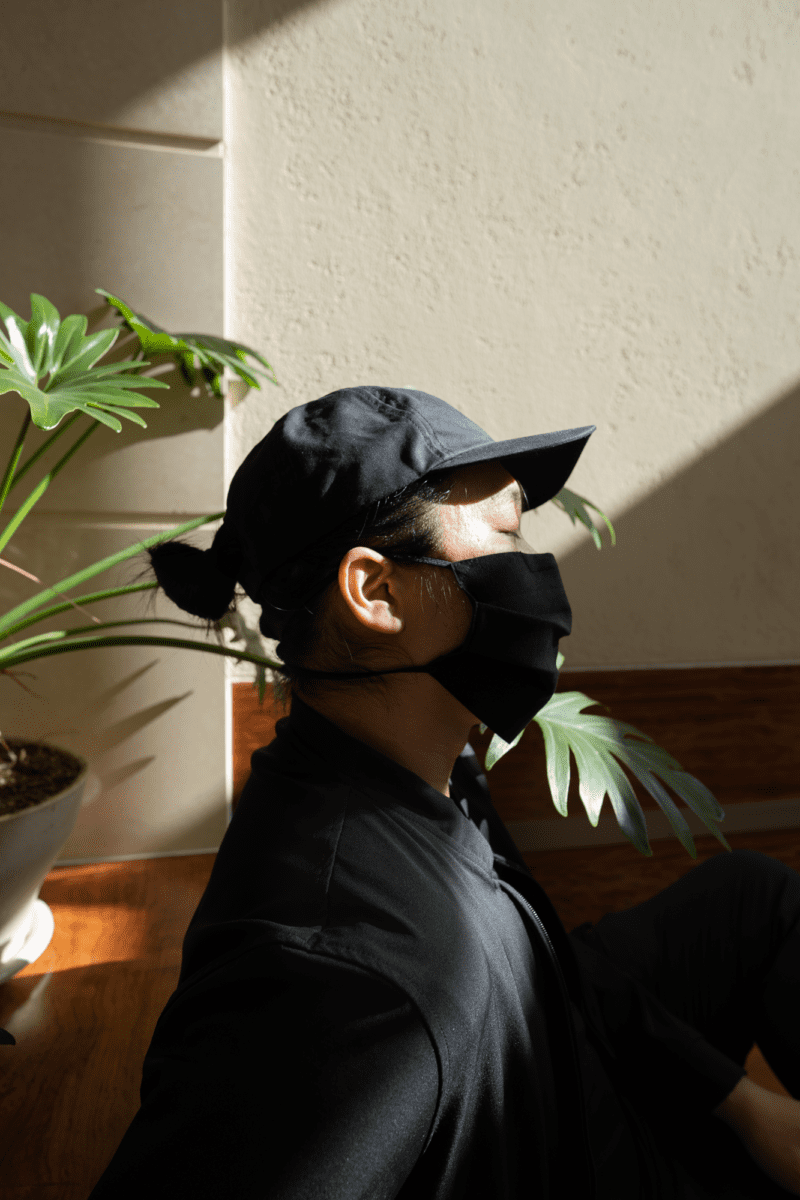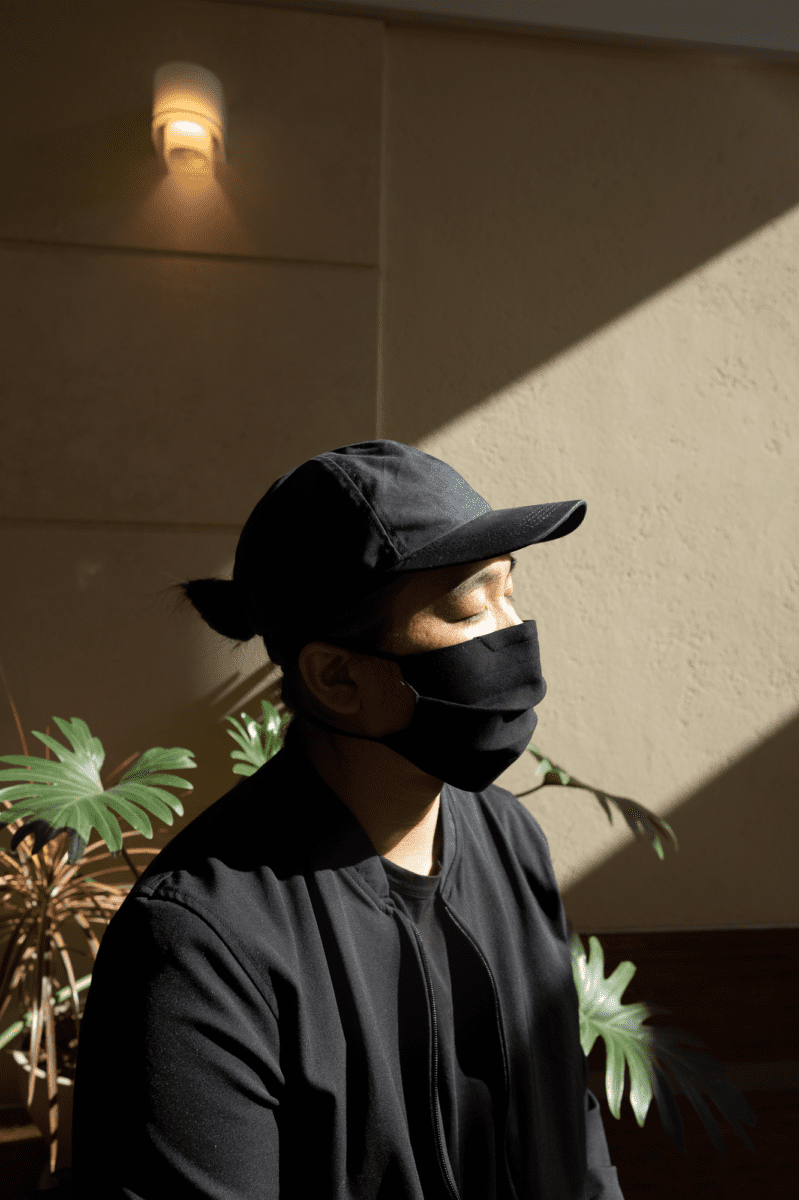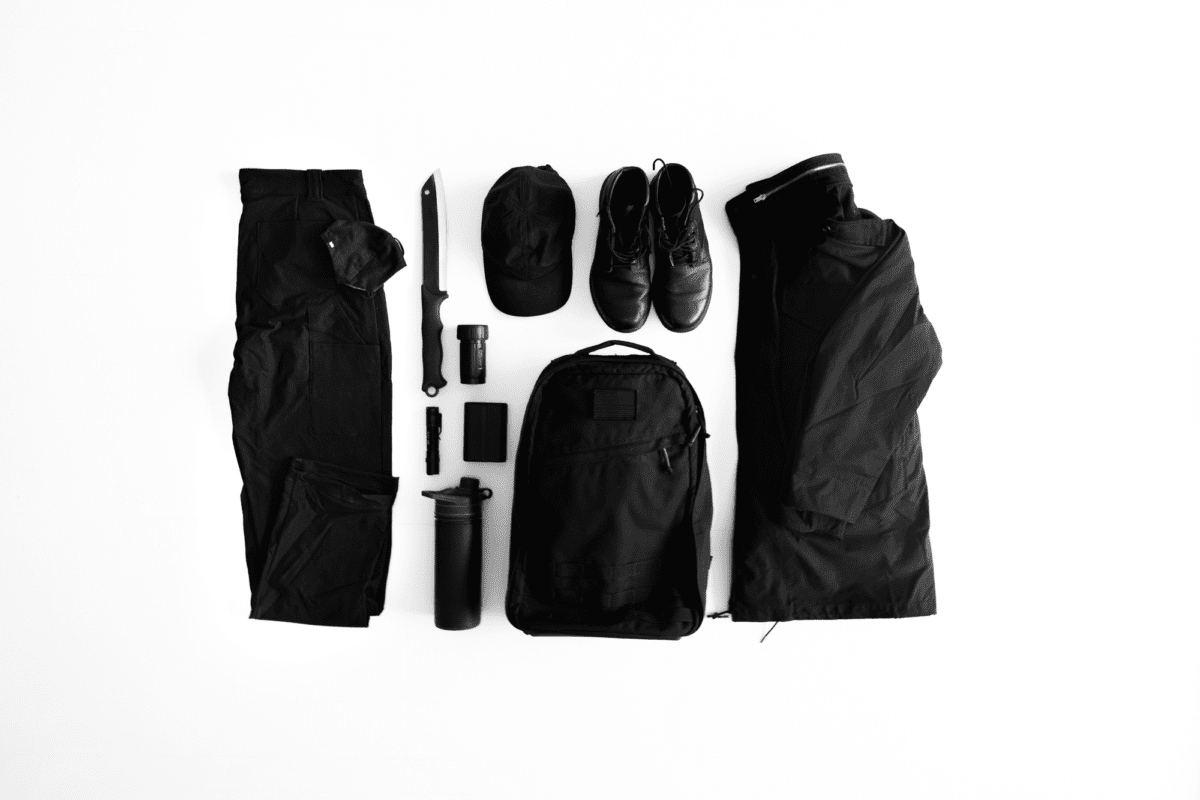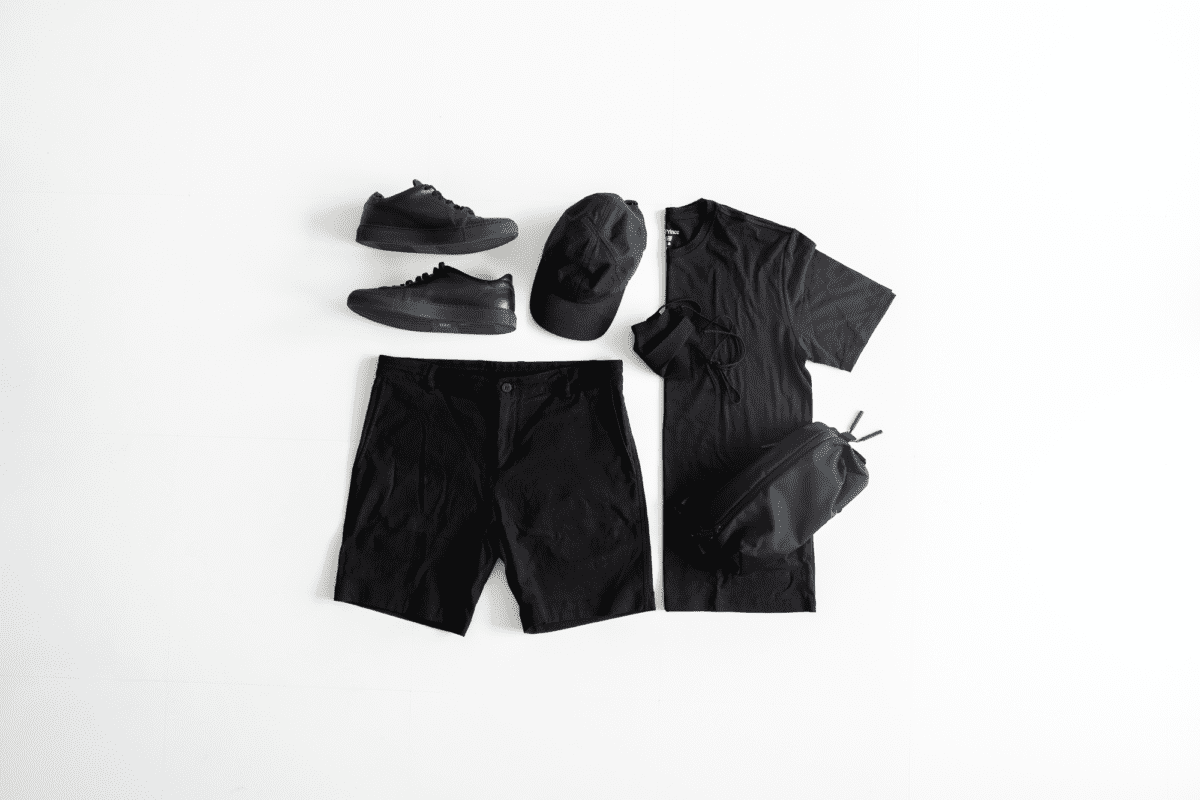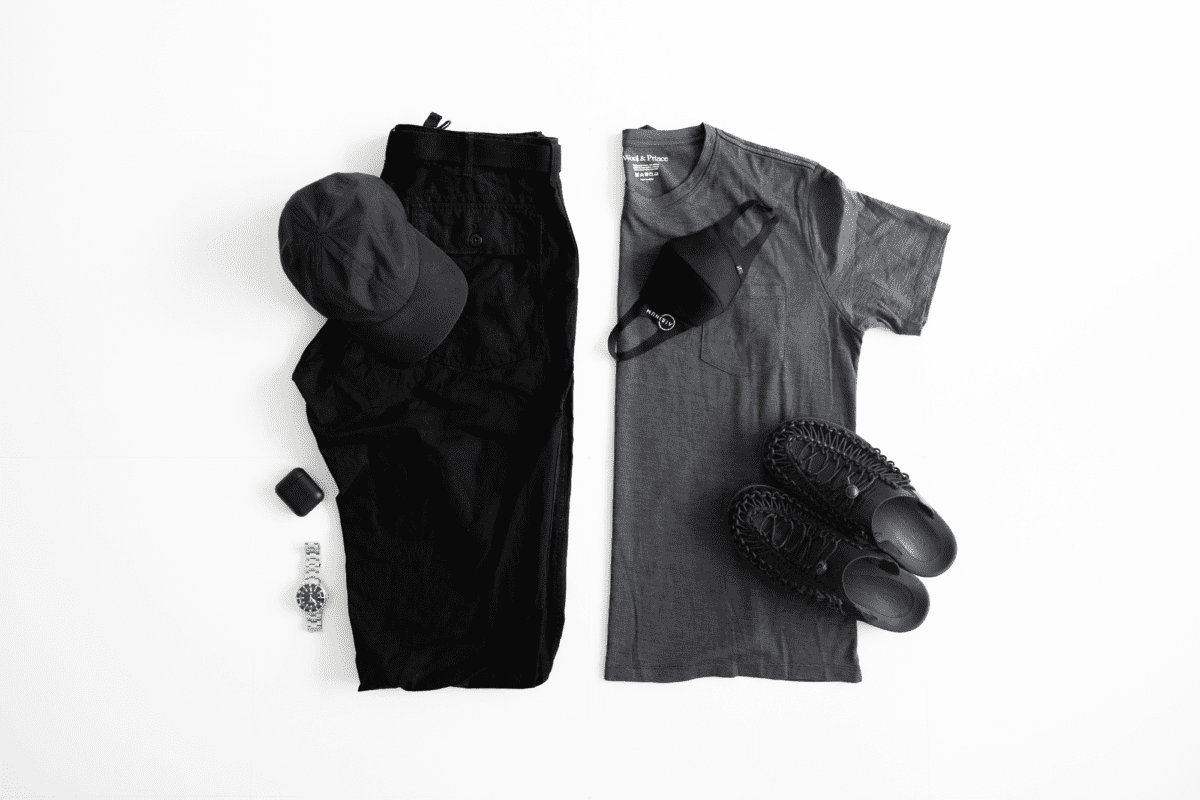 Like this review? See all of my in-depth reviews.
Also, consider supporting me by being a Patreon. Every cent given will go back into improving the content of this website.
Tagged accessory cap outlier review supermarine cotton water-resistant