As an affiliate for various programs such as Amazon Associate, I earn a small commission on some of the purchases you make at no extra cost to you. Read my disclaimer here.
After trying out a whole lot of pants, I finally found the Outlier Futuredarts, the missing link in my wardrobe and my life.
Details
Price $148 on outlier.nyc
Material 97% Nylon, 3% Elastane
Fabric Weight 200 gsm
Woven in Sweden
Overview
I have way too many pairs of pants, especially from Outlier. Of those, the Futureworks were one of the best lightweight pants I have, yet they didn't see as much wear as Western Rise Evolution Pants because of how formal they look.
As someone who works remotely, I have little need for office attire. The Futureworks gave way to my other more casual pants. This is a pity because I've fallen pretty deeply in love with the F. Cloth., more so after my experience with the Outlier Hard Shirt.
The Futuredarts were originally Experiment 88, and one of the few which graduated as a core Outlier offering.
For those who are new to Outlier, Experiments are limited releases that Outlier makes to test the market. Some of them, through these limited releases, fail to achieve mainstream demand while others face production issues and never quite make it to market. The rare few graduate into regular releases, an example being the Shelter from the Storm.
But no one likes ads, so I got rid of them. If my articles helped you, I ask for your support so I can continue to provide unbiased reviews and recommendations.
By becoming a Patreon, you get
Exclusive deals and coupons
Insider news to product releases and sales
Personalized style advice
The Futuredarts didn't seem like much, probably because Outlier went a little too minimal on the "Story" part of the product description. Little would I have known, that the Futuredarts would become one of my favorite pants.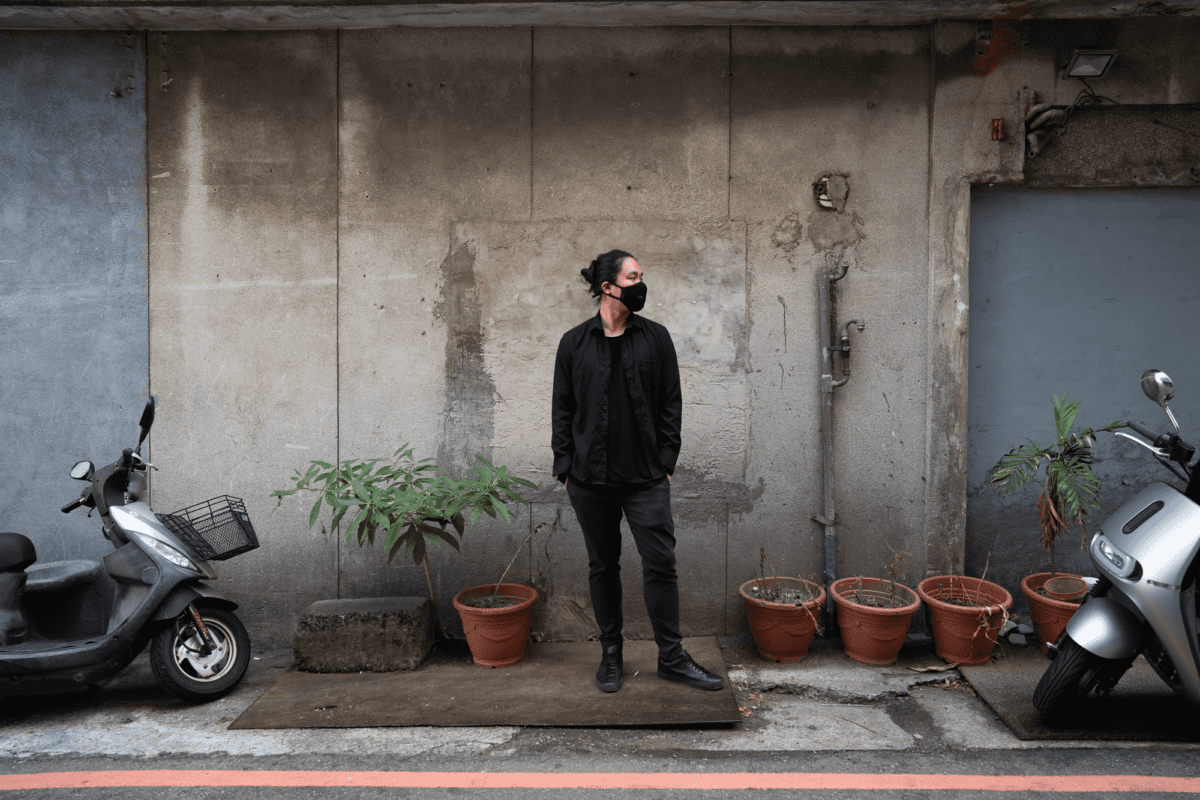 Style
The Futuredarts come in six colors at the time of this review, which are flat black, tobacco, sandstorm, deep gray, dark navy and dust olive. As someone who only wears black, the flat black is naturally the color I went for.
Like all the other F. Cloth. products in flat black, like the Hard Shirt and Futureworks, the color is closer to a deep charcoal than black. This leads me to believe that it's hard to get the perfect tone of black with the F. Cloth. This isn't anything new as it happens often with certain technical fabrics.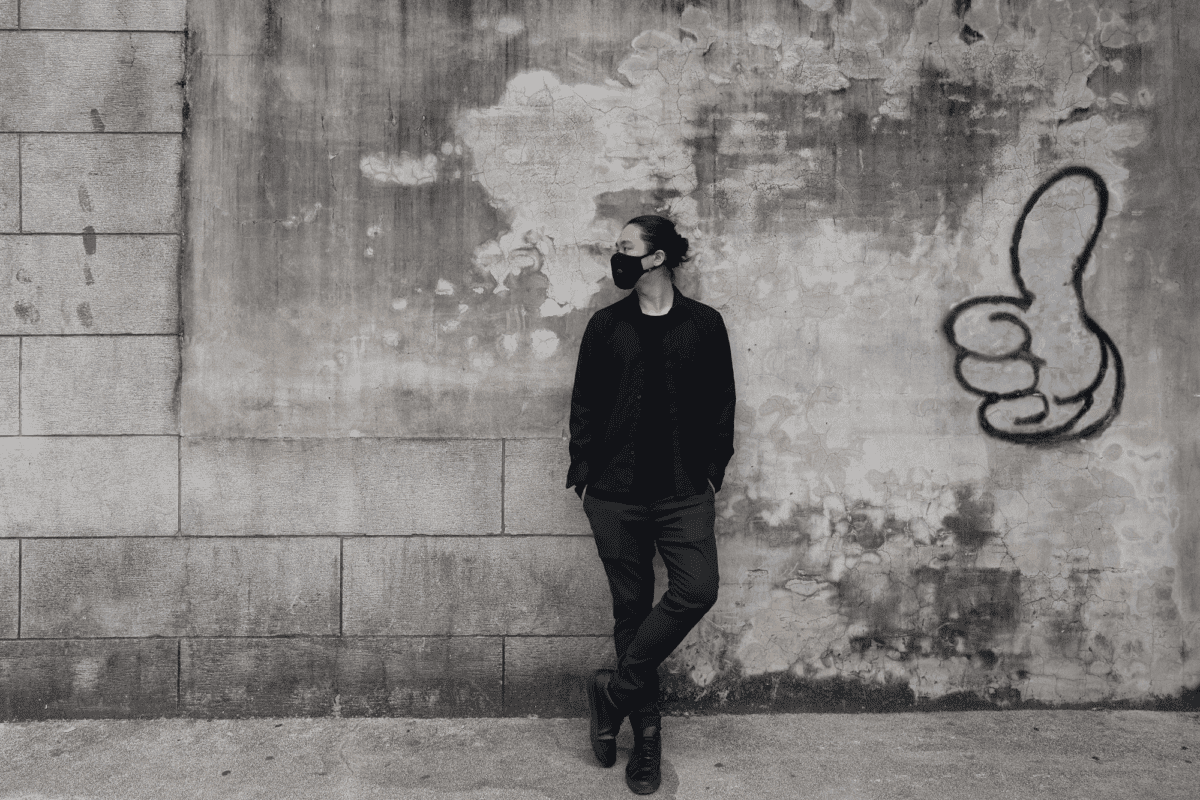 Like most of Outlier's pants, with the exception of Duckworks, the pants are slim but has more taper down from the knee.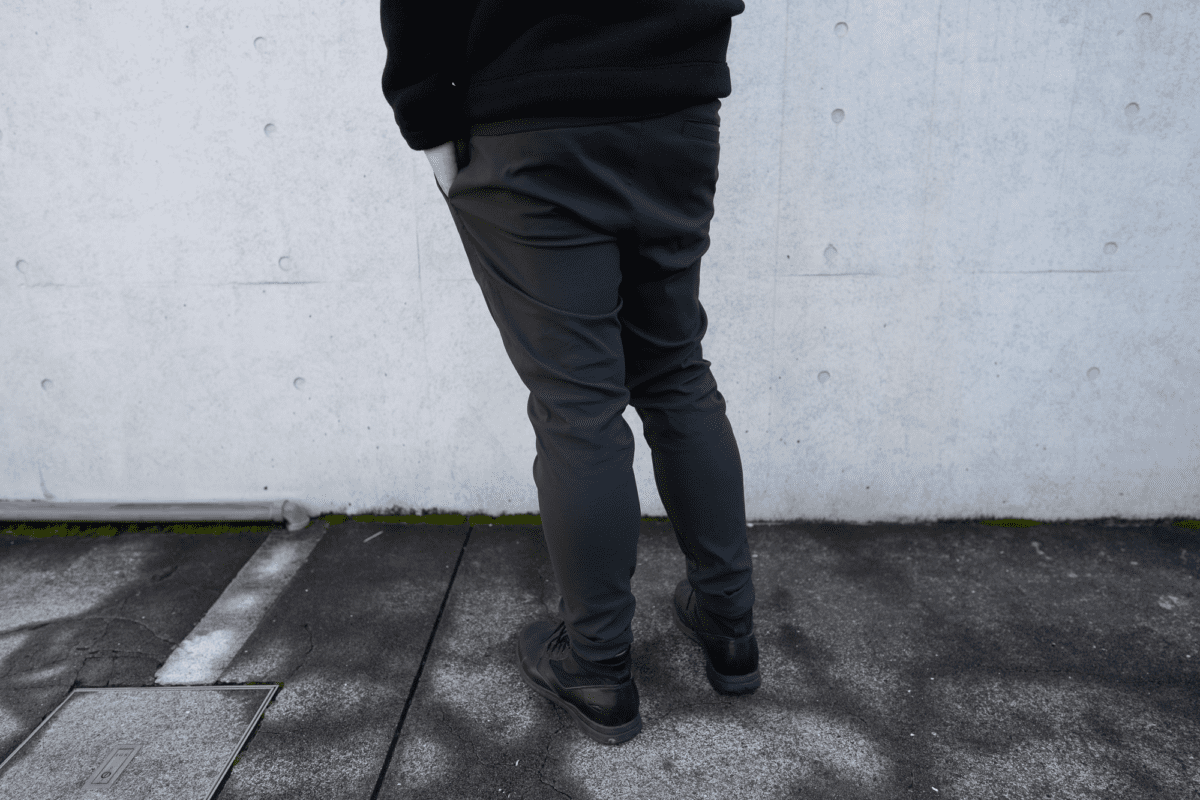 I usually get a size 32. While my actual waist size is probably way beyond that, I rely mostly on the stretch that comes with most Outlier pants to balance out any differences.
The Futuredarts at size 32 is perfect for me to wear without a belt, although I do usually have my Klik Belt on. I've seen some comments that the waist runs a little bigger. While it seems looser than some other Outlier pants, it didn't seem out of the range of a size 32.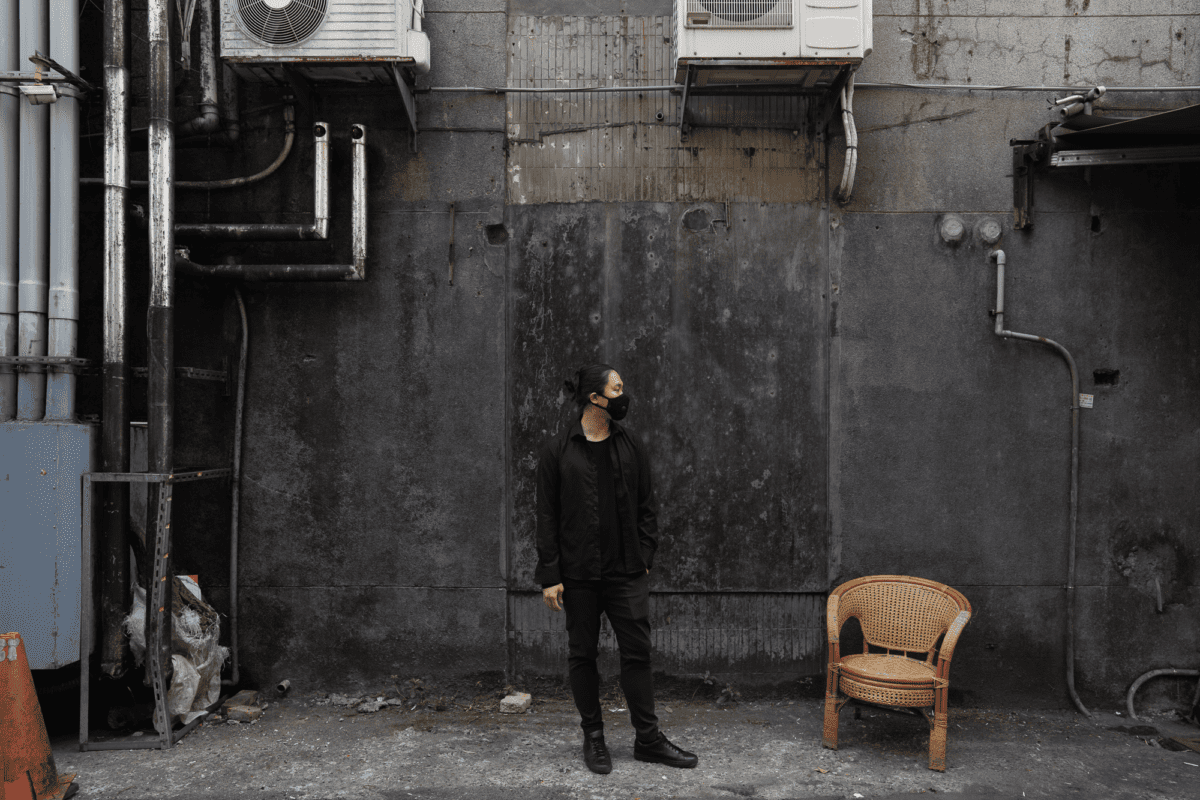 Because of the smoothish fabric of the F. Cloth, the Futuredarts looks smarter than something like the Slim Dungarees. But the cutting and various details, keep it nicely in the casual zone. Although, I would say it's definitely smart enough for the office.
Material
The F. Cloth fabric is a 200gsm, 97% Nylon, 3% Elastane canvas, with a substantial 35% two-way stretch. The word "Future" in the name references the F. Cloth. This seems to apply to pants since I don't see a Futureshirt.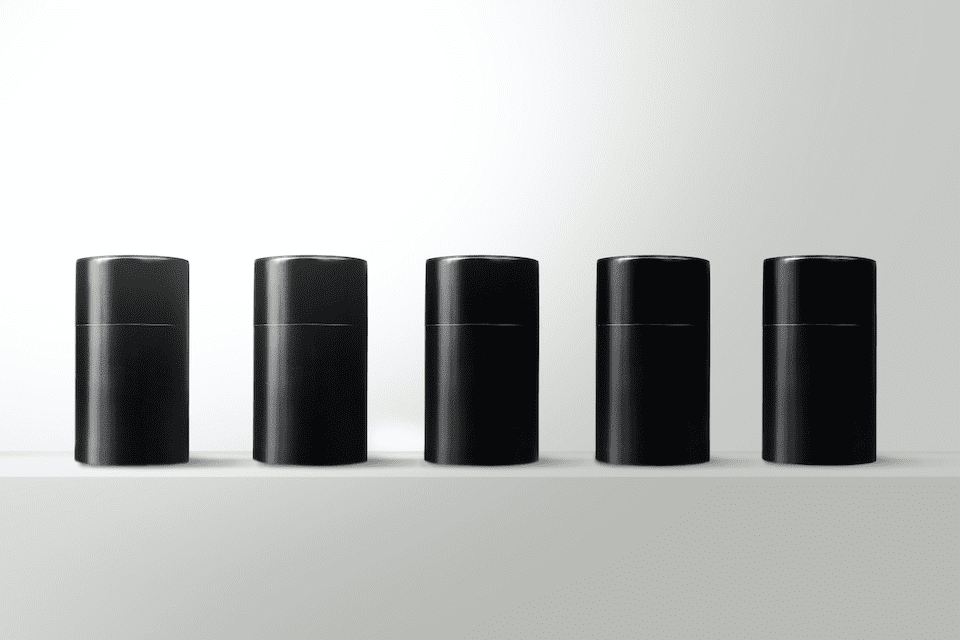 I found a 100 year old company that would create these heirloom quality canisters for me. They are handmade and will keep your tea leaves, coffee beans or anything that you need dry for years to come.
or read review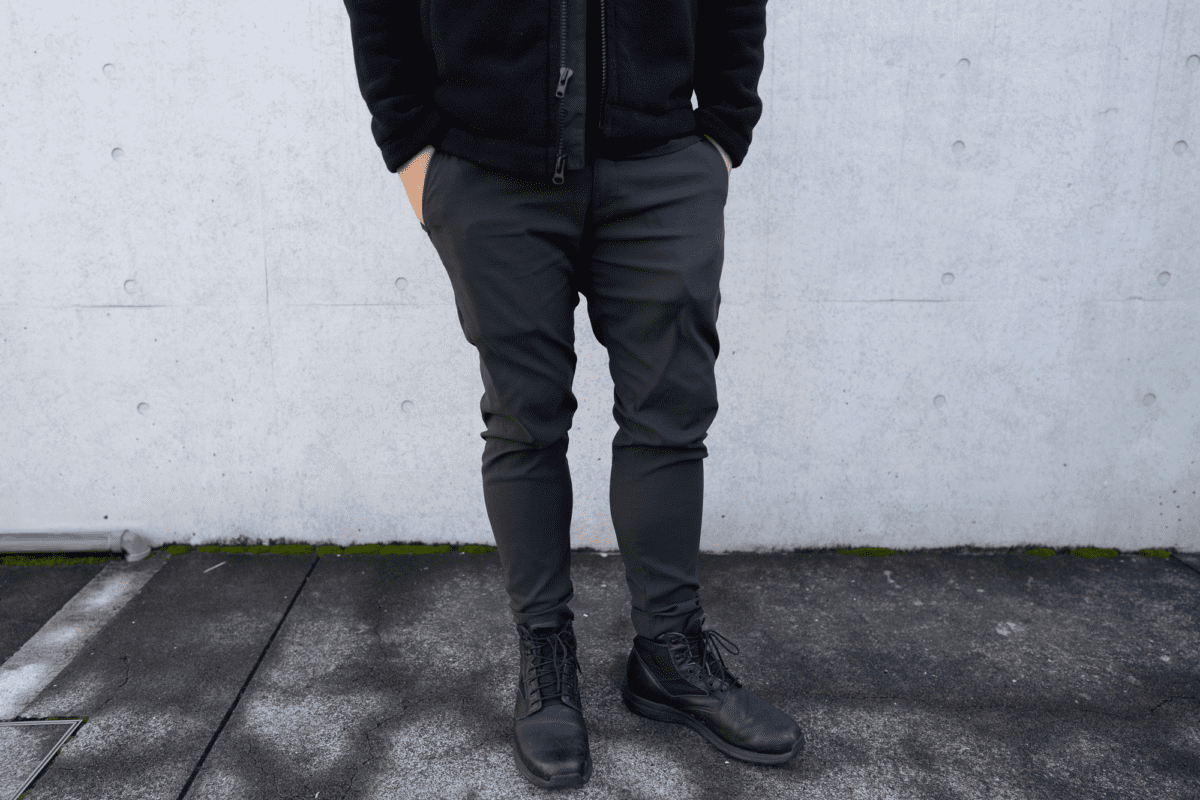 The fabric is made in Portugal with Swedish fabrics. Man, Outlier knows how to the material sound high-quality just from the origin. Its air-texturized nylon6,6 are engineered to be strong yet soft enough to wear for a year-round comfort.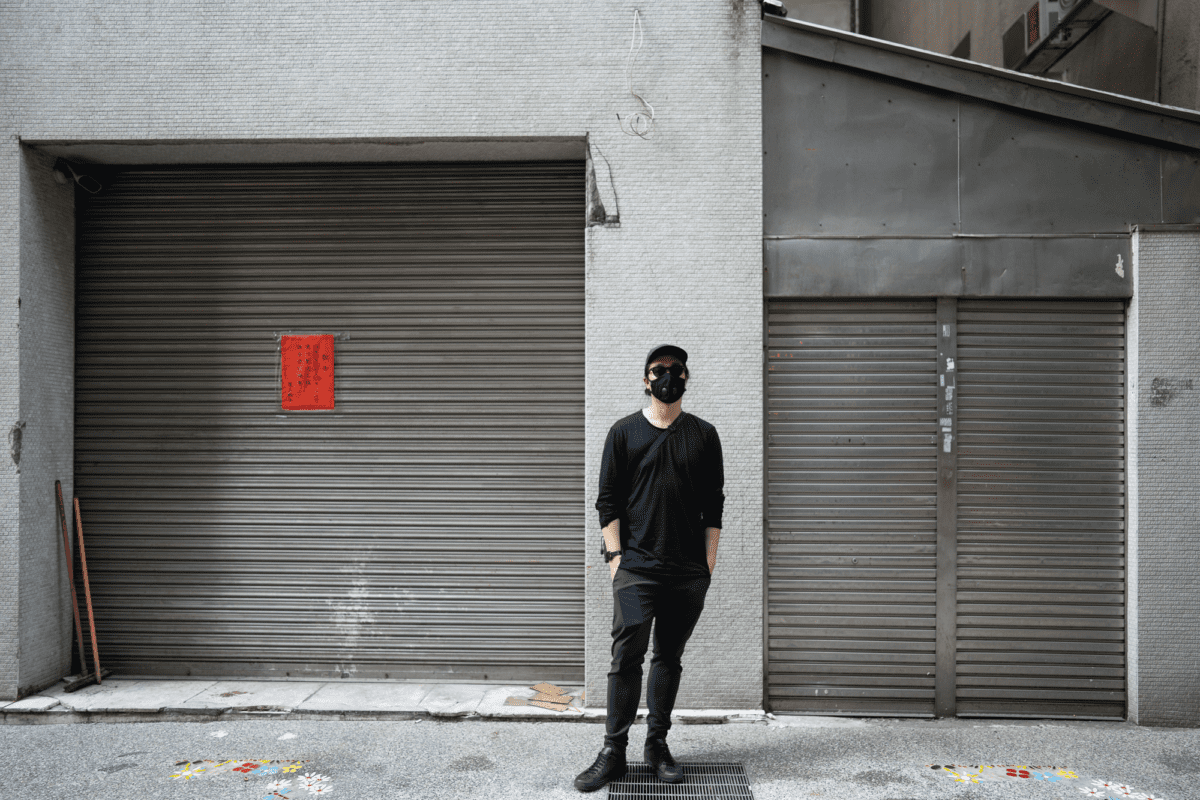 Nylon 66 is made of two monomers each containing 6 carbon atoms, hexamethylenediamine, and adipic acid, which give nylon 66 its name. And even though it sounds some cool material, it's one of the most common types of nylon for textiles.
A light DWR has been applied to the pant to keep dry during light showers, but don't rely on it keeping you dry during monsoon season. I used the very scientific method of pouring some liquid on the pants to test this. While most of the liquid would bead off, the liquid would slowly permeate the fabric and you would feel it through the pant.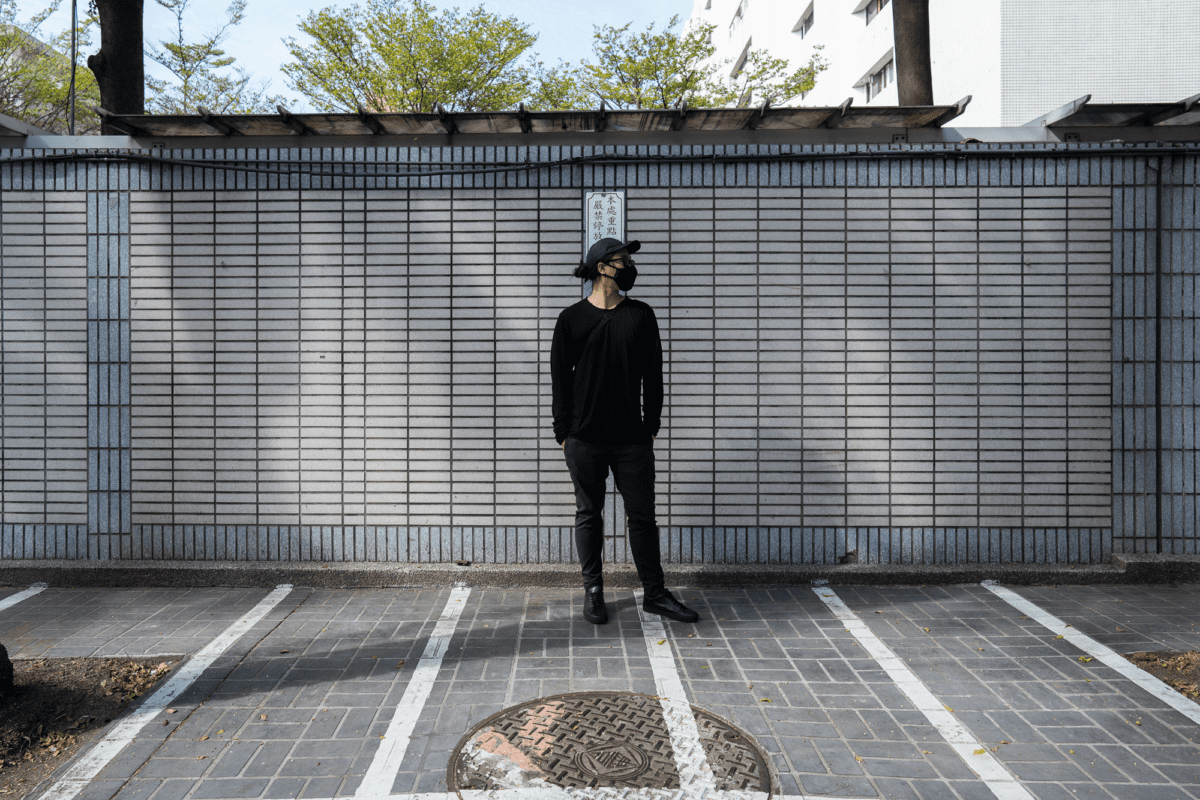 Although, any kind of DWR coating, with continuous wear and wash, would lose its resistance over time. The water-resistance has to be maintained by reapplying the DWR coating regularly with something like Nikwax's products.
Two-way stretch
The two-way stretch felt slightly less stretchy than the Outlier Slim Dungarees. But, it could also be because I've worn the Slim Dungarees for quite some time now.
Futuredarts actually has one percent more elastane compared to the Slim Dungarees, but might also be less stretchy due to the lack of polyester.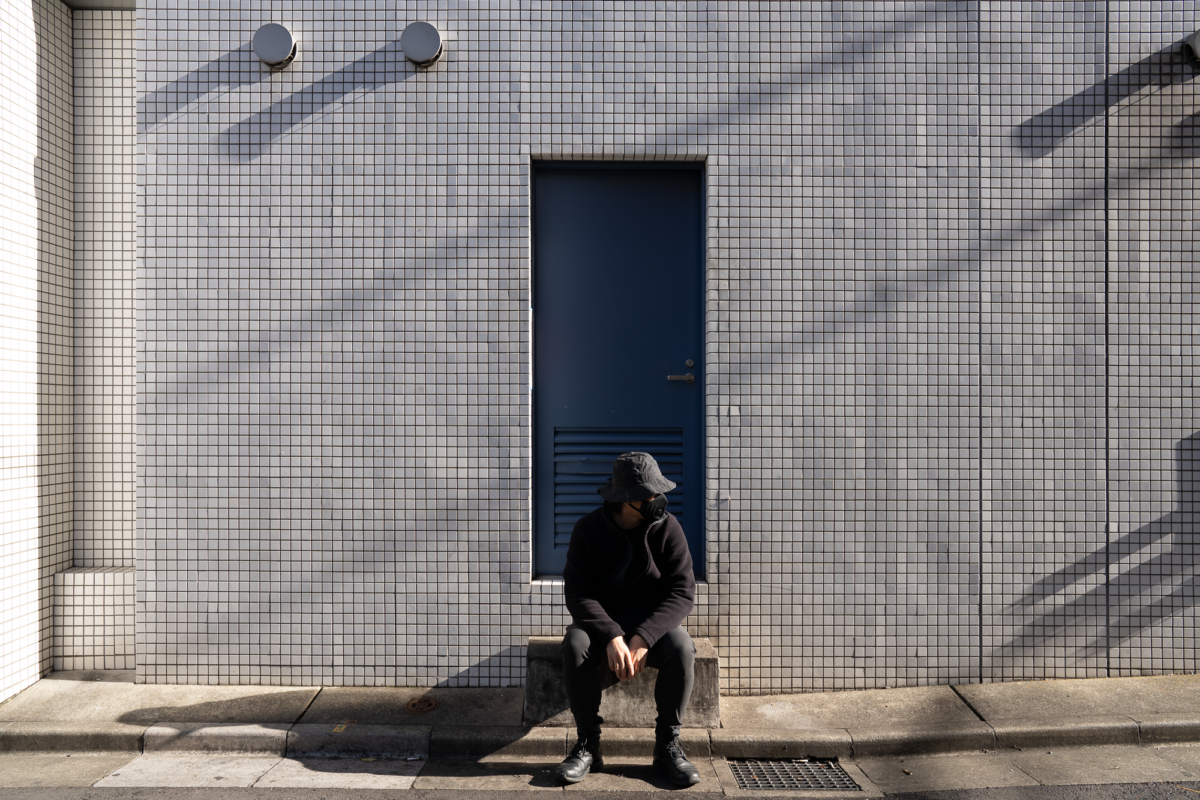 Lightest pants from Outlier
At 200gsm, the pant is also one of Outlier's lightest offering.
Usage
I've been using this for a few weeks now, including on a trip to Taiwan where it was my only pair of pants. I see huge potential this is likely to become my favorite Outlier pants ever. It has the perfect style I never knew I needed.
Despite the slim fit and taper, these are extremely easy to move around in. And I don't think it's because of the stretch, but more due to the way the pants are cut so perfectly.
I've got pretty large calves and I was glad the taper wasn't so tight that it gets skinny in that area.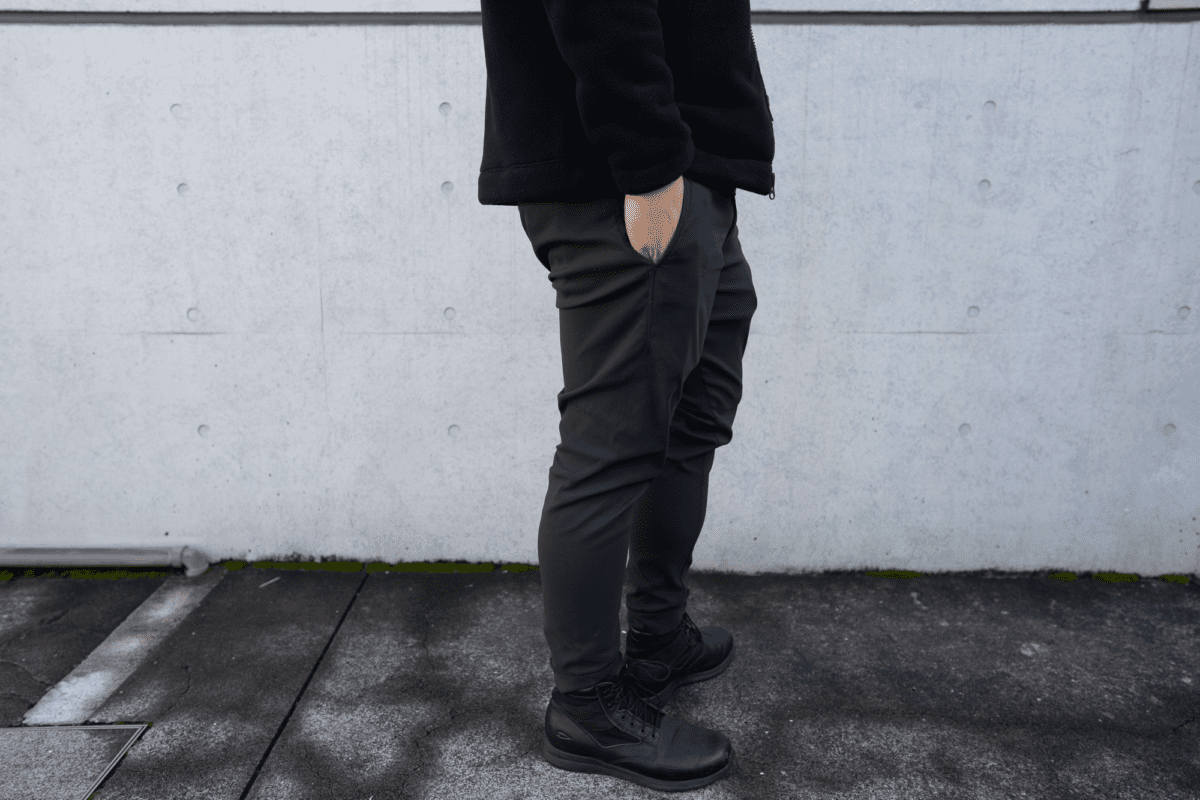 In the right pocket, there is another pocket facing up. To be honest, I hadn't noticed it until I was inspecting it with a fine-tooth comb for this review.
Another interesting detail is that the inside material of all pockets uses mesh, with the exception of that pocket inside the right pocket.
Futuredarts vs Futureworks
With the exact same fabric being used in both, one would wonder if there was a need for creating a whole other pants. But once you take a closer look at the details and have tried it for yourself, you would see why.
There are a few key differences between the two.
The biggest and probably the deciding factor for most would be the fit. Unlike the Futureworks, which has a slim and straight fit, the Futuredarts has an aggressive taper from the knees.
The fit is ultimately what makes the Futuredarts look more casual than the Futureworks.
Also, unlike the Futureworks or most other pants, there is no side seam. Instead, they use long darts, which refer to the seams on the inner part of the leg, hence the name Futuredarts.
This also means that they left out the gusseted crotch as the long darts delivers sufficient freedom of movement. I haven't personally felt any difference when it comes to freedom of movement between the two.
The pants come a little shorter than the Futureworks at the same size, which is what contributes to the more casual look. For the pairs I have, both sized 32, I measured an about 2.3-inch (6cm) difference.
But if you need a little extra, the hem contains an extra 1.5 inch of length. I'm pretty amazed that the material allows it to stay flat, unlike the extra hem you find on Western Rise Evolution Pants.
I also notice that the buttons are different, with the Futuredarts utilizing the custom Italian Mombasa poly slot button that I grew to love on Hard Shirt.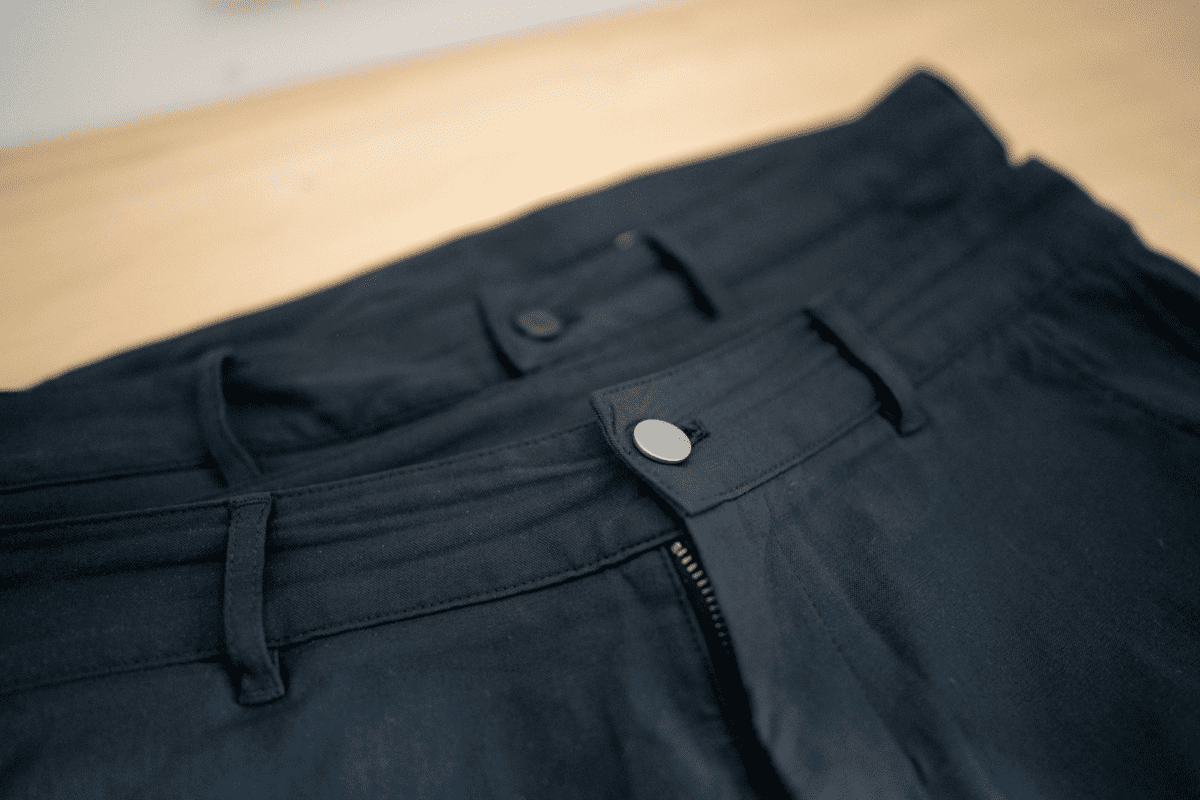 The pocket inside the right pocket is also something that wasn't on the Futureworks.
If you are someone that wants to know every little detail like I do, then you might want to know that the zippers on the flat black Futuredarts, while YKK, are in black while the Futureworks has silver ones. While you can't really see it on the Futureworks, consistency is what I look for even in places unseen.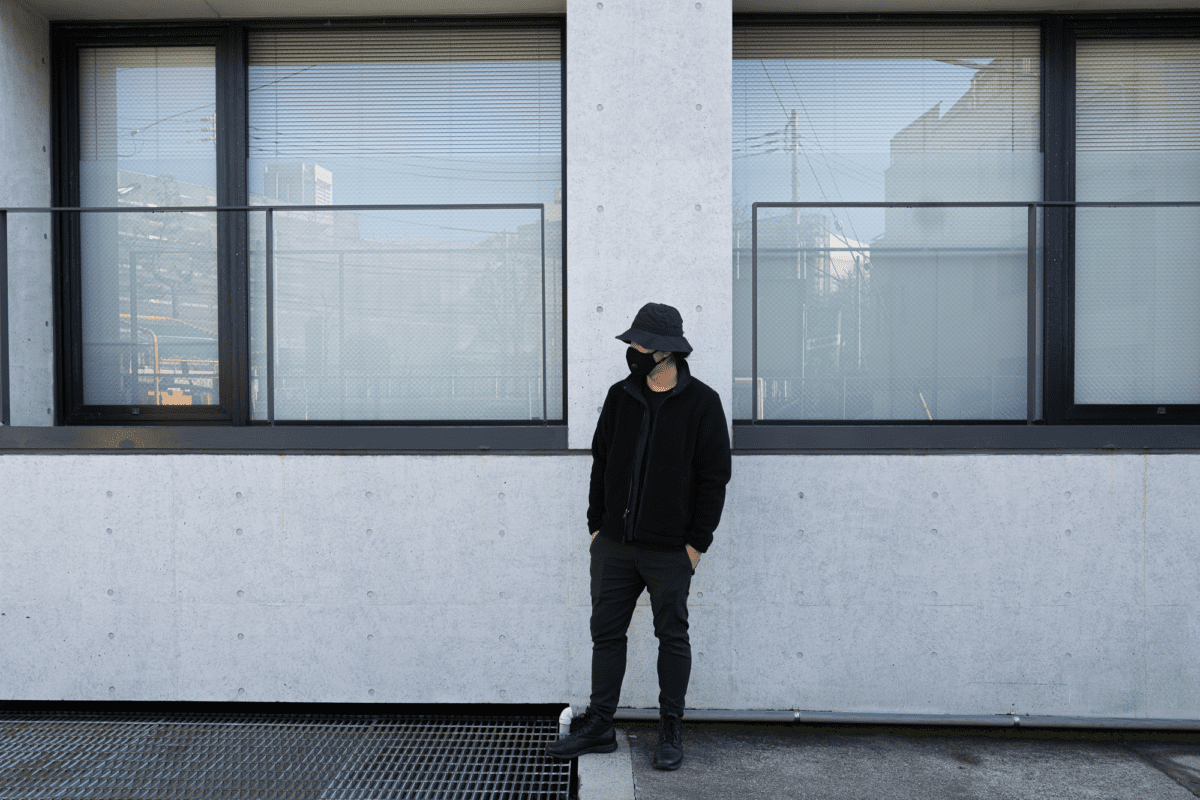 Conclusion: Should you get the Outlier Futuredarts?
My god, I have to go through close to 20 pairs of pants to find something this perfect. I want to give it a few more months before I call it the best pair of pants I own. But, it definitely has mad potential. I highly recommend trying it if you haven't already.
Additional Images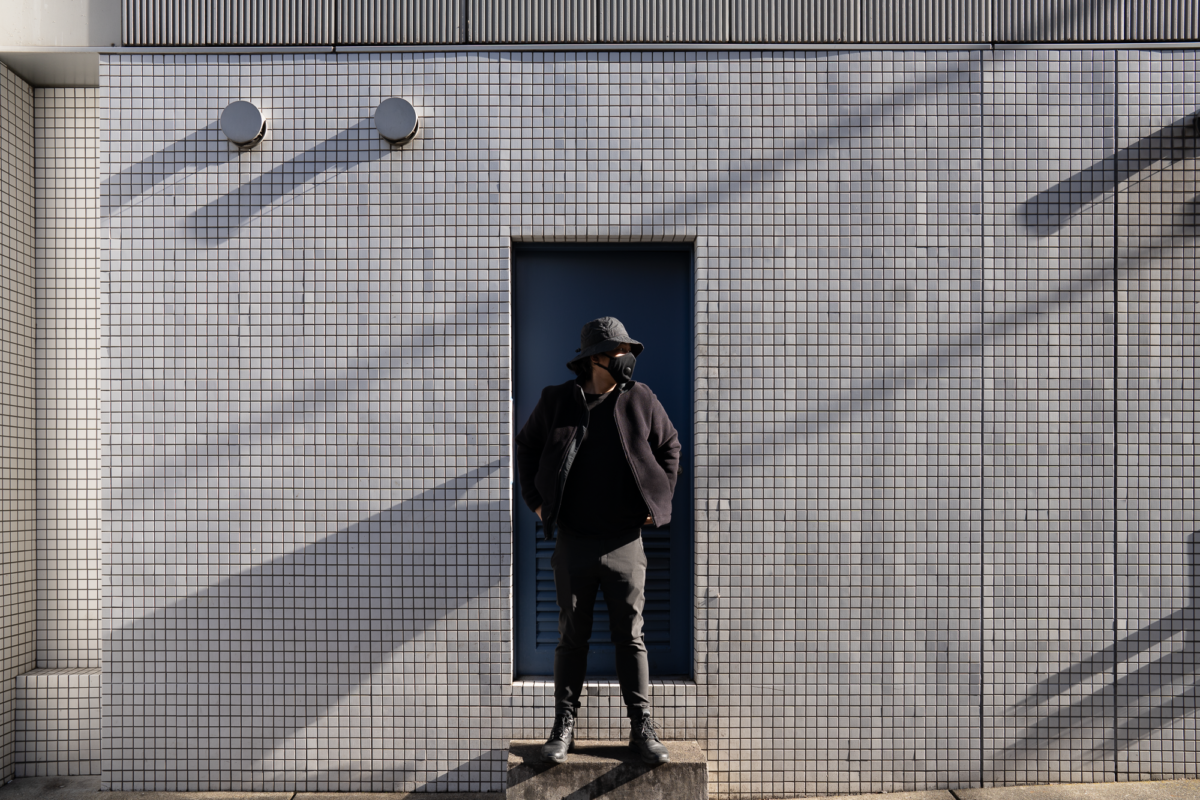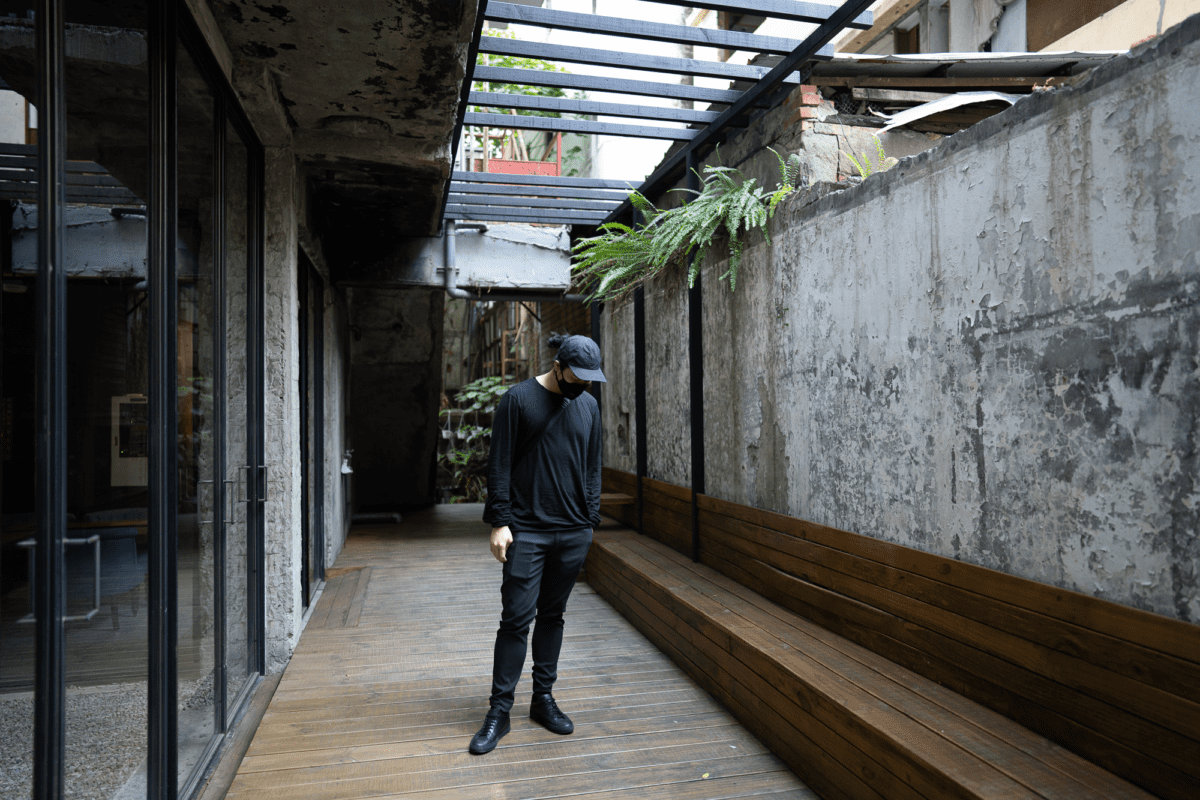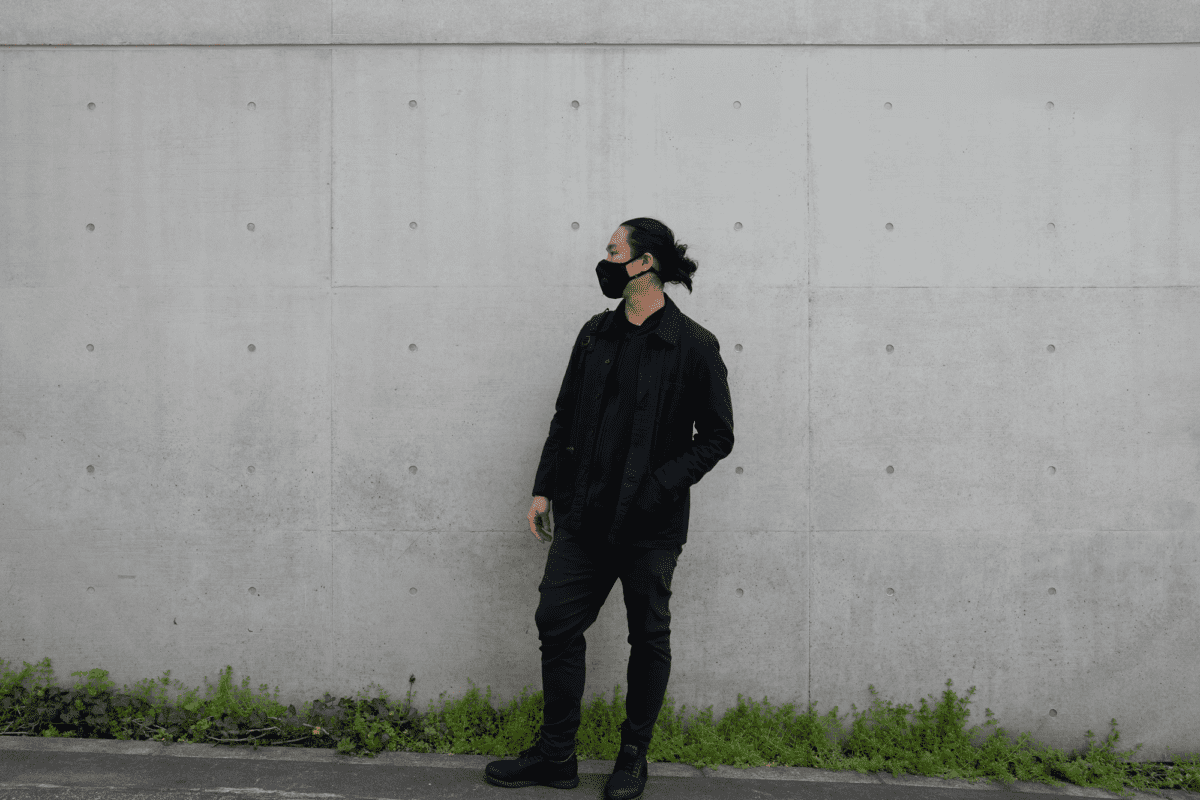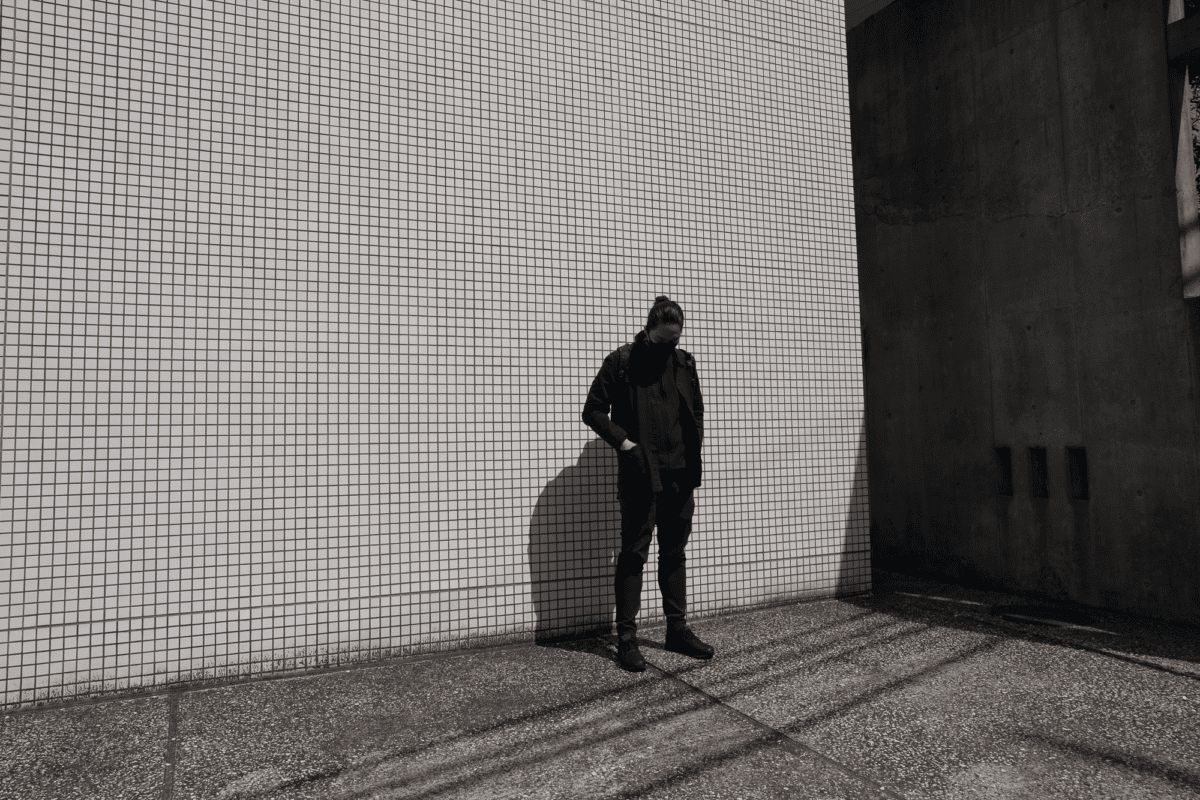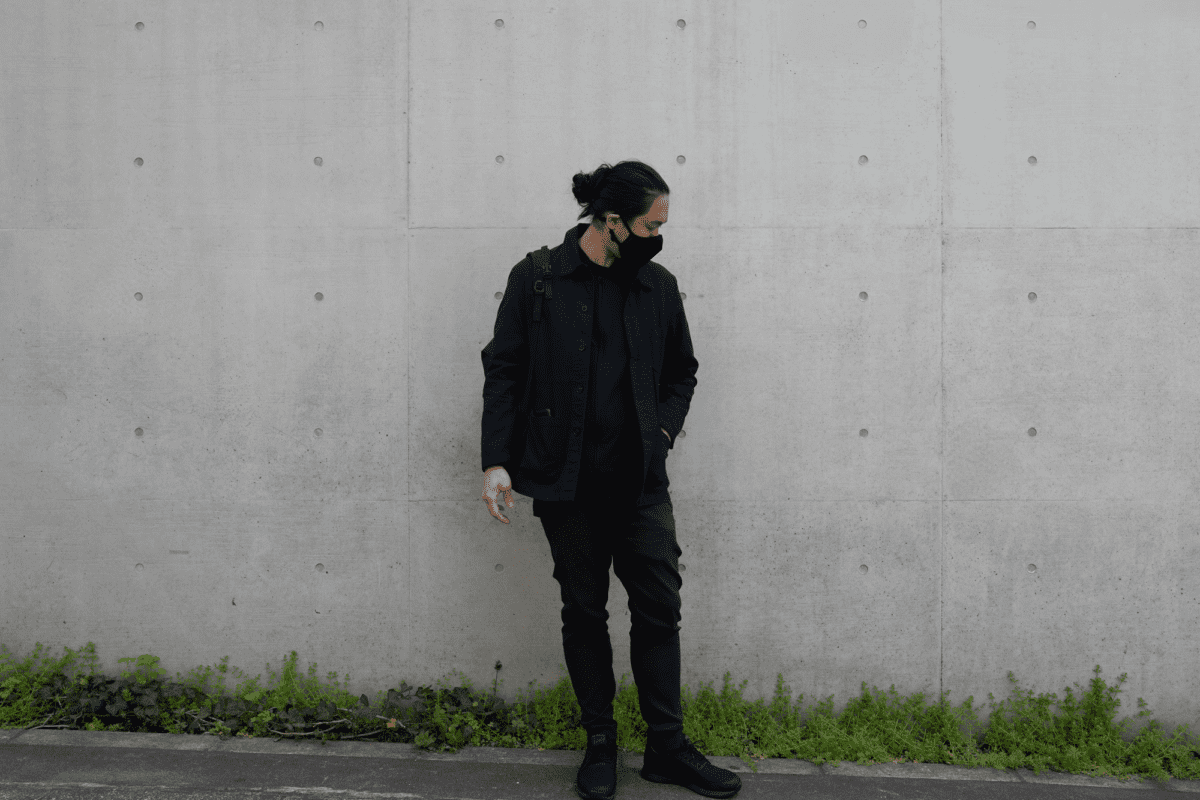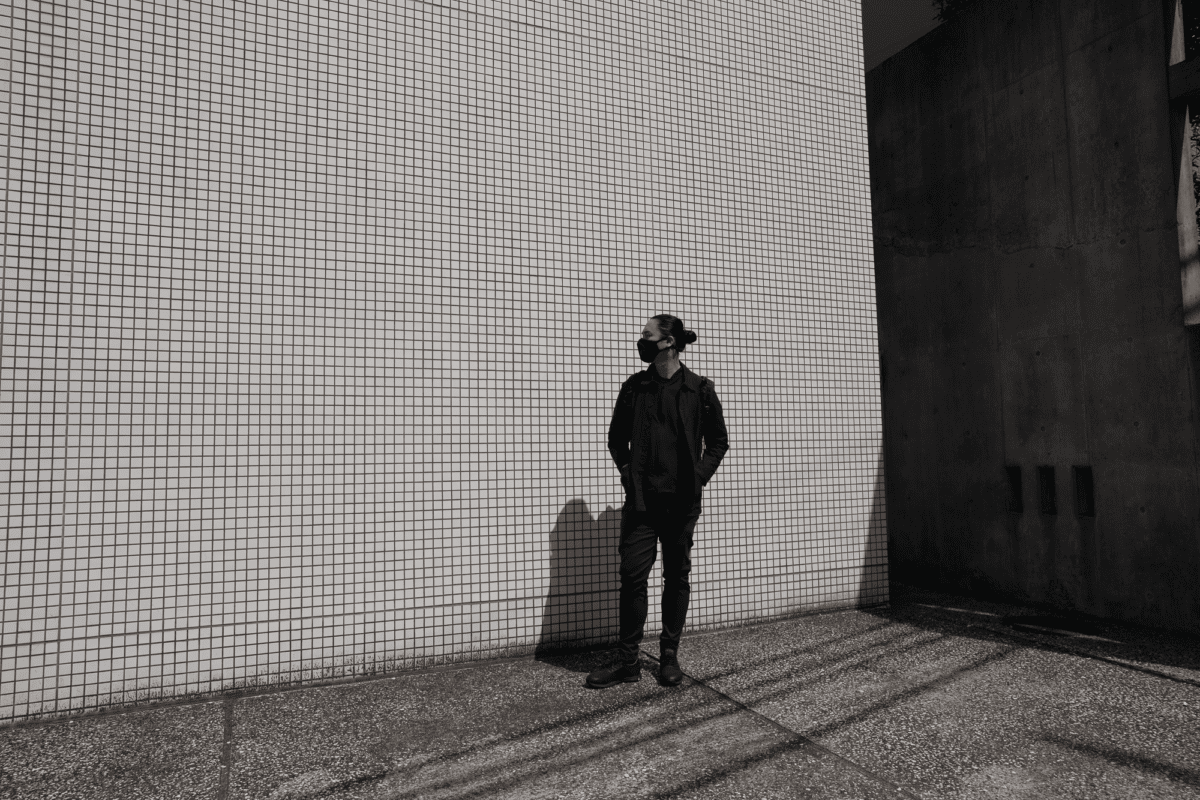 Like this review? See all of my in-depth reviews.
Also, consider supporting me by being a Patreon. Every cent given will go back into improving the content of this website.
Tagged f cloth lightweight outlier pant review water-resistant