This website is made possible by readers. I may earn a small commission when you buy through the links in this article at no extra cost to you. Learn more.
Details
Overview
Wool&Prince has been a brand close to my heart. As a striving minimalist, it feels ironic to say that I've developed such an affinity with brands, like Outlier, Aer, and TOM BIHN. These names have truly become part of my life.
I distinctly remember the first time I knew of Wool&Prince was through an insane campaign that Mac, the founder, did where he wore a merino shirt for 100 days straight without washing. In fact, they have an ongoing challenge where if you wore a Wool&Prince shirt for 100 days straight, your next shirt is on them.
While one might dismiss it as a gimmick, Wool&Prince has come a long way since. They have kept their values of creating simple clothing that lasts. And the not-so-secret ingredient is, of course, merino wool. Wool&Prince makes delightful clothing, but if anything, I relate to Wool&Prince more for their values of owning less but better.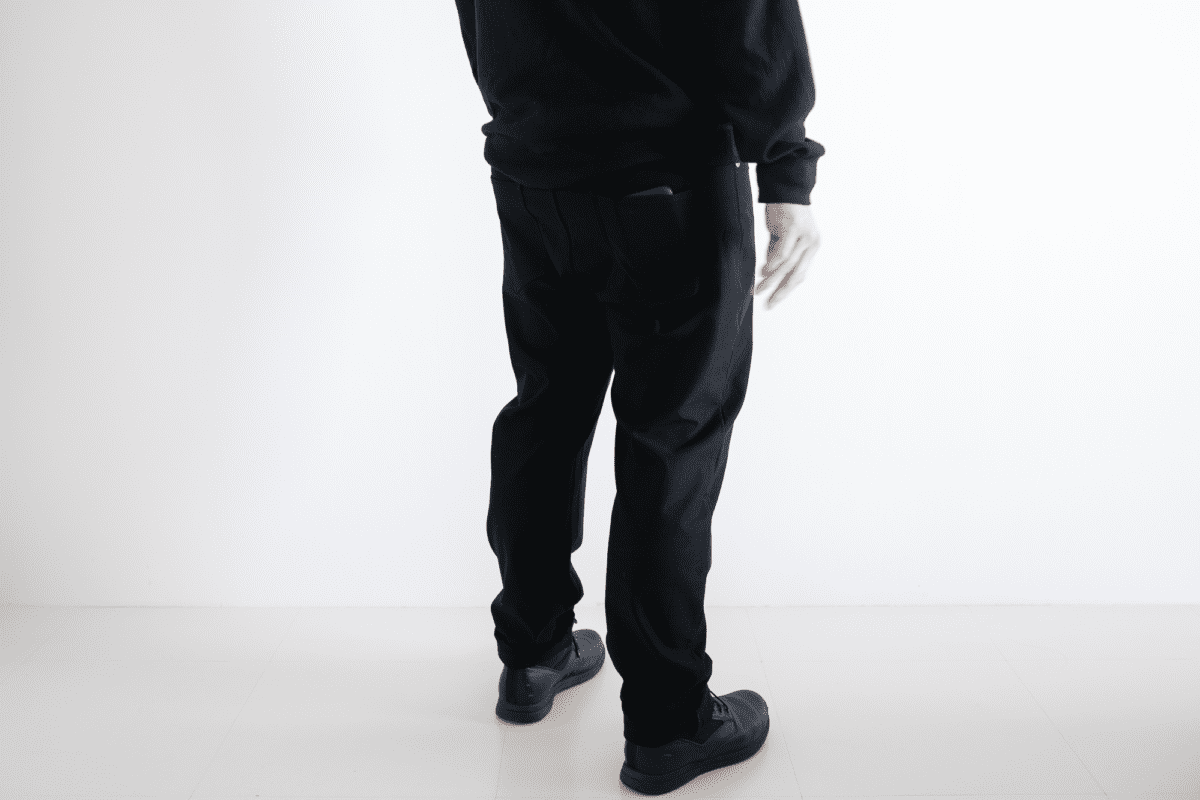 While I have reviewed one too many merino shirts from Wool&Prince, their bottoms are still untested to me. In a world where the Outlier Slim Dungarees reign supreme (in my books, at least), can a brand, known for its tops, take over?
Style
I suspect that Wool&Prince is trying to tackle and create the best version of each style of bottoms. They have a lounge jogger, denim, and chinos. The quintessential five-pocket pants seem like a natural next release.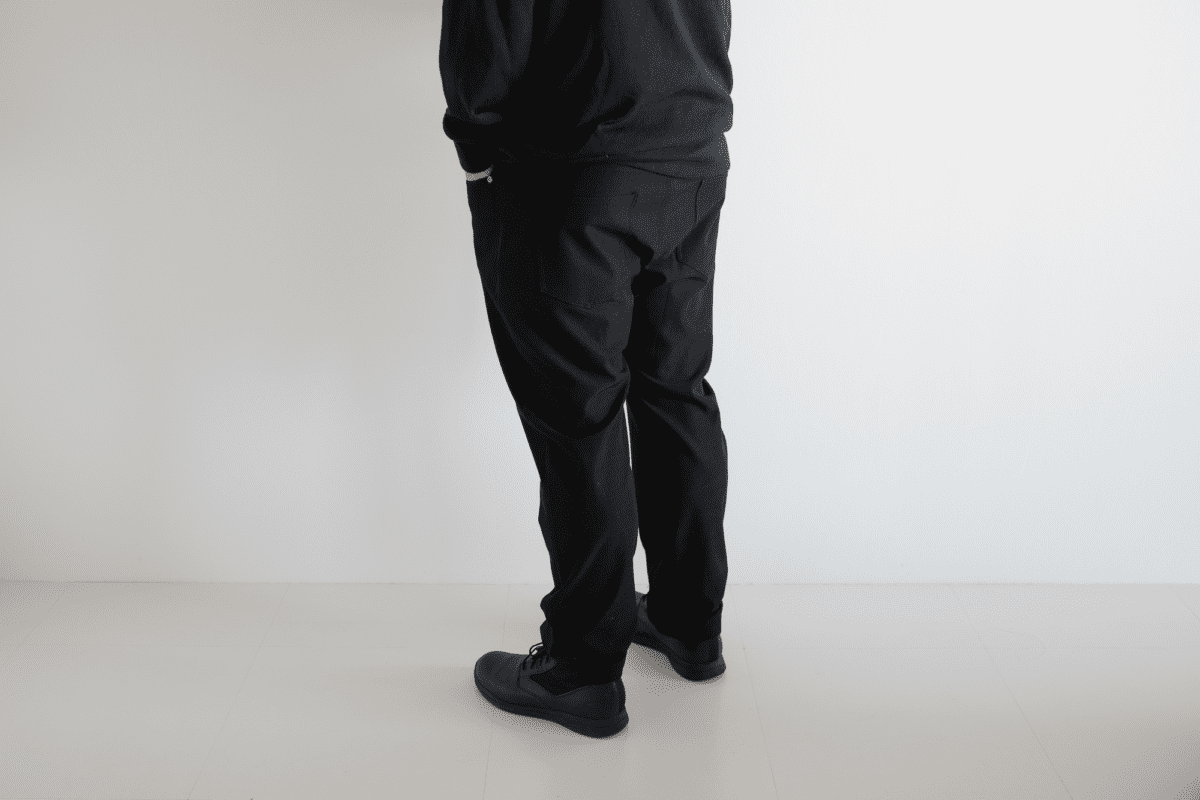 The five-pocket pants trace their origins all the way back to the 1800s when Levi's made the style a mainstay in men's wardrobes everywhere. The style is denoted by its, you guessed it, five pockets. The two pockets on the front and two on the back are similar to chinos, but it is the watch pocket within the front right hip pocket that makes it five pockets.
This pocket was originally designed for pocket watches, an EDC for men in the 19th century, but is more commonly used for coins in modern times. While this gives it five pockets, it is not technically the fifth pocket on the original design. The fifth pocket was the left rear pocket which Levi's added on last.
Wool&Prince's version is a faithful representation of the original style complete with rivets for a western look.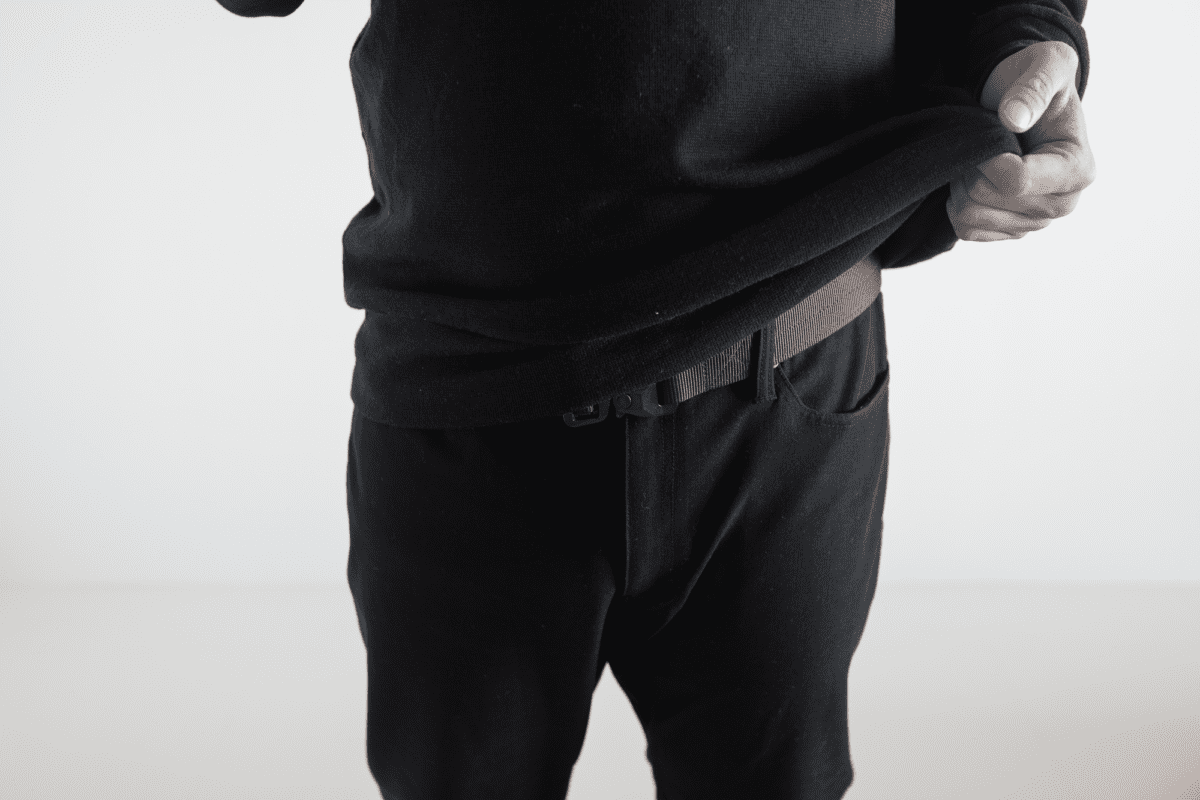 It comes in two colors, castlerock, and black. While I might be biased as someone who only wears black, I think the castlerock one will be pretty hard to pull off for most. Black is the safest color here, especially if you are thinking of using it for travel.
My waist size has been pretty erratic of late. I tend to go for a size 36 to be safe, although a size 34 might fit. I figured a belt would make it work if I get a larger size. Pants I wouldn't fit into, however, would be the end of the line.
But no one likes ads, so I got rid of them. If my articles helped you, I ask for your support so I can continue to provide unbiased reviews and recommendations. Every cent donated through Patreon will go into improving the quality of this site.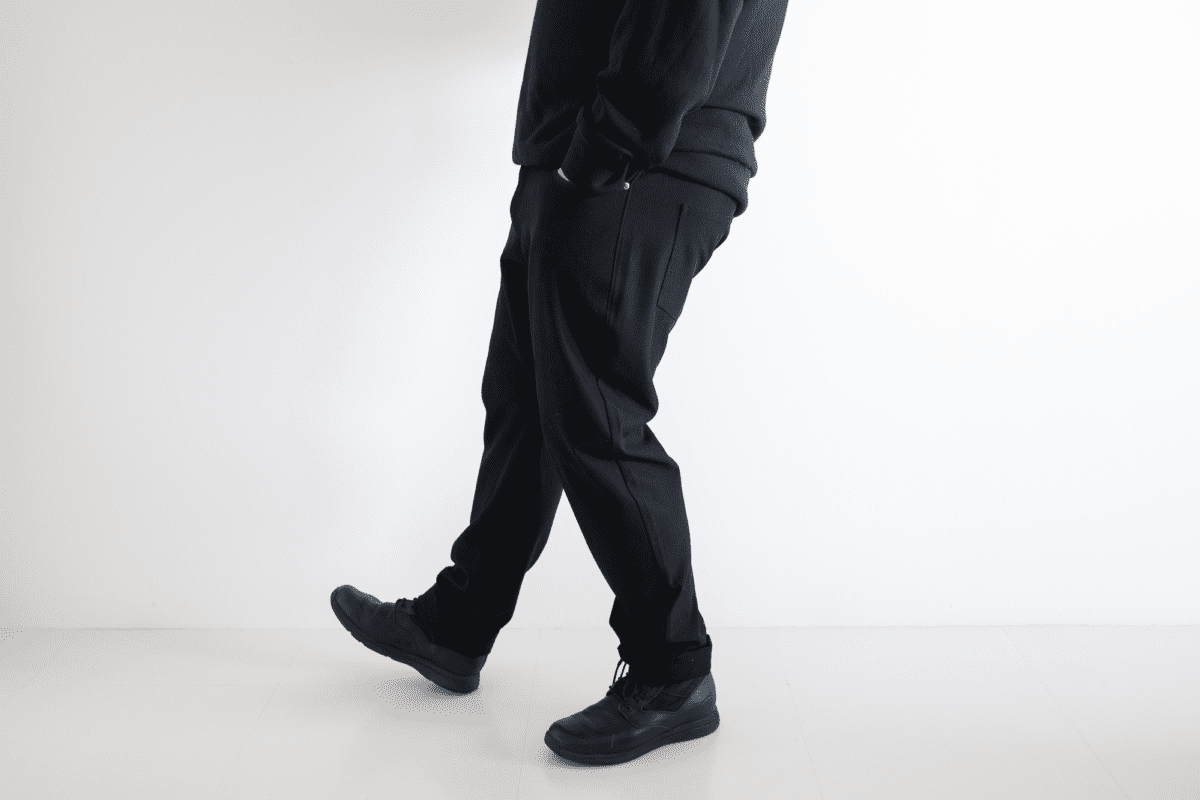 For the Stretch Canvas Pants, I followed the linked size guide as closely as I could and ended up getting the 38 x 34 size. For reference, I am 6 ft and 220 lbs. The waist was a little loose and I thought that 36 x 32 would have been a perfect size.
However, they didn't seem to offer a 32-inch length for larger sizes. I had to roll up the hem about three times to get my preferred length. There will be a 0.5-inch shrinkage in length upon wash, so hopefully, that will calibrate the length a little.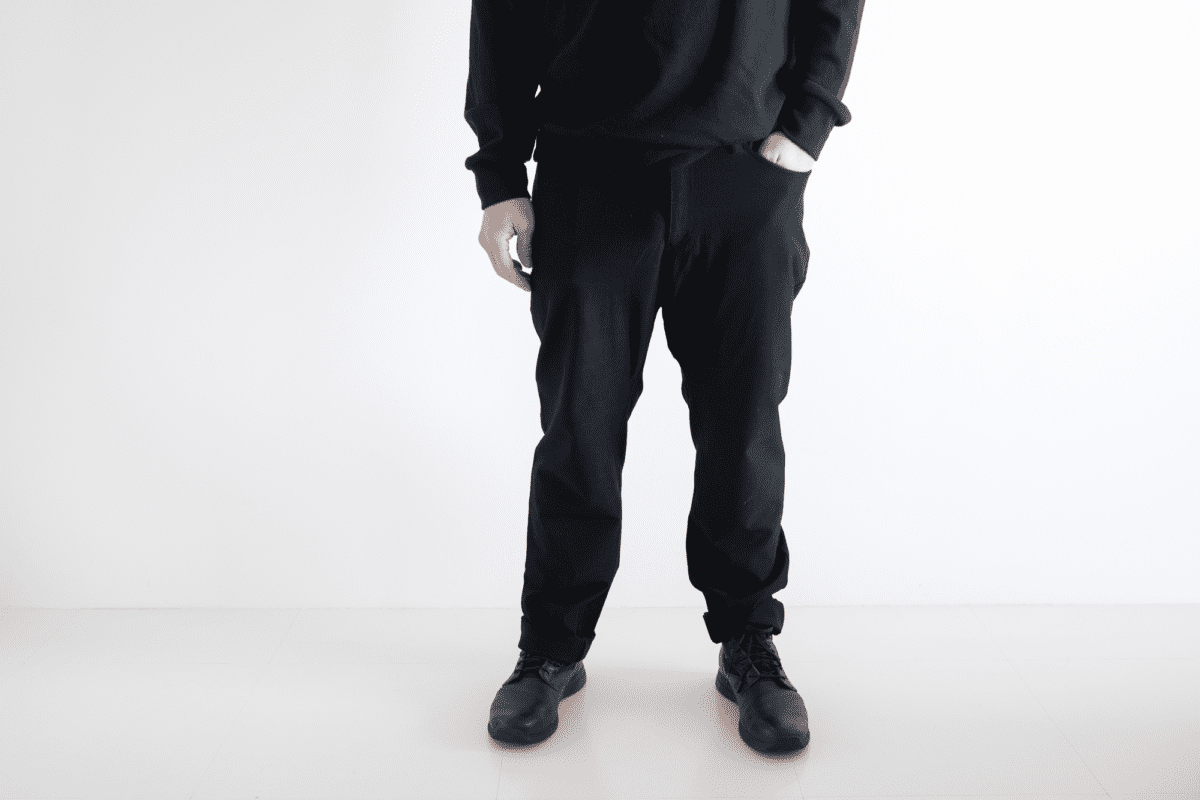 While these pants are designed to be slim, I have a large waistline but relatively slim legs. In addition to the larger size, this is probably not the intended fit.
However, it was not a deal breaker and it works well with my Klik Belt and gives a laidback vibe that is easy for me to throw on. This fit actually accentuates the beautiful drape and goes well with boots, like the GORUCK MACV-1.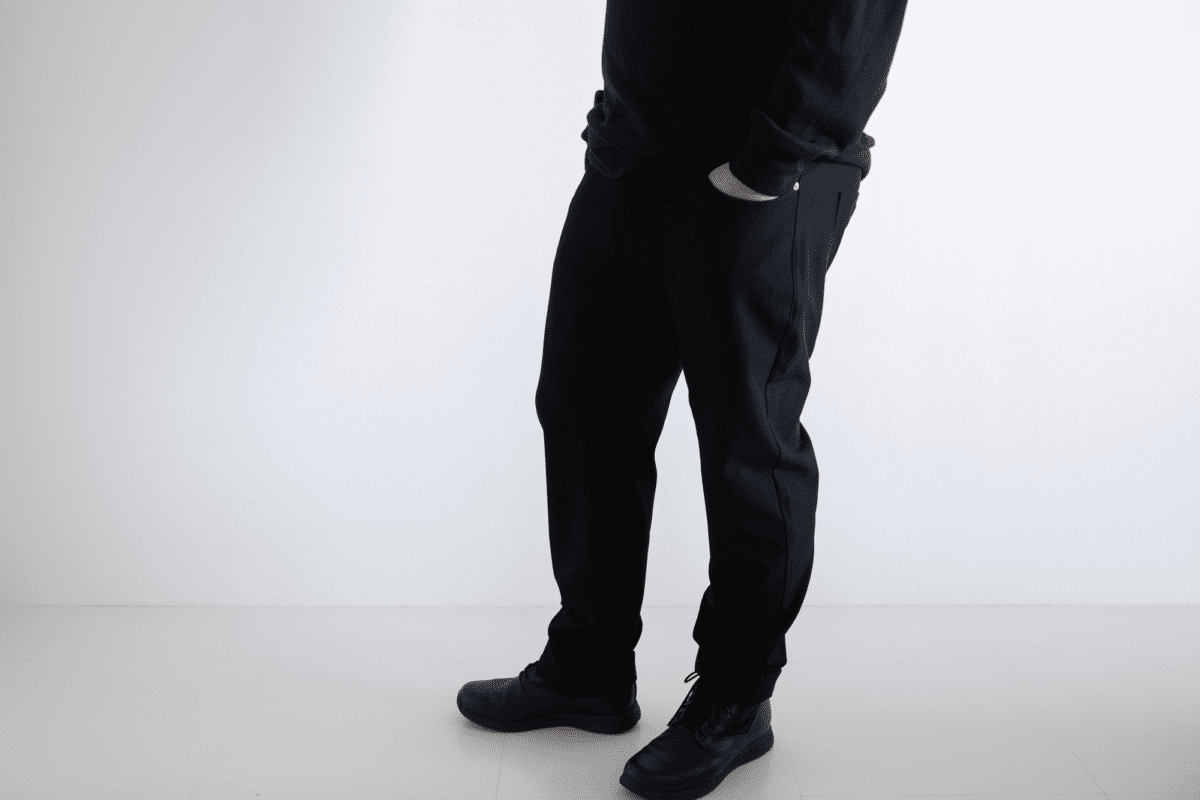 If you want it to fit as designed, then I would recommend using the size guide and comparing it with your usual pants size, and going for something in between.
Material
While Wool&Prince is known for its 100% merino garments, the Stretch Canvas Pants uses a merino blend.
Harnessing all the positive attributes of merino, the added Elasterell-p Lycra ® T400 ®, which is a polyester fiber, gives it the durability and shape retention needed for a pair of travel pants. Like merino, it has moisture-wicking properties and is breathable with a soft smooth hand feel.
4% of spandex is included like most two-way stretch pants, but the Elasterell-p is likely a big contributor to how stretchy these pants are.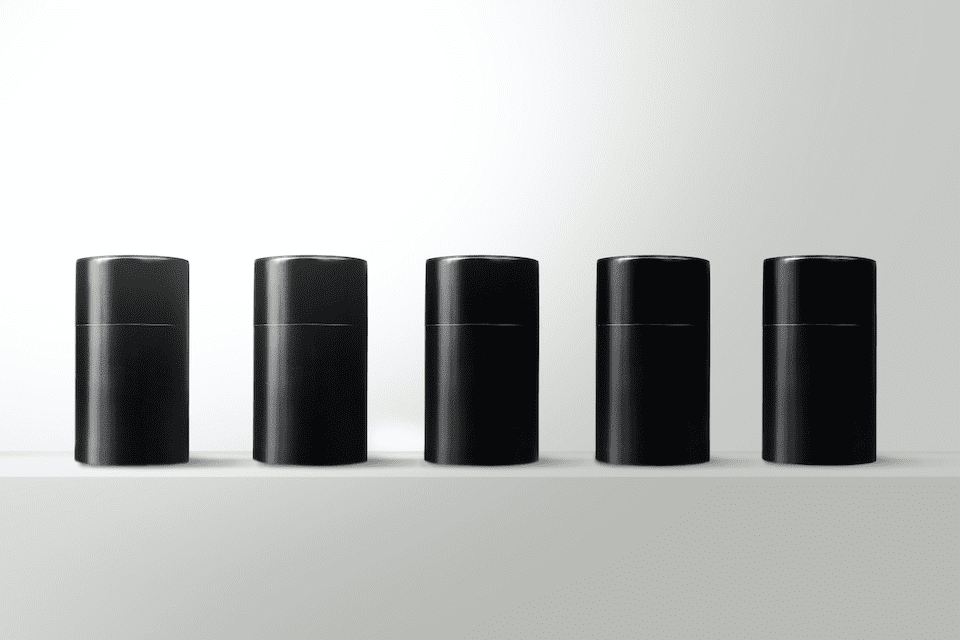 I found a 100 year old company that would create these heirloom quality canisters for me. They are handmade and will keep your tea leaves, coffee beans or anything that you need dry for years to come.
or read review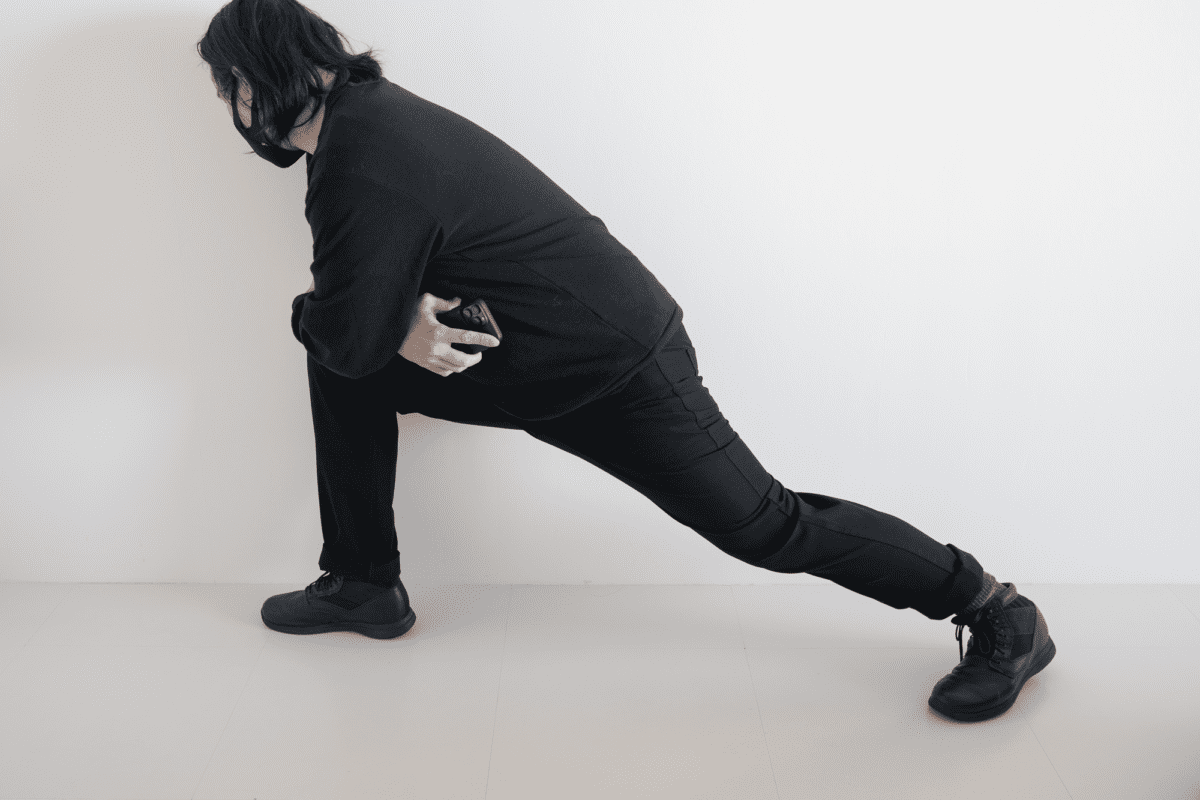 While some purists might prefer 100% merino, the durability is not enough for pants as you'll sit on all sorts of surfaces and the abrasion will probably cause crazy piling.
Usage
I think you can get a good idea of how these pants will feel by reading the material specifications. They are soft and breathable, or in other words, ultra-comfortable.
These are a tad less comfortable than the Wool&Prince Lounge Jogger but way more comfortable than any other non-loungewear pants I've tried.
While some merino wool with higher micron counts can be a little scratchy, I have never had this problem with Wool&Prince. All their merino clothing feels soft and light on the skin.
The pockets are a time-tested formula so I don't think you can expect anything more or less unless you have been living under a shell and have never worn a pair of five-pocket pants.
That said, the coin pocket is considerably deep. You would be fine fitting something like the Sony WF-1000XM4 in it.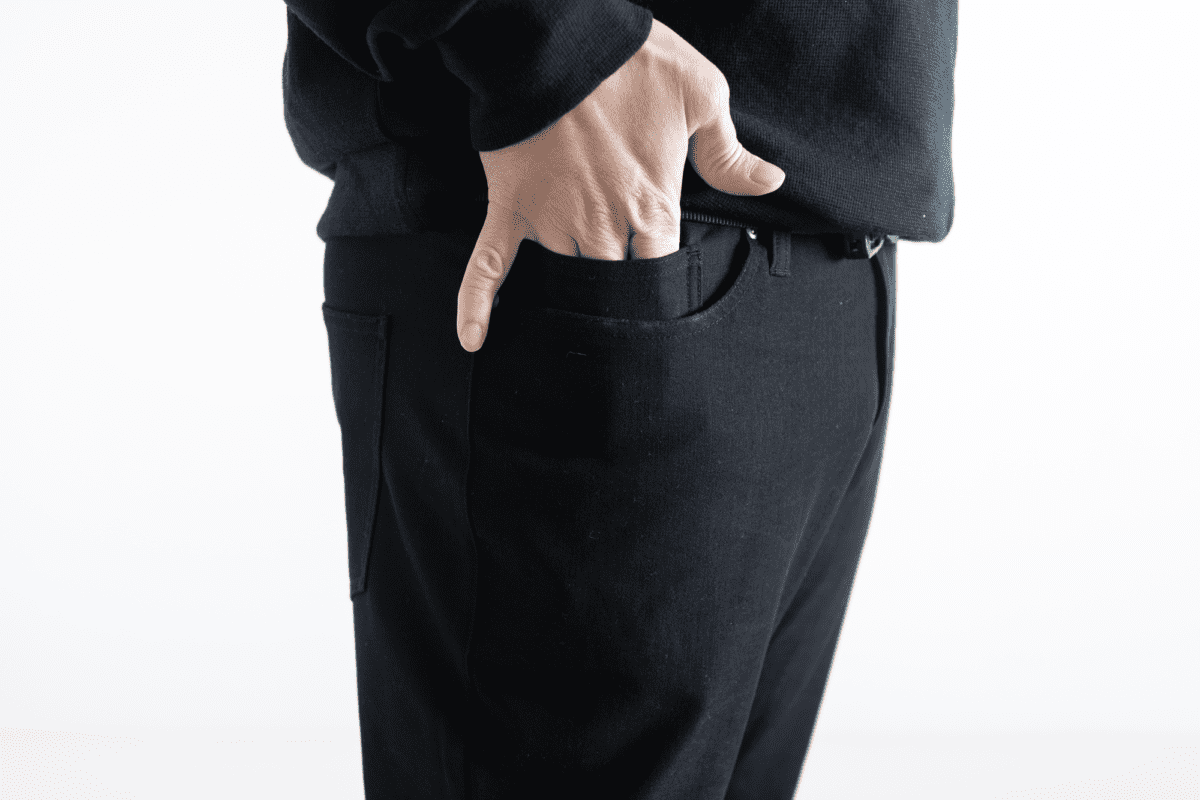 The other pockets follow suit and are deep enough to give peace of mind from worrying about things falling out.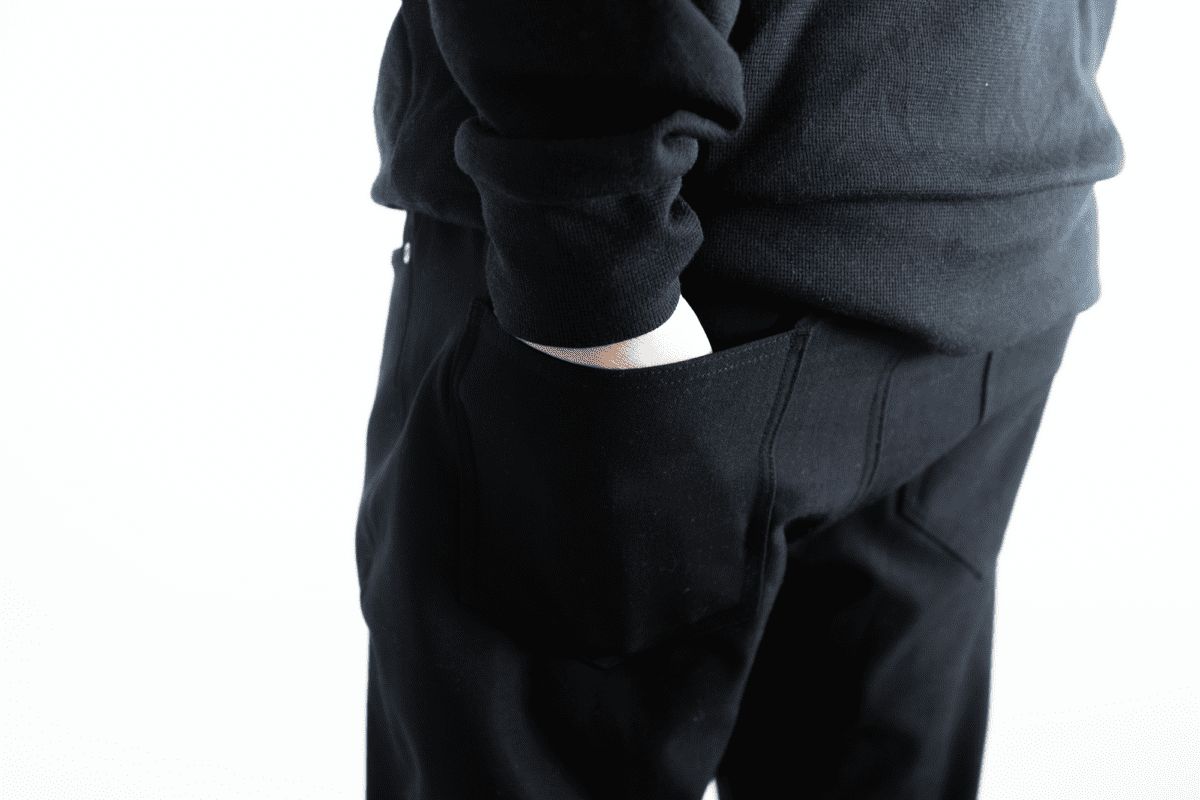 Conclusion
The pants could come off as pretty generic, but I thought it is a great representation of what Wool&Prince is known for—simplicity and quality at everyday pricing. I could definitely see it as my staple pants for travel.
Additional Images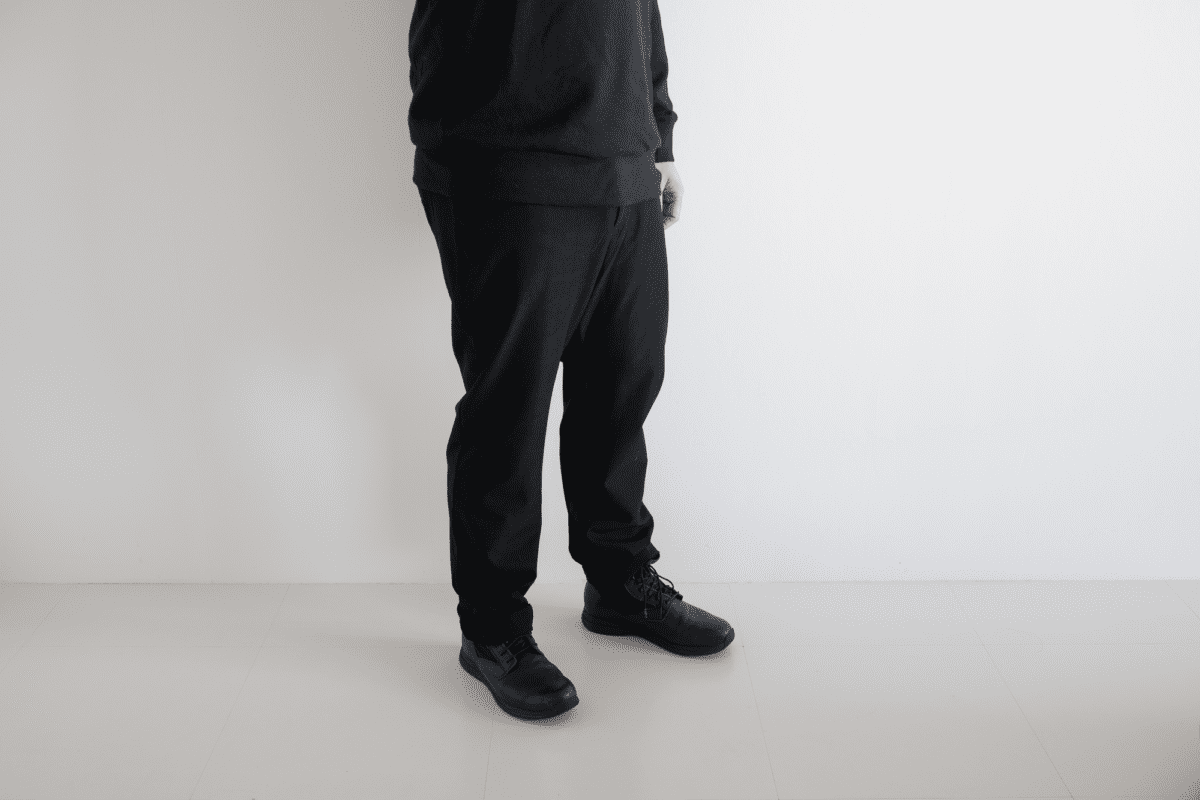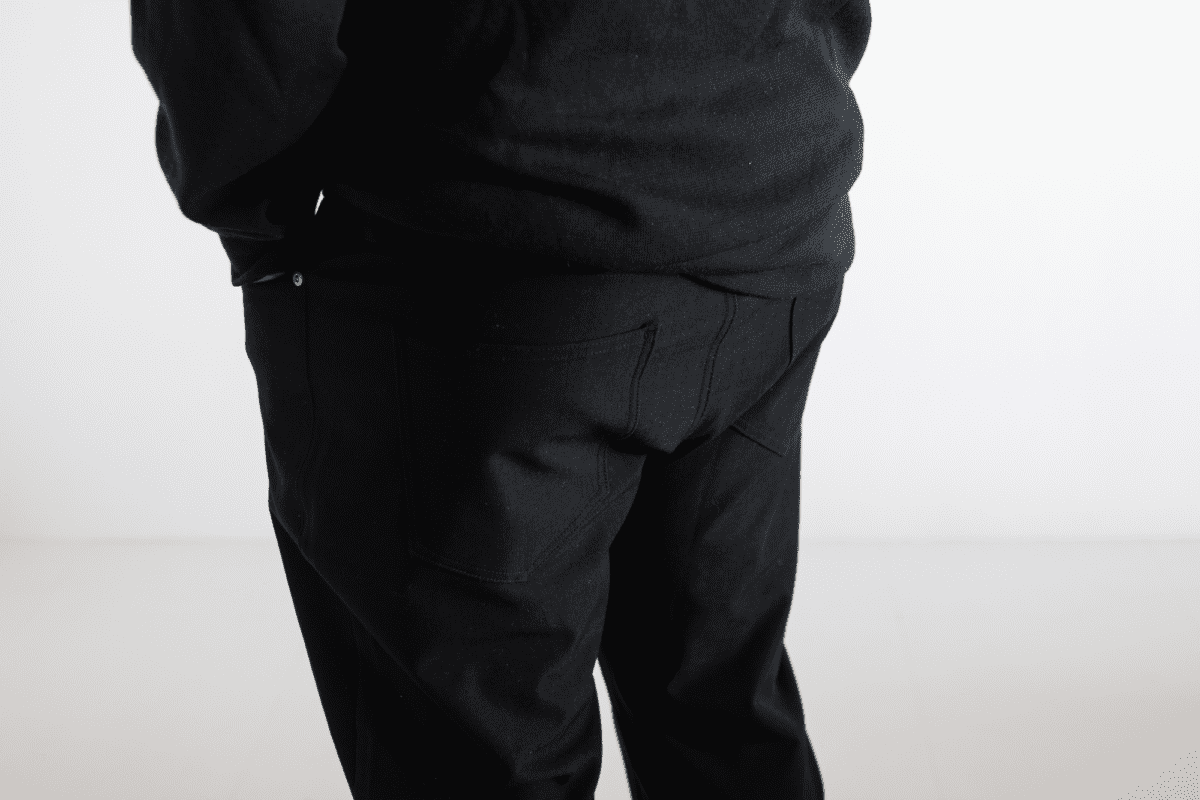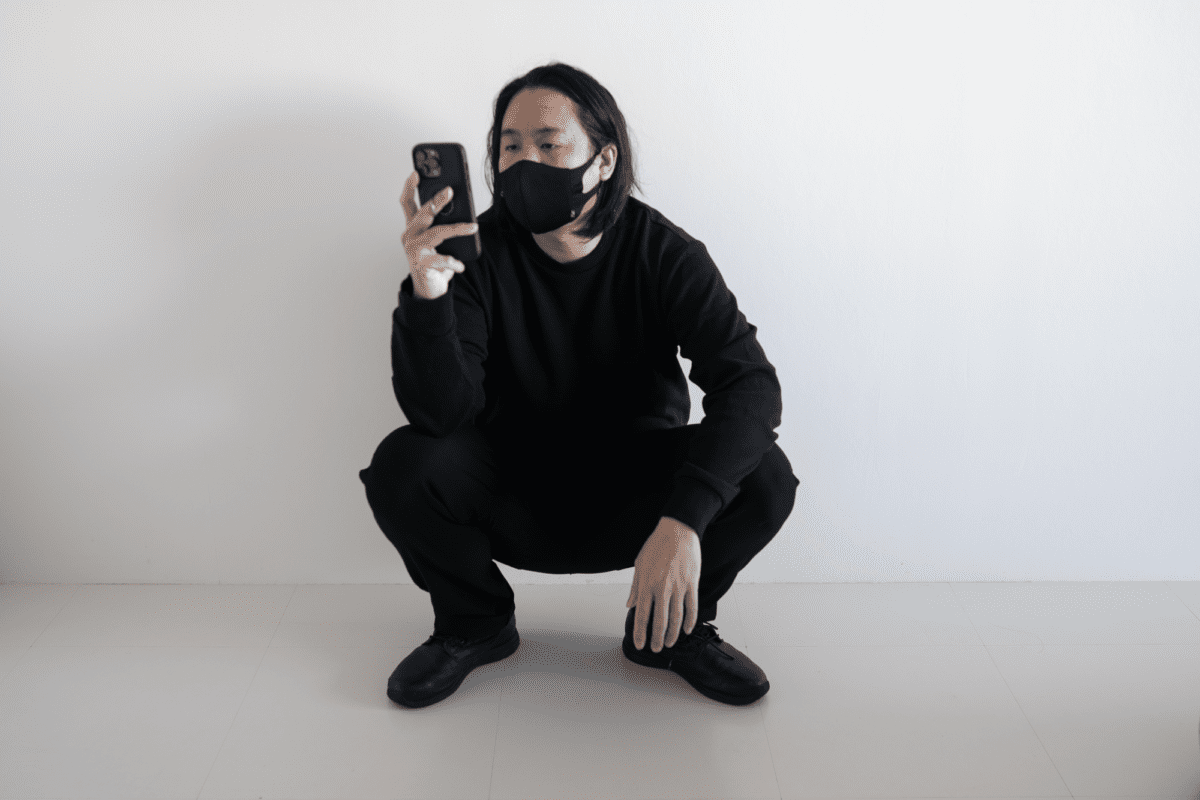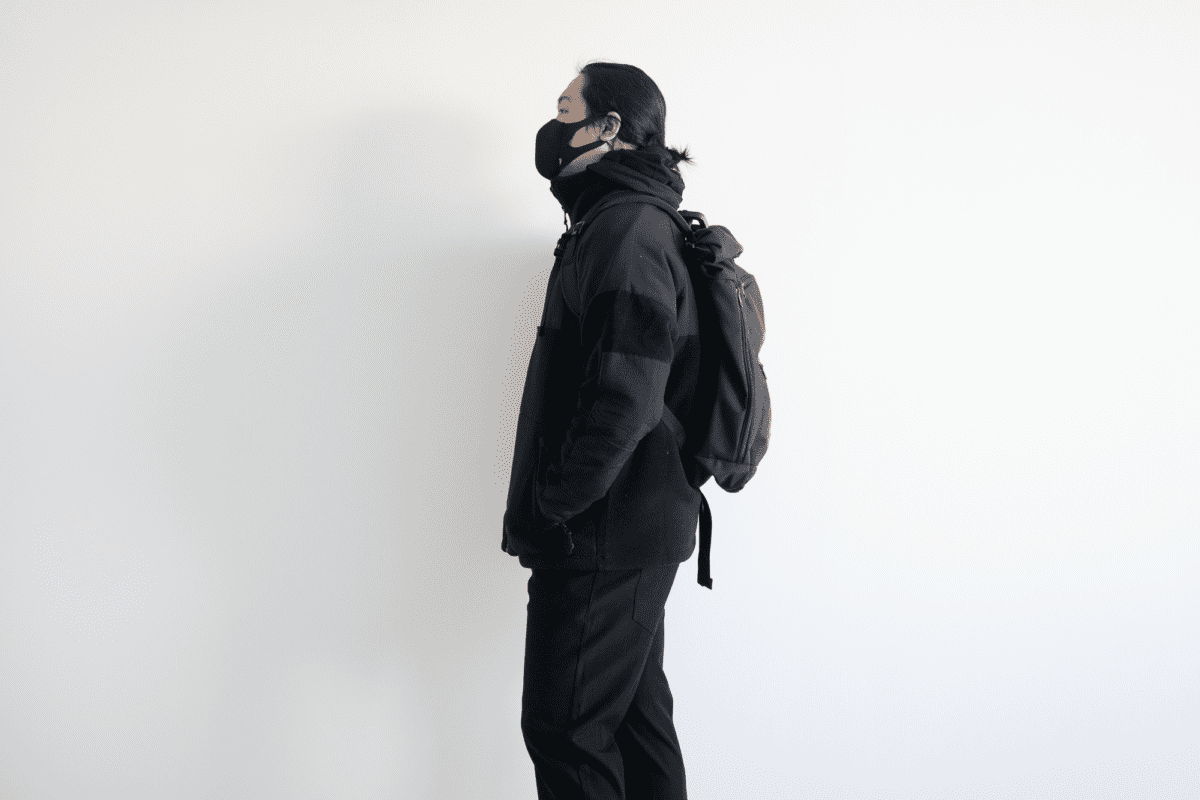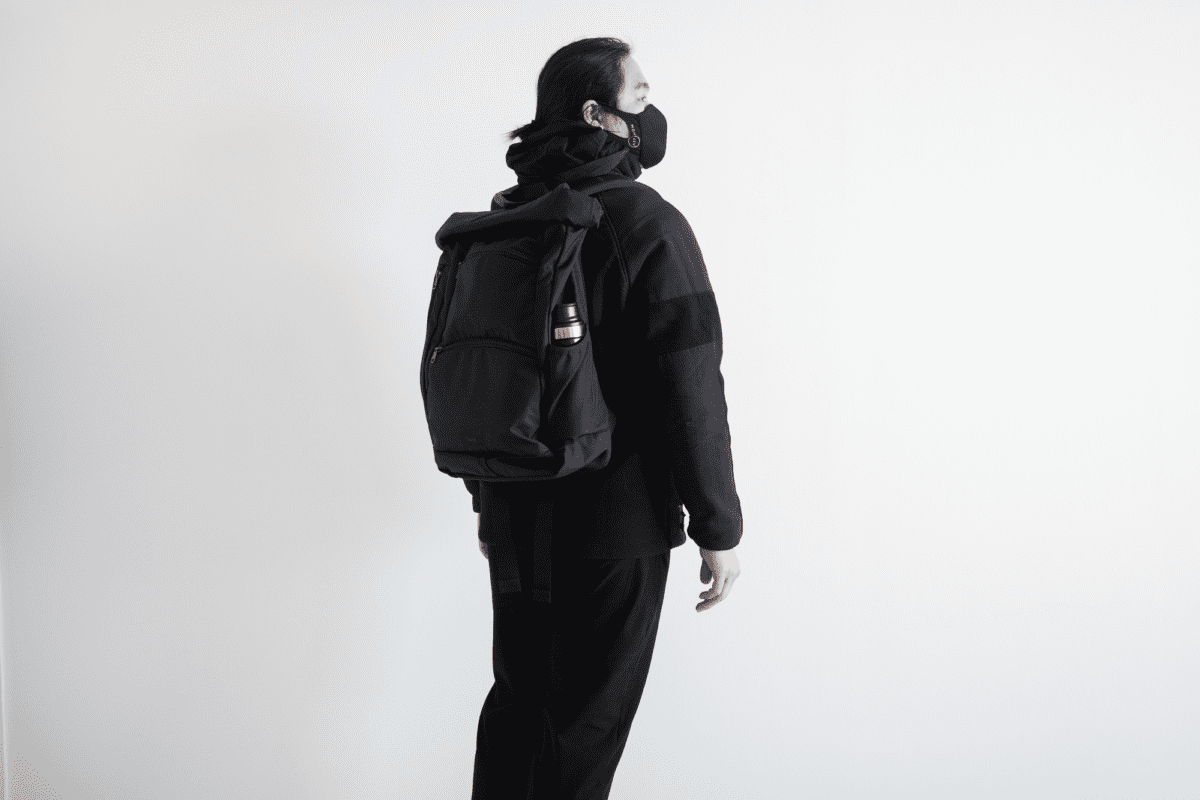 Like this review? See all of my in-depth reviews.
Also, consider supporting me by being a Patreon. Every cent given will go back into improving the content of this website.
Tagged merino wool pant review wool&prince