This website is made possible by readers. I may earn a small commission when you buy through the links in this article at no extra cost to you. Learn more.
Overview
I started out writing reviews on gear for one-bagging; the art of traveling with just a single bag on your back. So, it's ironic that I've come full circle with this blasphemous review of a roller suitcase. I can hear you scoffing at my impertinence, but let me explain.
As big an advocate of the onebag style of travel as I am, there are just some situations that it just doesn't quite work. The onebag style does let you travel with maximum freedom as many believers tout. But at the expense of having everything on your back, no matter how bulky or heavy.
There are just some times that you need a little more stuff than a 30+ liters backpack can hold, but would rather not lug around 40+ liters backpacks like the Goruck GR3. My yearly trip back to Singapore is a good example. I try to minimize the clothing I leave behind in my Singapore home so I would usually have to bring a versatile wardrobe that would last me a couple of months.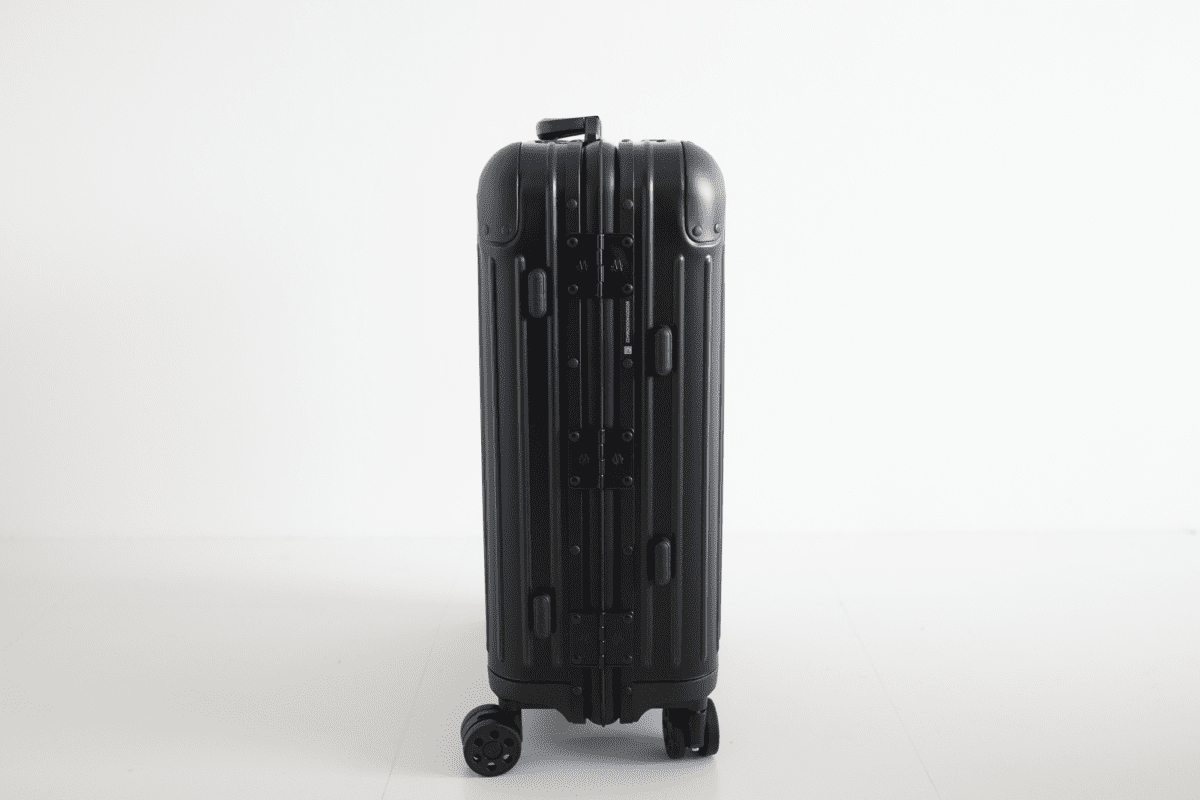 In these cases, I've been using my 75L Muji suitcase, something that has been with me for at least 10 years before the rubber around the wheels started to disintegrate on my latest trip. While trustworthy, it is sometimes too big for a short trip within the country and that is where Rimowa comes in.
Style
There are six Rimowa styles; original, classic, hybrid, essential, essential lite, and essential sleeve. But, it is easier to differentiate them by material.
The original and classic are full aluminum suitcases, which Rimowa is most known for.
The essential, essential lite, and essential sleeve are just different variants of polycarbonate suitcases; the lite is 30% lighter than the essential, while the essential sleeve comes with a front sleeve.
The hybrid uses both aluminum and polycarbonate for the best of both worlds.
As most would go for Rimowa because they are enamored with their iconic aluminum cases, either the original or classic would be an easy choice. However, it is choosing between the two that would be the dilemma for most.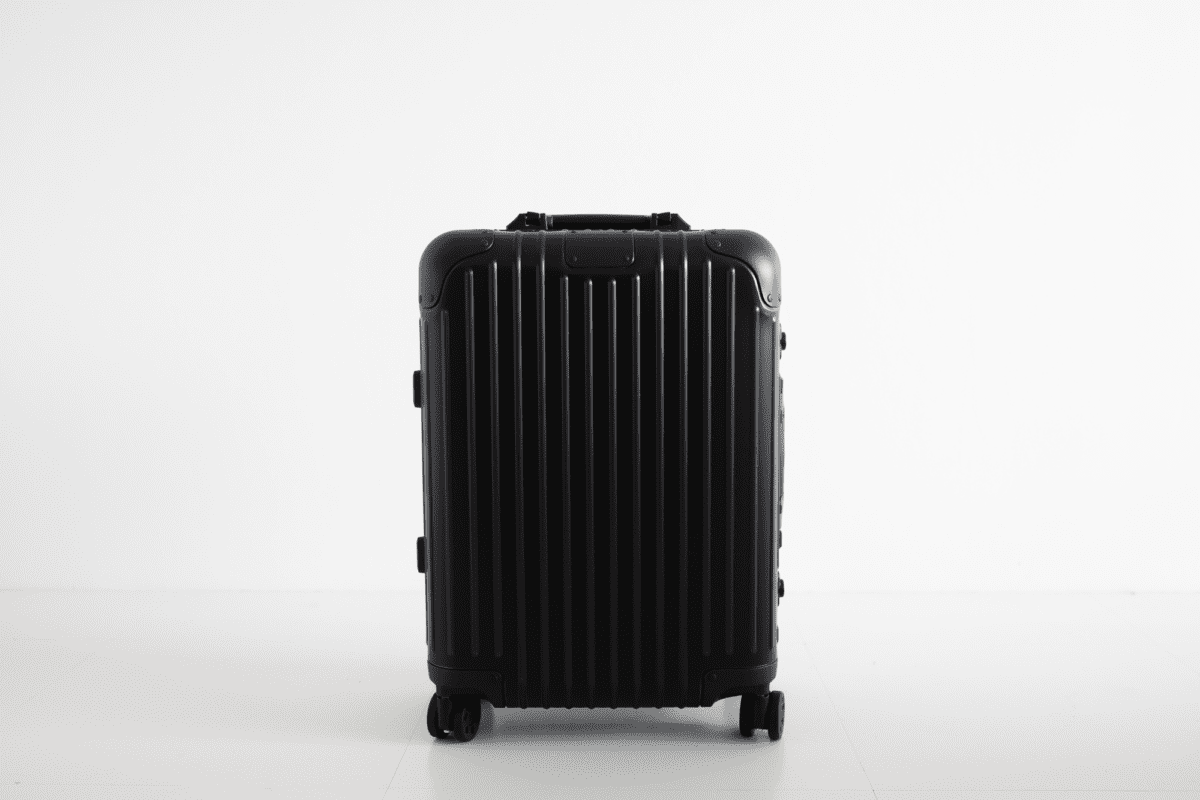 The difference between Rimowa Classic and Rimowa Original
The Classic Cabin was renamed from the Classic Flight Cabin Multiwheel while the Original Cabin was renamed from the Topas Cabin Multiwheel. Here are some points
But no one likes ads, so I got rid of them. If my articles helped you, I ask for your support so I can continue to provide unbiased reviews and recommendations. Every cent donated through Patreon will go into improving the quality of this site.
Same size, weight, and capacity
The side of the wheels is protected on the Topas so they can't bend out as easily
The classic is slightly more expensive
Classic comes in two colors (silver and black), while the original comes in four (silver, black, titanium, and quartz pink). A limited-edition aurora borealis option was available at the time of this review.
The design of the locks, handles, curves, and corners are different on both.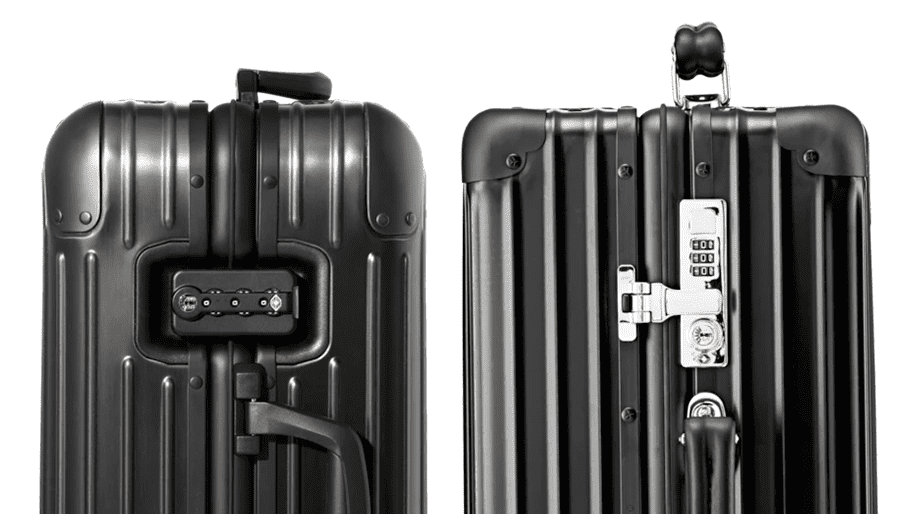 As a purist, I went for the original because it is completely black, even the locks and handles. It doesn't hurt that it is slightly cheaper.
I also like how the corners are more rounded which looks more pleasing to me.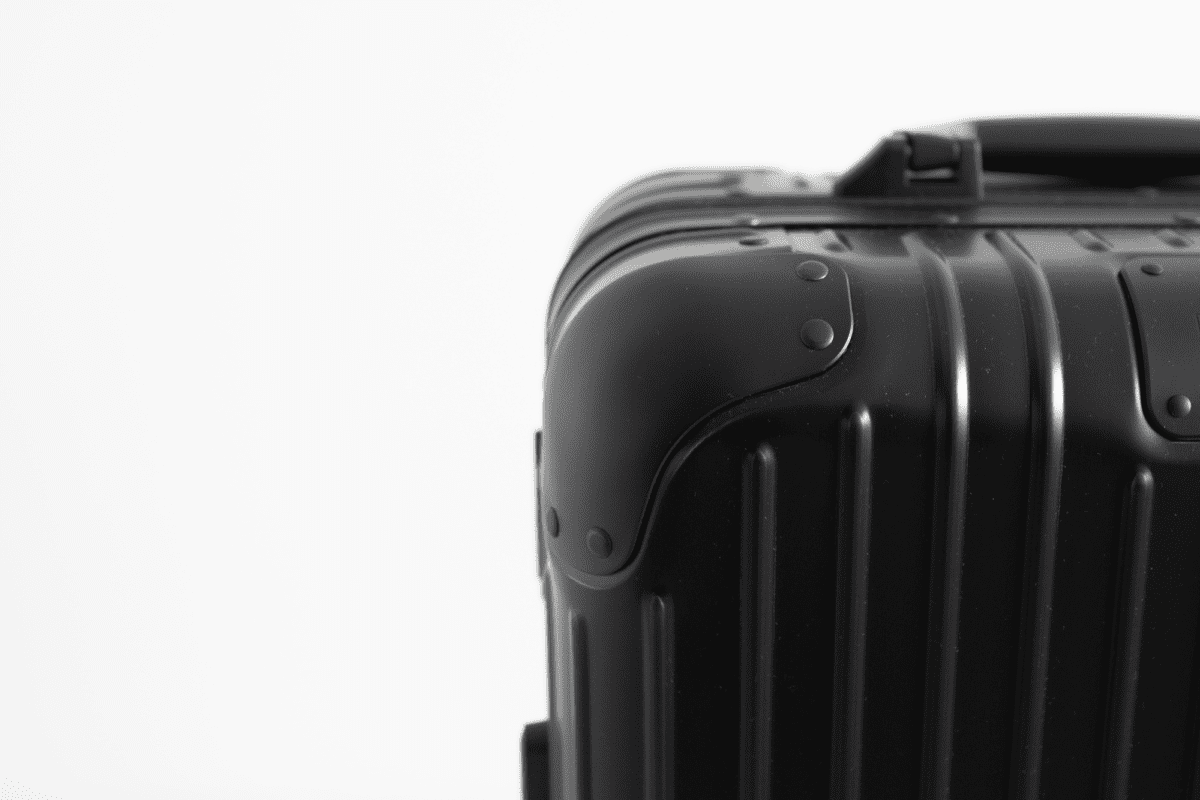 Sizing
Sizing was a little easier to navigate since every model comes in the same set of sizes; from smallest to largest, the original comes in Cabin S, Cabin, Cabin Plus, Check-in M, Check-in L, Trunk, and the Trunk Plus.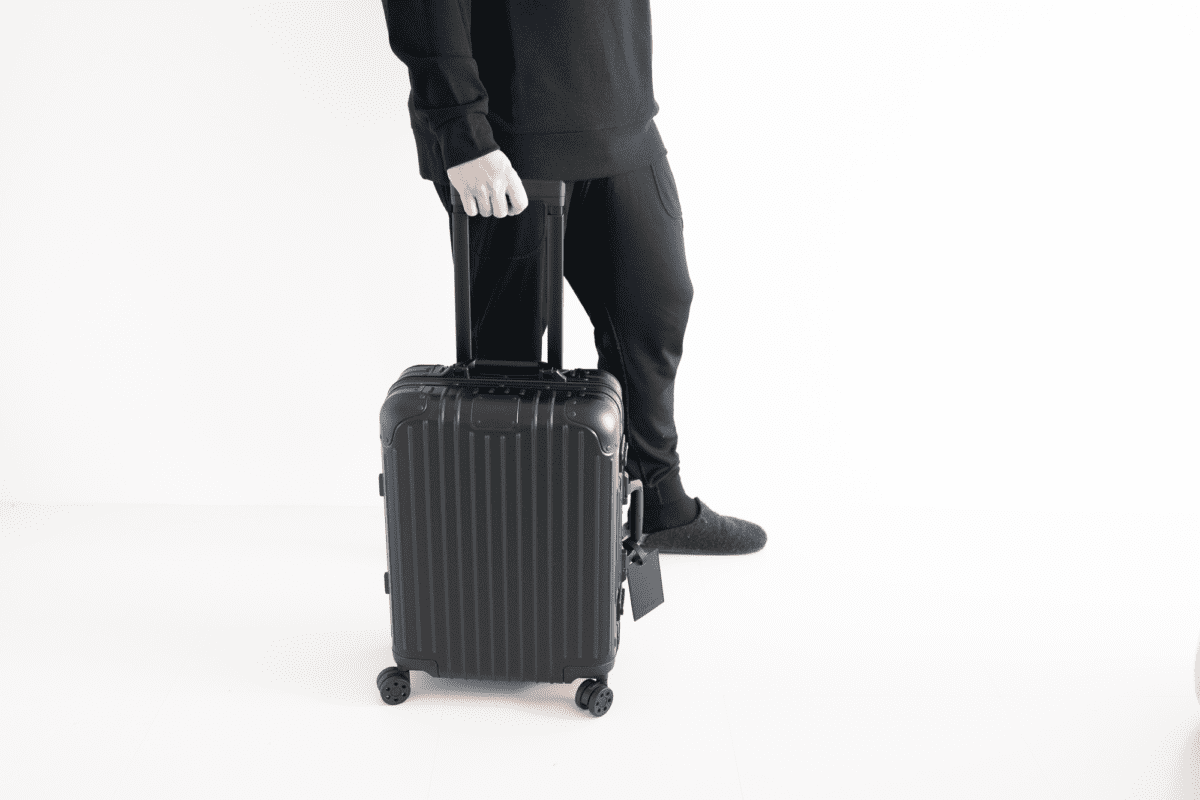 Since I was looking forward to sending my 75L Muji luggage in for repair and continue using it for the next ten years, I could not justify any of the Check-in models. I did go down to the store to see the sizes, and the Check-in L would have been my pick. Since you were going to check in anyway, the bigger the better in my opinion.
Rimowa designs their luggage for you to abuse, and leave your mark on it. However, the first-time buyer in me is still a little unsure I want to have it thrashed unnecessarily. I've heard of Rimowa luggage getting a bunch of dents and scratches just after a single flight from rough luggage handlers. This made me opt for the Cabin sizes where I could be the one who leaves those marks as part of my story instead.
As for the three cabin sizes, I was initially inclined to the Cabin Plus. It was better to get something larger and deal with extra space than smaller and not be able to fit my stuff. It was when I look carefully at the sizes that I realized the Cabin name can be misleading. Whether it will be allowed on an airline depends on the airline.
Cabin S was the only one that fits Singapore Airlines, my airline of choice, with cabin size requirements of 115 cm as the sum of the height, width, and depth. It was an easy choice for me. If I were to ever buy another piece of Rimowa luggage, I would go for the Check-in L for the times when my Muji just won't cut it.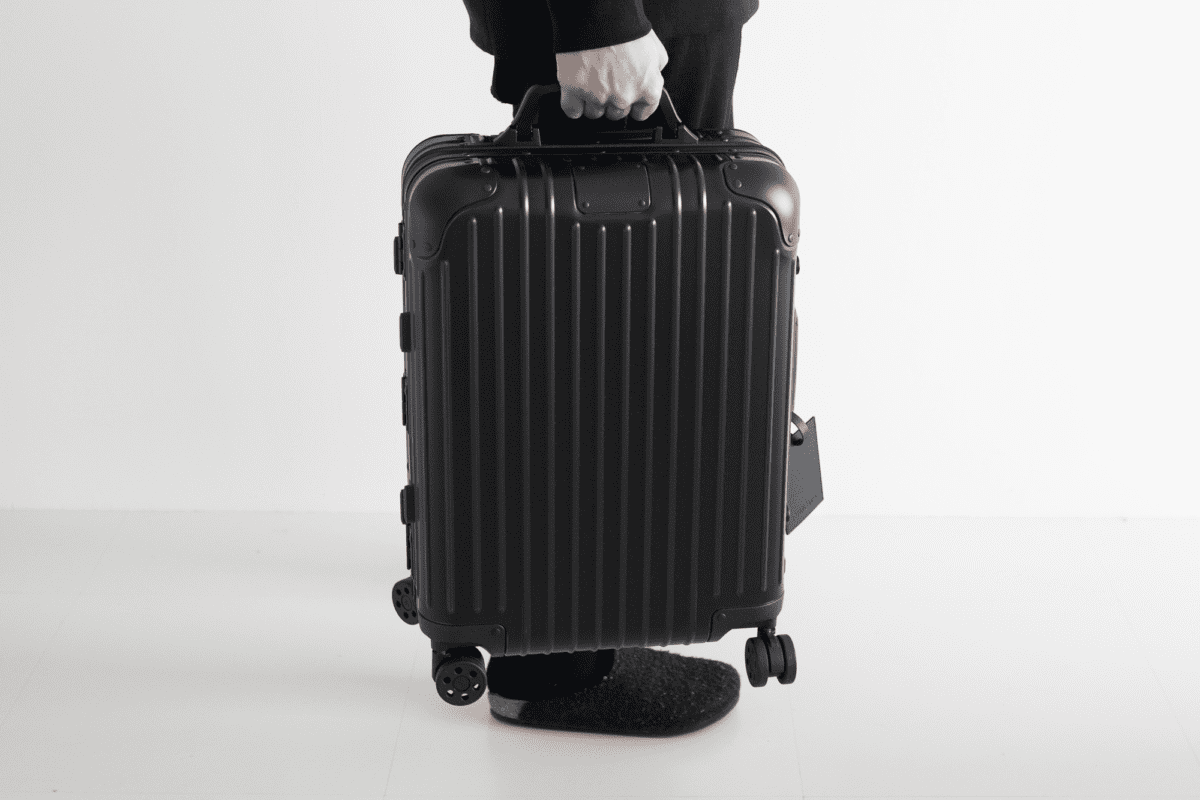 The beautiful design of the exterior carries on to the interior. The interior has the Rimowa logo as a muted monogram.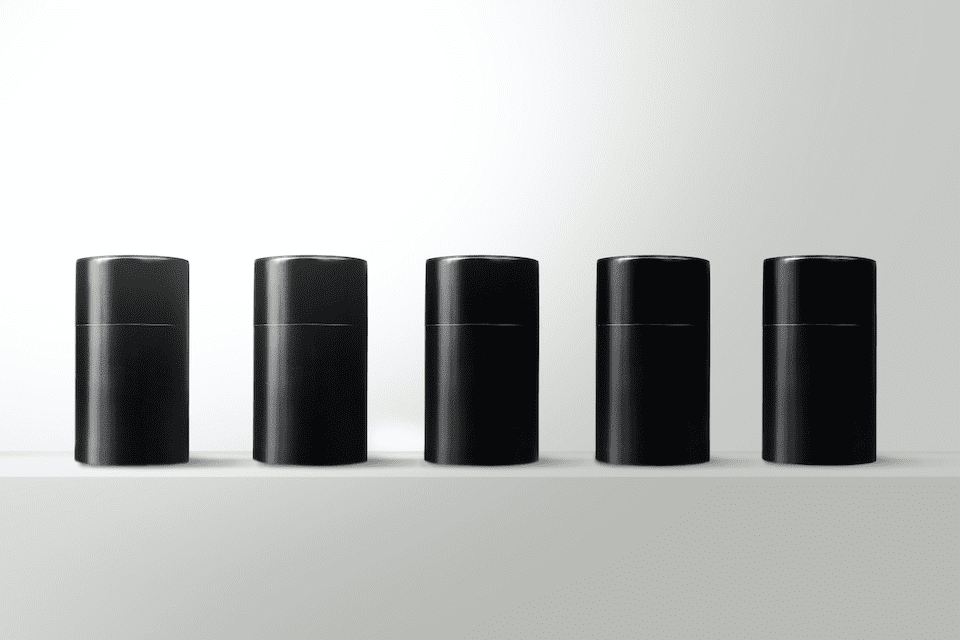 I found a 100 year old company that would create these heirloom quality canisters for me. They are handmade and will keep your tea leaves, coffee beans or anything that you need dry for years to come.
or read review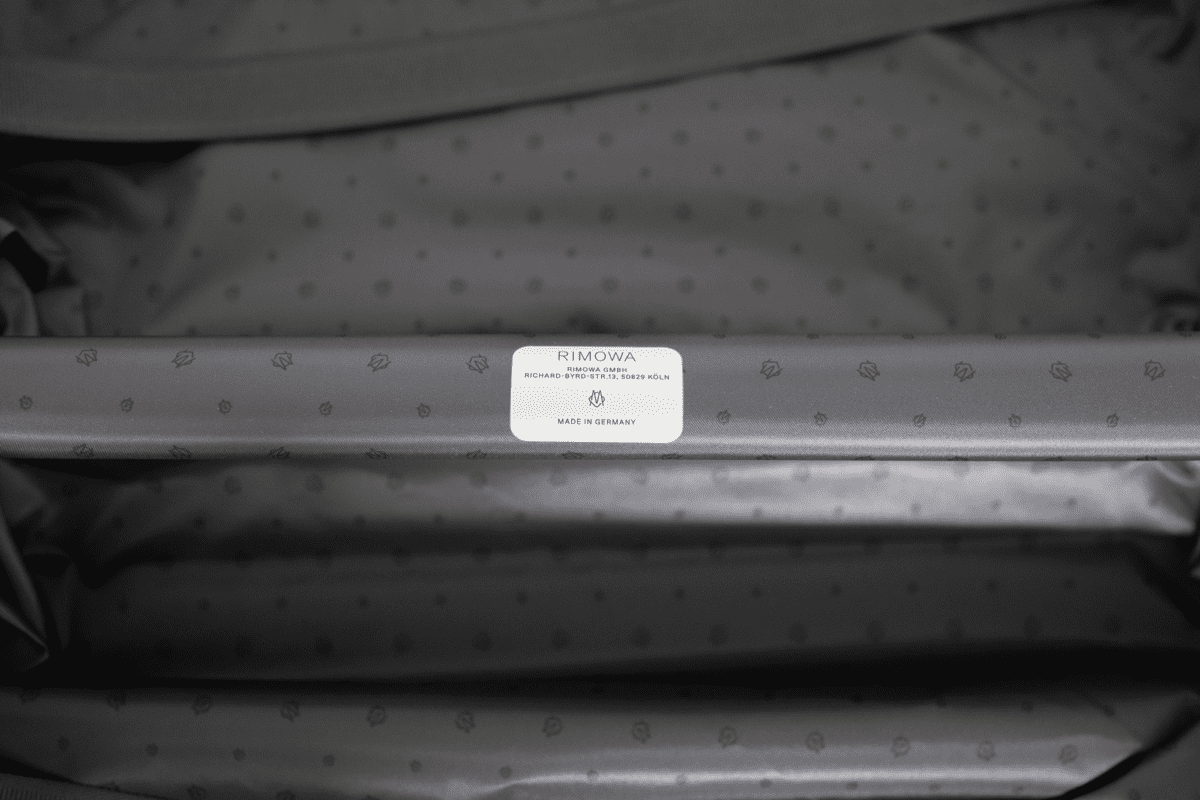 An icon
The style of the Rimowa Cabin is timeless. It has literally been one of the most luxurious and revered designs for decades. Most people pay a premium for the design and I would expect none of them to complain about it.
The grooved design is less equally subtle on the black version compared to the silver. Each part looks to be carefully considered and put together for a well-balanced aesthetic.
Material
Aluminum has been used as far as 1937 in their first trunk created by the founder's son, Richard Morszeck. The brand name actually comes from abbreviating his name.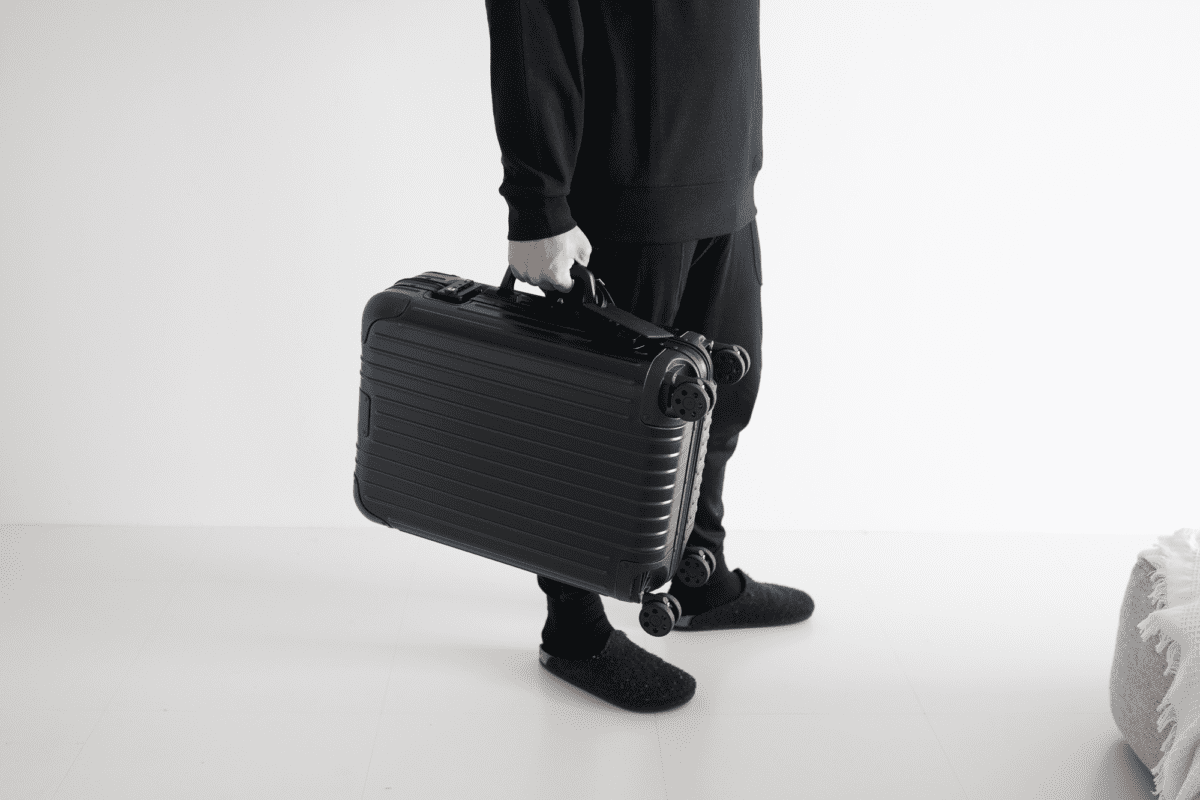 Despite the mystic, I do not think there is anything special about the aluminum used in Rimowa luggage. It is so-called "high-end" aluminum, but I believe the more high-end aspect is the precision engineering of the distinctive grooves.
Usage
A Rimowa is designed to be used and abused. And that's what I did. While I can't help but handle it with a little bit more care like any shiny new belonging, I think I will start caring less and less.
If you are thinking of keeping it pristine, forget it. That is against the spirit of the brand and you as a traveler. I recommend just using it the way you will use it with any other piece of luggage.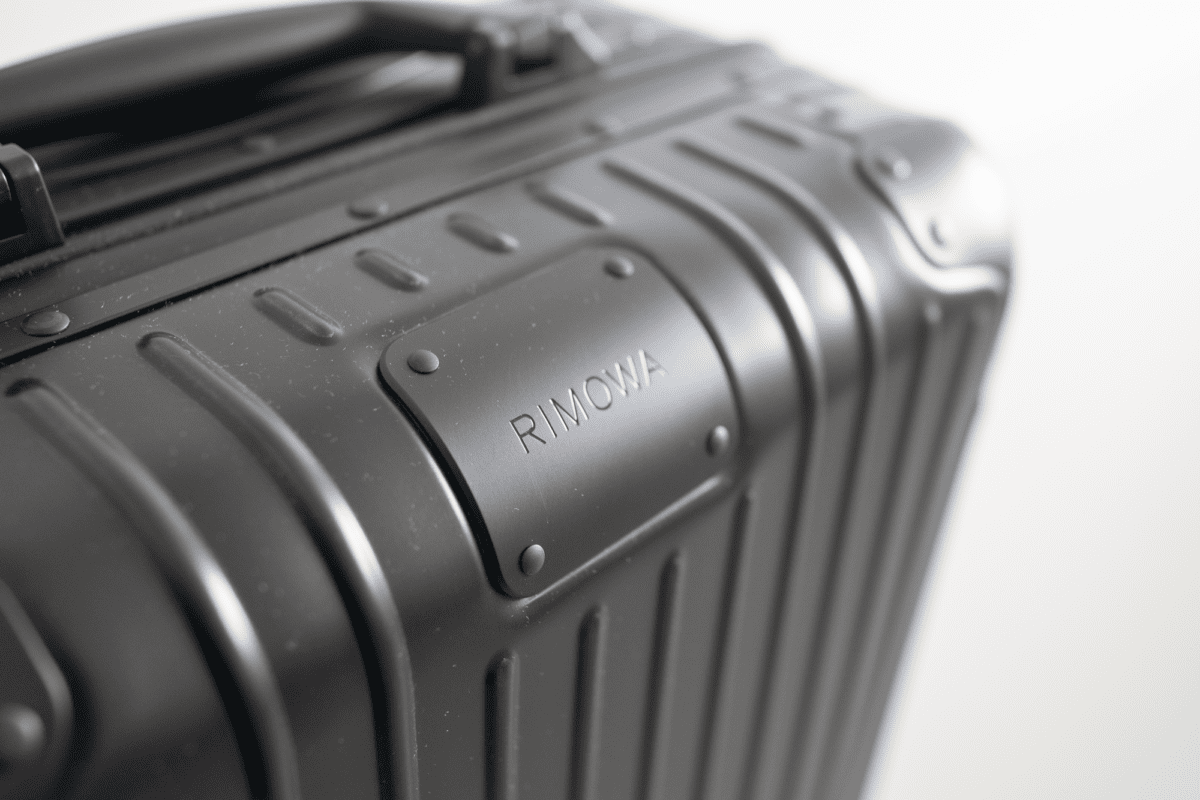 It will get scratched, like it or not. It will also get dents. Larger dents can be pushed back to the original shape, but it will never get back to the way it looked out of the box.
Despite being susceptible to scratches and dents, the structure is sturdy and you can be sure to use it for decades to come.
While the warranty doesn't cover wear and tear or rough handling, it covers manufacturing defects for the life of the product. This is one of the biggest reasons I am okay to part with the premium.
Organization
The organization is utilitarian but classy. It consists of plates for you to compress your clothes. It essentially gives you three separate compartments within, counting the one between the plates.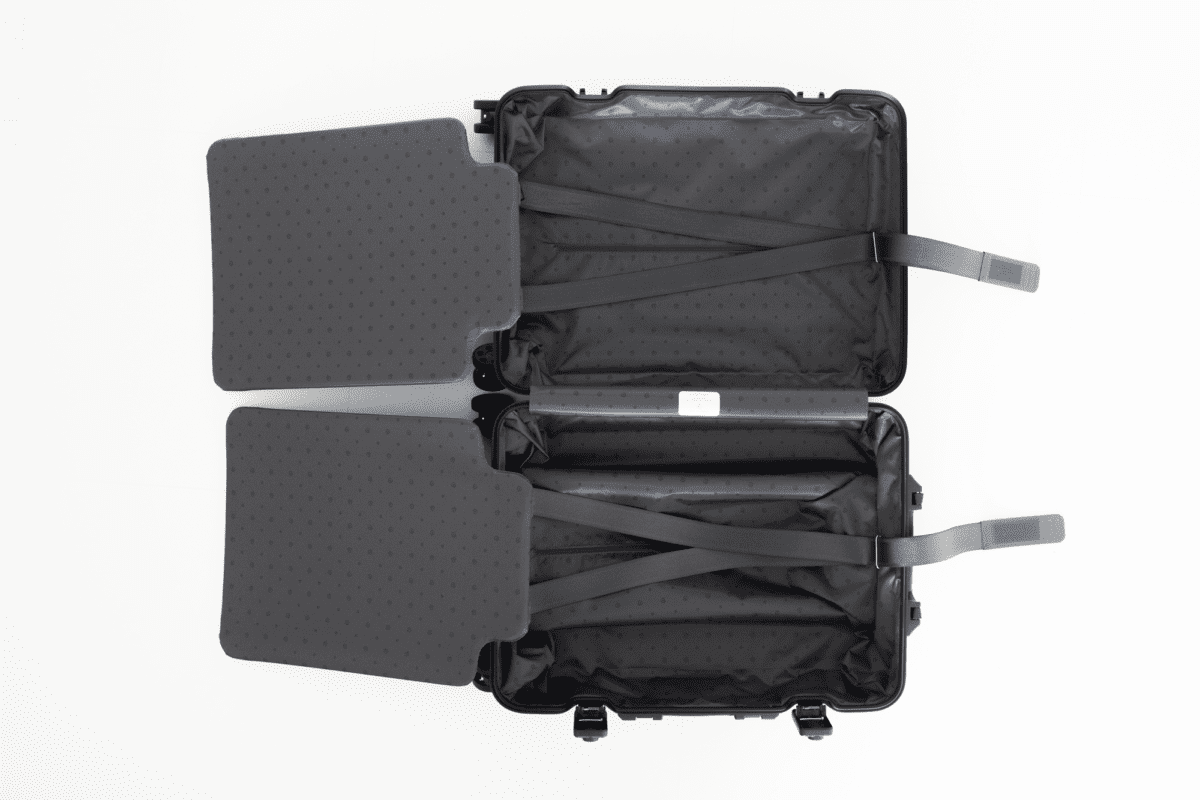 These are removable as well. The plates also come with a mesh zipper pocket.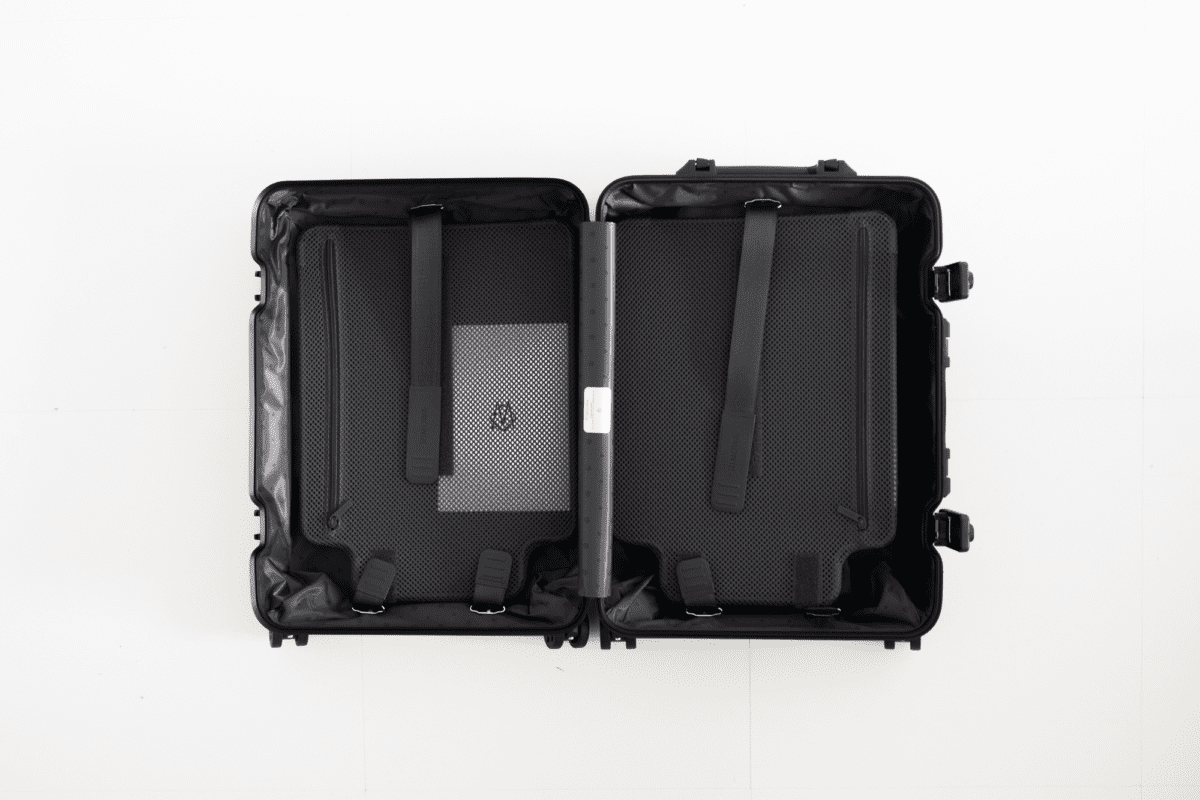 Wheels
The wheels of the Cabin S are ultra smooth and silky. It glides effortlessly across the airport floor and doesn't get stuck when it rolls at an awkward angle.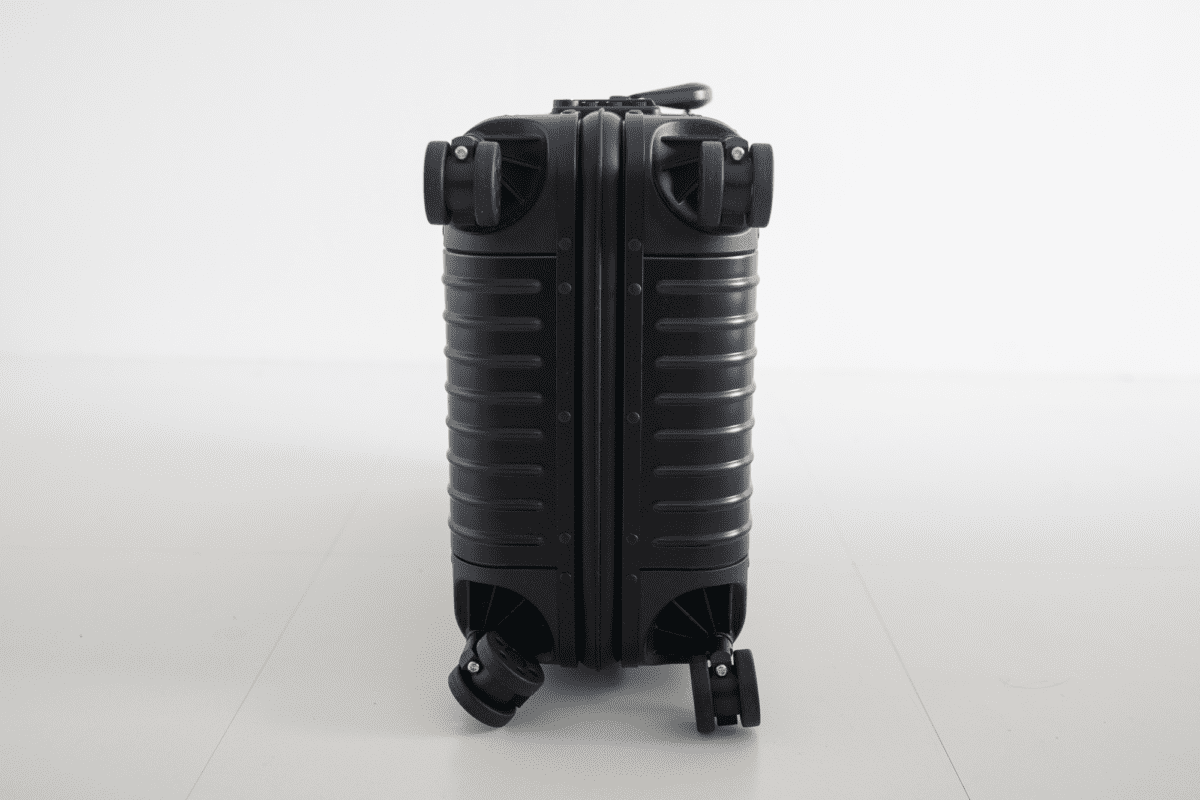 Lock
The suitcase comes with two TSA-complaint locks.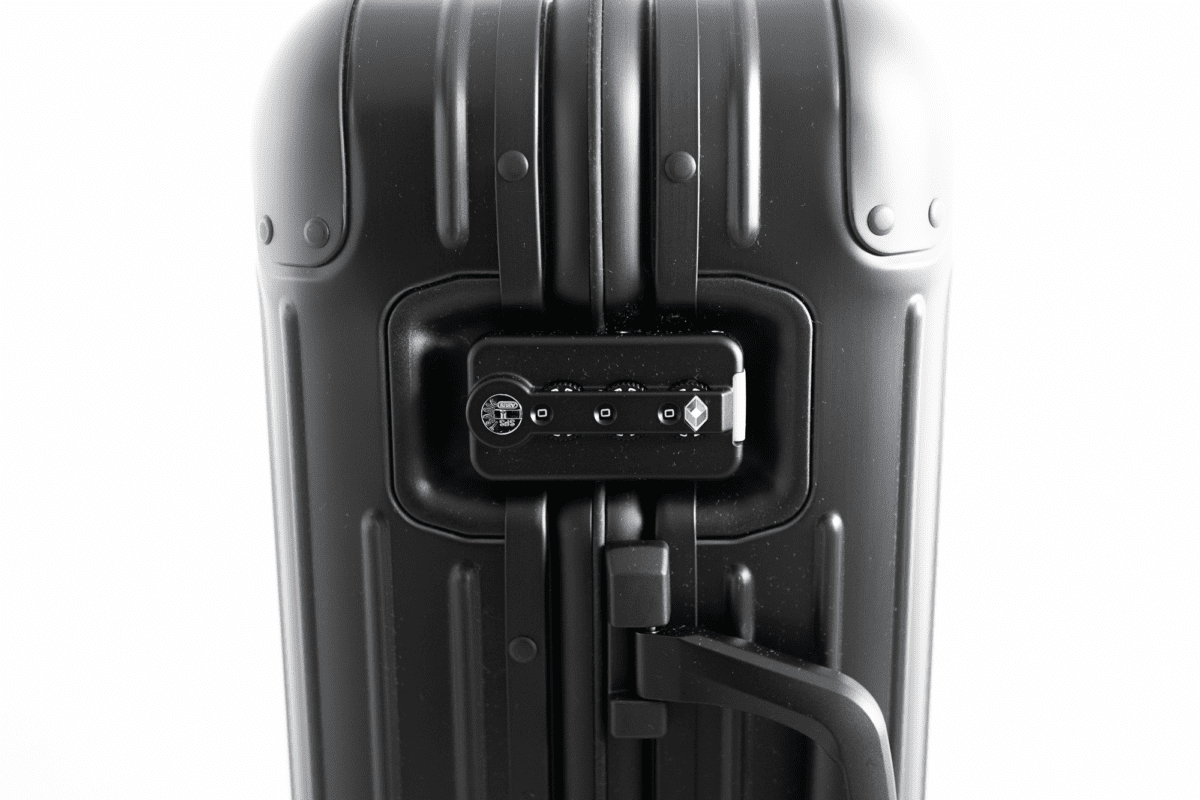 Handles
Handles are snapped down and you only lift them to use.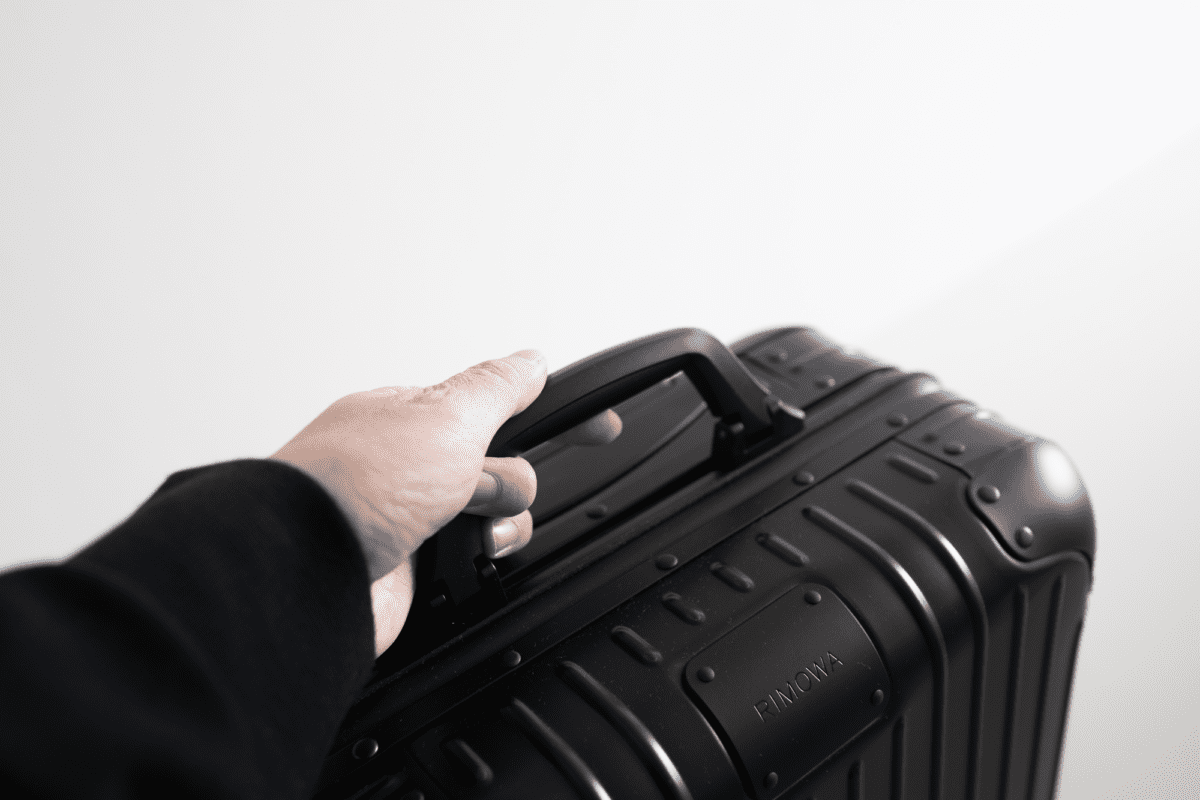 Conclusion
If you are looking for me to help you justify the amount you will pay for what is essentially a piece of luxury luggage, then I got you. It is worth it if you just want the best possible piece of luggage money can buy. You can expect every detail to be well thought out, even down to the last detail.
But, if you want just a piece of reliable luggage, something from reliable brands like Muji would cost a fraction and probably last you over a decade.
Additional Images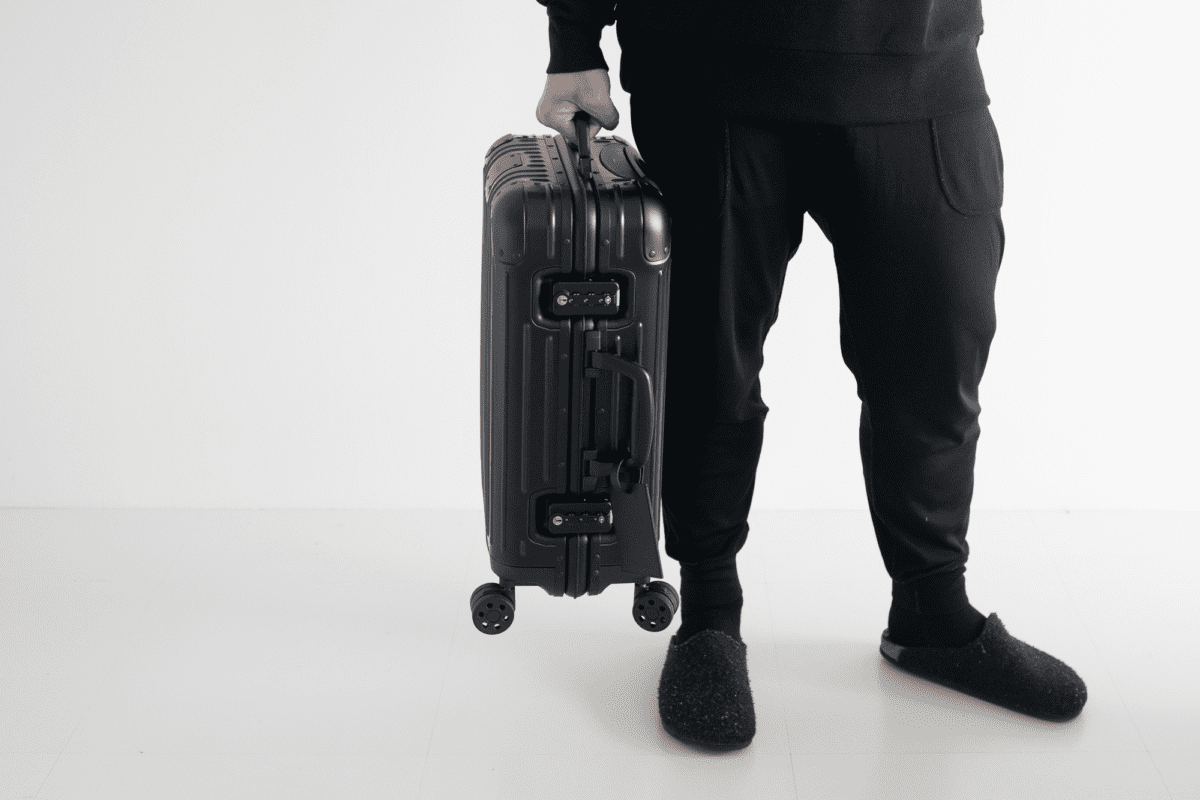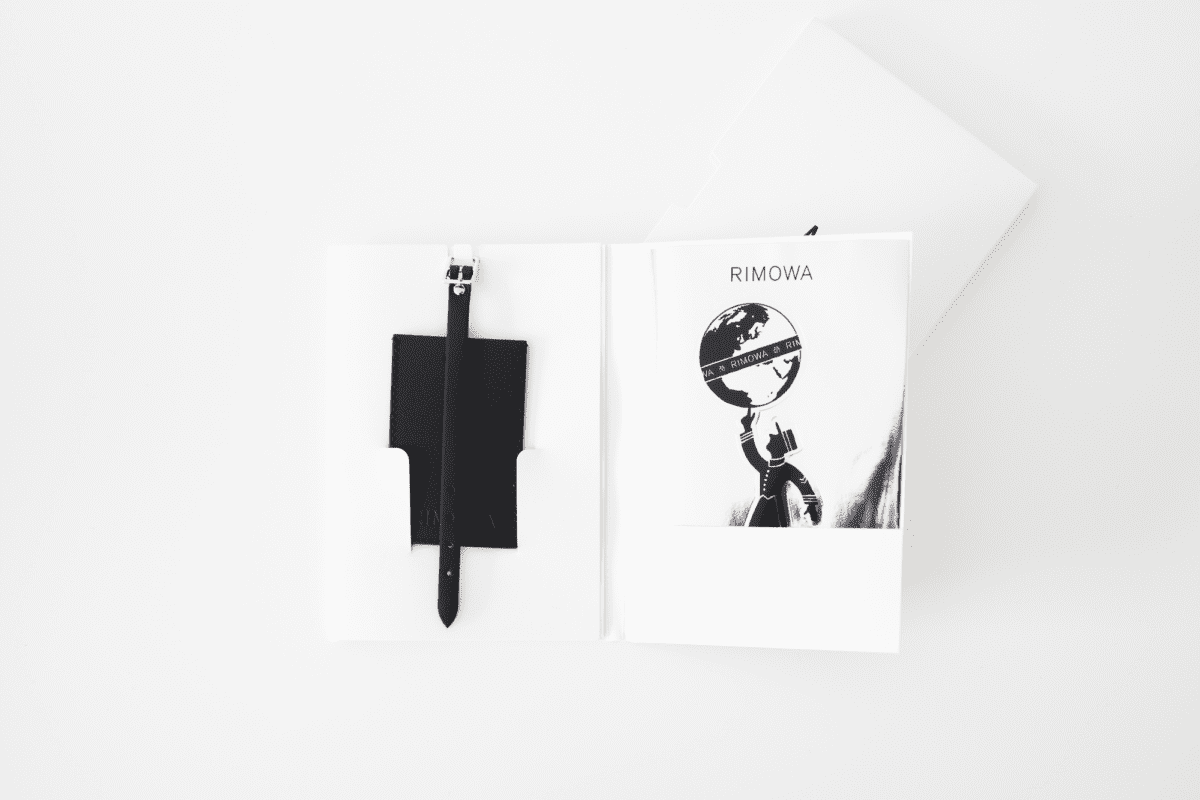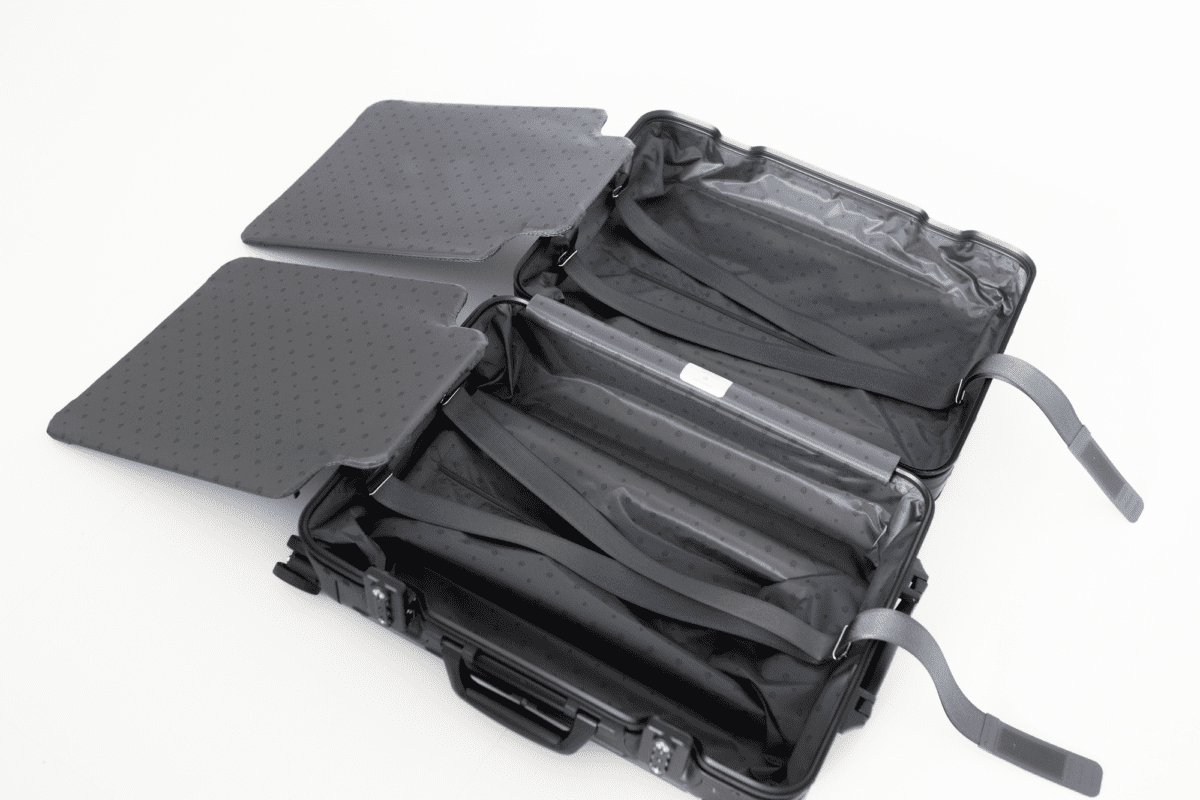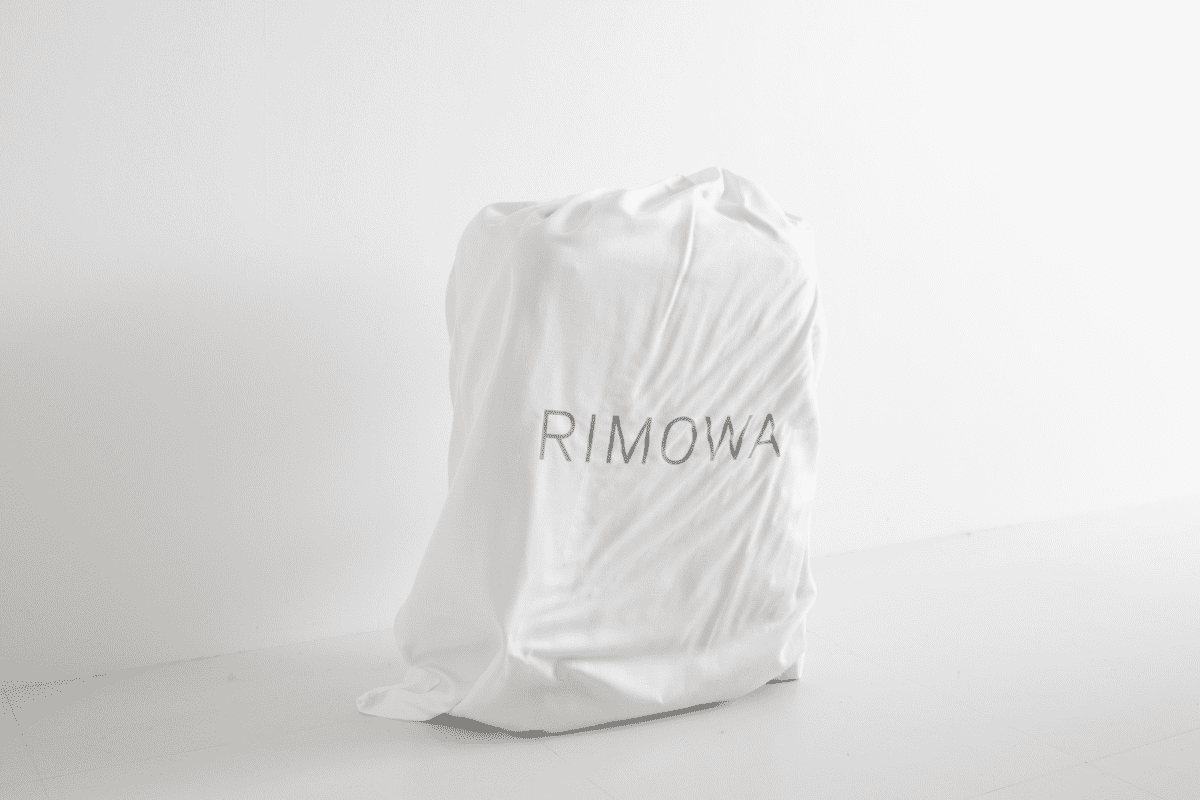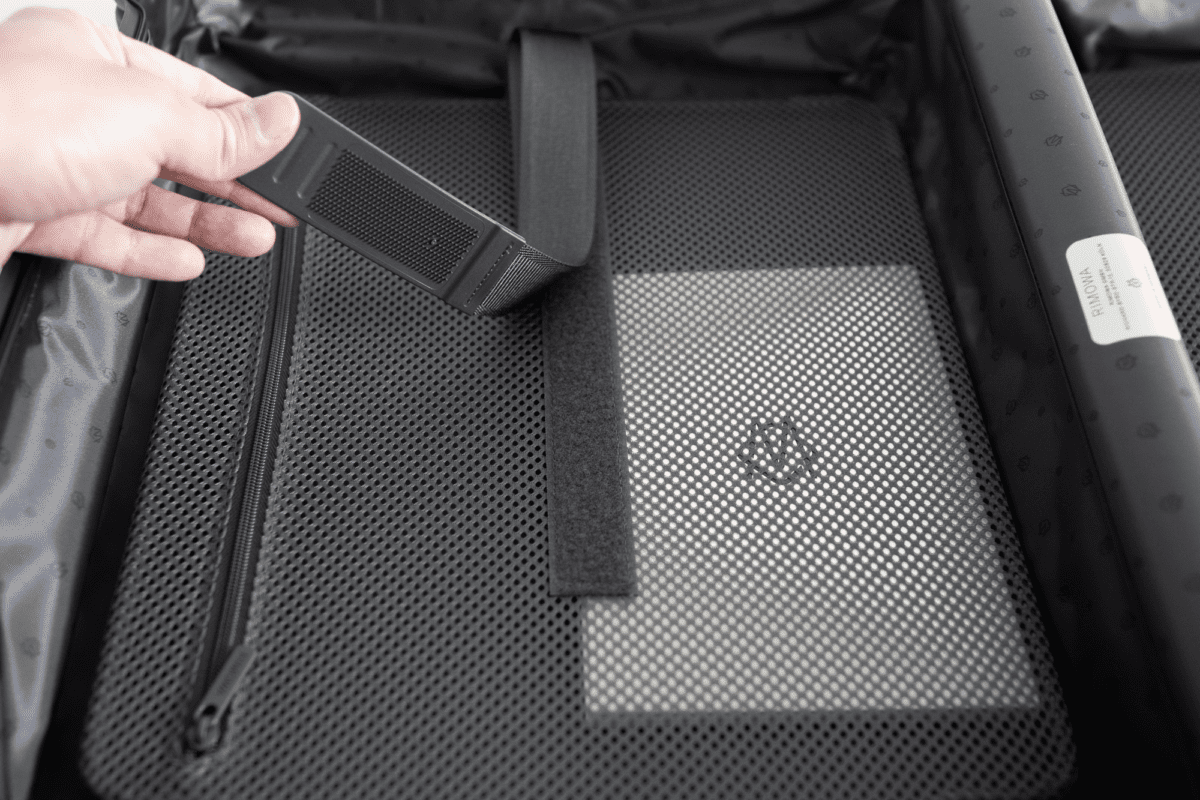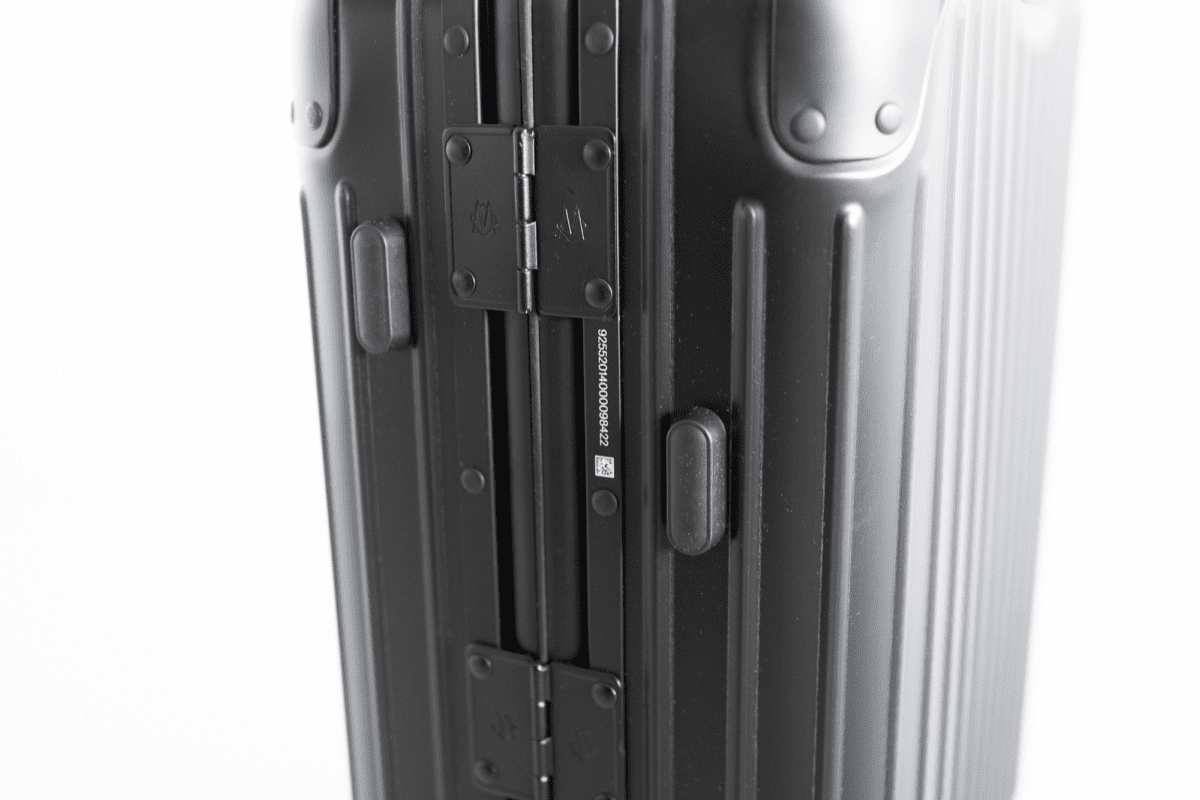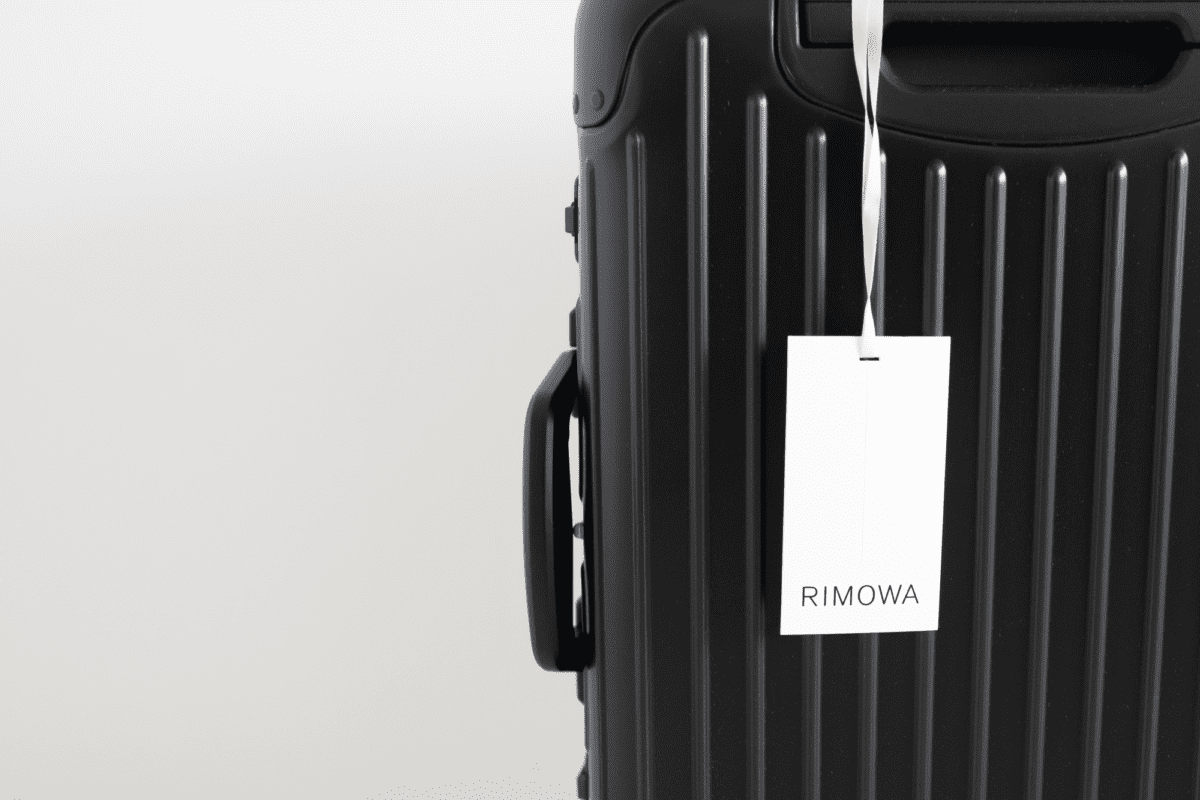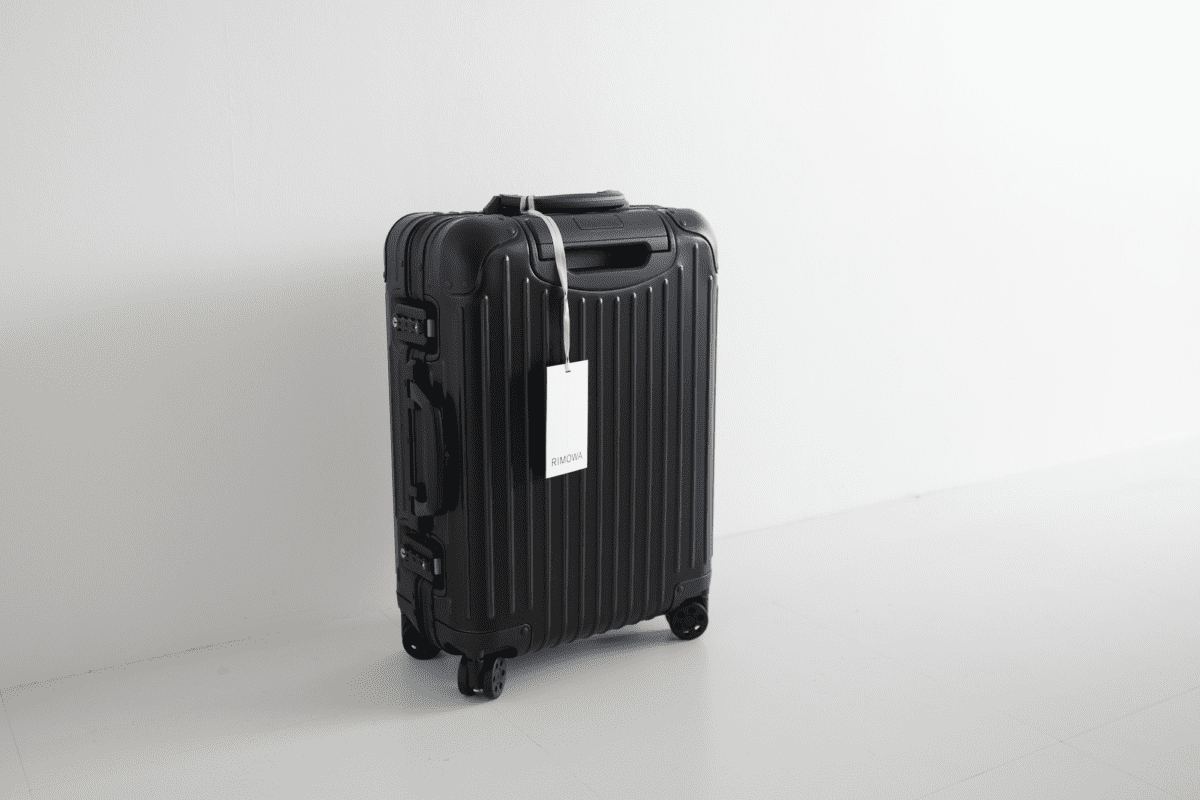 Like this review? See all of my in-depth reviews.
Also, consider supporting me by being a Patreon. Every cent given will go back into improving the content of this website.