This website is made possible by readers. I may earn a small commission when you buy through the links in this article at no extra cost to you. Learn more.
Details
Overview
My alcohol drinking habit is definitely disappointing the doctor at my yearly medical check up. Japan, with it's high quality beer and whisky doesn't make it easy to drink less. Well, when you are in it, might as well enjoy it.
Whisky has been one of my favorite alcoholic beverages. I drink it all ways, neat, on the rocks, with a mixer. It is one of the most versatile, accessible, and low-calorie alcohol. However, I haven't been too concerned with drinkware, often just opting for my Snow Peak Double Walled Titanium Mug. That is, until I discovered Norlan.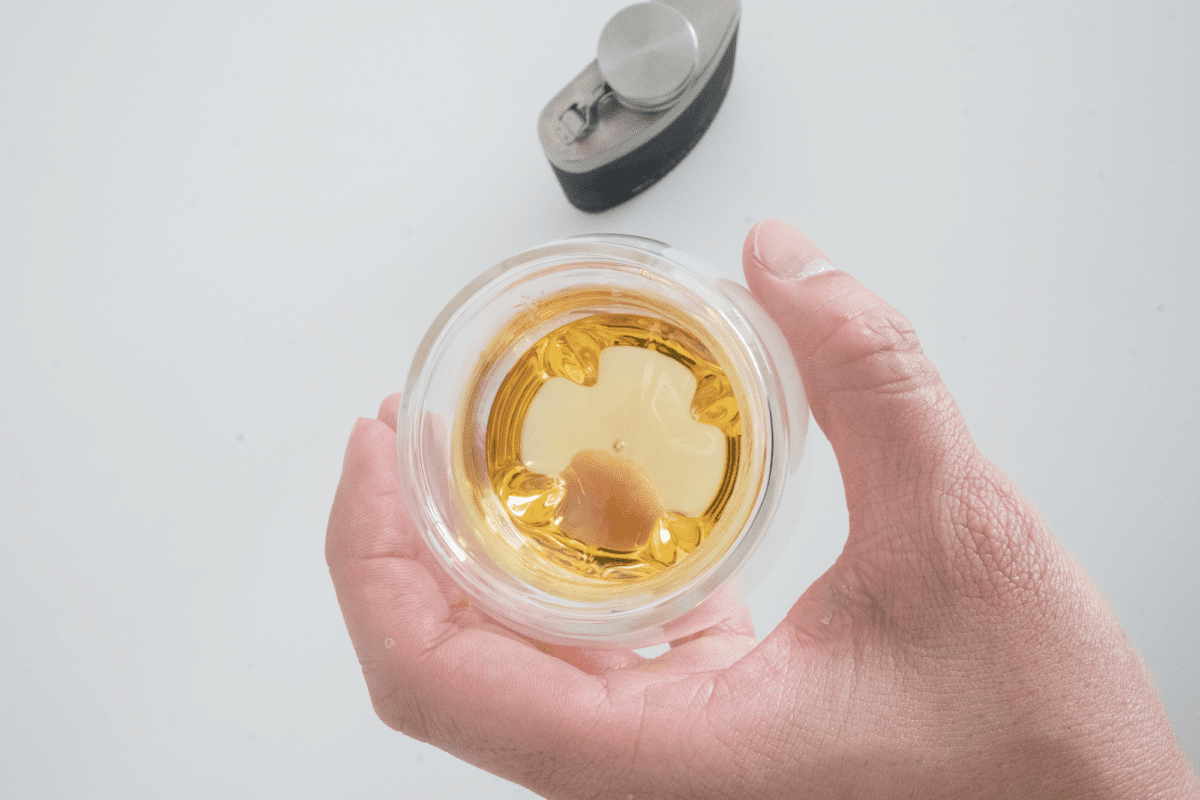 Norlan designs drinkware to enhance your whisky drinking experience and it all begun with their Whisky Glass. While these are, by no means, cheap glasses, it can be worth it, especially if you are an aficionado.
While I love whisky, I am far from an aficionado. But I do love a good glass that elevates my experience, so let's find out if Norlan's can.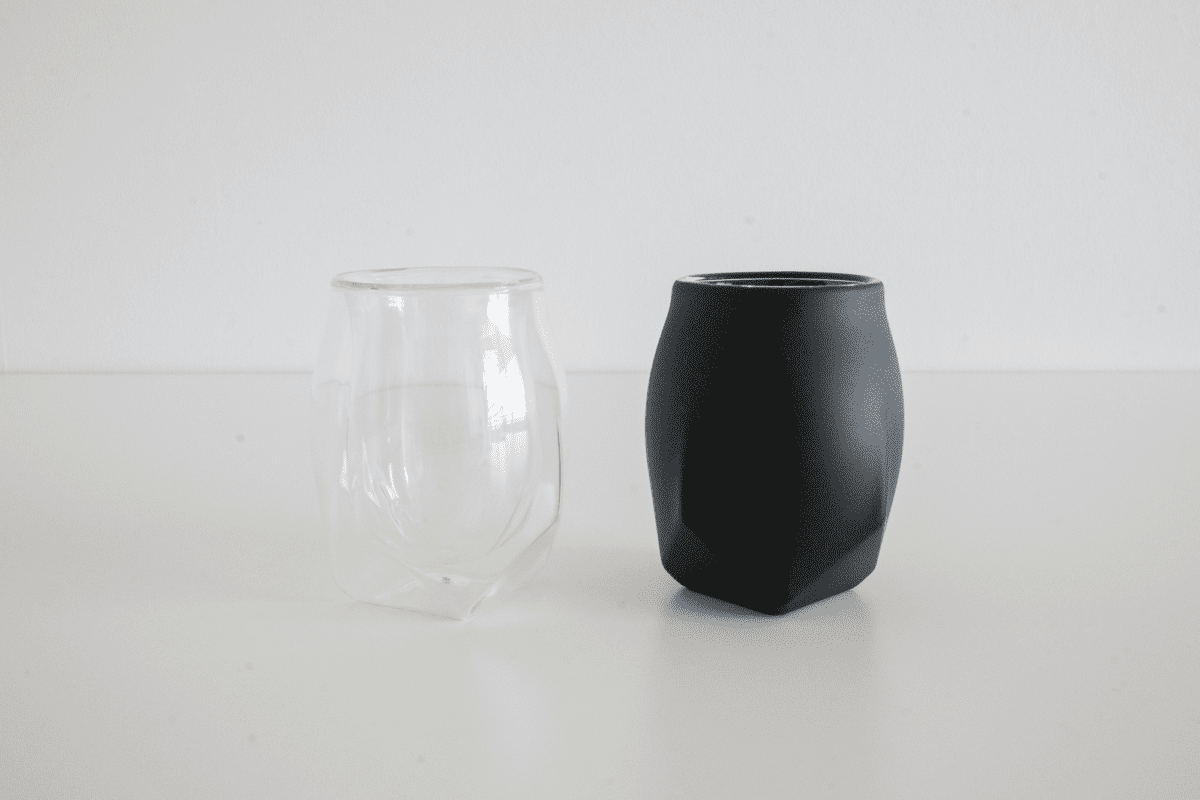 Style
I am a simple man. I see a nice design, I buy. What would catch your eyes is how beautiful the glasses are. The glasses are, if they might say so themselves, iconic.
The shape of the glass is designed to capture the aromas of whisky in the best possible way, also referred to as a nosing glass. Unlike a typical nosing glass like a Glencairn that is wide from the bottom and narrow at the top, some, like Norlan's, opens up a bit at the neck to allow aromas to come out in a rich way.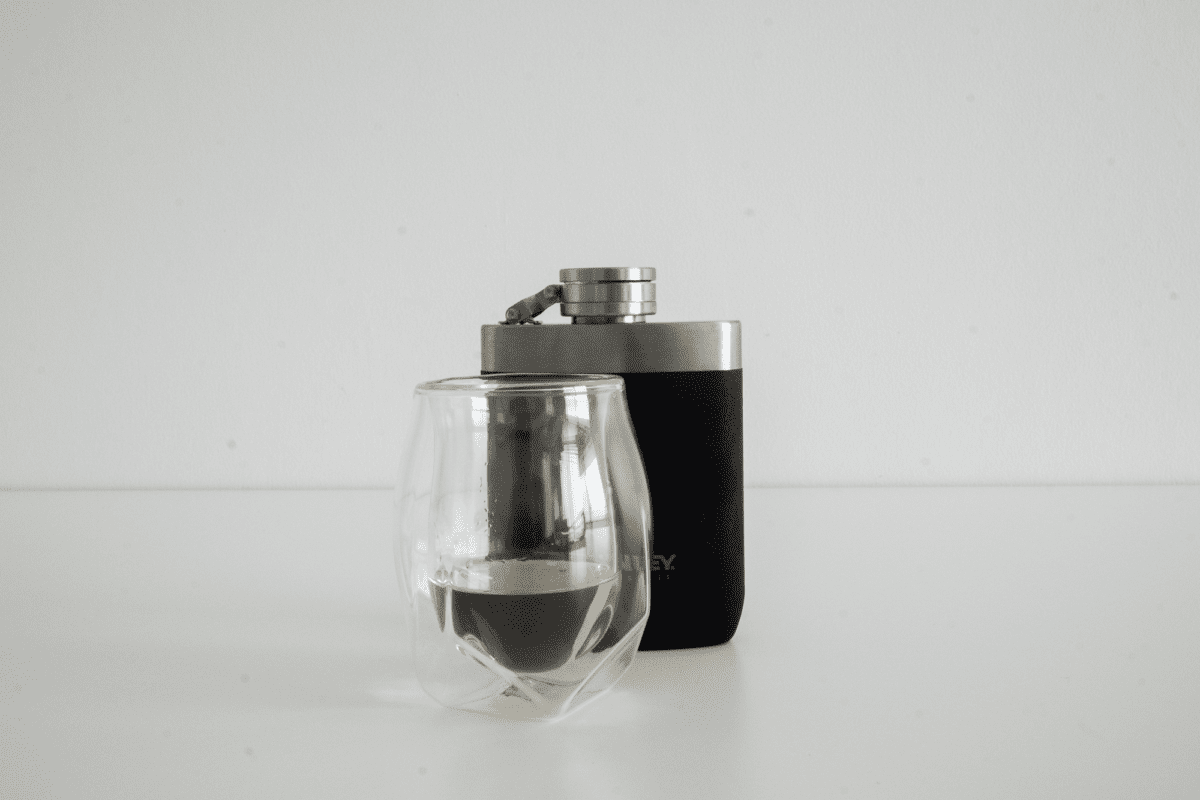 The double walled design allows the outer glass to mask the classic shape into a modern one. The smooth sides angles into a geometric dome at the base. The glass looks classic and avant-garde at the same time. This distinct shape is no doubt what will make it into an iconic staple in every whisky-lover's bar.
The glass comes in two colors; black and clear. The black is technically just a lacquered exterior of the clear. The clear looks much more like a regular good-looking glass while the black exudes more intensity and mystery.
With the handmade nature of the glass, you'll find some imperfections that I find gives it character. For example, each of the glass has a tiny bubble within the glass at the base.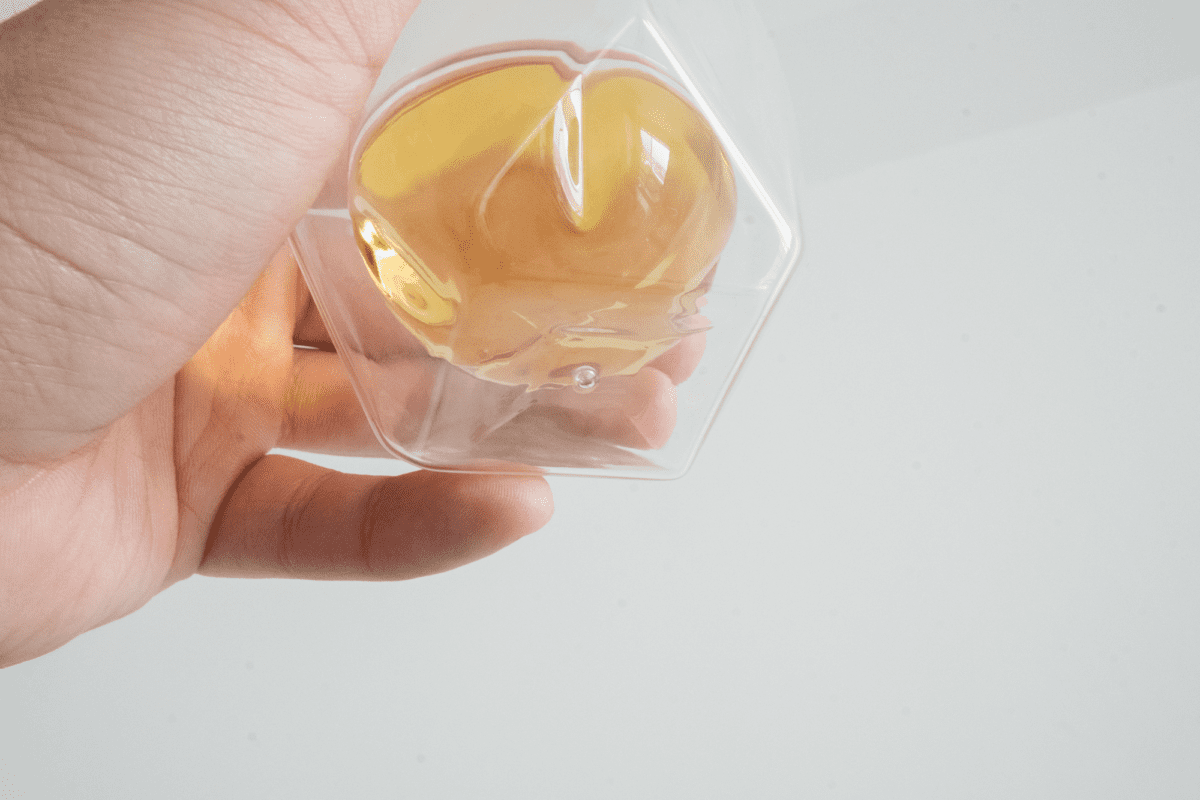 There is also a small protrusion in the middle of bottom of the black one.
But no one likes ads, so I got rid of them. If my articles helped you, I ask for your support so I can continue to provide unbiased reviews and recommendations. Every cent donated through Patreon will go into improving the quality of this site.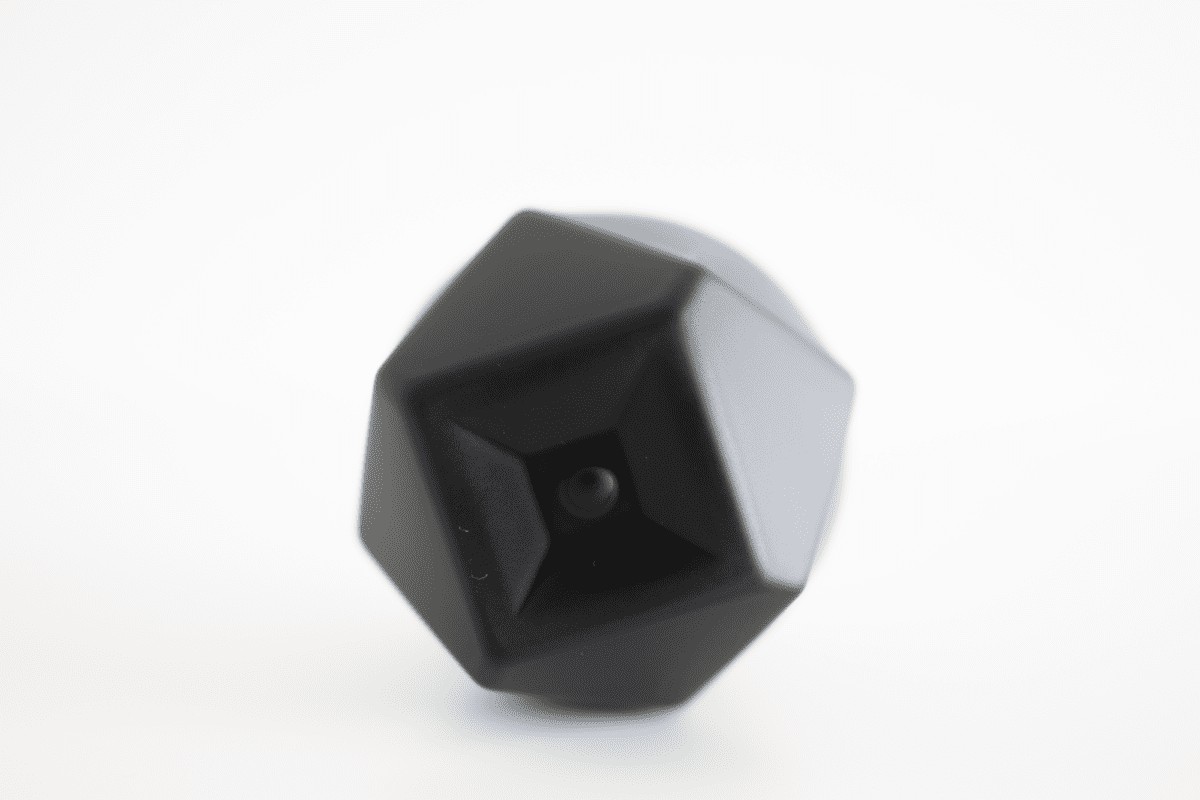 Usage
While the glass was a little smaller than I expected from product images, they turn out to be the perfect size for all sorts of drinks, not just whisky. In fact, it has become my go-to beer glass.
The ergonomics of the glass is unreal. While this can be subjective due to hand size, this is one of the best glasses I've had the pleasure to hold. It feels absolutely soothing.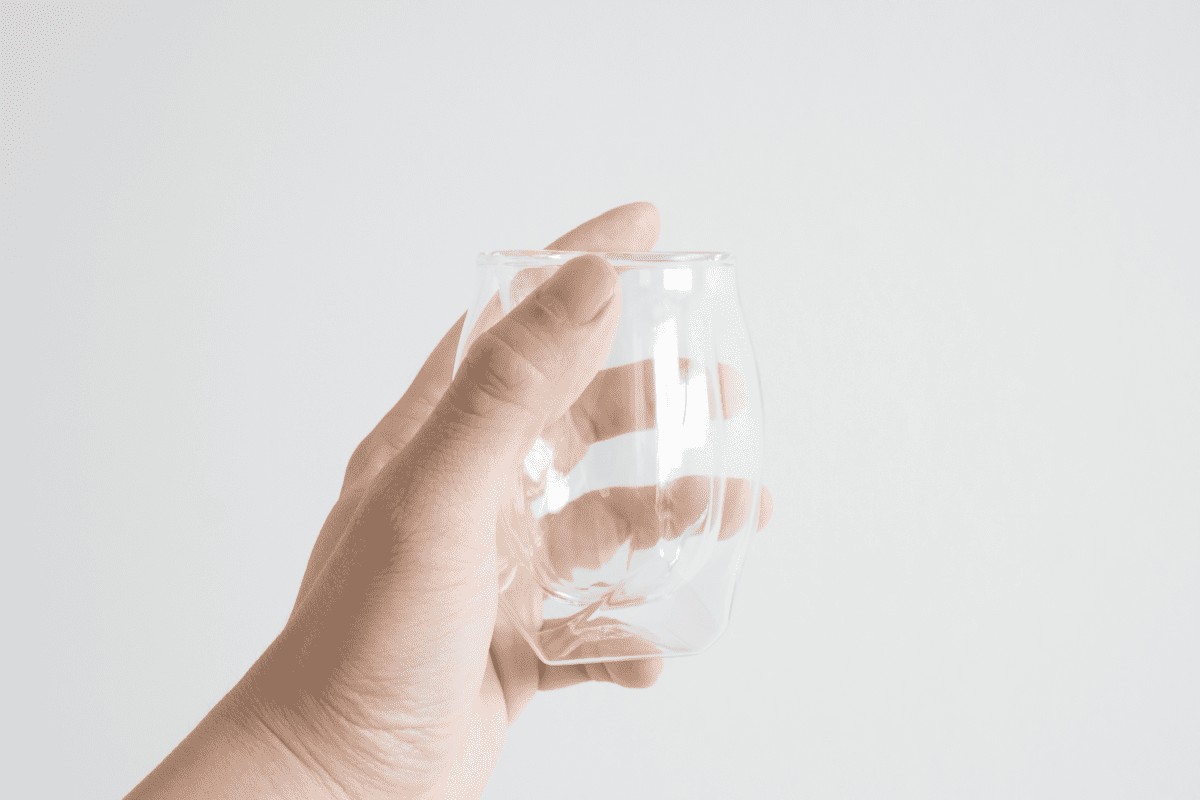 It is also pleasure to put to your lips since the neck has a rounded edge.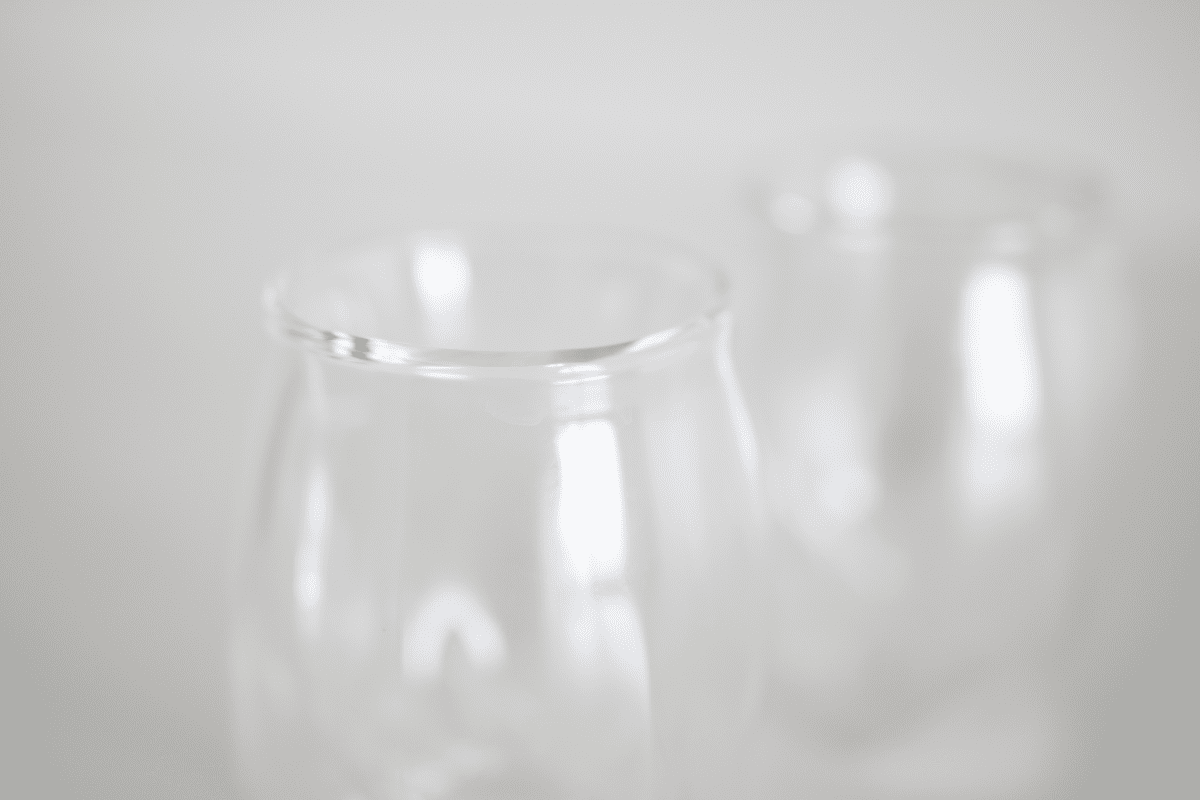 The Norlan drinking glass is a double walled glass. It means there is a vacuum between two layers of glass to prevent temperature from being transferred through a single layer.
While most of my drinking mugs are double walled, there is much more space between layers. This could be simply due to the shaping of the inner and outer glass, but I do think it decreases the heat transfer as well.
No matter how amazing I think this glass is, it is still made of glass. While it is too precious for me to toss on the floor for a shatter test, I would most certainly say that it would break like any other glass.
The lacquer of the black version does feel like it will provide a layer of protection, but I would not recommend testing this theory. Unfortunately, unless you get Norlan's extremely steep Kist Storage Case or get custom inserts for a Pelican case, I would not suggest bringing this on your travel.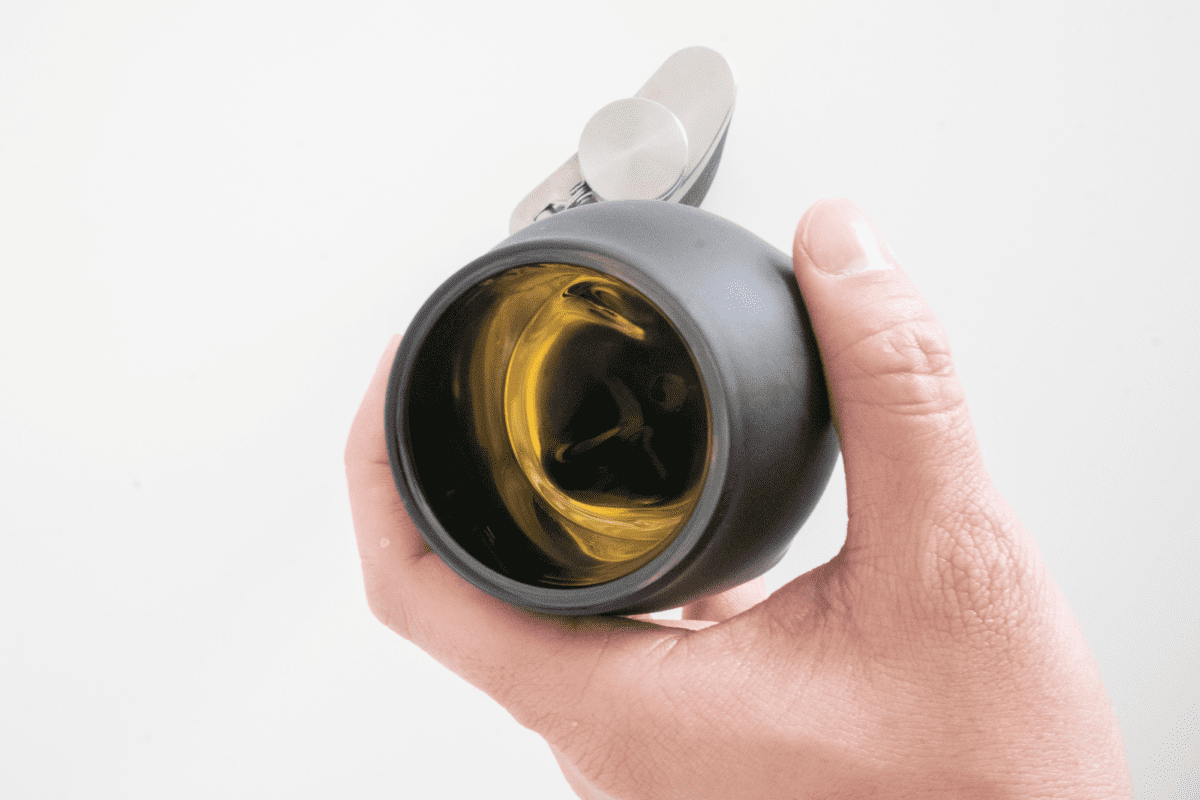 Conclusion
I don't need to try many whisky glasses to know that these from Norlan are different. It's no wonder that they have already sold half a million pieces and consistently rank top on best whisky glasses lists.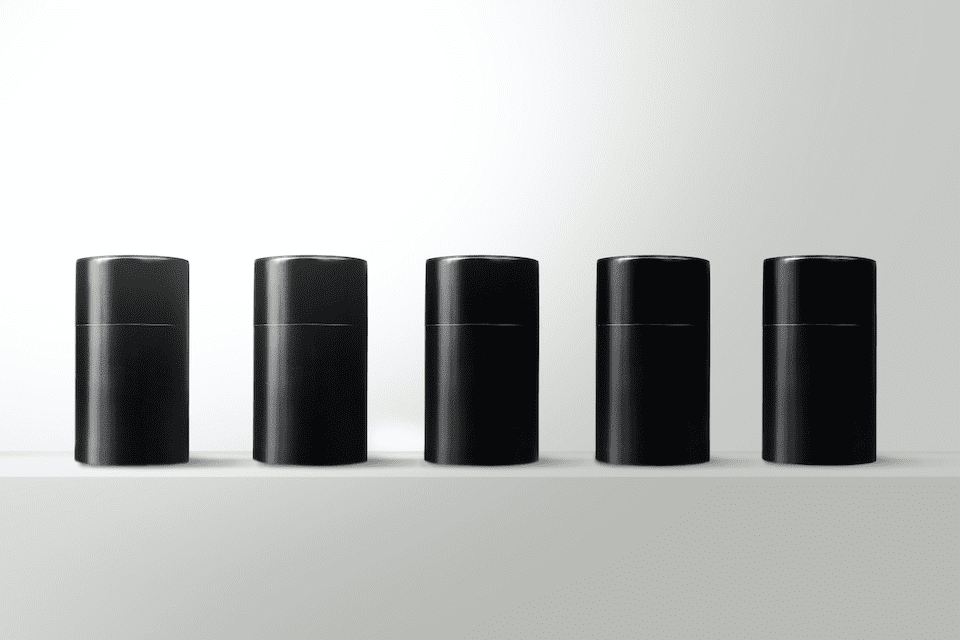 I found a 100 year old company that would create these heirloom quality canisters for me. They are handmade and will keep your tea leaves, coffee beans or anything that you need dry for years to come.
or read review
While cheaper whisky glasses, such as a good ol' Glencairn glass, are more than enough for most, the Norlan drinking glass is for those who want to take their whisky tasting experience to the next level. These iconic pieces, provided you don't break them in a drunken stupor, are statement pieces that you'd want to pass down for generations.
Additional Image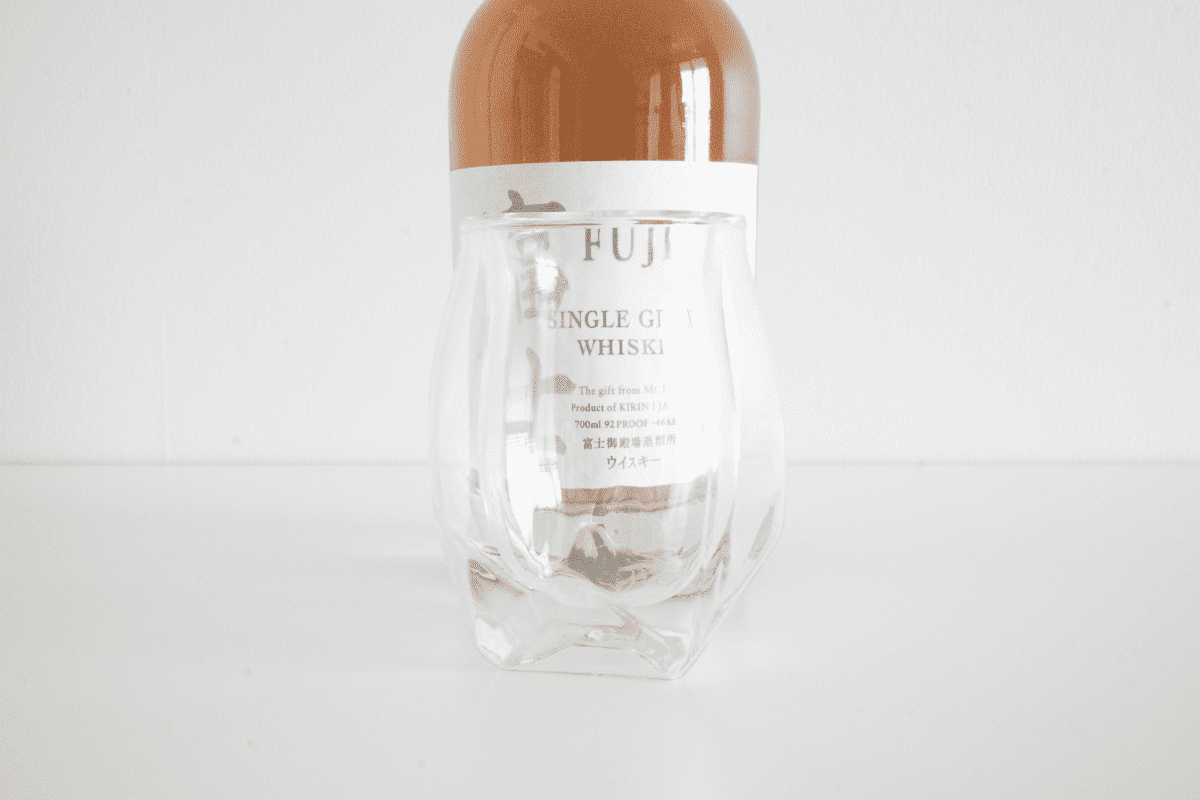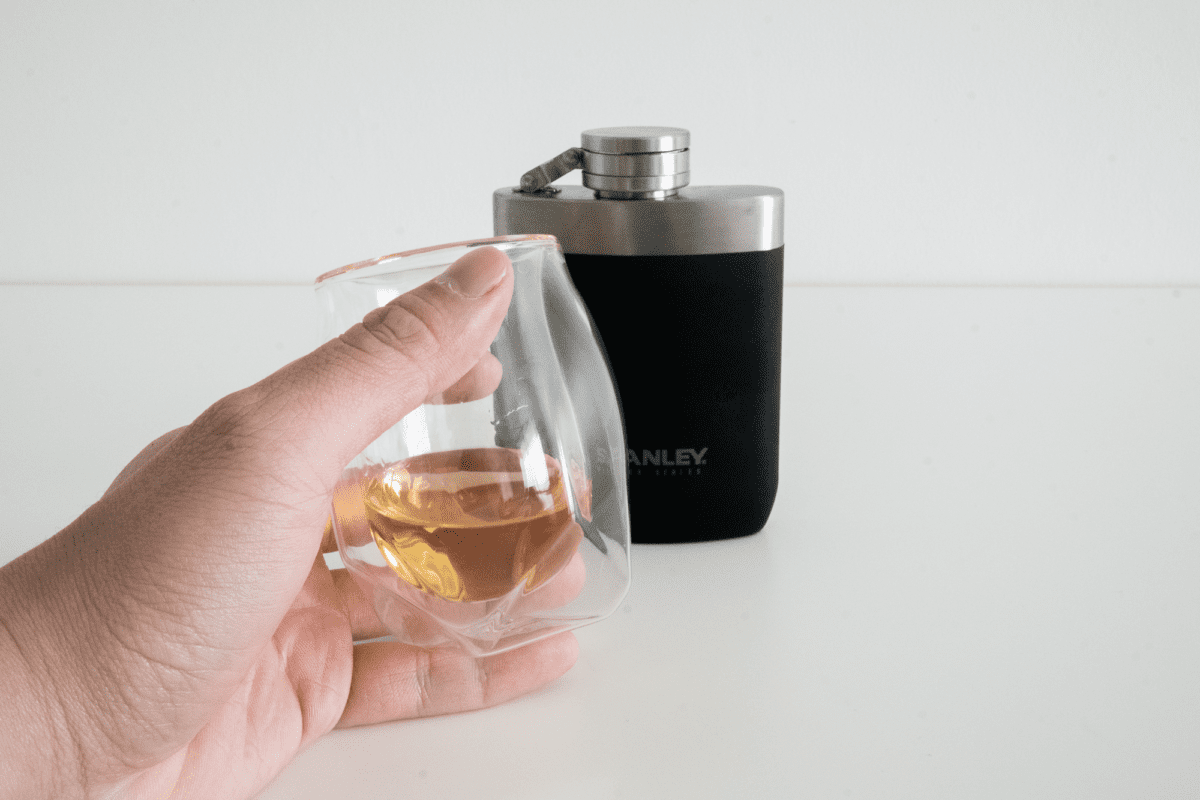 Like this review? See all of my in-depth reviews.
Also, consider supporting me by being a Patreon. Every cent given will go back into improving the content of this website.