This website is made possible by readers. I may earn a small commission when you buy through the links in this article at no extra cost to you. Learn more.
Details
Price $170 on goruck.com
Dimensions (size 9): 18.5″ (l) x 11.5″ (w) x 8.5″ (h) / 46.99 (l) x 29.21 (w) x 21.59 (d) cm
Weight (size 9): 17.1 oz / 484 g
Overview
Check out the MACV-1 or Jedburgh review if you haven't already.
I've been using and abusing GORUCK products for the longest time; from their iconic backpacks to apparel and, of course, the MACV-1.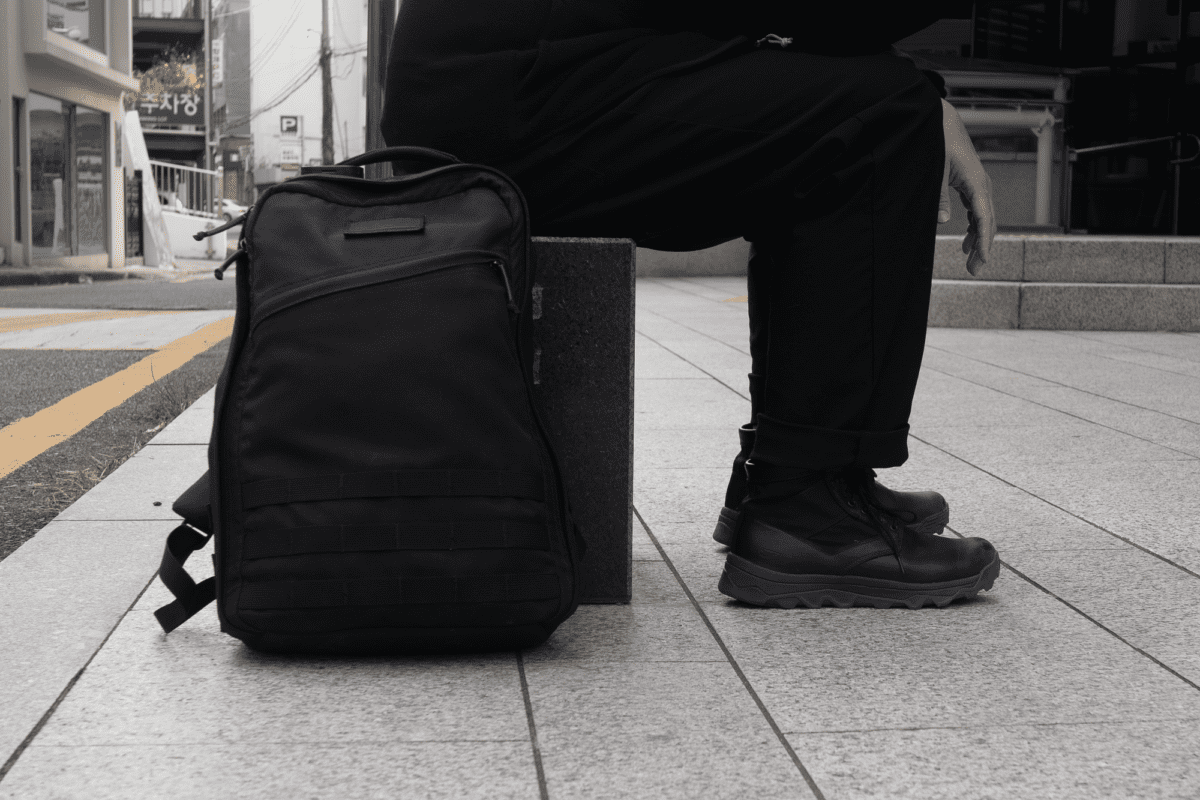 While I haven't been to any of GORUCK rucking events, I have brought their products across Asia in the roughest of cityscapes. With the MACV-1 serving me so faithfully, I was excited when I saw that GORUCK has iterated with the MACV-2.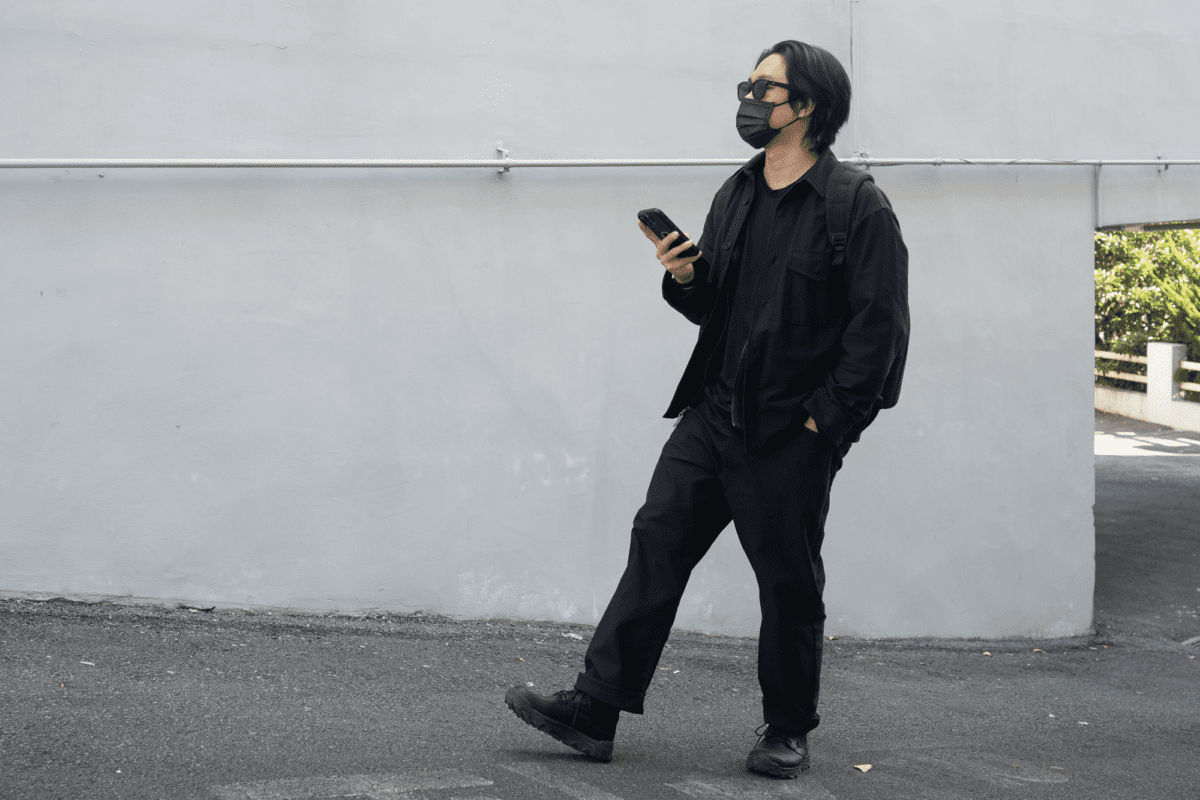 Simply put, when you use GORUCK products, quality is a given. They are built to military-spec and these things last virtually forever.
In the event that they break down, GORUCK's guarantee means they will repair or replace the product. So this review won't really focus on the durability, but rather the design and how it affects your usage style.
Now, the MACV-1 was not perfect. My main problem was the traction on the sole which might have been designed for rugged terrains. It can get pretty dodgy on wet pavements, especially if they are sloped. MACV-2 comes with a "all-new outsole for unprecedented traction" so I will be seeing if it solves the issue.
Style
For those coming from the MACV-1, there is nothing too different in terms of style. It is fashioned after military boots; the actual ones used by special forces and not those elevated high fashion ones.
Having been through Singapore's national service, the style reminds me of the Frontier nylon-fabric boots used in the Singapore Armed Forces, which also comes with drain holes.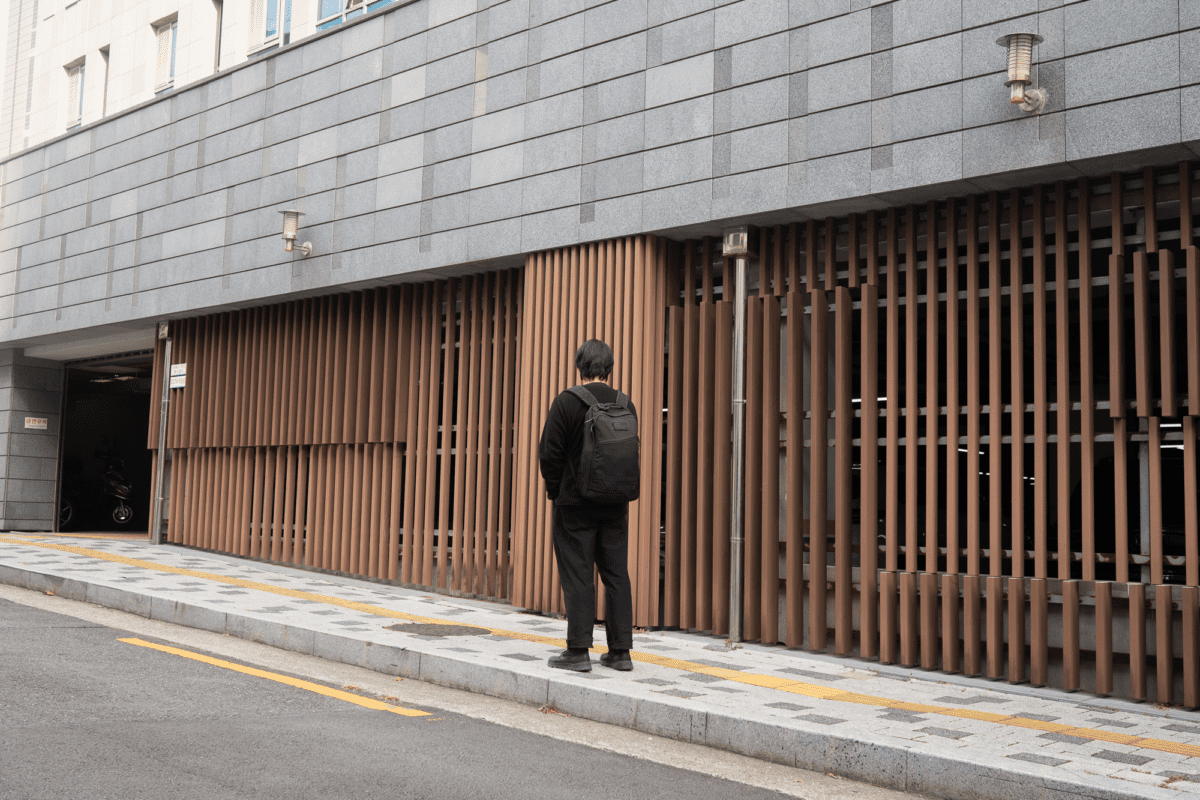 I have had quite a bit of time with the similarly-styled MACV-1 and can attest to the versatility. You can wear the boots for most occasions. Some fashionistas might be able to pull it off, but you probably won't be able to match it well for more formal events, like a wedding.
Check out my MACV-1 review to see some styles that worked for me.
But no one likes ads, so I got rid of them. If my articles helped you, I ask for your support so I can continue to provide unbiased reviews and recommendations. Every cent donated through Patreon will go into improving the quality of this site.
The only casual outfit that I think would be challenging to pull off is to match it with shorts. I've seen some of GORUCK's product shots with this style but such a getup will definitely get stares in tropical countries like Singapore.
I personally like matching it with wider pants rolled up to show more of the boot, like with the Outlier Bombdeux.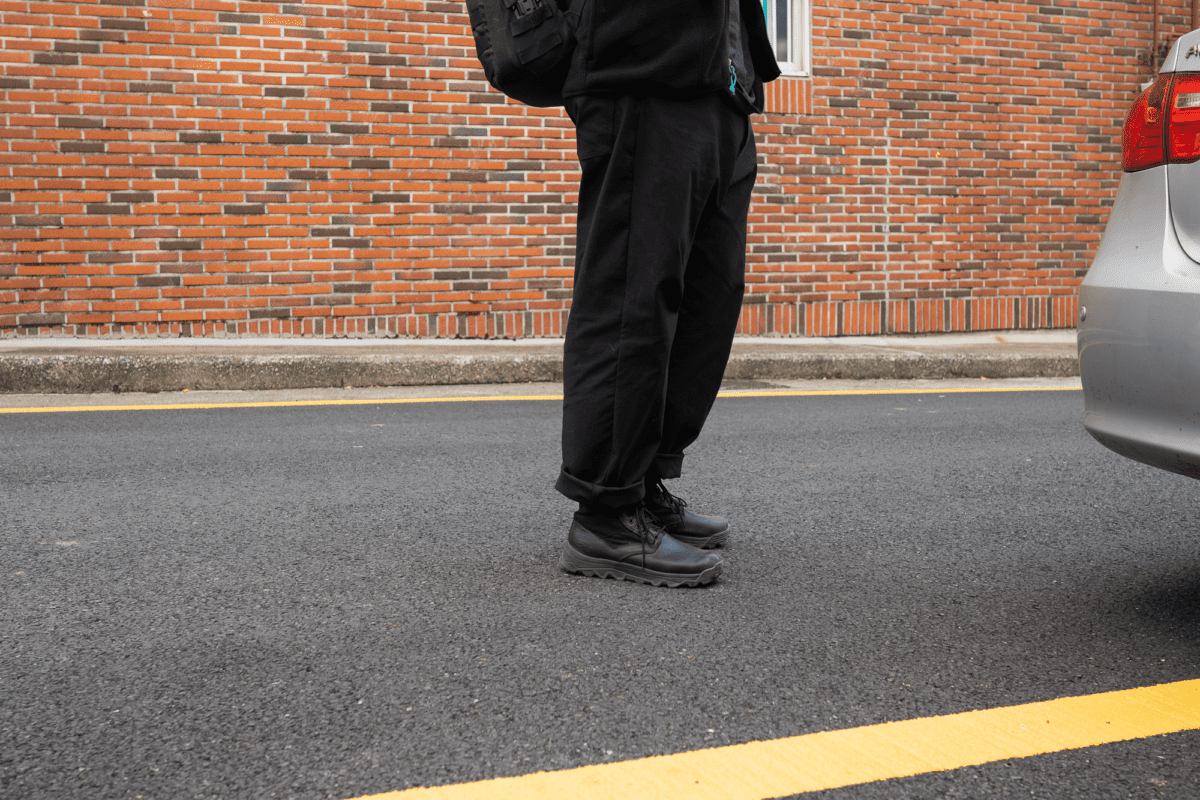 As of this review, there are two height variants and three color ways for the MACV-2. It comes in black, coyote, and origins (black and olive) in mid top, and only coyote available in high top.
Switching over to only black outfits a few years ago, there is only one choice for me. However, if you don't have the same obsession, the origins version might be worth considering as is a nod to the heritage of early jungle boots.
Material
The upper of the boots of made of full-grain Challenge™ leather. The shaft of the boot is made of 1000D Cordura and 2-inch nylon webbing for added ankle support so your mobility does not get hindered by the tough leather.
The insert is GORUCK's Workhorse™ Insert which uses a dual-layered compression foam system that supports your entire foot from heel to toe. Those that need arch support would be happy to know that it includes contoured support for long rucking sessions.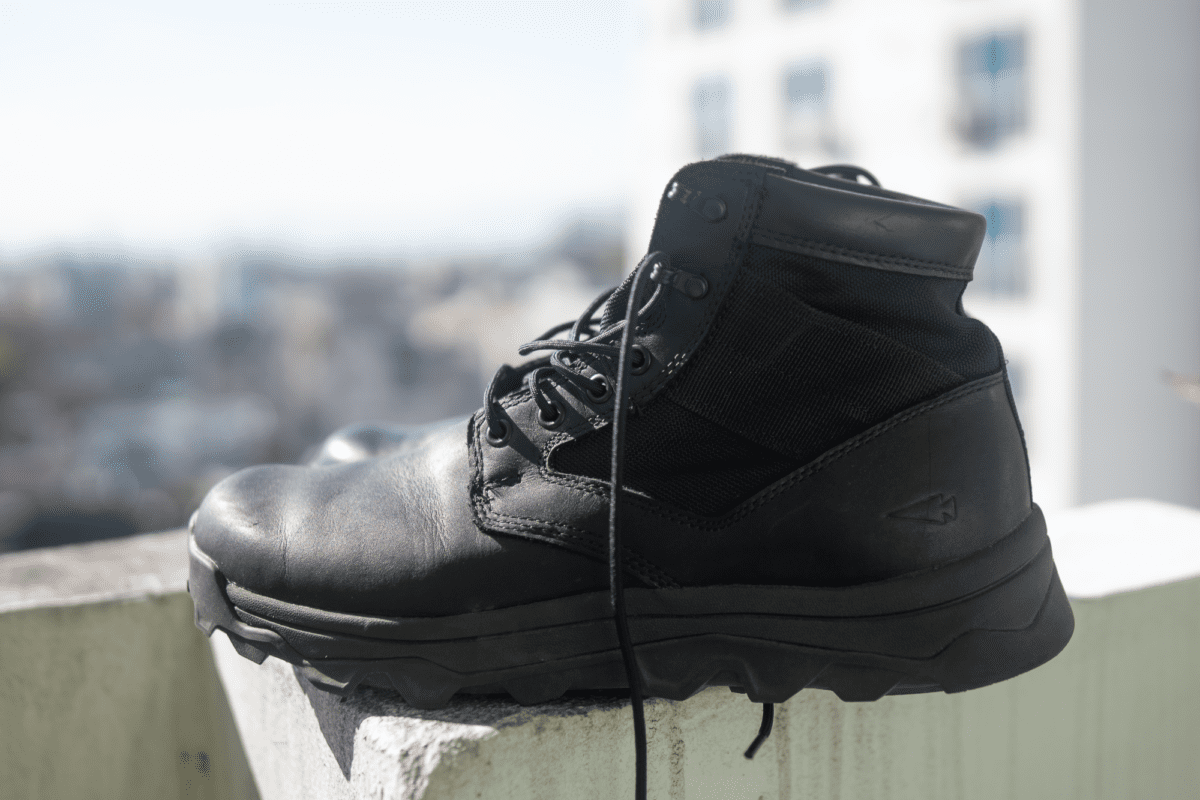 As opposed to most laces which are 5mm, the MACV-1 comes with speed laces which are 3mm. Supposedly, less debris and mud would be collected and would rinse off and dry faster as well. This is technically true, since less lace equals less dirty and faster drying time, but probably negligible unless you are a hardcore rucker. Same goes for most of these features.
So far, these are the same features that make the MACV-1 such a success. What changes is the new triple compound outsole, each designed to perform the best it can for a specific function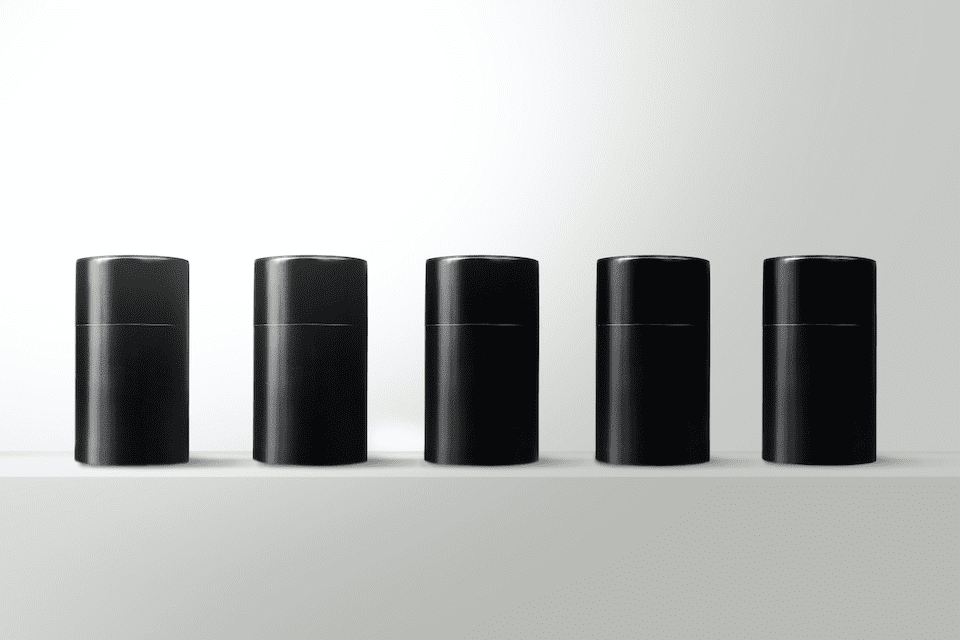 I found a 100 year old company that would create these heirloom quality canisters for me. They are handmade and will keep your tea leaves, coffee beans or anything that you need dry for years to come.
or read review
Forefoot – increased grip with deep tread to grab the ground while shedding mud and debris
Midfoot – rock climbing compound hardened for exceptional abrasion resistance
Heel – more dense and formulated for extreme durability with an expanded heel strike area that won't break down
This combination presents the remedy to my biggest gripe about the MACV-1 which is the poor traction on wet surfaces.
Usage
I tested the boots in my recent trip through Vietnam and Korea. They work nicely in a variety of climates. They didn't feel too warm in the humid Ho Chi Minh, or too chilly in Busan.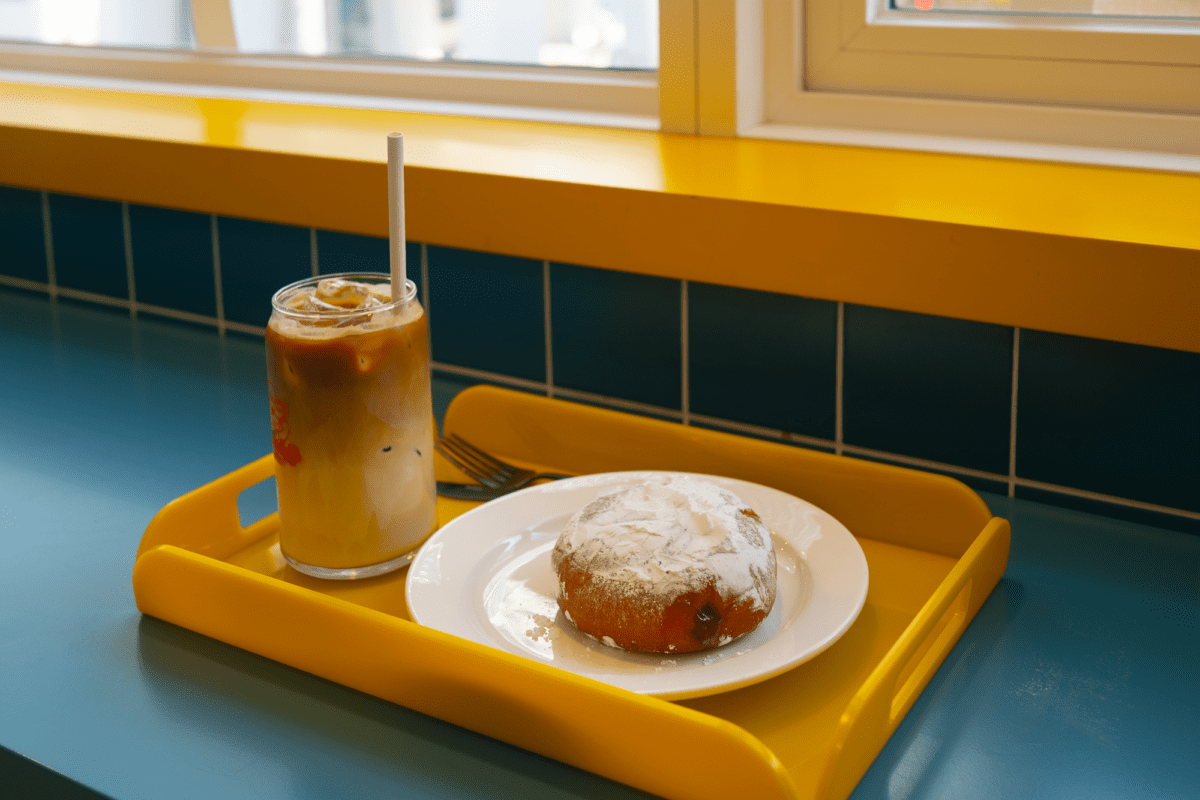 GORUCK was not kidding when they said that there is no break-in period. This feels even more comfortable that the MACV-1 on first wear. It might be in my head or it might be the wide toe box, but it feels as comfortable, if not more, than a pair of sneakers.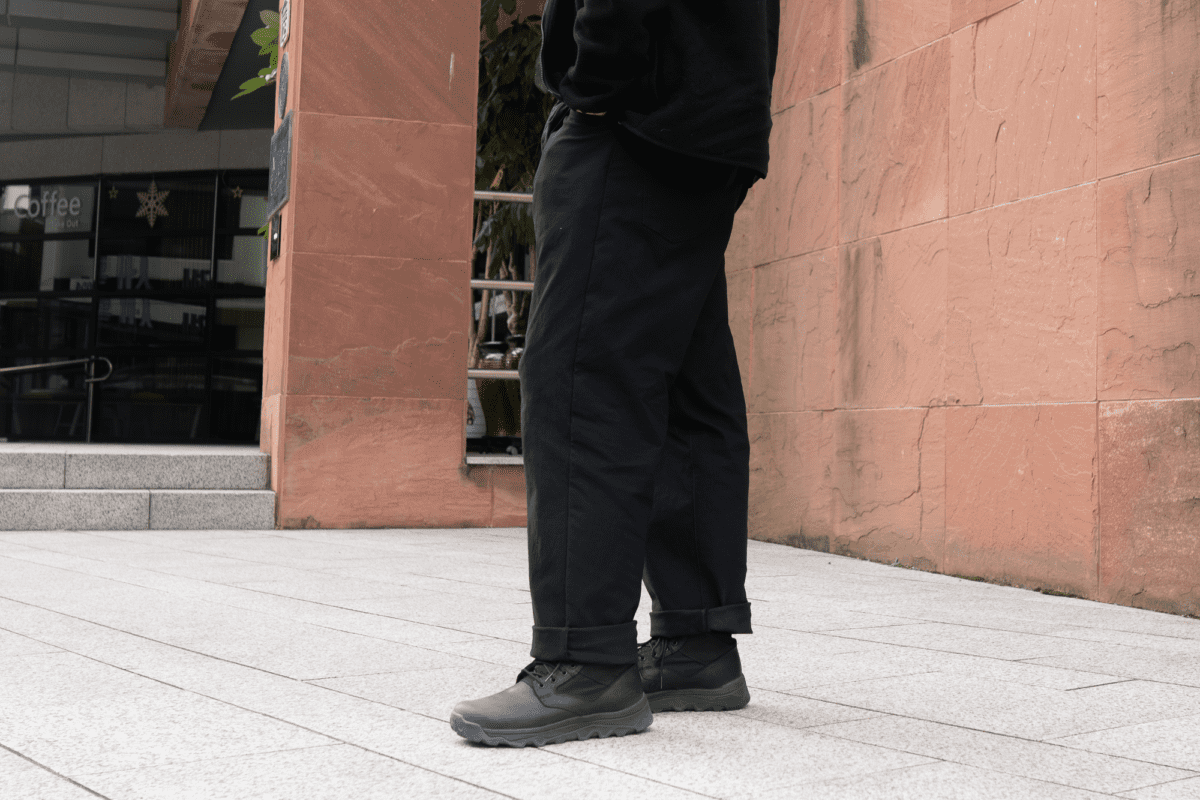 There is ample space in the toe box that it feels breathable and comfortable. At the same time, you can feel your feet moving around within the boot. It doesn't feel stable and like it might result in abrasion. I know you can't have it both ways, so ultimately I thought that the wide toe box was worth this feeling.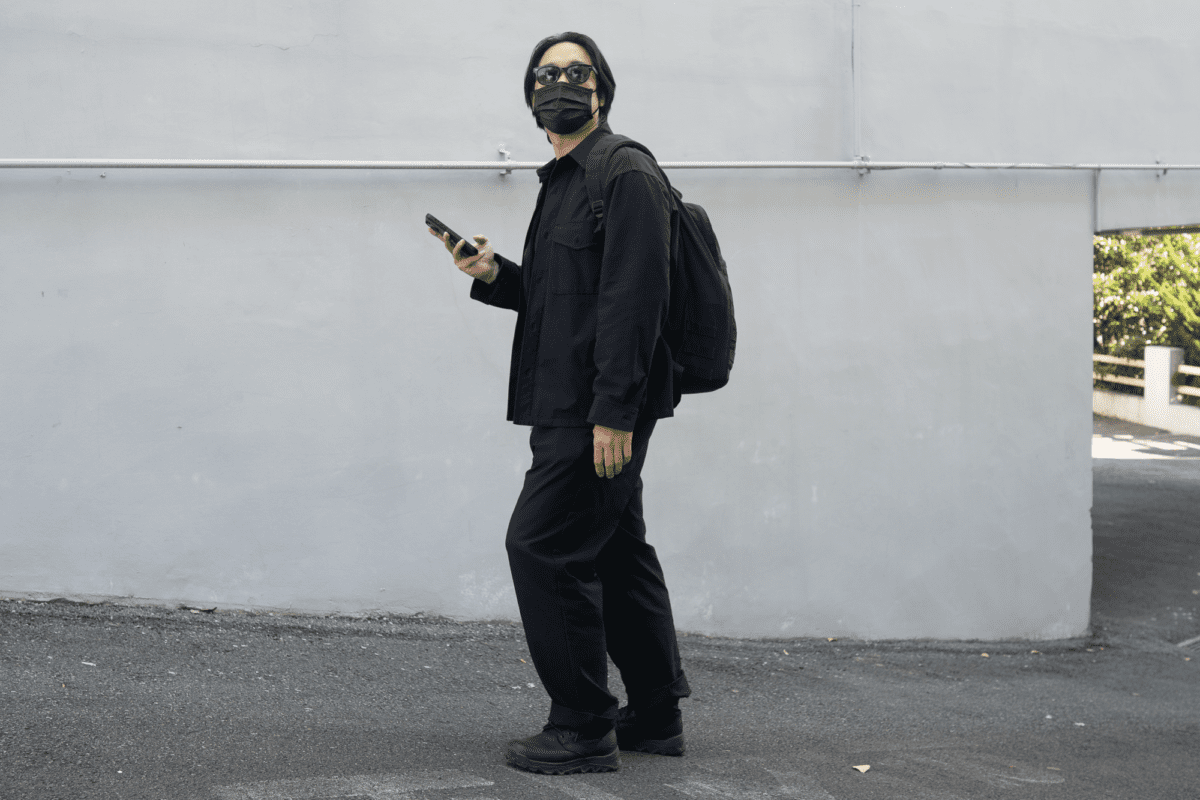 I've walked full days in these and usually, my large toes will be chaffed from constant abrasion. But it was not the experience with these. Compared to sneakers, you will feel the strikes on your soles but I didn't feel sore after full days of walking on city pavements.
I tend to lace the boots till the second holes from the top, so I can have wider ankle movements. The laces are generous in length so you probably have to loop it around your ankles to manage the length.
Conclusion
Hands down the most comfortable pair of boots I've worn, from the very first time you put it on. Kudos to GORUCK for solving the problem I had with the first one.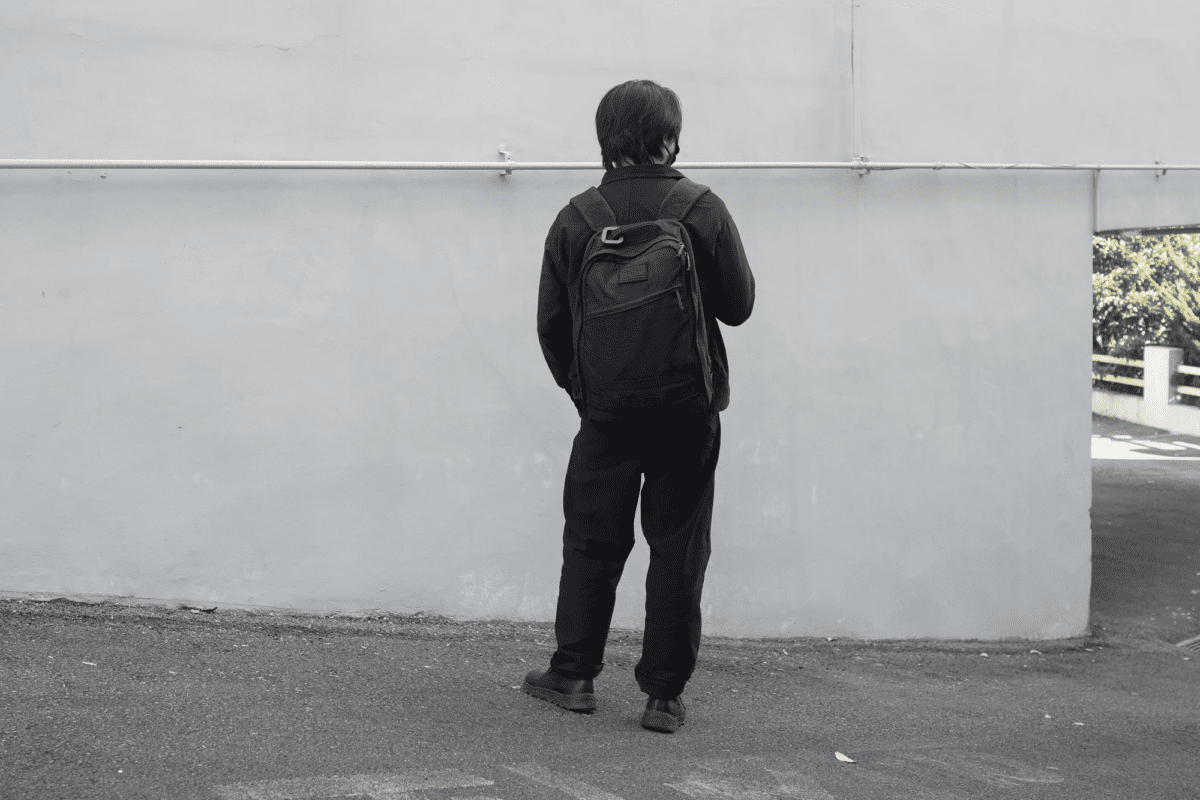 Paired with GORUCK's legendary quality and after service, and a reasonable price, the MACV-2 is hard to beat.
Like this review? See all of my in-depth reviews.
Also, consider supporting me by being a Patreon. Every cent given will go back into improving the content of this website.