This website is made possible by readers. I may earn a small commission when you buy through the links in this article at no extra cost to you. Learn more.
Details
Overview
I've recently gotten pretty deep into workwear and if there is a brand that's considered quintessential in the world of workwear, it's Carhartt.
Carhartt is a name known by workers all around America for affordable and durable workwear. And in the Carhartt collection, the Detroit Jacket is one of the most iconic pieces.
Introduced in 1954 in denim, the Detroit Jacket got the name "Detroit Jacket" only in 1998, after being known as the zipper jacket for many years. The jacket has been donned by many celebrities, like Daniel Day Lewis and Kanye West. It has made its appearance in movies like Interstellar, prominently on Matthew McConaughey. Brands like Neighborhood and Bape have collaborated with it. It is nothing short of an icon.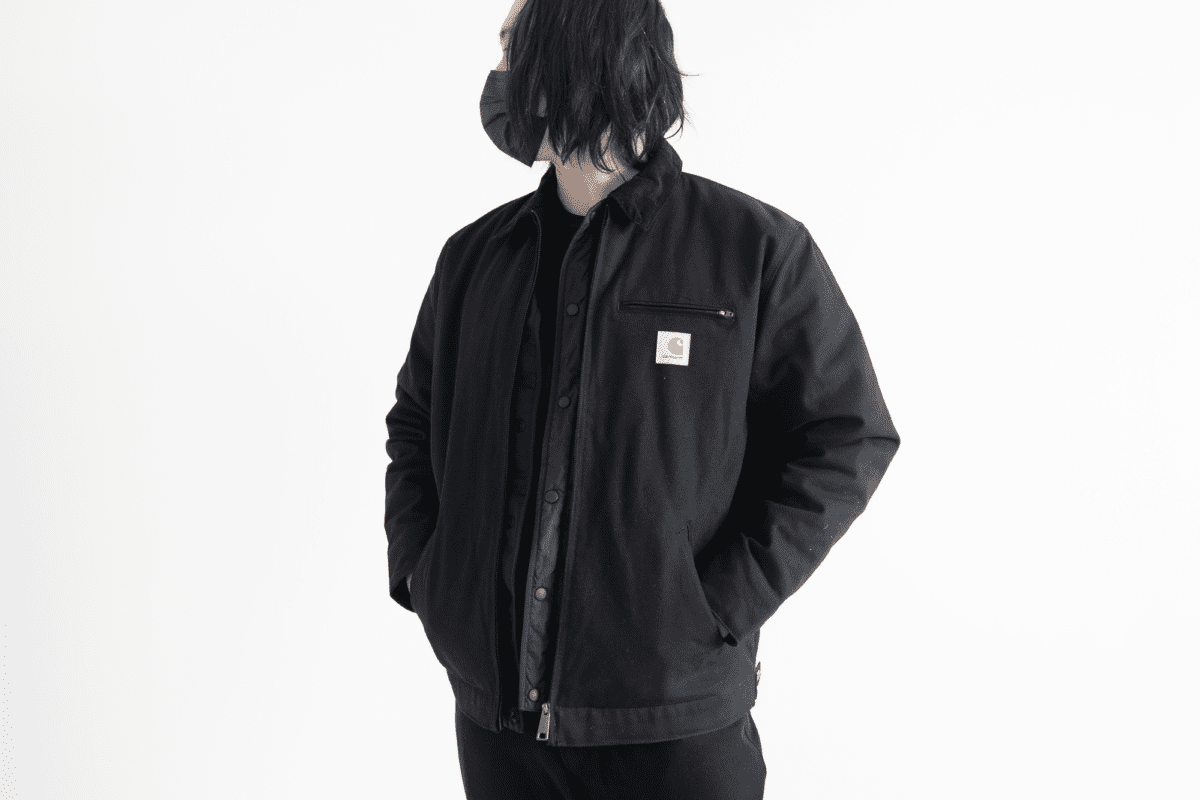 The Detroit Jacket was designed for the job site straight to a night's out. If you are a construction worker looking for a technical review, this won't be too helpful for you. But, I will be wearing the hell out of the Detroit Jacket.
I have the black Detroit Jacket from Carhartt WIP. Carhartt and Carhartt WIP are essentially completely different brands but the construction is virtually the same. The main difference is the styling and cut.
Carhartt is original and geared toward real work, while WIP is a separate division that focuses on fashion. I will be making some comparisons between the two to help you choose.
Style
From Carhartt, there are two colorways; brown and black. The brown is what is frequently seen on hip hop artists and in movies, but I went for the only choice I knew—black. Both colorways come with shiny brass hardware like zippers and rivets.
That is the main reason why I got the WIP version that comes with darkened zipper for a completely black look. Unfortunately, the hardware is not completely black, but more of a tarnished brass look.
On both versions, the icon square brand tag is on the wearer's left chest.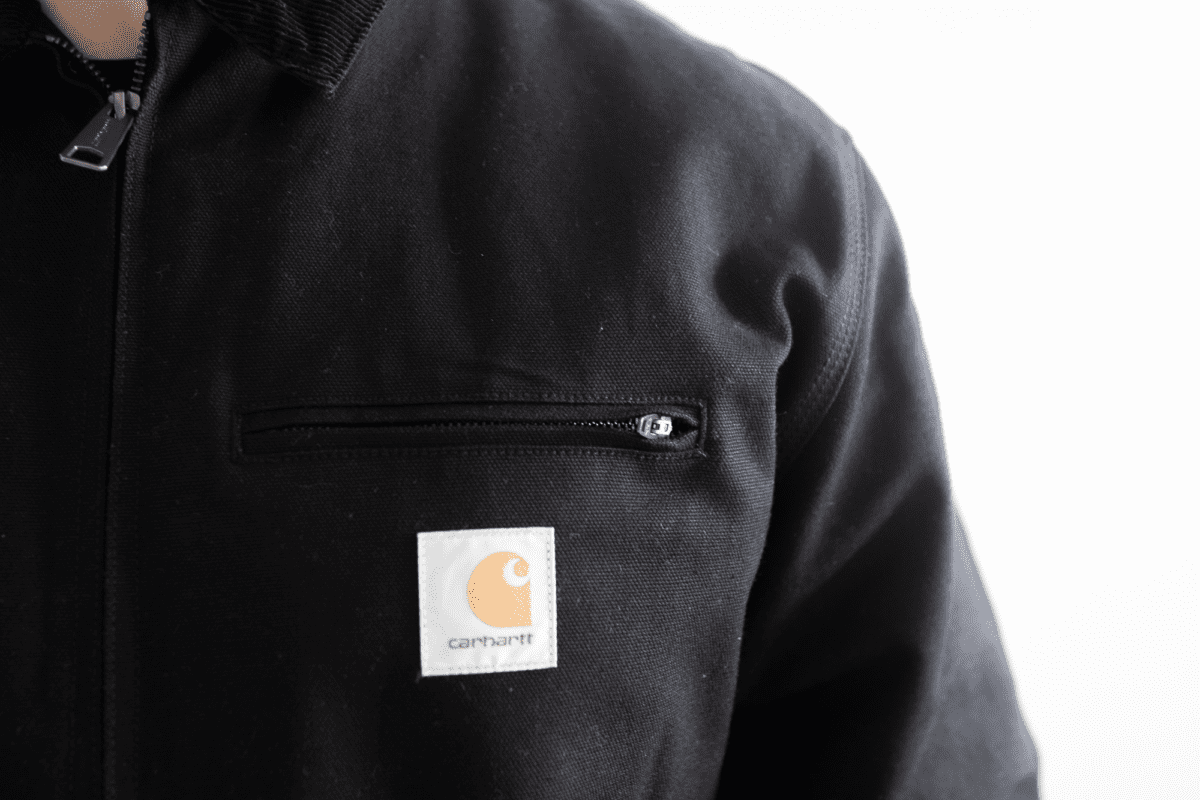 The Carhartt Detroit Jacket comes in a relaxed fit, perfect for layering over a sweatshirt. If you don't plan on layering and prefer a fitted look, you might want to size down. At 6 ft and 220 lbs, a size large would be what I go for based on my experience with other Carhartt outerwear. I would recommend getting your usual size as the generous sizing has some utility in ensuring you can move your arms freely. For reference, I am usually an XL for American clothing like Supreme.
But no one likes ads, so I got rid of them. If my articles helped you, I ask for your support so I can continue to provide unbiased reviews and recommendations. Every cent donated through Patreon will go into improving the quality of this site.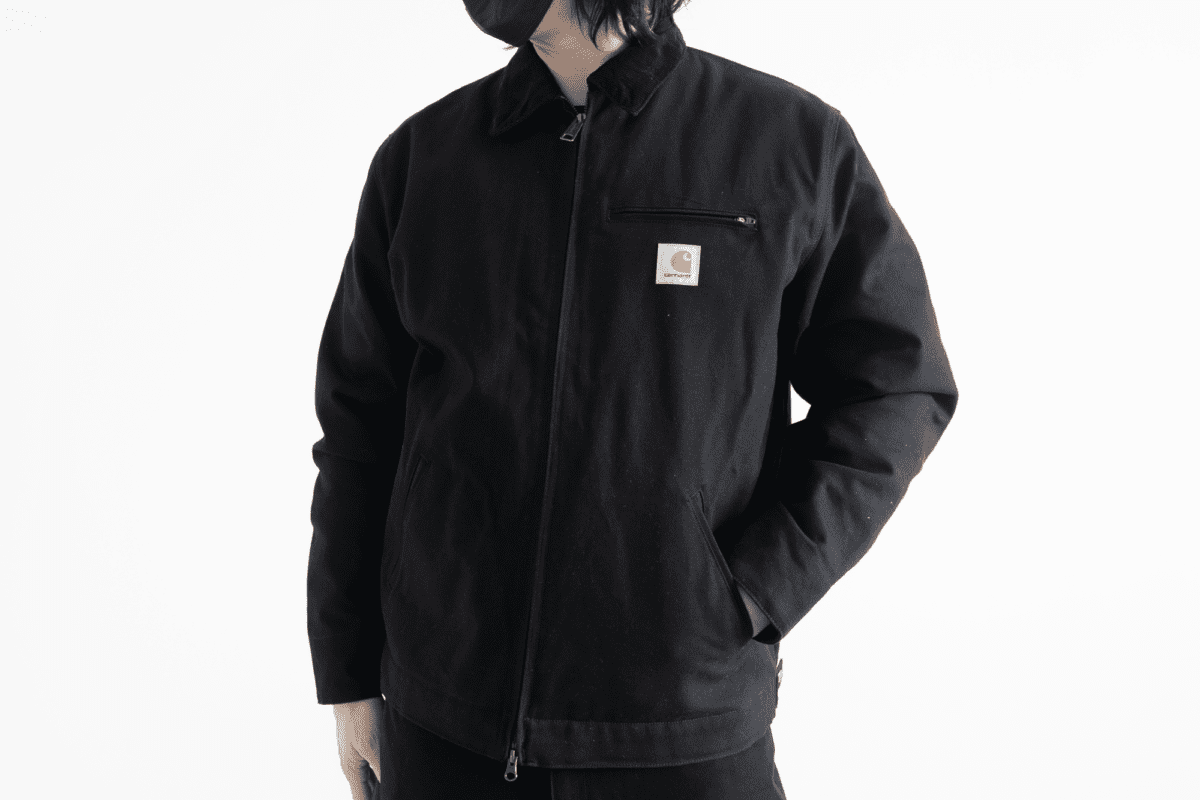 There is also a tall version that I wouldn't recommend unless you are really lengthy, as I heard that the sleeves are really long on those.
The WIP version however is typically sized regularly. This means that you should get your usual size, or one size up compared to Carhartt's sizing if you want the same fit. Even Carhartt WIP themselves recommend sizing up if you are intending to layer. I got an extra large, which was exactly the fit I wanted.
Style-wise, there is very little to fault. It is such a classic and will look better with age.
Material
As one of the most popular and well-respected workwear brands, Carhartt products are expected to last. The material is a 12-ounce, a 100-percent ringspun, pre-washed cotton duck made to stand up to tough jobs. Additionally, the main seams are reinforced with a triple stitch at stress points.
It has a warm blanket lining down the body with smooth quilted nylon taffeta through the sleeves.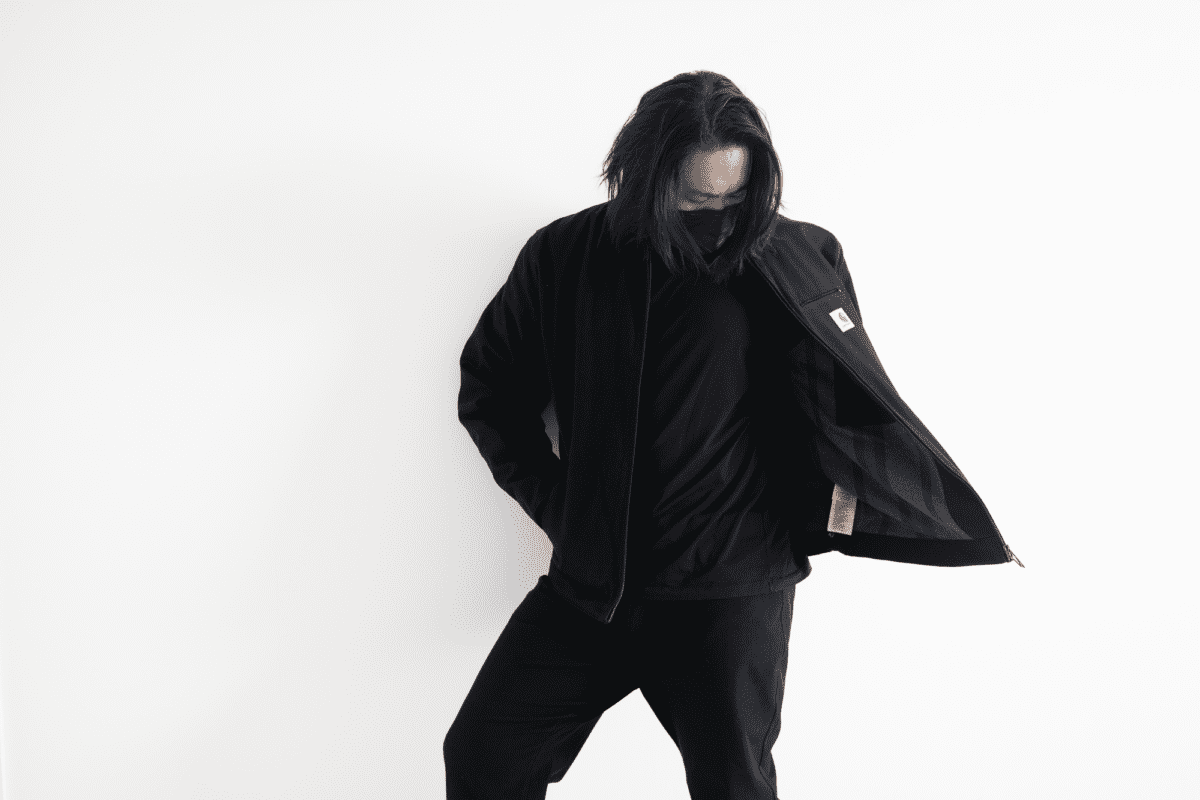 Usage
While Carhartt has updated the Detroit Jacket in recent years to be softer, there is still a nominal break-in period for it to give a sweatshirt-like comfort. Compared to rigid canvas duck jackets where you'll feel like you are putting on a cardboard box, this can be considered as having a broken-in feel.
The sleeves cuffs easily which are great for when you need to (literally) roll your sleeves up and get to work. It comes with a button to fasten the end of the sleeve. While I could still slip my hands in and out with it buttoned, I prefer leaving it unbuttoned and cuffing it once to show my watch.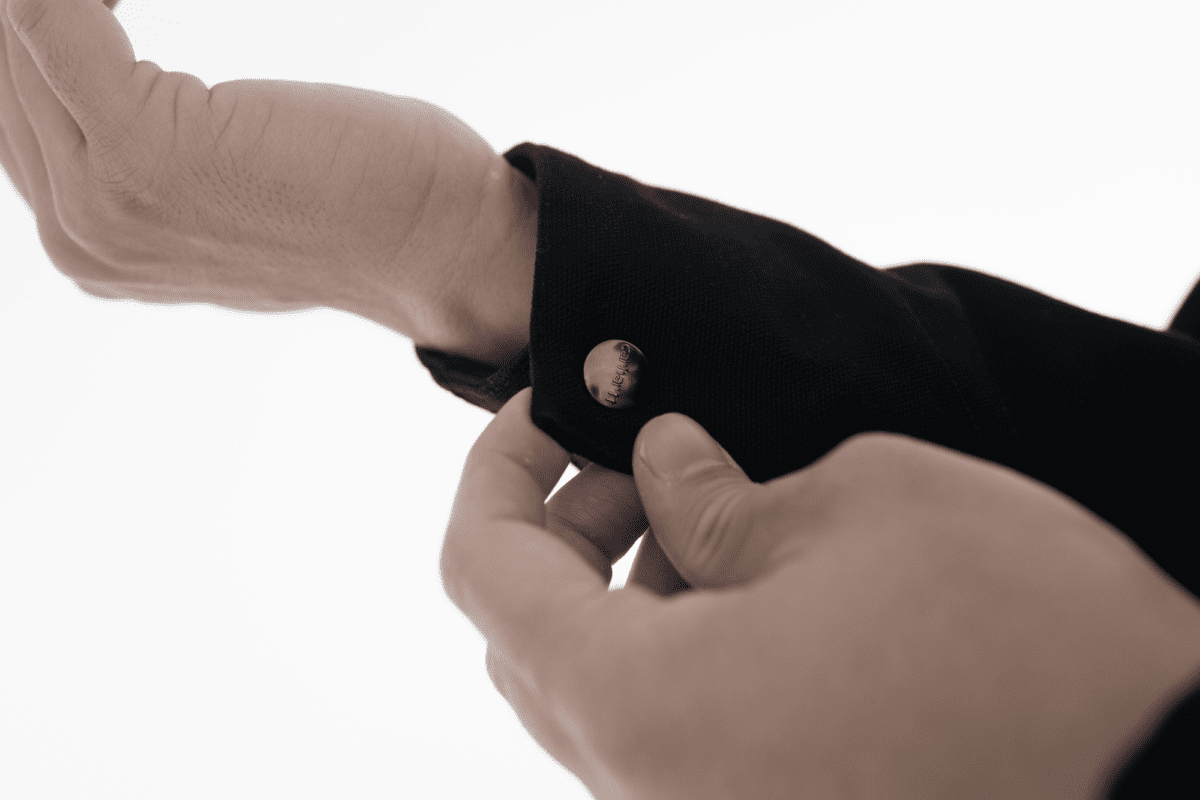 If you get the right size, you'll feel a superior range of movement thanks to the pleated bi-swing back.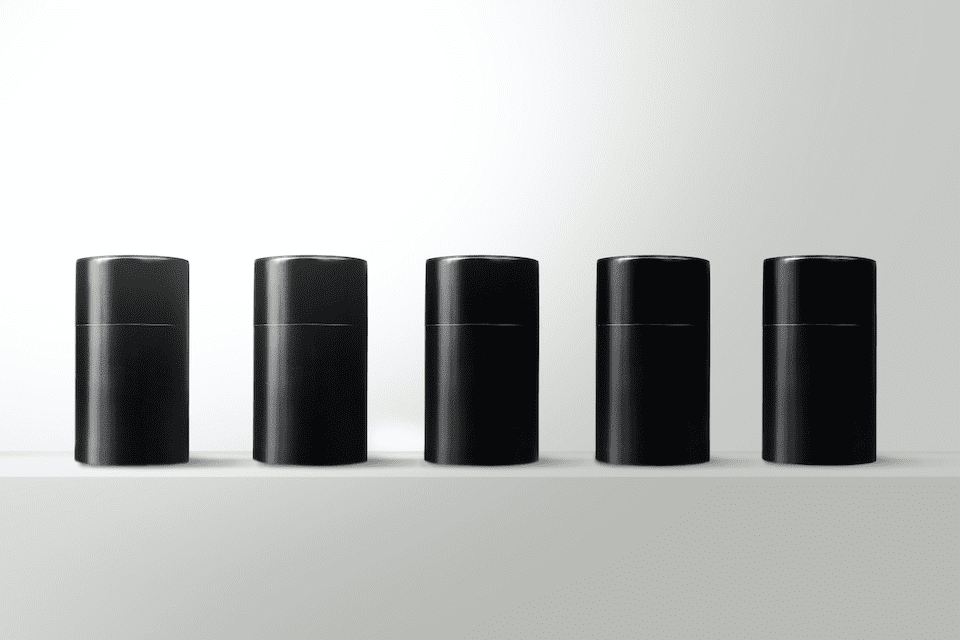 I found a 100 year old company that would create these heirloom quality canisters for me. They are handmade and will keep your tea leaves, coffee beans or anything that you need dry for years to come.
or read review
The blanket lining in the body and the nylon lining sleeve is what give the wearer warmth. As designed, the nylon lining let you slip your arms right in.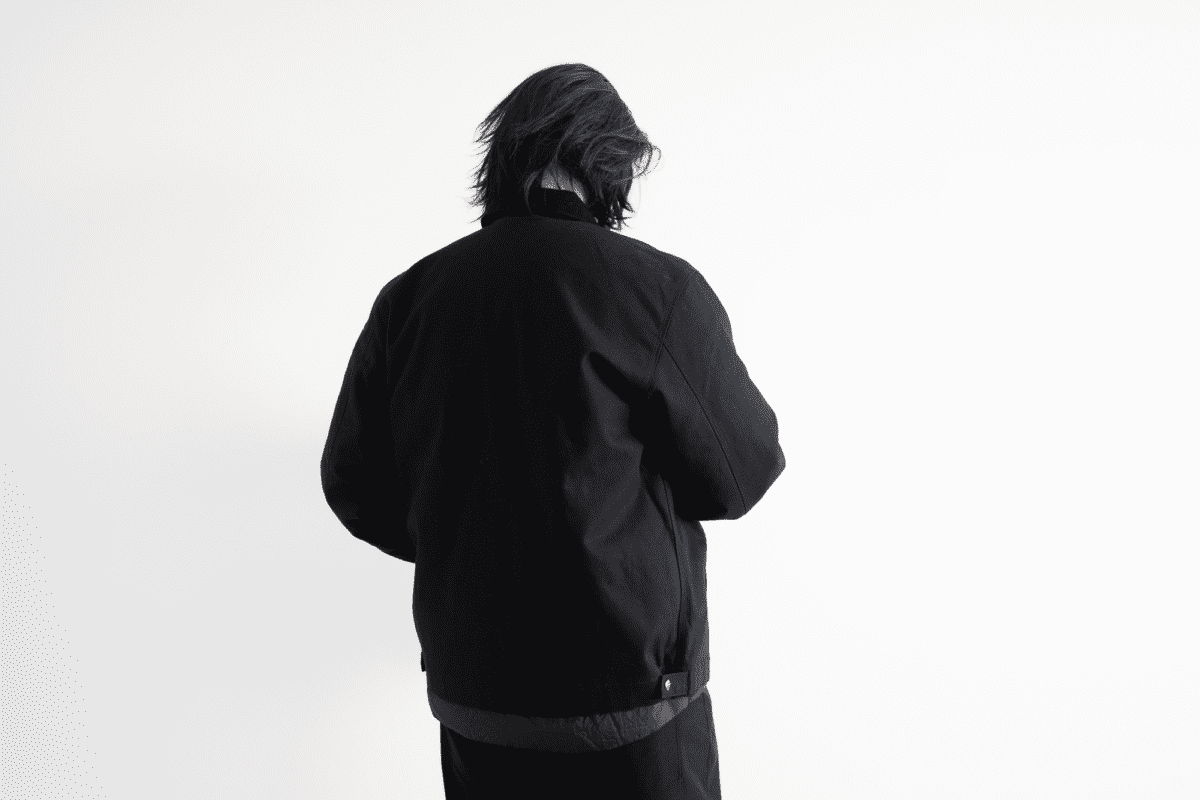 This lining adds to the bulk of the jacket which you can feel, exacerbated if you wear it over a mid-layer.
This jacket is well known for its toughness so you can be sure this will last you a long, long time. I think durability is the last thing you need to worry about.
Despite the differences being hard to spot, the choice between the two is actually pretty straightforward. If you want the Detroit Jacket to work in, get the Carhartt one. It costs about a third of the price of the WIP one.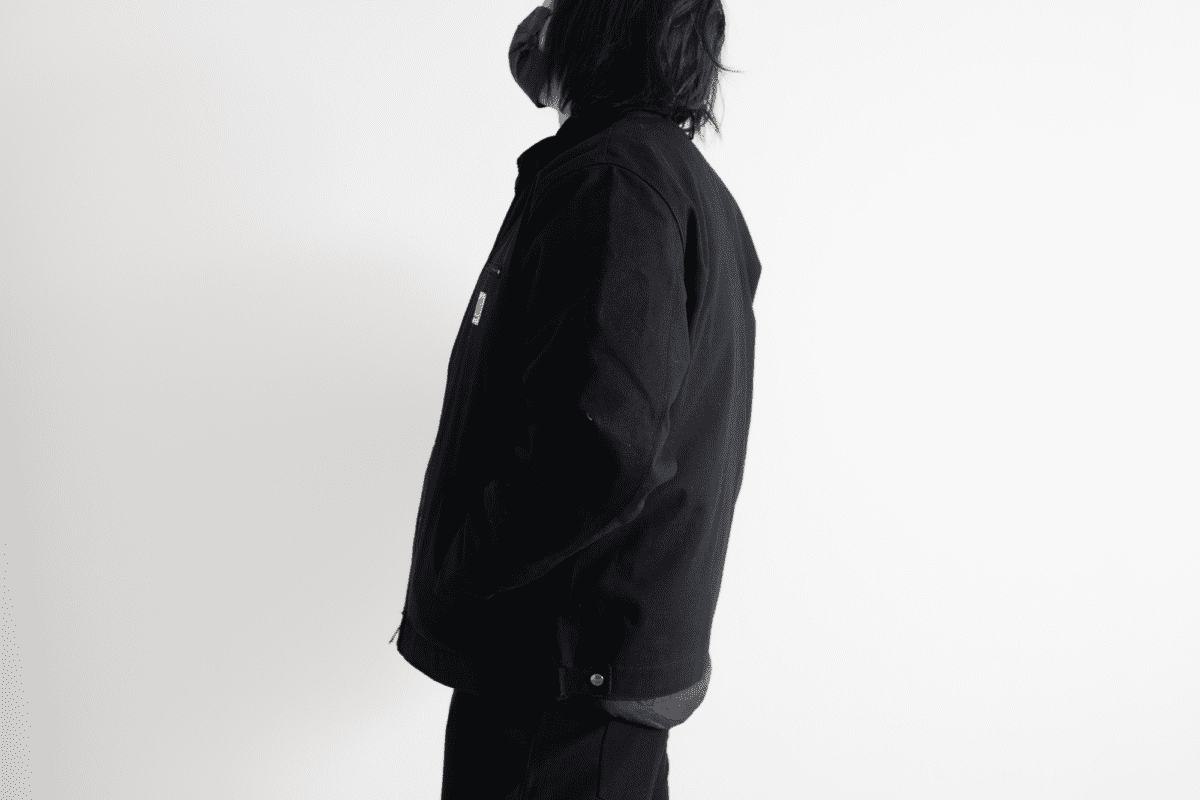 However, if you care about design details and want the more fashionable of the two and have the dough to spare, get the WIP version, at about three times the cost.
Conclusion
I don't think any criticism can shadow the legacy that is the Carhartt Detroit Jacket. It's hard to go wrong with the Detroit Jacket that I think every man should have in their wardrobe. The key, however, is to get the fit exactly right and you might not find a Carhartt shop in your city to try it out.
Additional Images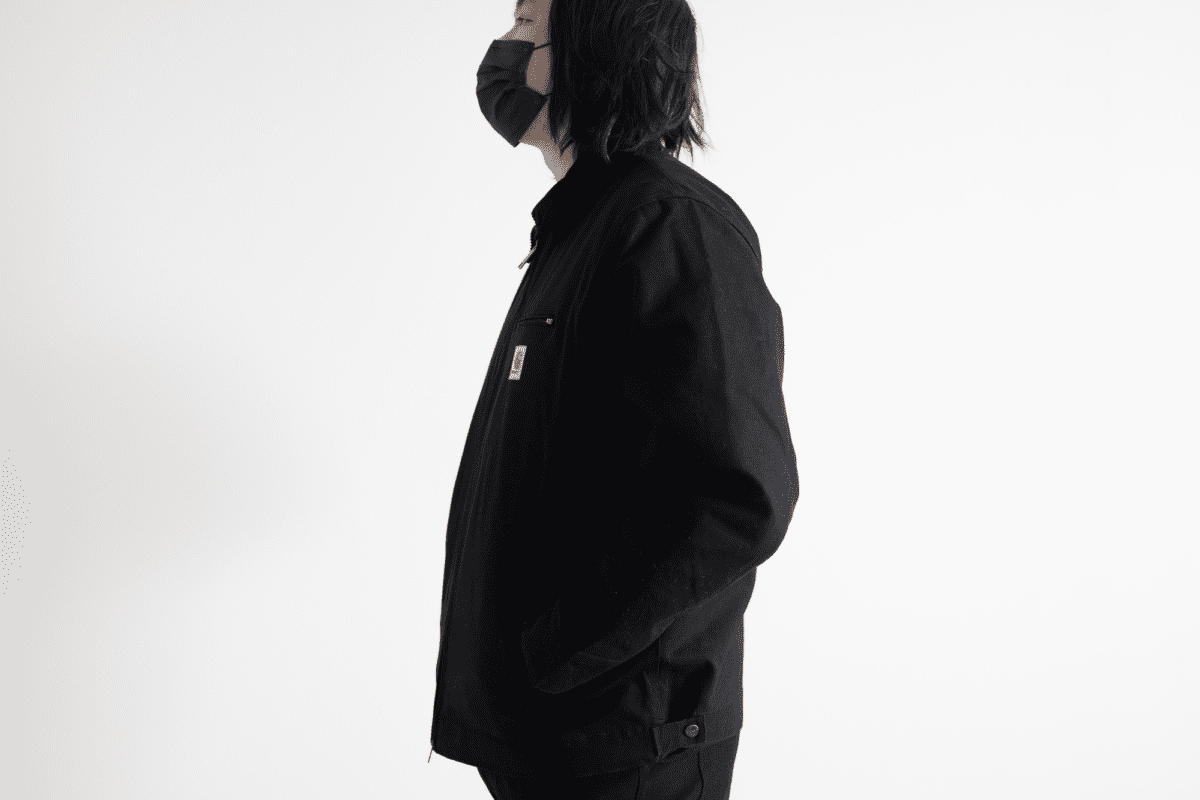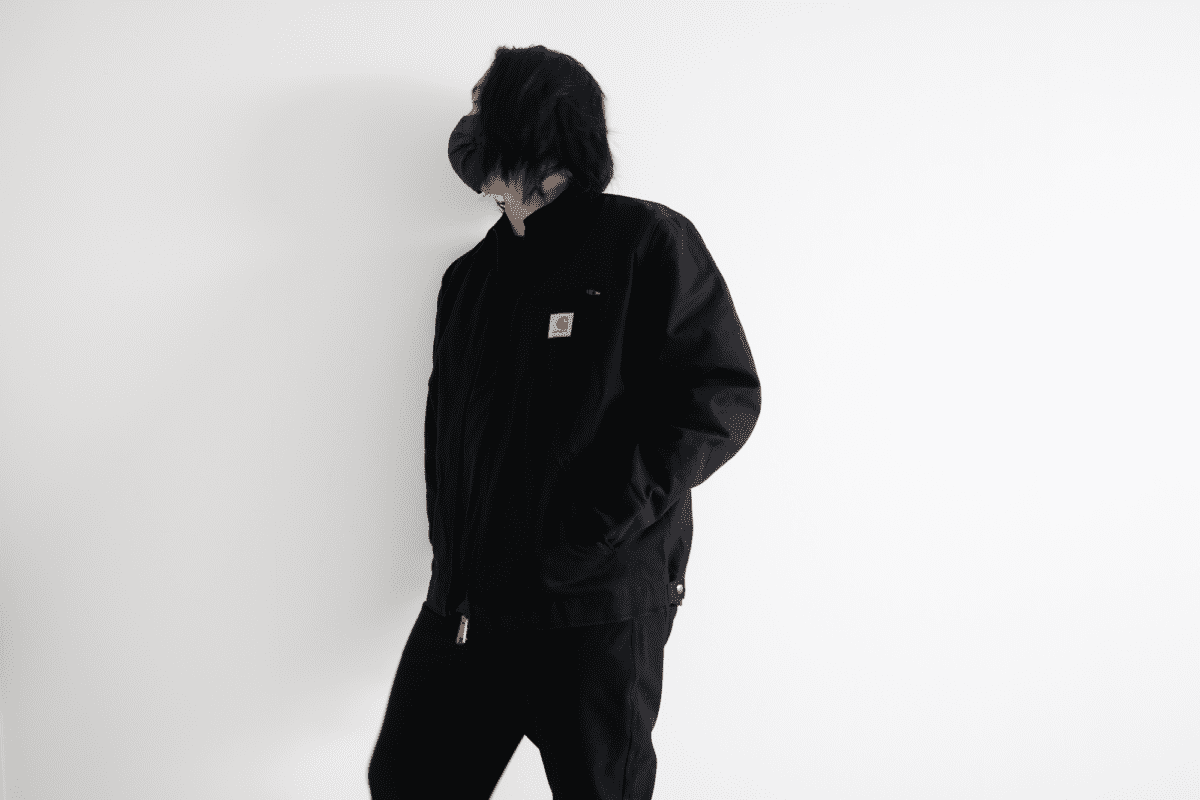 Like this review? See all of my in-depth reviews.
Also, consider supporting me by being a Patreon. Every cent given will go back into improving the content of this website.
Tagged carhartt carhartt wip jacket outerwear review workwear