This website is made possible by readers. I may earn a small commission when you buy through the links in this article at no extra cost to you. Learn more.
From the first time I laid eyes on it, I knew that the Vaer C5 Field Watch was a cut above the rest of the watches in its price range. You can see the quality.
Details
Price $175 on vaerwatches.com
Assembled in USA
Glass Sapphire Crystal with Internal AR
Movement Swiss Made Ronda 715 Quartz
Case Dimensions 40mm diameter x 9.4mm thickness
Overview
When Vaer came into my radar about a year ago, what caught my attention was the design of their watches. Learning more about them, I could tell that they have an innate desire to create high-quality watches that last in this fast-fashion, status-driven society.
While smartwatches have become more and more advanced in recent years, I never caught on to the smartwatch trend. As much as I'm reliant on technology, all technology eventually gets outdated and needs to be replaced. Smartwatches are the same, and since my phone can do everything my watch can and more, there is no need to own a smartwatch right now.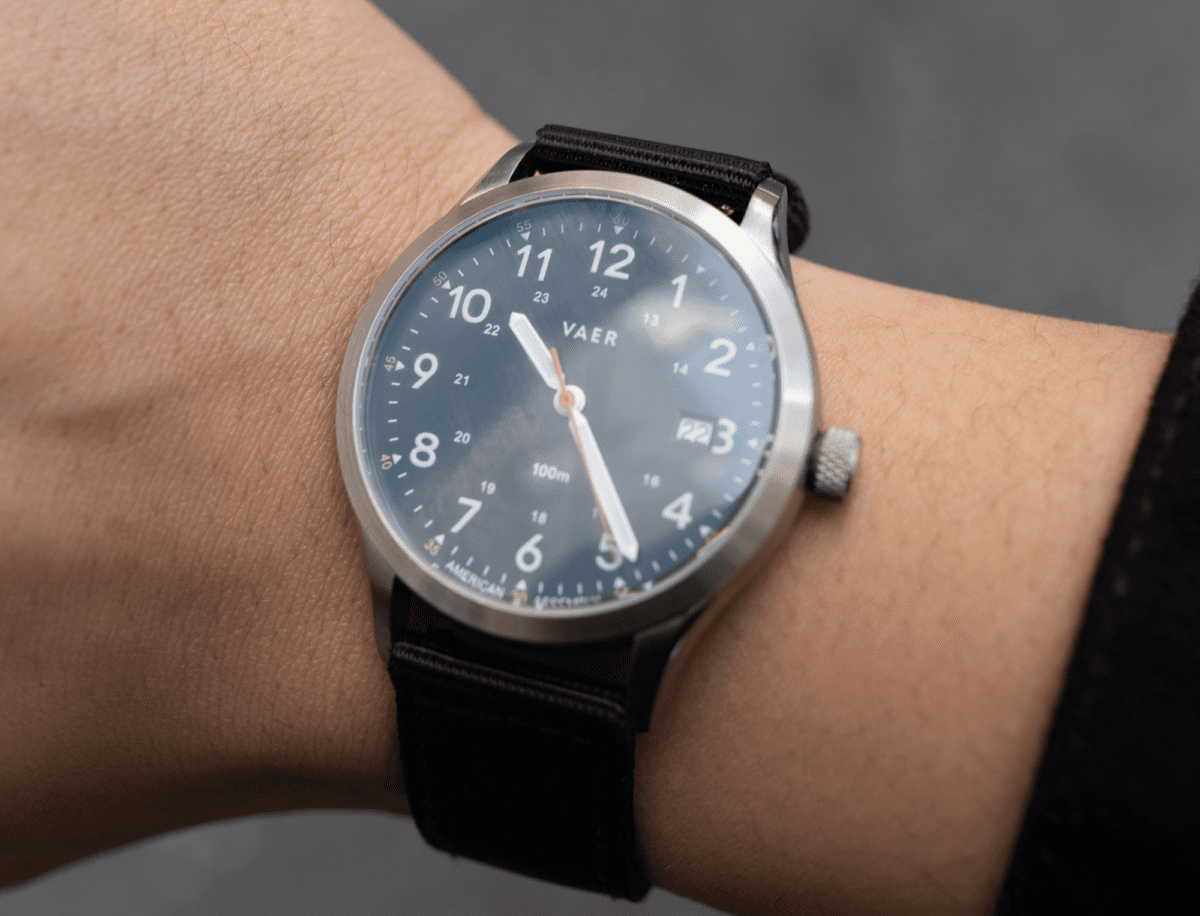 Living in Japan, where the trains run on time down to the last second, I make it a point to be punctual for my appointments to show respect. This means I would time myself to arrive at the meeting point about 5 minutes before the appointment. To do so, checking the time frequently is key. Even though you can tell the time from your phone, not taking out your phone each time is a blessing at the frequency I look at the time.
For something I'm likely to look at multiple times a day, I want it to be not just functional but also aesthetically pleasing. While recent smartwatches look pretty sleek, they certainly do not have the timeless aesthetics of a good ol' analog watch. Recently, I have been enjoying the minimal aesthetics of Tokiji Watch from Normal Timepieces. Like the Tokiji, the Vaer C5 Field Watch looks like it has everything I look for in a watch and more.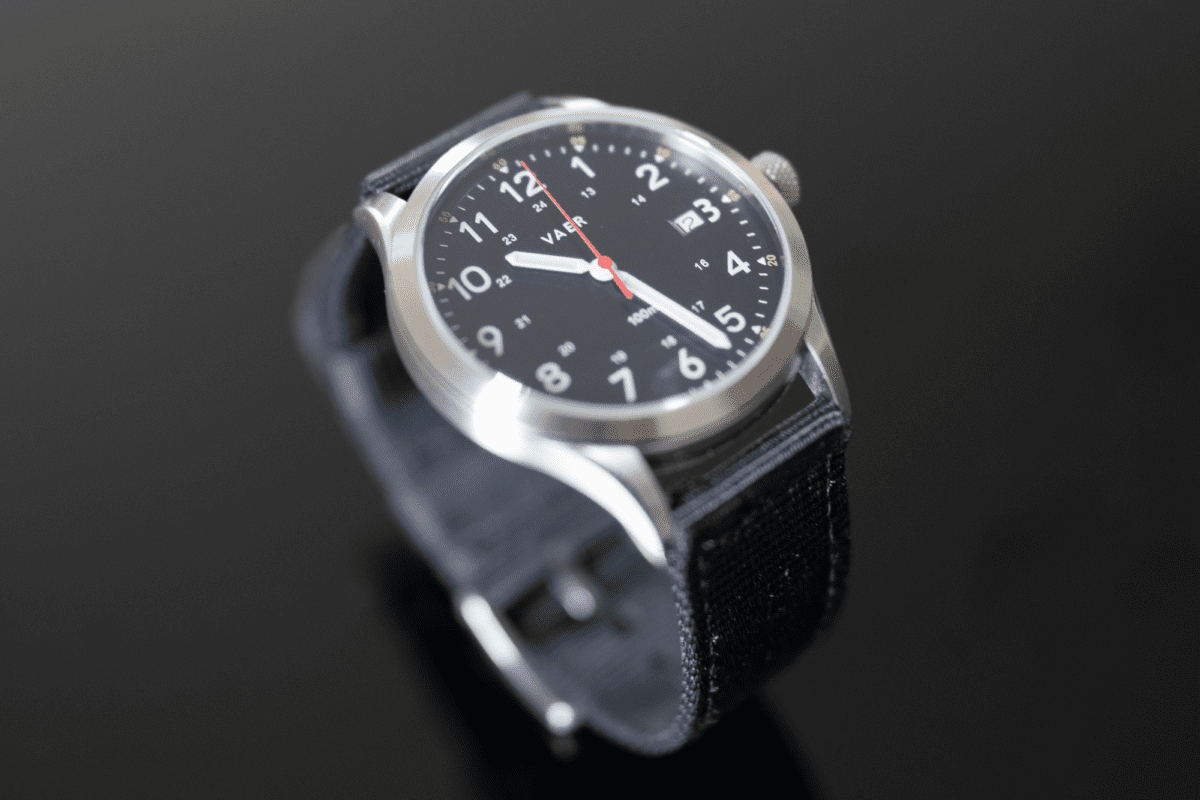 Style
Timeless style without the luxury markup on the Vaer C5 Field Watch.
While I understand the appeal of luxury watches like an iconic Rolex Submariner, watches are often a functional piece of equipment.
While this doesn't mean I would be okay with any watch, I don't see the point of paying thousands to flaunt your status. If you are a collector that can afford the finer things in life, then by all means. But while I like nice things and am usually willing to pay more for them, the aesthetics are for me to enjoy personally and not so that others would have a certain impression.
Vaer watches seem to be in a very affordable price range, without looking at any of the style and functionality seen in high-end watches. Sure, they are not iconic like a Jaeger-LeCoultre Reverso, but if a Reverso is the kind of watch you are looking at, then Vaer is not the brand for you.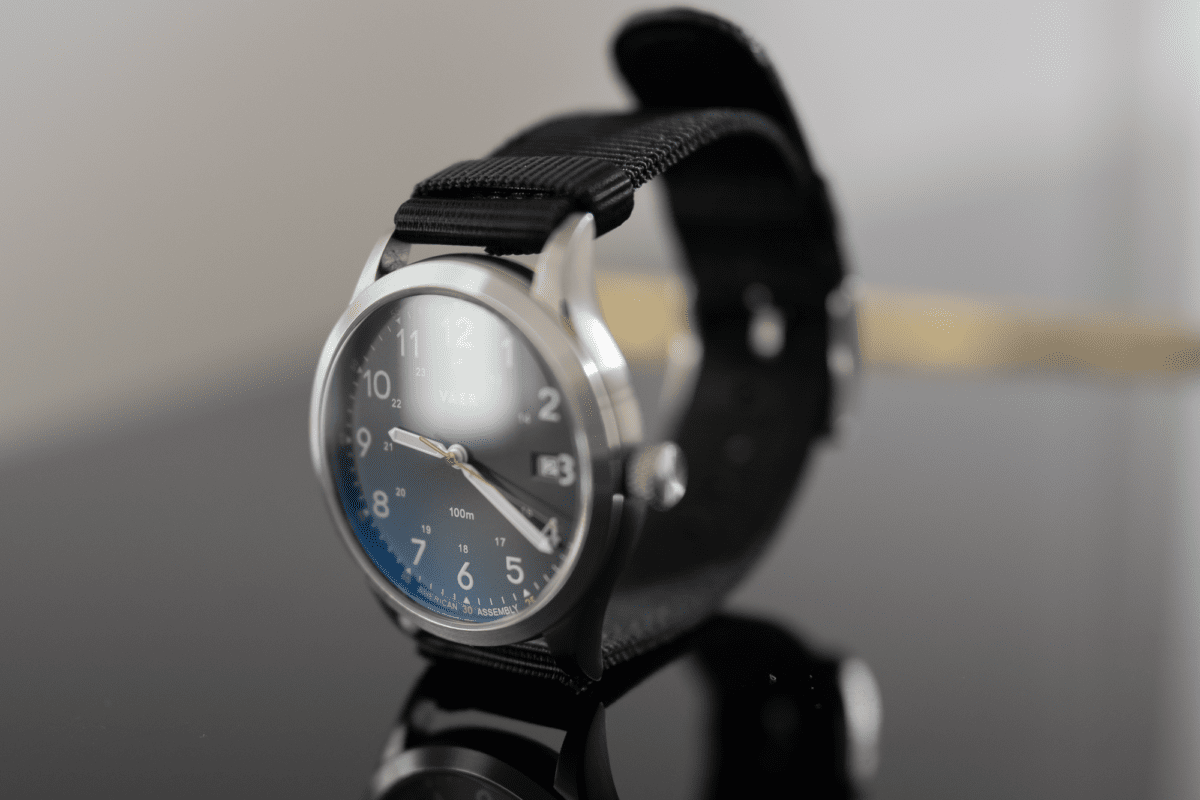 With all that said and done, Vaer watches are clearly superior when it comes to design. They have a timeless look and look like they can be passed down to the next generation. The Vaer C5 Field Watch is a military watch with unique features that separate them from luxury watches.
Since military watches were designed for the battlefield, gold plating and diamonds on luxury watches are out of the question. Instead, the C5 chooses to be subdued with a matte stainless steel case.
But no one likes ads, so I got rid of them. If my articles helped you, I ask for your support so I can continue to provide unbiased reviews and recommendations. Every cent donated through Patreon will go into improving the quality of this site.
As expected from a military watch, the branding has been subdued to catch as little attention as possible. There is a debossed Vaer logo on the case's back, crown, and strap buckle.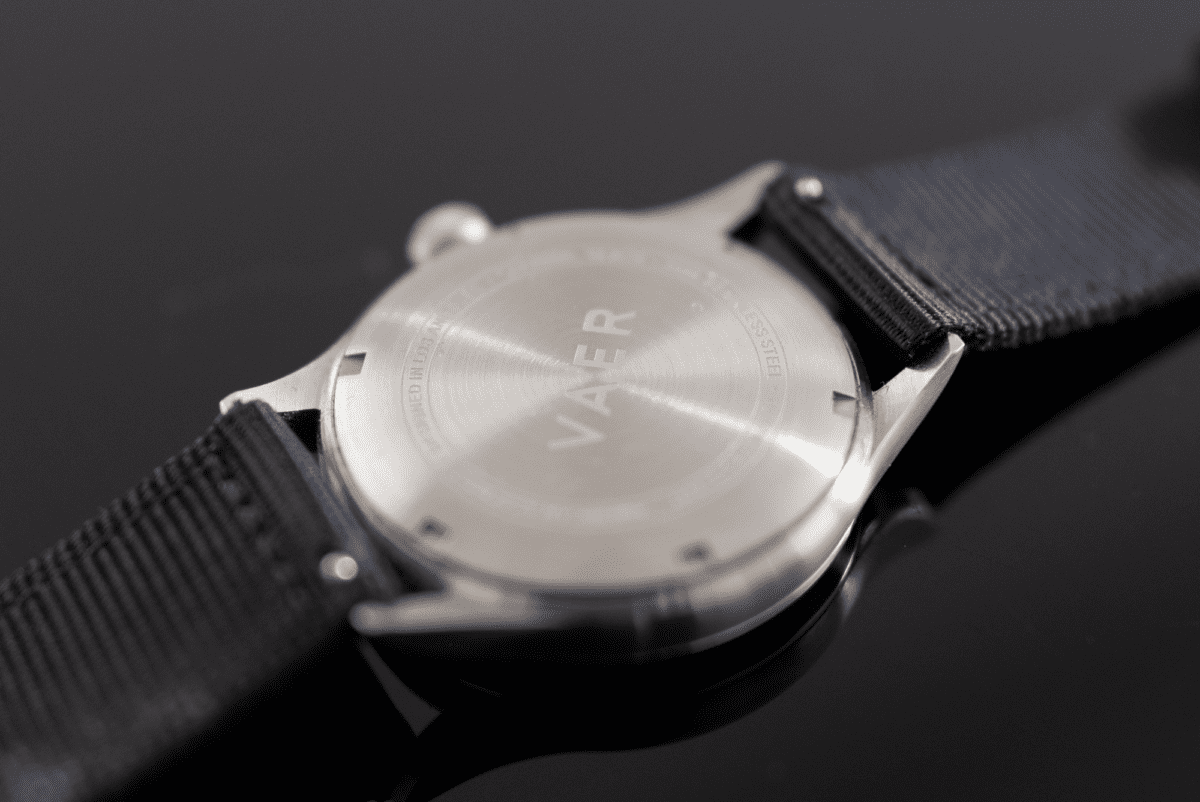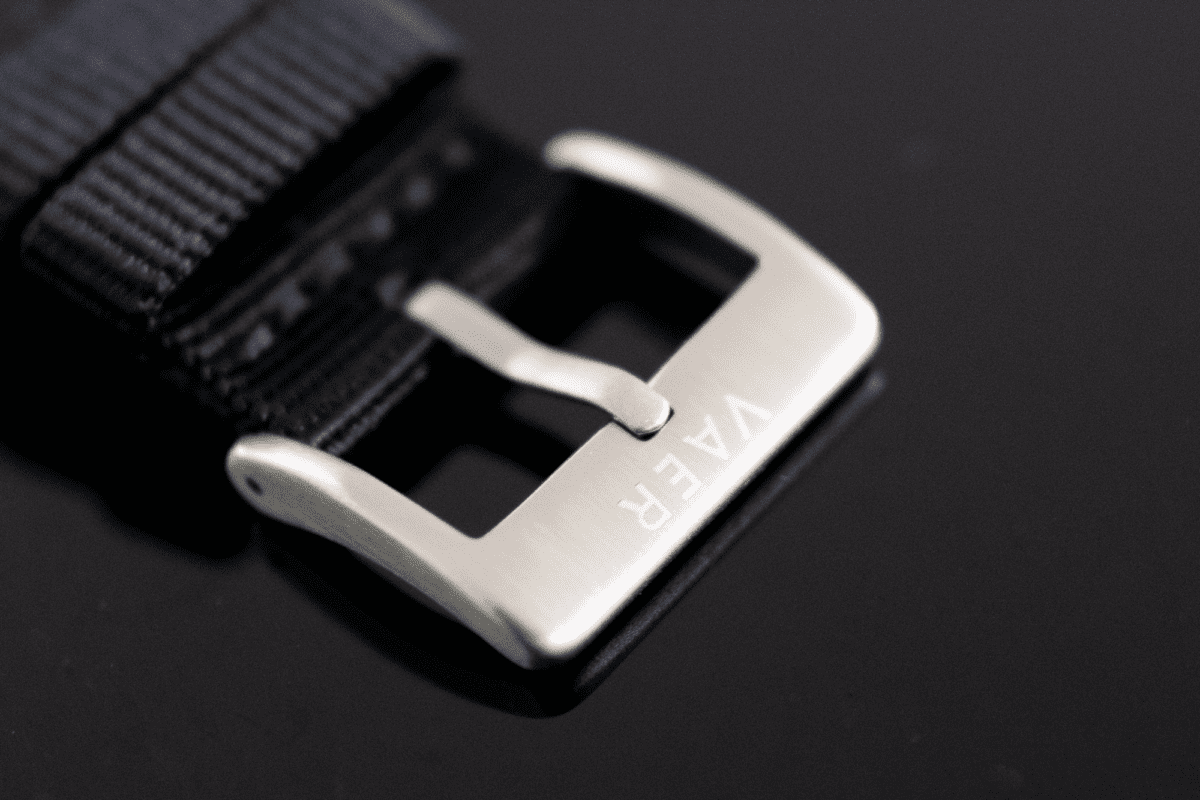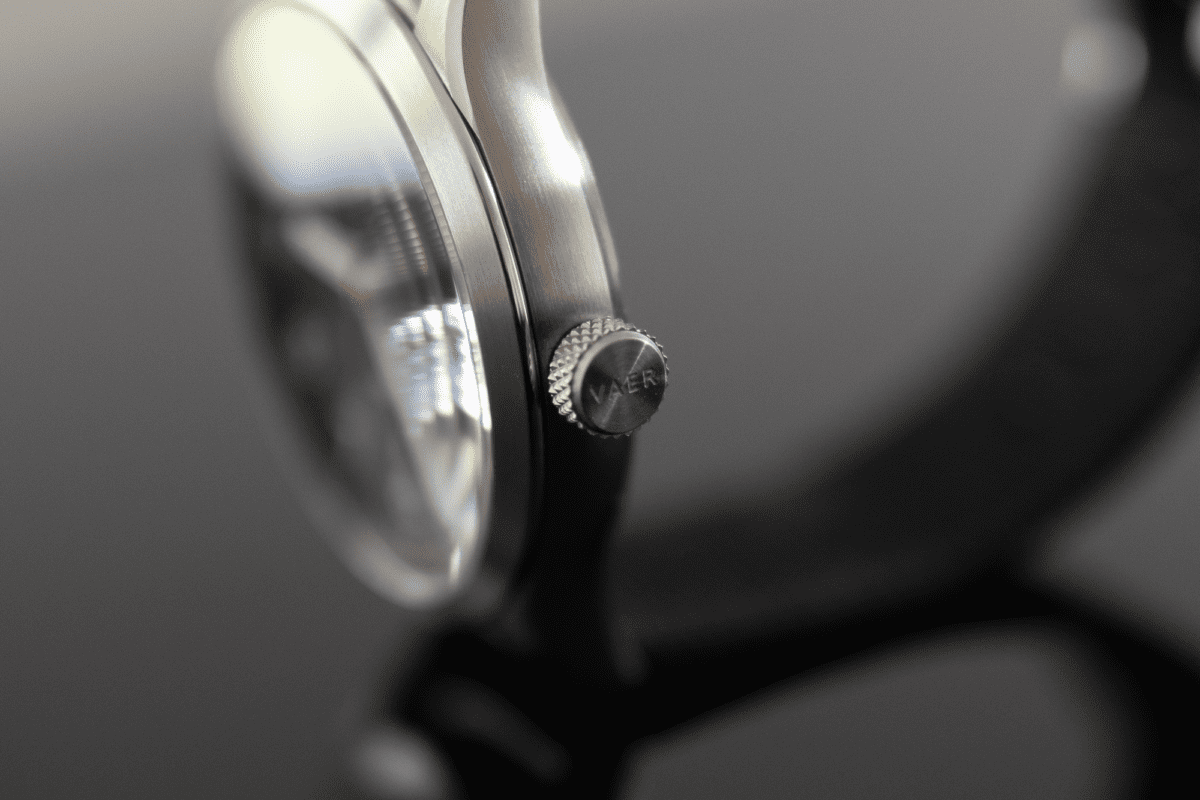 The C5 also comes with a wide 40mm diameter with large numbers printed for maximum visibility, another feature synonymous with military watches. As expected, smaller numbers are accompanying the large numbers to show 24 hour time. Along the outer edge, there is also a seconds marker in 5-second increments.
A small detail that I like is how the date window cuts off the "3" slightly, giving it a little bit of edge only I would ever notice.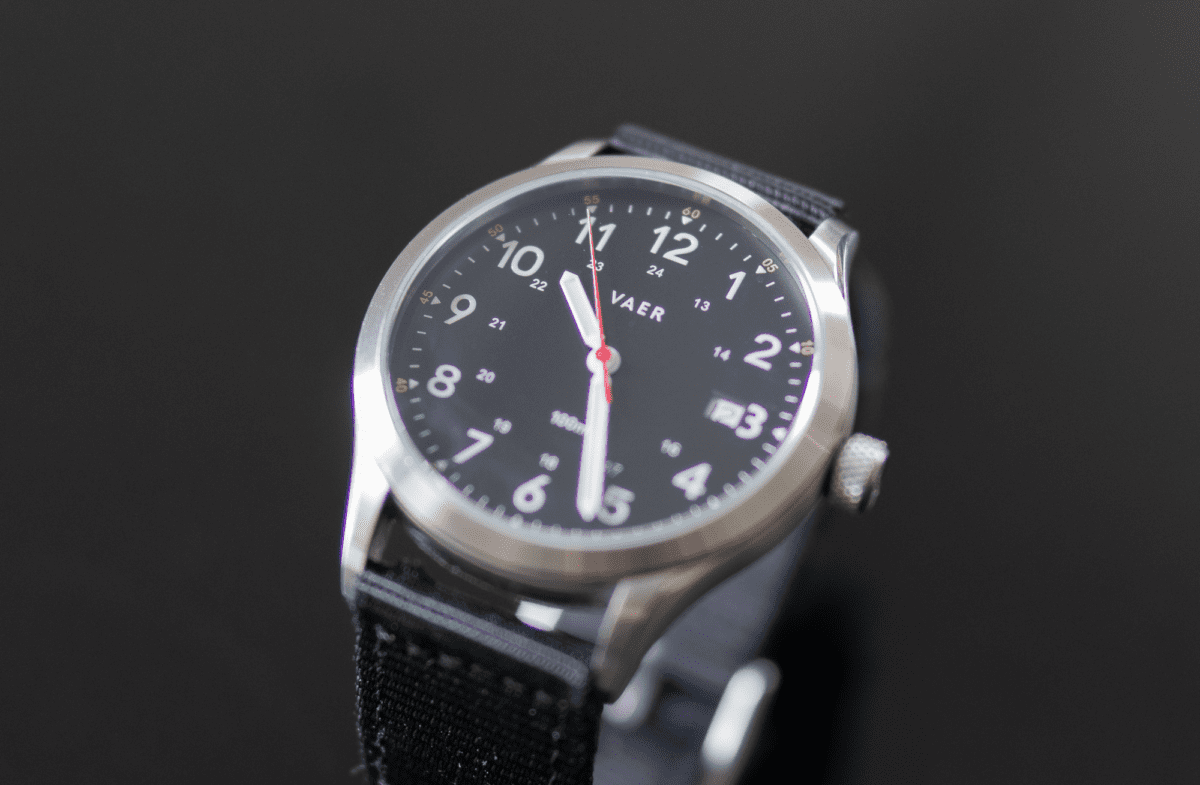 Last but not least, the C5 comes with luminous hands, which was actually first developed for military use since war doesn't sleep.
Apart from the watch face and case, the strap is often the biggest factor when making up the style. The Vaer C5 comes with silicon and a nylon strap. If you add $40 to the watch's price, you can also include a Horween leather strap. I didn't get the leather strap, but I knew that the nylon strap was the only one I needed after putting it on.
The watch is beautiful and very utilitarian, with no extra bells and whistles. I love how they kept it true to the spirit of a military watch.
Material
Only the best on the Vaer C5 Field Watch.
While there are fancy analog watches with perpetual calendars (watches that tell leap years) or a jackpot machine built into it like the Girard Perregaux Vintage 1945 Jackpot Tourbillon, most watches do the same honest job of simply telling time. When the function is so basic, the materials become more important because there isn't any fluff to hide behind.
Stainless Steel Case
Most watches are made of ceramic, titanium, or stainless steel, with stainless steel being the most commonly used.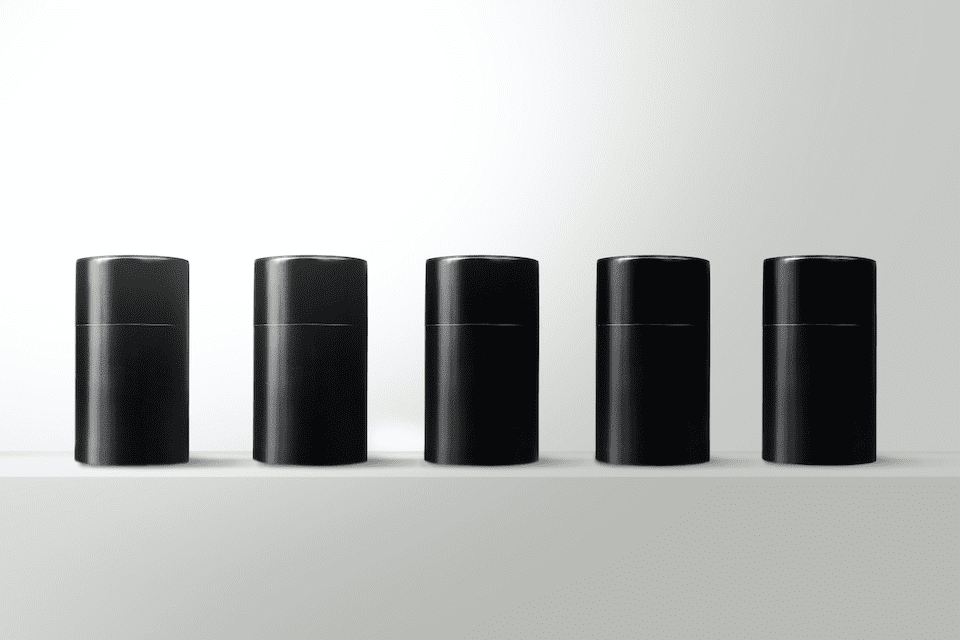 I found a 100 year old company that would create these heirloom quality canisters for me. They are handmade and will keep your tea leaves, coffee beans or anything that you need dry for years to come.
or read review
Stainless steel is rust, moisture, and sweat resistant and is used in many jewelry pieces because it hardly causes skin irritation. However, not all stainless steel is made equal, and upmarket watches adhere to a standard by using mostly 316L stainless steel, which is the stainless steel that the Vaer C5 uses.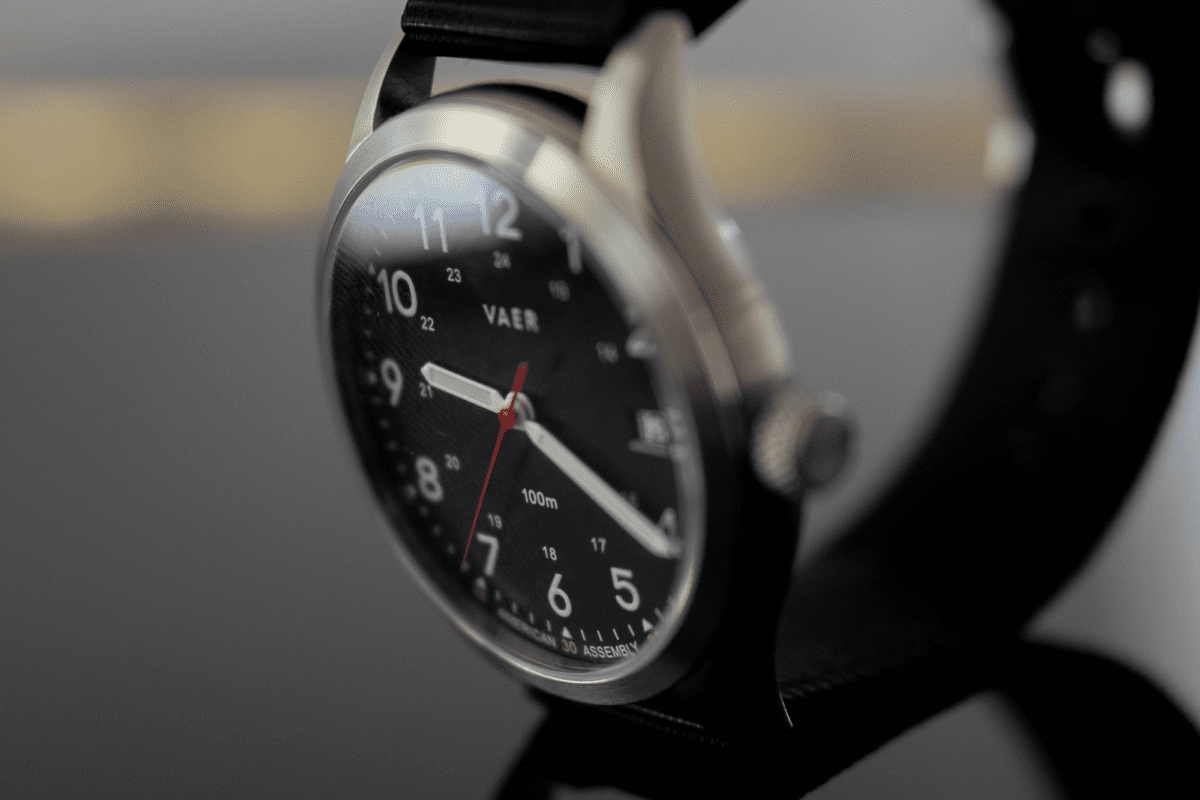 316L grade stainless steel is sometimes referred to as A4 or marine grade stainless steel. The L represents the low-carbon version of 316 stainless steel. Apart from iron, chromium (16%-18%), and molybdenum (2%-3%), it contains small quantities of silicon, phosphorus, and sulfur. The molybdenum gives more corrosion resistance against acidic liquids like seawater, so much so that it's widely used in diving equipment.
Sapphire Crystal with AR Coating
The crystal of the watch (the clear cover that goes over the dial) is a sapphire crystal glass with an internal AR coating.
When it comes to the watch's crystal, the usual suspects are, from the cheapest to most expensive, plexiglass (plastic), hesalite (acrylic), mineral crystal, and sapphire crystal.
Sapphire crystal is undoubtedly the choice of luxury watches because of its strength, scratch resistance, and shatter resistance. Sapphire crystal is the best of the best (like YKK zippers on backpacks), which is why they are used on the Vaer C5 Field Watch.
On the interior of the sapphire crystal of the Vaer C5, there is an AR (anti-reflective) coating. AR coating sometimes comes with color tints, but the Vaer C5 Field Watch coating is colorless. A non-coated watch usually reflects about 8% of the incoming light. The AR coating will reduce the reflection by approximately 4.1% to anywhere from 2% to ~0.1% over the visible wavelength range (400nm-700nm). How much reduction exactly is dependent on the quality of the coating.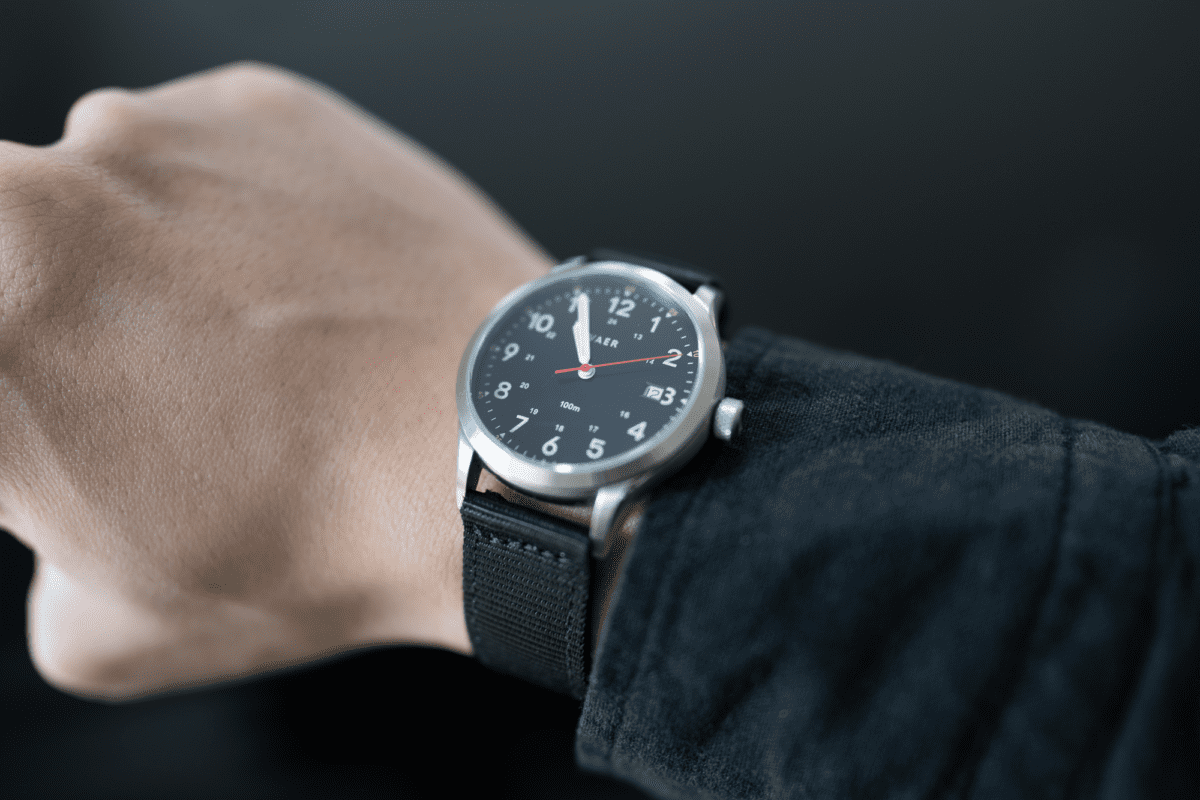 Watch Bands
The $199 version of the Vaer C5 Field Watch (what I got) comes with just two bands: silicon and nylon. Add on $40 and get a Horween leather strap.
Horween is a leather company in the US, well known for producing the highest quality leather. Like Cordura for backpacks, many leather shoes will flaunt the Horween name to upsell their products.
The silicone band is the waterproof option to take your watch from the office straight to the ocean.
The nylon band is the more durable option. While it is not waterproof like the silicone band, it can absorb water without permanent damage.
The Horween leather band is for dress-up events like dates and the office. The leather one is the only one that isn't waterproof.
Each strap included has a quick-release mechanism, which means that you can change them without using tools.
Quartz Movement
For those new to watch movements, quartz watches are usually powered by a battery, while automatic watches, like the Vaer A5, would store power from the movement of your arm.
Another difference is that a quartz watch moves once per second while an automatic watch moves multiple times a second, making it look like a non-stop sweeping movement. While I don't own any, I've seen them before, and they are nothing short of mesmerizing.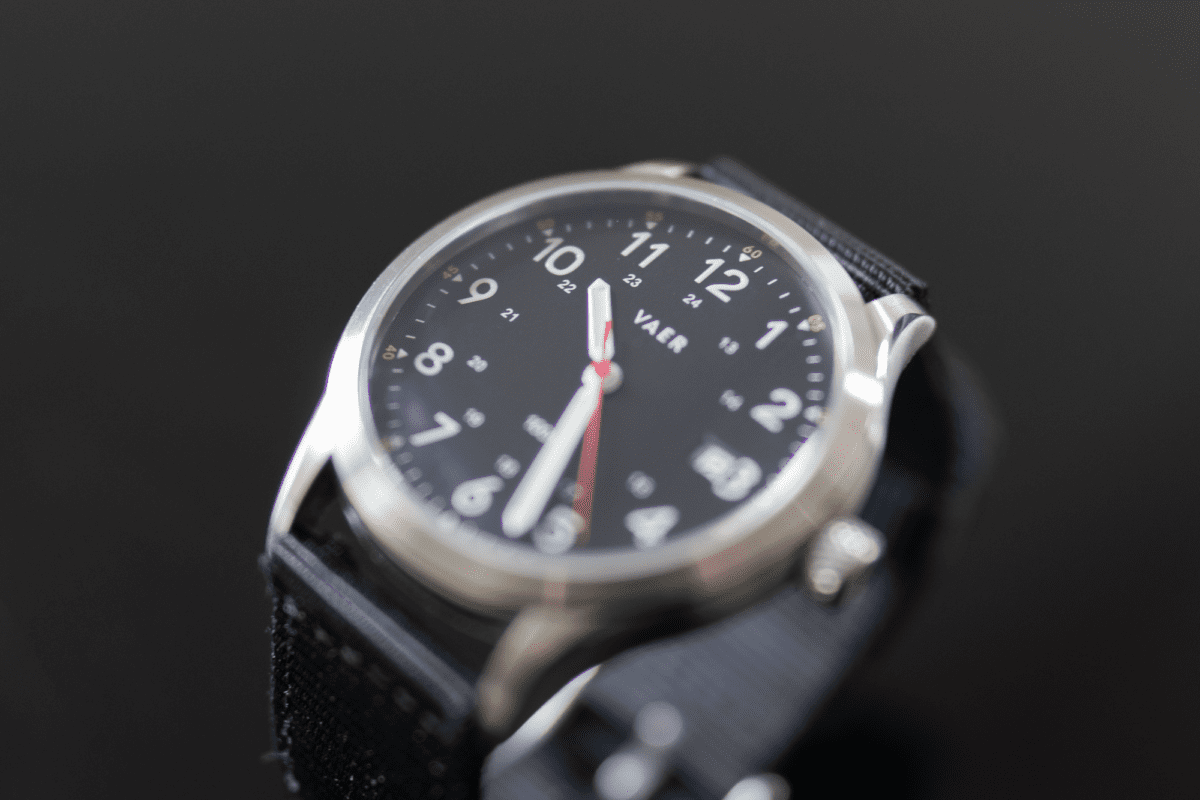 Automatic movements are extremely intricate and difficult to put together, requiring a lot of manual labor, reflecting the $449 price of the Vaer A5. Automatic watches are made with lots of craftsmanship and artistry developed over centuries. They have deep history and heritage, and if you want the best of everything and have the money to spare, you can't go wrong with an automatic movement.
However, unless you are a watch connoisseur, it's unlikely that you will feel the difference between the movements.
Usage
The Vaer C5 Field Watch is made to last.
While I am interested in beautiful timepieces, I'm no HODINKEE reader and am not willing to spend thousands on "status symbols." A watch for me, like the other products I own, should be functional and beautiful. But they shouldn't be excessive or extravagant. I travel often, and the last thing I want is to stand out enough to become a crime target.
The Vaer C5 Field Watch is extremely well-built yet doesn't try to be anything that it's not. I admire that about down-to-earth products, in this world where every brand is trying to upmarket themselves as something they are not.
When it comes to a watch, all it really needs to do is tell time accurately, and of course, the Vaer C5 Field Watch does this. You might notice that the secondhand does not stop exactly on the markings. Apparently, this is normal even in high-end watches like TAG Heuer and Omega and does not affect the timekeeping precision of the watch.
I like that there are two choices of bands included. Intent on keeping to the military watch aesthetics, I put on the nylon one right away. I noticed that the buckle tongue was behind the buckle when I got it, and I had to muscle it back into place.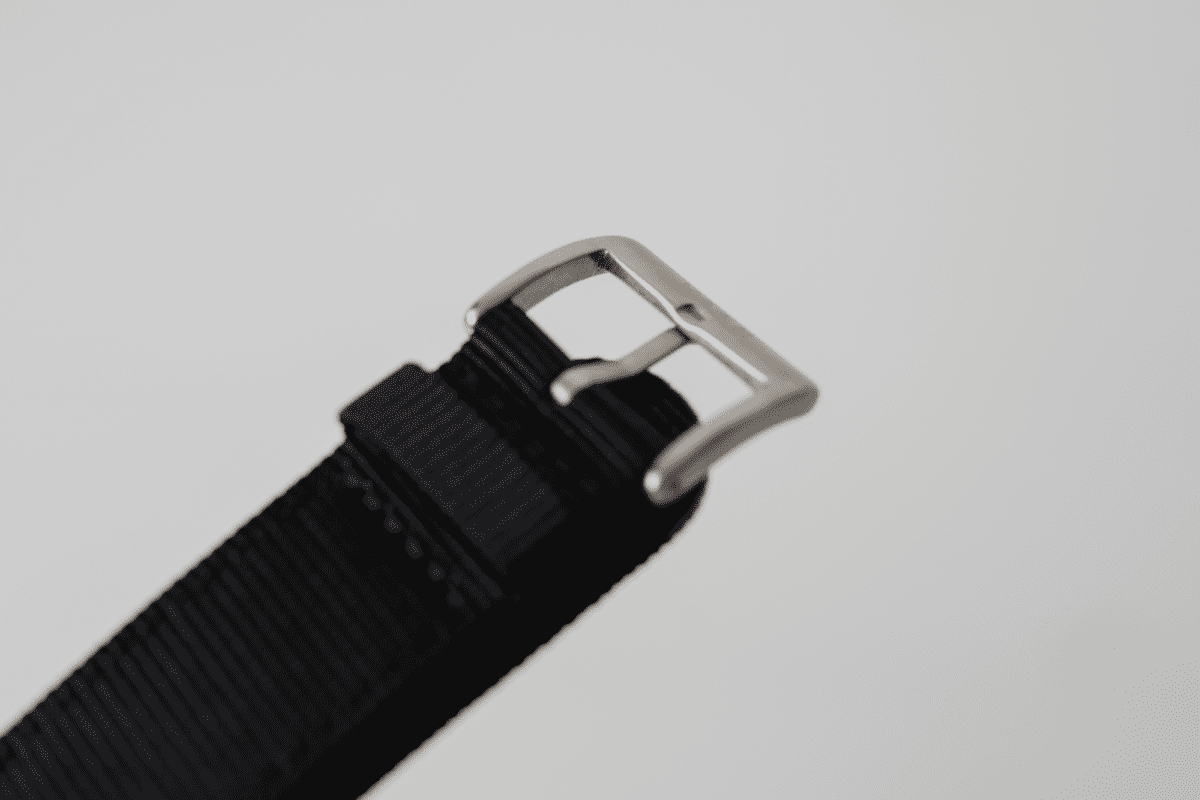 The nylon is extremely durable and of high quality. It's thick and sturdy but is quite rigid that some find uncomfortable.
The quick-release mechanism is great since no tools are necessary to change the strap quickly, but I did notice it was still a little difficult to get the bolt in exactly the right place. This is because when you press the bolt down, the nylon is thick enough that it gets in the way of aligning it into the case.
Conclusion
For the price range, this is a crazy good watch that oozes quality and craftsmanship. Best of all, it looks great. It's versatile enough for a variety of situations without being too attention-grabbing.
Additional Images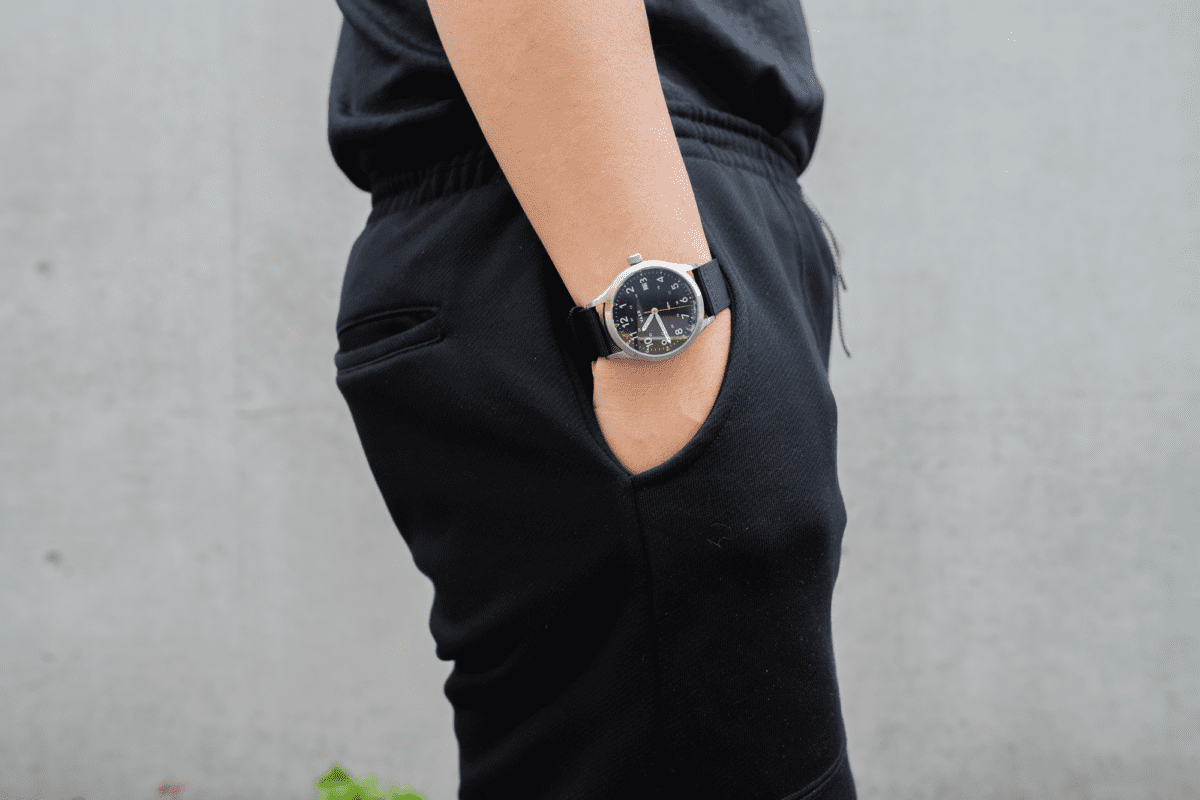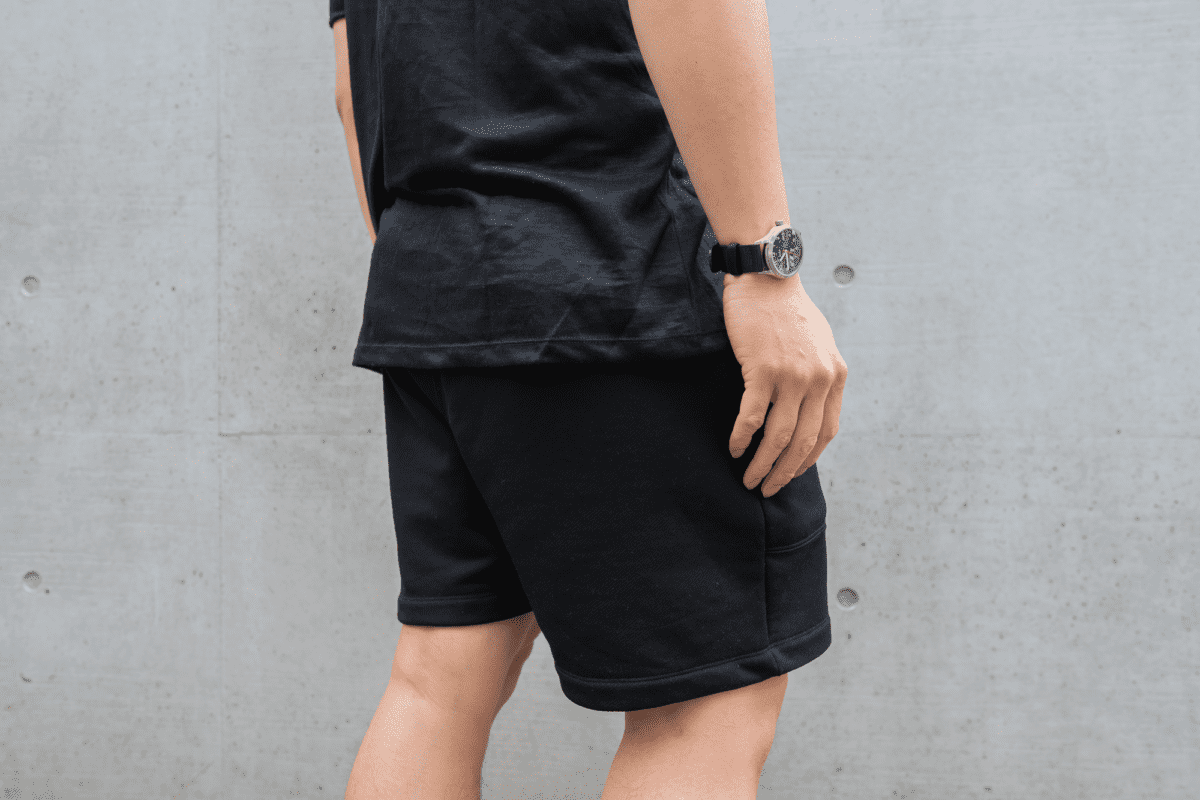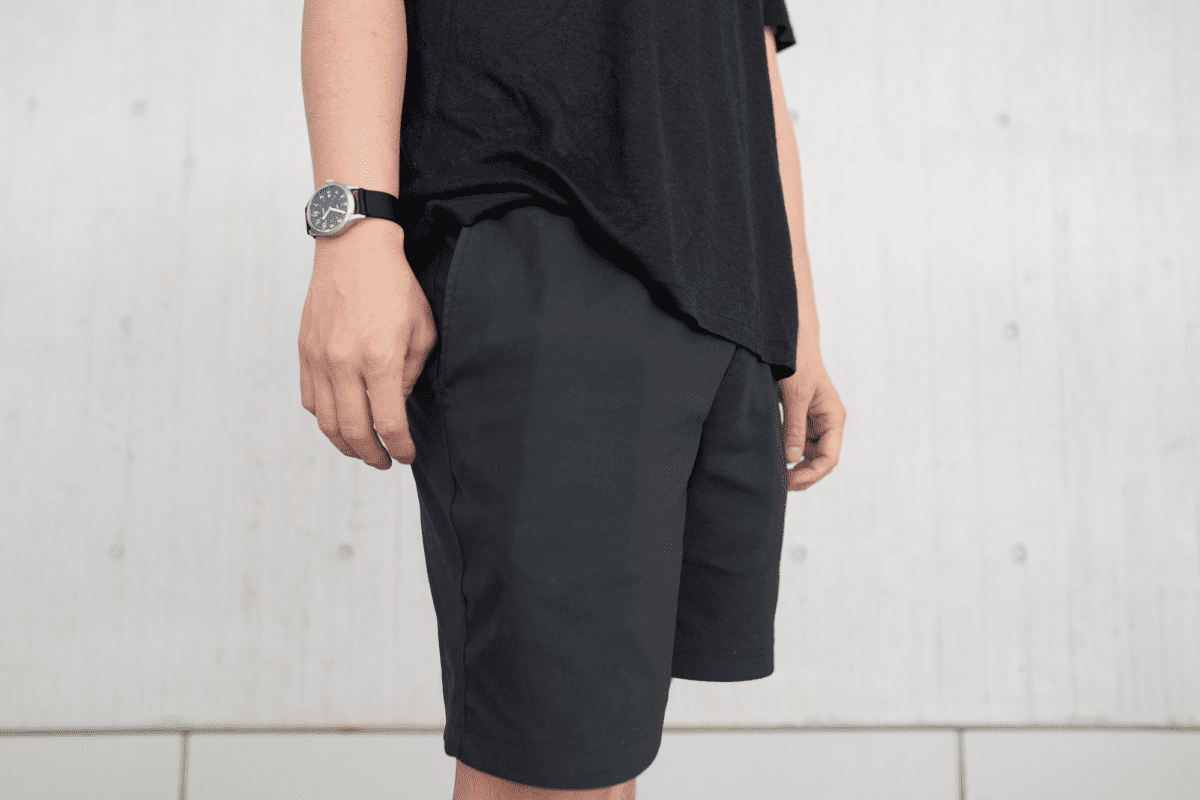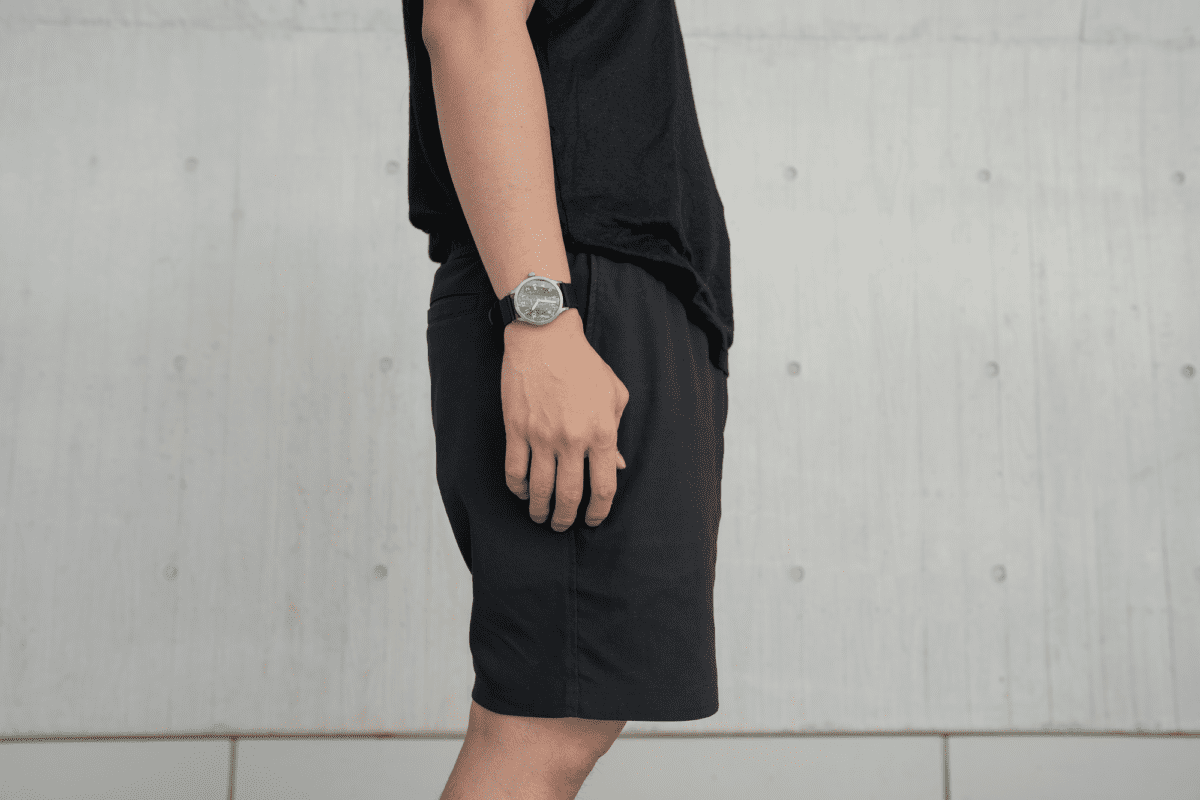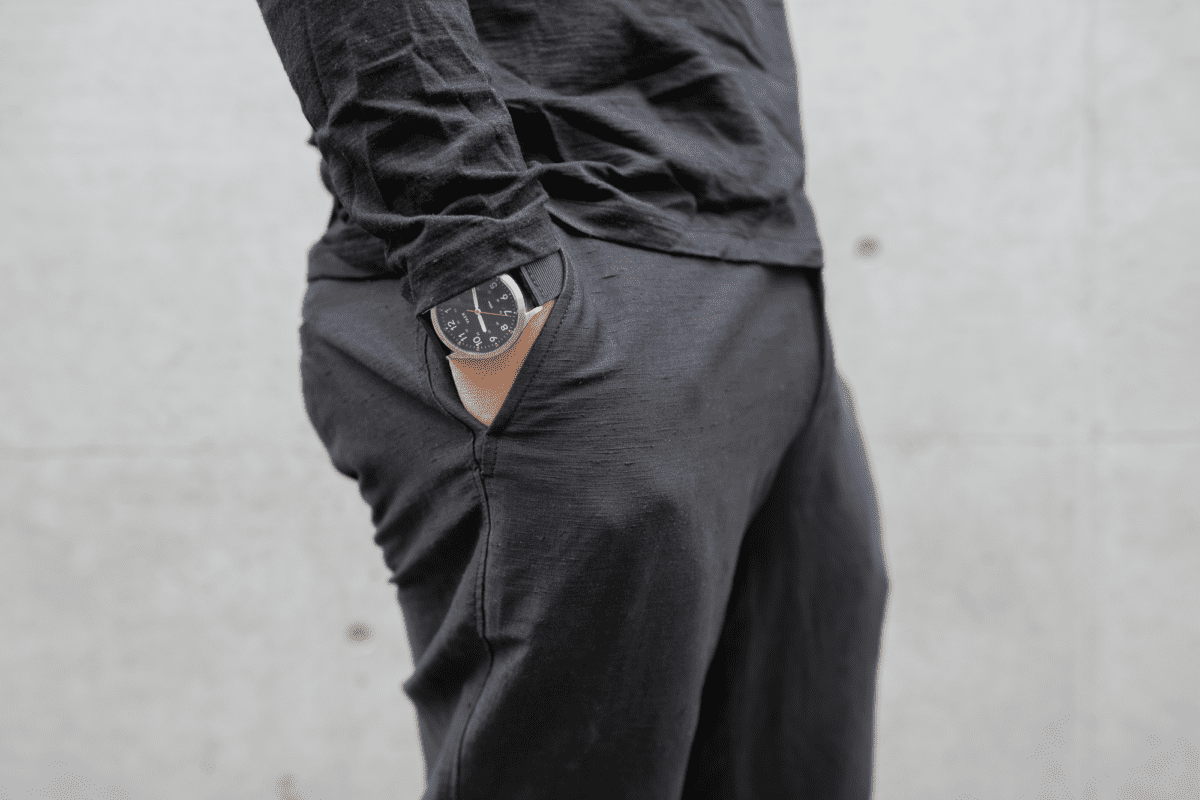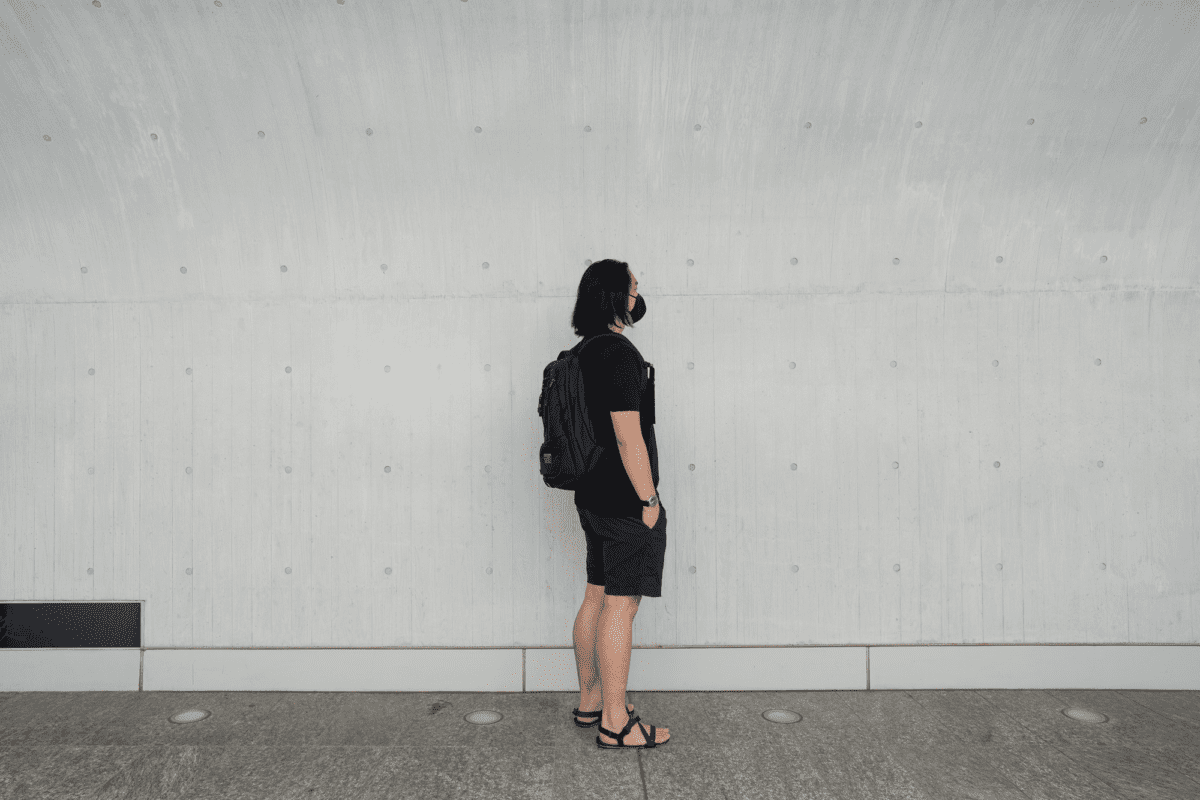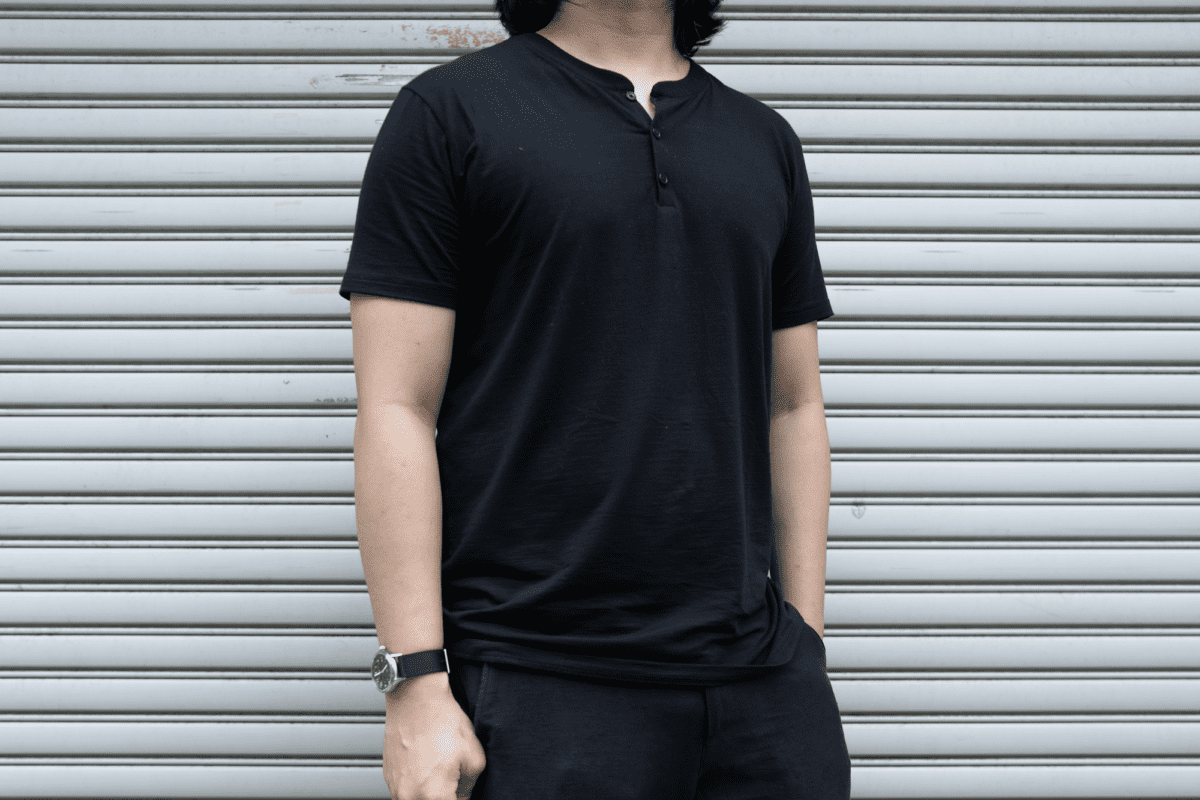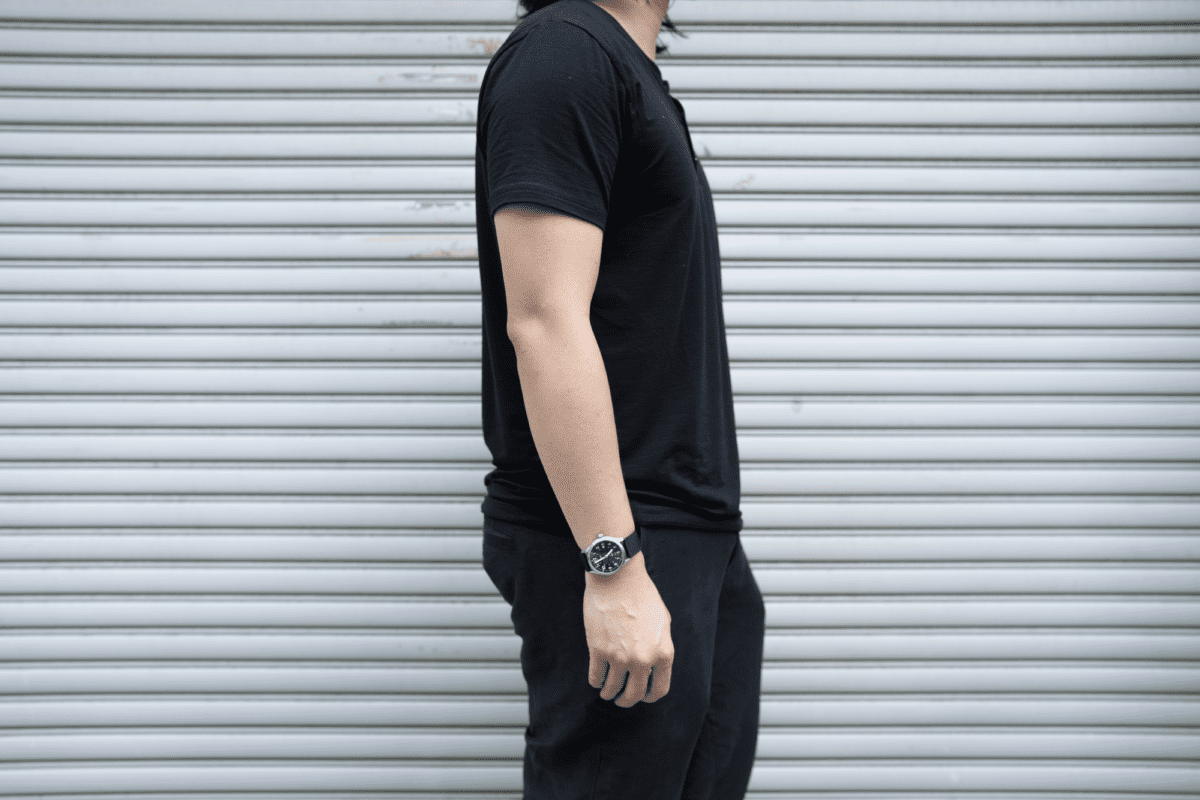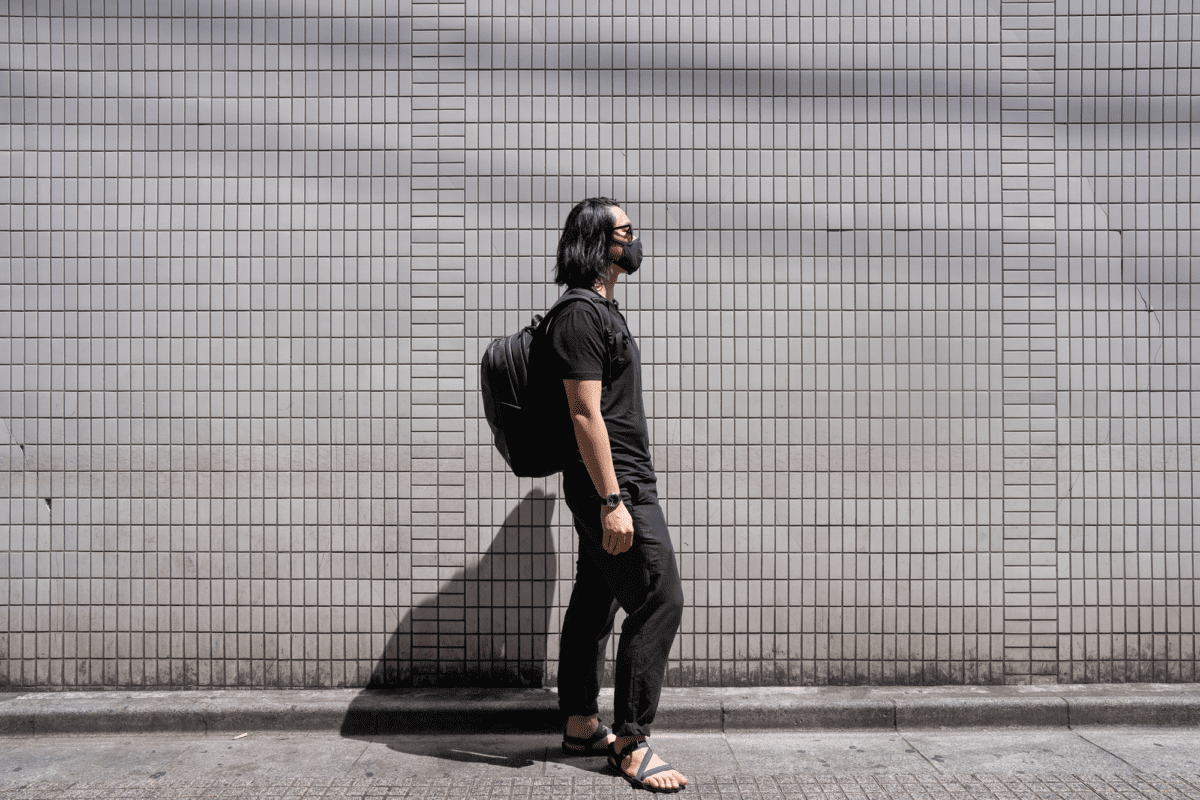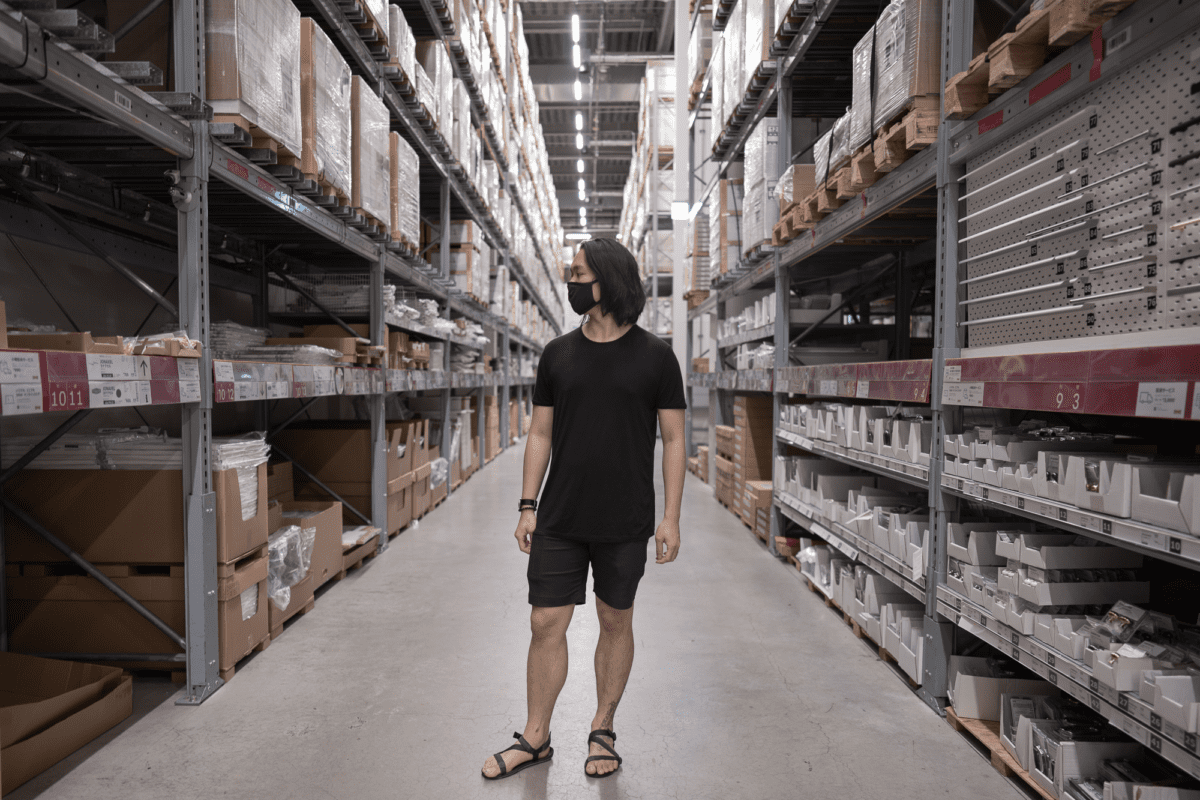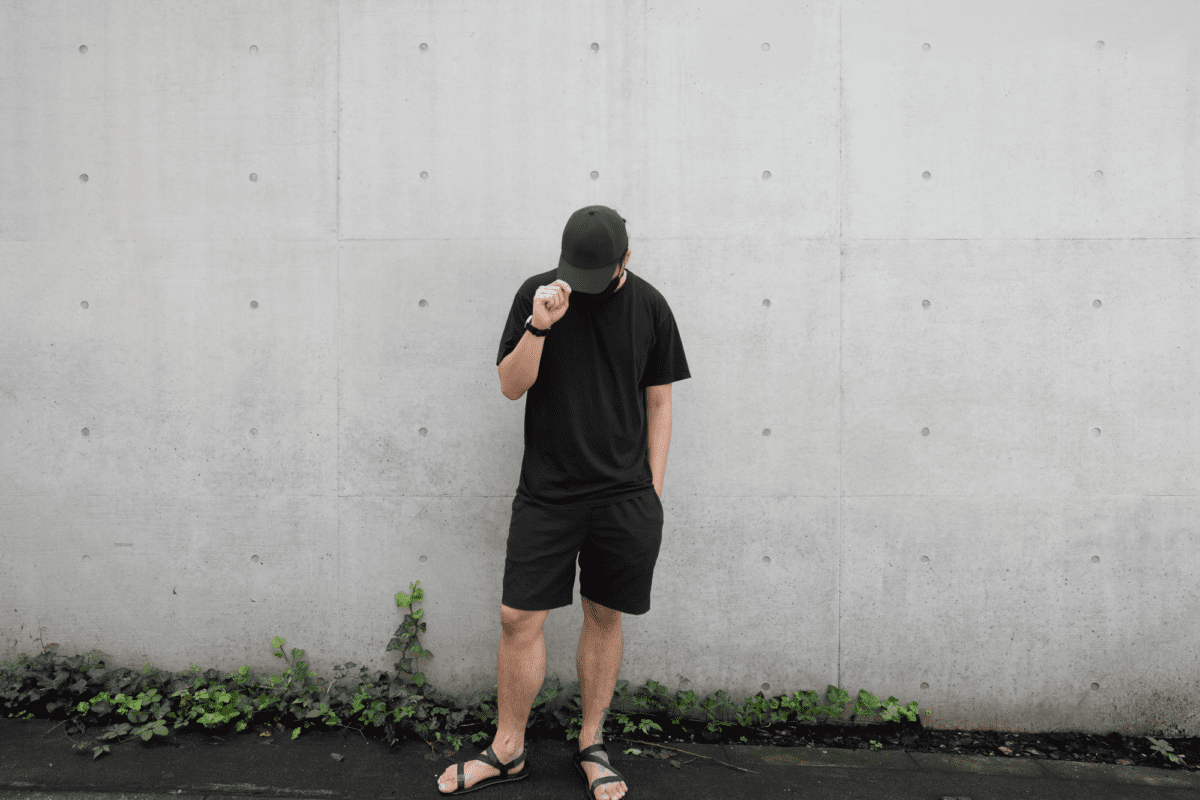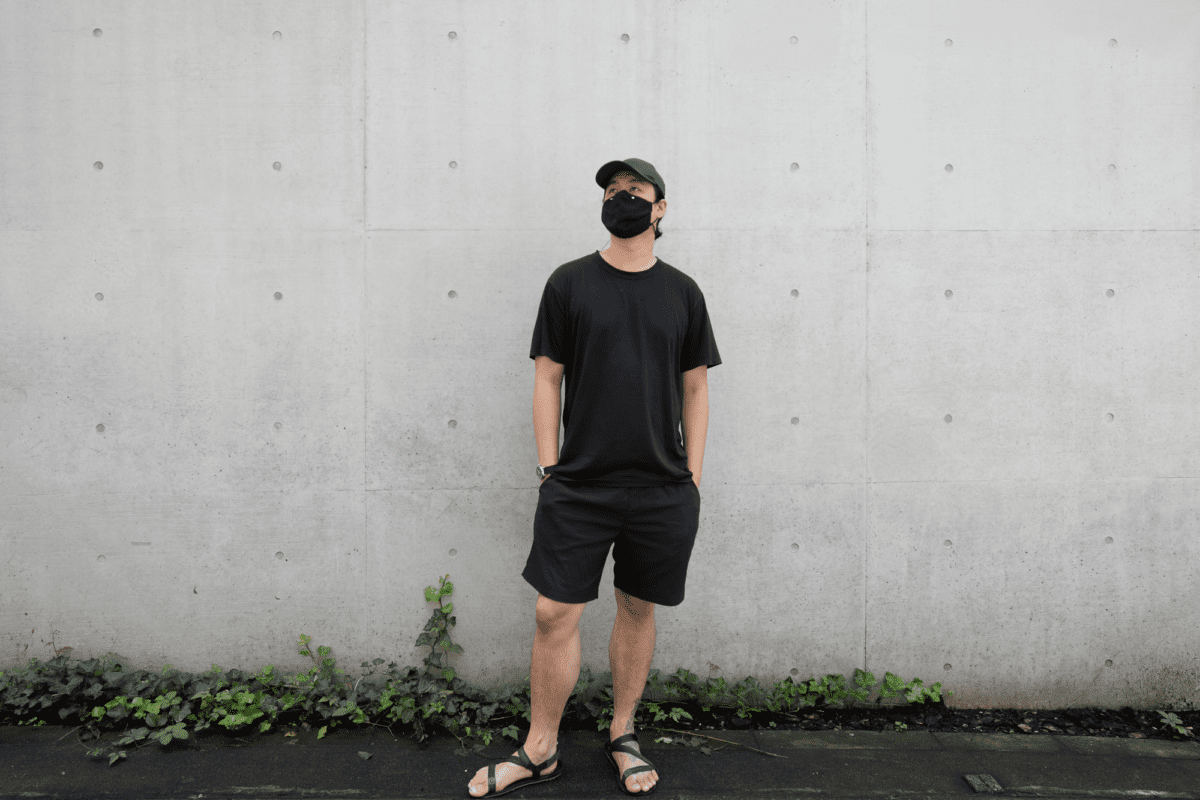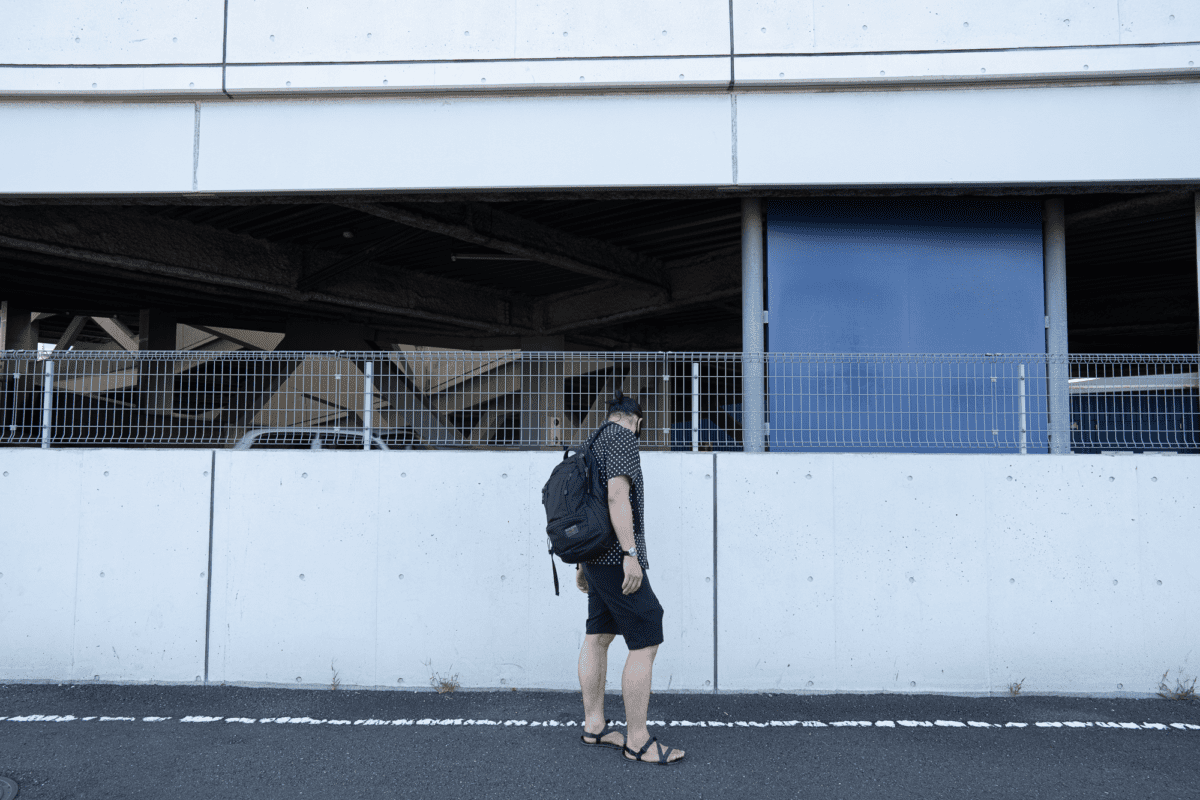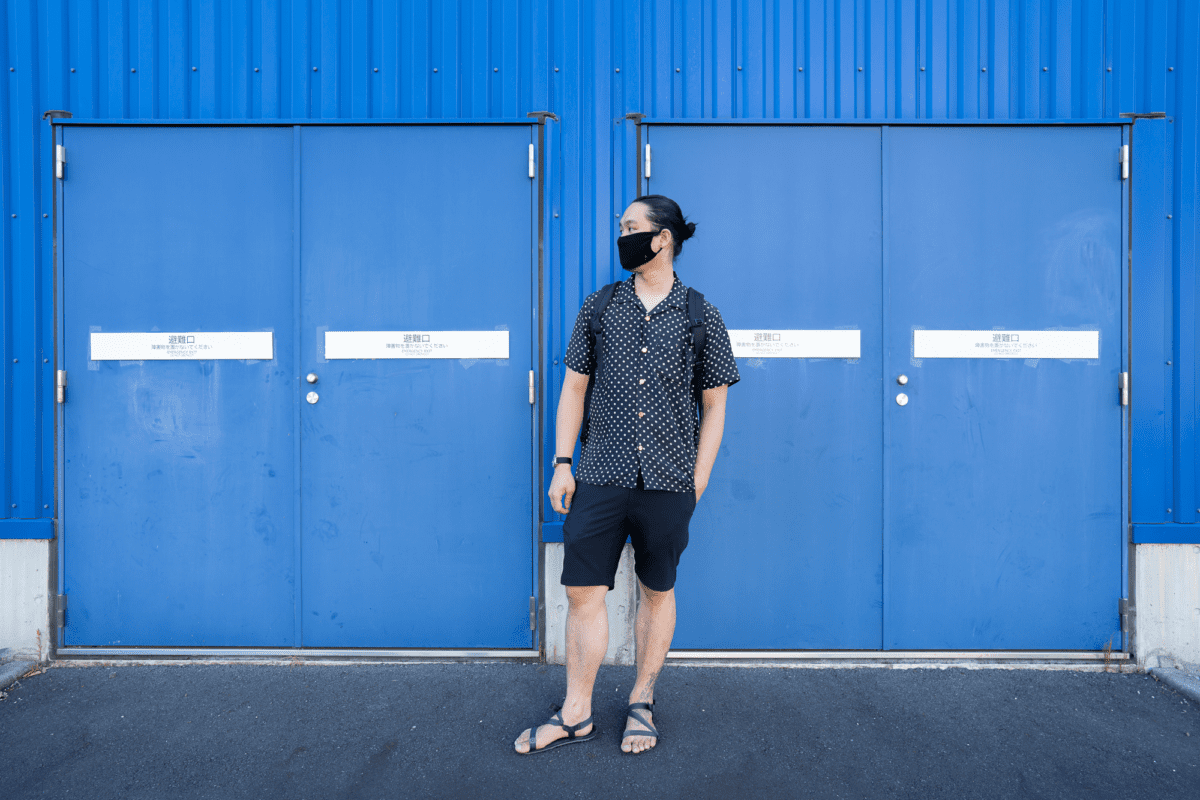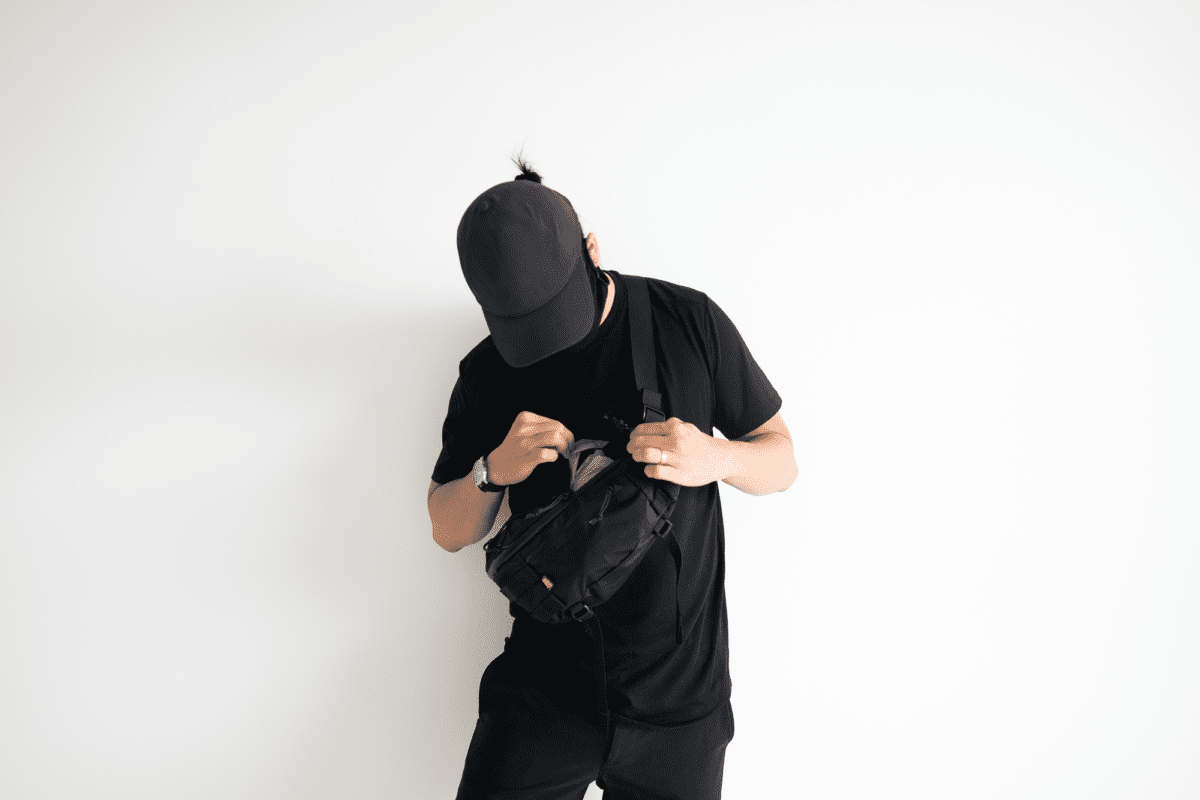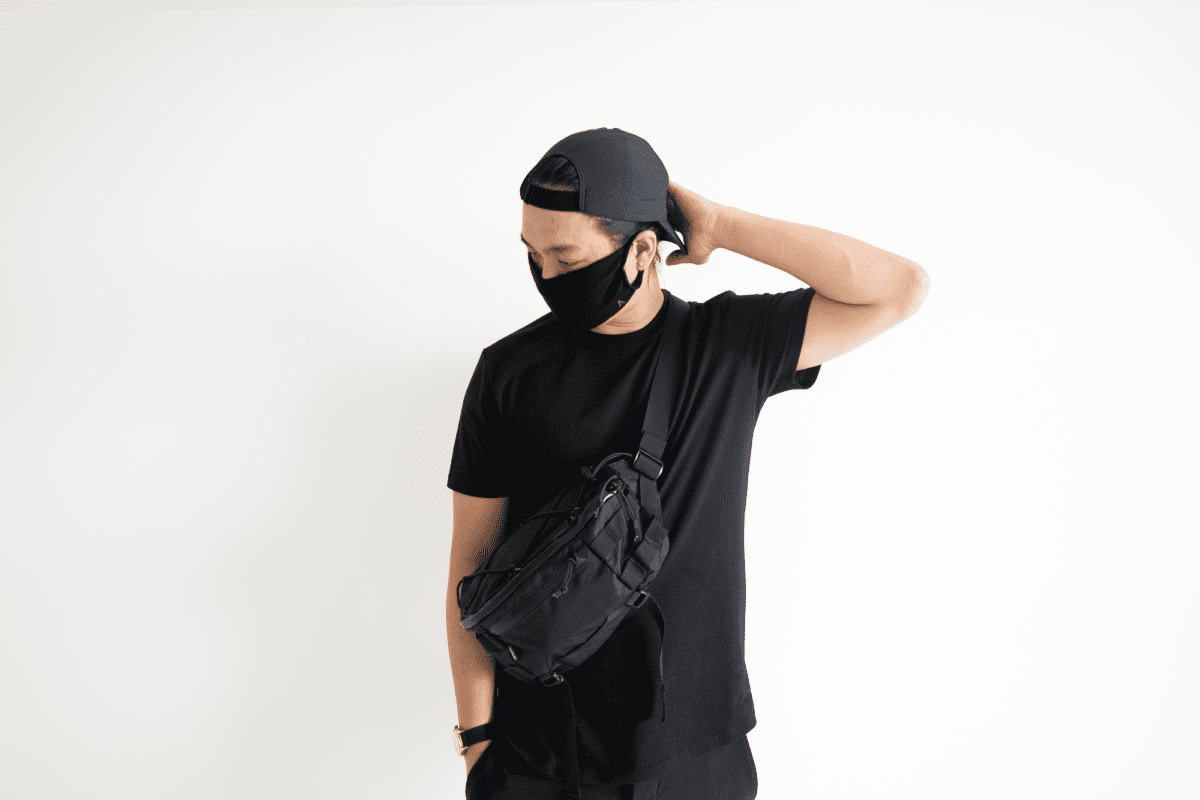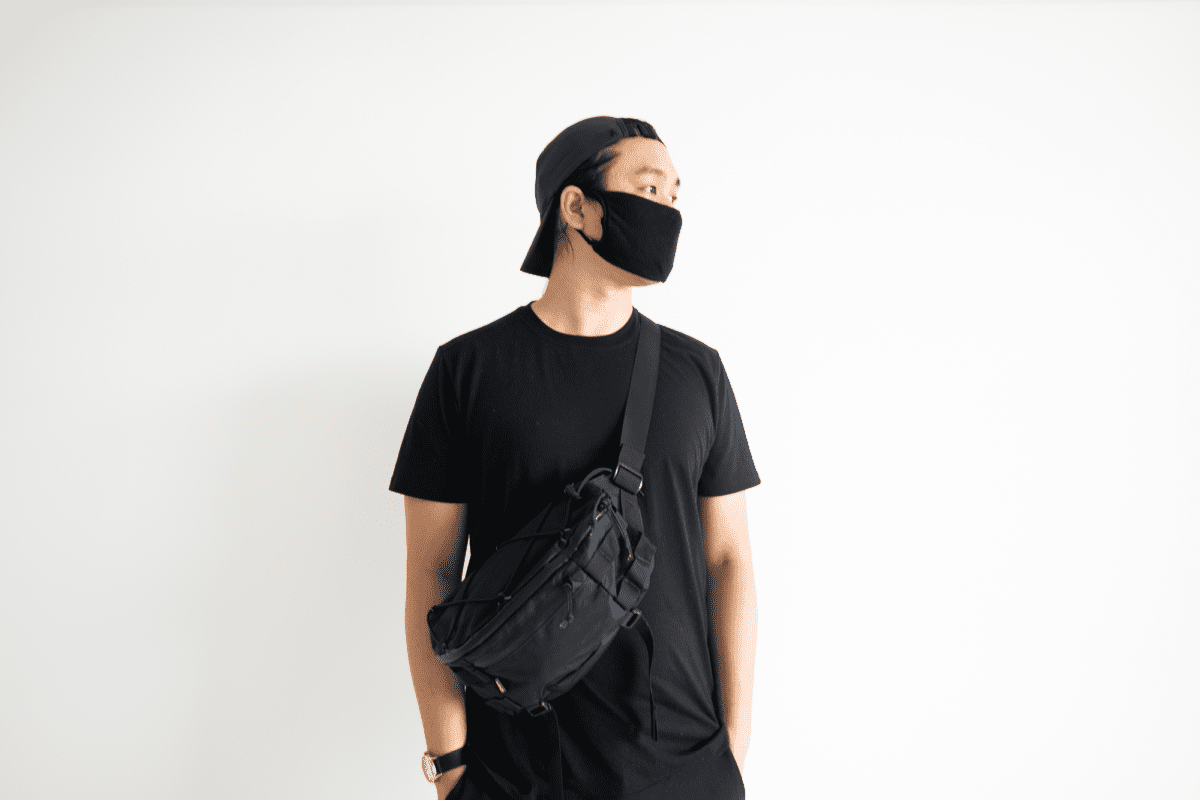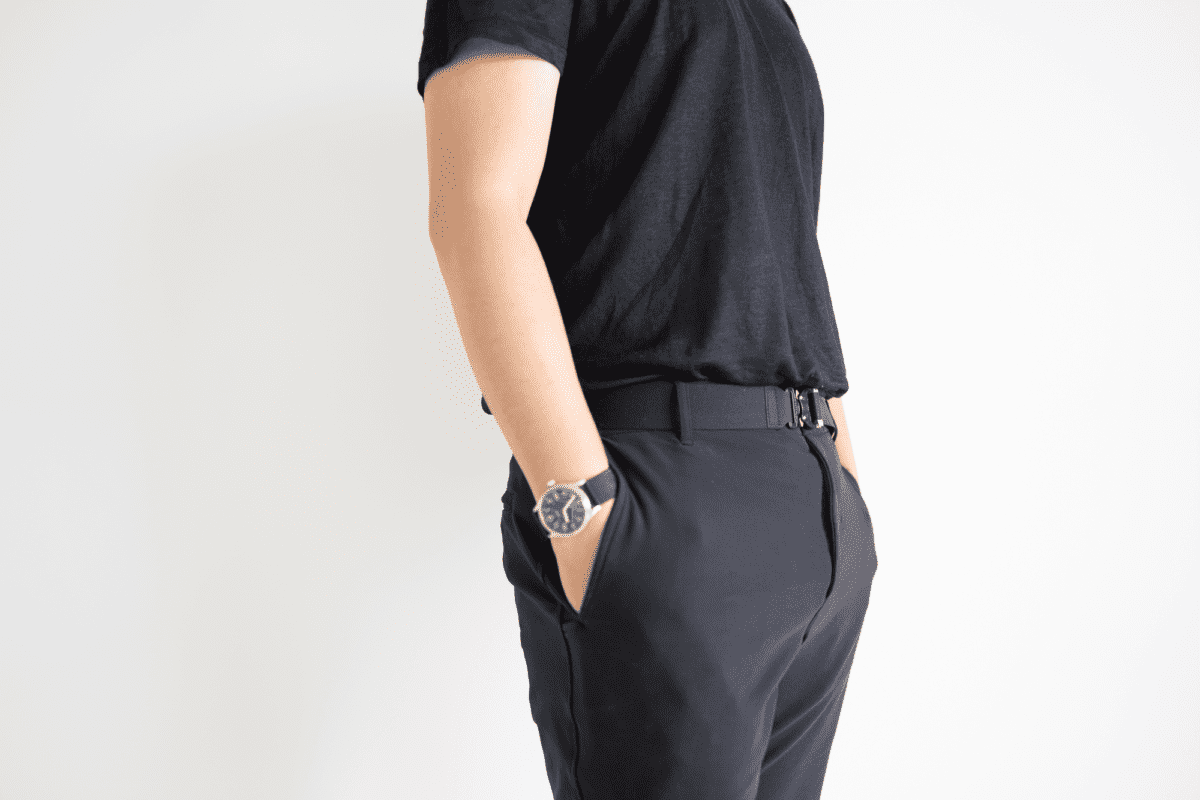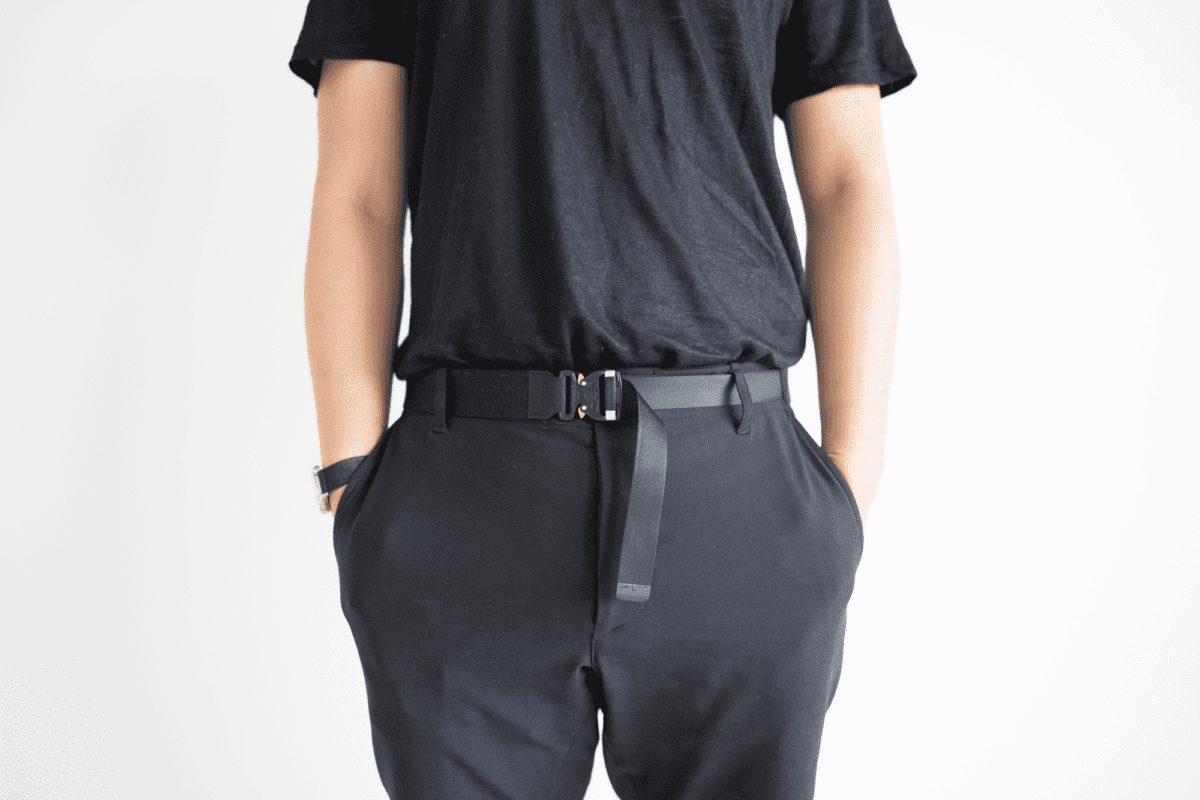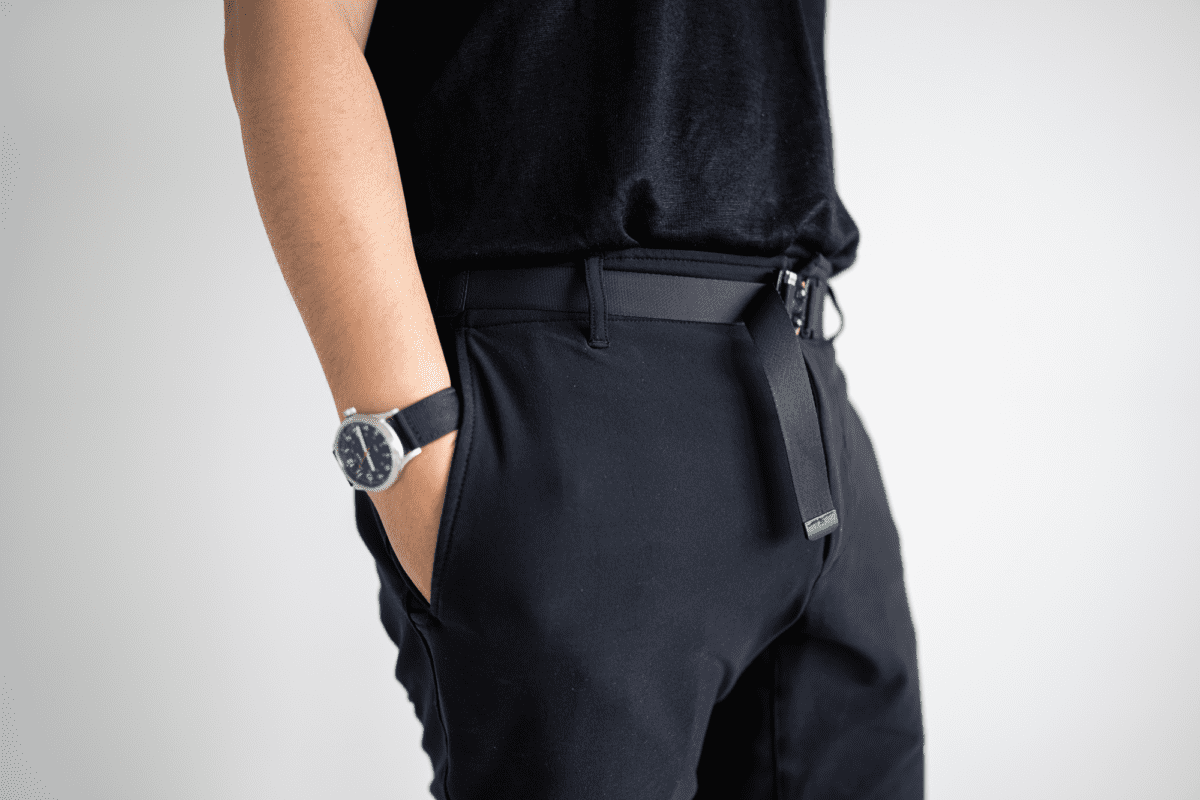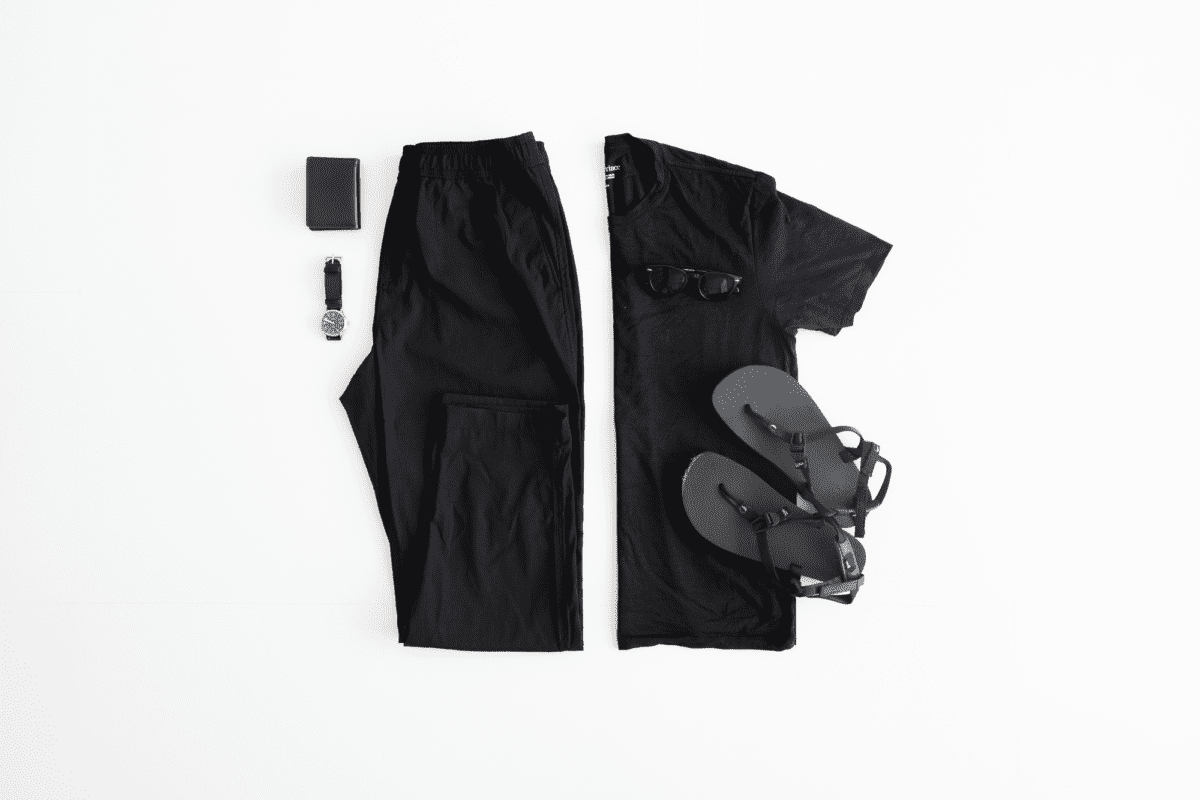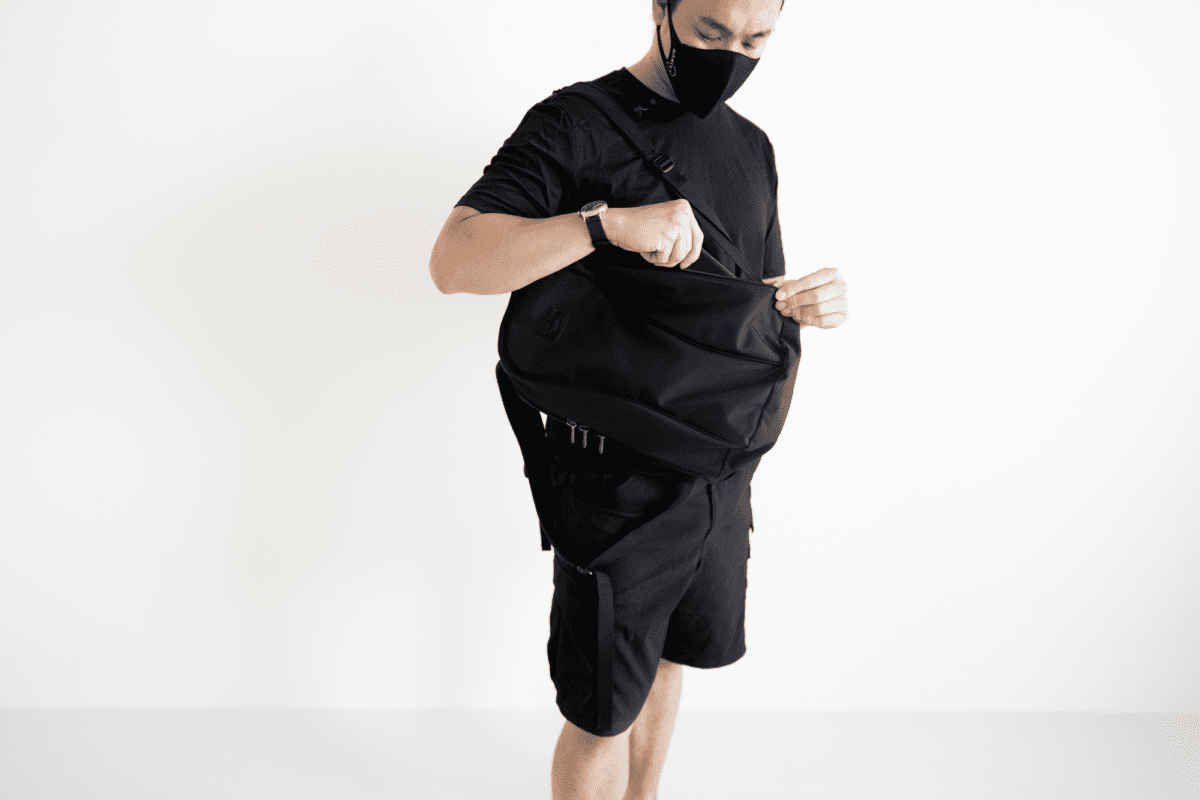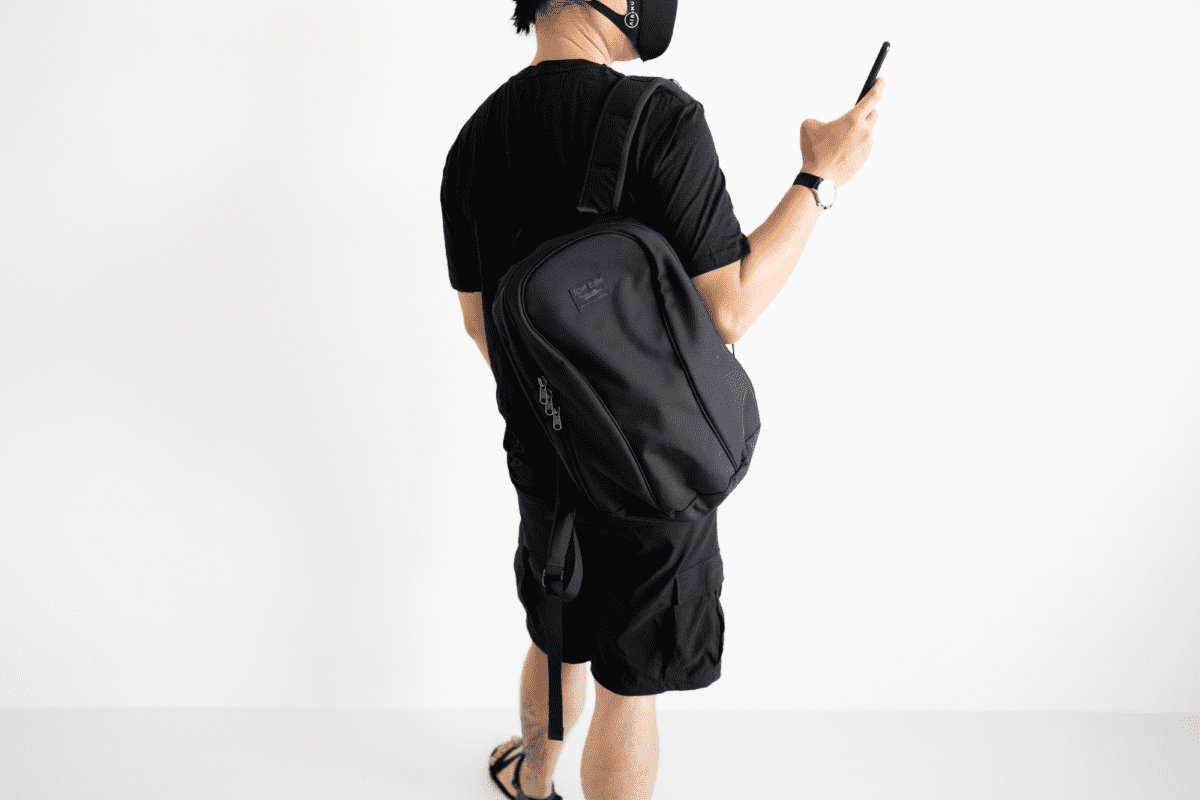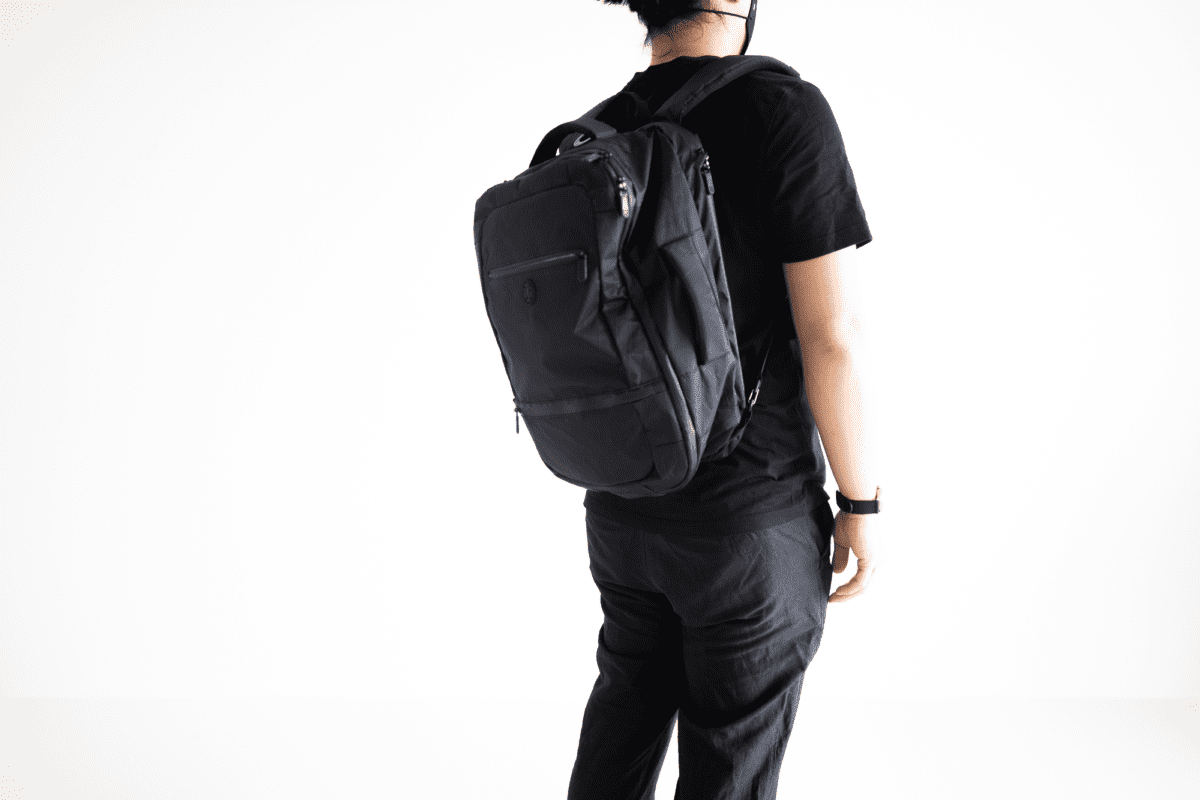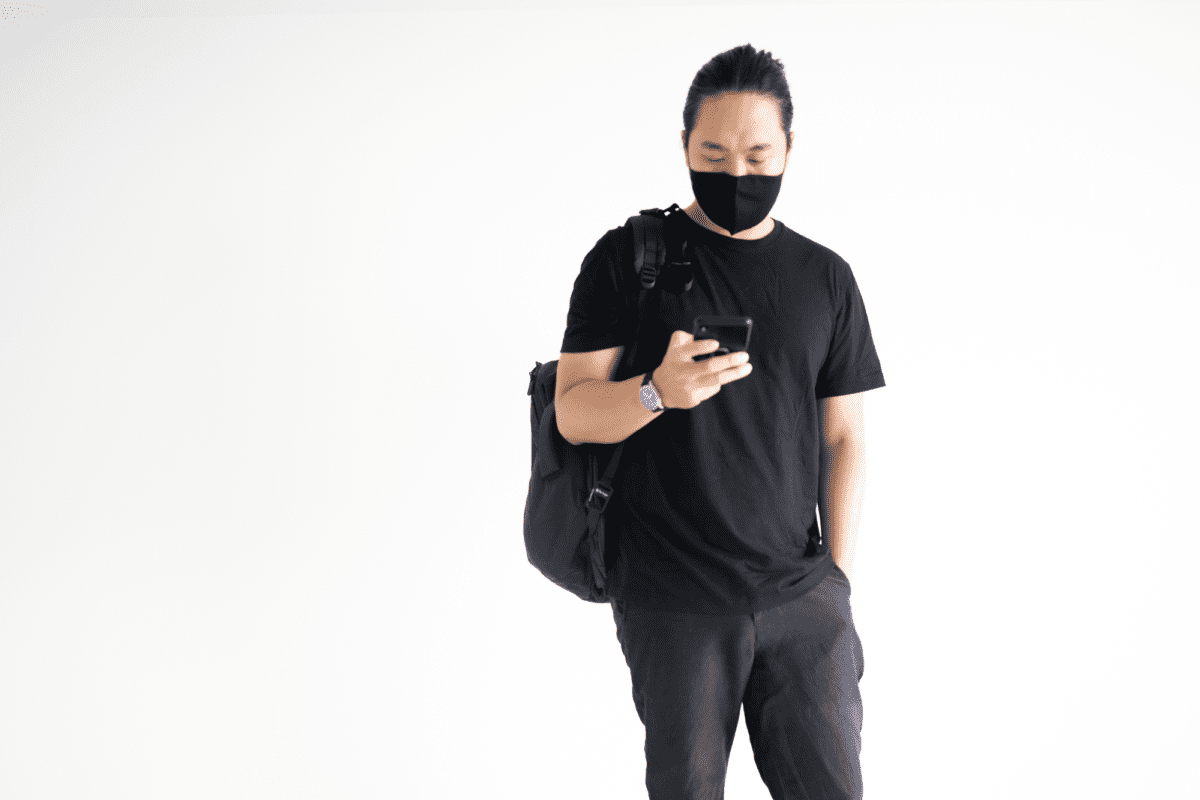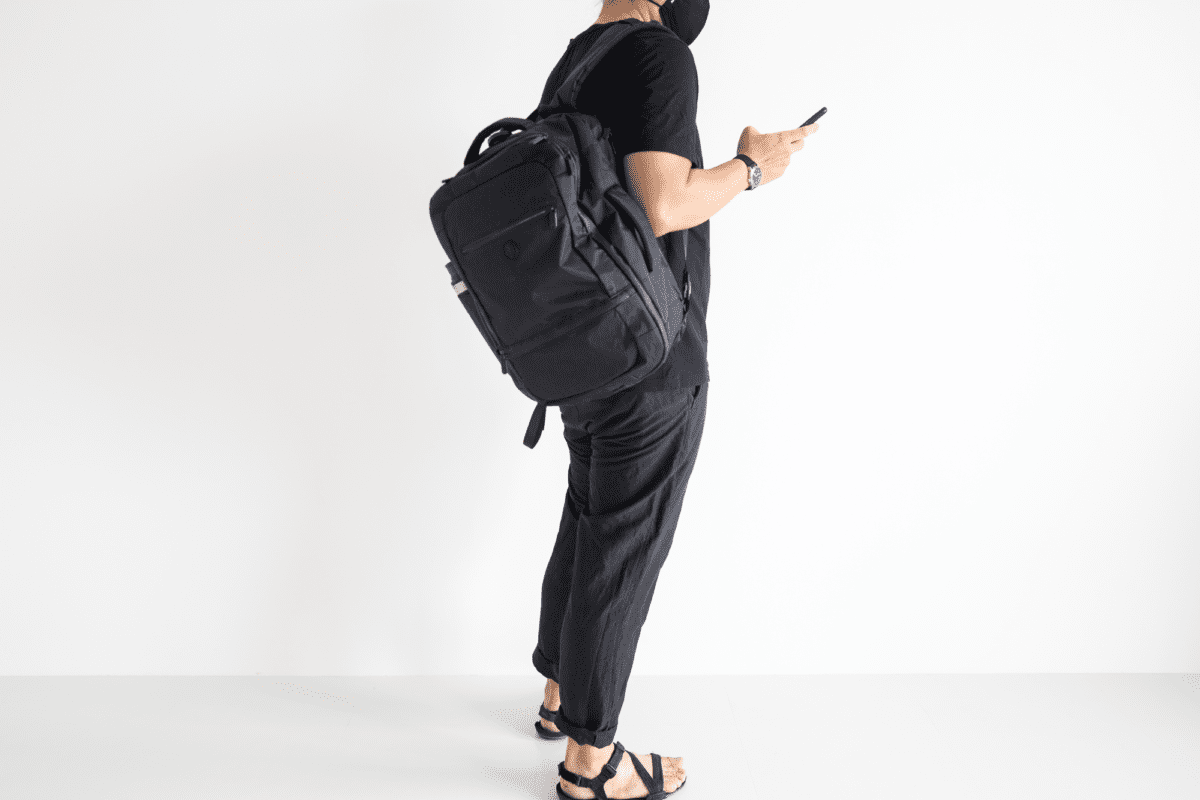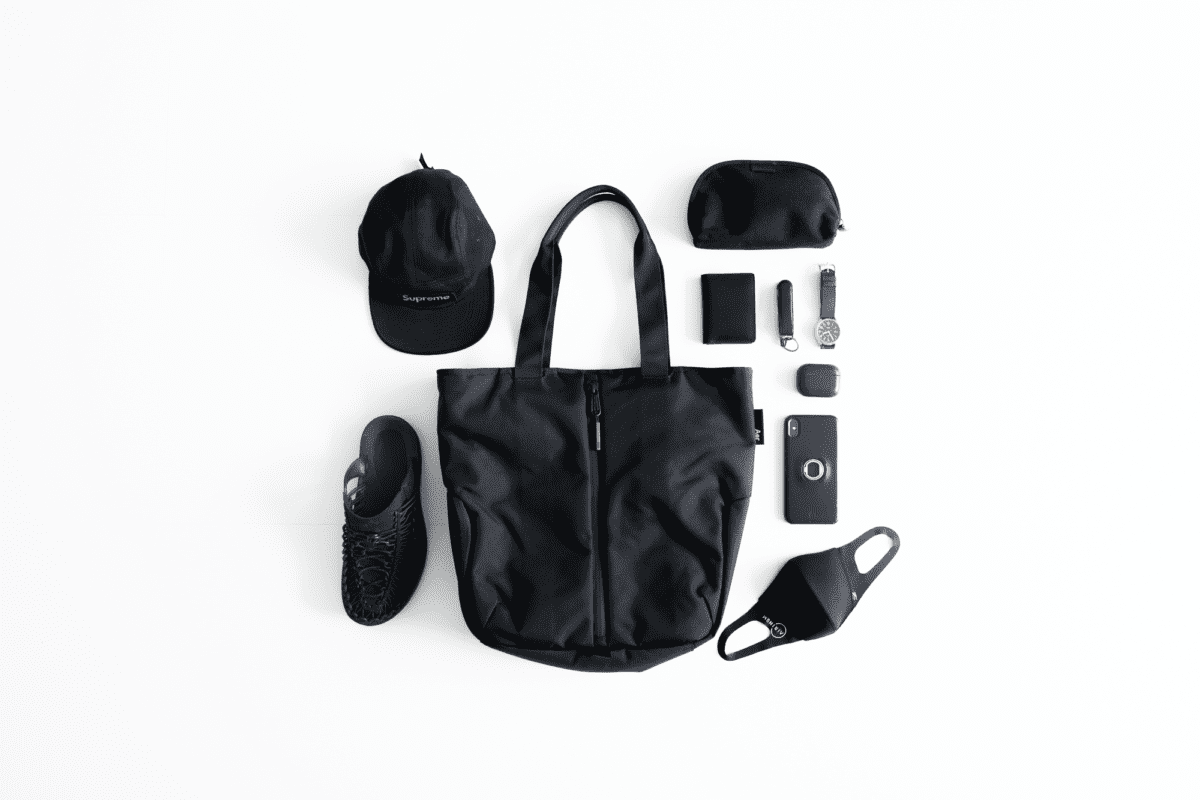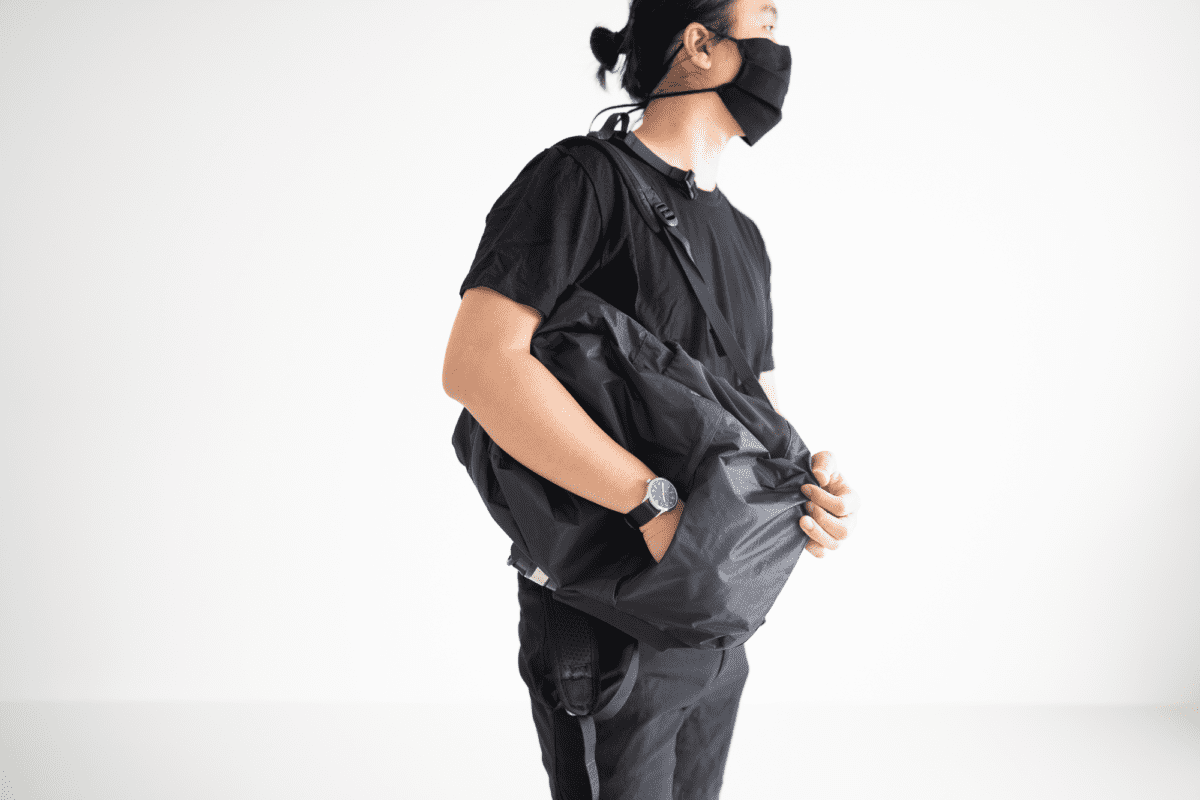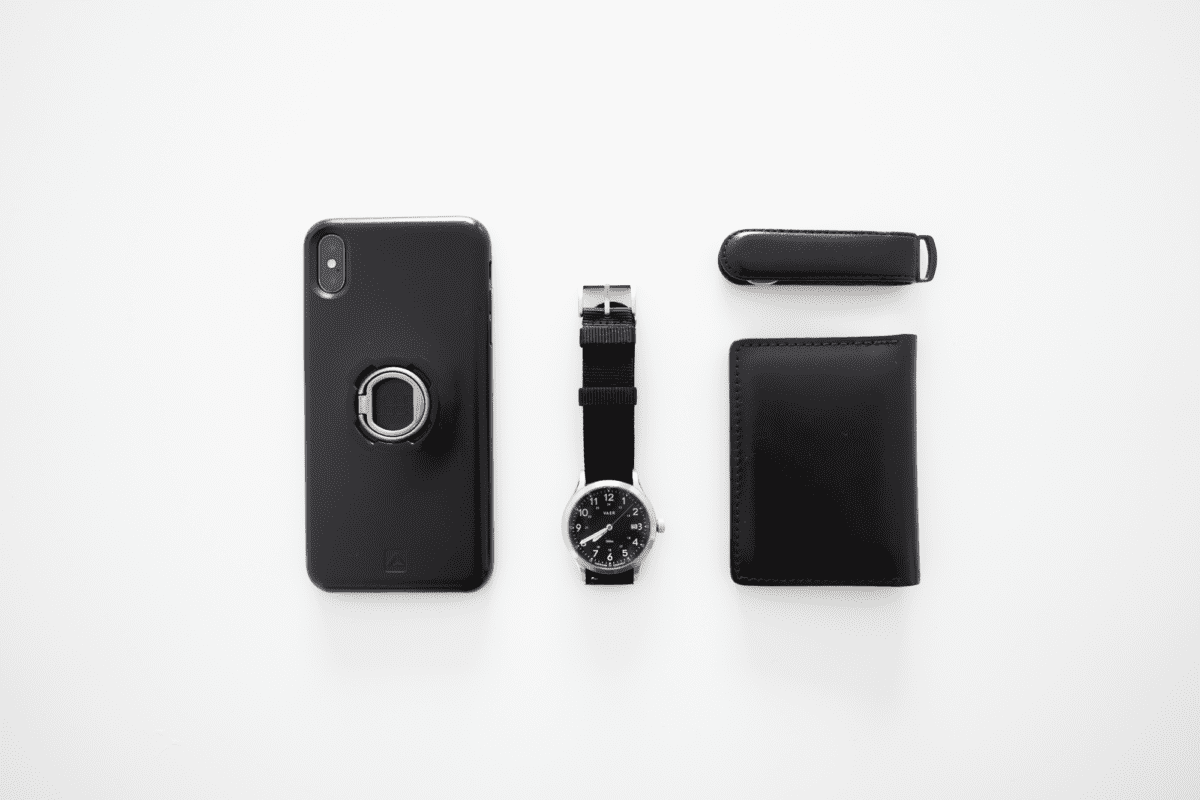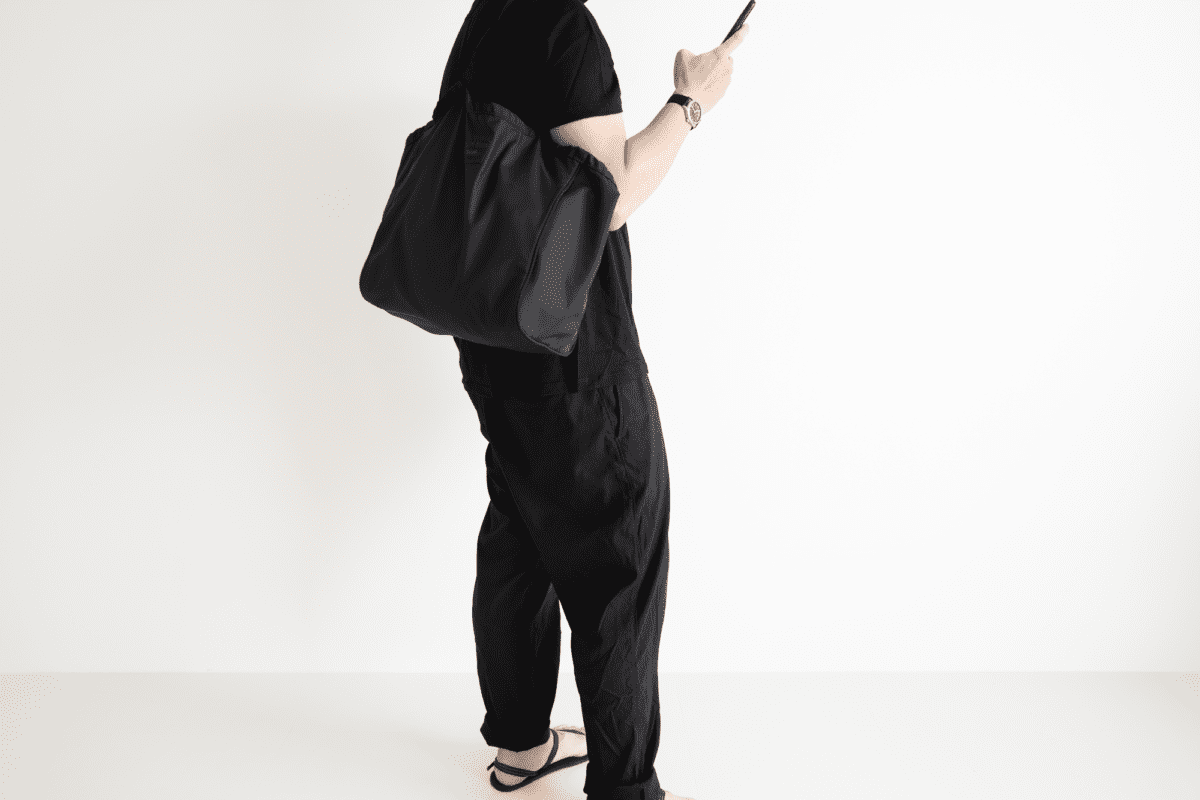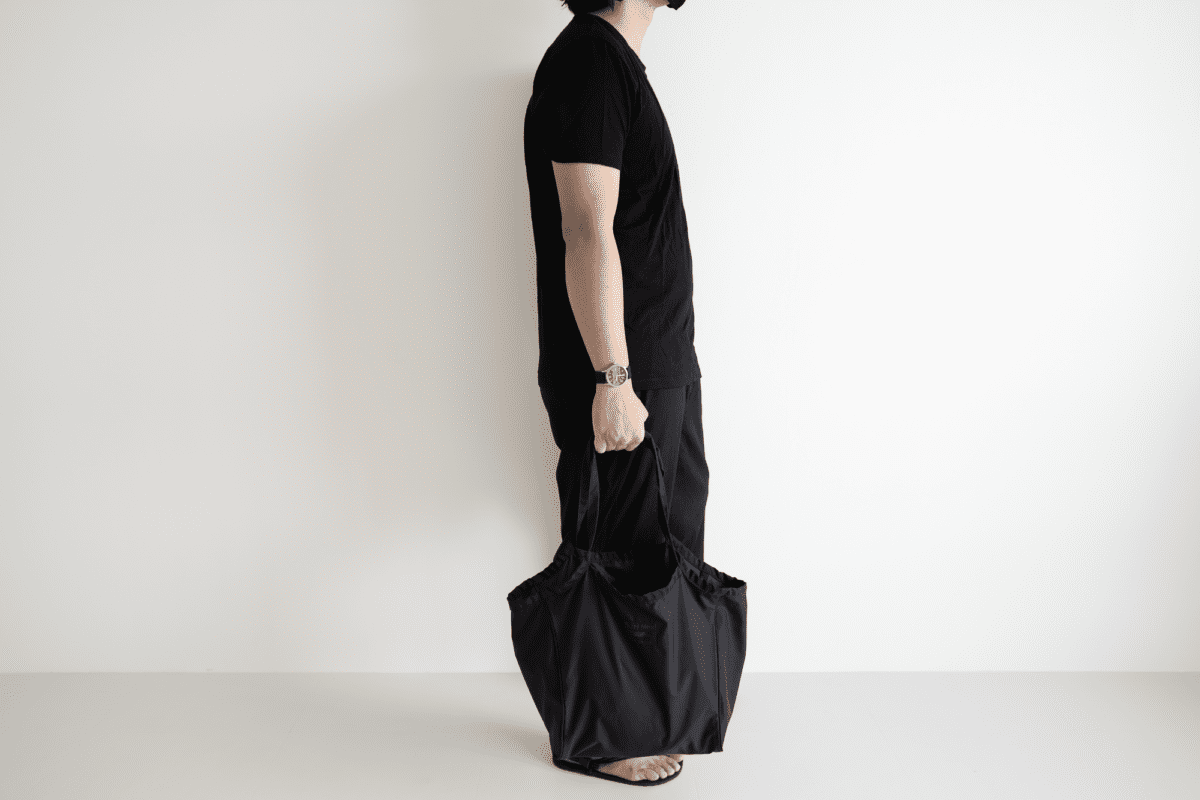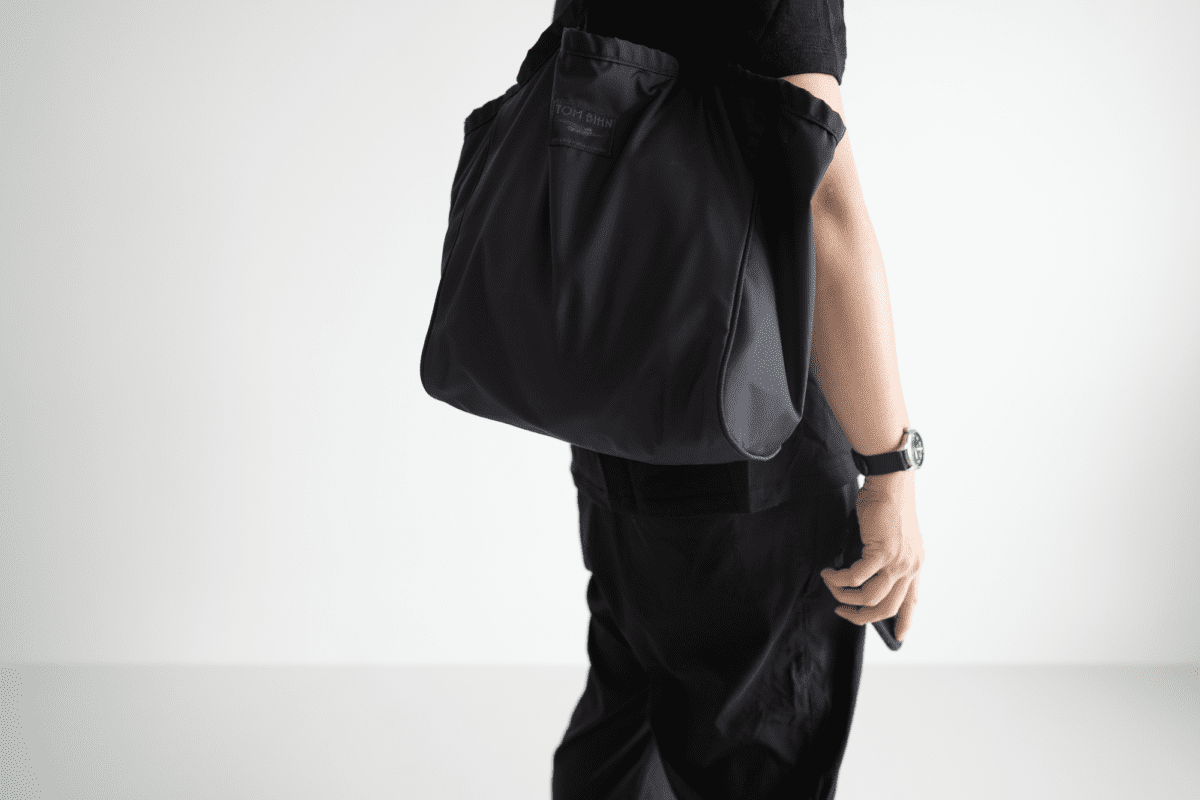 Like this review? See all of my in-depth reviews.
Also, consider supporting me by being a Patreon. Every cent given will go back into improving the content of this website.