As an affiliate for various programs such as Amazon Associate, I earn a small commission on some of the purchases you make at no extra cost to you. Read my disclaimer here.
Details
Price $69 on Airinum
I'm testing the Alan Walker version which costs $20 more.
Made in Sweden
Overview
Ever since I saw the 1995 movie, Hackers, I've always been interested in the cyberpunk culture, defined by Wikipedia as a "combination of lowlife and high tech". This lingering interest was recently reignited and manifested in the form of the techwear culture, an emerging style that blends form with function.
Just like GORETEX jackets and cargo pants, black masks has always been a mainstay of the techwear community, which made me even more excited to make it part of my outfits.
More so in Japan, where surgical masks are a common sight for those who are considerate of others when they have the flu or simply just for fashion, it makes it easier for me to wear one.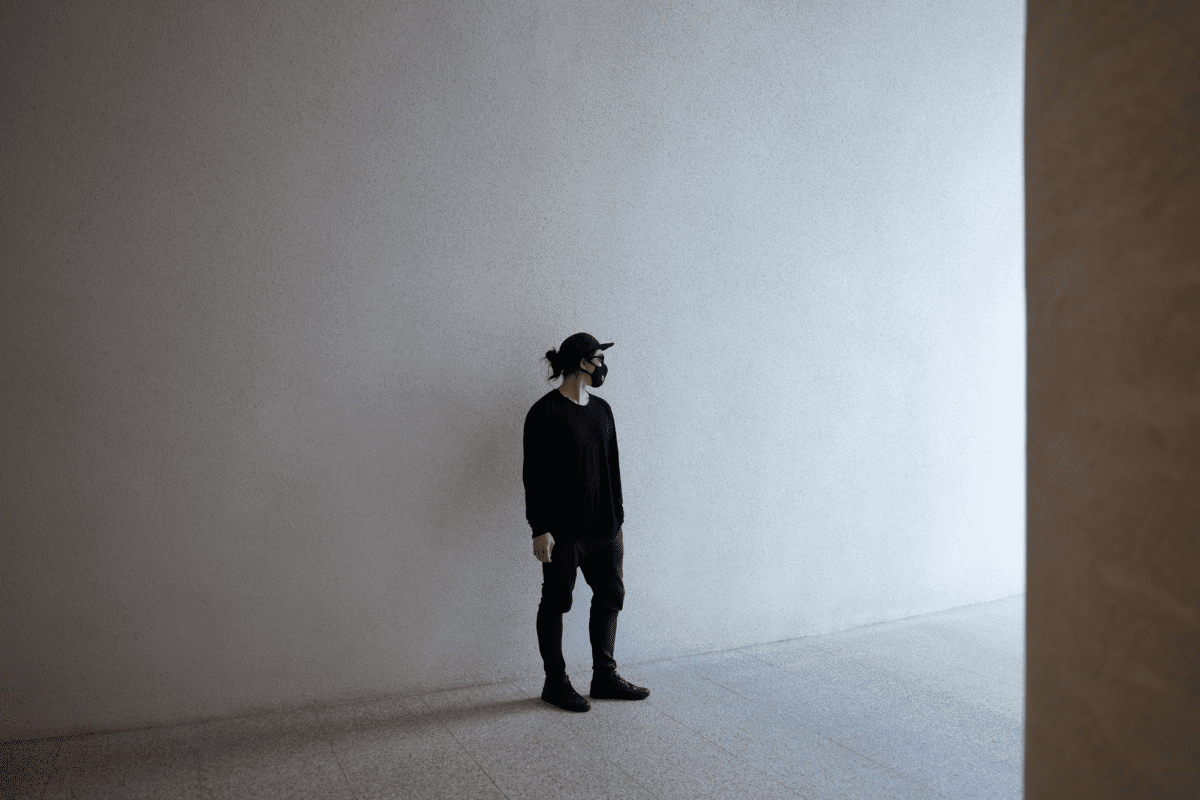 We often take clean air for granted, wherein some countries, pollution is a real problem. Yet, masks are often basic, often primitive in design and construction. Airinum was birthed out of the mission to let you breathe cleaner air, better.
I am very big on face masks and often wear it as much as I can. I previously wrote about a badass mask, the R-PUR mask, so I was excited to write about something less drastic which works easier with most outfits.
But no one likes ads, so I got rid of them. If my articles helped you, I ask for your support so I can continue to provide unbiased reviews and recommendations.
By becoming a Patreon, you get
Exclusive deals and coupons
Insider news to product releases and sales
Personalized style advice
I also wear a black surgical mask that I got from Rakuten almost every day. This is obviously an upgrade so I was excited to be able to try out the Airinum 2.0 for myself.
Style
The first thing that piqued my interest about these masks were, undoubtedly, the style. It looked so subtle and clean, hallmarks of the distinct Scandinavian design style.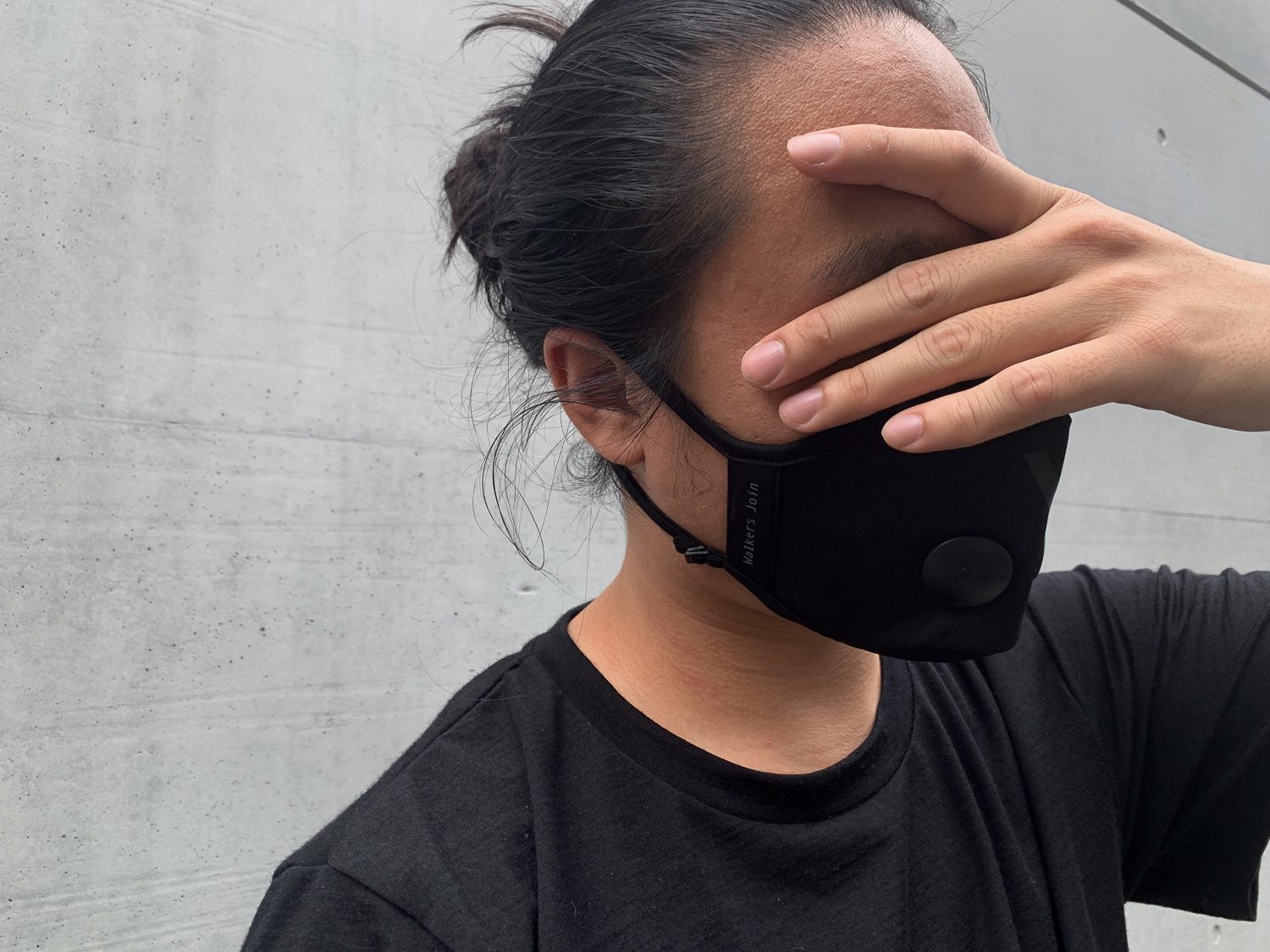 The mask itself has a very techwear, military vibe to it. Reminded me a little of the style of the 1999 anime, Jin-Roh: The Wolf Brigade. This is mainly due to the valves at the front of the mask.
I think while it mostly looked like those cloth masks you see on your favorite Korean pop star's airport fashion paparazzi photos, the dual valves in the front is what gives that little edge.
In Japan, while white surgical masks are a common sight in Japan, especially on the crowded morning trains, black surgical masks are a less common. So, a black cloth mask with dual valves is sure to draw some looks.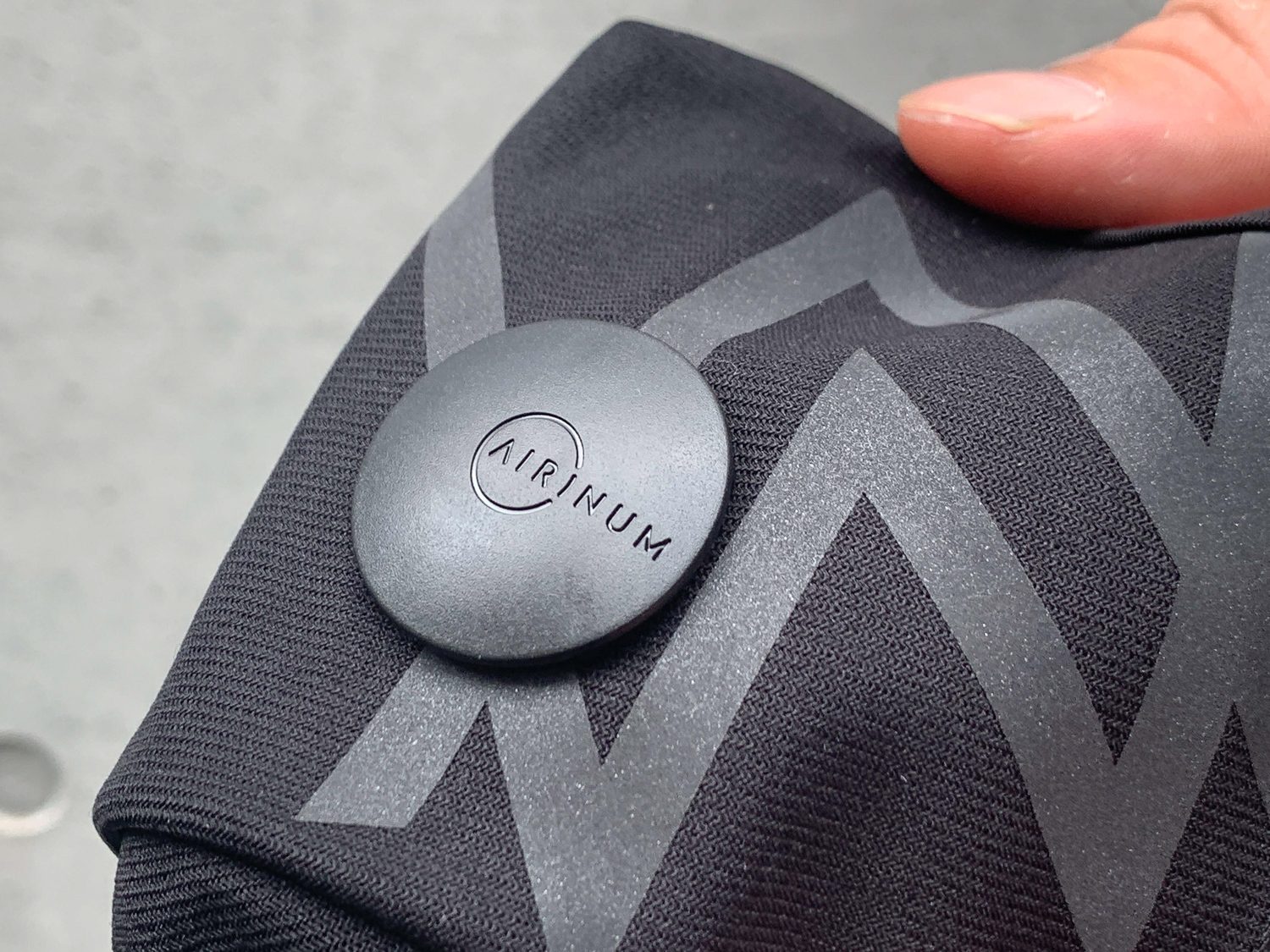 But, because the black colorway and the branding is pretty subtle, it's still not too hard to carry off, especially when compared to more substantial-looking masks like the R-PUR Mask.
As expected, the mask comes with a nice zip pouch, in all black as well.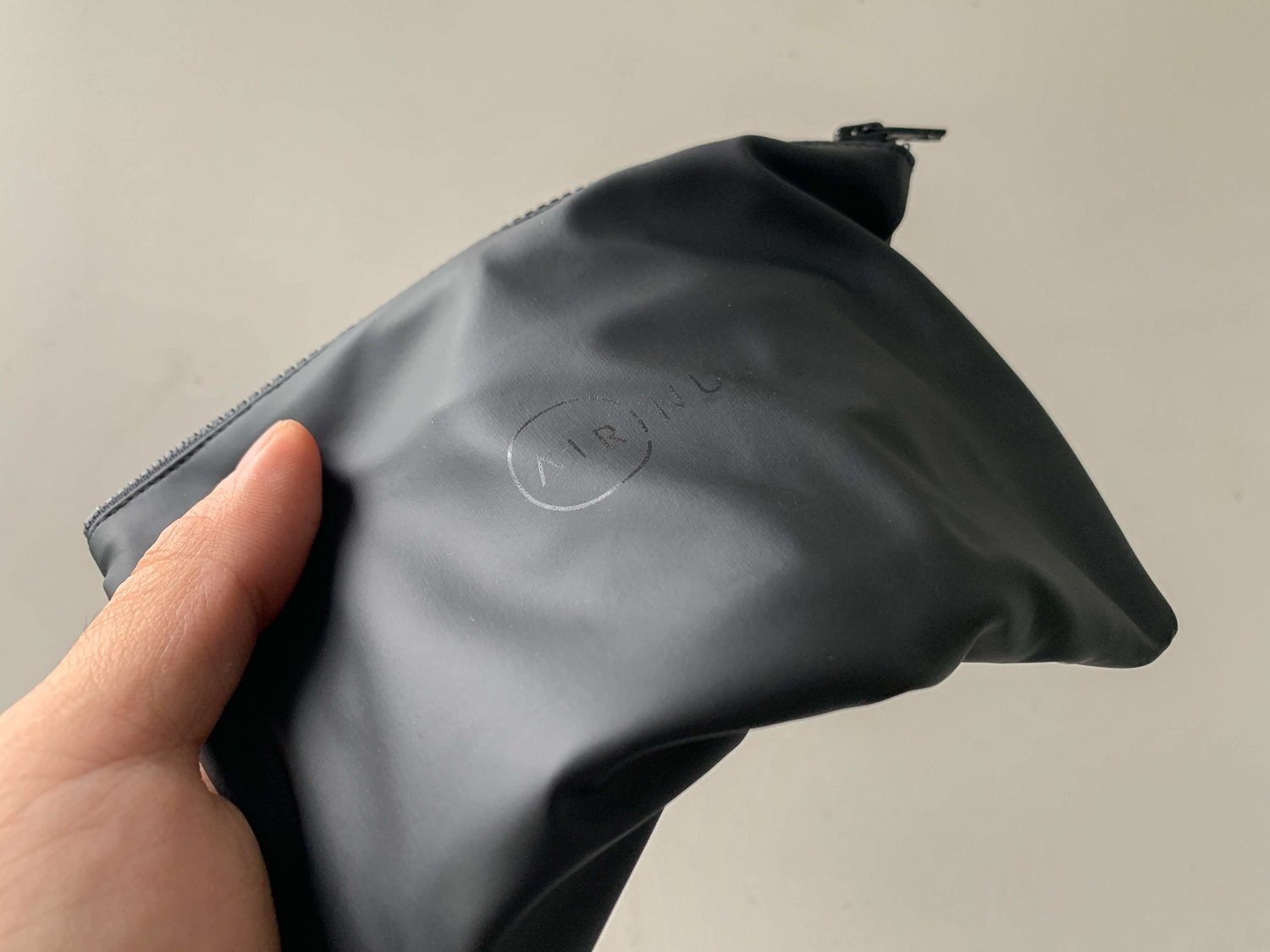 Branding
While they had a regular all black version, I went for the Alan Walker special edition.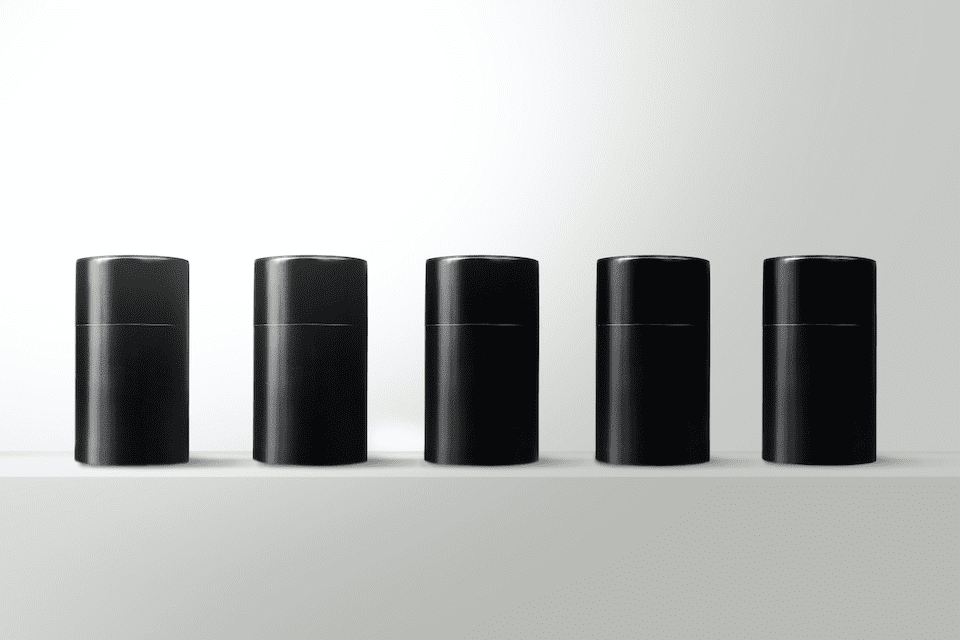 I found a 100 year old company that would create these heirloom quality canisters for me. They are handmade and will keep your tea leaves, coffee beans or anything that you need dry for years to come.
or read review
I usually like the most generic black versions of things, but I thought the design for this collaboration was subtle and understated enough for me to give it a go to see how they went about branding it and if they managed to keep the minimalistic design intact.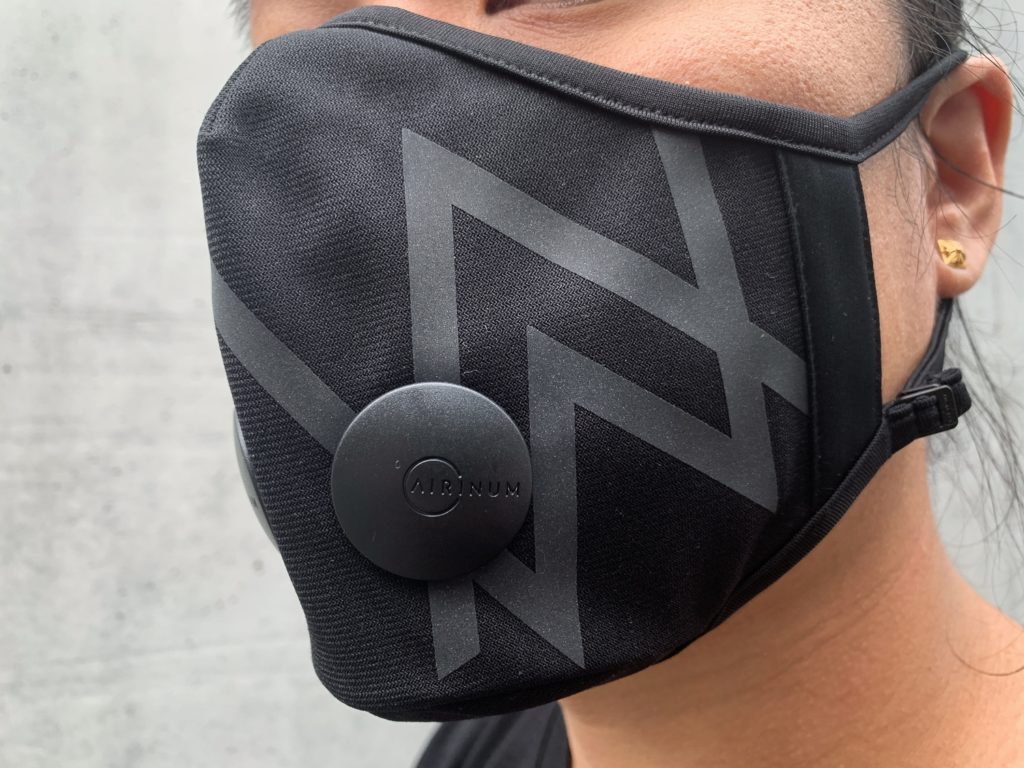 The collaboration with Alan Walker was aimed to be the most sophisticated street-ready design. I'll admit, I've never heard of Alan Walker, a Norwegian DJ, until this review, but the design ain't half bad.
Apparently, Alan Walker is known for being in a hoodie and face mask when performing on stage, thus the inspiration for this collaboration.
When asked in an interview why he uses a mask, he stated that "It is to keep a low profile while maintaining the mental image they have given me." Well, staying low profile is something I can definitely get behind.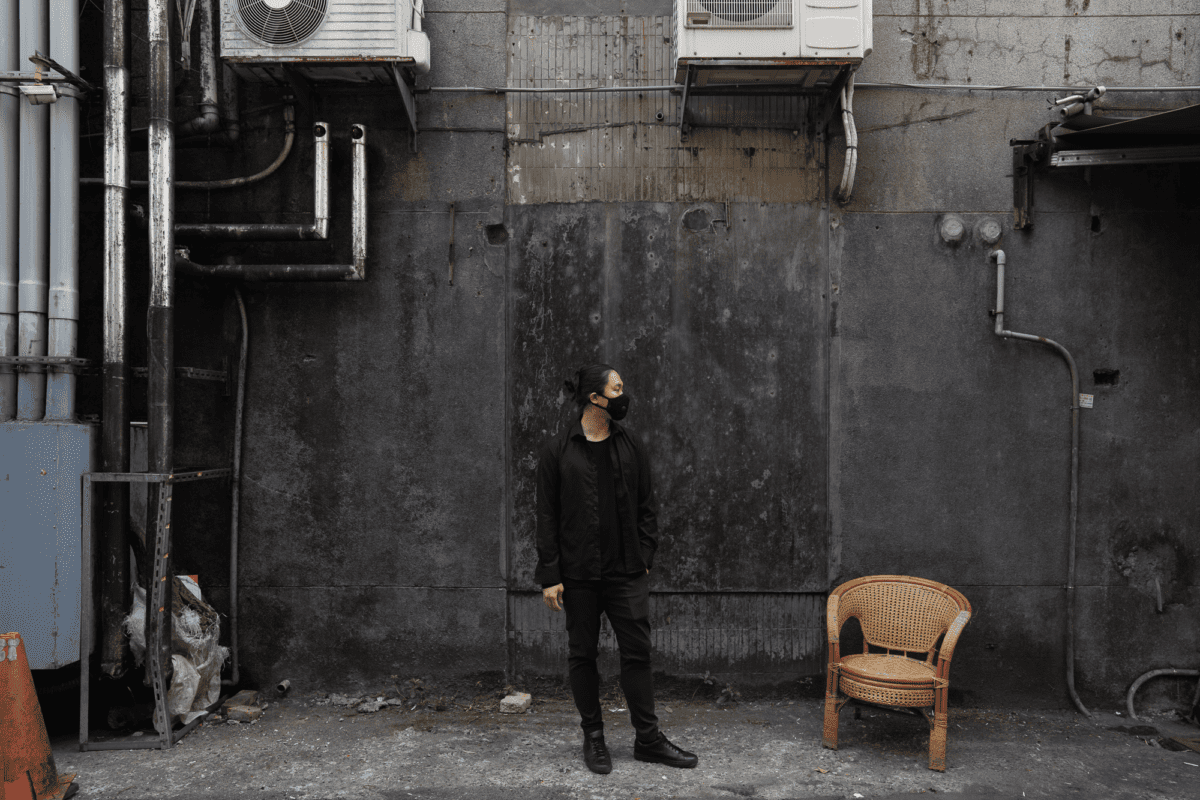 The design is basically exactly the same as the all-black Airinum, except for a few Alan Walker branding, most notably, a reflective "AW" logo on the front. The logo was designed by Alan in 2013, bearing the initials of his name (no shit, Sherlock).
Apart from the mark, there are also the words "Walkers Join" on the left side of the mark and a detachable metal dog tag.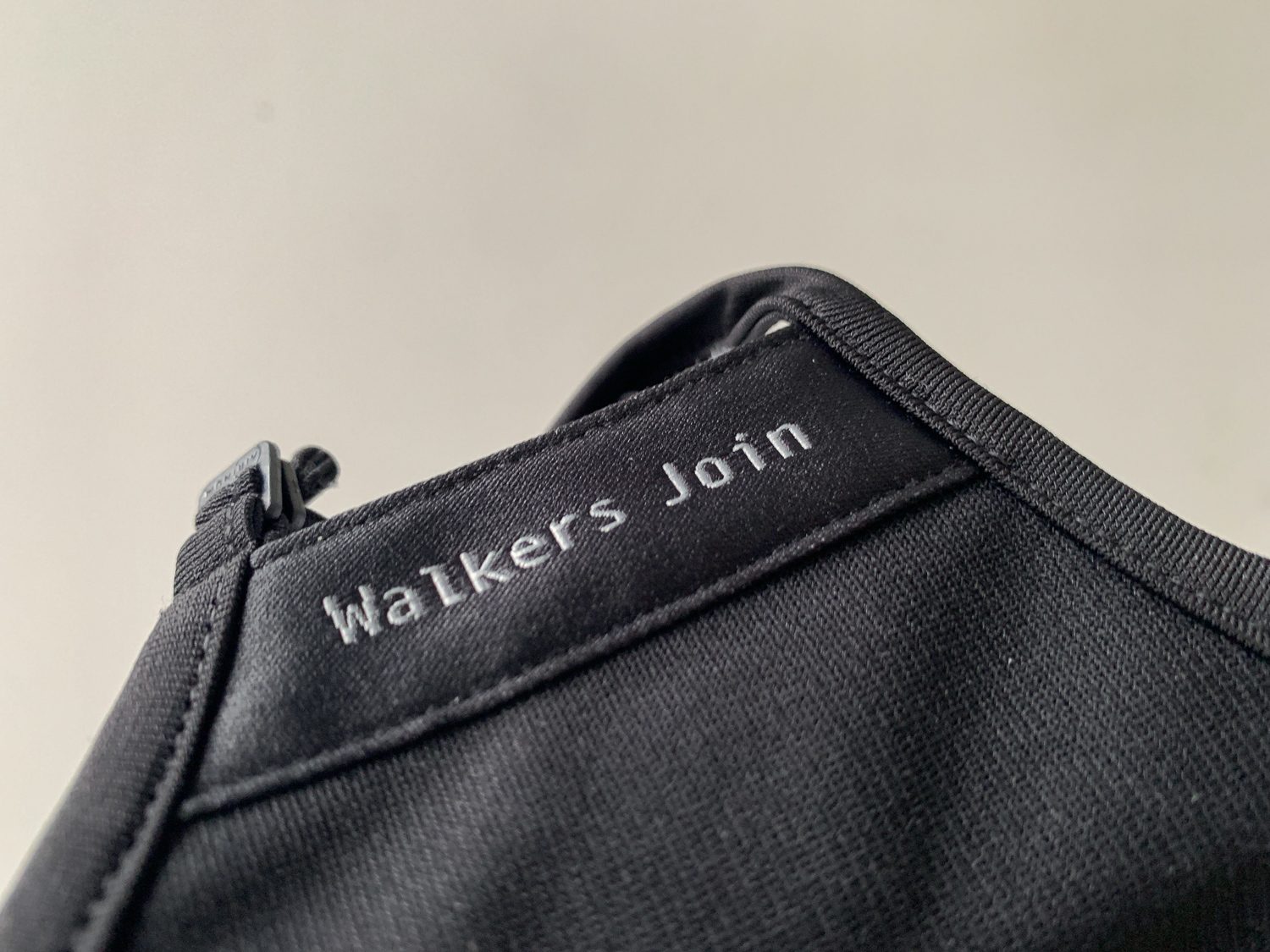 While the dog tag looked pretty cool on its own, I'm not sure you should wear the mask with it attached unless you want to be one of those fuccbois.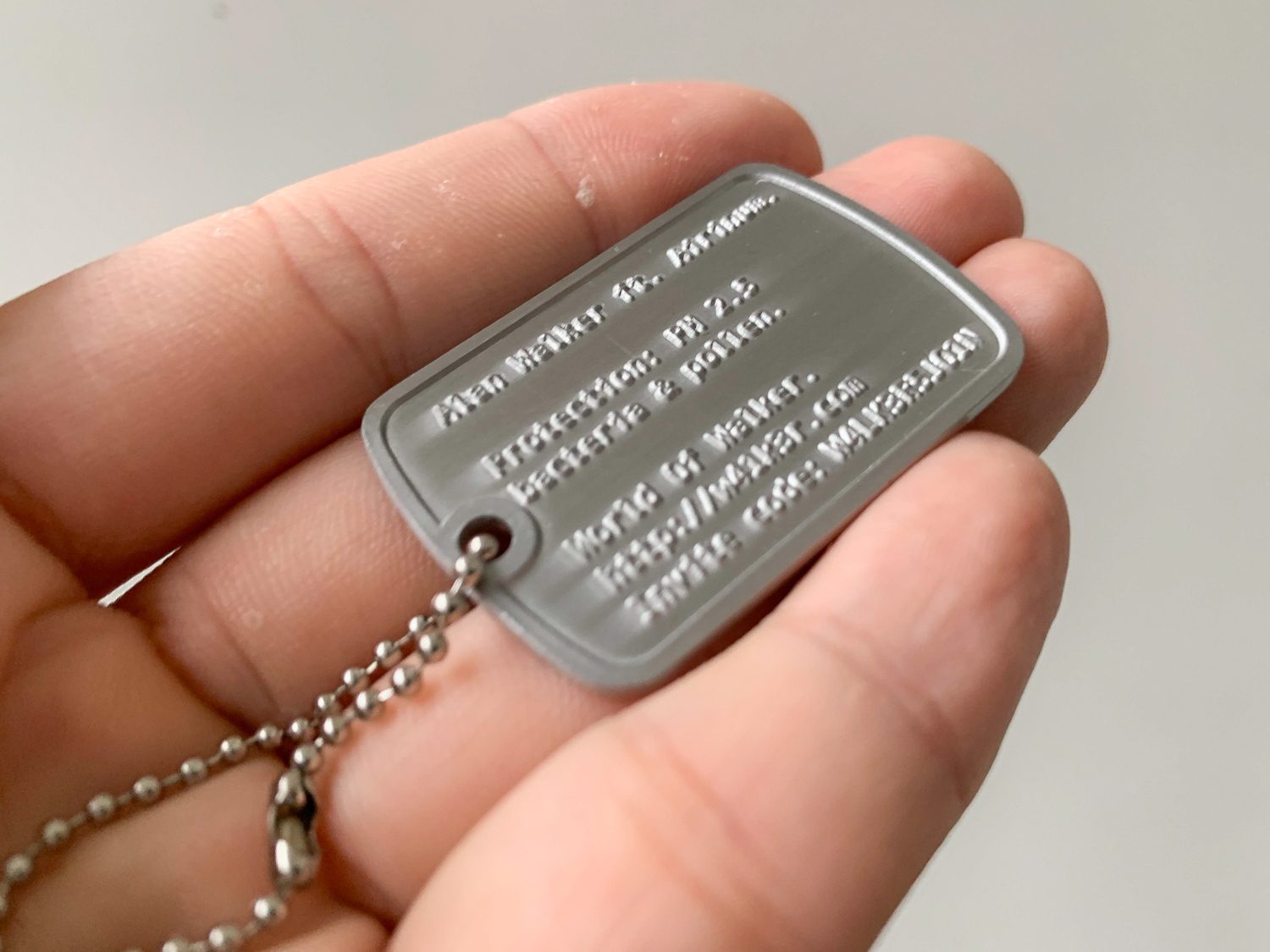 Fit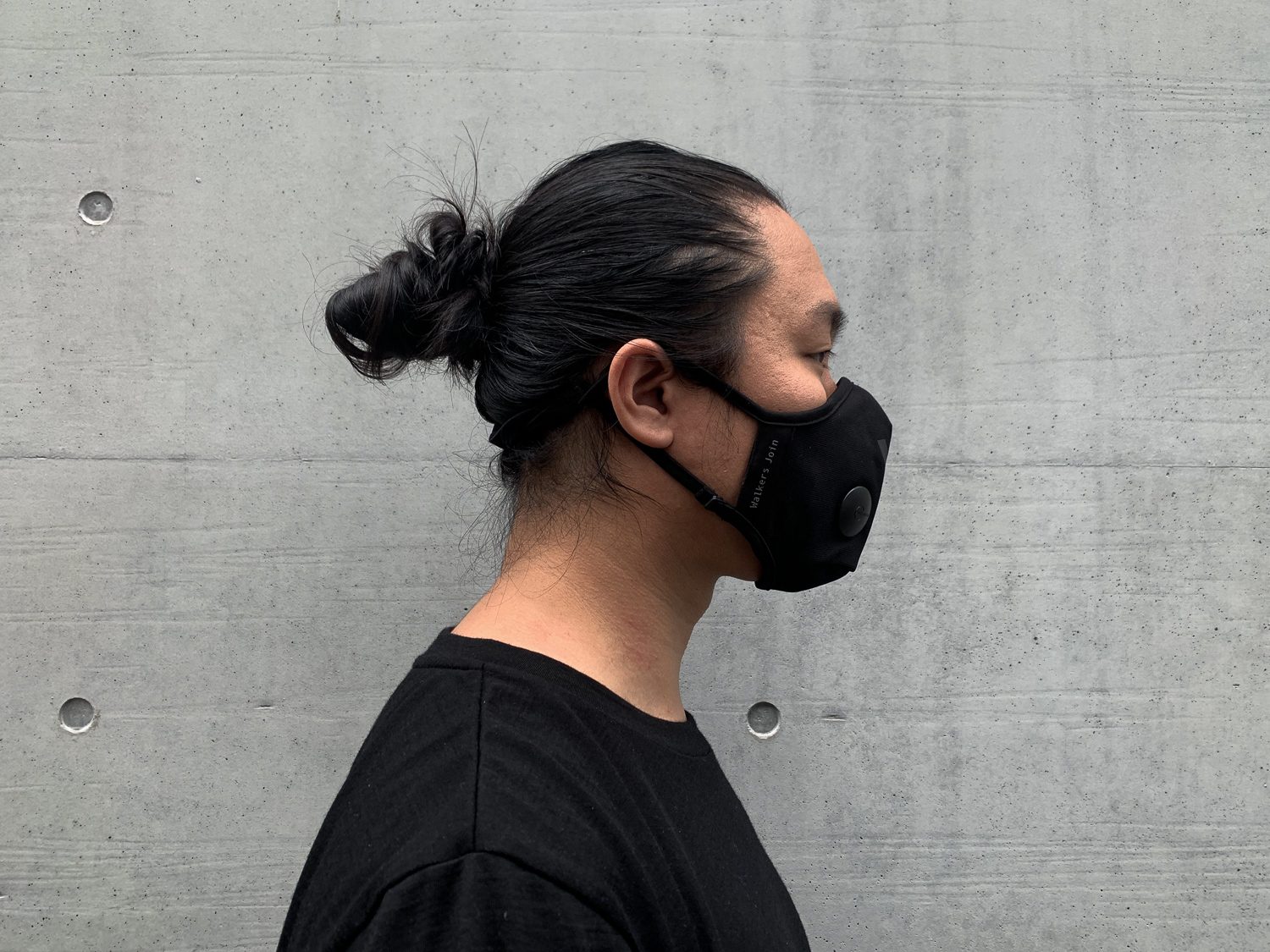 While I'm generally interested in breathing clean air, I wear masks more often for the style and just to keep my face hidden, so a good fit is important for me to keep them on throughout the day.
The worst kind of fit for face masks is when it's too small such that your face is overexposed on the sides.
Following the size chart, I got a large size based on my weight, which was 85kg. According to the chart, large was for anyone over 75kg, so it was a no-brainer for me.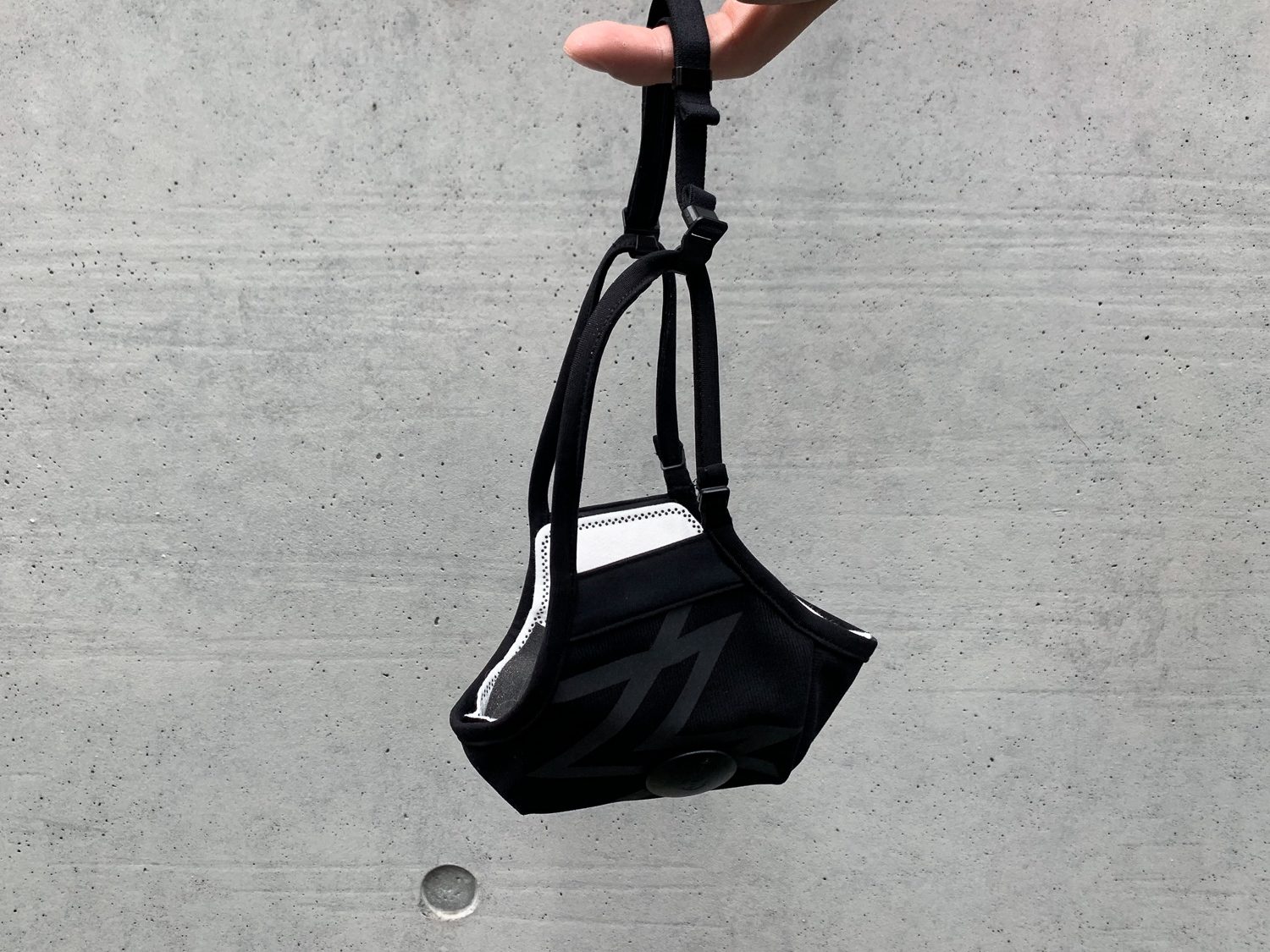 They also recommended that you measure the distance between your eyes and your chin for further accuracy using the two values. I'll admit that I didn't do this since I felt large was too obvious of a choice.
It fitted perfectly. The Airinum does a great job at providing a snug fit that covers most of my face. It has a memory foam (similar to the one the R-PUR Mask has) on the nose area for a personalized fit. Like most surgical masks, the nose clip is also adjustable, as in you can bend it to whichever angle that fits the shape of your nose best.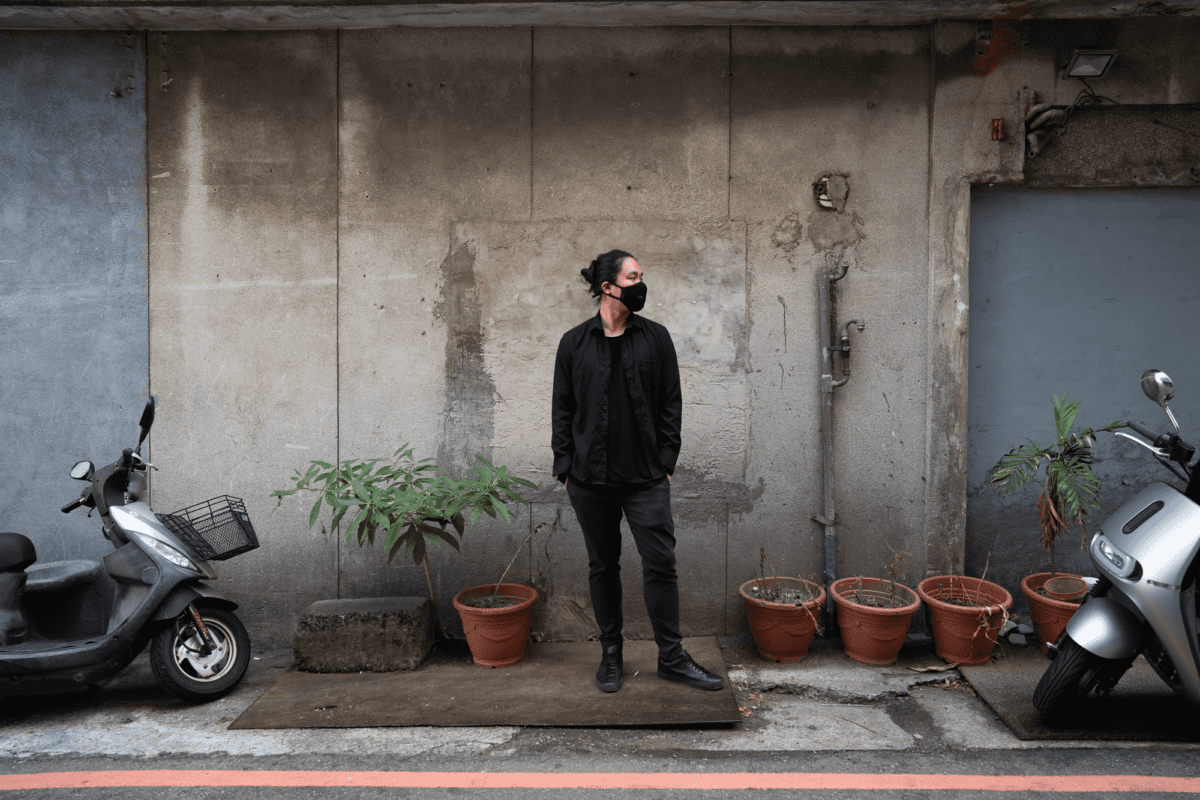 In fact, apart from just feeling comfortable, the fit is actually one of the key factors in ensuring the mask works as described. Apart from the four sizes they provide, the mask comes with adjustable ear loops. Additionally, to take pressure off the ears, it also comes with an adjustable head strap.
One nice detail about the straps is that there's a patch on it that makes sure the straps don't come loose easily.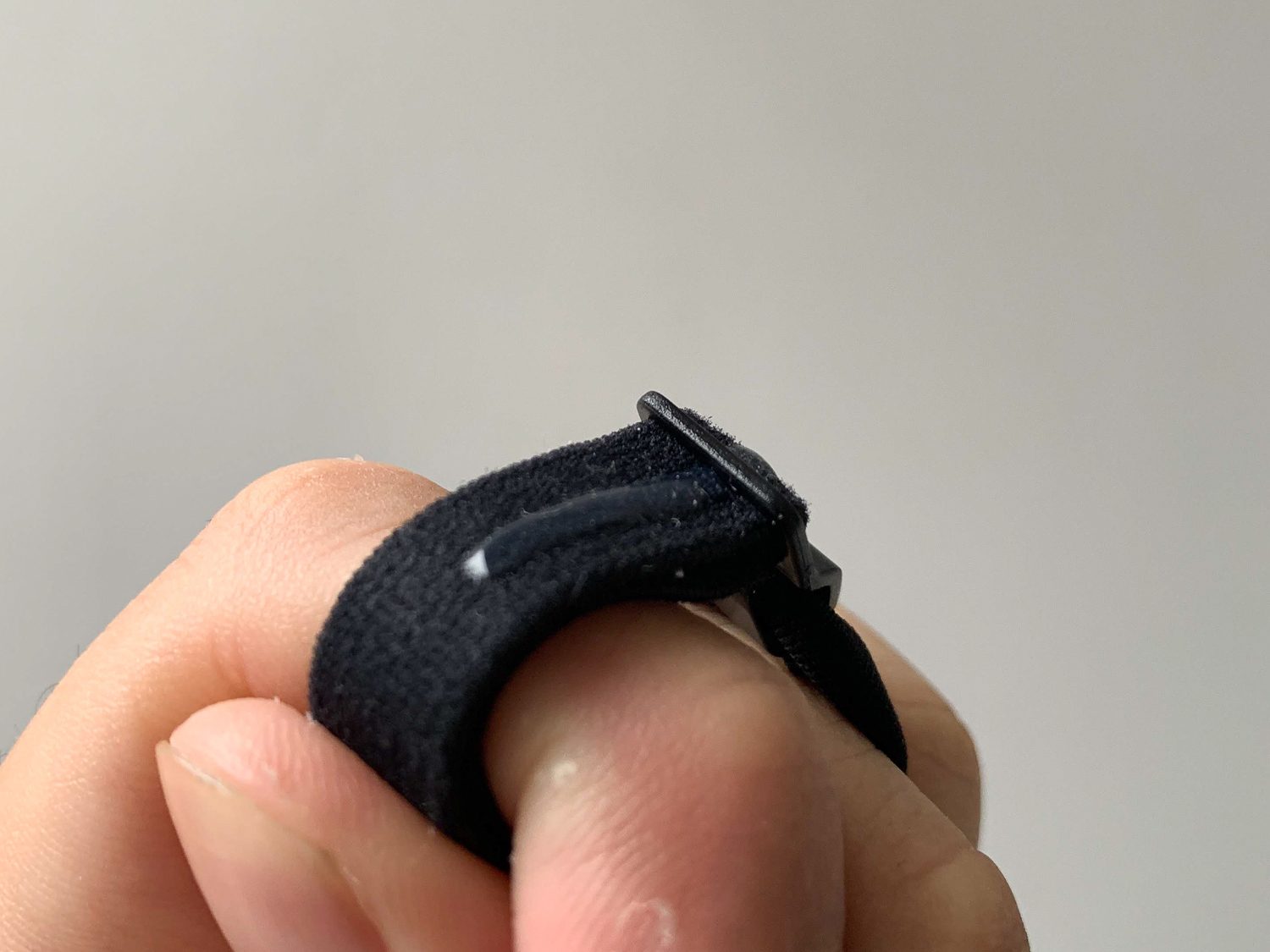 So, follow the size chart closely, and you'll probably be able to get a perfect fit.
Material and Technology
Whether this mask works well, is not too much got to do with the materials, but more to do with the filter. I'm very sensitive when it comes to dust and would start sneezing non-stop in a dusty environment. So, it not only has to look good, it has to do its job well.
The replaceable filter has five layers of protection before any air reaches your lungs. These multi-layer filter consists of the following layers:
Outside PP Layer – Outside filter wrapping in a durable finish
Active Carbon Layer – Filters gases and reduces odor
1st Electro Charged Layer – Filters larger PM10, pollen and other allergens
2nd Electro Charged Layer – Filters smaller PM2.5, dust and bacteria
Inside PP Layer – Inside filter with ultra-smooth and skin-friendly finish
It was tested in a world-class Swedish laboratory (Camfil) with results equivalent to the American N95, which refers to being able to filter at least 95% of airborne particles and give your nose a break from nasty stuff like dust, pollen, bacteria and cigarette smoke.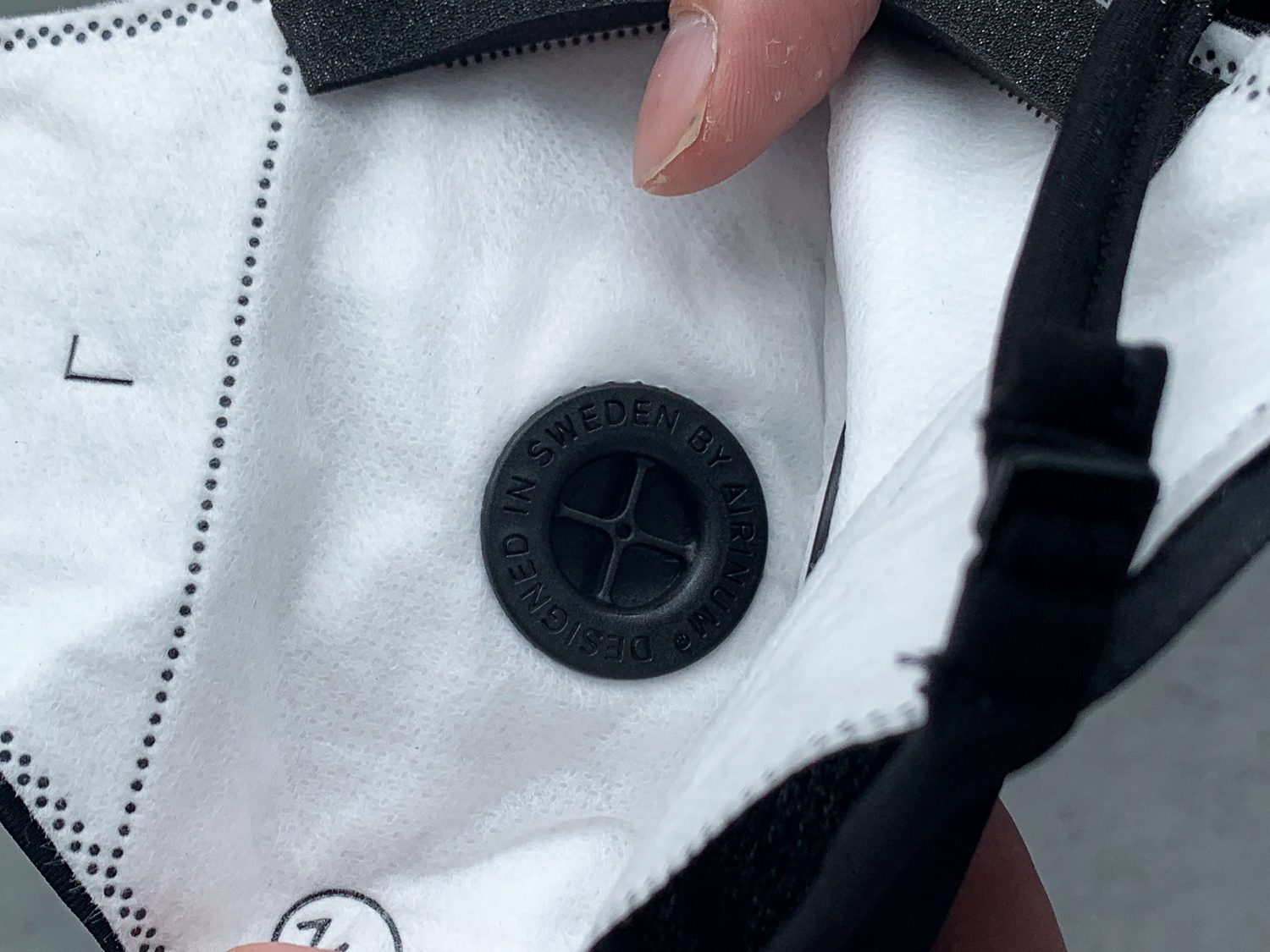 The filter is attached to the cloth mask or the skin as they call it, and is designed to last. It's washable and reusable. It has also been treated with an anti-bacterial treatment, Polygiene.
The treatment allows you to use the mask for a longer amount of time before washing, thus increasing the lifespan of the mask. It does this by inhibiting the growth of odor-causing bacteria at the source by using low concentrations of silver salt (silver chloride), which has antimicrobial properties.
I've been using this mask every day for about a week now and have not felt the need to wash it. Like with all my clothes, I would determine the need to wash it by the smell or visible stains.
I also don't see how you can stain your mask unless you are a circus clown getting pies thrown at your face. And I wasn't able to detect any smell so far but will update this article if or when I do.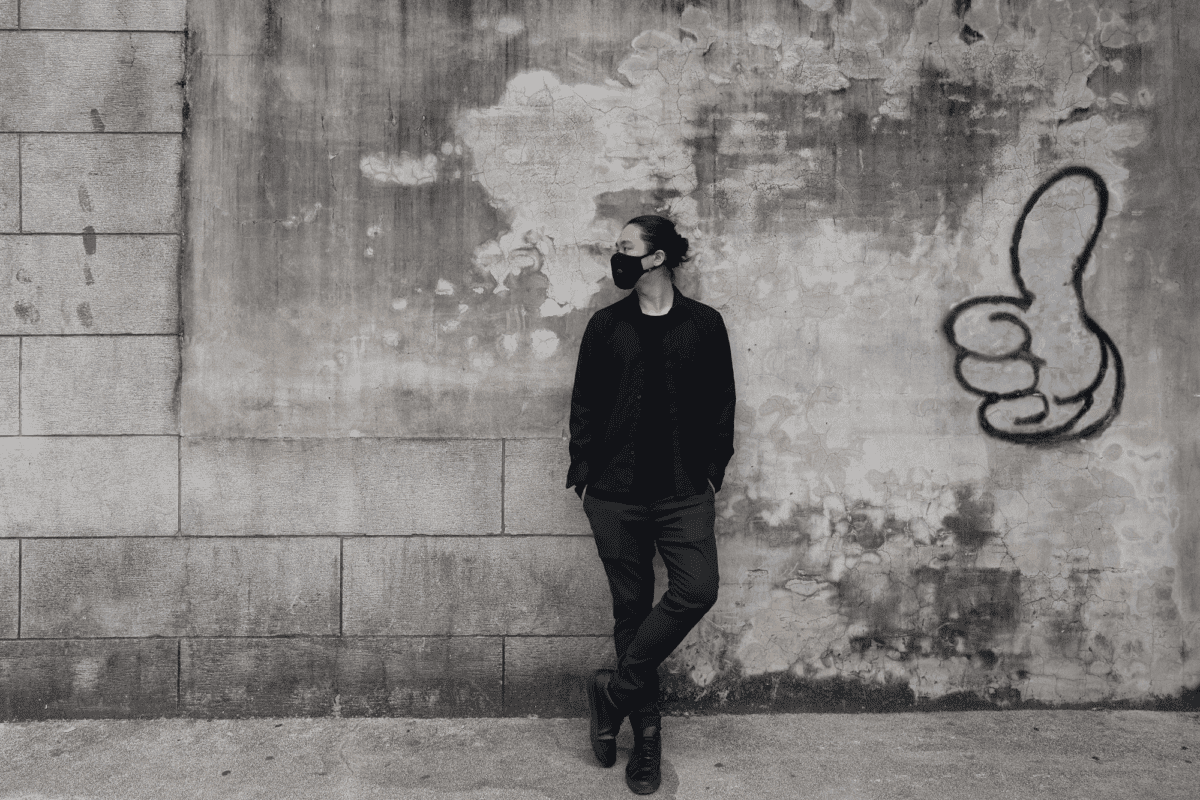 Usage
The package came with two replaceable filters. Putting it on was the easiest thing ever. Just stick it onto both sides of the insides of the skin and clip on the valve plates and you are set.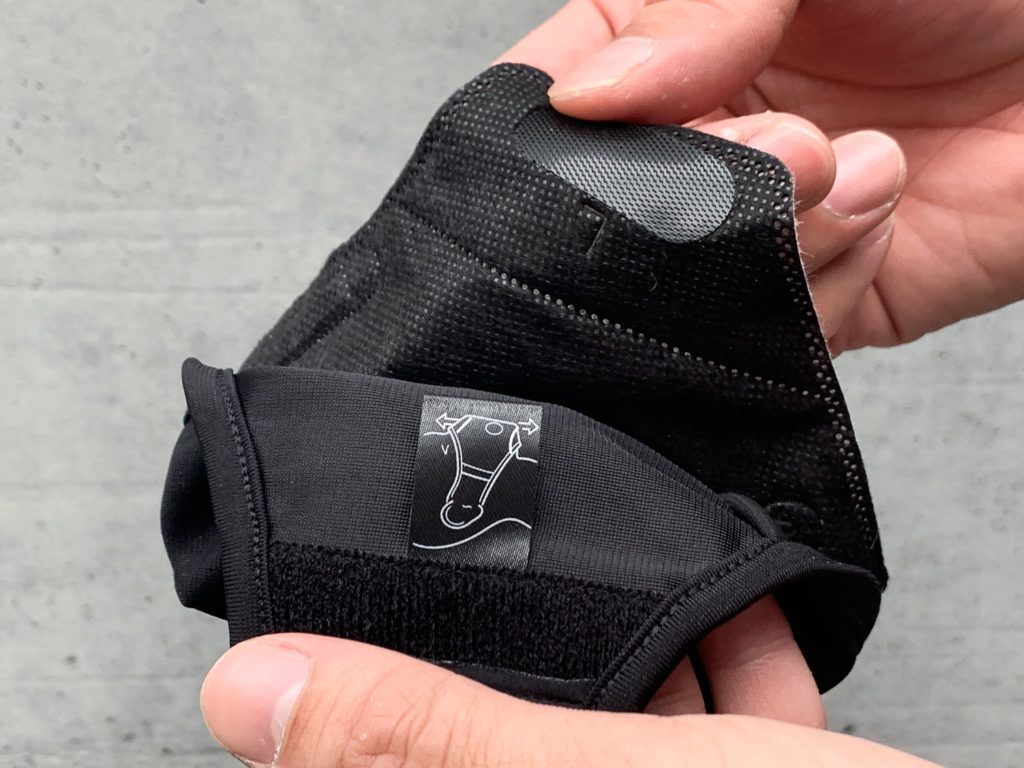 Putting it onto your face is also as easy, especially once you've made the fit adjustments. Because of the head loop, you'll have to put it over your head. Even with a man bun, it wasn't hard at all for me to get it on.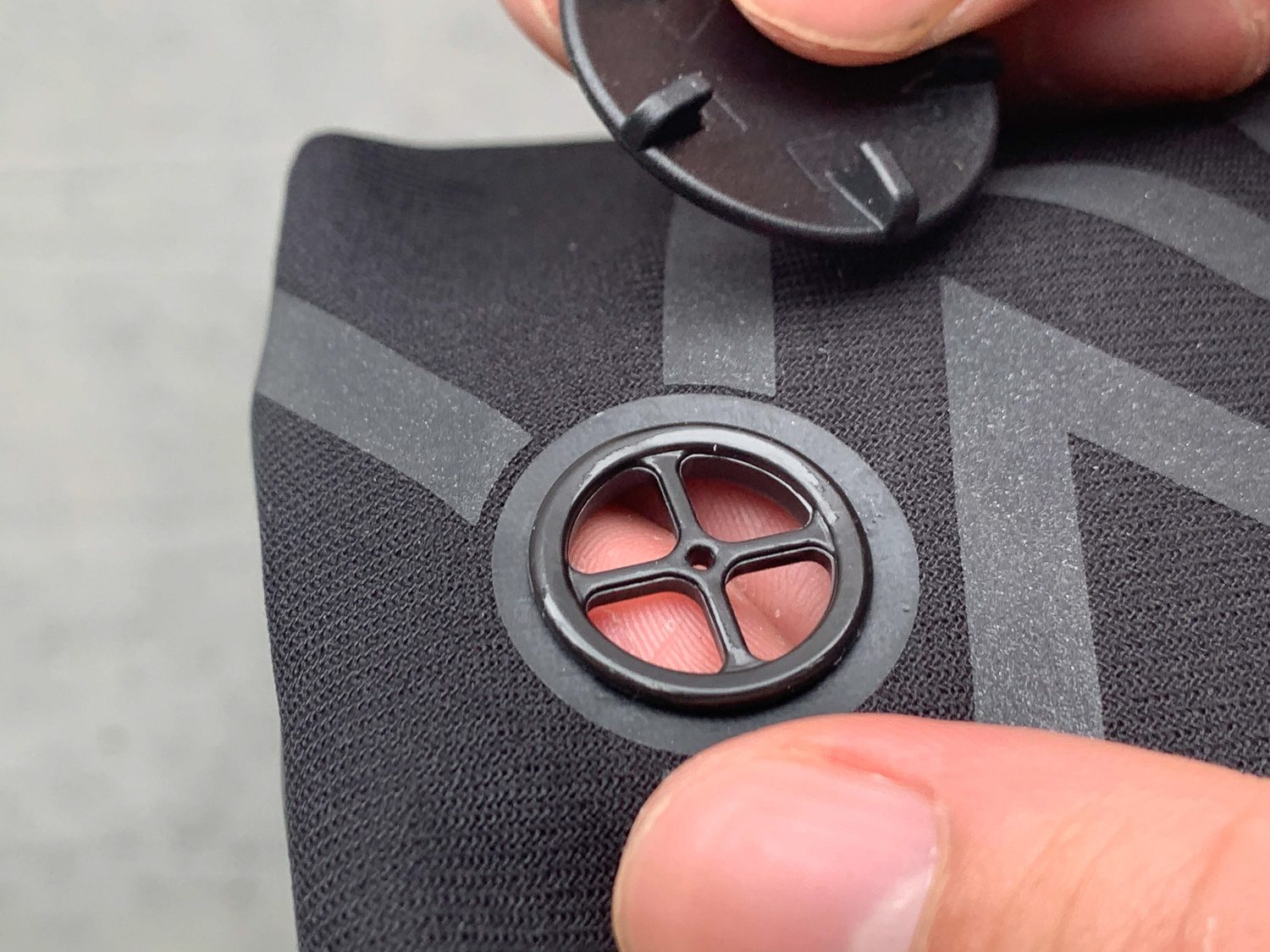 It's not an issue, but you'll likely see some condensation on the insides of the valve after some use, especially if you are breathing through your mouth a lot.
As expected, because of the valves, I sometimes have reservations wearing it especially to work. But, if you want to wear it out to Harajuku or Omotesando, I don't see much of a problem.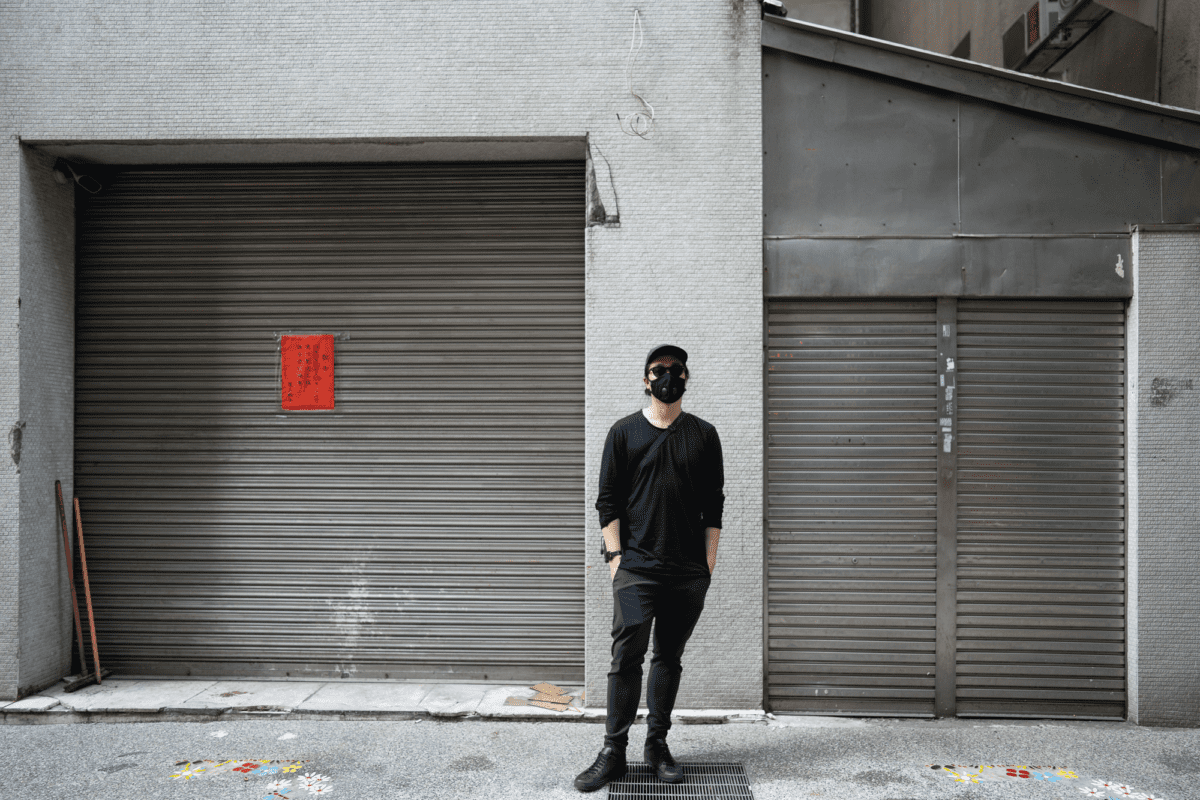 4-Month Update
After much more use, I've noticed that the cushioning that comes in contact with your nose on the filters does come off pretty easily. They are also put on using some sort of double-sided tape. So even trying to paste it back on, it wouldn't be very secure and would come off again..
This isn't really a deal-breaker but it is a little irritating having to adjust it each time.
6-Month Update
Using it in different climates, I realized that the mask and the filter are too thick for prolonged use in hotter climates. Especially since you are blowing out hot air from your mouth, it quickly causes a sweaty philtrum (the area between your nose and lips. Yeah, I googled).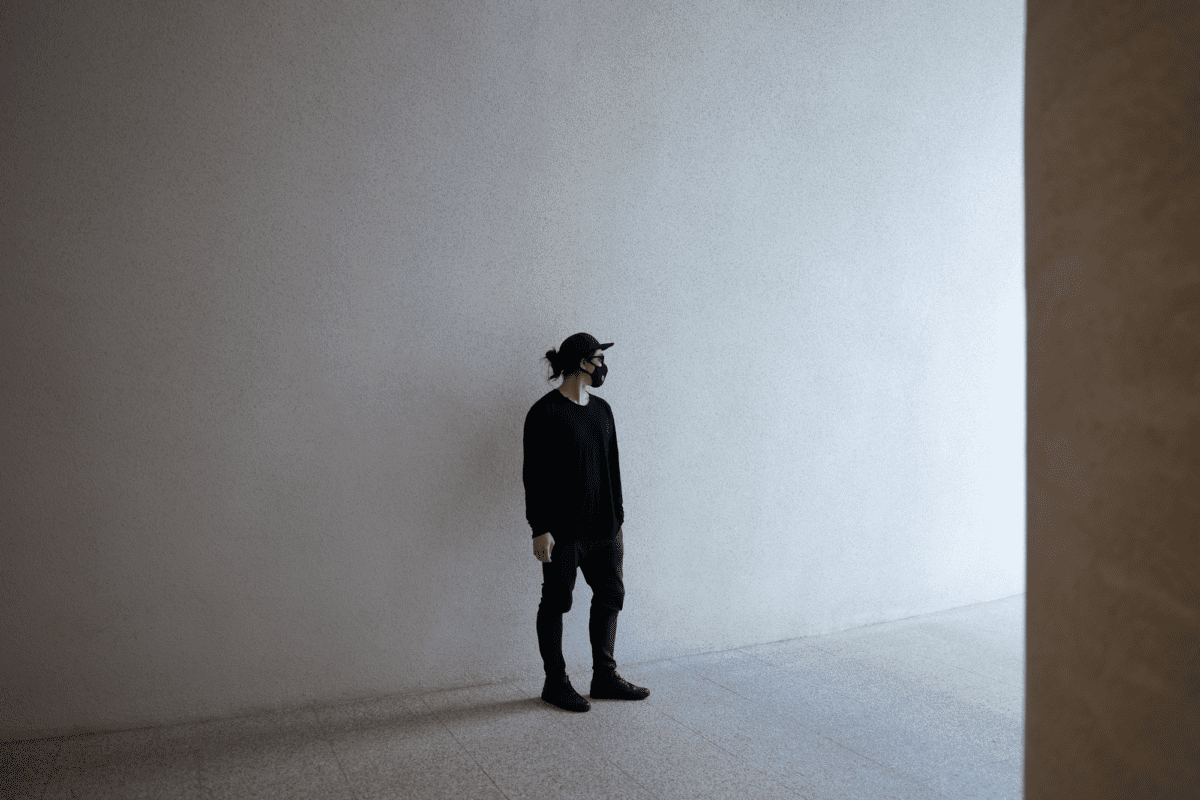 I brought it to Danang, Vietnam, and Taichung, Taiwan recently, and they were a lifesaver. You'll come across alleys with stenches that you'll be thankful you have a mask for. The number of motorcyclists also means that the air quality isn't too great.
In Vietnam where I used GrabBike as my main form of transportation, the Airinum Mask really helps in saving your complexion. In fact, 90% of the riders themselves use masks because they know what's best for them.
For Taiwan, I just have two words for you, "stinky tofu"!.
Conclusion
If you are sick of getting new masks, this is probably the most practical one that you can reuse for a long time.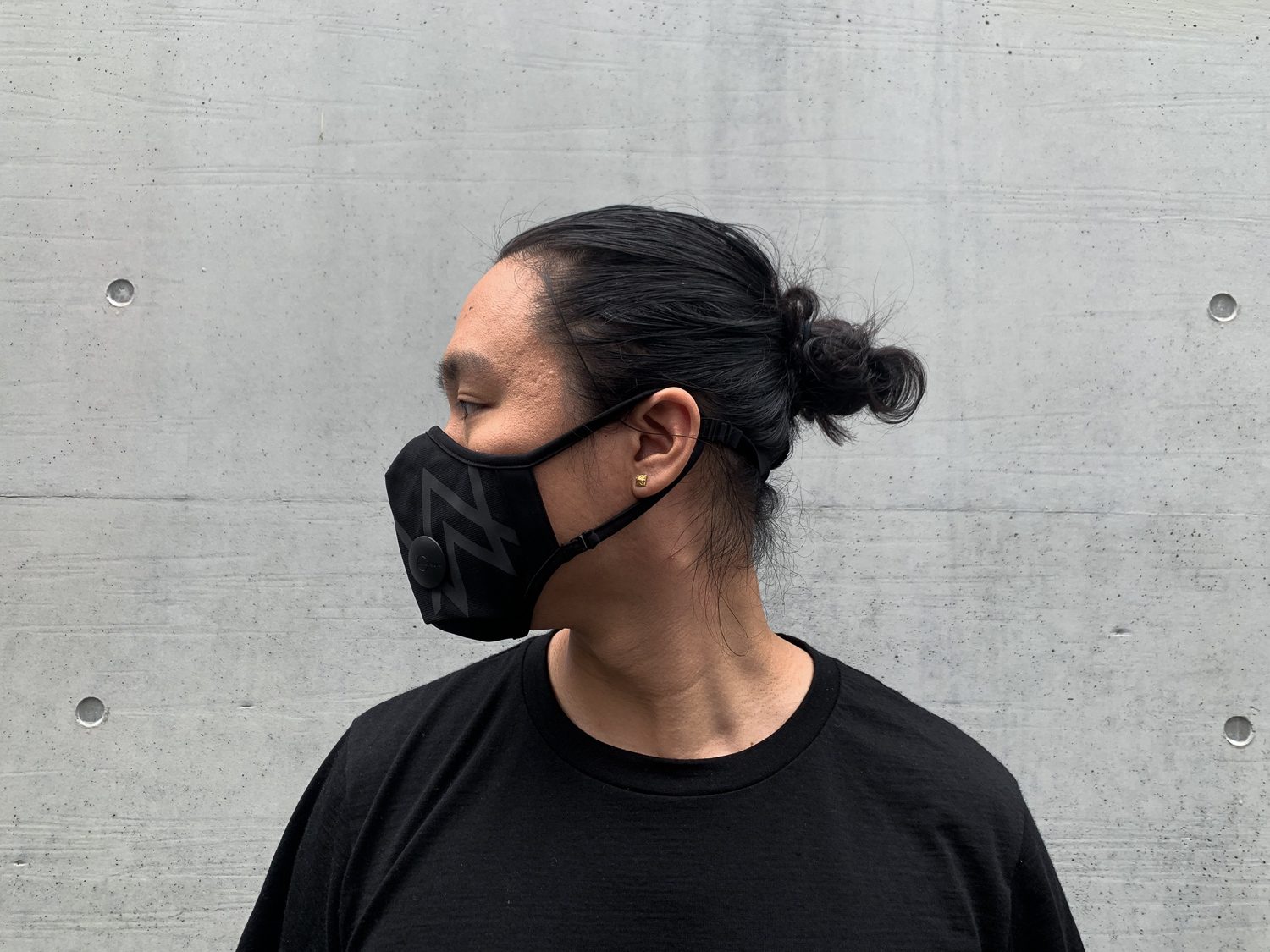 If it seems too expensive to you, you want to note that they still have the version 1.0 of the mask up for sale at $28 cheaper at the time of this post. The difference between the two versions is that the original has a different valve design and no Polygiene treatment.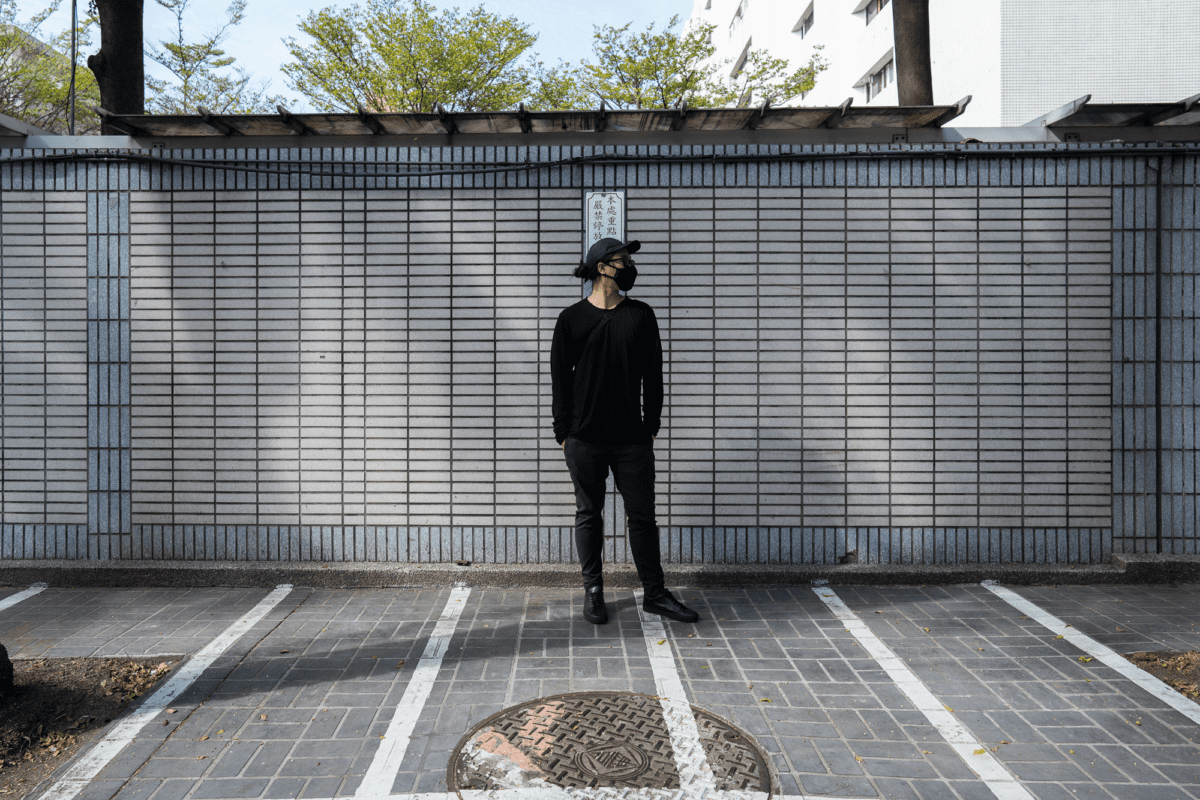 For those techwear ninjas out there, you don't even need to think twice. This is simply the best-looking and most advanced one out there.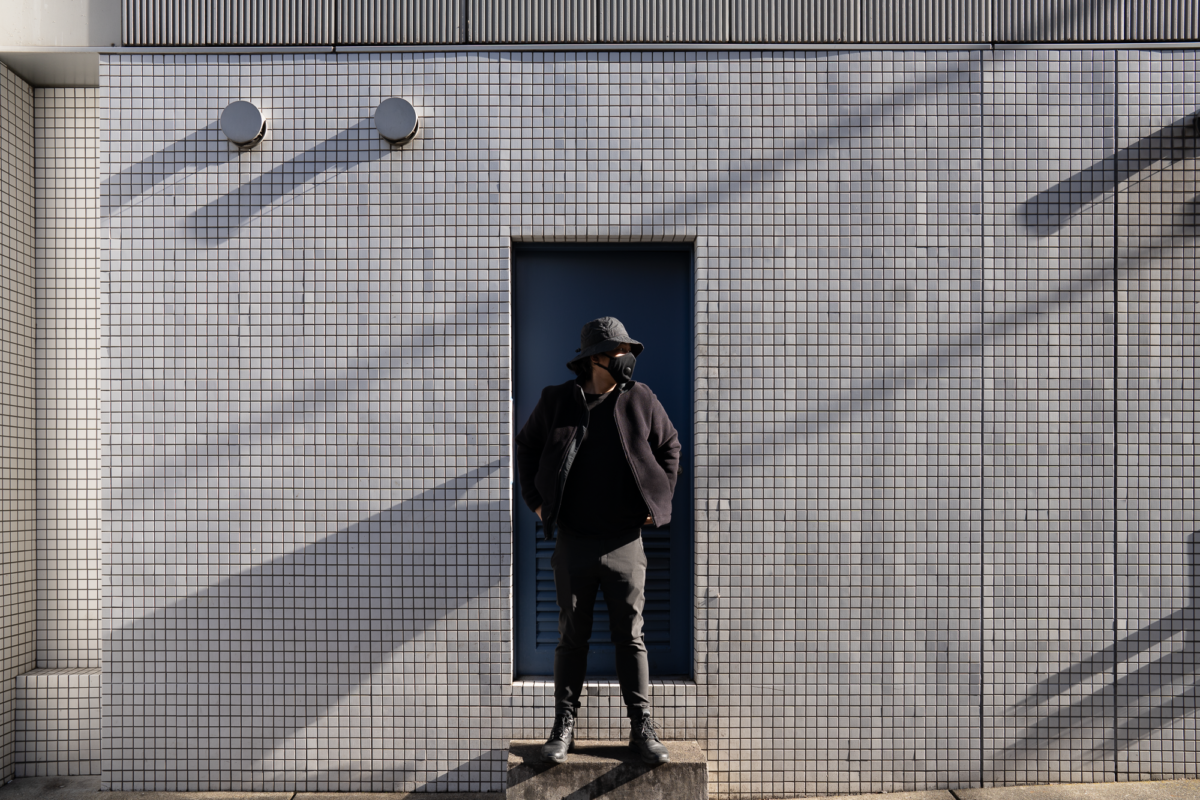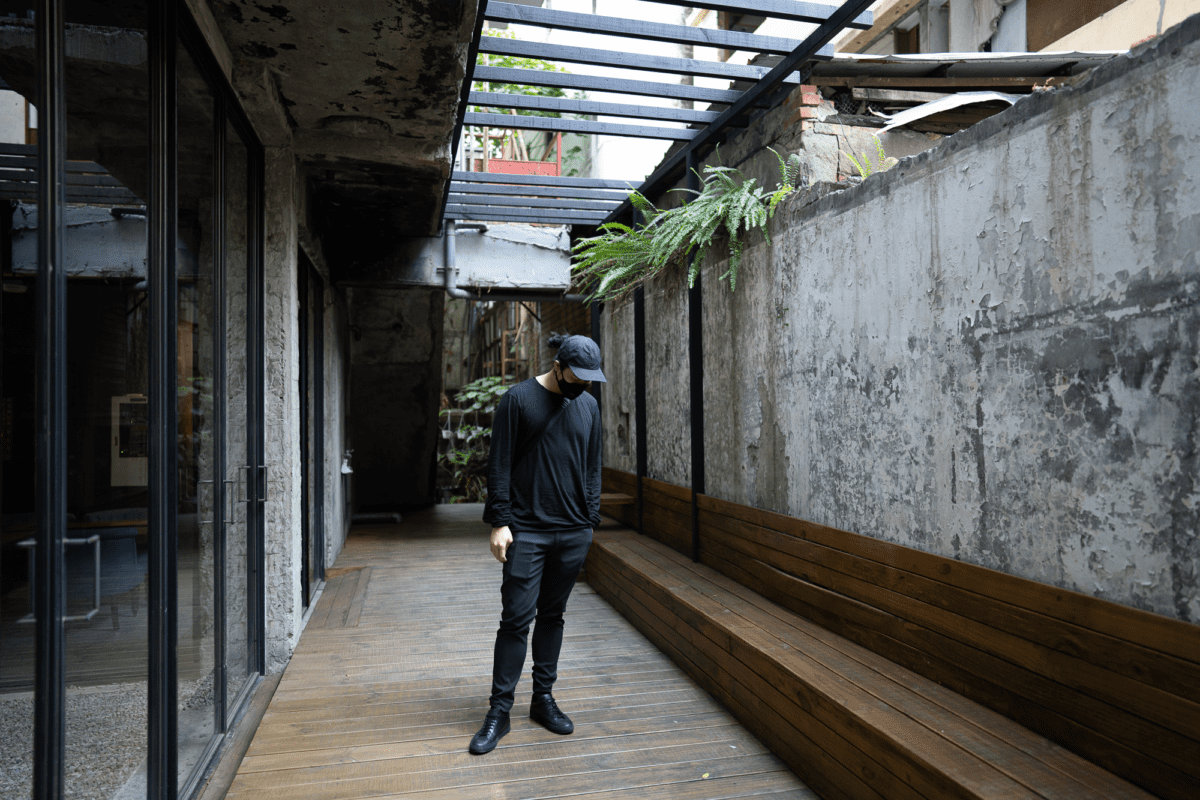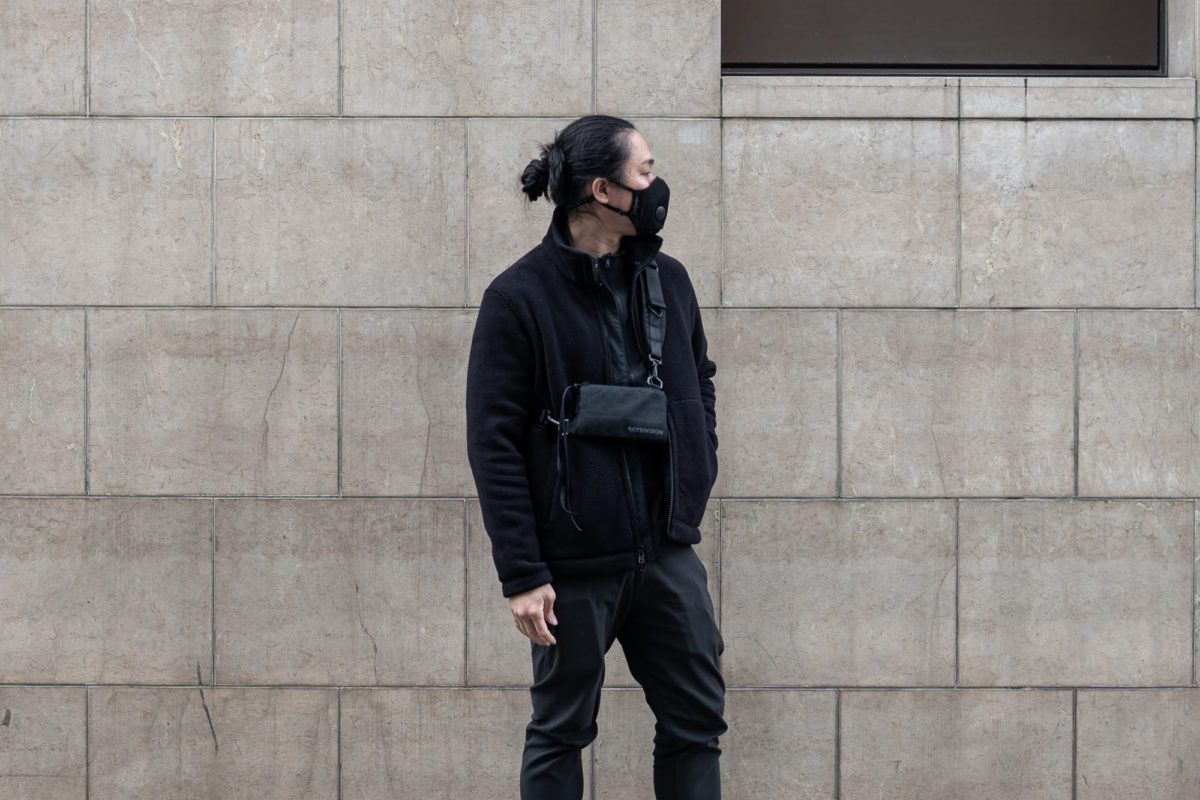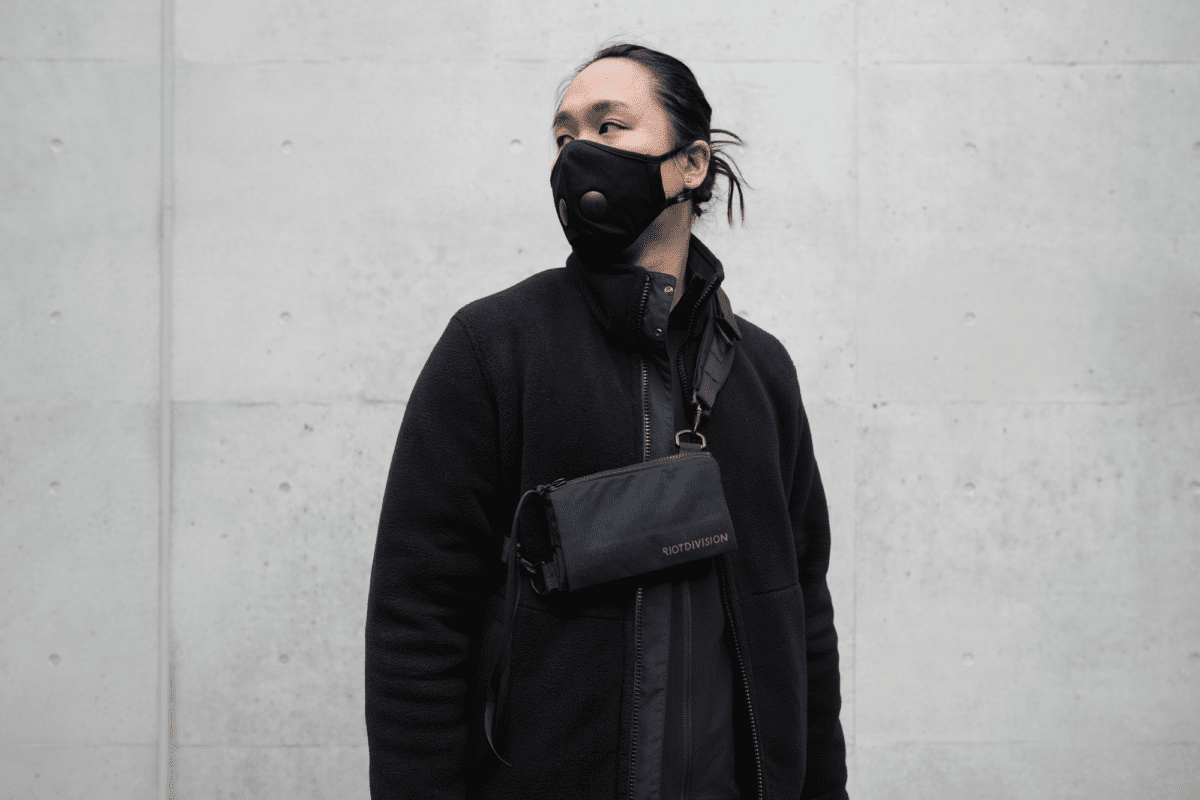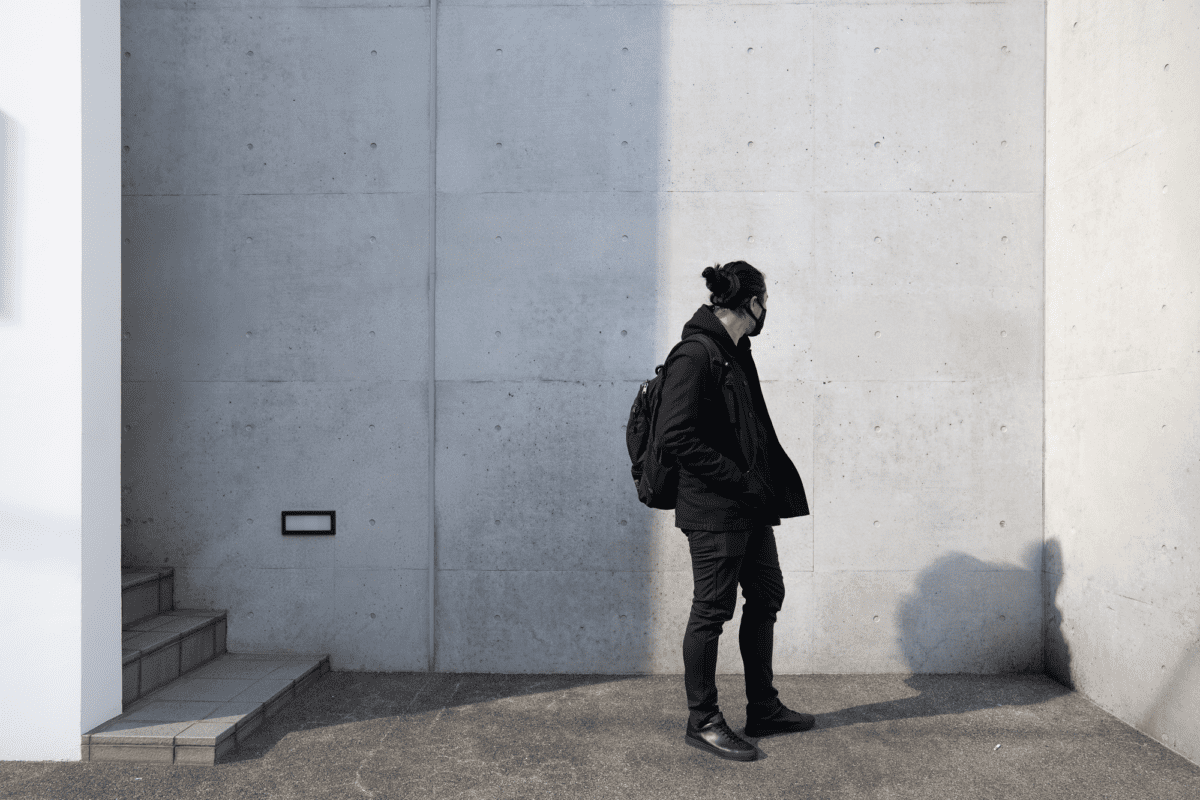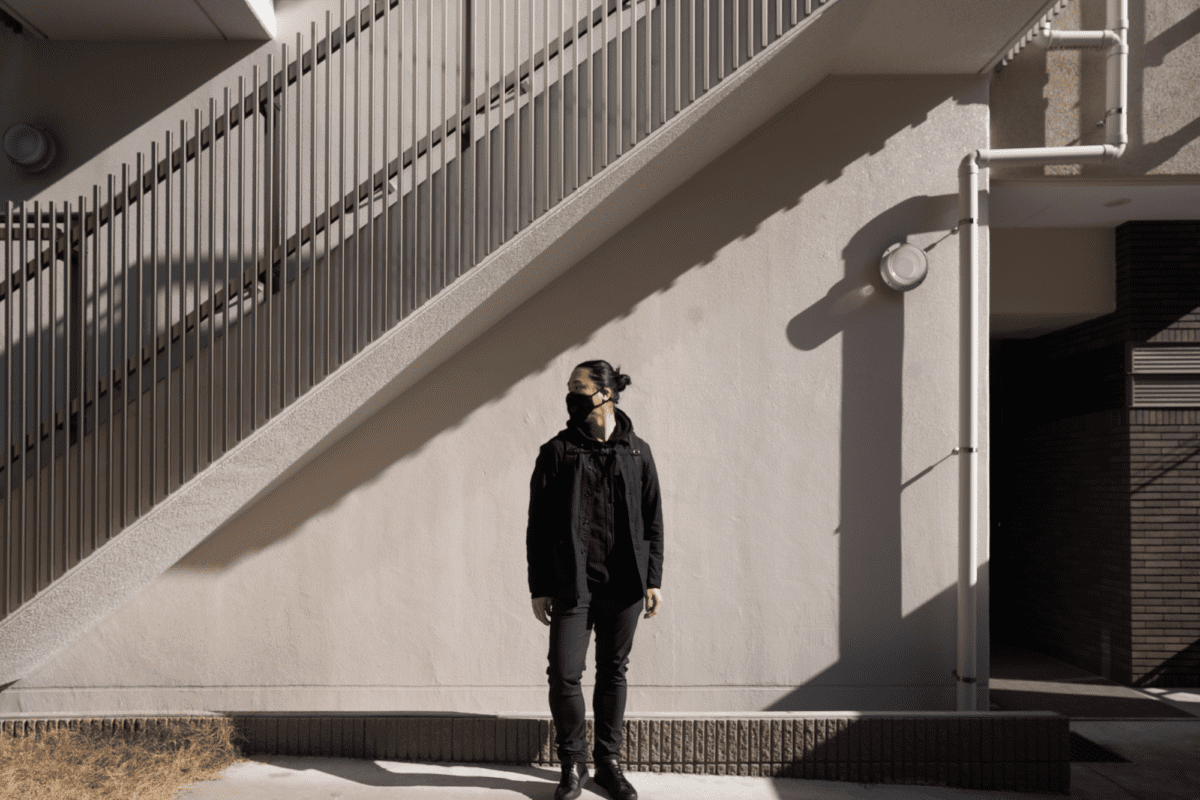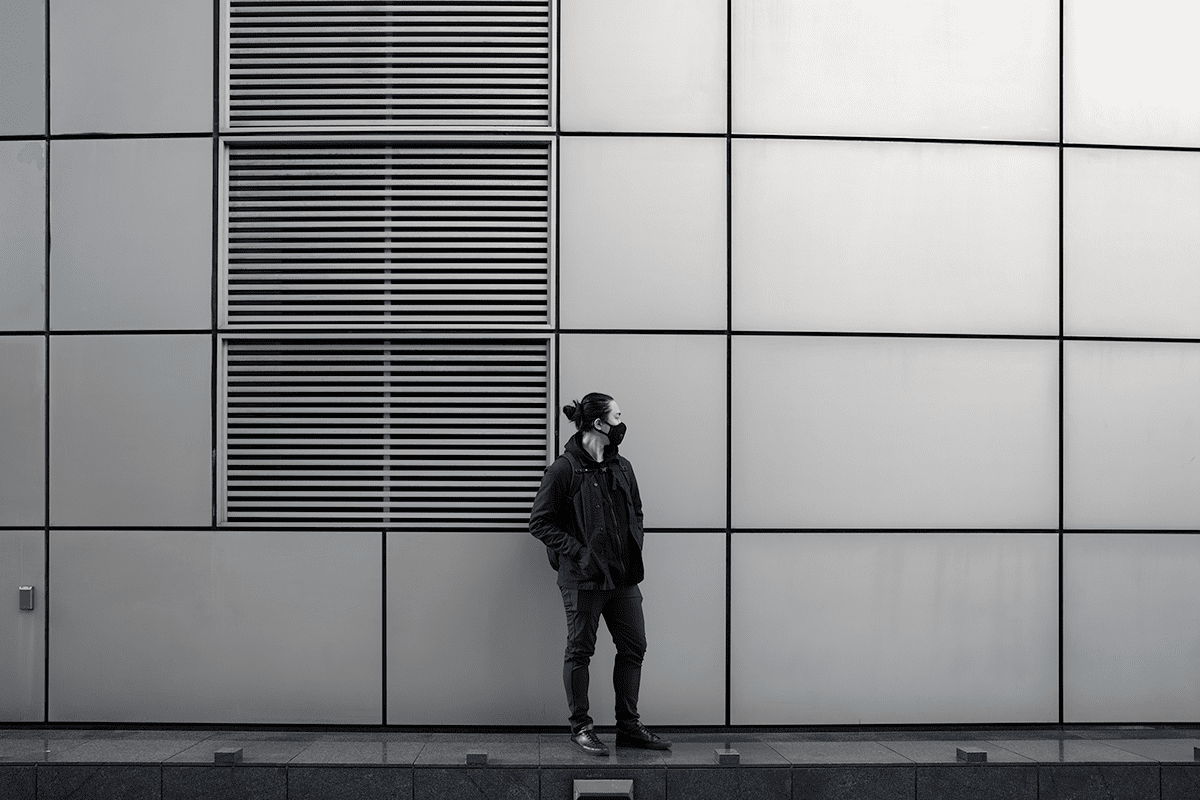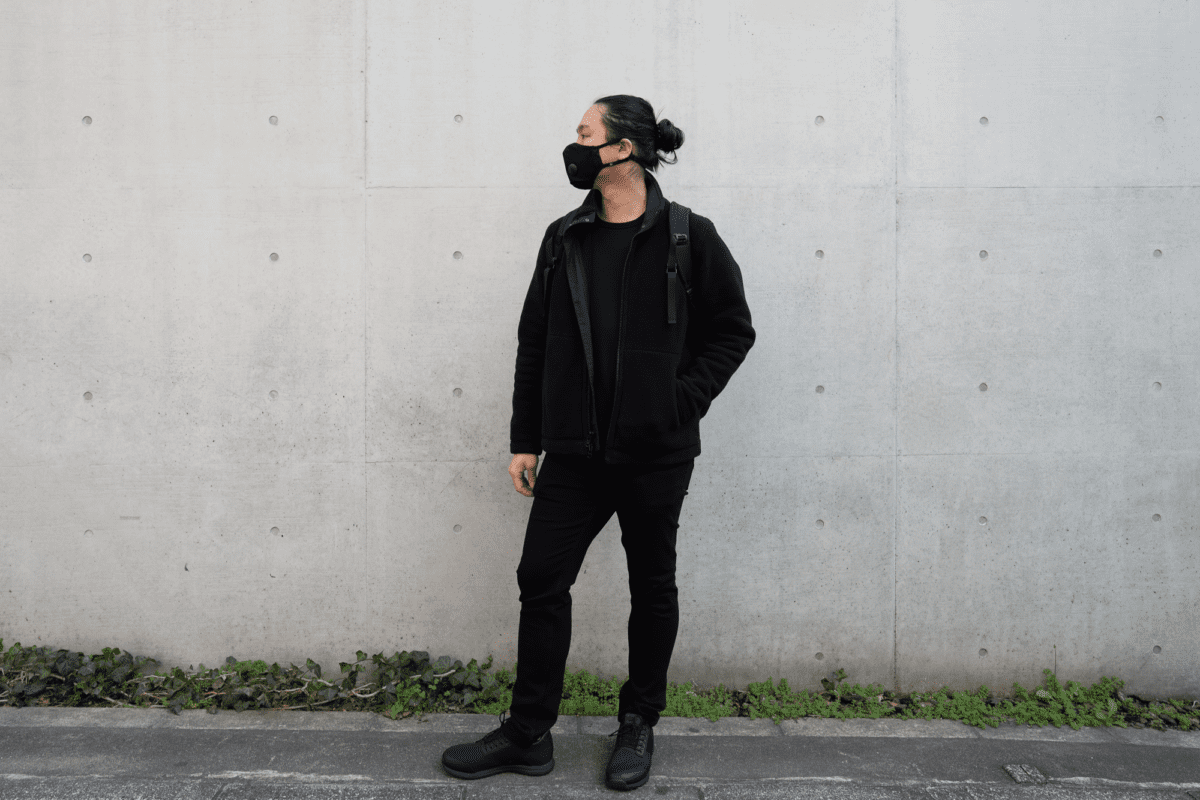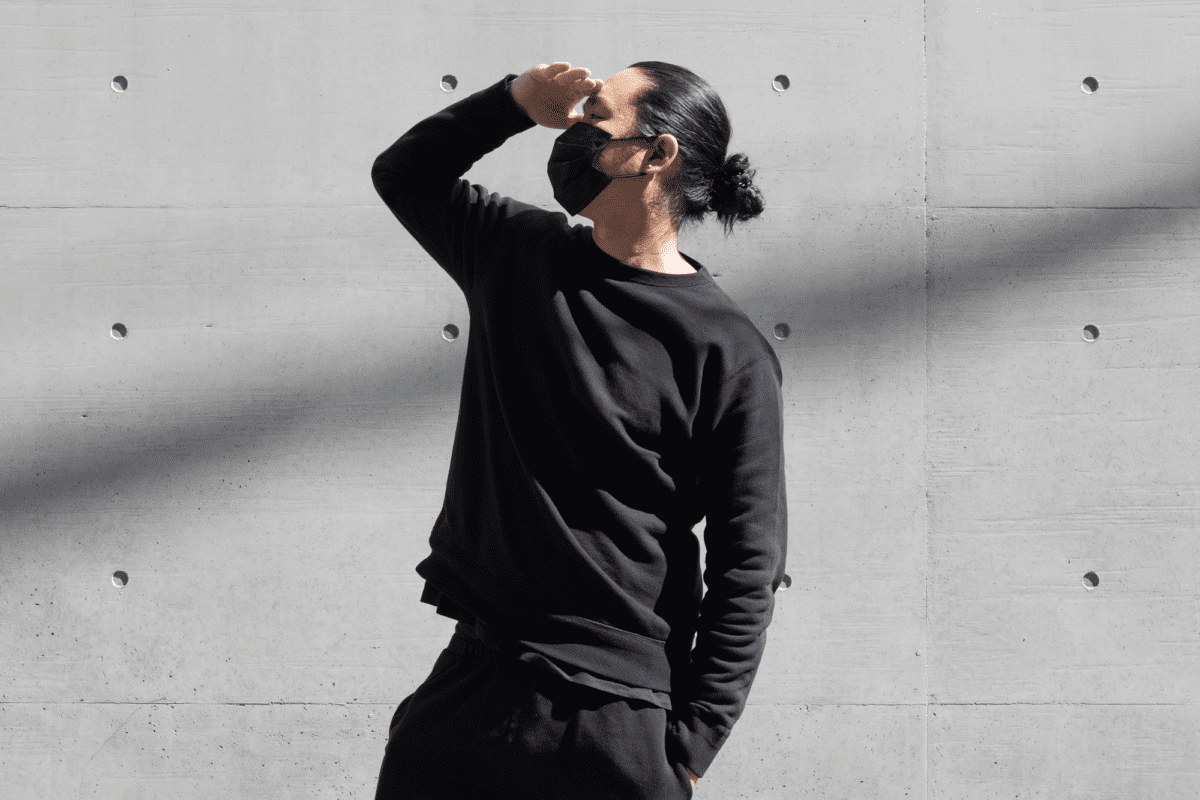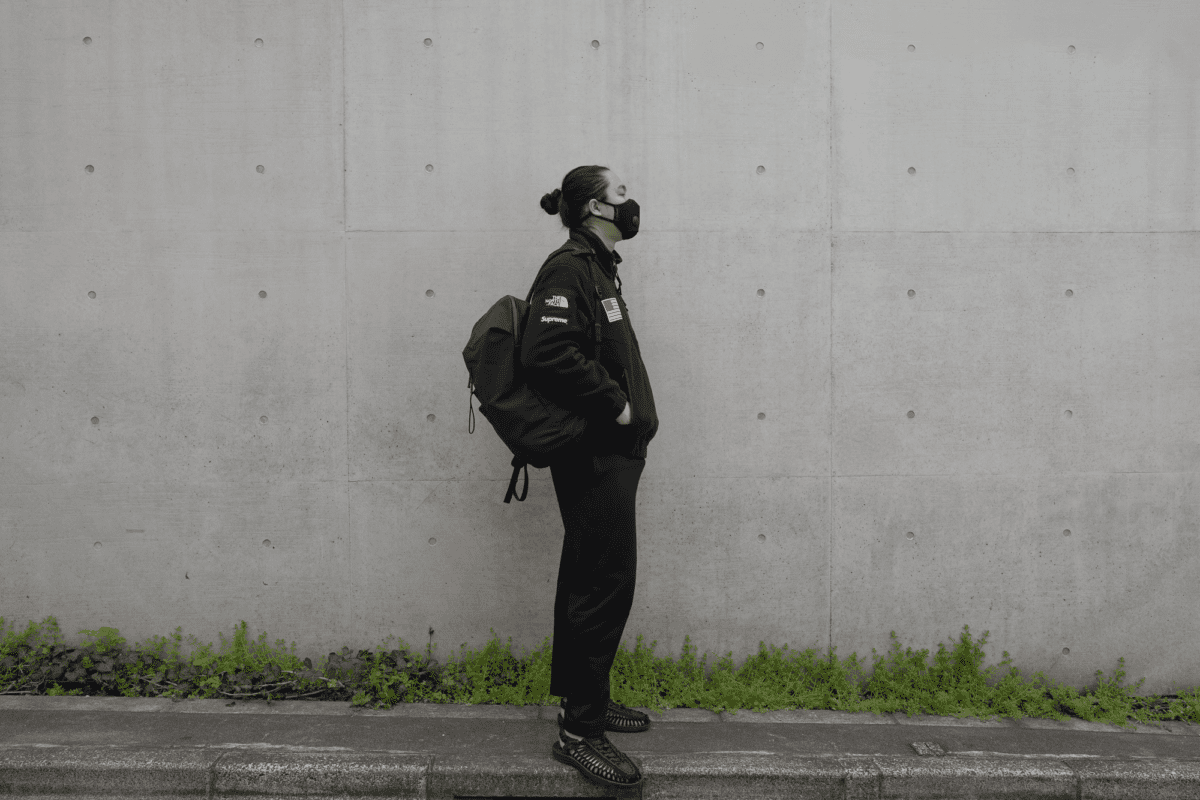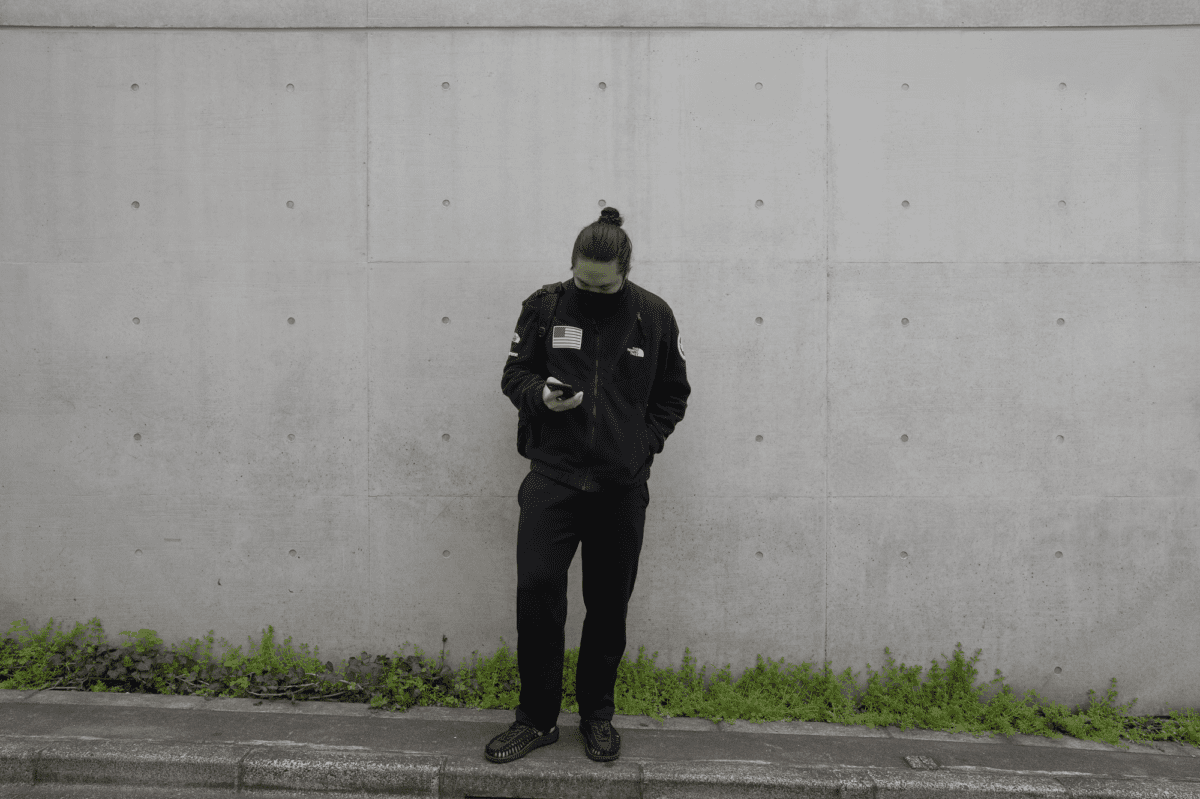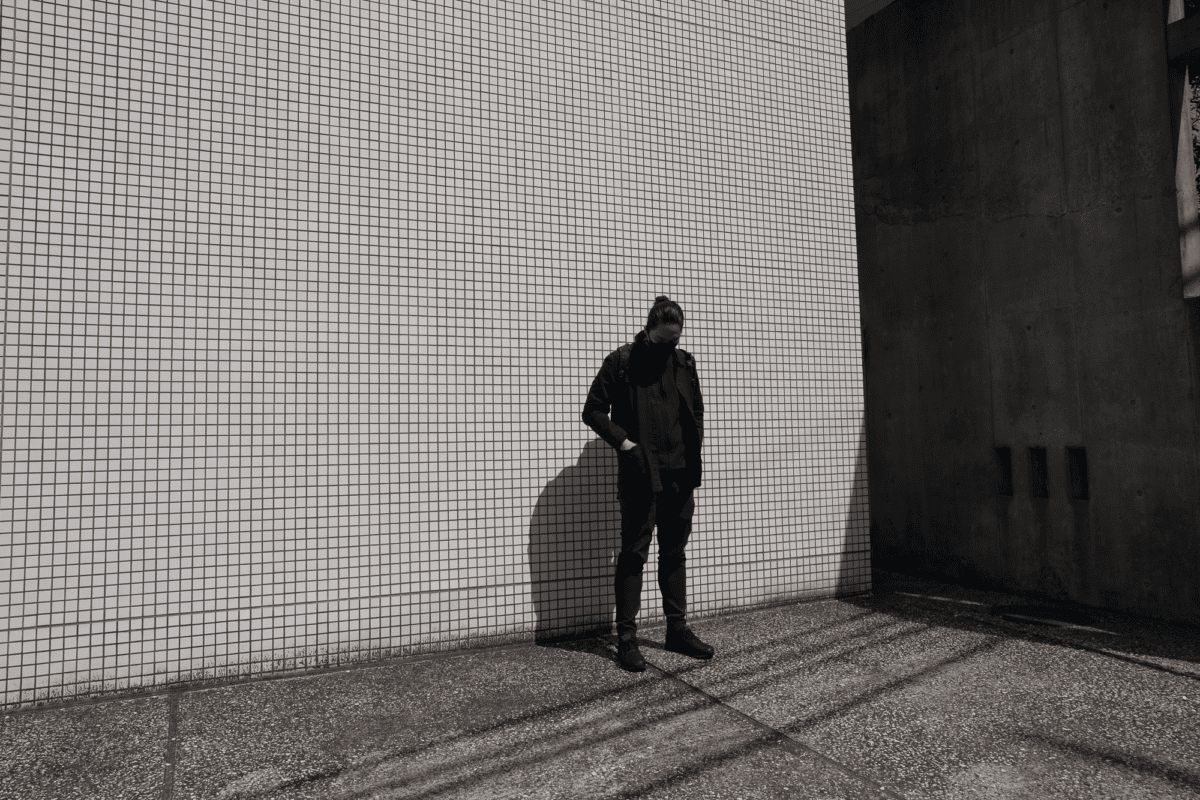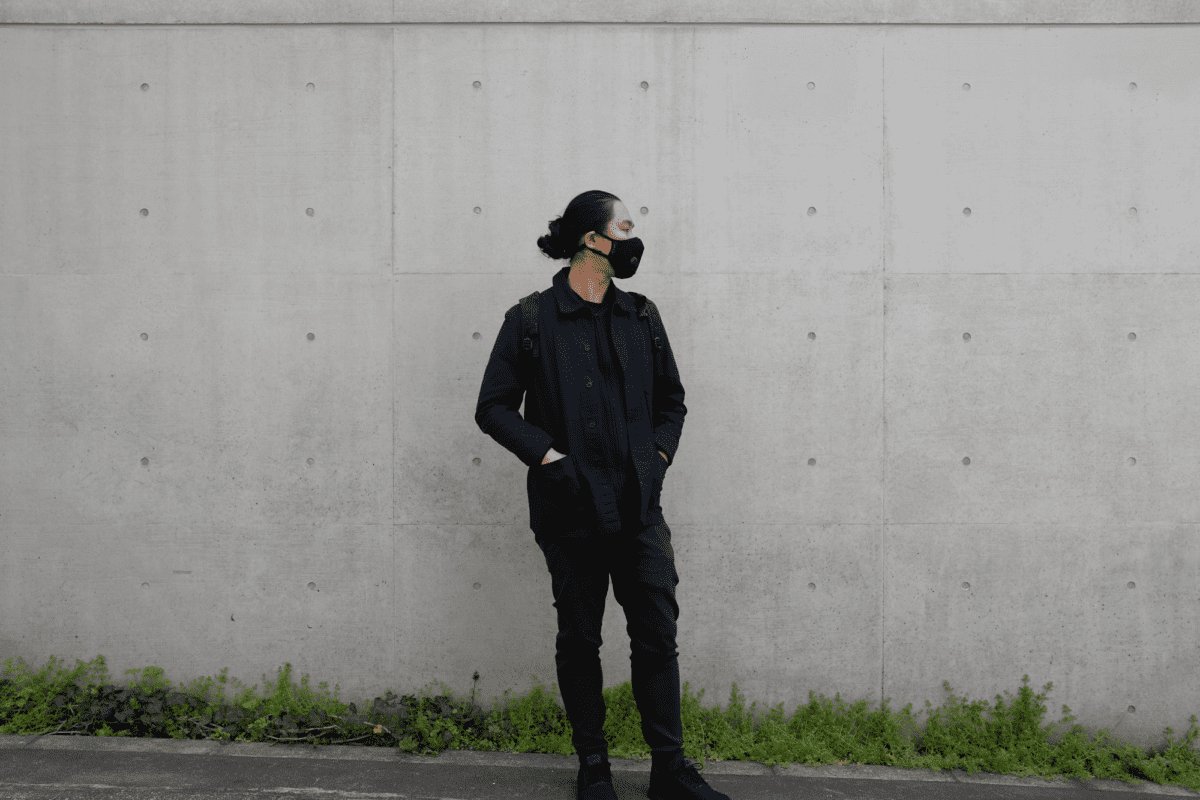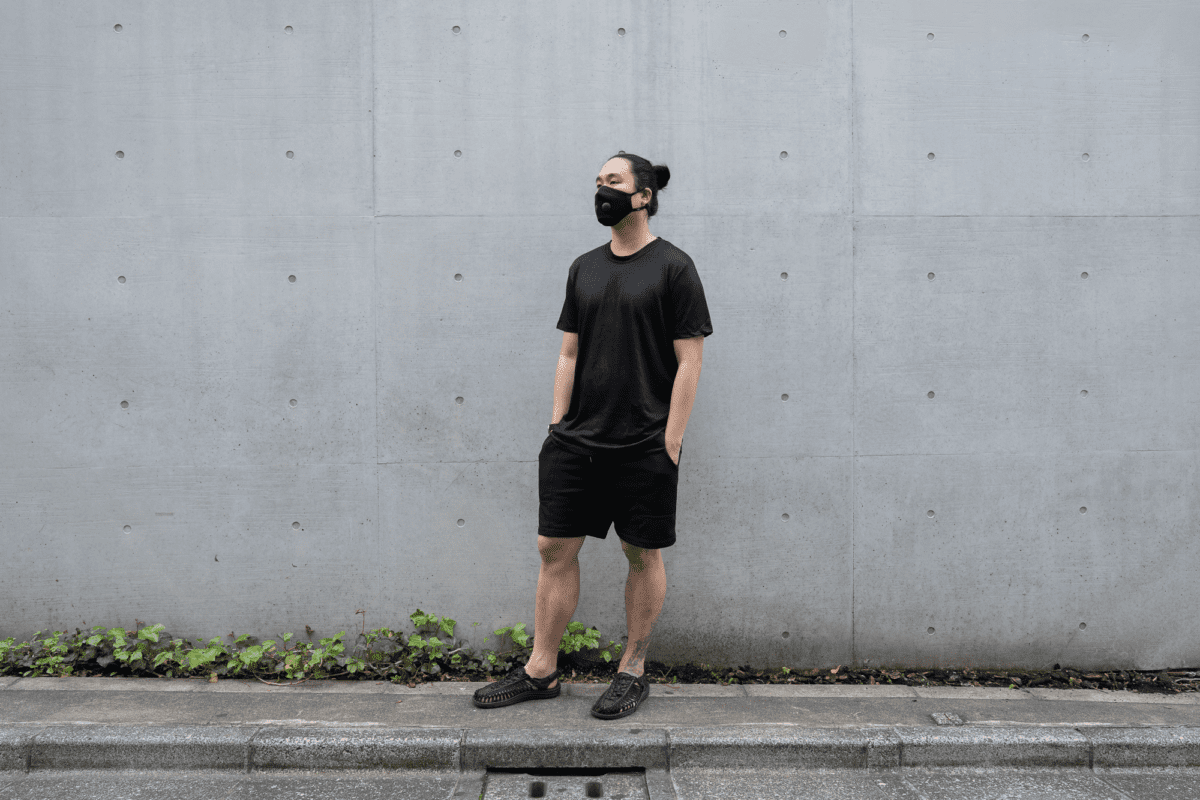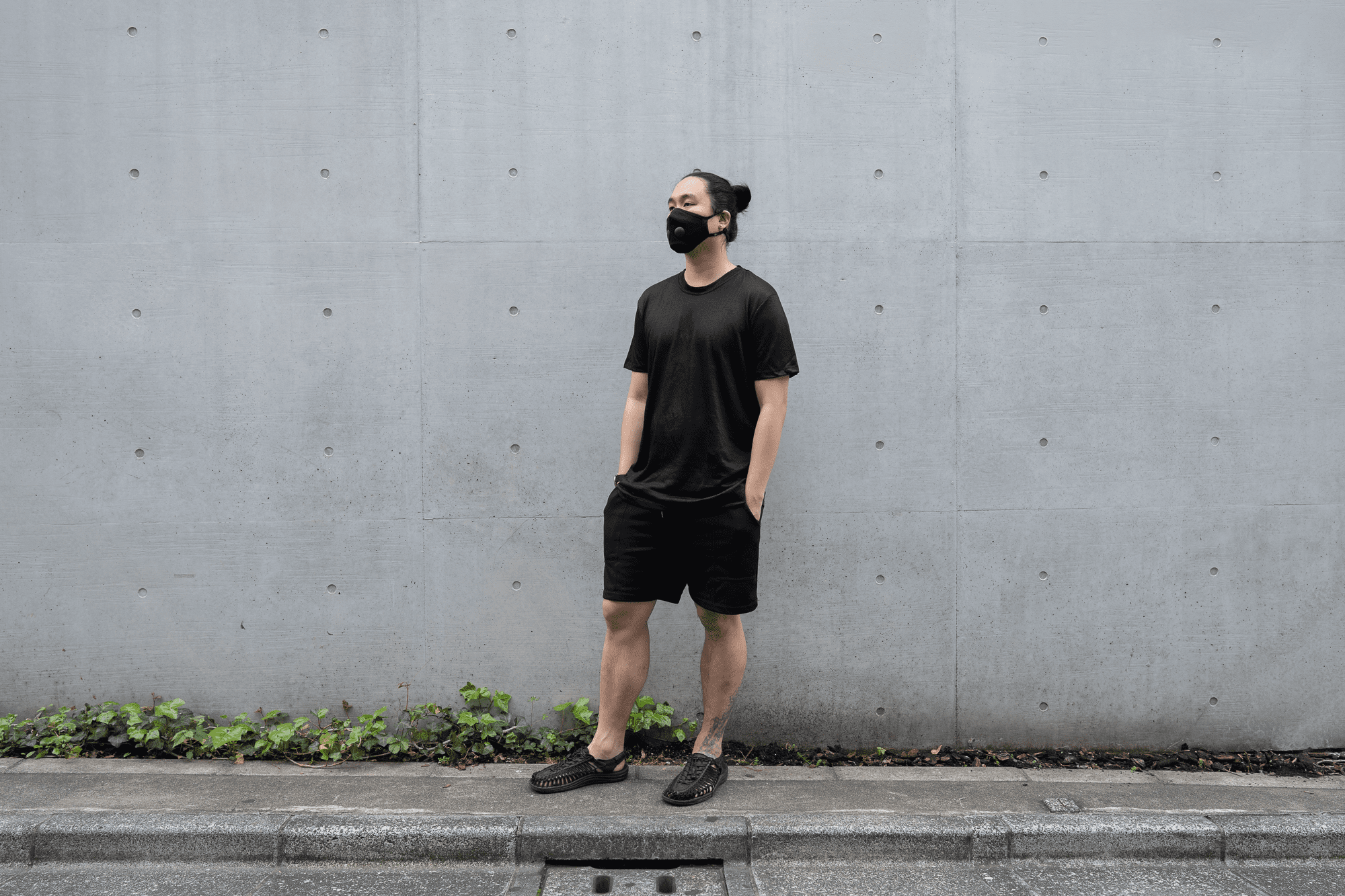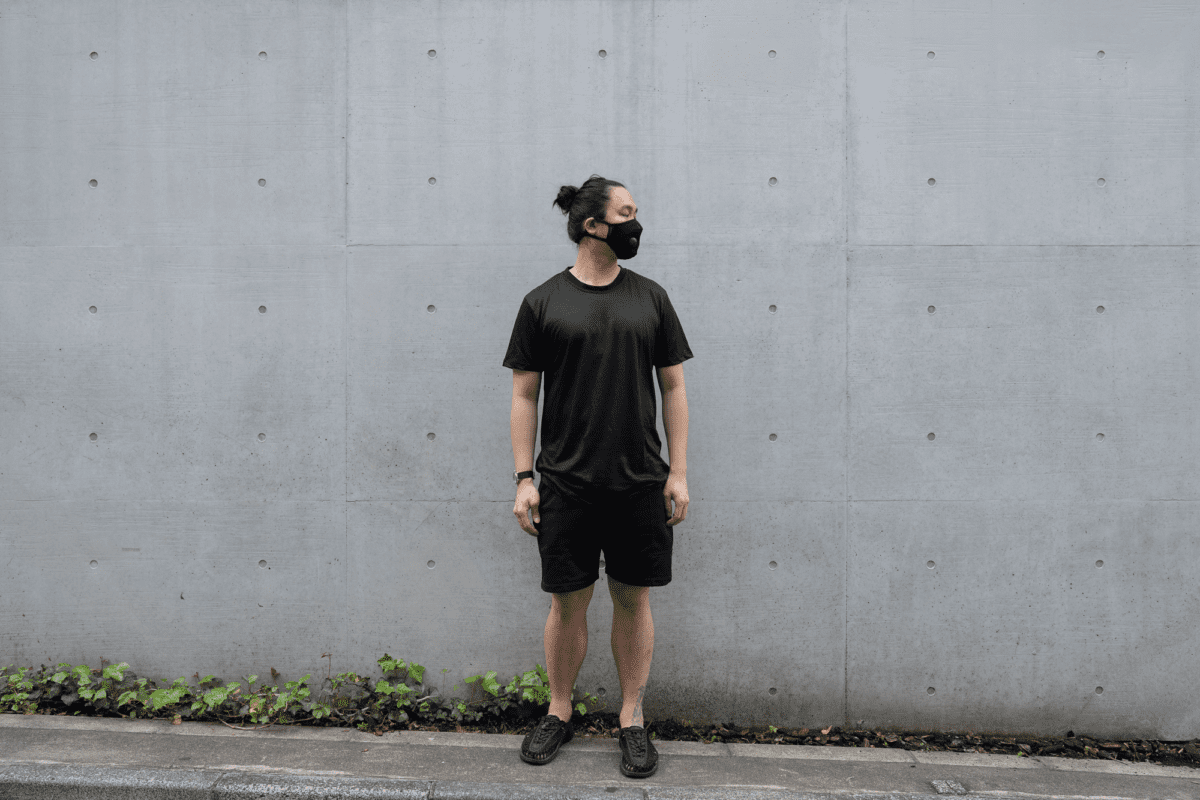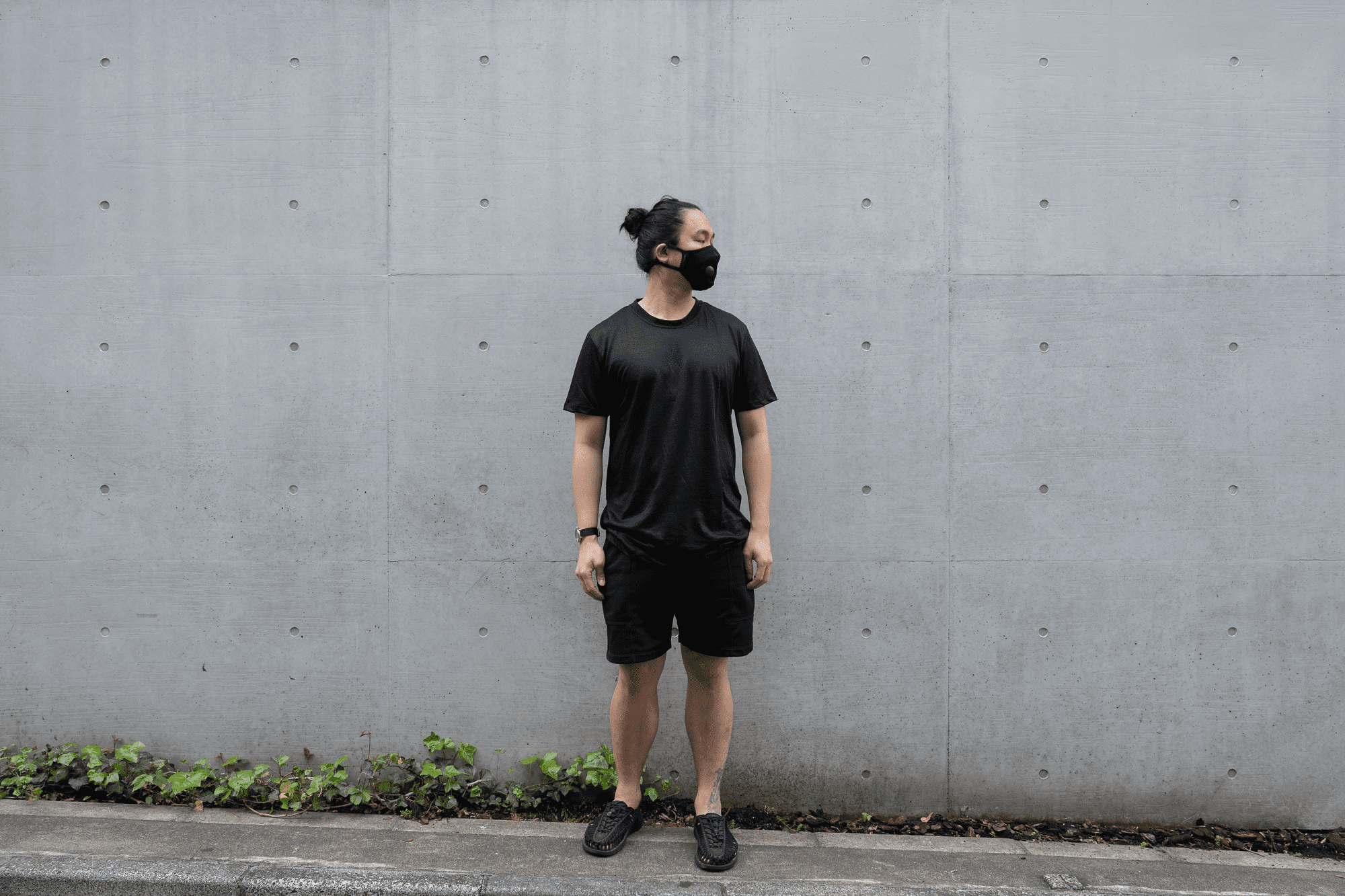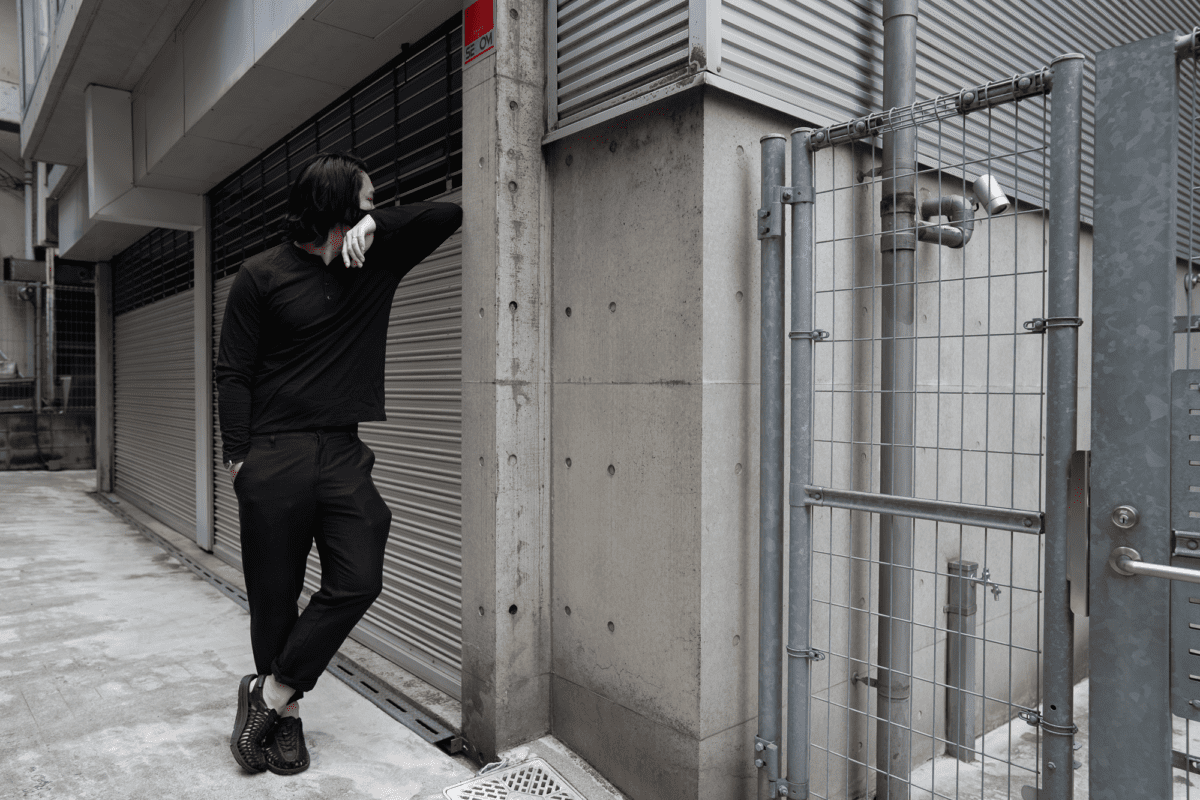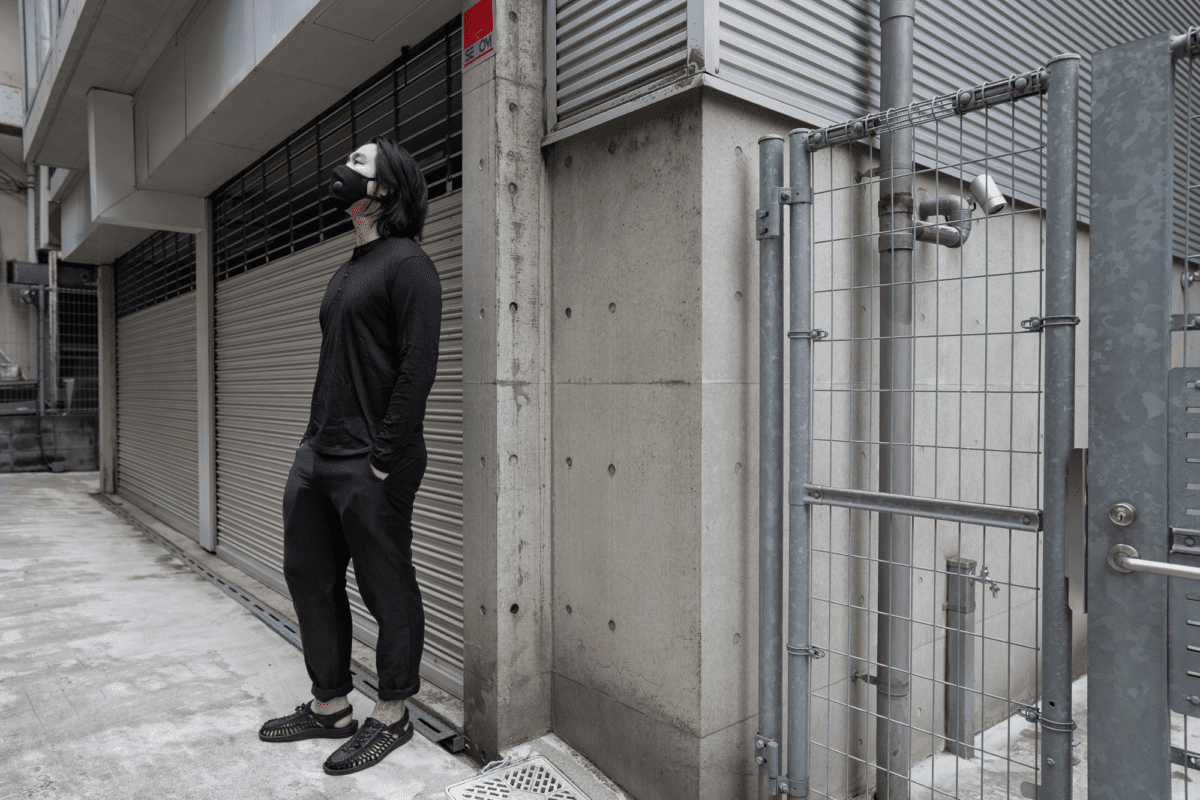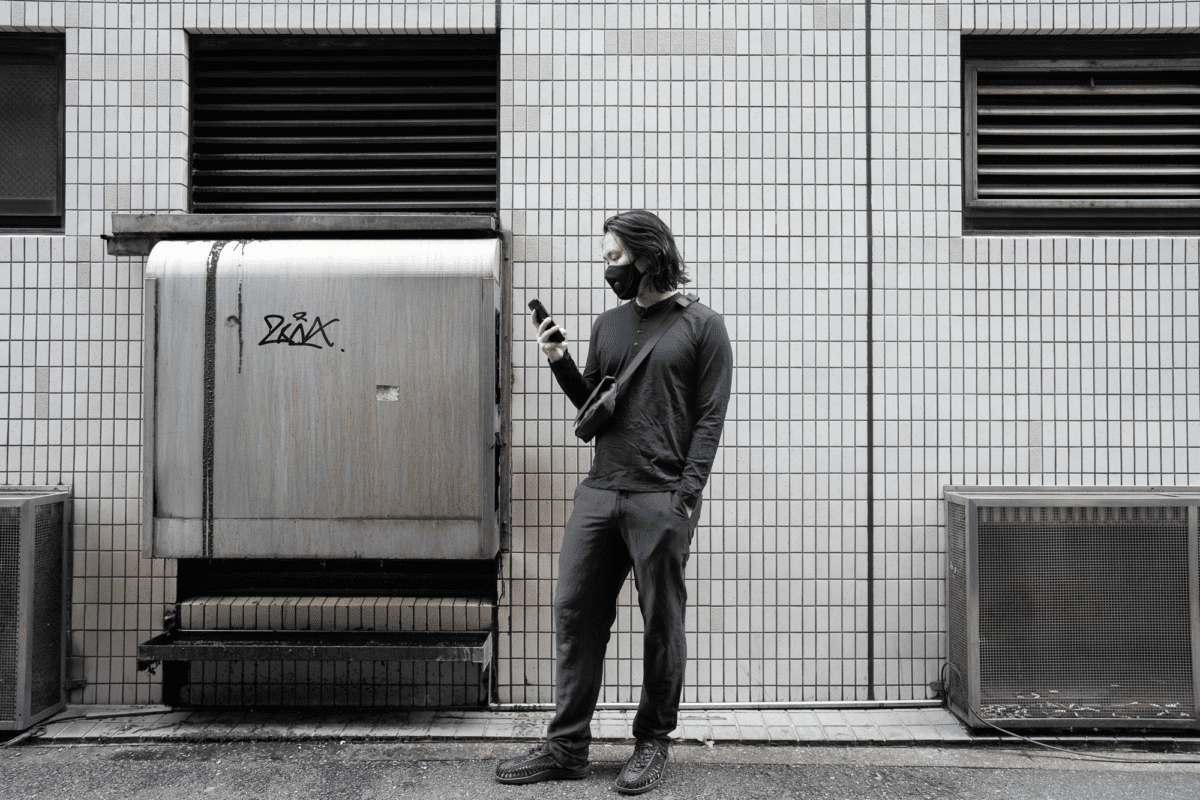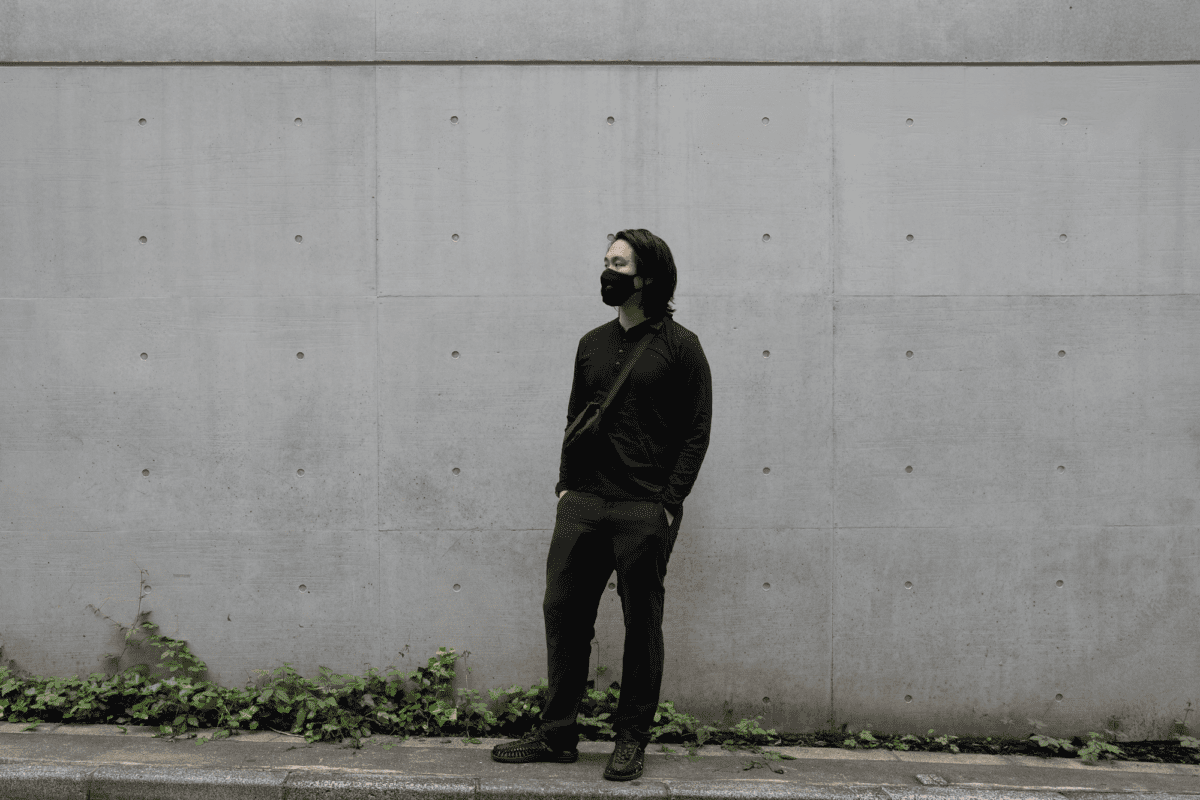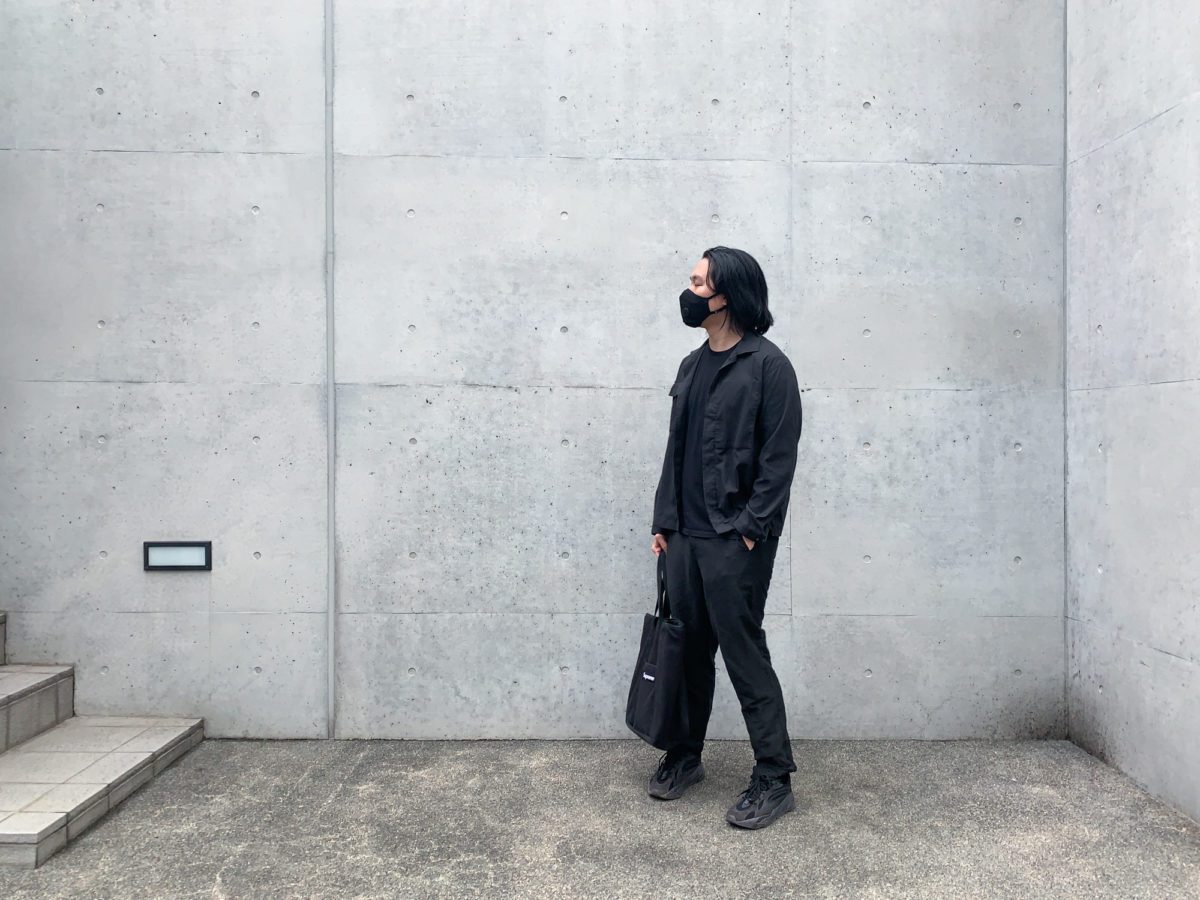 Like this review? See all of my in-depth reviews.
Also, consider supporting me by being a Patreon. Every cent given will go back into improving the content of this website.