As an affiliate for various programs such as Amazon Associate, I earn a small commission on some of the purchases you make at no extra cost to you. Read my disclaimer here.
Thinking of copping Supreme, but not sure if you can use a debit card? Supreme is very vague about their purchasing process, so can you actually buy Supreme with a debit card?
I mean, with hyped products selling out so quickly, you wouldn't want to miss out by making a mistake with payment. Lost seconds are the difference between getting that coveted box logo or not.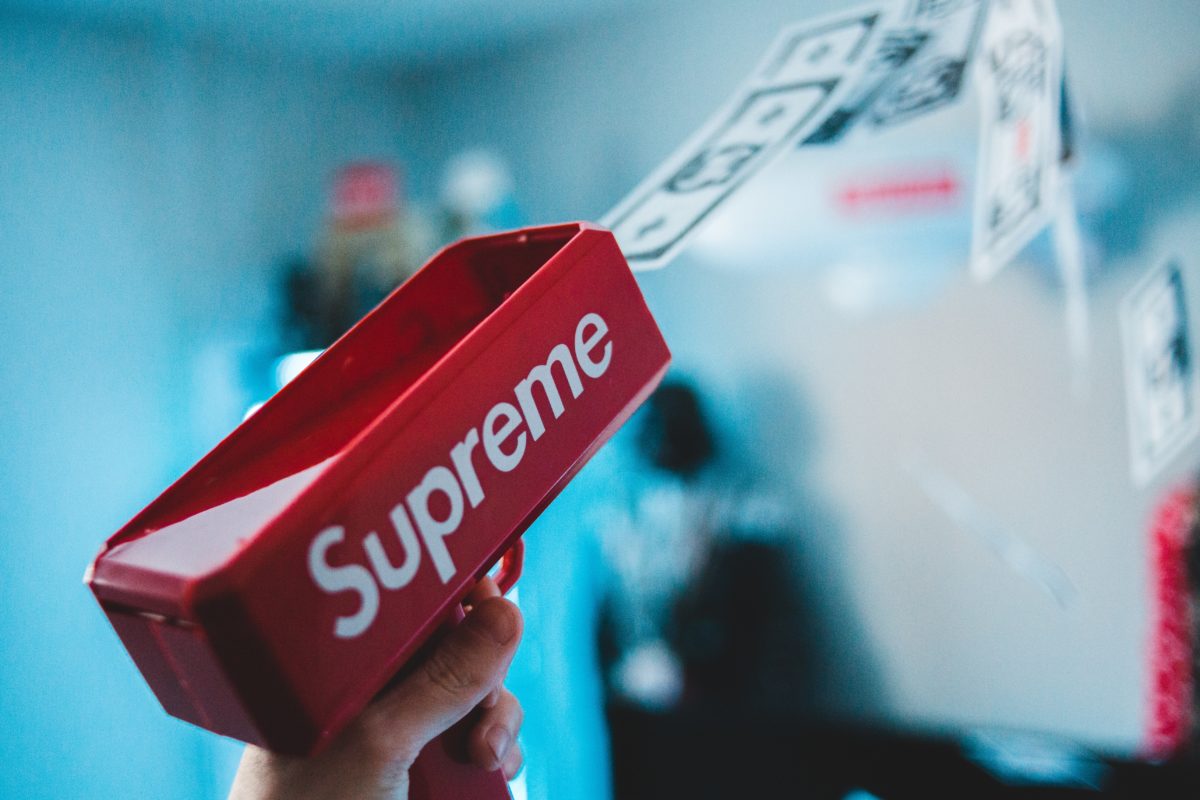 The answer to your question with regards to using a debit card for Supreme online purchase is YES.
Here are a few things to remember though.
Be sure to have enough funds in your account to buy Supreme with a debit card.
A debit card works exactly like a credit card, which the Supreme online store obvious accepts.
However, unlike a credit card, a debit card uses the available funds in your bank account. So, you would have to make sure that you have enough funds in your bank account or charged if it's a prepaid card, in order to pay for whatever you are getting.
Otherwise, your credit card would not be able to get charged and the order would not go through. Say goodbye to your Supreme x The North Face Jacket.
Make sure the address tied to the card is same as your postage address.
Because Supreme is Supreme, they have some pretty strange processes in place. It's almost like they don't want you to buy their products.
One of them is that your postage address has to be same as your billing address registered with your credit card. This is obviously to prevent resellers from spoiling the market, although it's pretty much as broken as it can get.
So, even though you can buy Supreme with a debit card, you should make sure the address registered is the one you are using for your postage.
If the address on your card is different from the postage address you enter on the checkout page, it's likely your order would not be processed.
---
I hope this helped you and be sure to check out my list one the best VPN to buy Supreme with.
Tagged supreme