This website is made possible by readers. I may earn a small commission when you buy through the links in this article at no extra cost to you. Learn more.
I wrote a guide about two years ago, but things have changed since, so I thought it was time for an update.
As a reminder, this is an opinionated guide. This is based on my personal criteria and does not seek to answer the preferences of everyone. My criteria change with my experience and needs. For this guide, these are my criteria
No annual fee
An annual fee pressures you to spend unnecessarily. The exception is if the annual fee far outweighs the benefits I get. If there is a way to waive the fee based on reasonable spent, it will be considered as well.
Cashback Rate
In order not to augment my lifestyle to get and use the rewards, cashback is the key factor.
Liquidity of Rewards
Rewards come in points which sometimes require tedious process to exchange for real-world benefits.
I might or might not right a separate guide for the best credit card for travel rewards. Stay tuned.
Disclaimer This is not financial advice. Do your own research. All opinions are my own.
Understanding Credit Card Cashback in Japan
Credit cards will usually issue points based on your spending.
But 1 point does not necessarily equal 1 yen. Exchange rates tend to be complicated so it's hard to tell the intrinsic value.
For example, on the JCB Card W 0.2% pointback is written as "For every 1000 yen, you get 1 point which is doubled to 2 points for this card". It makes it hard to compare at a glance.
I will be careful to look at the cashback value, rather than the pointback value.
Generally speaking, the cashback rate for many credit cards in Japan averages at 0.5%. 1% or more is considered high. Many cards have special tie-ups with merchants to give a higher rate, and this is the secret to finding the right card.
My Strategy
Unfortunately, there is no one super card if you are trying to maximize rewards. Although, at the end of the guide, I will recommend a card if you just want one card for everything.
But no one likes ads, so I got rid of them. If my articles helped you, I ask for your support so I can continue to provide unbiased reviews and recommendations. Every cent donated through Patreon will go into improving the quality of this site.
My strategy is to own multiple cards that give me the best rewards for specific usage. Since most cards support digital wallets these days, I would probably just have to carry just one along.
Best Cards for Specific Merchants
Where 1% cashback is considered high for non-partner spending, getting a credit card that partners up with a merchant that you frequent is key to unlocking up to 5% cashback. Here are the best cards for popular merchants
All the cards recommended have NO annual fees. 🎉
Best Credit Card in Japan for LAWSON, Seven Eleven, FamilyMart, and McDonalds
These are four of the most frequented shops in Japan and a card gives you a whopping 5% cashback on purchases there. That's right. That's 5 times more than what is considered high.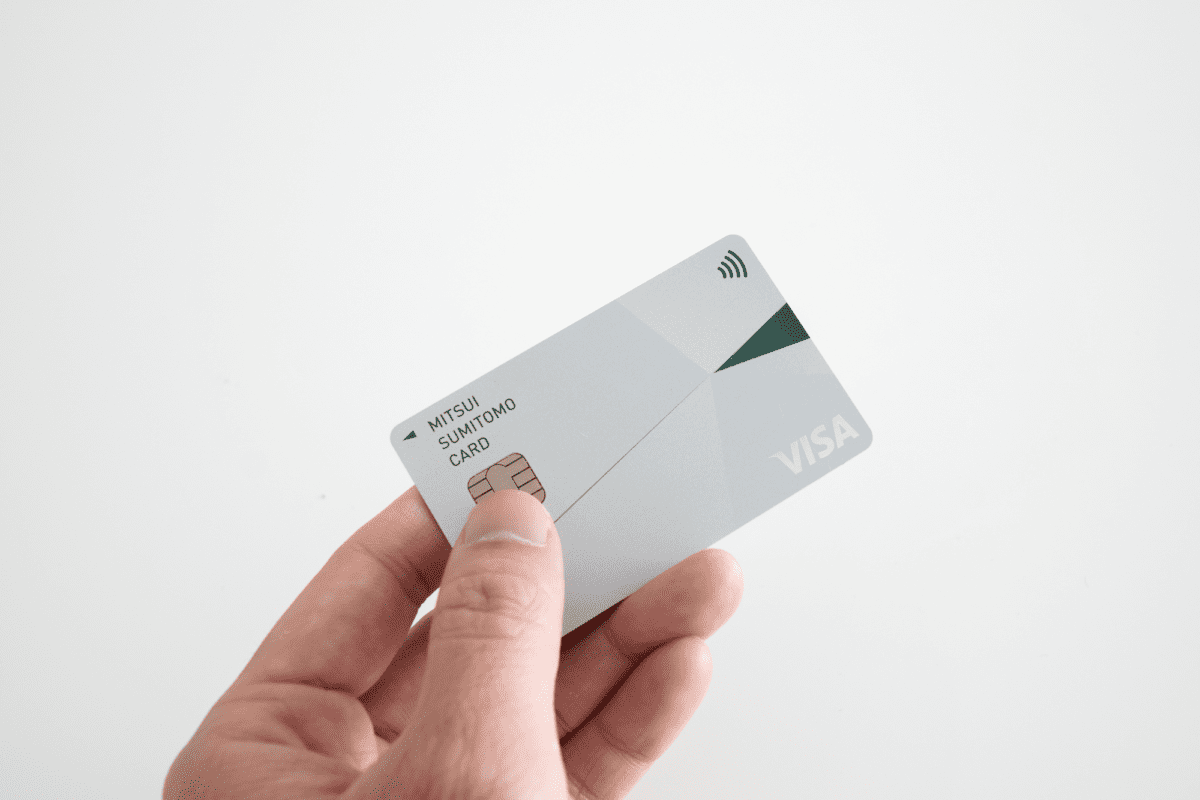 It is the SMBC Numberless Card (NL).
You can offset your credit card bills with the points earned, although it is, unfortunately, a manual operation.
The only caveat is that you have to use Visa or Mastercard contactless pay, not to be confused with QuicPay or ID. This is a relatively new method and even the staff gets confused.
A tip is to simply not hold up your phone and say you want to pay by credit card. Then when he or she activates the POS machine, you pay via contactless pay, like you would QuicPay or ID. This is more straightforward at Seven Eleven, which lets you pick the payment method yourself these days.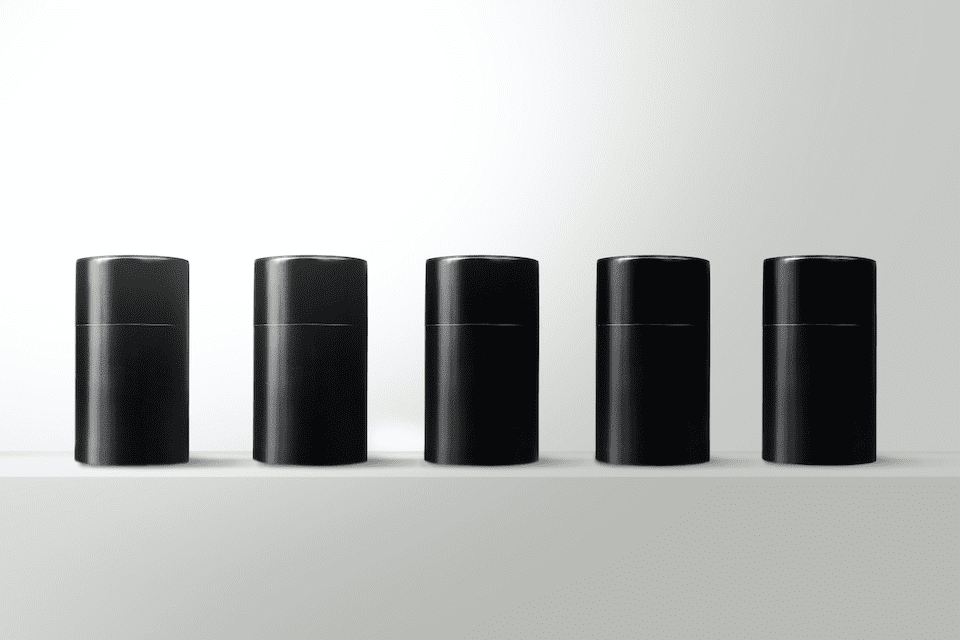 I found a 100 year old company that would create these heirloom quality canisters for me. They are handmade and will keep your tea leaves, coffee beans or anything that you need dry for years to come.
or read review
Apply through the Moppy app and get extra 5,500 points on top of the card's sign-up bonus
Best Credit Card in Japan for Rakuten Shopping
You just need a few shopping sites to take care of all your needs in Japan and Rakuten is one of them. It is no rocket science to figure that the Rakuten Card will give you the highest cashback for purchases on the site.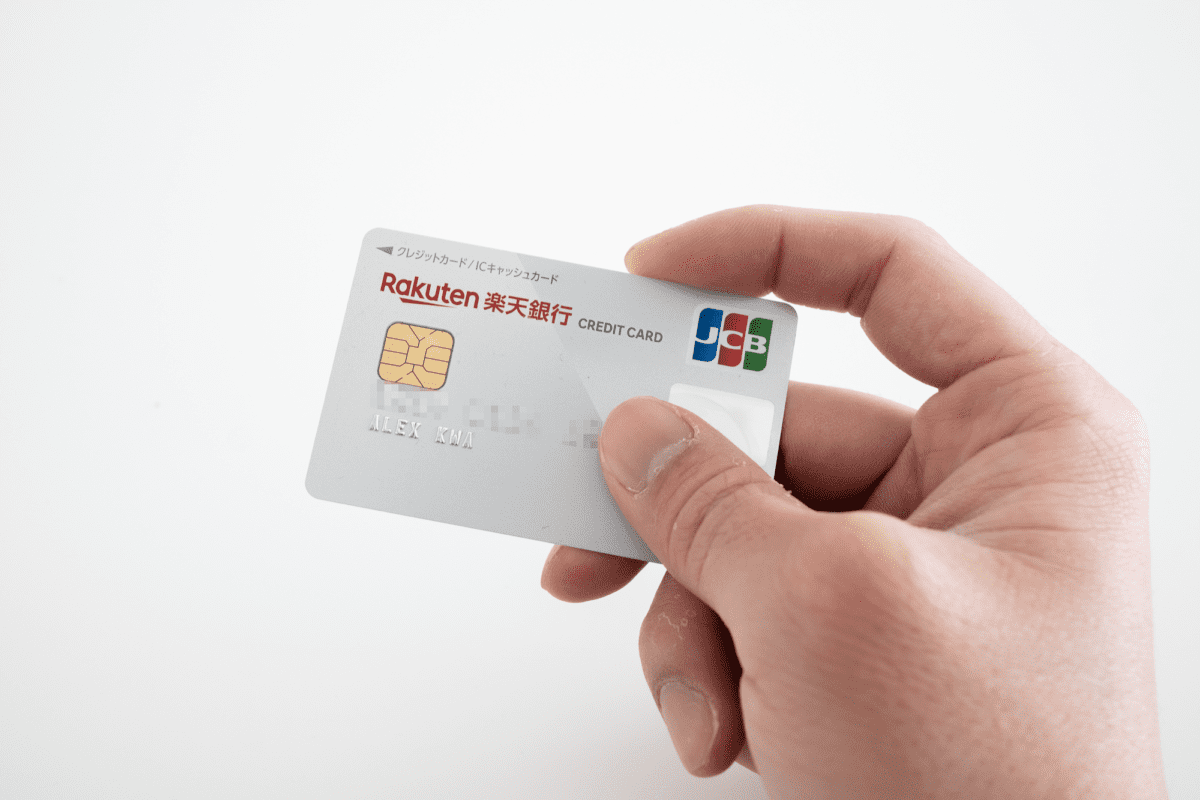 The Rakuten Card gives you 3% cashback for purchases on Rakuten Shopping.
Apply through the Moppy app and get extra 6,500 points on top of the card's sign-up bonus
Best Credit Card in Japan for Yahoo Shopping
I think you get the picture.
The PayPay Card (formerly Yahoo Card) gives you 3% cashback for purchases on Yahoo Shopping and LOHACO.
Apply through the Moppy app and get extra 5,000 points on top of the card's sign-up bonus
Best Credit Card in Japan for Amazon
The pattern plays out here as well.
Amazon offers two credit cards, one for Prime members and one for anyone else.
Amazon Prime Mastercard gives you 2% cashback on Amazon purchases, while Amazon Mastercard gives you 1.5%.
If you get the Prime card but cancel your Prime membership, you can keep the card, but your benefits will downgrade to that of the regular Amazon Mastercard.
Based on the reviews, it seems that it supports little banks for payment.
Should you get prime, just for the Amazon Prime Mastercard's extra 0.5% cashback? Well, Prime membership costs 4,900 yen a year. If so, the extra 0.5% rebate will cover the cost of Prime if you spend more than 980,000 yen a year, which is unlikely for most.
If you are thinking of a single huge purchase, you can just get the 500 yen/month Prime plan and get the card to get 2% and then cancel prime after your purchase.
FYI, Amazon periodically has a campaign that gives you 2% (non-Prime) and 2.5% (Prime) pointback if you charge your balance with cash, via combini, or net banking. This is the highest cashback you can get and you don't have to get a card just for this. Campaign is no longer available.
Sign up for the Amazon card here
Best Credit Cards in Japan for Everything Else
Merchant tie-ups aside, the highest cashback for credit cards in Japan with no annual fee is 1%. Here are a few options if you just want one card.
Visa LINE Pay Card
While the Visa LINE Pay Card started out with a crazy 3% cashback, it was reduced to 2% and now 1%. Yet, it is still the highest cashback you can get. You can convert the LINE points to PayPay points as well for free. I've been using it for close to 4 years now, and the experience is second to none.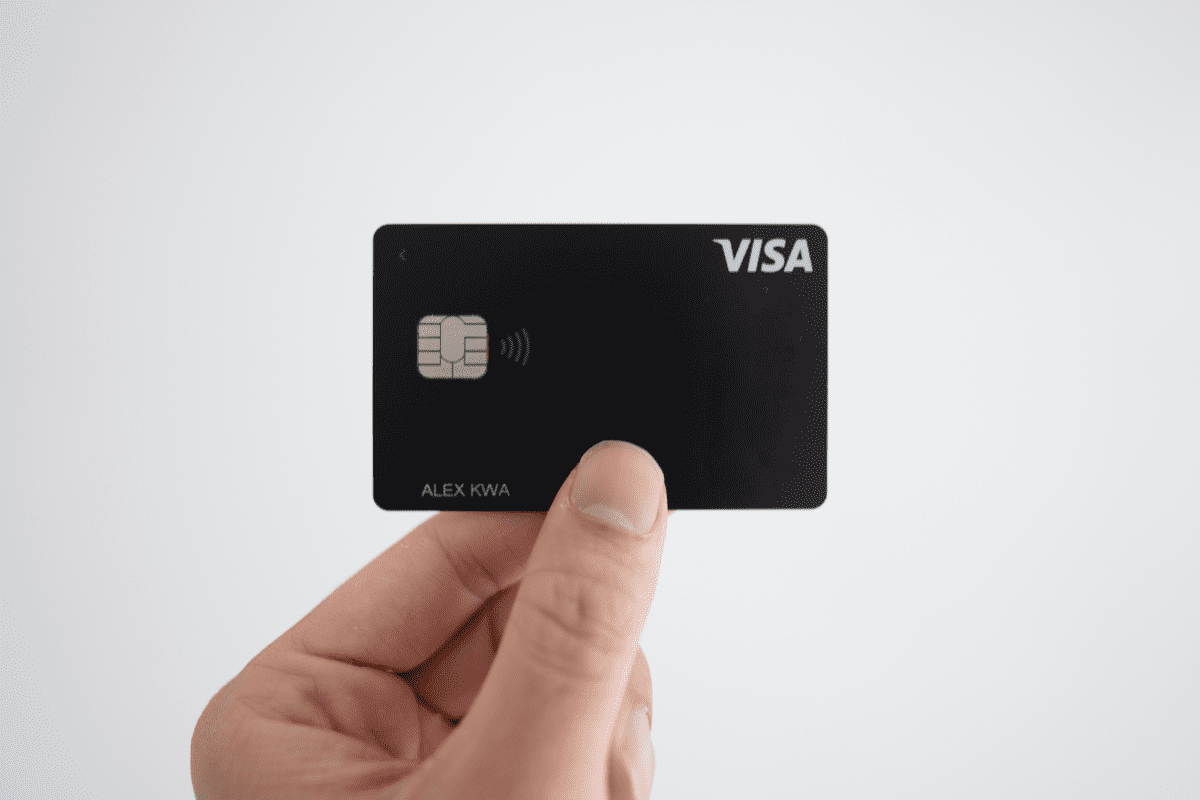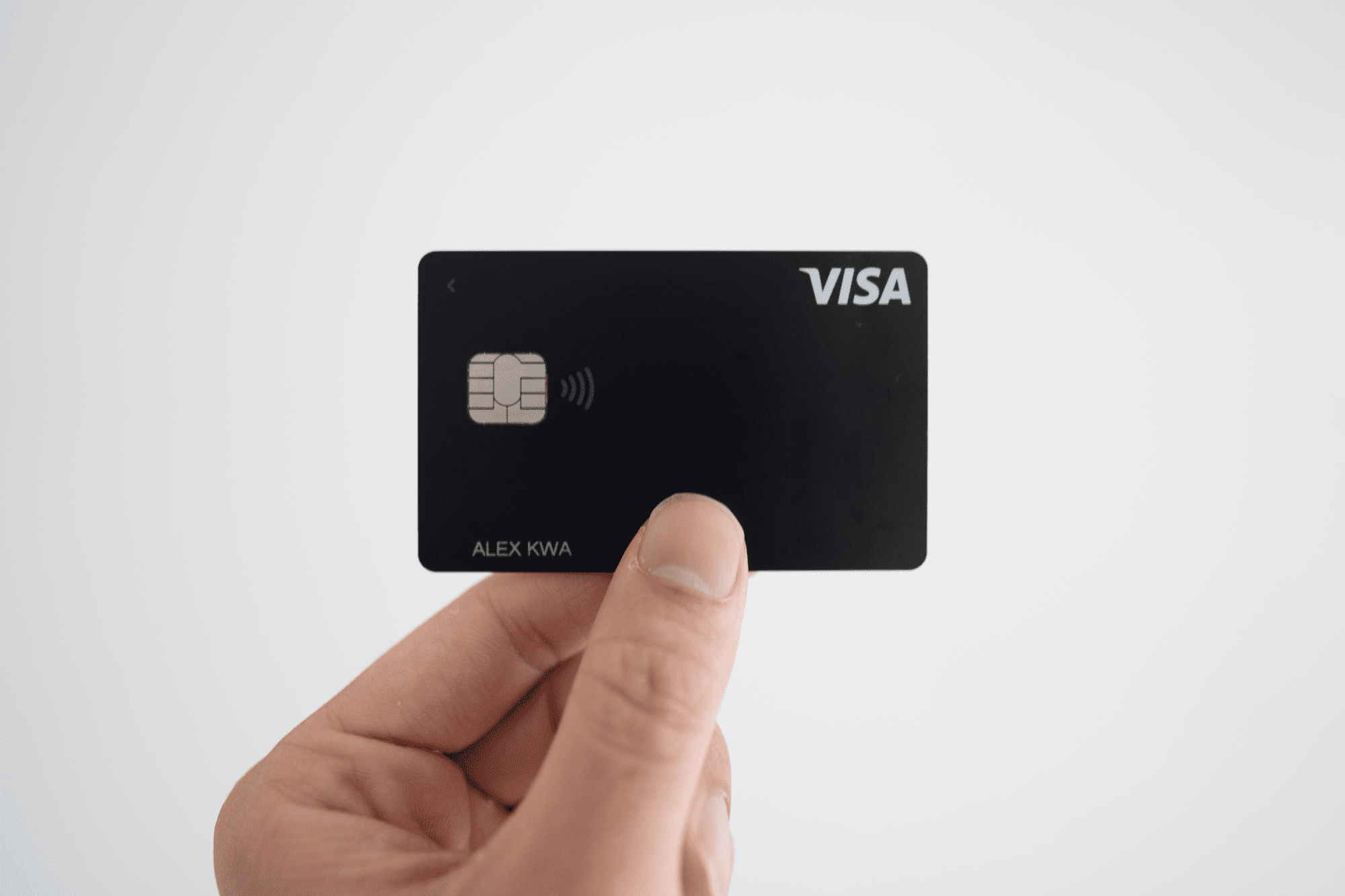 Technically, the next two cards are better, but the LINE Pay Card deserves a spot for its design and usability. This is the only physical card I bring along.
Apply through the Moppy app and get extra 3,000 points on top of the card's sign-up bonus
au Pay Card
Another option is the au Pay Card which also offers 1% for every purchase and 2% for popular merchants like Kappa Sushi, Watami, and Gyukaku.
Apply through the Moppy app and get extra 2,000 points on top of the card's sign-up bonus
d Pay Card (Best for Starbucks and Doutor)
Besides the 1% for all shopping, the card gives you a whopping 4% pointback by charging your Starbucks and Doutor cards.
Apply through the Moppy app and get extra 800 points on top of the card's sign-up bonus
Tagged credit card guide japan life paypay rakuten visa