As someone who has lived near Shinjuku for over 5 years and a big fan of craft beer, I've searched and searched for the cheapest craft beer in the area. And I've found it but before I tell you where it is, I'll be also introducing some others. I've been to each of these places and can recommend it if you are looking for a good deal.
I've been to all these places to be able to recommend these few to you. Here are some of the not particularly cheap ones that I went to before but don't see a reason to recommend any of these to you. In fact, some of these places, I would advise against going.
Swan Lake Pub Edo Shuzo
Tap Stand Craft Beer
YONA YONA BEER WORKS
Alright, so you just want to see the cheap beers. Here you go.
Cheapest All You Can Drink: SCHMATZ Shinjuku Sanchome
Assuming that you have some free time in the afternoon, the beers at SCHMATZ Shinjuku Sanchome are the cheapest. From the time it opens to 1900 every day, beers are just for ¥350 (regular price is ¥650) for the half-pint size.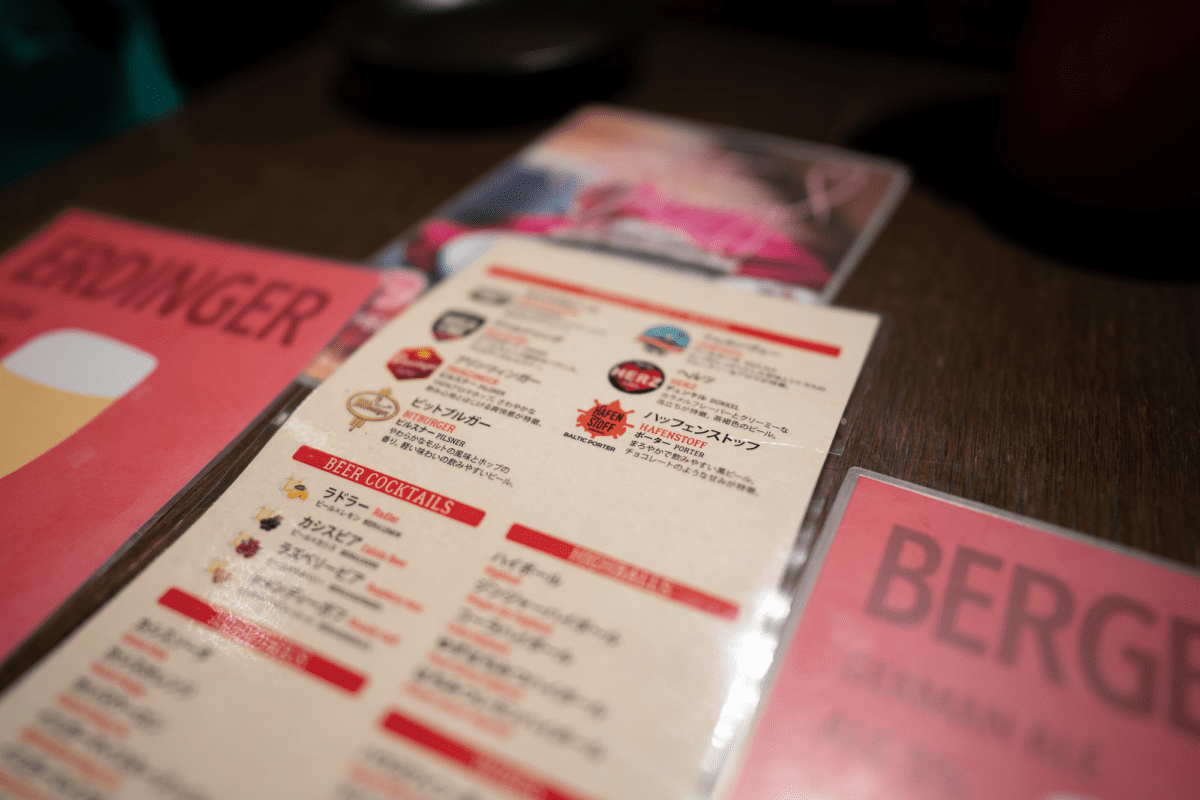 And for a sweeter deal, if you come in the afternoons on the weekends, they have a 90 min all you can drink deal for just ¥1500!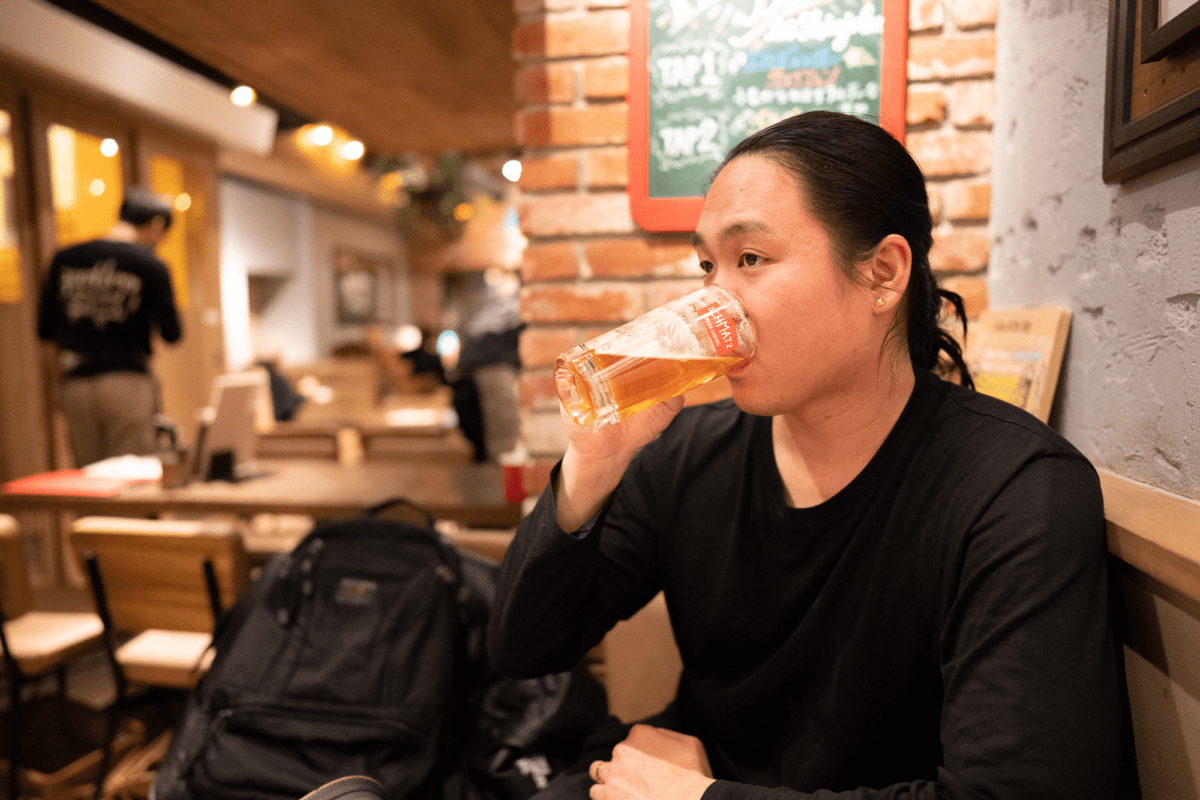 My favorite thing about SCHMATZ is that it's quiet in the afternoon and they have WIFI. Probably the best place to get a drink while working on the computer.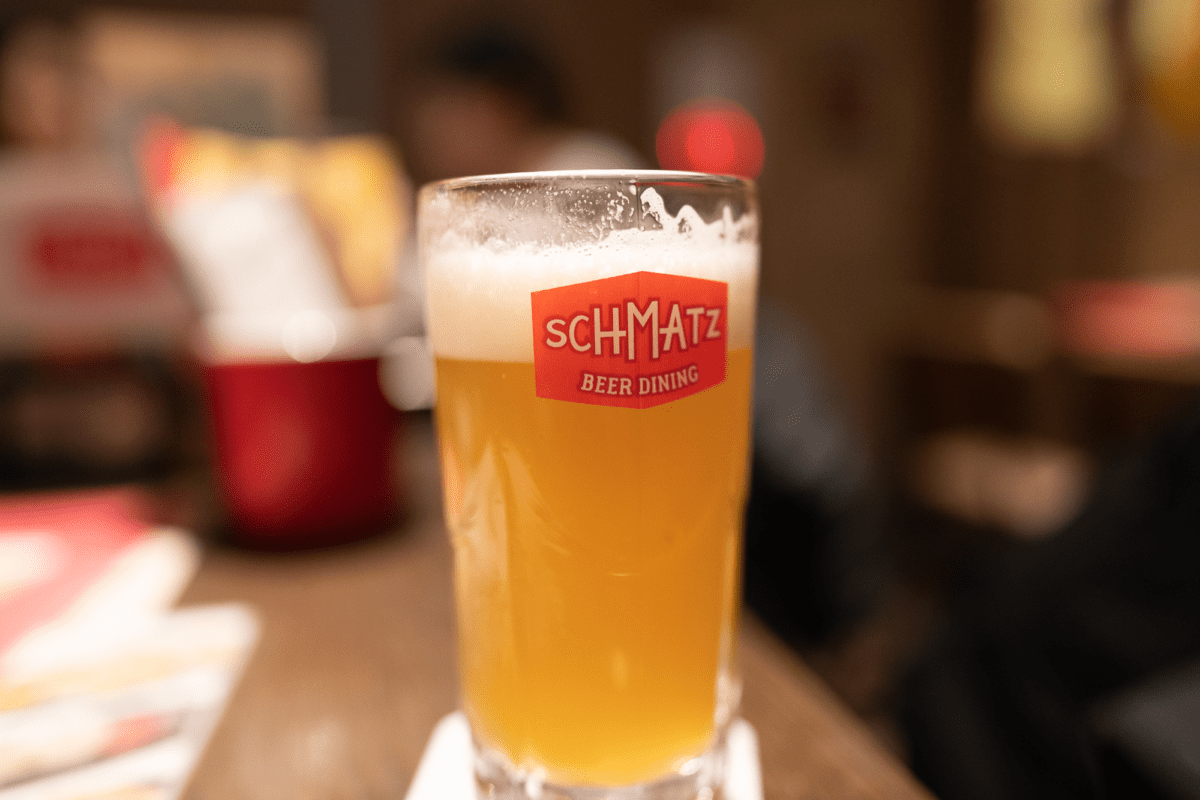 Homepage (Japanese only) | See Google Maps
Cheapest Short All You Can Drink: Beer Kobo Shinjuku
Beer Kobo doesn't actually have particularly cheap beer unless you go for their all you can drink. Most of their other outlets offer a really cheap all-you-can-drink deal but in the Shinjuku outlet, it's only available on weekdays.
It's located in the basement of an office building, so you'll probably see a lot of thirsty salaryman.
Here are prices for all-you-can-drink is ¥1000 for 30 mins or ¥1500 for 60 and is available for the following times.
But no one likes ads, so I got rid of them. If my articles helped you, I ask for your support so I can continue to provide unbiased reviews and recommendations. Every cent donated through Patreon will go into improving the quality of this site.
Weekdays 1700-1900 or 2100-2200
Sat 1200-2030
Sun, PH 1500-2030
Note that the last order is 5 minutes before the end of the 30 mins or 15 mins before the end of the 60 mins, so you should time it that you get your last drink just before last order to slowly enjoy your last glass.
Also, one food order is required per person.
Homepage (Japanese only) | See Google Maps
Cheapest: Vector Beer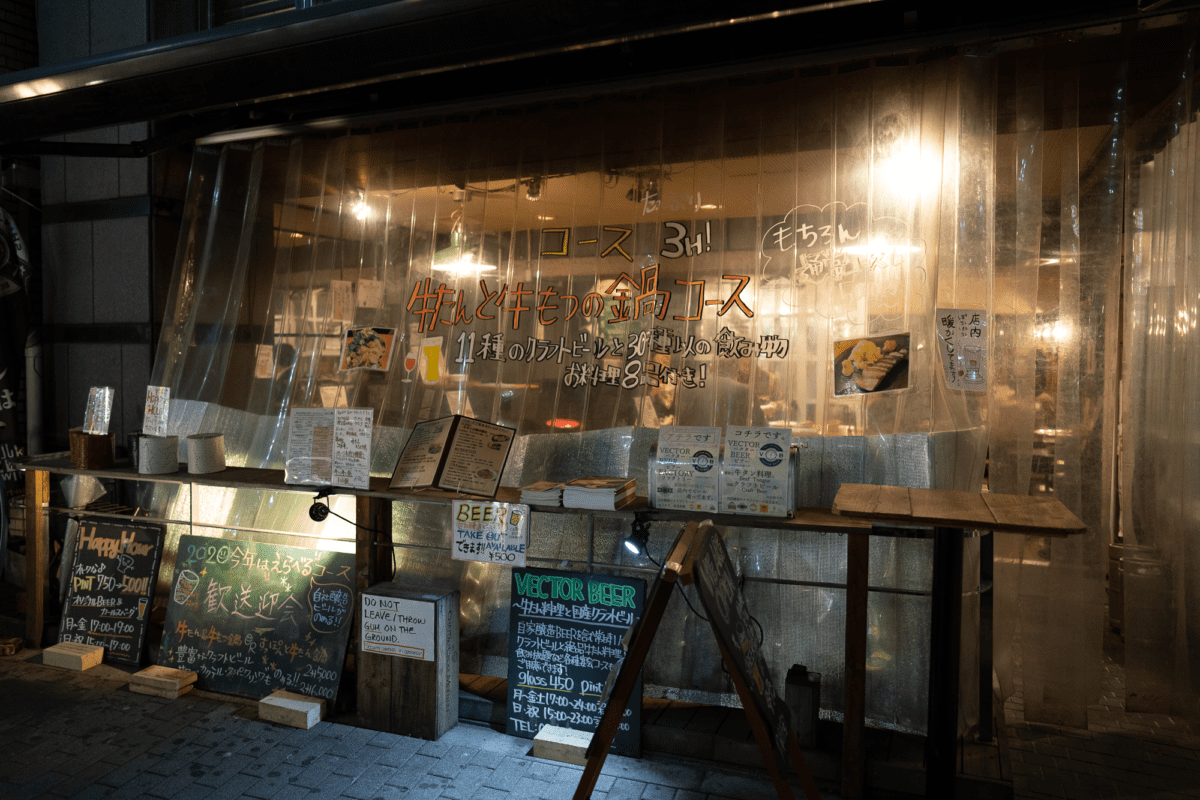 Vector Beer is a casual dining place in Shinjuku Sanchome (near Shinjuku Park). It probably serves the cheapest craft beer you can find, not just in Shinjuku, but in Tokyo.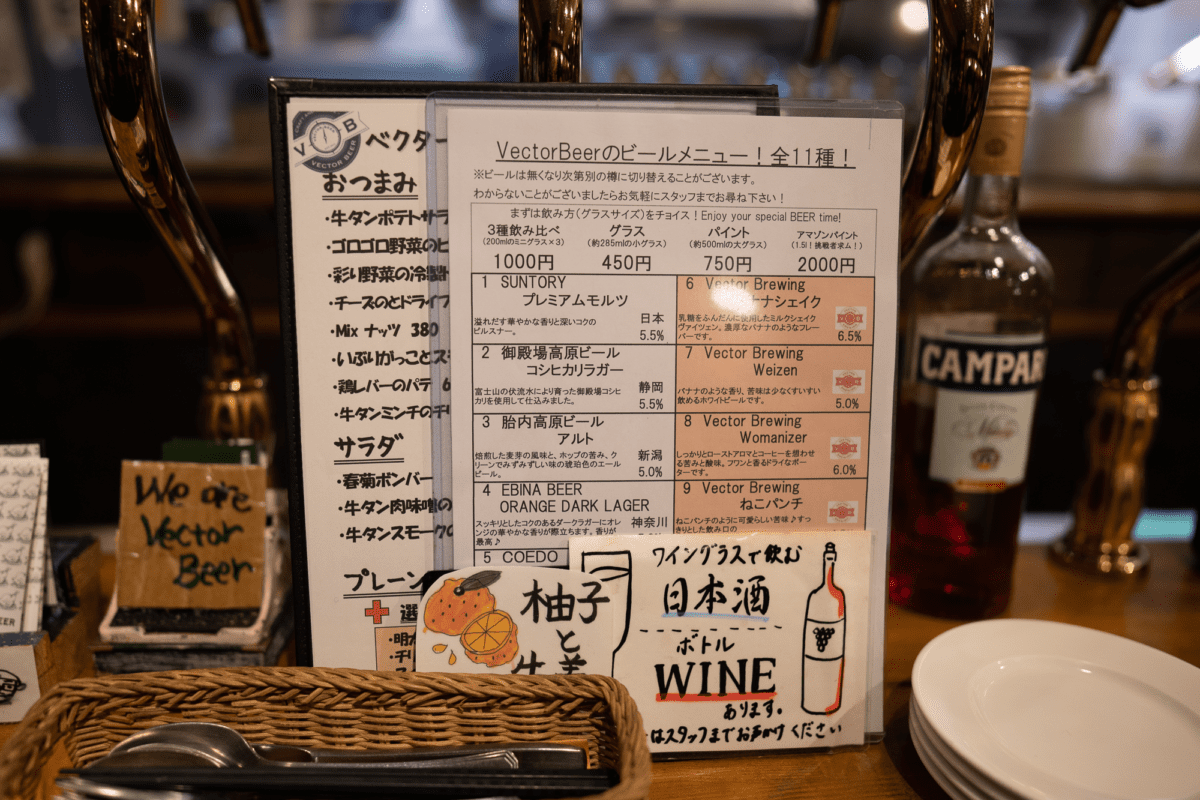 They have about five of their own beers as well as five other beers to choose from.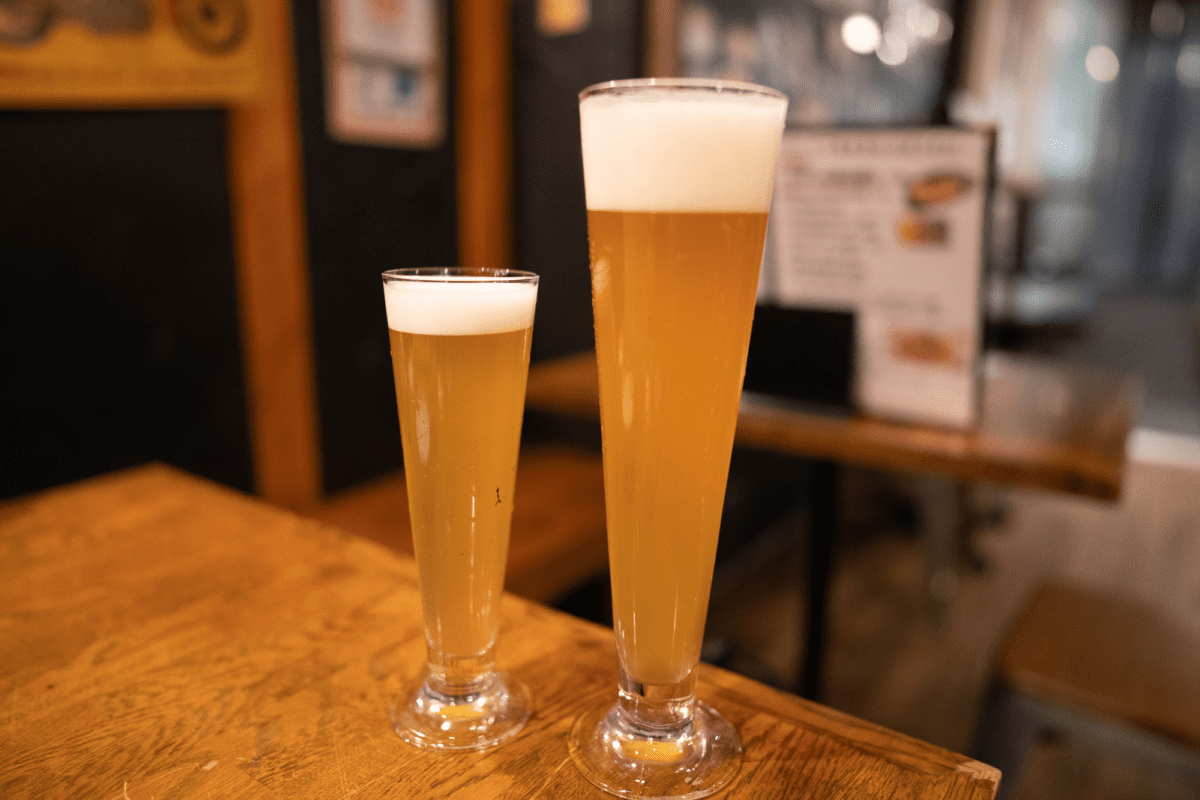 That's probably the cheapest you can find in not just Shinjuku but in Tokyo. How much?
Taster Flight – ¥1000
Glass – ¥450
Pint – ¥750
Amazon Pint (1.5l) – ¥2000
If you come during happy hour, you can get the pint for just ¥500. Happy hour is from 1700-1900 on Mondays to Fridays and 1500-1700 on Sundays. No happy hours on Saturday.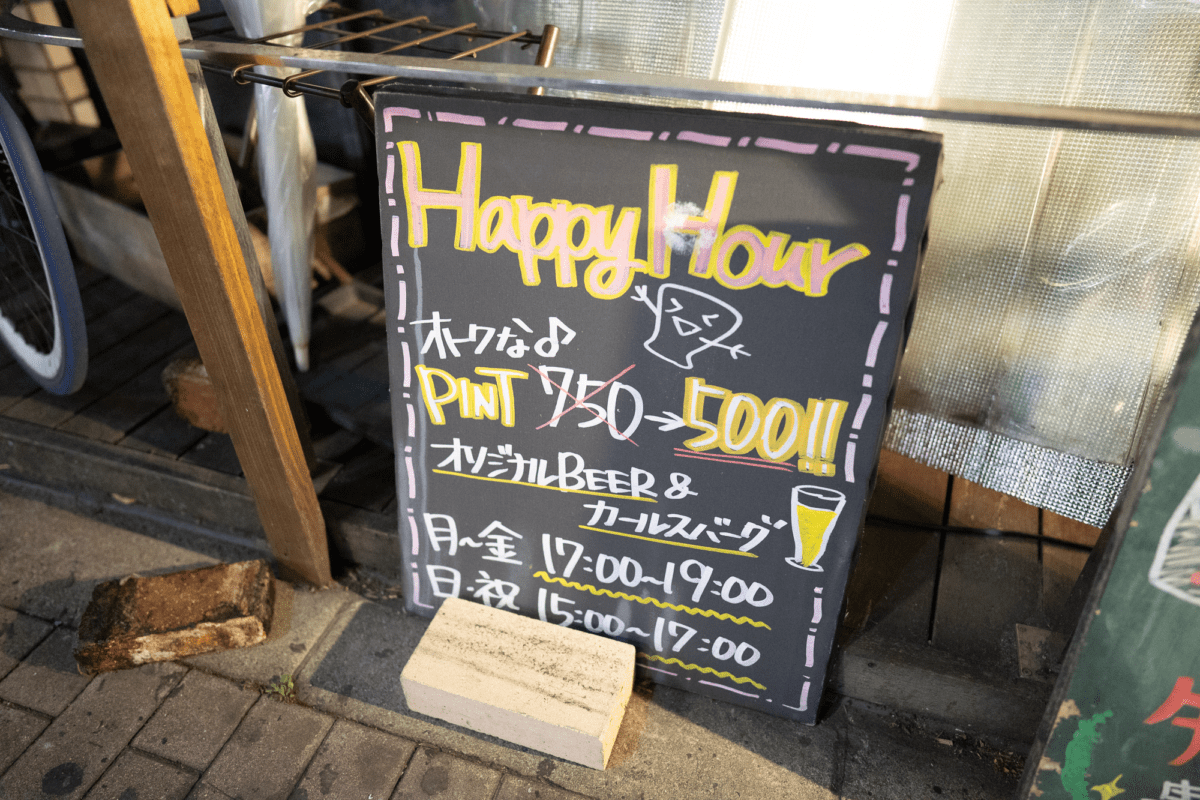 While I love the beer there, they, unfortunately, have a pretty limited food menu and their mains usually include cow's tongue (gyutan), which I'm not a fan of. I like their buffalo wings and french fries though.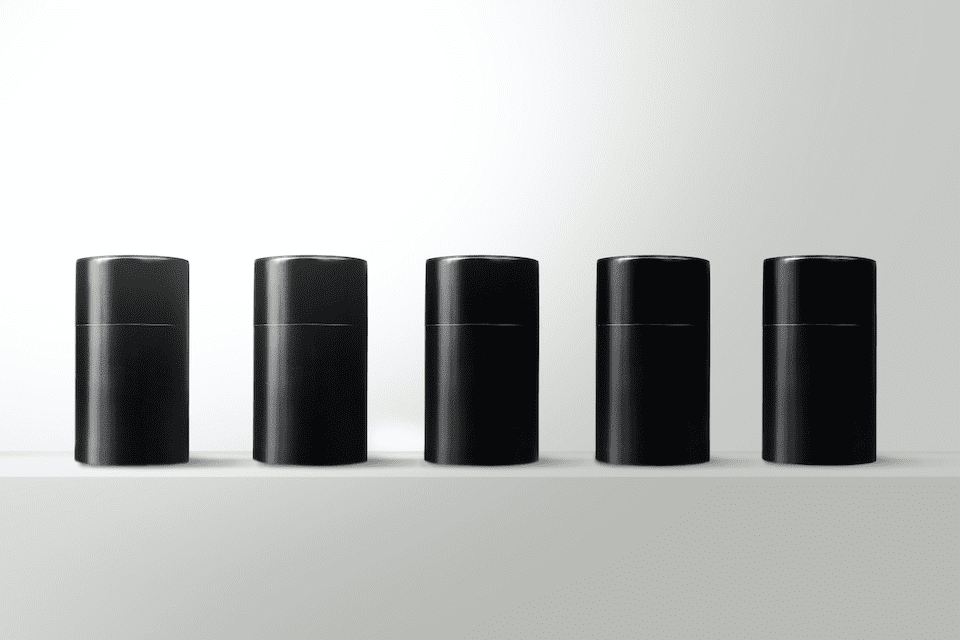 I found a 100 year old company that would create these heirloom quality canisters for me. They are handmade and will keep your tea leaves, coffee beans or anything that you need dry for years to come.
or read review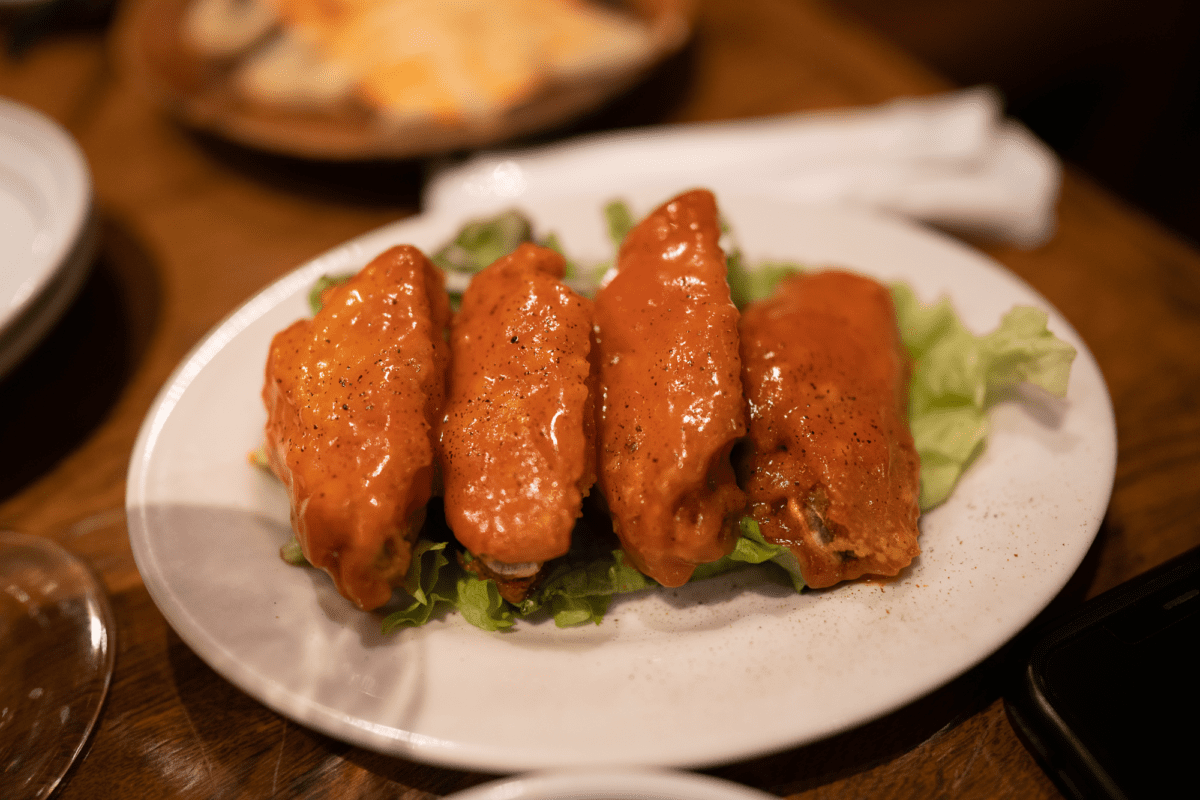 Also, note that like most restaurants, there is a compulsory "appetizer charge" of ¥300 per person here.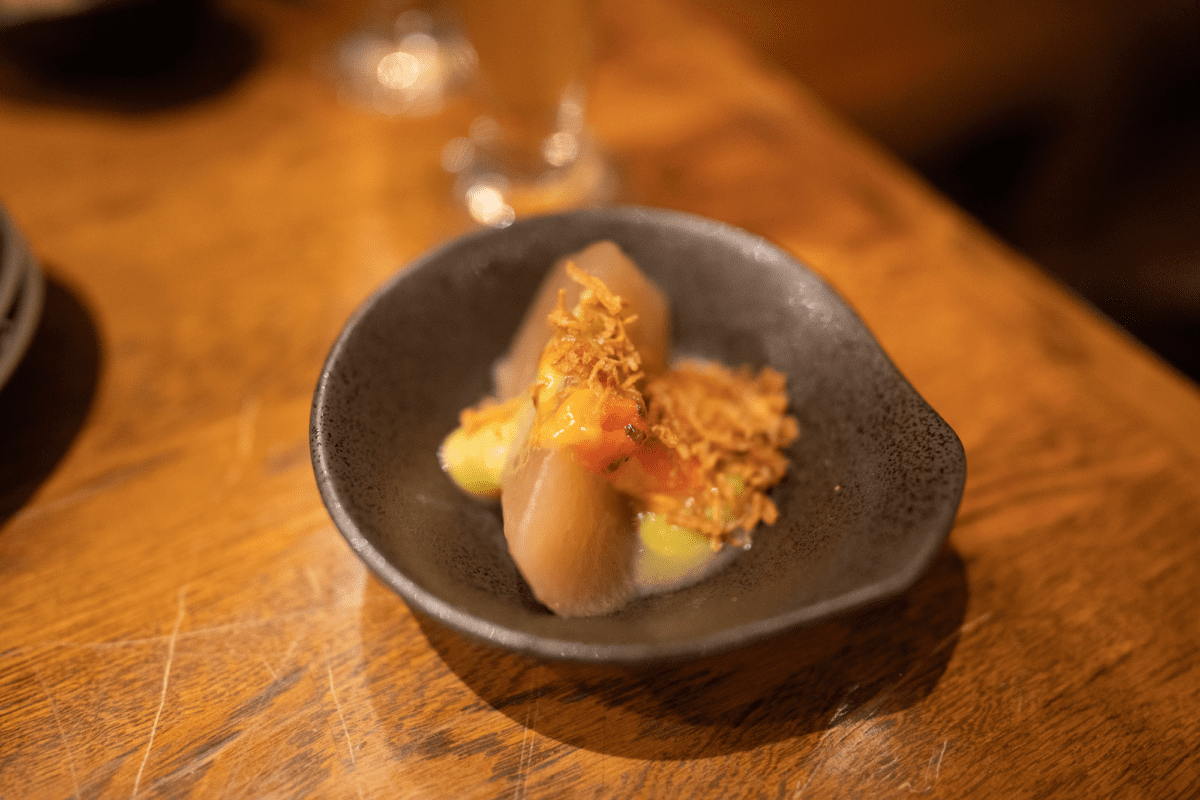 Conclusion
There you go. These are the cheapest craft beer you can drink in Shinjuku. As expected, a lot of these require that you go at special timings for the best price, so plan ahead.
Know a cheaper place? Let me know in the comments below.
Tagged japan life