This website is made possible by readers. I may earn a small commission when you buy through the links in this article at no extra cost to you. Learn more.
Details
Price $240 on Uncrate
Materials 88% Nylon / 12% Elastane
Made in Vietnam
Overview
Fresh from my review for the iconic heavyweight fleece hoodie from Reigning Champ, I'm jumping straight into one of the pieces that I felt an instant connection the first time I laid eyes on it. You see, I have quite a natural attraction to lightweight, water-resistant jackets.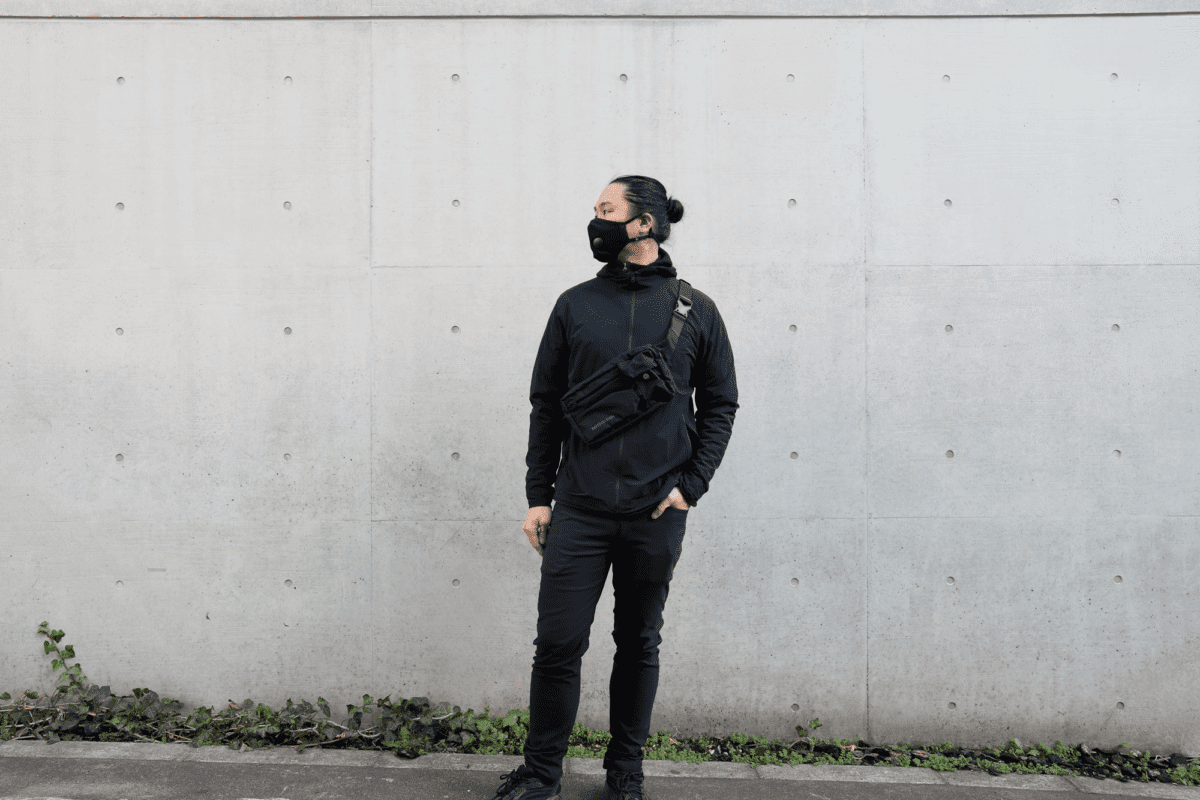 From my Stone Island Metal Track Jacket to more recently, the Outlier Hard Shirt to the SEAGALE Performance Bombers, I never say no to a lightweight jacket. They are versatile, functioning as a top layer during colder months and as the sole layer in warmer months. I can't do without them.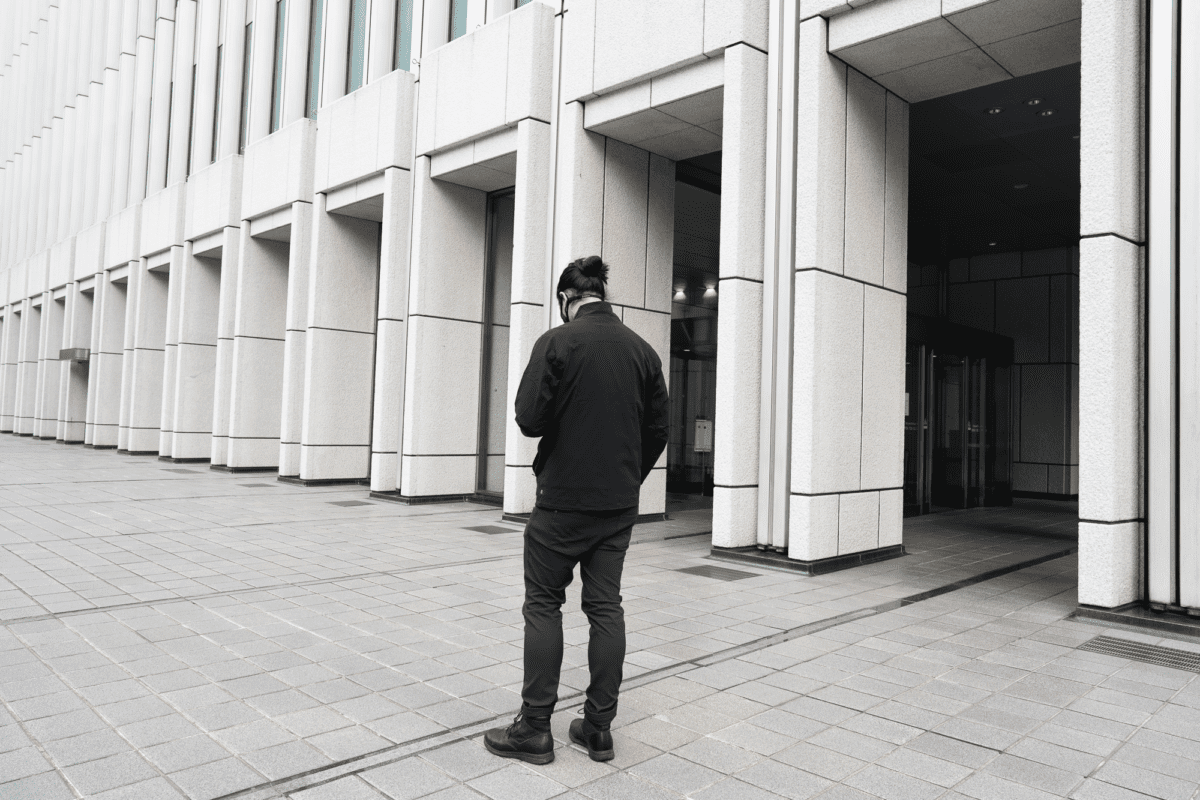 Style
From the product images, the jackets looked like something Veliance would design. The minimalistic lines and subdued silhouette is totally in line with my brand of aesthetics. You could say that I was pretty hyped up.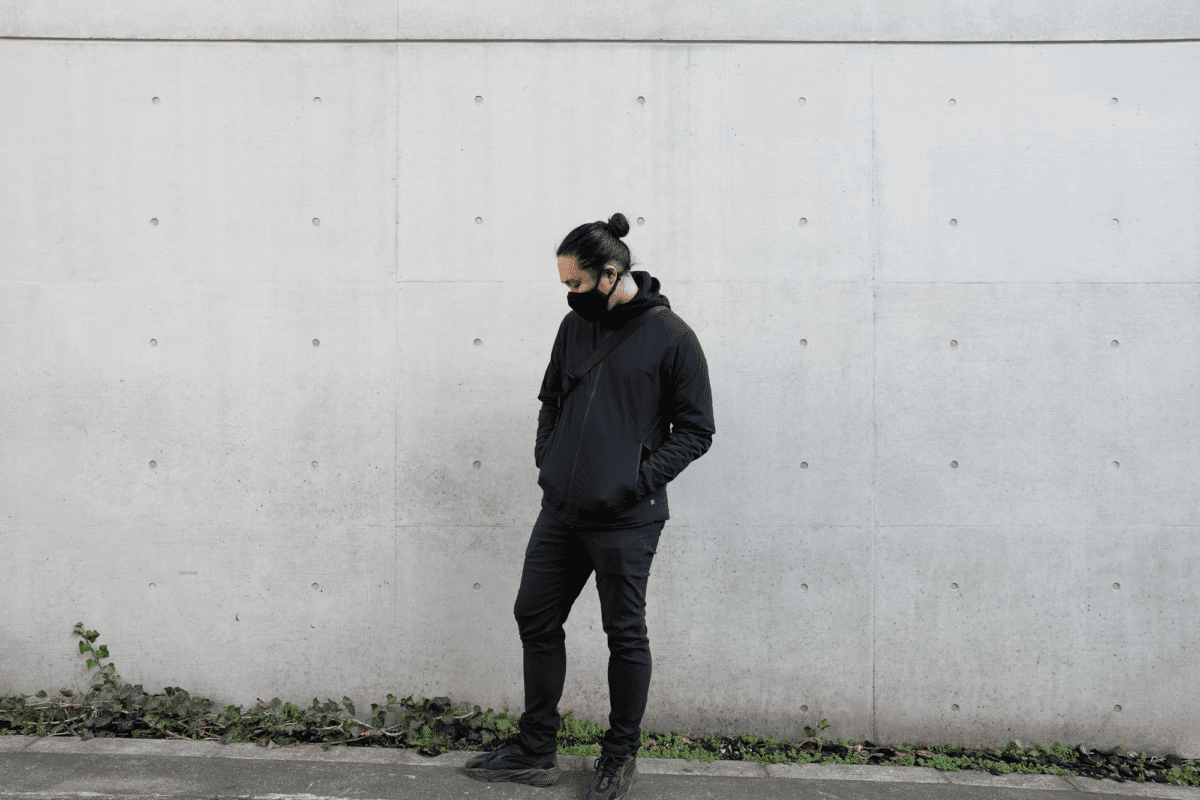 Unlike the Heavyweight Fleece Hoodie where I sized up to an extra-large, I got my usual size, large, for the track jacket. You can imagine my sweaty palms when I was navigating the size charts having to consider various factors before making my choice.
I chose to do so because the Team Jacket was much thinner than the hoodie. Also, because of the style of the jacket. Also, in general, hoodies tend to look much better if they are not overly form-fitting for a laidback, nonchalant look.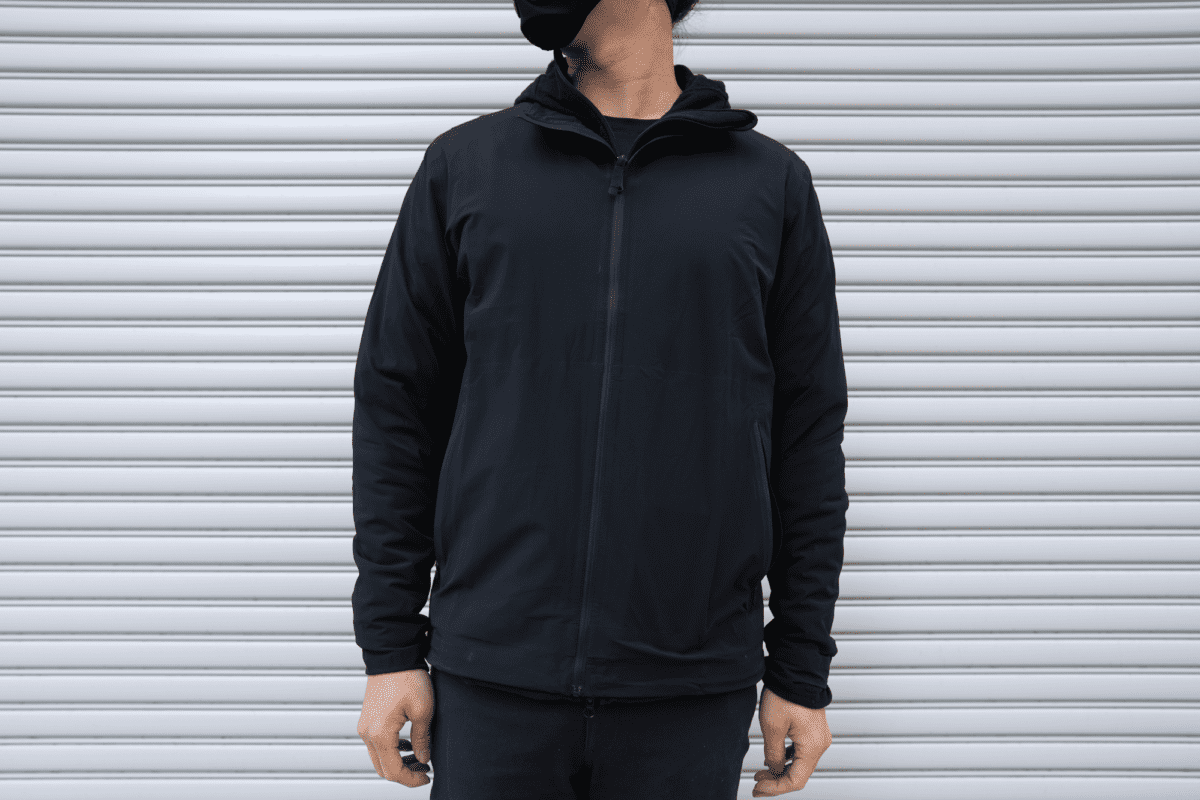 At 6 ft and 198 lbs, I felt that I picked the perfect size. It was a good fit with or without the mid-layer. Even with a mid-layer as thick as the Outlier Hard/co Merino Hoodie, it didn't feel too tight. In fact, I think if I had sized up, it would have definitely been too baggy.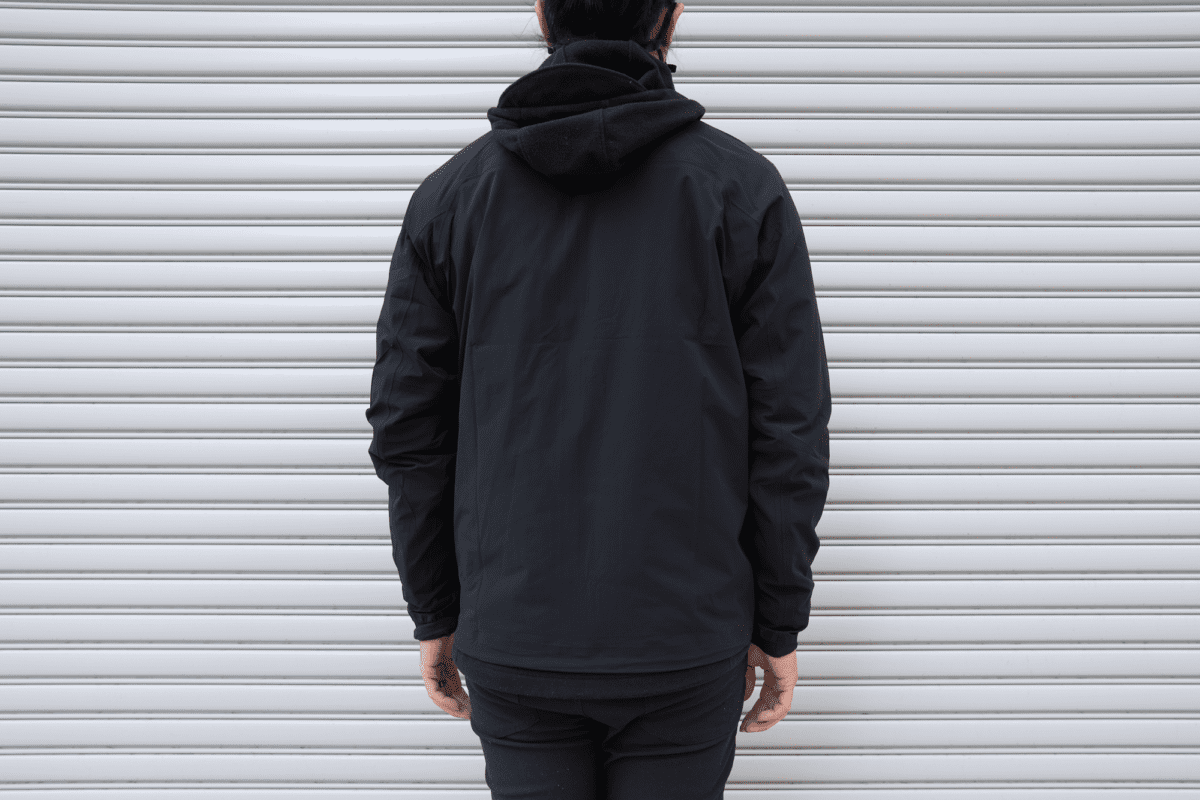 The jacket itself looks very clean, with very little extraneous details. The fabric, zippers, and seams were all subtle and blends into the main fabric with the consistent color palette. As you can imagine, it was right up my alley.
The only thing that isn't black on the exterior of the jacket is the logo. I had thought the logo was black when I looked at the product image, but it turned out that it's a reflective logo that is closer to a silver print.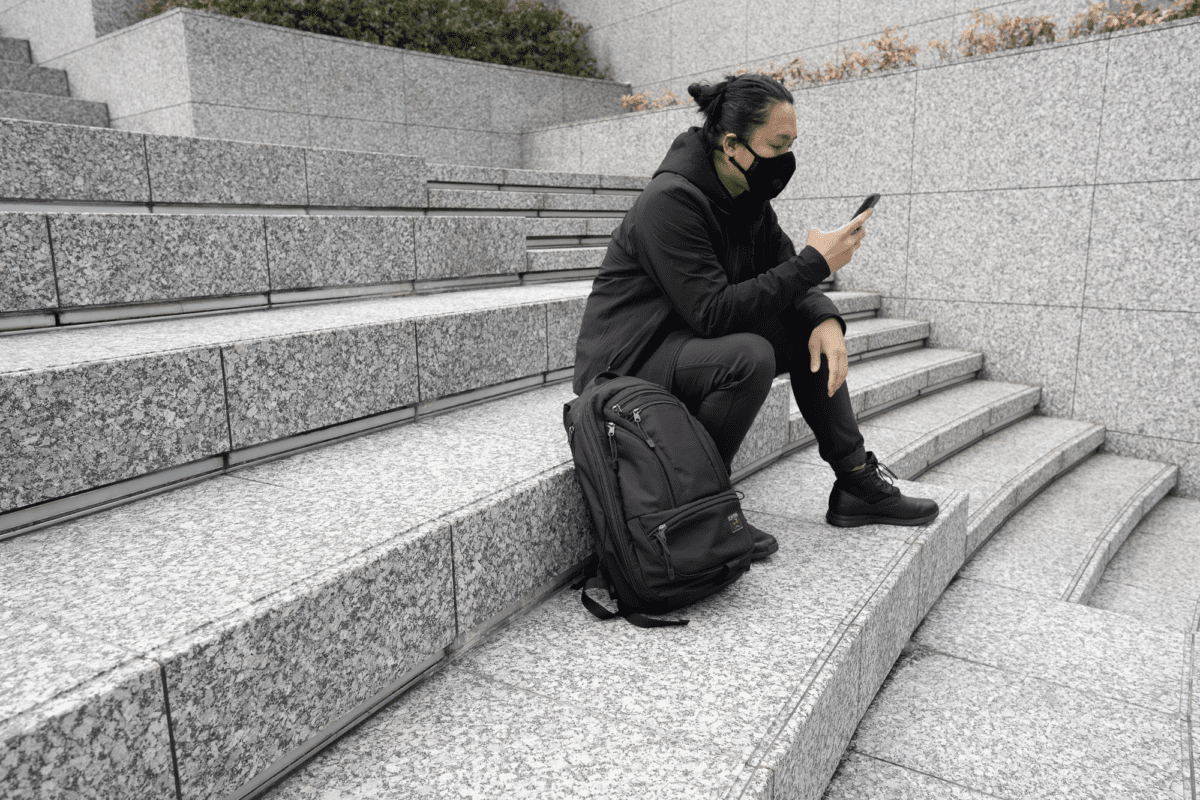 To say that it doesn't have any details wouldn't be entirely accurate as well. There are actually vents, little laser-cut holes, at the underarms but you would only notice it if you look really really close.
Another thing that I thought they did well is the height of the collar. If I'm not wearing a mid-layer that has a hoodie, I would usually zip it all the way up for a cleaner look.
But no one likes ads, so I got rid of them. If my articles helped you, I ask for your support so I can continue to provide unbiased reviews and recommendations. Every cent donated through Patreon will go into improving the quality of this site.
While some jackets feel pretty stuffy and uncomfortable when zipped all the way up, this was not the case with the Reigning Champ Team Jacket. The space around the neck is generous and comfortable, but not too loose that it sags down.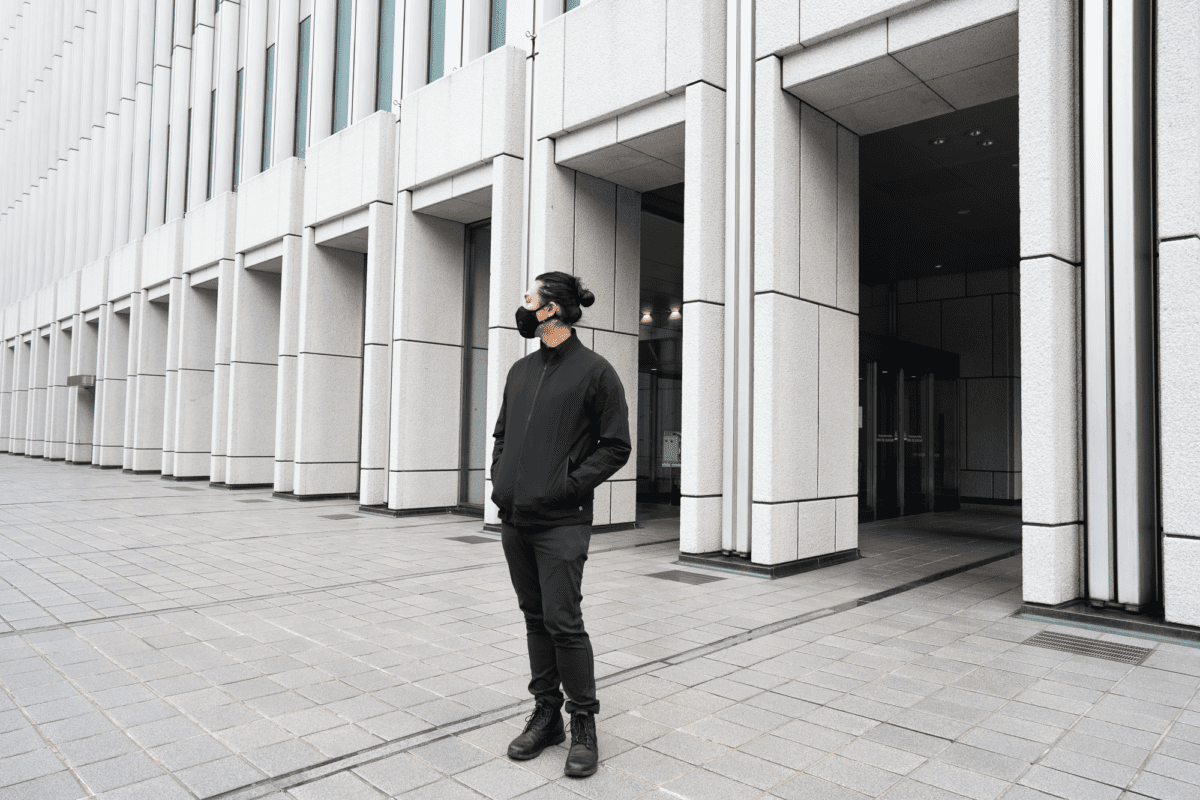 While I thought the jacket would look more Veilance-like with YKK Aquaguard zippers instead of the regular ones (I'm probably influenced by the contrast on the 1733 Side Pack), the ones used are very subtle looking which adds to the muted look.
Materials
Unlike the hoodie, this is designed to be a technical garment, so naturally, it adopts a more technical set of materials. The base material is a water-repellant nylon that has a four-way stretch. The four-way stretch comes from the 12% of elastane that is mixed with the nylon.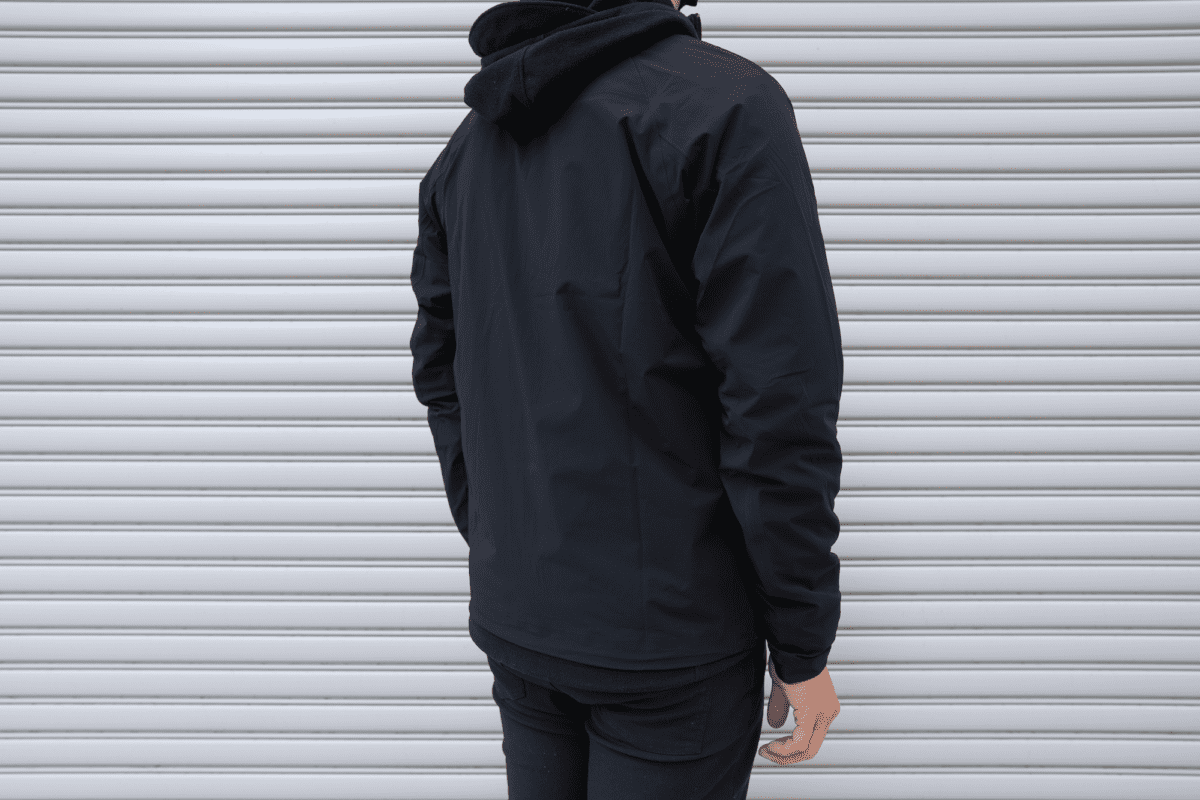 Reigning Champ has a reputation for durability and craft, so it's not surprising that the zippers used are the best in the industry, YKK zippers.
The jacket was obviously designed for athletic pursuits and definitely has the right materials for you to go for a run in.
Usage
Being a lightweight jacket, I love how easy it was to throw on. Although, I wouldn't use it as a mid-layer piece given the style of the jacket. Since it's a lightweight jacket, it's suitable on its own in all seasons except winter.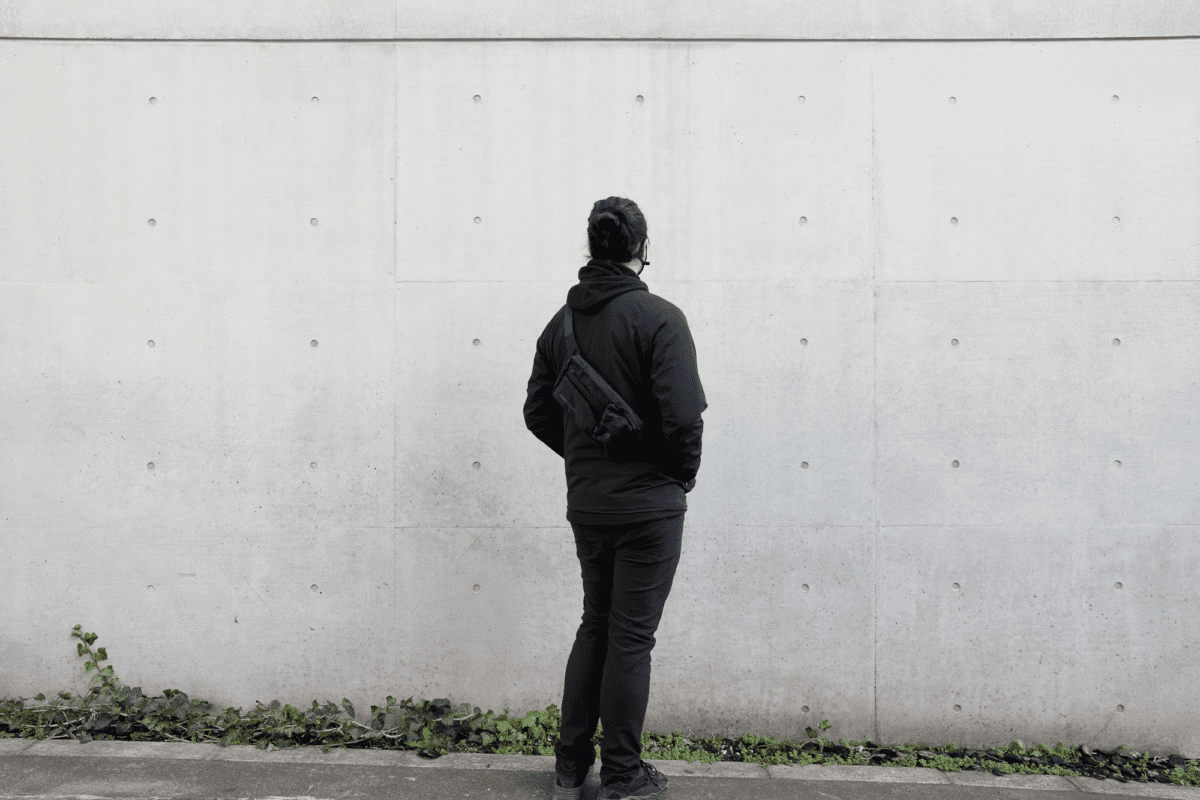 On its own, it doesn't really provide any sort of insulation except against cold winds. So, definitely pick a good mid-layer if you want to wear this during winter. Something like the Outlier Hard/co Merino Hoodie would probably be sufficient.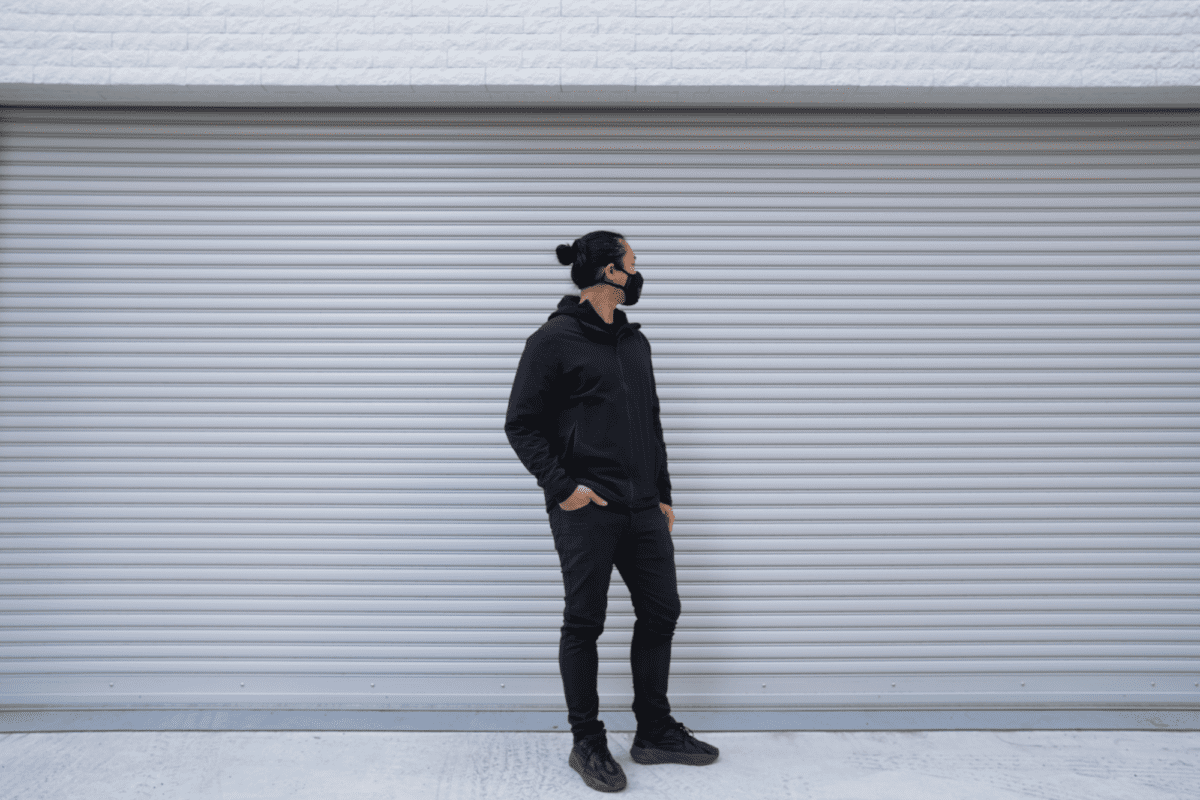 The four-way stretch is great, but you'll still feel some slight tension at the extreme ends of a stretch. The cuffs have elastic bands to help your hands slip through a little easier. I didn't mind but I also didn't really feel like they were necessary.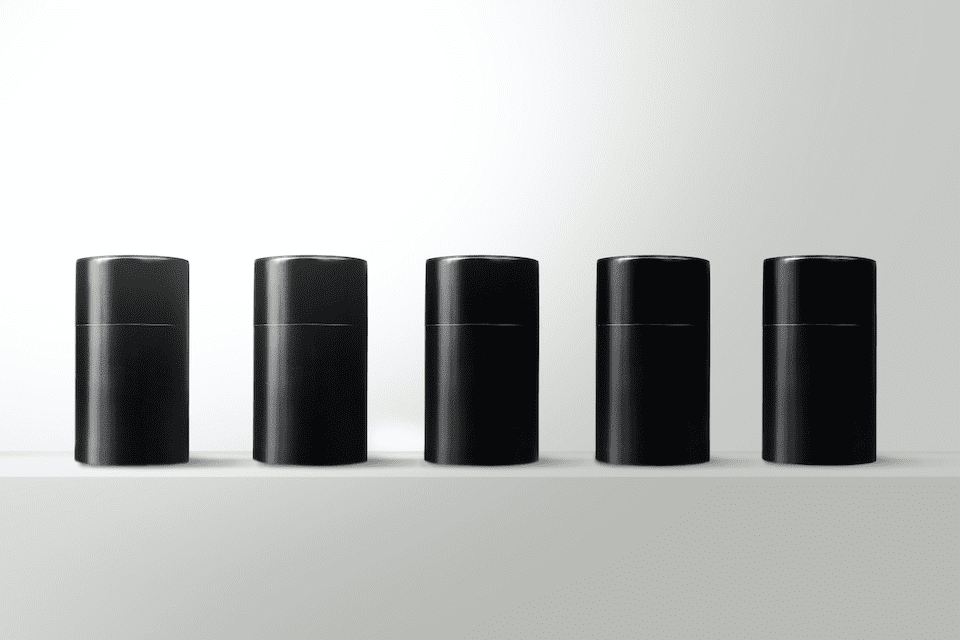 I found a 100 year old company that would create these heirloom quality canisters for me. They are handmade and will keep your tea leaves, coffee beans or anything that you need dry for years to come.
or read review
One thing that I do love is the pockets. They are sized generously which is just the size I like for resting my hands in.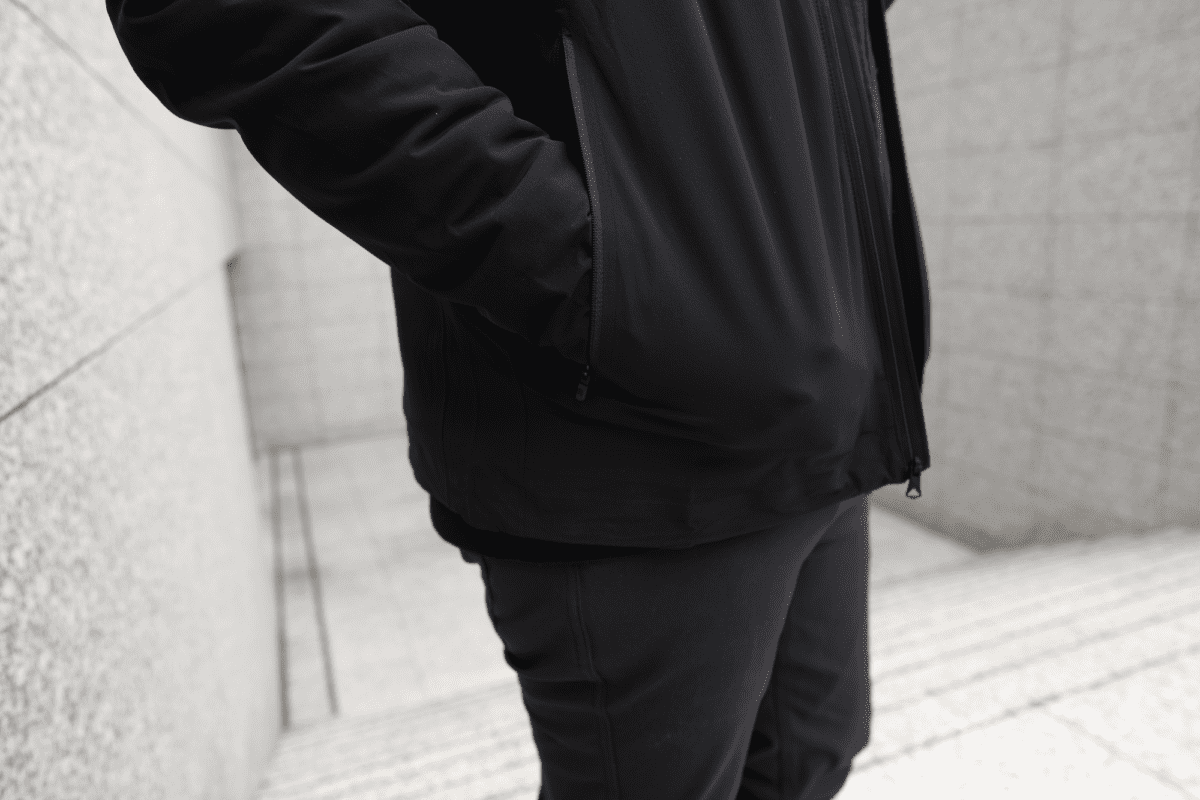 I don't expect any durability issues with this jacket, but I'm going take it out for a bunch of workouts and report back should something come up. I'm also pretty excited to test it during summer to see if those underarm vents actually do anything.
Conclusion
This looks like a fantastic jacket for travel. Although it clearly looks like activewear, the Reigning Champ style makes it versatile enough to wear for almost any casual situation.
Additional Photos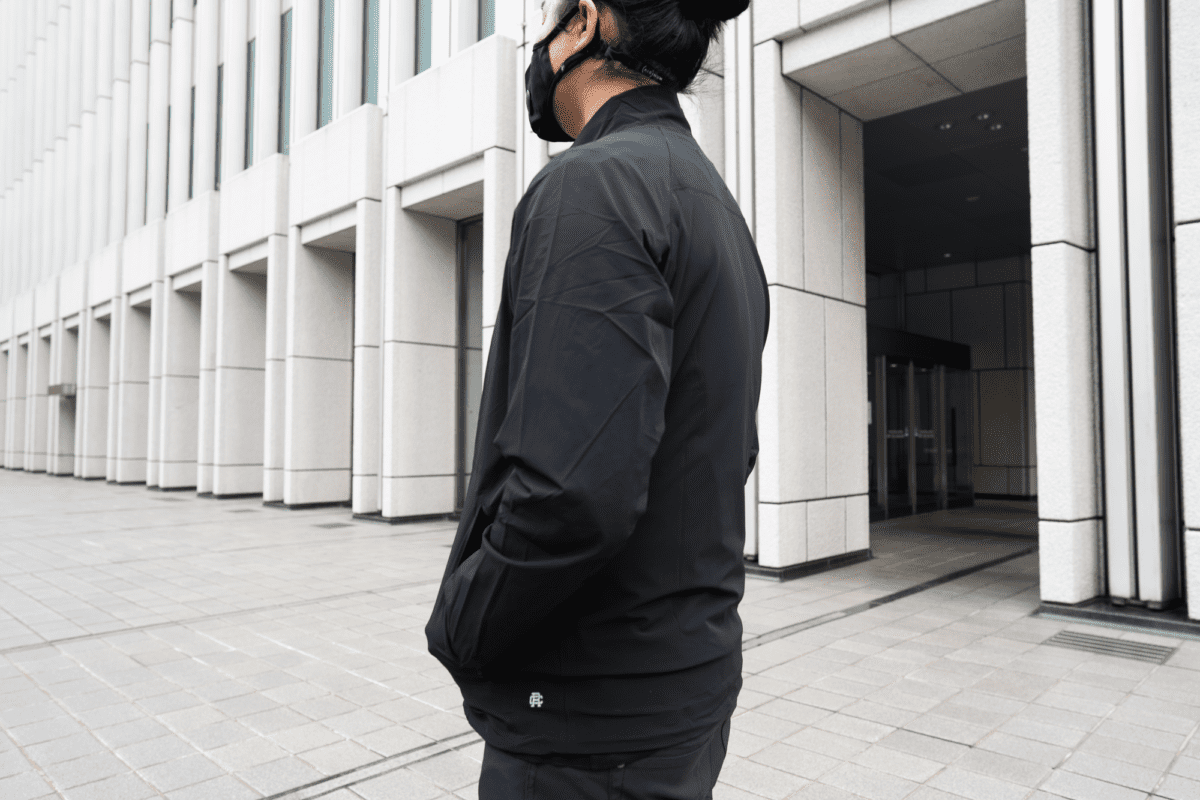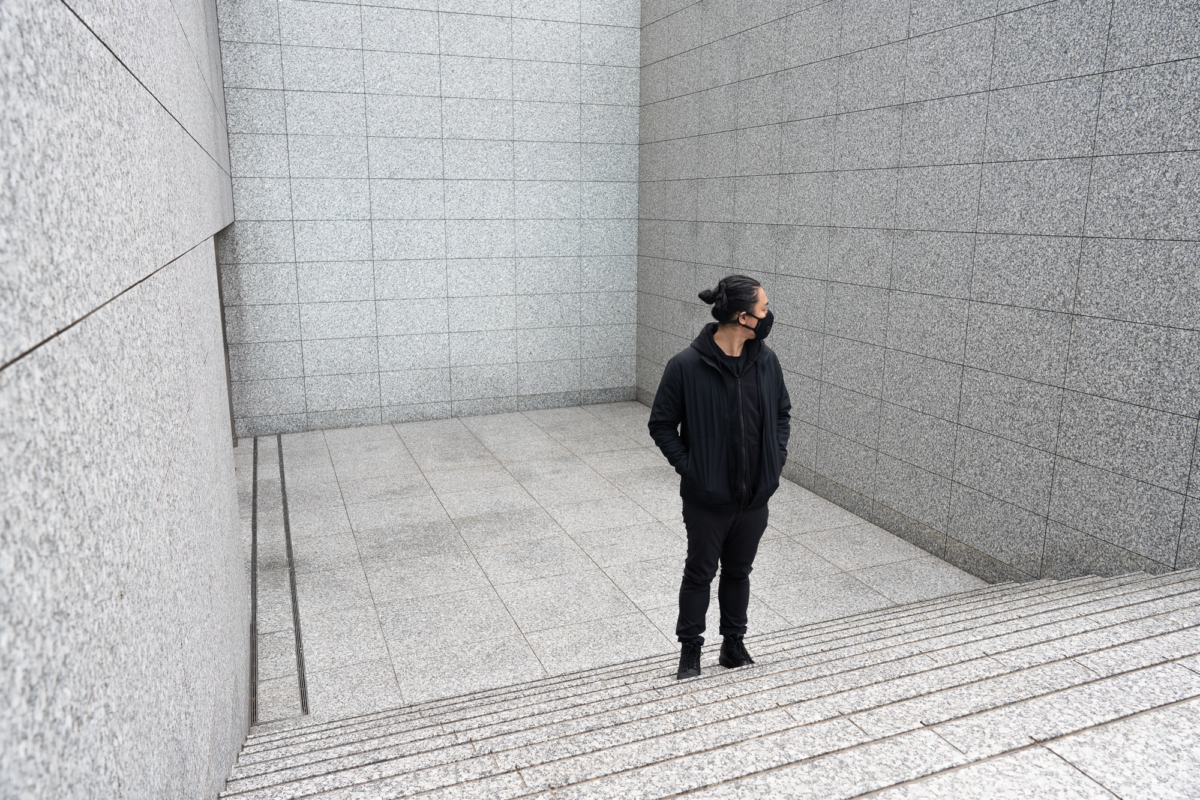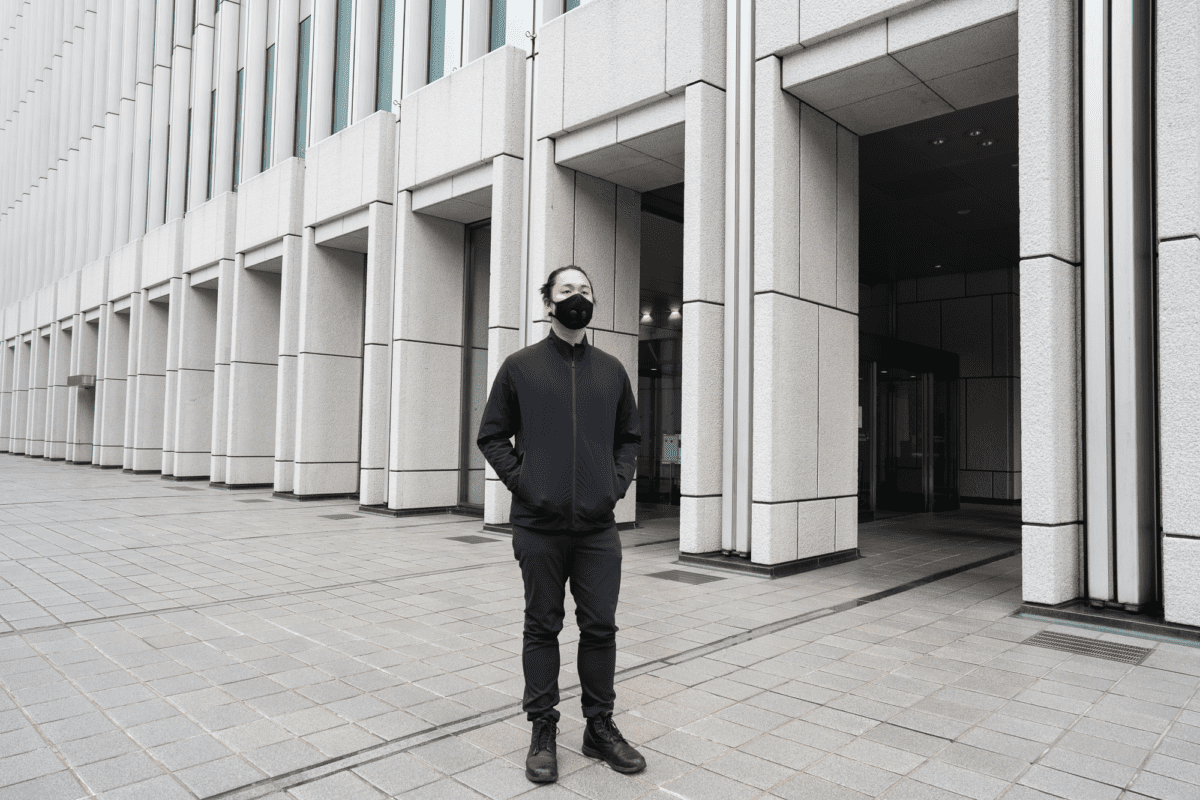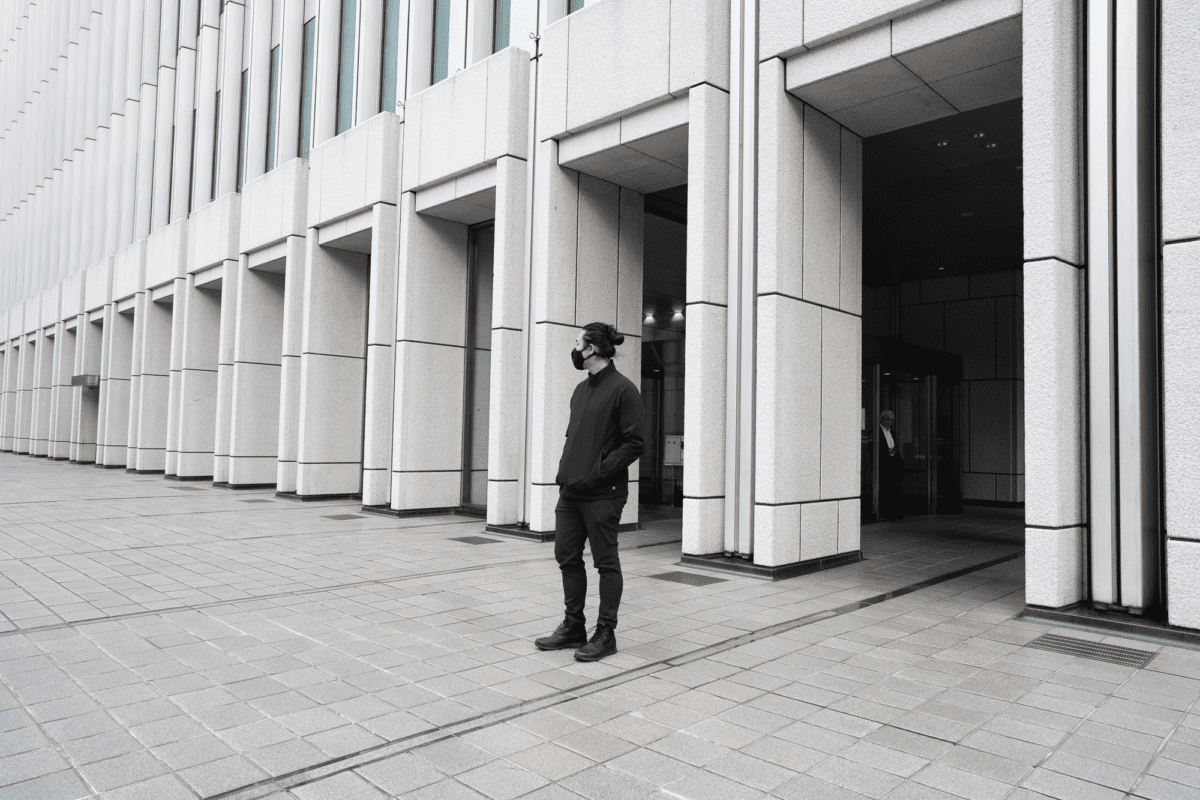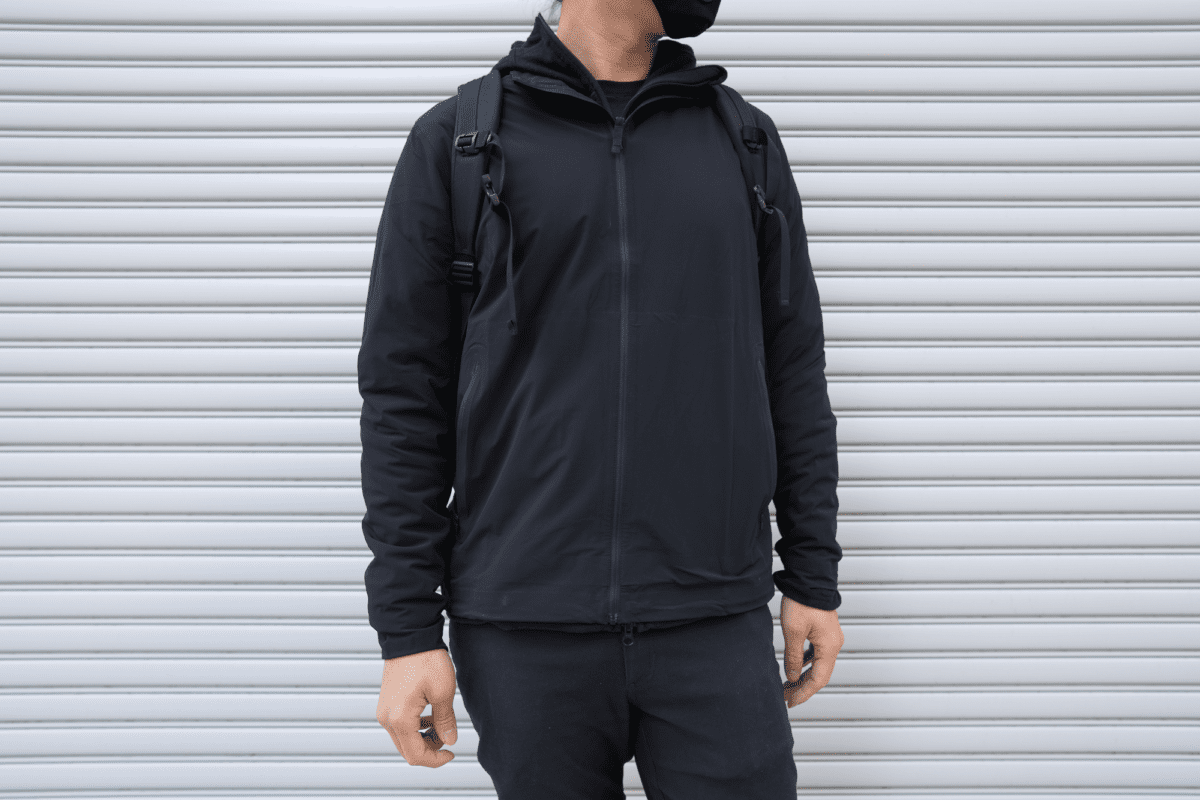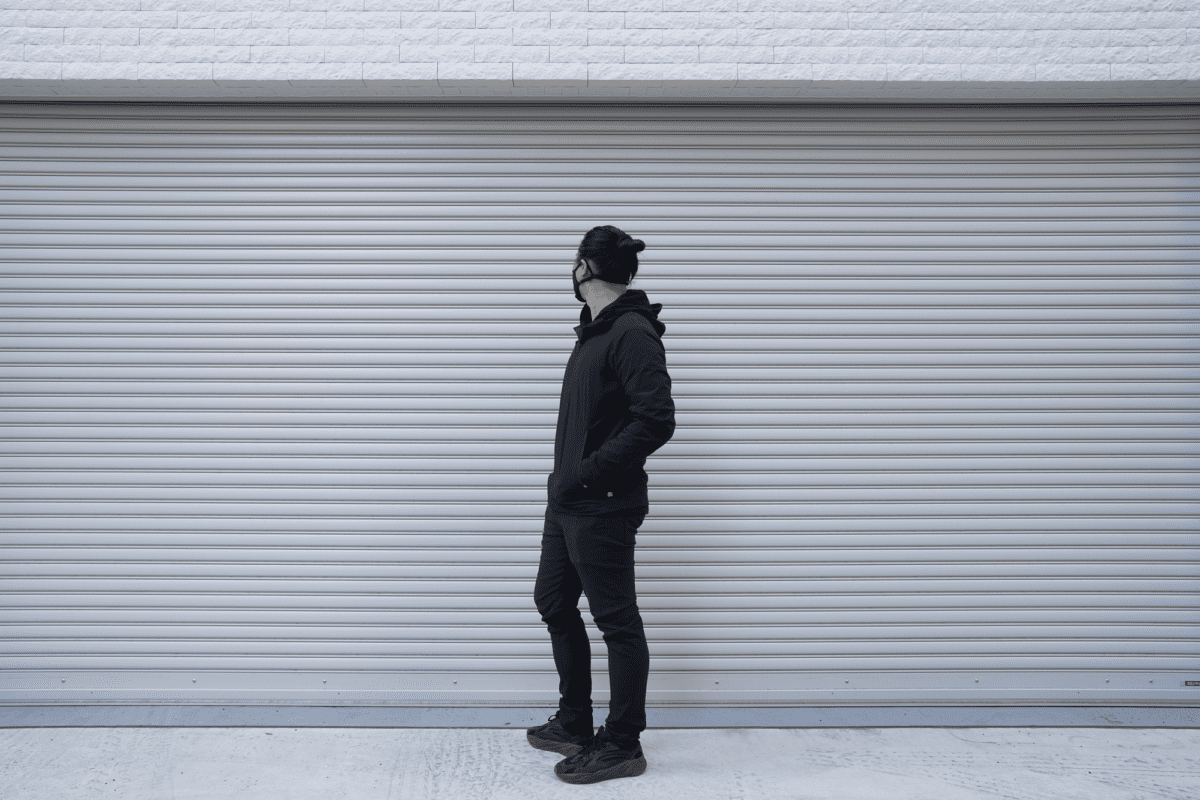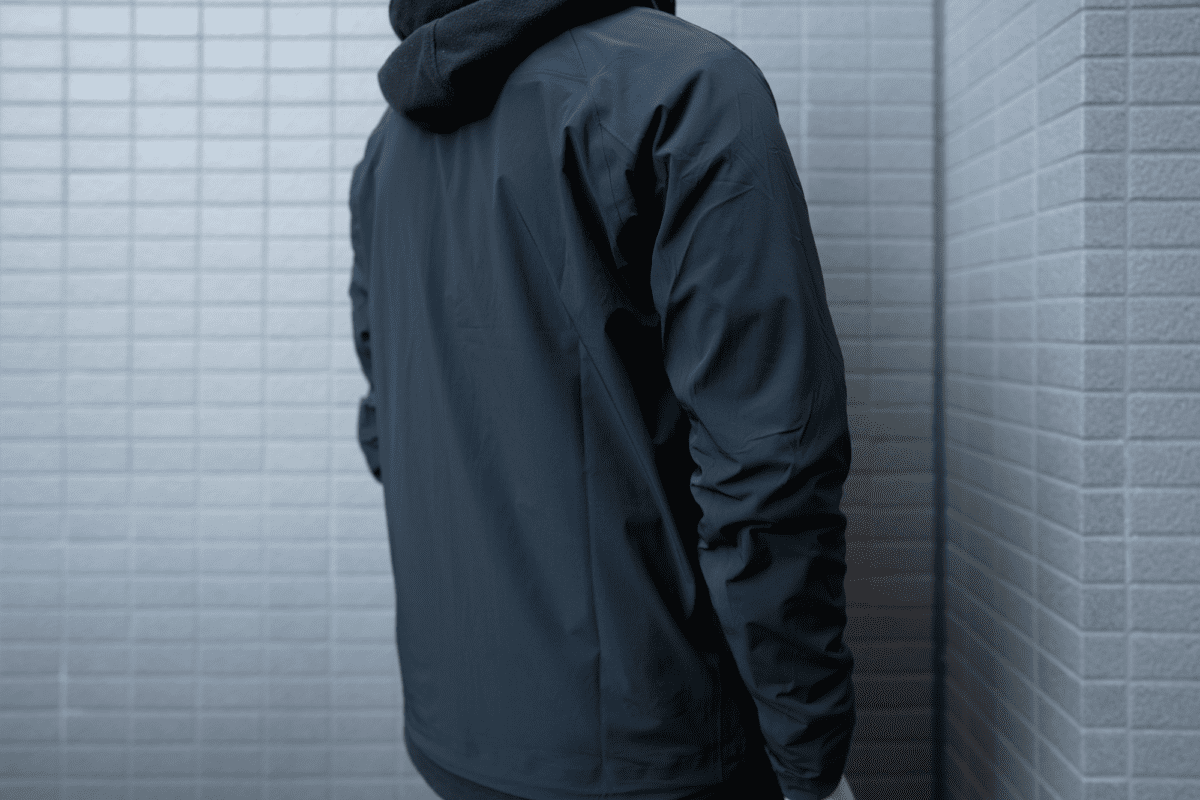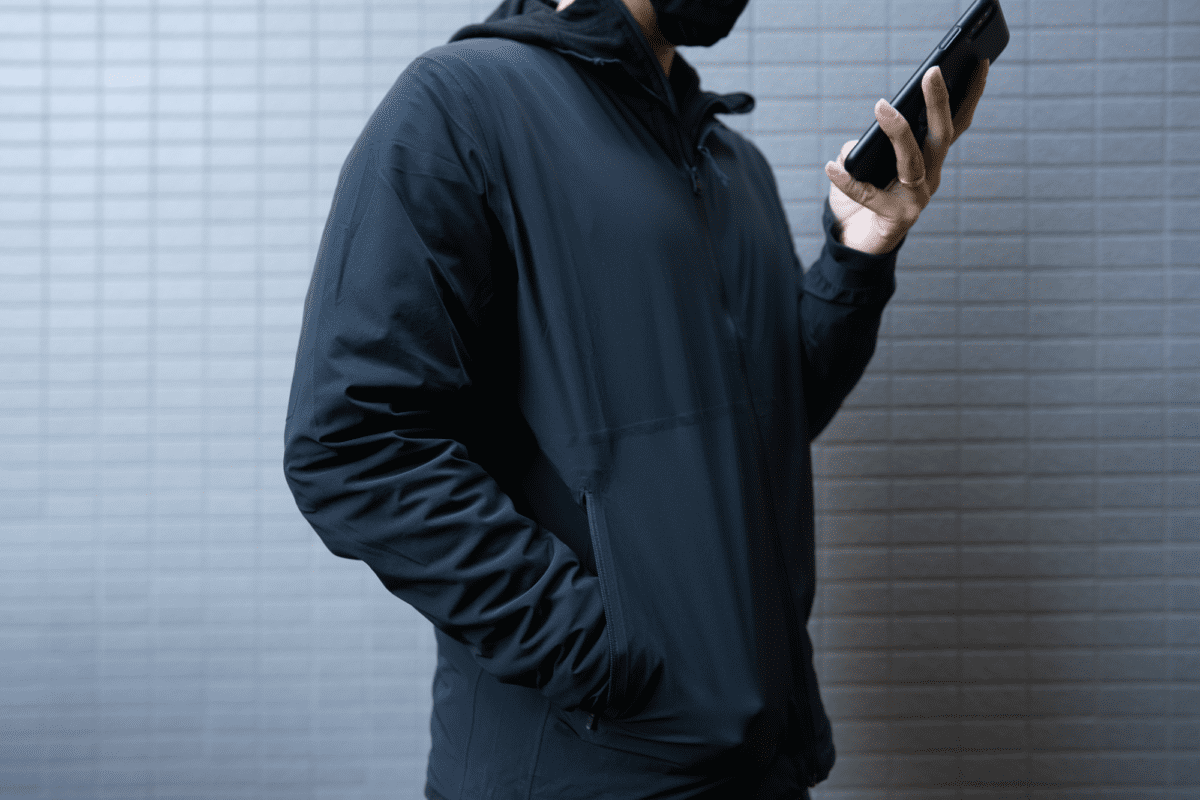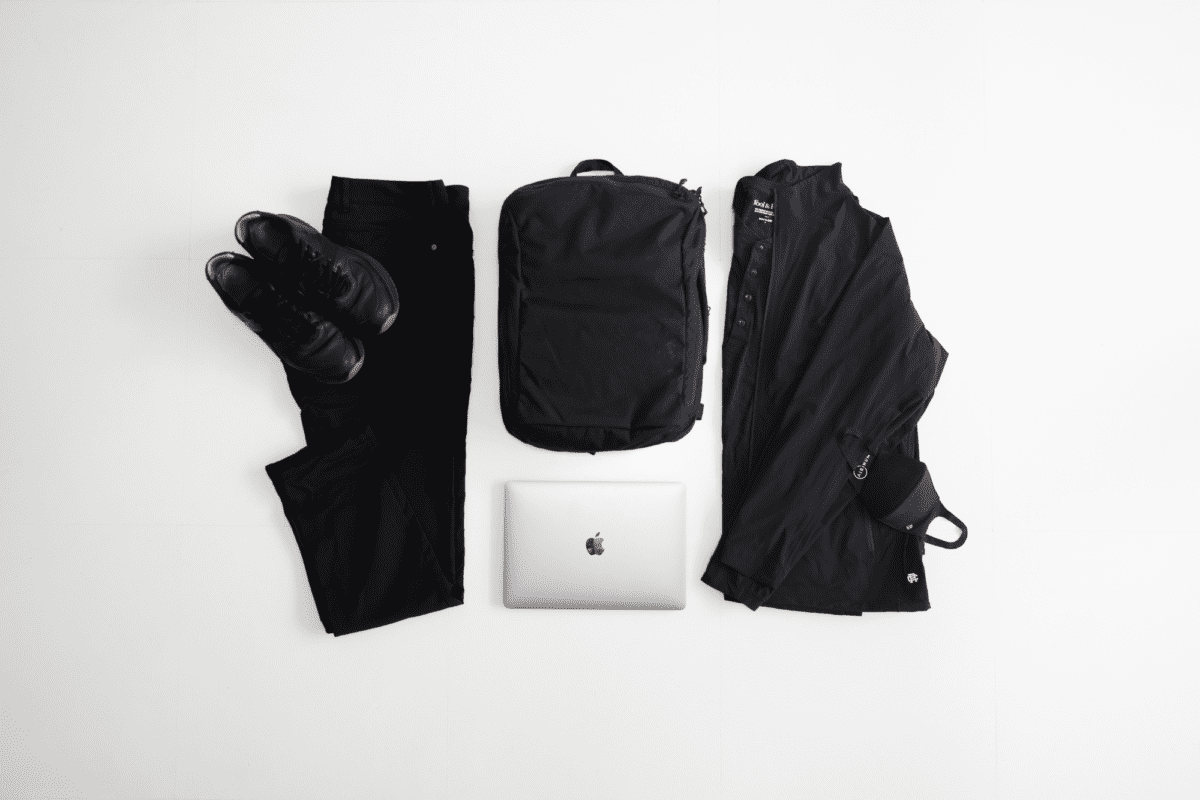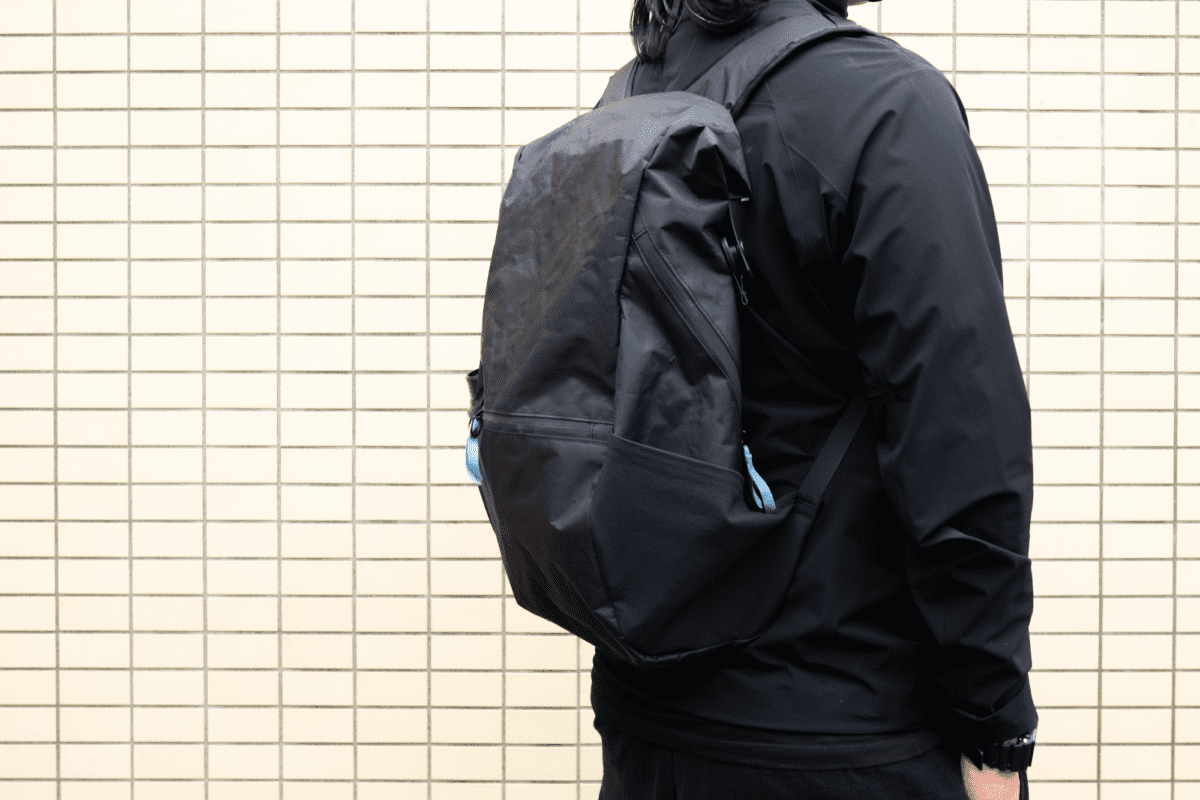 Like this review? See all of my in-depth reviews.
Also, consider supporting me by being a Patreon. Every cent given will go back into improving the content of this website.
Tagged jacket reigning champ review track jacket water-resistant