This website is made possible by readers. I may earn a small commission when you buy through the links in this article at no extra cost to you. Learn more.
Perfect for robbing banks or cosplaying Arthur from Red Dead Redemption, the Outlier Ultracharge Mag Bandana is the for the guy that always like to be the one who goes the extra mile. Where everyone is satisfied with their Outlier Mask 004, this is for the guy who just has to be in a bandana to be cooler than everyone else.
Details
Price $98 on outlier.nyc
Material 90% nylon, 10% elastane
Woven in Switzerland, USA and Thailand
Overview
The pandemic has reversed the perception of face coverings to a point that you would be stigmatized without one, making the bandana a less outlandish choice to cover your face with.
The previous iteration of the bandana was in the form of Experiment 114 called the Alphacharge Mag Bandana. If my research serves me correctly, Alphacharge and Ultracharge are the same material.
At $98, the Ultracharge Mag Bandana is exorbitant, even for those used to Outlier prices. But the bandana does more than prevent the spread of the virus. It keeps you warm and disguised. Is it worth it? Ultimately, it's up to you but read on and this article should help you to decide.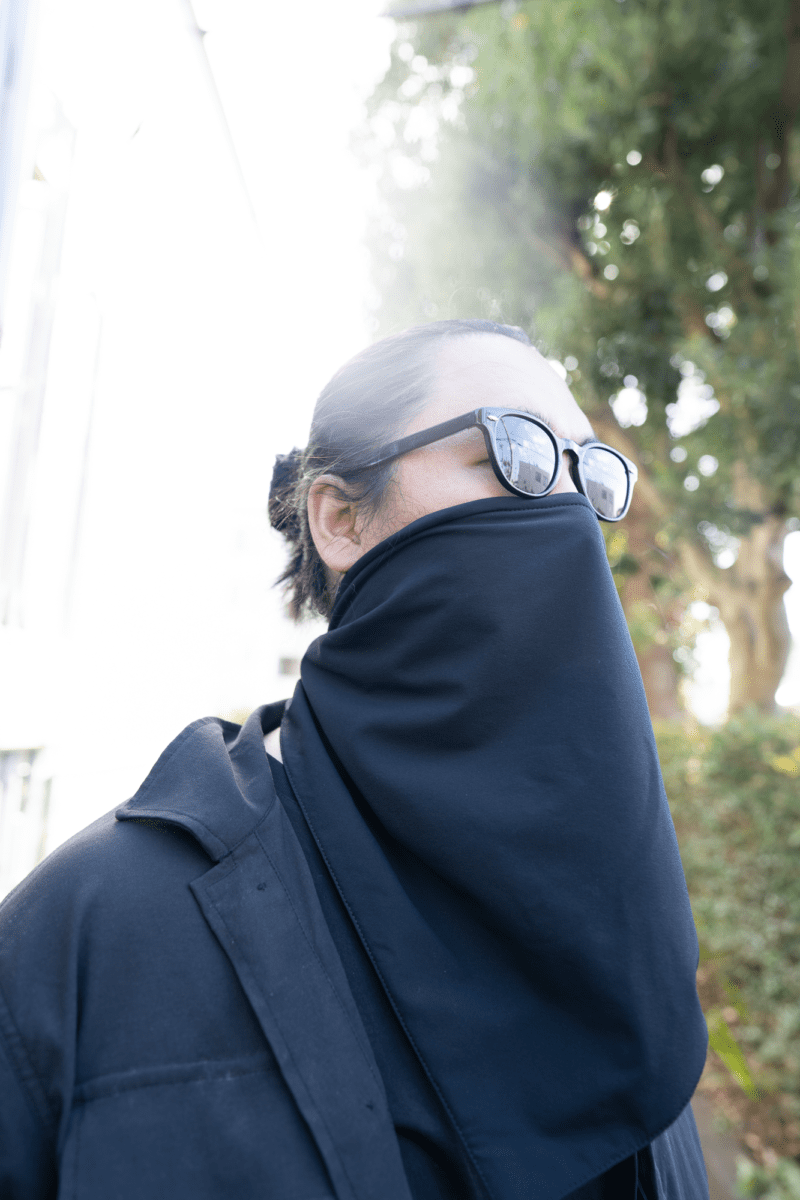 Style
The one I am reviewing is the all-black version, but at the time of this review, Outlier offers four different colors, black, charcoal, navy and whitetint, but all with a "mean blue" liner color. Since I only wear black, I was glad to be able to get my hands on the all-black version before they switched to the blue lining.
True to the Outlier style, there is no branding to be found anywhere. There is a laundry tag, but it is small enough to stay out of the way. It's also in black to stay subtle.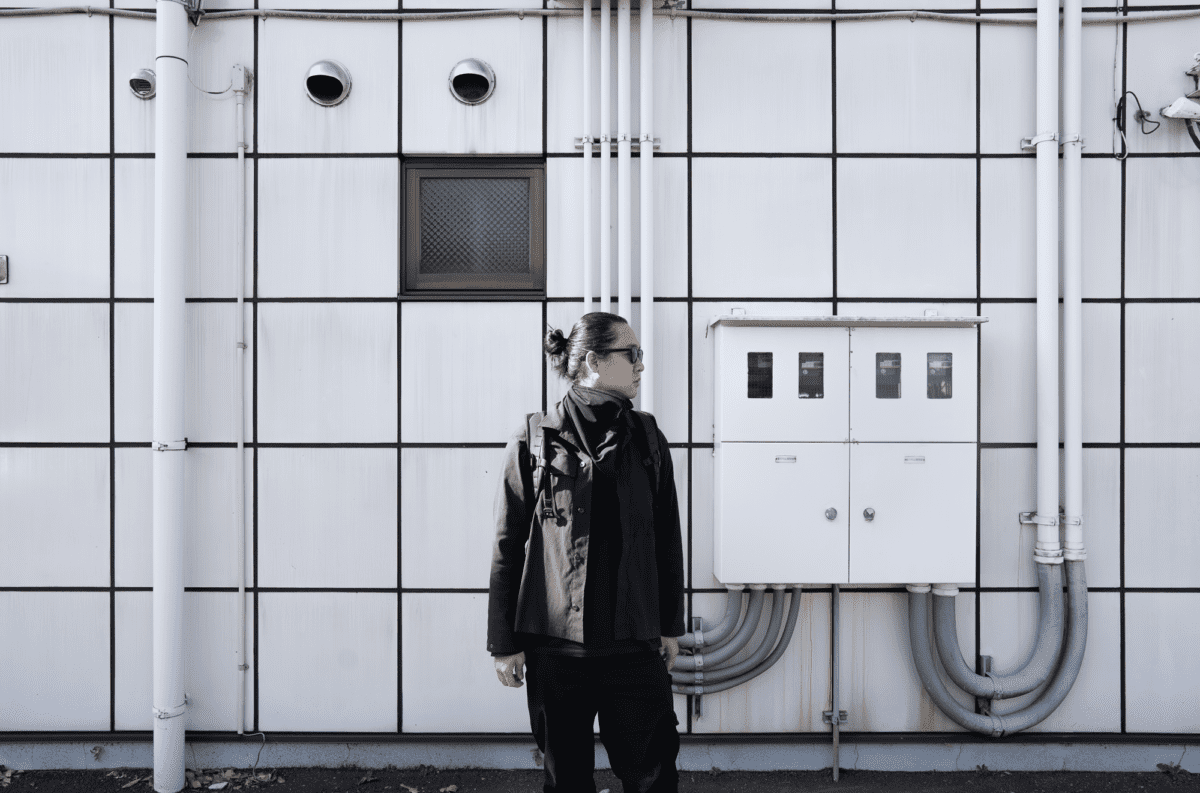 I've been describing the Ultracharge Mag Bandana as a face covering given that would be the reason most people are getting it during these times. While standard bandanas have a variety of uses, almost limited by just your imagination, there are limited applications to Outlier's version.
You can cover your face or your neck with it. That's about it.
When covering your face, you look like you are headed to your local violent riots with motolov cocktails ready. When around your neck, you look like you belong in a western flick, even a little dapper. But, not more so than other bandanas out there.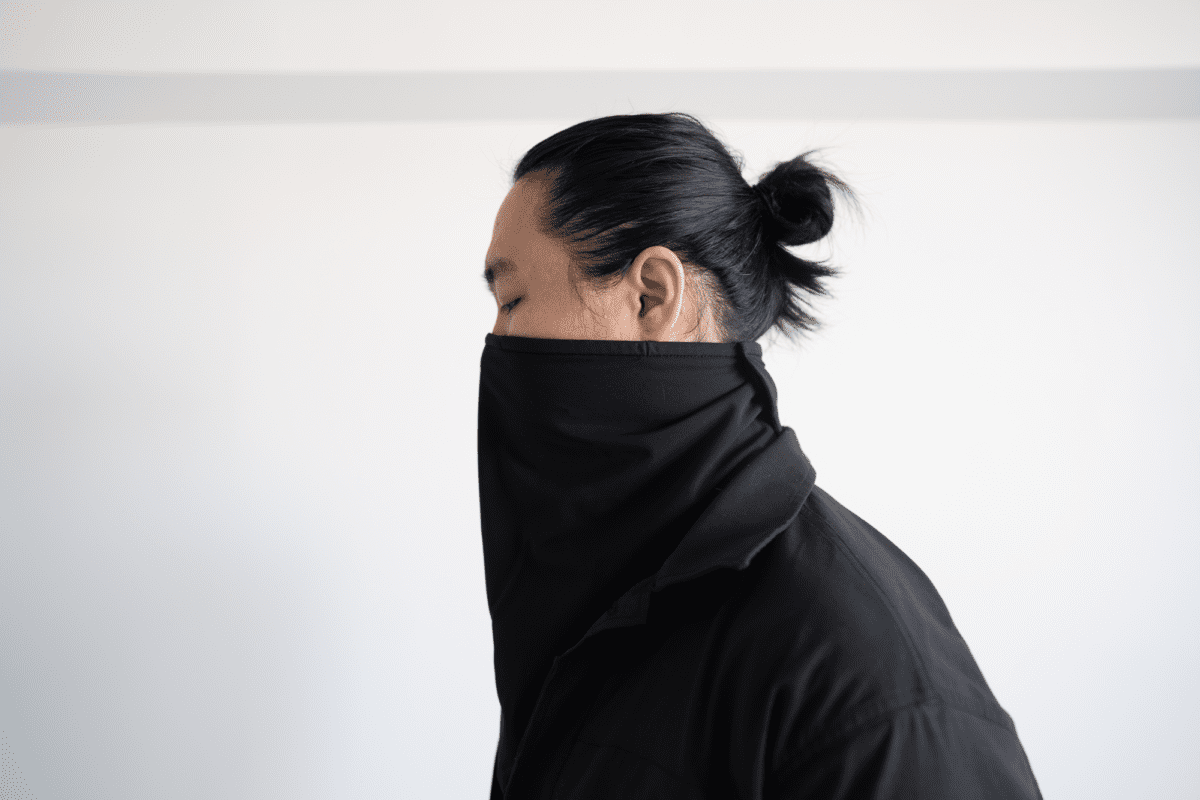 What does stand apart is the appearance of the technical fabric. It looks well-crafted and premium. It is also much more resistant to creases even though small ones do still form.
But no one likes ads, so I got rid of them. If my articles helped you, I ask for your support so I can continue to provide unbiased reviews and recommendations. Every cent donated through Patreon will go into improving the quality of this site.
With the magnetic closure system, what Outlier calls Systemmag, the bandana looks as clean from the back as it is on the front.
Material
The material for the bandana is called Ultracharge, which is basically three fabrics matched together. The fabrics are a face layer of Ultra Ultra, a mid insulation layer of Polartec Alpha, and an inner layer of Runweight Merino Jersey.
The face fabric of the bandana is what Outlier calls the Ultra Ultra. I own the Ultra Ultra Track Pants and I can't say enough good stuff about it. It's lightweight, four-way stretch with DWR. Given that it will be mostly on your face, you won't really utilize the four-way stretch. However, it offers just the right amount of protection while being light enough to breathe easily through.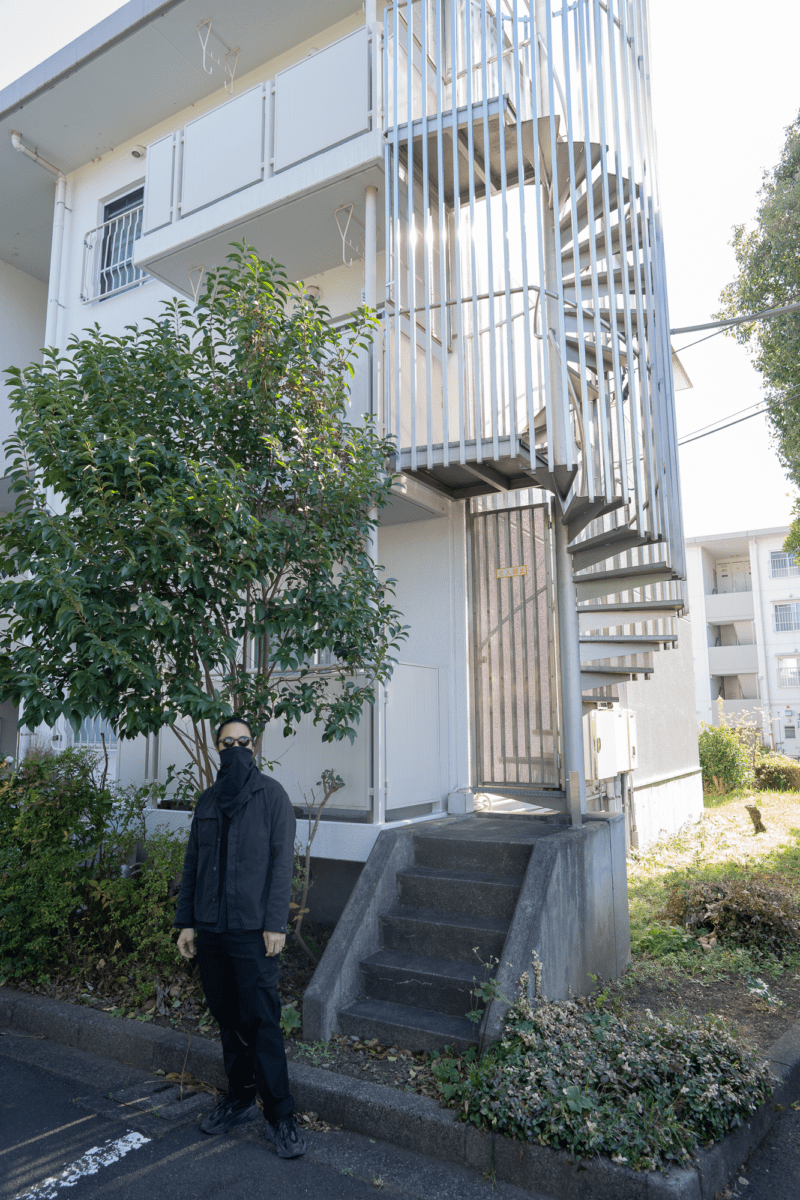 The Ultra Ultra by itself don't give much insulation which is why Outlier employed the famous Polartec, specifically the Polartec Alpha. The key feature of Polartec Alpha is that it disperses cool air, water vapor and body heat. In fact, it was developed specifically for the special forces to breath more freely.
The inner layer is a 17.5 micron merino which is soft and dry. I have the Outlier Runweight Merino T-Shirt and that thing is a blessing for sweaty bois.
Even though it is three layers, it breathes easy while keeping warm.
Usage
The Magsystem lets you easily put it on and off. Instead of being magnetic all around the edge, it's actually three strips of magnets that lets you bend the bandana around your face or neck.
Like any magnetic clasp system, putting in on is as easy as pie. Just snap it in place and pull it off when you want to take it off. At the same time, the magnetic clasp is strong enough to maintain the tension needed for it to stay on your face. However, given that the clasp is situated at the back of your neck, the bandana might slide down your nose onto your neck if you look downwards.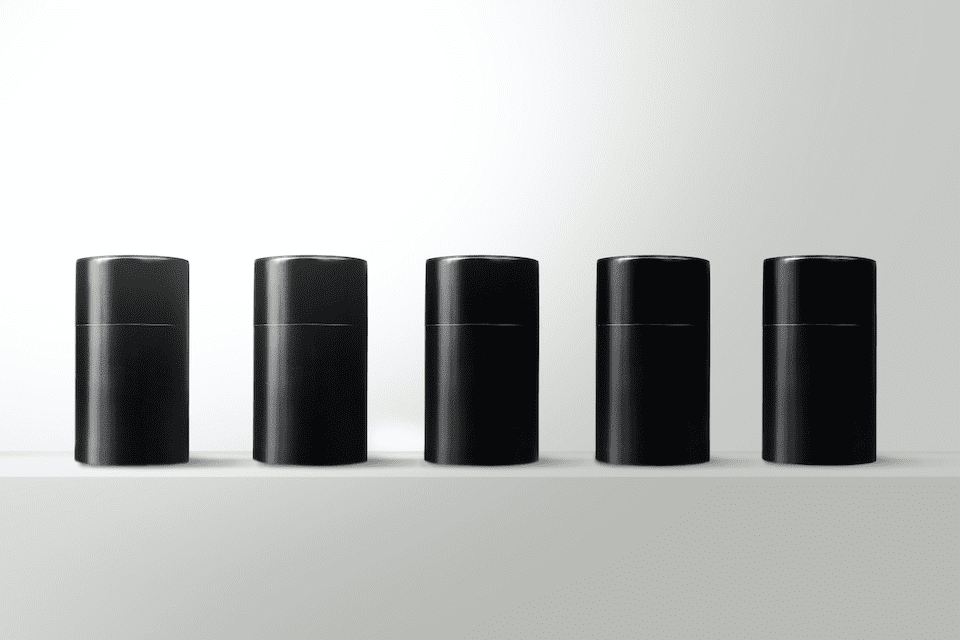 I found a 100 year old company that would create these heirloom quality canisters for me. They are handmade and will keep your tea leaves, coffee beans or anything that you need dry for years to come.
or read review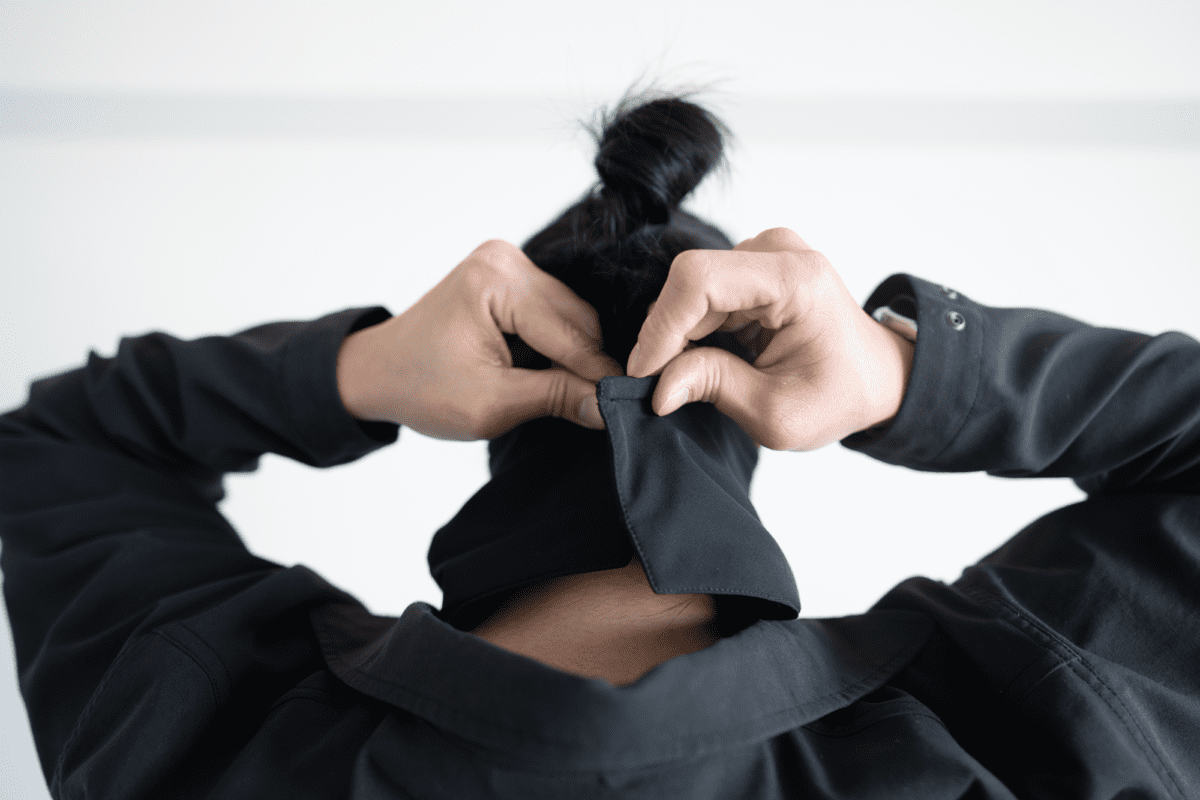 For those with longer (or wilder) hair, you would have to take care when using the clasp as it's easy for hair to get caught between the clasps if you are not careful.
As expected, the inner merino is comfortable against the face. For those who have any of Outlier's merino t-shirts like the Outlier Ultrafine Merino T-Shirt, you can put it on your face to have a sense of what it will feel like. However, the outer fabric does cover the top seam which means it will come in contact with your face. While it is a little less smooth than the inner fabric, it doesn't cause any additional discomfort for me.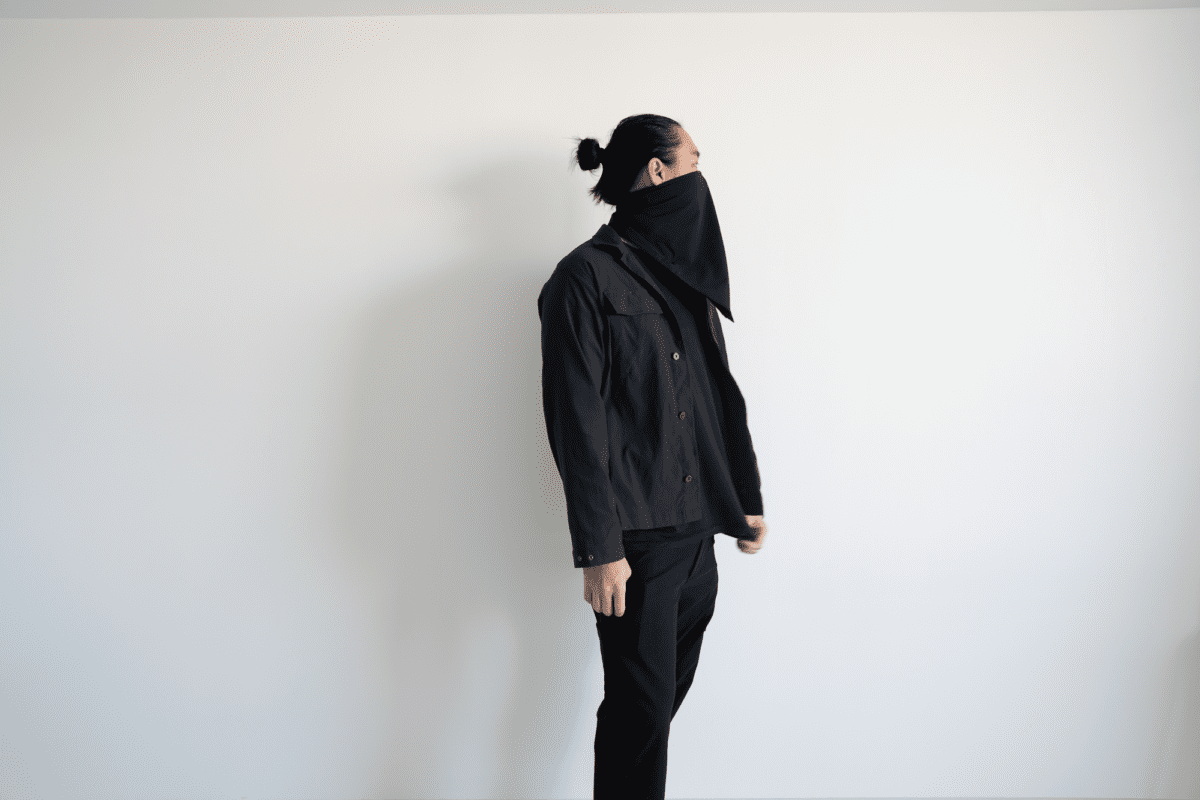 With the bandana over your face, the part that will come in contact with your face is the top of the bandana, which goes across your cheeks and nose. The contour of your nose will create space between your mouth and the bandana so your breath will go downwards. I like this as it prevents your breath from spreading onto others, but the air does not get trapped and cause the insides to get damp.
Conclusion
Another solid piece from Outlier although it is dependent on the wearer's style if he can pull it off. While I love the piece, I don't see it as something I can use daily to replace a mask.
Additional Images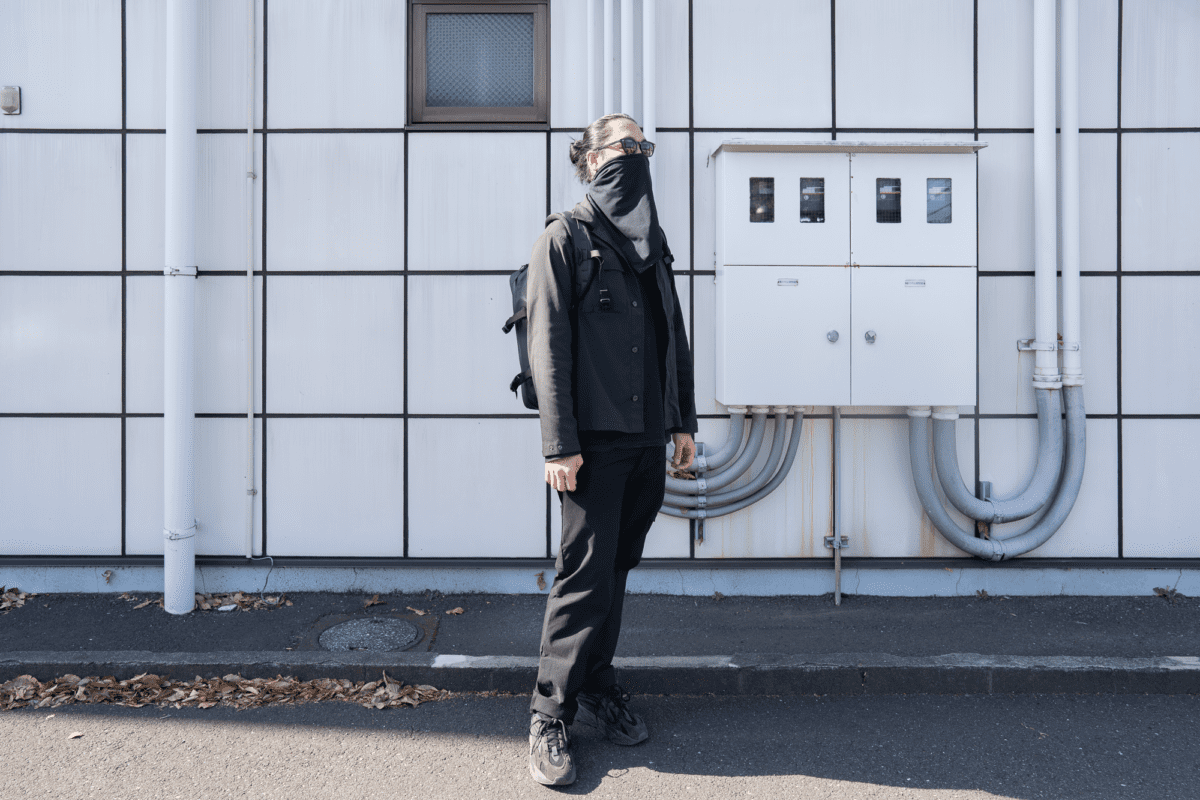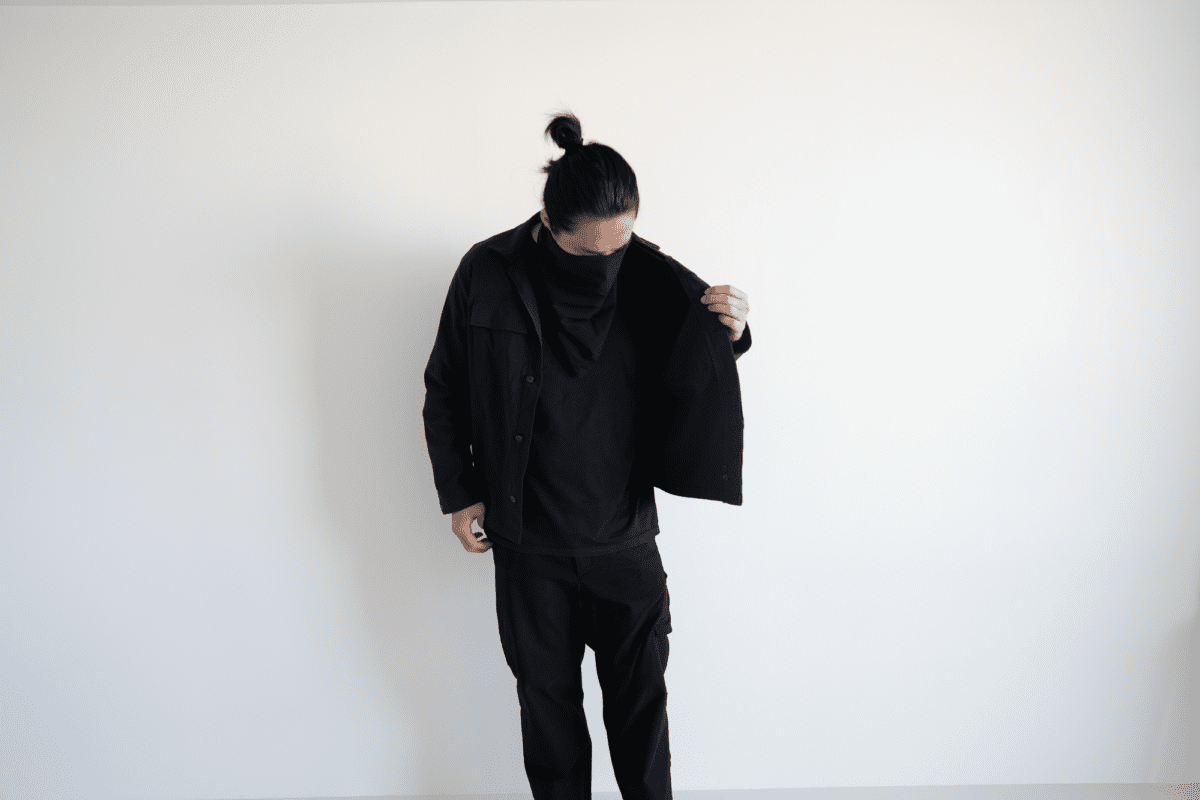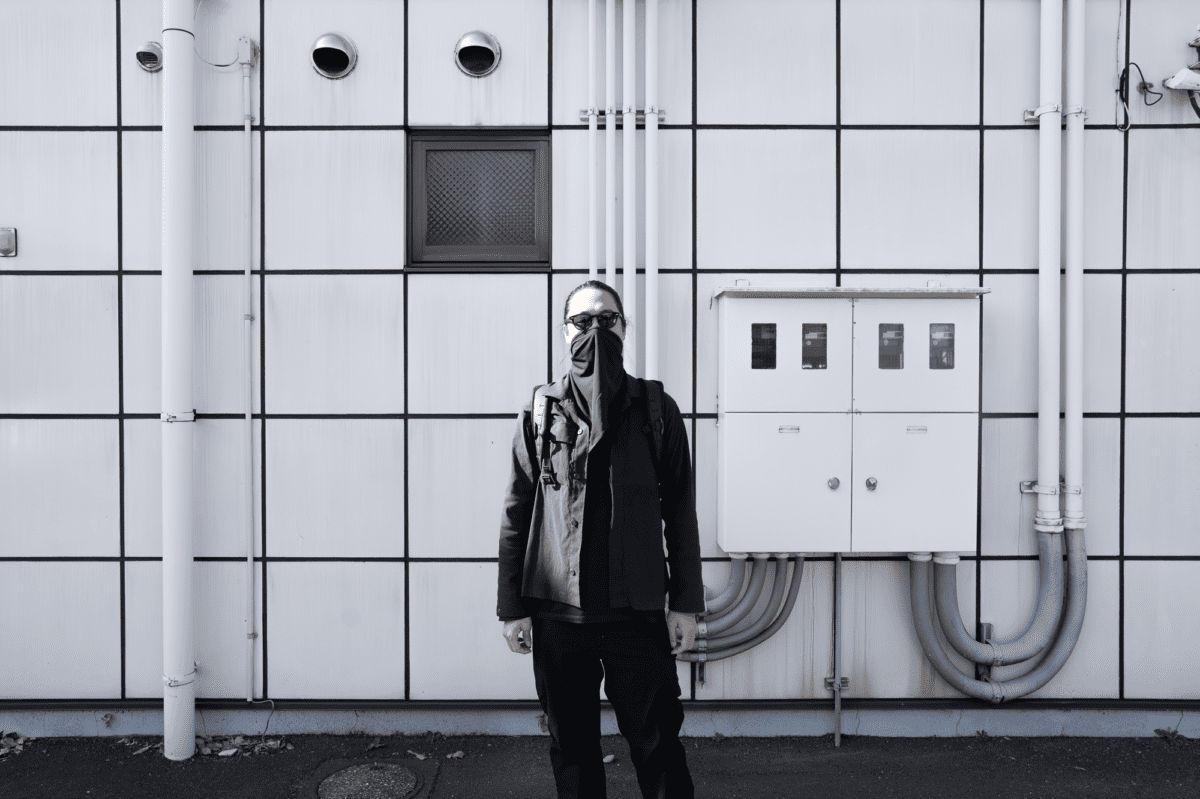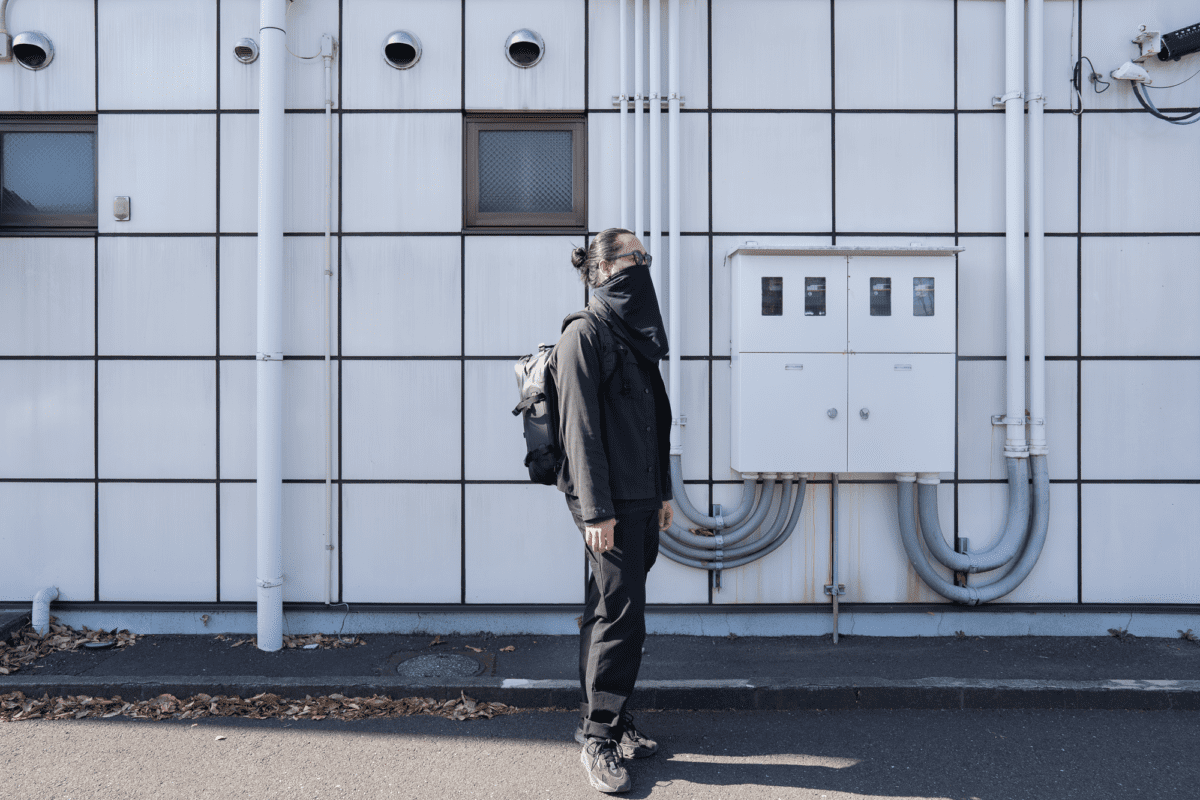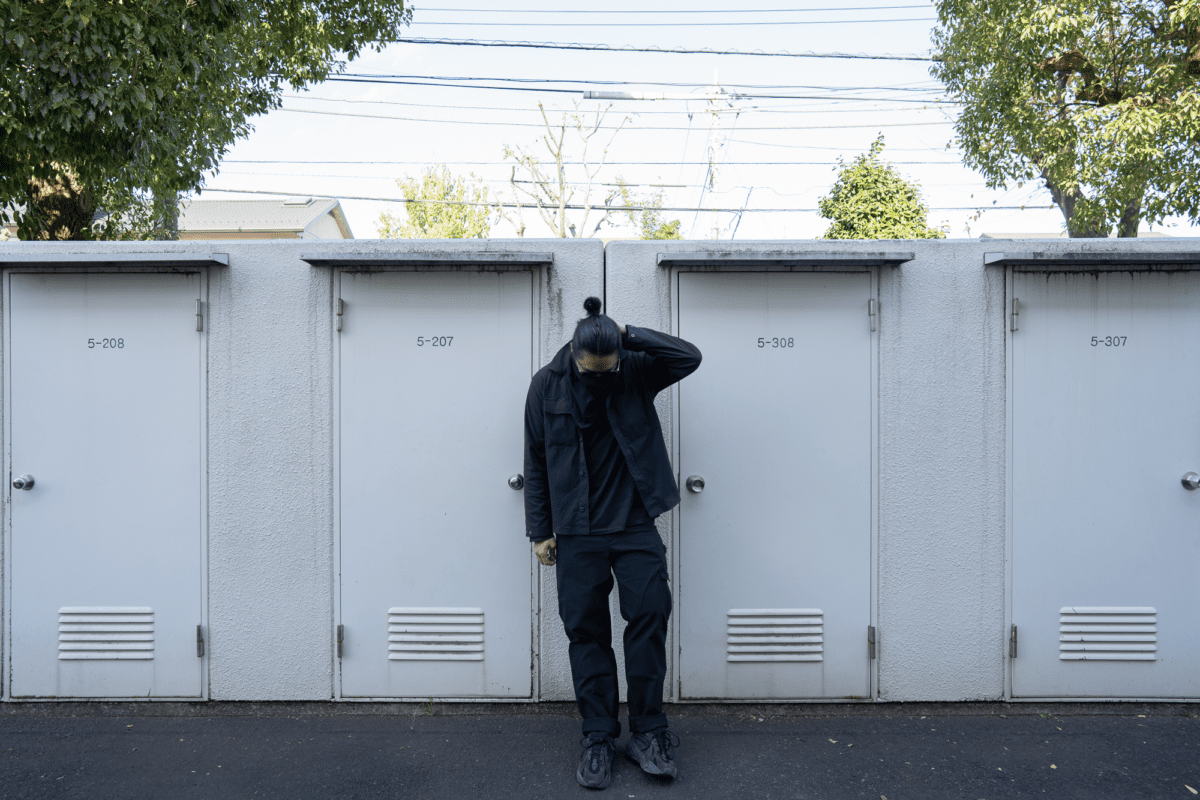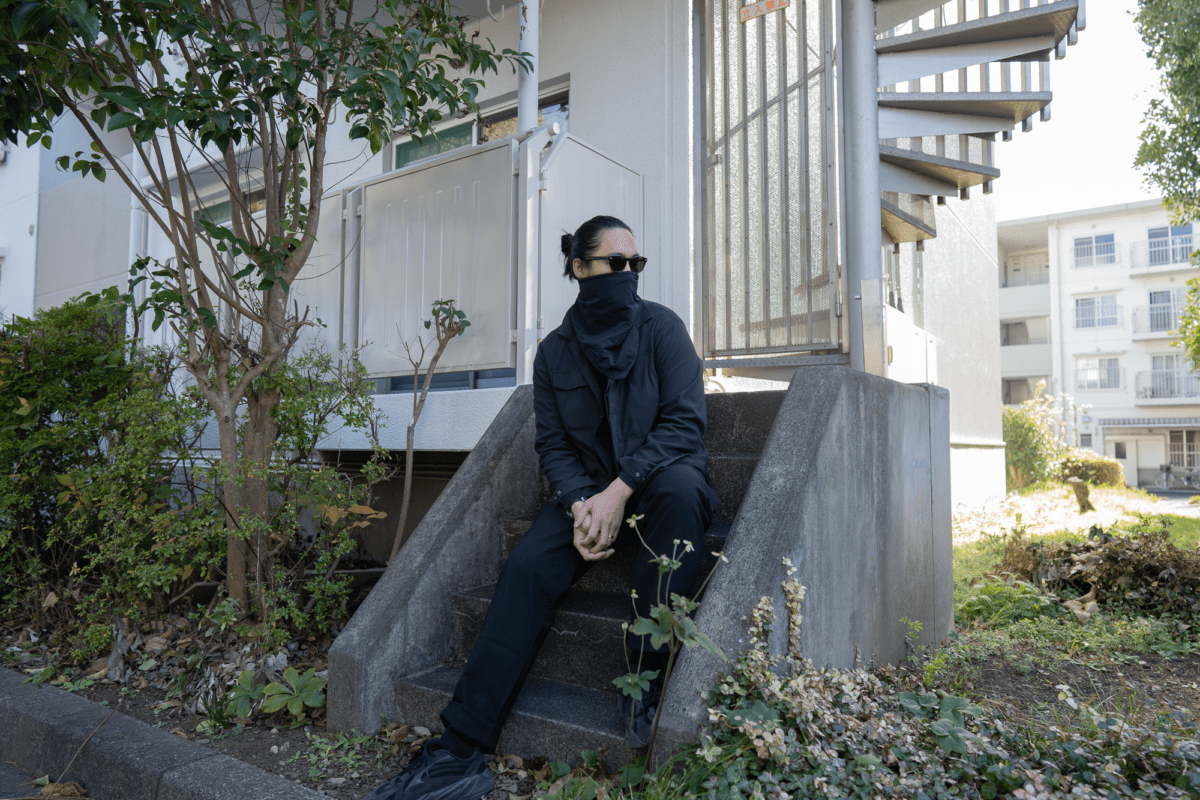 Like this review? See all of my in-depth reviews.
Also, consider supporting me by being a Patreon. Every cent given will go back into improving the content of this website.