This website is made possible by readers. I may earn a small commission when you buy through the links in this article at no extra cost to you. Learn more.
Just yesterday, I ordered by second GORUCK bag, a GR2 40l. My first bag, a GR1 26l has proven itself to me time after time, most recently on a three-weeks SEA trip. At the time of this post, GORUCK has decided to increase the price of their bags across the board by a flat $100! When I bought my GR1, the price was definitely the biggest obstacle for me to get over. When I bought my GR1, the price was definitely the biggest obstacle for me to get over. So, when the price increase was announced, I was taken aback as I was planning to get a GR2 40l for a longer trip. Like you, I was searching for GORUCK sale all over the internet.
But thankfully, I've found various ways on how to buy it at a discount and hope they will help you too.
Buy it before 1st September 2018
I managed to squeeze my purchase before the increase and by doing so, you get a full $100 "discount". But by the time you read this, you would probably have missed this chance so let me tell you other ways to buy the bag at a reduced price.
Wait for Black Friday or Christmas
GORUCK has historically provided discounts on these days, such as $50 off the GR1 backpack and up to almost $100 off the GR2 in 2017. This will be only for select items, so you may end up disappointed when the time comes. I would keep subscribed to GORUCK's newsletter during this period.
I'll also be updating this post with reports on each year's sale:
Wait for third party deals
Unless you are going for limited colorways, I think most of us don't need a bag right this moment so patience will help you save some money. Unlike my other favorite brands like Outlier or Supreme, GORUCK does have its stock on some third-party online stores. You are out of luck once again if you are looking for limited colorways or models, as most of the stock on those sites are the black GR1, 2 or 3.
Here are some of the sites that would offer discounts at certain times.
kinja Deals
I bought my GR1 with a discount code provided by Kinja. The last deal is on the 20th of May, 2018 so while not very frequent, there is a chance if you keep watch.
Huckberry
Online store, Huckberry, also provides the occasional discount. The last discount was around 17 May 2018. I would keep subscribed to their newsletter for possible sale information. Unfortunately, Huckberry does not carry GR2s.
Join a Ruck Club
Ruck Clubs are sent monthly discounts for a category of goods from GORUCK. They would often be posted on the Facebook page in my case. For example, in Tokyo, the Ruck Club in Tokyo Hikyaku Ruckers and the discount for this month was for events and field pockets. It is usually pretty unpredictable, so you might have to wait a while till you get what you are looking for.
But no one likes ads, so I got rid of them. If my articles helped you, I ask for your support so I can continue to provide unbiased reviews and recommendations. Every cent donated through Patreon will go into improving the quality of this site.
Earned Service Discount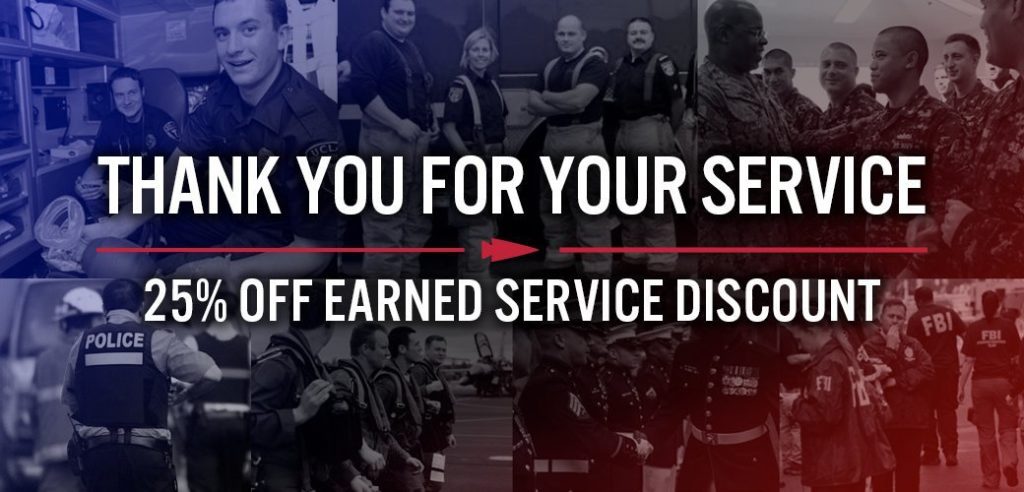 In case you don't already know, GORUCK offers an earned service discount of 25%, which applies to a variety of occupations like military, government employees, teachers, and students. Refer here for the full list.
Not eligible?
This is the "secret' GORUCK sale won't give you without some work.
GORUCK have publicly stated in this article that it is okay to use someone else's ID.me account to apply the discount. For me, I don't live in America, so I don't have many American friends, let alone ones who served. So, the best place you can find someone who is willing to share a discount is on Reddit.
First of all, I do not recommend asking someone you don't know to share their discount with you. But instead, wait for someone to offer. This was what I did. I would also recommend doing so only if you have decent amount of karma on Reddit as a certain level of trust is required for this to happen. The serviceman would have to share their ID.me login details with you to have the discount applied. You could also offer to "buy them a beer" by sending $5 back their way if you like.
Eligible but not American
As of now, ID.me only supports verification for Americans. So even if you are a decorated veteran in your own country, you can't get verified through ID.me for the discount due to system restrictions. However, GORUCK has said in a Reddit post that for international customers, you can still get a discount by writing to team@goruck.com and they would send out the 25% coupon on a monthly basis once they verify you.
Bonus: For GORUCK Affiliates
As a GORUCK affiliate, you get 8% for every purchase through your affiliate link. As far as I can tell, you are able to buy GORUCK goods through your own link. I could not find any term or condition that states this isn't allowed, and I read it pretty carefully as I didn't want to jeopardise the affiliation. Also, as far as I can tell, Ruck Clubs have their own affiliate links and the organizer would buy through it as well. I also don't see a problem if your own affiliate link is encouraging you to spend money on GORUCK products.
That said, you should absolutely NOT apply to be an affiliate just to do this, but only use the link if you are already actively promoting GORUCK online as an affiliate.
Update: One thing to Note
As of November 12, 2019, to my knowledge, GORUCK no longers let you stack the discounts. So, you might not be able to get the amount of discount I did anymore. The best thing you can do now is to wait for a GORUCK sale.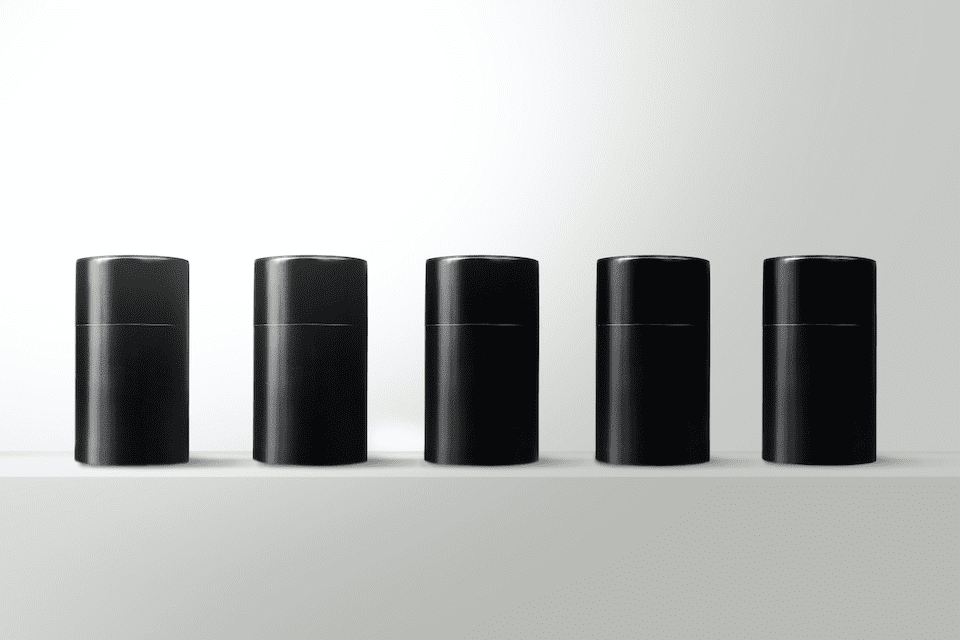 I found a 100 year old company that would create these heirloom quality canisters for me. They are handmade and will keep your tea leaves, coffee beans or anything that you need dry for years to come.
or read review
Conclusion
Wait for a GORUCK sale
Forget trying to find a GORUCK sale that is pretty uncertain. Using a borrowed earned service discount (-25%) and my affiliate link (-8%) and buying it before the price increase (-$100), I was able to get a total of 45% discount off the increased price of $495 for the GR2 40l.
While you might not be able to get this much of a discount after the price increase, I hope you are able to get some sort of discount since the new prices are crazy high. While many people are also expecting the price hike to be reversed given the amount of negative feedback there is, but I personally don't see that happening.
If this article helped you in deciding one a bag or finding a GORUCK sale that works for you, I would really appreciate if you would buy through this link. There is no extra cost to you, and any of the above methods can still be used. This helps support this blog and helps me provide you guys with more helpful information like this. Thank you!
Tagged goruck onebag travel