This website is made possible by readers. I may earn a small commission when you buy through the links in this article at no extra cost to you. Learn more.
Update The GORUCK 2019 Black Friday Sale is now live and will last till the end of the week. Don't miss out. See the items on sale or scroll down to the bottom for the price list of sale items.
It's that time of the year again, boys. GORUCK Black Friday 2019 sale is finally coming.
GORUCK has some of the best backpacks I've ever tried, and I've definitely tried more than the average backpack enthusiast. Unfortunately, GORUCK has been known to have some pretty pricey (but damn well worth it) bags. I wrote about the different ways you can get a discount with GORUCK bags and while some of the methods are pretty tricky to achieve, there is one event that GORUCK enthusiasts look forward to each year, which is Black Friday.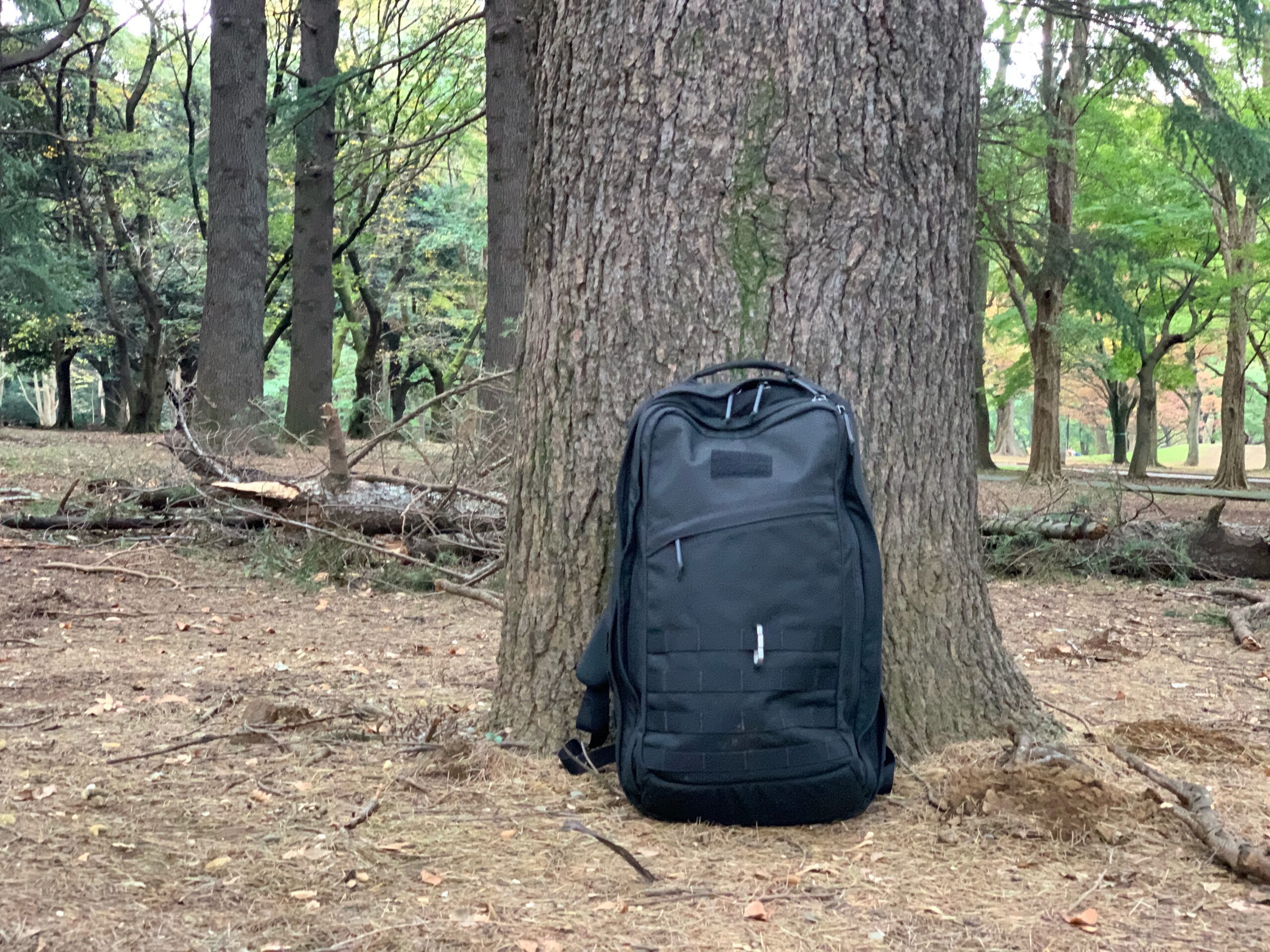 Over the past years, GORUCK has given wannabe ruckers a chance to purchase their backpacks for a relatively low price and in 2019, it's the same. After the price hike across all their backpacks in September 2018, this is a much-needed sale.
Those who are thinking of getting a backpack now might want to hold off for the sale. For those who are thinking of getting a backpack in a specific color, you want to make your purchase as sizes and colors often run out of stock during this season.
GORUCK Black Friday Sale 2019 will likely take place on Thanksgiving Week, which is the 11/25/2019 (Monday) to the 12/01/2019 (Sunday).
As to which specific products will be on sale, let's take a look at last year's sales to get an idea. You'll be glad to know that not just the backpacks, but an assortment of gears will also be on sale.
2018
In this year's Black Friday, it's still too early to tell which products will go on sale, but it's likely that their main collection, the GR1 (reviewed here) , GR2 (reviewed here) and GR3 as well as their new hero, MACV-1 boots (reviewed here) will have a high chance of going on sale.
As you can tell from previous years' Black Friday, the sale amount is usually about 20-35%, which is pretty significant, since their backpacks can go up to $445!
During this sale, it's also the best time to try out the backpacks, since GORUCK has a generous return policy. And at those prices, the risk of buyer's remorse is extremely low.
Update: 2019
The Black Friday sale has dropped. Here's a list of all the gear on discounts.
But no one likes ads, so I got rid of them. If my articles helped you, I ask for your support so I can continue to provide unbiased reviews and recommendations. Every cent donated through Patreon will go into improving the quality of this site.
There are also a bunch of apparel on sale, so be sure to check out the full list here.
Tagged black friday discount goruck