This website is made possible by readers. I may earn a small commission when you buy through the links in this article at no extra cost to you. Learn more.
We were just two hungry guys looking for a place to eat in Daikanyama. With excessive retail outlets, a decent diner was not easy to find. Just next to Daikanyama station, was Grill Burger Club SASA. The pictures on the signboards outside the restaurant affirmed our decision too head inside the decent looking joint.
I ordered the regular-sized (they offer 3 sizes) Grilled Mushroom Burger for ¥1350 which included fries as sides and a free drink of your choice on weekdays from 11pm to 4pm. My friend, Jack, ordered a Cheese Burger for ¥1100. The food came fast enough and looked fantastic. Mimicking burgers found in American diners, the burger was too big to bite down on. The chucky mushrooms pieces was very well infused into the cheese. It tasted as awesome as it looked. It was totally satisfying.
Within the relatively empty diner, I also spotted a poster for my cardiologist worst nightmare, a giant birthday burger that looks awesome. I would love to try it some day. Big up to Jack for the treat!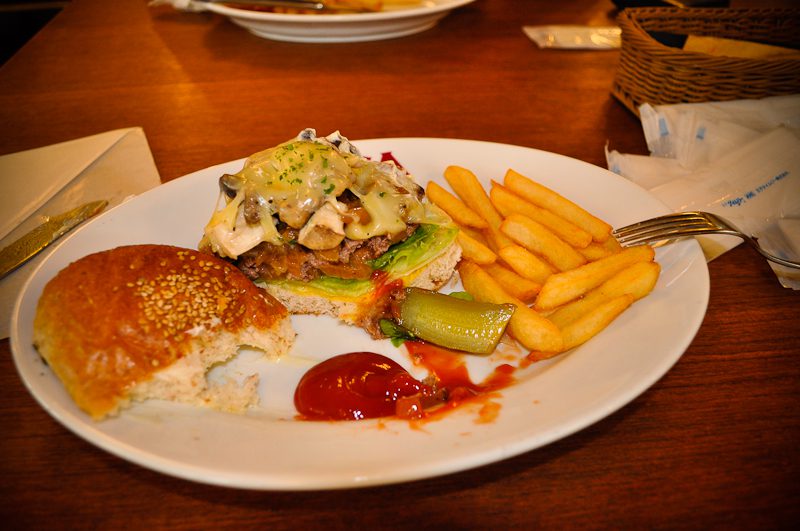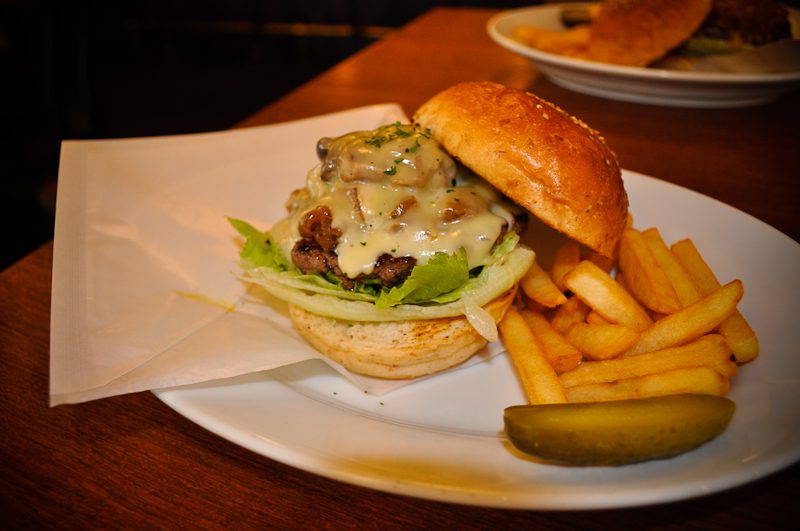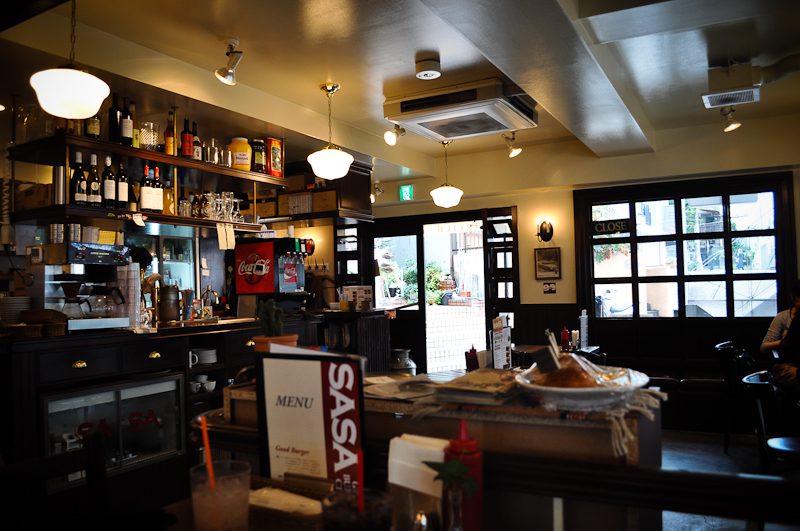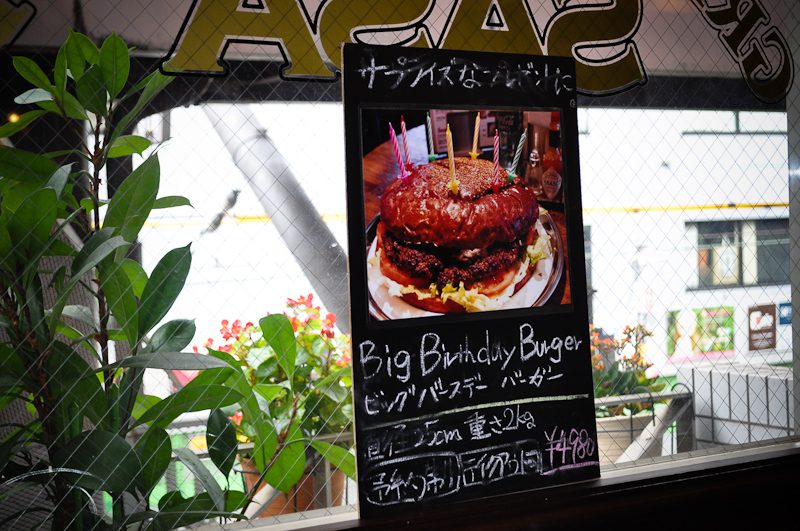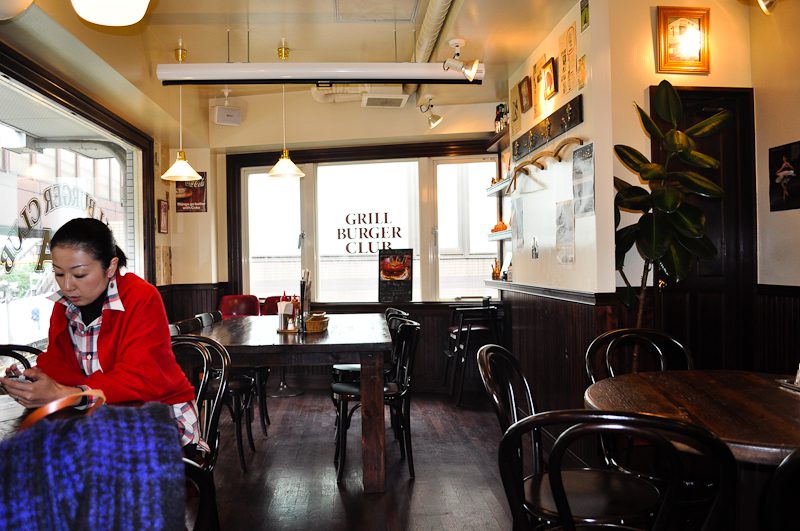 Tagged burger daikanyama tokyo