This website is made possible by readers. I may earn a small commission when you buy through the links in this article at no extra cost to you. Learn more.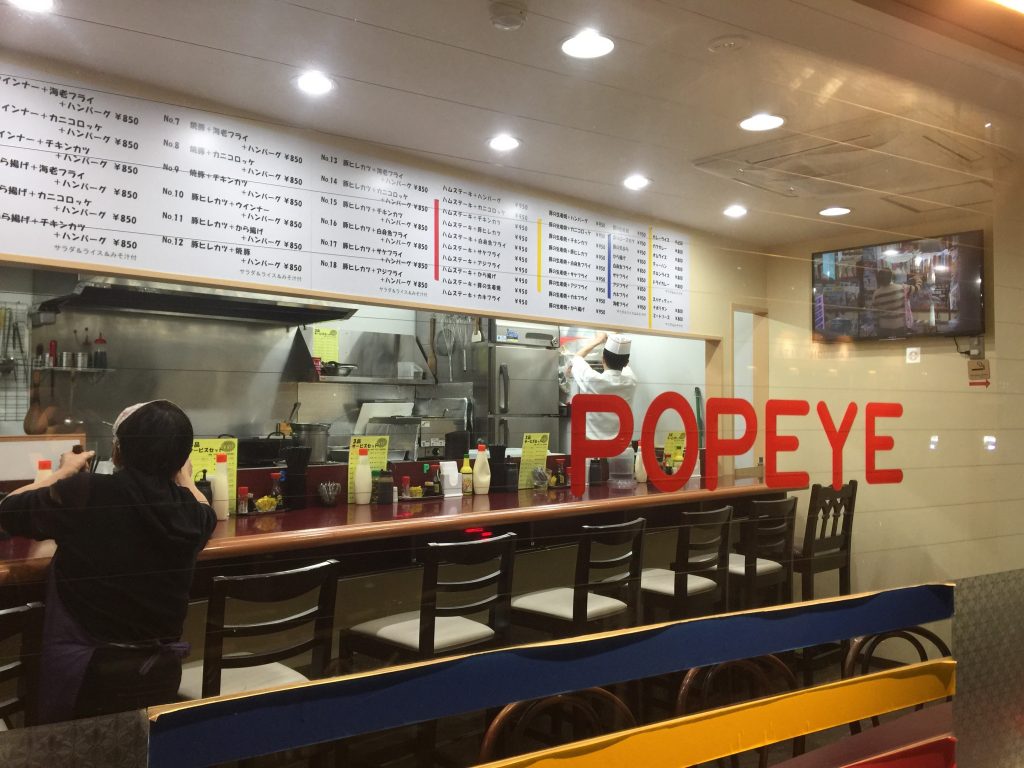 I have a deep innate affection for private-owned teishoku (Japanese set meal) restaurants. They offer affordable set meals with the perfect balance of meat, vegetable, rice and soup, perfect for when you just want a nice hot meal. Popeye is one of the few teishoku places you can find in Yoyogi. Their meals are hearty and affordable, my favorite combination.
Popeyes decor screams family-owned family diner. While there is nothing fashionable about the place, it definitely makes you feel at home with the television running in the background and the friendly owners.
Popeyes offers mainly meals with hamburg. They come with another main dish, such as wieners, fried chicken or deep fried prawns or almost any other deep fried variety food of your choice, as well as rice, salad and soup. The portions are usually very generous and you can tell by the amount of male customers in the diner. While I wouldn't say they make the best of anything, the food served there is wholesome and heart-warming. Something I would call a real Japanese worker's lunch. While most will order the mentioned teishoku for ¥850, I enjoy the omurice (¥800) located conspicuously on the back of the menu.
I've been to Popeyes just a few months after I arrived to Japan and they have since moved down the road. It was only recently that I have developed an affection to the diner. There was no way to tell but after speaking to the owner and noticing his wife's accent was slightly off, I realised that him and his wife are from Malaysia, a neighboring country of Singapore, where I am from. We immediately started speaking in Mandarin and the wife told me that her brother was also living in Singapore. She said that her husband came almost 30 years ago to help his brother and now runs the store on his own. I was surprised because the taste was undeniably Japanese, and felt in awe that foreigners could cook better Japanese food than most Japanese. At times, she would offer me her home made chilli, knowing how much us Singaporeans love their spices.
If anything, I would recommend anyone visiting Japan to head there to have a taste of a normal lunch, rather than overhyped ramen or "famous" shops.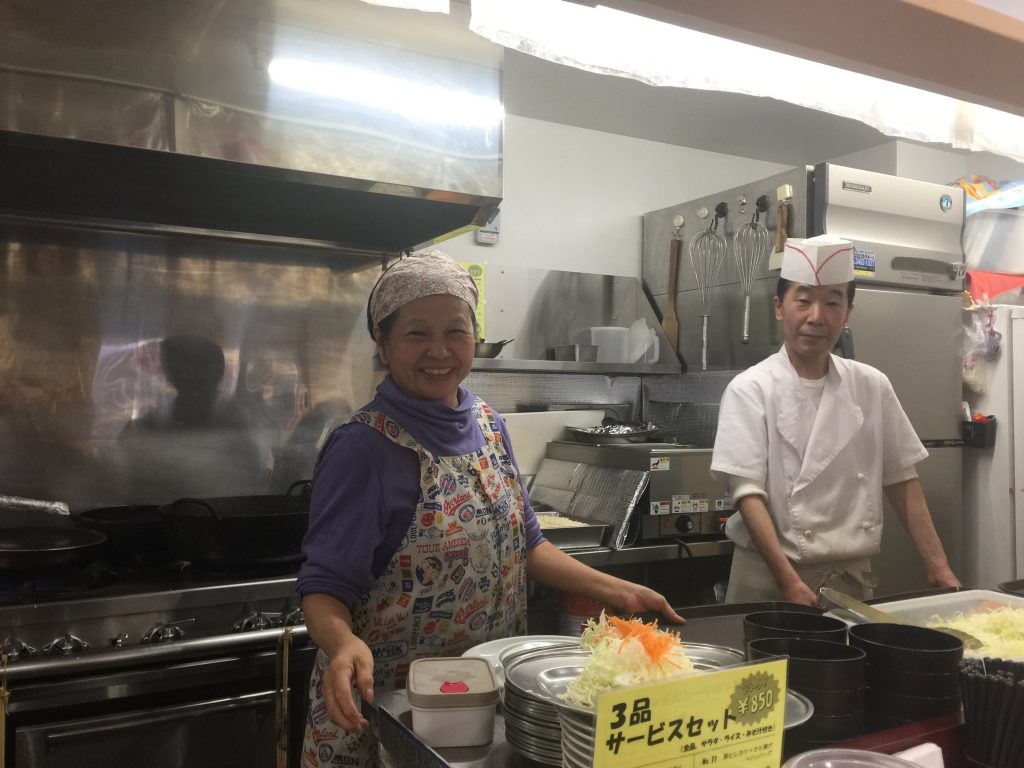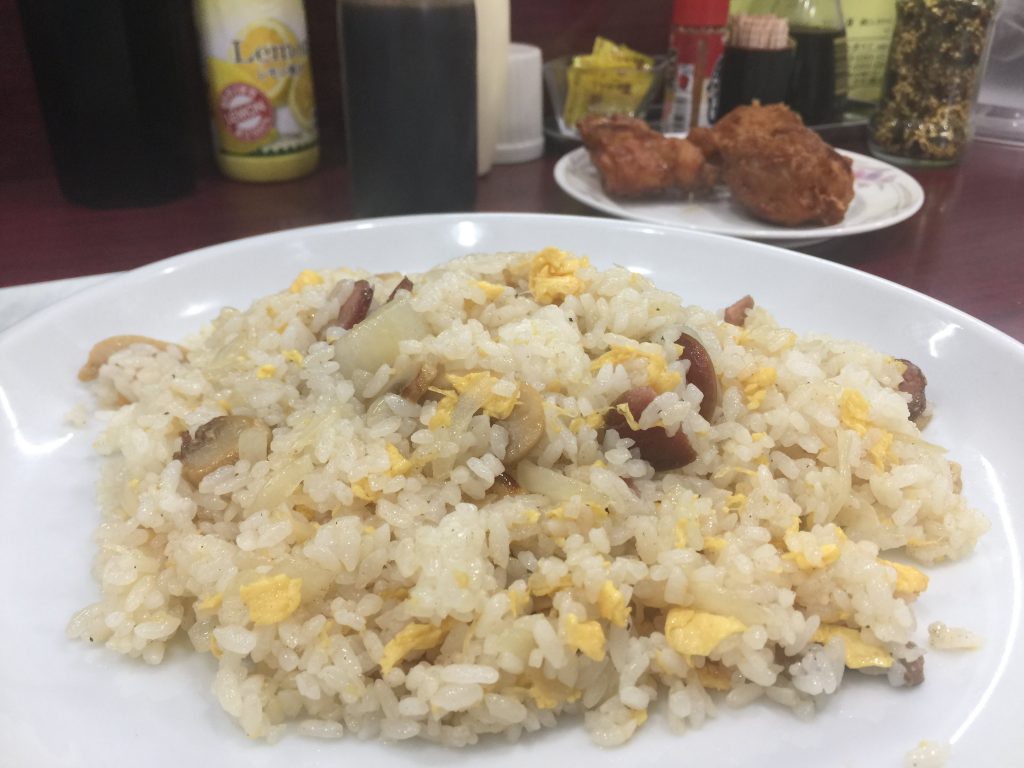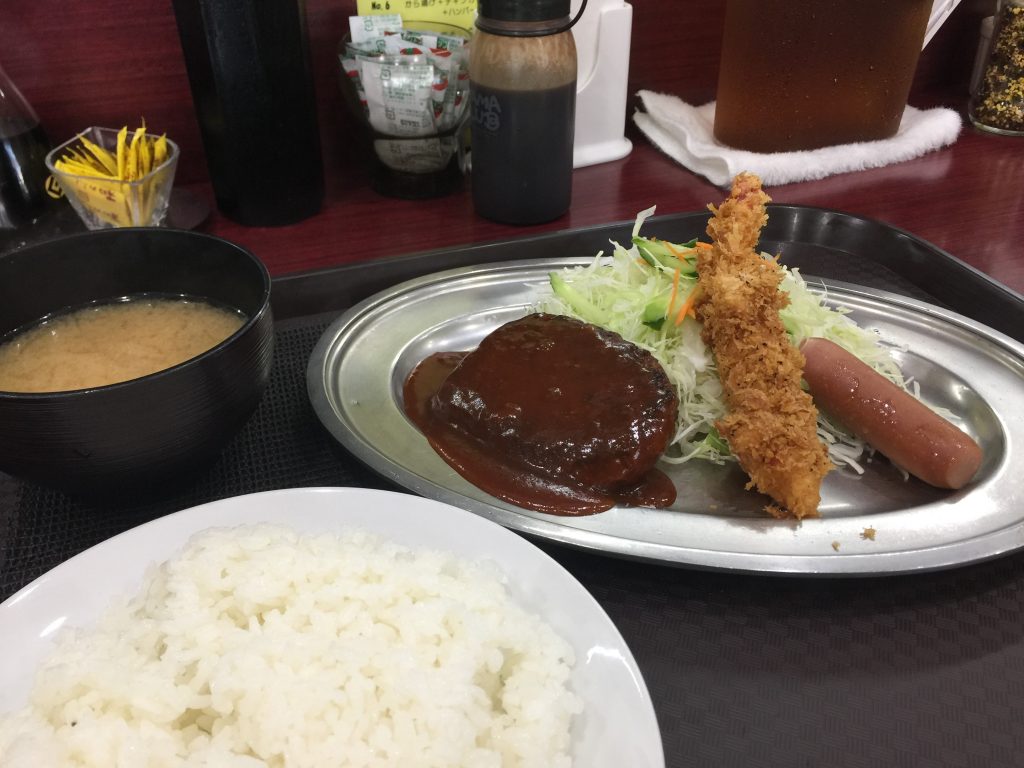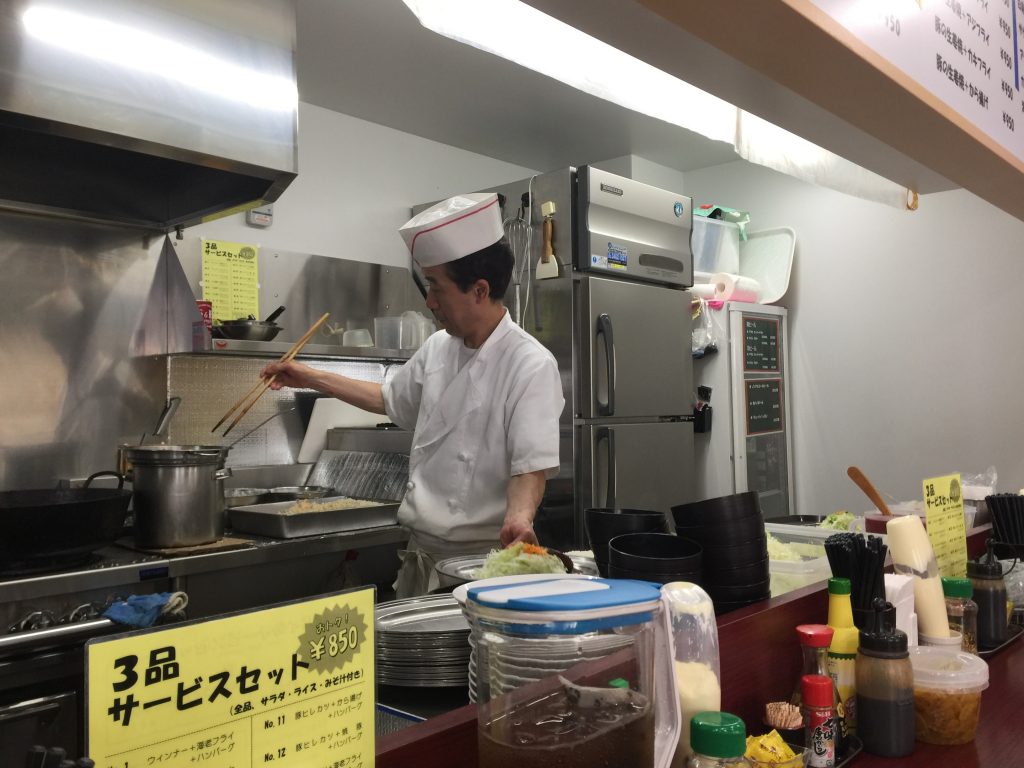 But no one likes ads, so I got rid of them. If my articles helped you, I ask for your support so I can continue to provide unbiased reviews and recommendations. Every cent donated through Patreon will go into improving the quality of this site.