As an affiliate for various programs such as Amazon Associate, I earn a small commission on some of the purchases you make at no extra cost to you. Read my disclaimer here.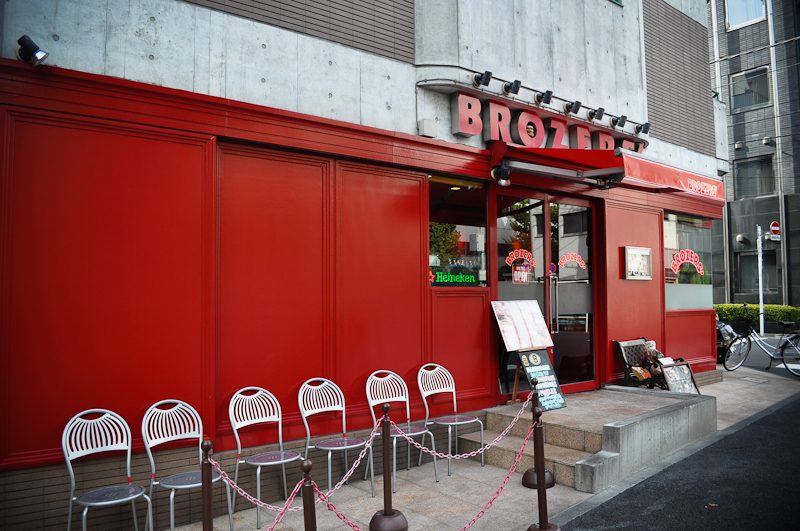 As a true blue Singaporean, it's imminent that I start this post with a complain. I first found the take-out outlet by chance and followed the signs to the restaurant. Then, ensues my game of Pacman around the vicinity of Ninyocho station, all because the signboard on the map was placed in the wrong orientation. After returning to the take-out outlet for a second round of direction asking, I realized it was only 3 minutes away. All that walking would soon be useful to offset the possible reason for heart attack I will be receiving later on.
Entering the American-styled diner, very visible by it's all red exterior, I sat myself down by the counter. TimeOut Tokyo suggested the Lot Burger (¥1500), which was a combination of bacon, eggs, beef patty and all things unhealthy, with sides of fries and onion rings as if to show your waistline who's boss. I clumsily took a couple of messy bites from maybe one of the best burgers I ever had. I had to resort to cutlery like the fine gentlemen I am, soon after the burger starts to get juicy.
This place might be your cardiologist worst nightmare, and be sure to do plenty of walking after. You'll need it.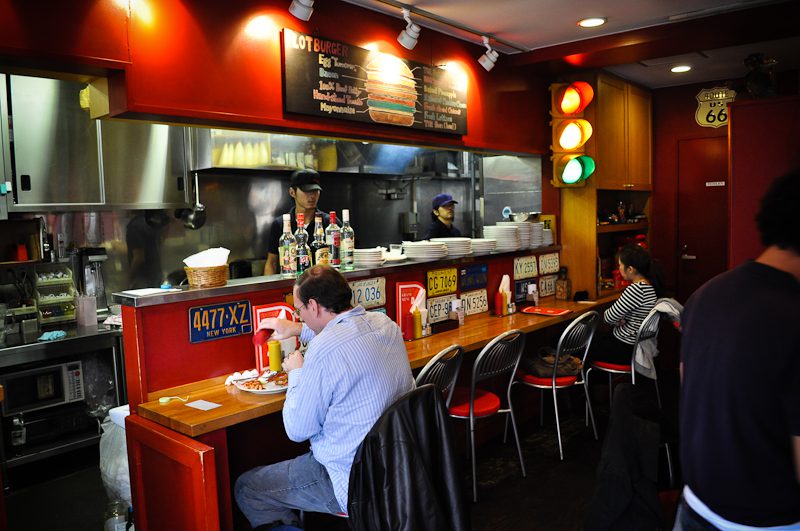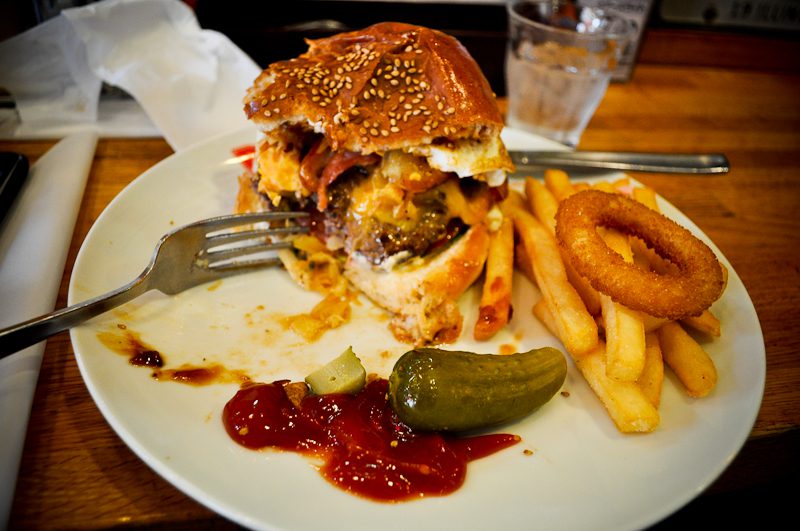 But no one likes ads, so I got rid of them. If my articles helped you, I ask for your support so I can continue to provide unbiased reviews and recommendations.
By becoming a Patreon, you get
Exclusive deals and coupons
Insider news to product releases and sales
Personalized style advice