This website is made possible by readers. I may earn a small commission when you buy through the links in this article at no extra cost to you. Learn more.
It's been a while since I wrote about Supreme. Since I've started wearing only black, Supreme stuff, especially the Supreme accessories that I liked so much, become harder and hard to purchase given that they wouldn't belong to my wardrobe.
As I'm sure many of you already know, there are many Supreme accessories that, while you can call them designed by Supreme, are really just existing products that have the iconic Supreme logo slapped onto them.
Just by slapping on the logo, Supreme charges a premium that many fanboys would gladly pay for. For example, Supreme charges twice the price of a regular Hanes T-shirt in Japan.
While some might think that buying accessories without the Supreme logo is meaningless, I beg to differ. Supreme, being one of the most valuable brands in the world, has the luxury to pick any brand to collaborate with and they usually pick the best.
I would often see who Supreme is collaborating with and would get the non-Supreme version, and this hasn't let me down so far. I'm thinking that there might be some of you like me, so I decided to create a master list of every accessory that Supreme has produced, but just without the logo.
Fall/Winter 2019
Honda CRF 250R Dirt Bike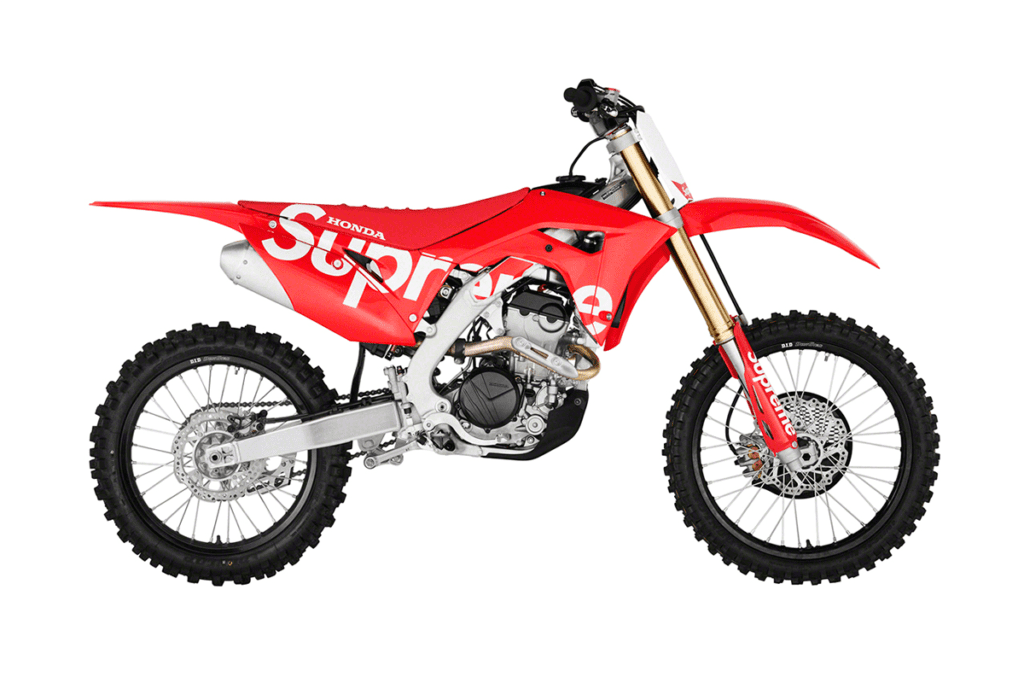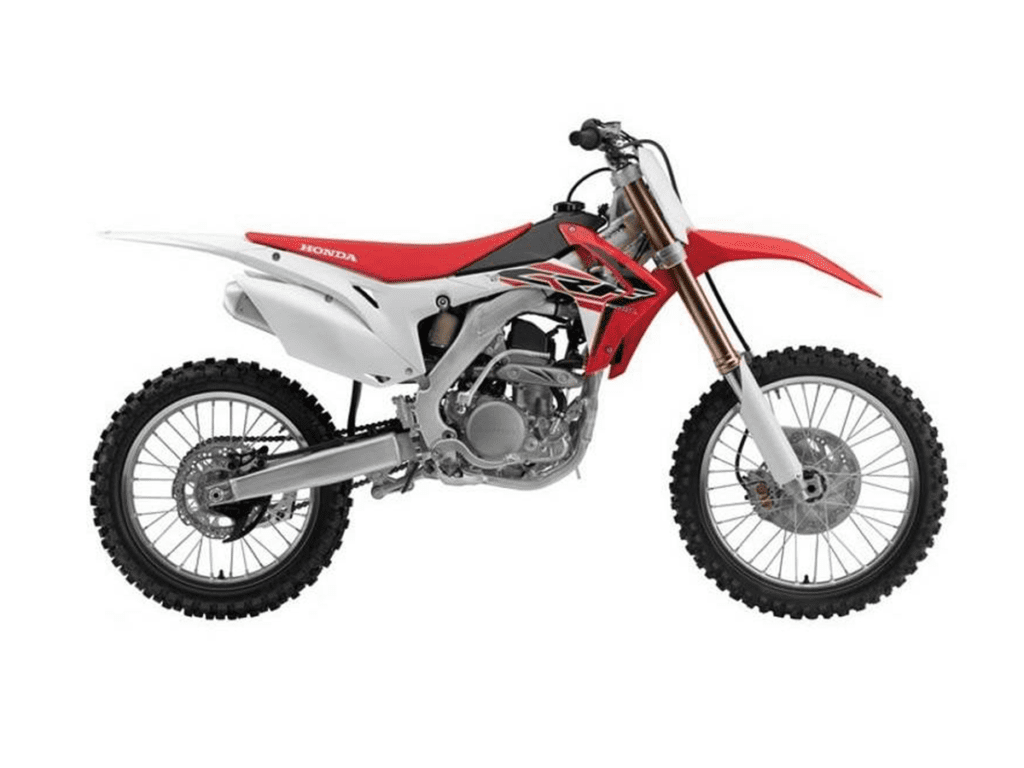 ---
Wassily Chair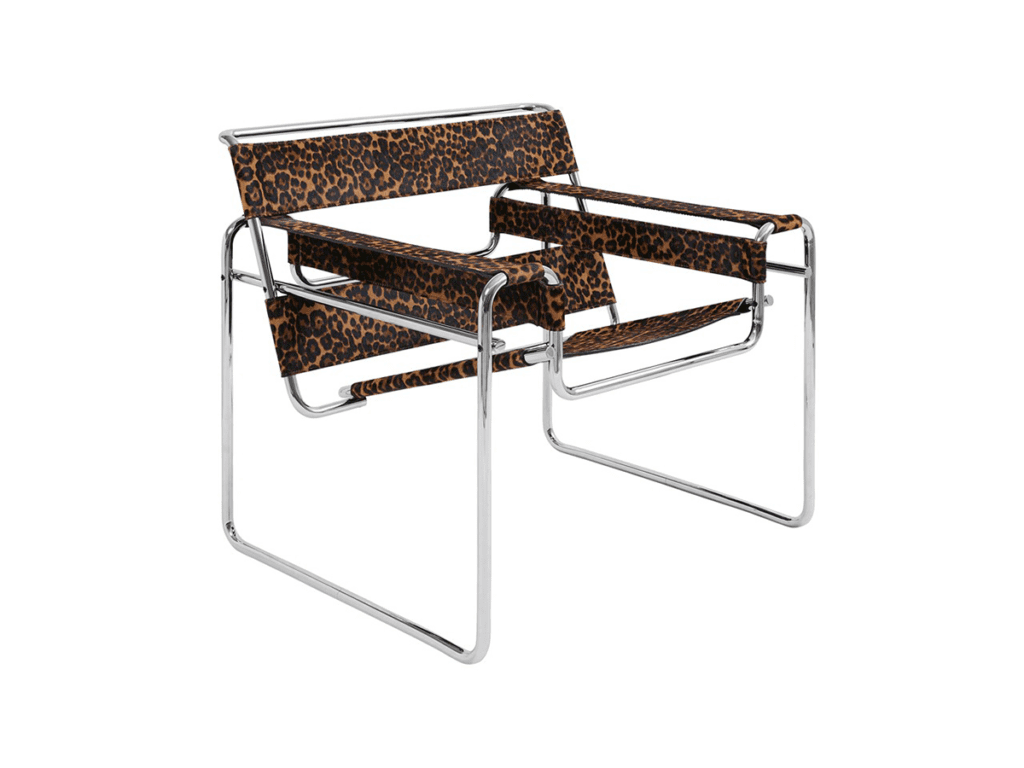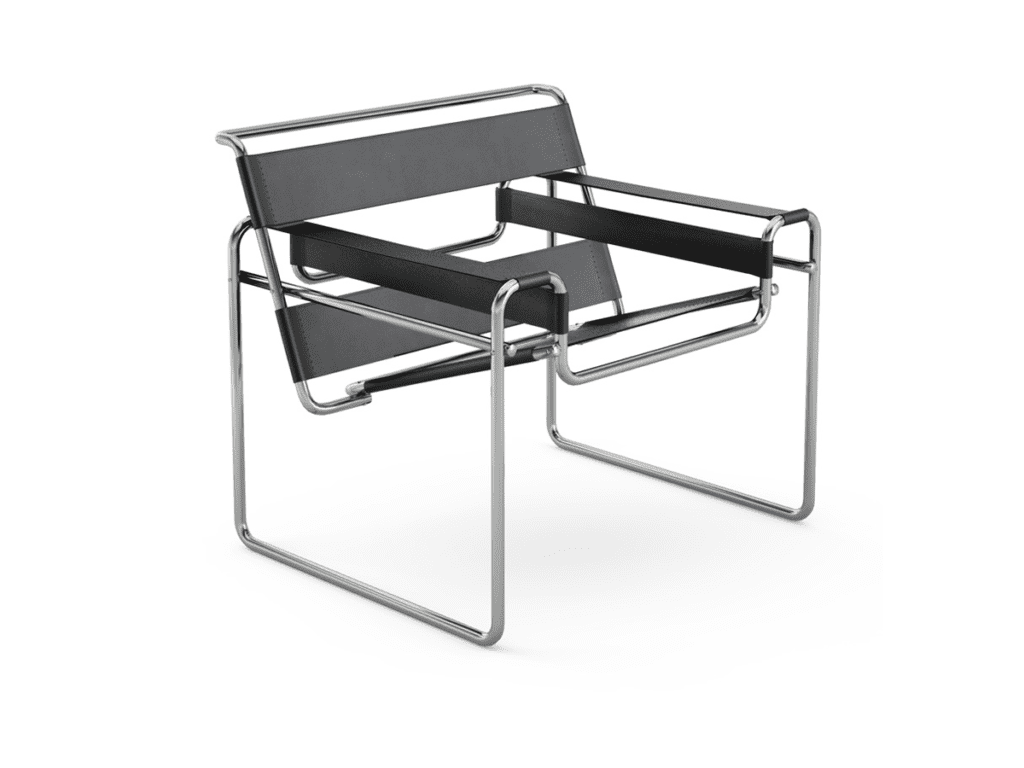 ---
Burner Phone by BLU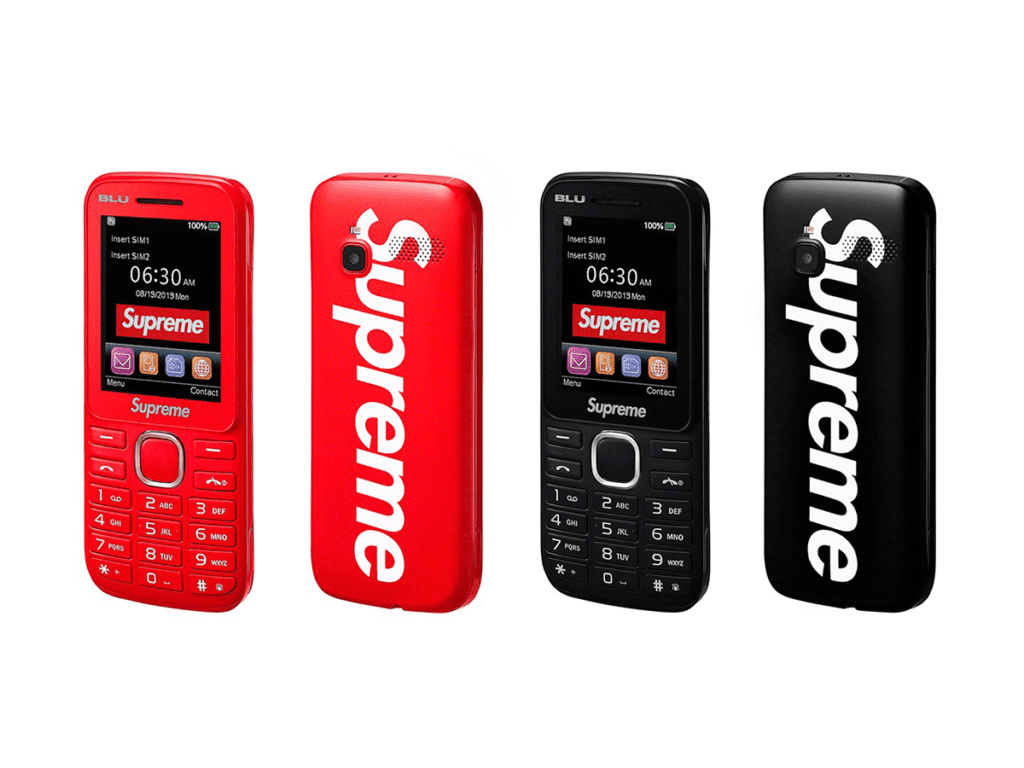 Retail $60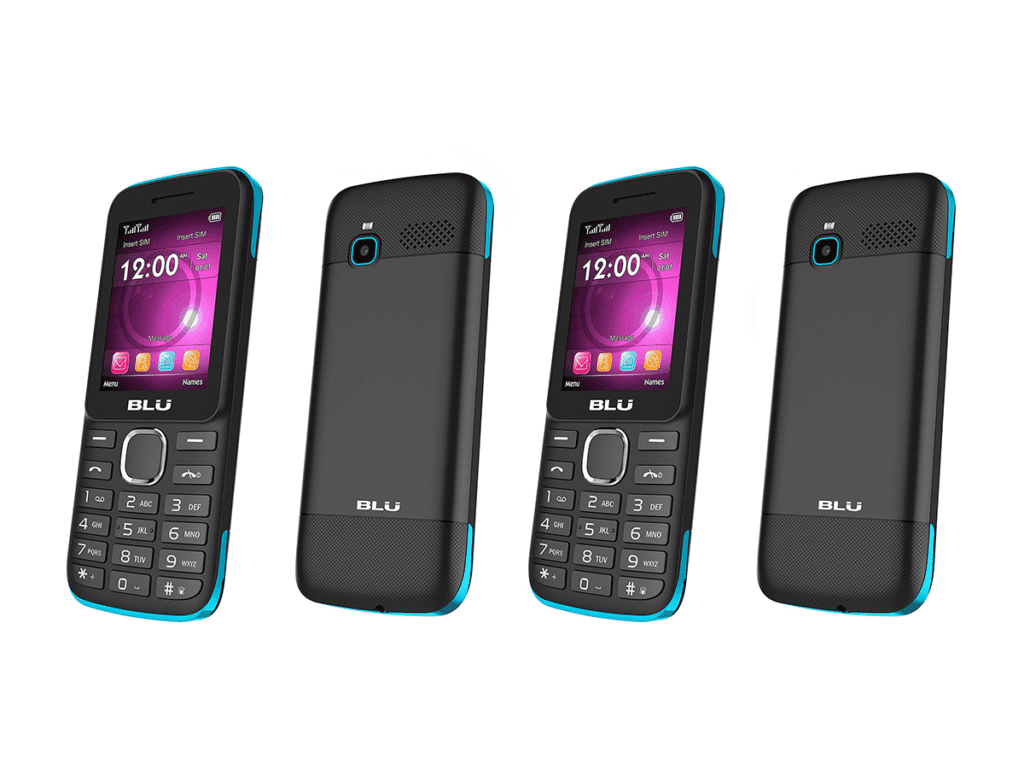 ---
Noveltees Voodoo Doll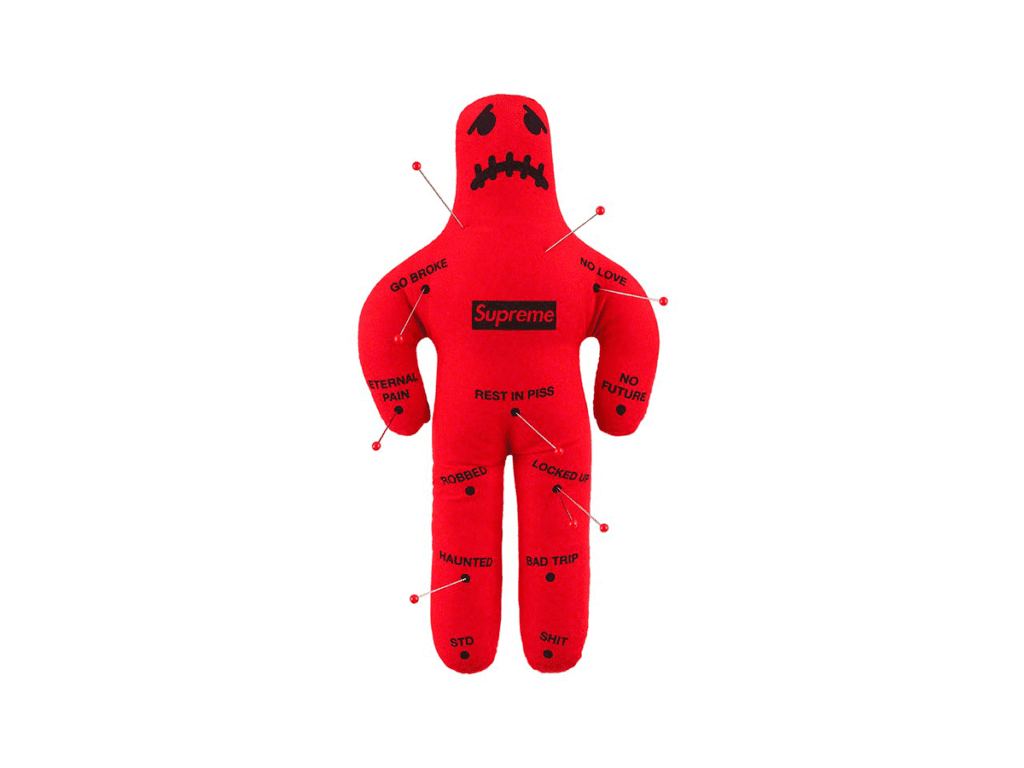 Retail $28
See latest price on StockX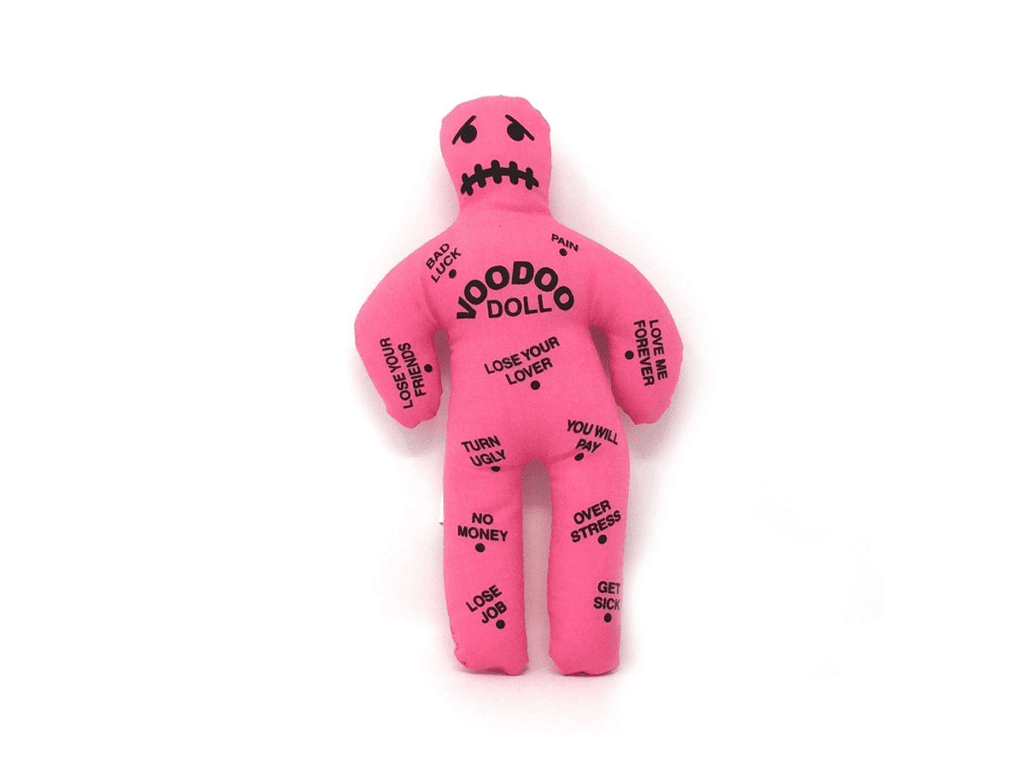 But no one likes ads, so I got rid of them. If my articles helped you, I ask for your support so I can continue to provide unbiased reviews and recommendations. Every cent donated through Patreon will go into improving the quality of this site.
---
Tsubota Pearl Lighter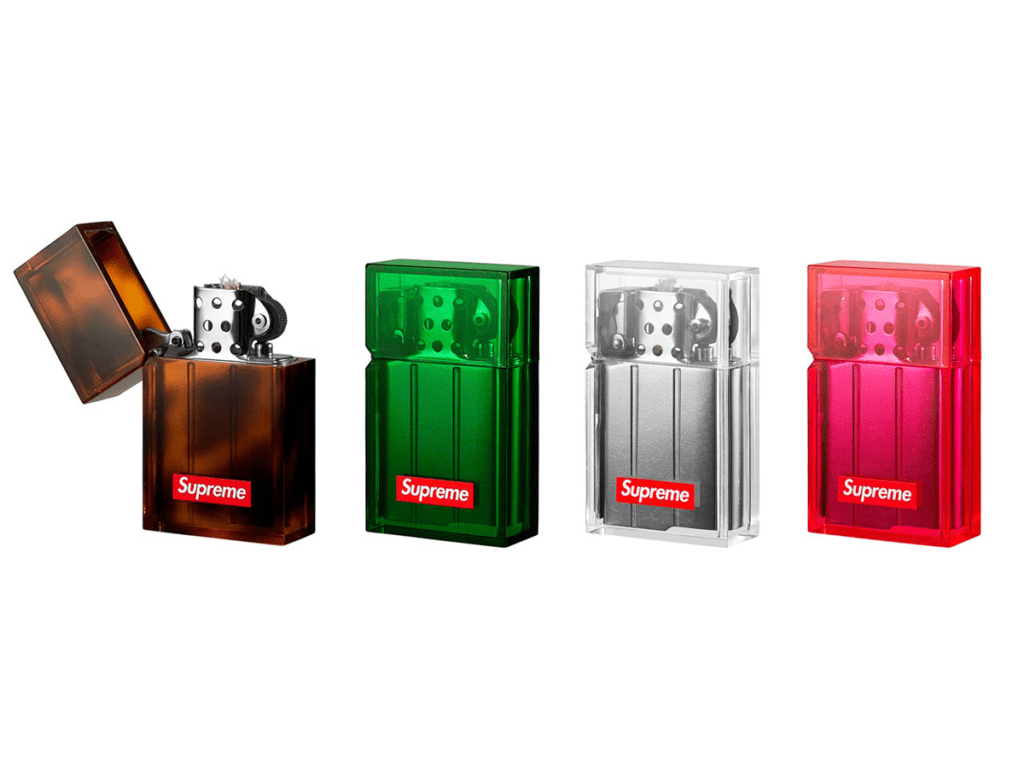 Retail $38
See latest price on StockX
---
Barracat Dom Perignon Flute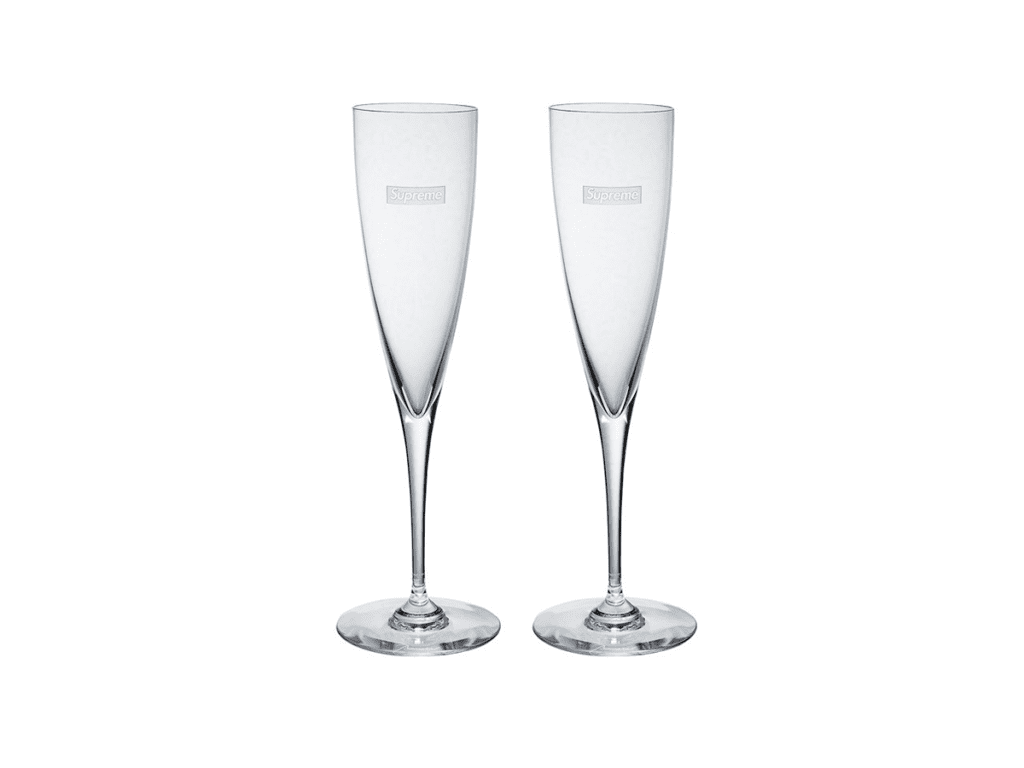 Retail $258
See latest price on StockX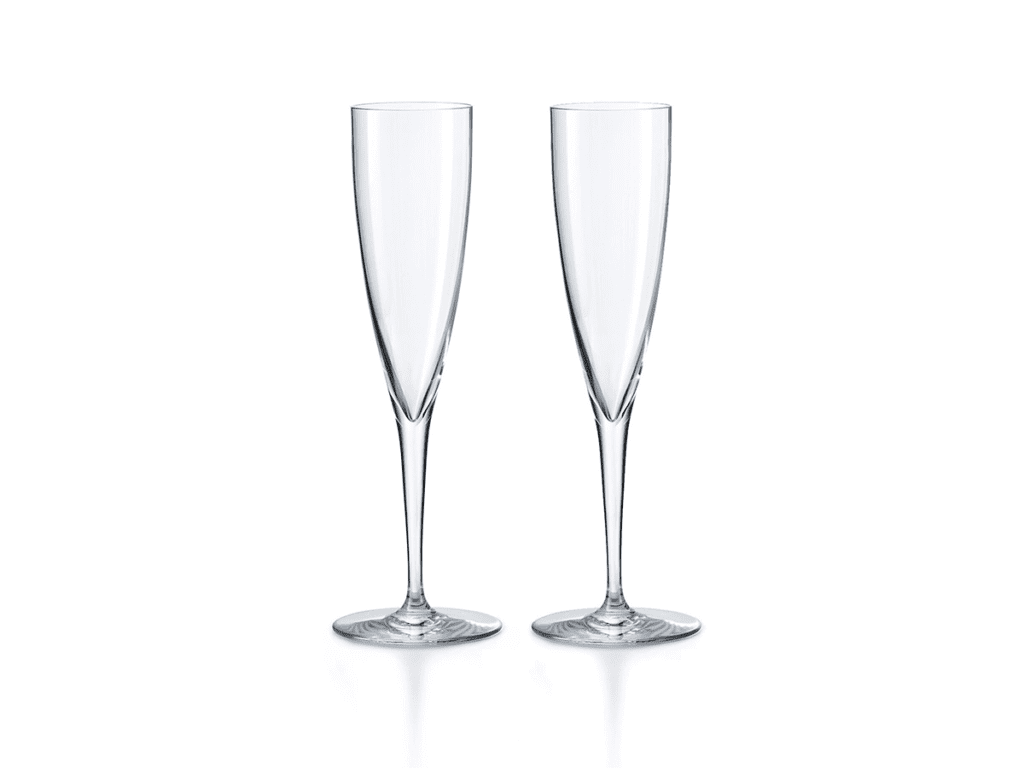 ---
Timex Classic Digital Watch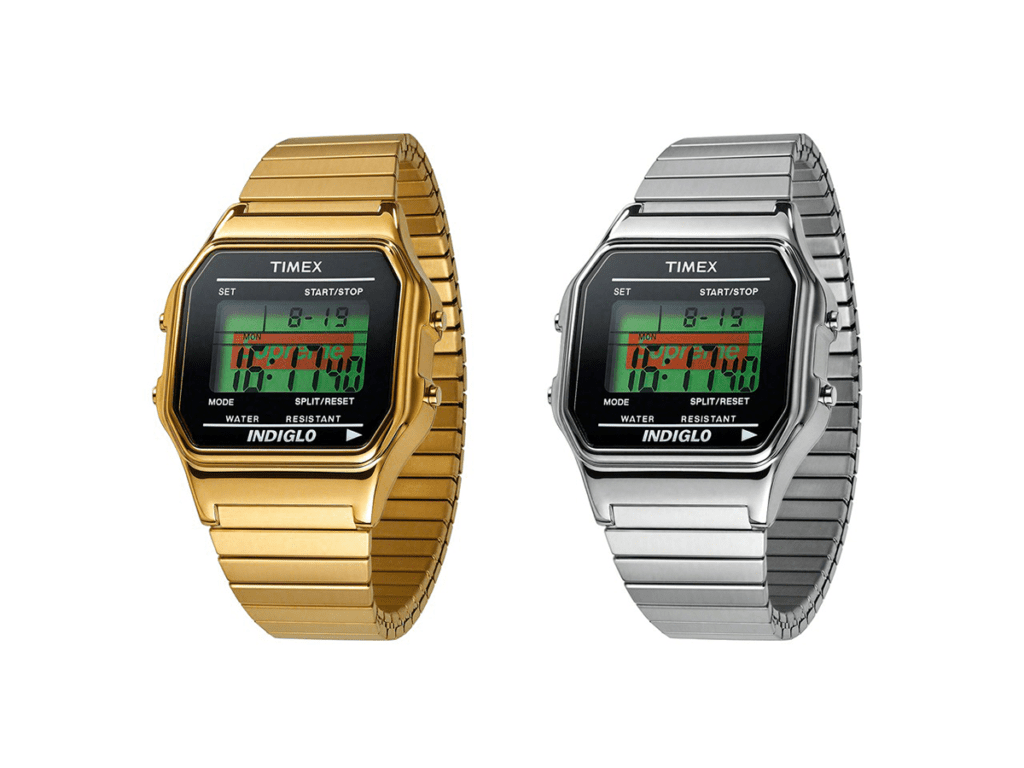 Retail $68
See latest price on StockX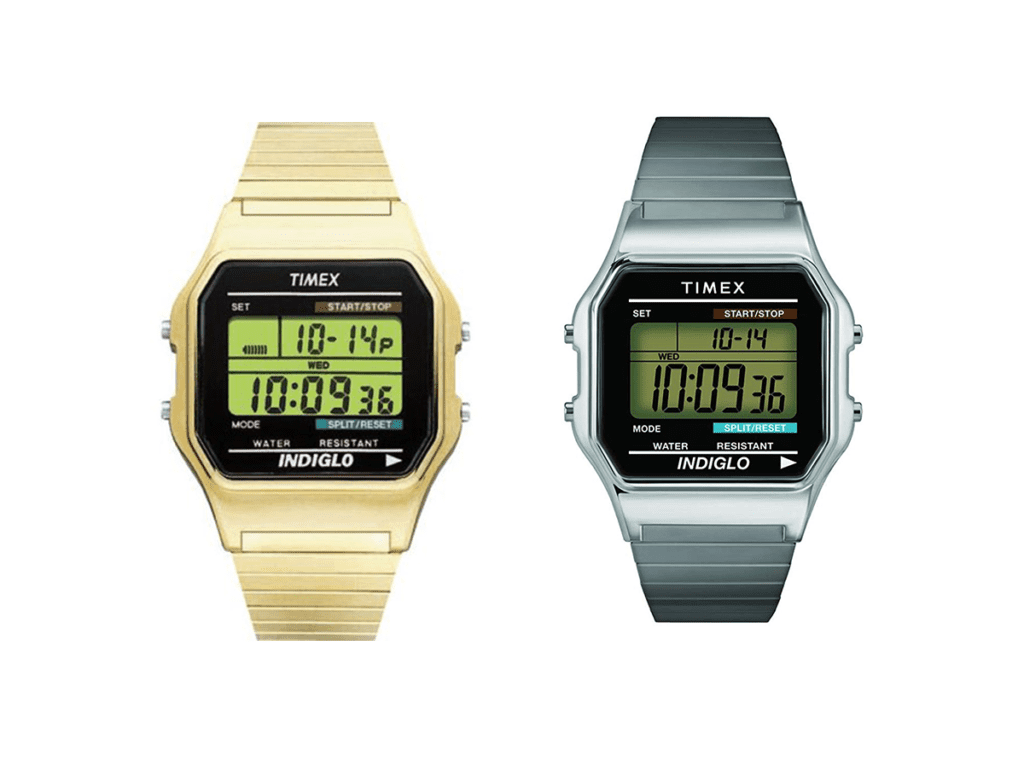 ---
Pyrex Measuring Cup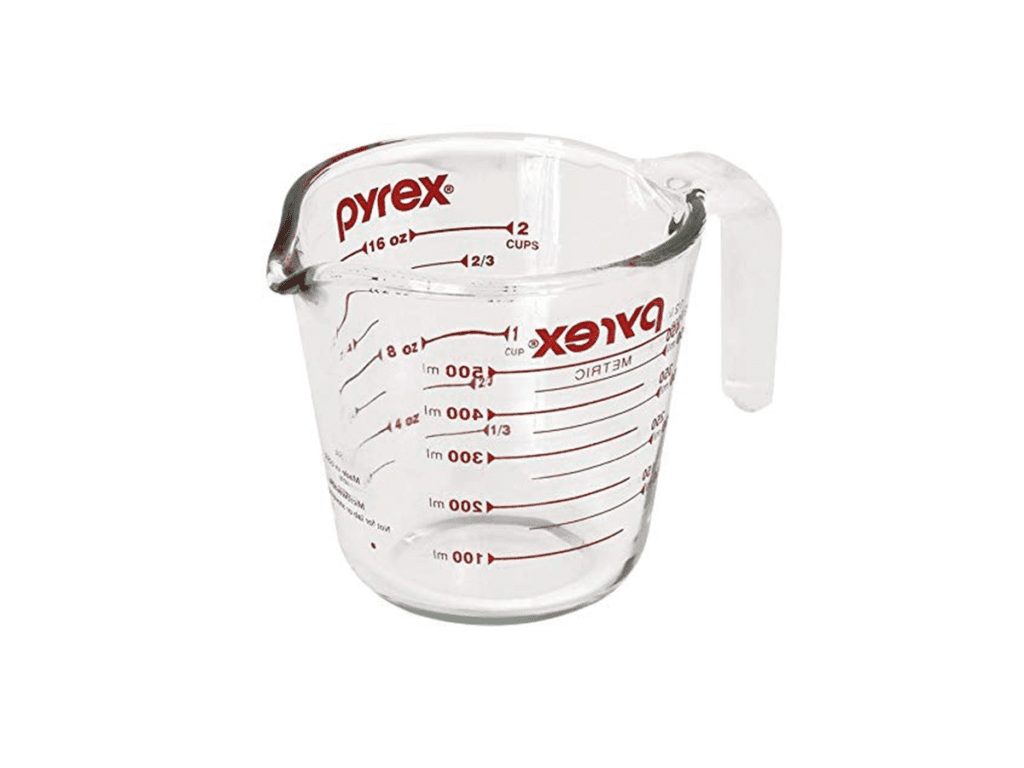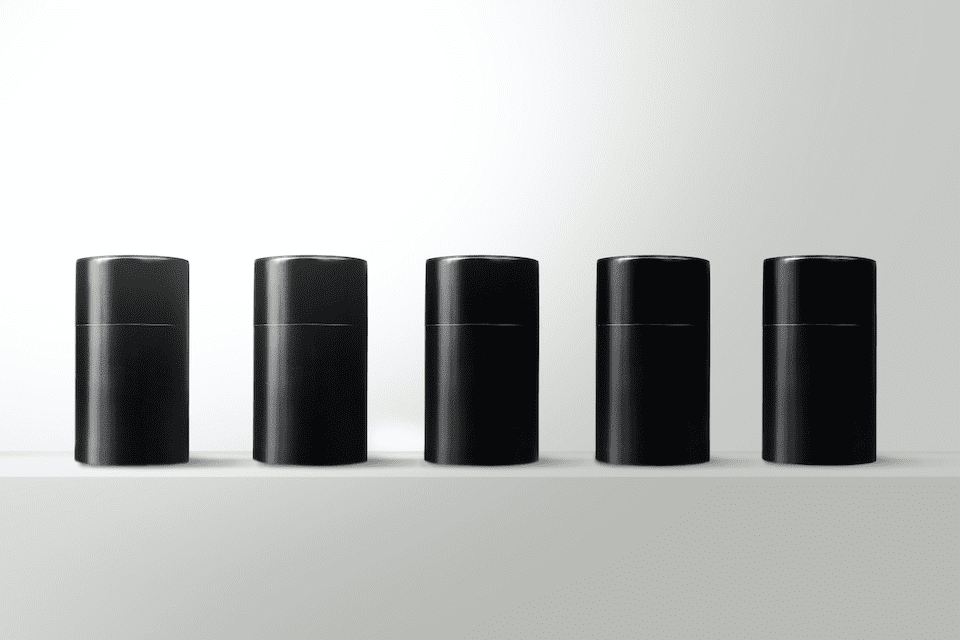 I found a 100 year old company that would create these heirloom quality canisters for me. They are handmade and will keep your tea leaves, coffee beans or anything that you need dry for years to come.
or read review
---
Butterfly Table Tennis Set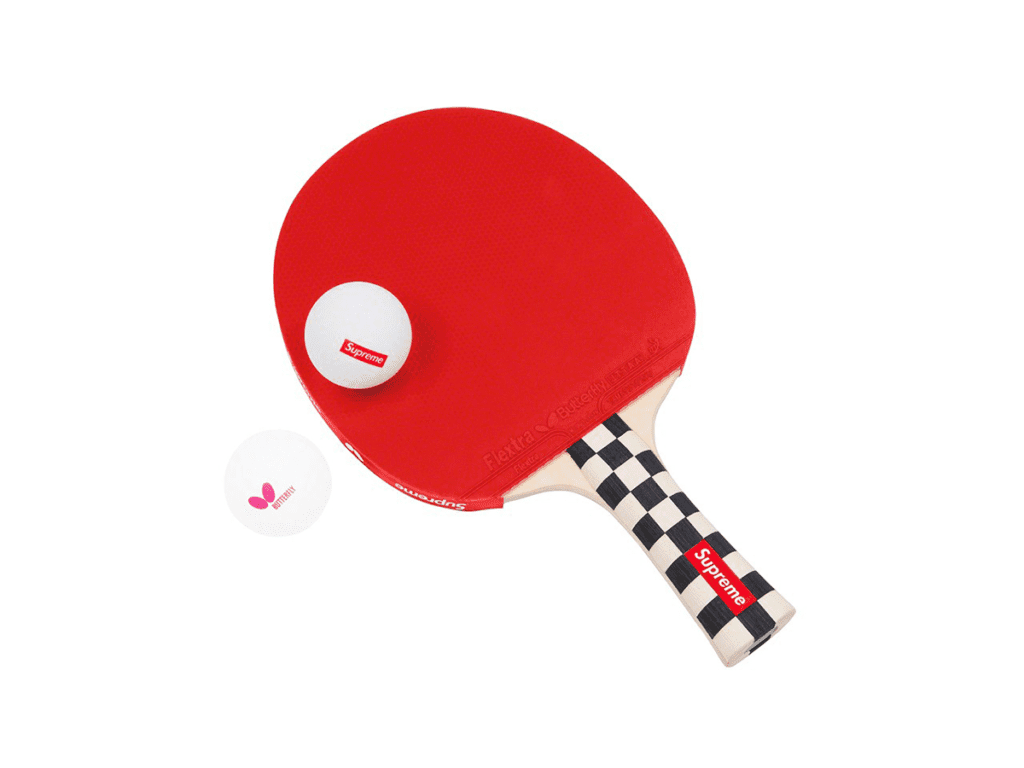 Retail $24
See latest price on StockX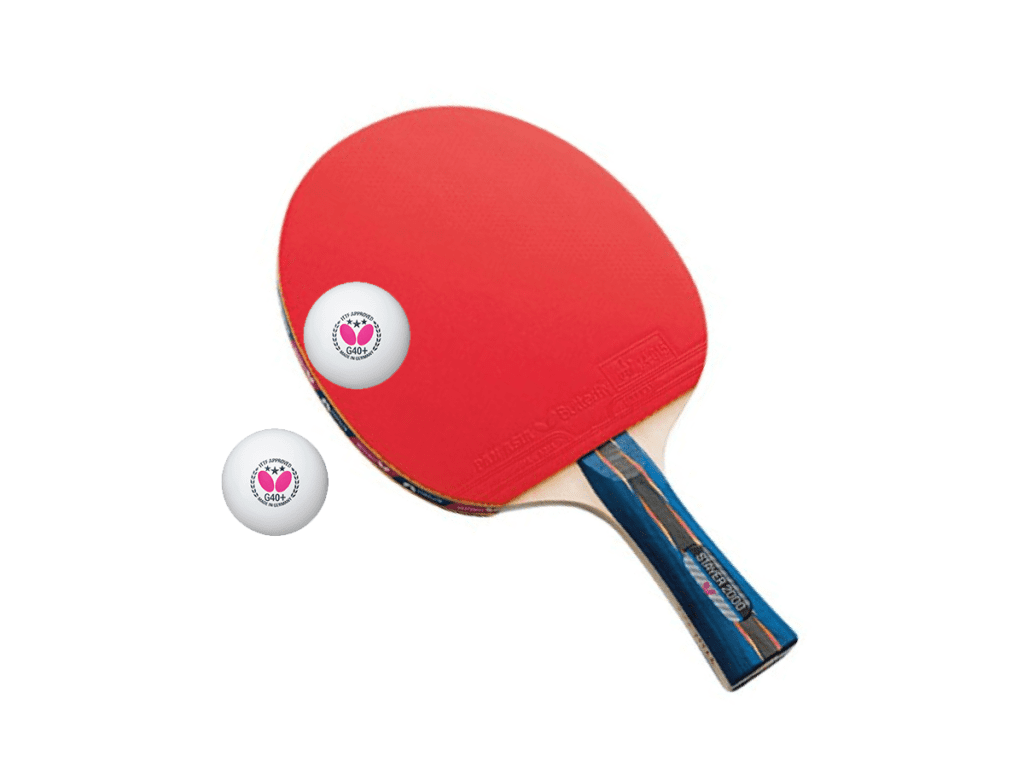 ---
Kent Military Hairbrush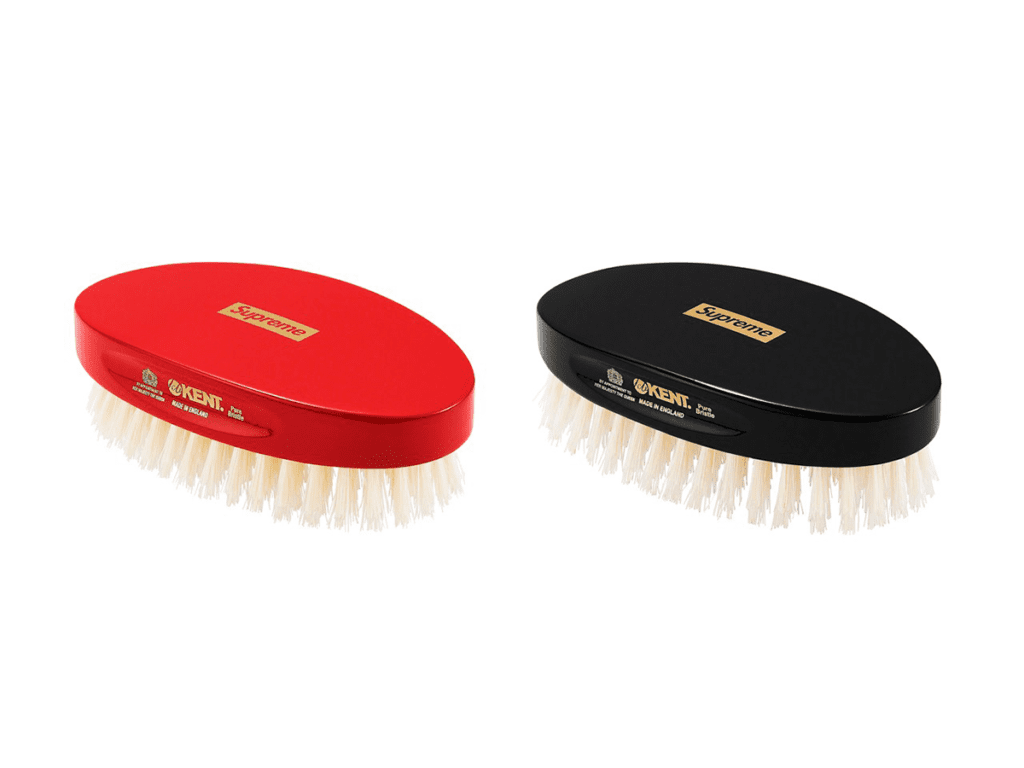 Retail $98
See latest price on StockX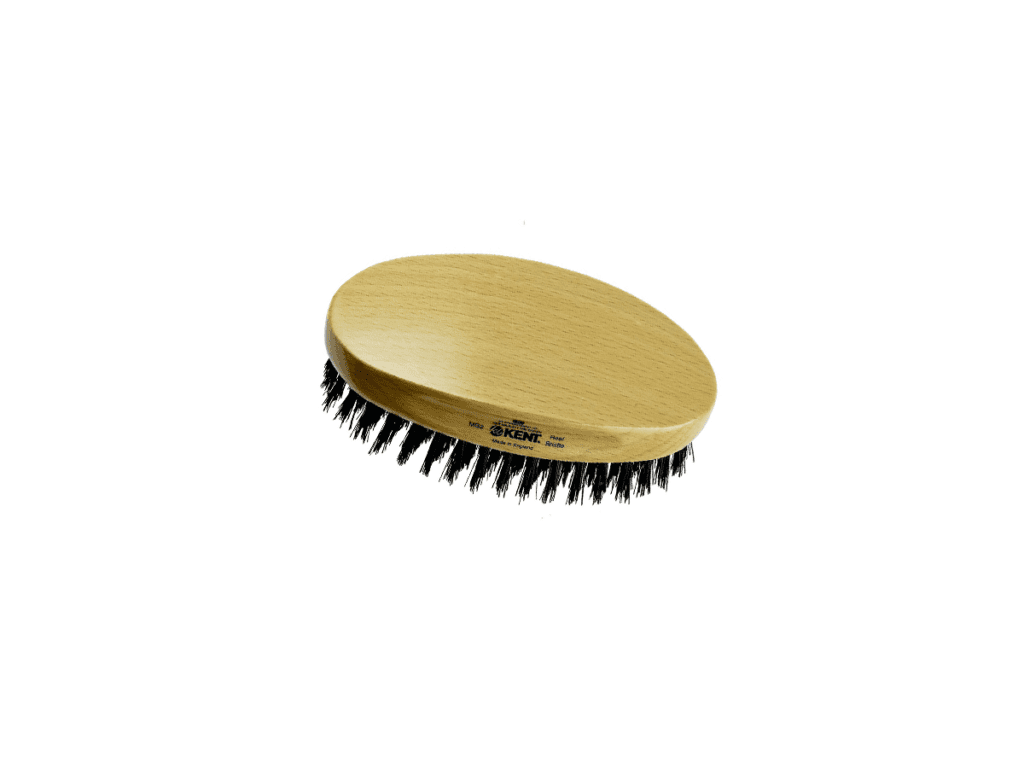 ---
Nitecore TINI SS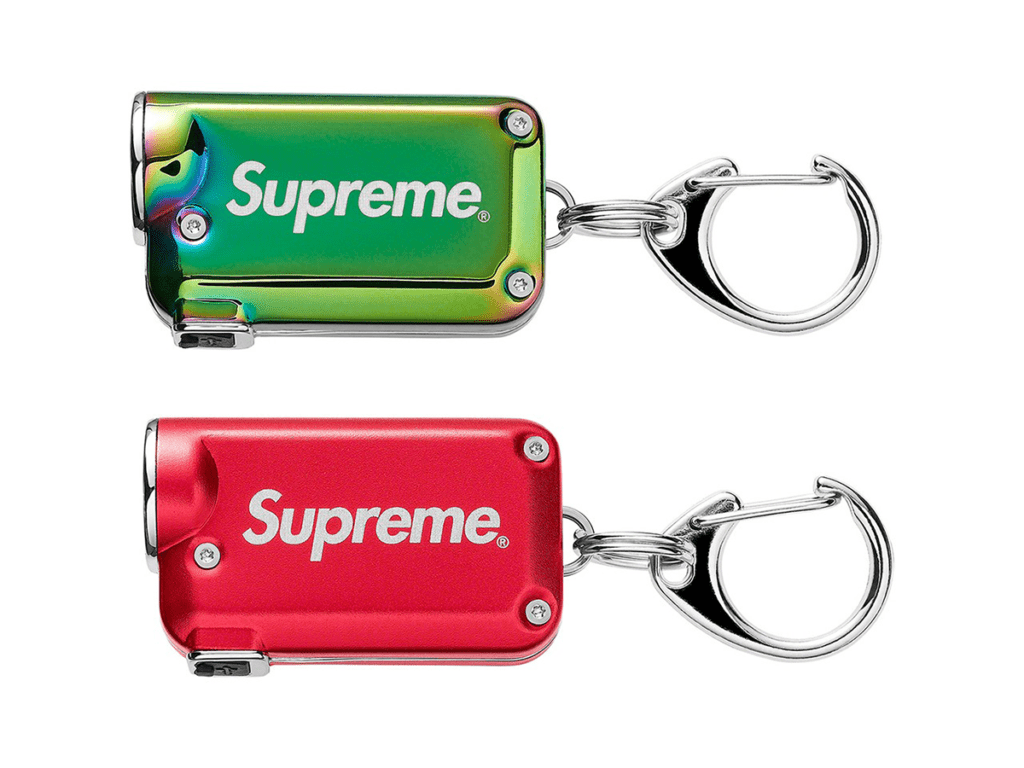 Retail $48
See price on StockX
---
Post-it Flags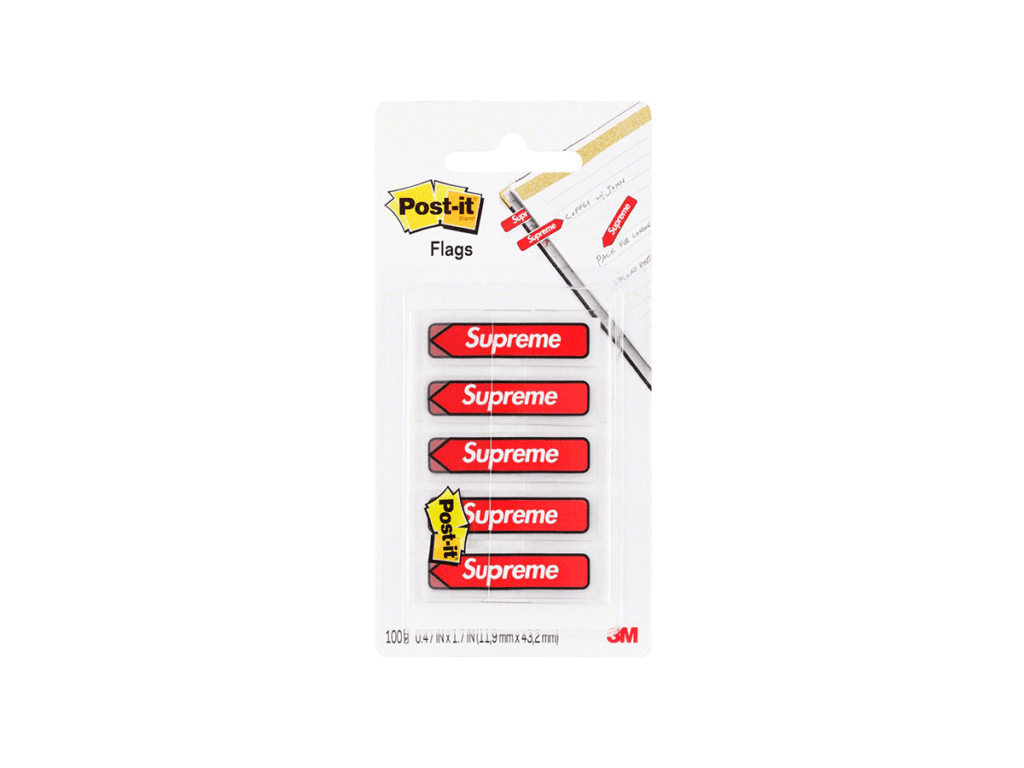 Retail $8
See price on StockX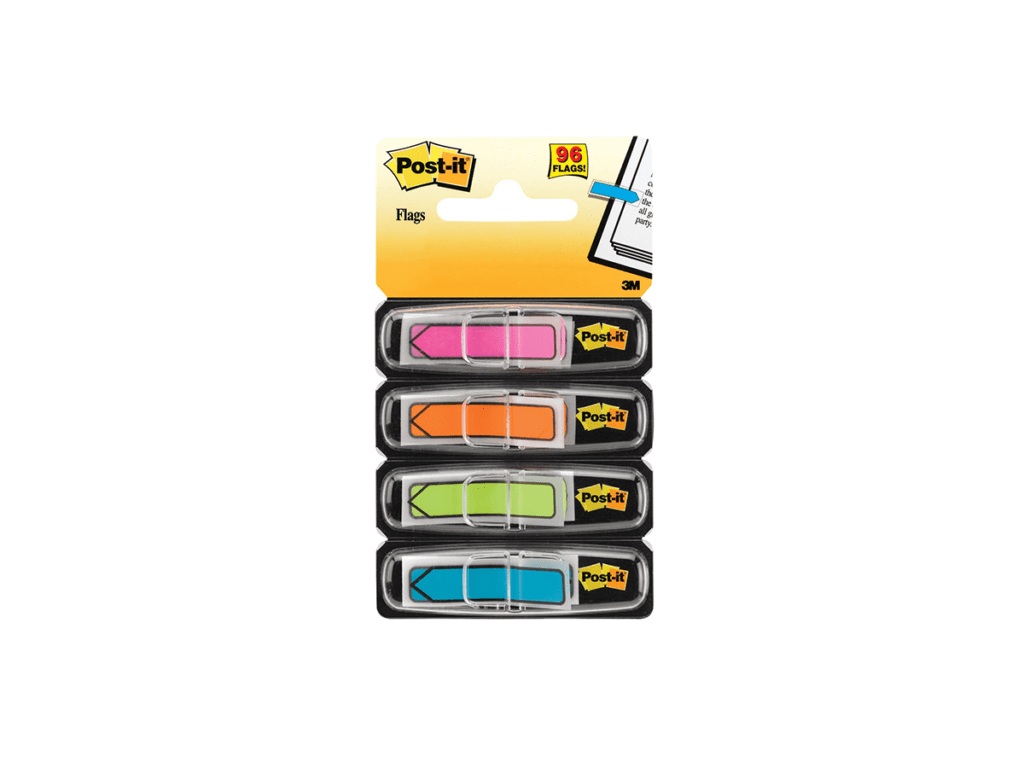 ---
Chapman MFG 7331 Screwdriver Set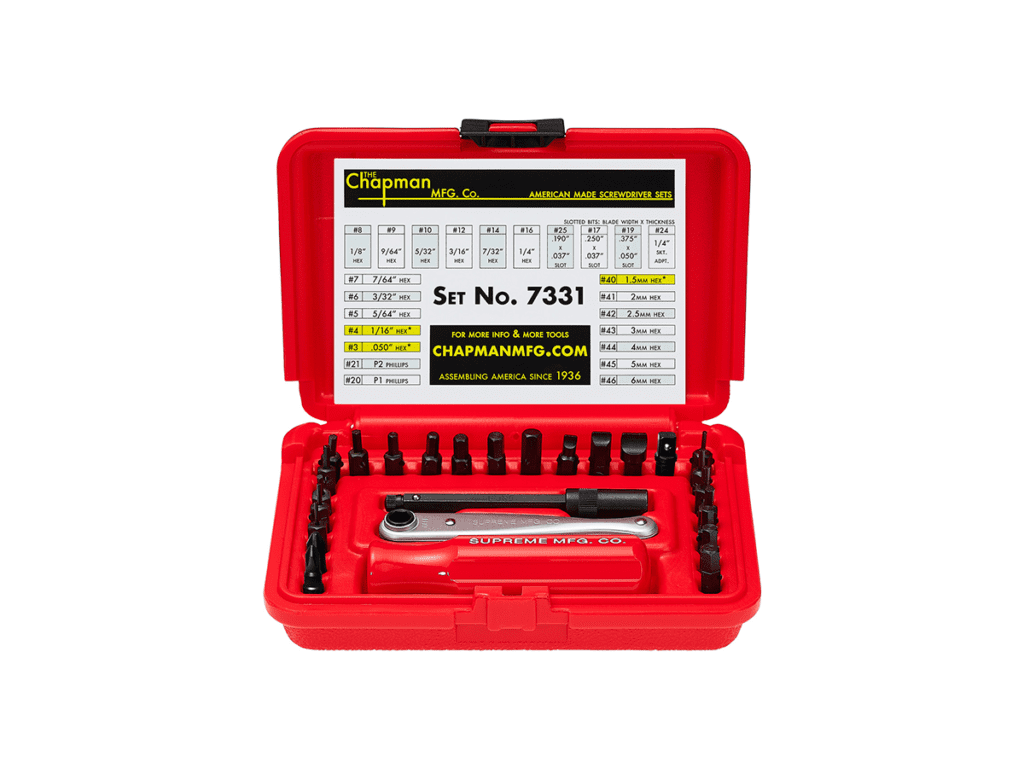 Retail $8
See price on StockX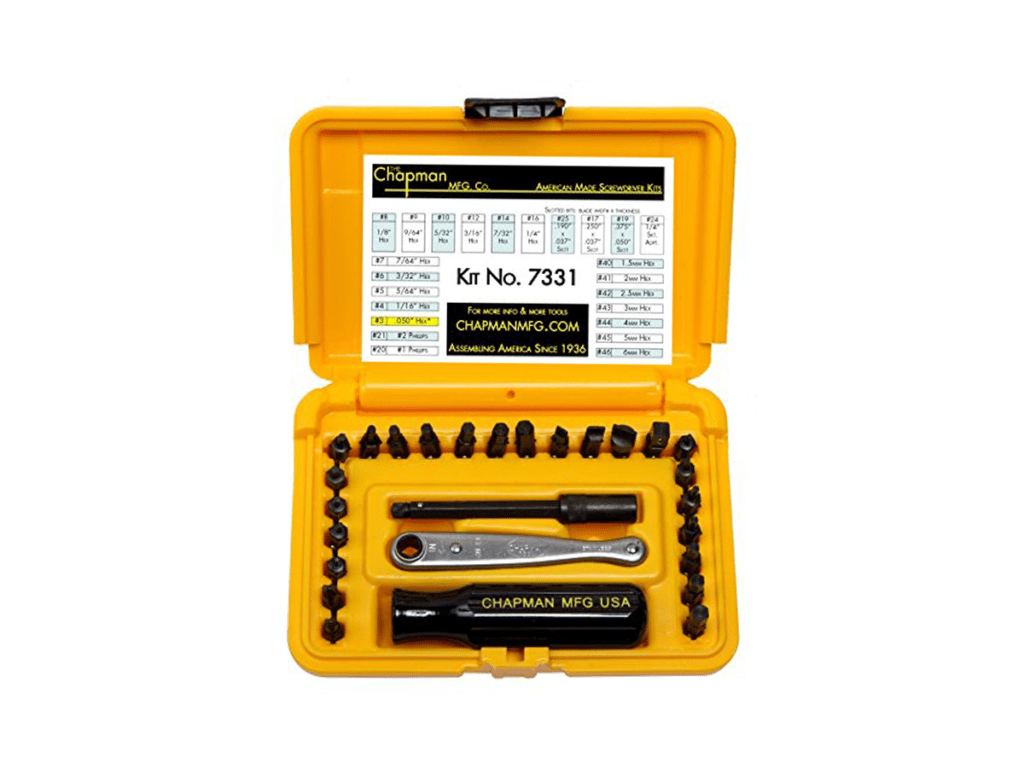 ---
Pelican 1060 Micro Case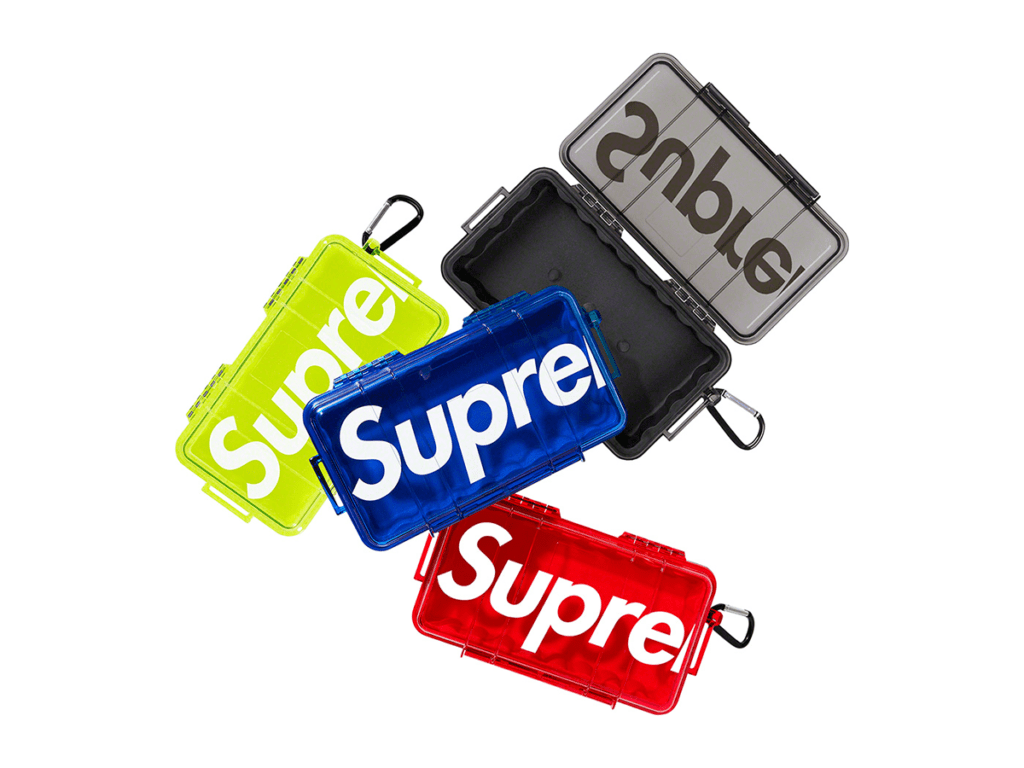 Retail $48
See price on StockX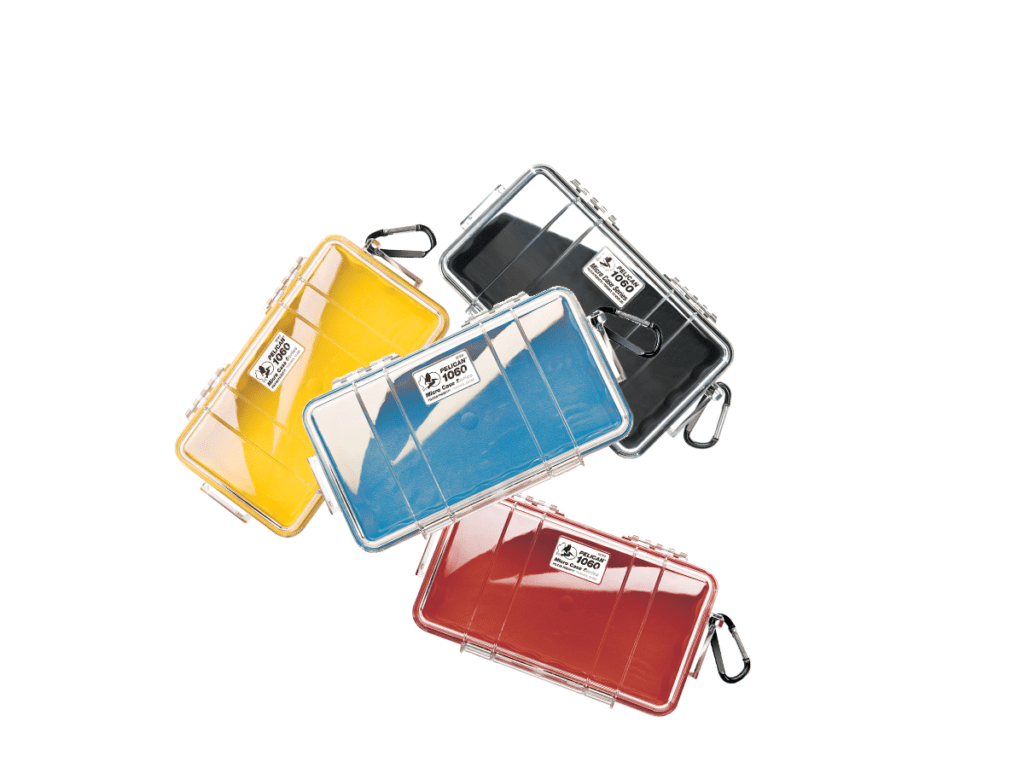 ---
Stanley Classic Bottle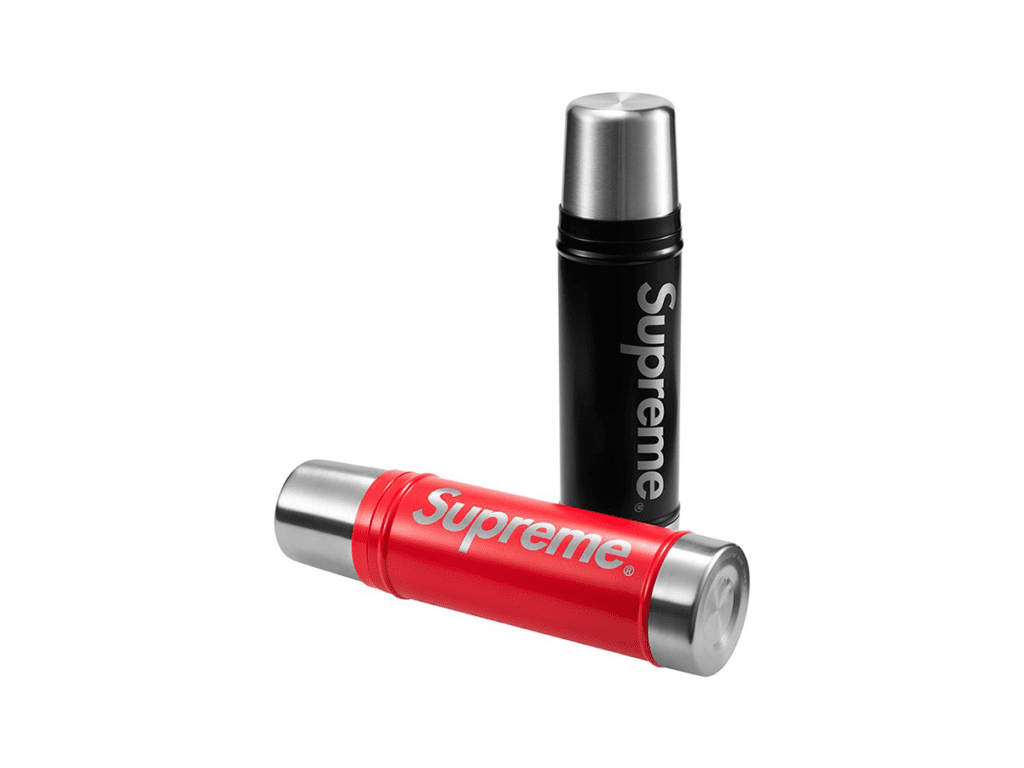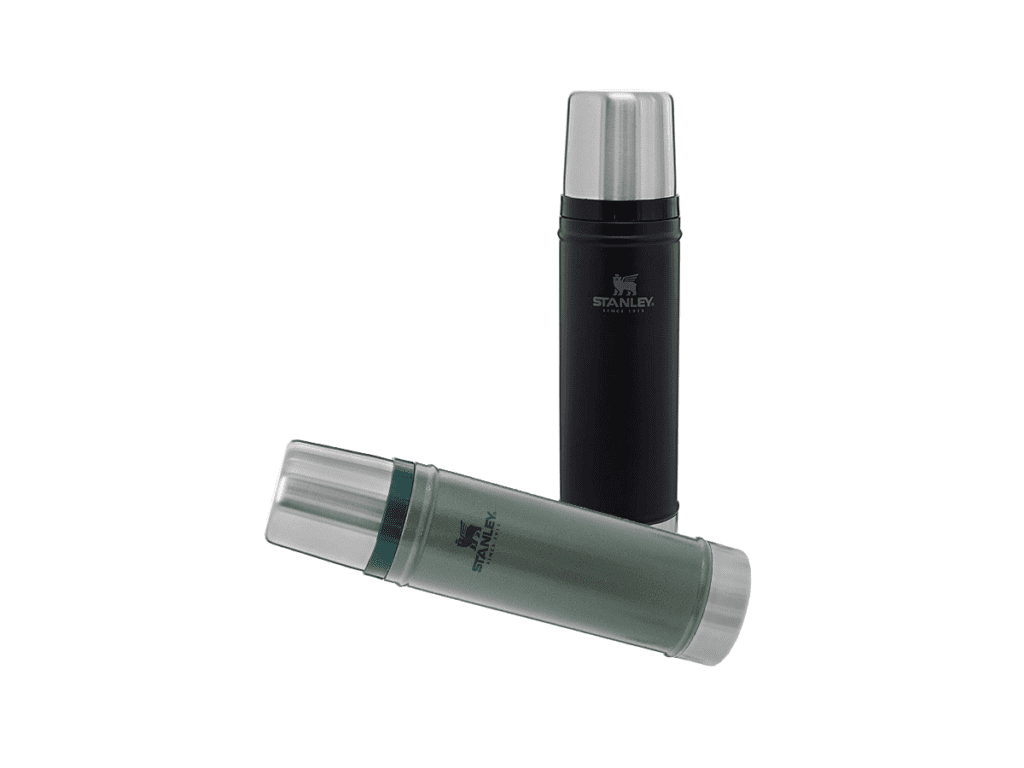 ---
I'm not sure how many of you actually want to buy this stuff without the logo, but if this list helped, I'll be happy to continuing searching for them for past seasons. Let me know in the comments below.
---
Spring/Summer 2019 (Coming soon)
---
Fall/Winter 2018 (Coming soon)
---
Spring/Summer 2018 (Coming soon)
---
Fall/Winter 2017 (Coming soon)
---
Spring/Summer 2017 (Coming soon)
Tagged supreme