This website is made possible by readers. I may earn a small commission when you buy through the links in this article at no extra cost to you. Learn more.
Details
Price $68 on everlane.com
Material 94% Organic Cotton, 2% Elastane, 4% Other Fiber
Made in Vietnam
Overview
Go back about seven years and you'll see me turning up to the office every day in the same pair of Japanese selvage raw denim (at that time, it was Momotaro Going to Battle label, I believe). Of course, the pair of denim hasn't been washed since I got them two years earlier. After all, I was going for mad fades.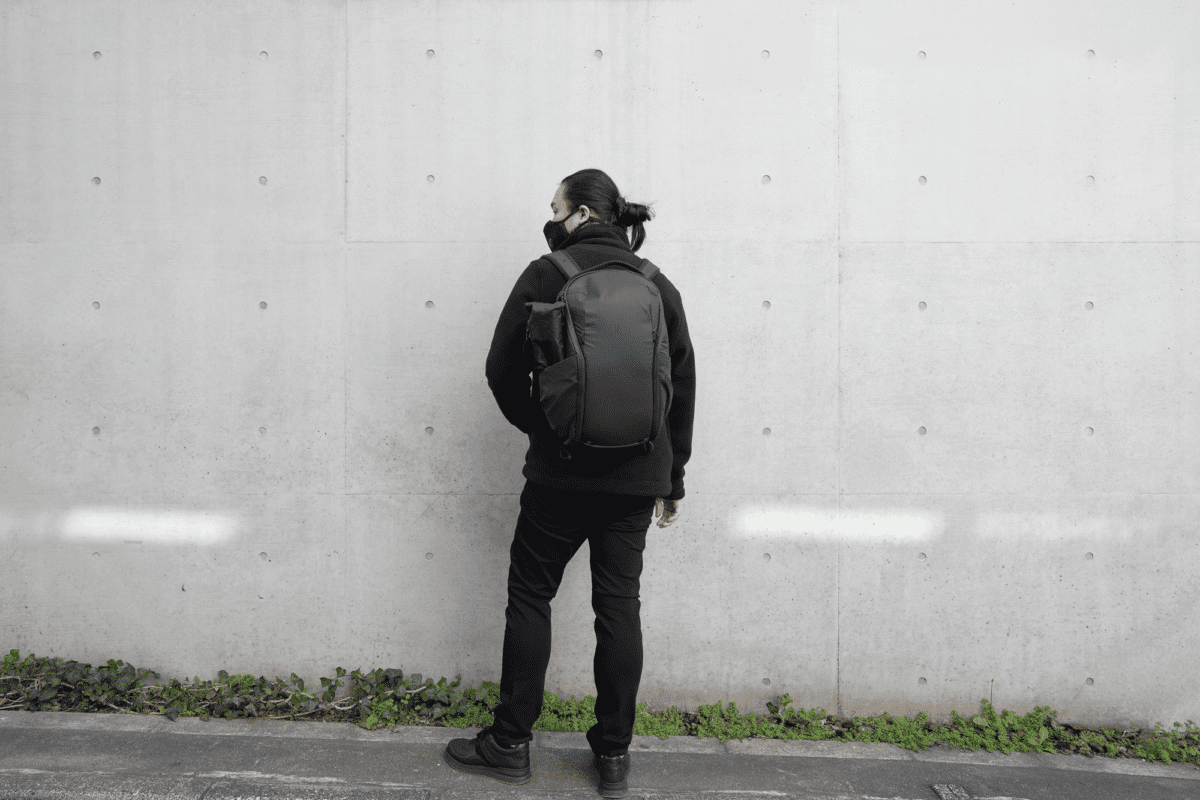 Fast forward now, past my streetwear/Supreme phase and I've arrived at a time where my wardrobe consists mainly of minimalist, utilitarian techwear. Hopefully, this won't be a phase.
Receiving my Everlane Performance Jean, it brings back memories of my denimhead days, yet at the same time, this isn't just a pair of regular denim. It's a pair of "performance" denim.
After trying out many, many pairs of technical pants, I wasn't sure I could go back to denim, especially for travel. The fast-drying, stylish, stretch fabrics of technical pants are just too good to let up. But since this isn't just a regular pair of jeans, I wanted to see if it would change my mind. After all, I still do have space for heritage pieces, like the VETRA Workwear Jacket, in my wardrobe.
Style
As with the other Everlane Uniform pieces, like the Everlane Performance Chino, these pieces are designed to be your uniform. Something you can wear every day. So these are designed not to stand out.
So, from first impressions, these are as basic as it can get. They come in four colors, a dark indigo, dark indigo fade, black and washed black. As with most products reviewed on this site, I went for the black version. I still have some purist denimhead spirit left in me, so I would rather naturally have my denim fade out than to buy it pre-faded or washed.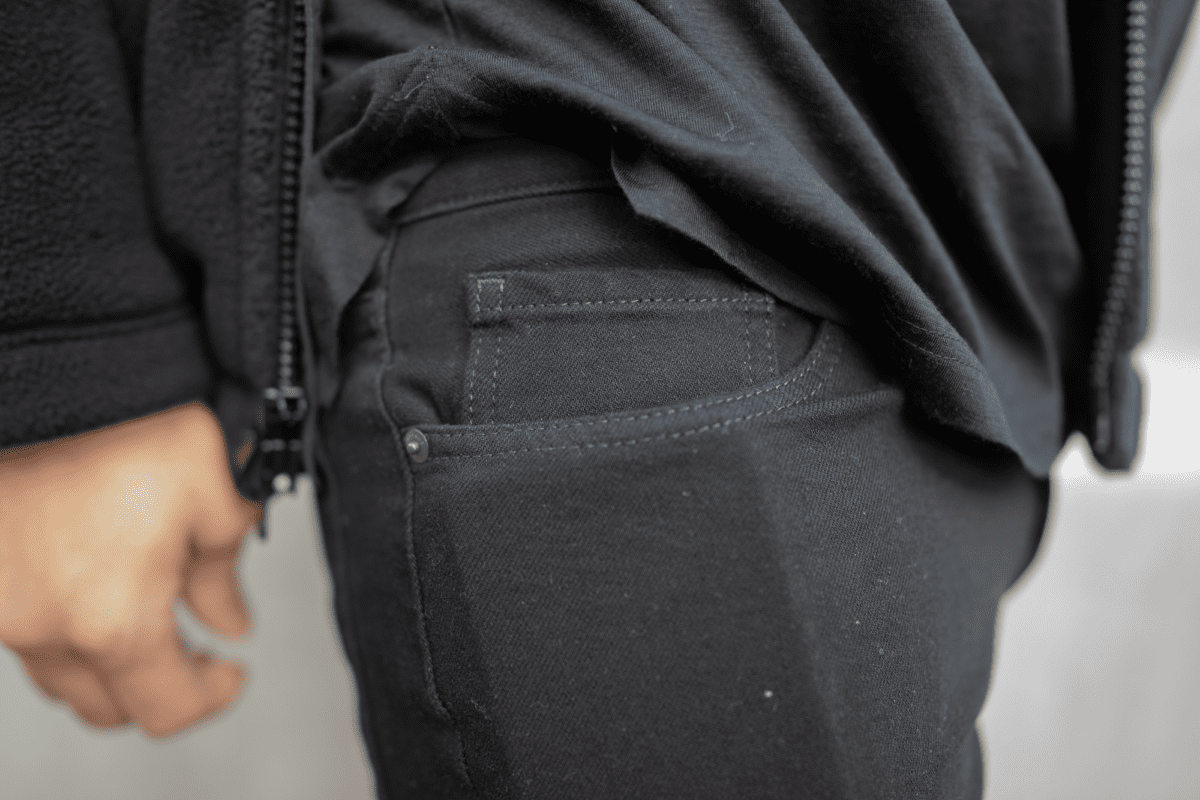 As with the Performance Chino, these come in a slim and athletic fit. What's different is that there is also a skinny fit available for the jean. Since I'm used to slim fits as with pants like the Outlier Slim Dungarees and Western Rise Evolution Pants, I went for the slim fit one. For me, the slim fit felt a little skinny.
To be honest, the wide-leg pants have been pretty trendy in Japan, with the latest UNIQLO U collection executing it pretty well, it was tempting to go for the athletic fit. But, I didn't want to risk decision fatigue and have to choose my fits each time.
The pants size I get for all my pants is a size 32, while my actual waist is about 36 inches. If a pair of pants has absolutely no stretch, I would size up a size or two. Since it was my first time ordering from Everlane, I got a size 33 to be safe. Pants too loose can be fixed with a belt, but pants too tight are just unsalvagable. Size 33 was perfect for me. I was just comfortable enough to not feel like it's pressing down but not too loose that it drops down without a belt.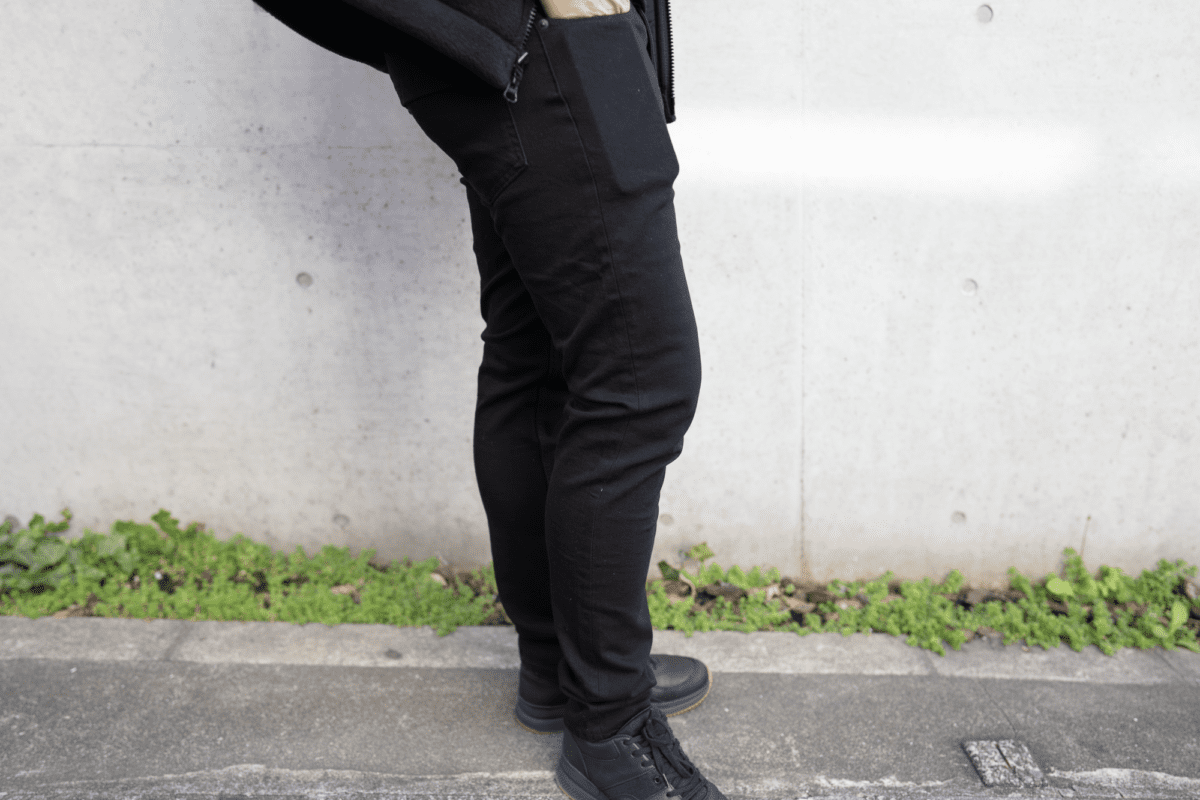 Because of the stretch and my large calves, these felt pretty skinny to me. They hug my entire leg all the way till before my ankles. I would be pretty interested to try the athletic fit to compare.
But no one likes ads, so I got rid of them. If my articles helped you, I ask for your support so I can continue to provide unbiased reviews and recommendations. Every cent donated through Patreon will go into improving the quality of this site.
As mentioned, this is a basic pair of denim with minimal slub and no nep. There is also no fancy denim stuff like a selvage edge (or even a faux one). or crosshatch stitching or chain stitched hems. As with most slim fit jeans, there's a slight taper from the knees down.
Like the Performance Chino, apart from the waist size, you can also choose the inseam length. I usually do not like to have to choose an inseam length, since it means another thing I have to think about, but it gives some the chance to opt for a cropped look by choosing a shorter length.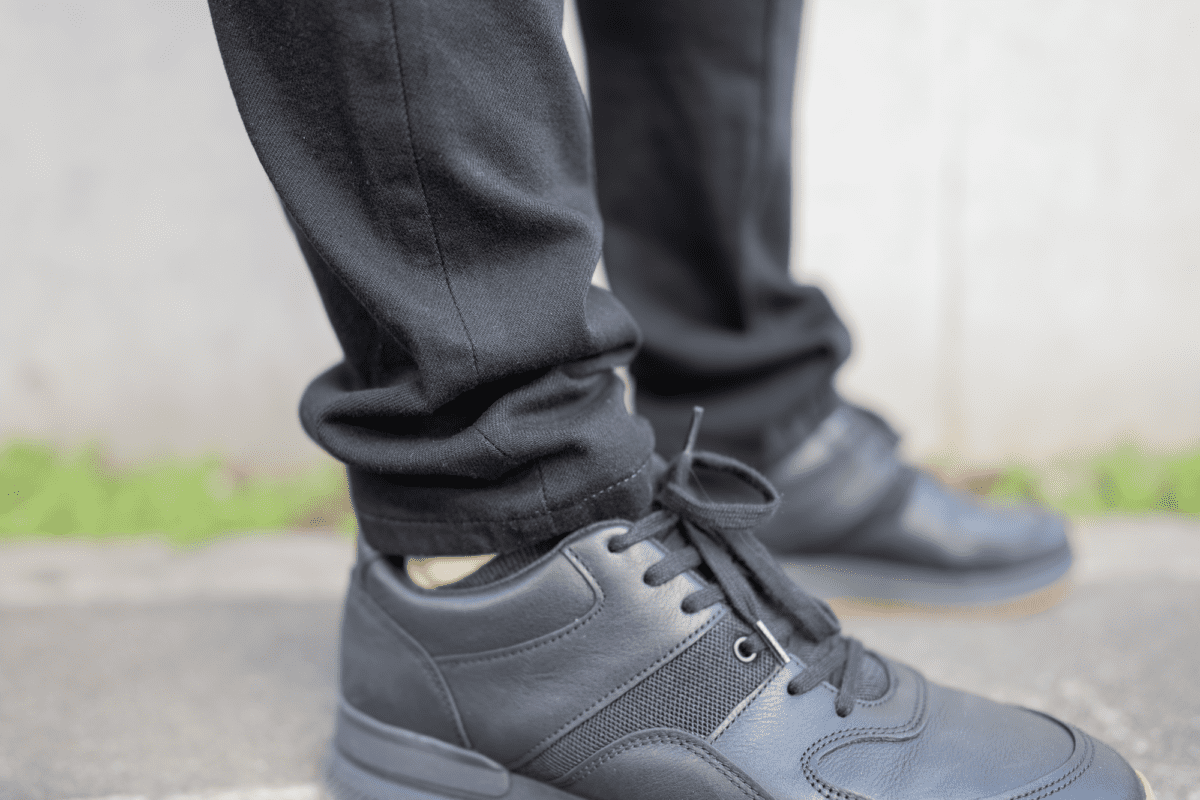 I personally like to have some extra length and would roll it up for the cropped look if necessary. Ordering a shorter inseam length limits the versatility of the piece in my opinion. Therefore, I chose a 32-inch inseam length which ends right after my ankles.
Overall, the style is more or less what I expected from a basic, slim-fit pair of denim although I would have possibly preferred the athletic fit.
Material
The denim is made of 94% organic cotton, 2% elastane, 4% other fiber. Interestingly, this pair is made in Vietnam, as opposed to the Performance Chino which was made in China. The cotton is farmed and milled in Turkey which uses dyeing methods that utilize 55% less water.
This is a four-way stretch denim that stretches in the warp and the weft for maximum freedom of movement. Unfortunately, that is the only thing technical about these pants. There is no DWR treatment and it'll dry as slow as any pair of jeans.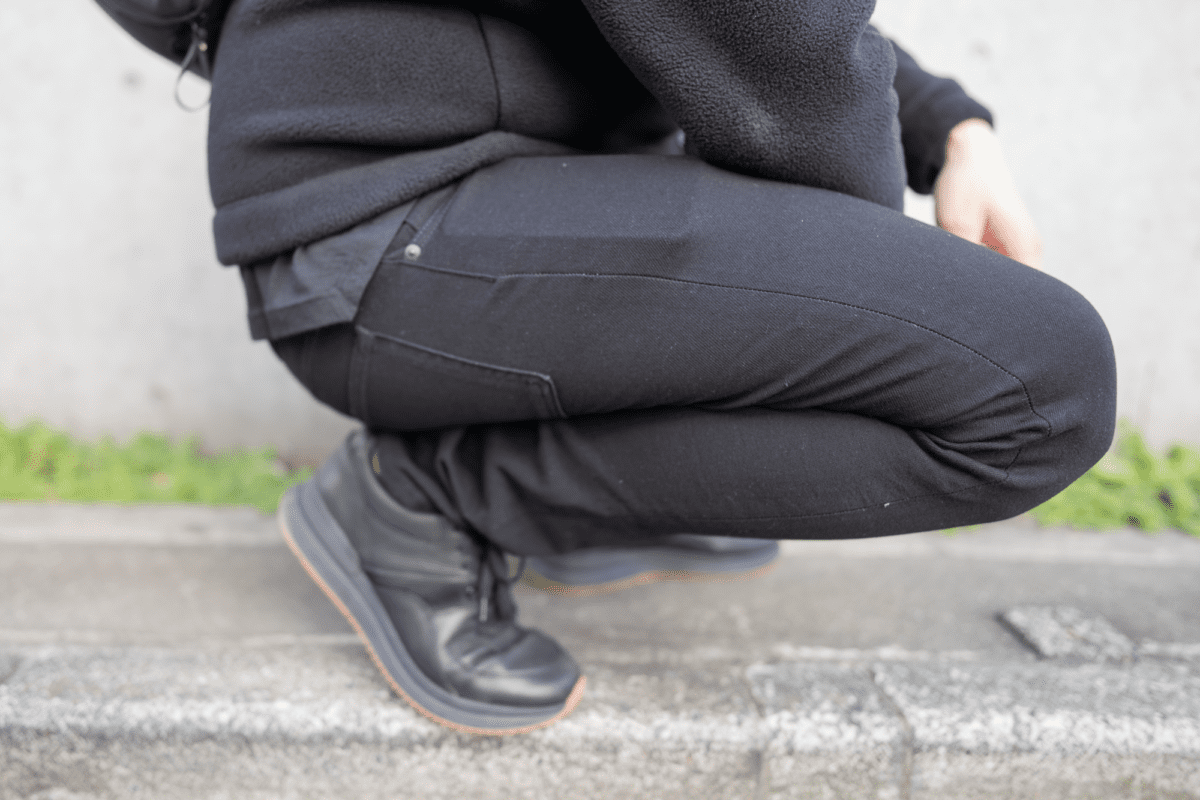 Usage
I've tried jeans from UNIQLO with stretch before, but the four-way stretch on these is amazing. While you'll feel pressure once your legs are split up to about 140°, these are way more comfortable than regular jeans.
The cotton is mid-weight and almost corduroy like to the touch. While you still can feel the texture of the denim on your skin, it feels comfortable because of the stretch. Kinda like denim yoga pants?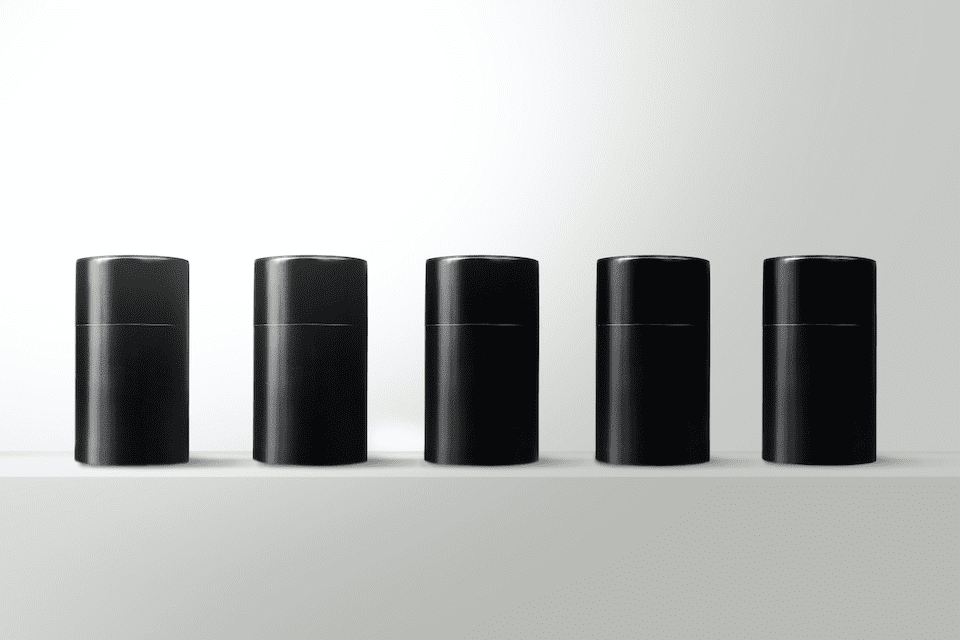 I found a 100 year old company that would create these heirloom quality canisters for me. They are handmade and will keep your tea leaves, coffee beans or anything that you need dry for years to come.
or read review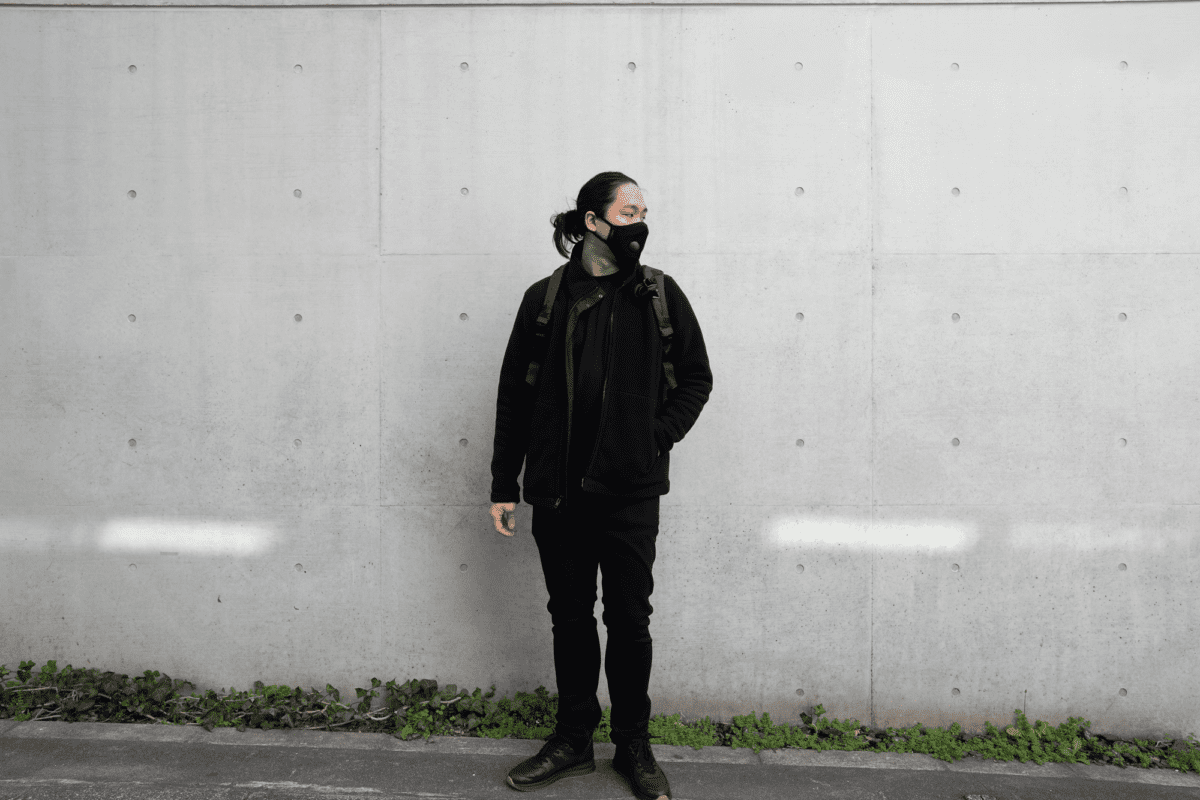 I'll be updating this post after wearing it for longer, but Everlane as a one-year warranty that lets you exchange your jeans should anything happen to it. It applies to not only manufacturer's defects, but even things like holes, shrinking, colorfastness. So, I feel pretty good about abusing it, especially given that they are a lot cheaper than the premium denims out there.
Conclusion
If you just want a pair of denim that works, this is it. You can buy a few of these at the price of premium Japanese denim these days. These jeans are as advertised and I have absolutely nothing bad to say about these pair of jeans.
Like this review? See all of my in-depth reviews.
Also, consider supporting me by being a Patreon. Every cent given will go back into improving the content of this website.