This website is made possible by readers. I may earn a small commission when you buy through the links in this article at no extra cost to you. Learn more.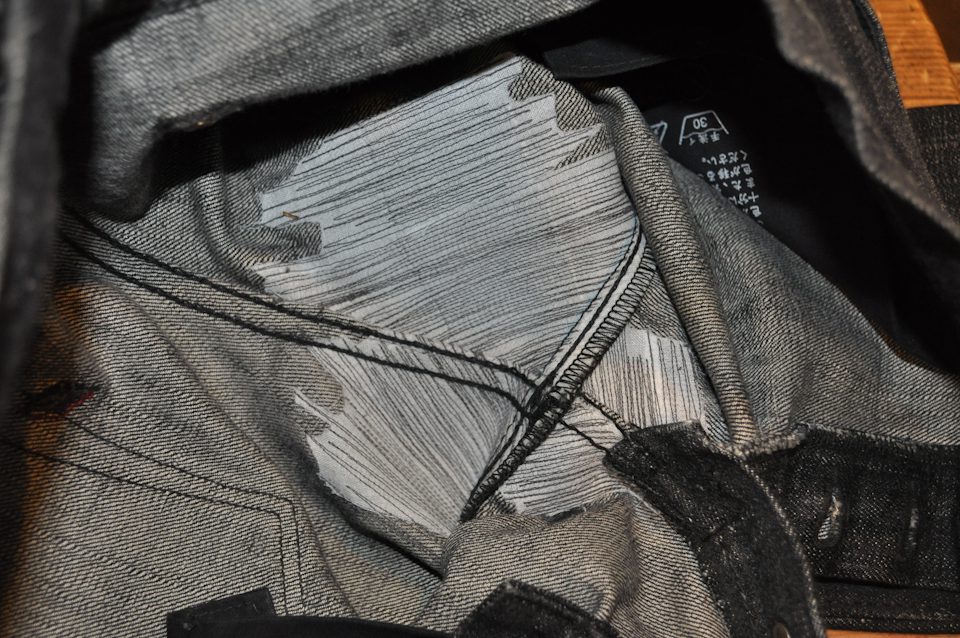 With no darning service available in Singapore, I'm hard pressed to repair the crotch blowout of my beautifully-faded, one-year-old Pure Blue Japan jeans. Self Edge doesn't accept mail-in service, and it wasn't easy to find any that does. But of course, most respectable denim maker would offer repair services. So, I emailed Pure Blue Japan and explained my situation, and they told me to bring my jeans down to their store, reminding me to wash them first.
Making a trip down to the Pure Blue Japan store wasn't too hard if you know Harajuku well. Walking all the way down from Meiji-jingu mae station past the Police Station and a Bape Kids Store, you'll barely spot their iconic leaf logo beckoning you to go into the alleyway leading to the shop. Showing the damage to the sales assistant in the quiet store, she says that the prices for repair ranges from ¥5000 – ¥8000, and takes about 3 months. Explaining the fact that I would only be in Japan for 3 weeks, she said she would try her best to get it done before I leave, as delivery options were not available. That's the standard of service that really makes feel happy as a customer in Japan.
Leaving my jeans in their safe hands, I received a quote of ¥7350 yen the next day. It wasn't cheap. In fact, one might say its crazy, considering that you can buy some low end jeans with the money. But, if I don't repair it, then the $300 jeans will go to complete waste, along with all the beautiful fades that built up through the year.
I begun to feel a little worried towards the last few days of my trip, but sure enough, on the second last day, I received an email asking me to come down to collect. The result was astounding. You could barely notice that there was a hole before. Carefully sewn to match the fades and not creating additional tension, it has affirmed that going back to the original maker for repairs is always to way to go.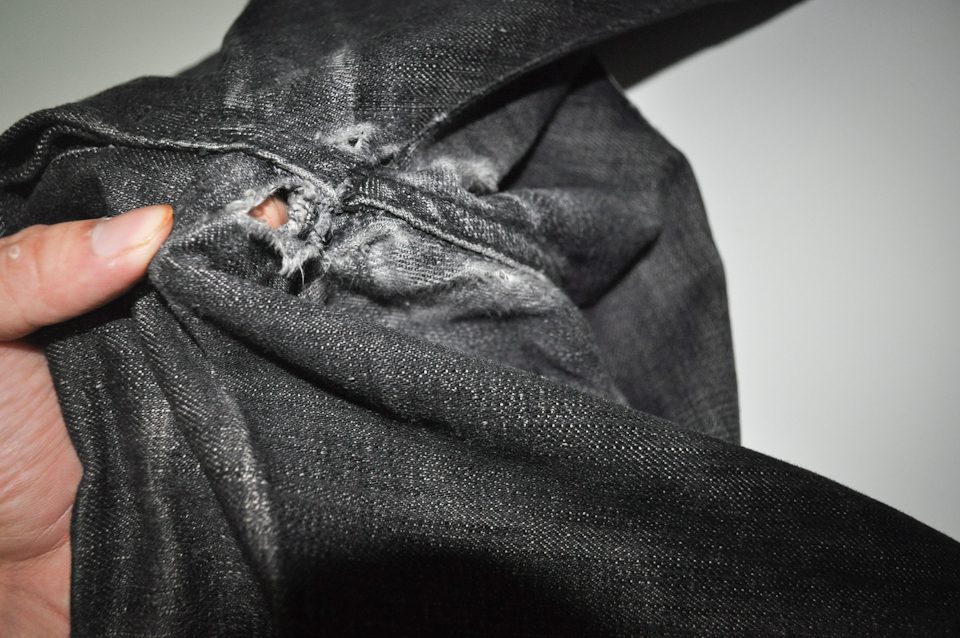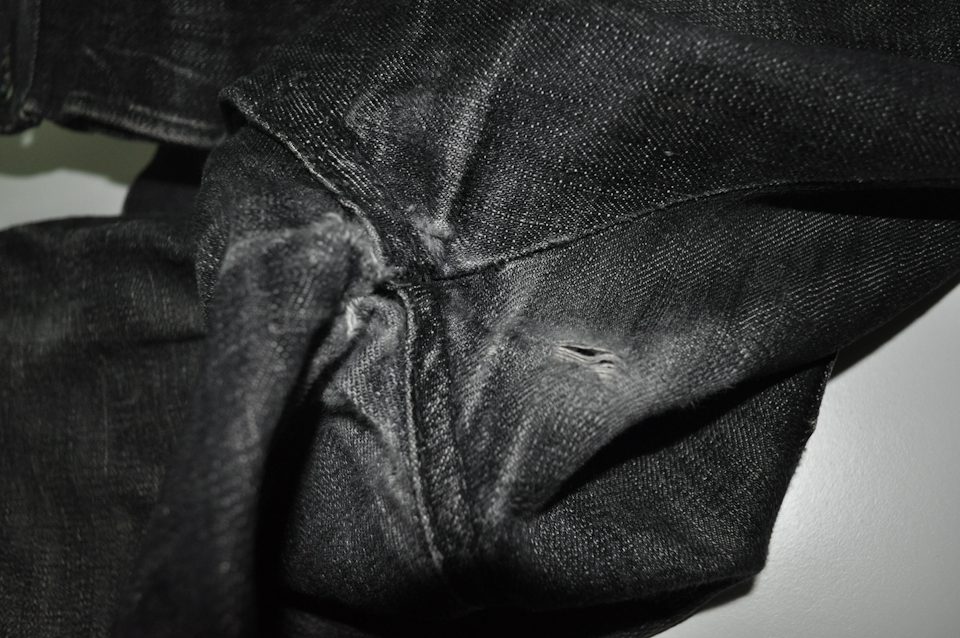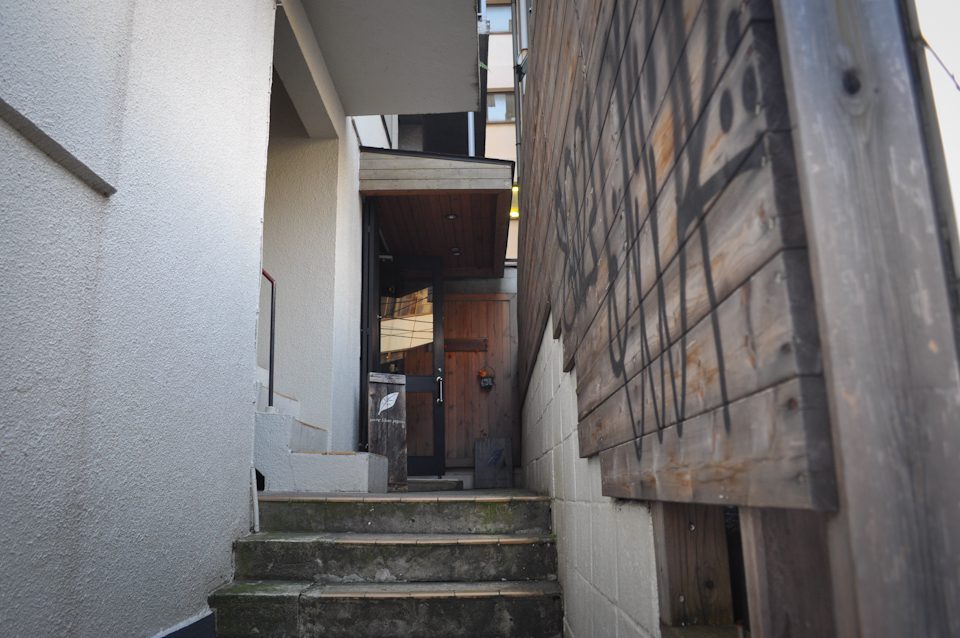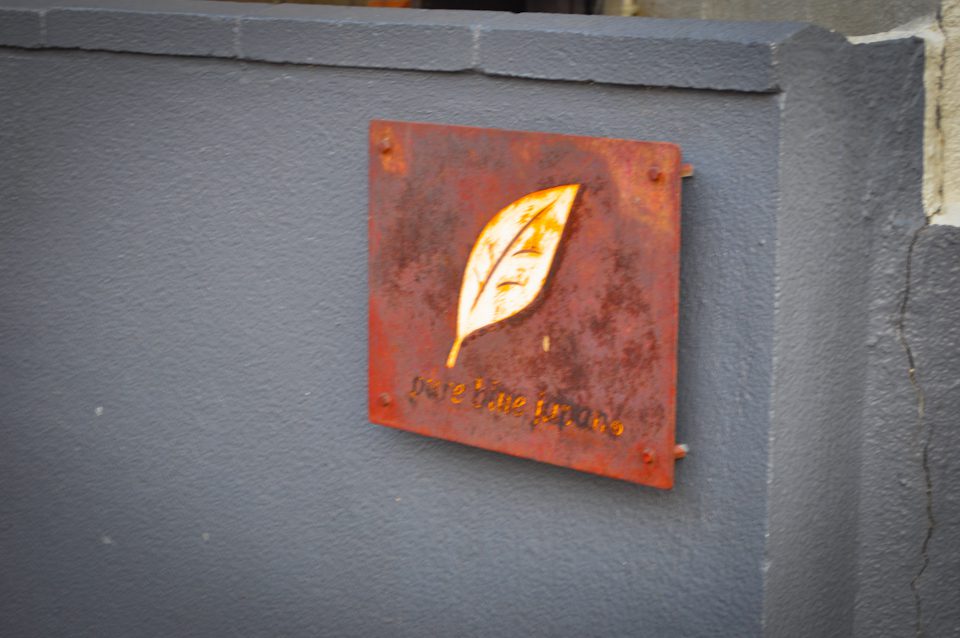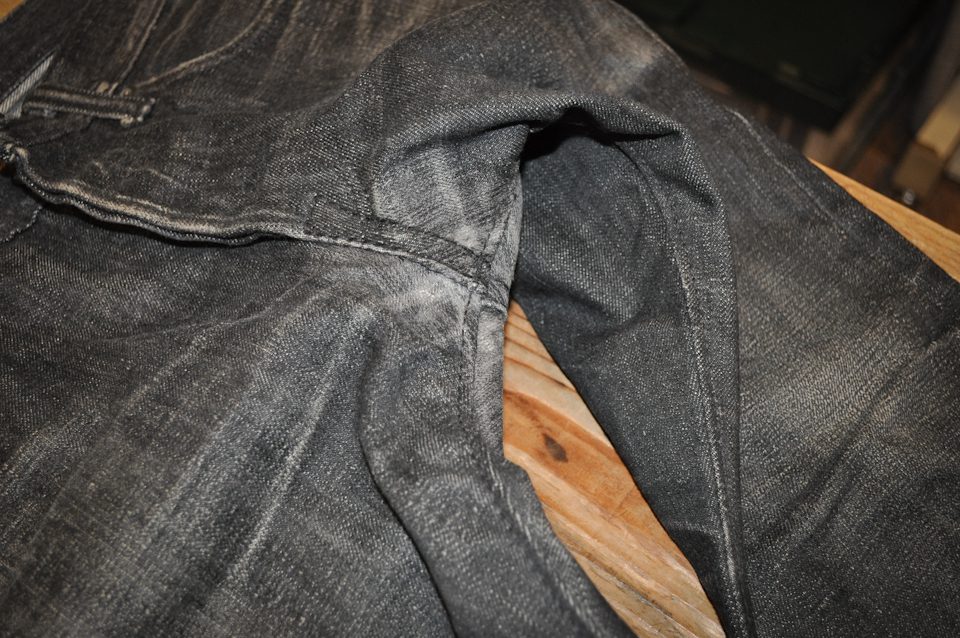 But no one likes ads, so I got rid of them. If my articles helped you, I ask for your support so I can continue to provide unbiased reviews and recommendations. Every cent donated through Patreon will go into improving the quality of this site.
Tagged denim harajuku pure blue japan tokyo